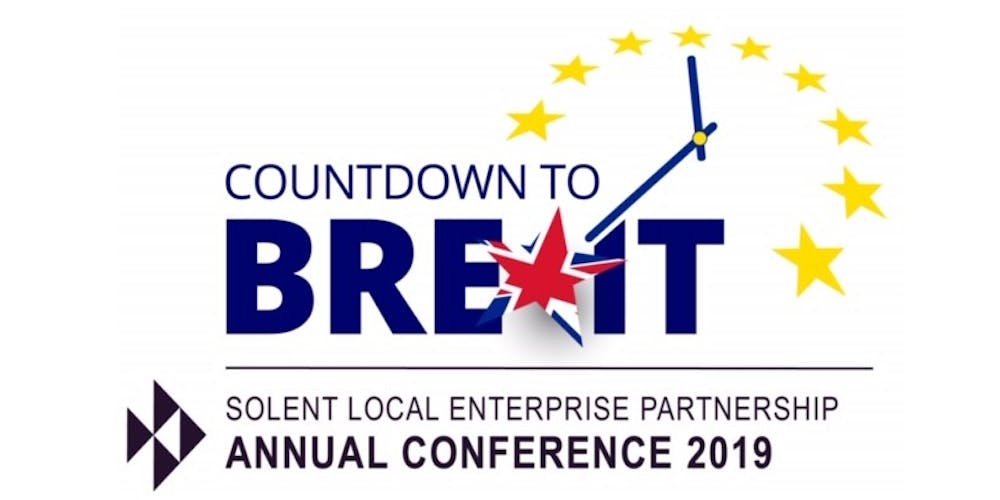 Beyond Encryption is set to take centre stage at a major regional conference in March
The company is one of the sponsors of Solent Local Enterprise Partnership (LEP) 2019 annual conference and Beyond Encryption's CEO will be one of the key speakers at the event.
Paul's talk, ID Oblivion, will cover how our identities can easily be stolen if we don't take steps to protect ourselves online. He will also discuss how cyber security is changing and the importance of GDPR in a post-Brexit era.
The Solent Local Enterprise Partnership (LEP) annual conference takes place on March 12 at the Hilton Ageas in Hampshire. With the event so close to Britain's withdrawal from the EU, the event is titled 'Countdown to Brexit' and will feature discussion on the subject.
Around 250 business leaders are expected to attend the event.
Paul Holland, CEO of Beyond Encryption, said: "Collaboration is key, particularly in times of uncertainty, and we're thrilled that the Solent LEP is bringing businesses together to discuss both the challenges and opportunities ahead. We're looking forward to giving our insight into how cyber security will change in coming years and hope sharing our knowledge will help businesses in the Solent put themselves in pole position for the post-Brexit opportunities on the horizon."
Paul is joining a raft of regional business leaders in speaking at the event, including representatives from:
Southampton Airport
Irwin Mitchell
Metro Bank
DP World
Vikoma
The event will be hosted by BBC Business editor Simon Jack, who will also deliver a talk.
To register for the event, running from 9.30am to 2pm on Tuesday 12 March, visit https://www.eventbrite.co.uk/e/countdown-to-brexit-solent-lep-annual-conference-2019-registration-54582507750