Content Hub
blog
What Is An Email Encryption Gateway? (Definition & Explainer)
An email encryption gateway makes sure sensitive information contained in email messages is protected from unauthorised access by encrypting them.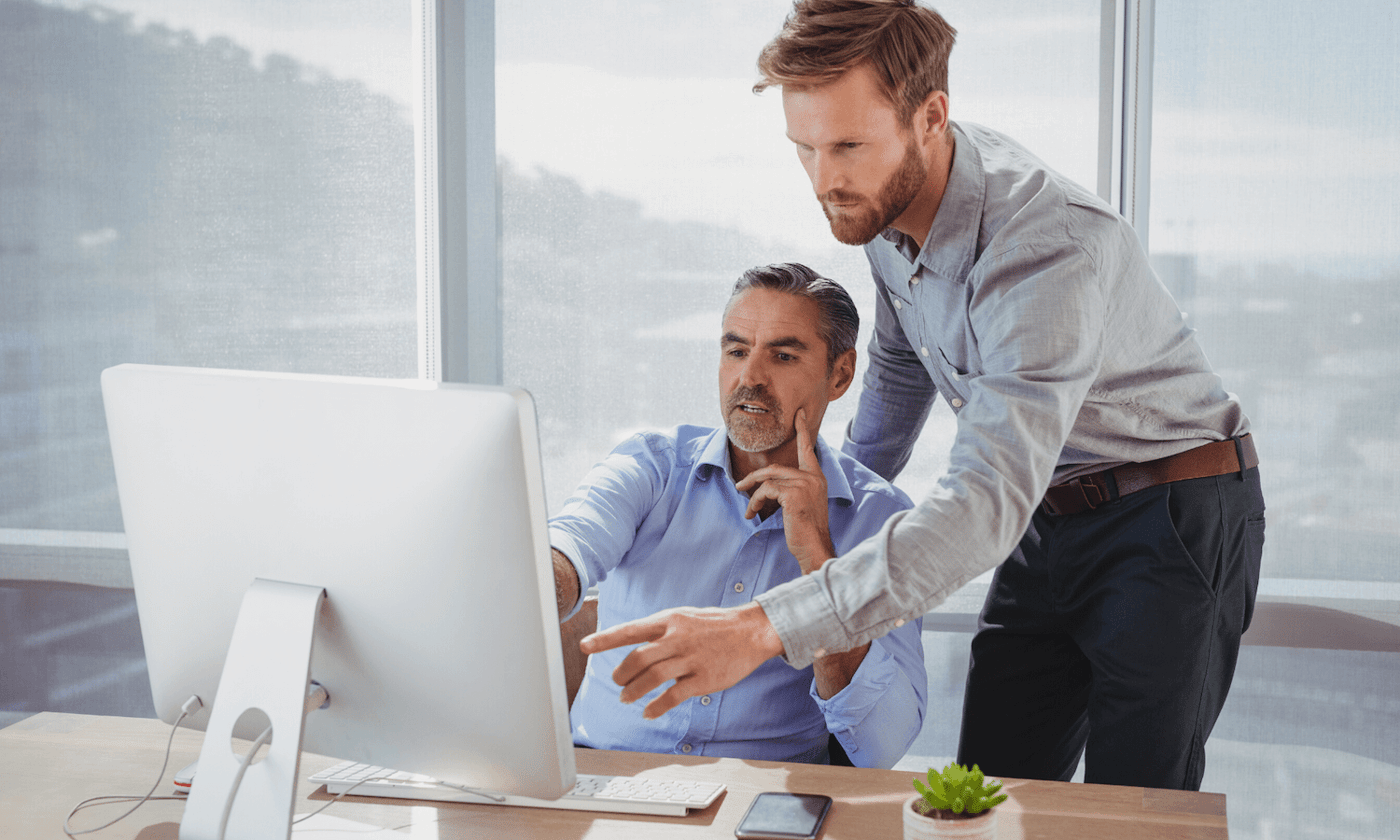 Secure Email For Businesses: How To Email Safely
How do you secure business emails to protect confidential information? Let's take a look at how businesses can email safely to...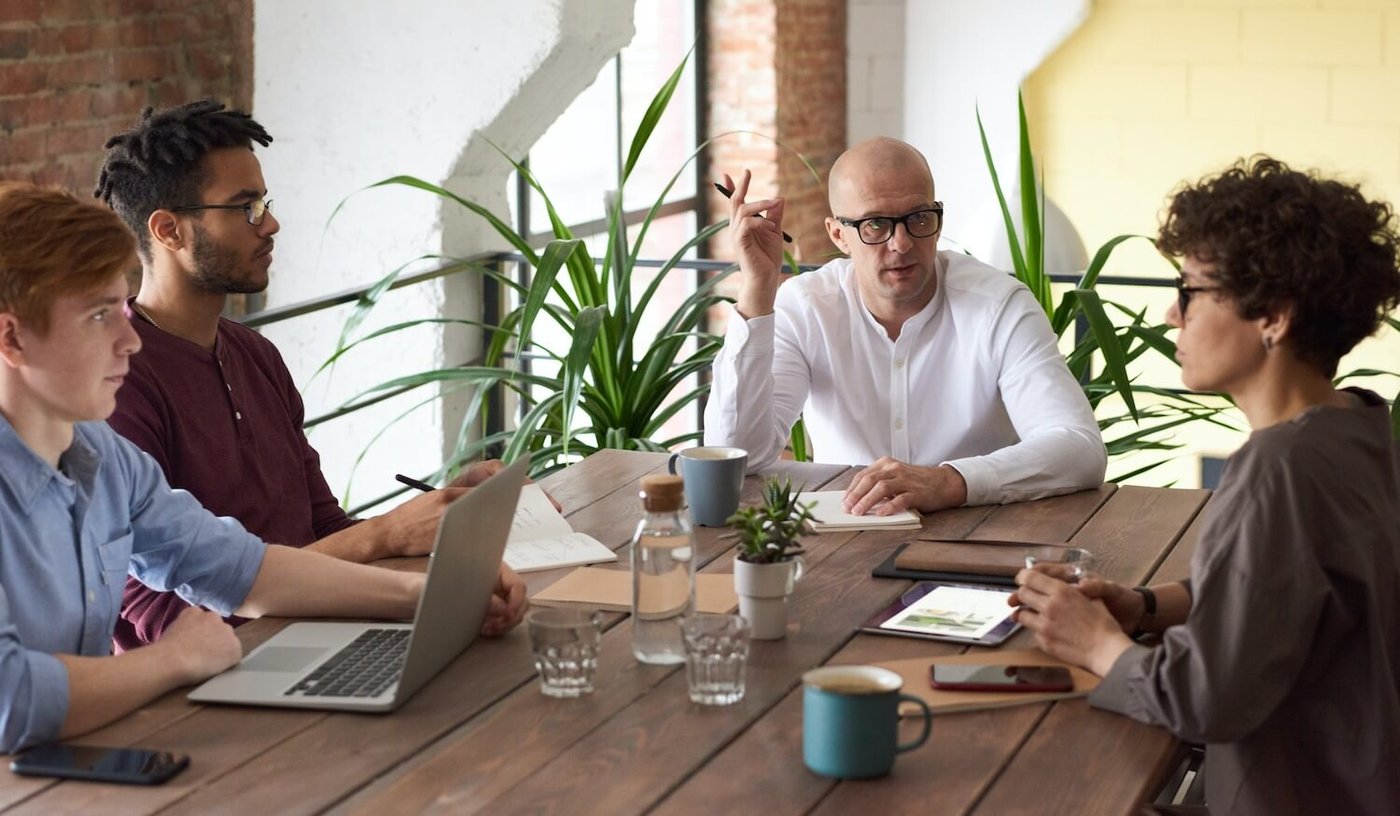 5 Email Security Mistakes Financial Services Firms Could Easily Avoid
Email is a key communication tool for those working within financial services. Discover the top 5 mistakes you could be easily...
Subscribe
Join our secure email community
Subscribe for exclusive content on secure communications for professionals in regulated sectors.