Content Hub
fintech - Topic articles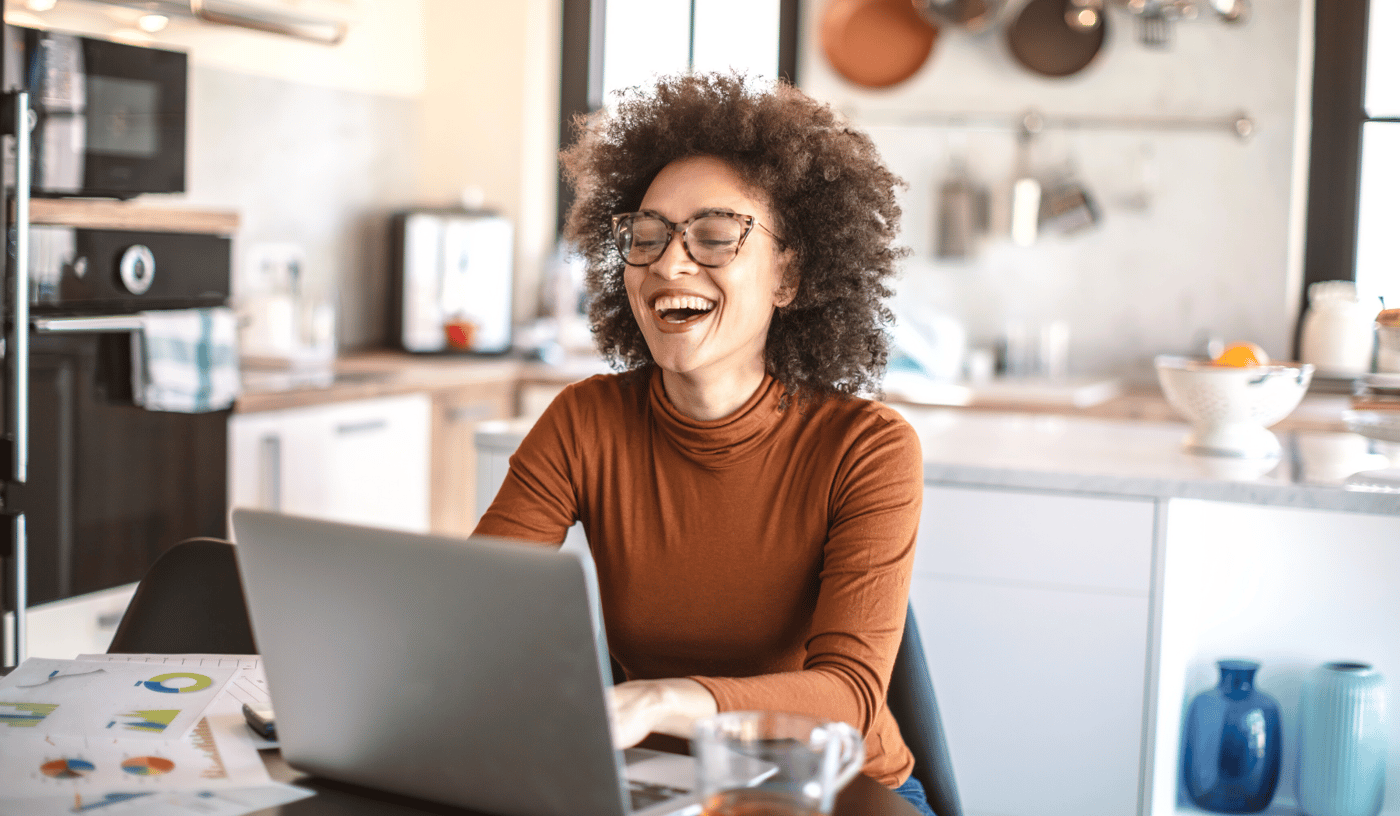 6 Stereotypes About Fintech Leaders That Aren't (Always) True
The popularity of the term FinTech has fuelled misconceptions of entities labelled by it and the people who run them. Let's break down the...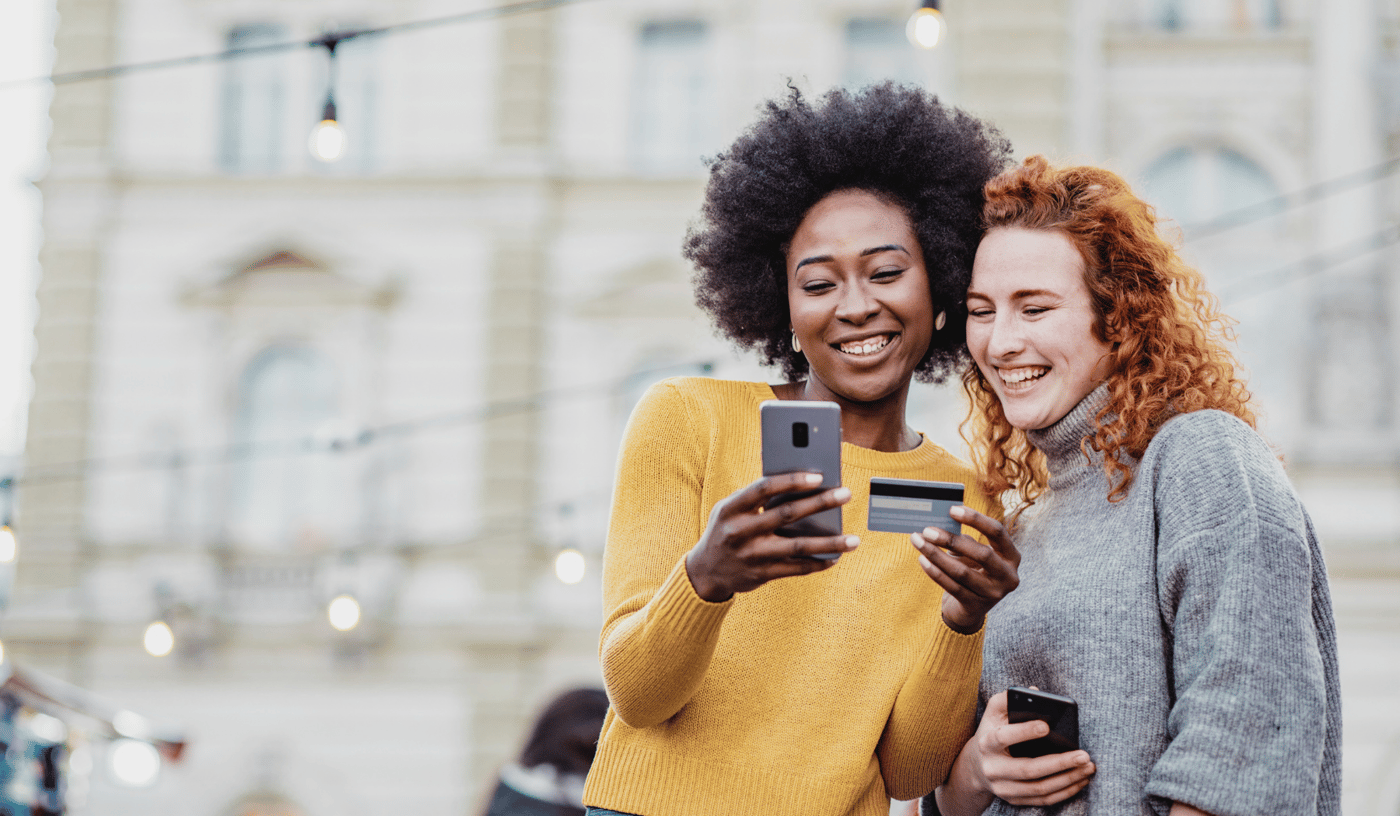 6 Lessons Amazon Has Taught the Financial Services
With digital transformation breaking down boundaries between finance and tech, Amazon can teach the financial services 6...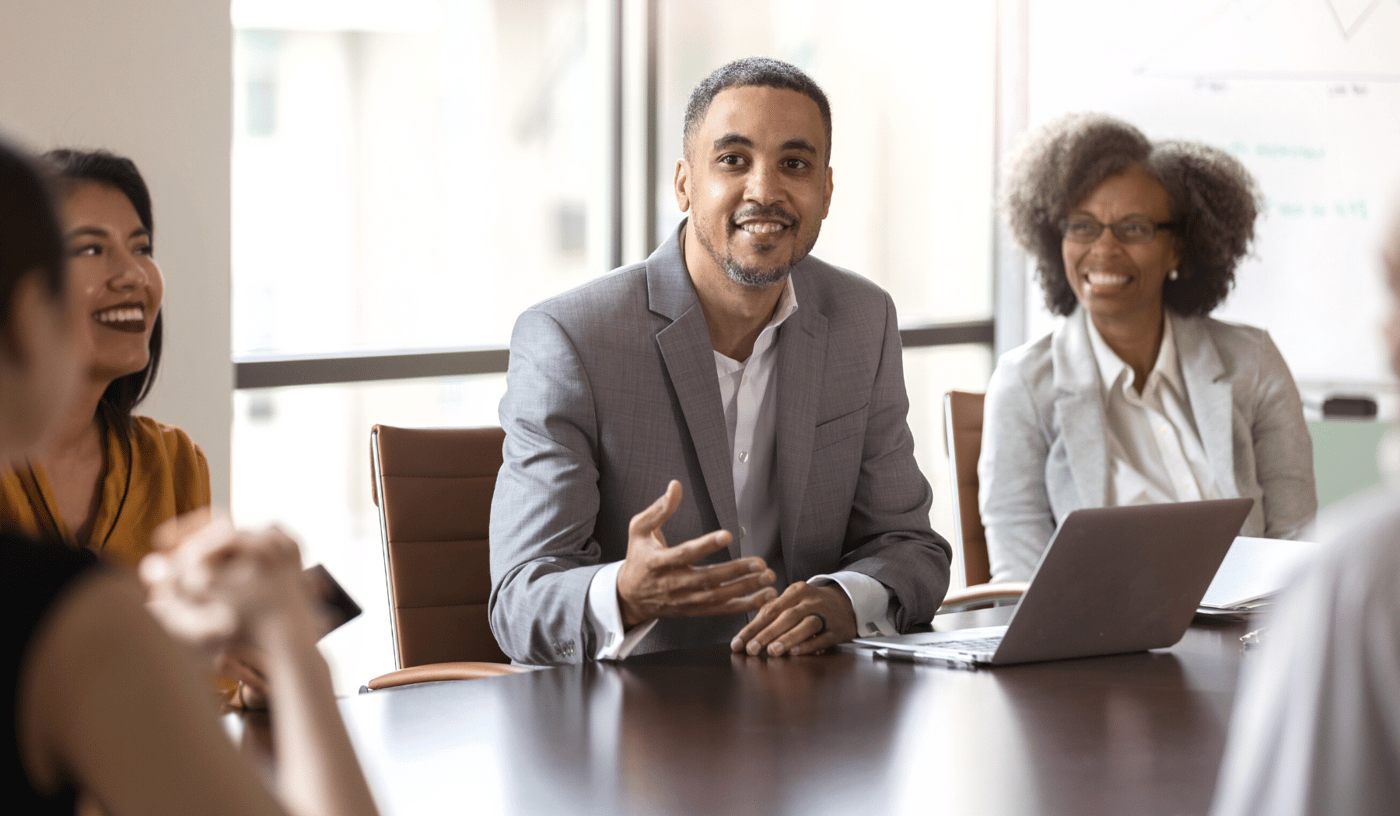 3 Proven Financial Services Growth Tips For 2022 From FinTech Leaders
Growth tips for financial services leaders in 2022, from the FinTech experts themselves. Read it now on the Beyond Encryption...
Subscribe
Join the community
Jump onto our email list to get the latest research and guides, secure communications tips & tricks, and exclusive company news and updates.