Content Hub
secure-comms - Topic articles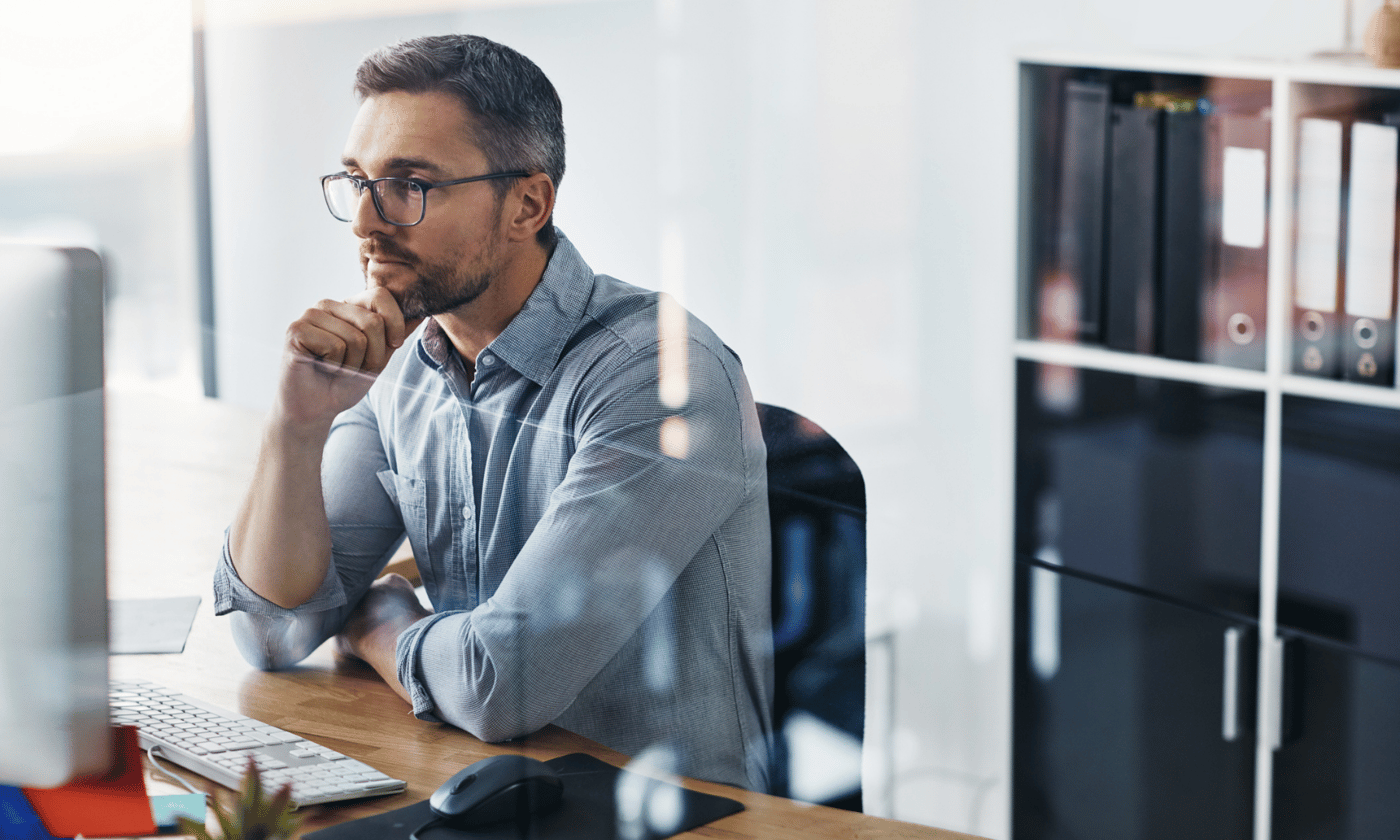 How to Send a Secure Email in Outlook: The Role of Encryption Software
With 20,000 US organisations facing compromised Outlook accounts in March 2021 alone, how can organisations level up the security measures for...
Complete Guide to Enterprise Outbound Email Security For 2022
A comprehensive guide exploring the available security options for protecting your confidential enterprise emails.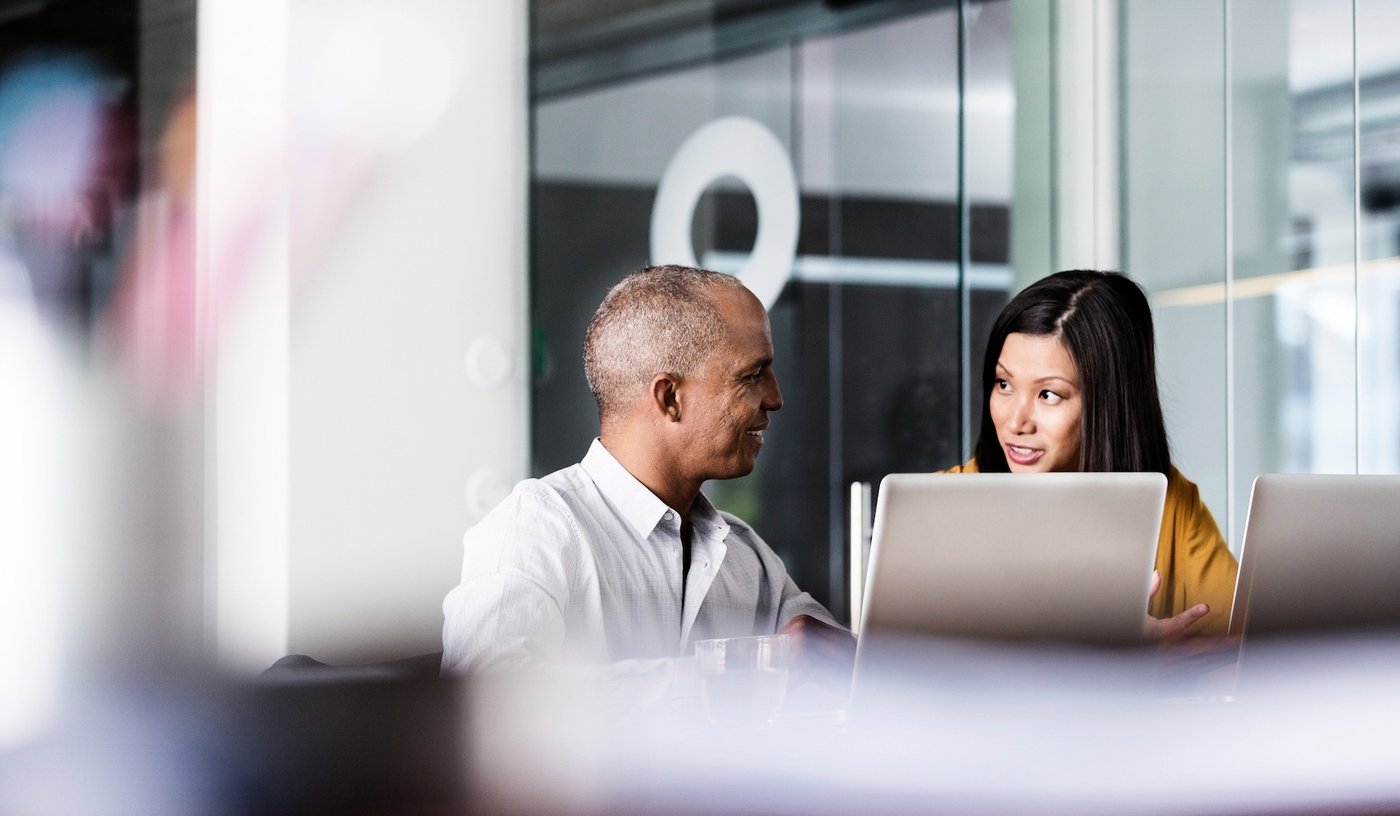 Exploring Email Security: Sending Confidential Data Over Outlook?
Outlook email is used everyday by businesses for sending and receiving confidential documents. However, is this safe?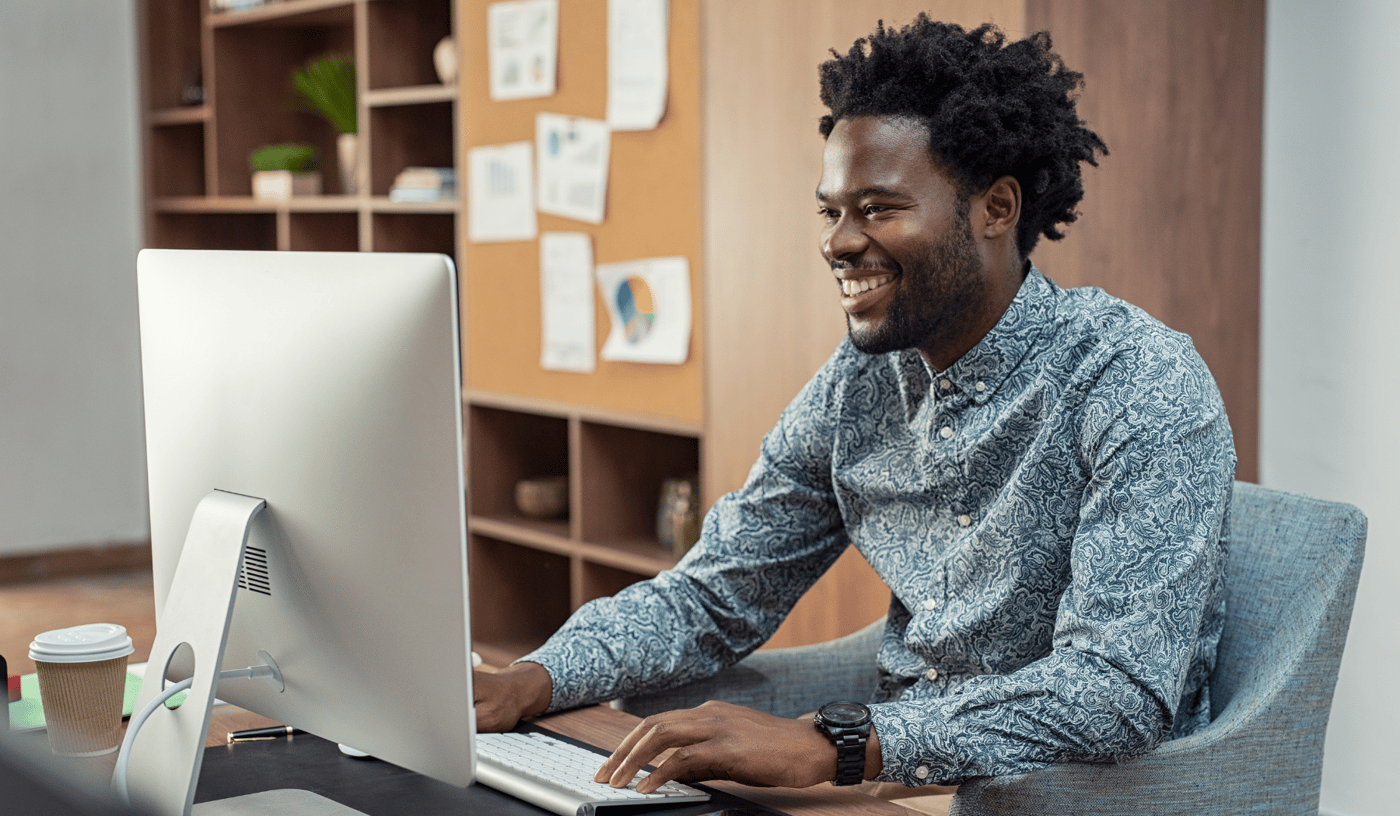 Email and Client Portals: Complementary, not Conflicting
How businesses can utilise both secure email and client portals to give customers the most...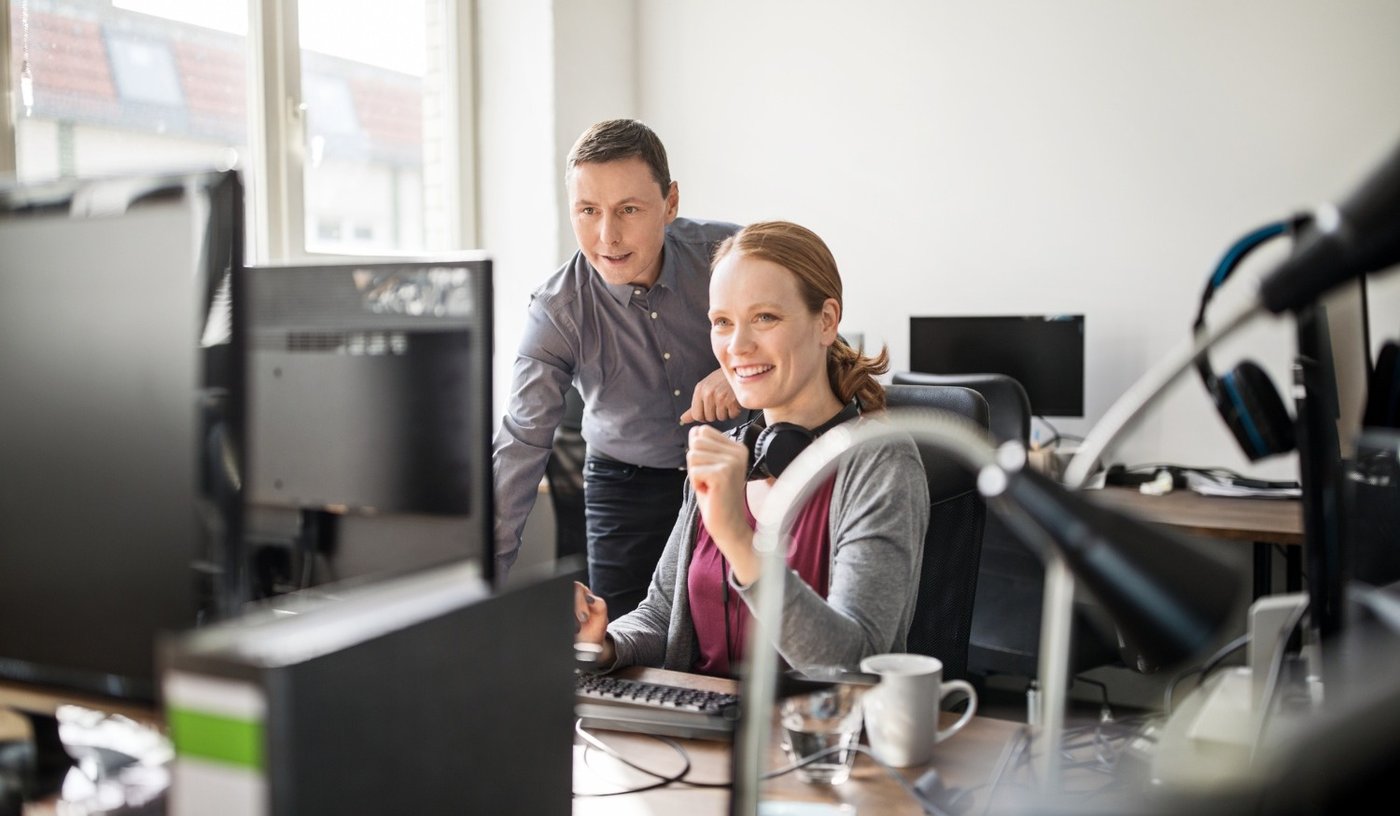 How to Recall an Email Sent in Outlook, And Why You'd Need to
With message recall in Outlook, a message that you sent is retrieved from the mailboxes of...
Subscribe
Join the community
Jump onto our email list to get the latest research and guides, secure communications tips & tricks, and exclusive company news and updates.