Company News
expert-opinion - Topic articles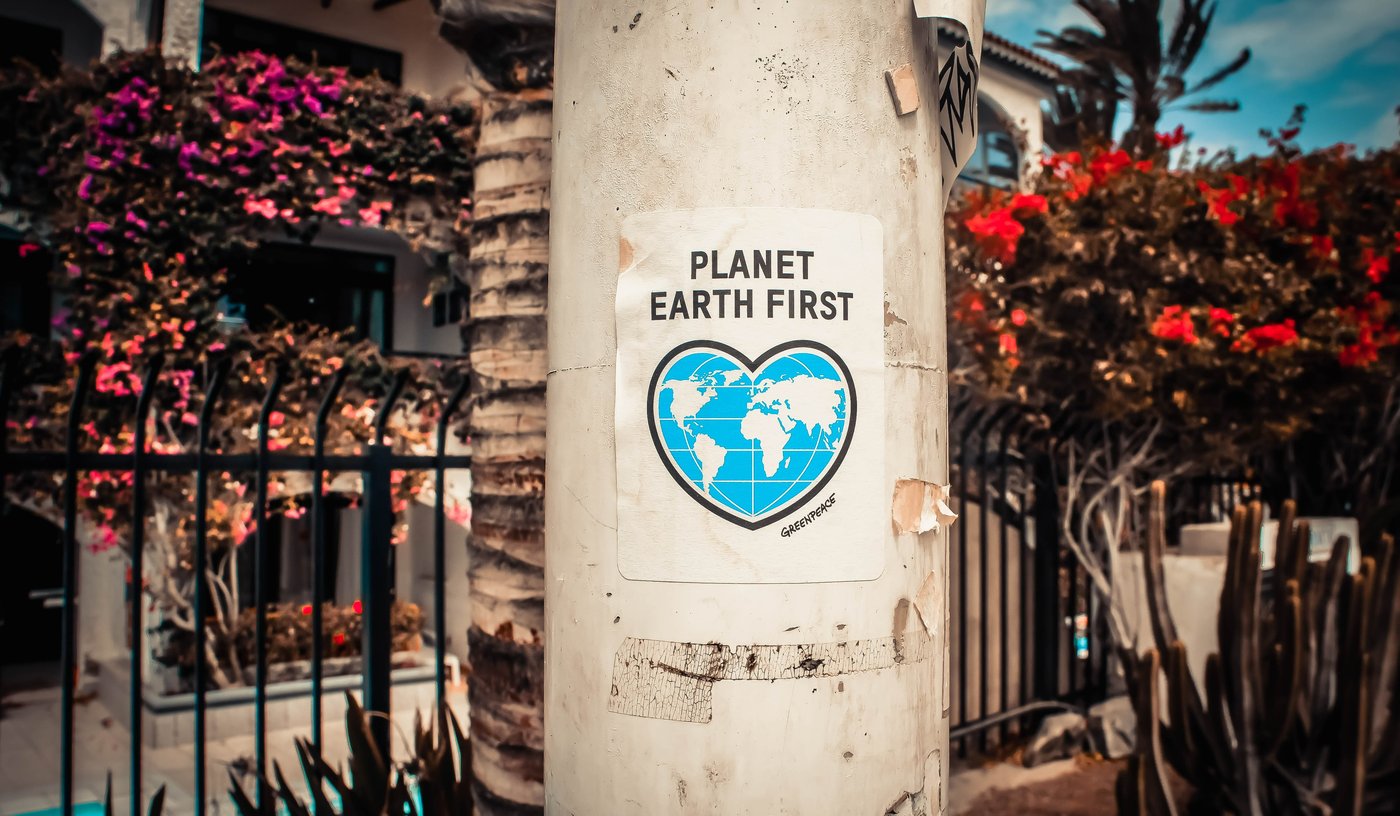 COP26 or Cop-out? What the Agreement Means for UK Financial Services Firms
How do the outcomes from the recent COP26 summit affect businesses across the UK, especially those found within the financial services industry?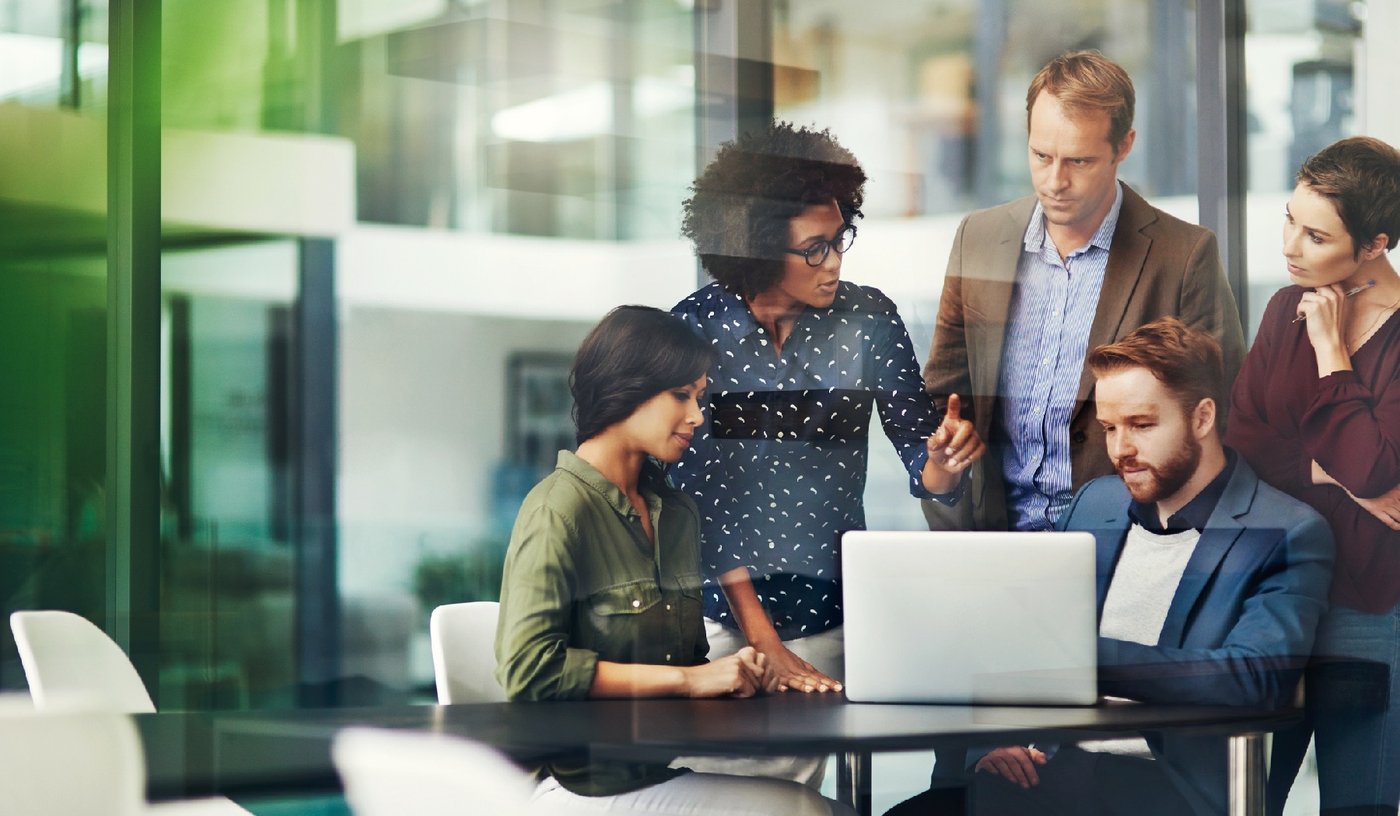 What the Pandora Papers have Taught Financial Services Firms about Cybersecurity
When considering the recent data leak, what does the information that has been revealed mean for the financial services...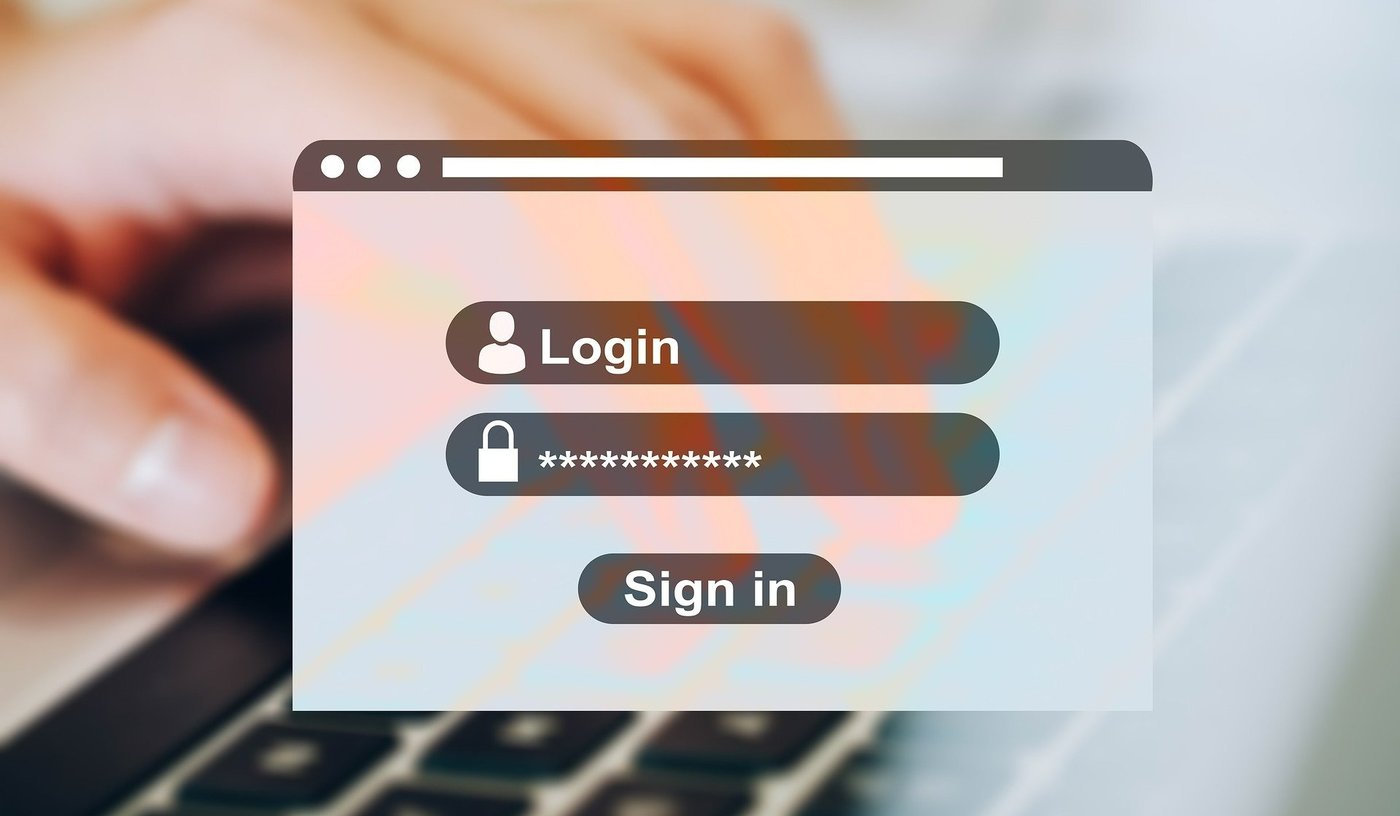 Email and Client Portals: Complementary, not Conflicting
How businesses can utilise both secure email and client portals to give customers the most efficient communication.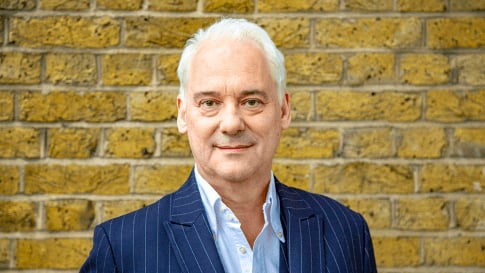 Ian McKenna: The Provider-Adviser Tussle Over Cyber Security
Advisers need to up their game on data security- and providers should not obstruct them from doing...
Subscribe
Monthly Newsletter
Jump onto our email list for:
our monthly digital identity newsletter
secure communications tips & tricks
company news and updates
Join our trusted community, today!