Company News
press-release - Topic articles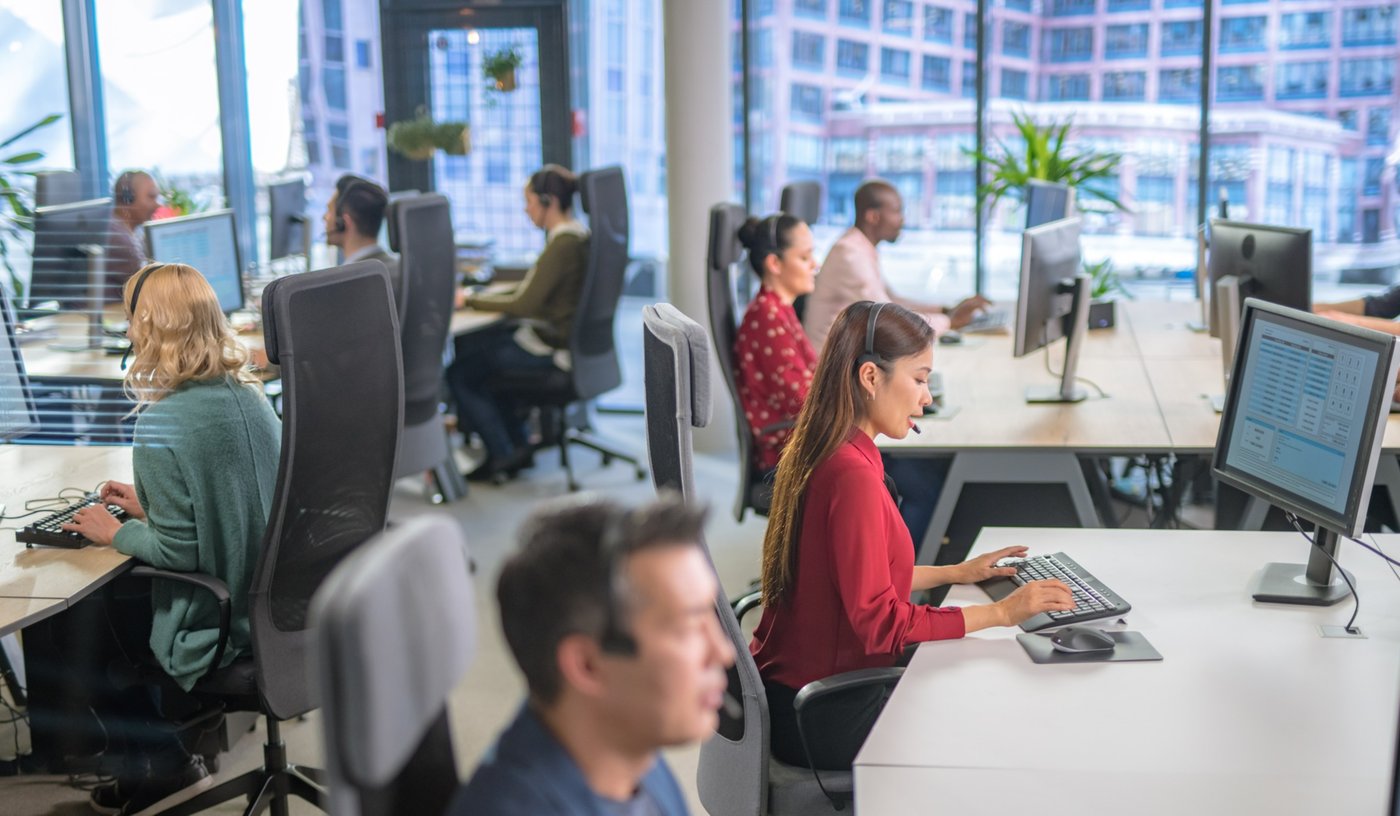 Aegon has Saved an Estimated 270 Tonnes of CO2 Through Use of Unipass Mailock
Origo and Beyond Encryption's Carbon calculator has revealed Aegon has achieved an estimated 270 tonnes of CO2 savings through its use of Unipass...
Mailock Chosen by HSBC Security Services as Part of Paragon's Digital Solution
Mailock, Beyond Encryption's (BE) market leading email security system, has been selected by HSBC Security Services.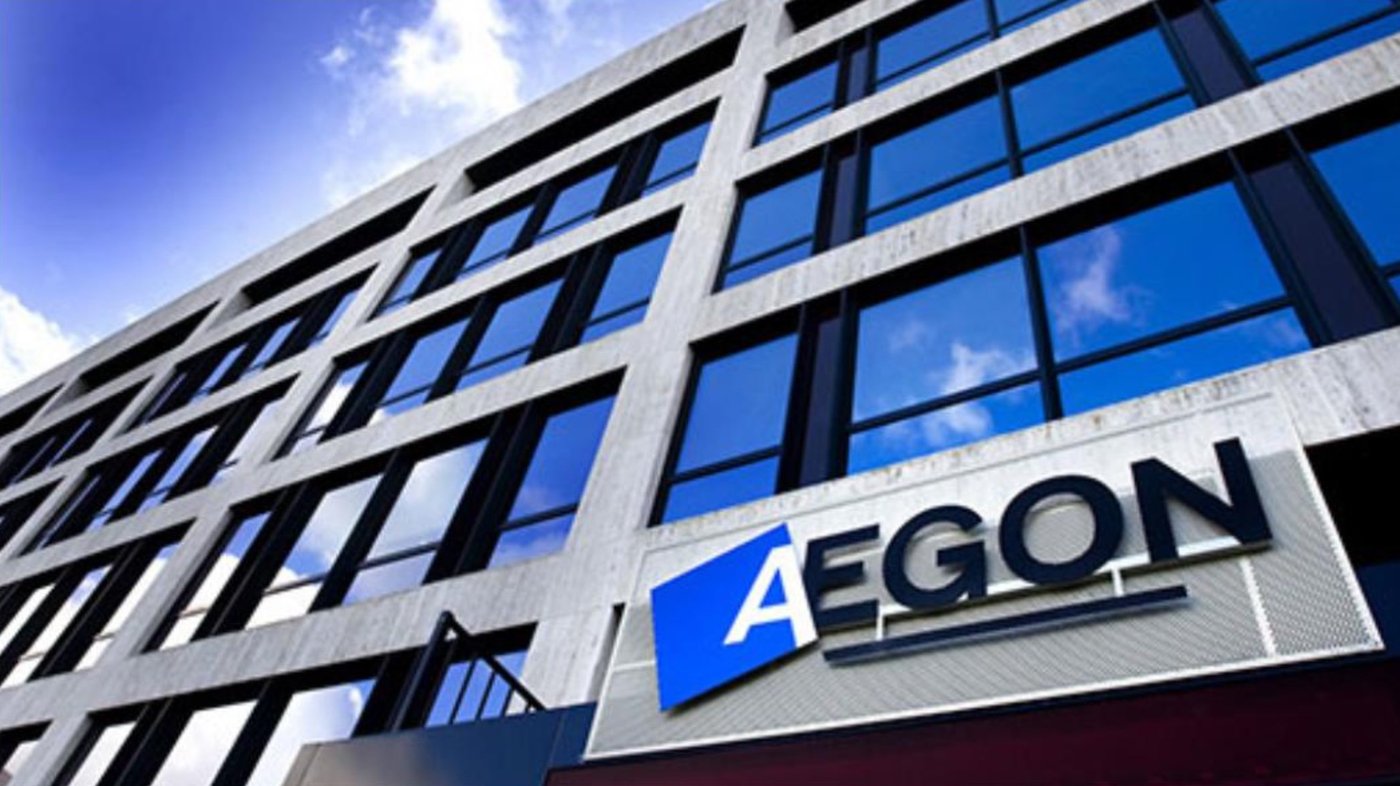 Aegon Launch New Security Measures for Home Working
We are delighted that Aegon is leading the provider field in the adoption of the Unipass Mailock initiative, securing their...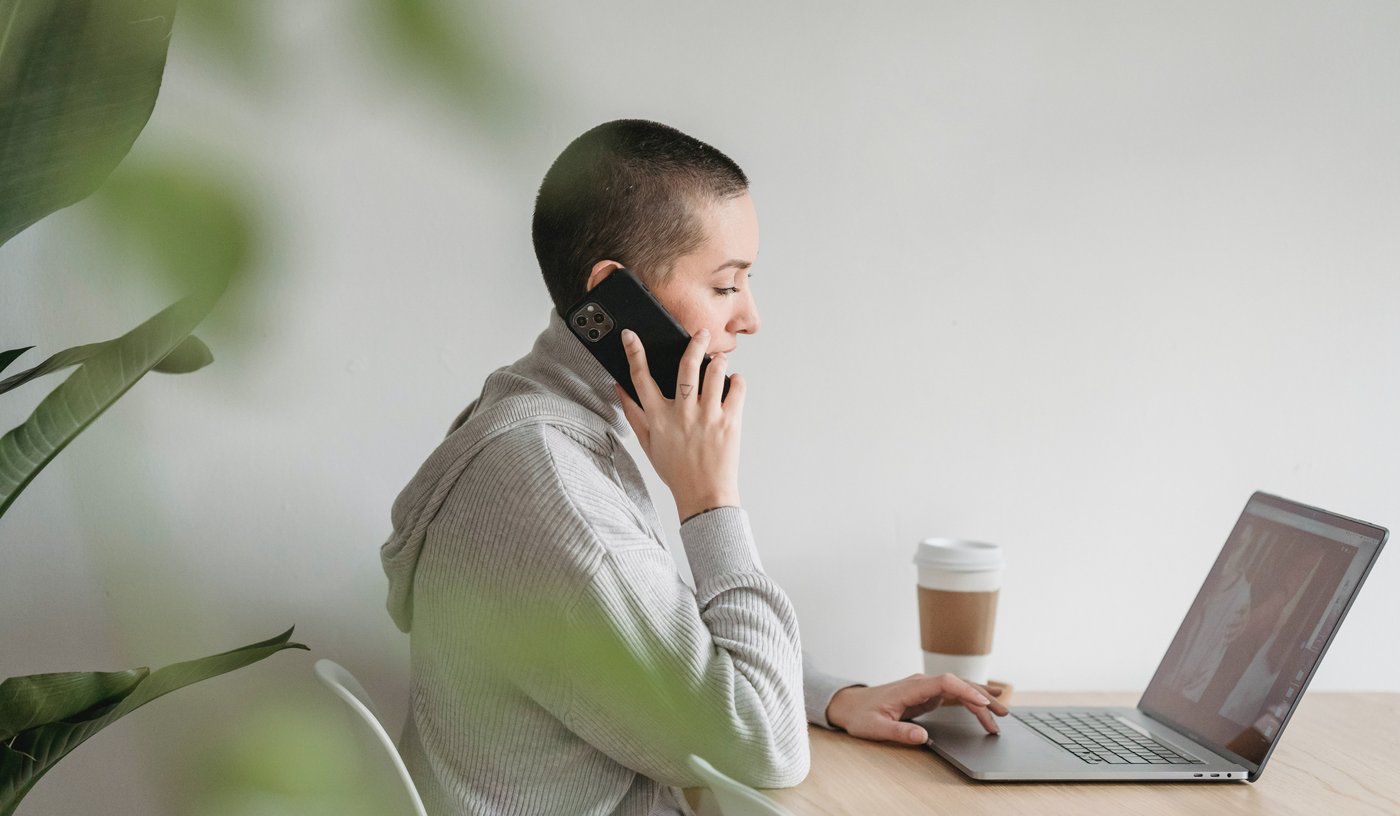 Beyond Encryption Trials Remote Working Policy in Face of Covid-19
A Hampshire-based cyber security firm has followed in the footsteps of Silicon Valley by trialling...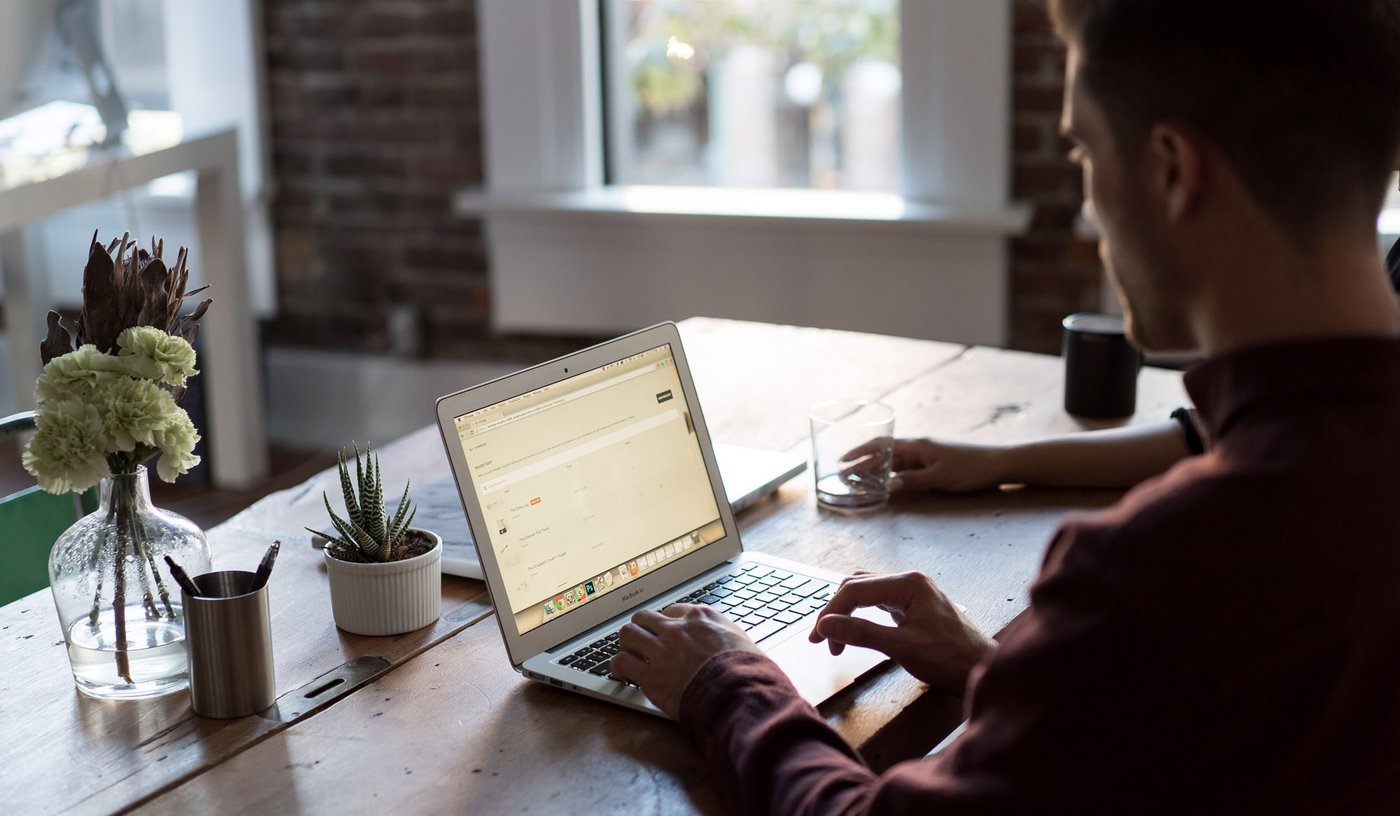 Origo Teams up With Cybersecurity Firm in Secure Email Launch
Origo has teamed up with Beyond Encryption to offer 45,000 advisers a new email messaging system.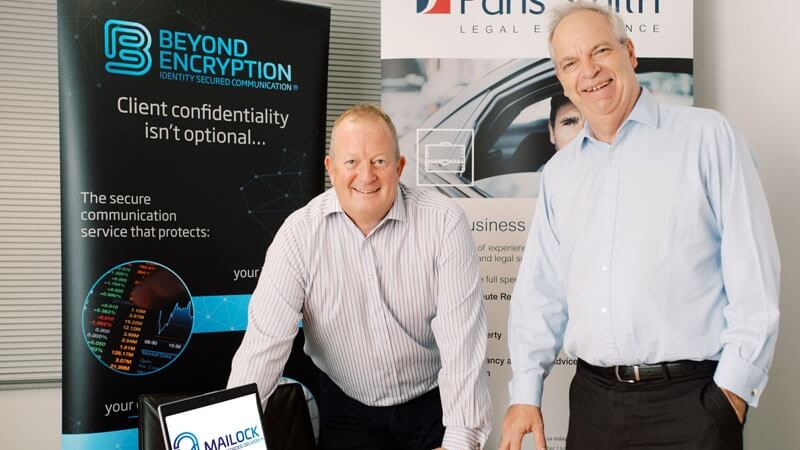 Paris Smith Takes Client Security to the Next Level with Mailock
Mailock® partners with one of the South Coast's leading law firms, Paris Smith.
Subscribe
Monthly Newsletter
Jump onto our email list for:
our monthly digital identity newsletter
secure communications tips & tricks
company news and updates
Join our trusted community, today!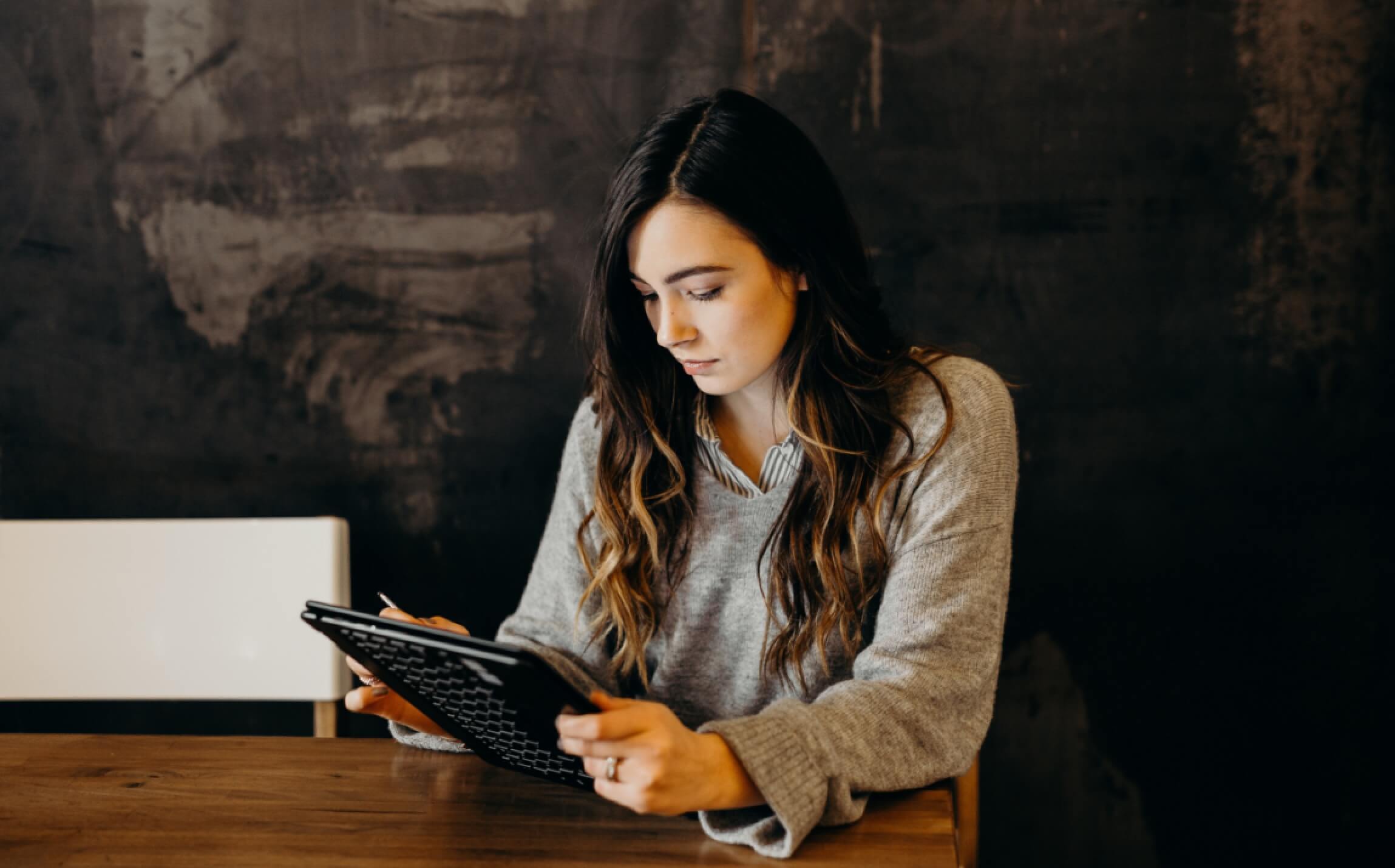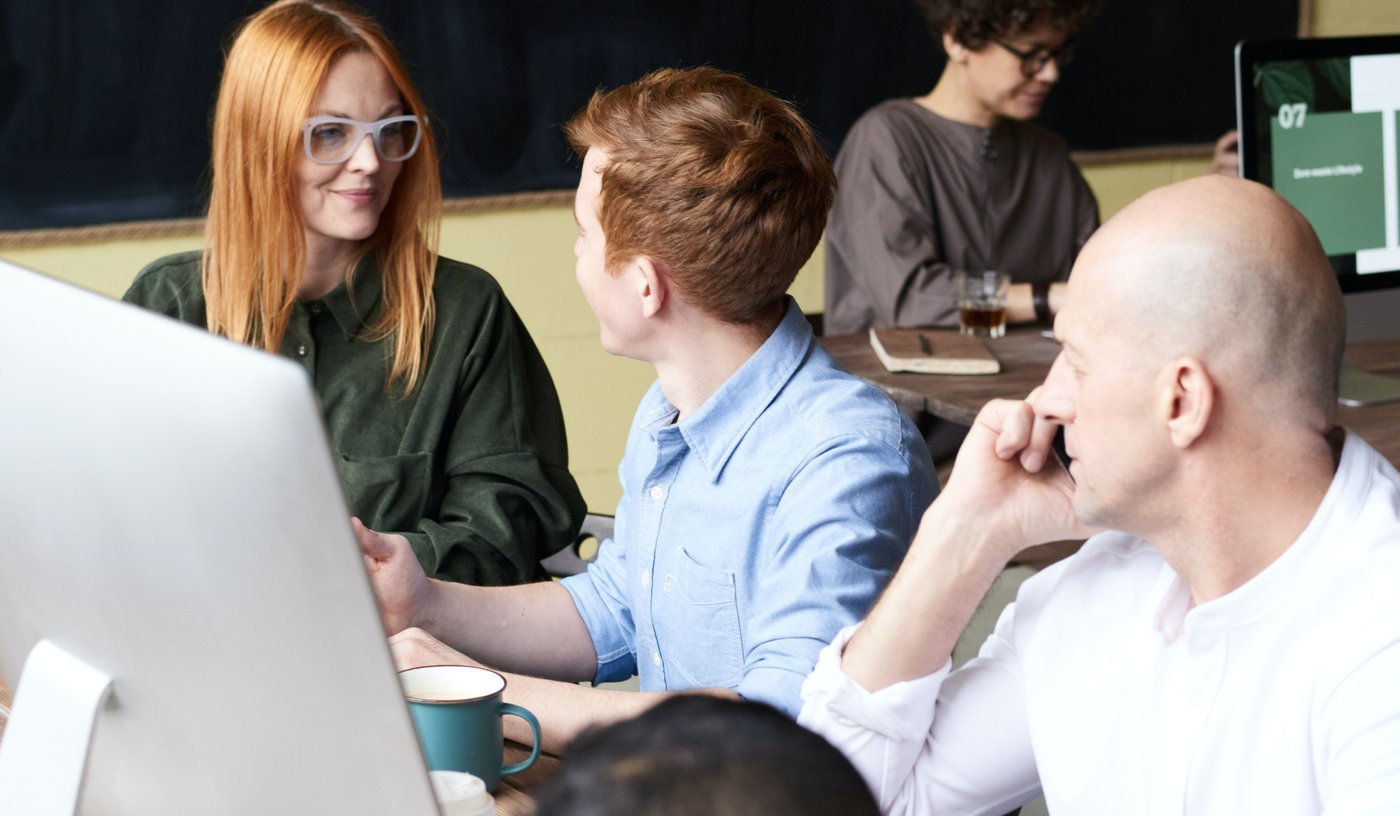 Complete FS Takes Data Security to the Next Level
Complete FS, has announced the adoption of Mailock, which encrypts emails...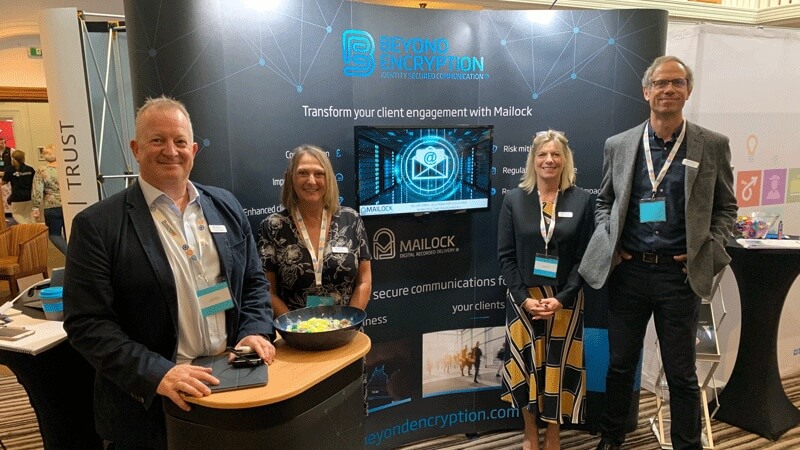 Beyond Encryption Named Finalist in the Solent Business Awards
Beyond Encryption, headquartered in Fareham, has been shortlisted in the Solent...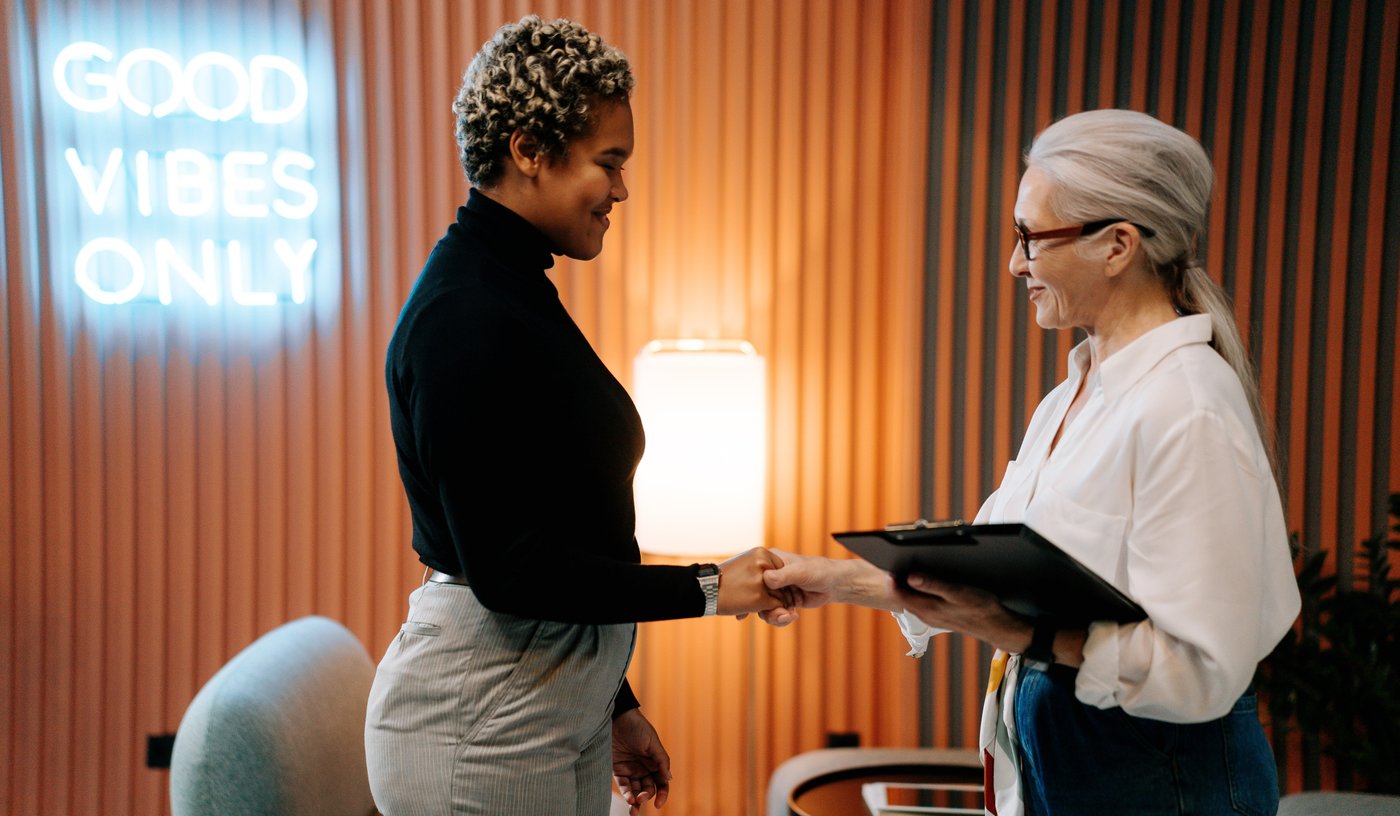 Mailock Launches Beyond Encryption into Recruitment and HR Sector
UK cyber security firm, Beyond Encryption, has brought one of the recruitment...