If you've been sent a secure message and have opened it, like the example below, you'll have the option to reply securely to the sender.
You'll need to set up an account first but this only takes a few steps and is completely free.
First step is to select the option to 'Reply', as shown in our example below: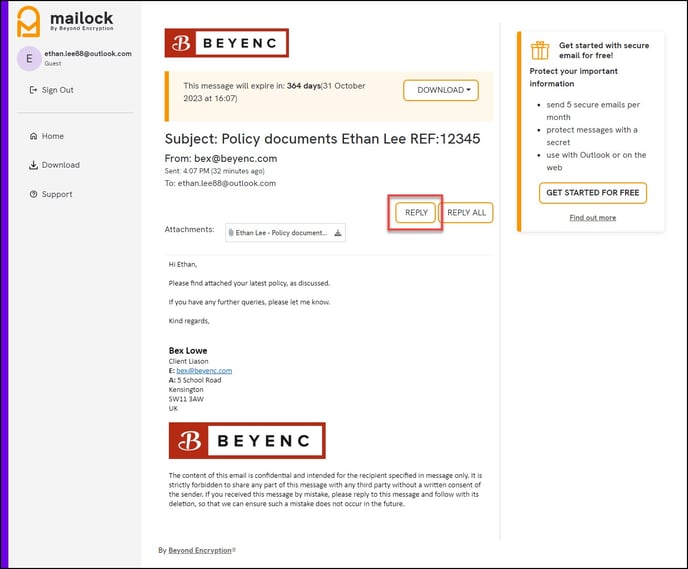 Next, select to 'Register':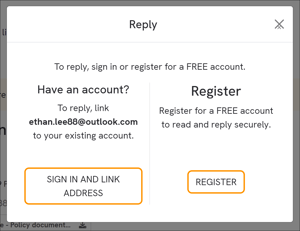 Please note: If you have an account already with us under a different email address, select the 'Sign in and link address' option to add your new email to your existing account. Otherwise, if you are yet to register, continue on with this article.
You'll then be taken to our registration screen: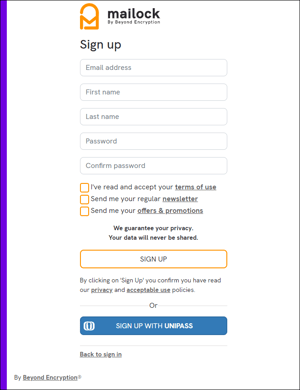 Complete your details and click on 'Sign Up'.
You should next see a screen, like our example below, where you'll need to verify your email address.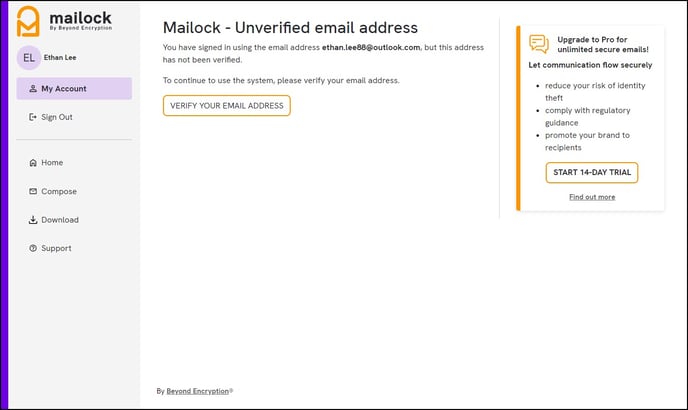 Click on the 'Verify your email address' button and the following screen should display: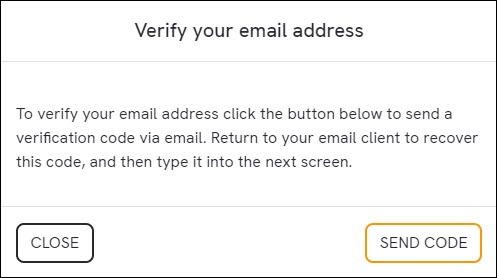 Click on 'Send Code'
You should then receive a verification code email through to your Inbox, like our example below, copy the code within your email: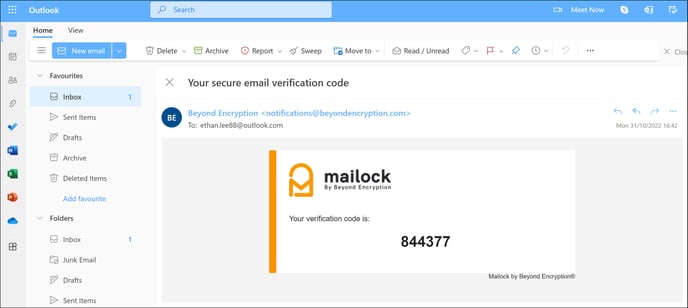 Input your code copied into the 'Verify your email address' screen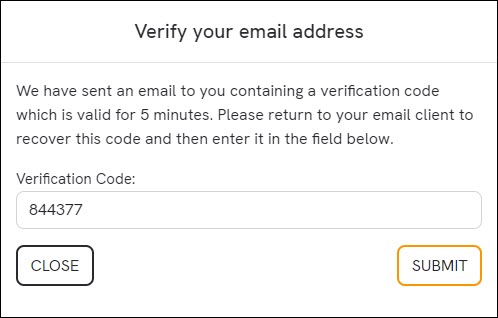 Click on 'Submit', that completes the email verification process and you'll be back to your secure email, which has signed you in to your newly created Mailock account.
Click on 'Reply'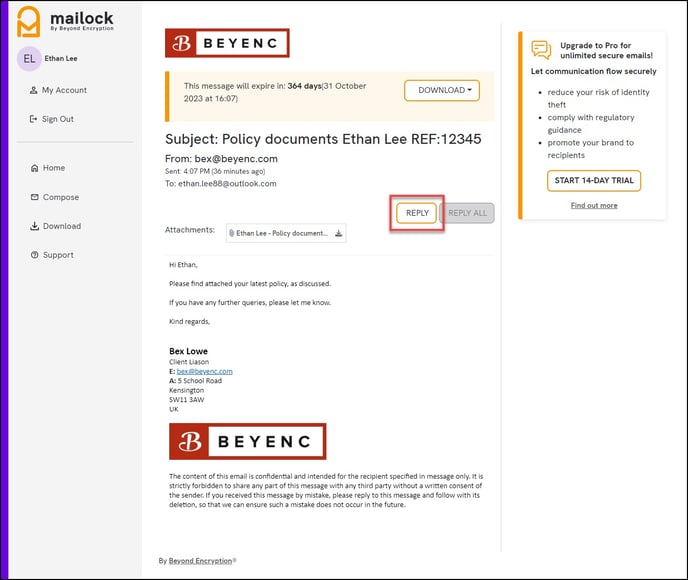 And the 'Compose' screen will appear. Here you can create your message and add any attachments to send securely back to your sender. For a full guide on the compose screen, click here