Mailock® secure email
Compose secure email from any device
Mailock secure email gives you the power of email encryption and multi-factor authentication on-the-go.
Who's reading your email?
While email has evolved into a worldwide communications standard, it was never designed to be secure. Emails travel across open networks, so the only way to protect them is to encrypt the data in transit. Mailock integrates with any email provider to easily encrypt emails and attachments, on any device.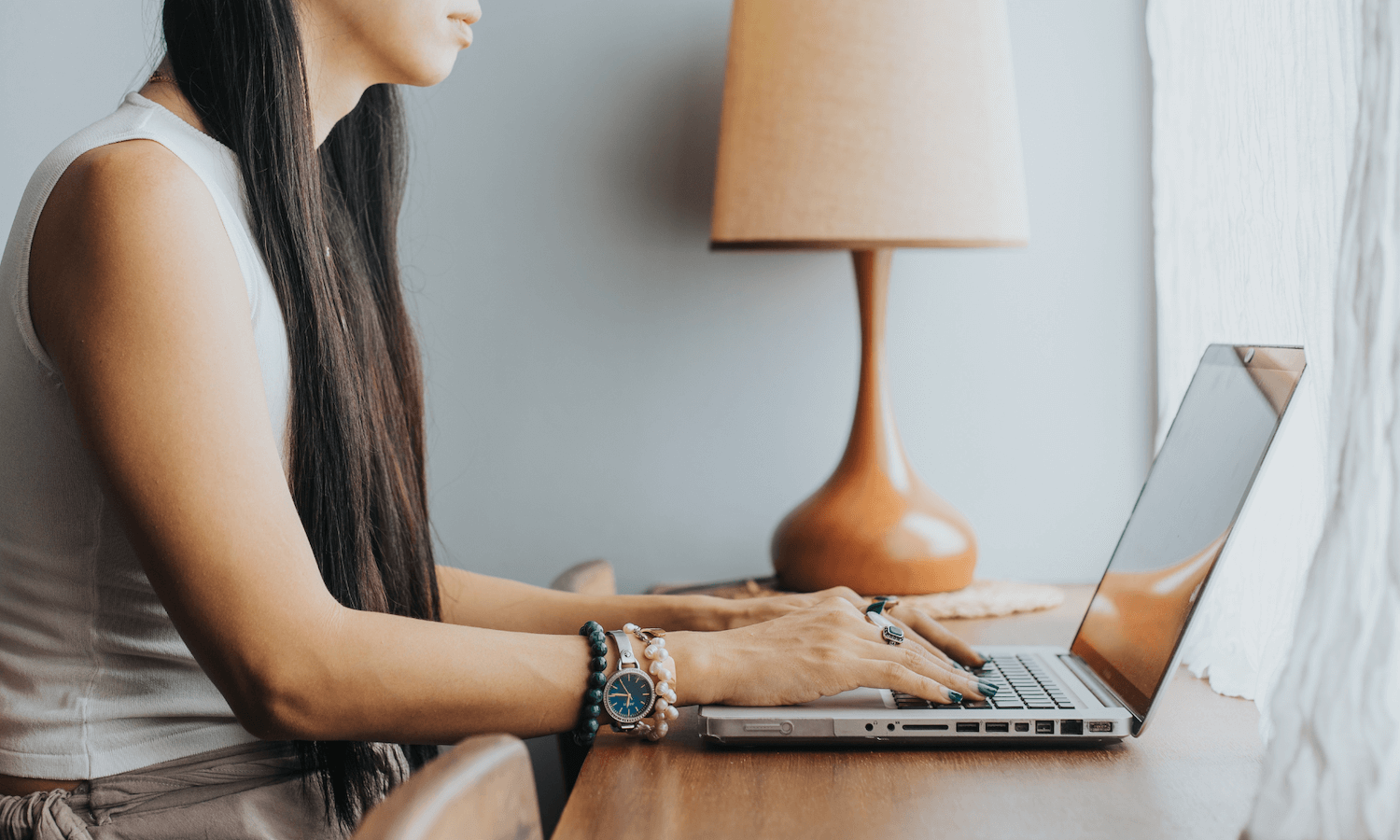 Sent to the wrong person?
Protecting your emails using encryption reduces the risk of interception, but it can't stop you from sending to the wrong person. Mailock offers various ID authentication methods including SMS, Q&A, and Unipass ID, so you can be sure that only the right person can open your emails. Secure emails also come with the power of Full Revoke, so you can block access as a last resort.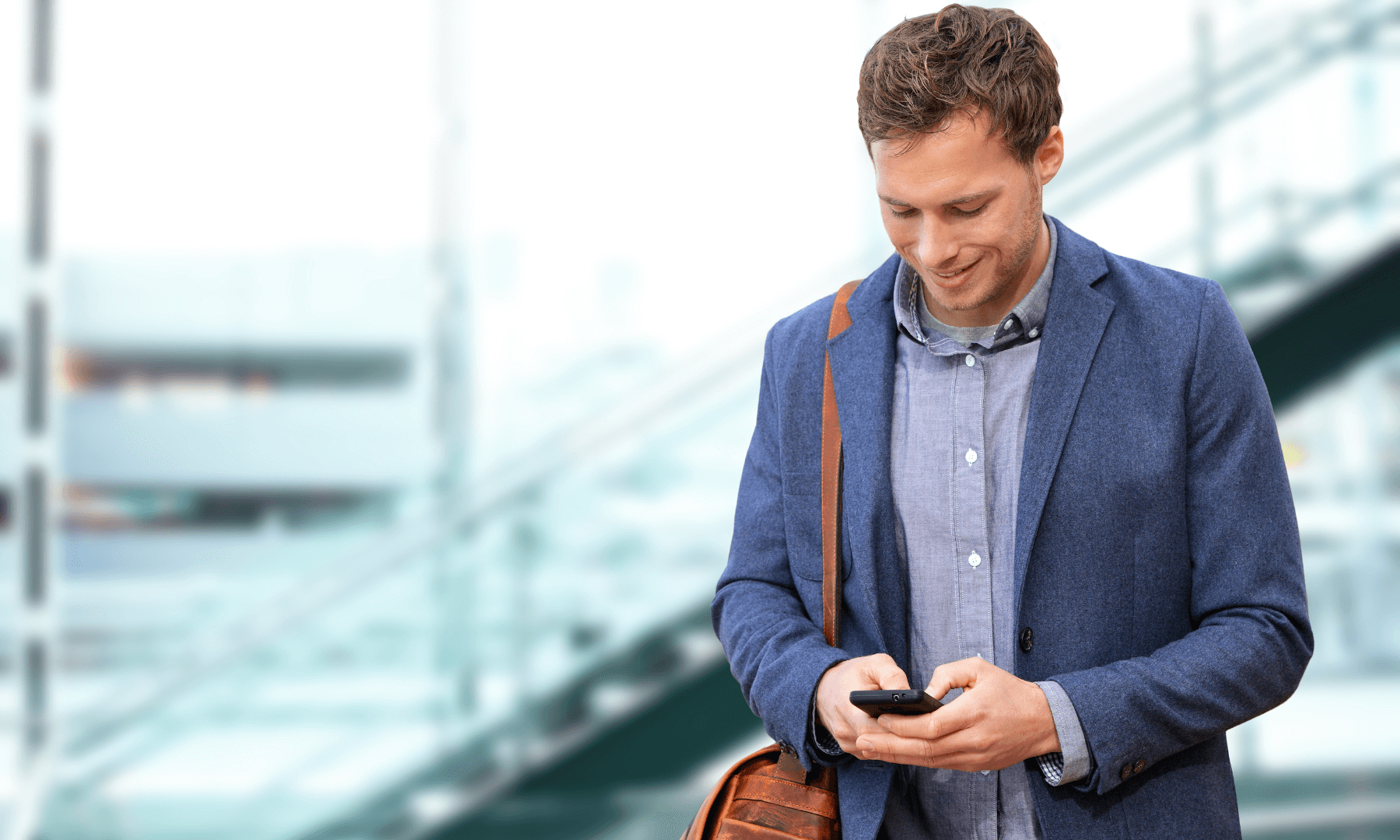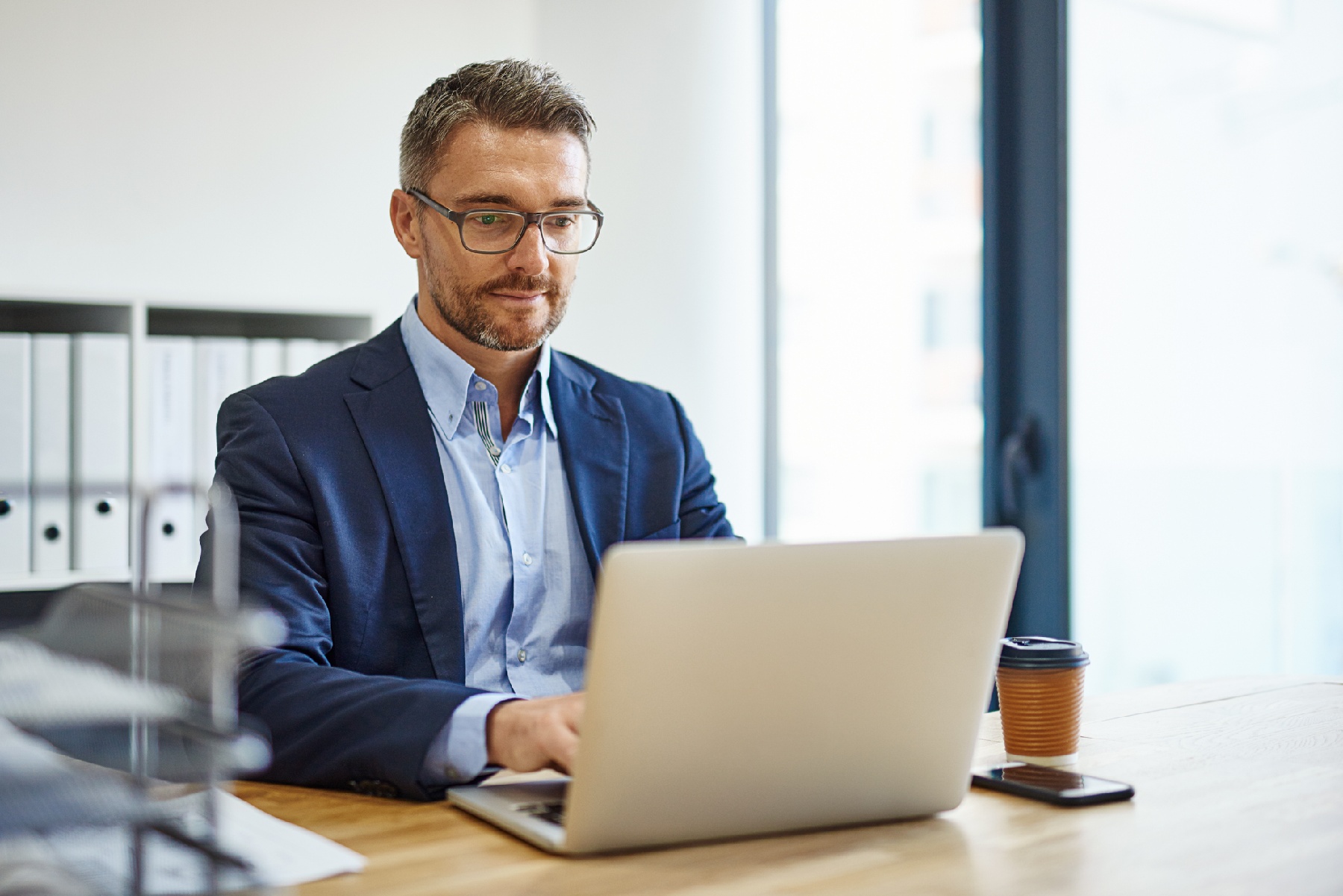 Mailock
Want to know more?
Learn how Mailock works and how you could use it for your business.