If you need to remove the authenticator device you have added and add a different one or would like to remove your device and switch off 2FA, the steps below run through how you can do that.
Changing your authentication device or switching off 2FA
You can access the 2FA settings from your account profile screen, which you can get to here.
Select '2FA'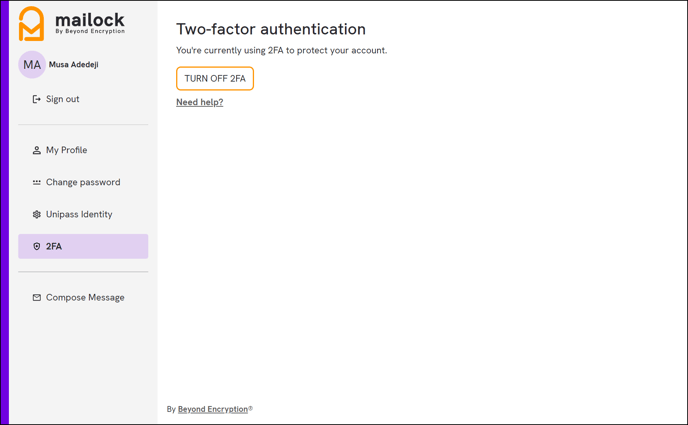 Select 'Turn off 2FA'
You'll be prompted with a screen, like the one below, to confirm your identity with 2FA before you can make any changes. Enter a code from your authentication app and 'Confirm'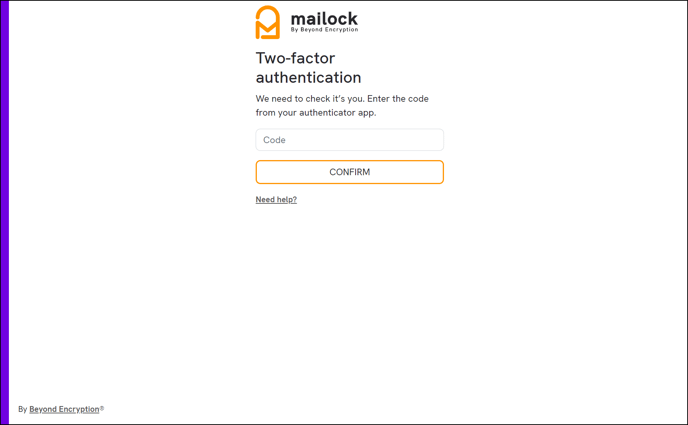 Next the following screen will display, to warn that you'll be disabling 2FA by removing the device added. If you'd like to go ahead, select 'Turn off' again.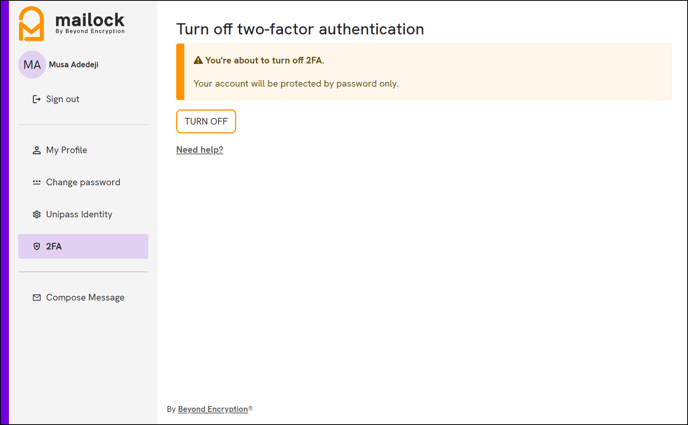 Once complete you'll see the screen below, where you can add a new authentication device.
Leaving it as it is turns 2FA off.