The following guide runs though the steps to set up 2FA using the Microsoft Authenticator app. If you haven't done already please check out the introduction to setting up 2FA by clicking here before you continue with this guide.
Microsoft Authenticator
If you have an Android device you'll see a screen like the one below for Google Play...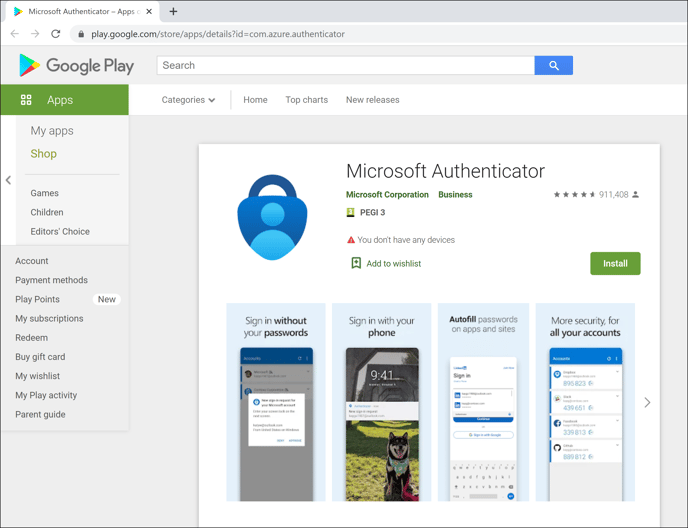 Select to 'Install' to download the application onto your device
If you have an iOS device you'll see a screen like the one below for the Apple App Store...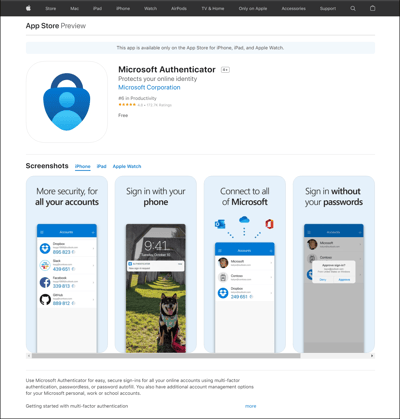 Once the application has downloaded, open it and select the option to 'Add account' or click the '+' at the top right.
Select 'Personal account' and you'll be prompted with a screen like the one below: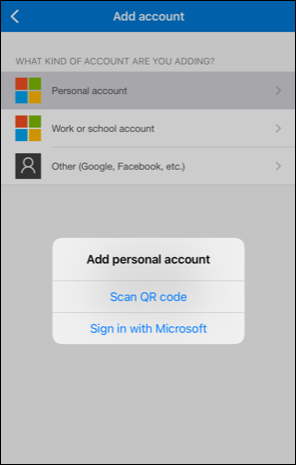 Select 'Scan QR code'
Scan the QR code on the 'Enable Authenticator' page, like our example below: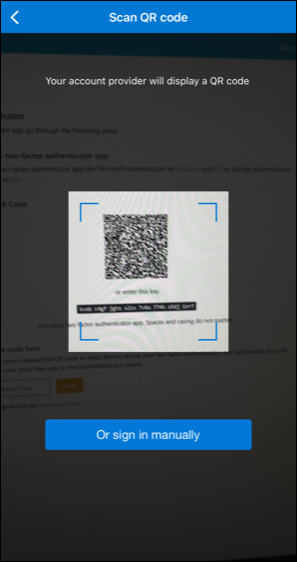 You'll next see your authenticator listed and a verification code will be displayed on your device, like our test example below: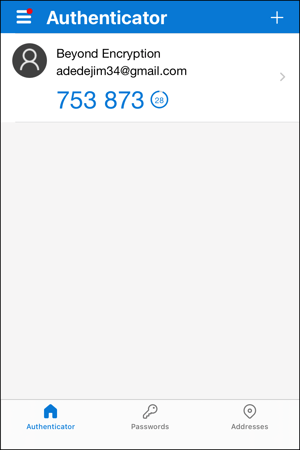 Enter the verification code provided from your device and select to 'Test':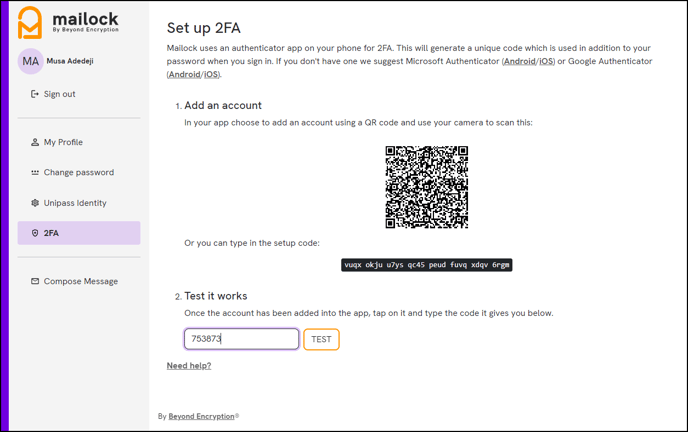 You should then see a screen, like the one below, where 10 new recovery codes generated.
Save a copy of these codes and store them somewhere safe. If you lose access to your authenticator app, you can use your single use recovery codes to sign in to your account.
Please note: without these codes you may lose access to your account.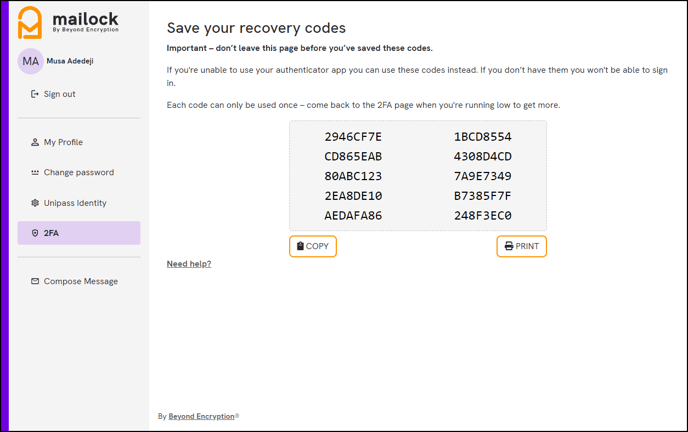 On going back to the '2FA' tab, you should then see your device has been added: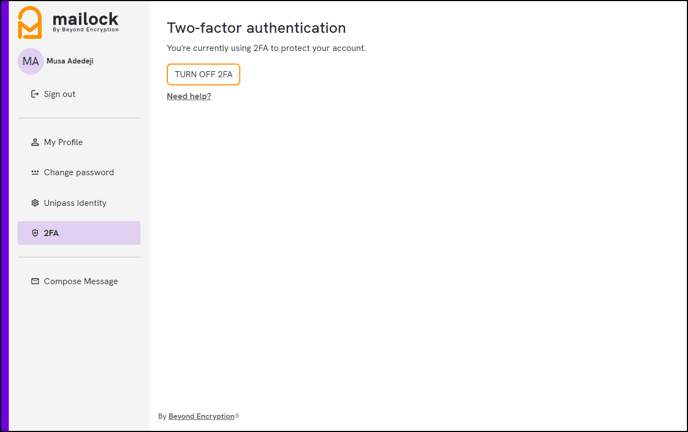 Your account is now set up for 2FA and on signing into your Mailock account at any time, you'll be prompted to authenticate with 2FA.