Nigel
Life's too
short for admin
File & forget, find, remind & share
Securely sort your private documents at the push of a button, while nigel brings your data to life and puts it to work for you.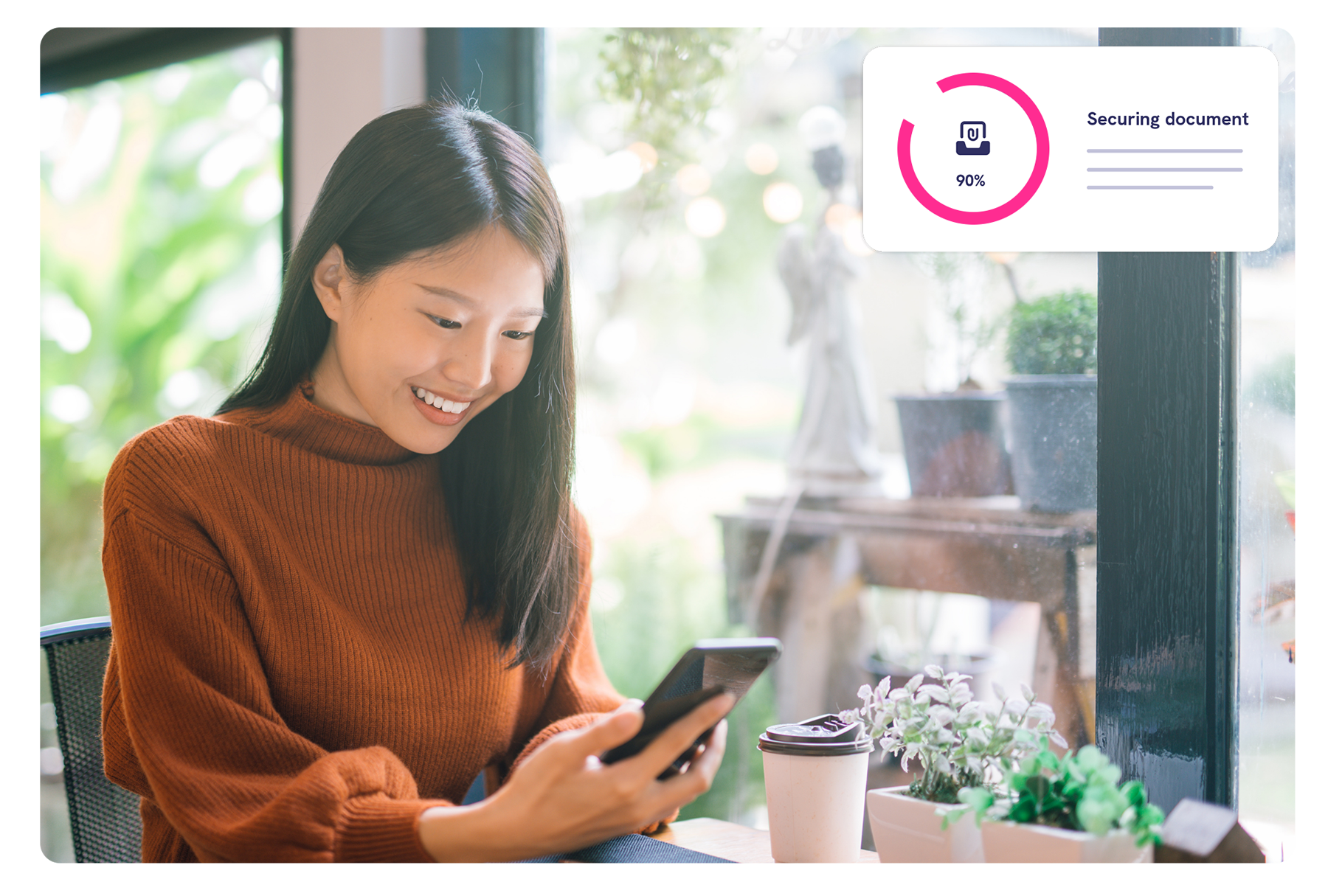 Document Concierge
nigel
The name you can trust
When it comes to managing sensitive information, protecting data security and user privacy is essential. nigel is the perfect choice.
Multi-factor authentication
Layered data security strategy
At-rest 256-bit Encryption (AES)
In-transit Secure Sockets Layer (SSL)/Transport Layer Security (TLS)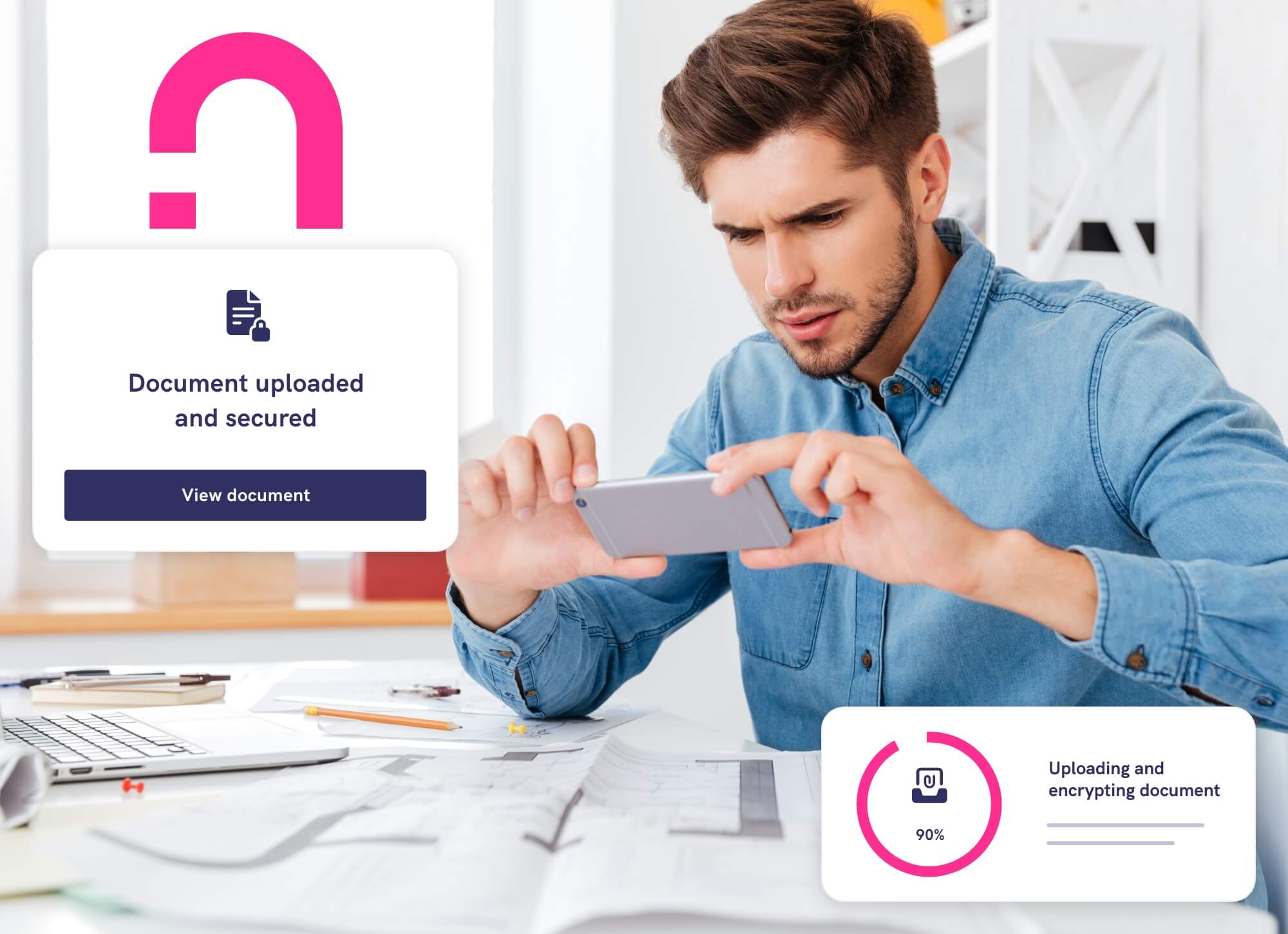 How it works
File & forget, find, remind & share
Benefits
What nigel can do for your business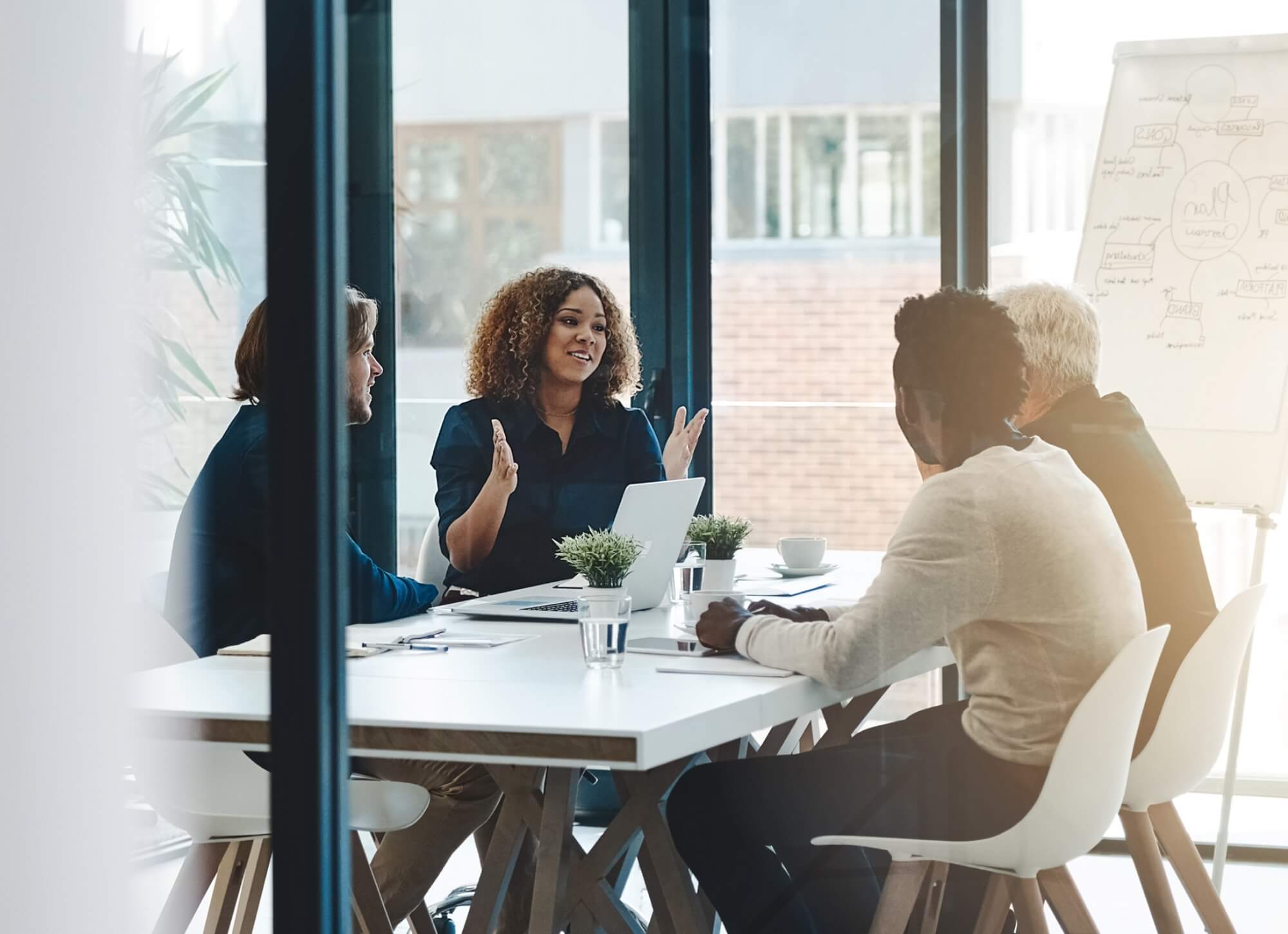 Empower
Empower customers to painlessly manage their documents and data with nigel's rich array of intuitive functions.
Add value
Deploy nigel to enhance the perceived value of your business by making your clients' lives safer and easier.
Get insight
Secure rich insights into customer behaviour, tailor engagement points and enhance sales opportunities.
Engage
Bring customers into your world, on mobile. Drive engagement higher than with traditional portals.
Solutions
nigel for business
nigel delivers an intuitive and engaging user experience and a 'wow' factor that even the best customer portals can't match. Exceed your customers' expectations.