Careers
Join us on
our mission
Let's go above and beyond, together.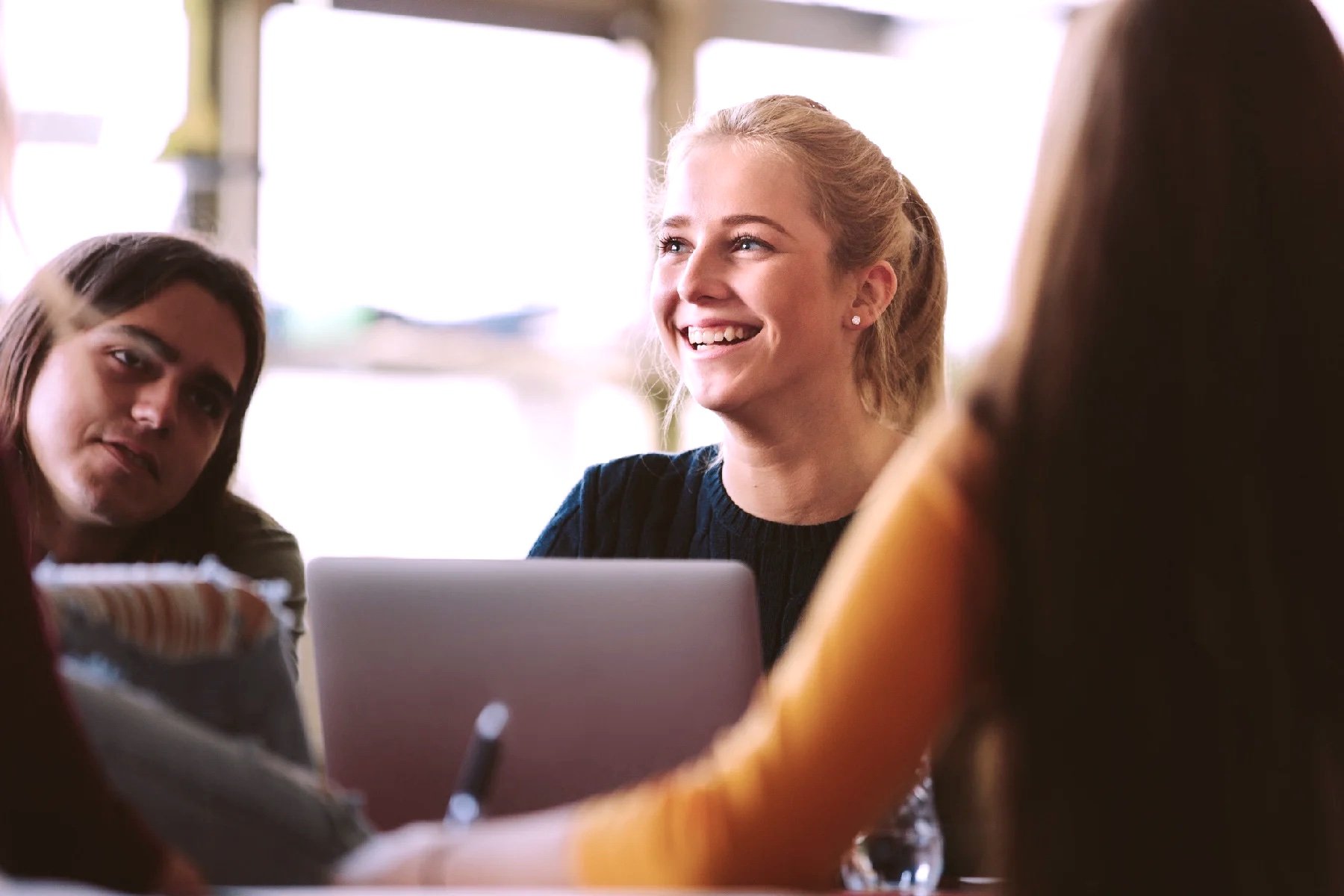 Our philosophy
Above and beyond...
At Beyond Encryption, we go above and beyond, together. We believe in going the extra mile to deliver exceptional solutions and services to our customers. We support one another, collaborate seamlessly, and combine our strengths to achieve extraordinary results. We believe in the power of teamwork and the magic that happens when we work together towards a common goal.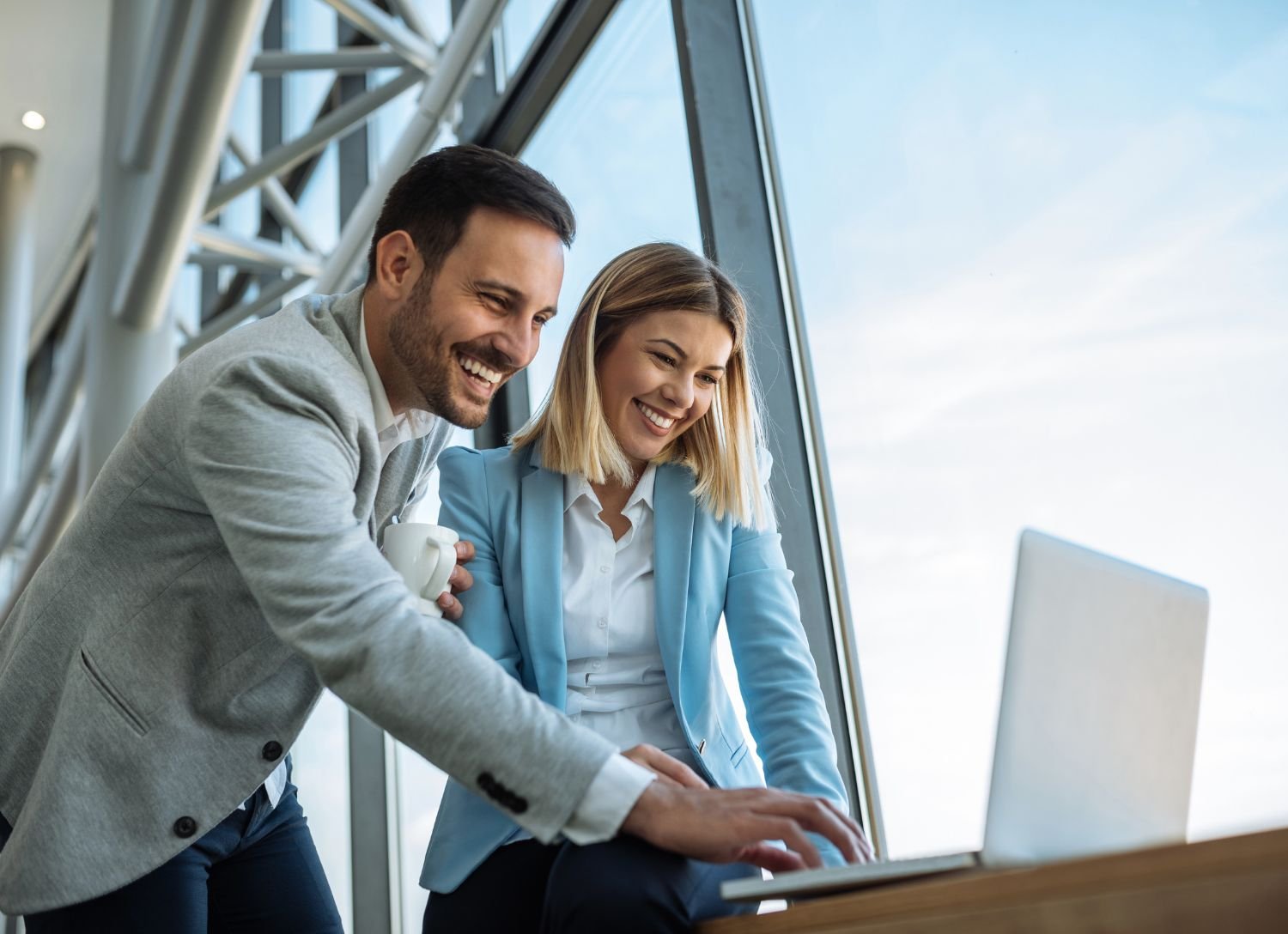 From team-building activities and workshops that encourage creativity and collaboration to employee recognition programs that celebrate outstanding contributions, we continuously strive to create an inclusive and supportive workplace. We also provide opportunities for personal and professional growth through training programs, mentorship, and continuous learning.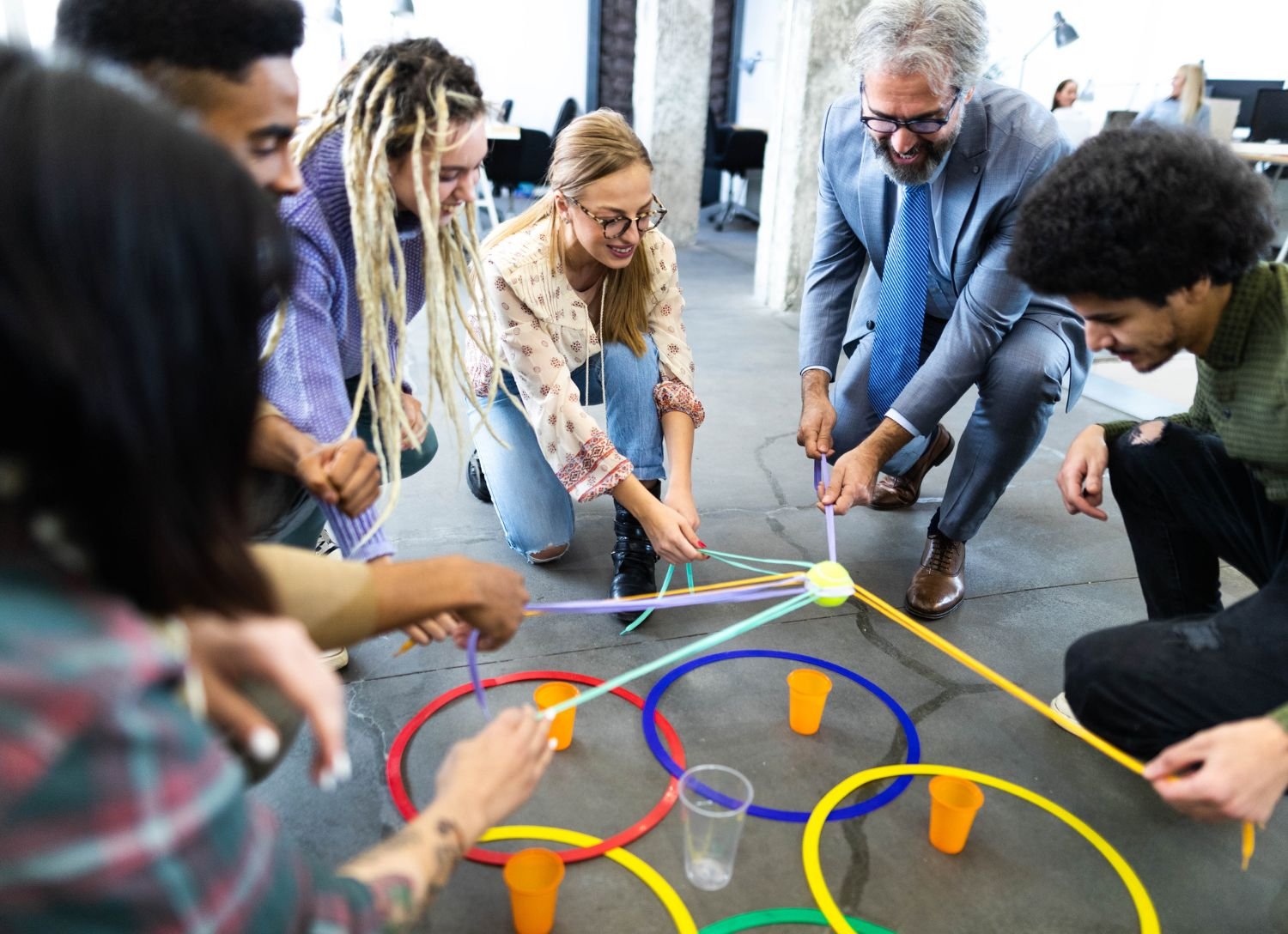 Working at Beyond Encryption is not just a job; it's an opportunity to be part of something bigger. It's a chance to make a difference in the world of communications while being surrounded by like-minded individuals who are passionate about what they do. If you're looking for a workplace where you can BE Bold, BE Inclusive, and BE Yourself, then this is the place for you.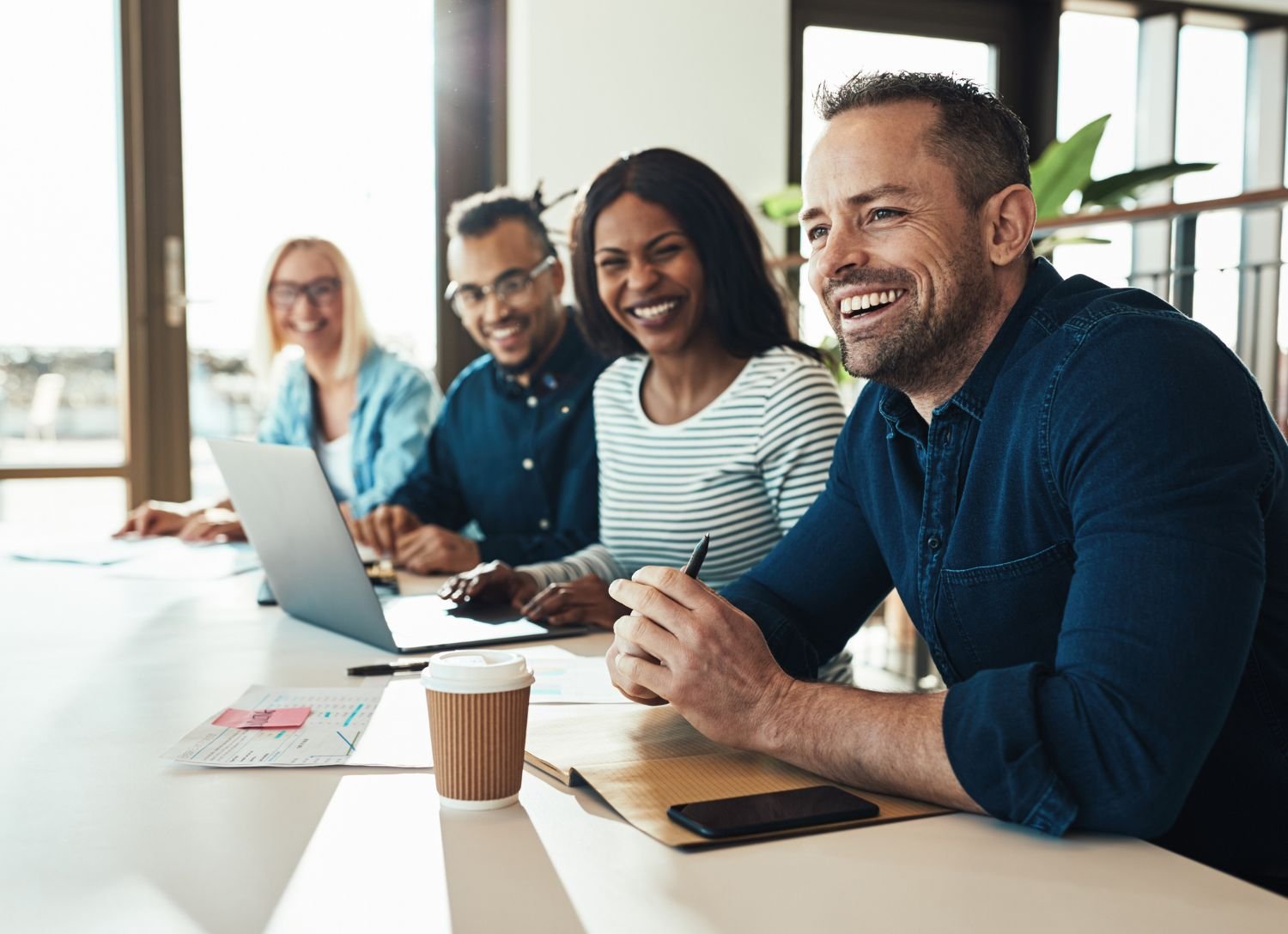 Interested?
Ask us about a position.