Become a partner
Grow with the Mailock partner programme
Join leading brands using Mailock and our other solutions to grow their business.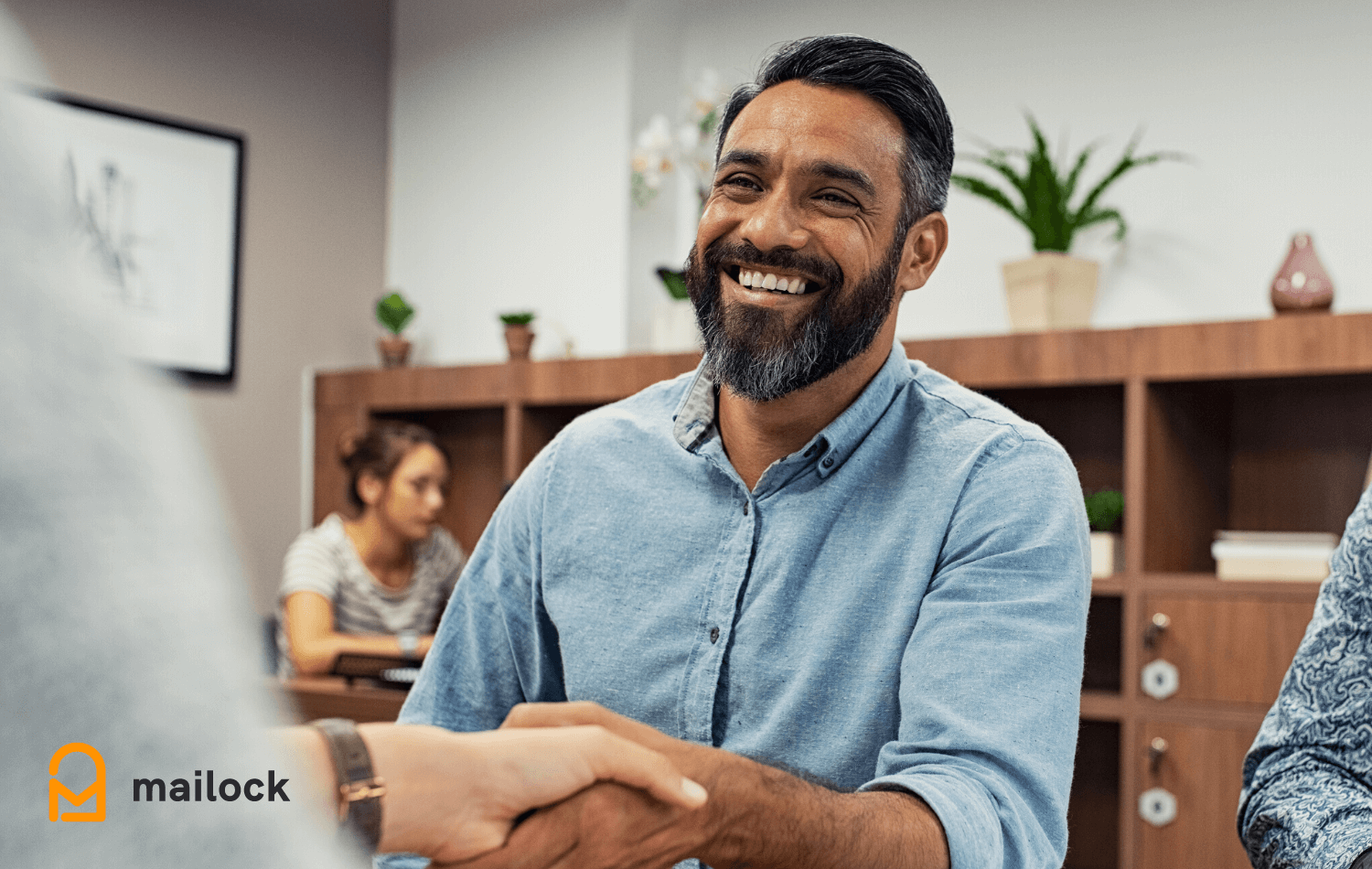 What is Mailock?
A secure email solution your clients can rely on
Exchange sensitive data securely by email
military-strength encryption and recipient authentication
fully integrated with existing email and network systems
ensures only the intended recipient can access email data
real-time data 'paper trail' for fully auditable comms
demonstrates your commitment to data protection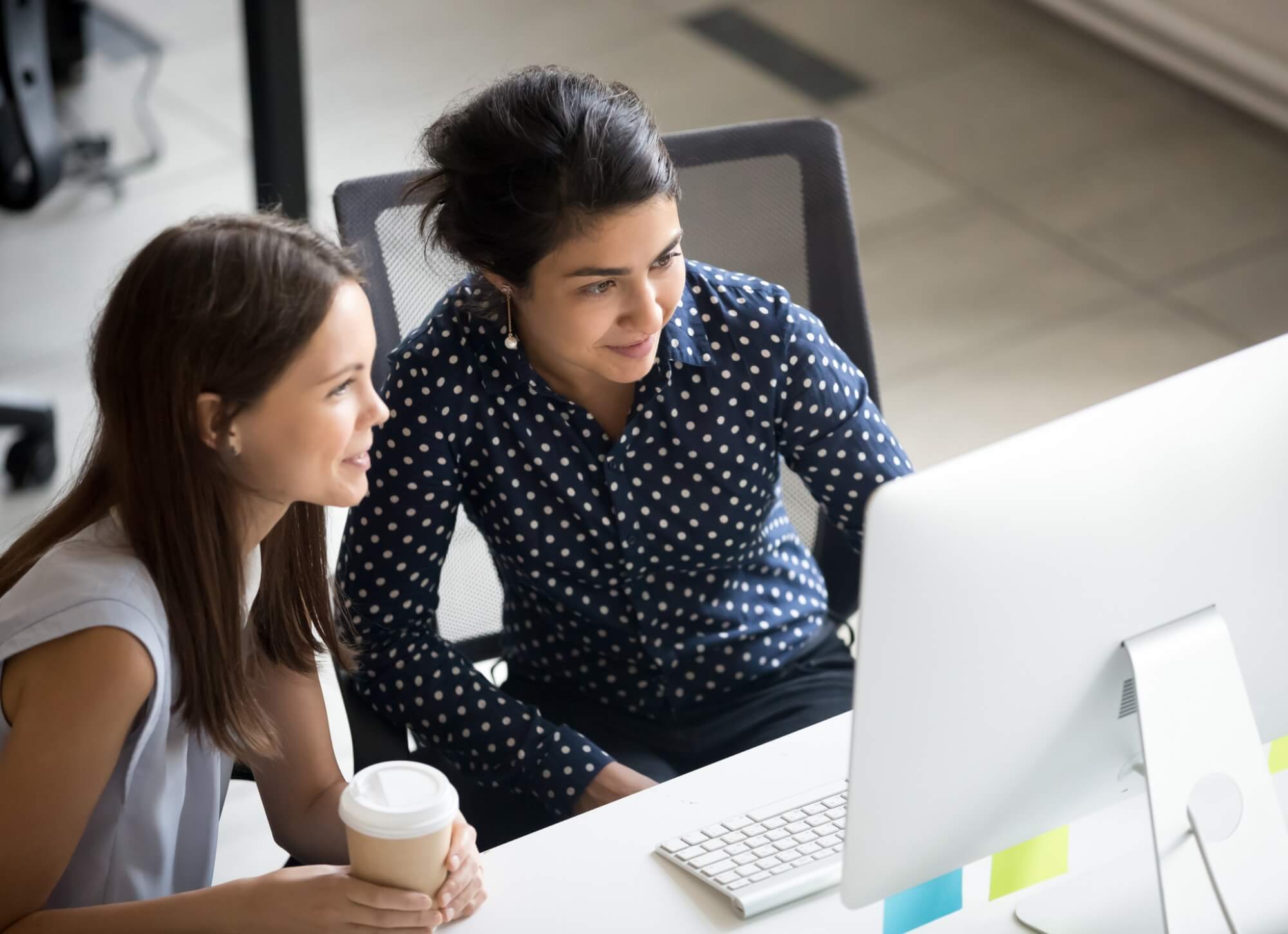 Join the community
It's easy to become a partner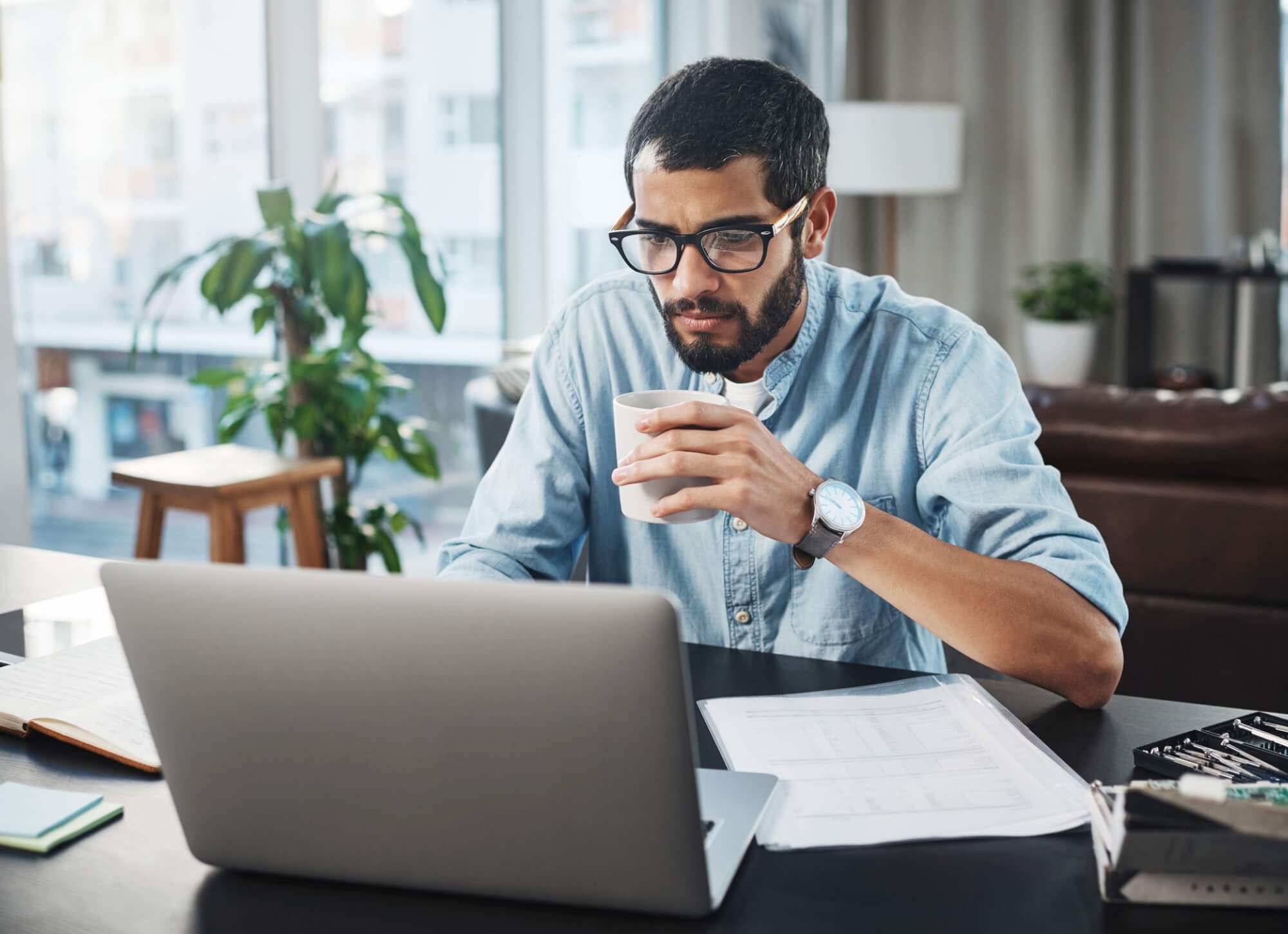 Step 1
Sign up
Apply online, giving us a few details about your company and your clients, then we'll book an initial call with the team.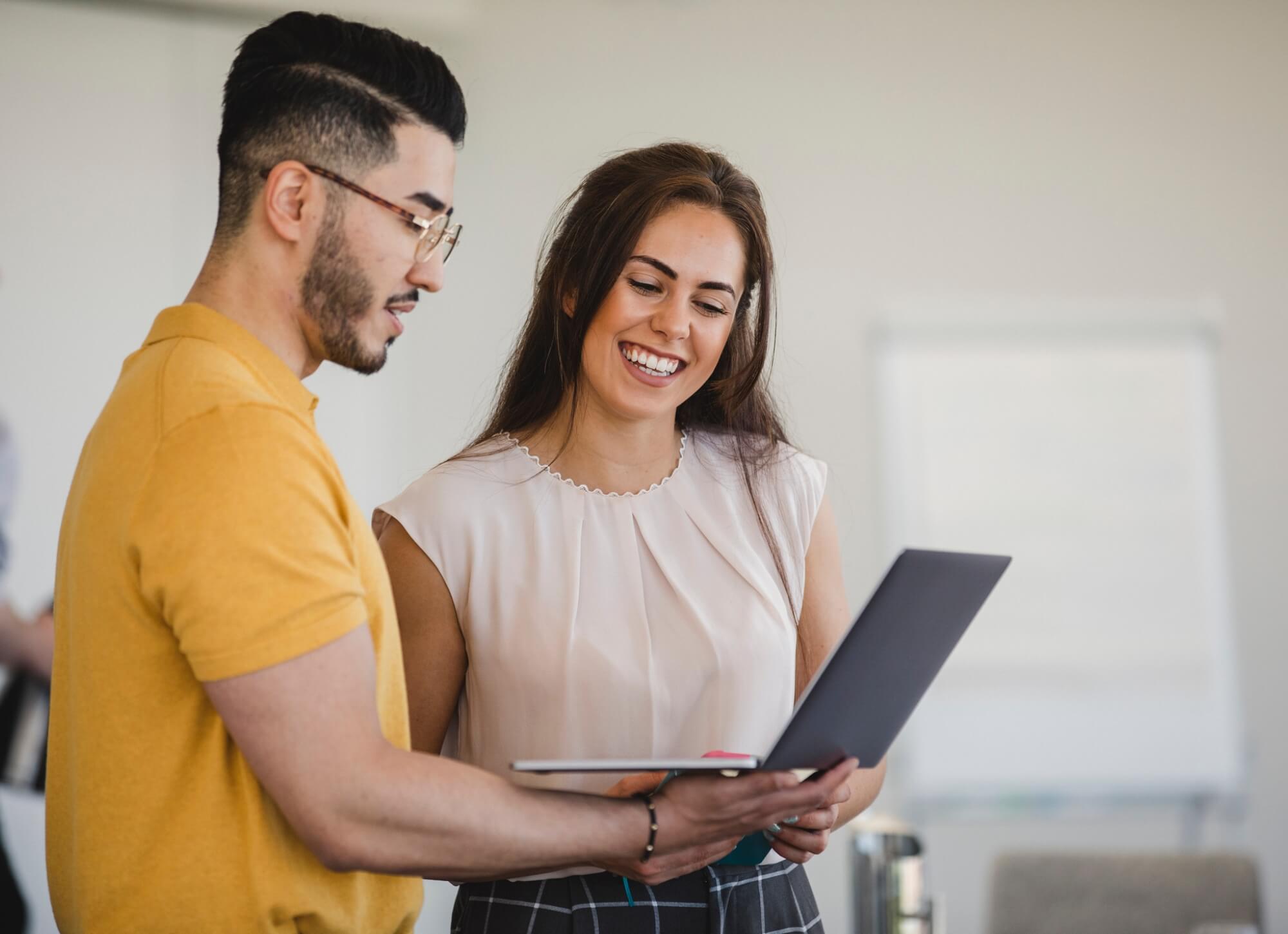 Step 2
Discovery session
We'll take the time to listen and understand what your requirements are and the challenges you're looking to solve.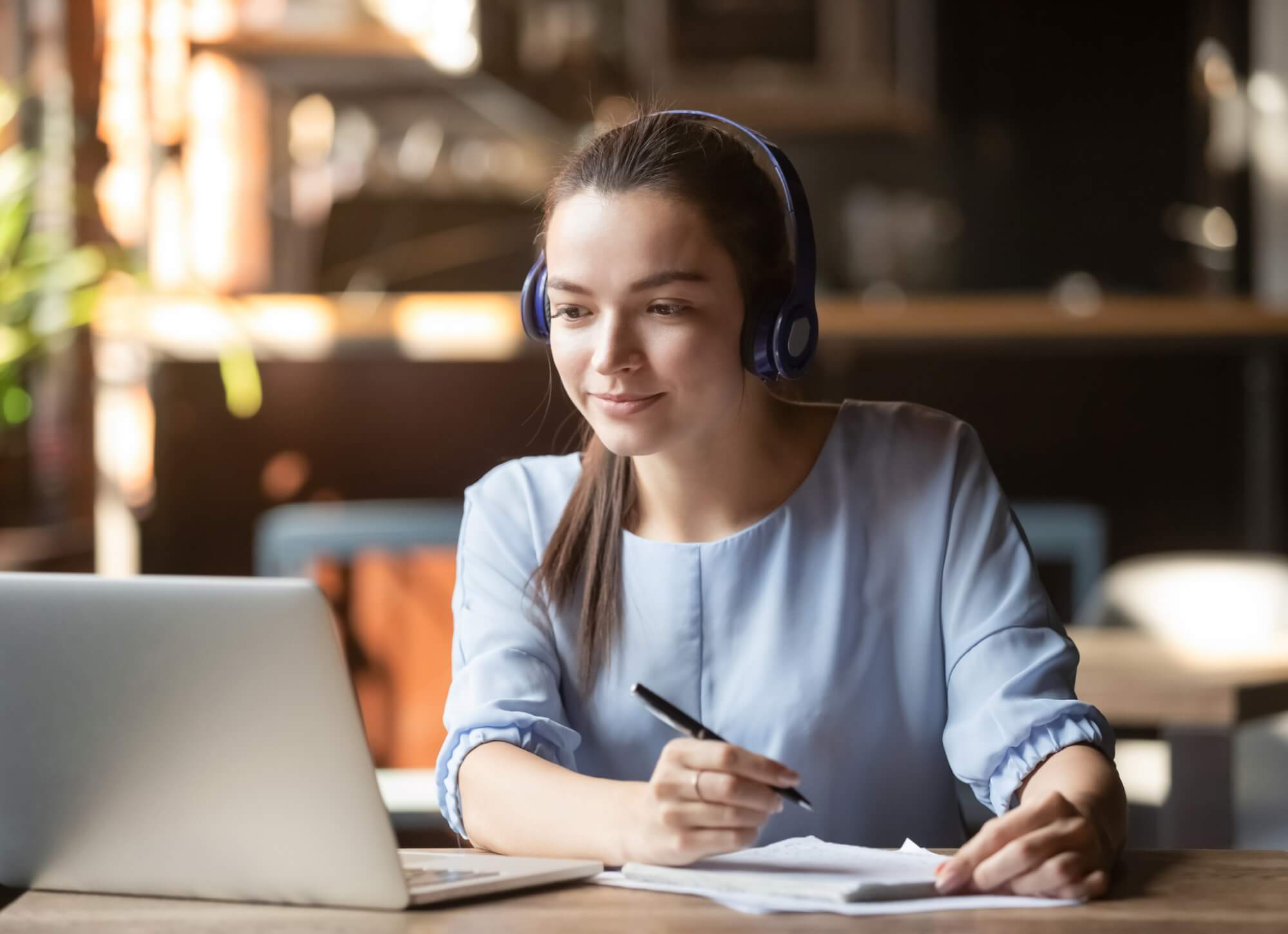 Step 3
Take a tour
We'll walk you through Mailock so you can see just how easy it is to use and talk you through how we work with our partners.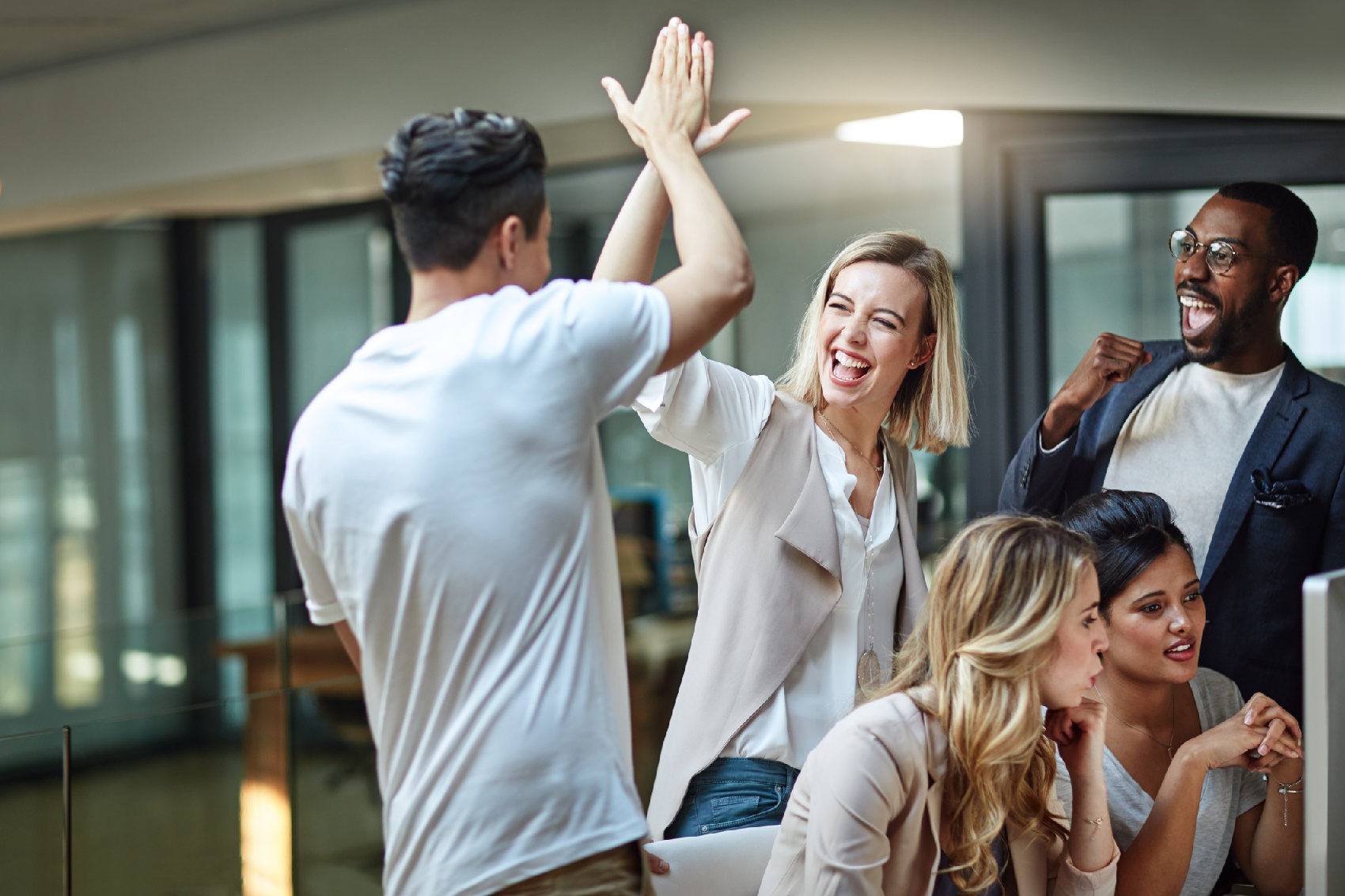 Why work with us?
Mailock manages the email risk, you get the rewards.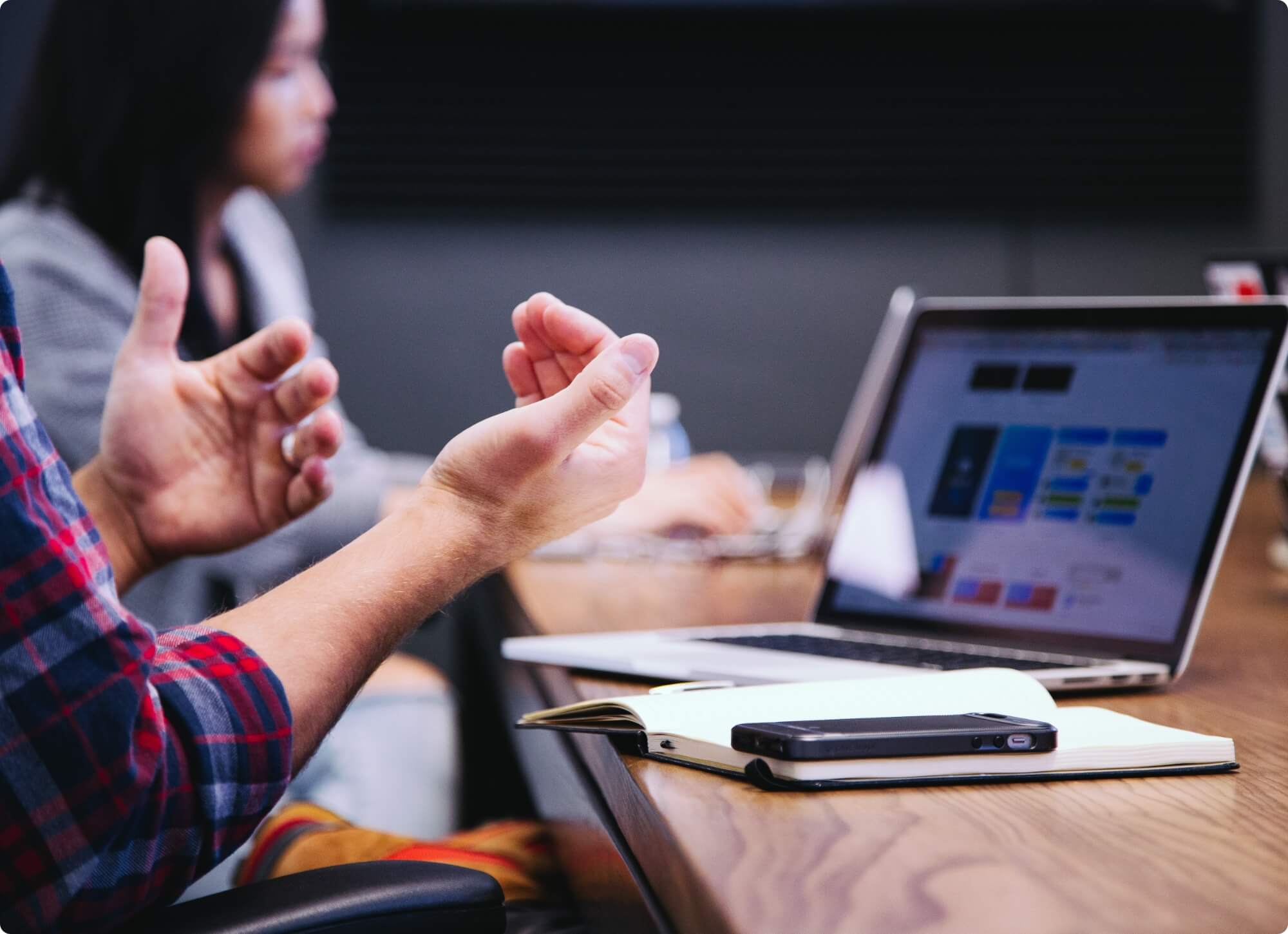 Easy to implement marketing
The best results come from having a conversation where everyone understands the subject, ensuring decision making is quicker and easier. So, we have a no-jargon promise, and a dedicated marketing fund with tried and tested campaigns that drive engagement, making things simpler for you to showcase your brand, and get you the results you want.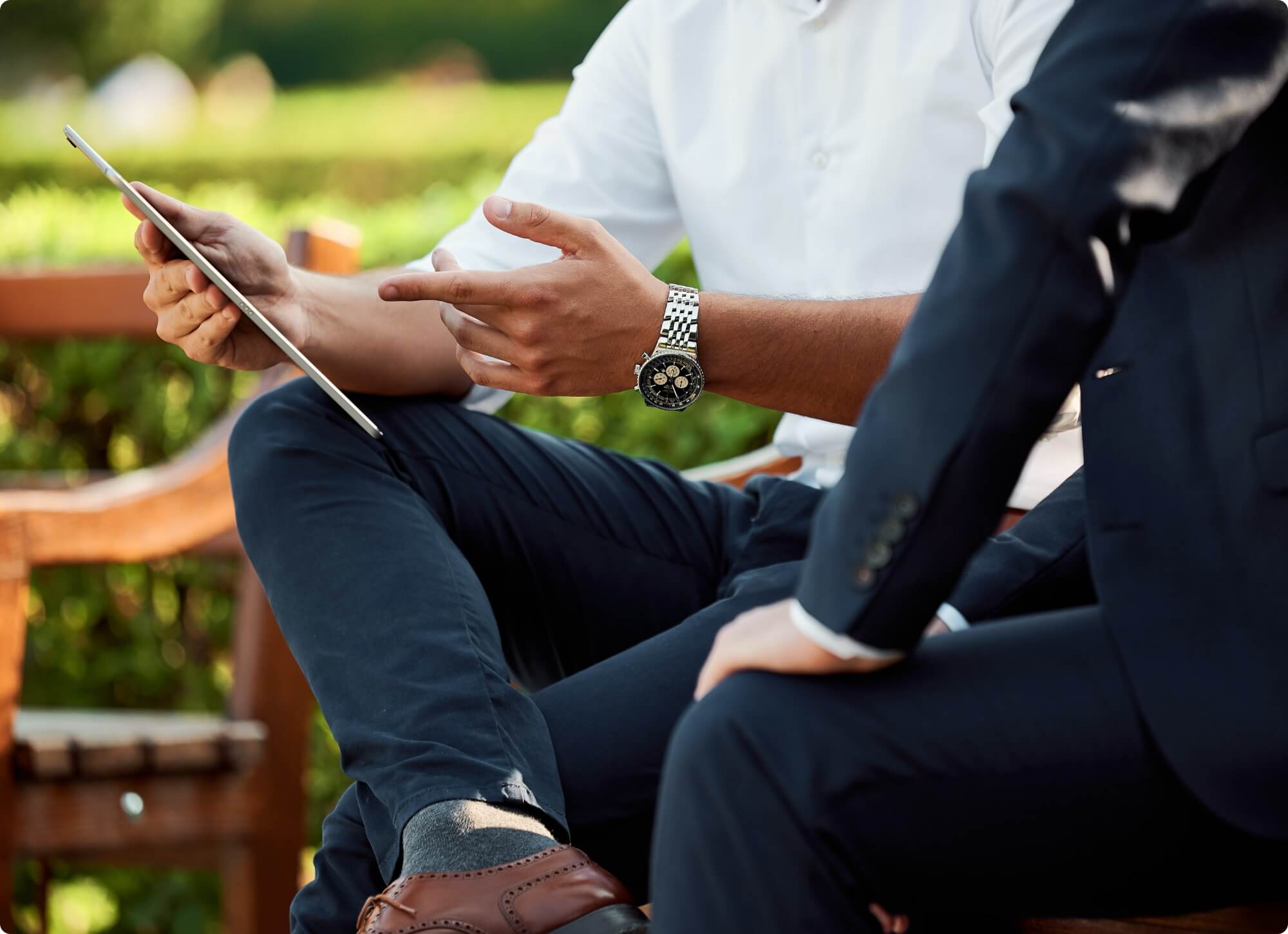 Deal protection promise
Everyone wants everything at lightning speed, and we know getting you the information you need for your customers will be the measure of your success. You've done the hard work of signing your clients, and we're here to help you protect those relationships. Our deal registration program locks in and gives you exclusive ownership of the deal.