Who are we?
Hi! We're Beyond Encryption.
Welcome to Beyond Encryption, where we're all about freeing your business from risk and empowering you to engage with your customers like never before!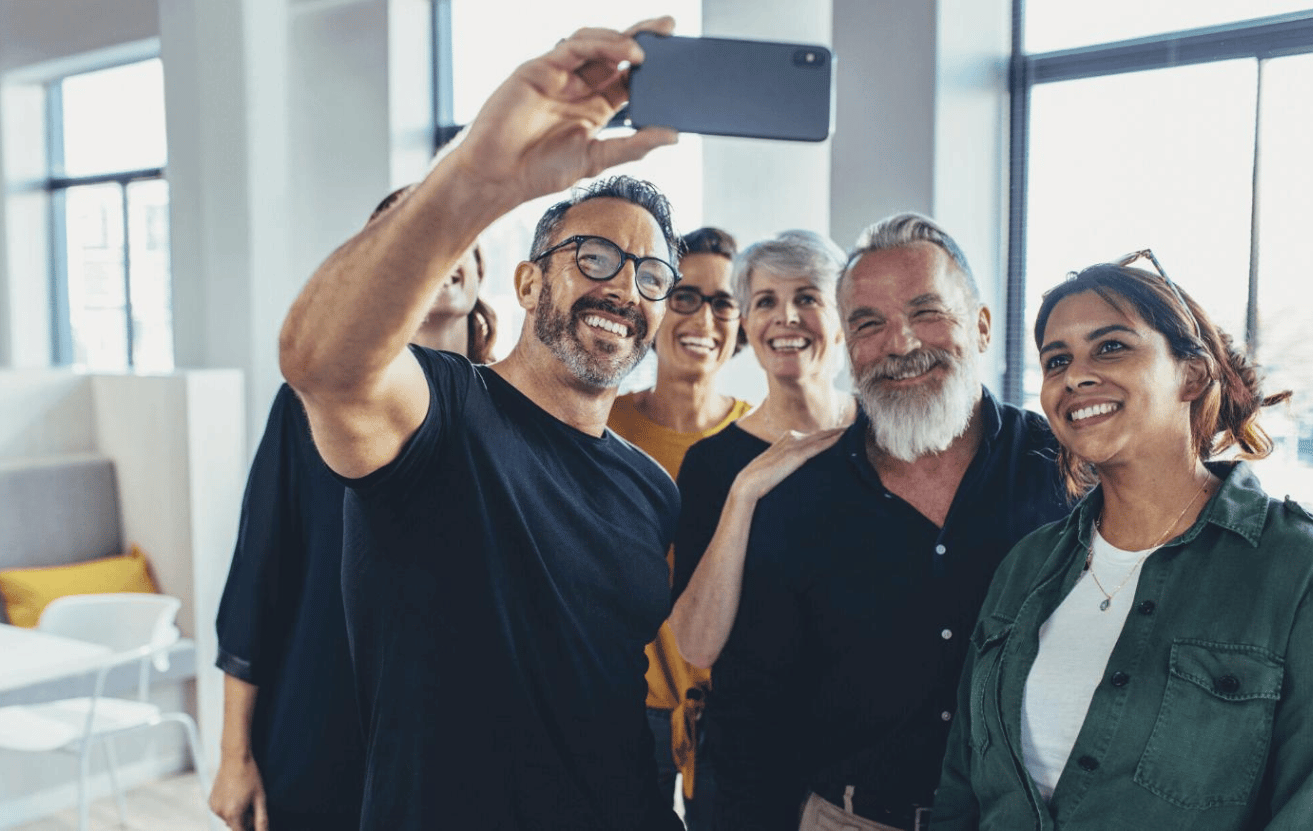 Approach
It doesn't have to be complicated
At Beyond Encryption, we believe secure communication doesn't have to be complicated. That's why we create solutions that make safeguarding valuable data simple. Our user-friendly products are designed with convenience in mind, so you can focus on what you do best - connecting with your customers.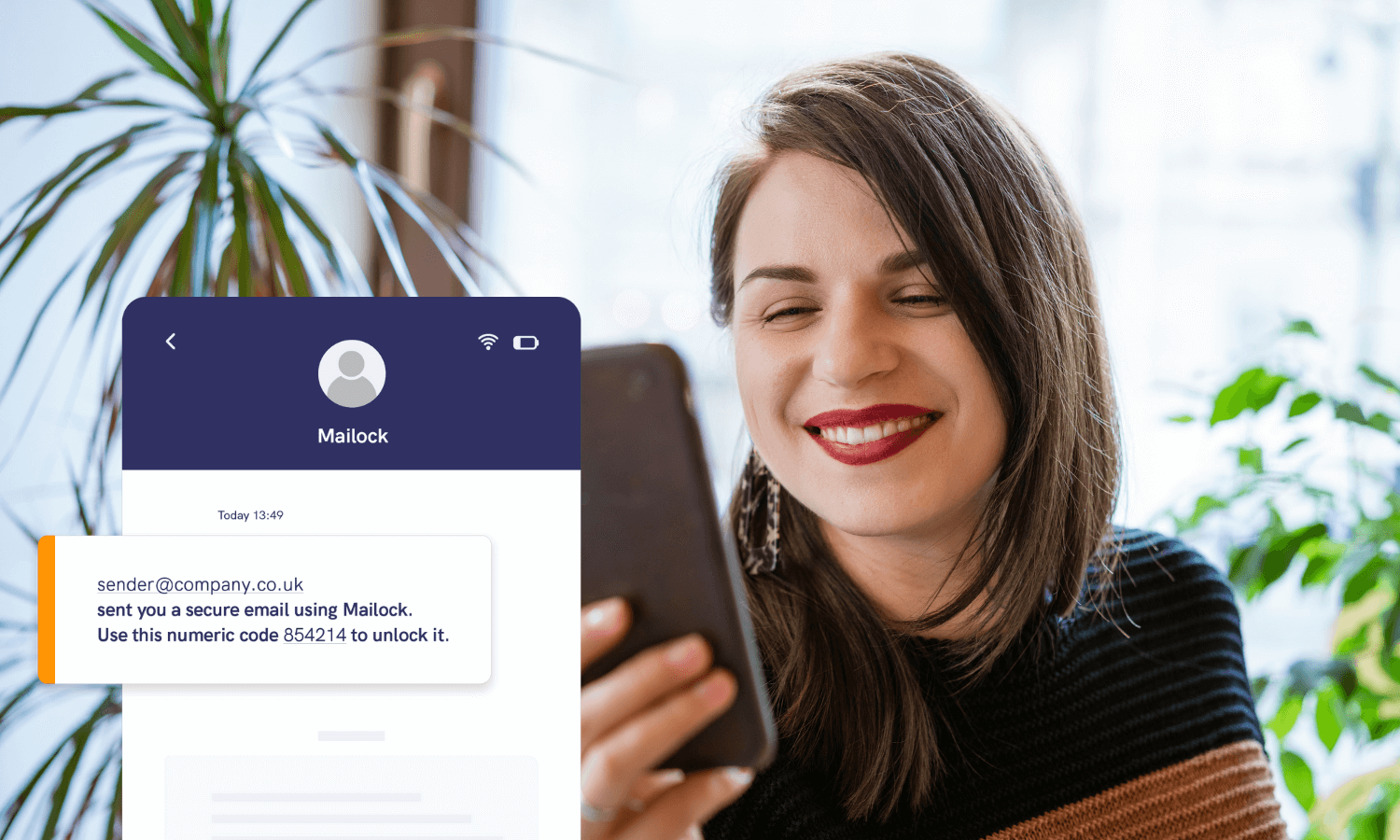 Working with us?
We're proud to be...
Culture
What's it like to be a part of?
Working at Beyond Encryption is an experience beyond ordinary. We're a close-knit community driven by a shared vision and core values that guide everything we do. When people join our team, they become part of a family that is passionate about making a positive impact in the world of customer communications.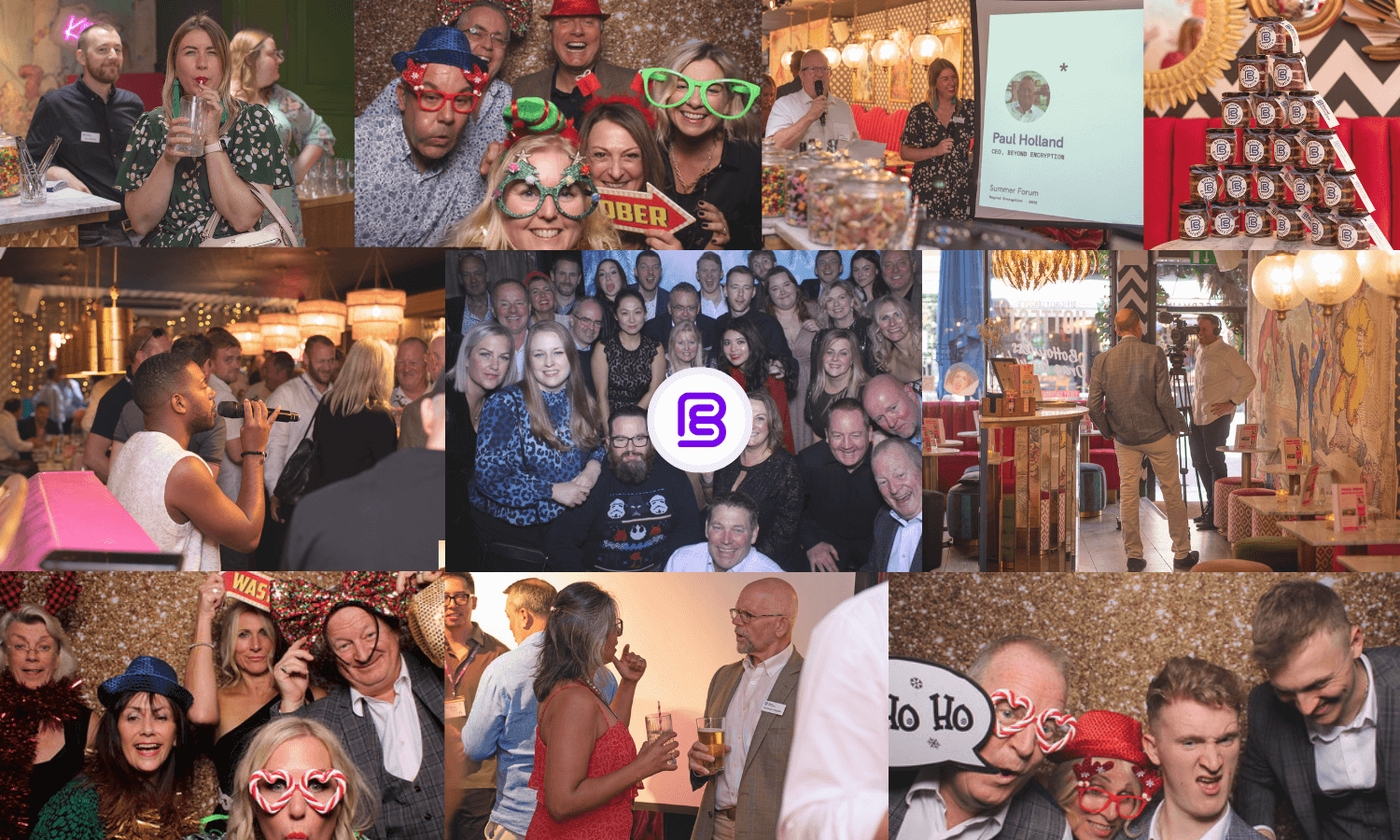 ESG Impact
We go beyond business
Oh, and did we mention that we're a B Corp? That means we're not just committed to delivering exceptional products - we're driven by a purpose and we act on it. Being a B Corp means we make a positive impact on society and the environment while doing what we love - helping businesses to thrive in a digital world.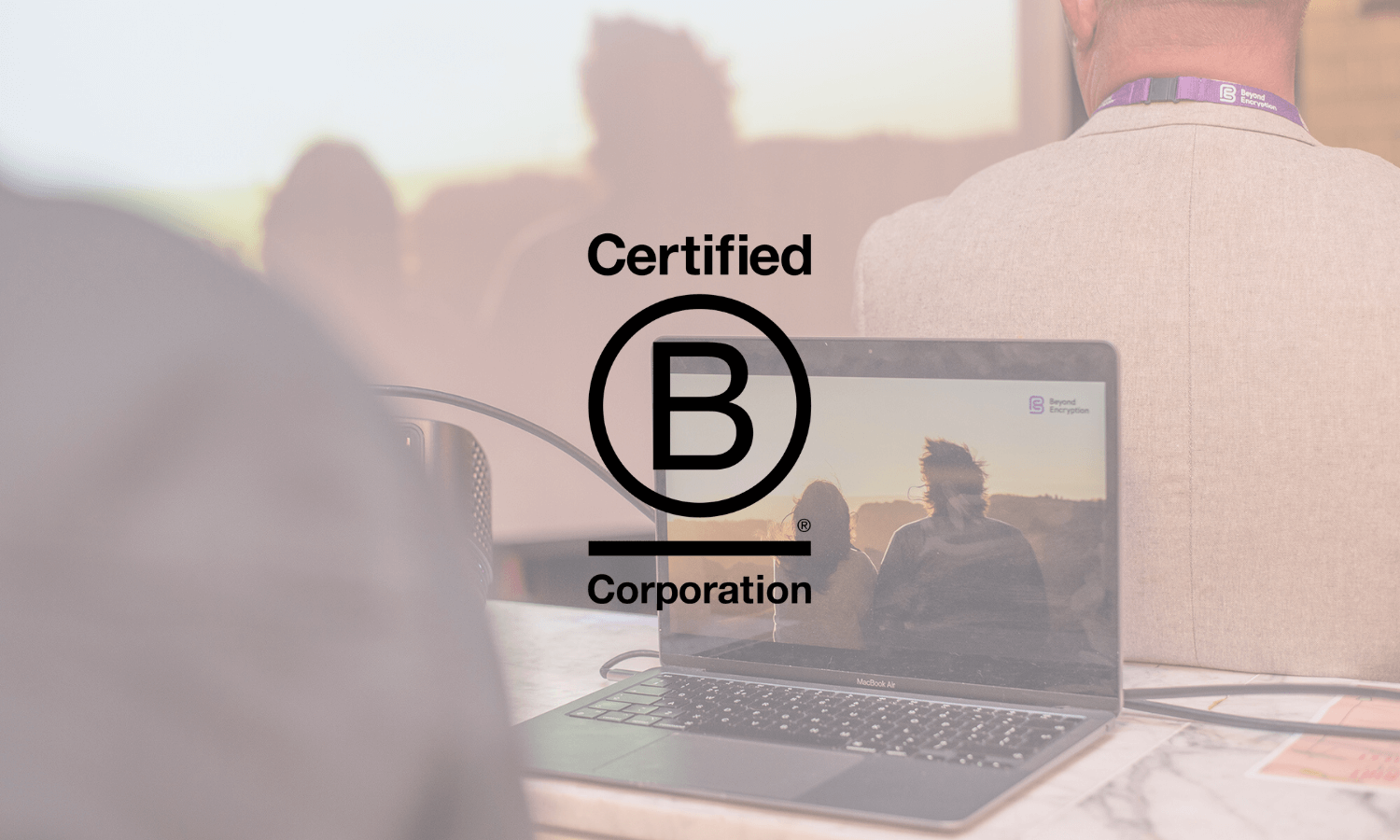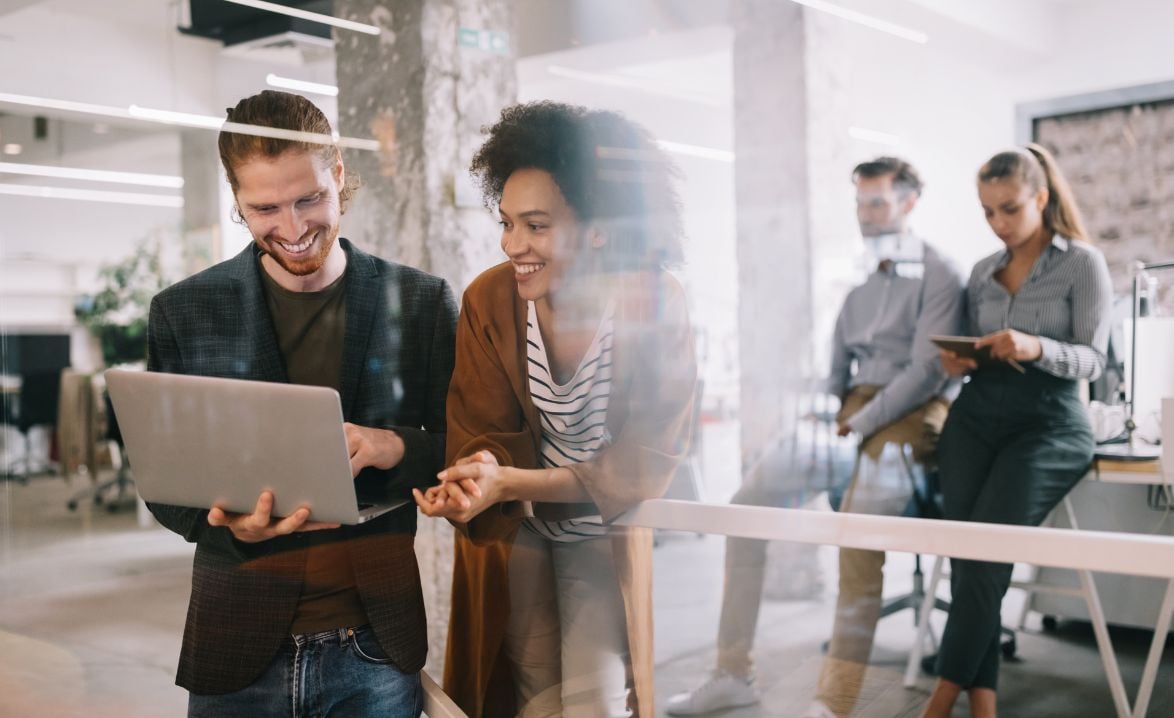 Be bold.
We foster an environment where creative ideas are welcomed, considered risks are encouraged, and team members are empowered to make a difference. We're not afraid to challenge the status quo.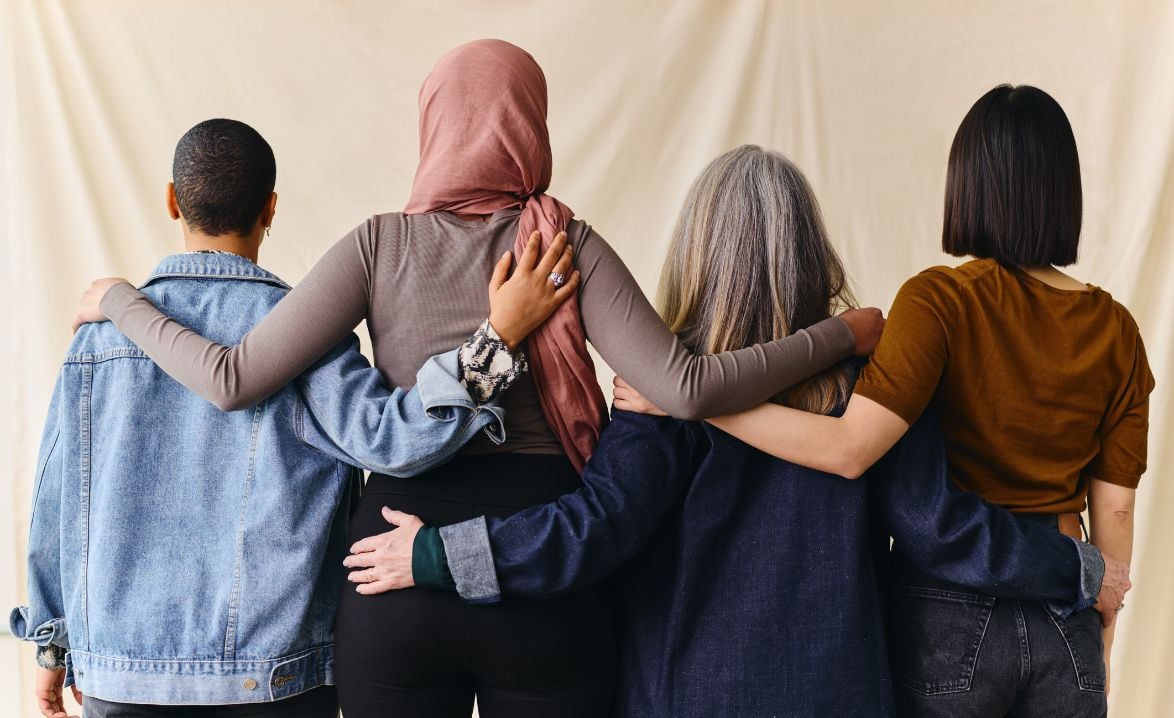 Be inclusive.
We celebrate diversity to create a shared culture where every voice is heard, valued, and respected. Egos are left at the door and we always prioritise collective success over individual achievement.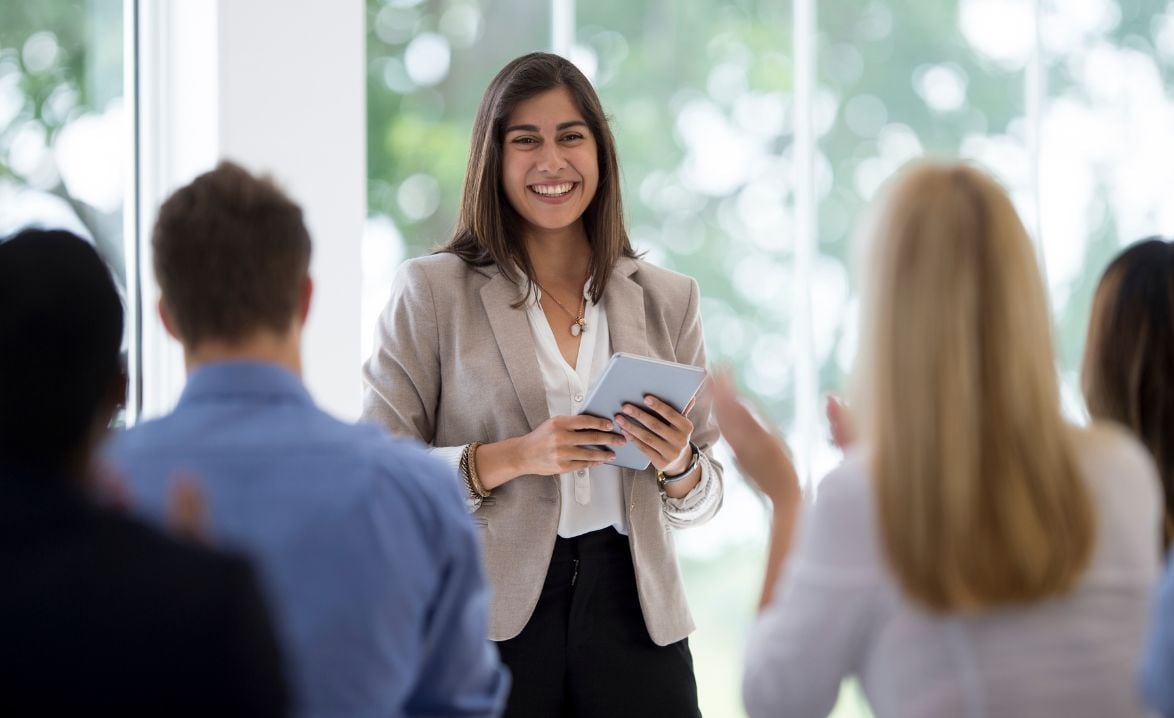 Be yourself.
We encourage people to embrace their authenticity and express their ideas, perspectives, and talents freely. We want to help amplify individuality because it's what makes us brilliant as a team.
beginnings
Where it all started
Beyond Encryption was founded in 2016 by Paul Holland. A serial tech entrepreneur, Paul saw the growing need for secure digital communications at the start of the internet era. After selling previous businesses to Capita and Experian, he turned his focus to building the team that would develop the identity technology behind Mailock, nigel, and AssureScore.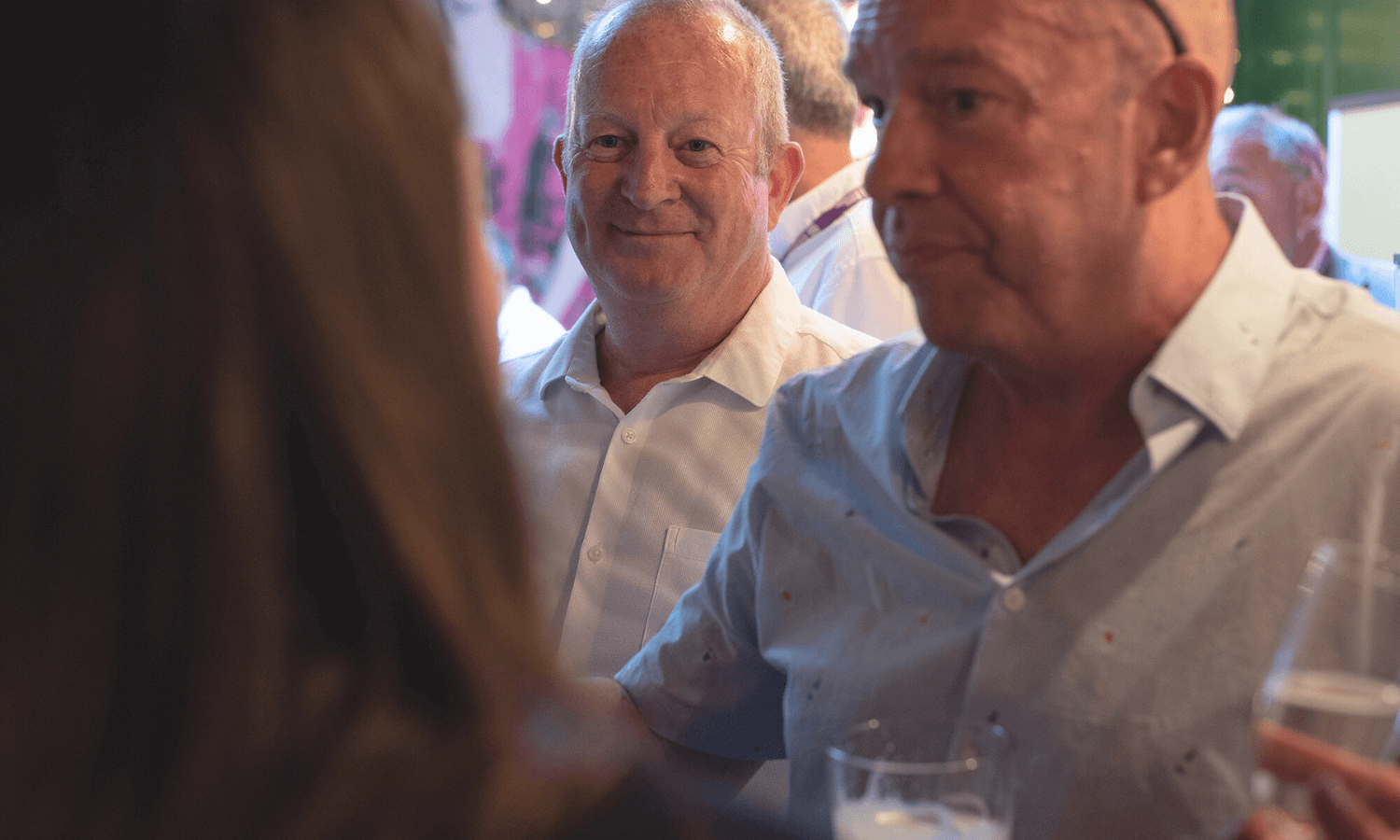 Our people
Meet the team
We're trusted advisers, we're tech experts, we're people and product fanatics.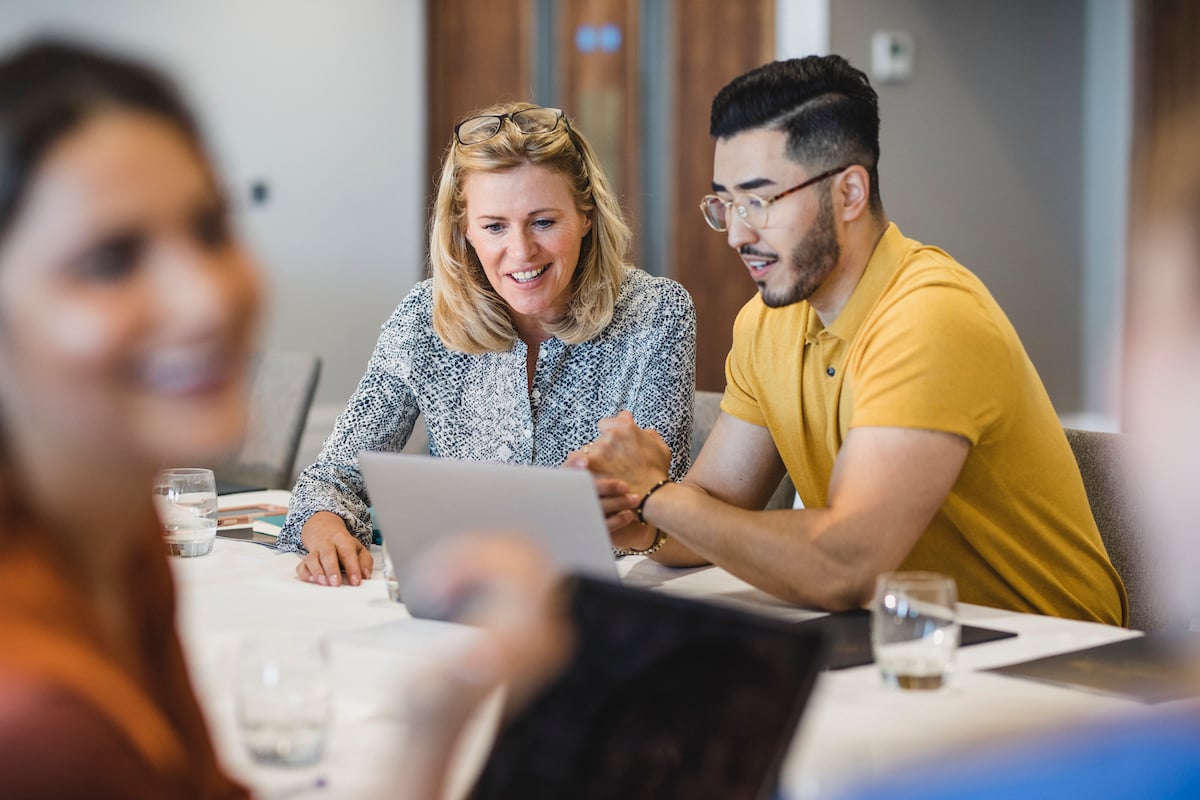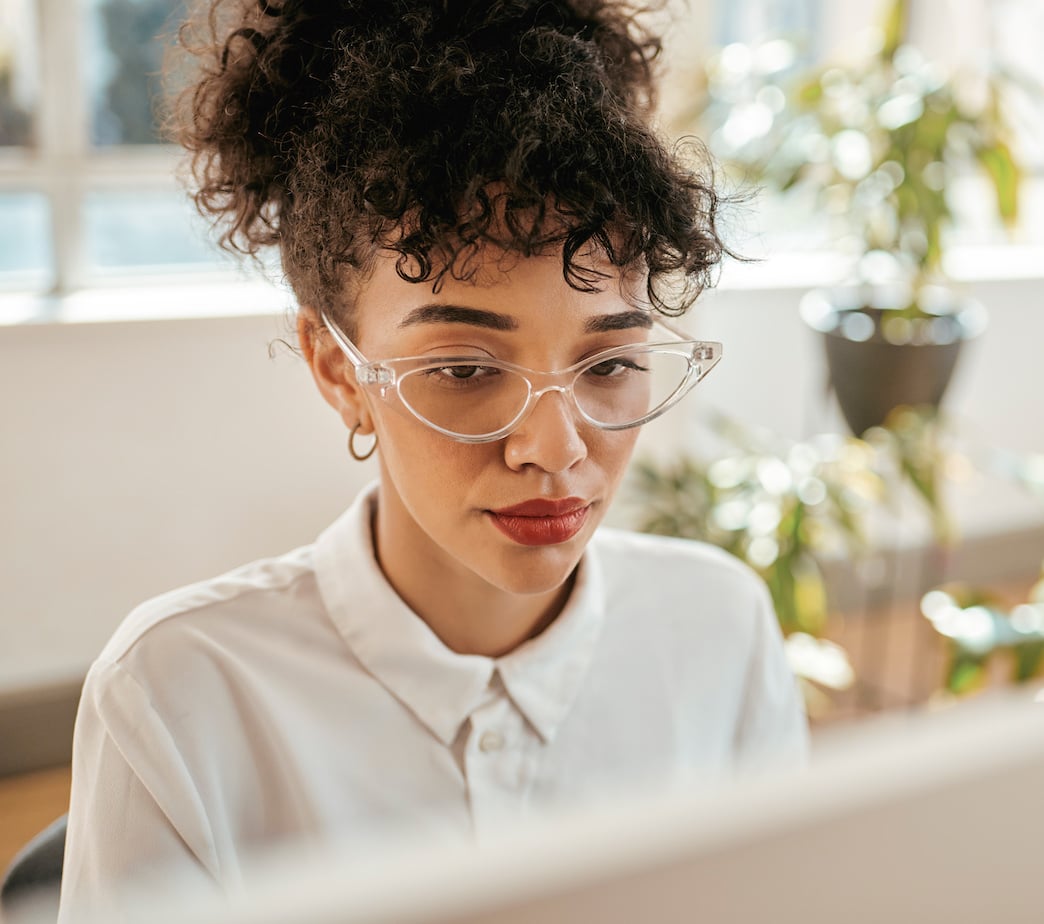 Why choose us
10 reasons to choose Beyond Encryption
Take a look at ten reasons why you should choose Beyond Encryption.
Growth
Watch this space
We're passionate about helping companies to securely connect with customers - Mailock is just the start. It turns out, we use email for pretty much everything we do online, which makes it uniquely tied to our digital identity. We've tamed the world's most unsecured medium, now we're exploring what that could mean for a more secure future.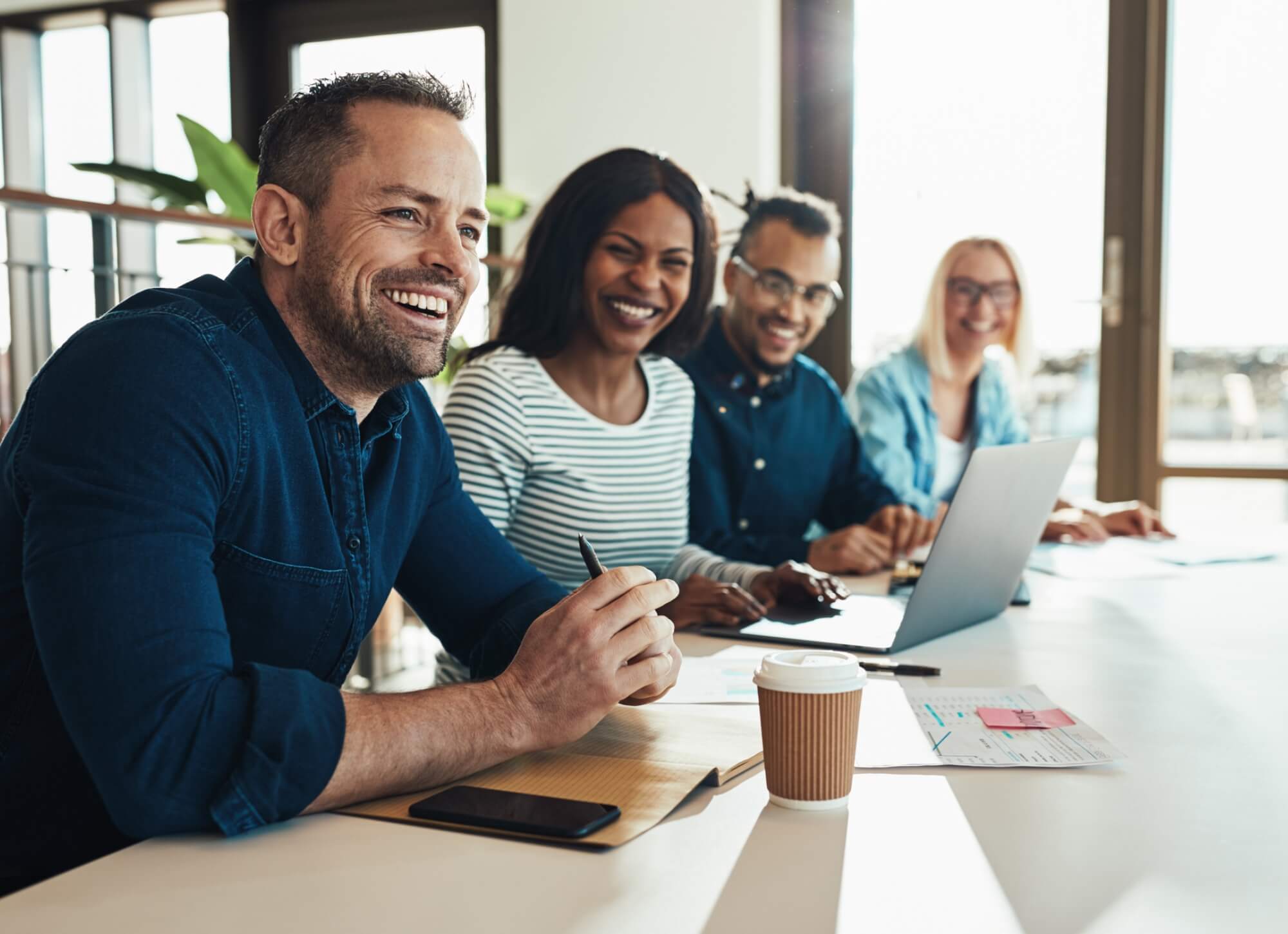 Our 'why?'
Identity drives us
Our digital identity is made up of all the footprints we leave in our online interactions. Organisations have a duty to protect the information they hold for customers, but many unknowingly expose data to unsecured channels, putting identity at risk.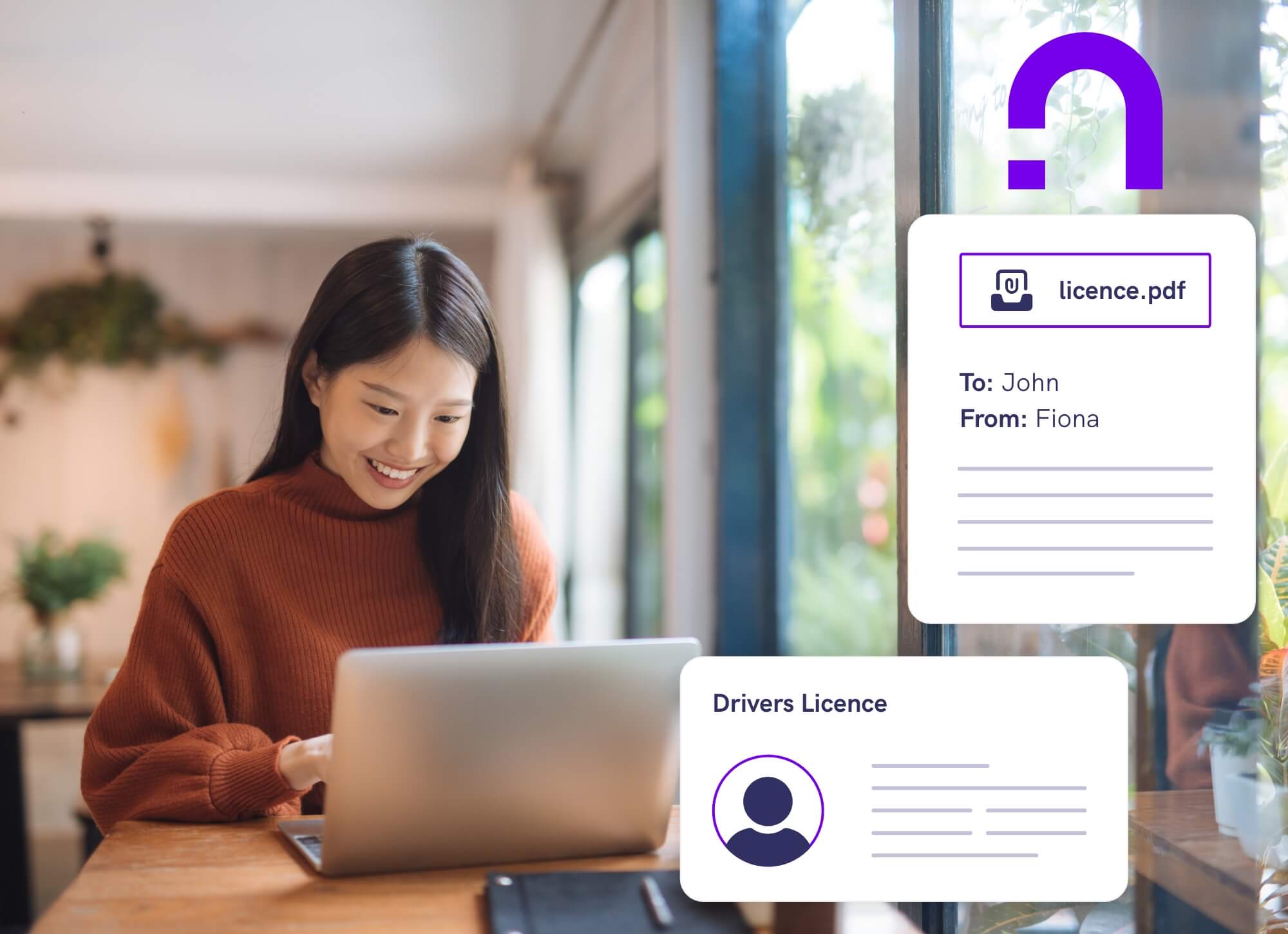 Securing identity
Enter, Mailock
Mailock powers businesses to communicate securely using a standard email client. In the process, it protects customer identity, heightens customer engagement, and improves operational efficiency while helping to make a positive impact by reducing print and post.