Introducing B.E.
Hey, we're
Beyond Encryption.
It's our mission to give businesses the freedom to engage with their customers. We develop superpowers that put security and simplicity at the heart of your communications.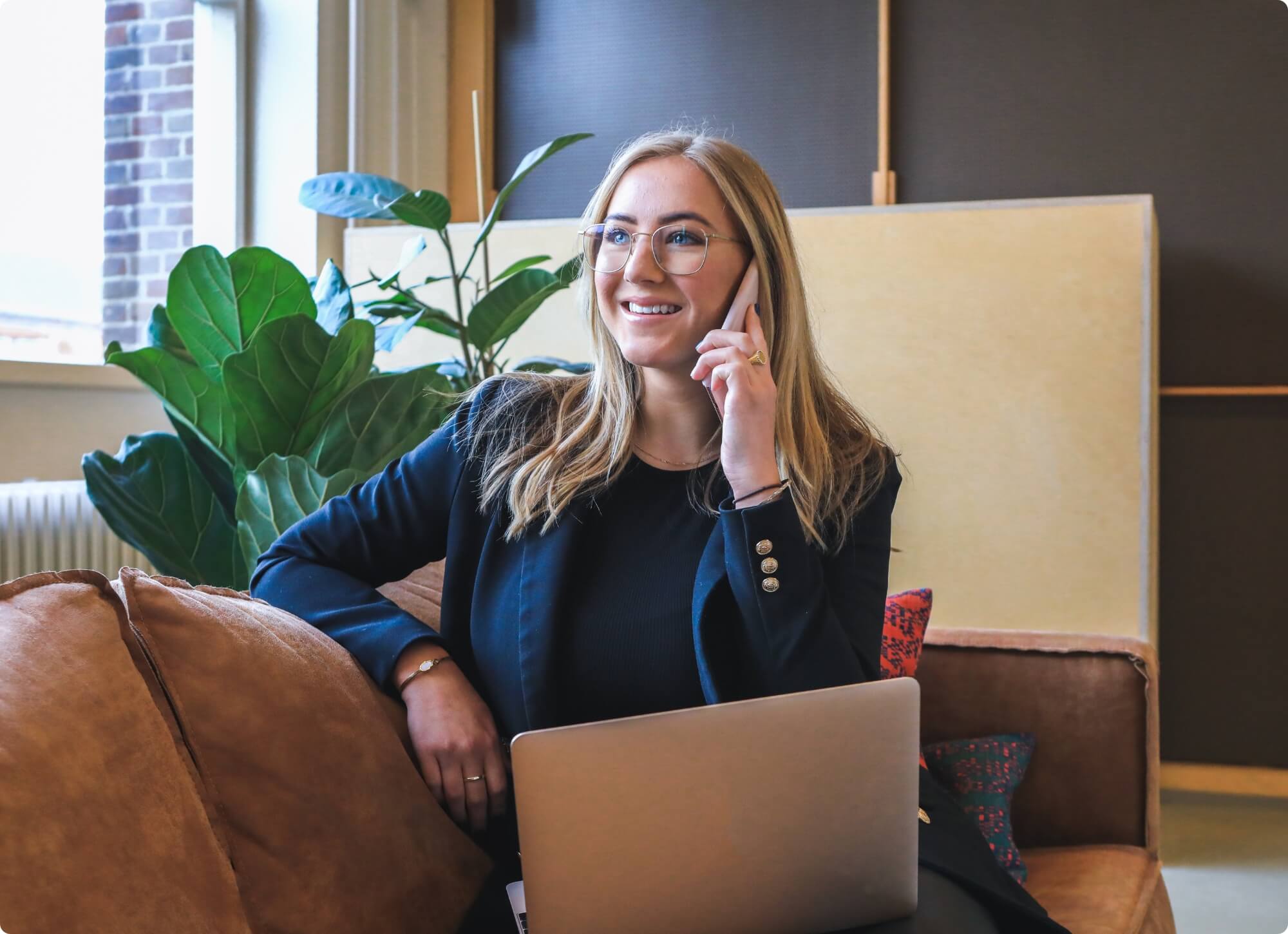 About us
We're proud to be...
Our 'why?'
Identity drives us
Our digital identity is made up of all the footprints we leave in our online interactions. Organisations have a duty to protect the information they hold for customers, but many unknowingly expose data to unsecured channels, putting identity at risk.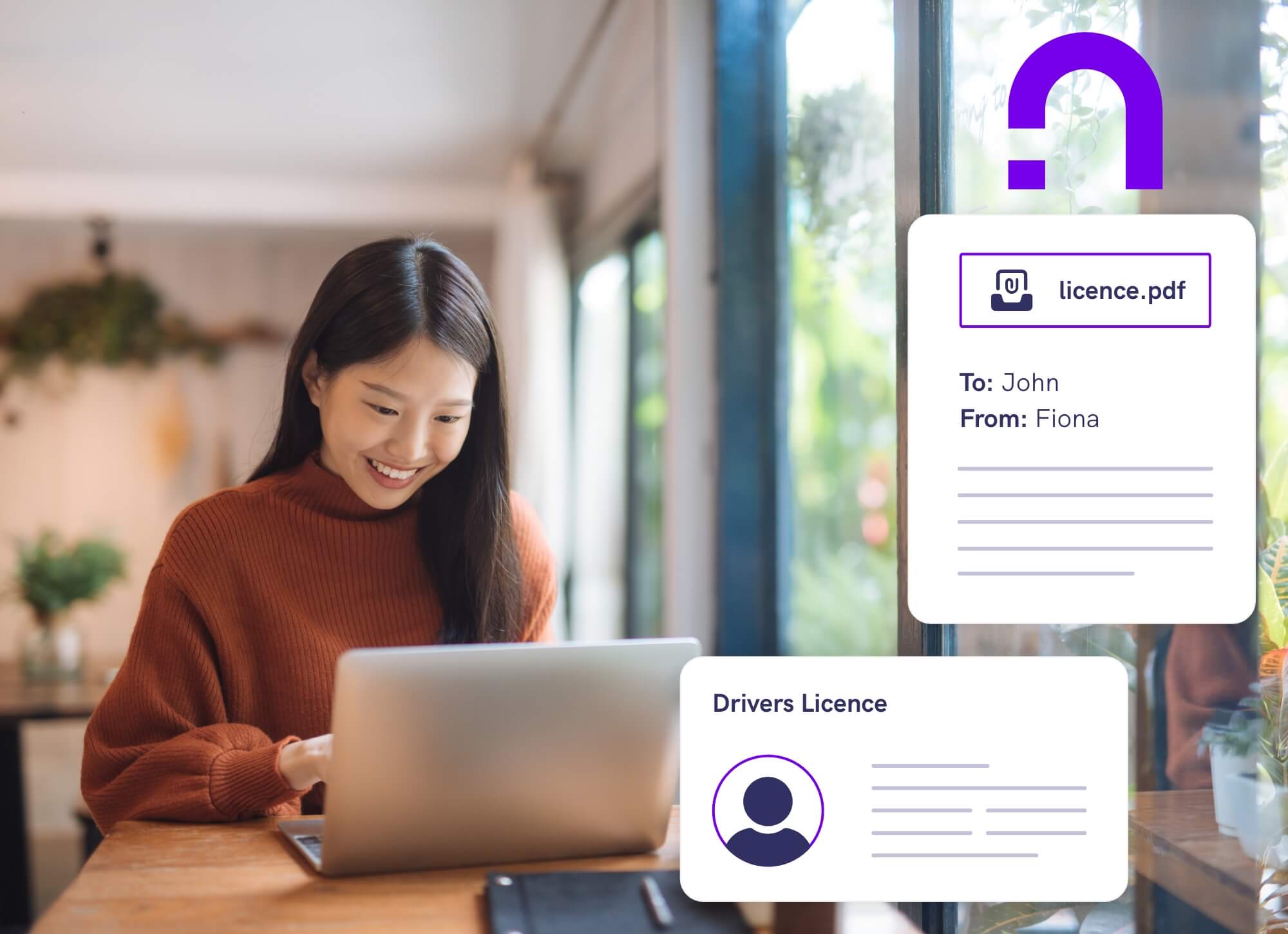 Securing identity
Enter, Mailock
Mailock enables businesses to send secure communications from a standard email client.
In the process, it protects sensitive identity data, remaining compliant, reducing postal costs, and improving operational efficiencies while having a positive impact on the environment.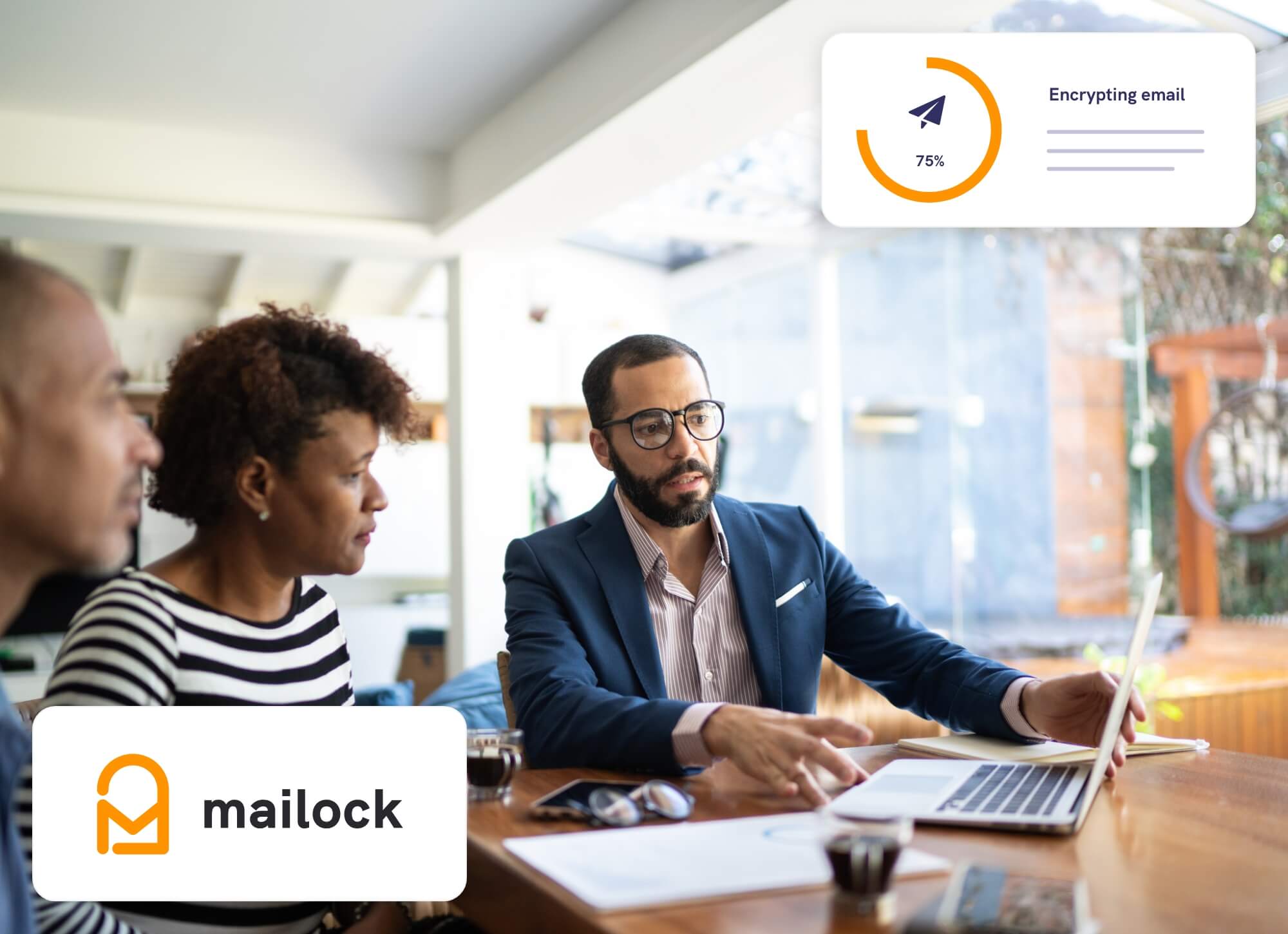 Growing the Ecosystem
Watch this space
We're passionate about helping companies secure data to digitise customer communications, and Mailock is just the start.
It turns out, we use email for pretty much everything we do online, which makes it uniquely tied to our identity. We've tamed the world's most unsecured medium, now we're exploring what that could mean for a more secure future.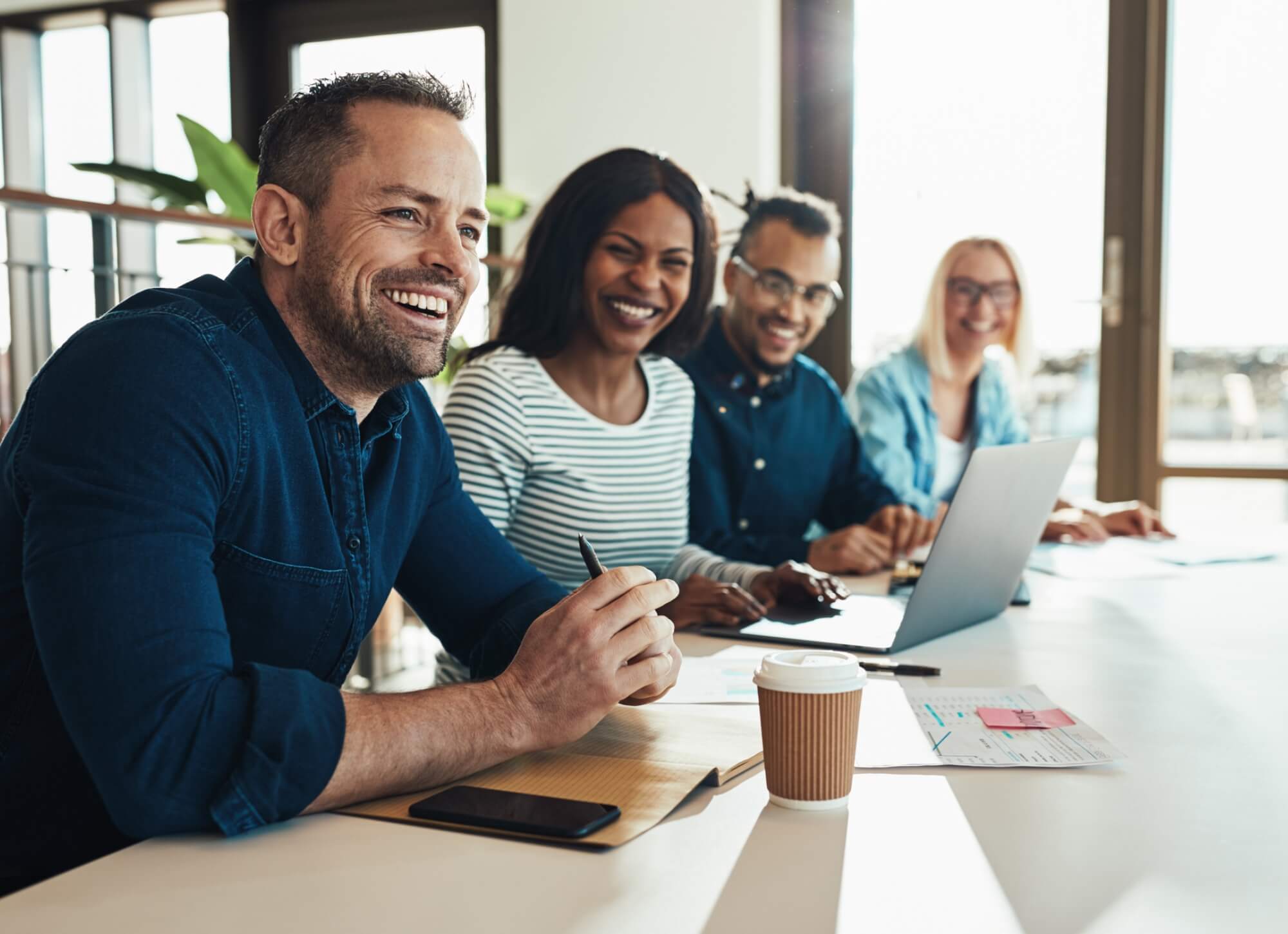 Team
Our people
We're solution orientated, we're problem solvers. We're trusted advisors, we're tech experts. We're people and product fanatics.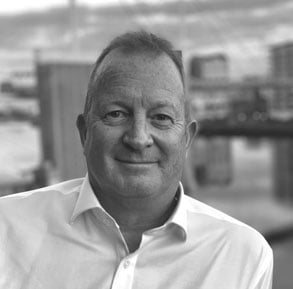 CEO
Paul Holland
With over 30 years' experience in the development of web platforms for the professional service industry, Paul is the founder of Beyond Encryption. Paul's visionary leadership is the driving force behind our activities and solutions.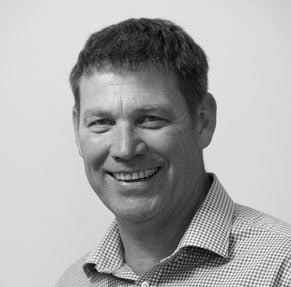 Technical Services Director
Mike Wakefield
Mike has considerable experience in leading high performing software development teams. Utilising the latest agile project management techniques, he is a critical part of our technical and product leadership team.