Who are we?
Hi! We're Beyond Encryption.
It's our mission to free your business from risk, so you can engage with your customers. We develop tech that puts security and simplicity at the heart of communications.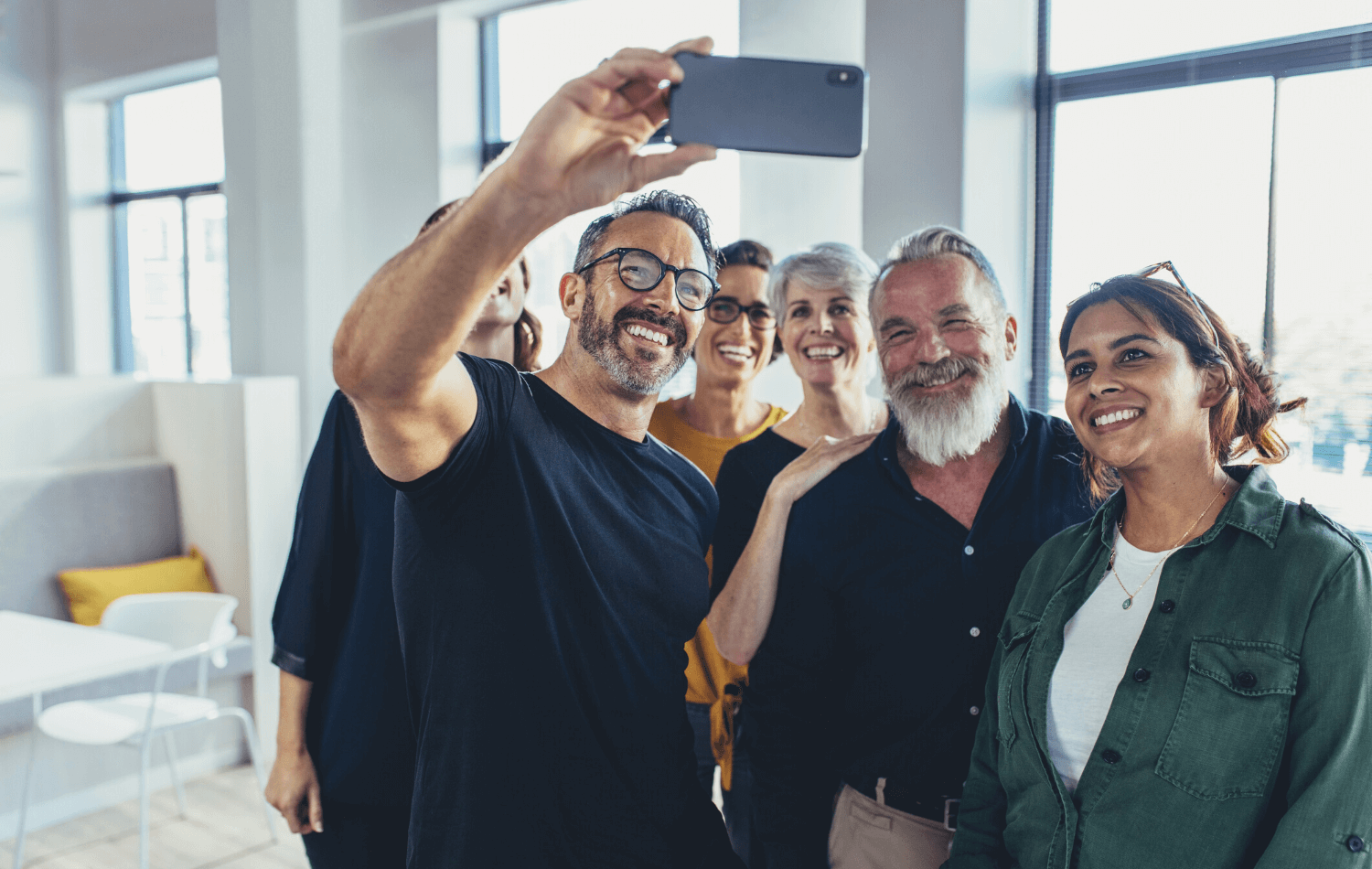 Introducing B.E.
We're proud to be...
Our 'why?'
Identity drives us
Our digital identity is made up of all the footprints we leave in our online interactions. Organisations have a duty to protect the information they hold for customers, but many unknowingly expose data to unsecured channels, putting identity at risk.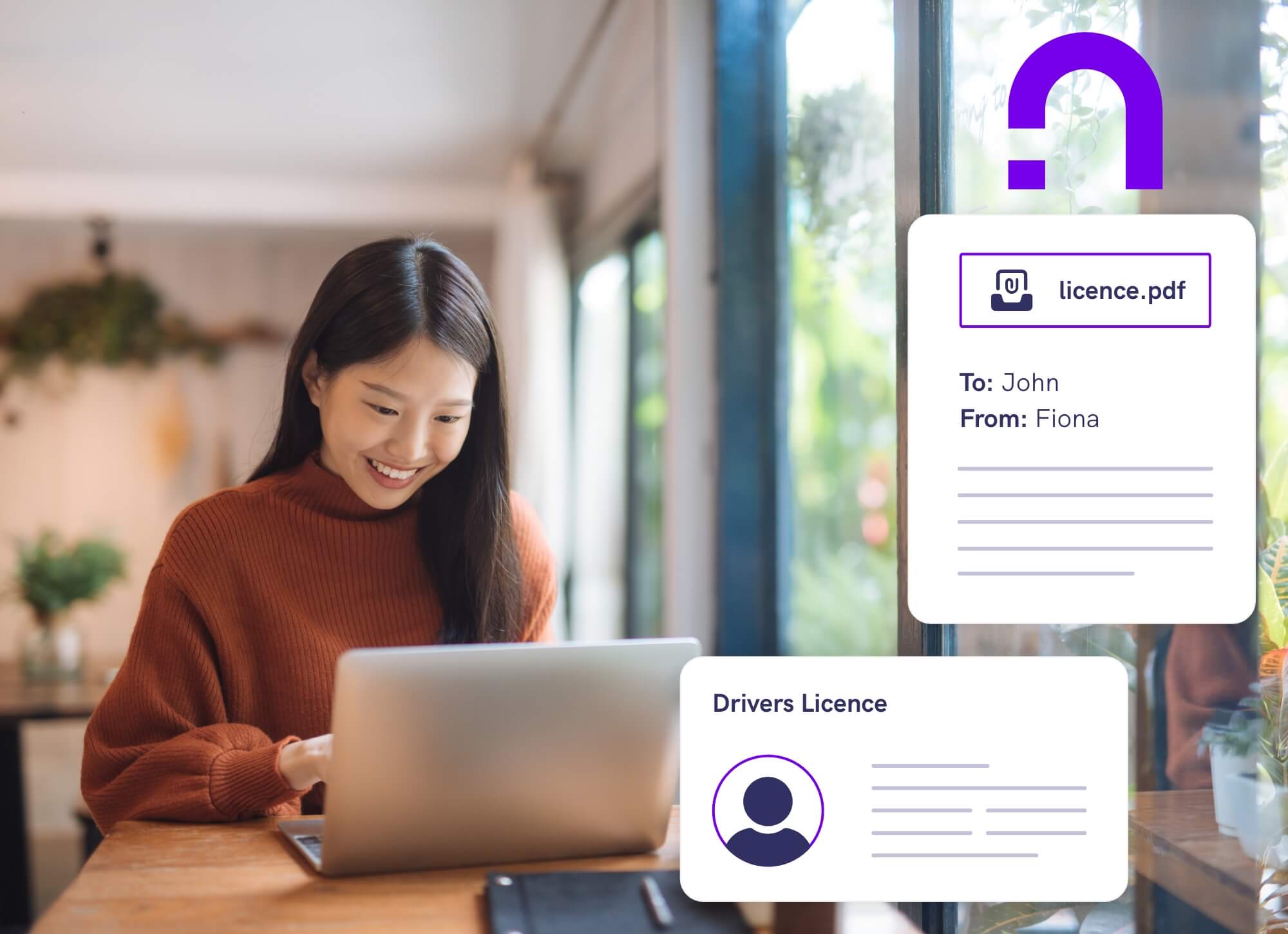 Securing identity
Enter, Mailock
Mailock powers businesses to communicate highly securely using a standard email client. In the process, it protects customer identity, heightens customer engagement, and improves operational efficiency. All this, while helping to make a positive impact.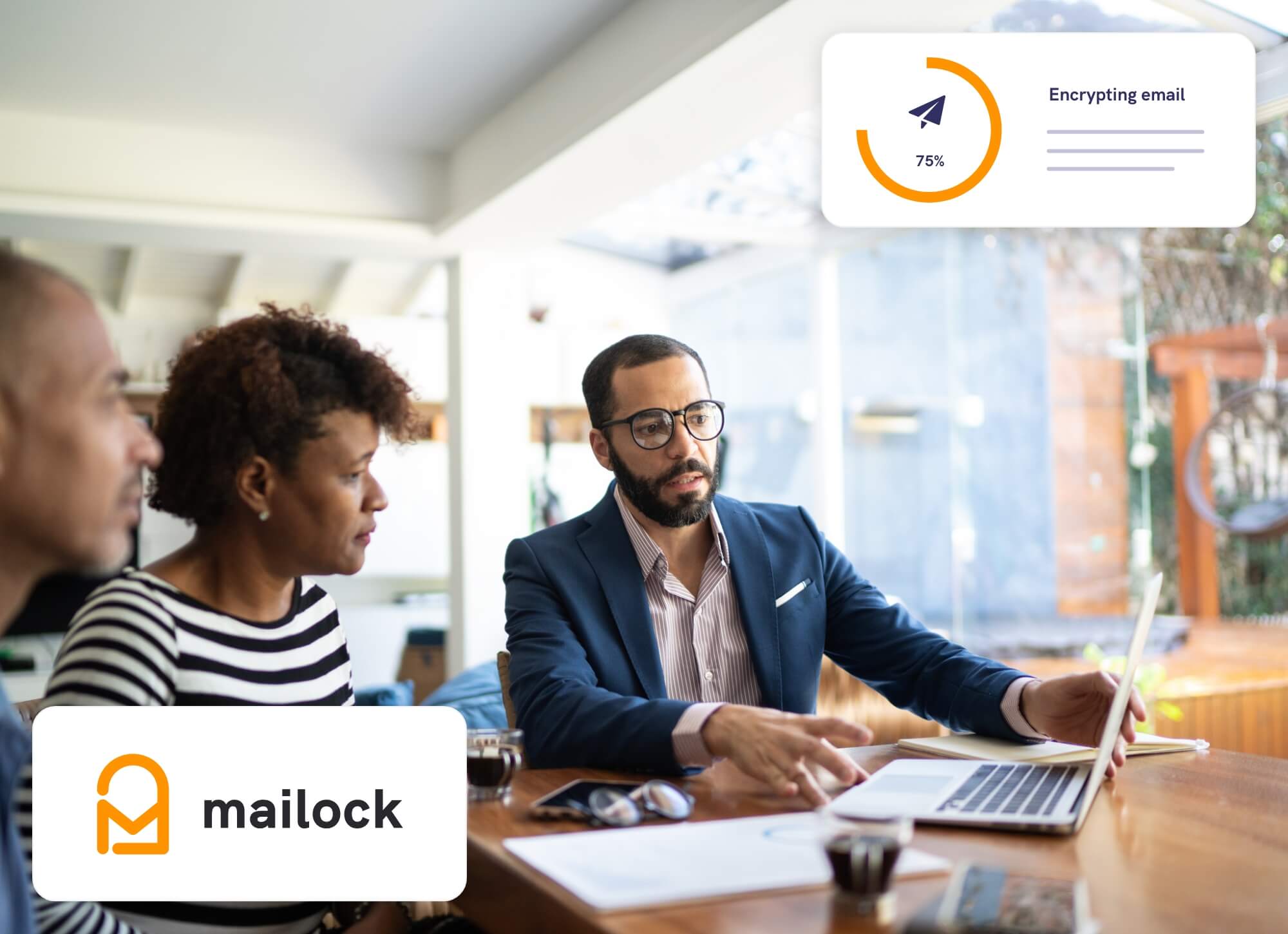 Growing the Ecosystem
Watch this space
We're passionate about helping companies to securely connect with customers - Mailock is just the start. It turns out, we use email for pretty much everything we do online, which makes it uniquely tied to our digital identity. We've tamed the world's most unsecured medium, now we're exploring what that could mean for a more secure future.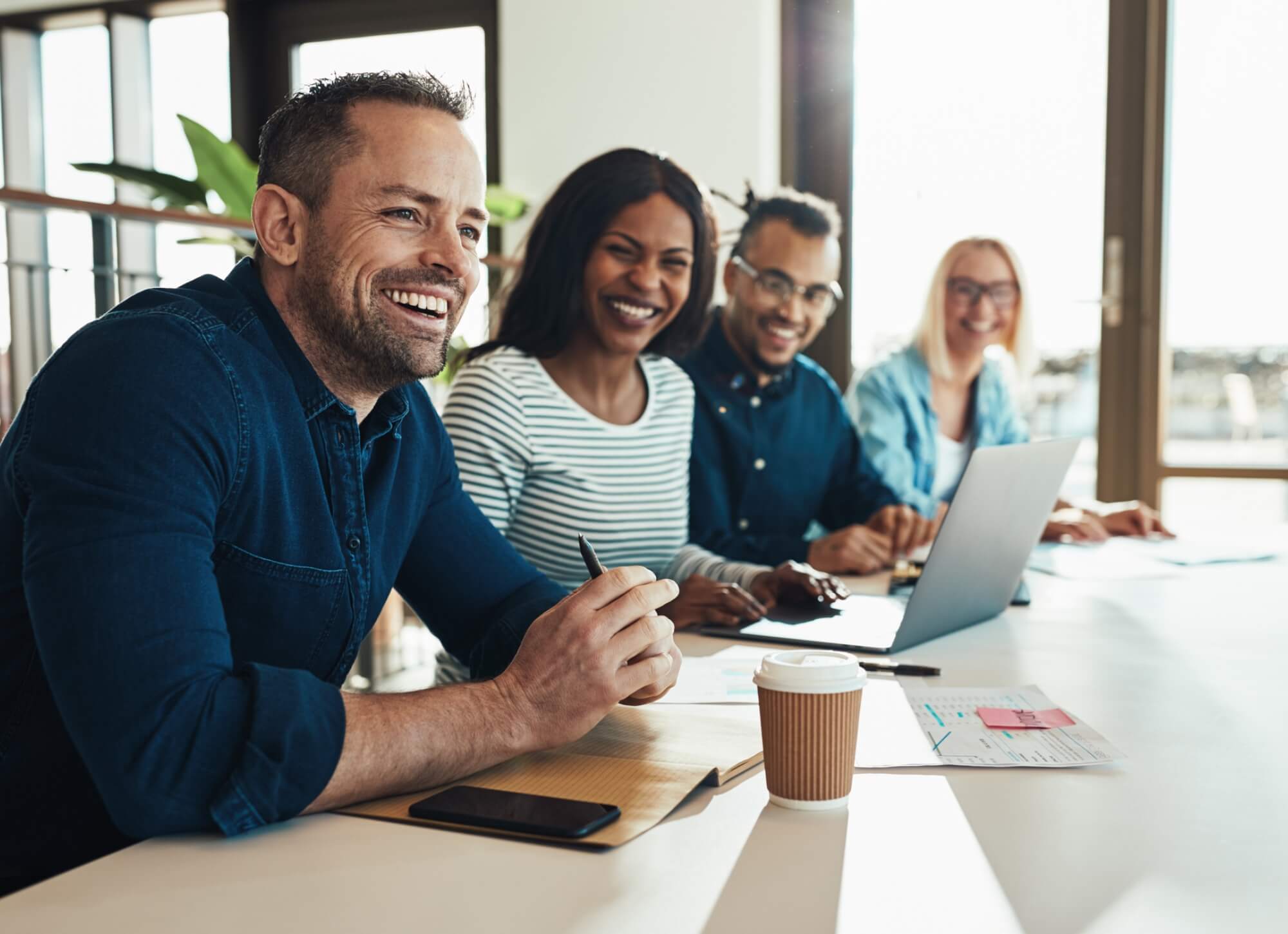 Team
Our people
We're solution orientated, we're problem solvers. We're trusted advisers, we're tech experts. We're people and product fanatics.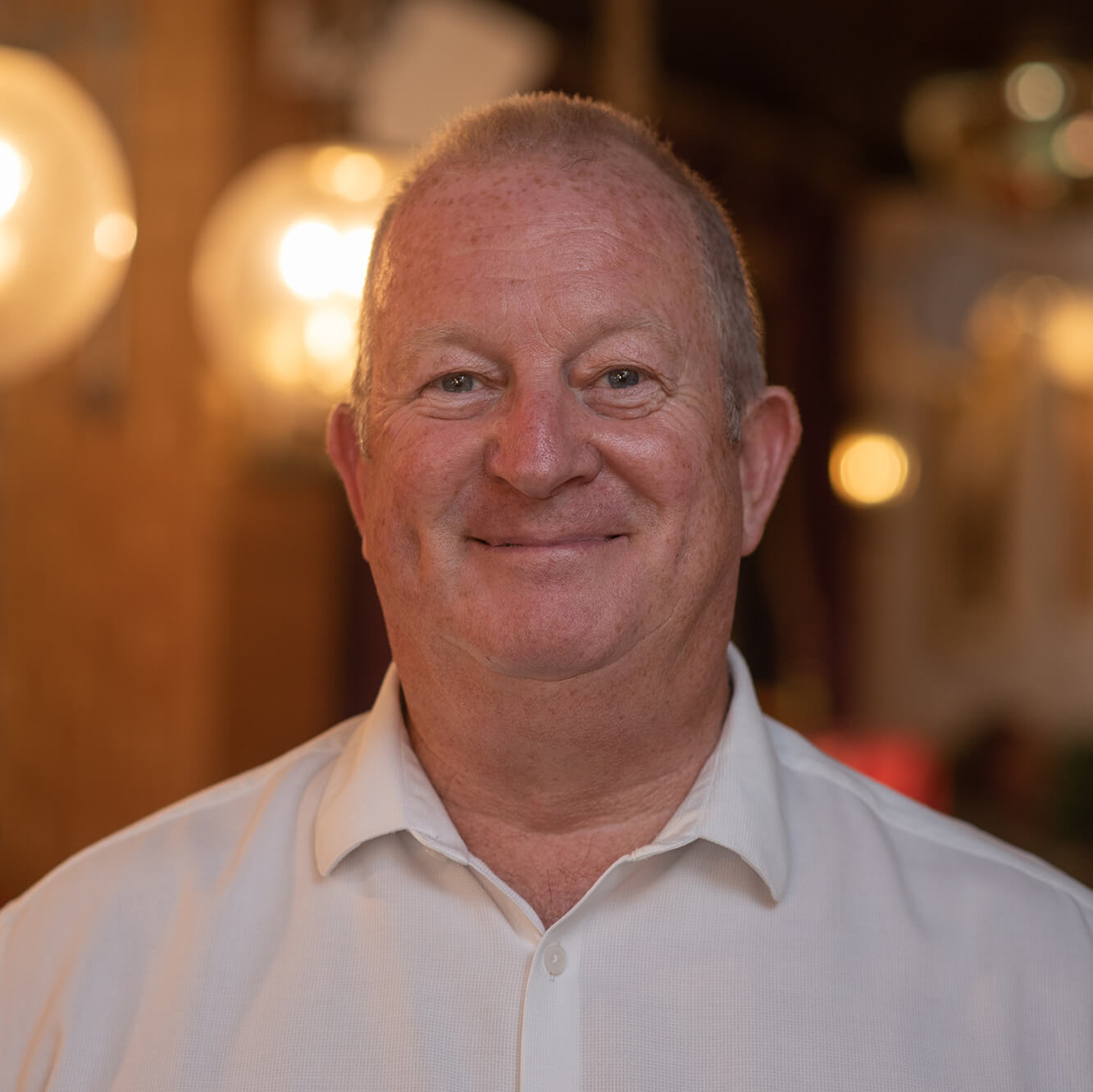 Chief Executive Officer
Paul Holland
Paul is our CEO and founder. After successful acquisitions of his previous businesses by Capita and Experian, Paul now brings his expertise to market through Mailock, nigel and AssureScore. Paul is dedicated to sharing his 40 years of experience in digital security and identity protection with his team and the wider market, making him an expert mentor and thought leader.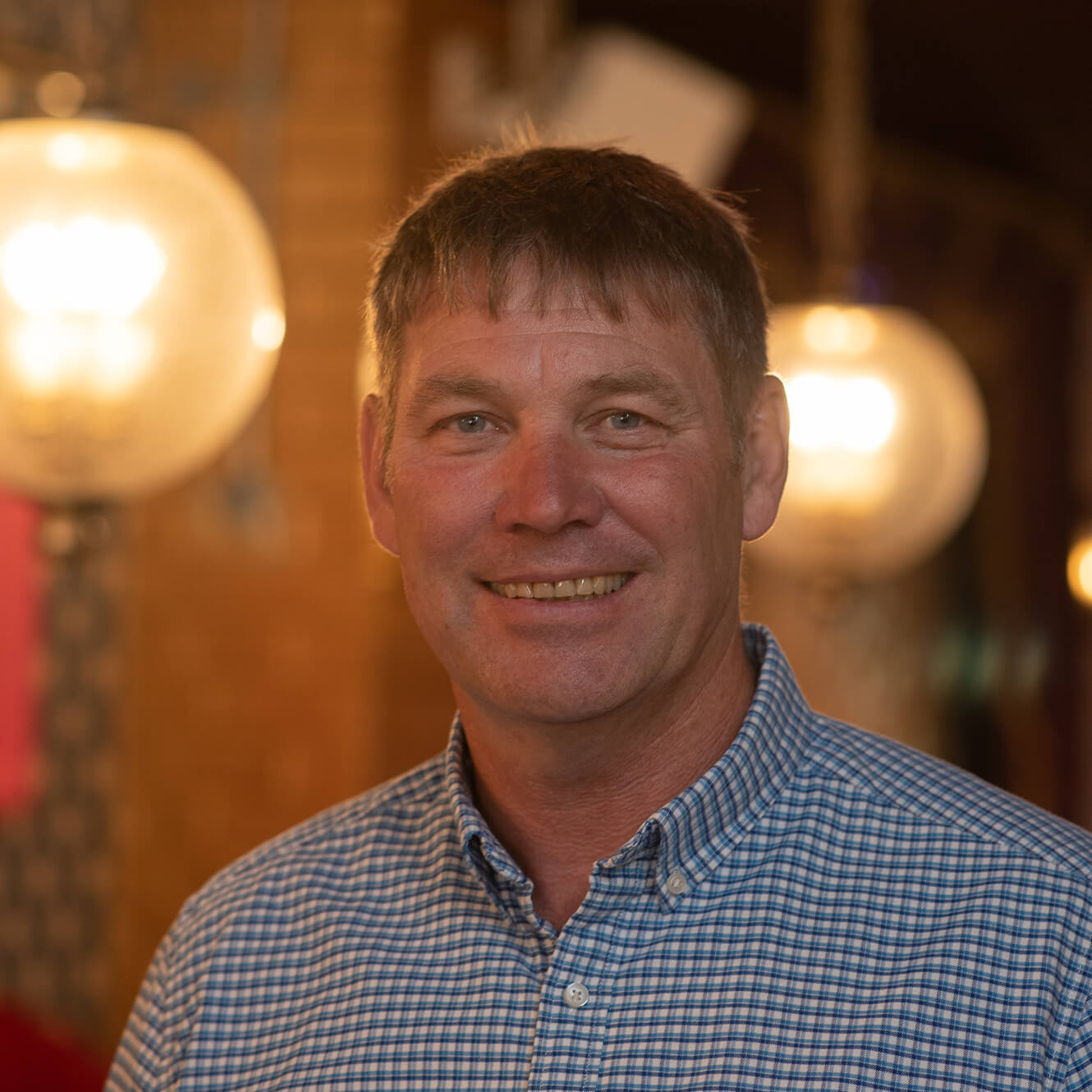 Chief Development Officer
Mike Wakefield
Mike Wakefield is our Chief Development Officer. Mike has over 30 years of experience in the technology space, specifically in software design and development, and has recruited and led not only the tech team at BE but also the team that created CFSL's 'Synaptic Comparator' software, an award-winning platform comparison tool. He is crucial to the development of our technologies.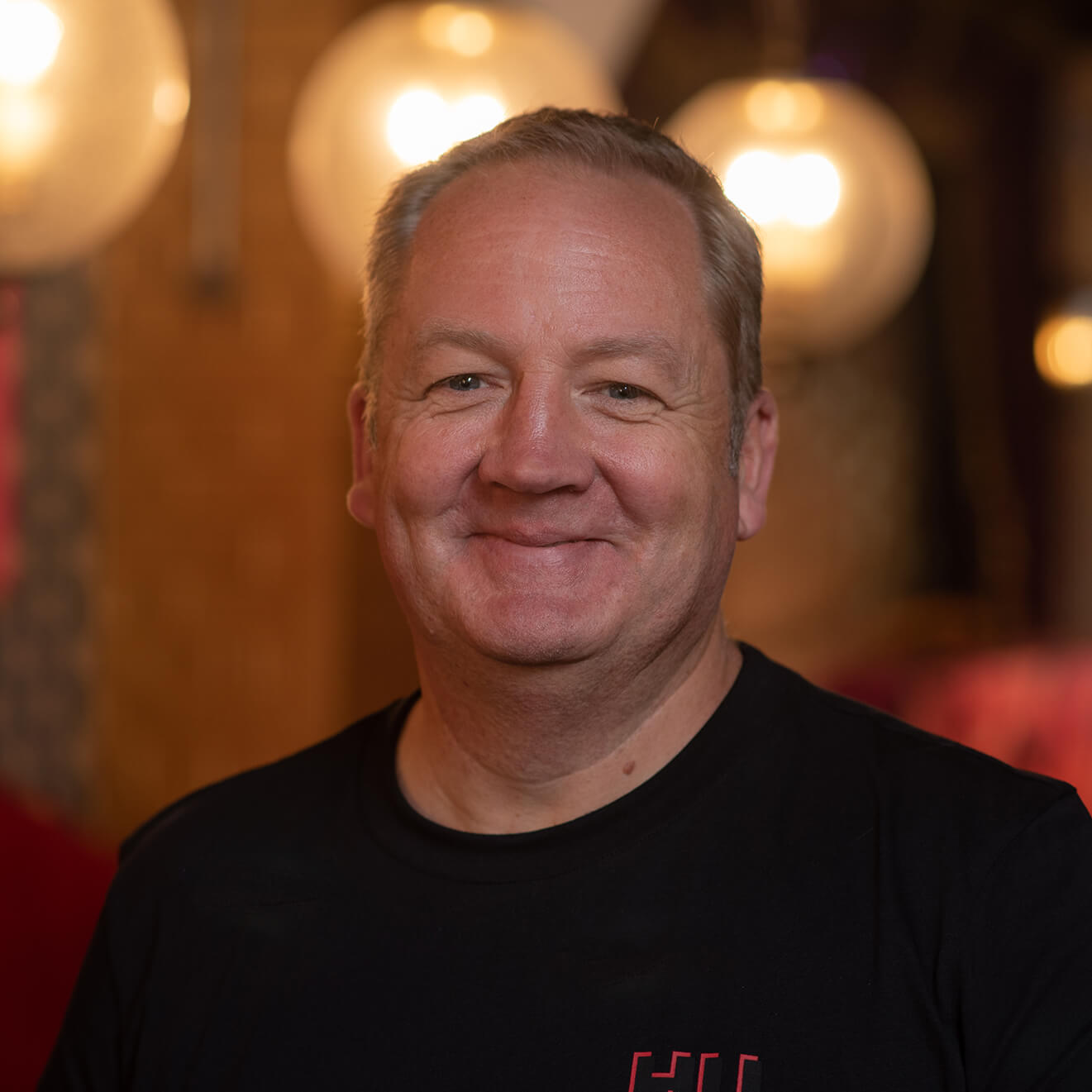 Chief Commercial Officer
Adam Byford
Adam is our Chief Commercial Officer. He has worked in financial services and technology firms for over 30 years, developing his reputation as a financial technology expert and innovator. He has set himself apart as a leader, with significant experience in senior sales and strategy positions, including Managing Director of Synaptic Software and Distribution Director of Anorak Technologies.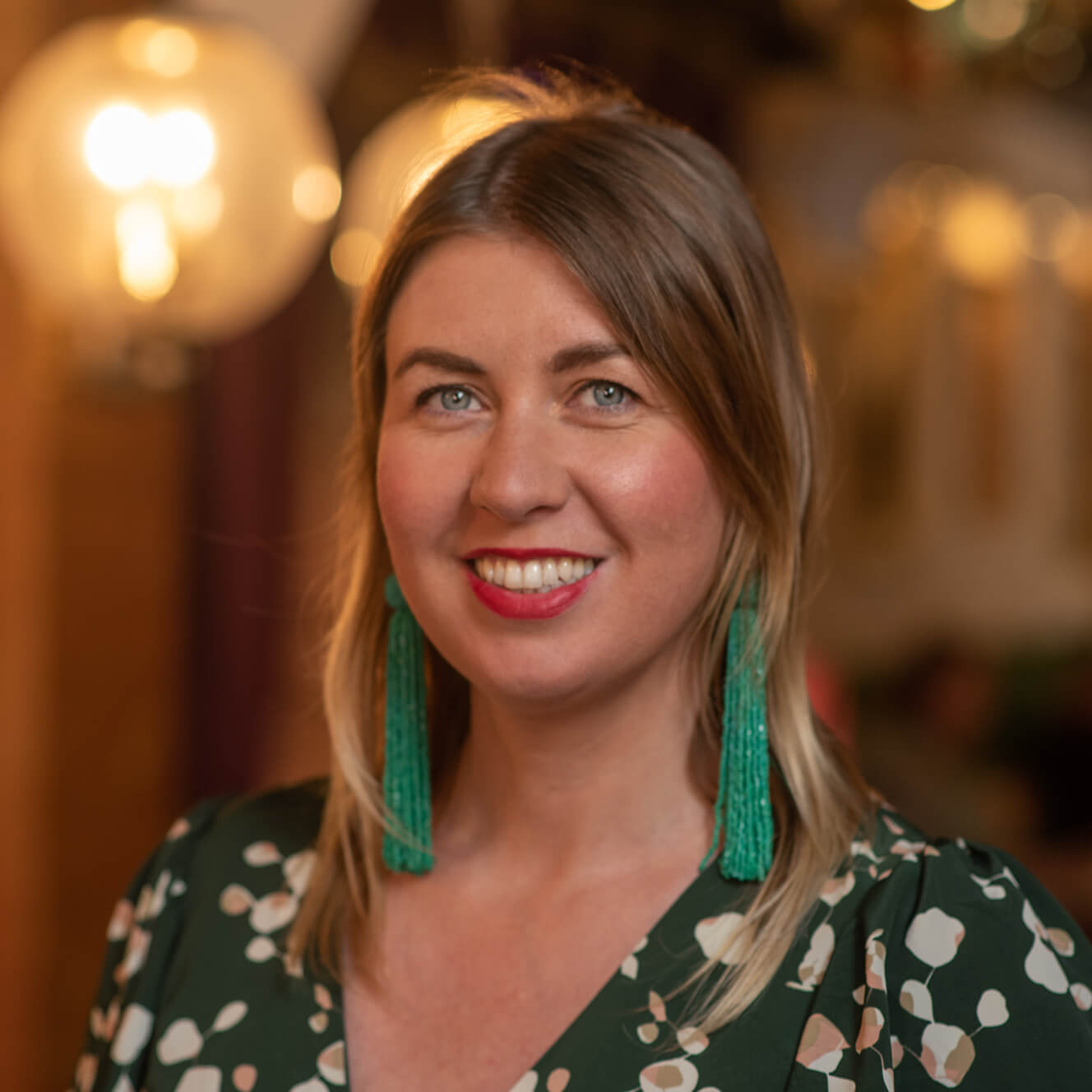 Marketing Director
Emily Plummer
Emily Plummer is our Marketing Director. With over 18 years of experience in the financial services and technology industry, she is a proven expert in marketing and communications. Prior to joining Beyond Encryption, Emily held a variety of specialist marketing roles at companies such as Benefex, part of Bain Capital and SPB, Europe's largest insurance administrator.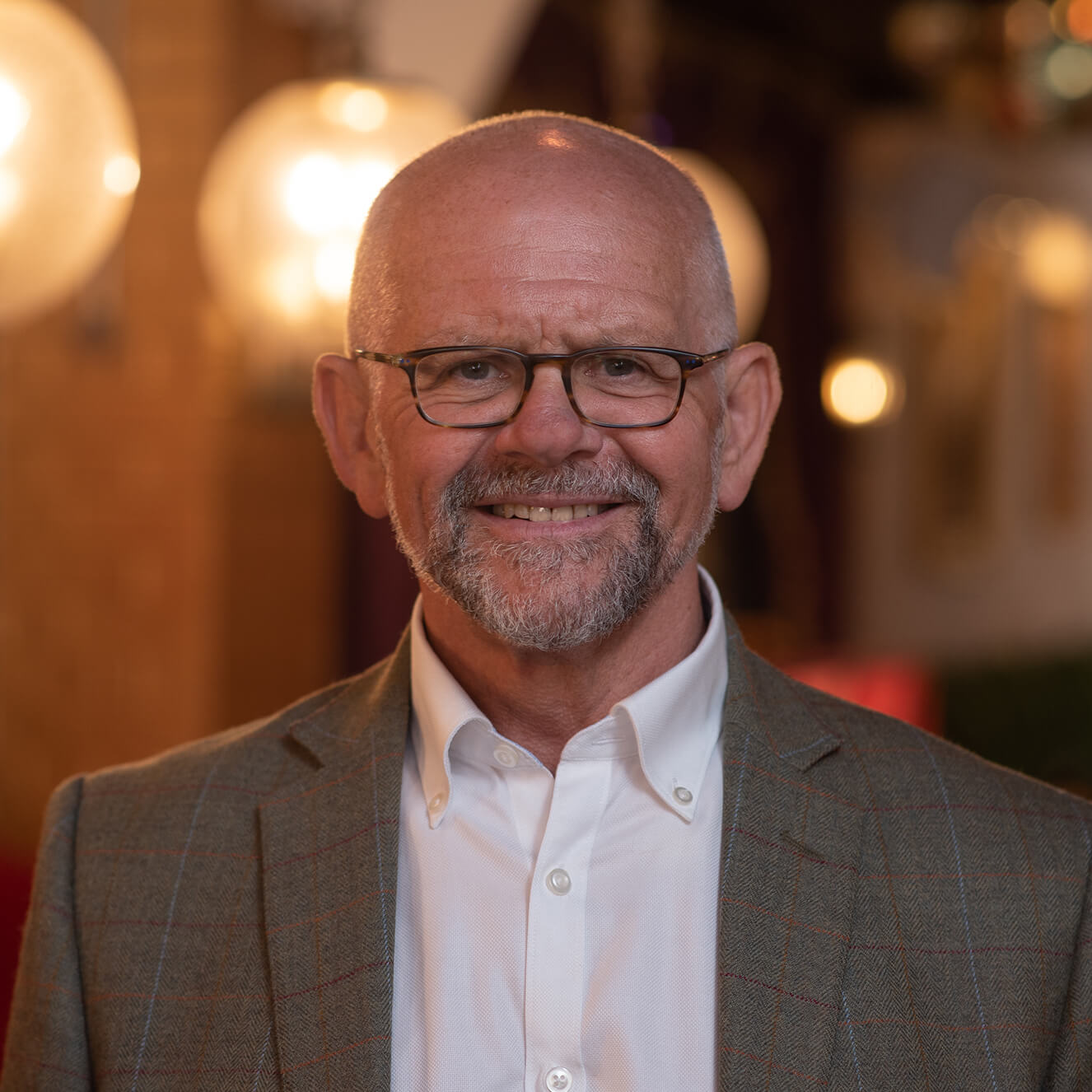 Business Development Director
Graham Hooper
Graham Hooper is the Business Development Director at Beyond Encryption and has over 30 years of experience in the financial services industry. His expertise includes corporate governance, regulatory change, mergers and acquisitions, and distribution. Graham is a proud Cornishman, trustee of the Truro School Foundation and the Wave Project, and Founder of Sextant Advisory Services.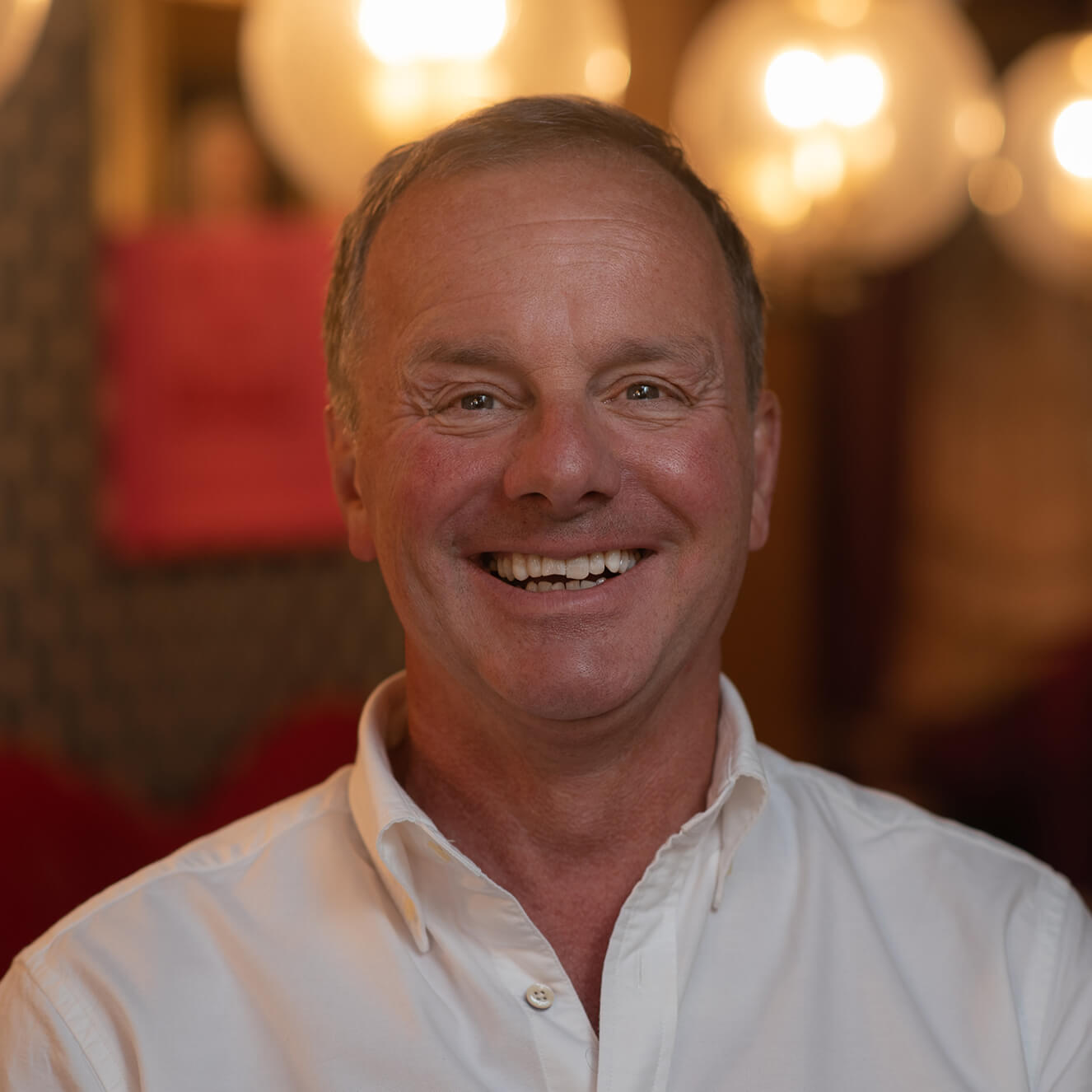 Non-Executive Director
Nick Powell
Nick Powell is a Non-Executive Director at Beyond Encryption with 20 years' experience as a partner at EY advising clients, leading teams, and developing businesses with a focus in the technology sector. He has a particular interest in governance, finance, business development, and talent development. Outside of work, he enjoys motorsport, golf, walking with his wife, and watching football with his sons.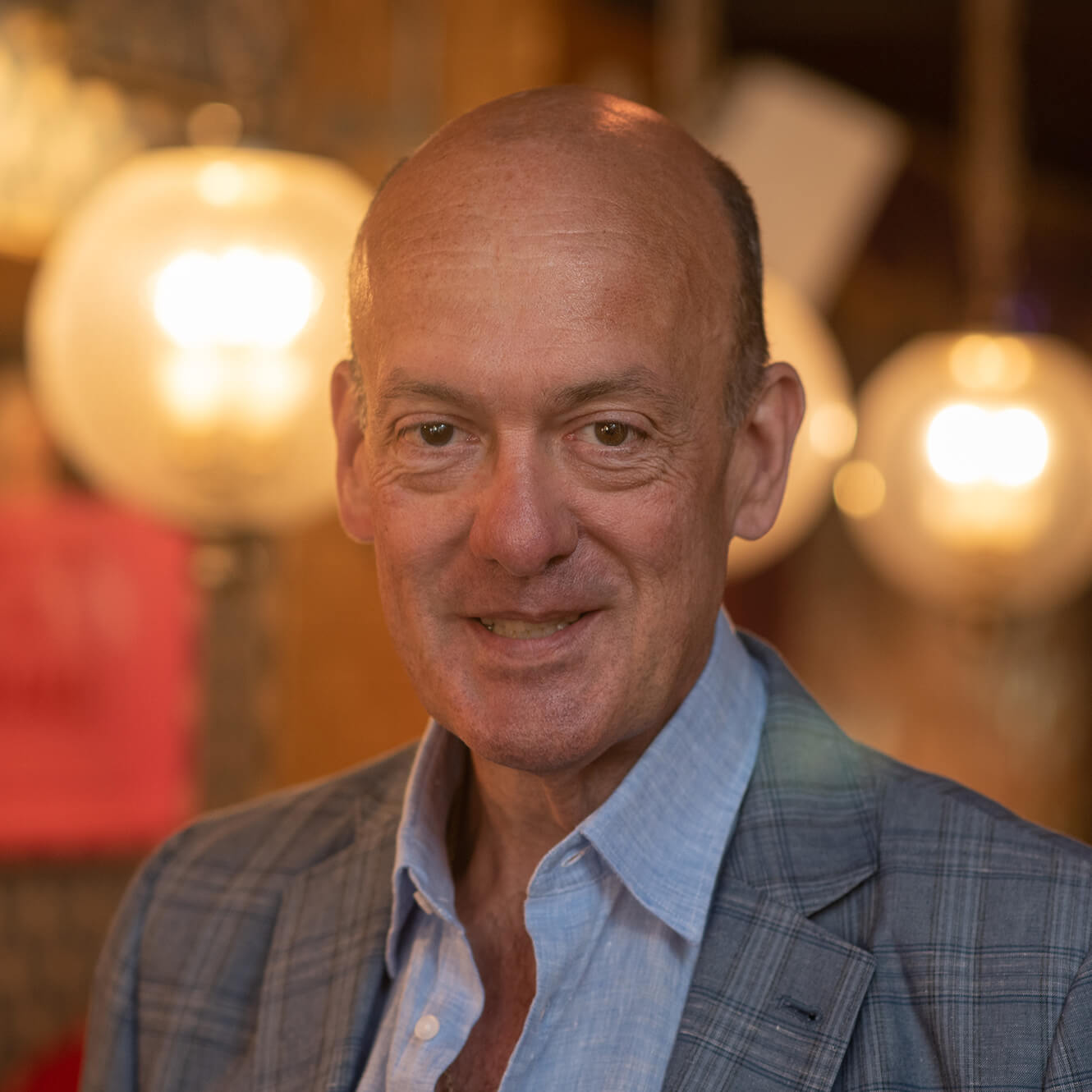 Print & Fulfilment Consultant
Andy Young
Andy is our Print & Fulfilment Consultant, having founded and led Direct Solutions International (DSI) to become the UK's top customer communications firm. He has brought innovative customer communications to the financial services sector, serving over 80% of UK asset managers. After selling DSI in 2010, he continued in finance as Executive Director of Business Solutions at DST International.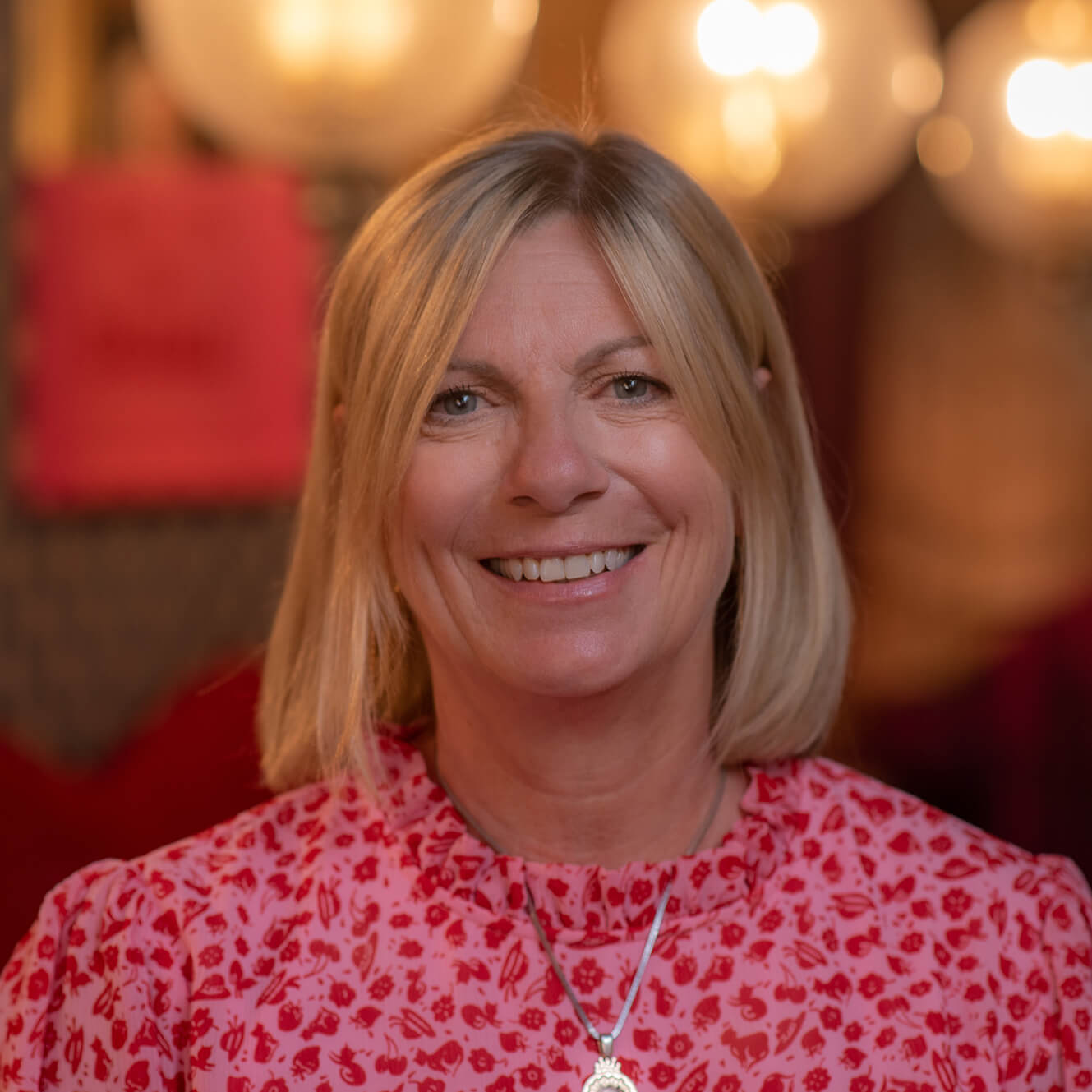 Head of Network Sales
Carole Howard
Carole is our Head of Network Sales, with over 20 years of experience in the financial services industry. She has worked in advisory roles within banking and insurance, and provides valuable insights into their inner workings. Carole helps firms stay safe and compliant through our secure email solution, Mailock. Carole's dedication to helping others is unparalleled making her an invaluable member of our team.