Who are we?
Hi! We're Beyond Encryption.
It's our mission to free your business from risk, so you can engage with your customers. We develop tech that puts security and simplicity at the heart of communications.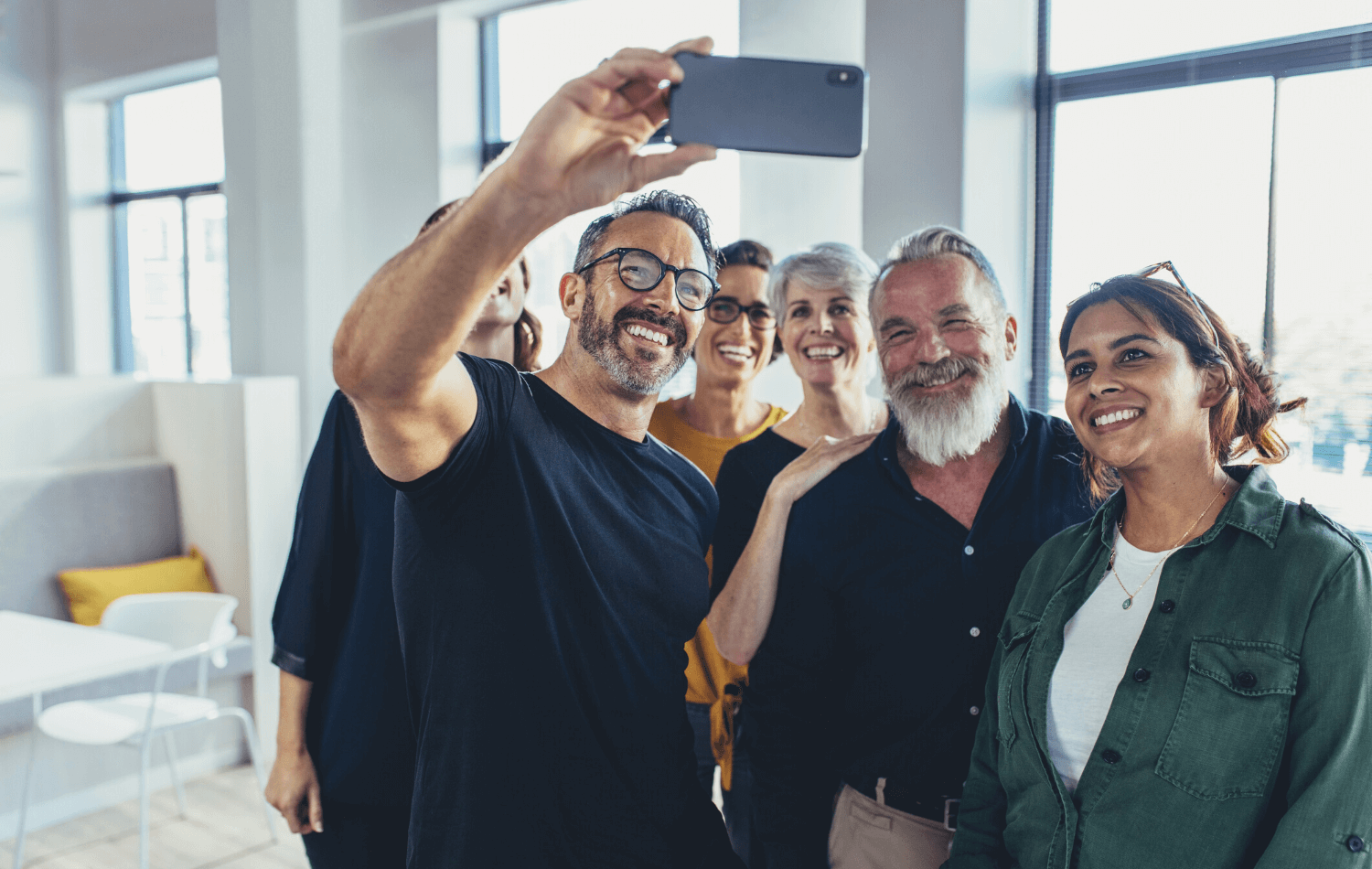 Introducing B.E.
We're proud to be...
Our 'why?'
Identity drives us
Our digital identity is made up of all the footprints we leave in our online interactions. Organisations have a duty to protect the information they hold for customers, but many unknowingly expose data to unsecured channels, putting identity at risk.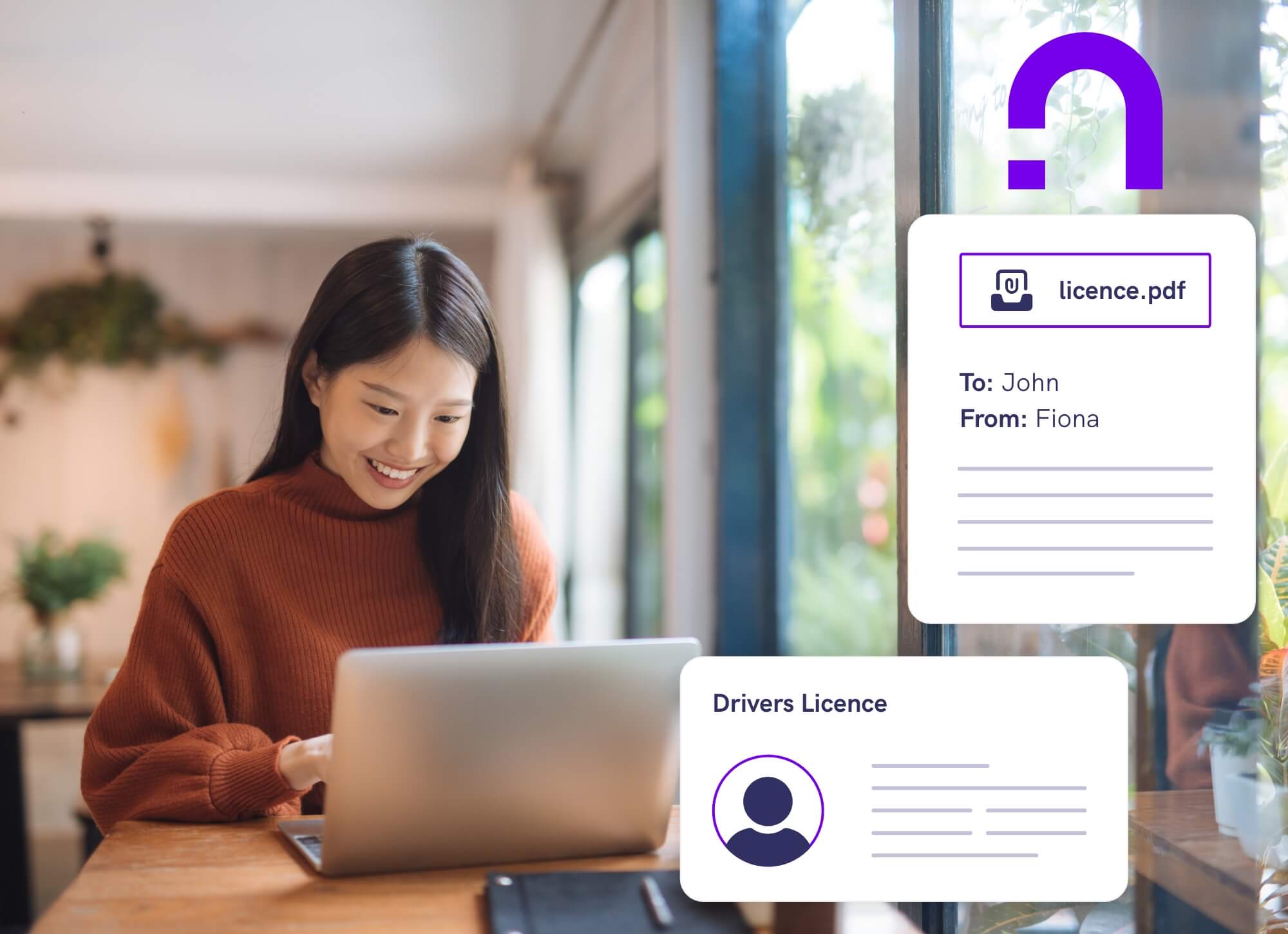 Securing identity
Enter, Mailock
Mailock powers businesses to communicate highly securely using a standard email client. In the process, it protects customer identity, heightens customer engagement, and improves operational efficiency. All this, while helping to make a positive impact.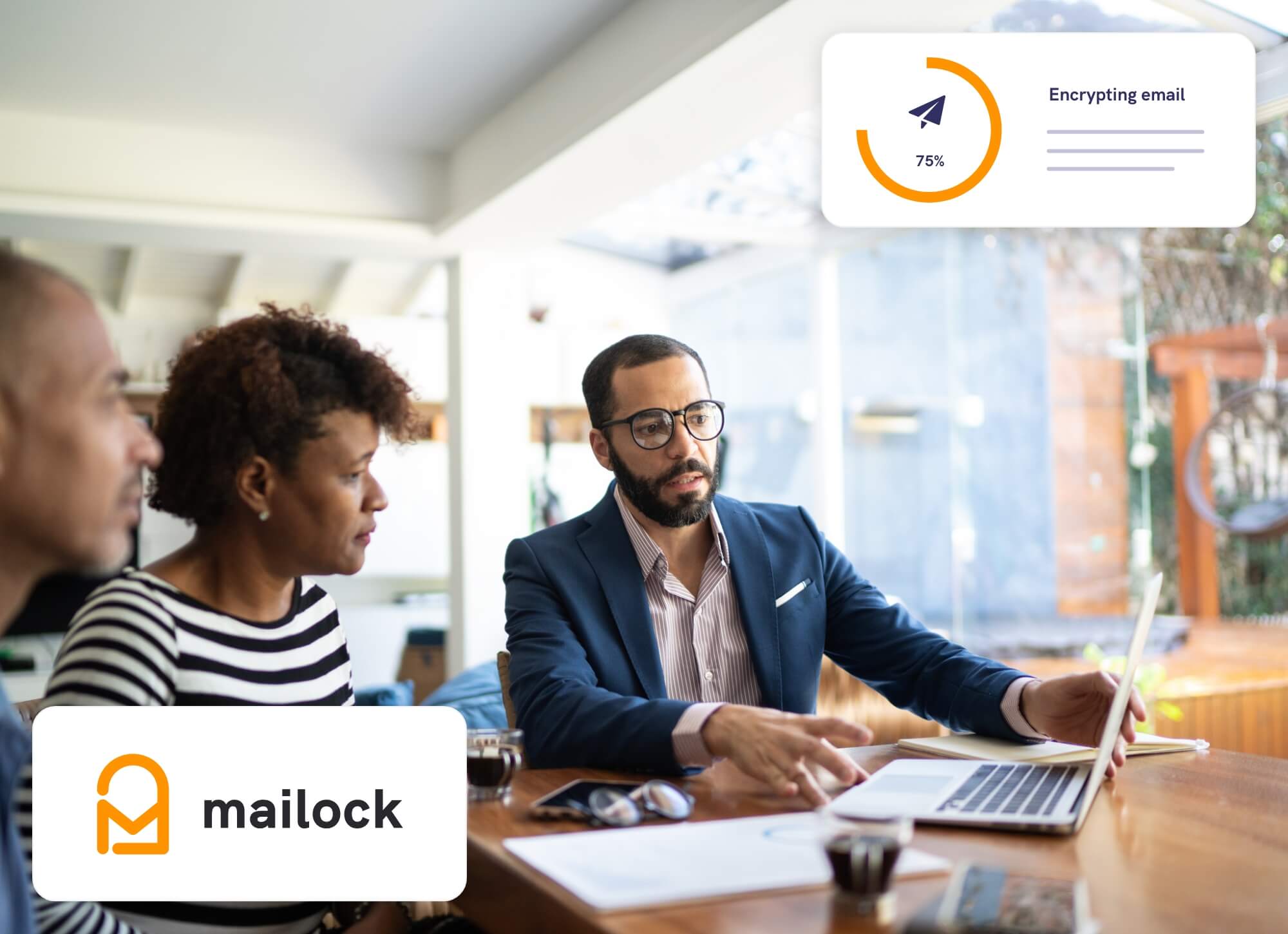 Growing the Ecosystem
Watch this space
We're passionate about helping companies to securely connect with customers - Mailock is just the start. It turns out, we use email for pretty much everything we do online, which makes it uniquely tied to our digital identity. We've tamed the world's most unsecured medium, now we're exploring what that could mean for a more secure future.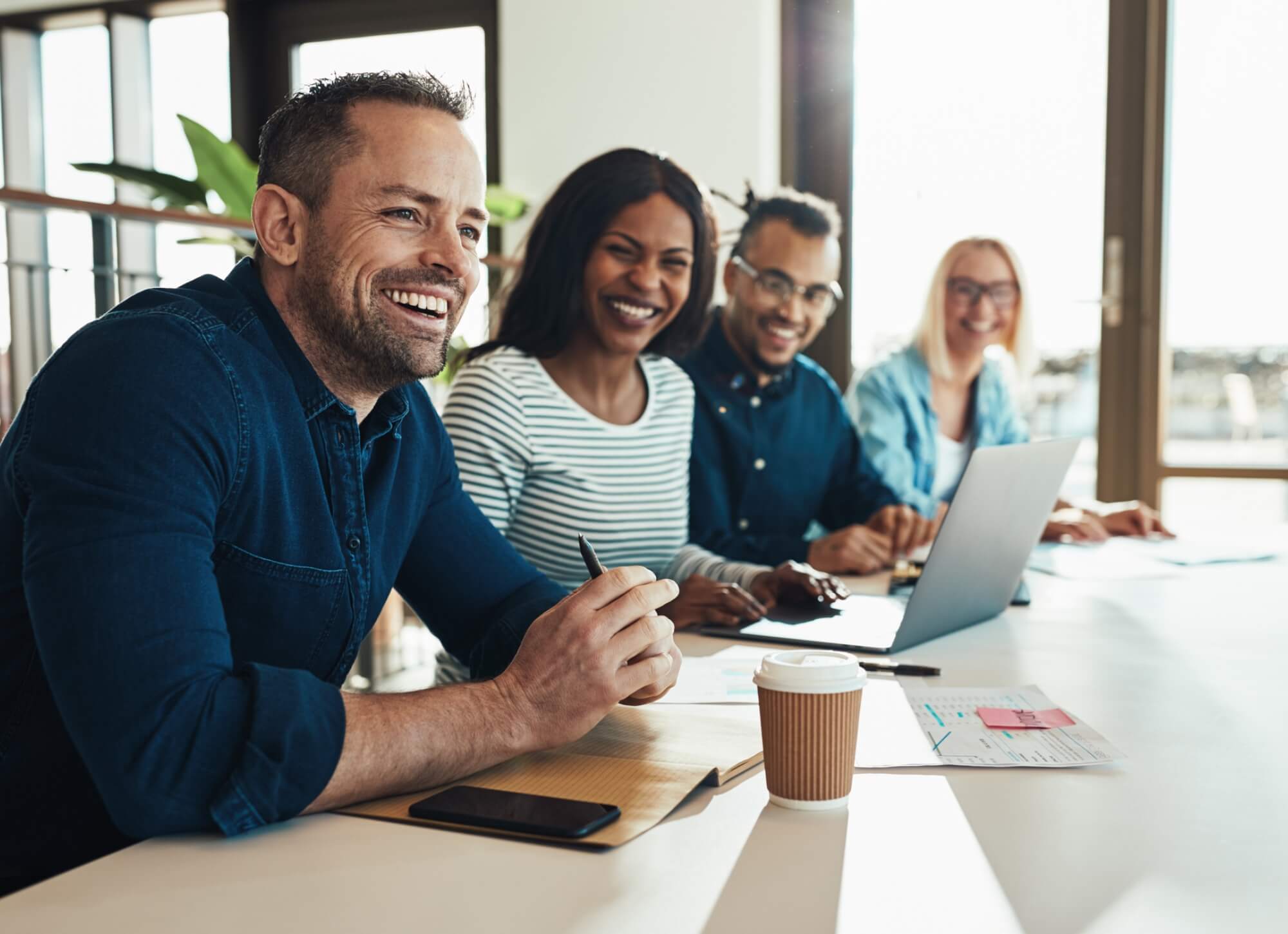 Team
Our people
We're solution orientated, we're problem solvers. We're trusted advisors, we're tech experts. We're people and product fanatics.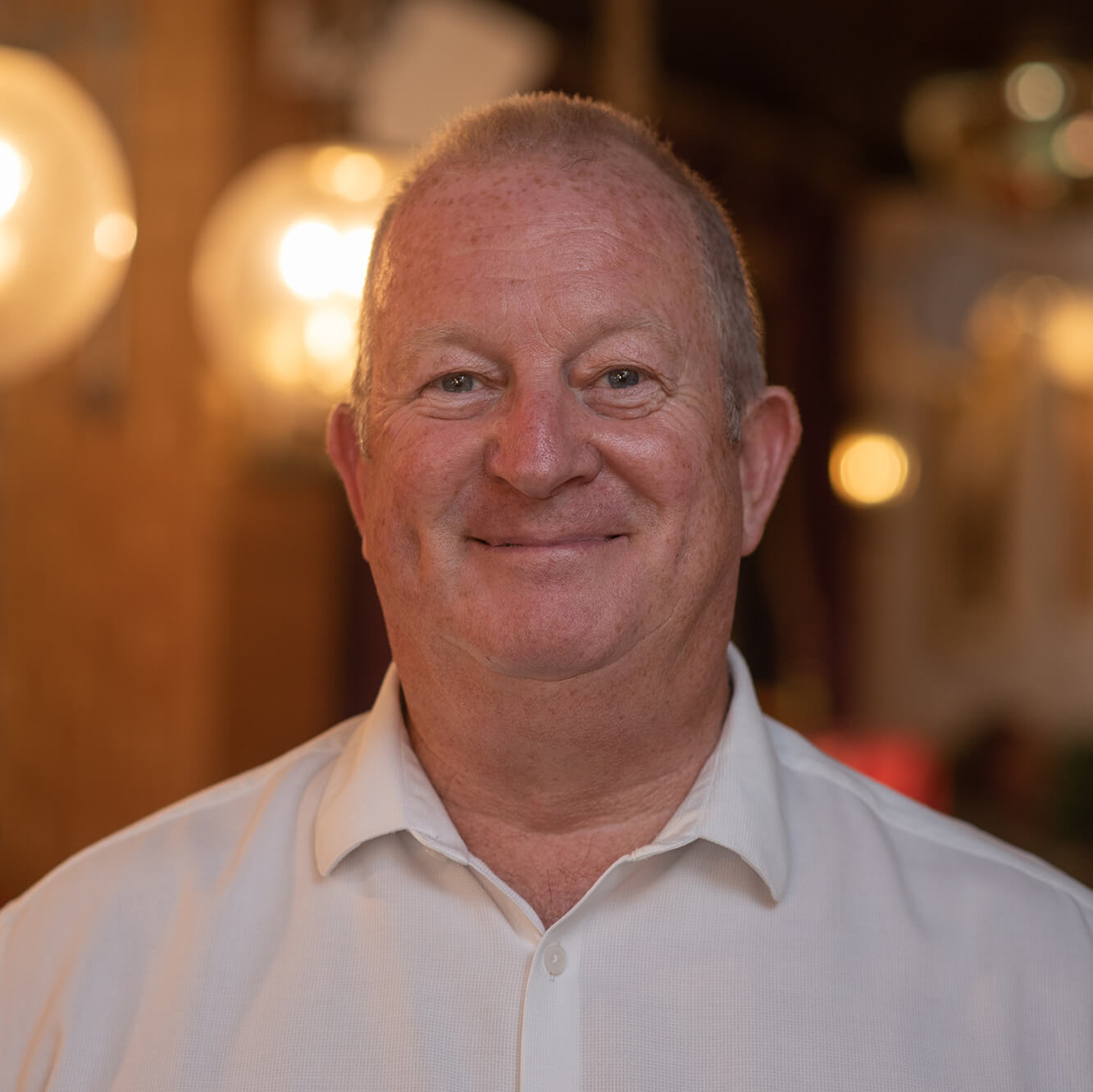 Chief Executive Officer
Paul Holland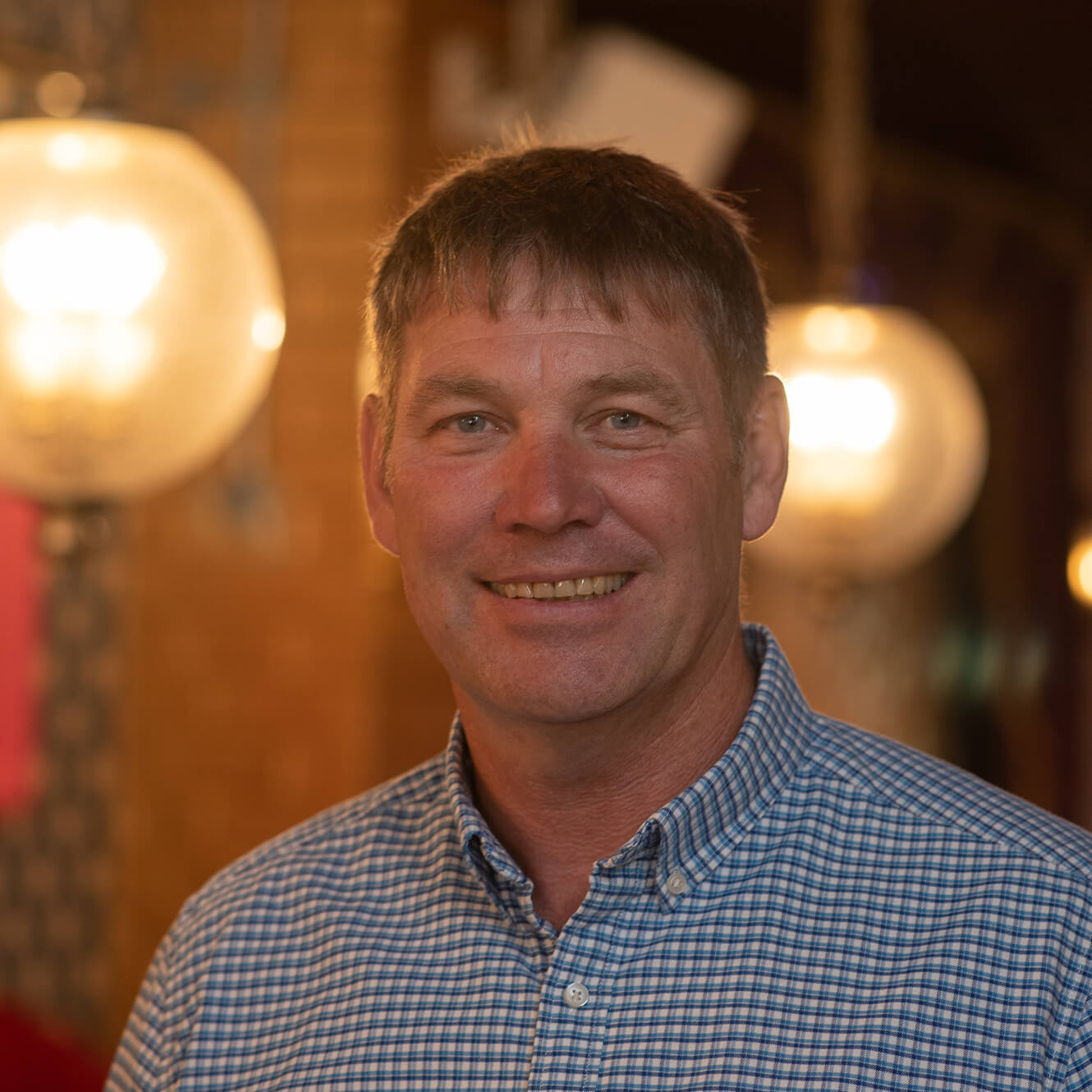 Chief Development Officer
Mike Wakefield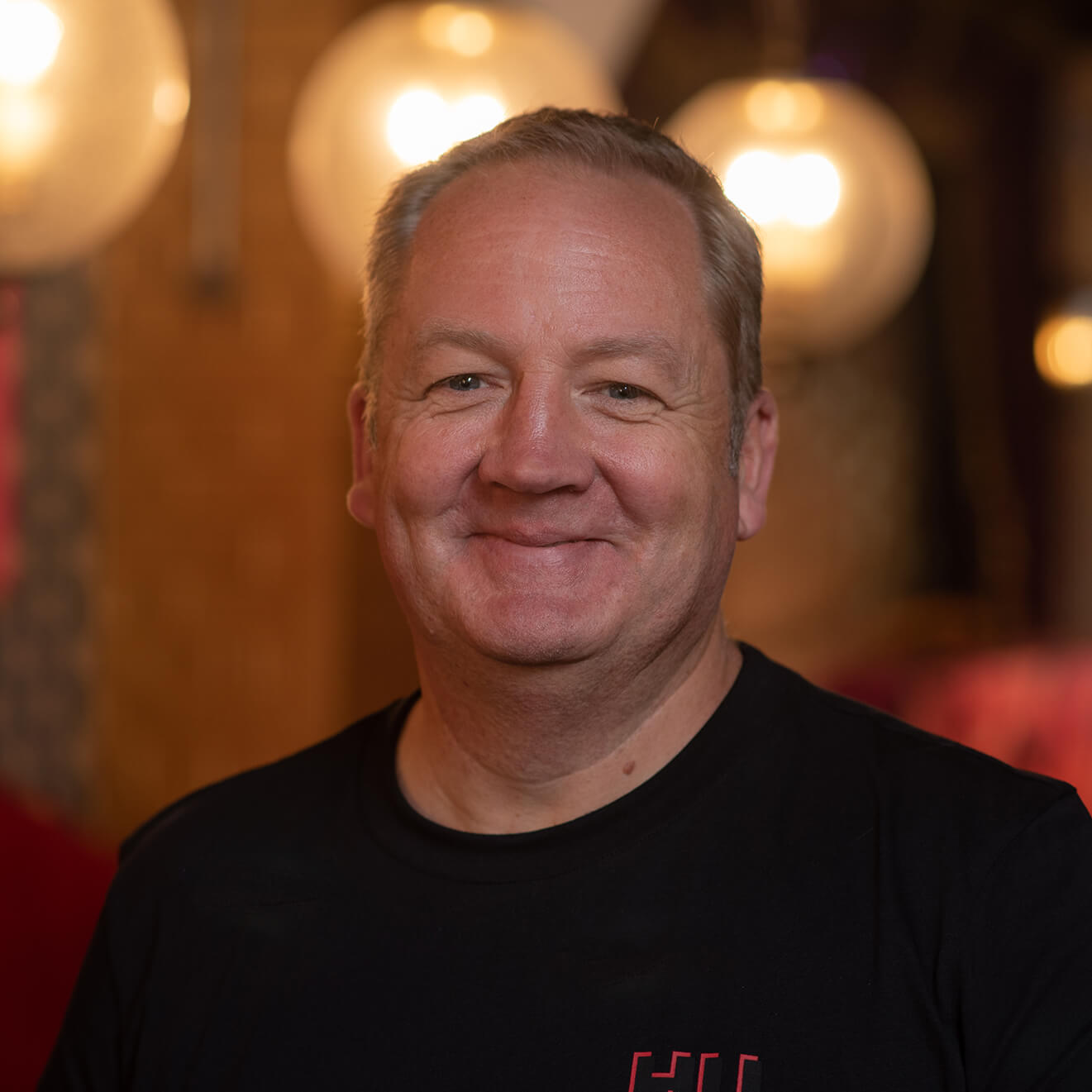 Chief Commercial Officer
Adam Byford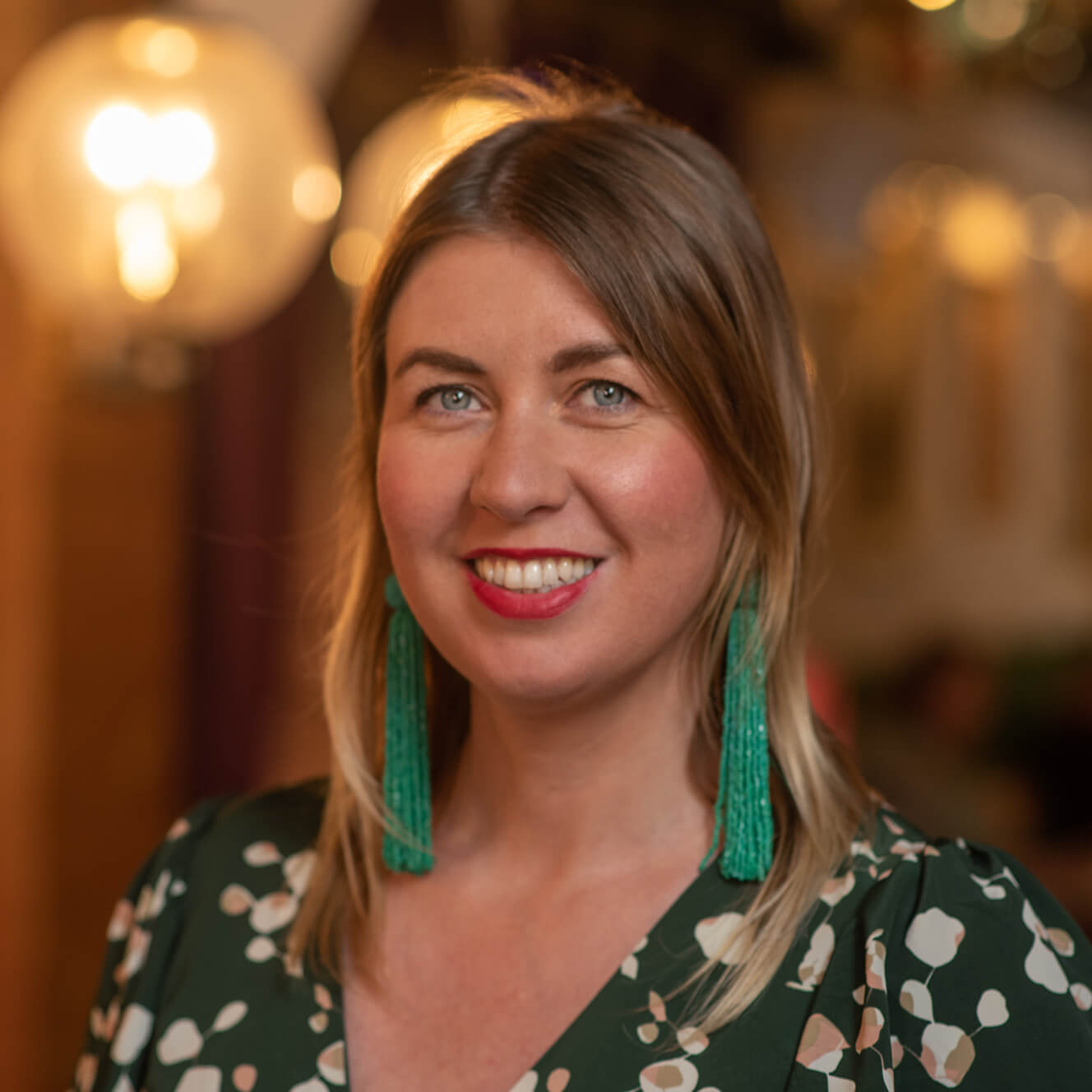 Marketing Director
Emily Plummer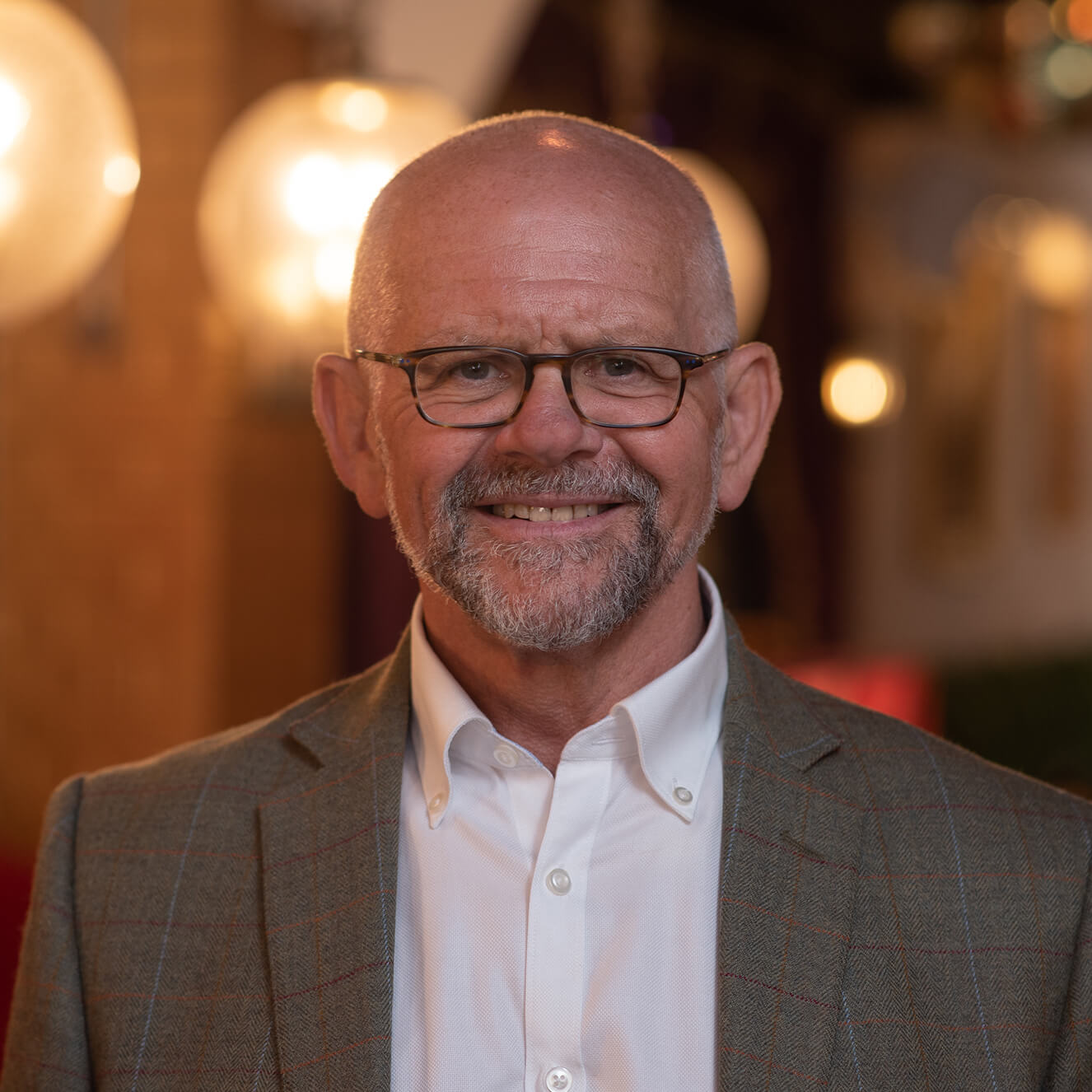 Business Development Director
Graham Hooper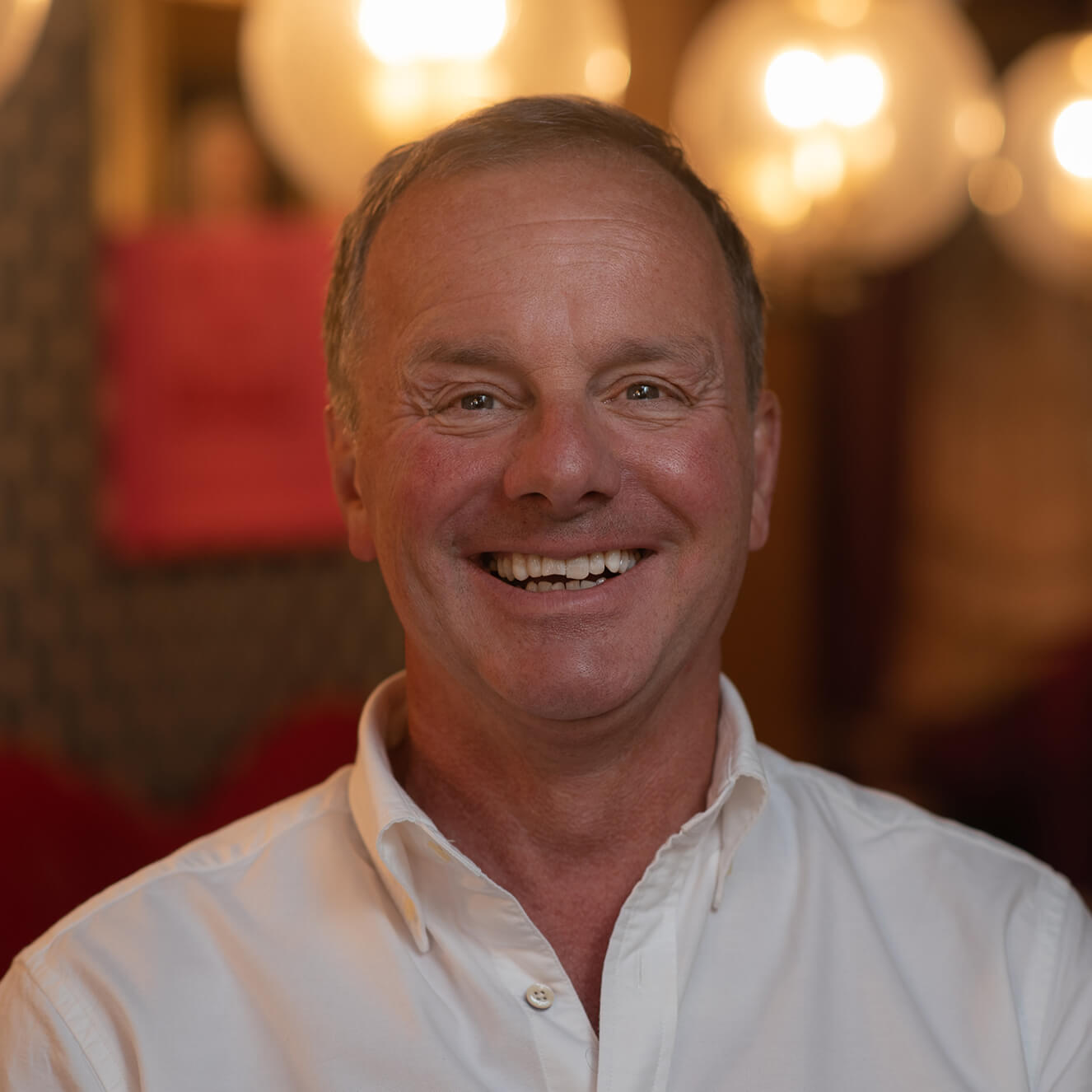 Non-Executive Director
Nick Powell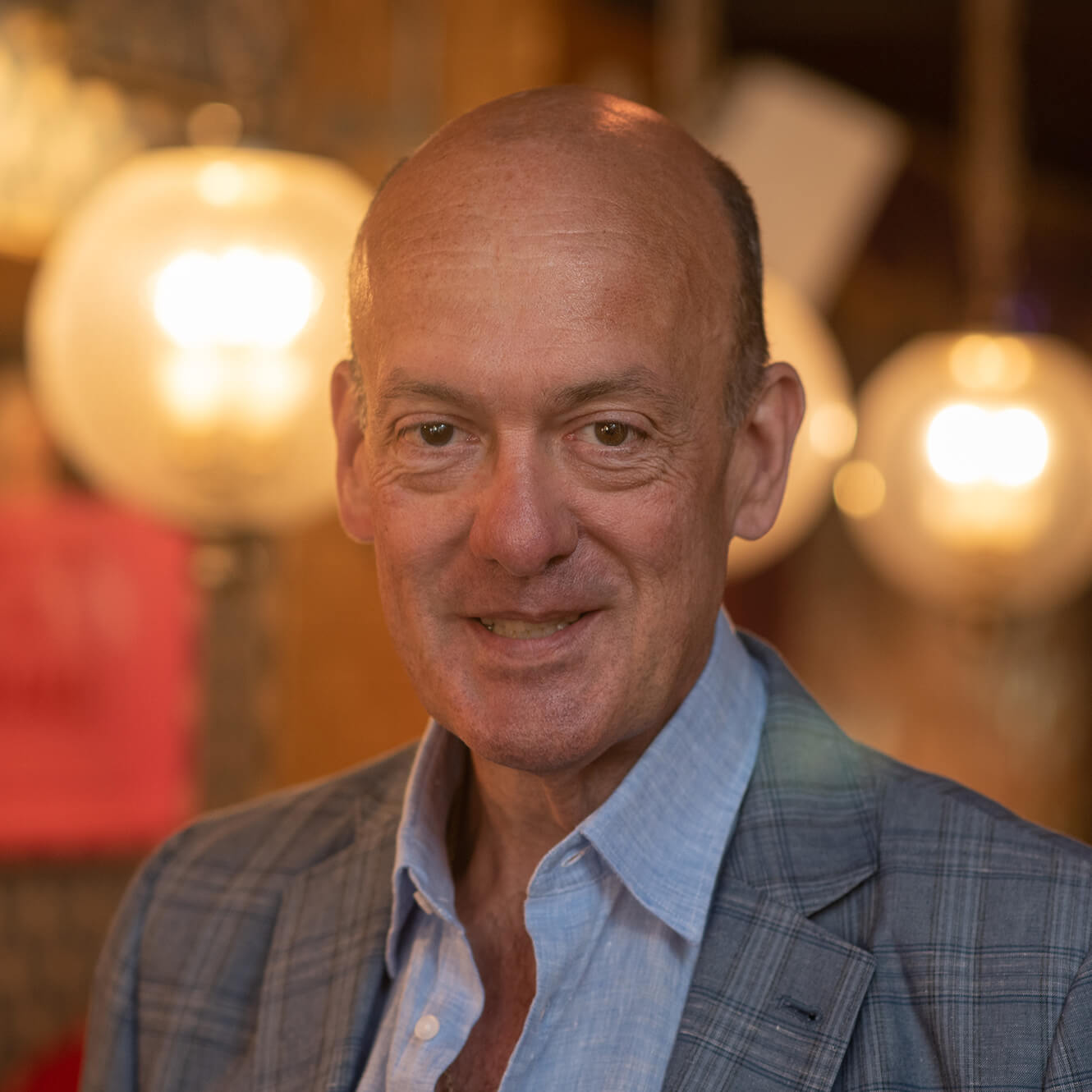 Print & Fulfilment Consultant
Andy Young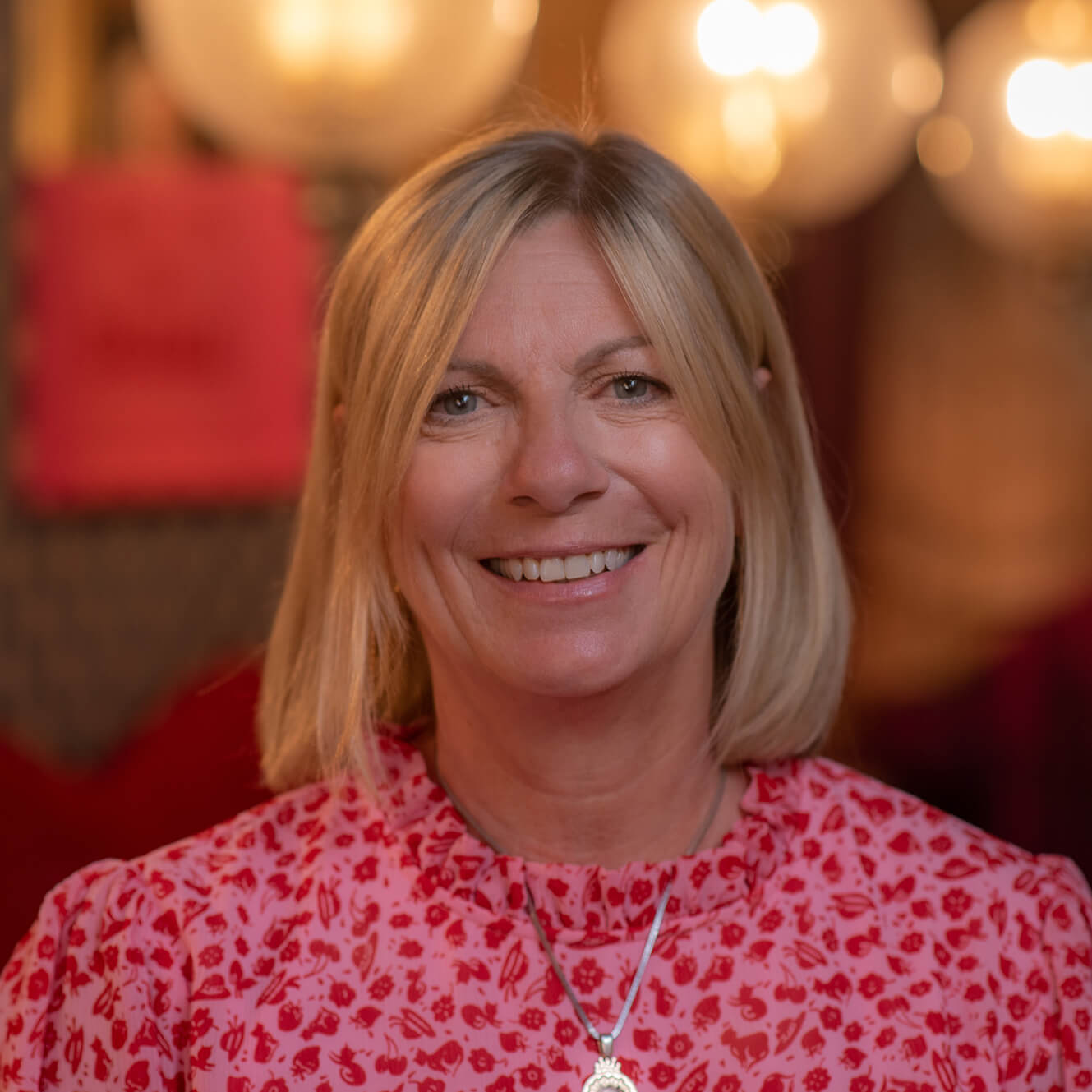 Head of Network Sales
Carole Howard