Our commitments
Working towards
a better future
We are committed to protecting the environment, creating fulfilling jobs, and building a more just and equitable society.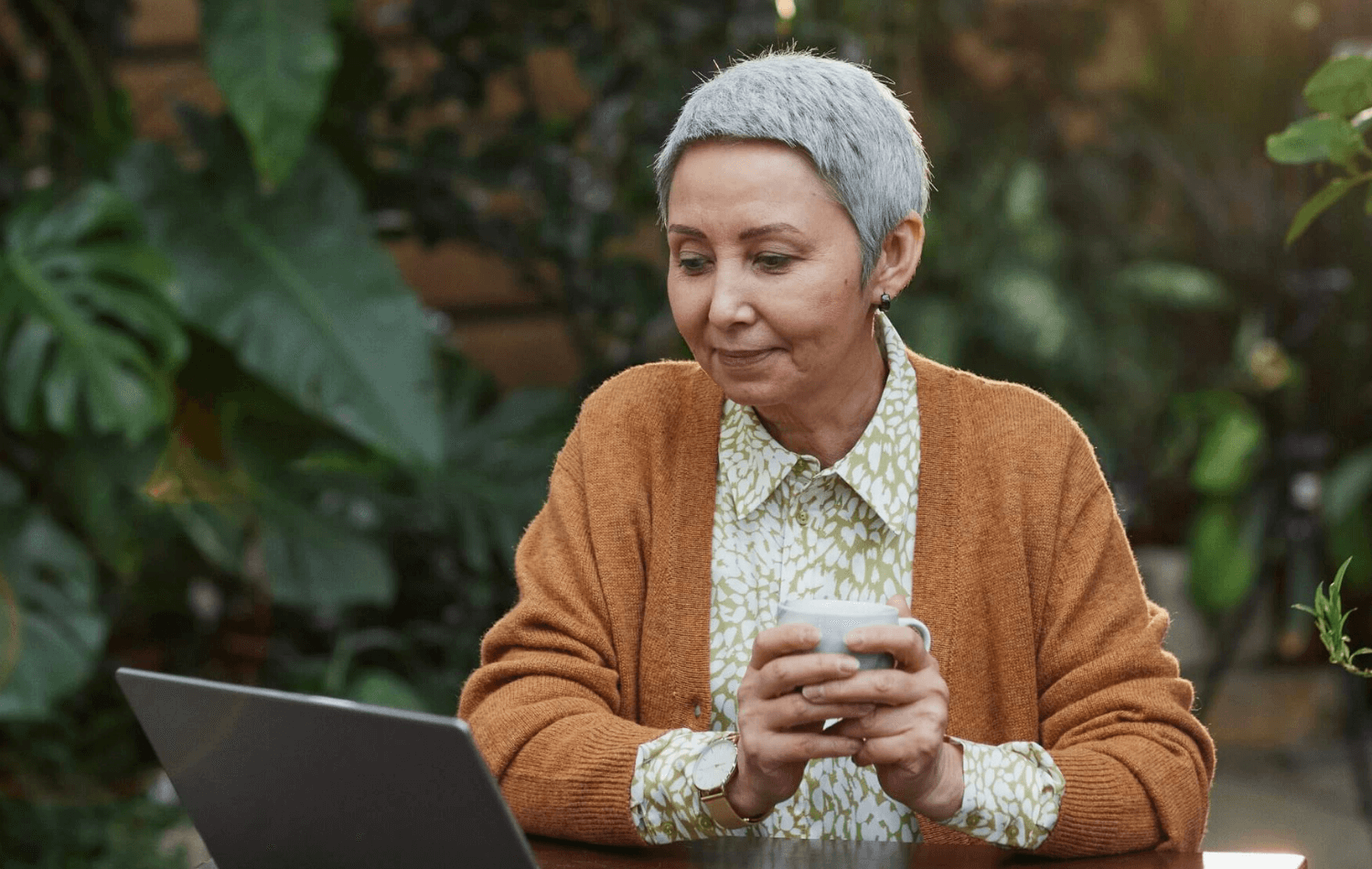 Foundations
Our B Corp status
As a B Corp, we're part of a global community of businesses that meet high standards of social and environmental impact. This impact is continually monitored, keeping us accountable to our promises.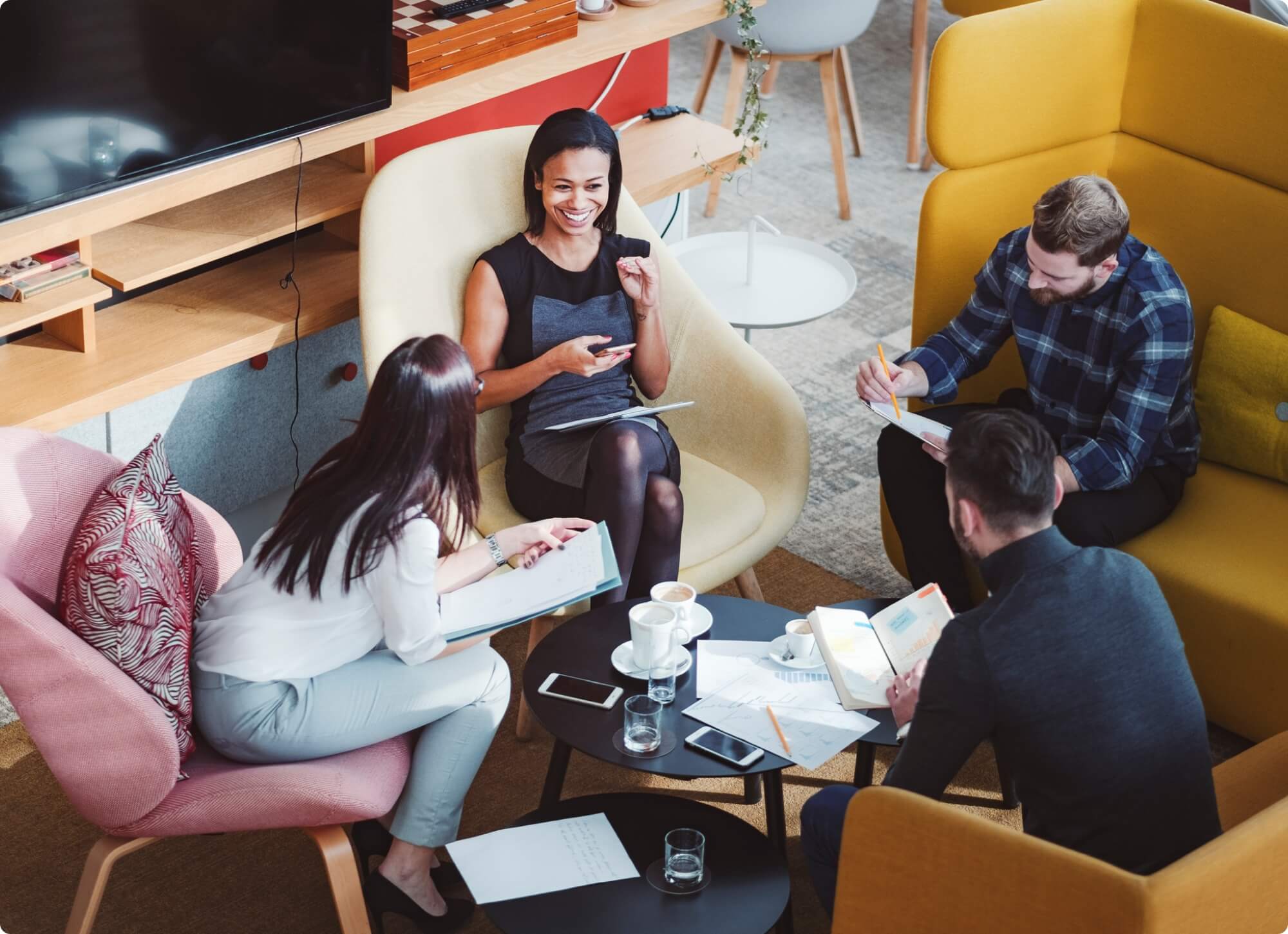 Promises
What we promise
We believe that promises are the foundation of meaningful relationships. These promises guide our actions and shape our approach to business, ensuring that we create a positive and lasting impact in everything we do.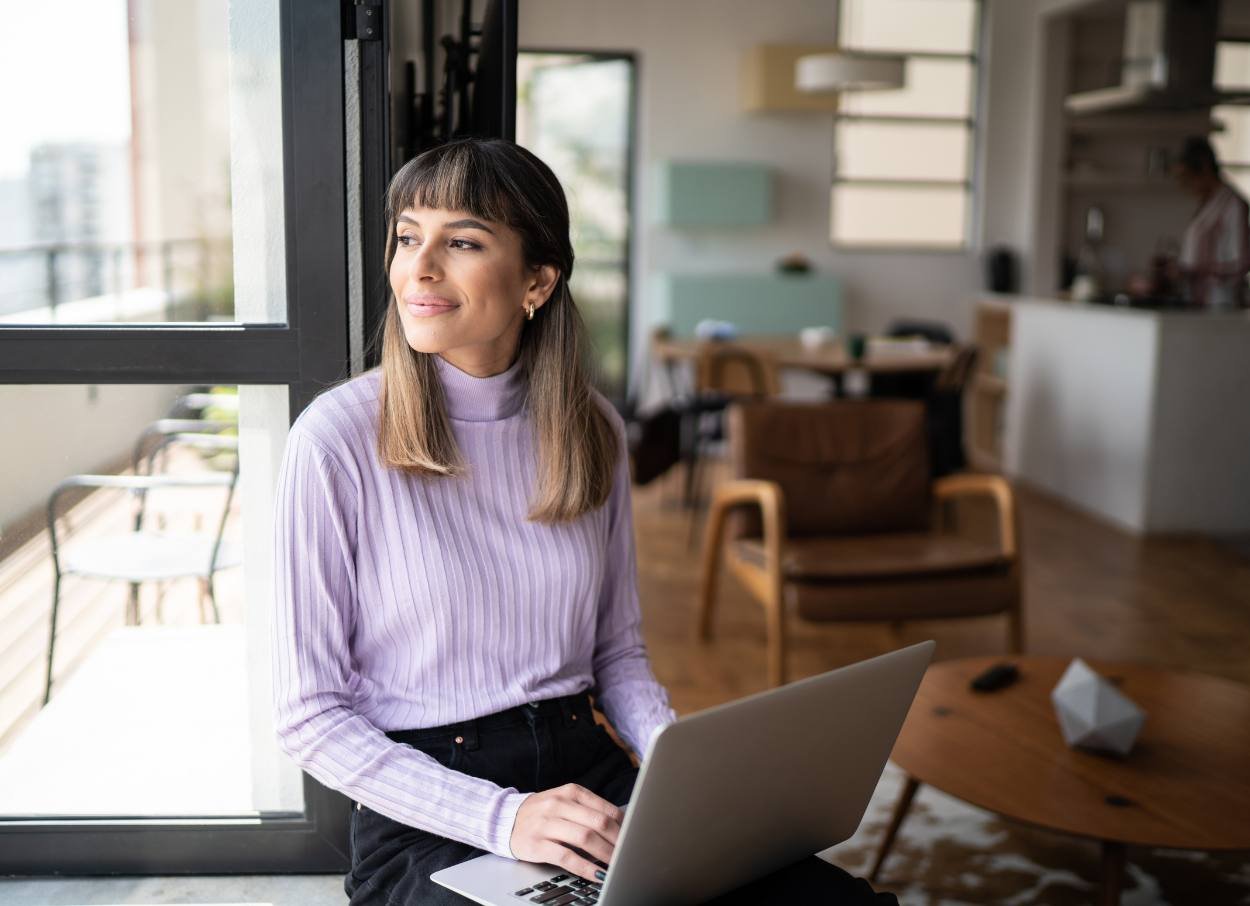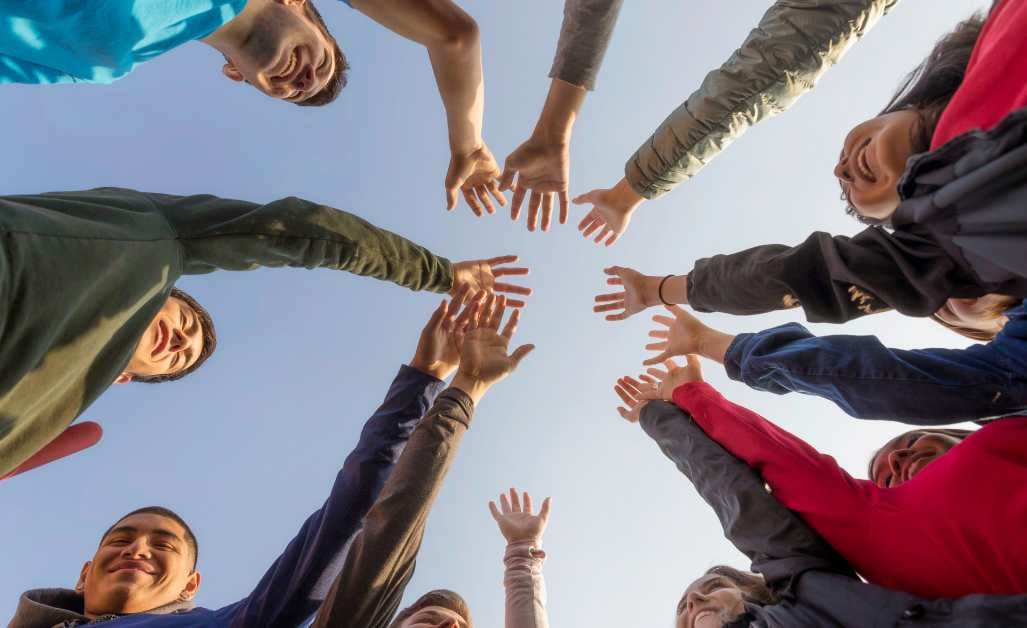 Community promise
We will create compassionate partnerships based on trust so we succeed together.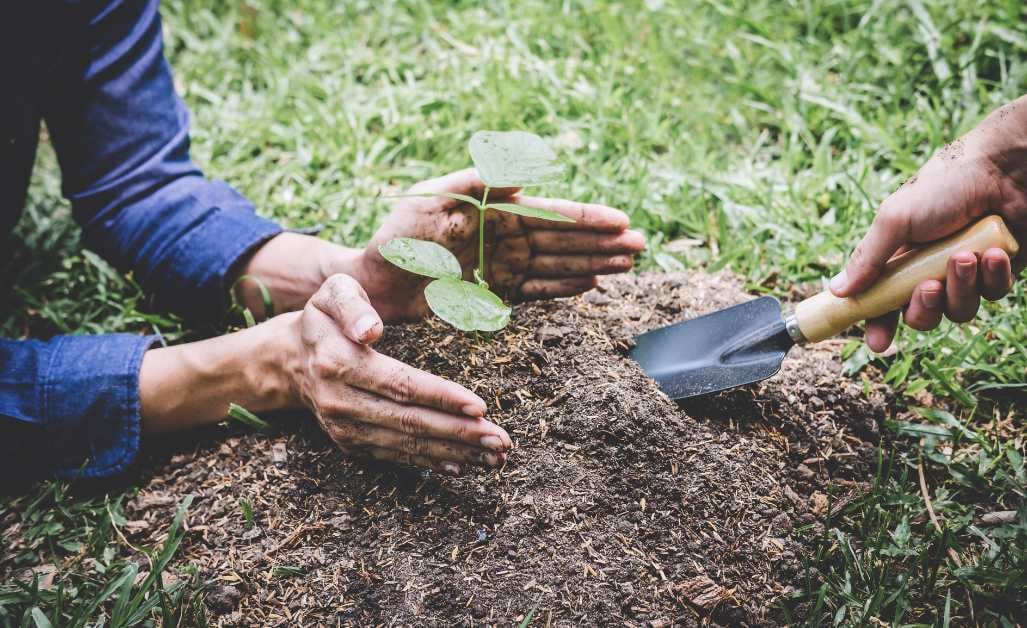 Environmental promise
We will create a culture that has a net positive impact on the environment around us.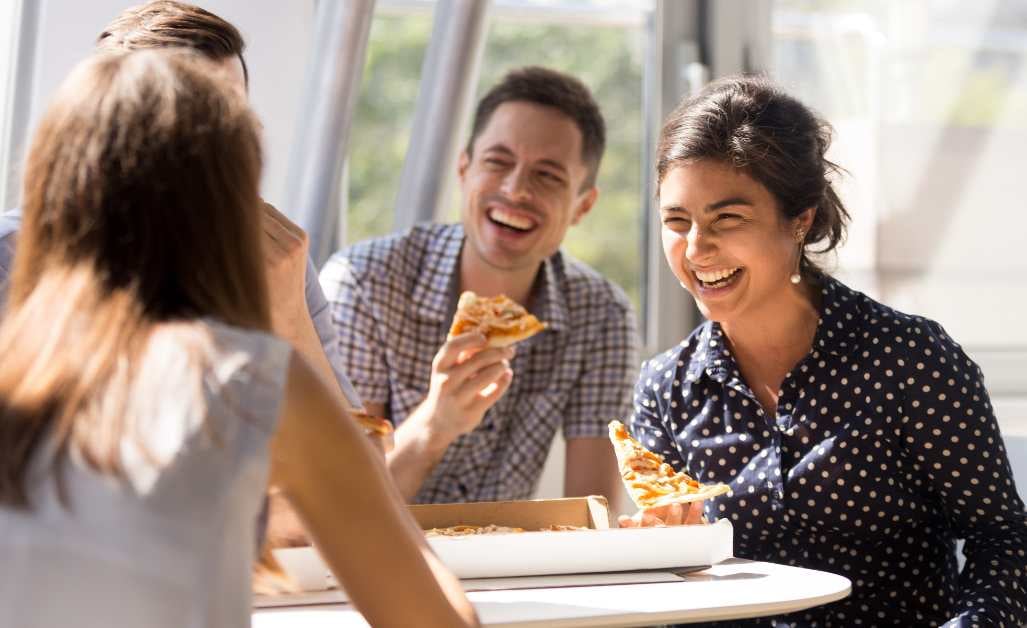 Communication promise
We will interact with people in ways that foster honest and respectful dialogue.
Community Impact
The Summer Forum
Our people strategy
is key to our success
Our people are a huge part of what makes us Beyond Encryption. We know that people do their best work when they can be themselves, which is why we focus so much on cultural fit within our recruitment process, while continuously providing support throughout the business.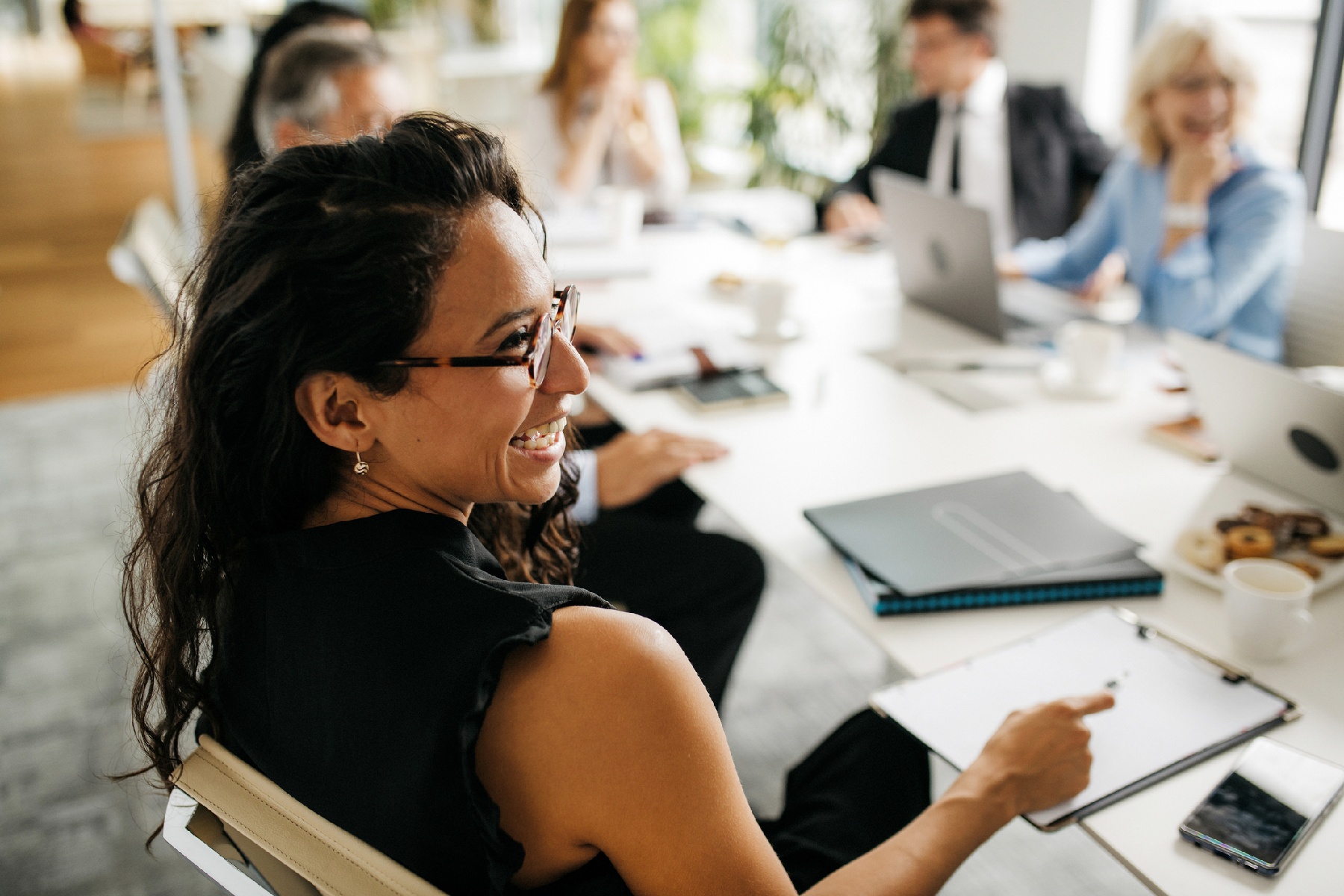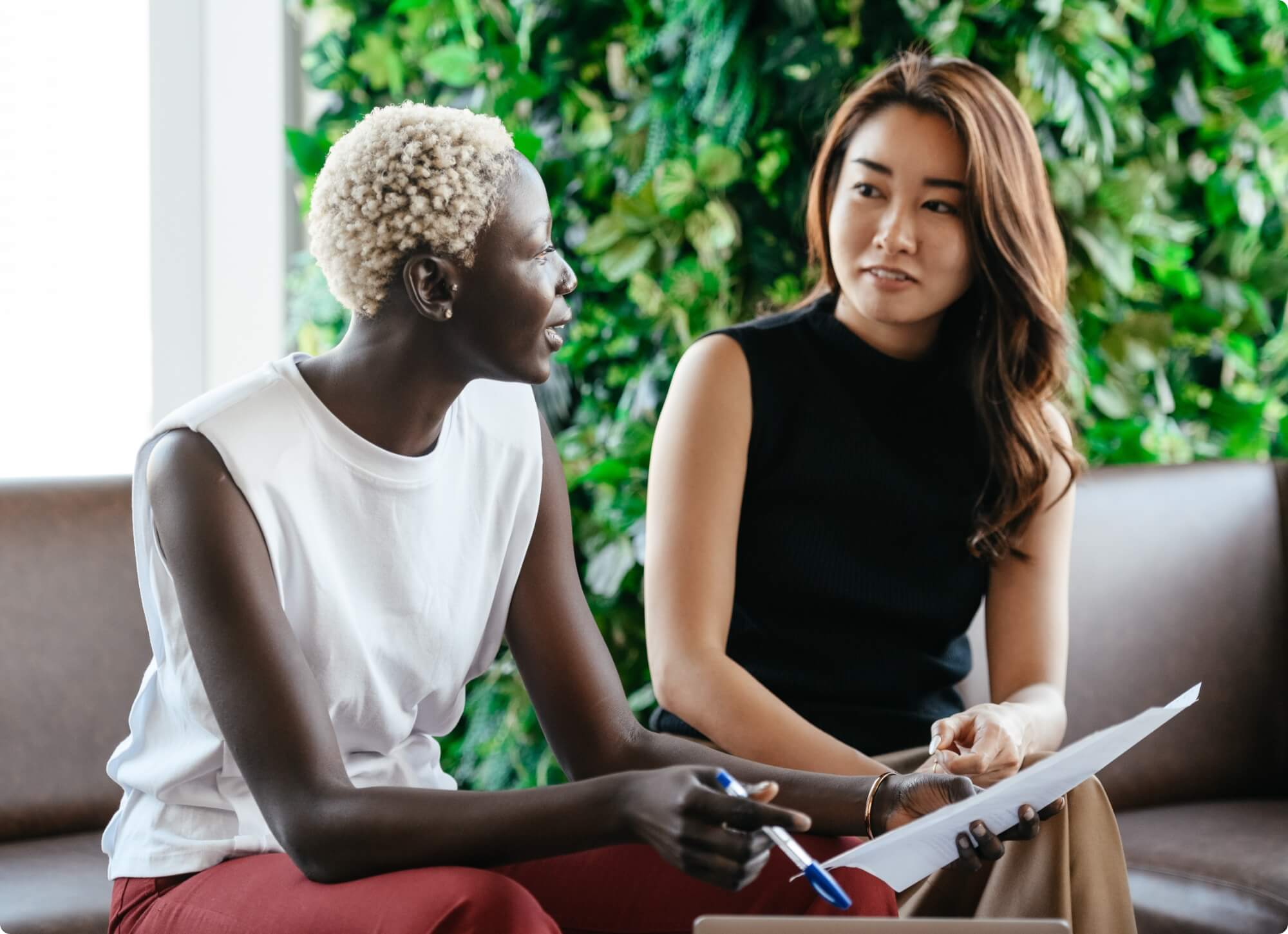 Care leaders
We're supported by a wonderful team of wellbeing first aiders, all of whom encourage an active culture of talking through and about mental health.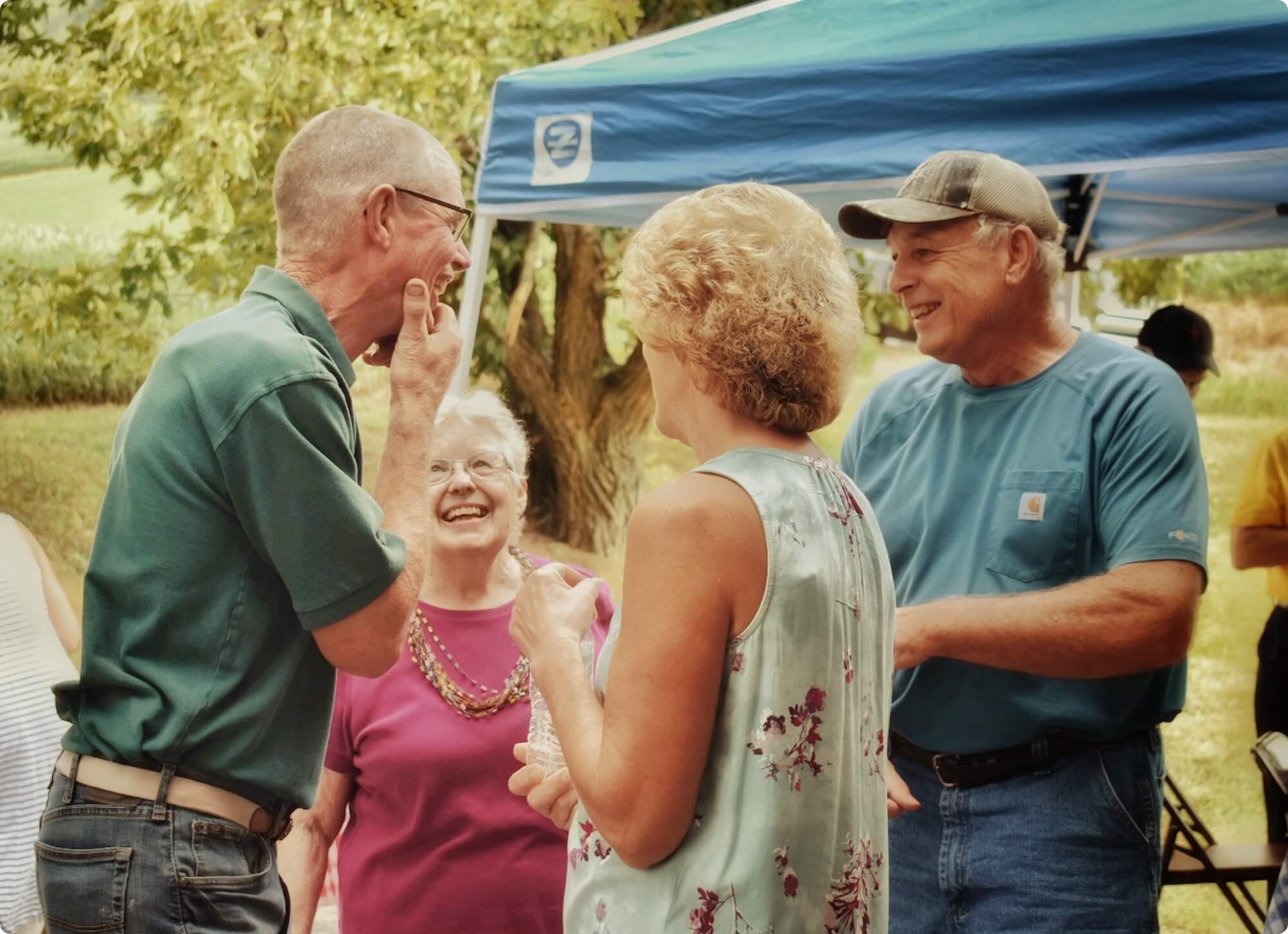 A social bunch
Our calendar boasts some amazing gatherings. These get-togethers include the families of our amazing people, plus the odd four-legged friend.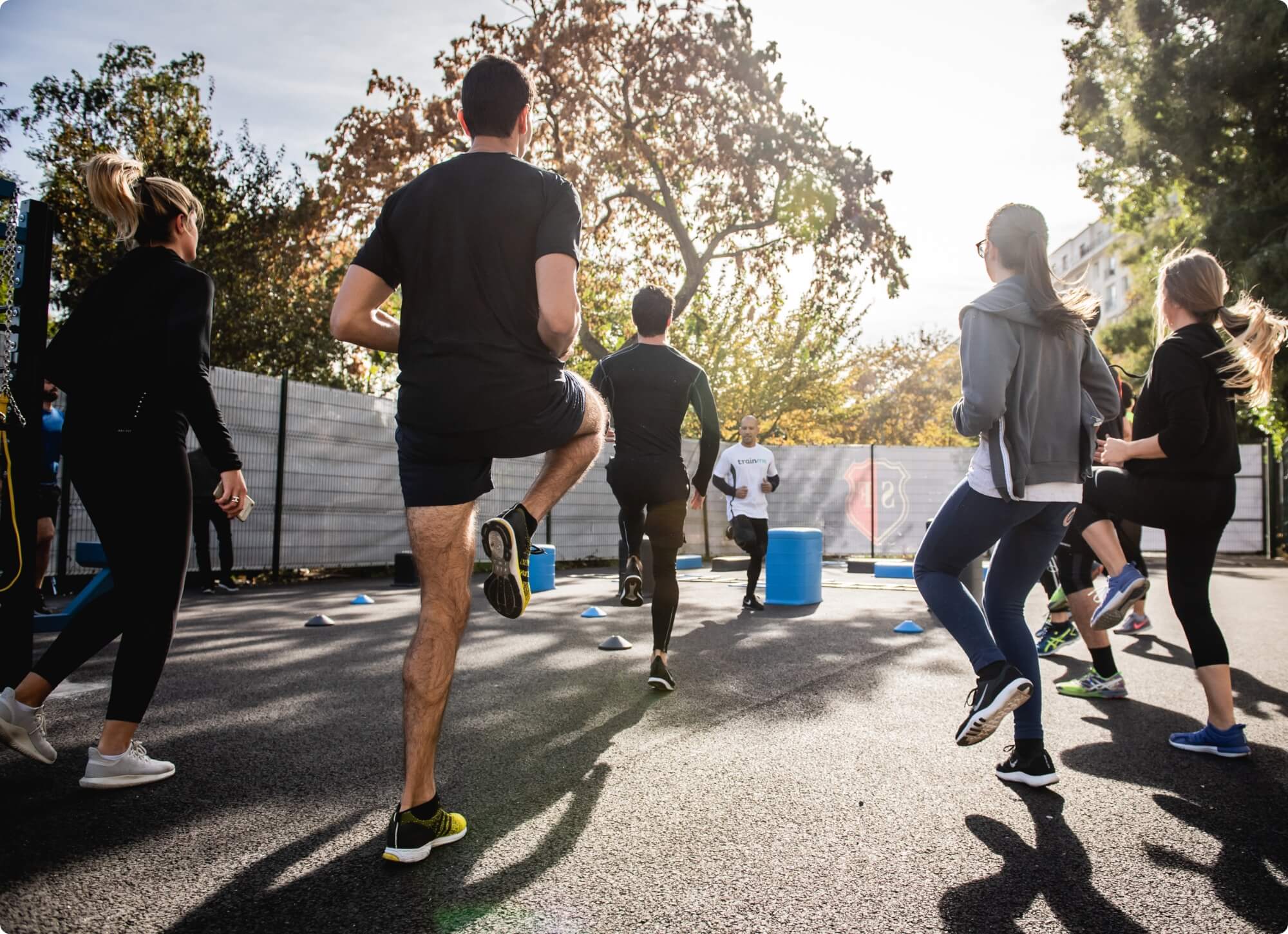 Keeping active
We're not only social creatures, we're active ones too. Alongside charity runs and team cycling, we also hold an annual garden Pétanque competition.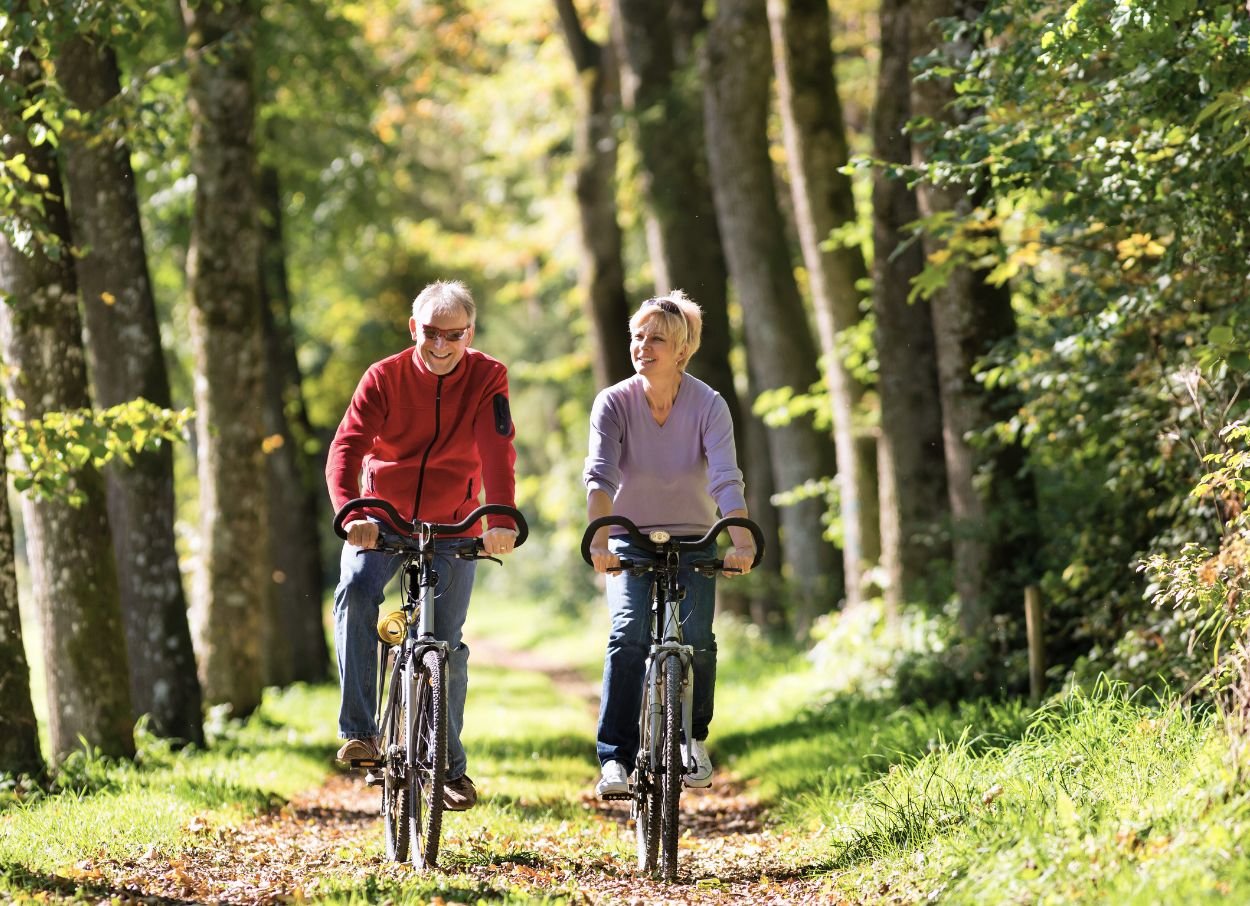 Workplace pension
We offer a customer-owned pension with strong environmental criteria to help our employees to have long-term support and stability.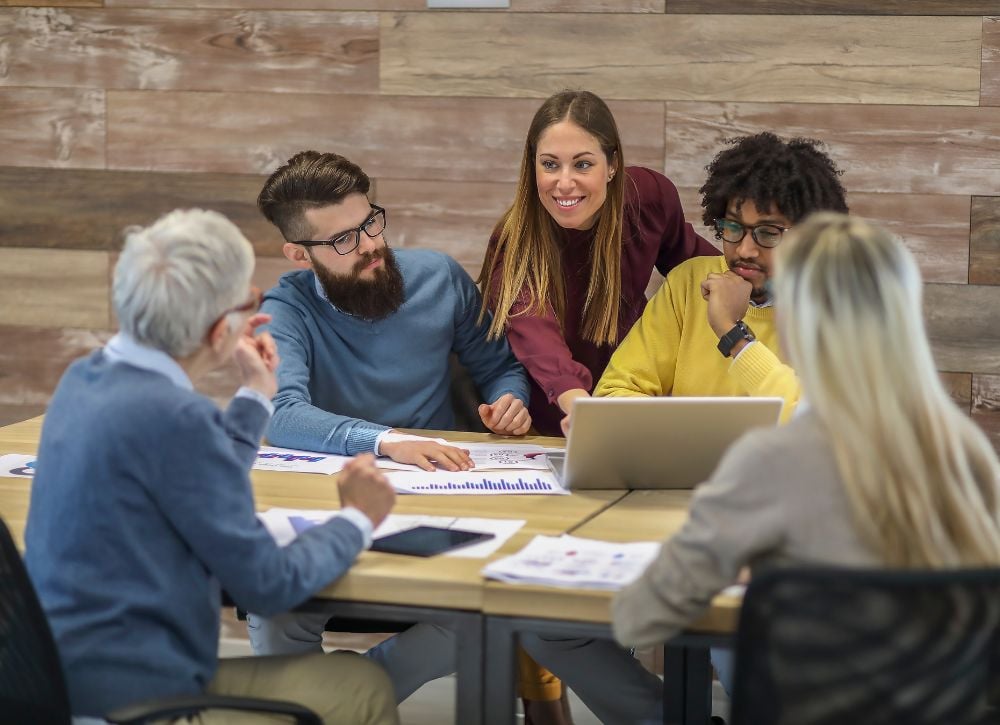 Town halls
Our quarterly town hall makes sure everyone is up-to-date on our business goals and everyone's voice is heard when it comes to the core strategy.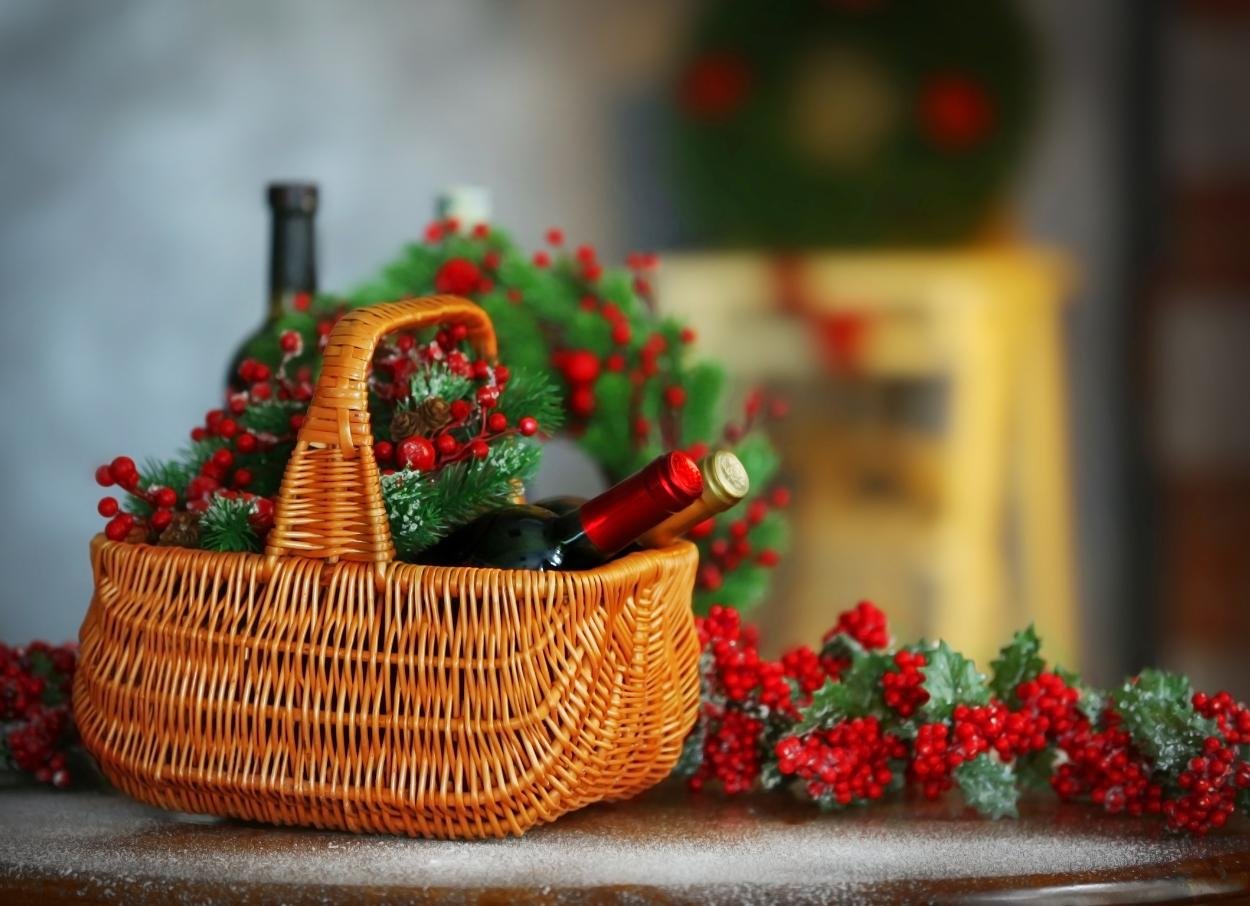 Seasonal gifts
For our team, it's not unusual to find a seasonal gifts on your desk - from free ice cream to smart gadgets and holiday-themed beverages.
Environmental Impact
We're helping businesses reduce print, pack, and post
Our flagship product is one way we're striving for change. Designed to help reduce the need for print and post, Mailock® secure email is a low impact alternative.
We're on a mission to help organisations to switch from print and post to digital solutions for the carbon savings and efficiency of communication they bring.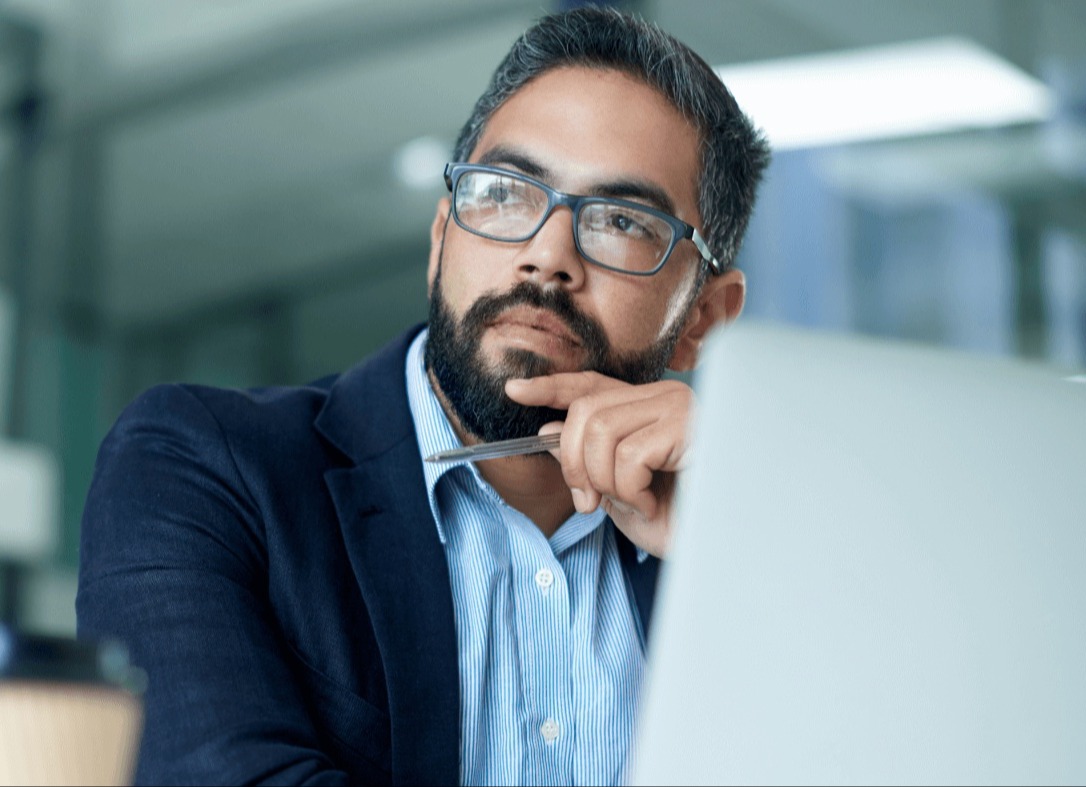 Our logo is purple, but
we're keen to be green
Communication impact
We go above and beyond to support our customers
Our communication promise extends beyond our internal culture - it permeates all our interactions, especially customer service. We pride ourselves on our five-star average rating from customers who speak to support.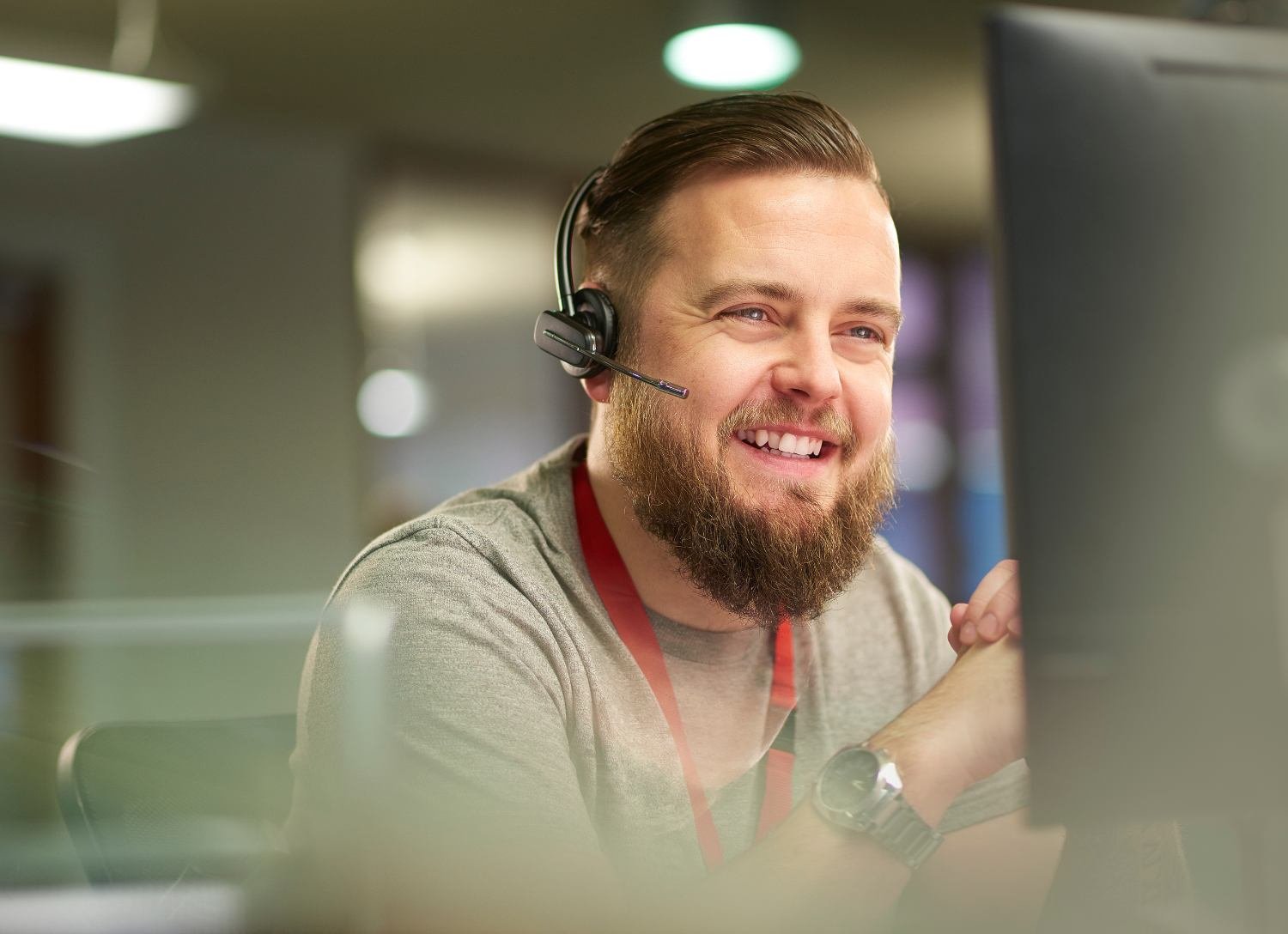 Testimonials
Quick and efficient!
Charlie was quick and efficient when helping with my issues and resolved them quickly.
Above & beyond!
Rob was very helpful, quick, and offered additional advice. Above and beyond!
Administrator
Billing query
You genuinely care
Lou talked me through my query. An asset to your company who genuinely cares!
Knowledgable & helpful
Charlie is a credit to your company - professional, knowledgeable and helpful.
Timely & efficient
Great service, timely and efficient. Stayed online to make sure my issue was sorted.
Administrator
Account query
Accreditations
We're verified good eggs
We're proud to hold the following certifications and statuses:
B Corp
Certified B Corps must meet rigorous standards of social and environmental performance, accountability, and transparency.
Living Wage
We pay people a Living Wage because we're passionate about people and helping them to recognise their potential.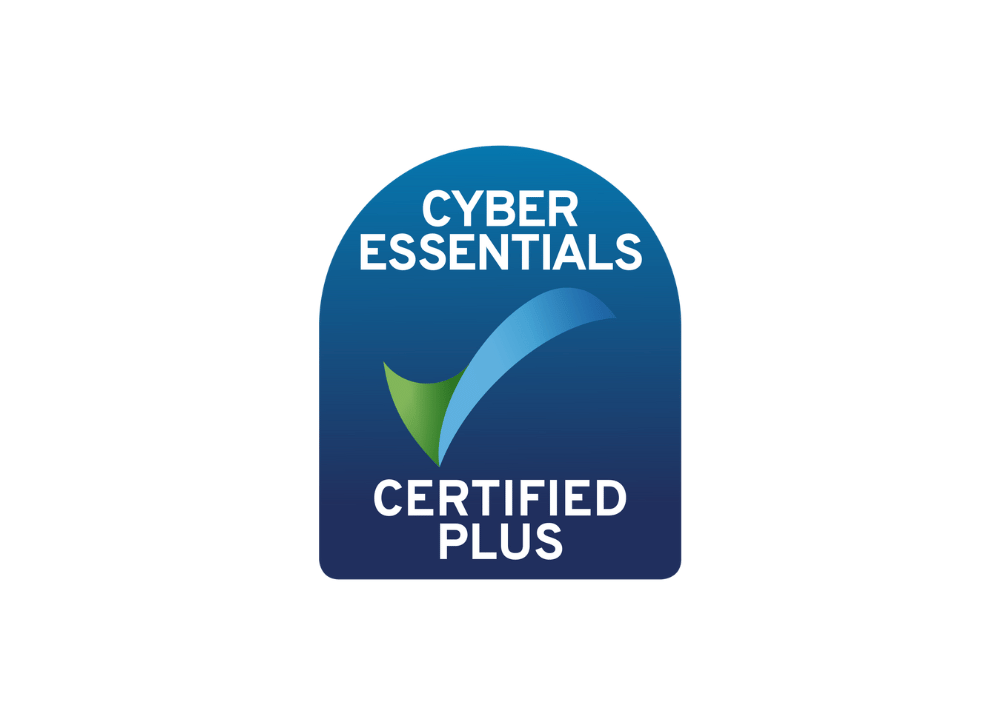 Cyber Essentials
Cyber Essentials Plus is a government-backed scheme that ensures businesses have the defences in place to protect against cyber attacks.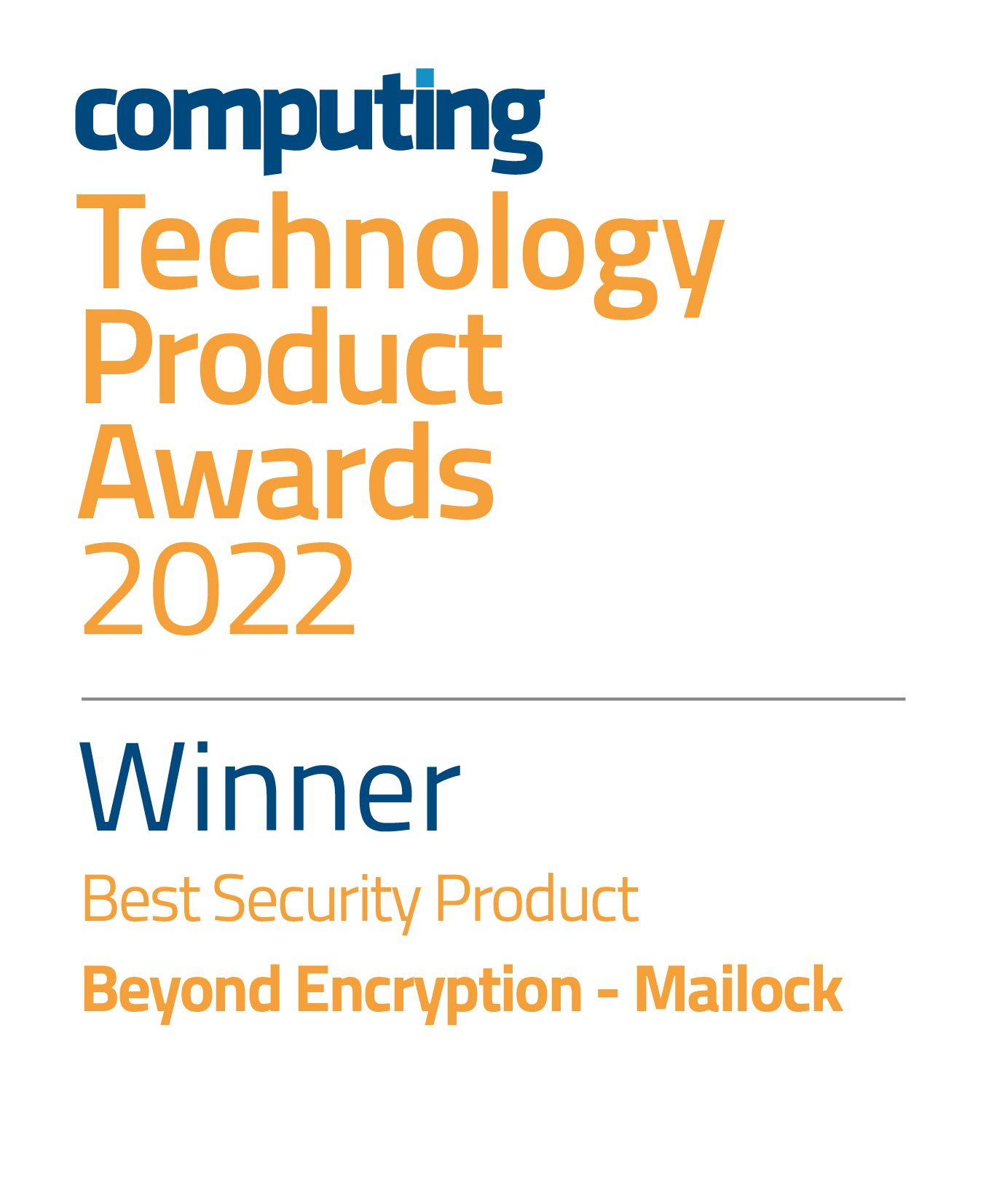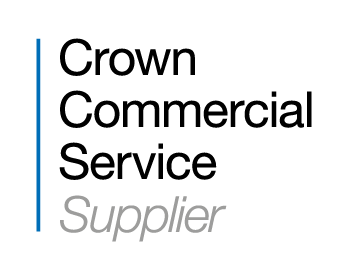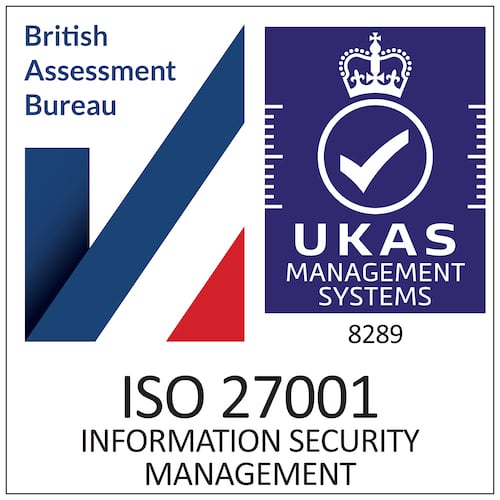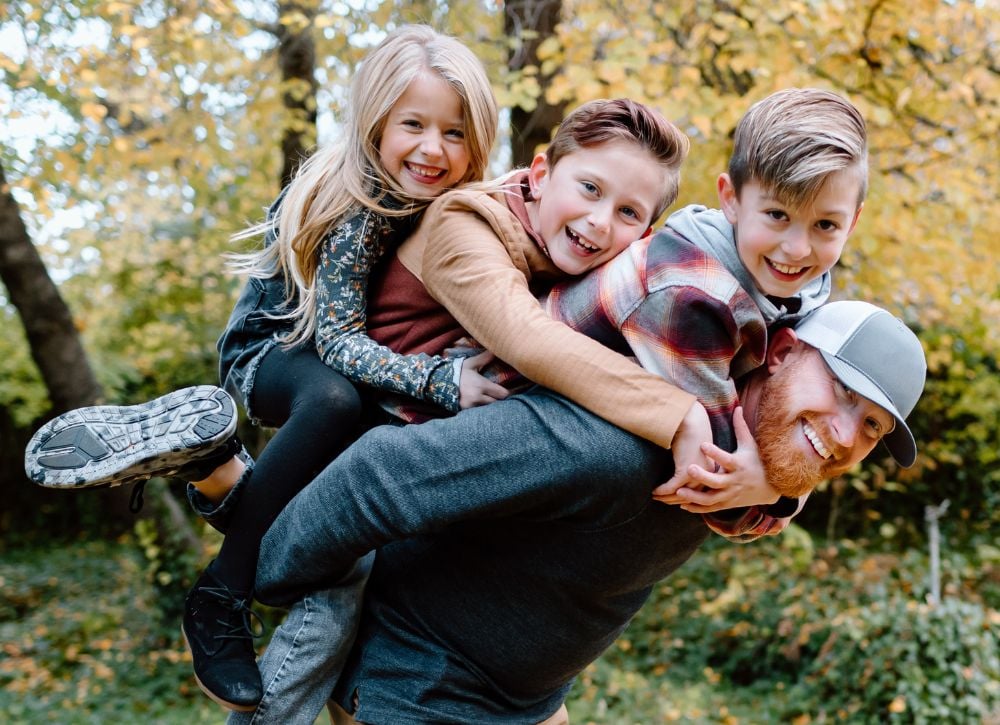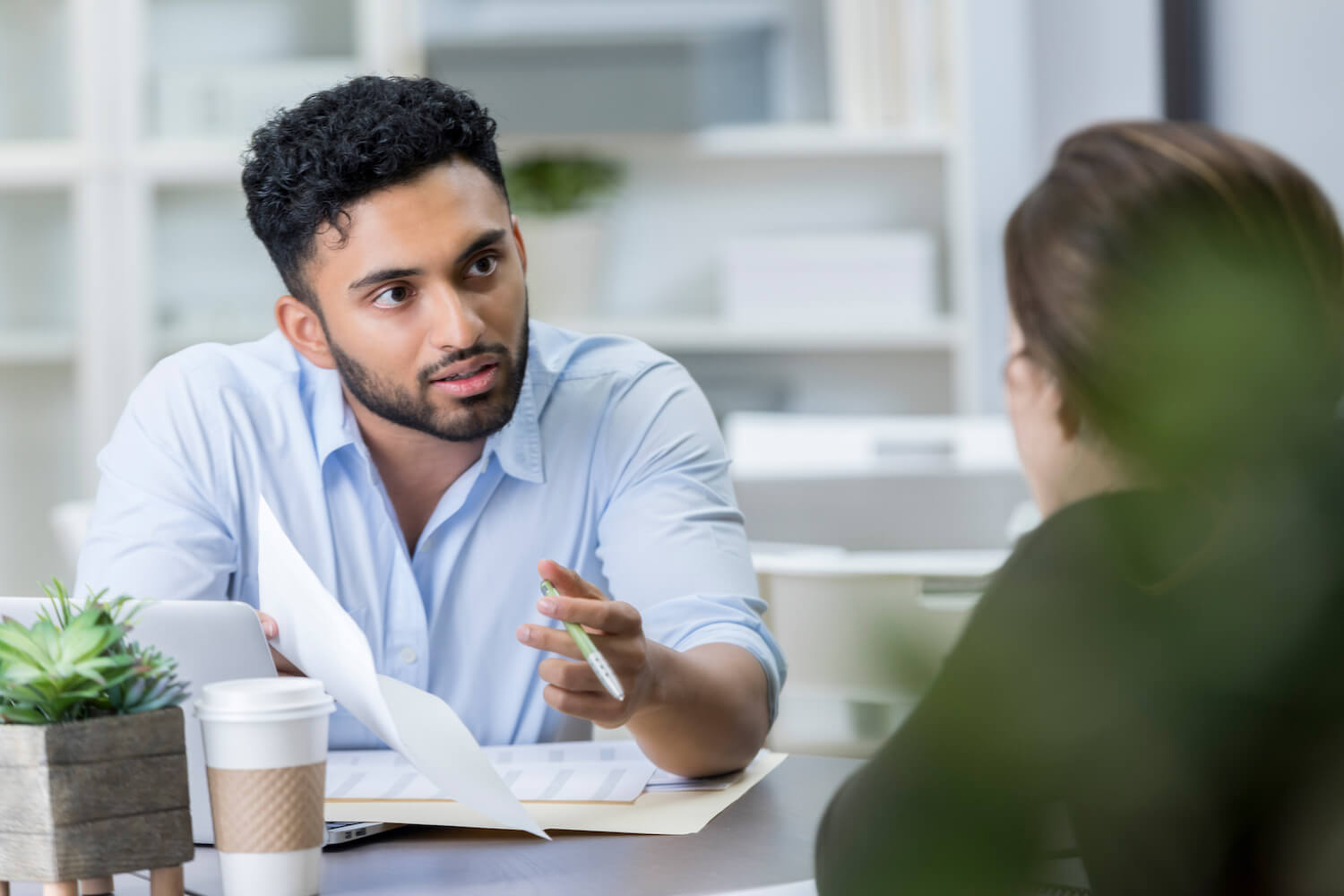 Mailock
Learn more about
Mailock secure email
Find out how Mailock is transforming customer communications.