Financial Services
Secure financial
services email
Secure email for advisers and providers
Exchange sensitive documents with clients safely over email. Deliver to customers at scale with automated encryption.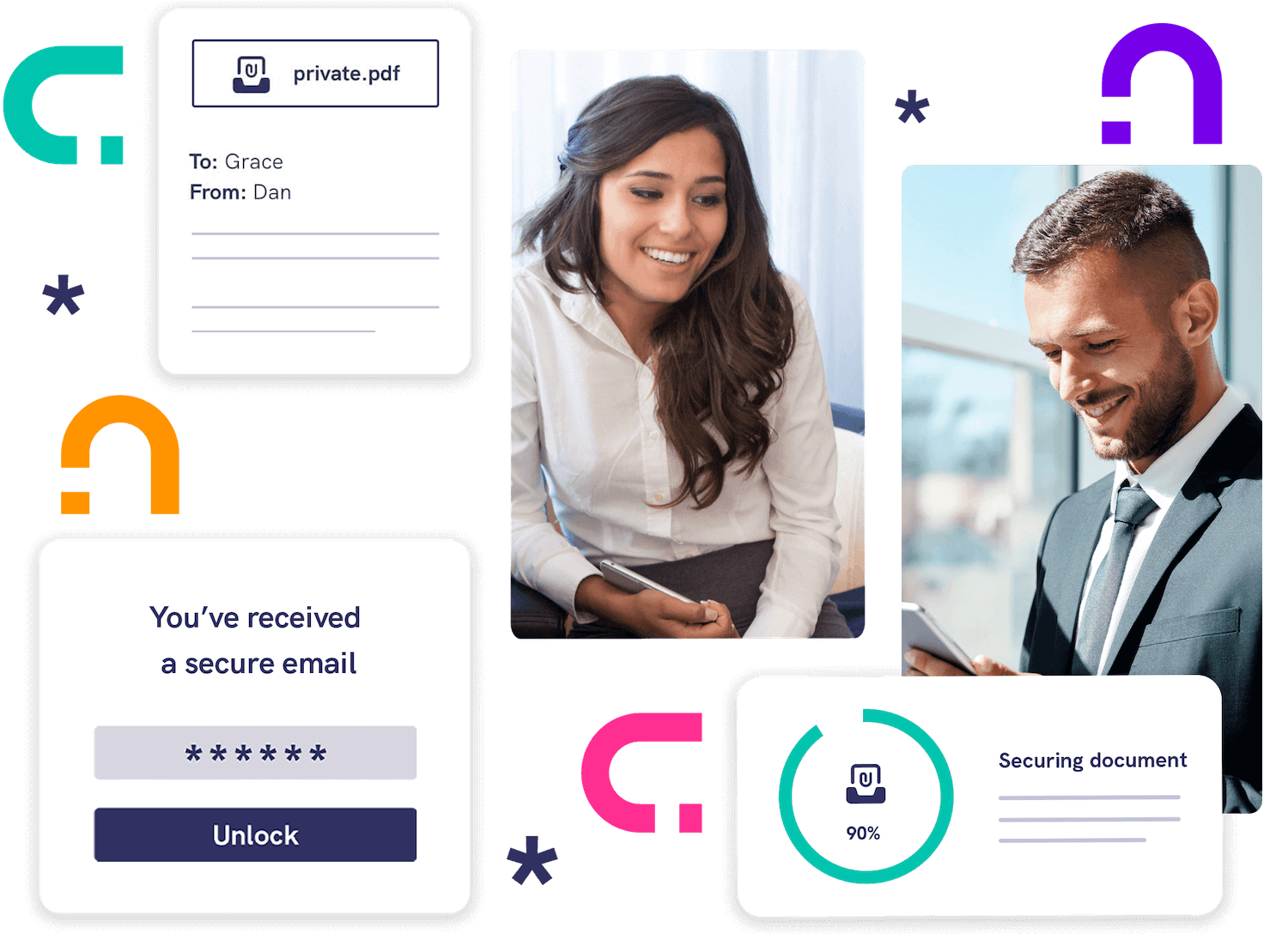 Information security
Protect personal data
Deliver information securely
Delivering information securely is paramount for anyone handling sensitive information. Financial services businesses have a duty of care to protect customer data that extends beyond compliance. Make a commitment to data protection with Mailock encrypted and ID-secure email.
Data loss prevention for everyday emails
Secure document exchange for clients
Digital recorded delivery for customers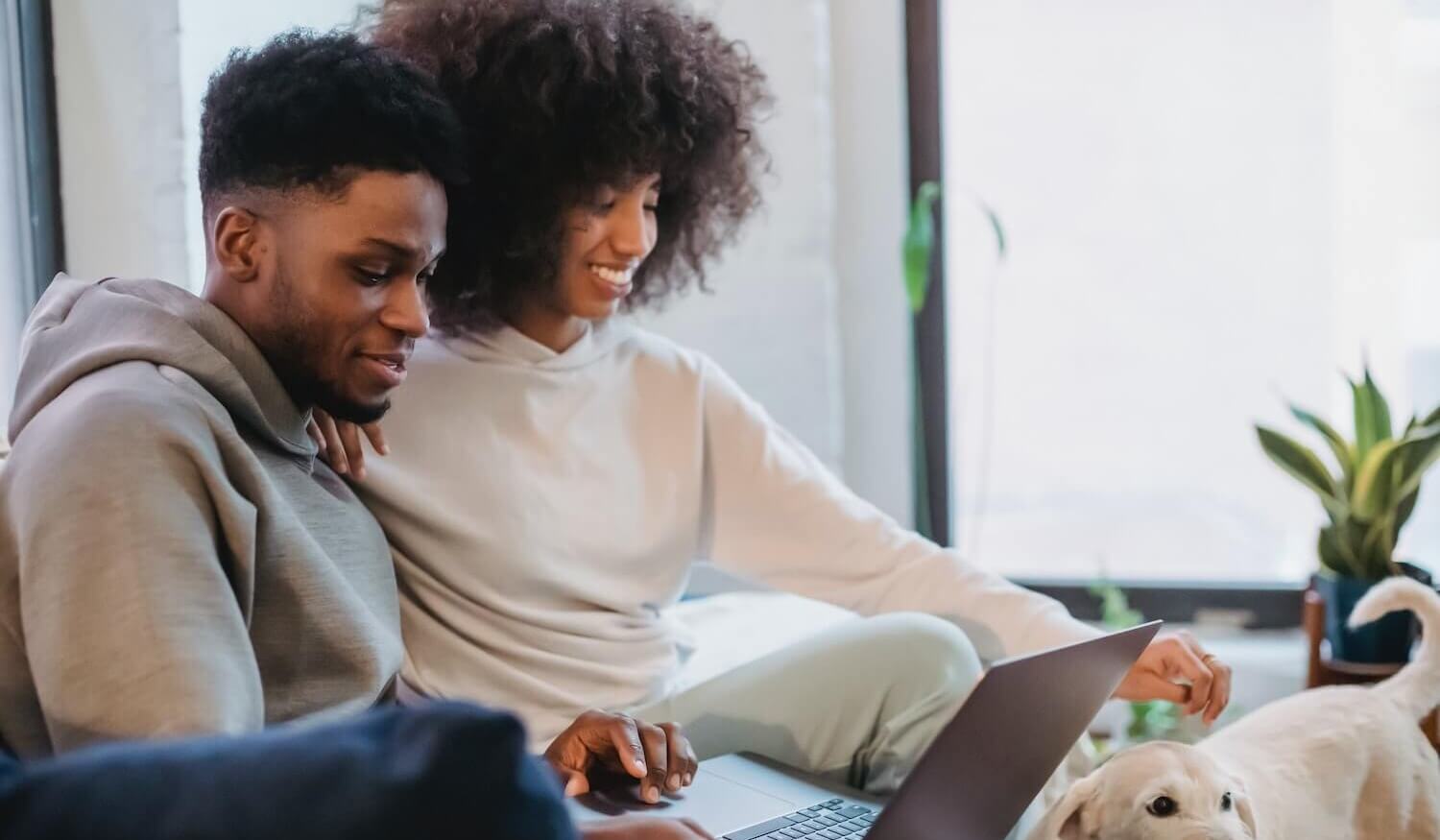 Purpose built
For individuals, firms, & organisations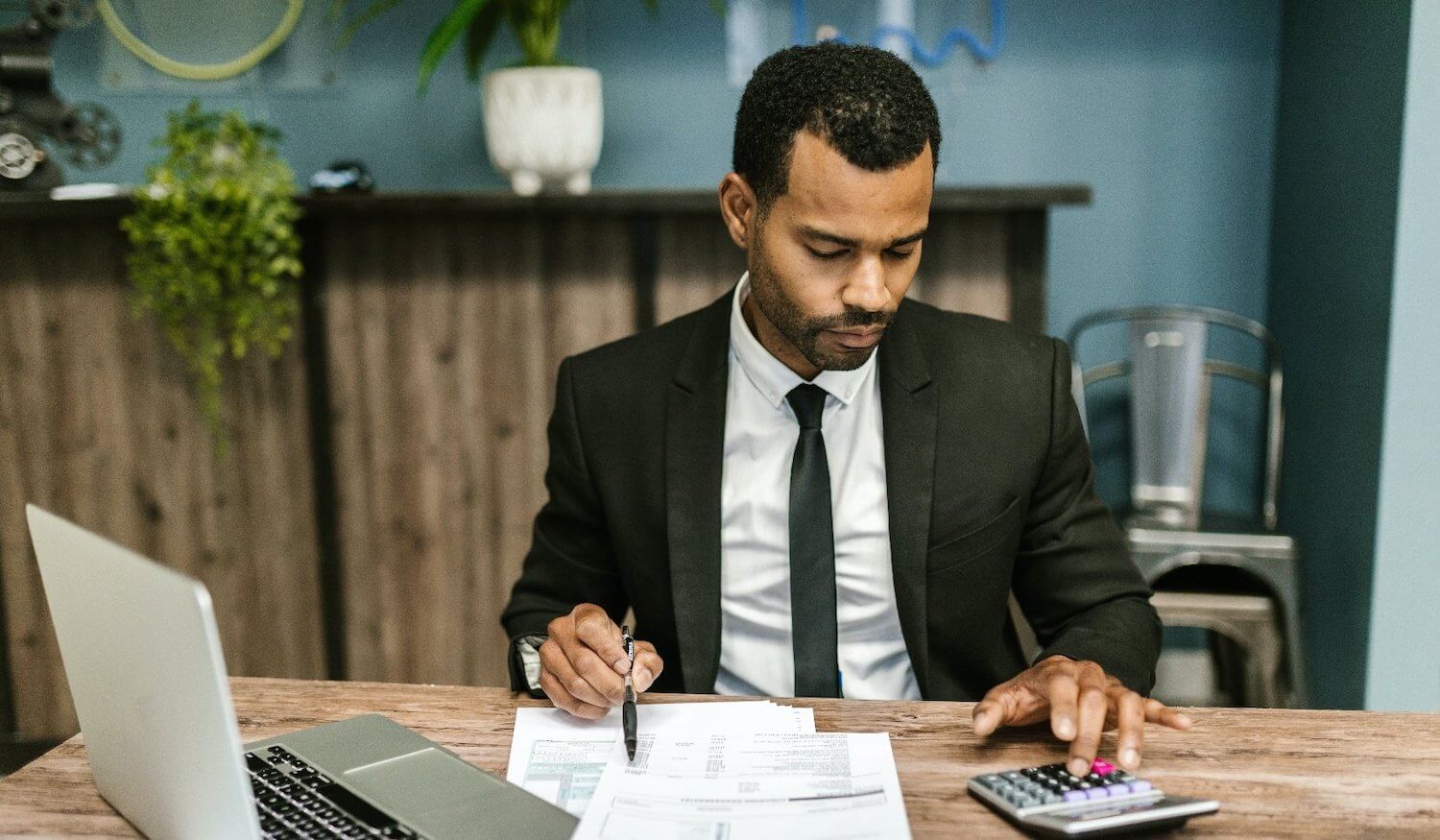 Advisers
Advancements in technology are forcing IFAs (independent financial advisers) and wealth managers to rethink their security and client engagement models. Our integration with Unipass Identity means advisers can sign in with the account they use across other platforms.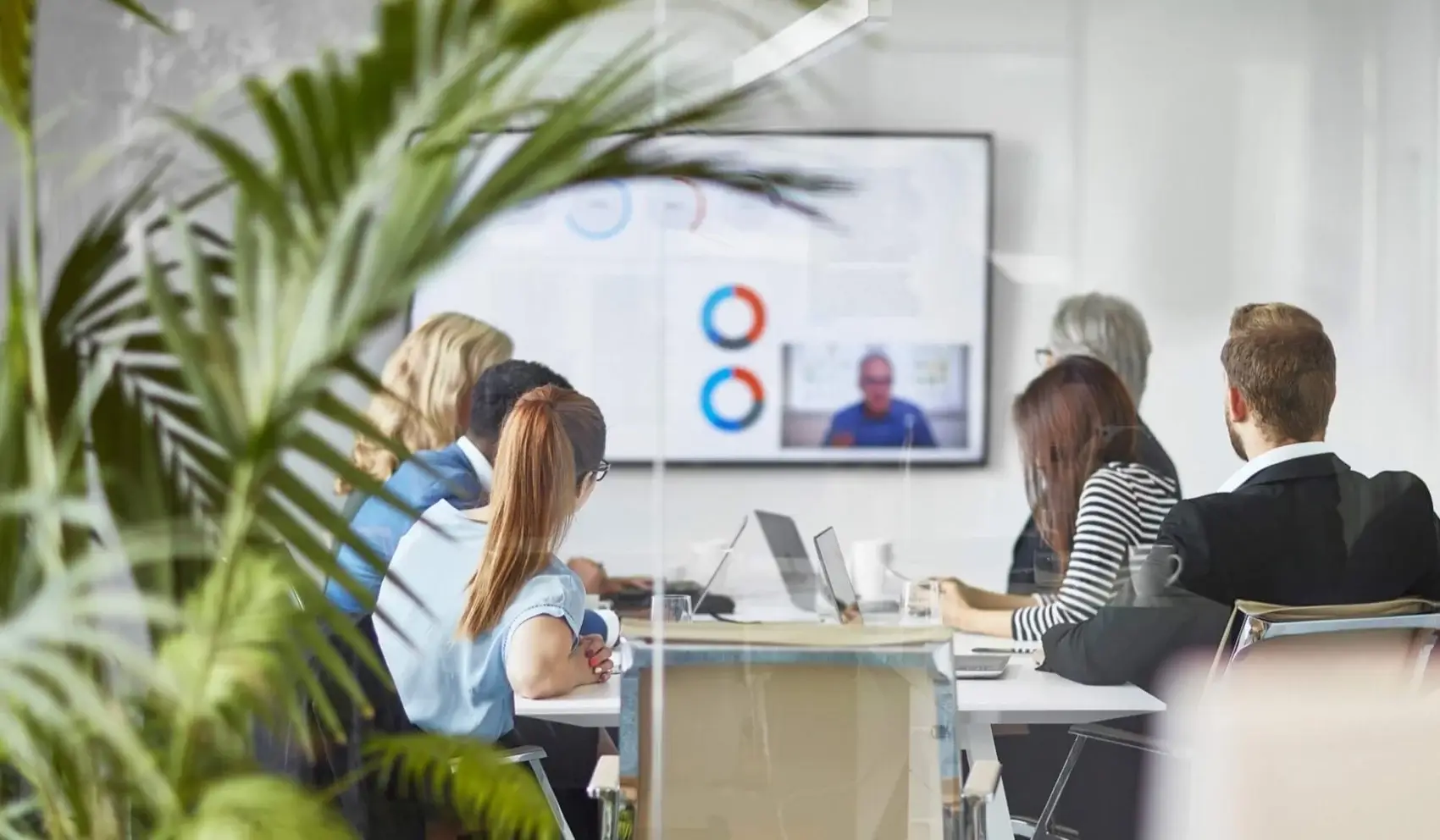 Providers
It's a challenge to keep up with the pace of digital change. Mailock Enterprise and Automated help platforms and providers switch sensitive comms from print to digital, and protect everyday private emails. Providers can integrate and start sending with no downtime.
Multi-factor authentication
Digital recorded delivery®
Always reach the right people
Access a range of multi-factor authentication challenges (SMS, Q&A, or third party ID) to suit different areas of risk. Get live audit trails for every message, so you can be sure they're delivered to the right people. Prevent data leaks, ensure delivery, and protect identity.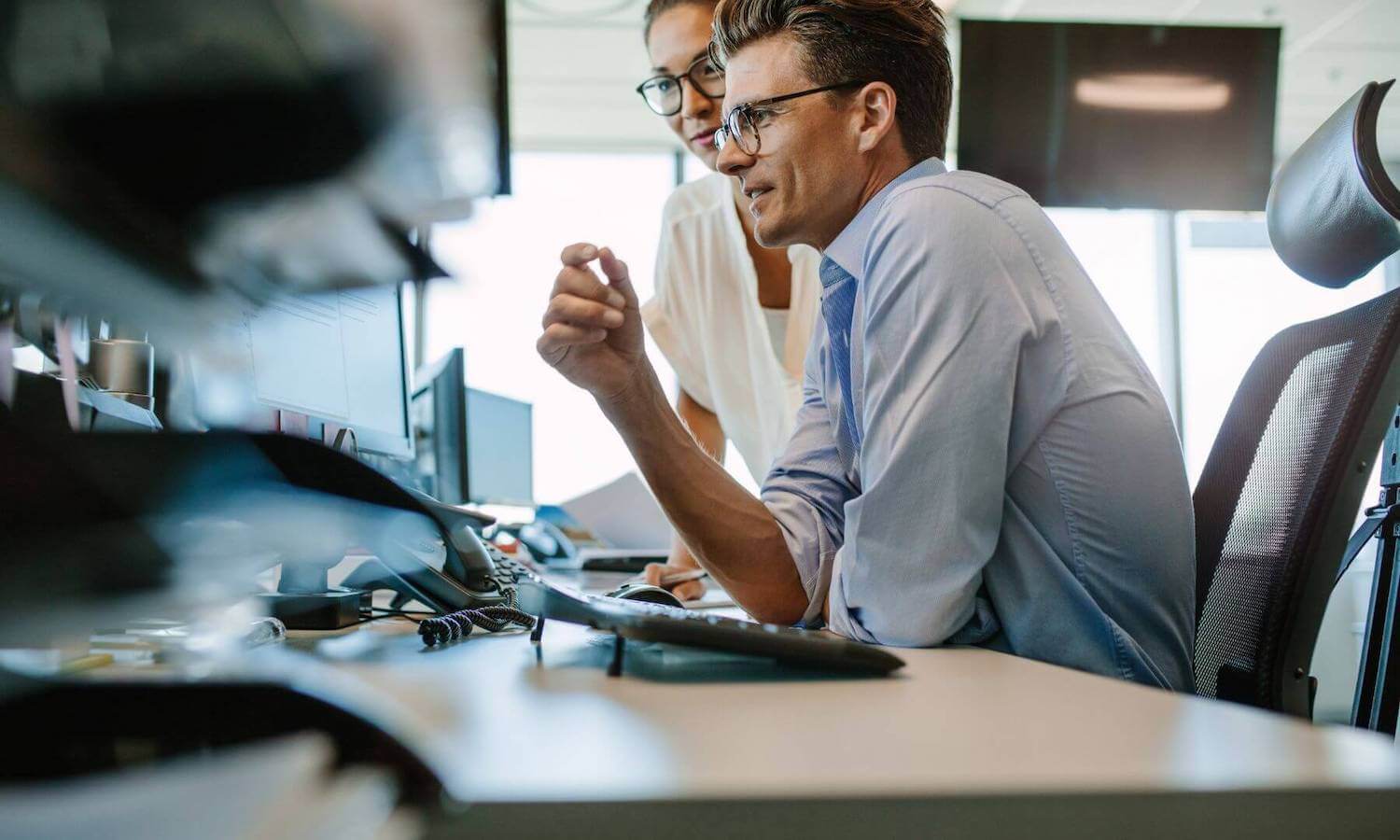 Using a portal?
From portal to inbox
Heighten portal engagement
Portals are widely used in the financial services, and we're not looking to displace them, but engagement with portals is famously low. Mailock pushes sensitive information and documents from your portal into inboxes to heighten engagement.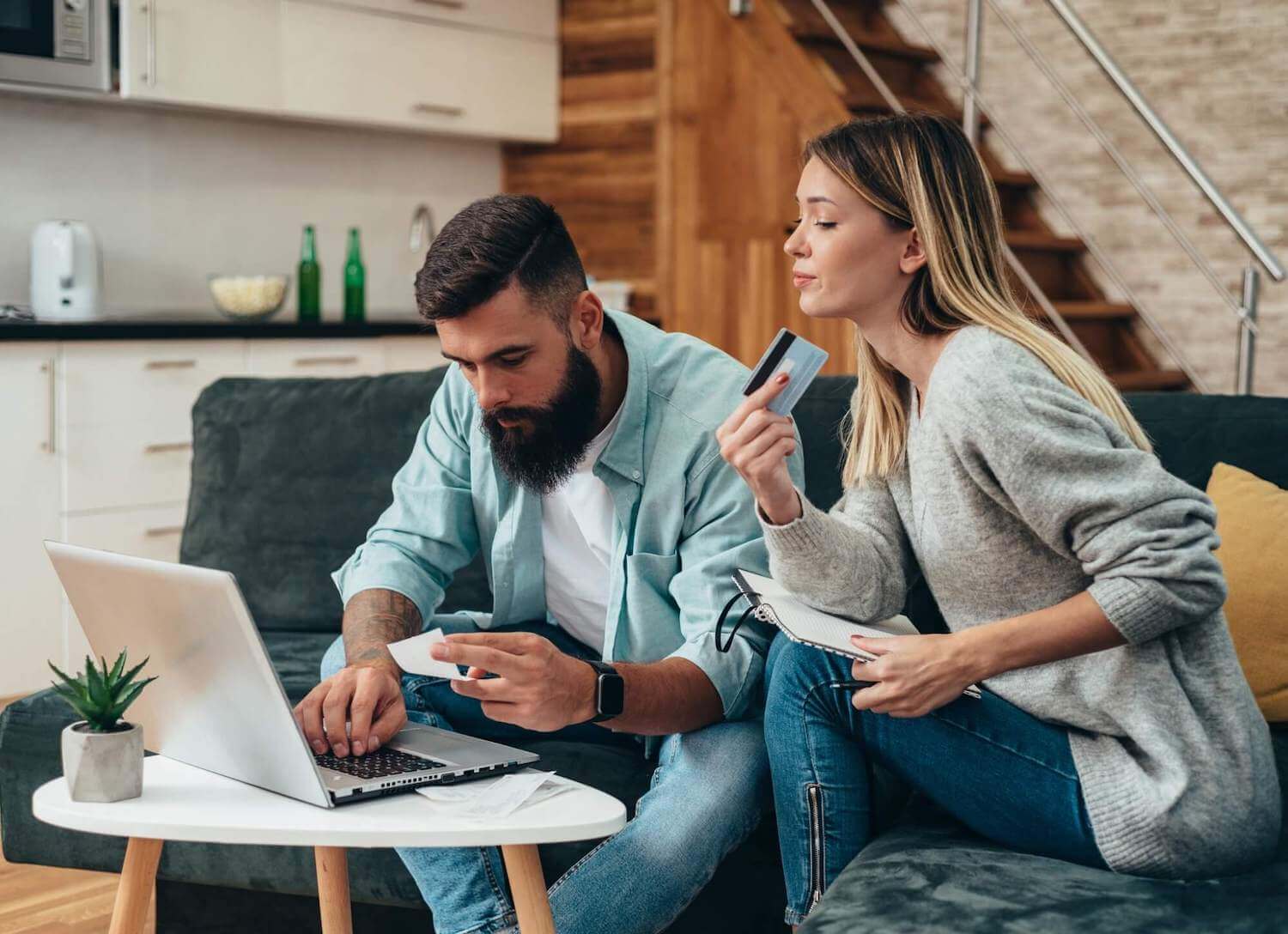 Secure email for
every use case
Share sensitive documents safely, revoke email misfires, identify recipients and more with secure email for financial services.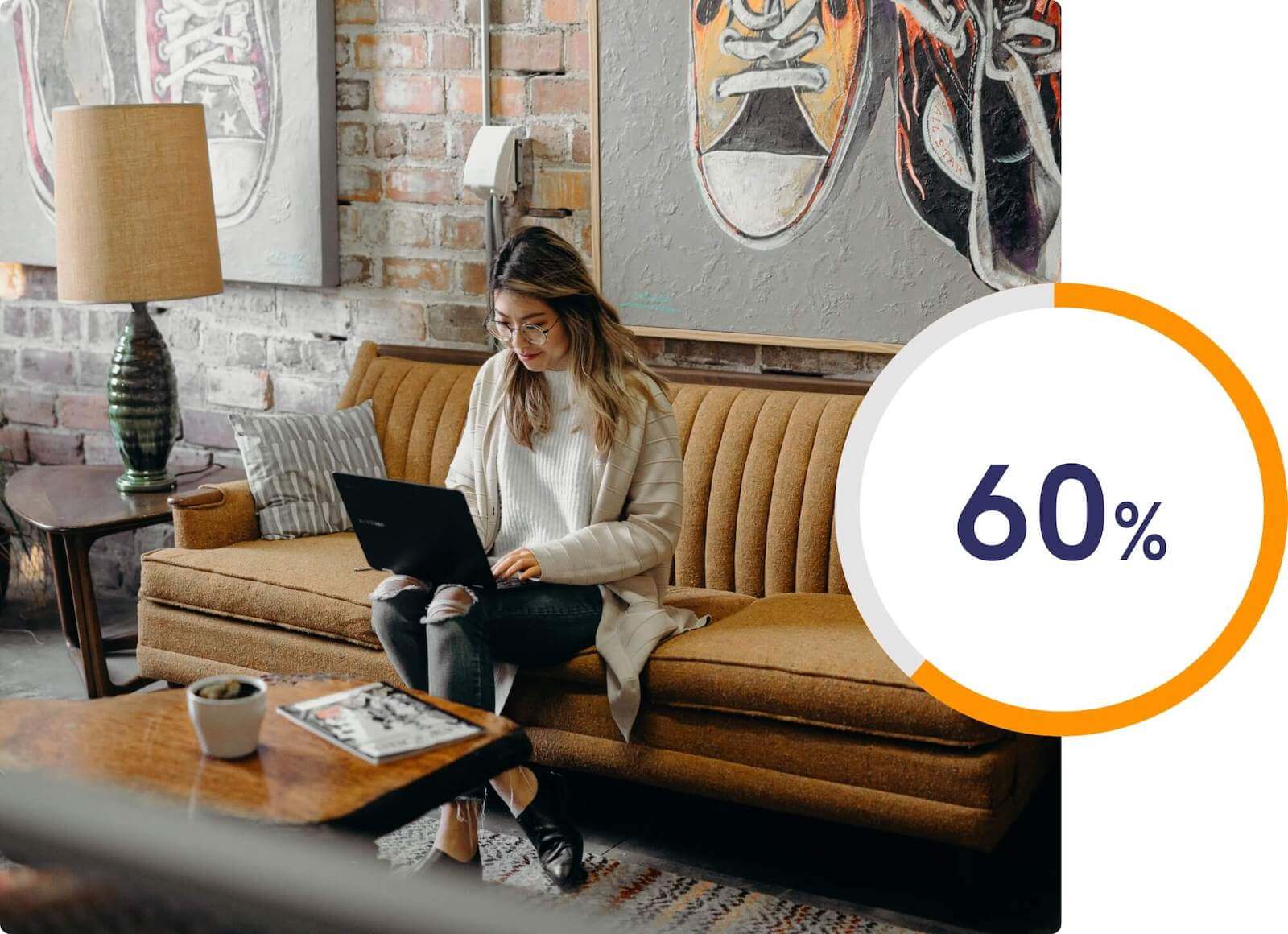 60% of secure emails are opened in under 24 hours of delivery
Compliance
Regulatory guidance
GDPR
"Personal data shall be: processed in a manner that ensures appropriate security of the personal data, including protection against unauthorised or unlawful processing and against accidental loss, destruction or damage, using appropriate technical or organisational measures ('integrity and confidentiality')."
— ICO, 2021
MiFIID II
"An investment firm shall have sound security mechanisms in place to guarantee the security and authentication of the means of transfer of information, minimise the risk of data corruption and unauthorised access and to prevent information leakage maintaining the confidentiality of the data at all times."
— ESMA, 2021
ISO 27001
"You should use encrypted communication channels when transmitting personal data. You should have an encryption policy in place that governs how and when you implement encryption, and you should also train your staff in the use and importance of encryption. When storing or transmitting personal data, you should use encryption and ensure that your encryption solution meets current standards."
— ICO, 2021