Financial Services
Join 45,000+ data
protection heroes
Secure email for financial services
Join the secure email network designed for financial services. Protect confidential emails and attachments.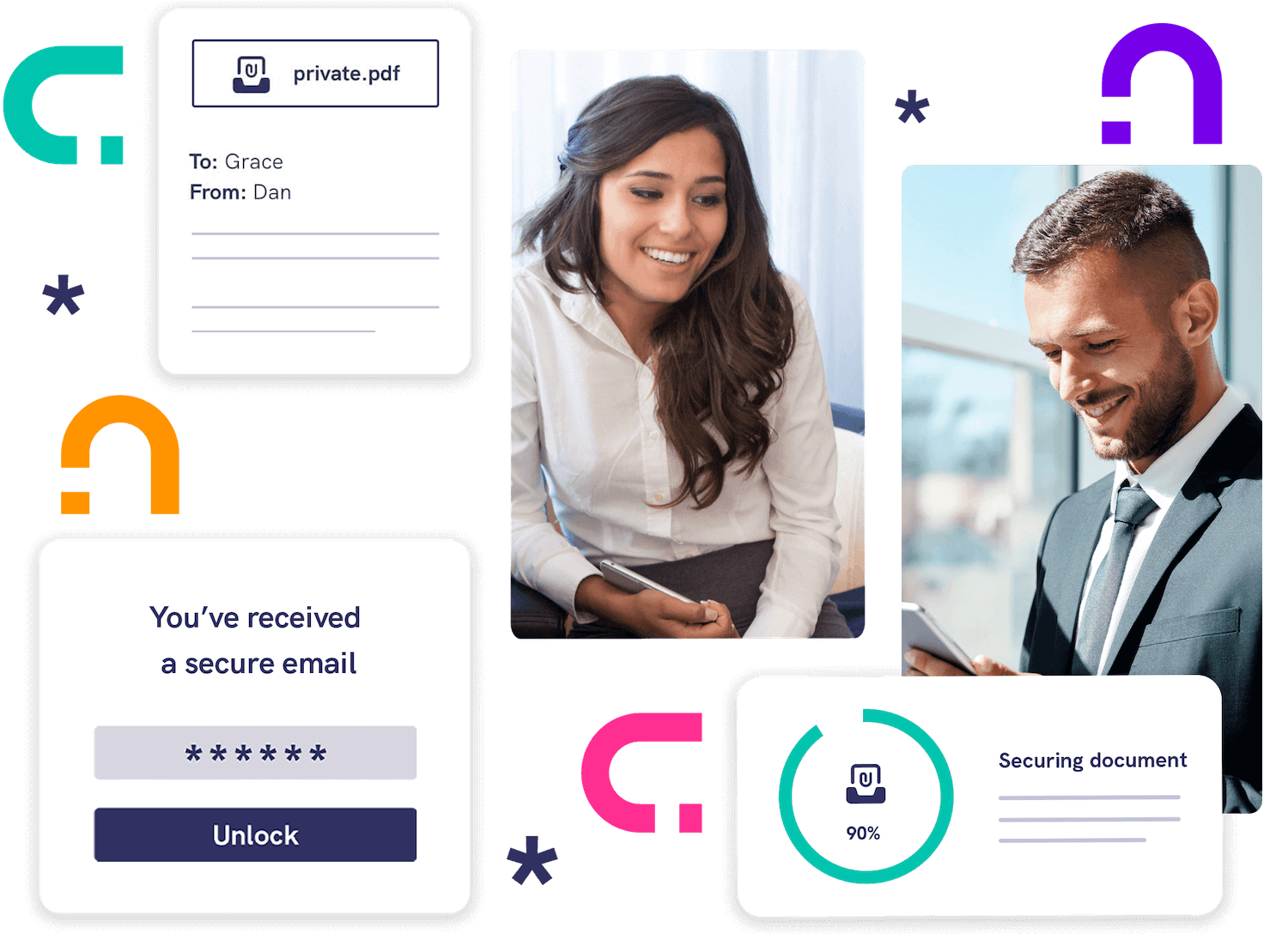 Explained
What is Mailock?
Data security
Protect personal data
Deliver information securely
Delivering information securely is paramount in the delivery of financial services. Mailock is designed to protect all parties involved.
Encrypted everyday email for advisers
Secure document exchange for clients
Digital recorded delivery for customers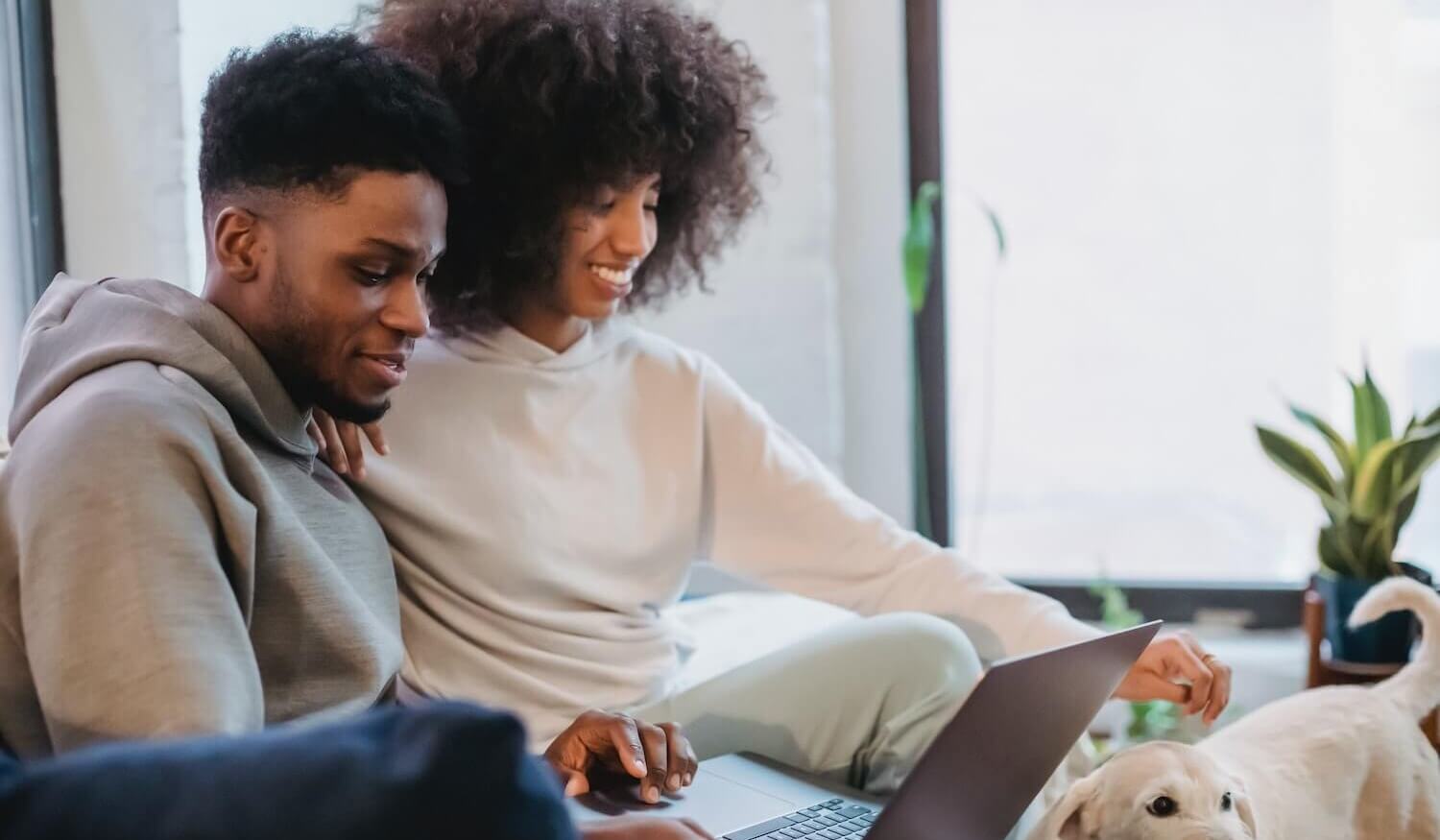 Portal alignment
Boost portal usage
Reach from portal to inbox
Portals are widely used in the financial services but engagement with them from customers is famously low. Mailock can push sensitive documents from your portal into inboxes to heighten engagement.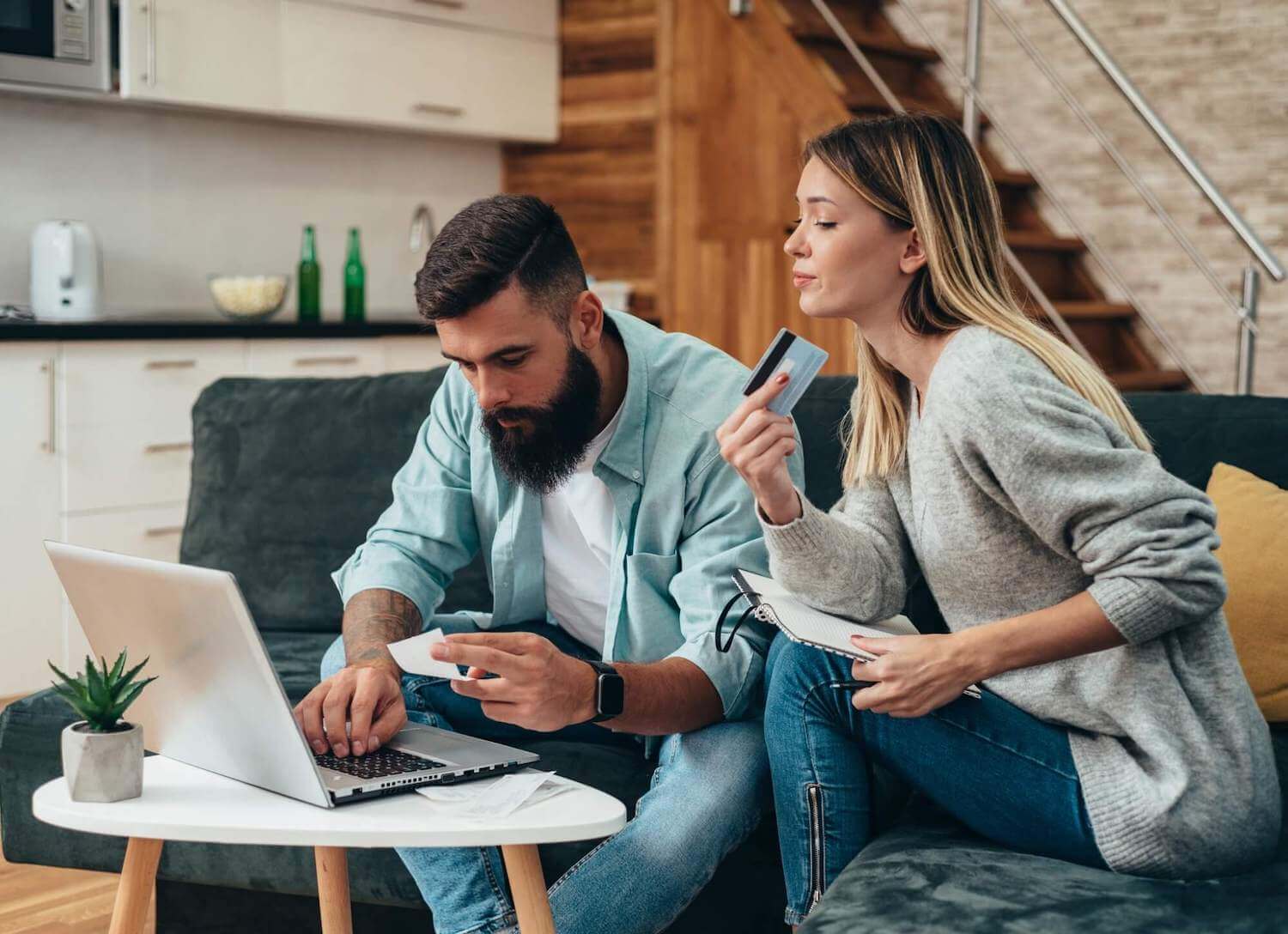 Multi-factor authentication
Recorded delivery
Always reach the right people
Use a range of multi-factor authentication challenges (SMS, Q&A, or third party ID) to make sure emails reach the right people (only) in different risk contexts. Prevent data leaks, ensure delivery, and protect identity.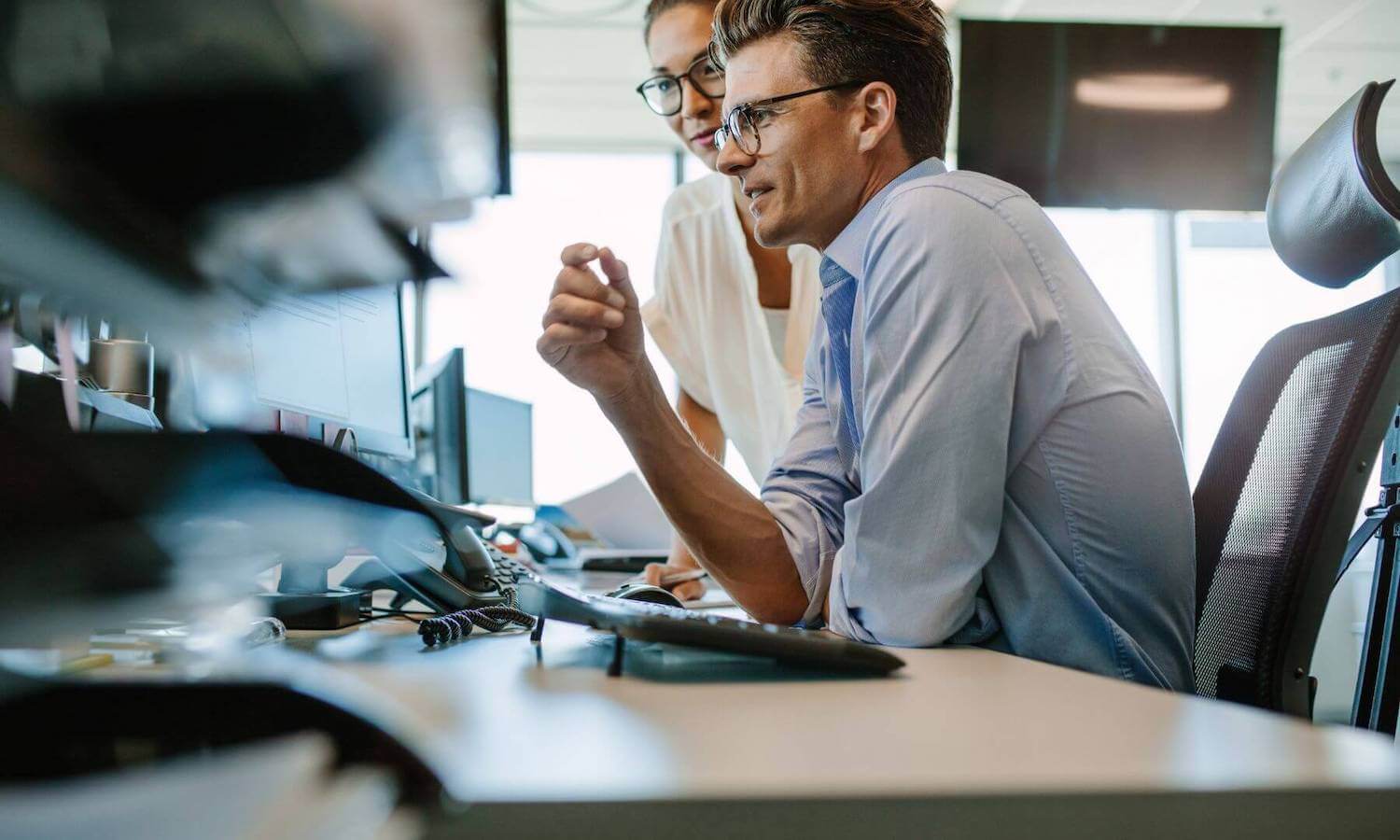 Industry solutions
Adviser or provider?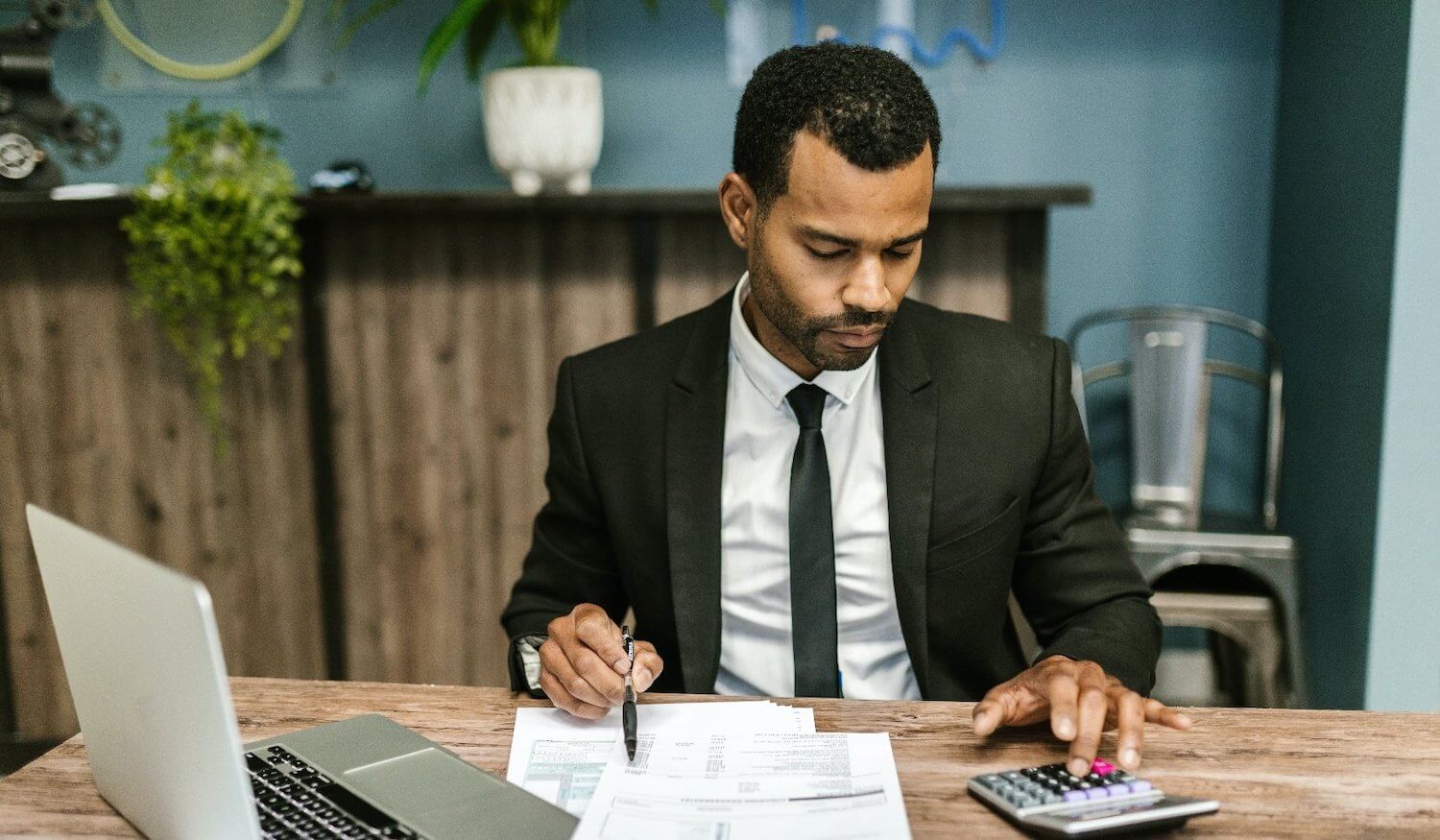 Advisers
Advancements in technology are forcing IFAs (independent financial advisers) and wealth managers to rethink their security and client engagement models. Our integration with Unipass Identity means advisers can sign in with the account they use across other platforms.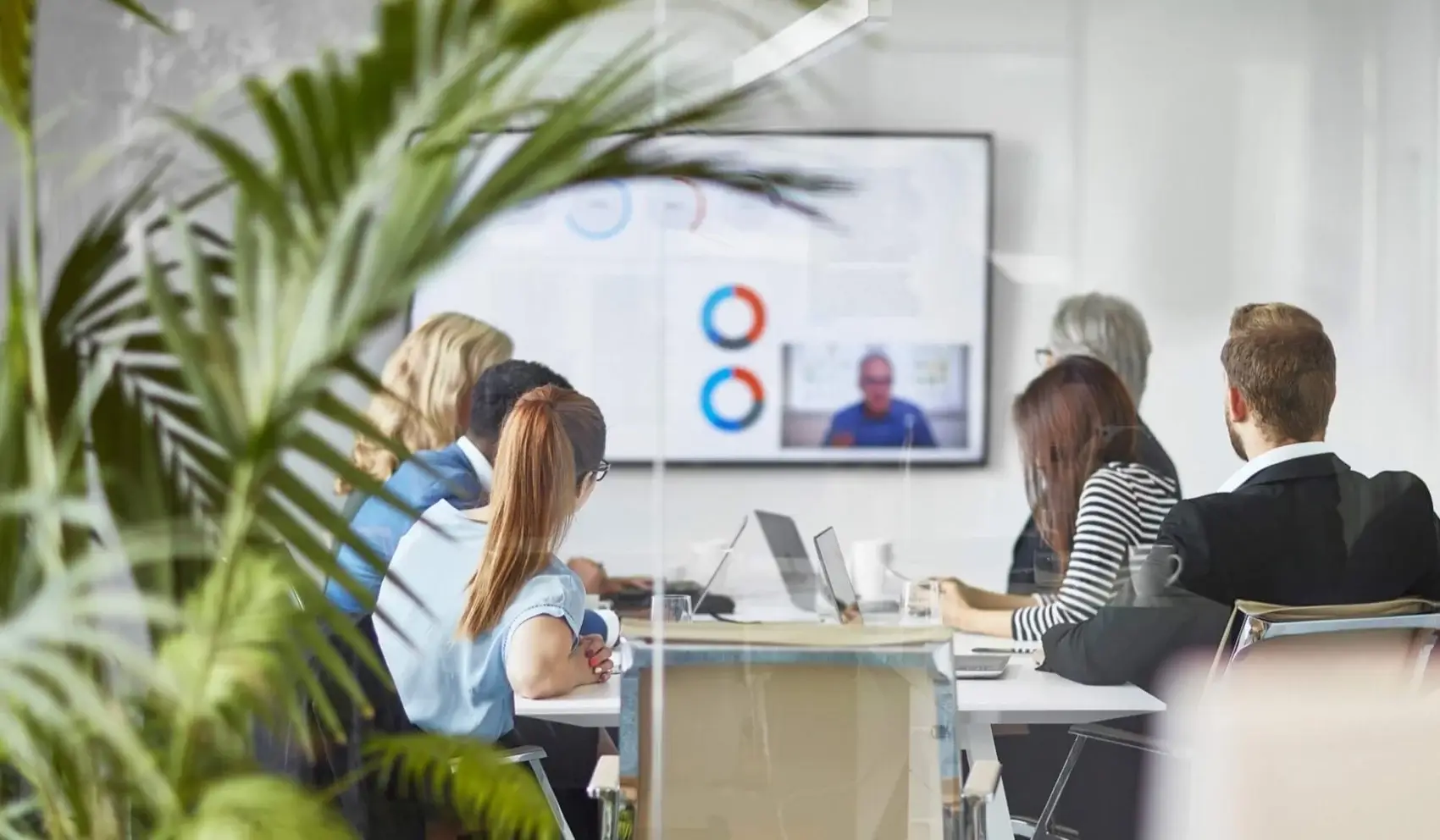 Providers
It's a challenge to keep up with the pace of digital change. Mailock Enterprise and Automated help platforms and providers switch sensitive comms from print to digital, and protect everyday private emails. Providers can integrate and start sending with no downtime.