Financial Services
Secure financial
services email
Get a free 14-day trial, today
Digital communication has never been more vital in the financial services. Protect client comms with Mailock®.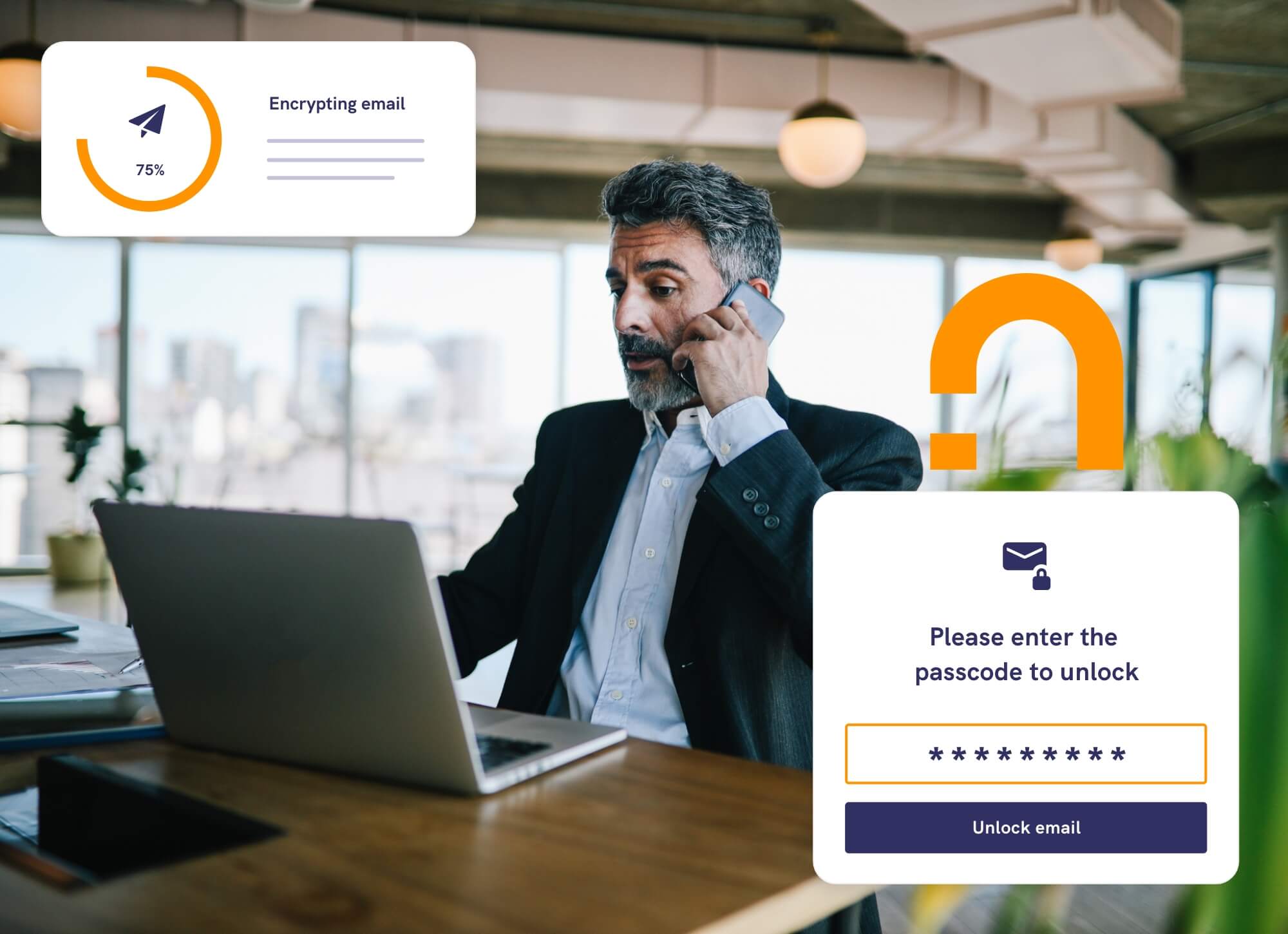 Mailock
Protect your clients
Encrypt emails and attachments
Ensuring confidential information is delivered securely to the right recipients is paramount for anyone handling sensitive information. Financial services businesses have a duty of care to protect client data and prevent unauthorised access that extends beyond pure compliance.
Our Community
Join the league
Simple integration,
powerful security
Compose, challenge, and send.
Portals
Heighten portal engagement
Portals are widely used in the financial services, and we're not looking to displace them, but engagement with portals is famously low. Mailock pushes sensitive admin and documents from your portal into inboxes to heighten engagement.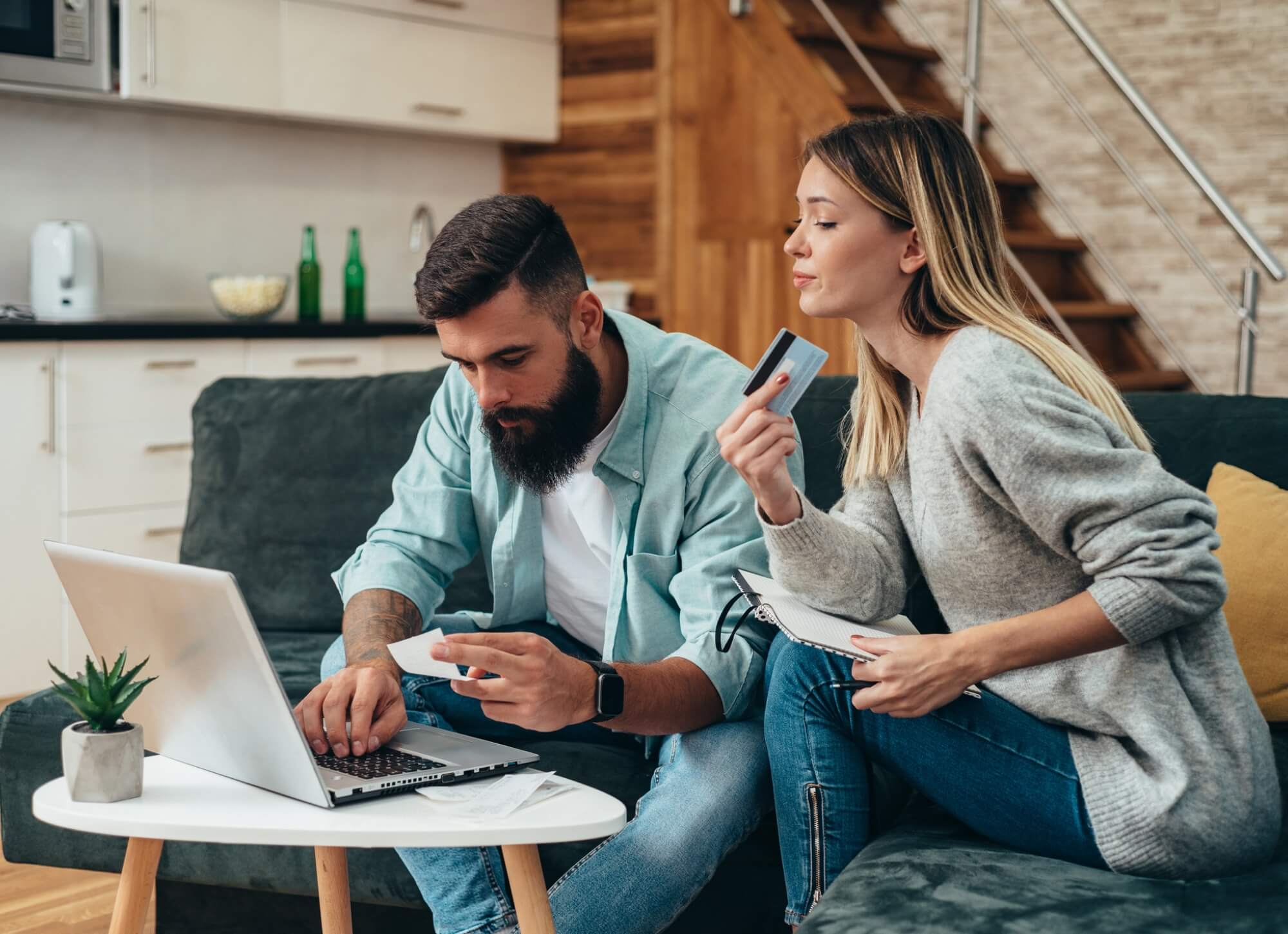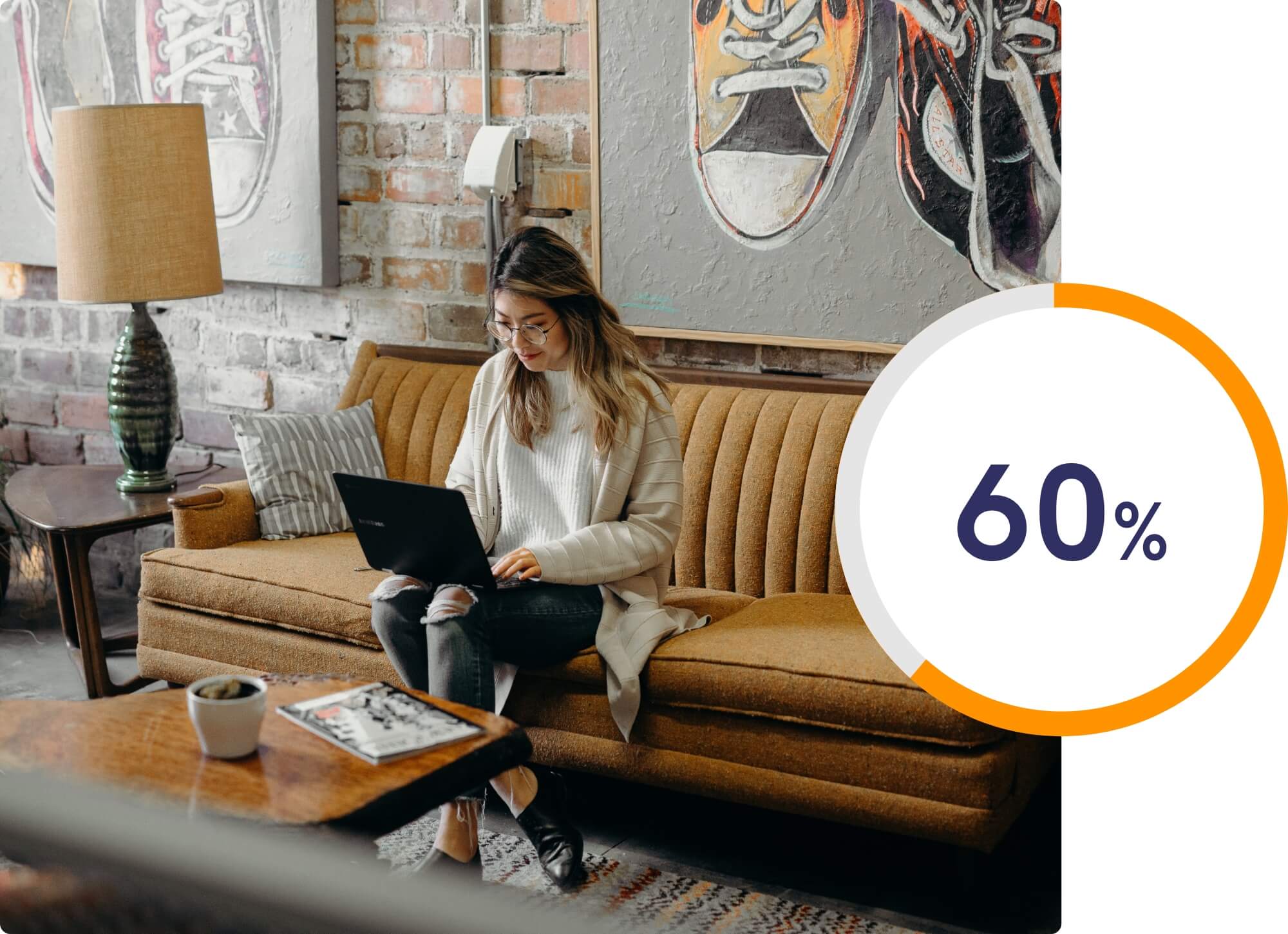 Statistic
60% of Mailock emails are opened the same day they're sent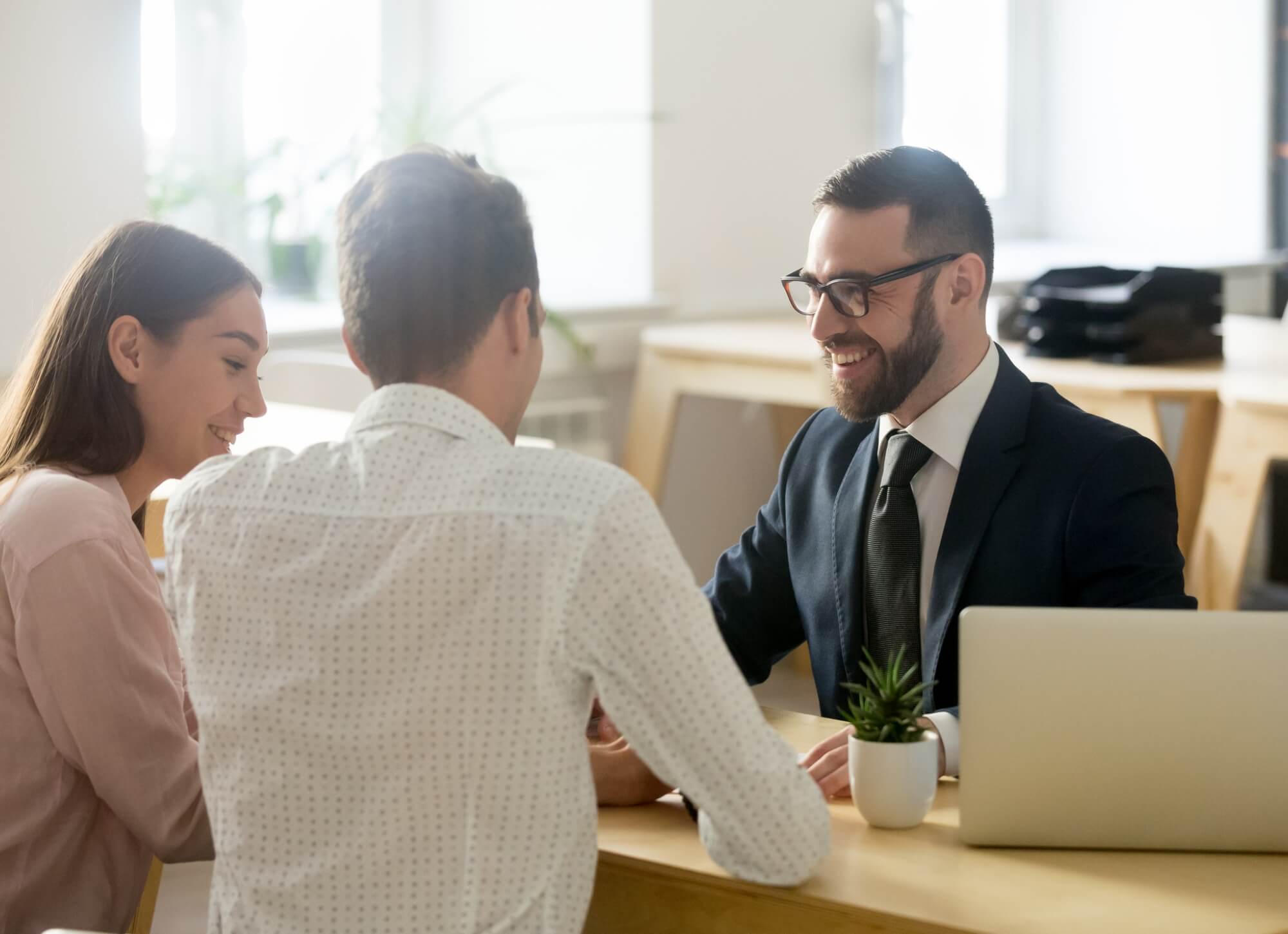 Independents
Rapid advancements in technology are forcing IFAs and wealth managers to rethink their security and the client engagement models they use to demonstrate their value. Mailock's Unipass single sign-on means advisors can sign in with the account they use for financial platforms, integrating seamlessly with existing workflows.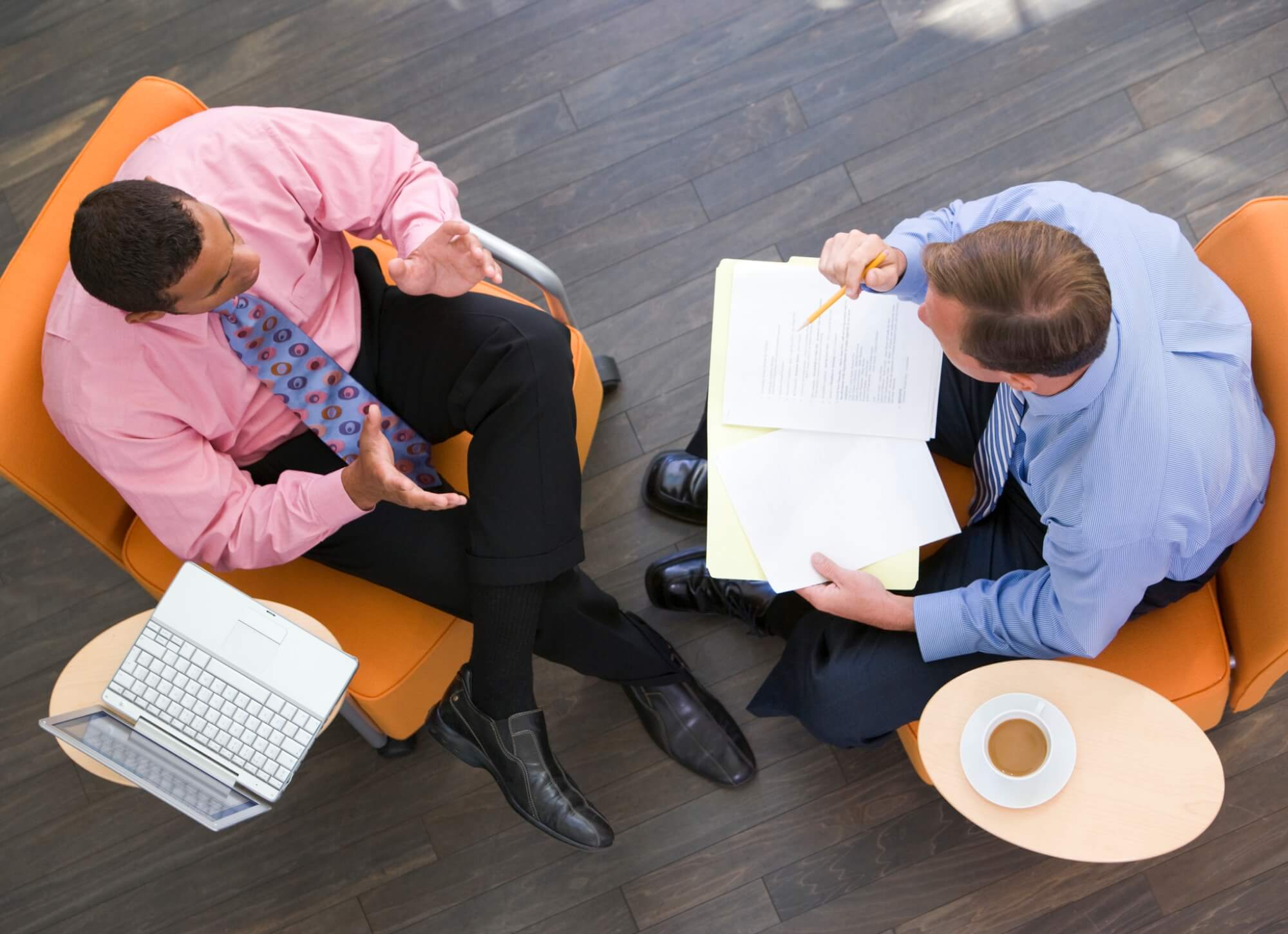 Networks
Financial services networks exist to bring their members together for education, community, and connection. Mailock helps networks to empower their financial advisors, consultants, and brokers with instantaneous communication that saves time and cost in sensitive and fact-finding procedures, and puts security first.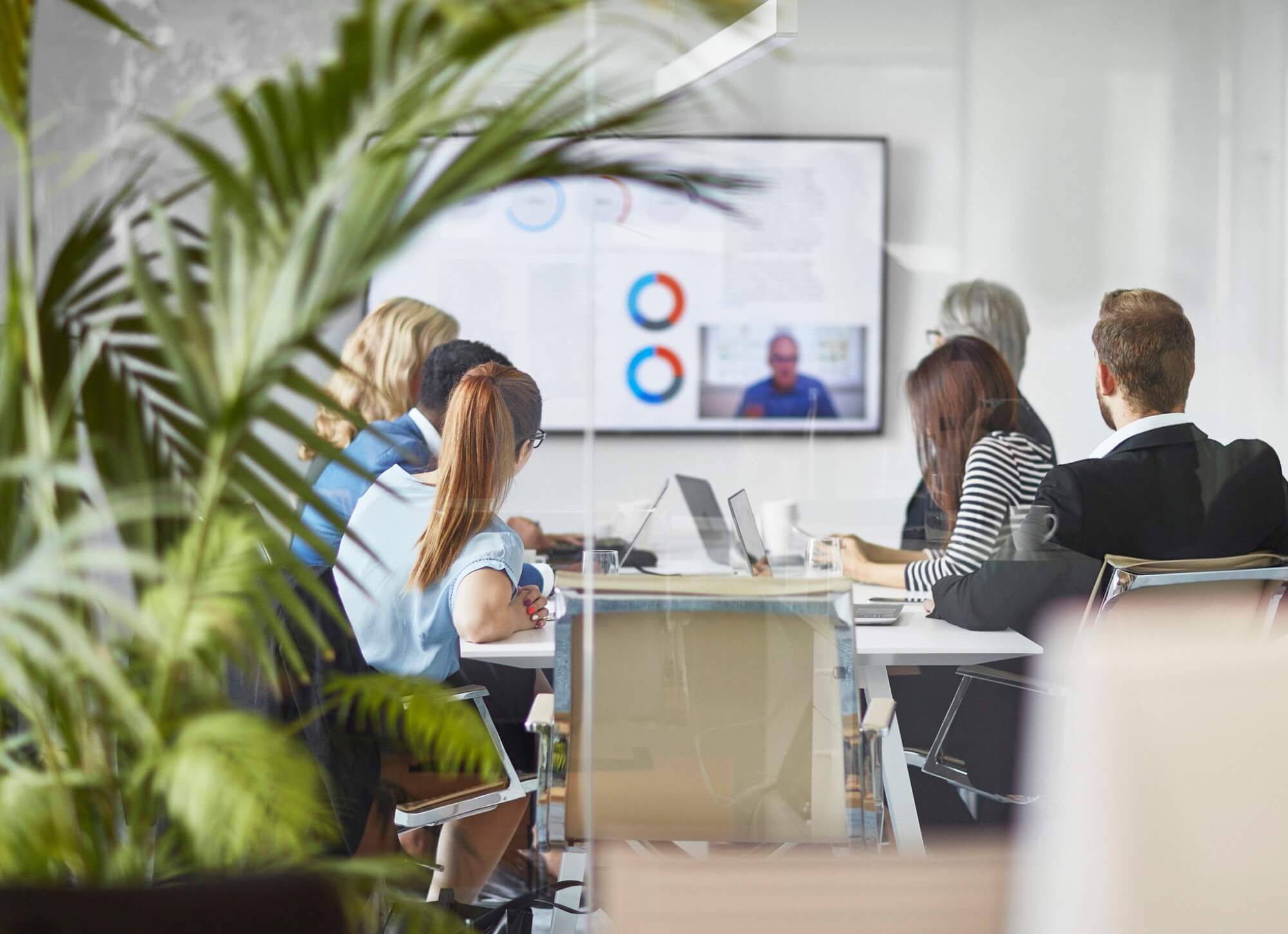 Providers
It's a challenge to keep up with the pace of rapid digital change. Mailock Enterprise helps insurance, finance, and pensions providers switch confidential communications from print and post to digital, using their existing email client. With frictionless server deployment, organisations can start sending with zero downtime.