Use Case: Compliance
"We need to ensure regulatory compliance"
Secure digital communications are crucial for compliance with regulatory guidance. Fulfil your obligations to protect sensitive customer data.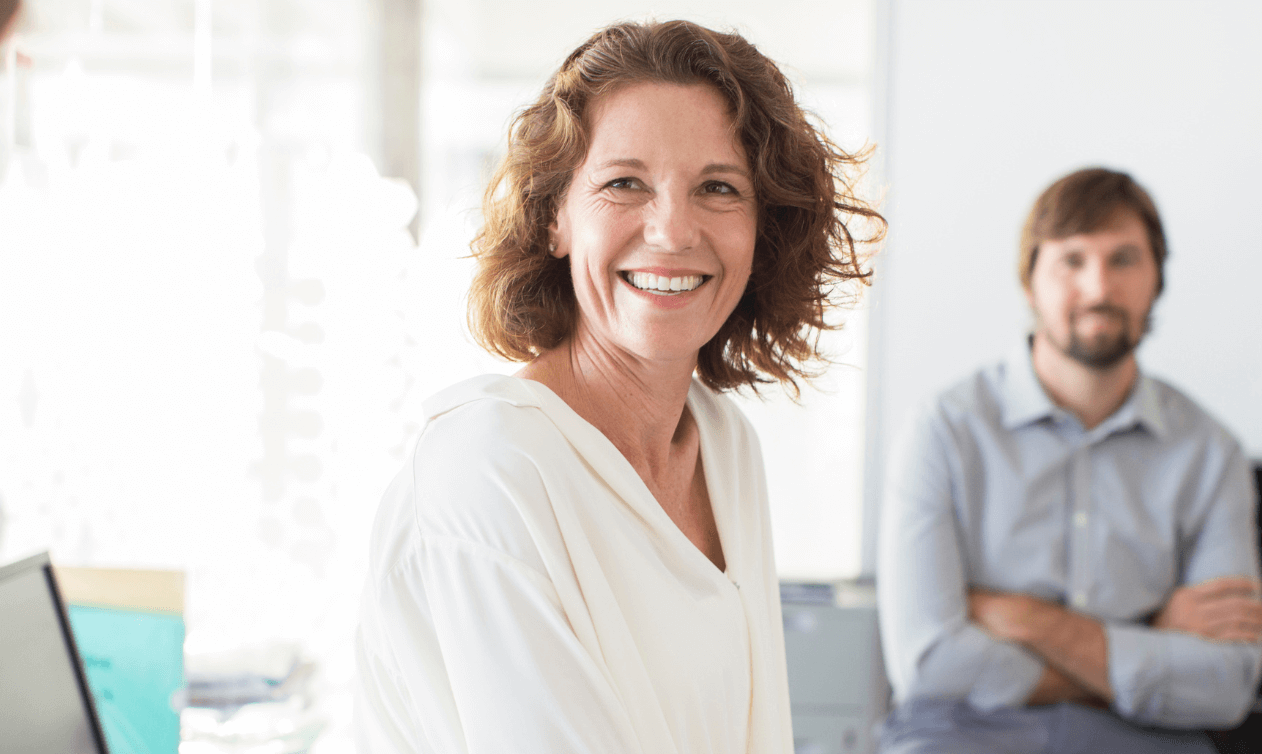 Know your obligations
Regulations concerning confidential communication are more stringent than ever. Non-compliance can be costly, with businesses and individuals liable. Whether you need to deliver information from a staffed contact centre or in automated fashion, knowing your obligations is key.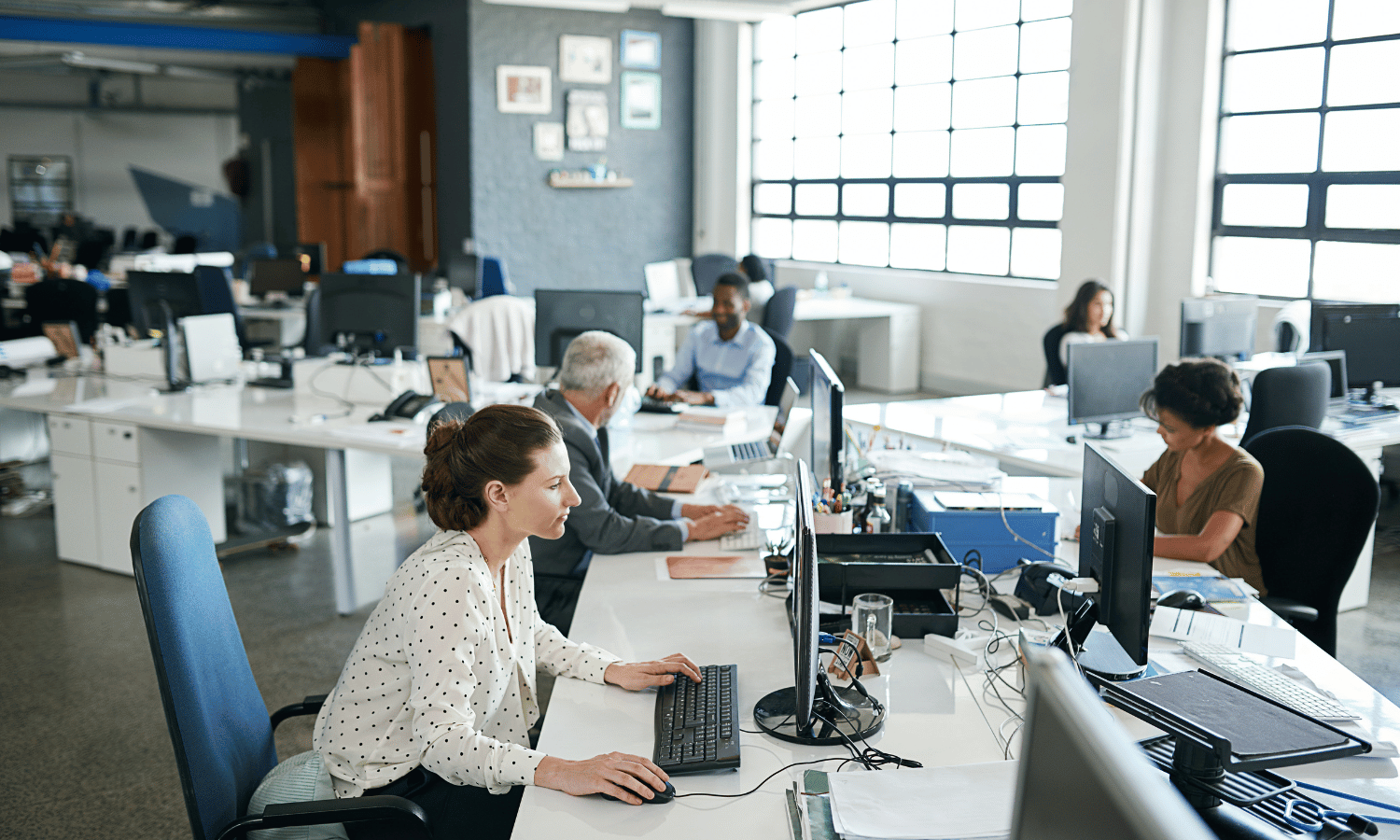 Deliver confidential
information securely
We've designed Mailock to help companies fulfil their compliance obligations and engage their customers. Deliver sensitive information digitally, securely, and without compromise.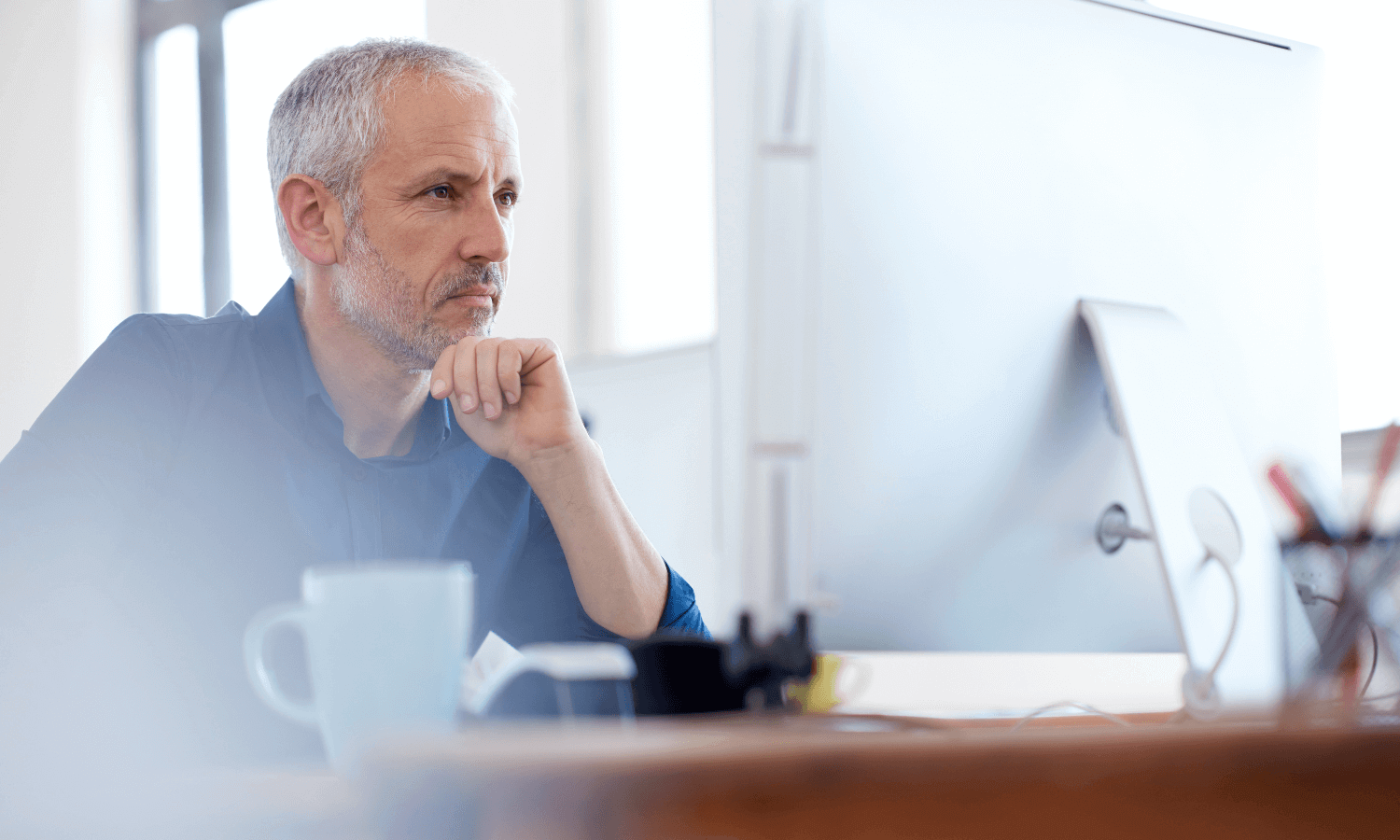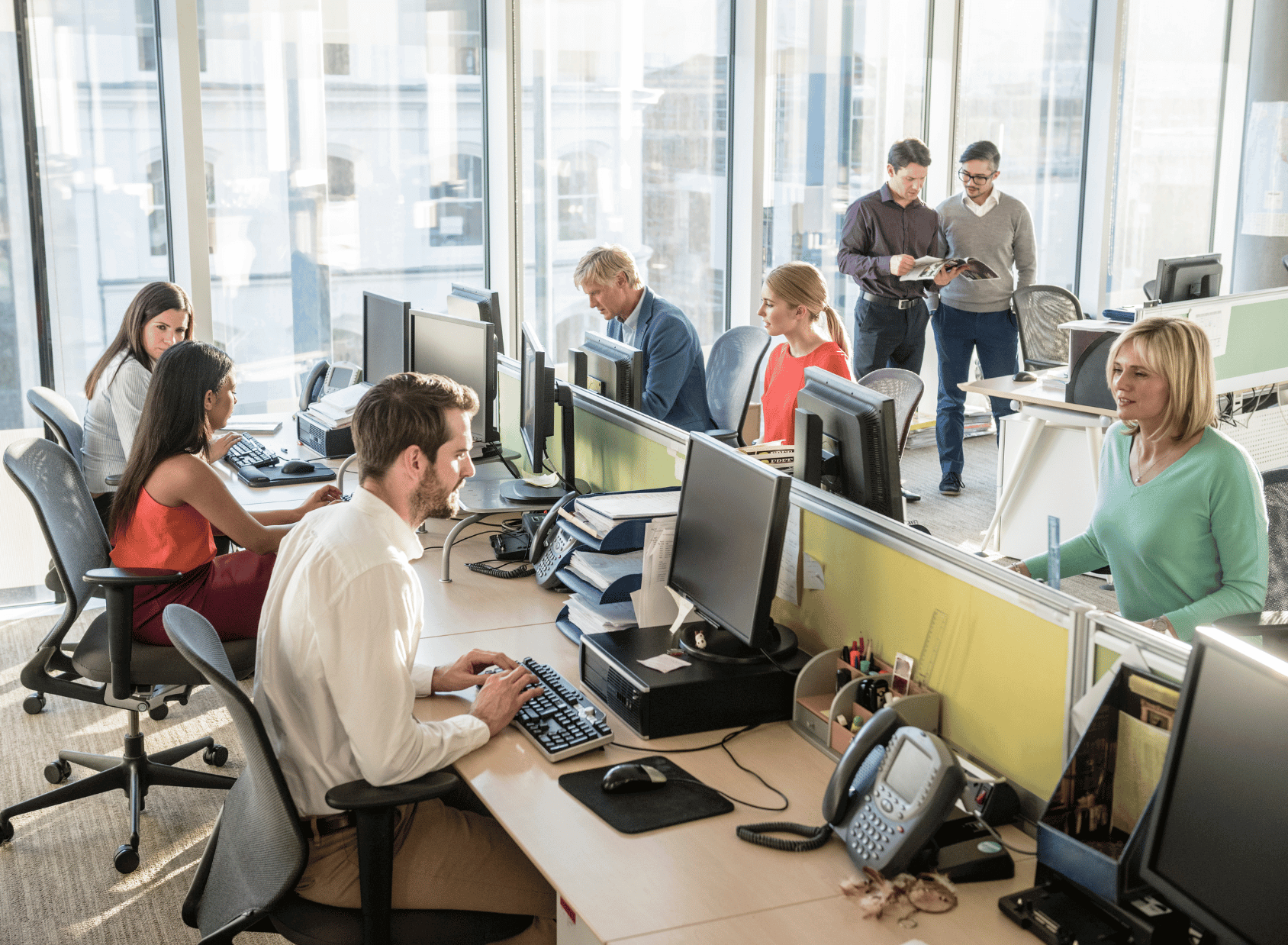 High response rates
Deliver to the inbox, where your customers will respond. Mailock generates open rates over 80%.
Low-cost service
If you're switching from post or a customer portal, secure email could generate up to 90% savings.
Scaled delivery
Send secure emails from employee desktops and deliver sensitive documents at scale.
Easy integration
Integrate easily with your mail flow. Use our Windows Outlook add-in for desktop controls.
A secure thread
to your business
Share the power to email securely
It's not enough to protect information one way only. Mailock makes it easy for clients to reply securely to all your messages, and it gives them free sends in case they need to deliver sensitive information to others.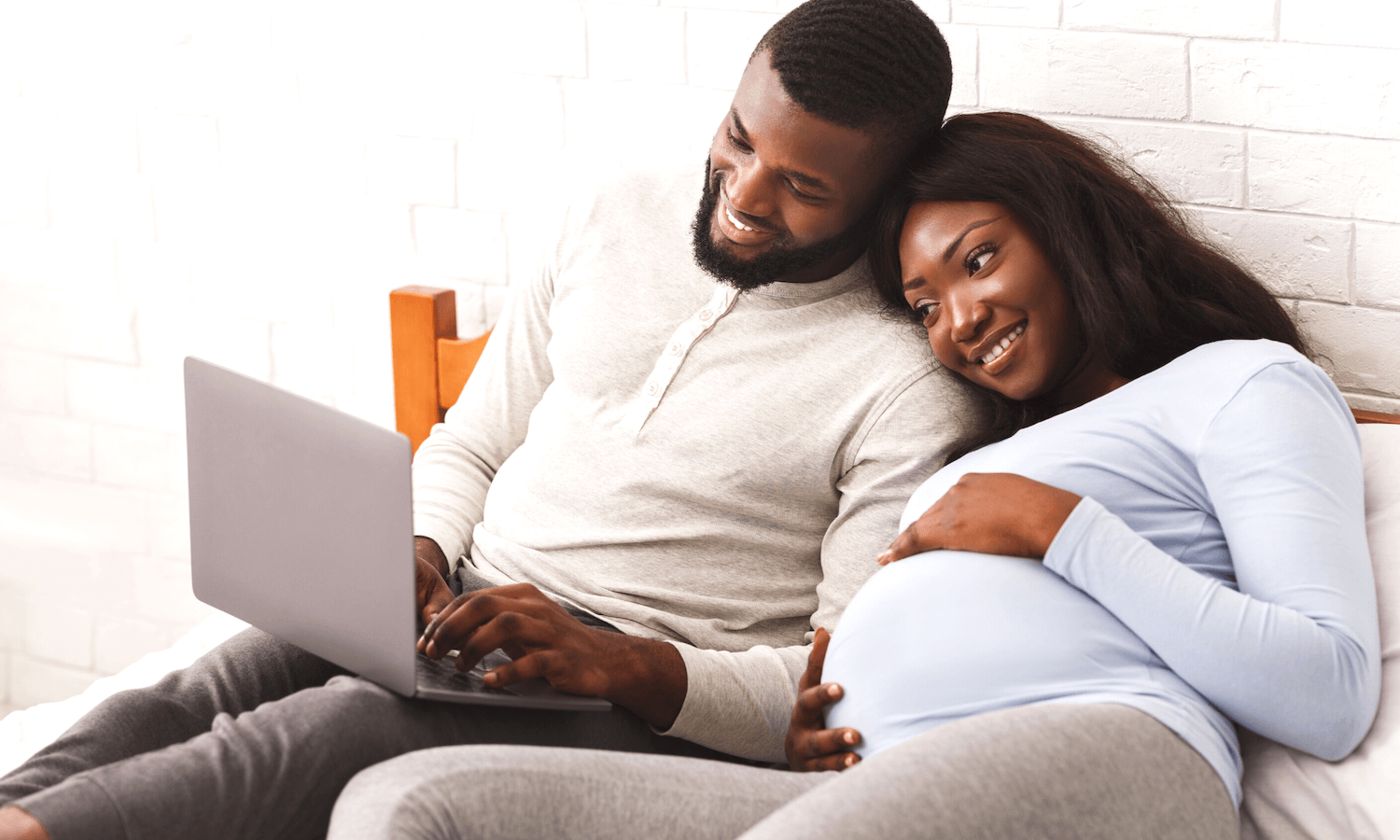 Easy to use
Excellent service as always. Very easy to use. Well done Beyond Encryption!

Kim
Excellent service
My query was dealt with efficiently & promptly. You were very patient!

Clarissa
Safe & secure
Fast - and good to know my details are safe. Easy for me to work out.

James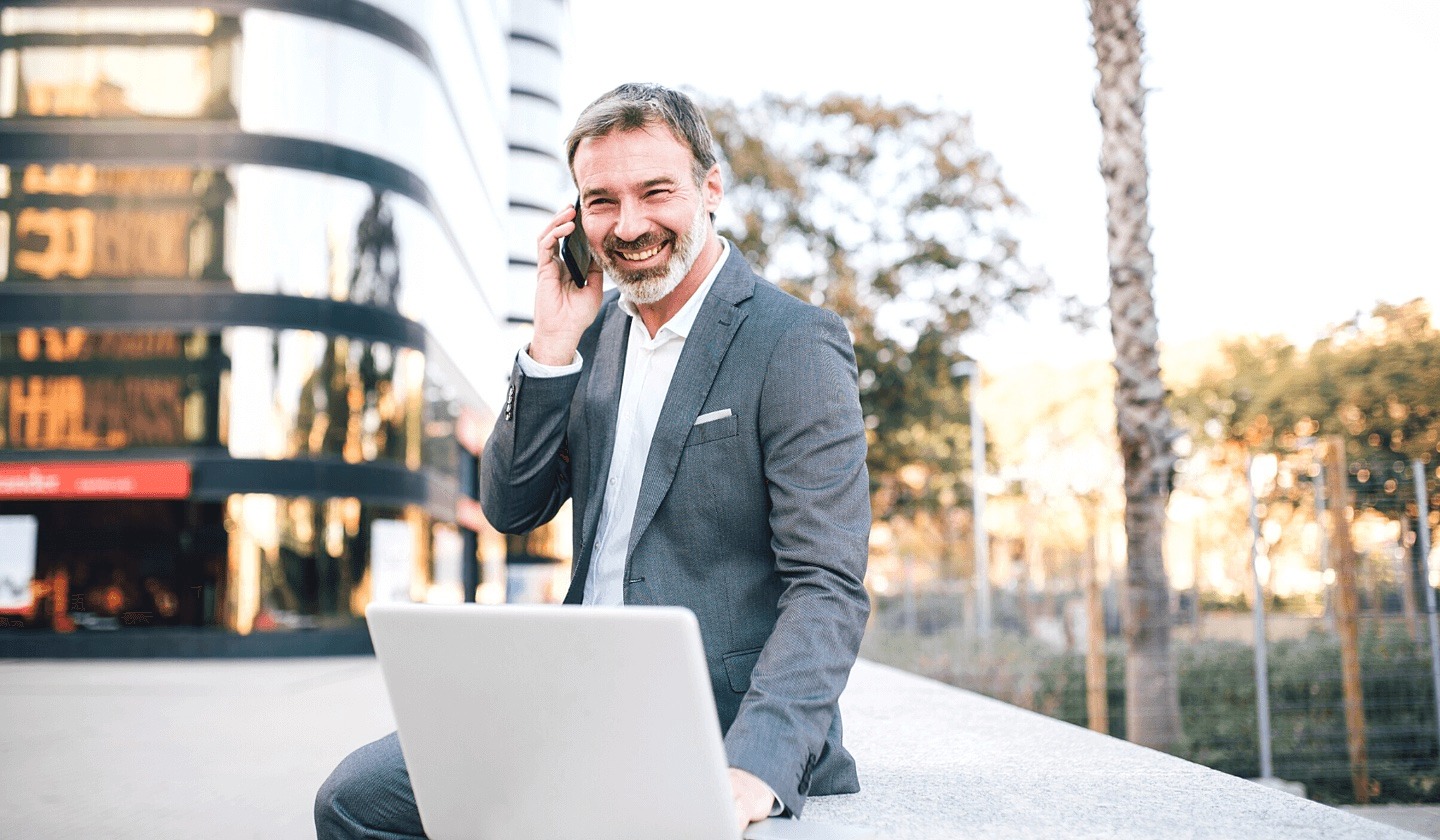 Article
The Hidden Compliance Risks Of Digital Change In Financial Services
The finance industry has felt the impact of a dramatic shift in recent years. What's the risk of deploying all this new tech?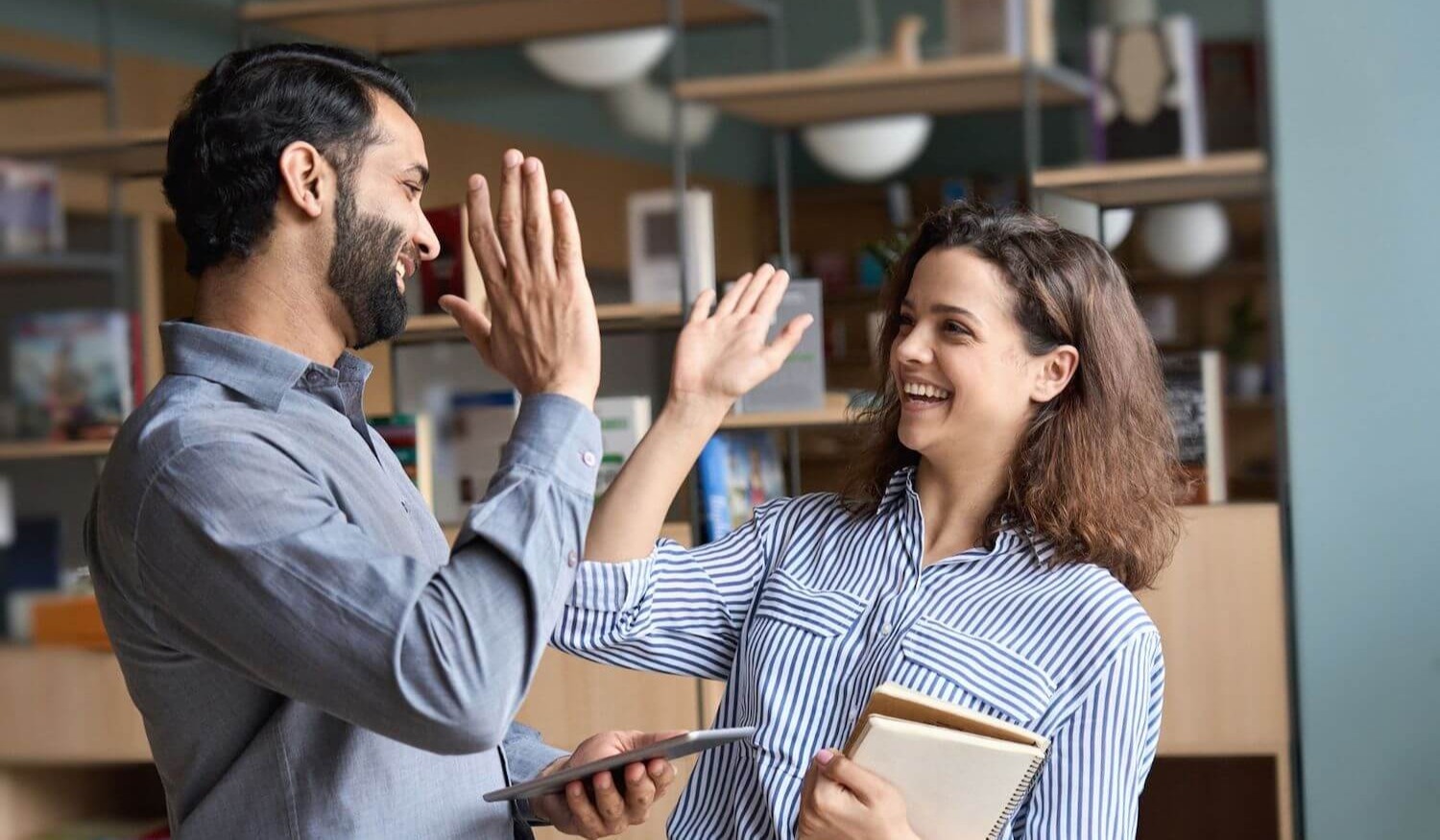 Case study
How Mailock Assists Harwell Finance With Email Compliance
The arrival of Covid-19 pushed communications and services online. Mailock helped to keep communication flowing.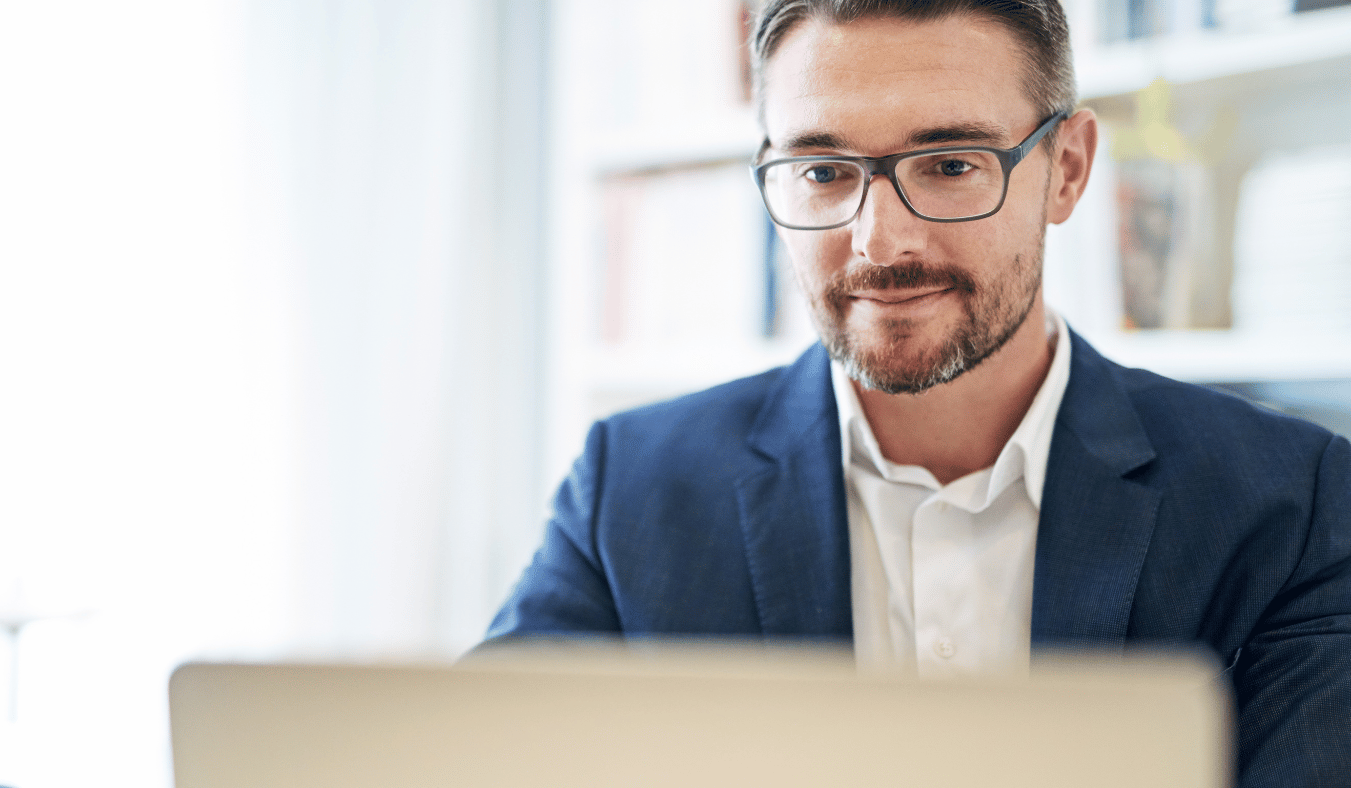 Download
Compliance Checklist: Financial Services Outbound Email
As a financial services organisation, compliance is one of your most important considerations, especially with client emails.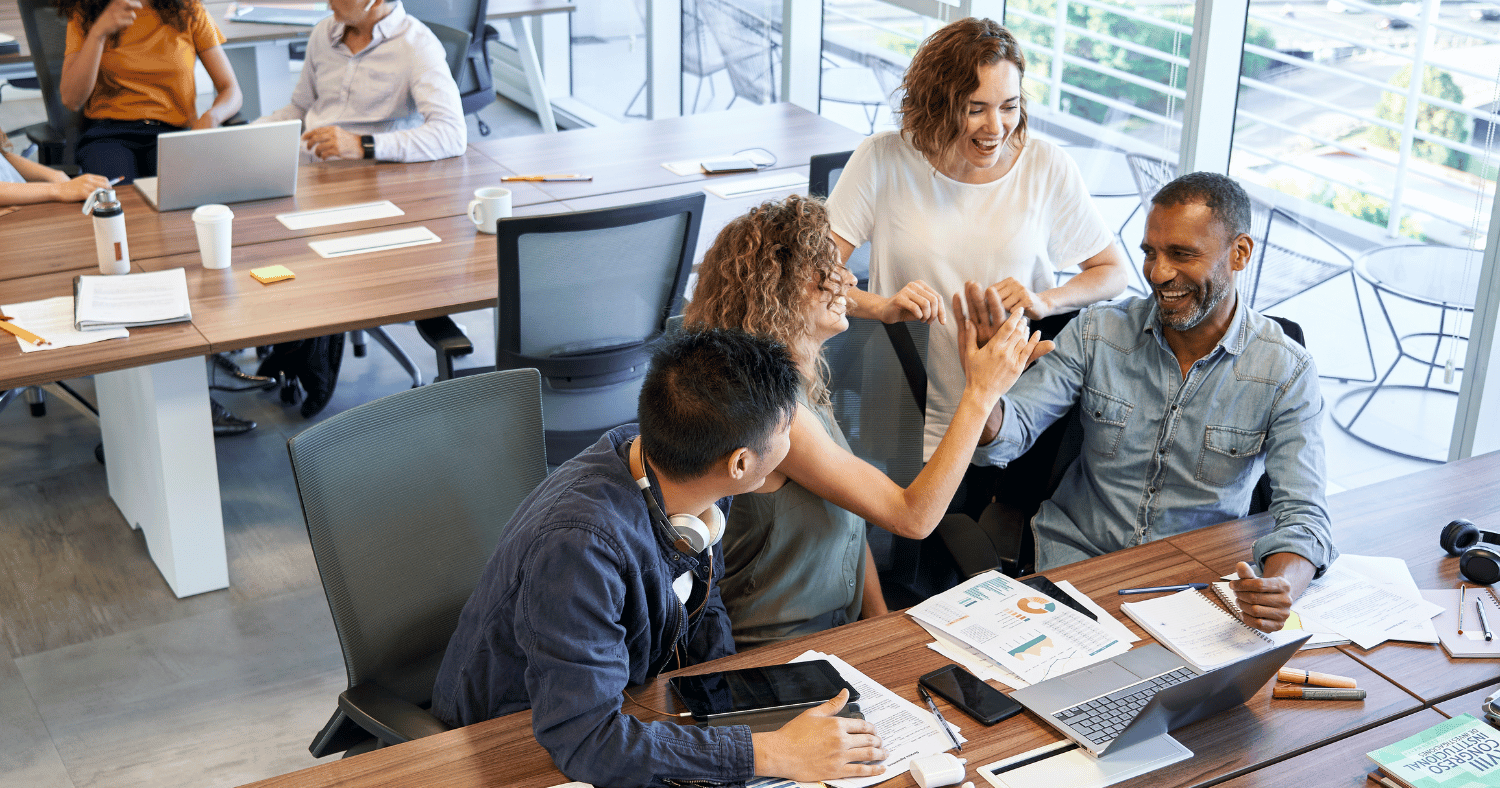 Next steps
Compare plans
Take a look at our subscription plans to see how Mailock could work for your business.