Transformation
Transform costly
print operations
Switch to secure email delivery
Transform your confidential customer communications by switching from print and post to secure email delivery. Whether you handle your communications internally or outsource to a third-party, we can help.
Comply with FCA/ICO guidance
Reduce print and post costs
Engage customers by email
1. Delivery
Route your sensitive document output through Mailock and provide any details needed to authenticate recipients.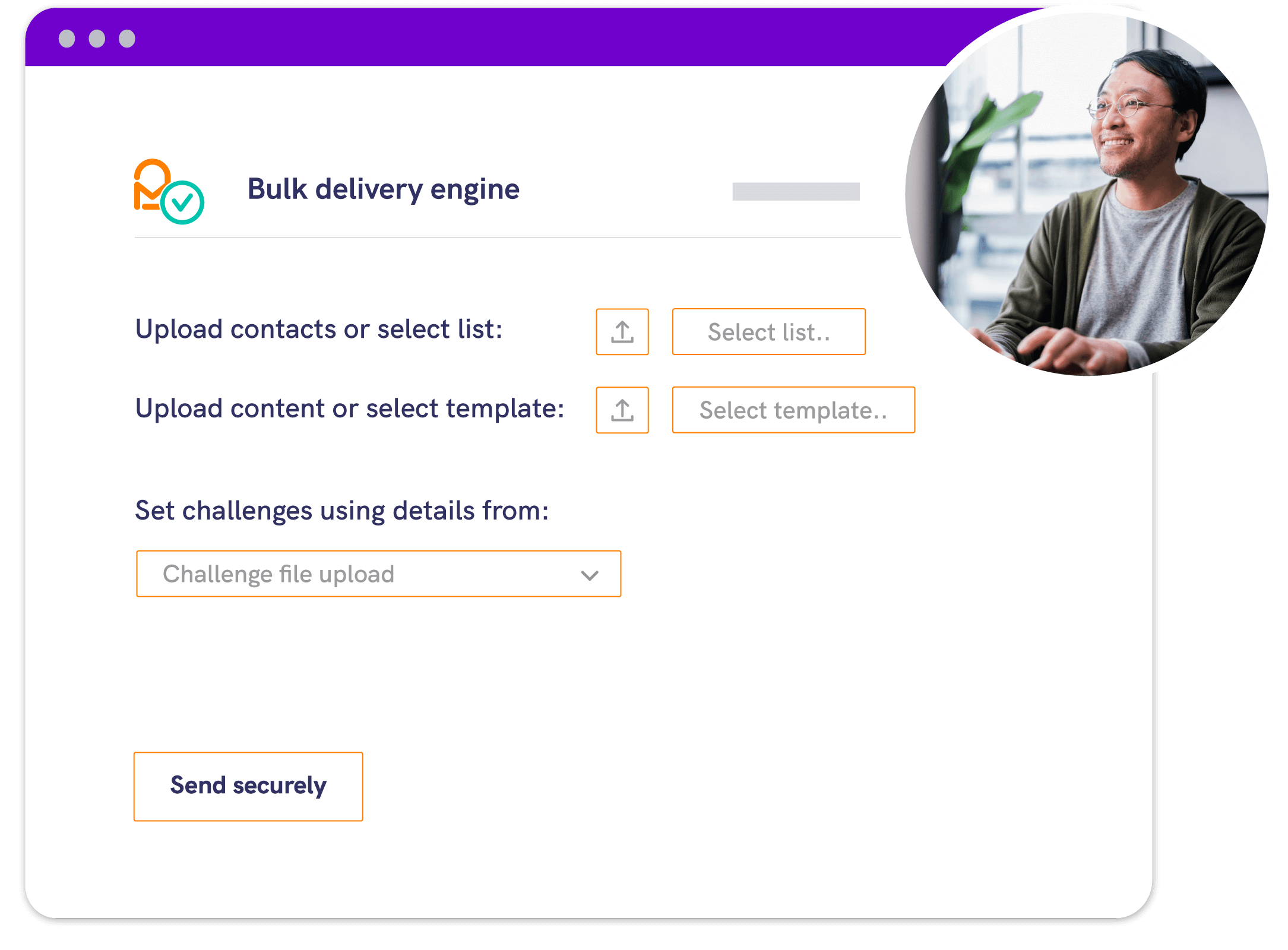 2. Authentication
Recipients click 'Open' on the notification delivered to their inbox. They'll answer an identity challenge, or if they're trusted, they can read right away.
3. Response
If people need to reply to a secure message, they can use Mailock to compose, attach, and reply using their existing email address and account.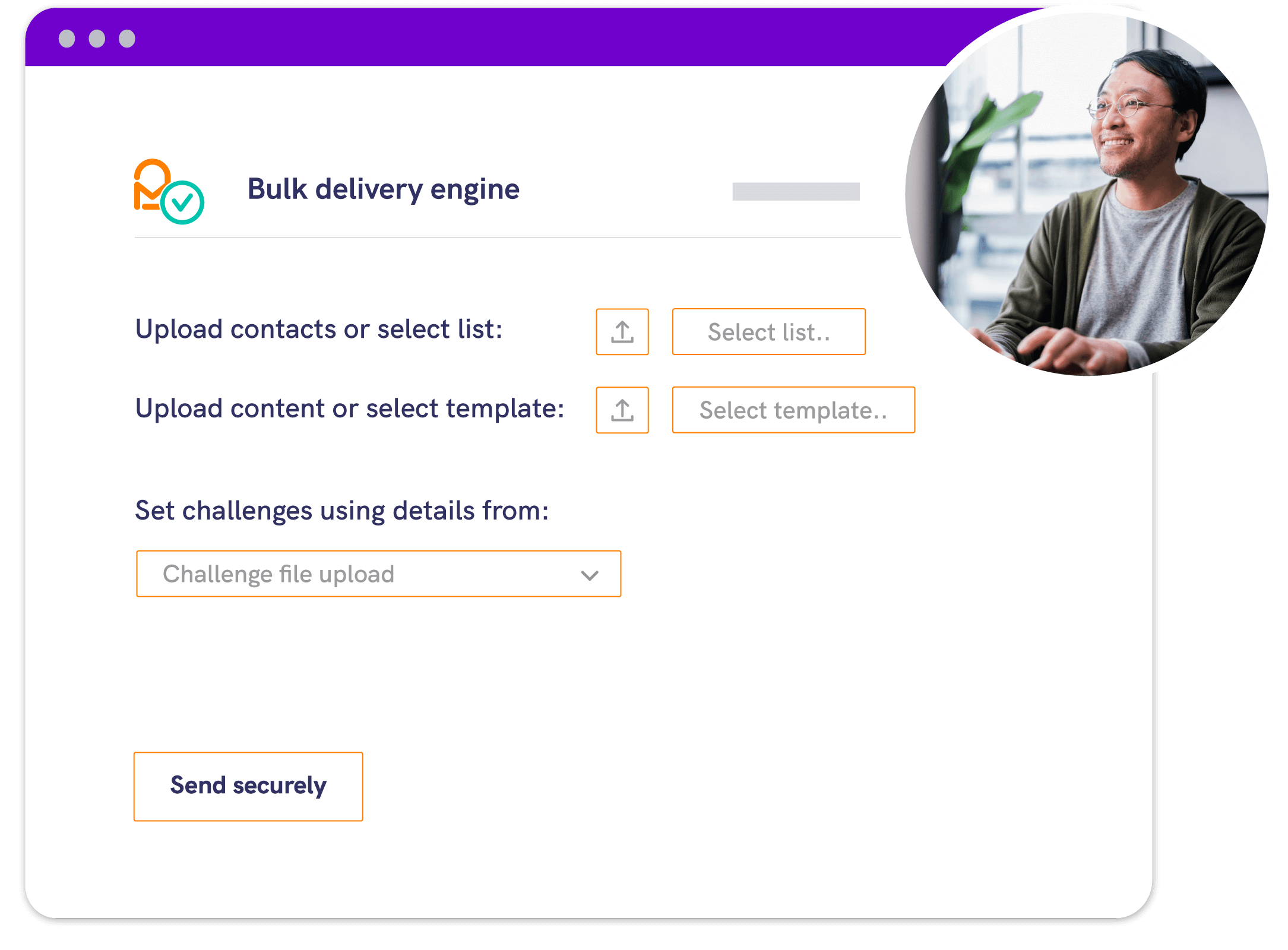 Meet your ESG goals
We found significant benefits to switching from print and post to secure email delivery in research conducted with Project Rome's Simon Pringle, Associate Fellow Of Chatham House & Professor at University of Edinburgh.​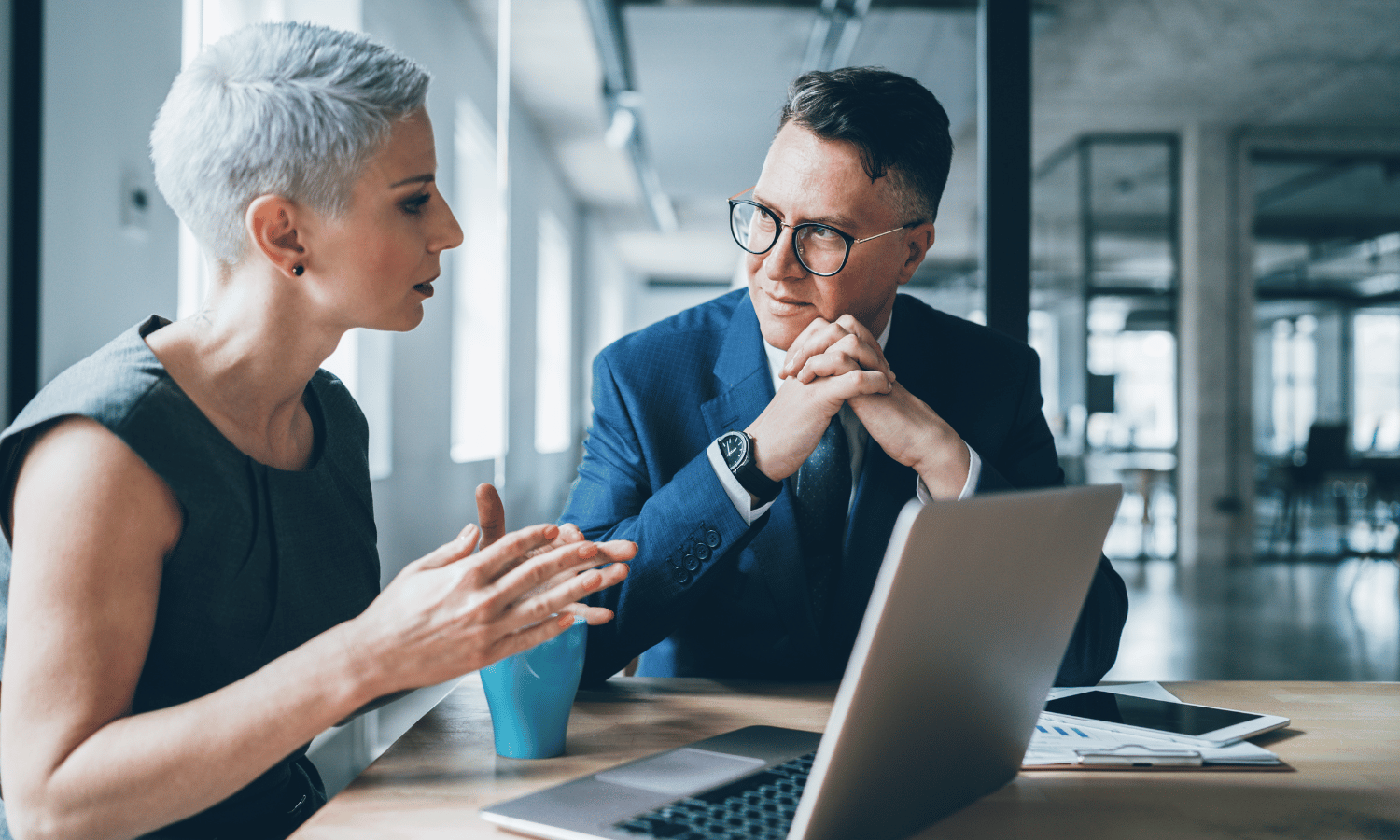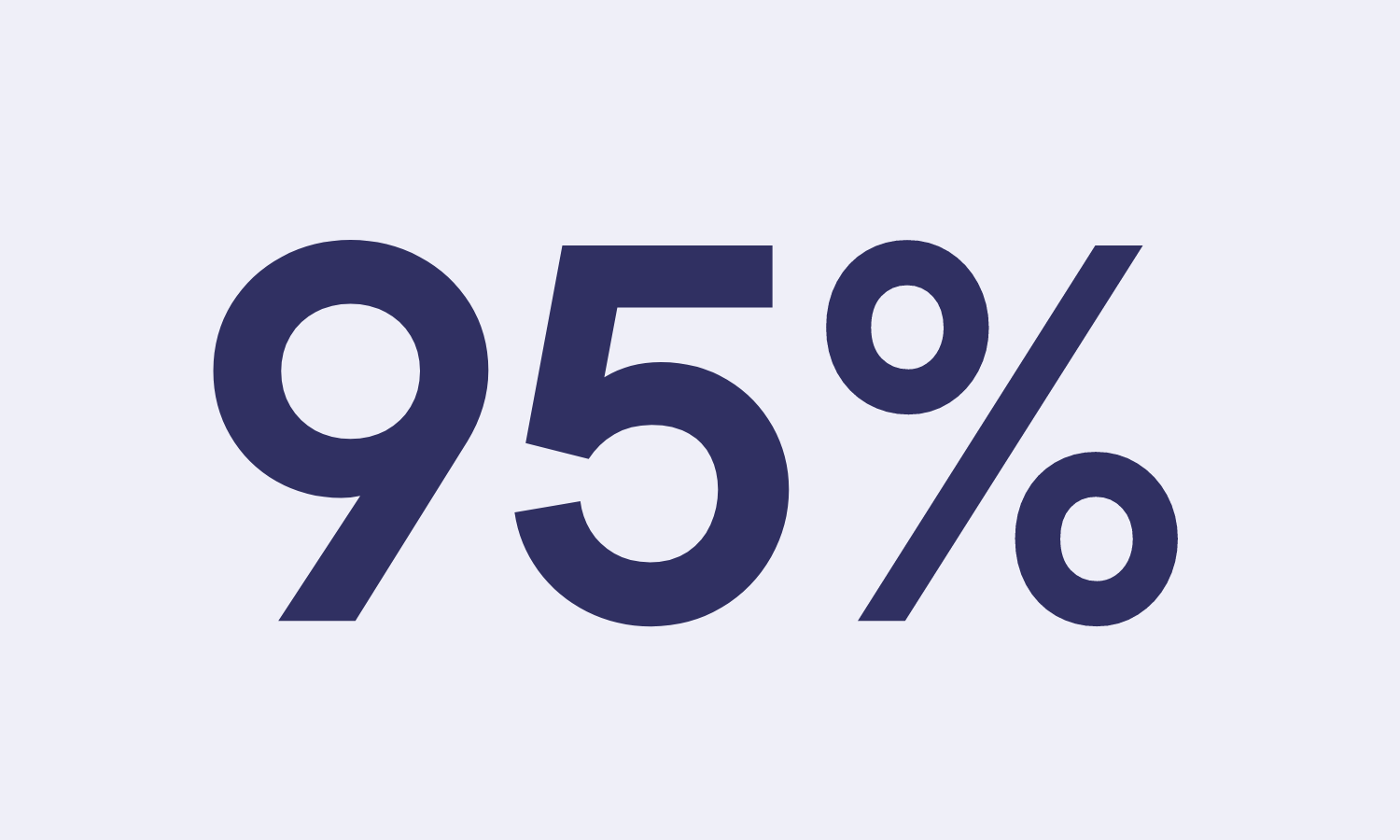 Lower costs
Through our consultancy process, we found that for businesses with high outputs, secure email generates 95% savings on print, pack, and post.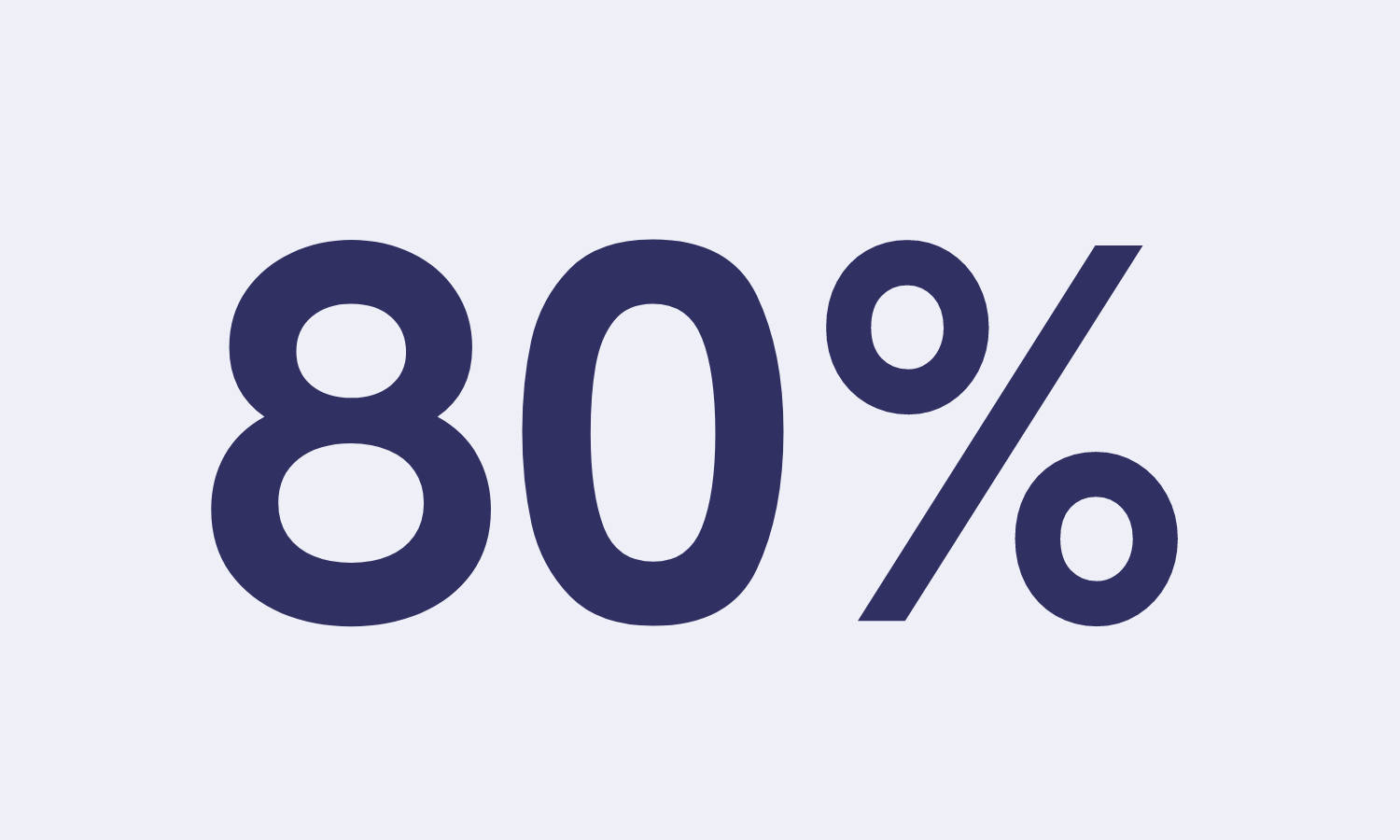 Carbon savings
Taking into account the full lifecycle of paper production and delivery, secure email helps businesses to reduce their carbon impact by over 80%.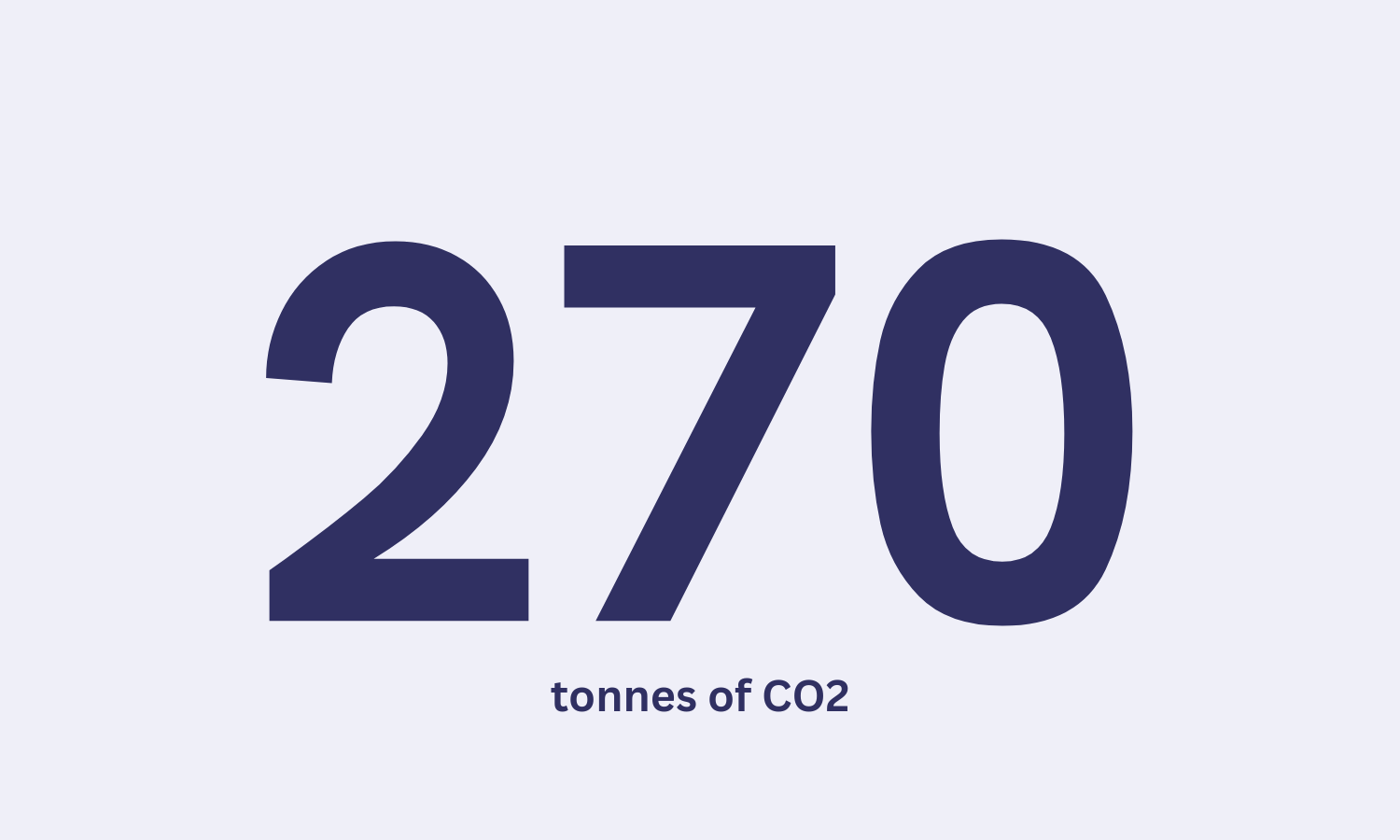 Results to be proud of
By applying the findings to our existing base, we were able to show our client, Aegon, that it has saved 270 tonnes of CO2 since joining our service in 2019.
Experience
"Customers love it!"
Secure replies for your customers
Deliver where customers will respond. Empower them to reply easily and securely using their existing email address so your CRM log their responses.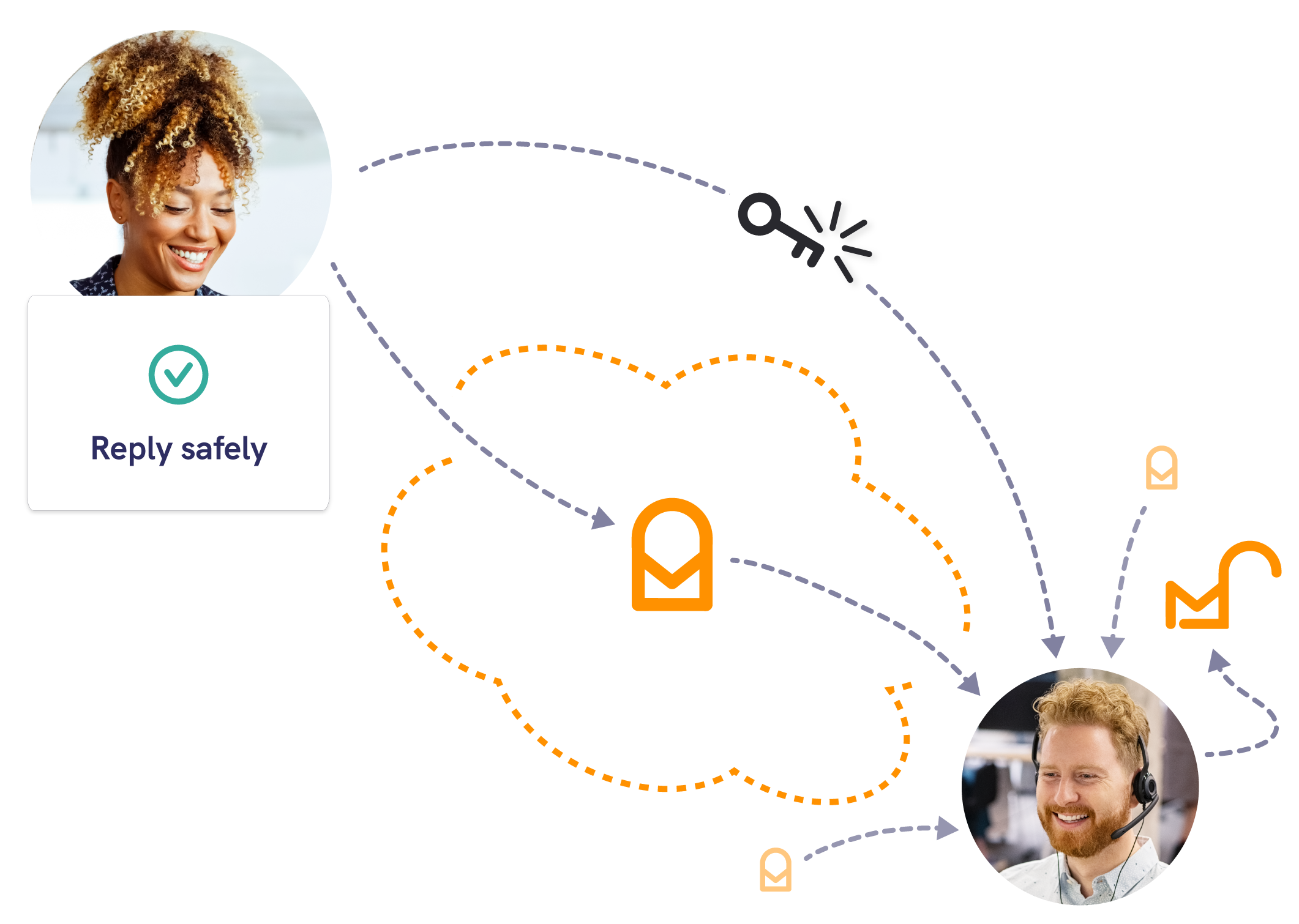 Quick and helpful
Very quick and helpful service. Easy to understand and efficient. Thanks!

Jenny
Not too complicated
Not complicated for me at all, so must be very easy for younger generations!

Chris
My data is safe
Good to know my data is safe! Easy to use once you get started.

Sylvia
Audit trails
Track every message
Keep an irrefutable record of message opens, attachment downloads, and revoke calls with secure audit trails. In regulated sectors, proof-of-delivery is paramount.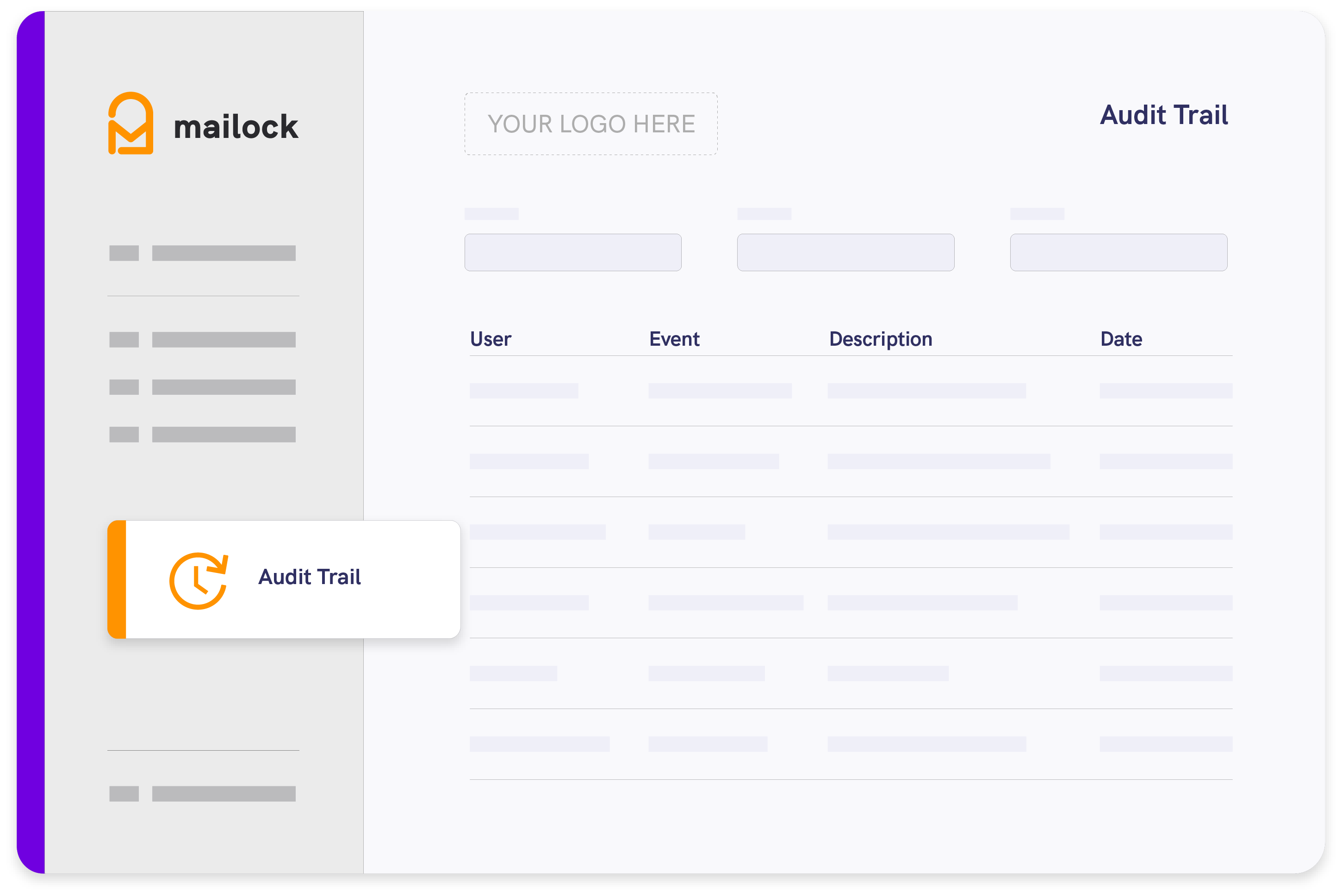 Security
Prevent interception
End-to-end encryption
Military grade encryption ensures only ID-verified recipients can access secure messages and attachments.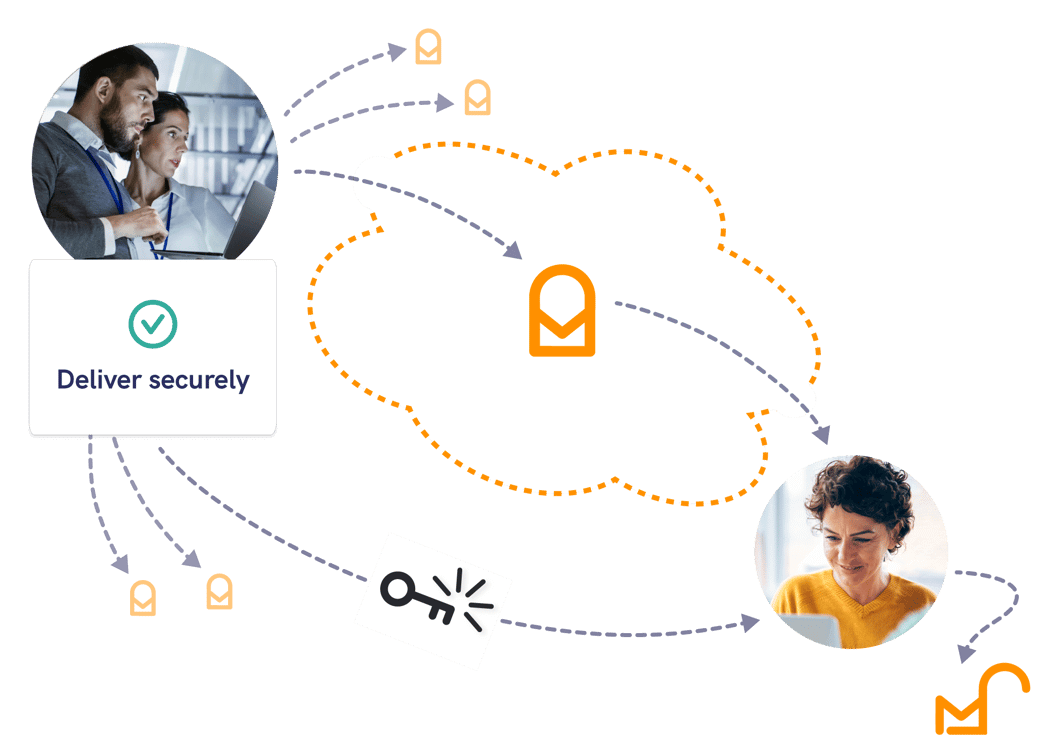 Authentication
Check identity
Multi-factor authentication
Authenticate recipient identity using native email verification, SMS code, question-and-answer, and Unipass ID challenges.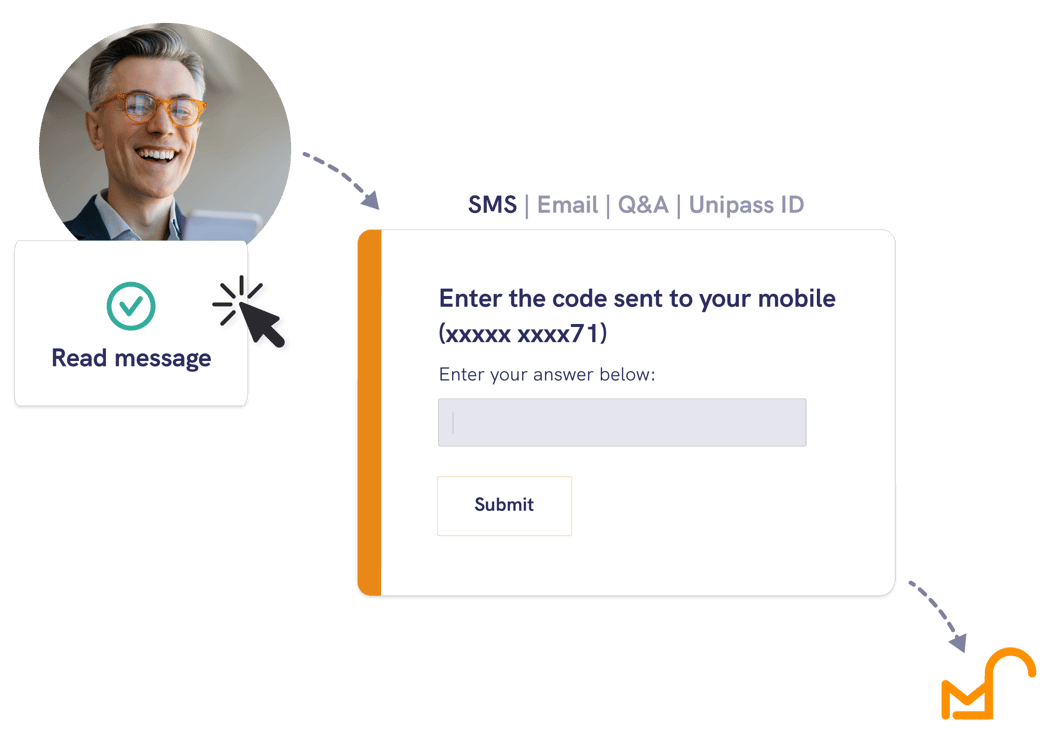 Compliance
Protect data
Do your duty to protect data in line with regulatory guidance (FCA/ICO).
Encrypt personal information (GDPR)
Record proof-of-delivery (MIFID II)
Protect customers (Consumer Duty)
Are you encouraging customers to send their information into your business unsecured? The FCA Consumer Duty is a mandate to provide easy-to-understand communications and protect customers from financial harm.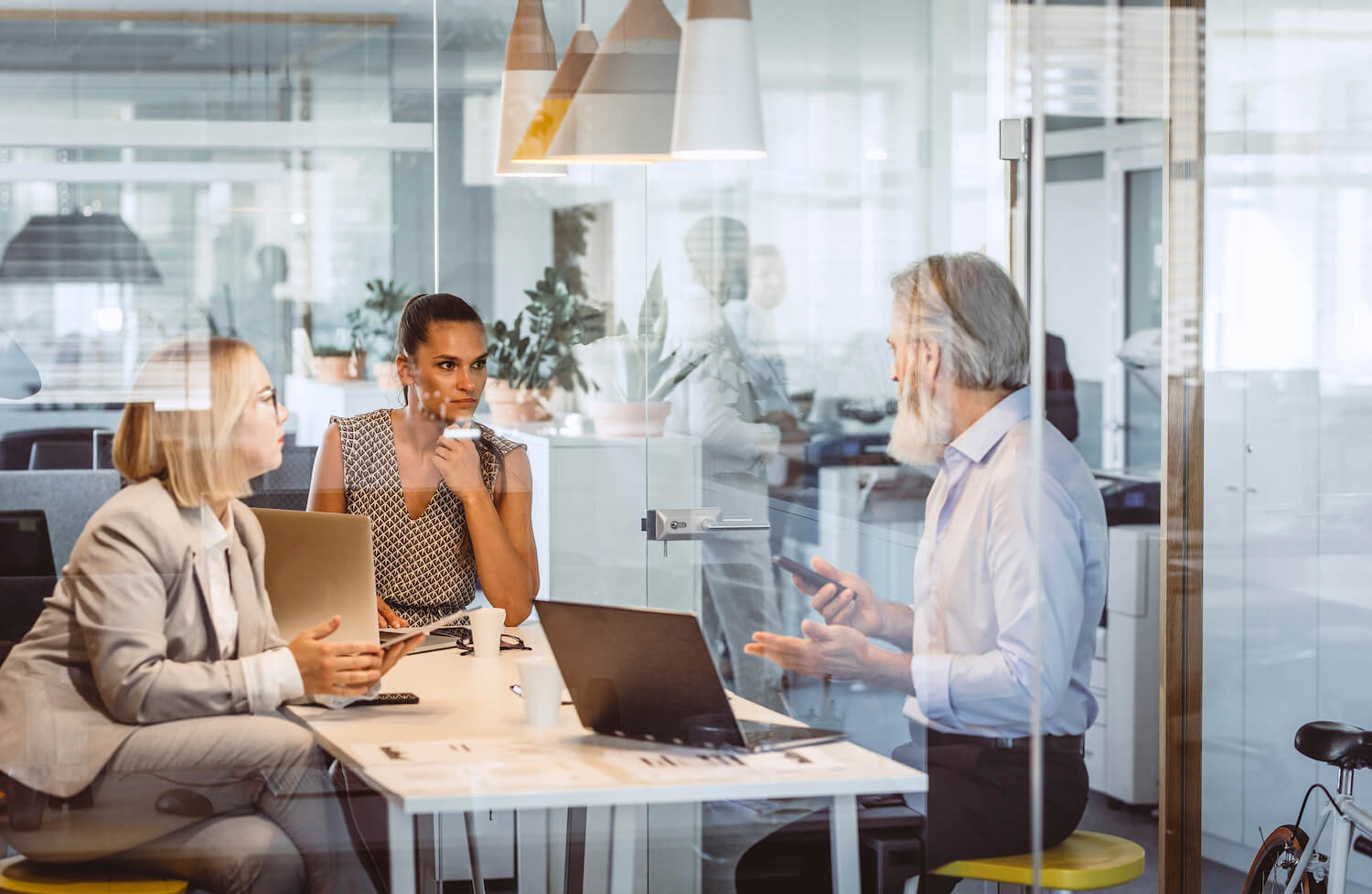 Features
No more post.

Digitise and deliver.

Secure and accelerate customer email communications using email encryption and multi-factor recipient authentication.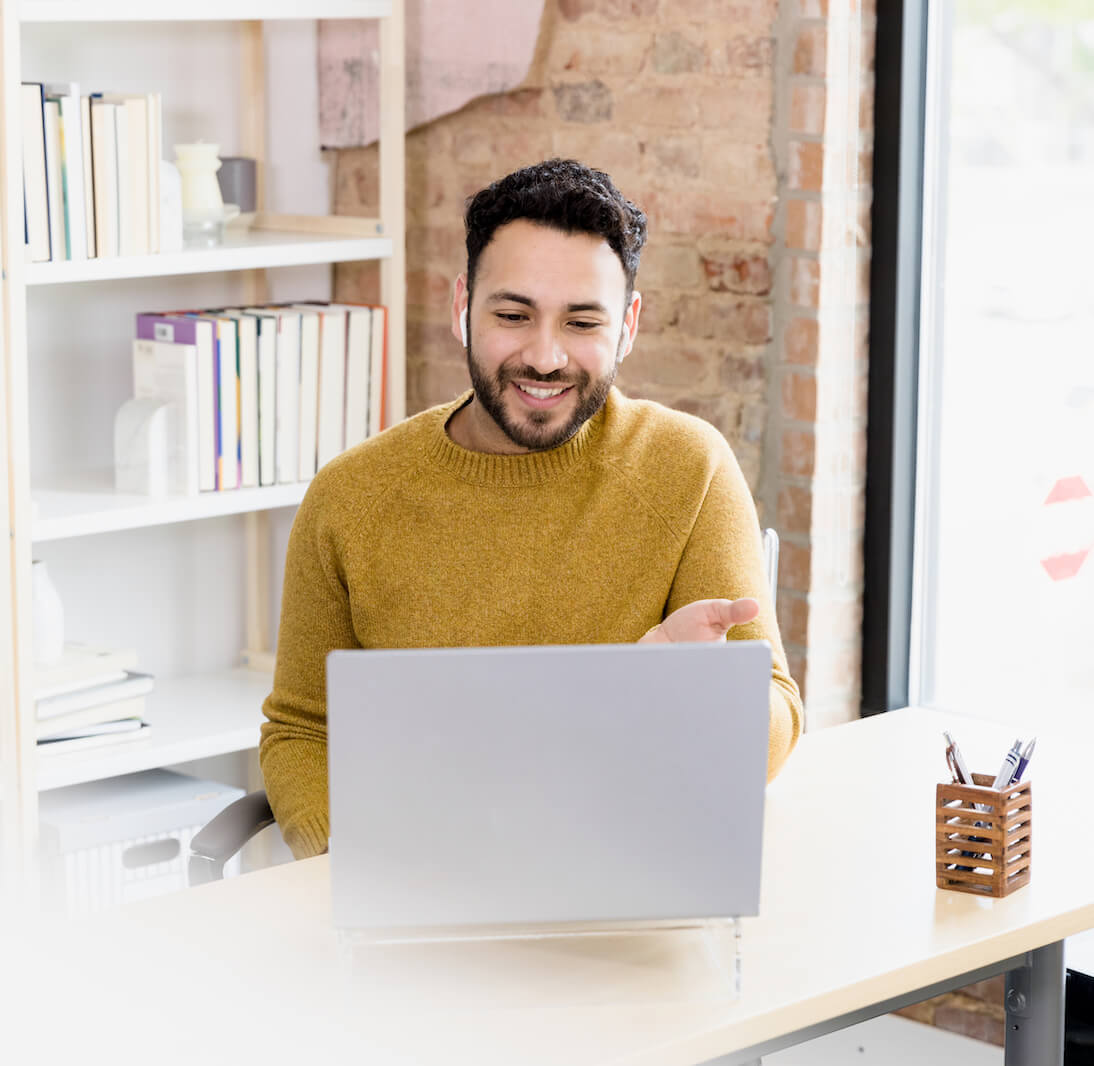 Pricing & Plans
Compare Plans
Find the right Mailock plan for your business. Compare Automated secure email delivery with our other plans.