Mailock® Automation
Automated bulk
email encryption
Digital recorded delivery® at scale
Deliver confidential documents to your customers at volume, with fully automated, enterprise AES-256 email encryption. Encrypt, automate, and audit.
FCA and ICO compliant secure email
API for automated, bulk delivery
MI and BI intelligence analytics
B2C and B2B comms enablement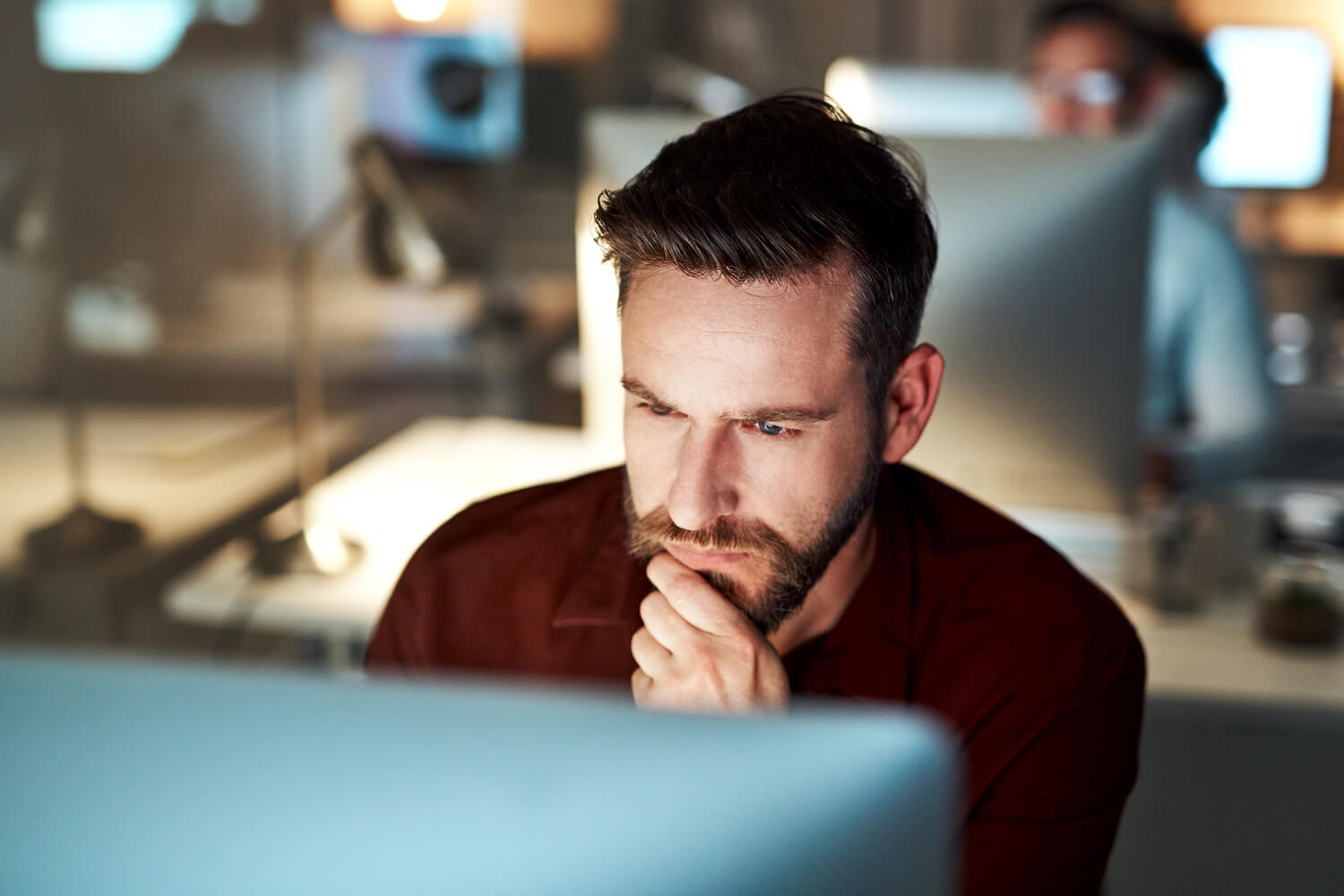 Save carbon,
reduce costs
Digitise costly and inefficient print and post operations. Over 9.5 billion documents are sent in the UK each year, a majority of these by businesses. In financial services alone, digitising print and post communications could save £1.3bn.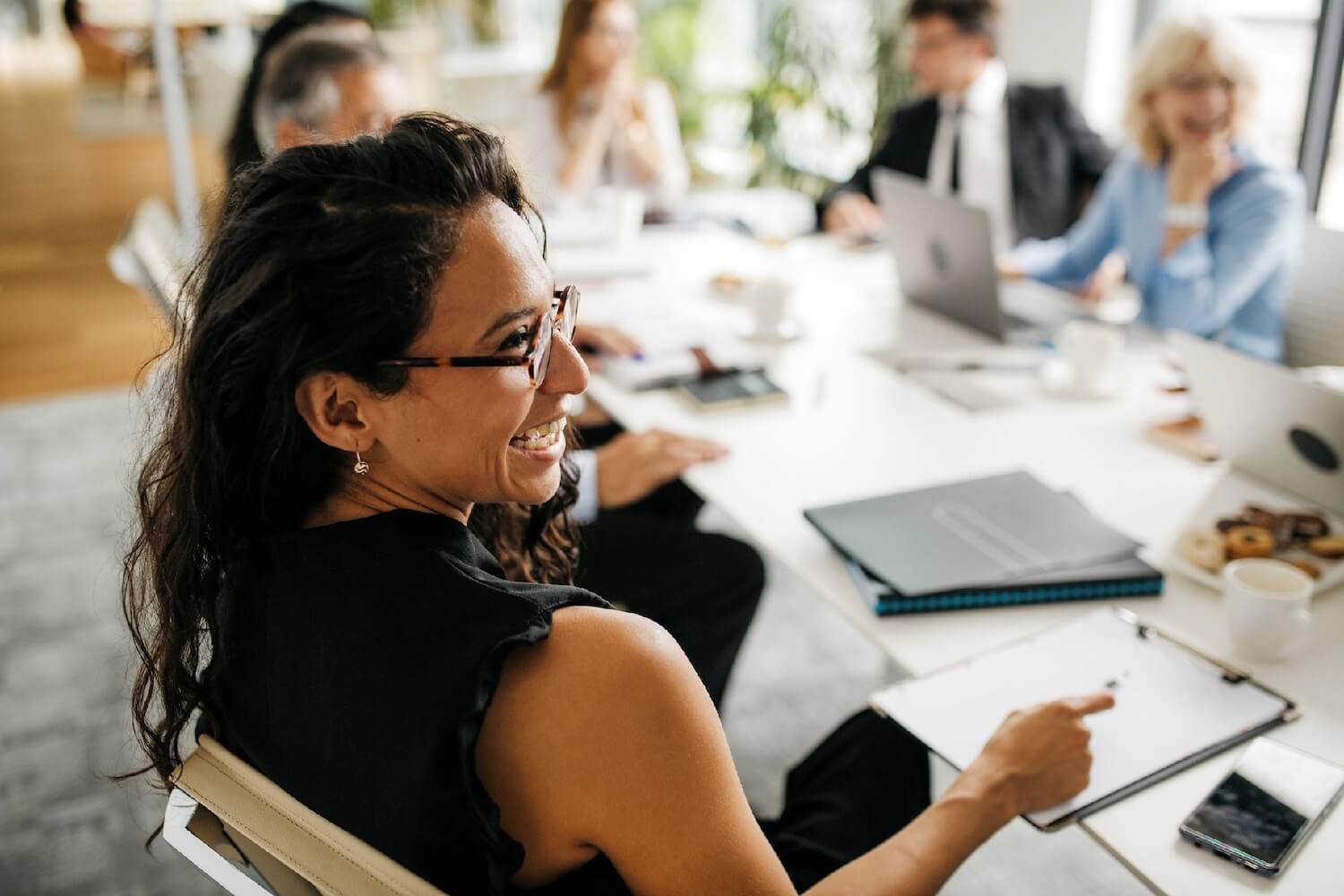 Reinforce your
brand reputation
Let recipients know you deliver, with custom company branding. Include your logo on digital envelopes. Show your commitment to data protection.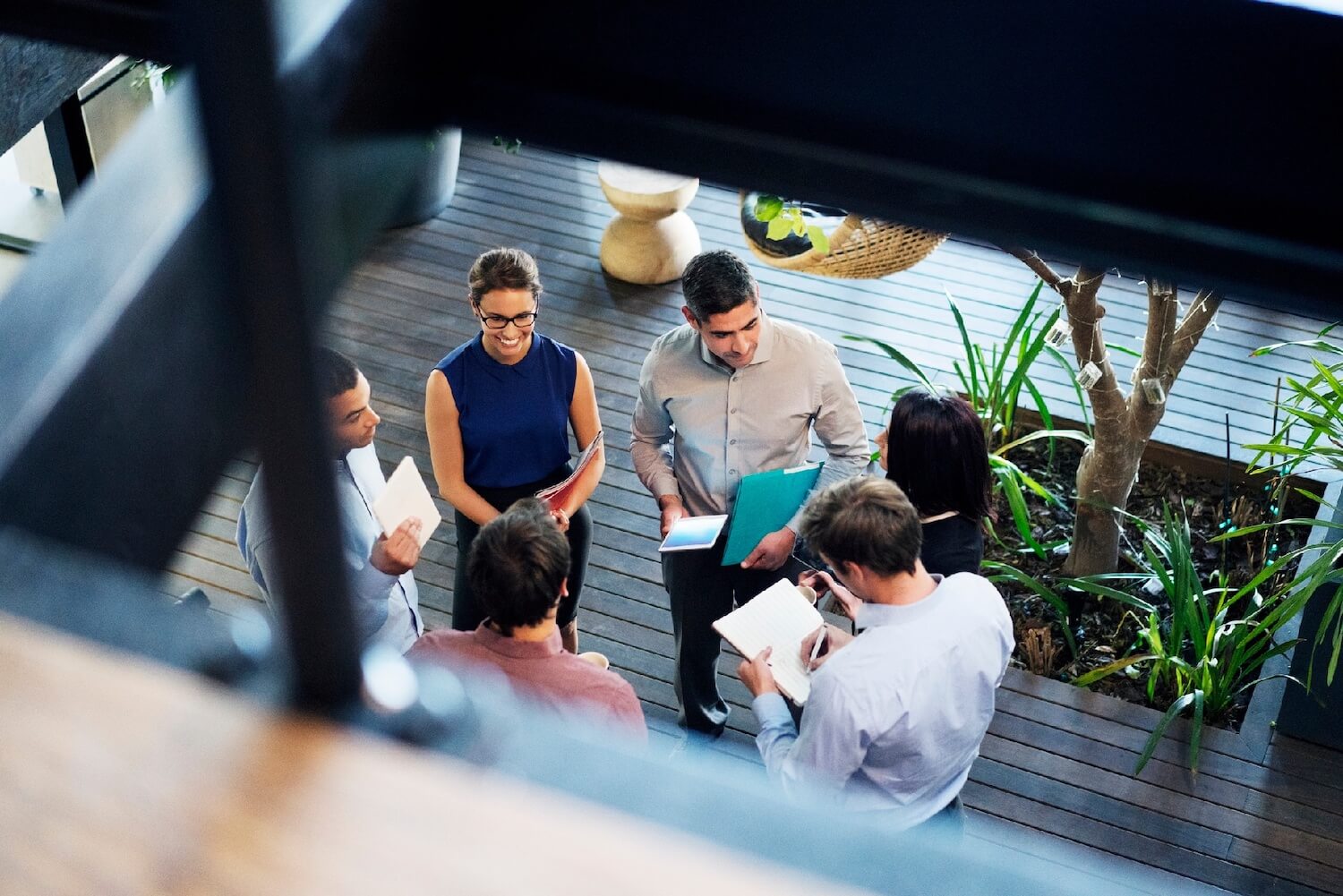 Maintain compliance
with audit trails
In regulated sectors, confirming if a customer has received or opened a sensitive document is paramount for regulatory compliance. Where email open rates have become unreliable due to provider privacy restrictions, Mailock gives you 100% reliable audit trails of all message interactions should you need them.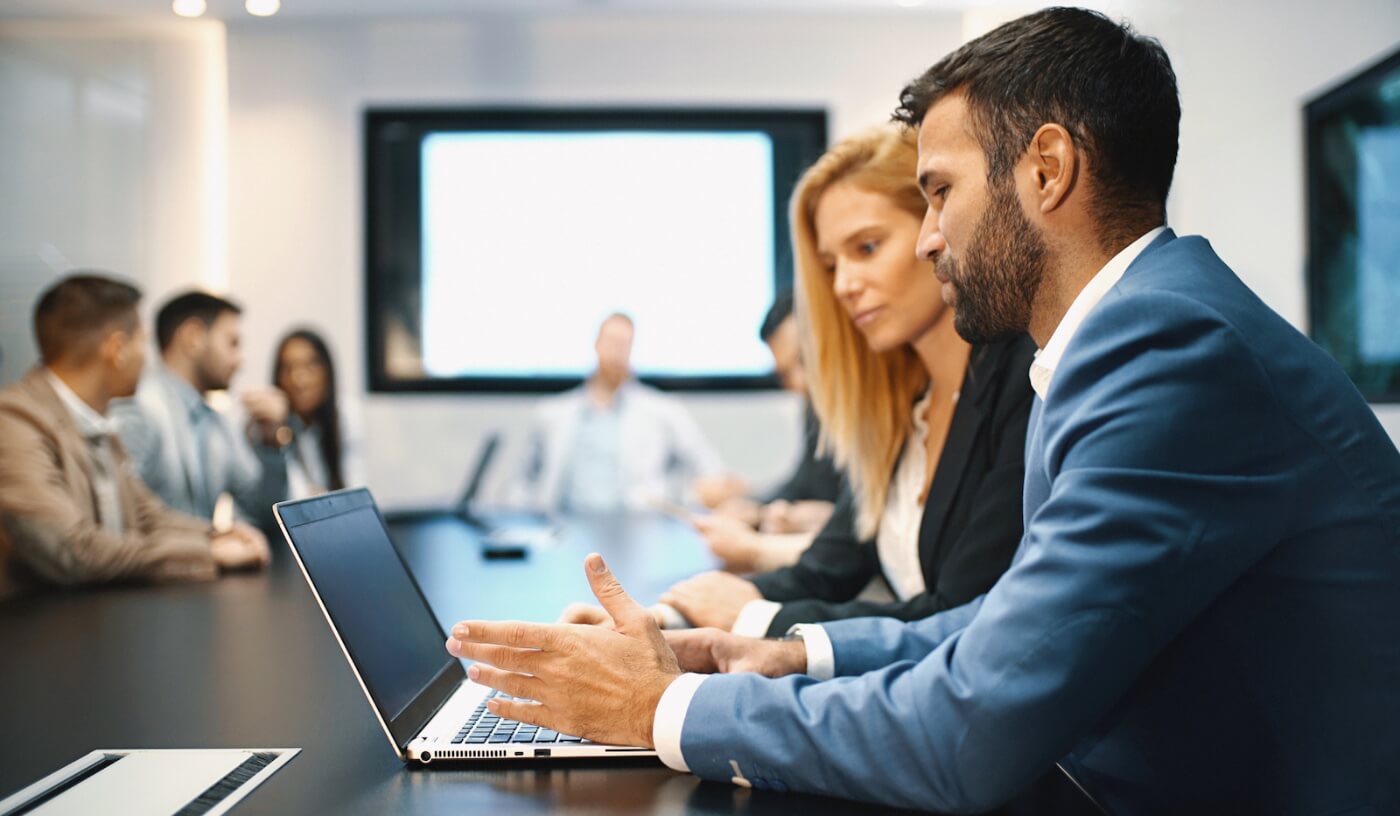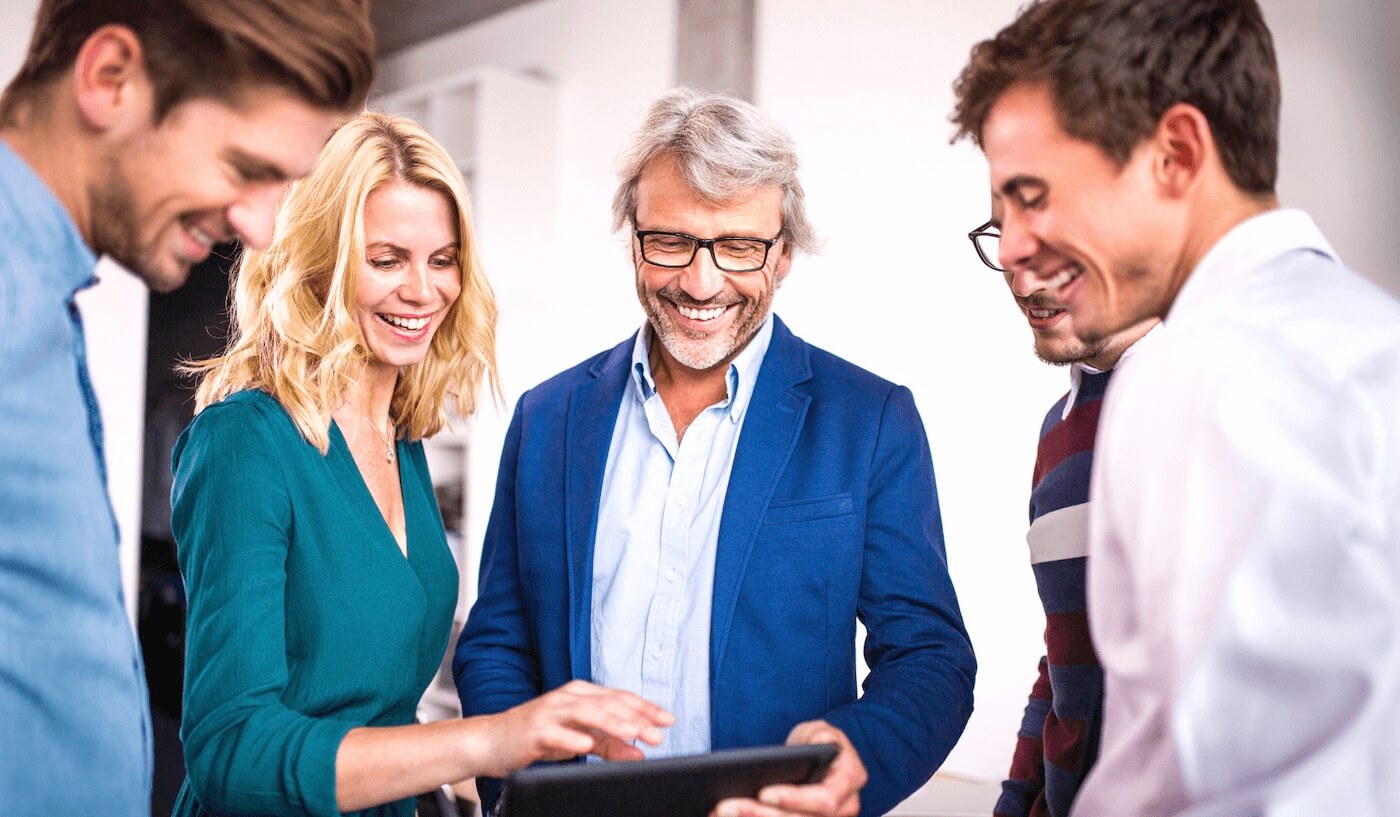 Bottom line impact
A pain in your P&L?!
The cost of post has been rising, and it's not just the price of stamps that's up, but also the cost of couriers — first class and priority services have seen increases in recent years. Mailock empowers you to deliver instantly, securely, at an affordable rate compared to print and post operations.
Features
No more post.

Digitise and deliver.

Accelerate customer communications. Send confidential information by encrypted email.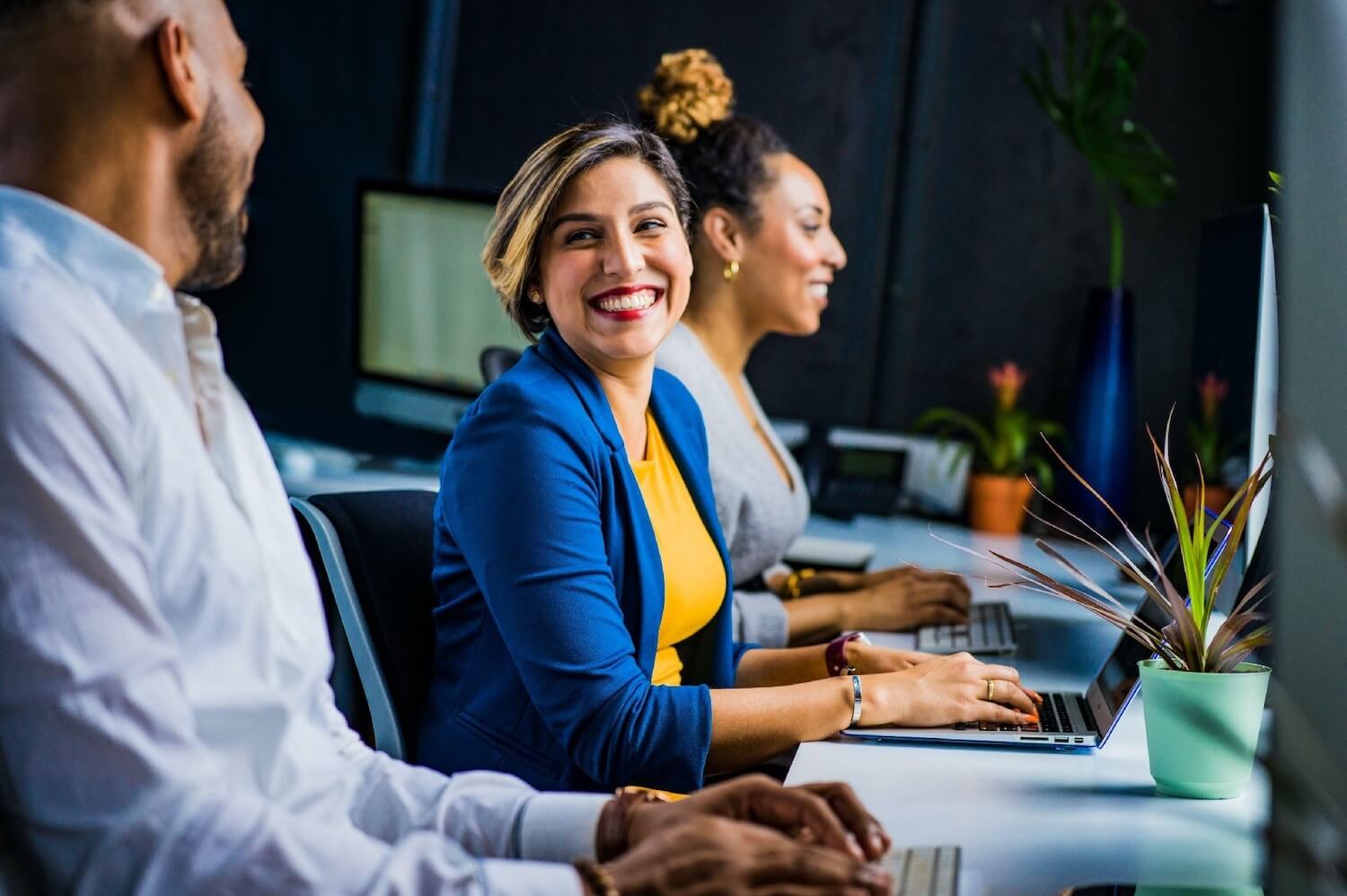 Mailock Enterprise
Need to prevent email data loss within your business?
Learn how Mailock can power your everyday communications.
How it works
Step-by-step
1. Encrypt
Route your digital document output through the Mailock network for outbound security at scale. Deliver sensitive paperwork to customers, without the paper.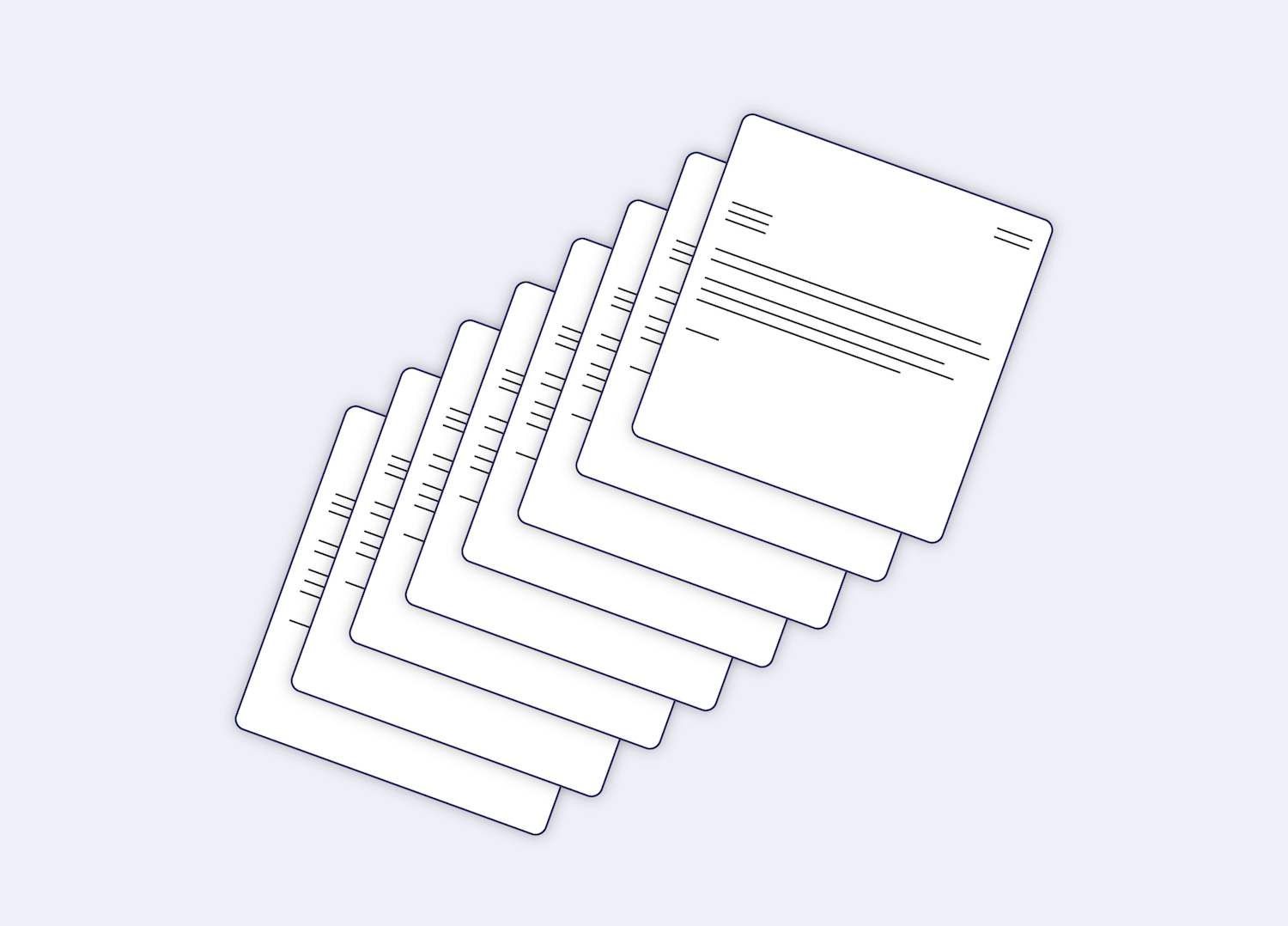 2. Connect
Recipients click 'Open' on the digital envelope delivered to their inbox to start the Mailock in-browser app. You can set challenges to verify their identity, or allow them to decrypt, read, and download right away.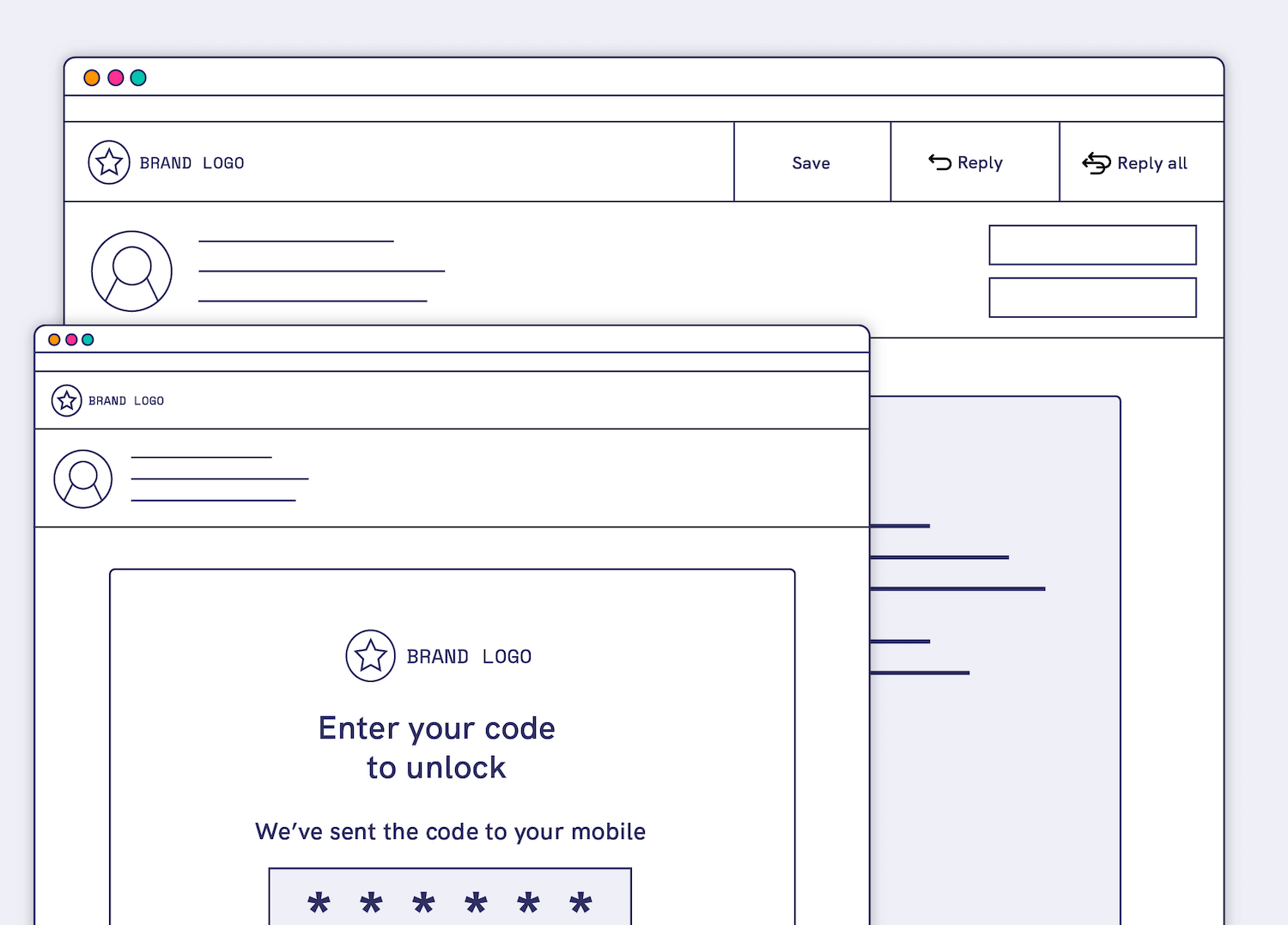 3. Engage
Our browser app works just like an email client. Recipients can download files, compose, attach, and reply. When you receive their replies, they are automatically decrypted into your company inbox.