Mailock Enterprise
Enterprise email encryption gateway
Award-winning business mail flow security
Deploy our award-winning email encryption gateway to your on-premise or cloud mail server. Protect valuable comms. Encrypt, send, and gain intelligence with Mailock.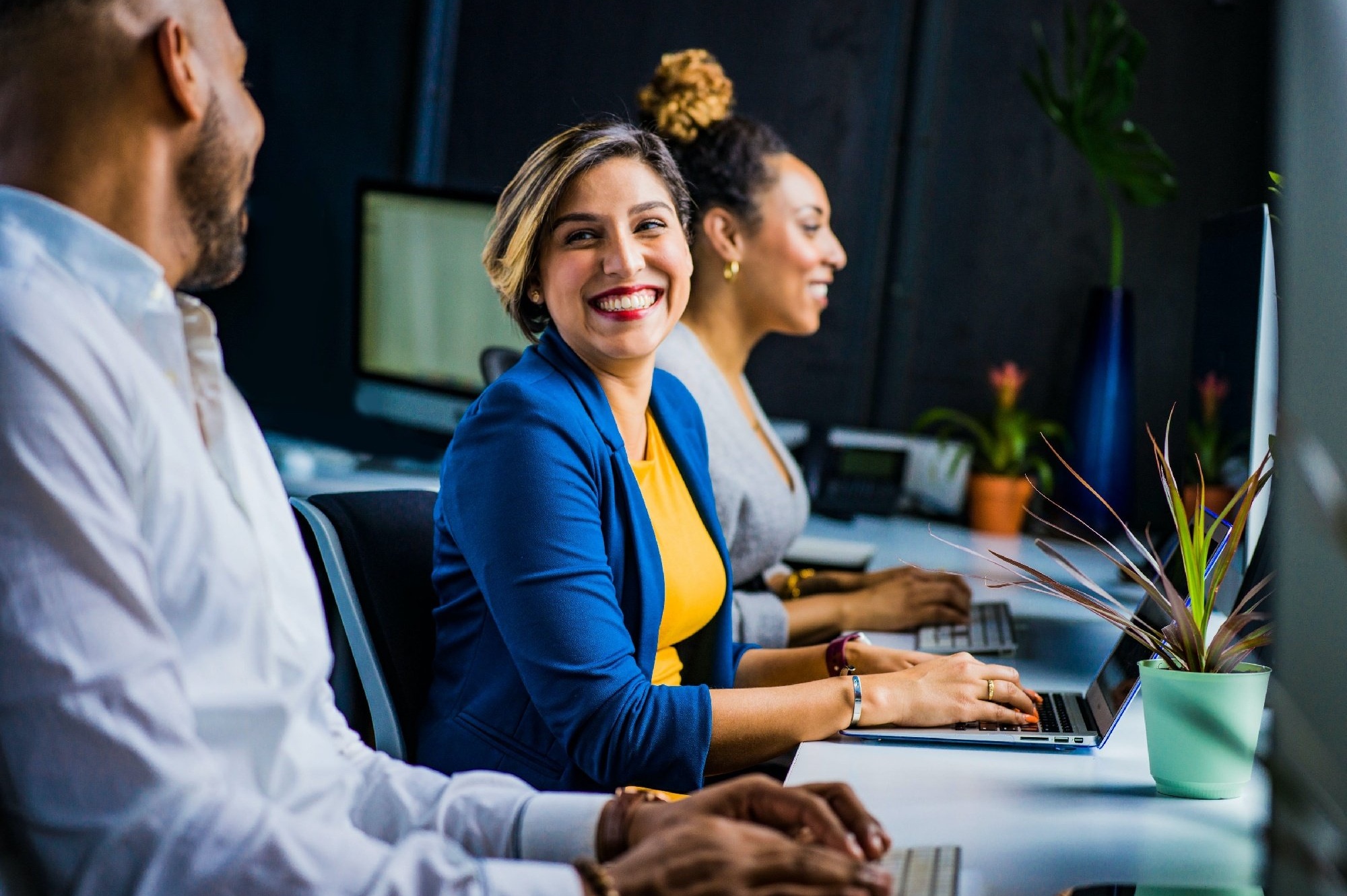 Key Features
Secure every

confidential email

Our award-winning email gateway sits on your mail server or the cloud, encrypting all your confidential communications.
Read and reply
Empower your customers
Recipients read and reply free
Empower customers to reply, with the knowledge their data is secure. Mailock® drives engagement - 60% of Mailock emails are opened the same day they're sent.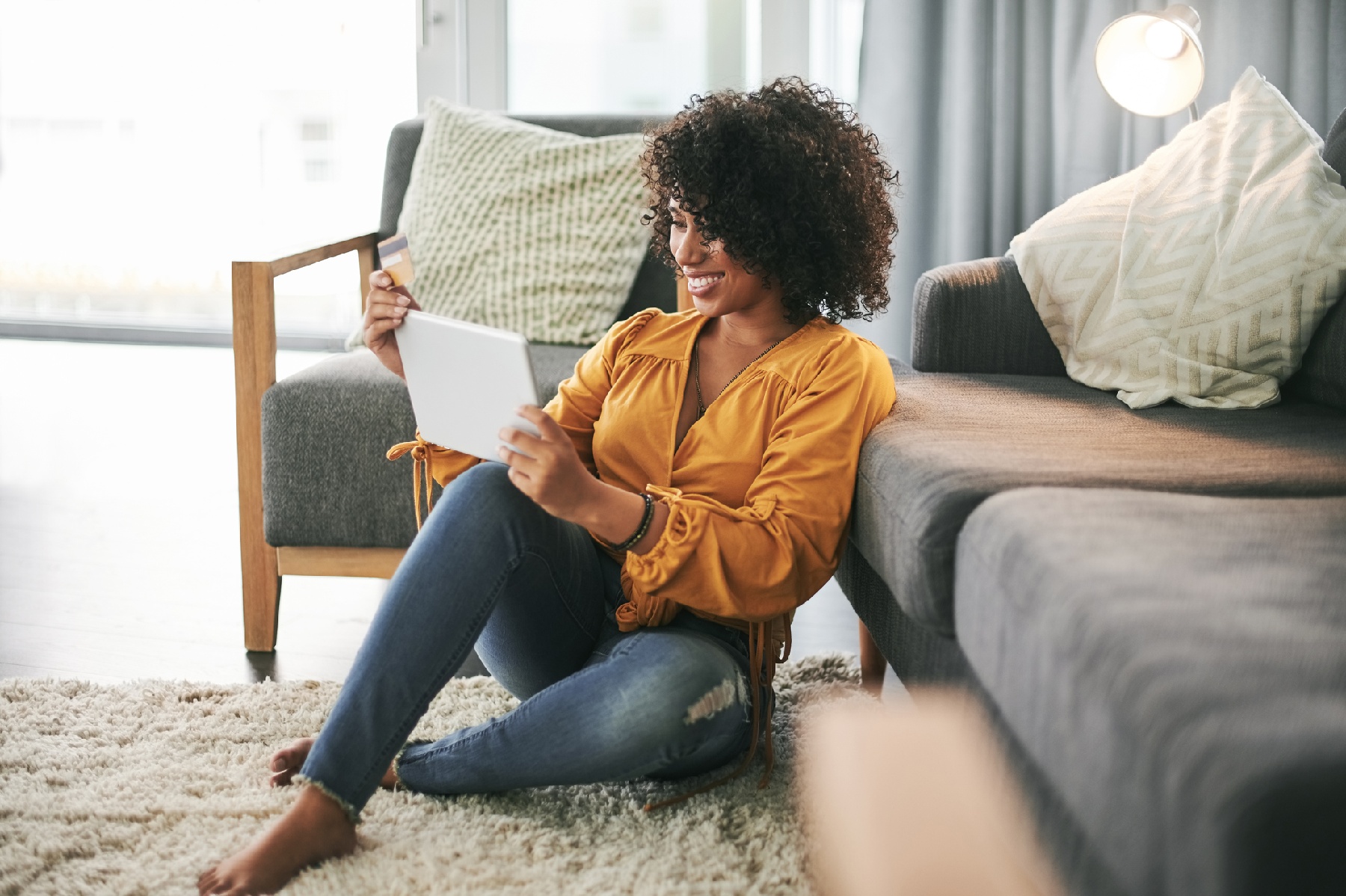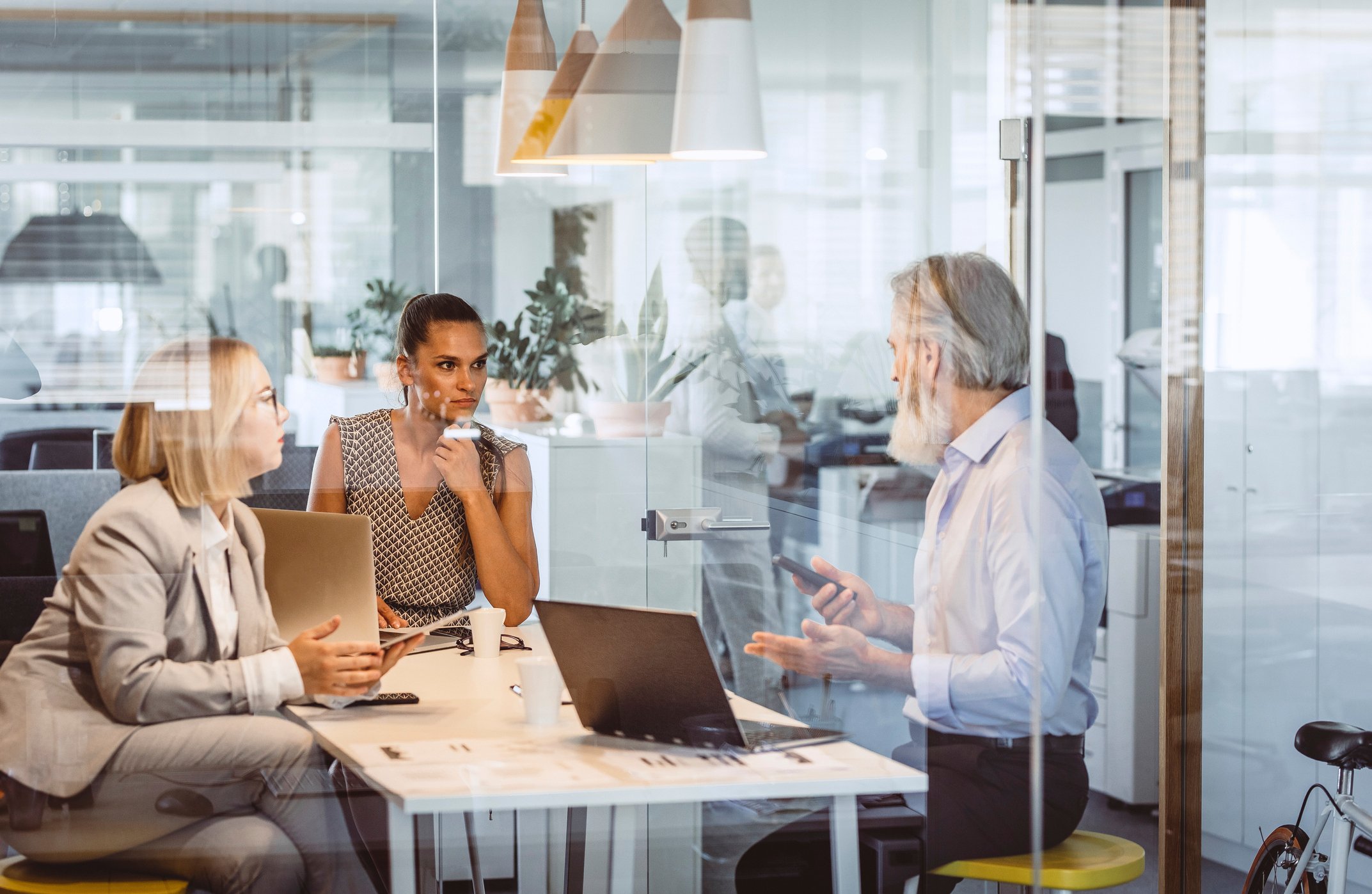 GDPR
"Personal data shall be: processed in a manner that ensures appropriate security of the personal data, including protection against unauthorised or unlawful processing and against accidental loss, destruction or damage, using appropriate technical or organisational measures ('integrity and confidentiality')." —
ICO, 2021
MIFID II
"An investment firm shall have sound security mechanisms in place to guarantee the security and authentication of the means of transfer of information, minimise the risk of data corruption and unauthorised access and to prevent information leakage maintaining the confidentiality of the data at all times." —
ESMA, 2021
ISO 27001
"You should use encrypted communication channels when transmitting personal data. You should have an encryption policy in place that governs how and when you implement encryption, and you should also train your staff in the use and importance of encryption. When storing or transmitting personal data, you should use encryption and ensure that your encryption solution meets current standards." — ICO, 2021
Impact
Transform your communications
Make email a force for good, meet your goals, and reduce your costs while you're at it.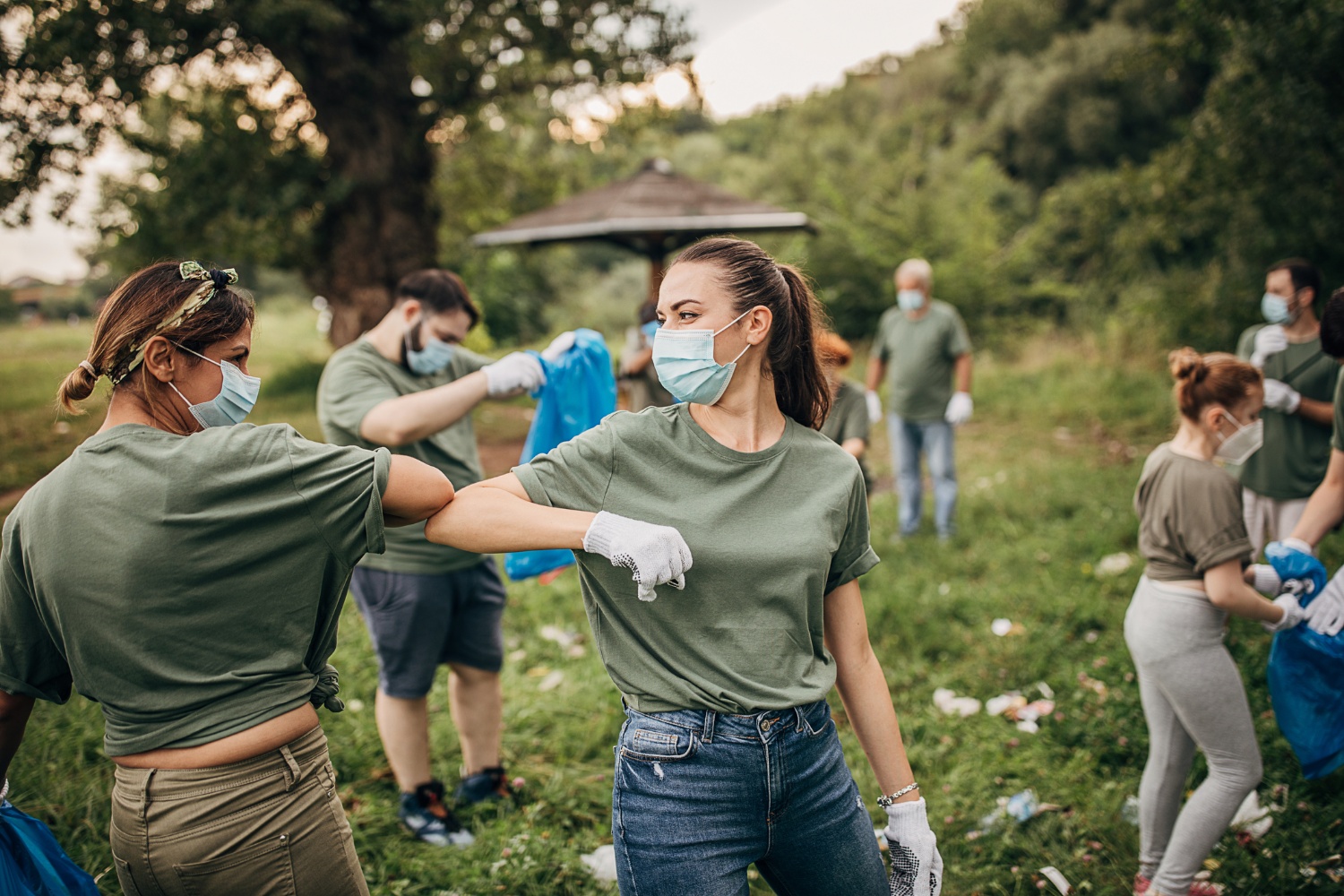 Reach ESG goals
Strengthen your environmental, social, and governance proposition. Businesses with strong ESG goals achieve higher equity returns and reductions in bottom-line risk.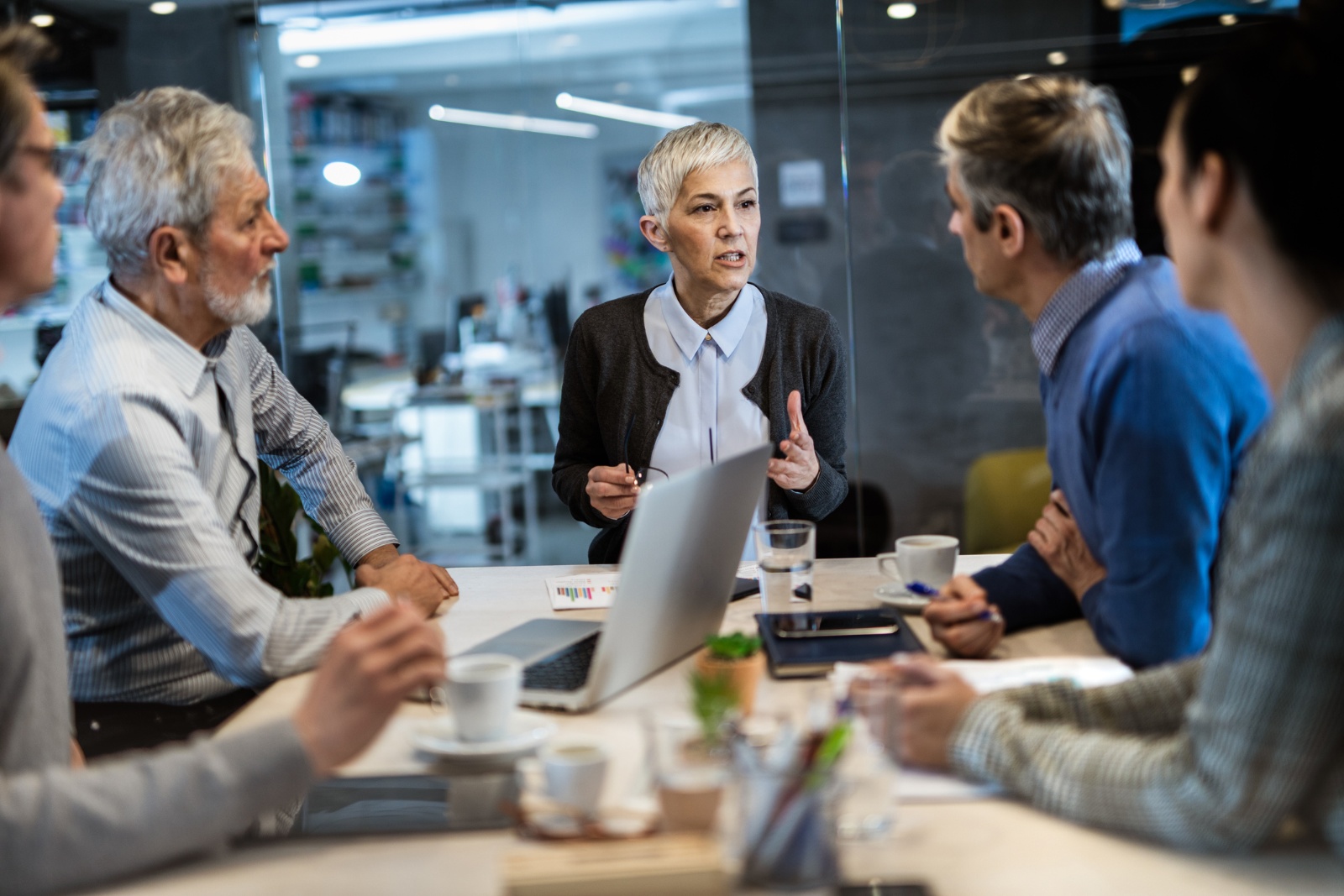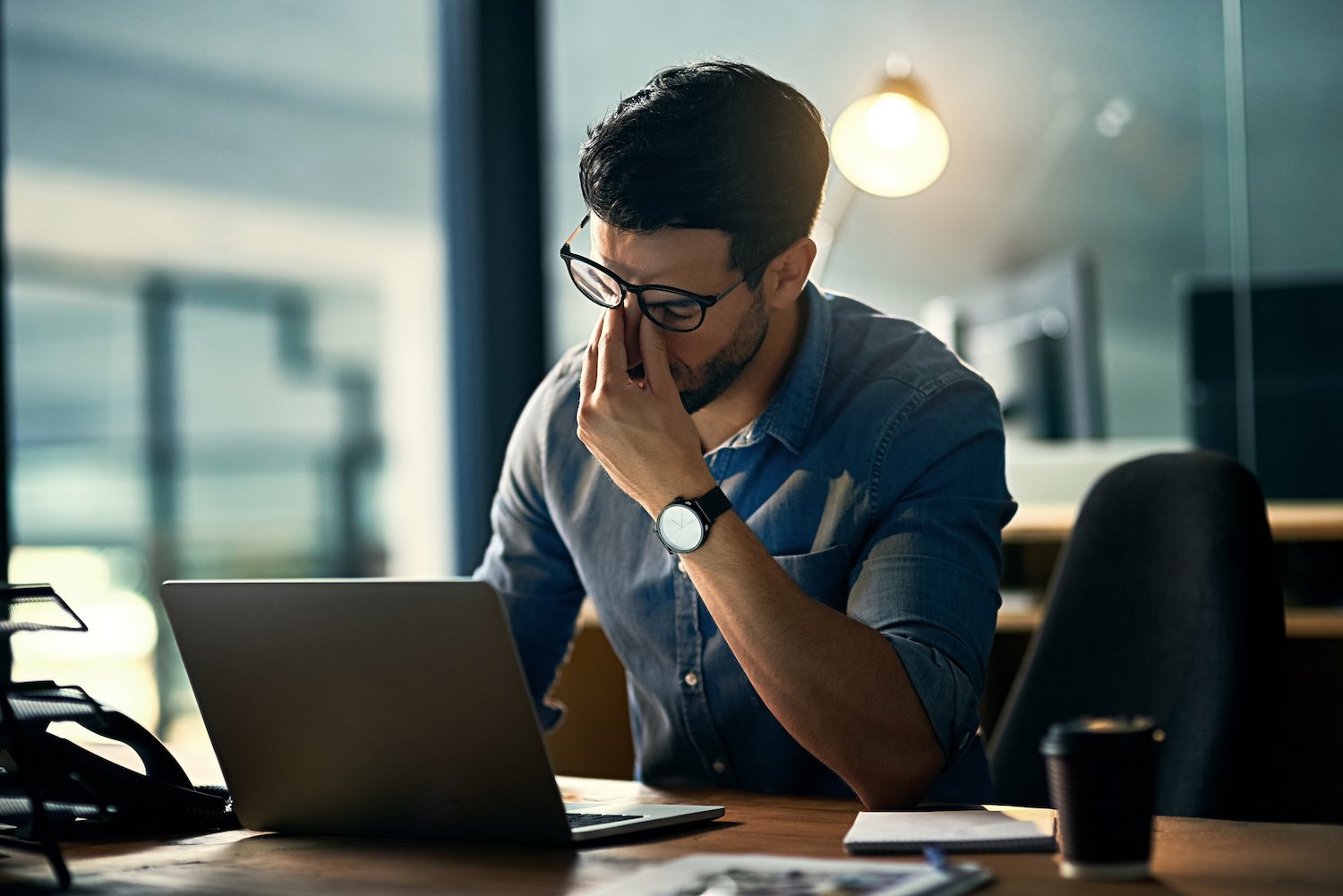 Protect data
The most common cause of data exposure is sending an email to the wrong person. Cover your staff and any sensitive information you send with Full Revoke, available via the Mailock API.
Protection
Bilateral security
Cybercrime is rising, but it's not the most common cause of data loss. Sending an email to the wrong person is the number one source of incidents. That's why Mailock doesn't just encrypt, it also covers messages in case of human error.
Human error
Ensure even emails sent to the wrong recipient remain secure by giving users the power of immediate recall. Access Full Revoke functionality through the Mailock API for easy integration with existing infrastructure.
Cybercrime
Fortify your business against bad actors. With military-grade AES-256 encryption, Mailock safeguards your confidential data on its digital journey as well as at rest on your mail server and your recipients'.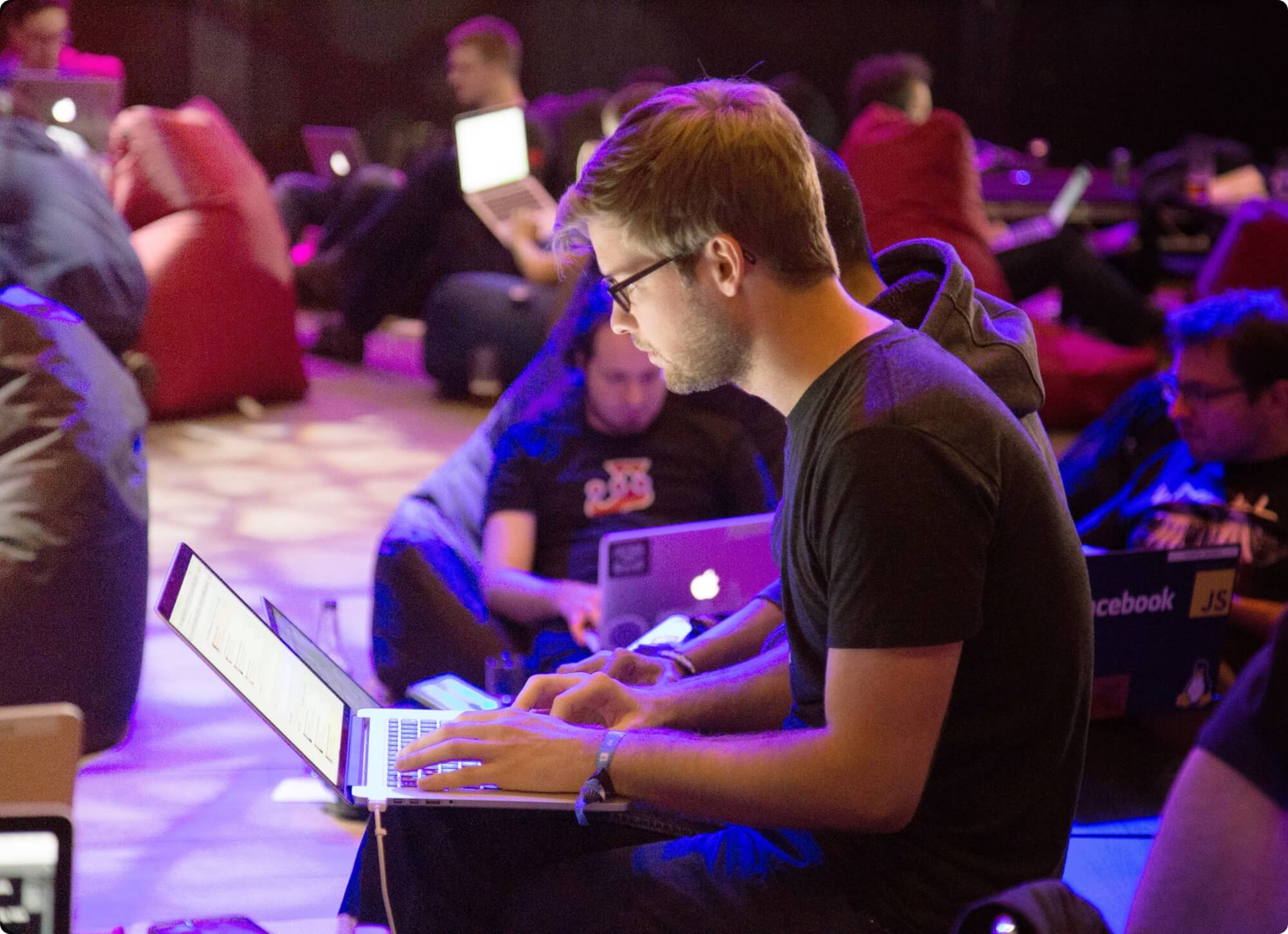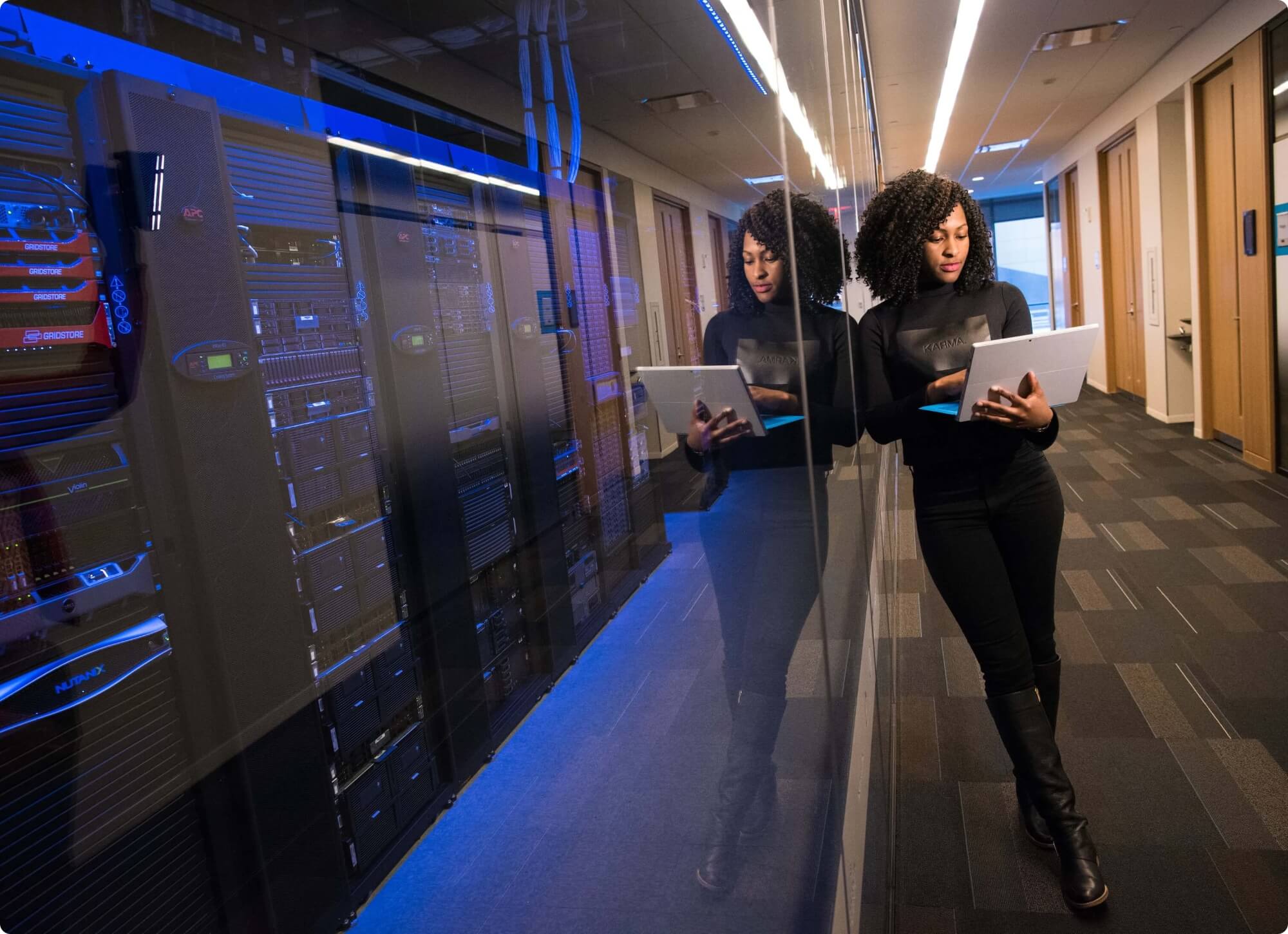 For the techies...
Virtual Appliance for easy deployment; support for VMWare & HyperV (others on request).
Administration website providing configuration and system health monitoring.
Server-side encryption/decryption respects all other software in the SMTP mail flow such as CRM, Anti-Virus, Server-Side Signature, Data Loss Prevention.
Bespoke X-headers are used to prevent email looping.
Can be deployed 'on premise' or into cloud environments (Office 365, Exchange Online Protection compatible).
All messages are encrypted in transit and at rest within the Gateway.
Outbound emails secured via OTP email verification or Unipass (SMS and question and answer authentication available as an add-on dependant on integration scope).
Unique key management system ensures that Beyond Encryption has no access to your content.
Scalable and resilient (scale gateway VM core resources and services and / or deploy multiple load-balanced VM's).
Penetration tested by third-party Lloyds Register security company: Nettitude.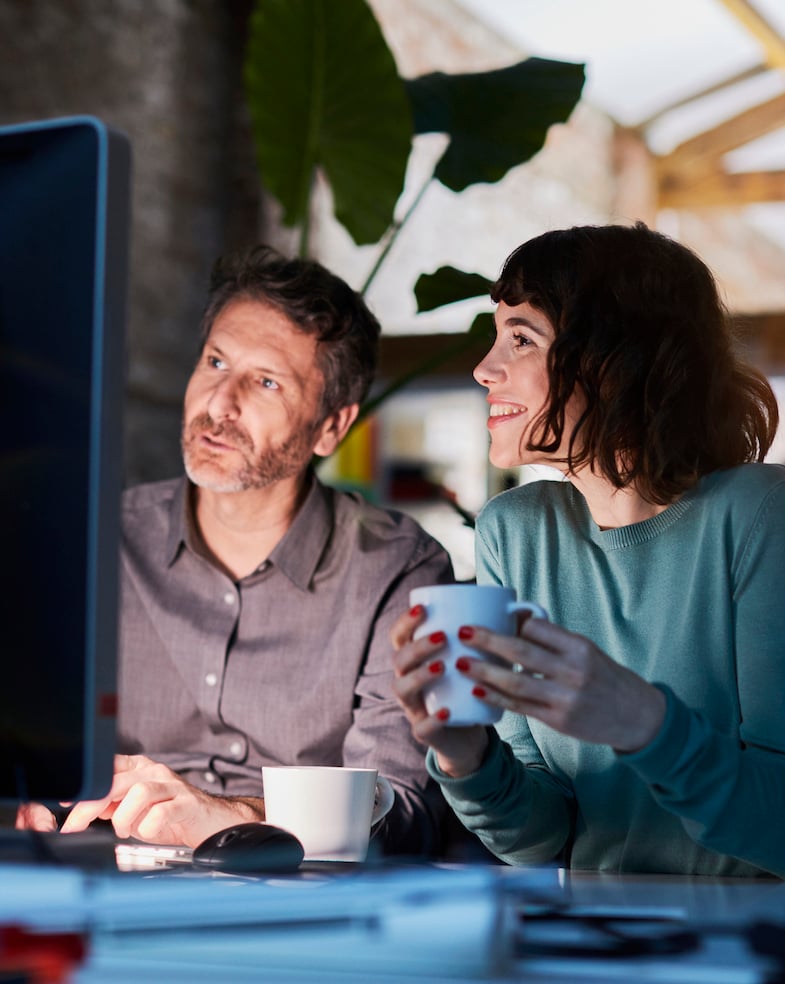 Mailock Enterprise
Book a demo
Get a technical walkthrough to see how our Mailock Enterprise gateway solution could help protect your business and customers.