Key Features
Secure emails and attachments
Our award-winning email gateway sits on your mail server or in the cloud, encrypting all your confidential business comms.
Read and reply
Empower your customers
Recipients read and reply free
Empower customers to respond, with the knowledge that their data is secure. Mailock® drives engagement - 60% of messages are opened the same day they're sent.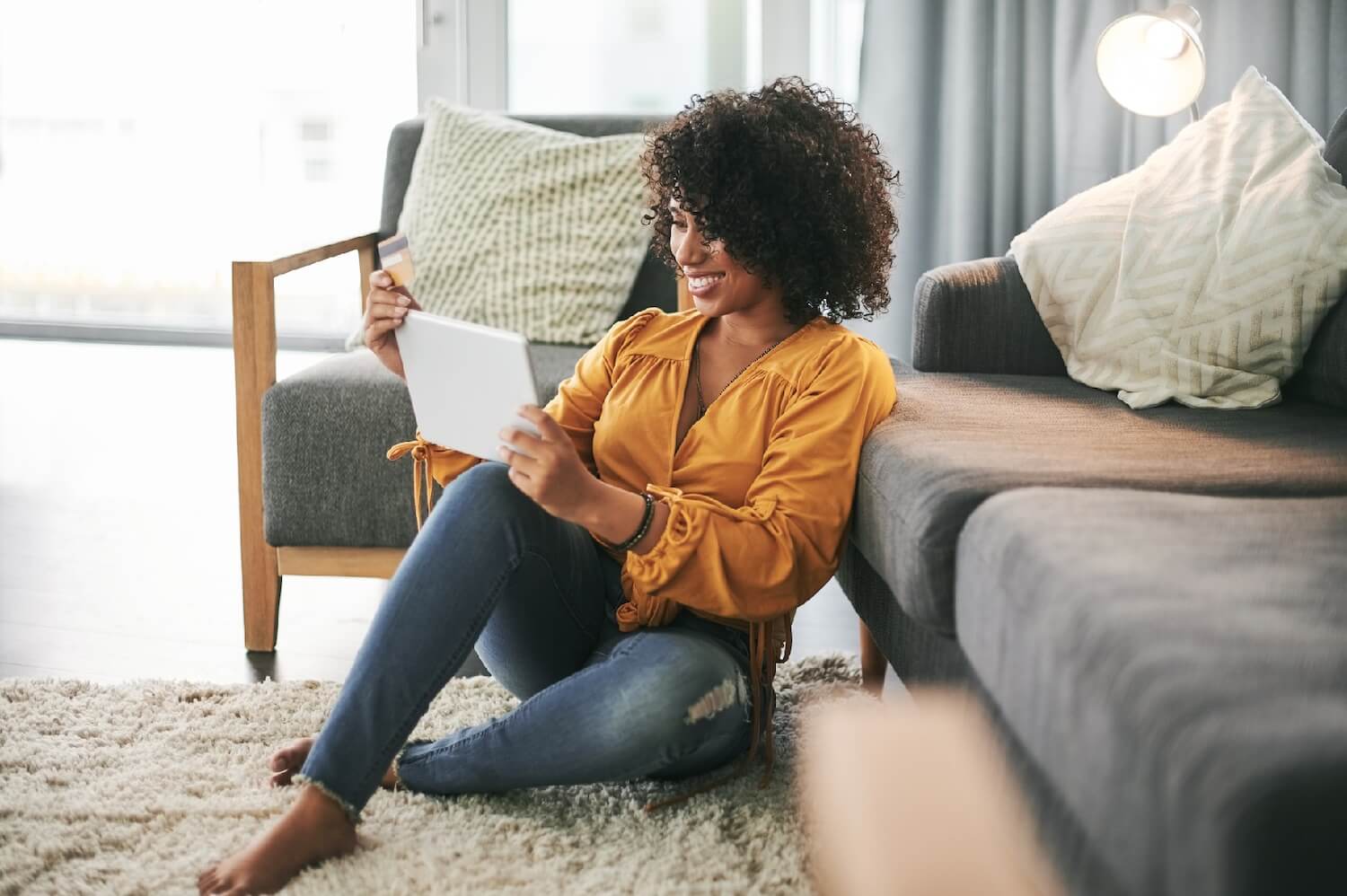 How it works
Step-by-step
1. Encrypt
Start an encrypted message with a button in your email client, or use company-wide trigger words to route messages containing sensitive information through the Mailock network.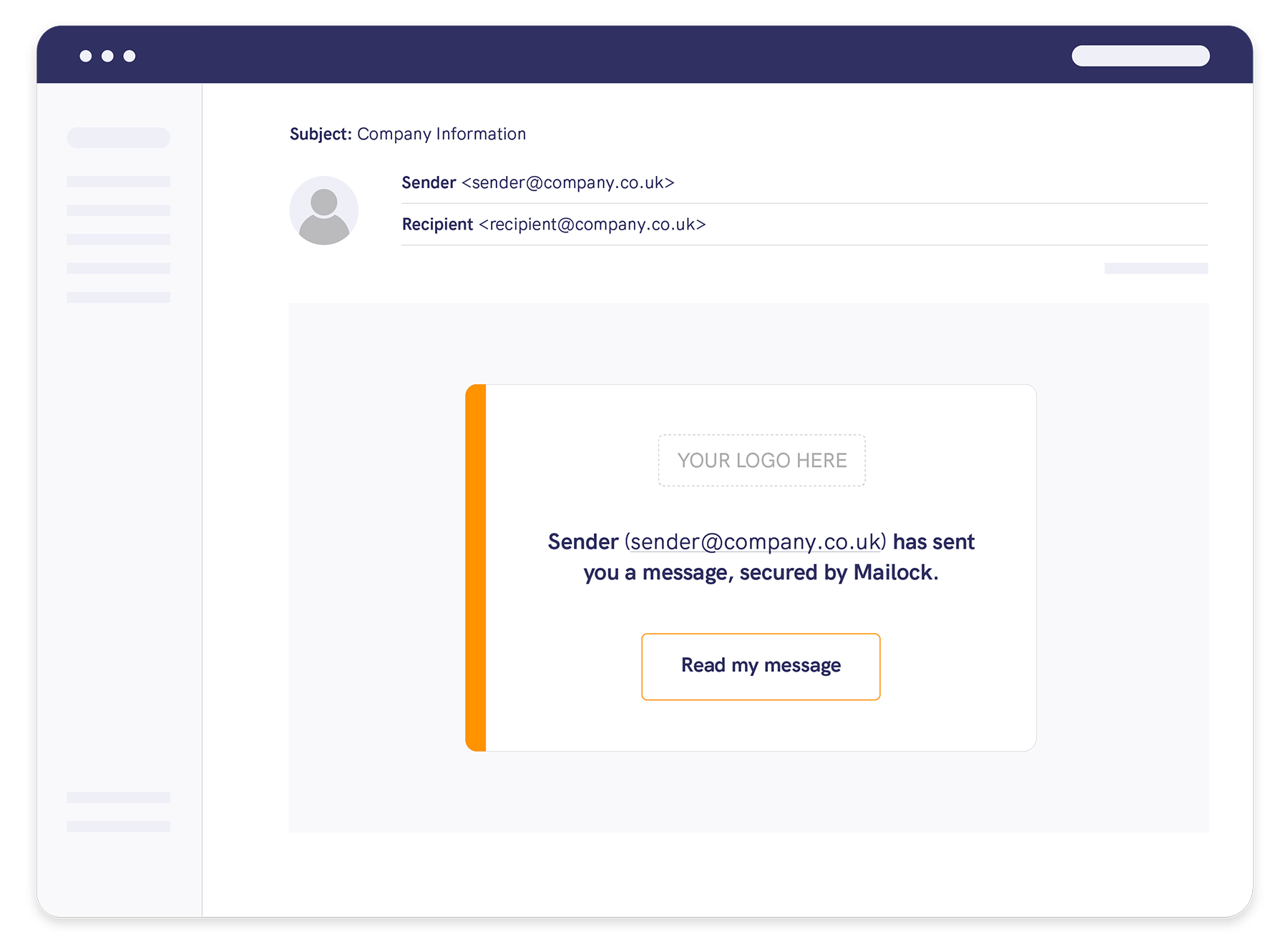 2. Connect
Recipients click 'Open' on the digital envelope to start the Mailock in-browser app. You can set challenges to verify their identity, or allow them to decrypt and read your message right away.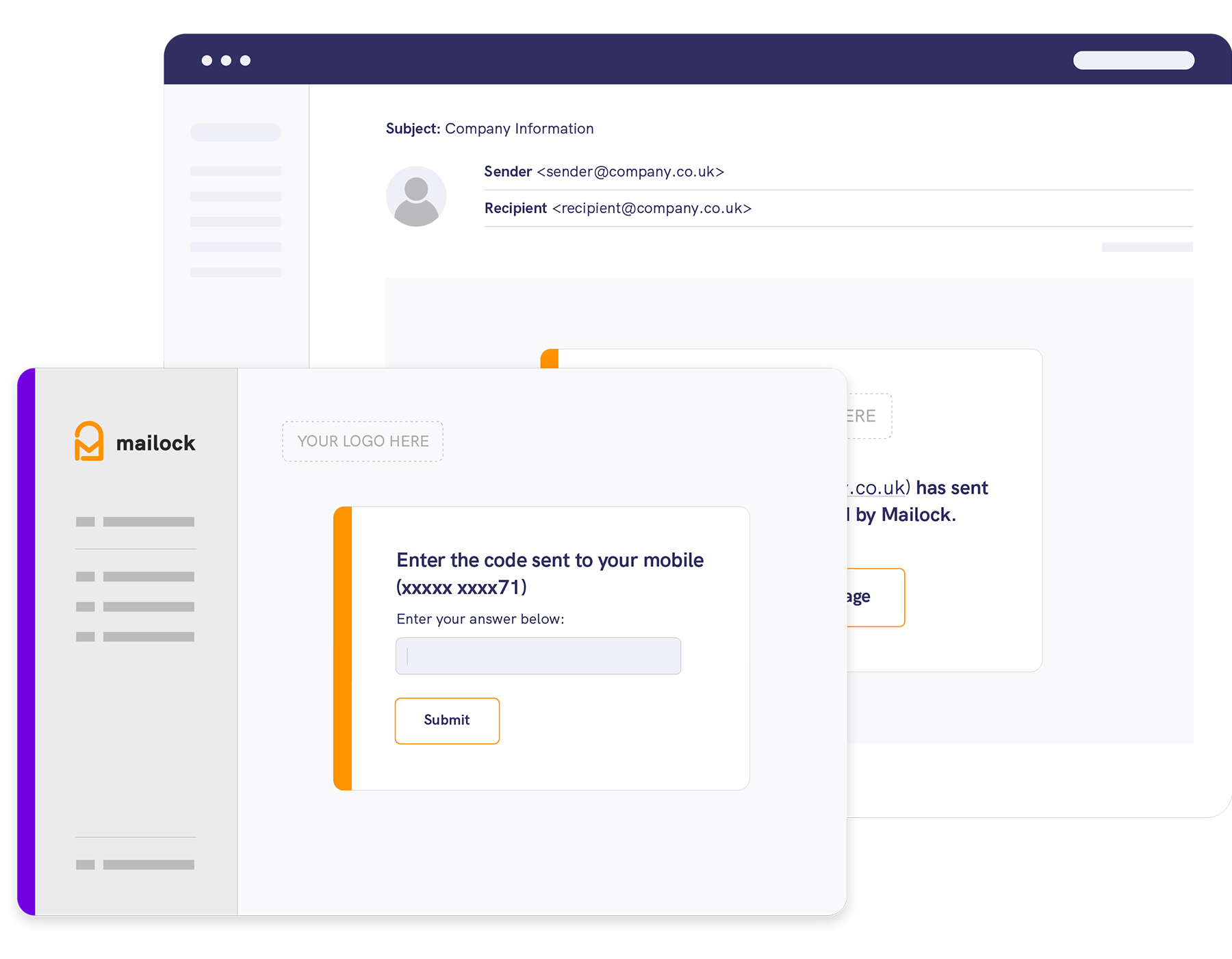 3. Engage
Our browser app works just like an email client. Recipients can download files, compose, attach, and reply. When you receive their replies, they are automatically decrypted into your inbox.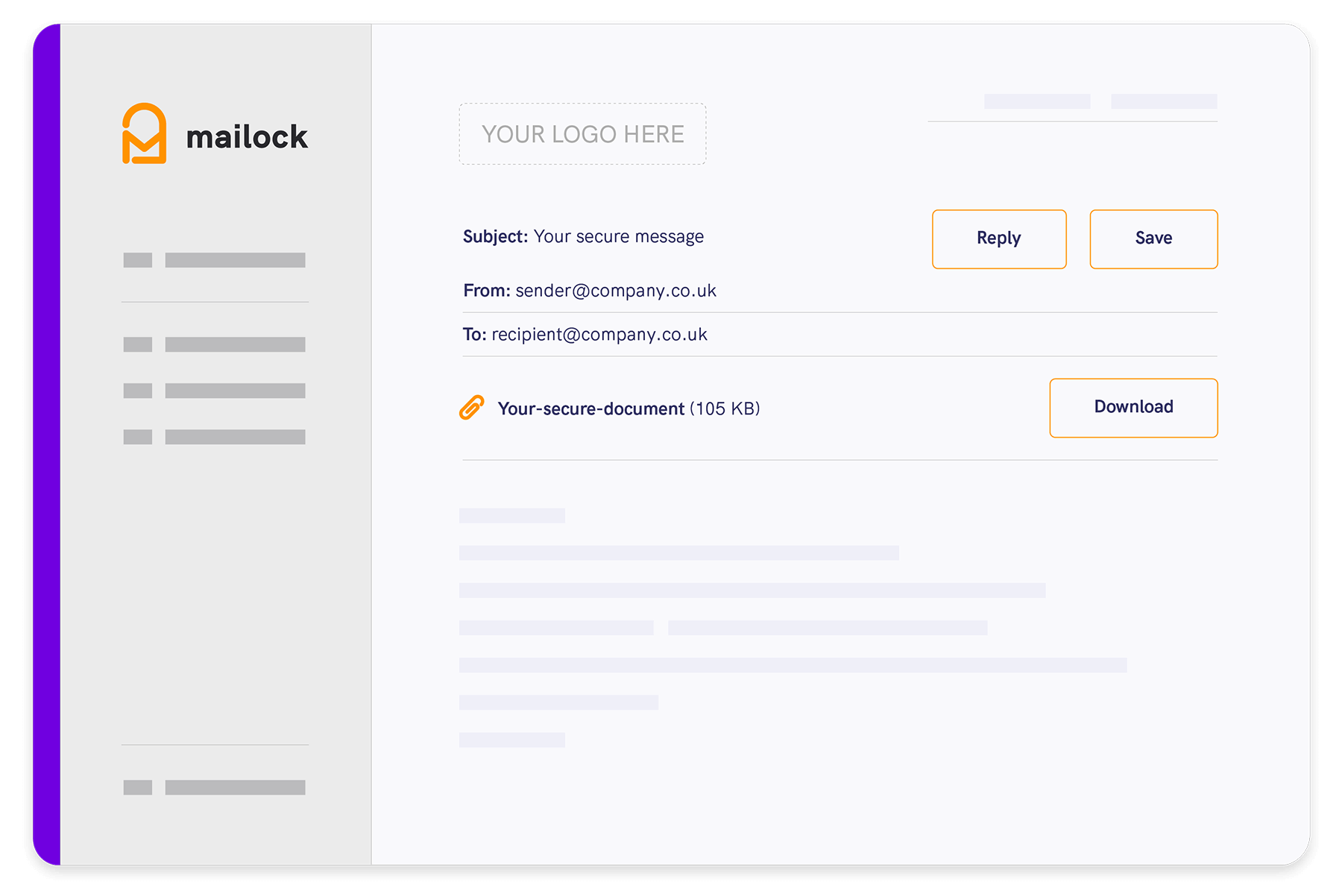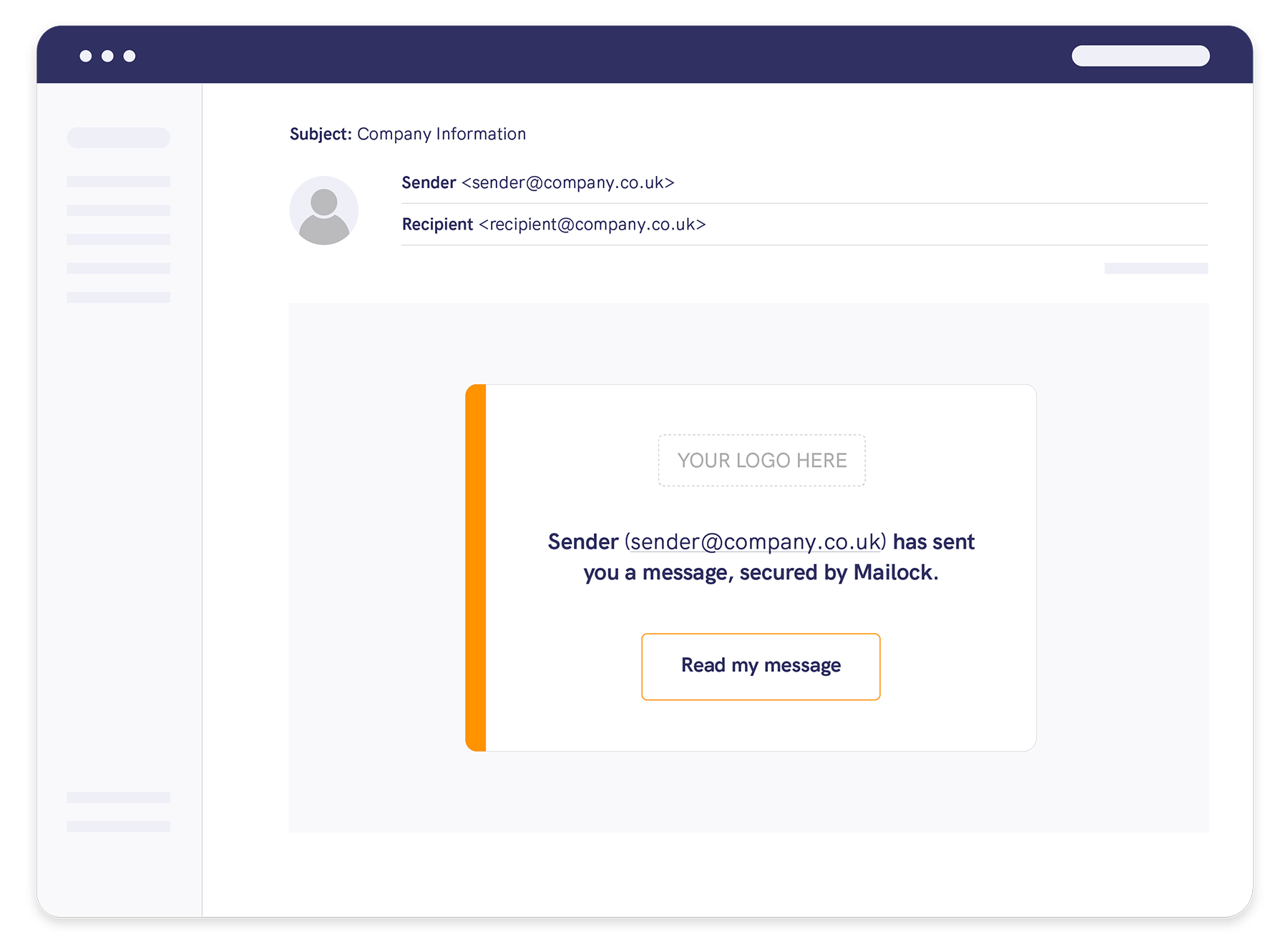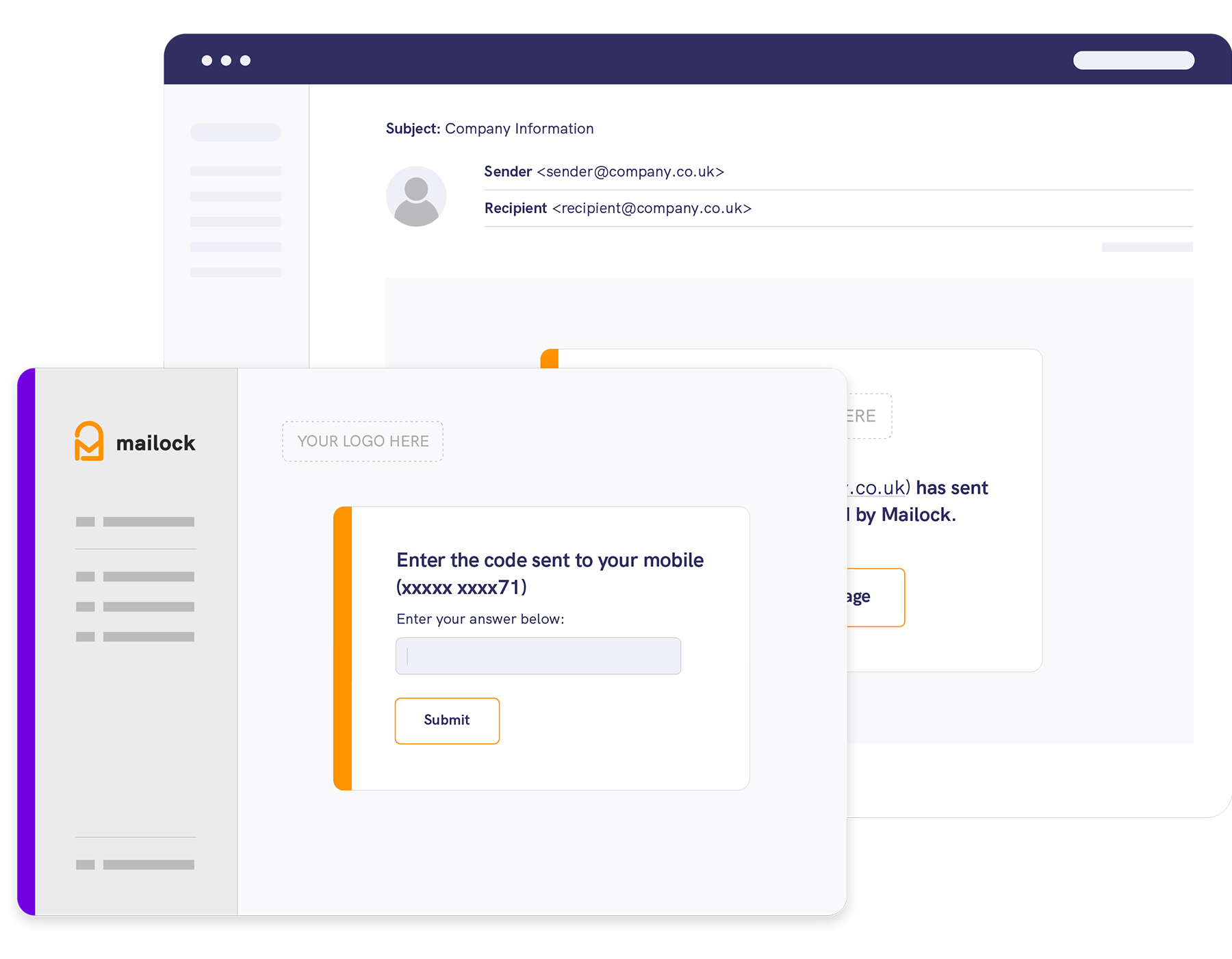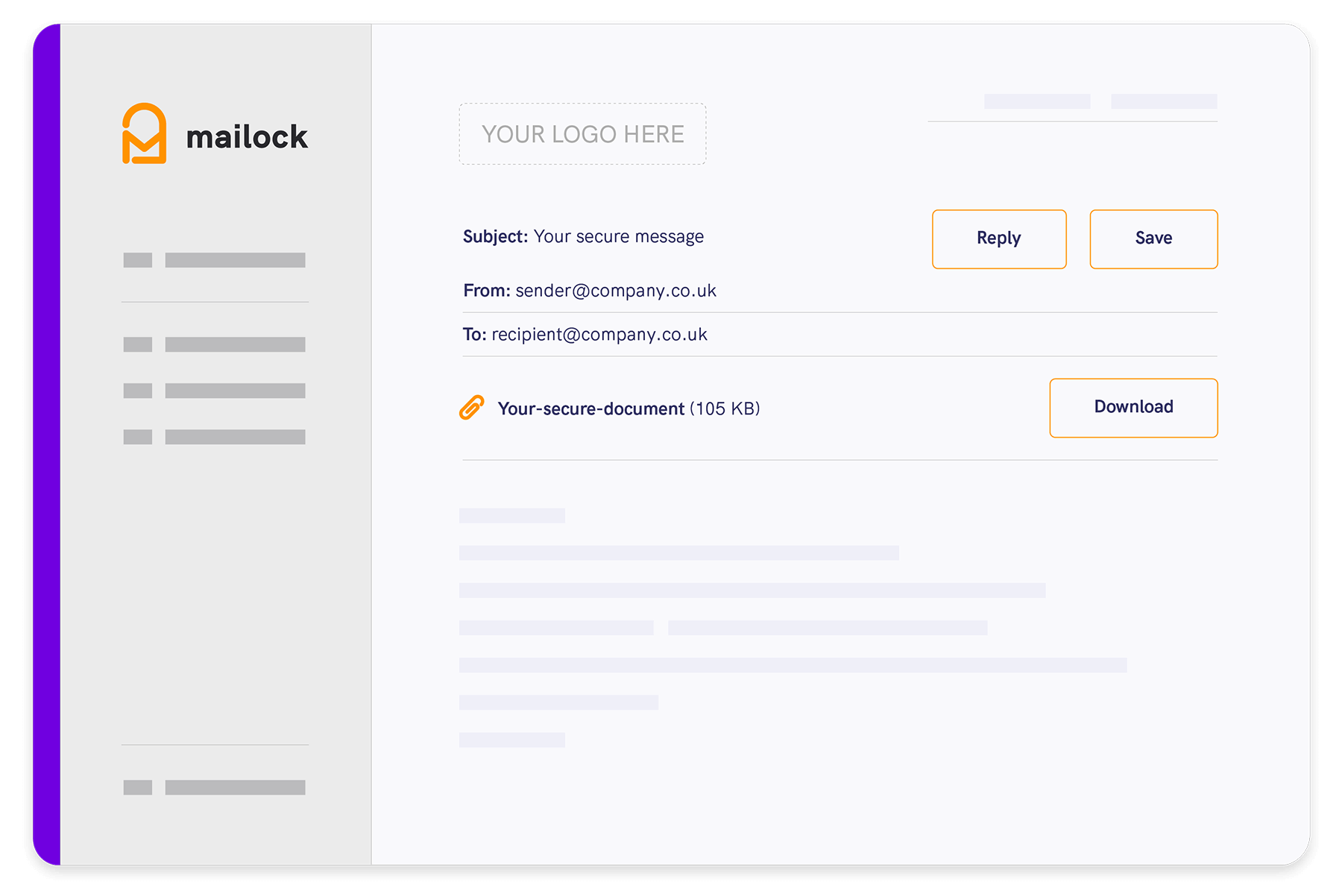 M365 Integration
Encrypt M365 emails
Enhance Microsoft 365 with the power to encrypt emails and documents sent to any email provider, on any device. Grant secure access with multi-factor authentication. Mailock adds an additional layer of protection to 365 email:
Multi-factor recipient authentication
Full message and attachment revoke
(regardless of receiving email client)
Free encrypted replies (including
document transfer) for recipients
Simple set up and deployment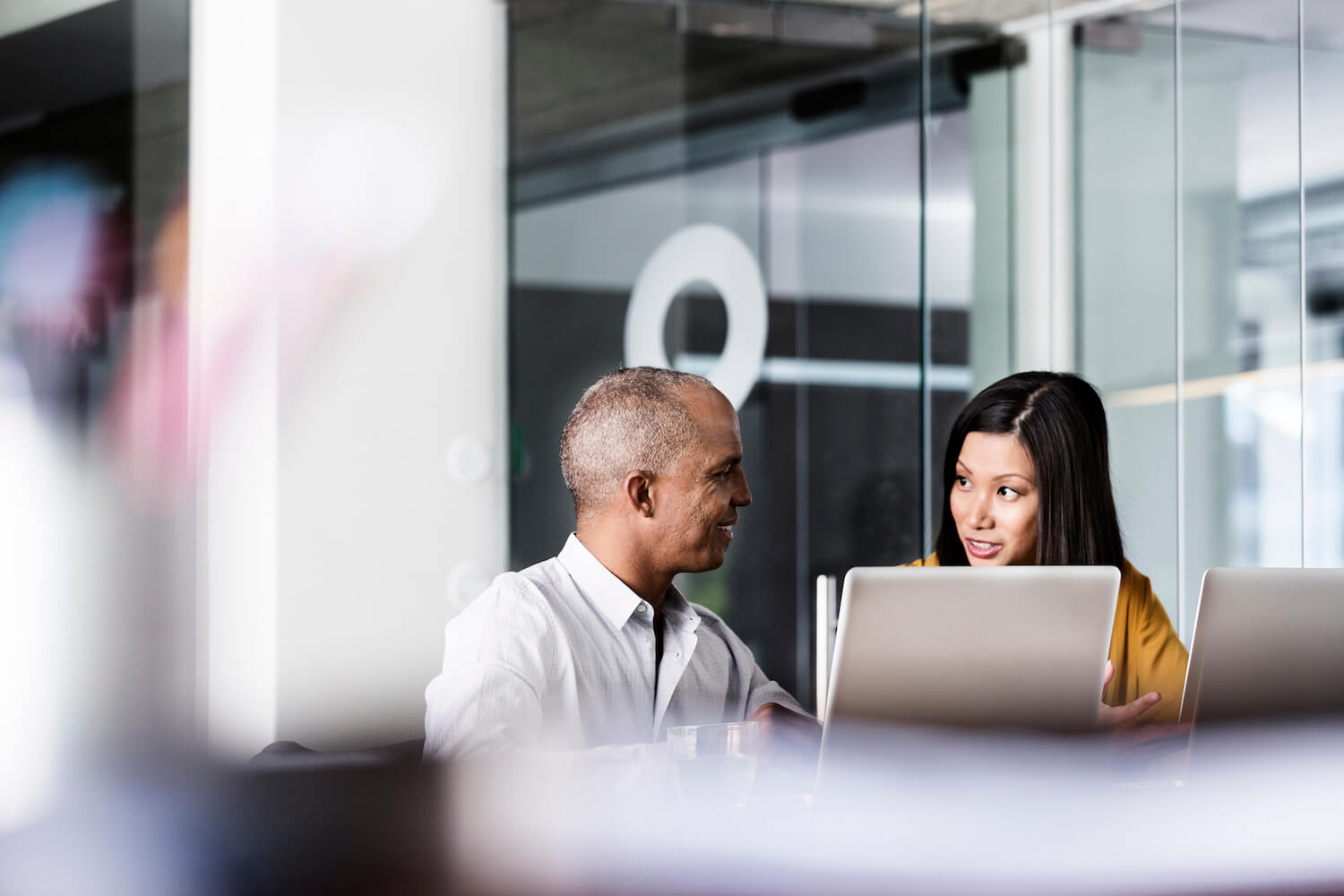 Gain intelligence
Monitor engagement
Leverage BI/MI analytics
Tap into the Mailock API for usage and engagement analytics. Surface key insights such as customer response times and attachment download rates.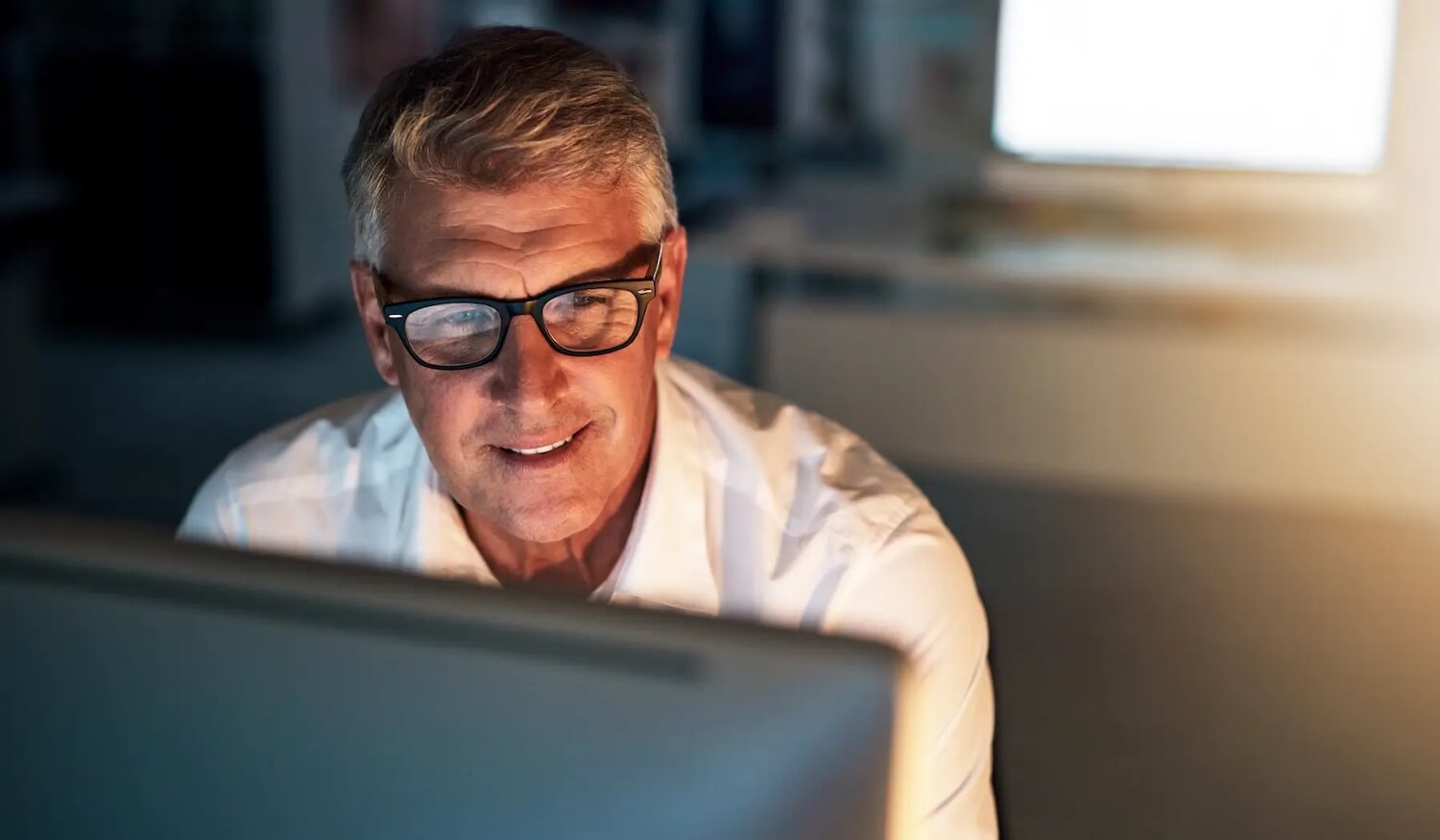 Maintain compliance
Prevent data loss
Use custom security profiling
Every company has a different profile for what should be considered sensitive information. With Mailock, you can customise our preset filters for the kinds of information that trigger an email to be encrypted.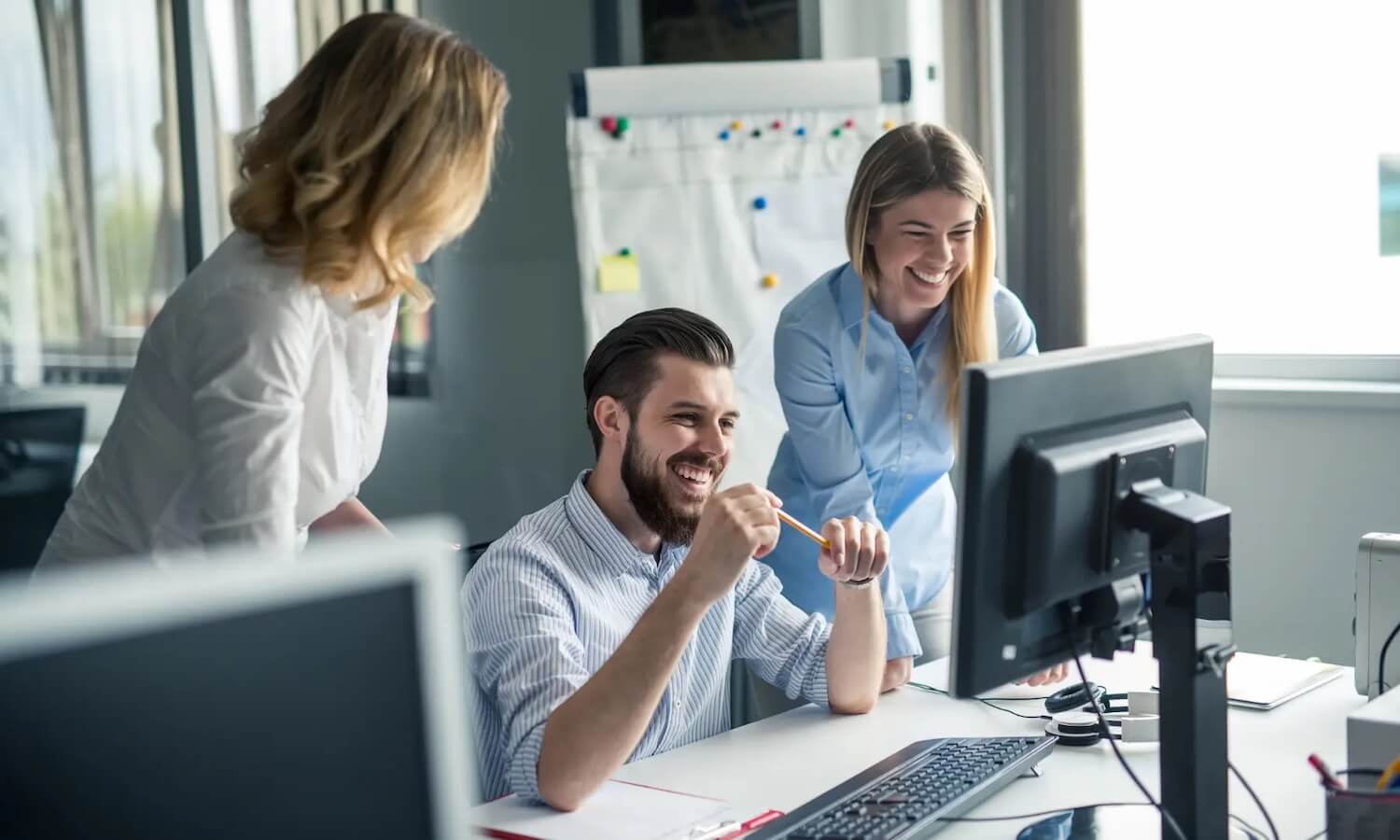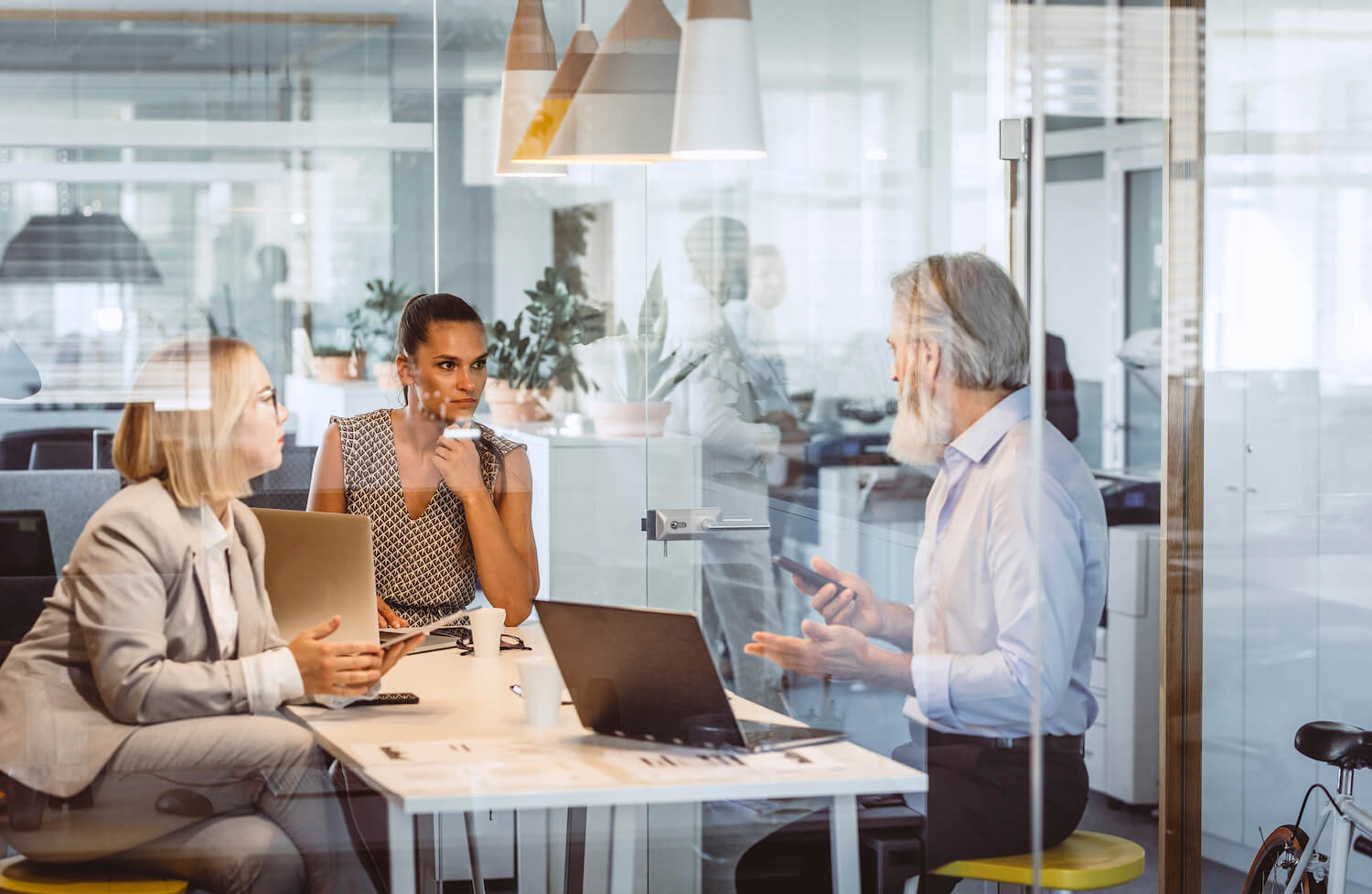 Make an impact
Transform comms
Make email a force for good, meet your goals, and reduce your costs while you're at it.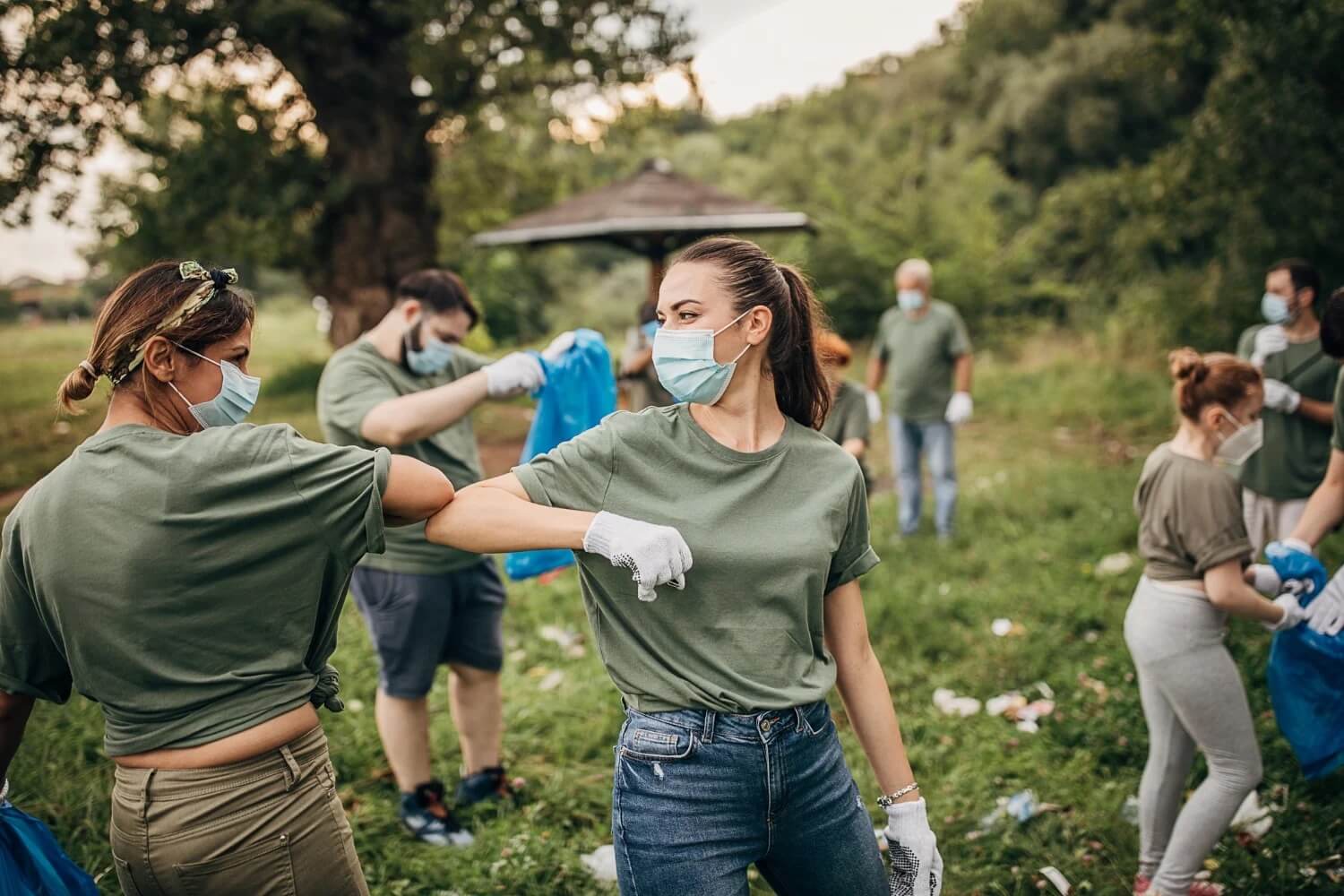 Save paper
Strengthen your environmental, social, and governance proposition. Businesses with strong ESG goals achieve higher equity returns and reductions in bottom-line risk.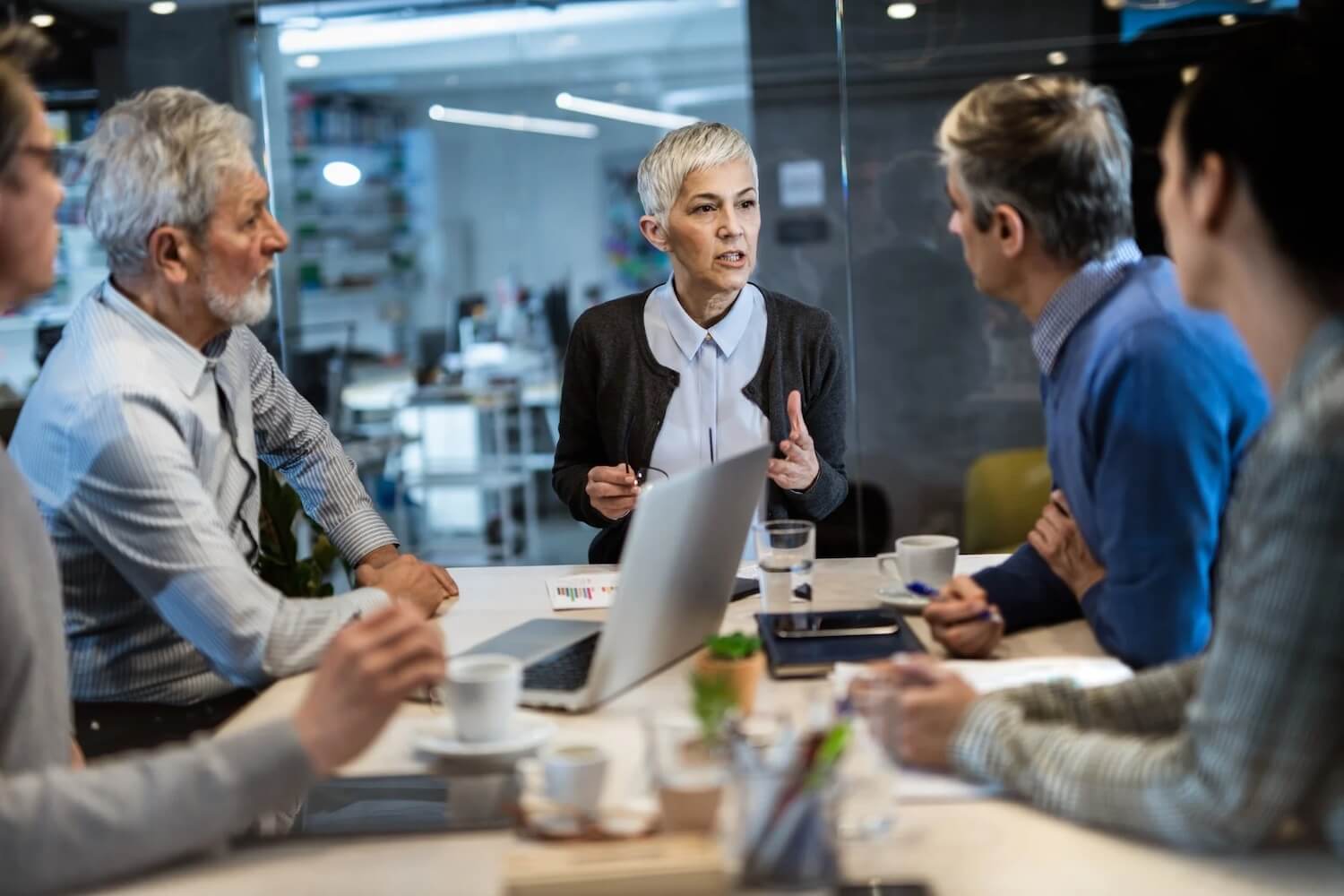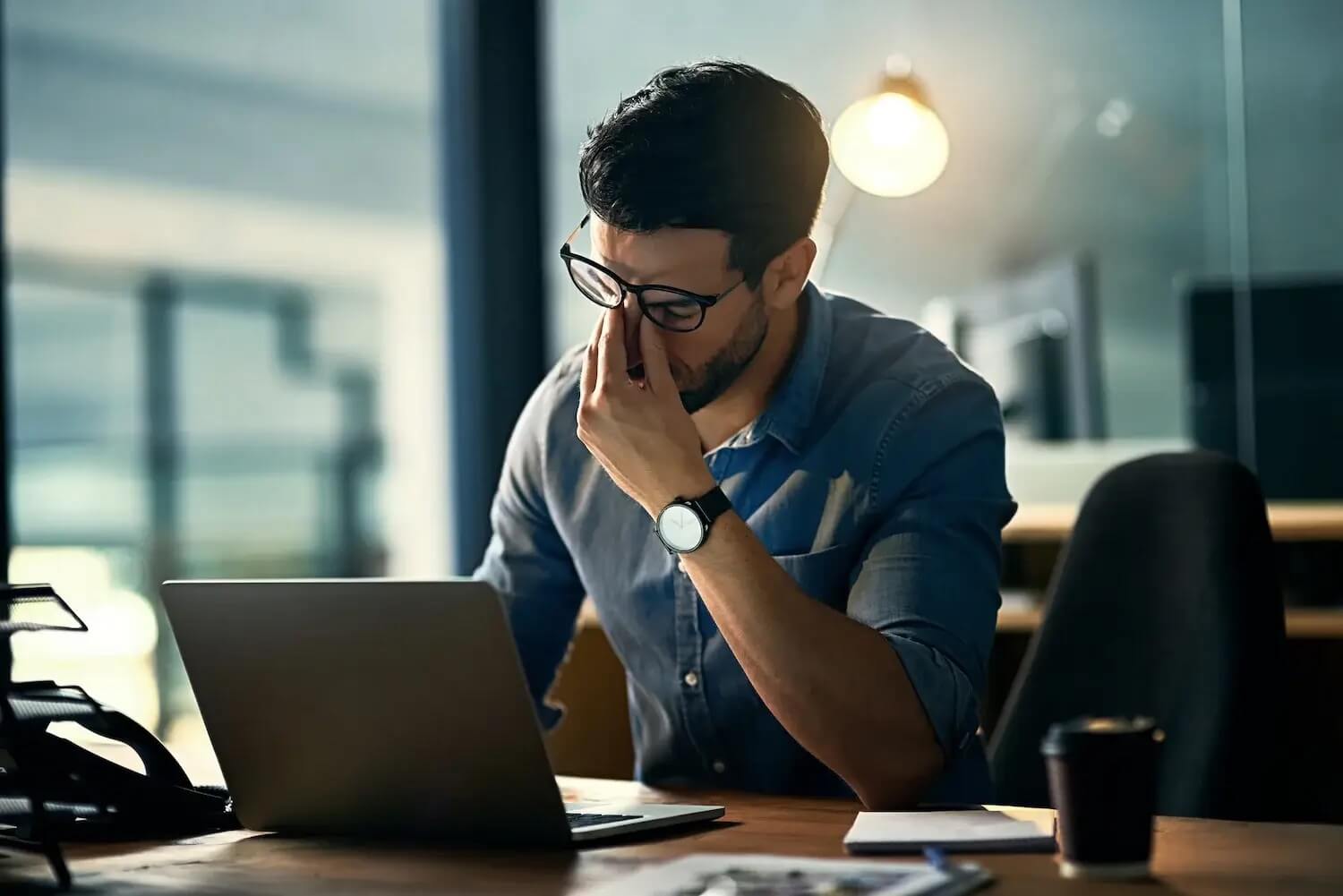 Protect data
Free your organisation from open-risk email. Protect messages and files from cyber threat and human error. Exchange documents securely with customers and keep their data safe.
Advanced security
Bilateral protection
Cybercrime is always increasing, but it's not the greatest threat to sensitive emails. Sending to the wrong person is the number one source of enterprise incidents. That's why Mailock doesn't just encrypt, it also protects messages in from human error.
Human error
Make sure emails sent in error remain secure. Use multi-factor authentication to identify recipients before they can gain access. Use Full Revoke as a last resort lockdown option.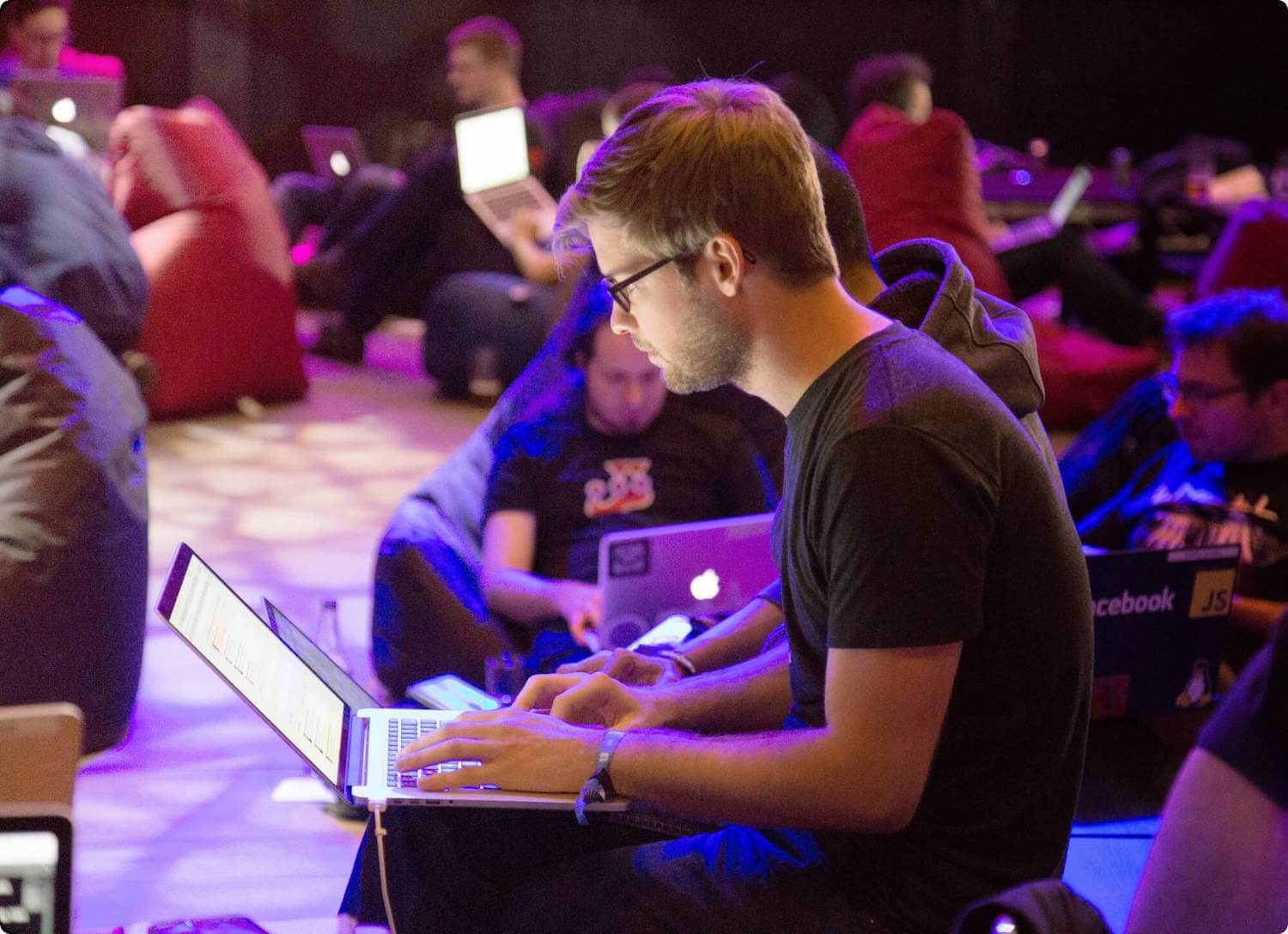 Cyber threat
Fortify your comms against cyber criminals, with NSA-grade AES-256 encryption. Mailock safeguards your confidential data on its journey and at rest, on your mail server and in recipients' inboxes.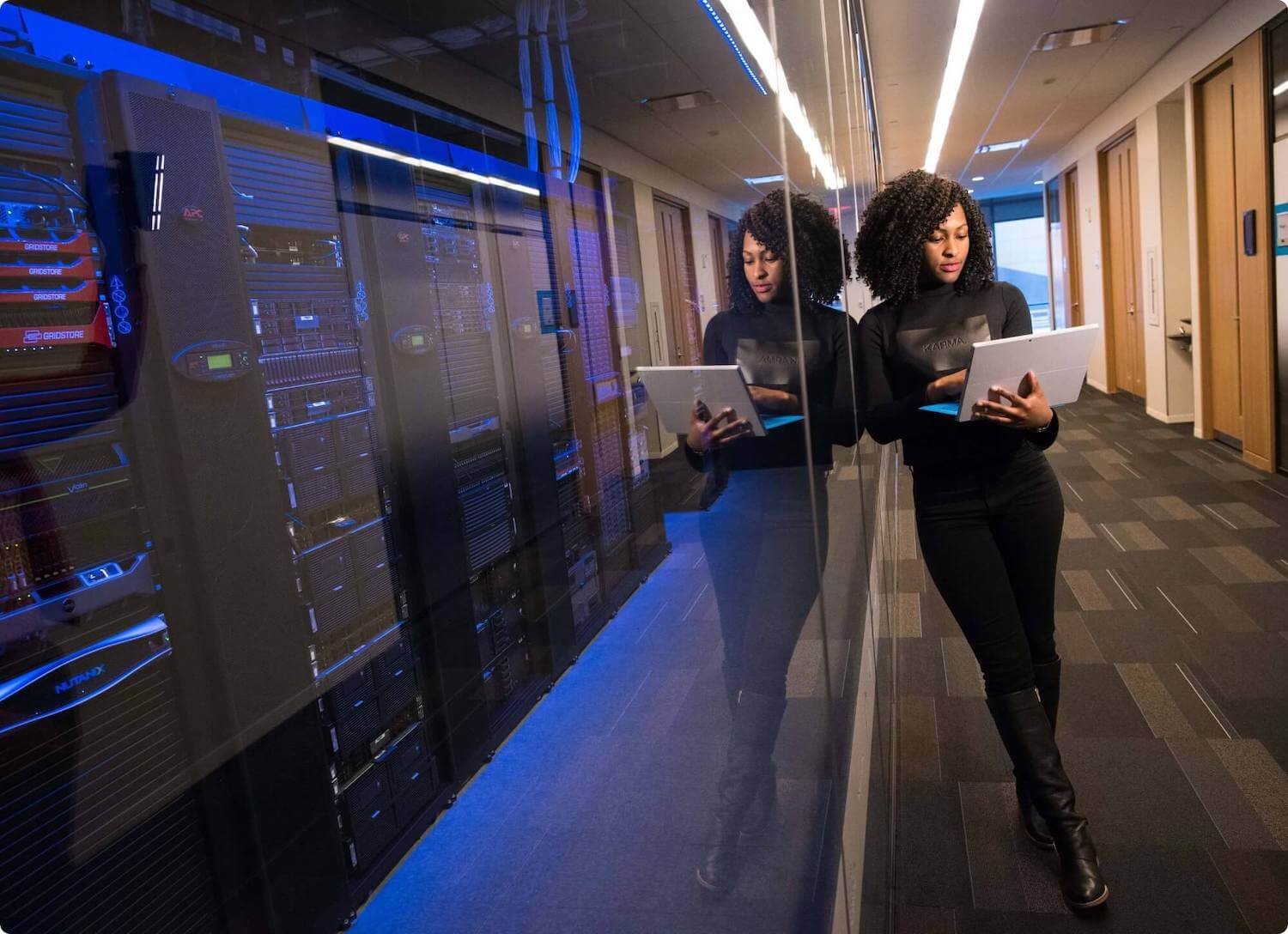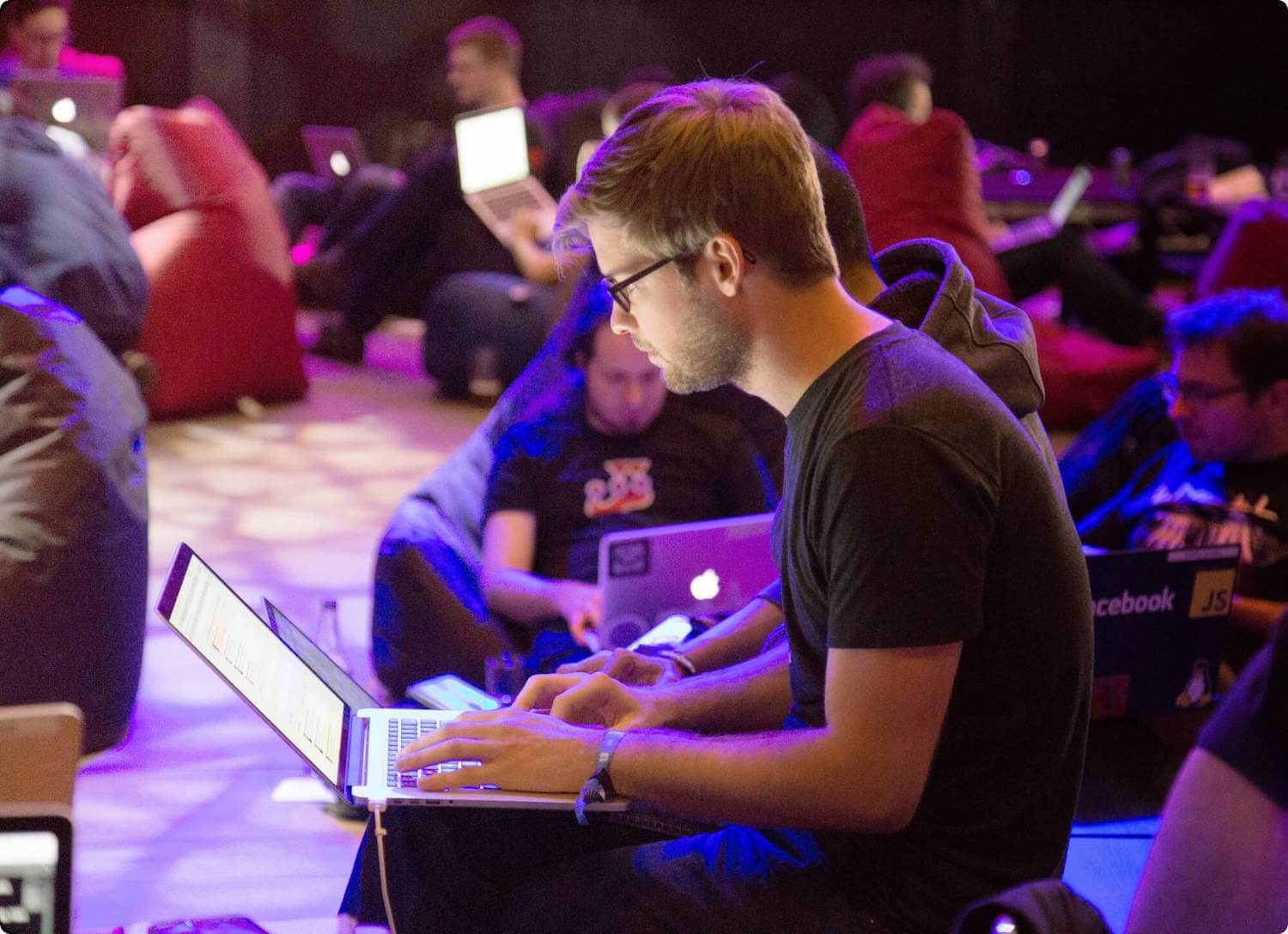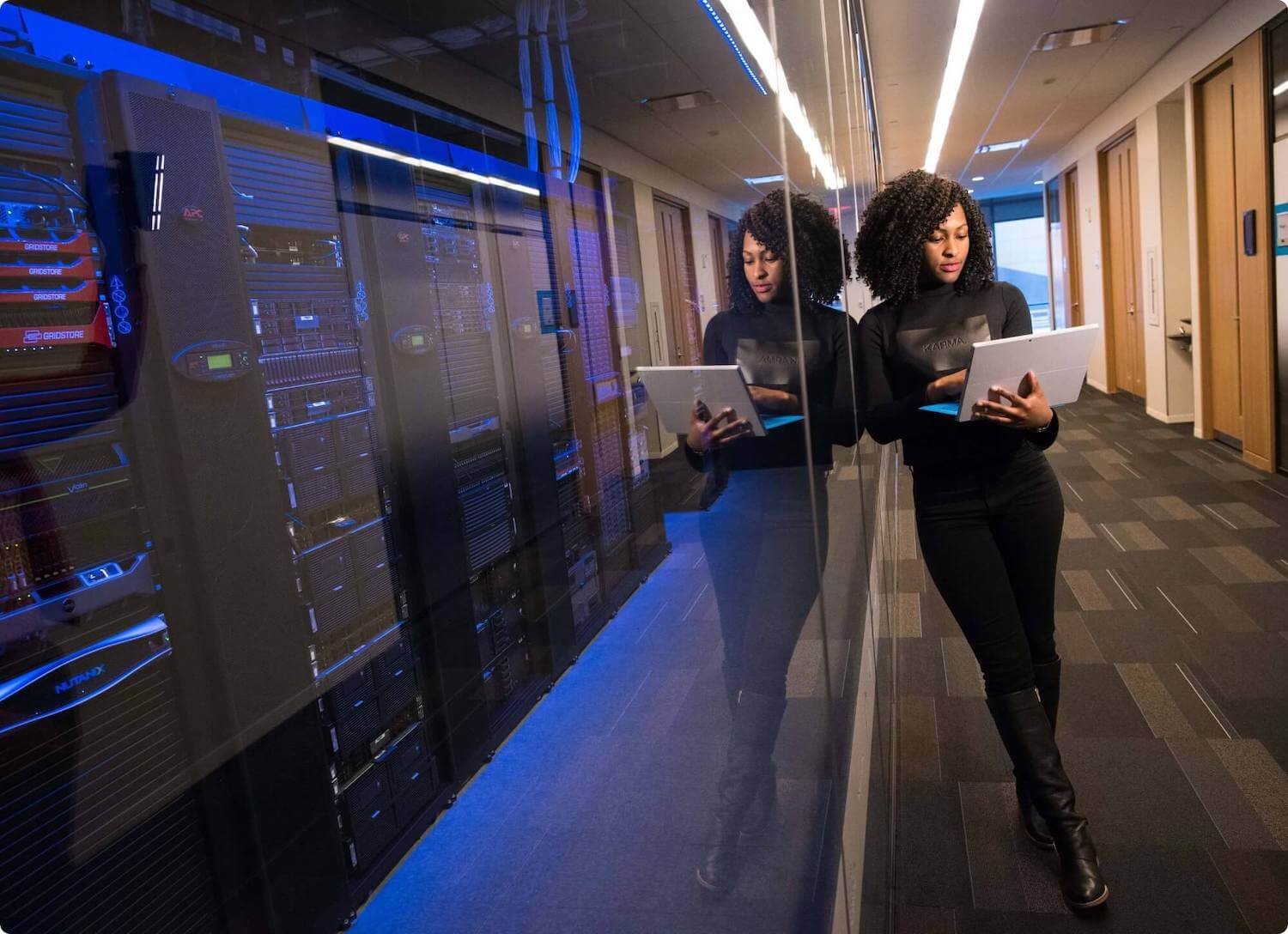 Compliance
Regulatory guidance
GDPR
"Personal data shall be: processed in a manner that ensures appropriate security of the personal data, including protection against unauthorised or unlawful processing and against accidental loss, destruction or damage, using appropriate technical or organisational measures ('integrity and confidentiality')."
—
ICO, 2021
ISO 27001
"You should use encrypted communication channels when transmitting personal data. You should have an encryption policy in place that governs how and when you implement encryption, and you should also train your staff in the use and importance of encryption. When storing or transmitting personal data, you should use encryption and ensure that your encryption solution meets current standards."
— ICO, 2021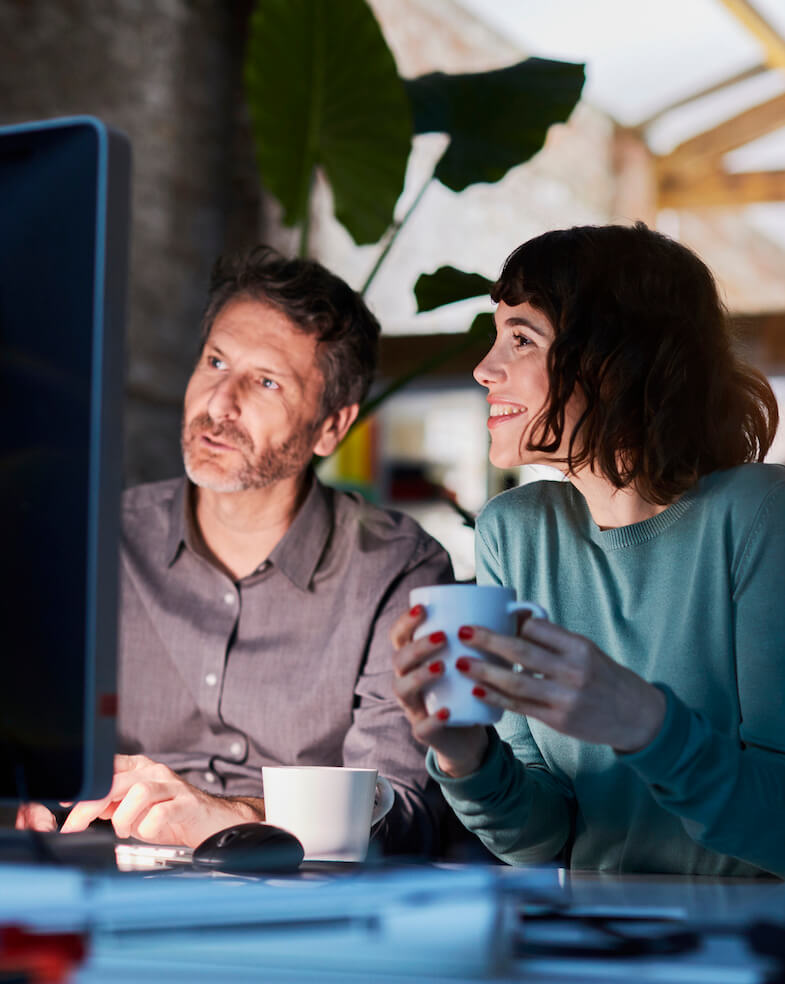 Mailock Enterprise
Take the next step
See how our Mailock could help to protect your business and customers.