Mailock® Enterprise
Protect critical
customer comms
Your secure email gateway (SEG)
Exchange confidential information safely at high volume. Use our secure email gateway for friction-free customer comms.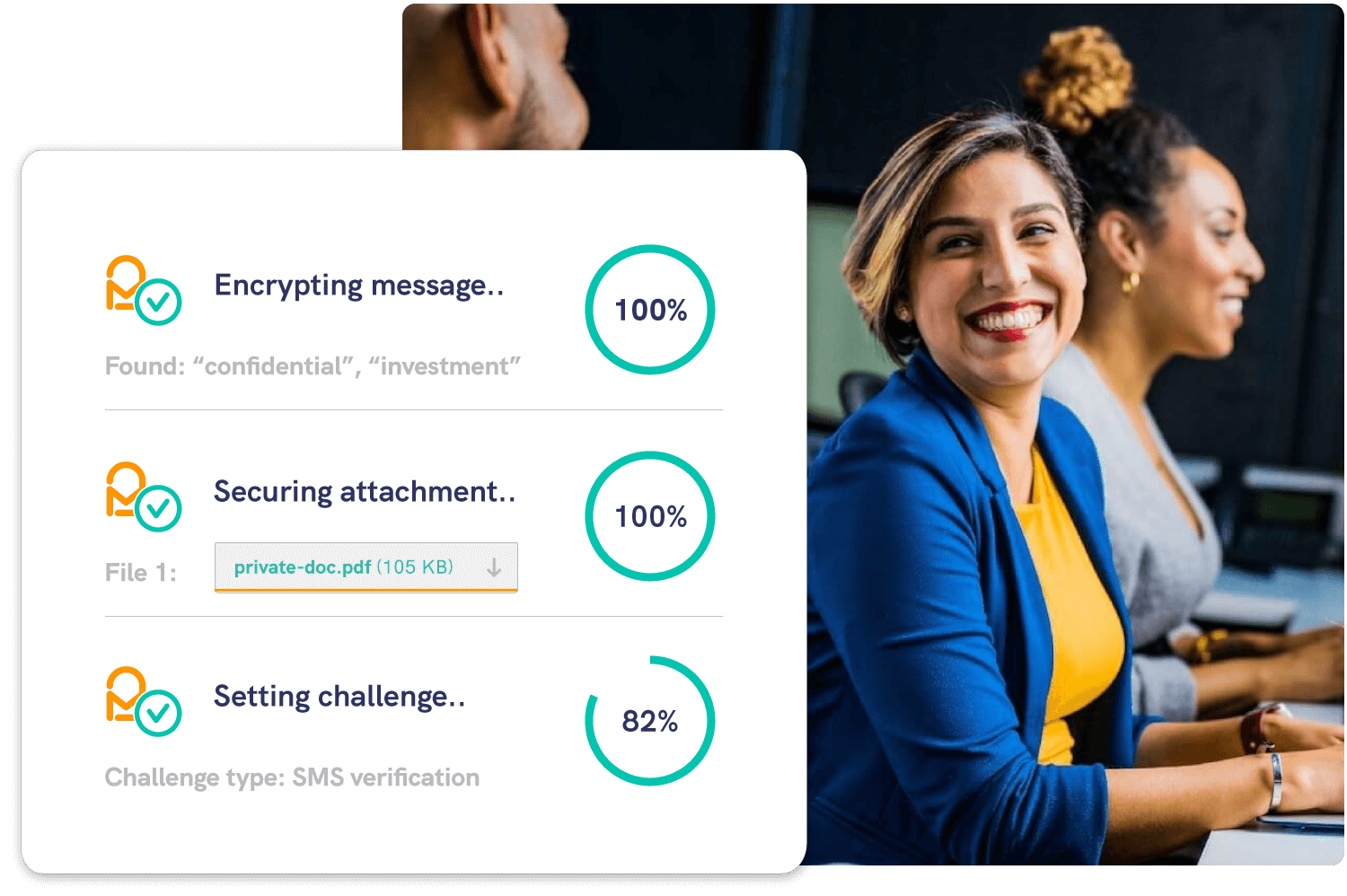 Why Mailock?
Prevent the worst,
communicate better
Engage your customers safely
Mailock Enterprise enables company-wide secure email. Protect sensitive information with a seamlessly integrated secure email gateway.
Exchange highly sensitive data
Comply with FCA/ICO guidance
Create a branded recipient experience
1. Receive
Recipients get a notification email to let them know they have a secure message waiting to be opened.
2. Identify
They'll click 'Open' on the notification delivered to their inbox then answer an identity challenge (or if they're trusted, they can read right away).
3. Reply
If people need to reply to a secure message, they can use Mailock to compose, attach, and reply using their existing email address and account.
Encryption
Encrypt data
Protect against interception
Deliver confidential information using end-to-end email encryption to prevent interception and protect customers from fraud.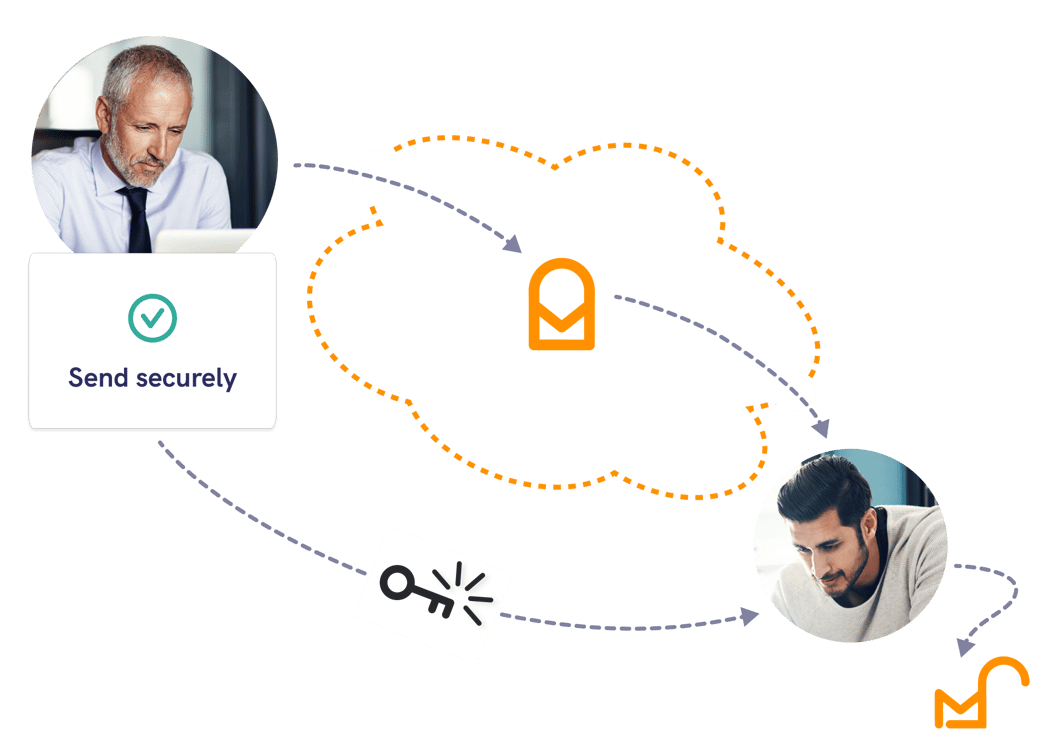 Authentication
Identify recipients
Prevent unauthorised access
Set recipient authentication challenges to guarantee delivery to the right people and guard data in the event of human 'misfires'.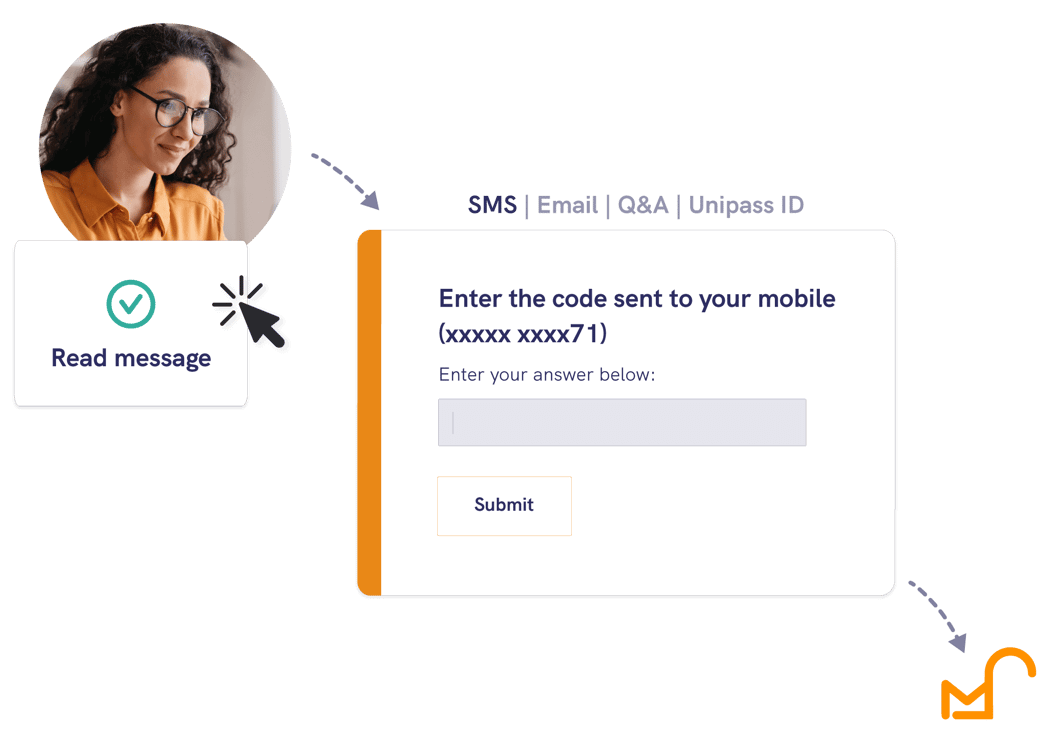 Read-and-reply
Drive engagement
Empower customers to reply
Recipients can read messages, download attachments, and reply securely for free by connecting their existing email address.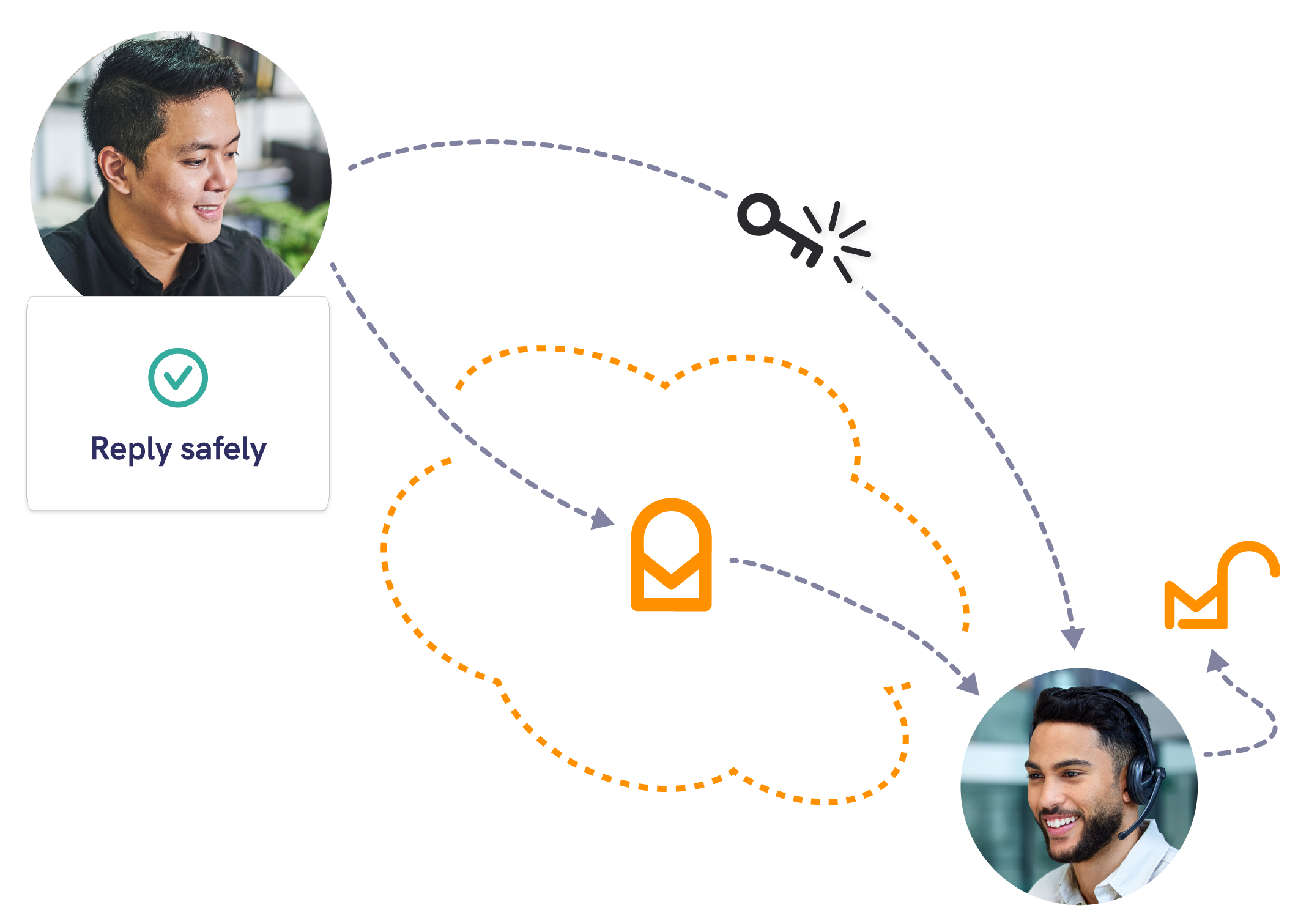 Compliance
Guarantee email
data compliance
Protect data in line with regulatory guidance using the most secure email gateway.
Encrypt personal information (GDPR)
Record proof-of-delivery (MIFID II)
Protect customers (Consumer Duty)
Are you encouraging customers to send their information into your business unsecured? The FCA Consumer Duty is a mandate to provide easy-to-understand communications and protect customers from financial harm.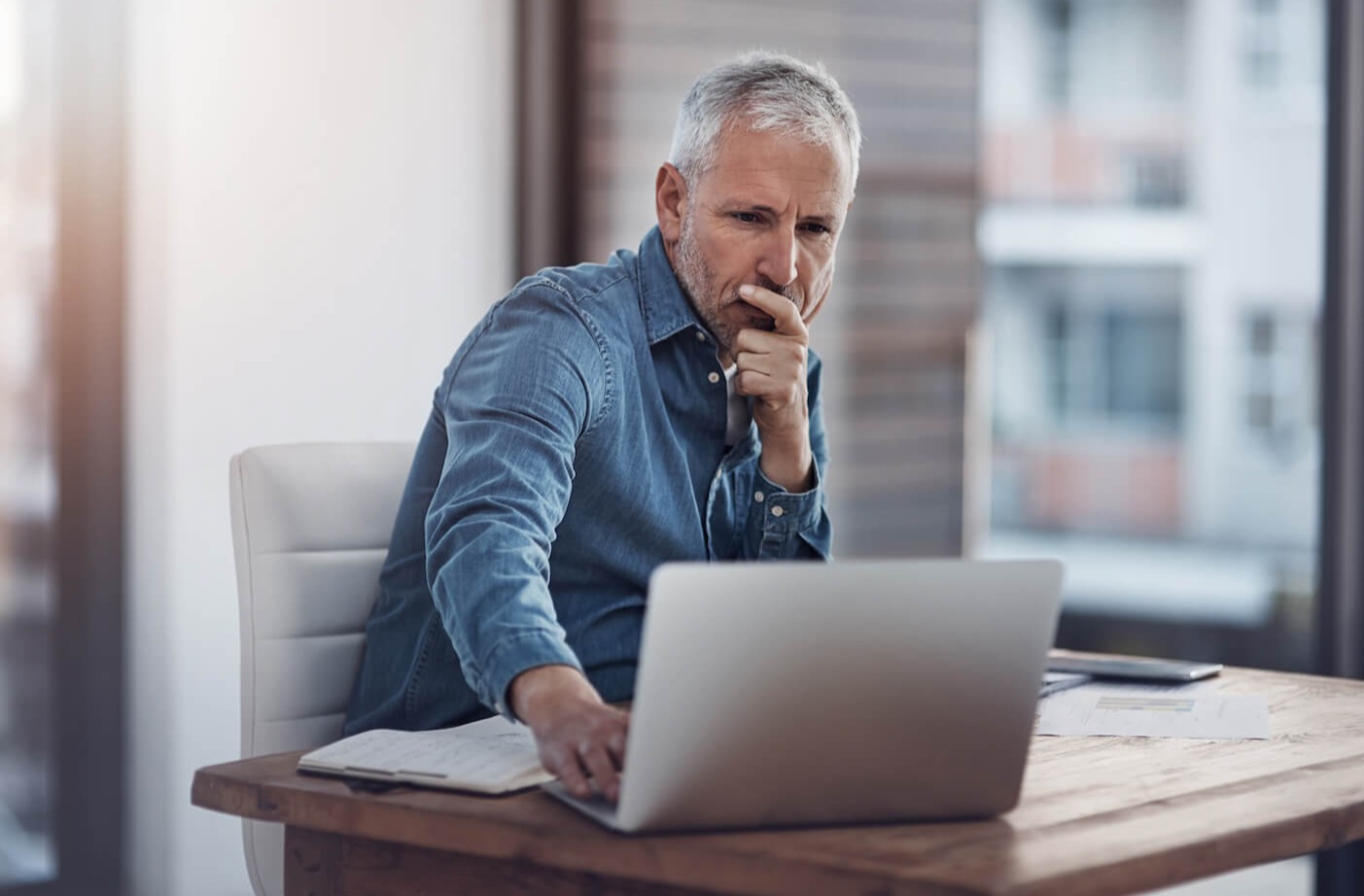 Features
Advanced security
Our secure email gateway gives you the tools to protect all your sensitive email exchanges.
Deployment
Built around you
Our secure email gateway gives you the tools to protect all your sensitive email exchanges.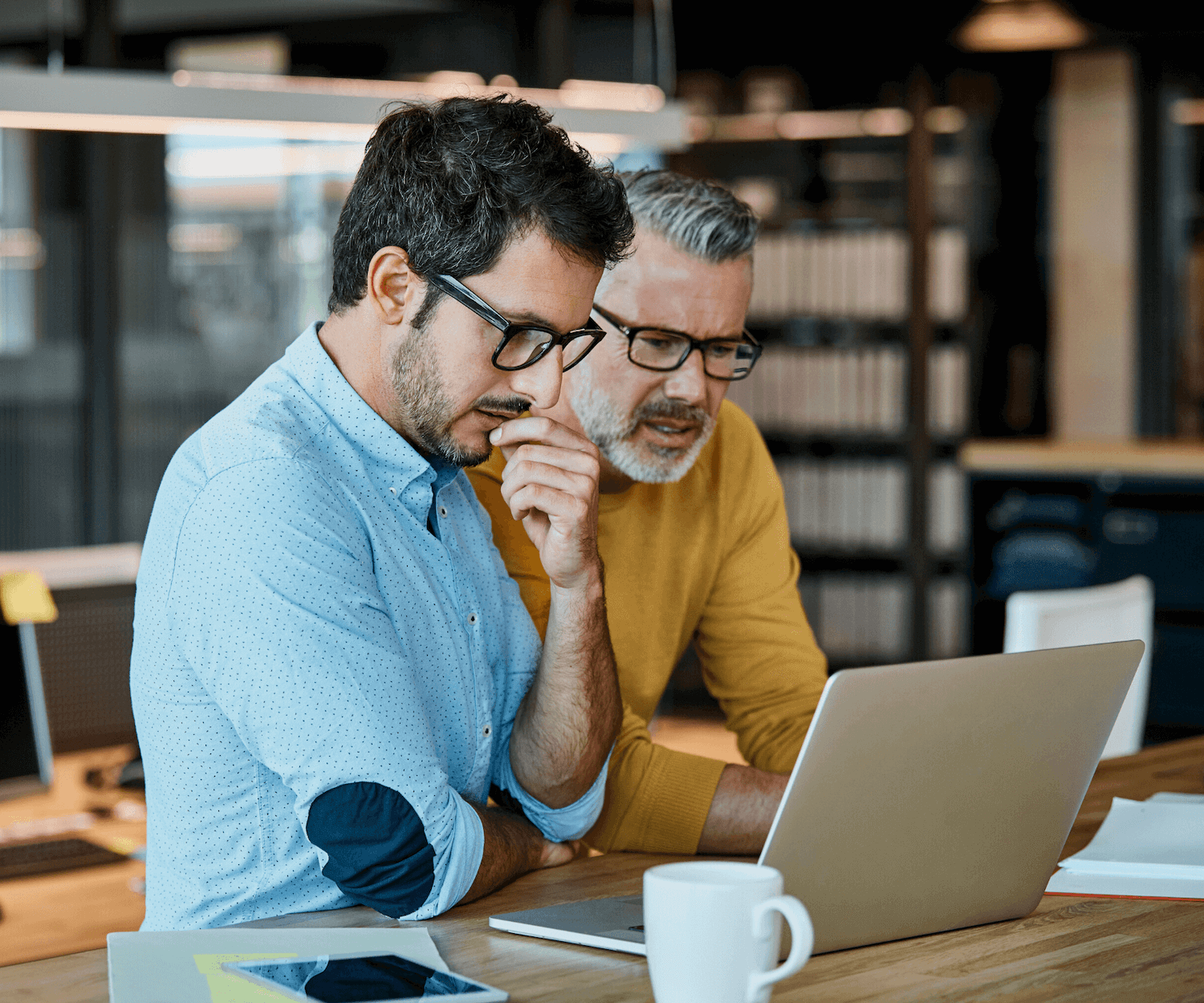 Managed service
Use our managed cloud appliance or host it in your own infrastructure with our support.
Storage location
Host your encrypted data in our default EU location or on your dedicated server.
White-labelling
Customise Mailock browser apps and notifications for a branded experience.
Multi-branding
Configure your gateway to support multiple brands- for you or your clients.
Multi-tenancy
Choose between single tenant or multi-tenant plans to suit your budget and usage volume.
Encryption triggers
Choose between automated and manual options for triggering the encryption process.