Mailock® Enterprise
Protect critical
customer comms
Enterprise secure email gateway
Exchange confidential information using our advanced secure email gateway for friction-free customer comms.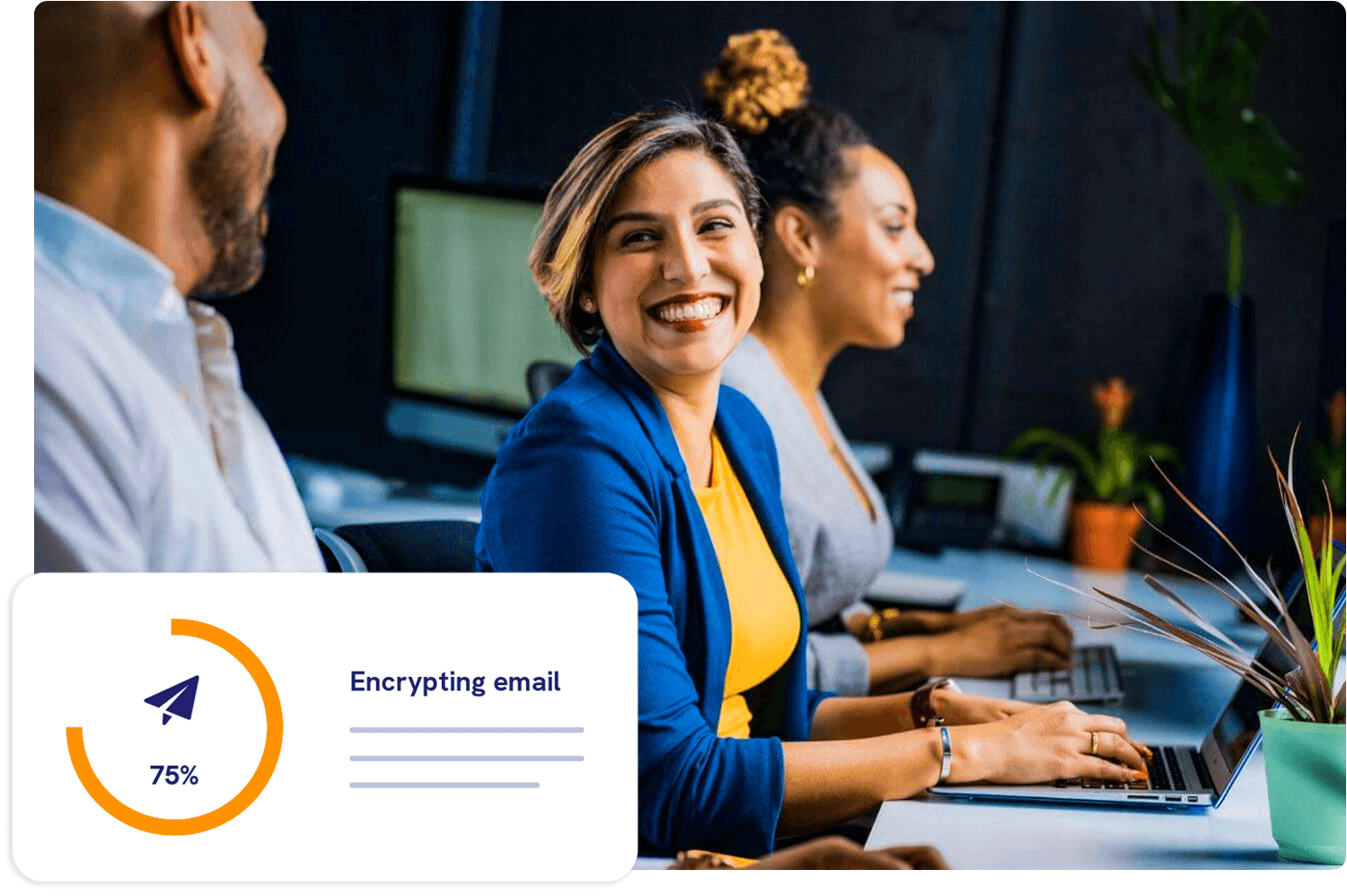 Overview
Prevent the worst,
communicate better
Engage your customers safely
Mailock Enterprise enables secure communications for your organisation. Protect sensitive information with a seamlessly integrated secure email gateway.
Enable confidential communications
Comply with FCA/ICO/ESMA guidance
Create a branded recipient experience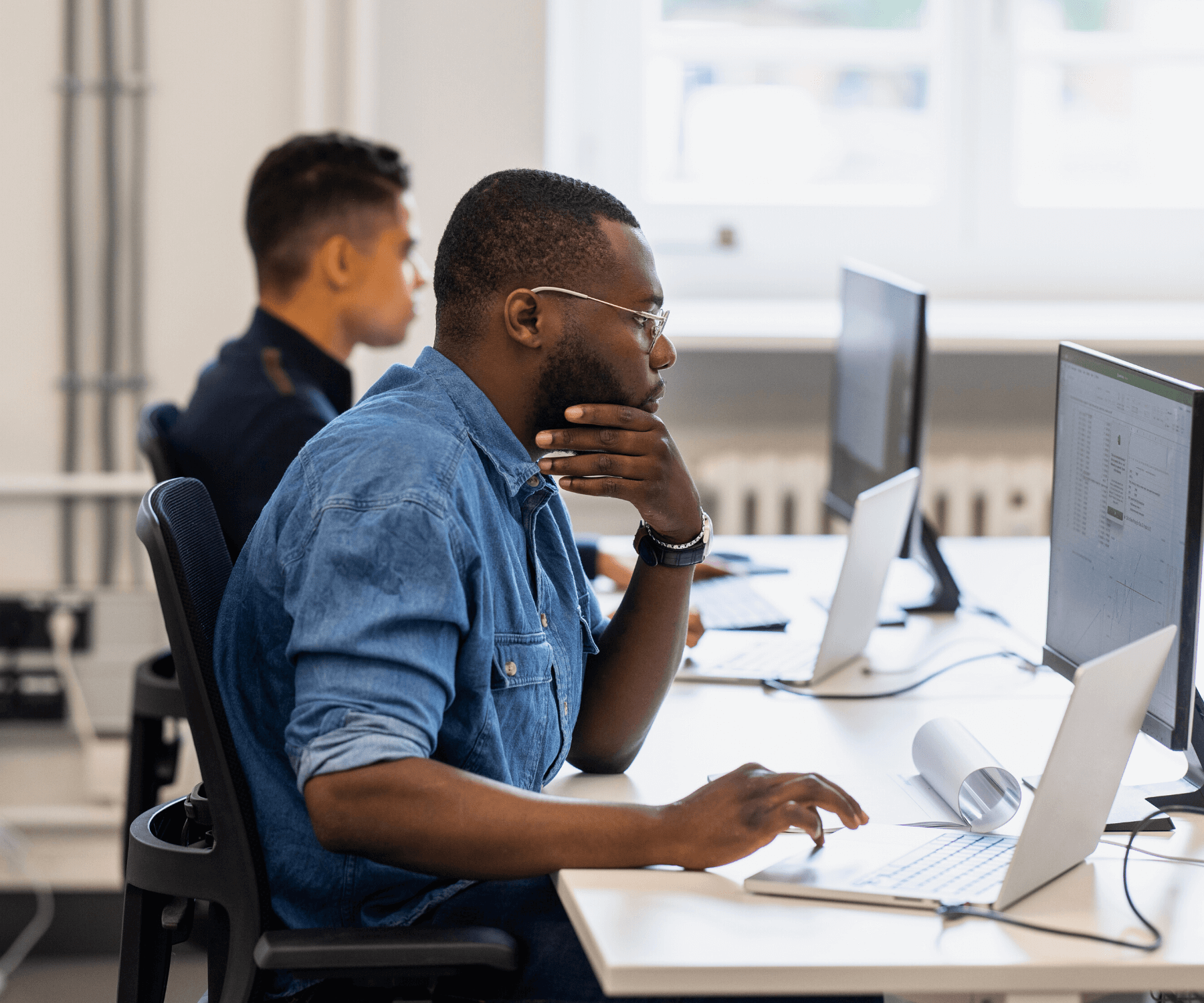 Security
Exchange securely
Advanced end-to-end encryption
Encrypt emails with end-to-end security. Advanced key management ensures Mailock messages are only ever accessible to ID-verified recipients.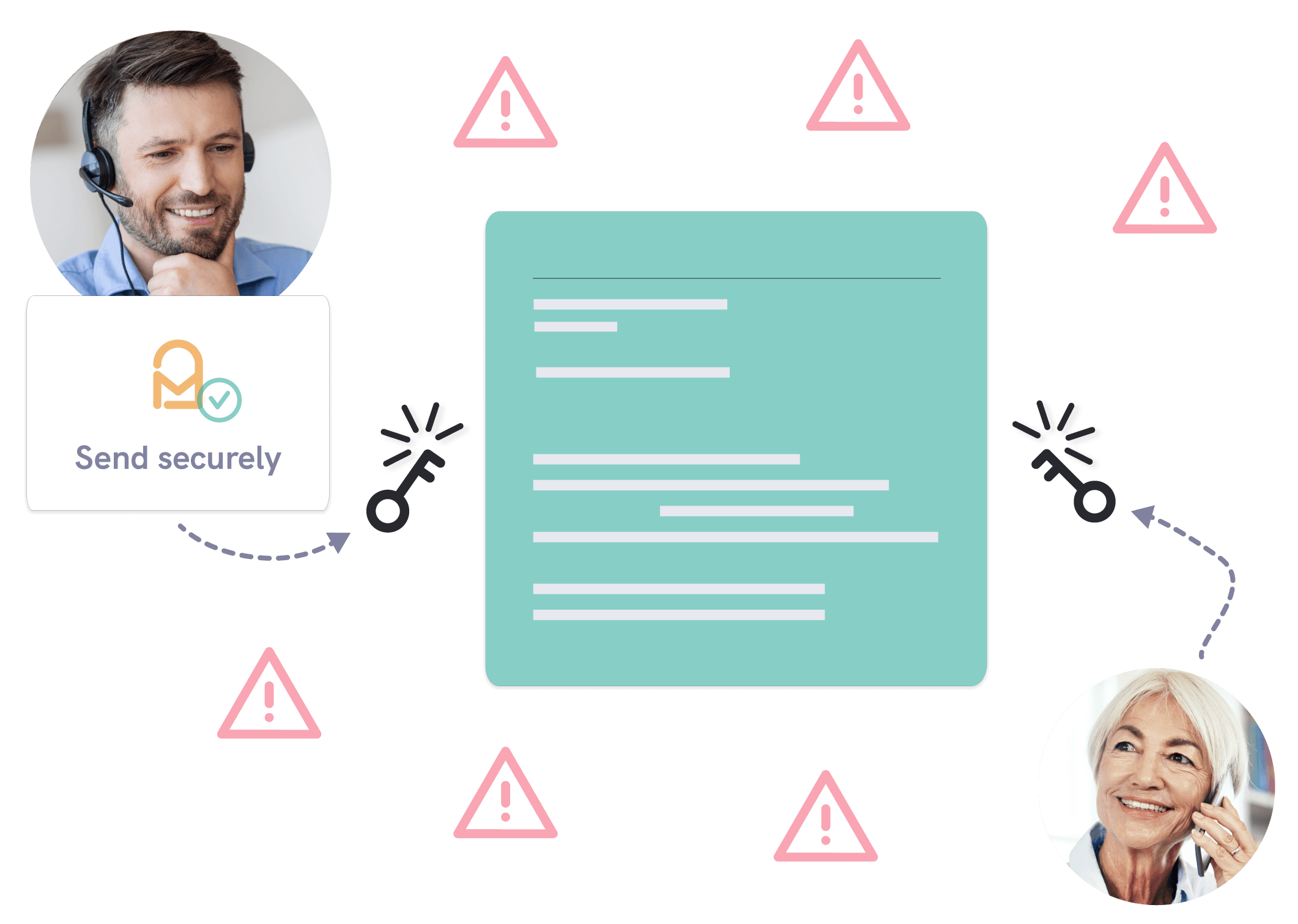 Human error
Our unique identity challenge processes ensure that sensitive misdirected emails remain encrypted; only identity verified recipients can open your encrypted messages.
Cyber threat
Messages and attachments are protected throughout their journey with military-grade AES-256 encryption ciphers.
Authentication
Identify recipients
Prevent unauthorised access
Set identity challenges that recipients must pass to gain access. They'll receive a notification email to guide them through the process safely.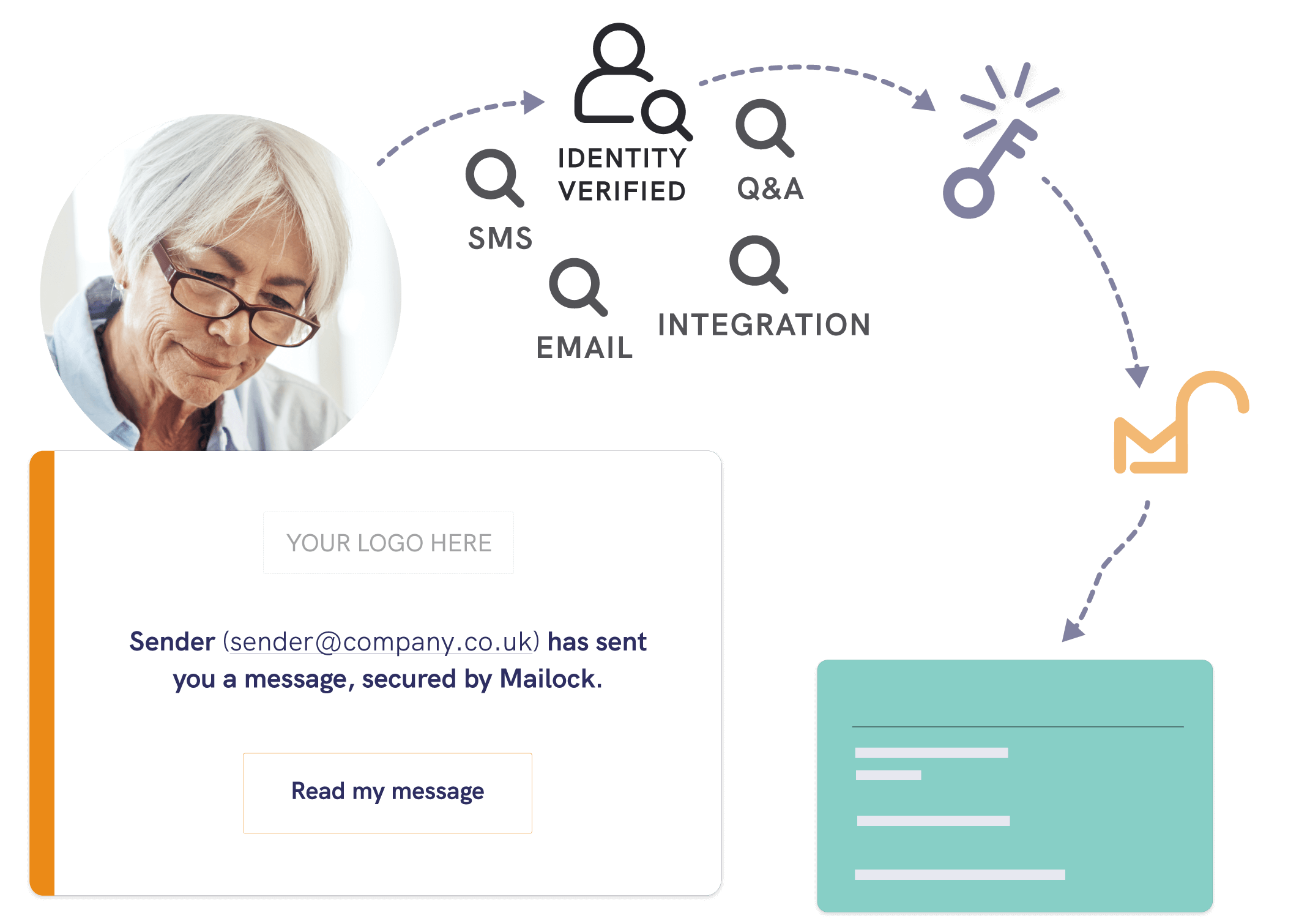 Read-and-reply
Drive engagement
Empower customers to securely reply
Recipients can read messages and download attachments without creating an account, and connect their email to reply for free.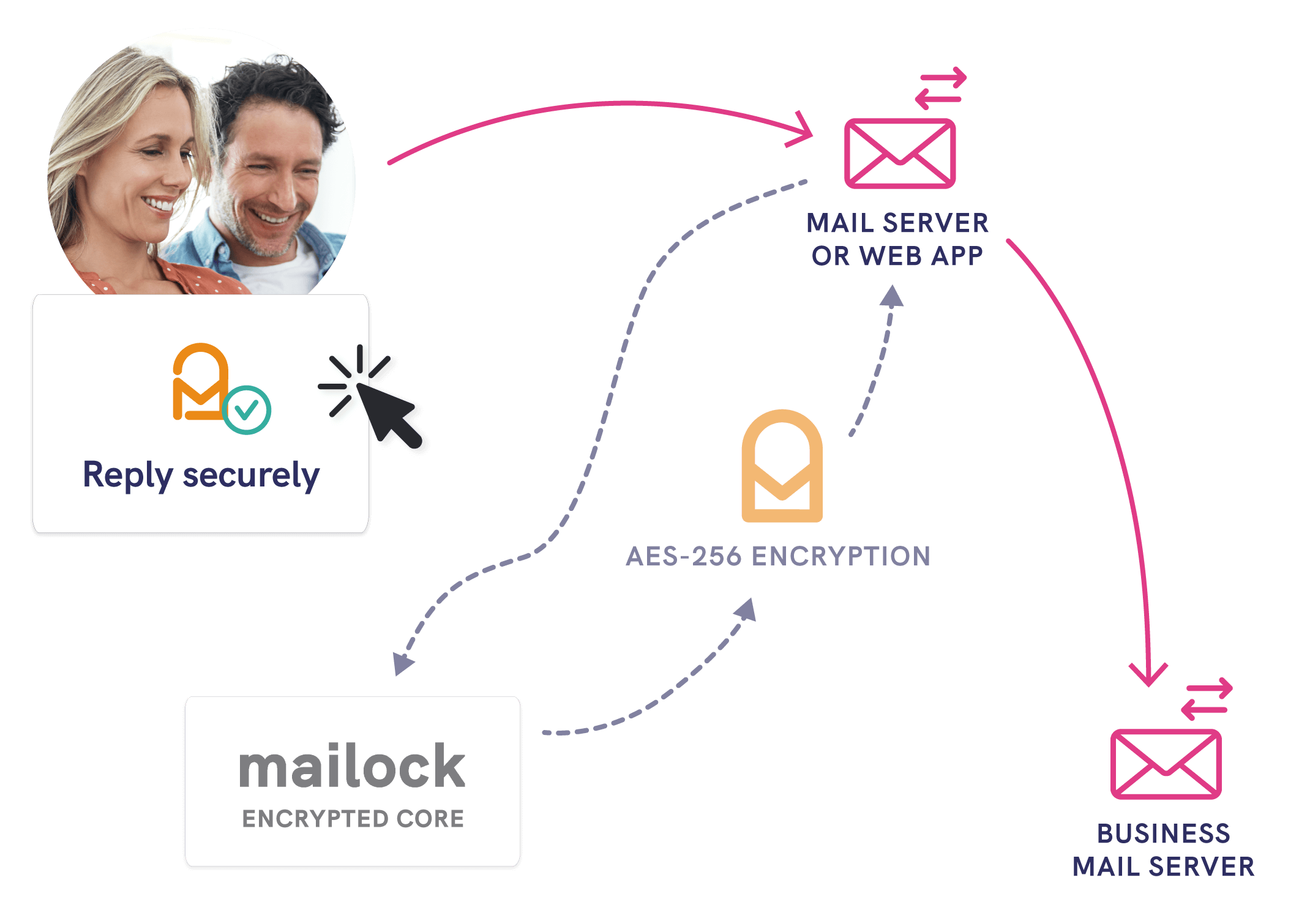 Ease-of-use
Boost efficiency
Auto-decryption for company inboxes
Any secure emails your business receives are decrypted at server level, so they can be routed to inboxes and easily replied to.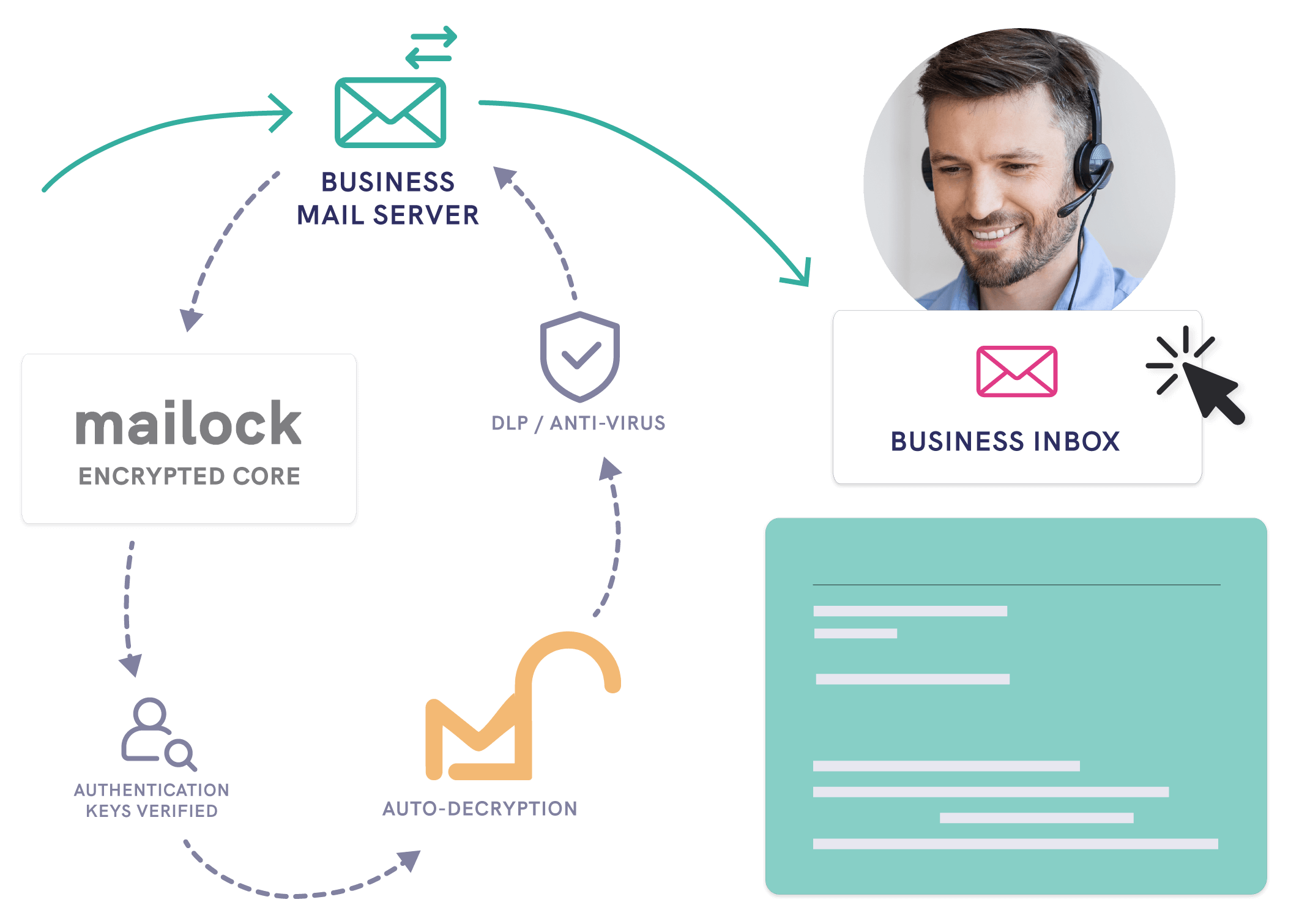 1. Receive
Recipients receive a notification email to let them know they have a secure message waiting to be opened. This message can be customised with your company branding or use the familiar Mailock template.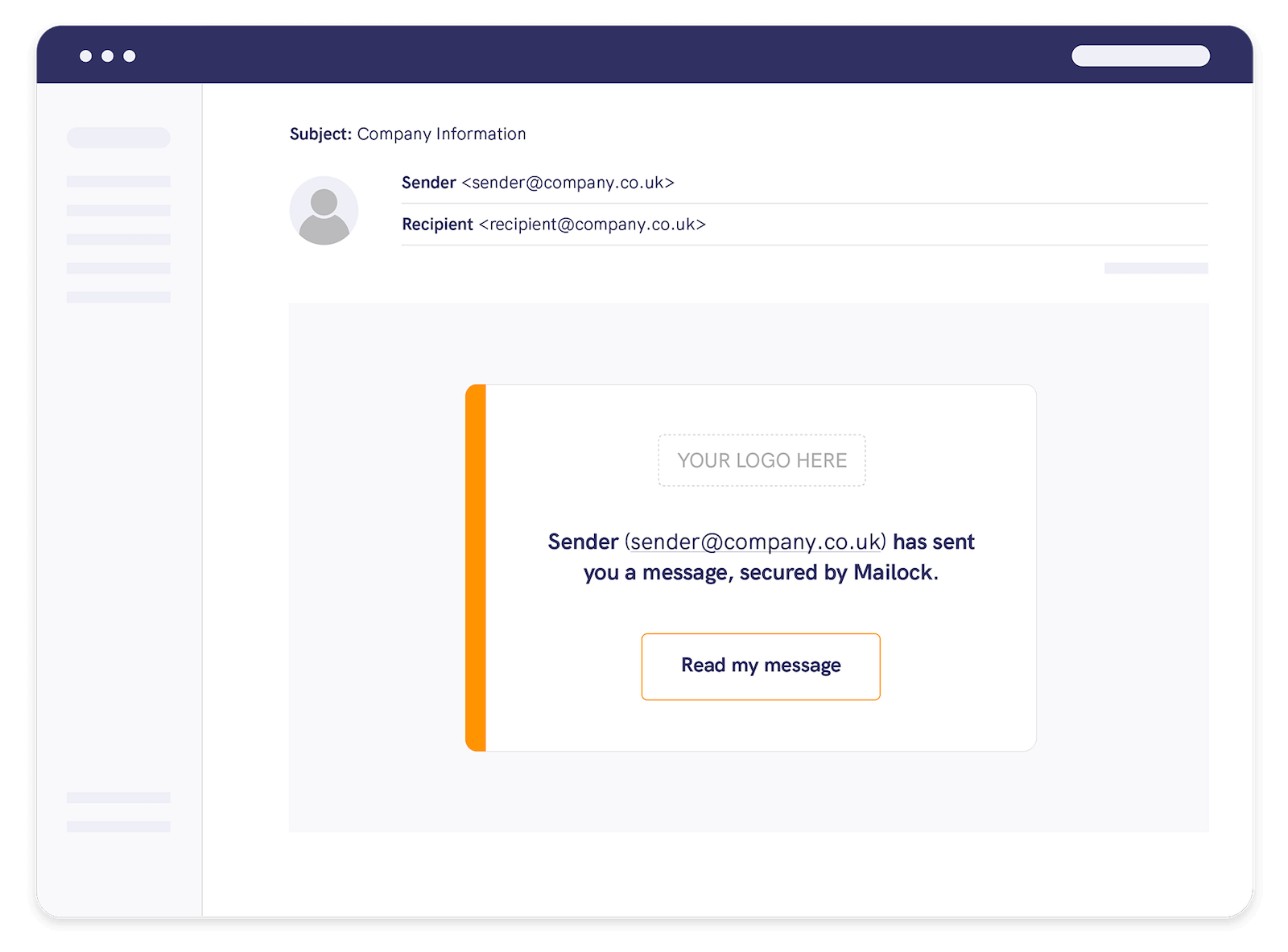 2. Identify
Recipients click 'Open' on the notification delivered to their inbox. They'll answer any challenges that have been set, if they're trusted, they can open and read right away.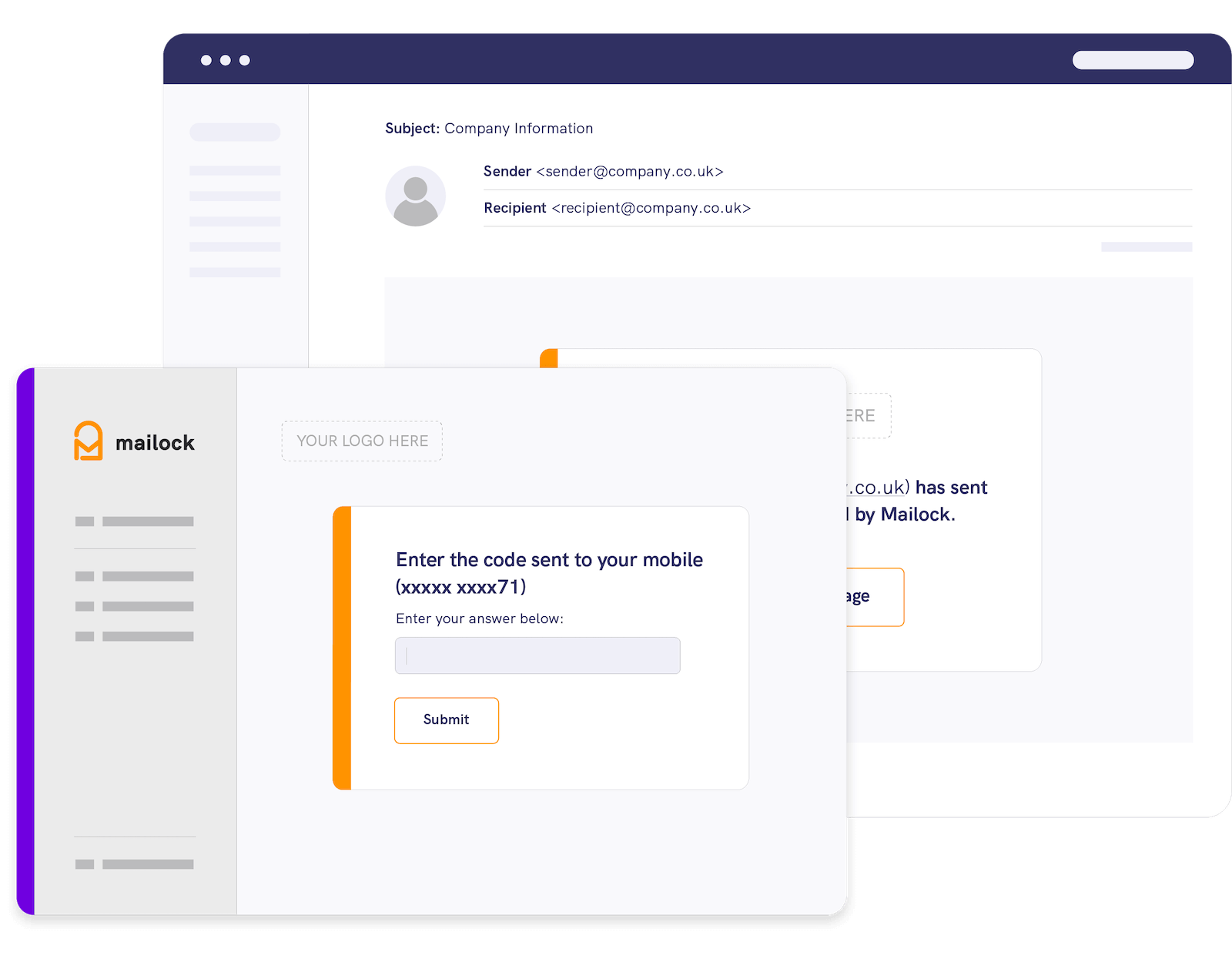 3. Reply
If recipients need to reply to a secure message, they can use Mailock to compose, attach, and send using their existing email address and account. They'll even get a limited number of secure emails to send to other people if they need.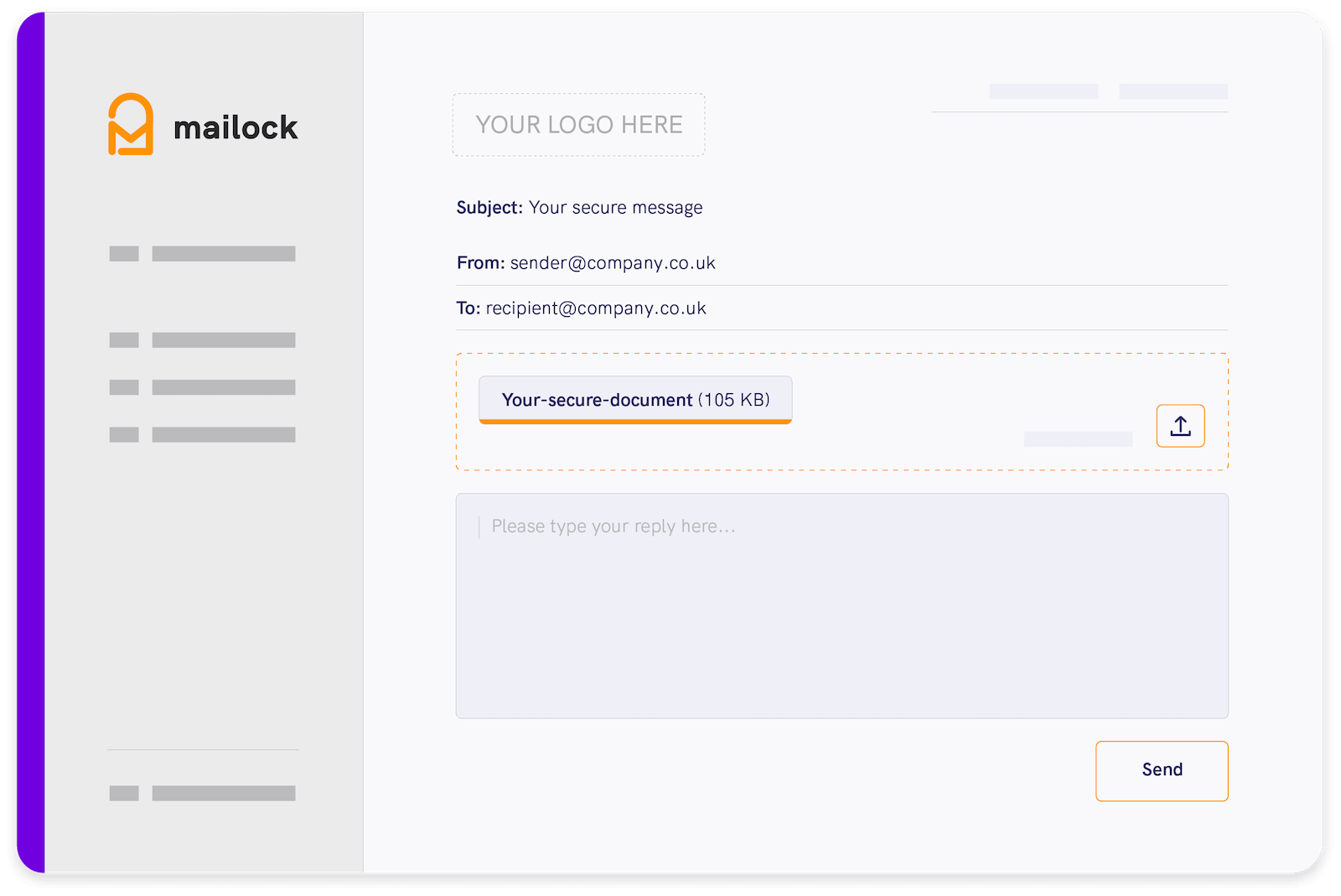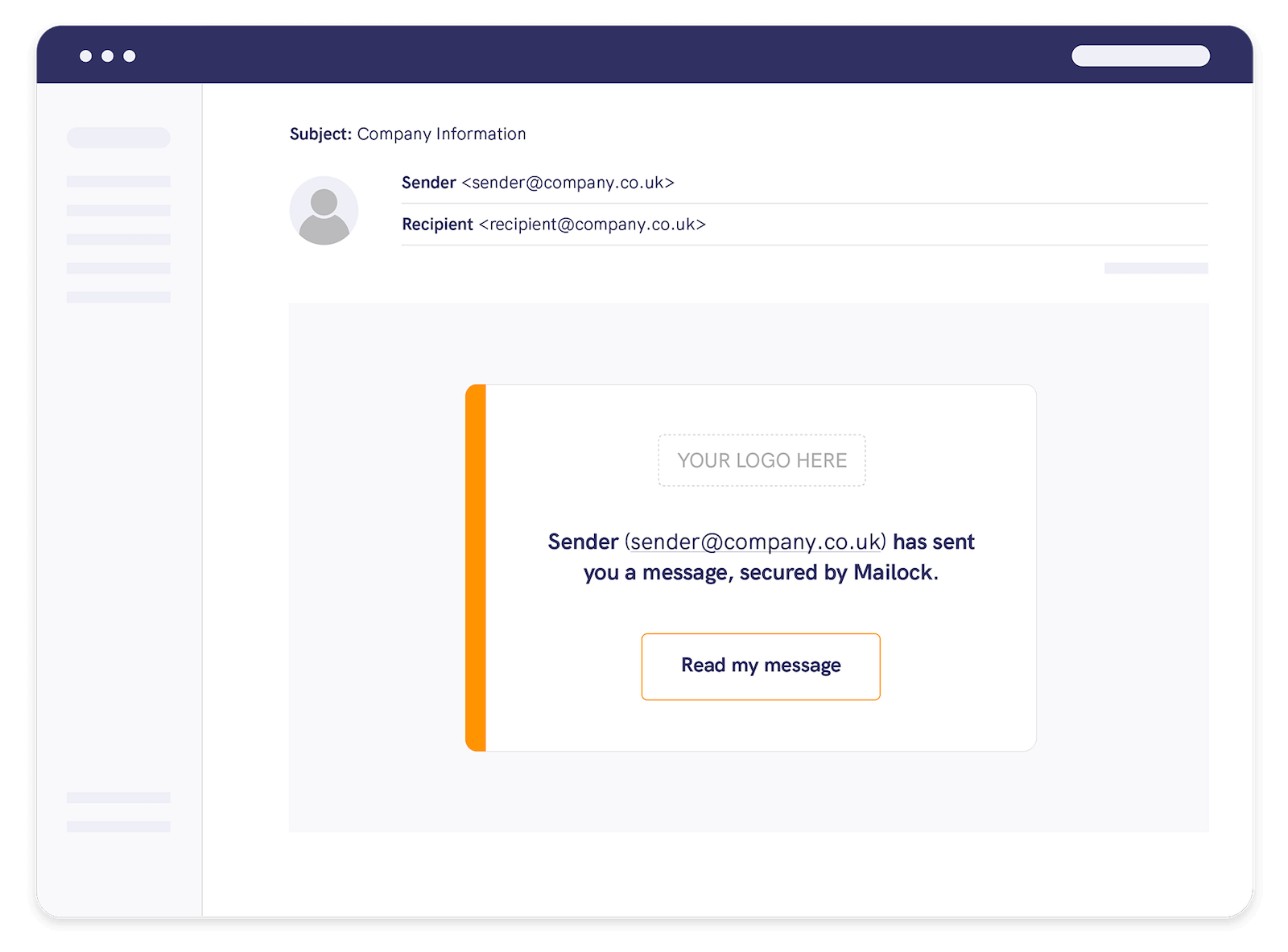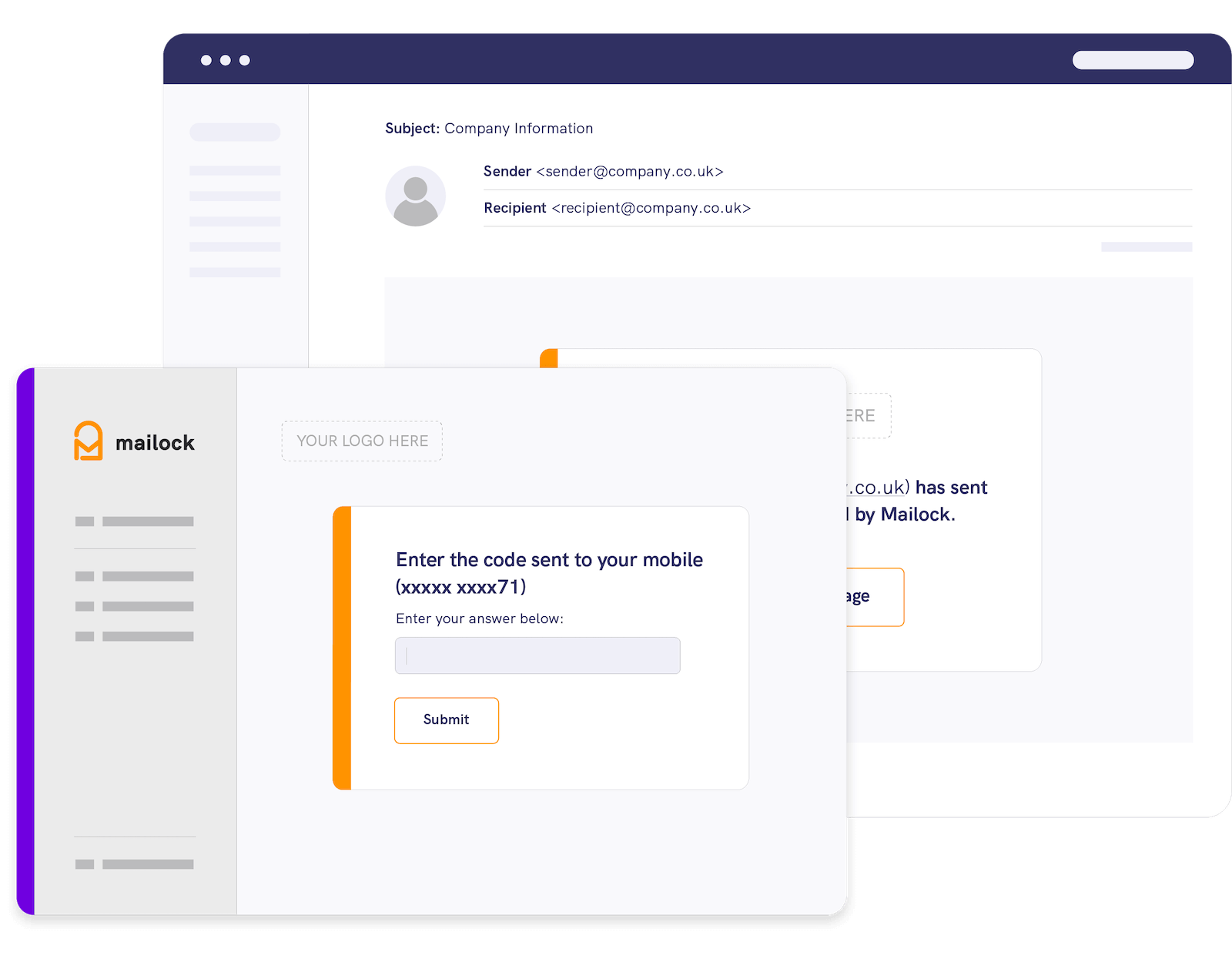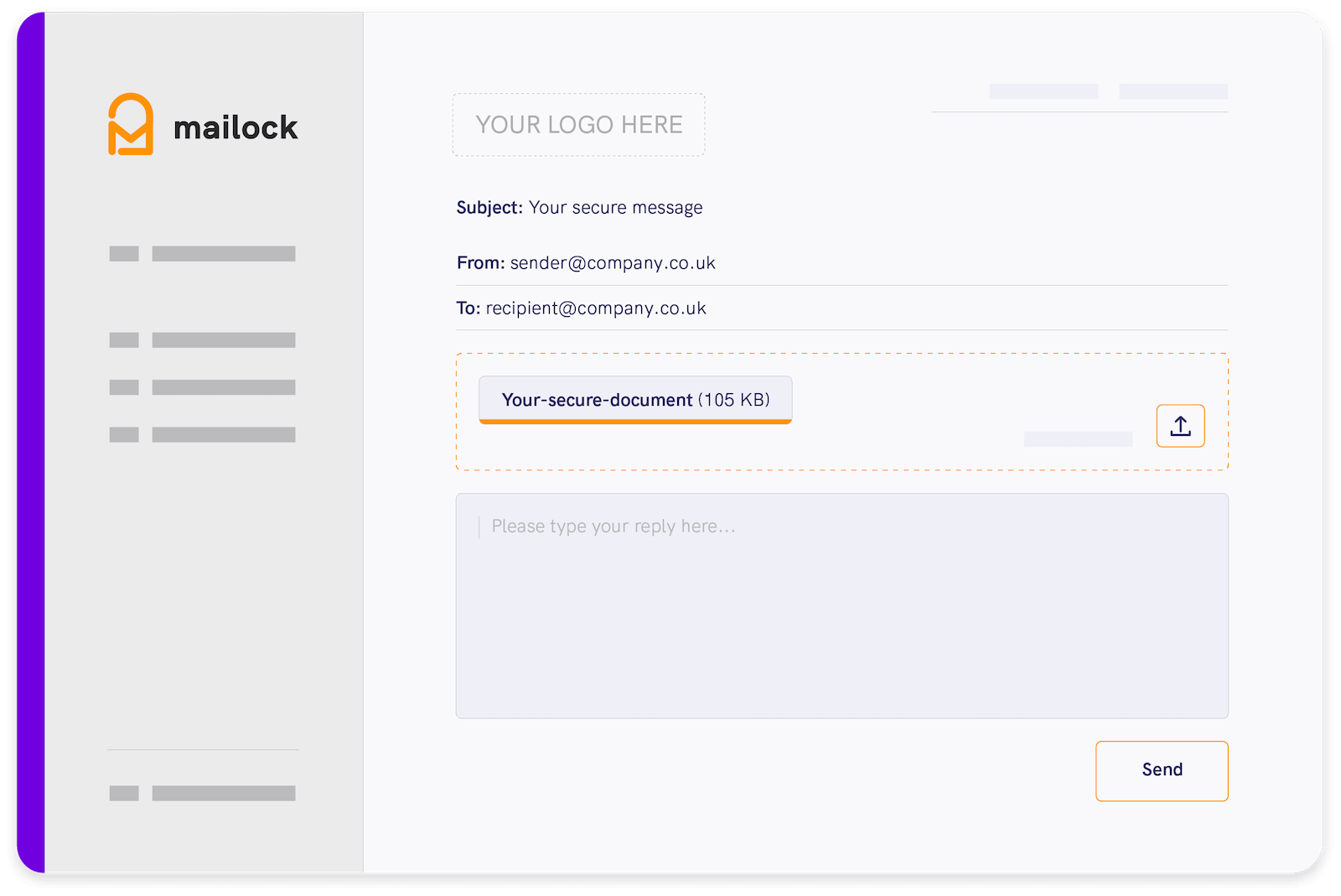 Integration
Respect your flow
Security that plays well with others
Mailock respects your mail flow, leaving emails accessible to data loss prevention and server-side signature tools within your infrastructure.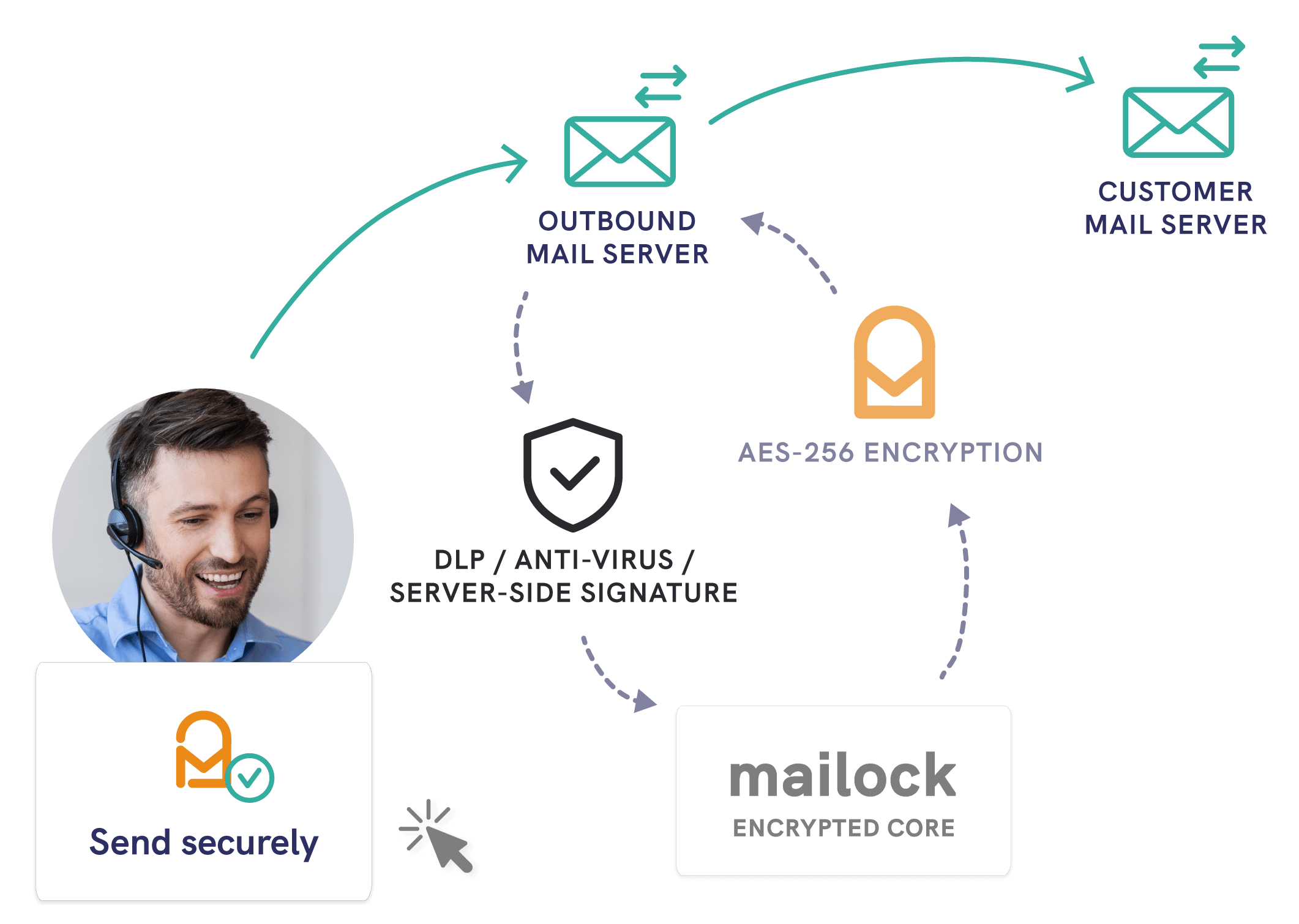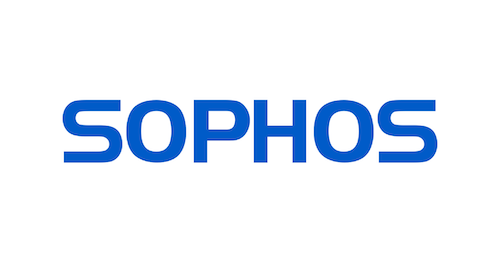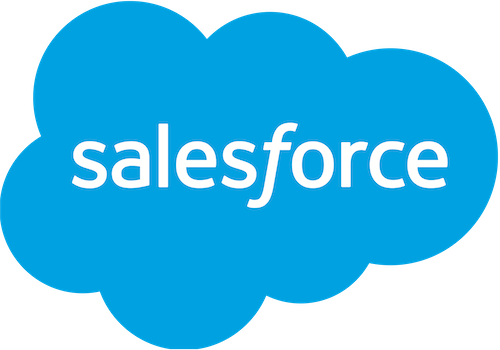 Compliance
Guarantee email
data compliance
Protect data in line with regulatory guidance.
ICO - GDPR
"Have a policy governing encrypted email, including guidelines that enable staff to understand when they should or should not use it. For example, there may be a guideline stating that any email containing sensitive personal data (either in the body or as an unencrypted attachment) should be sent encrypted."
"[in the event of a data breach] act quickly. Try to recall the email as soon as possible. If you can't recall it, contact the person who received it and ask them to delete it. The 72 hours following a personal data breach are particularly critical."
FCA - COBS
"Keep a copy of relevant electronic communications, made with, sent from or received on equipment: (1) provided by the firm to an employee or contractor; or (2) the use of which by an employee or contractor has been sanctioned or permitted by the firm."
ESMA - MIFID II
"Have sound security mechanisms in place to guarantee the security and authentication of the means of transfer of information, minimise the risk of data corruption and unauthorised access and to prevent information leakage maintaining the confidentiality of the data at all times."
Features
Comprehensive outbound security
Our secure email gateway gives you the tools to protect all your confidential email exchanges.
Deployment
Configure Mailock
for your needs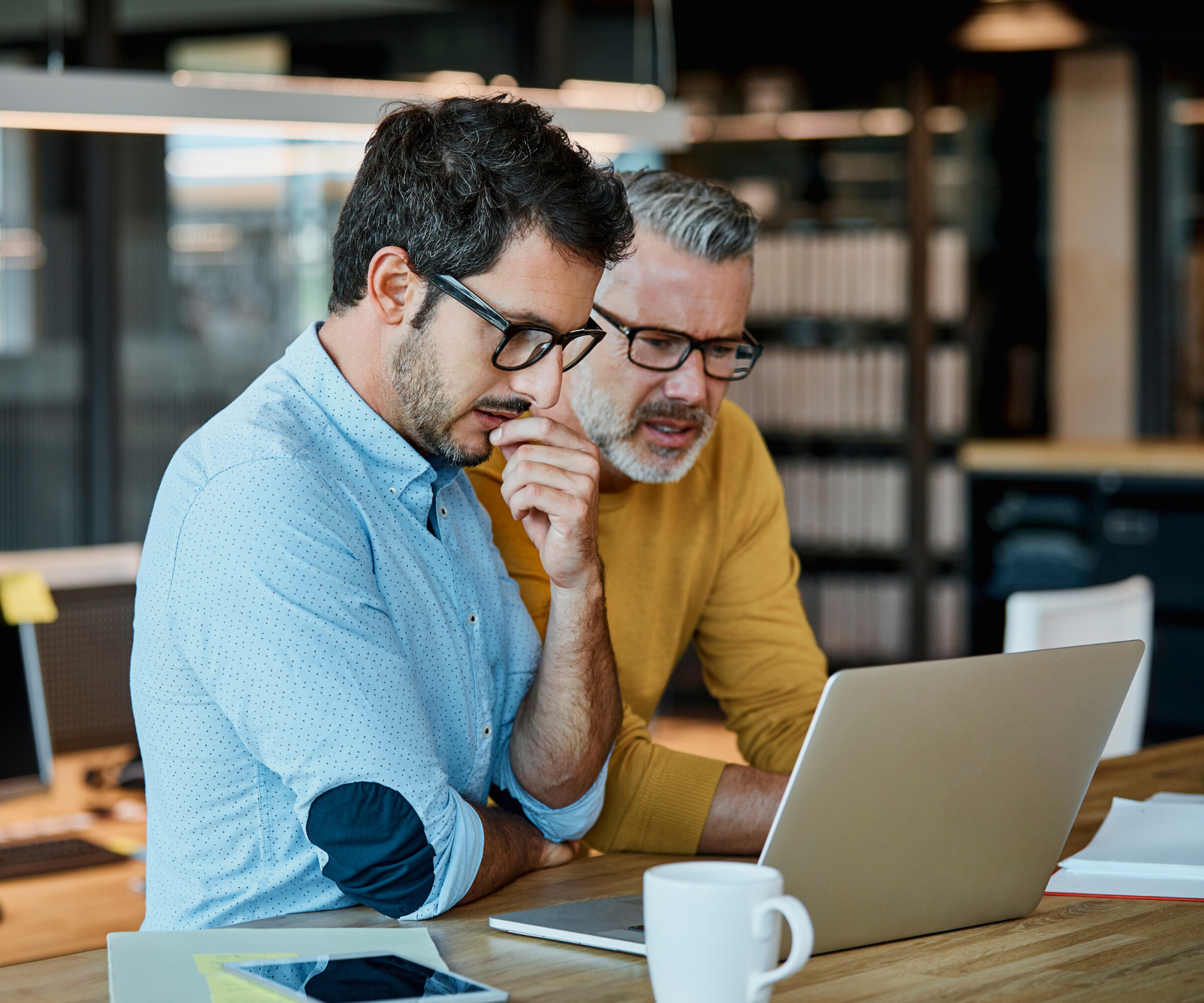 Managed-for-you or by-you
Provide your exchange details to use our managed service or deploy for yourself with our support.
On-cloud or on-premise
Deploy your appliance in the cloud or host it within your on-premise infrastructure.
Single or multi-tenancy
Run parallel instances of the appliance to enable secure email for multiple clients or brands.
EU or self-hosted storage
Host sensitive data in our EU storage location or on a dedicated server in another locale.
Manual-enabled or auto-only
Automatically encrypt messages containing subject line keywords and enable desktop user controls through our Windows Outlook-add-in.
White-label or branded
Provide a white-label service to your clients or customise our web app and notifications to create a branded recipient experience.
Gain intelligence
Monitor engagement
Leverage BI/MI analytics
Tap into the Mailock API for usage and engagement analytics. Surface key insights such as response times and attachment download rates.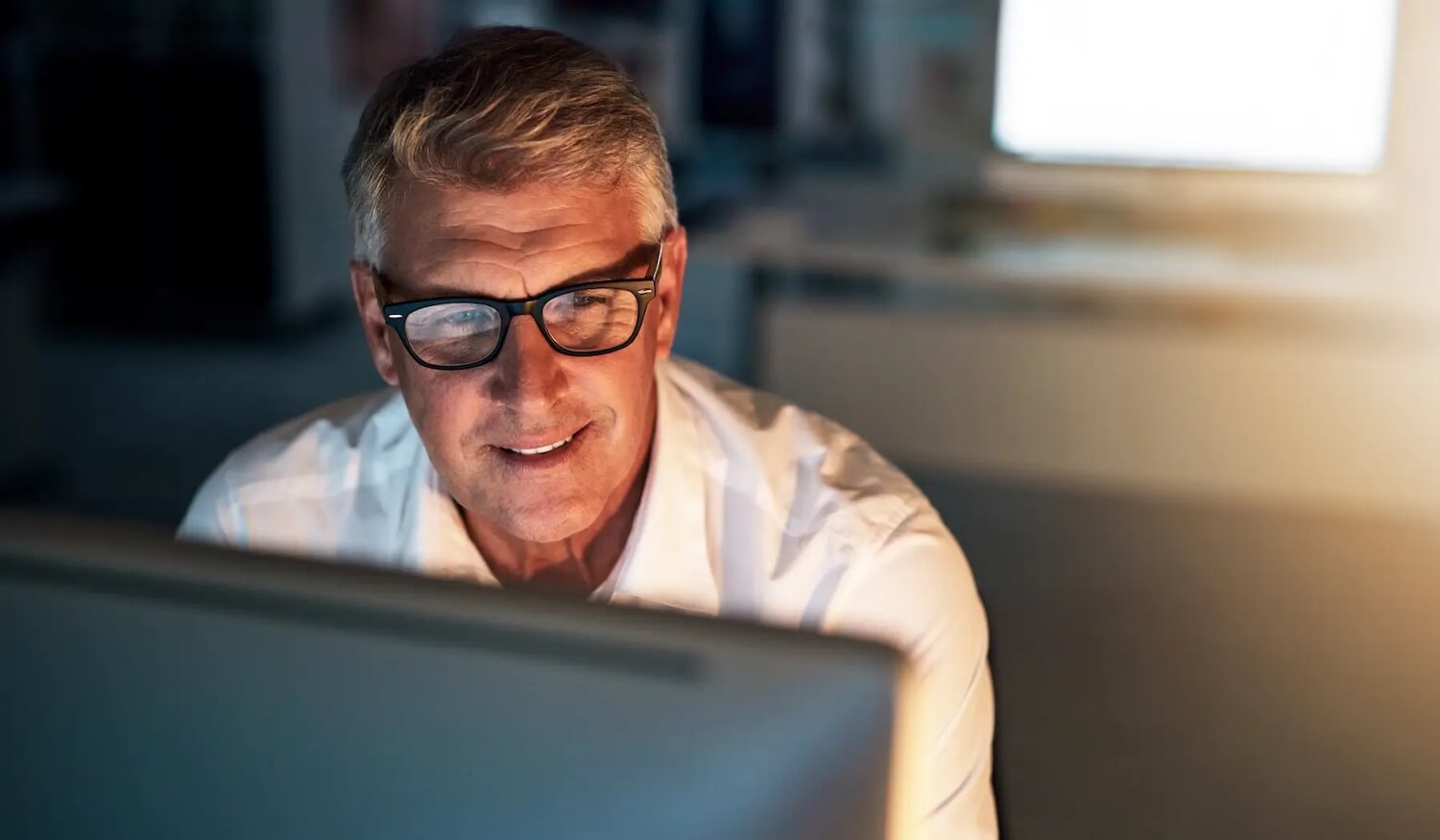 Benefits
Transform your
customer comms
Engage customers using a secure email solution that aligns with your key digital transformation goals.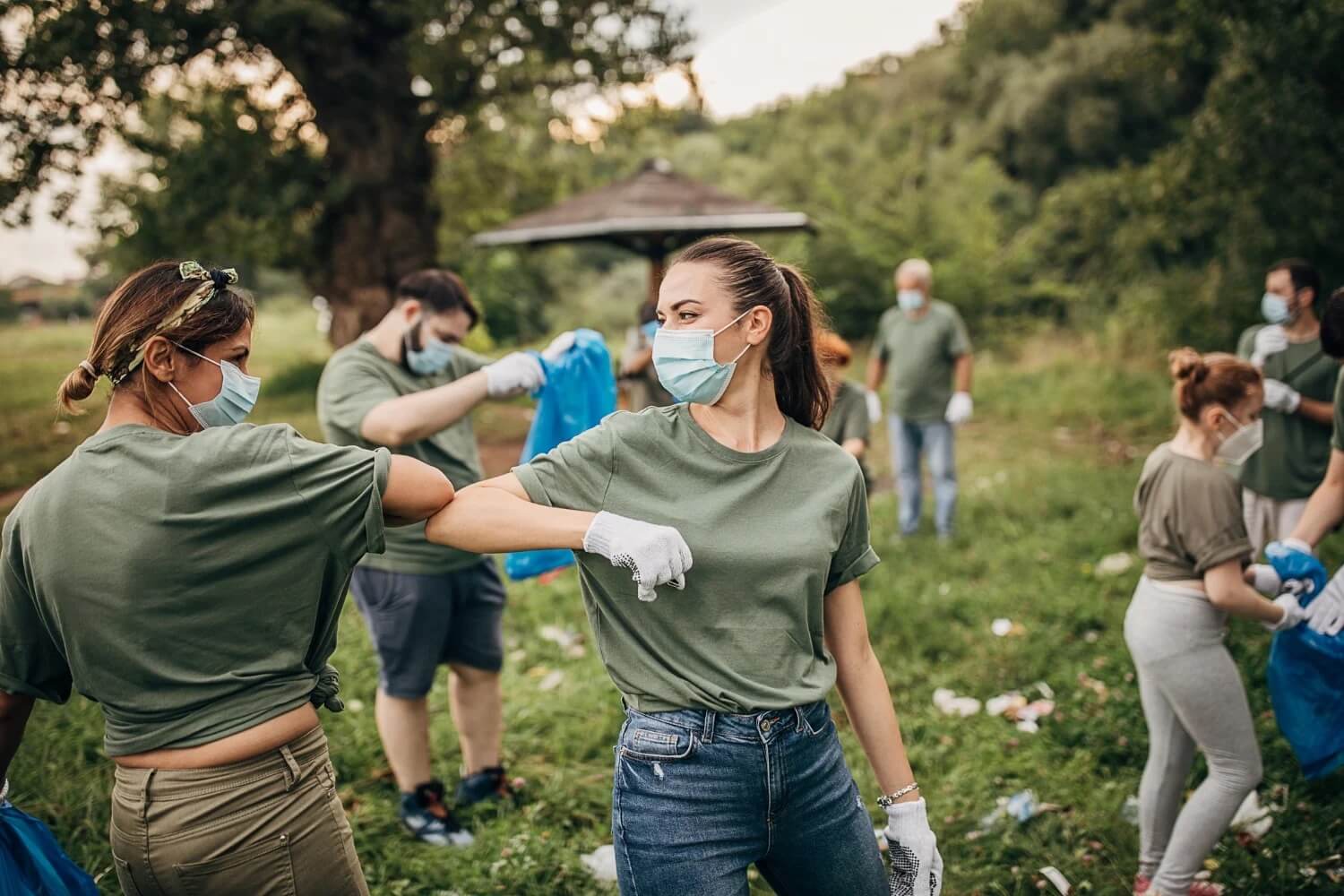 Save paper
Strengthen your environmental, social, and governance proposition. Businesses with strong ESG goals achieve higher equity returns and reductions in bottom-line risk.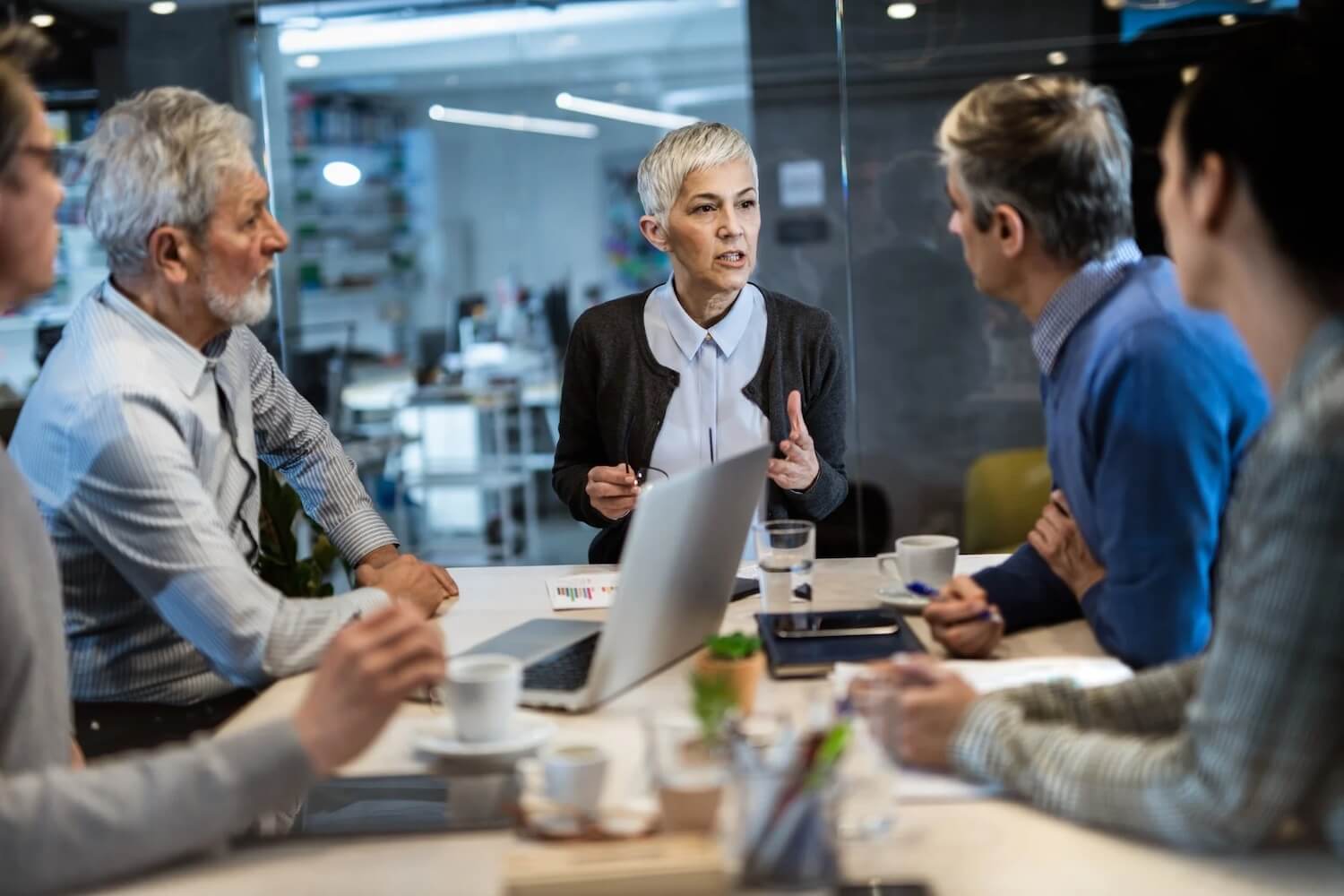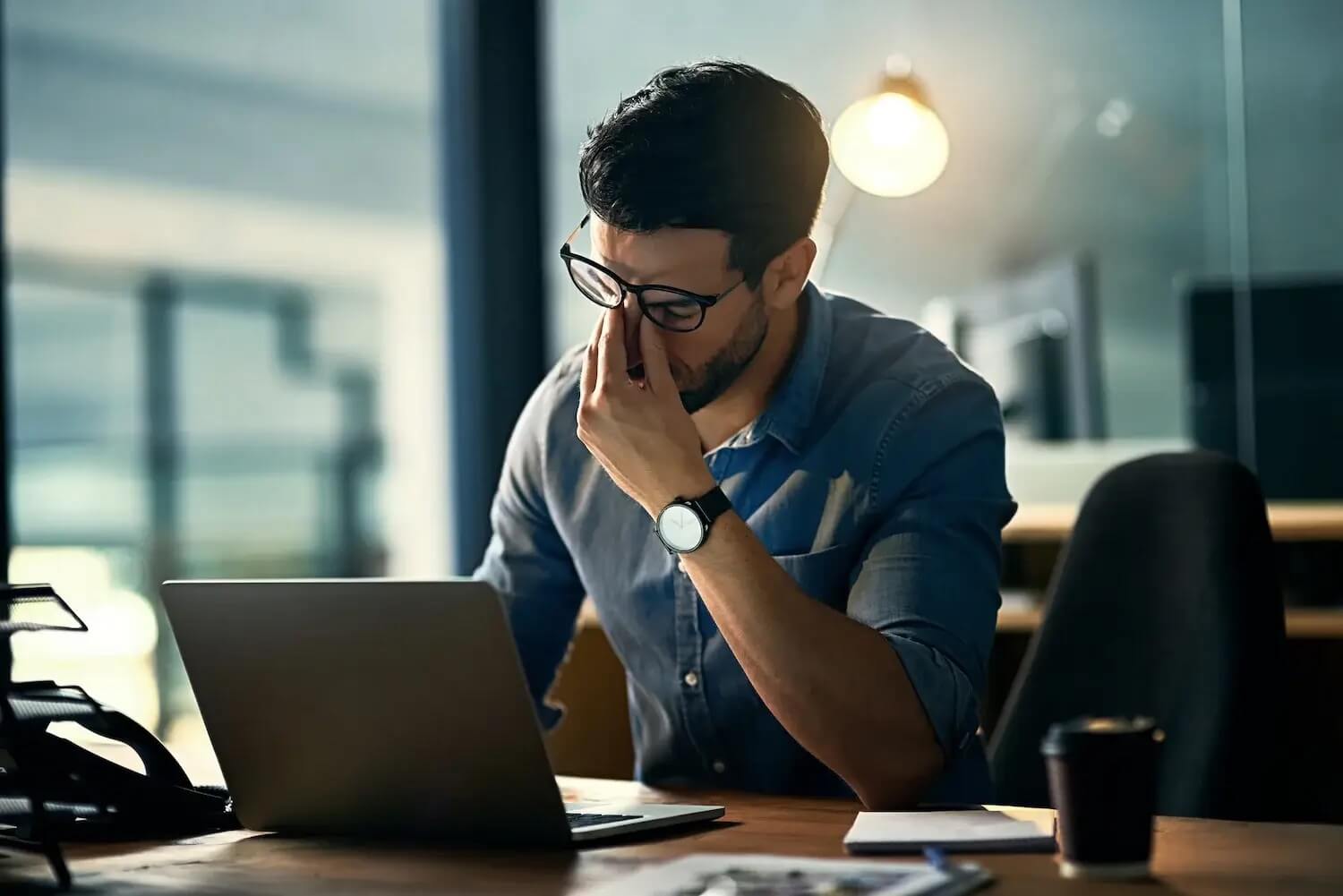 Protect data
Free your organisation from open-risk email. Protect messages and files from cyber threat and human error. Comply with ICO guidance on encrypting sensitive customer data.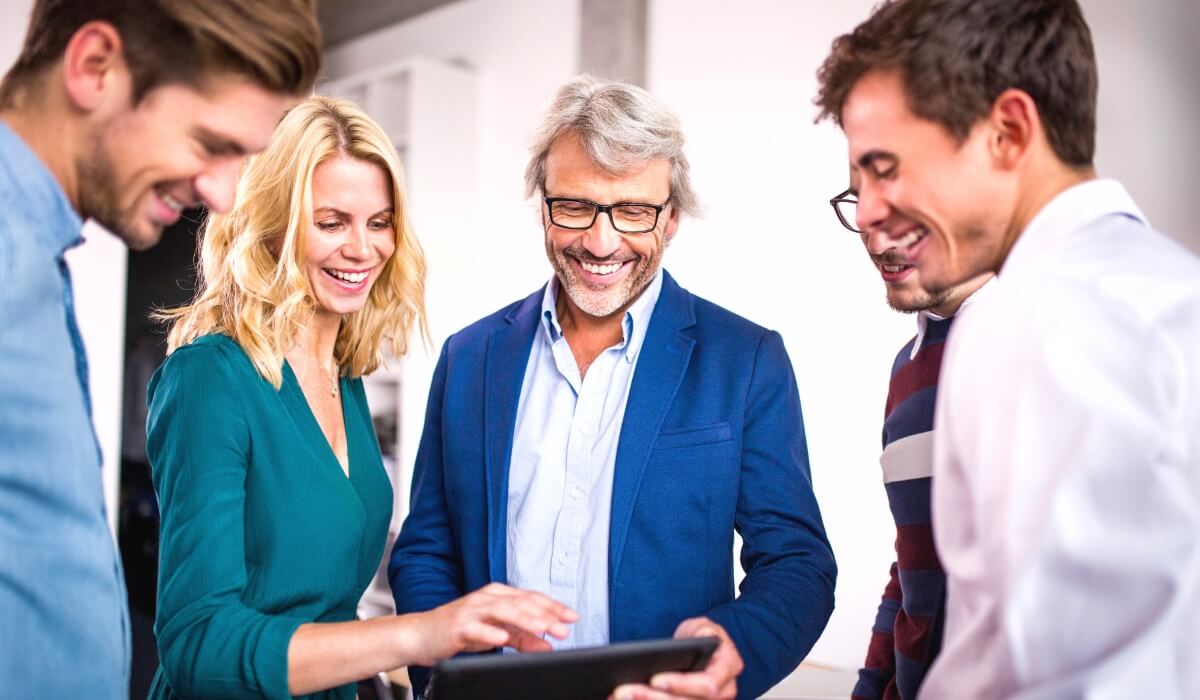 Maintain compliance
Prevent data loss
Use custom security profiling
Every company has a different profile for what is considered sensitive information. With Mailock, you can customise preset filters for the kinds of information that trigger the email encryption gateway to secure an email.