Mailock Encryption
It all starts
with an email...
Your next moment hangs on an email.
Make sure it's seen by only the right people.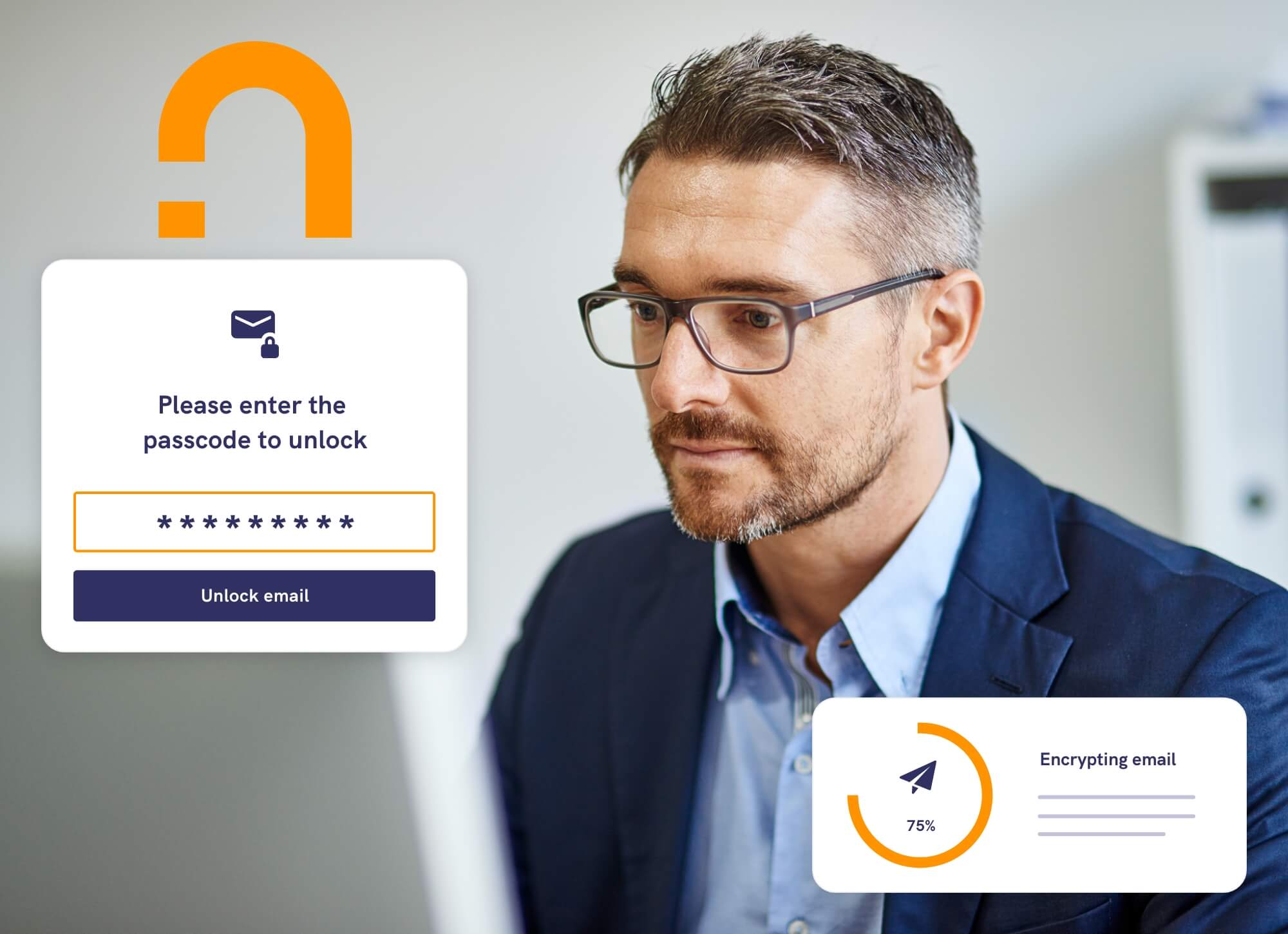 Simply put...
Mailock® frees you from open-risk email, with AES-256 encryption and 2-factor authentication.
Identity secure
Digital Recorded Delivery
Discover your end-to-end encrypted, fully auditable customer email thread. Mailock sends confidential messages and attachments easily and securely. We call it Digital Recorded Delivery®.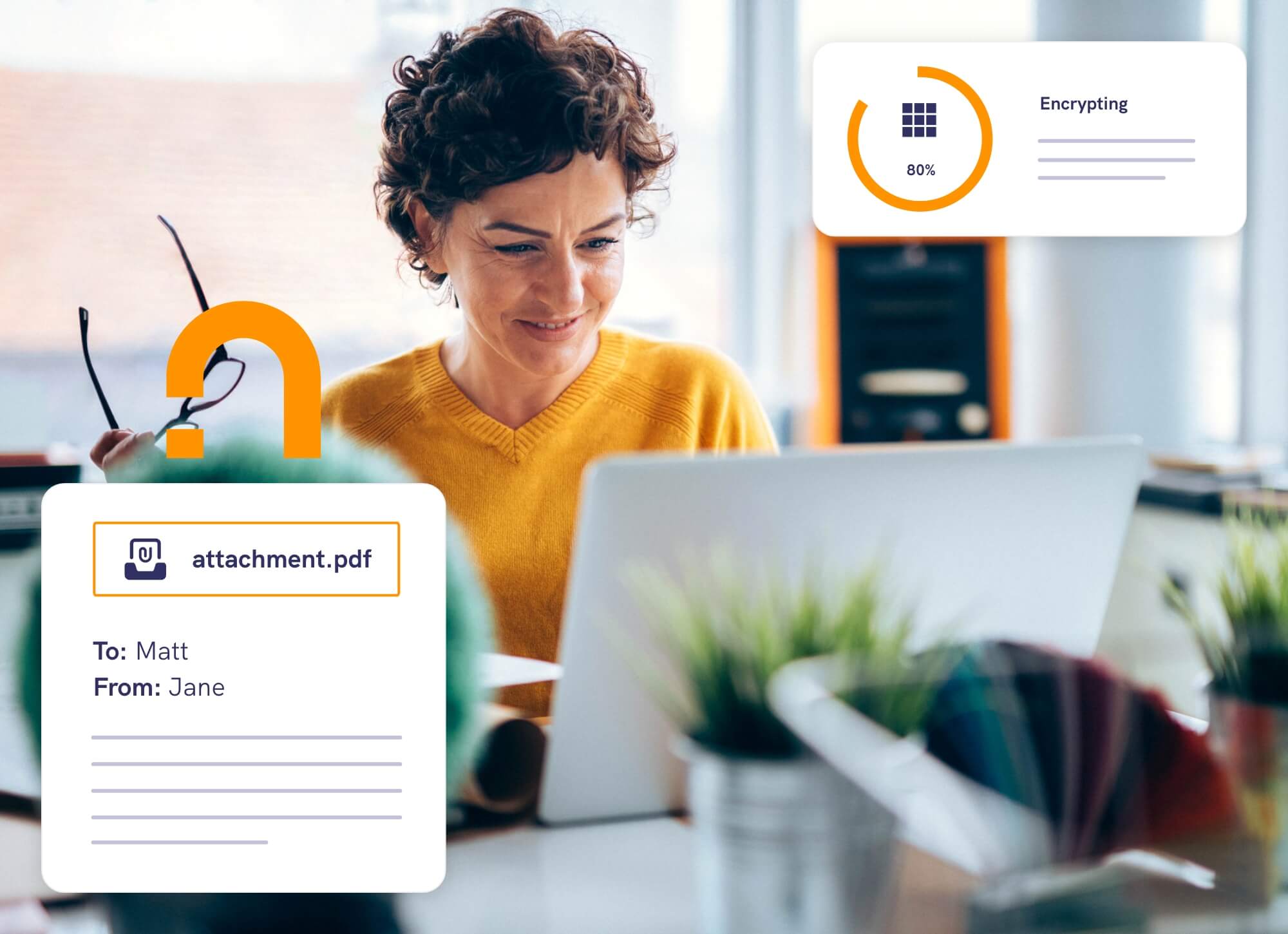 It's business as usual, encrypted.
Keep sensitive data secure, with frictionless integrations for Outlook and mail servers.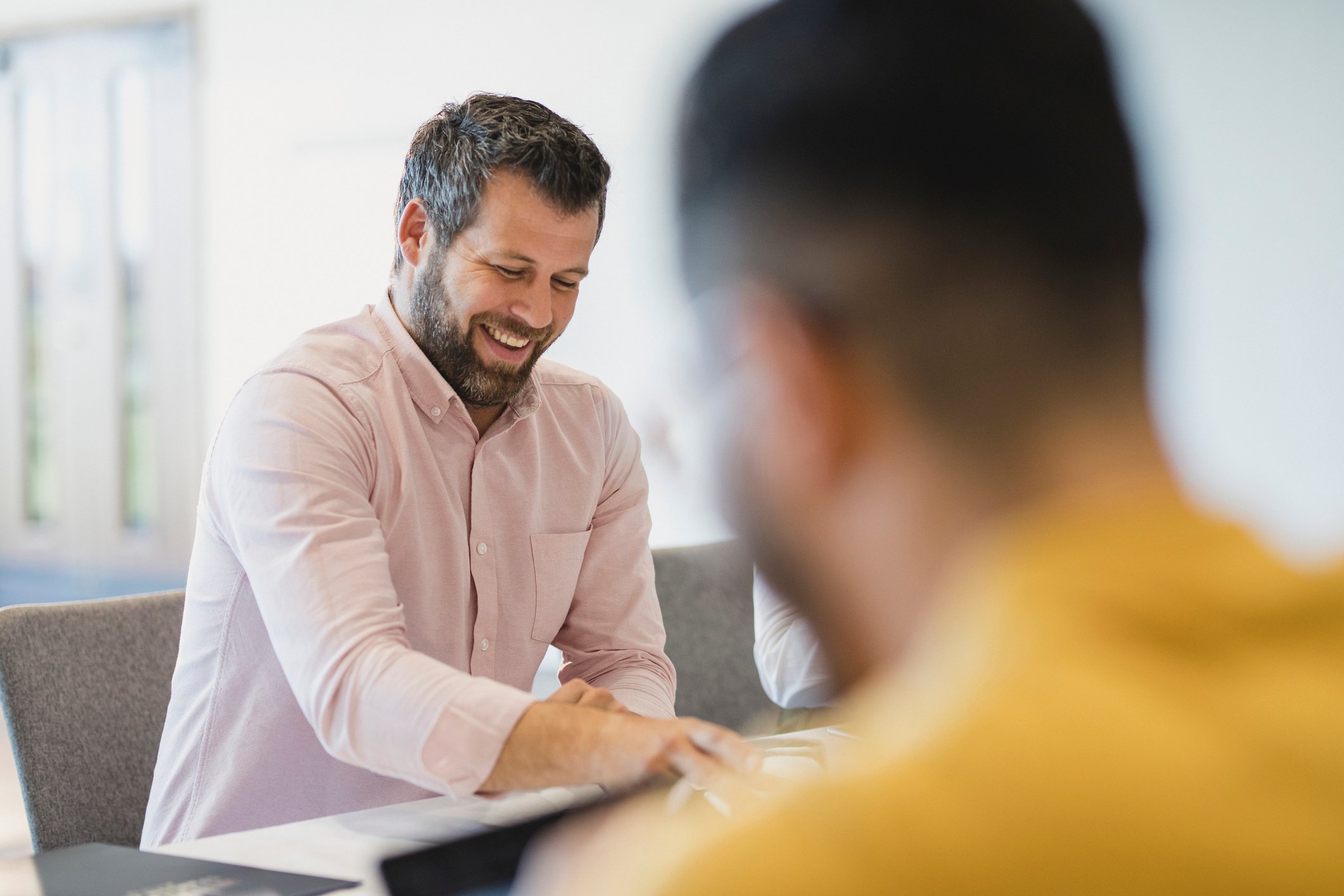 2-factor authentication
Customisable challenges
Pinpoint access to only the right people.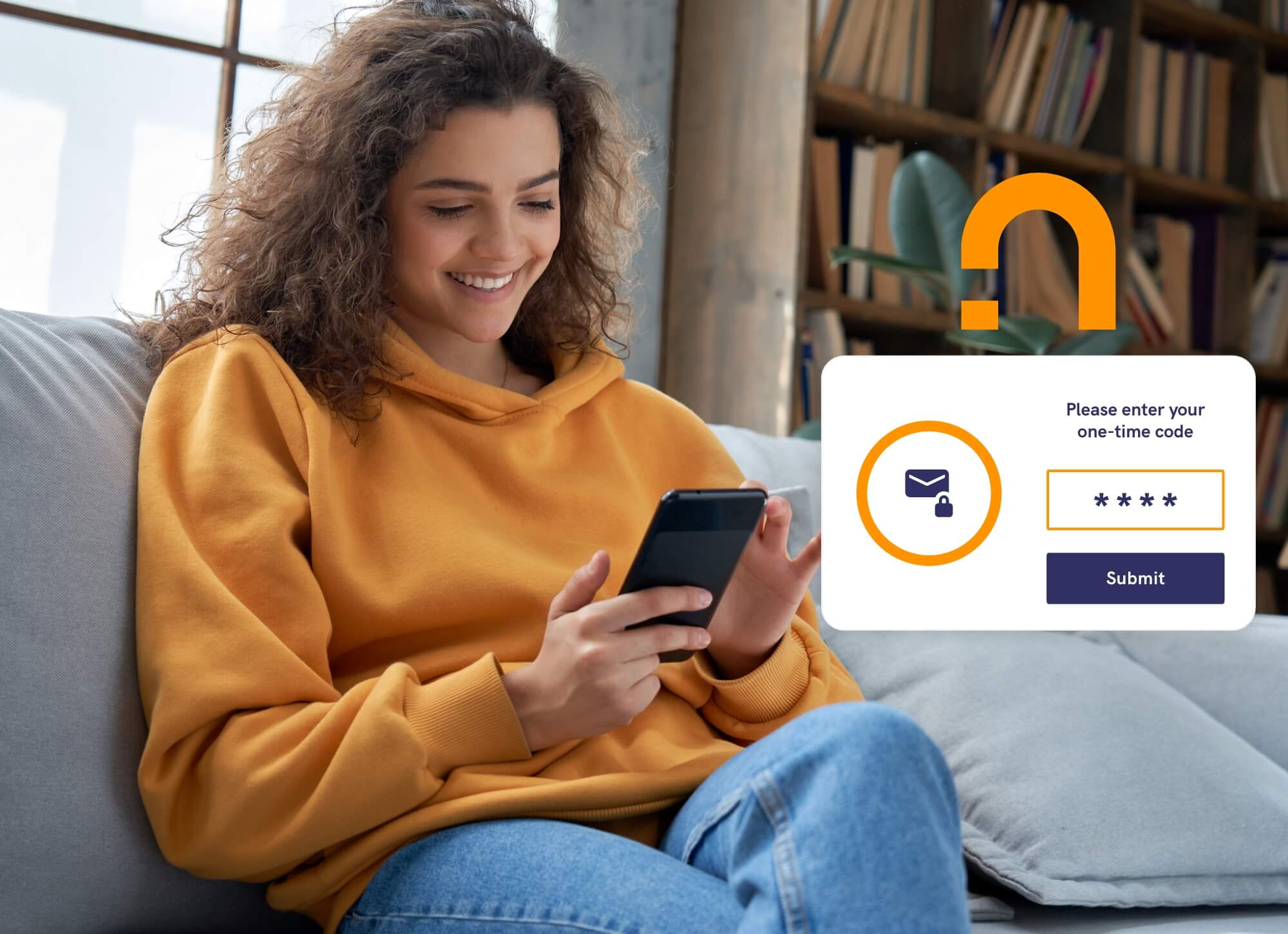 SMS
Send a one-time code to your recipients' mobile phone or tablet.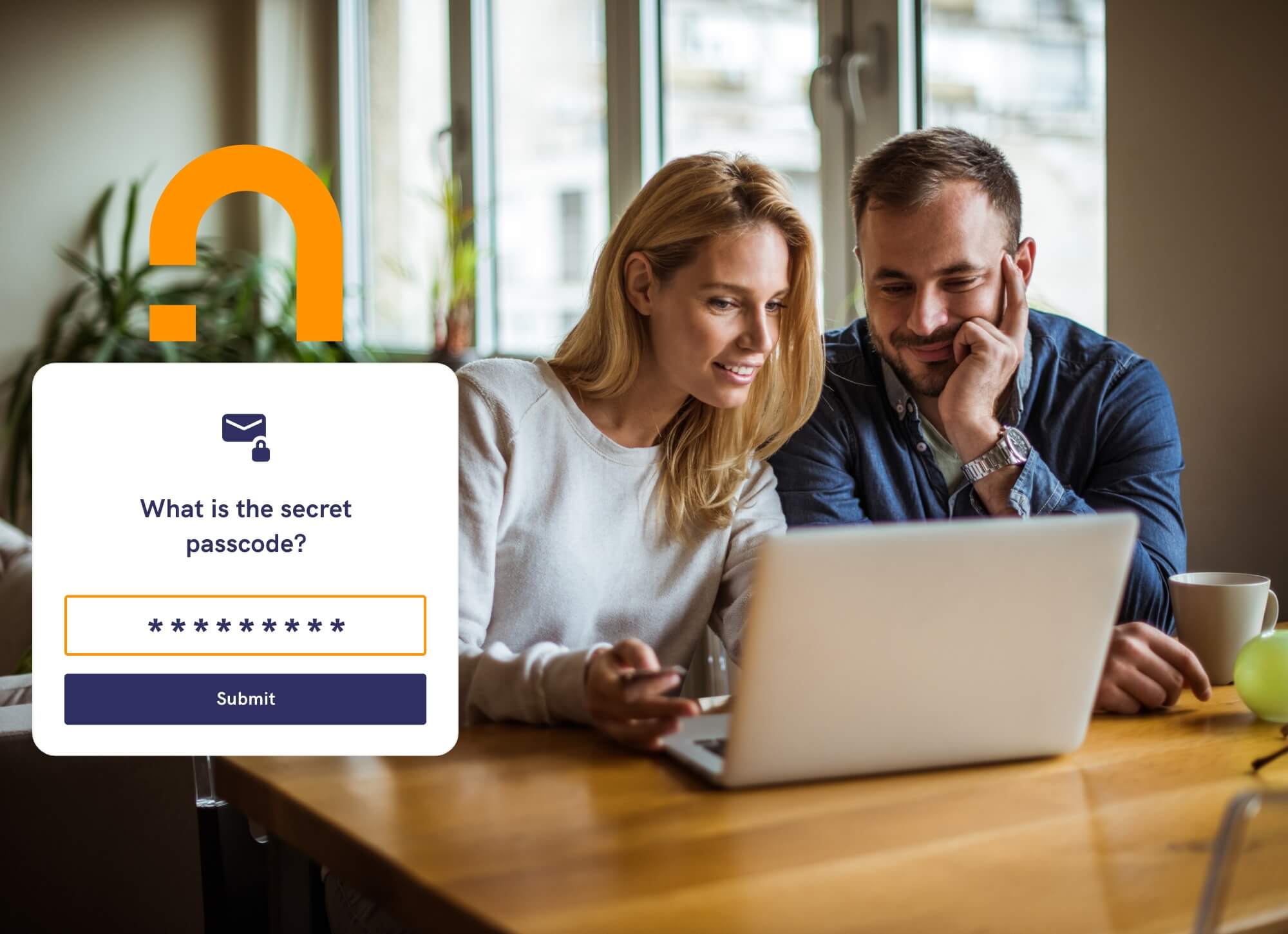 Q&A
Ask your recipient a question with an answer only they could know.
Why use Mailock?
Mailock helps you...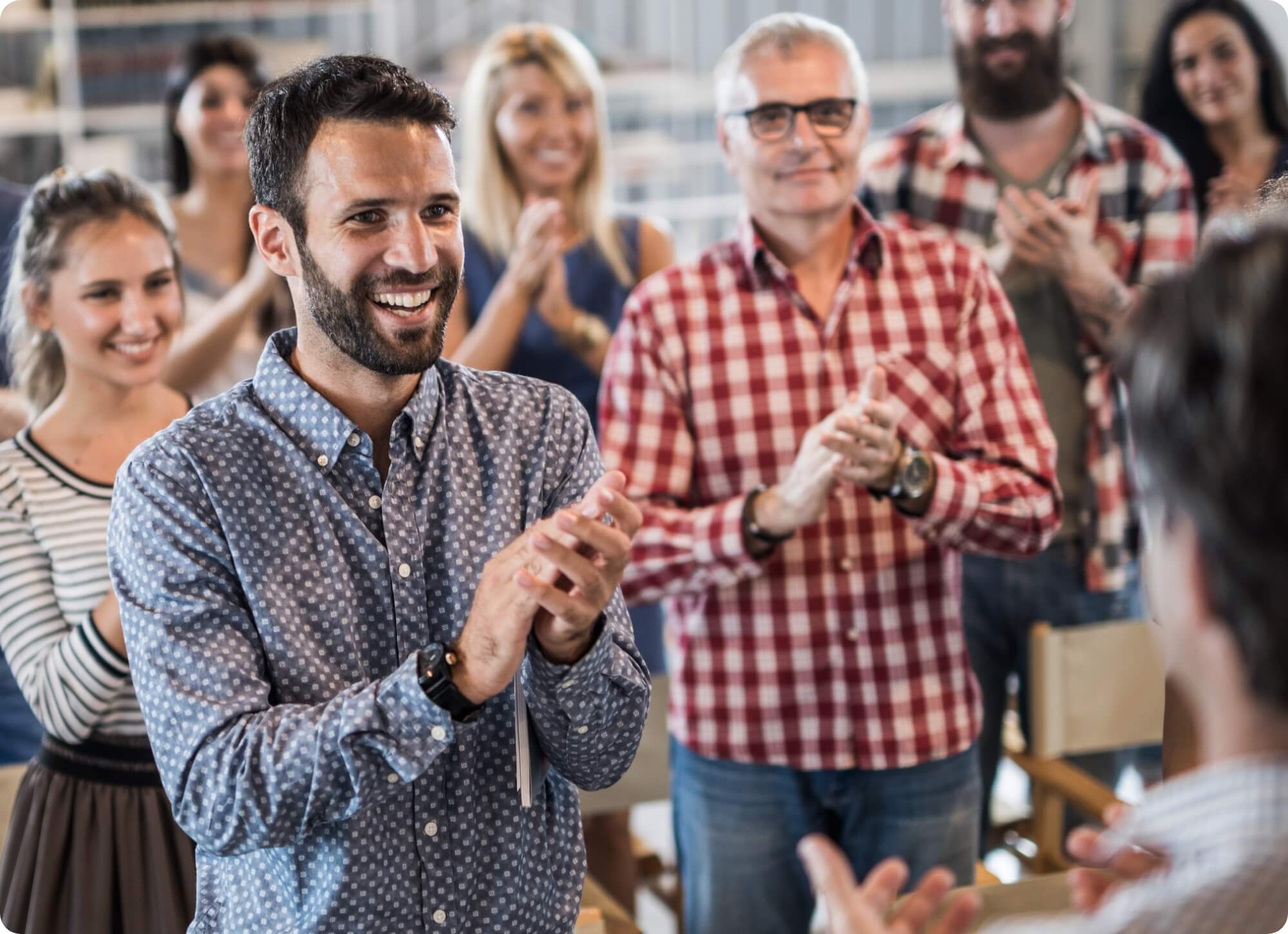 Know your customer
Strengthen your brand
Add company logos to secure emails. Show your business as a leader in data protection.
Minimise paper output
Reduce data risk