Mailock® Email Encryption
Secure email,
made to connect
Discover your fully compliant end-to-end encrypted, auditable customer email thread. Exchange confidential messages and documents easily and securely.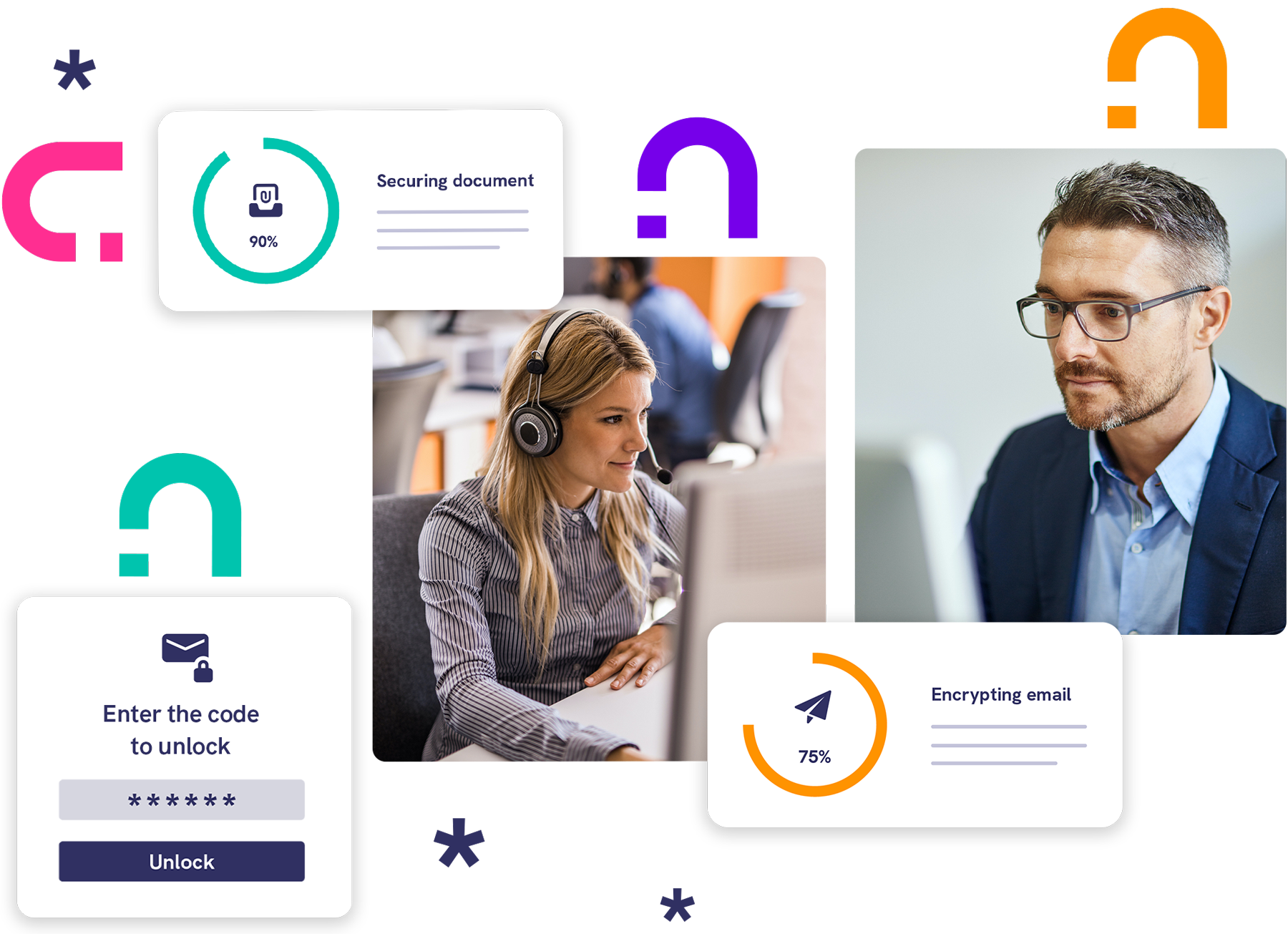 How it works
Zero compromise
What is Mailock?
How it works
1. Encrypt
Initiate encryption from within your email client, using company-wide rules, or route your digital document output through the Mailock network.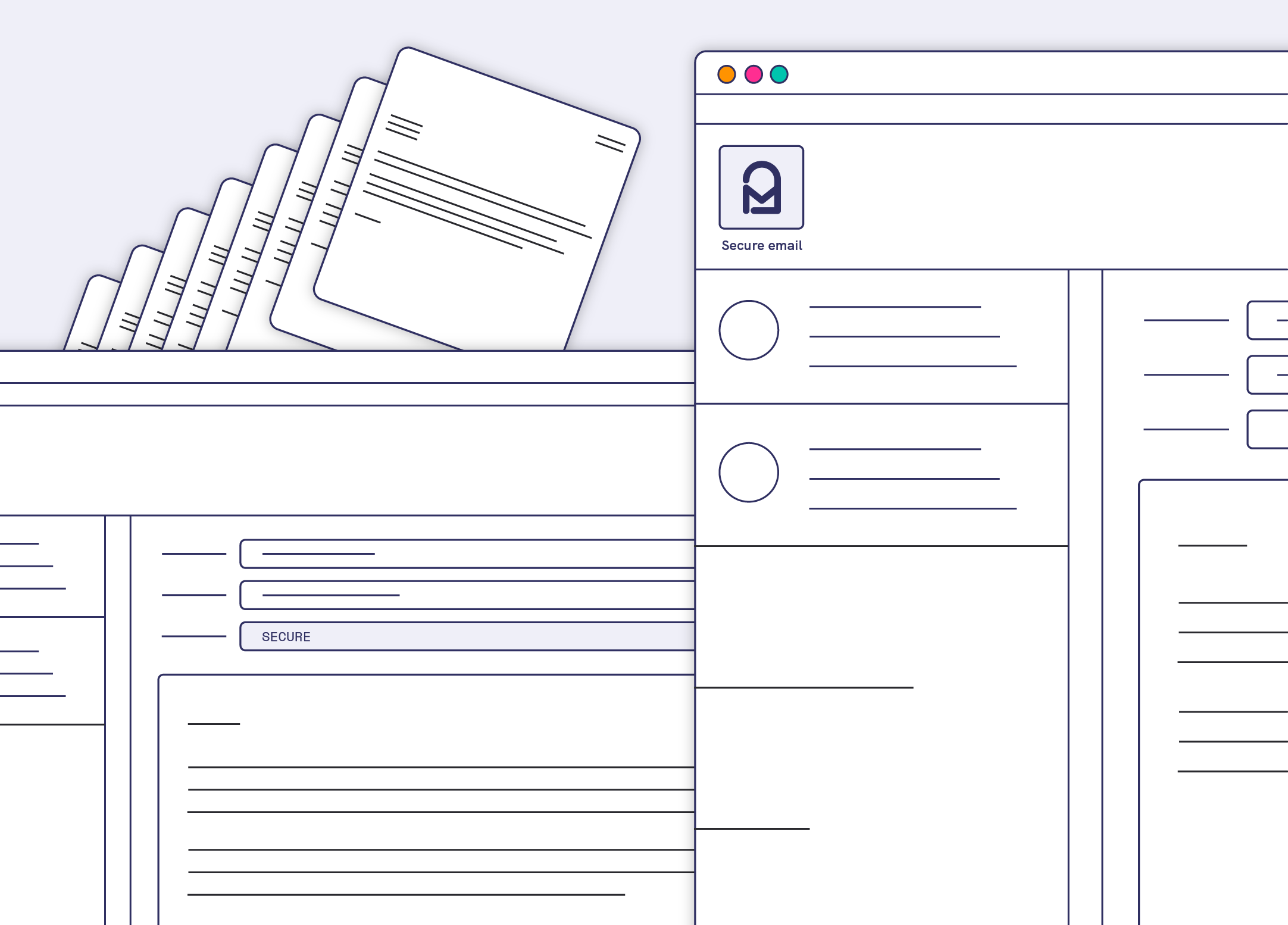 2. Connect
Recipients click 'Open' on the digital envelope delivered to their inbox to start the Mailock in-browser app. You can set challenges to verify their identity, or allow them to decrypt and read right away.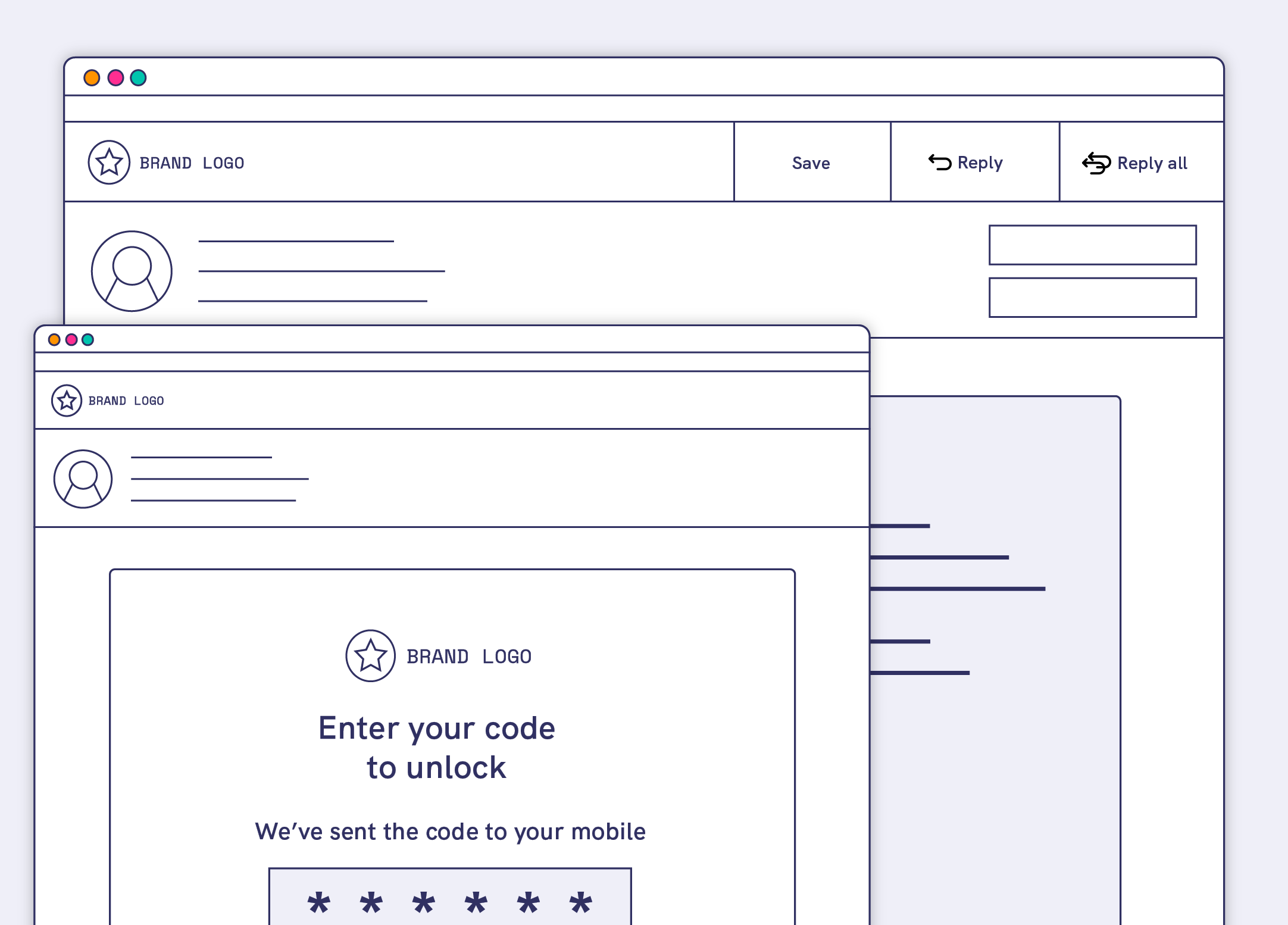 3. Engage
Our browser app works just like an email client. Recipients download files, compose, attach, and reply. When you receive their replies and attachments, they are automatically decrypted into your inbox.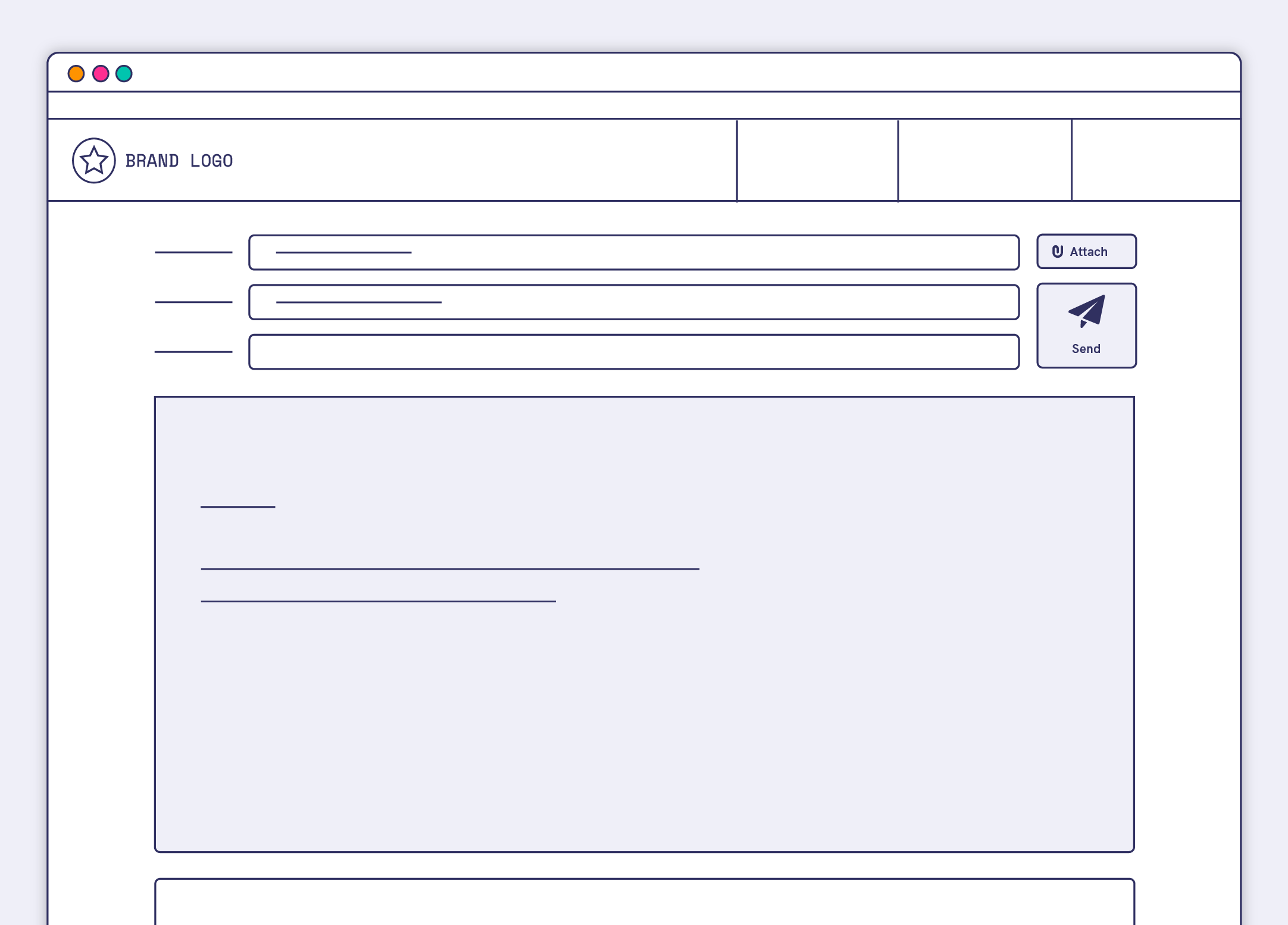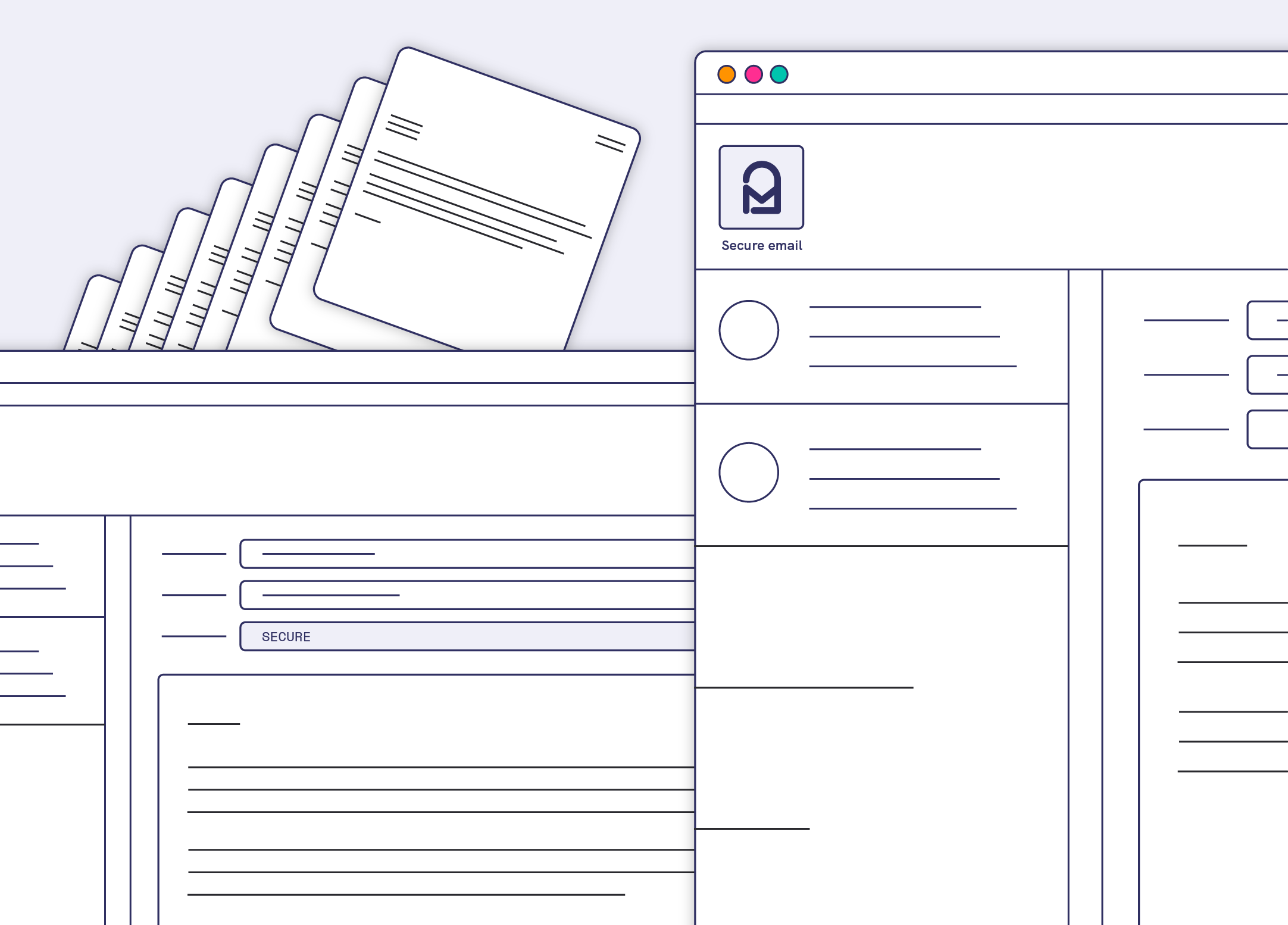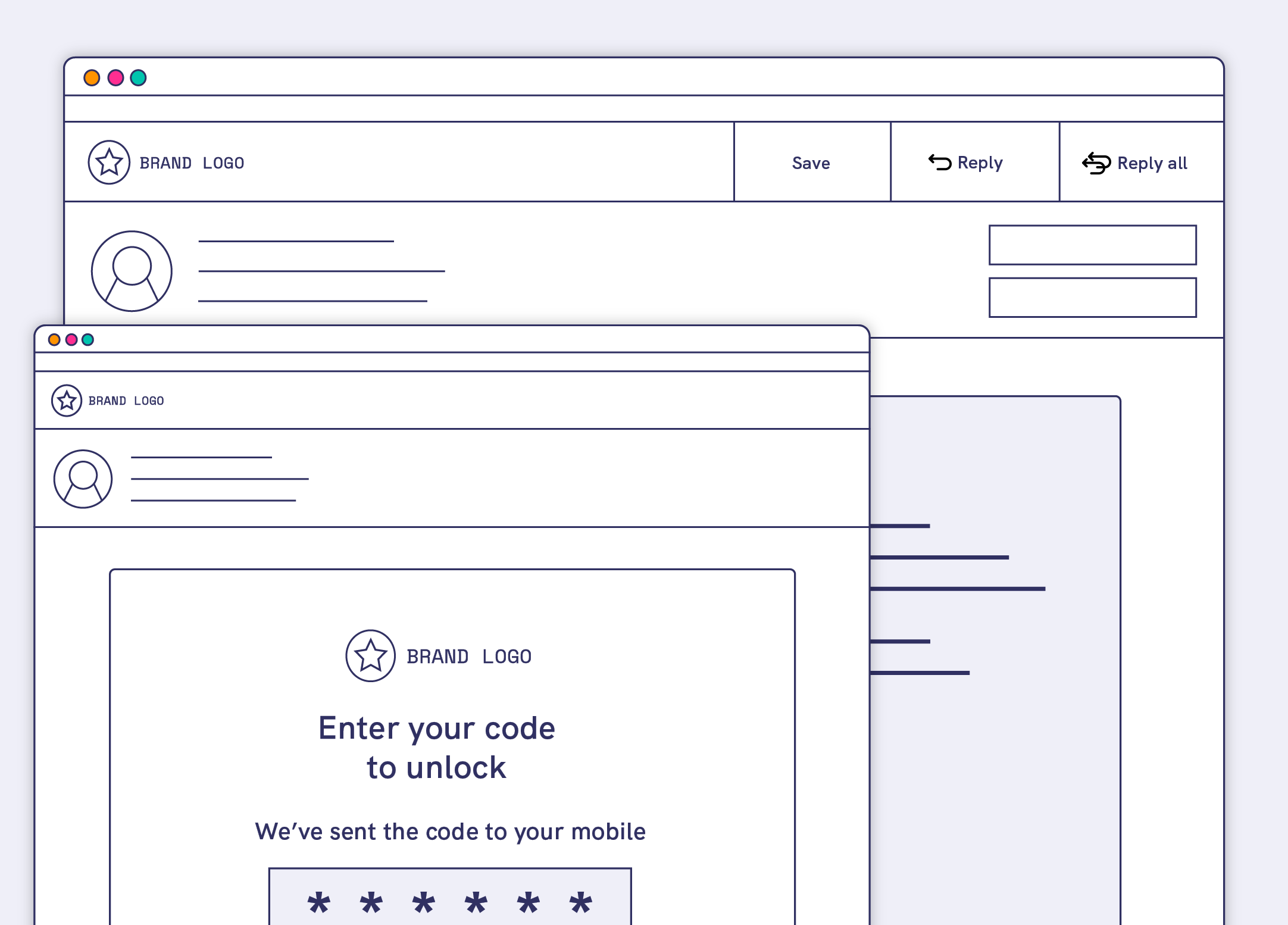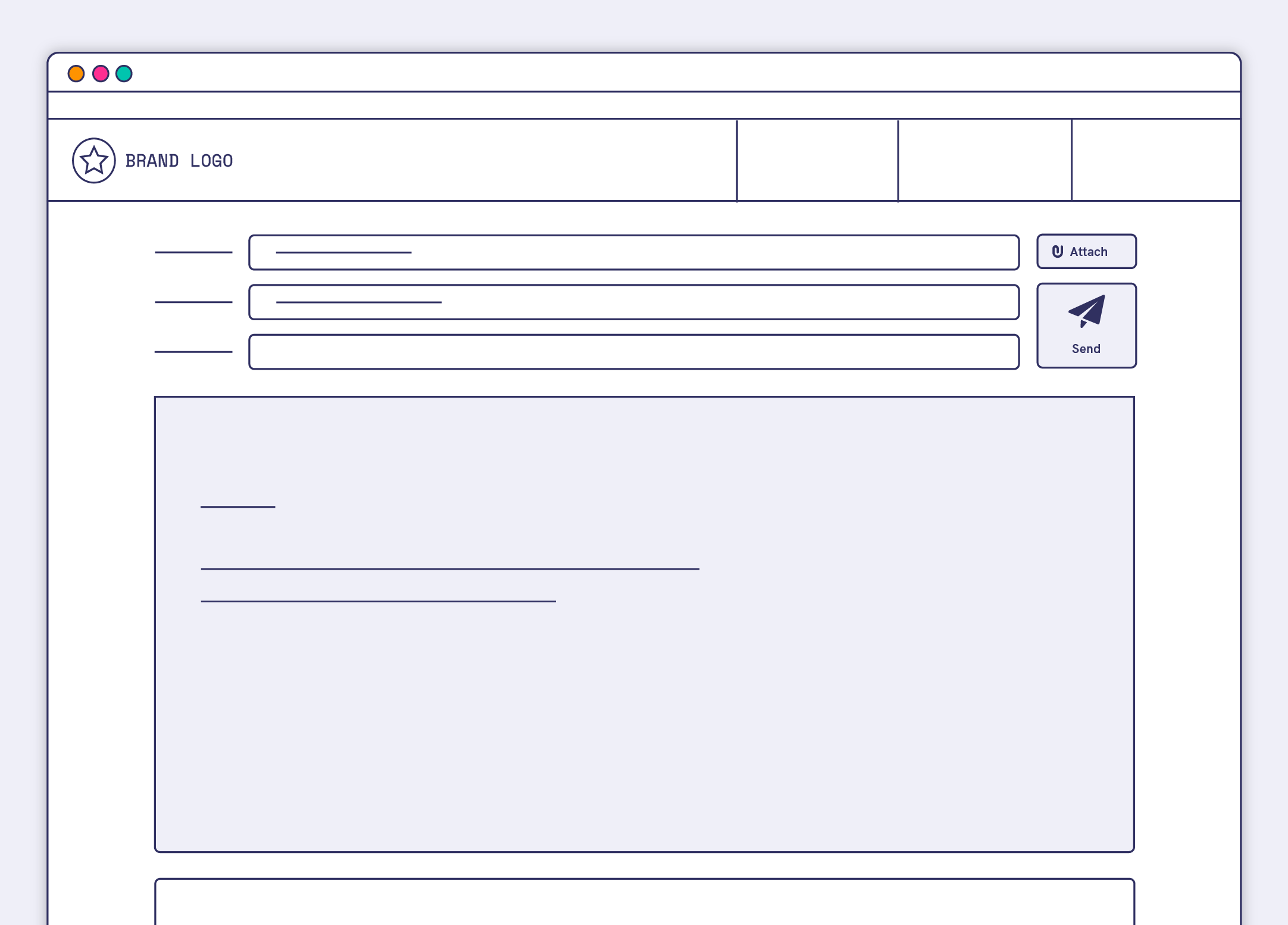 Why secure email?
How Mailock helps your business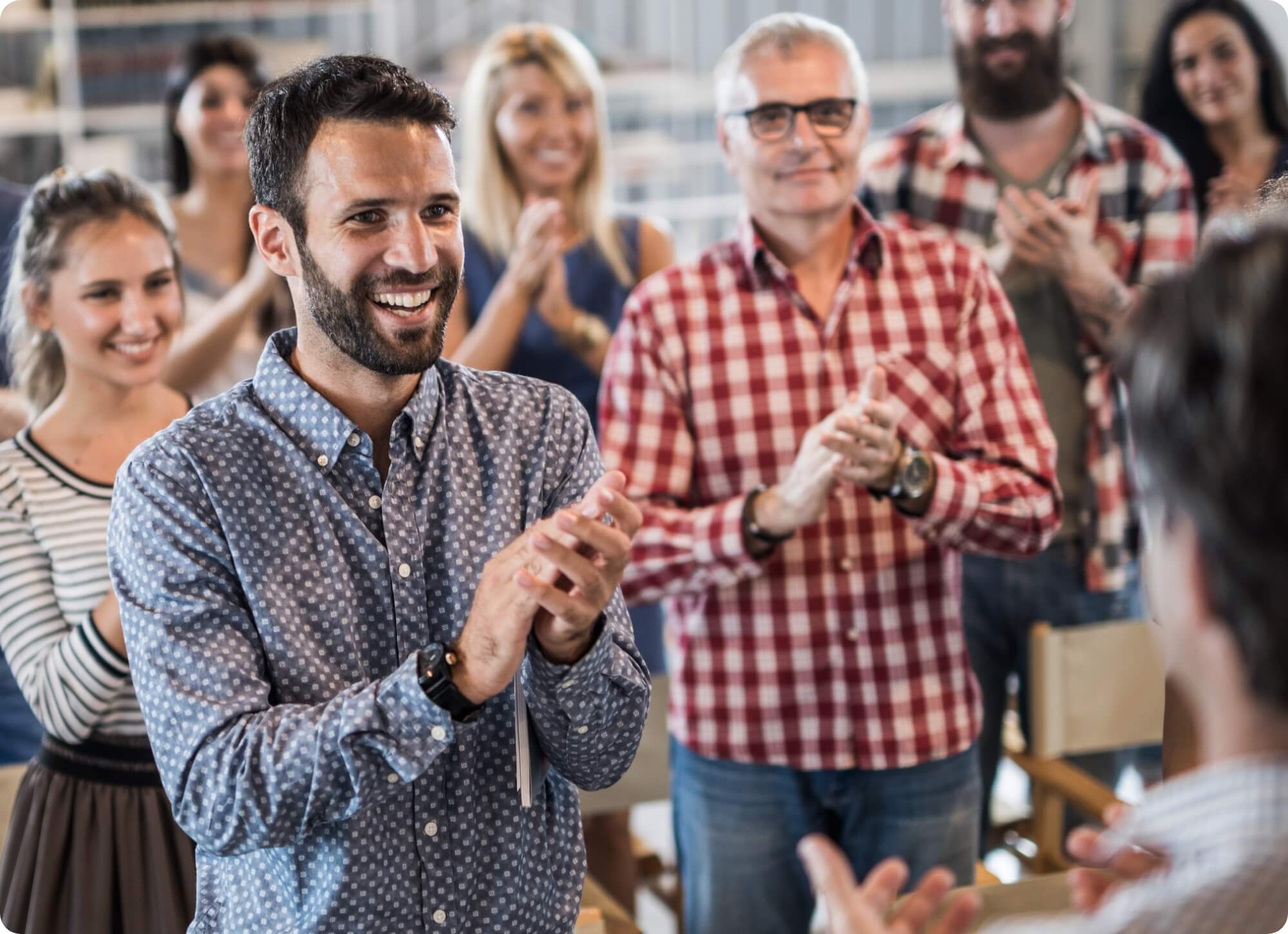 Communicate efficiently
"Can't you just email it to me?!' Exchange sensitive documents easily, instantly, with peace-of-mind that data is safely shared.
Prevent interception
Protect customers from email interception and fraud with NSA-grade security. Encrypt off-site data for FCA and ICO compliance.
Minimise paper output
Save carbon and save costs by minimising your paper output. Meet your ESG targets and do it with bottom-line impact.
Reduce human risk
Emails sent to the wrong person are the #1 cause of data exposure. Decrease risk with 2-factor authentication and Full Revoke.
It's email as you
know it, encrypted
Free your data from open-risk email, with AES-256 encryption and 2-factor authentication.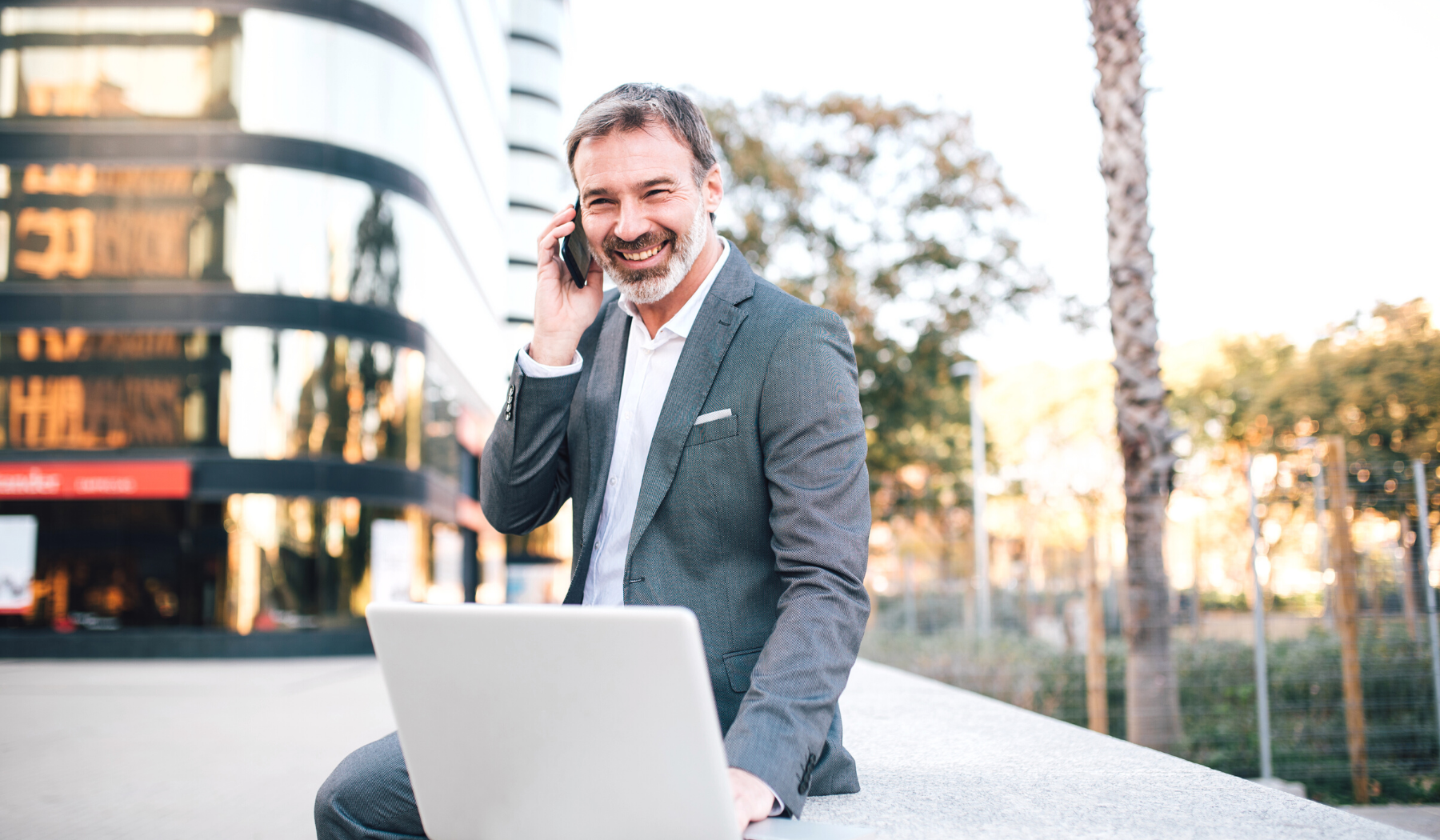 Pricing plans
Simple, scalable plans
Lite
For light users
£4.50
per user, per month (+VAT)
5 secure emails per month
30-day message lifetime
Q&A authentication
Most popular
Pro
For regular users
£9.30
per user, per month (+VAT)
Unlimited secure emails*
365-day message lifetime
Q&A authentication
SMS authentication
Full message revoke
Custom trigger words
Promote your brand
Third-party authentication**
Enterprise
For 50+ user businesses
From £3.50
per user, per month (+VAT)
Unlimited secure emails*
365-day+ message lifetime
Q&A authentication
SMS authentication
Full message revoke
Custom trigger words
Promote your brand
Third-party authentication**
API control & monitoring
Automated bulk delivery
Learn more
How will you use Mailock?
What is email encryption?
Email encryption is the encrypting, or disguising, of email content to protect it from being intercepted. It is a key piece of outbound email security. Encryption is often coupled with identity authentication in secure email software to make sure email contents can't be read by anyone other than the intended recipient.
Why is email not secure?
Email has been around as long as the internet has and it was never designed to be highly secure. When you send an email, just like with any other data on the internet, it travels through multiple nodes in a network. At any one of these points, a bad actor could be present. It could be at your mail server, the server of your recipient, or somewhere in the middle. If your email contents are not encrypted, they can be accessed, even manipulated, before reaching their destination.
Can I encrypt emails?
The most common email clients including Outlook, Gmail, and iOS provide a level of basic encryption on delivery. They all offer optional S/MIME encryption as standard, and a Microsoft 365 E3 licence gives users additional functionality in the form of 365 Message Encryption. The key difference between the S/MIME encryption standard and the encryption available with 365 Message Encryption is compatibility. Whereas the encryption offered as standard by providers requires the recipient's email client to be S/MIME compatible, 365 Message Encryption keeps emails secure when delivered to recipients using any email provider.
It's important to ensure the level of encryption that you use suits your business' and your customers' needs. One key element in this is the level to which you will need to exchange sensitive documents. Are you're sending documents to be filled in and returned? The optional encryption offered by most email clients (S/MIME) protects documents in transit on delivery. They will only be encrypted on the way from you to your recipient. On the way back, they'll be open to interception. Equally, if someone can gain access to your recipients' inbox, they will be able to download and access any sensitive attachments.
What is secure email?
A layer of encryption is important, but it doesn't protect against the #1 cause of data leaks - human error. If you send a sensitive email to the wrong person, encryption won't protect you. Secure email solutions combine identity authentication with email encryption, so even if you send an email to the wrong address, the wrong person can't gain access. Authentication methods can include device checks, challenge questions, or third-party certificates. If sending sensitive data to the wrong person is a concern, choosing an email encryption solution with authentication capabilities is the answer.
What is Mailock?
Mailock is a secure email solution that enables the safe and compliant exchange of confidential data. It combines award-winning encryption technology with multi-factor identity authentication to protect confidential emails from cyber risk and keep customer information protected.
* Ts & Cs
All prices exclude VAT.

*Fair usage policy applies.

**We are continually developing 3rd party authentication integrations.

Data storage periods can be customised to meet enterprise plan needs.

Features deployed for enterprise plans may vary based on infrastructure, requirements, and the package negotiated with our team.

Existing Business Premium, Pro, or Lite licence holders, please contact support.