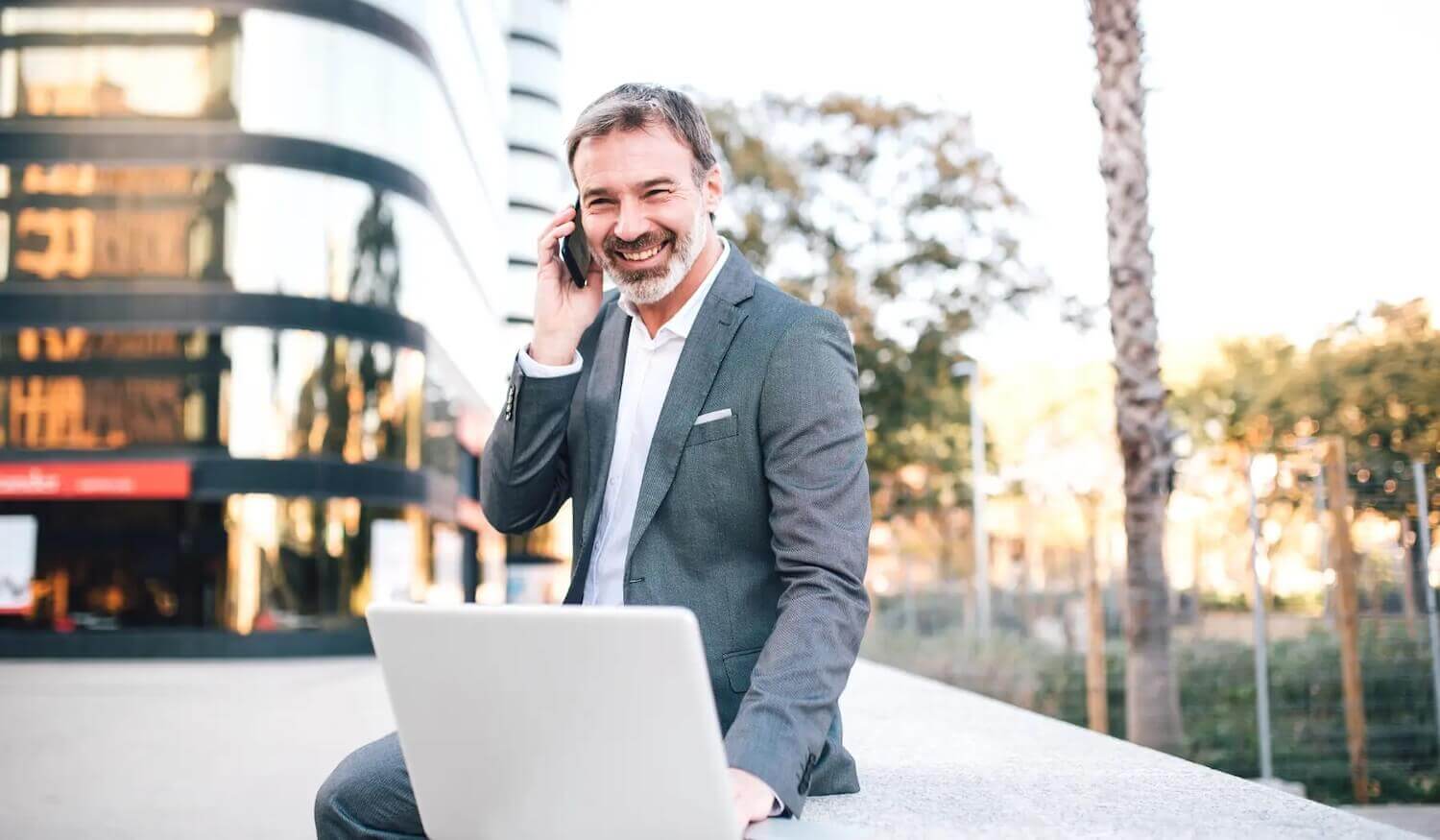 Get started
Choose your plan
Free
Free secure email
Free
Limited to 5 sends monthly
Email encryption
Outlook add-in (Windows)
Question-and-answer challenge
Pro
Secure client comms
£9.30
per user monthly (+VAT)
Everything in Free, plus:
Unlimited secure emails
SMS code challenge
Unipass ID challenge
Message revoke
Custom trigger words
Company branding
Most popular
Enterprise
Outbound email security
Package dependent
seat & volume pricing available
Everything in Pro, plus:
M365 integration
Single/multi-tenancy
On-prem/cloud hosting
API control & monitoring
Managed-for-you services
Key features
It's email as you
know it, secured
Free your email data from risk, with email encryption and multi-factor authentication.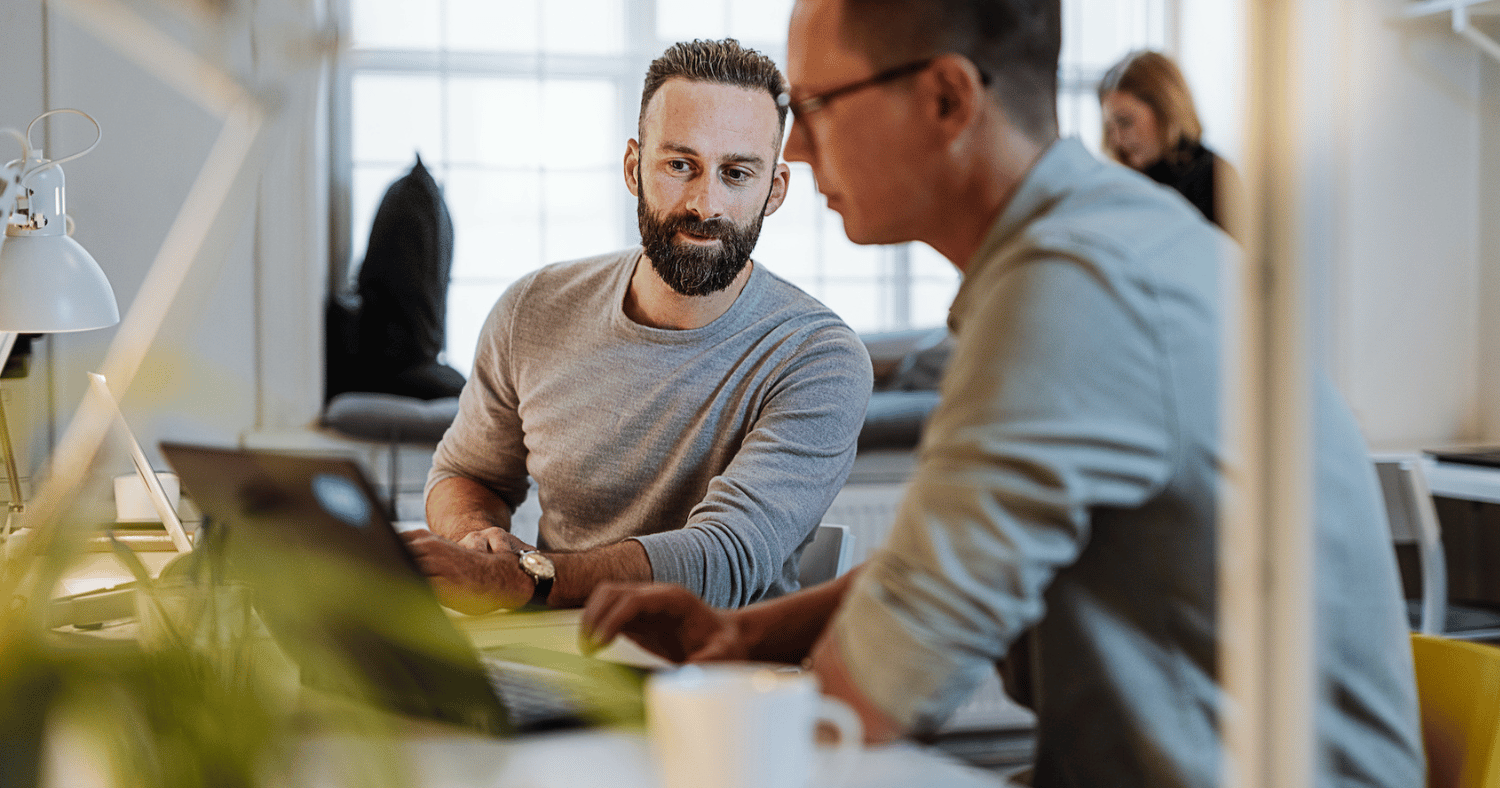 101 Guide
What Is Secure Email? Guide To Email Encryption And Authentication
Secure email solutions use email encryption and identity authentication to protect email contents from interception and manipulation, ensuring messages are delivered to the right people.
Questions?
FAQs, answered
Encrypted email?
Email encryption is the process of encrypting, or disguising, email content to protect it from being intercepted.
It is a key piece of outbound email security. Encryption is often coupled with identity authentication in secure email solutions to make sure email contents can't be read by anyone other than the intended recipient.
Is email not secure?
Email has been around as long as the internet has and it was never designed to be secure.
When you send an email, it travels through multiple nodes in a network. At any one of these, a threat actor could be present.
It could be at your mail server, the server of your recipient, or somewhere in the middle.
If your email contents are not encrypted, they can be accessed, even manipulated, on the way to your recipients.
Can I encrypt emails?
The most common email clients including Outlook, Gmail, and iOS provide a level of basic outbound encryption.
Mailock brings recipient authentication to email along with additional secure communications features including:
military grade encryption
trigger word warnings
free sends for recipients
high-volume delivery
What is secure email?
A layer of encryption is important, but it doesn't protect against the #1 cause of data leaks - human error.
Secure email solutions combine identity authentication with email encryption, so even if you send to the wrong address, the wrong person can't gain access.
This also adds extra protection against threat actors, especially in the event of an inbox takeover attack.
Recipient authentication methods can include device checks, challenge questions, or third-party certificates.
What is Mailock?
Mailock is a secure email solution that enables the safe and compliant exchange of confidential data.
It combines award-winning encryption technology with multi-factor identity authentication to protect confidential emails from cyber risk and keep customer information protected.