Use Case: Security
"We have no way to secure our emails"
You don't have any way to exchange emails securely with customers? It's likely sensitive information is being compromised.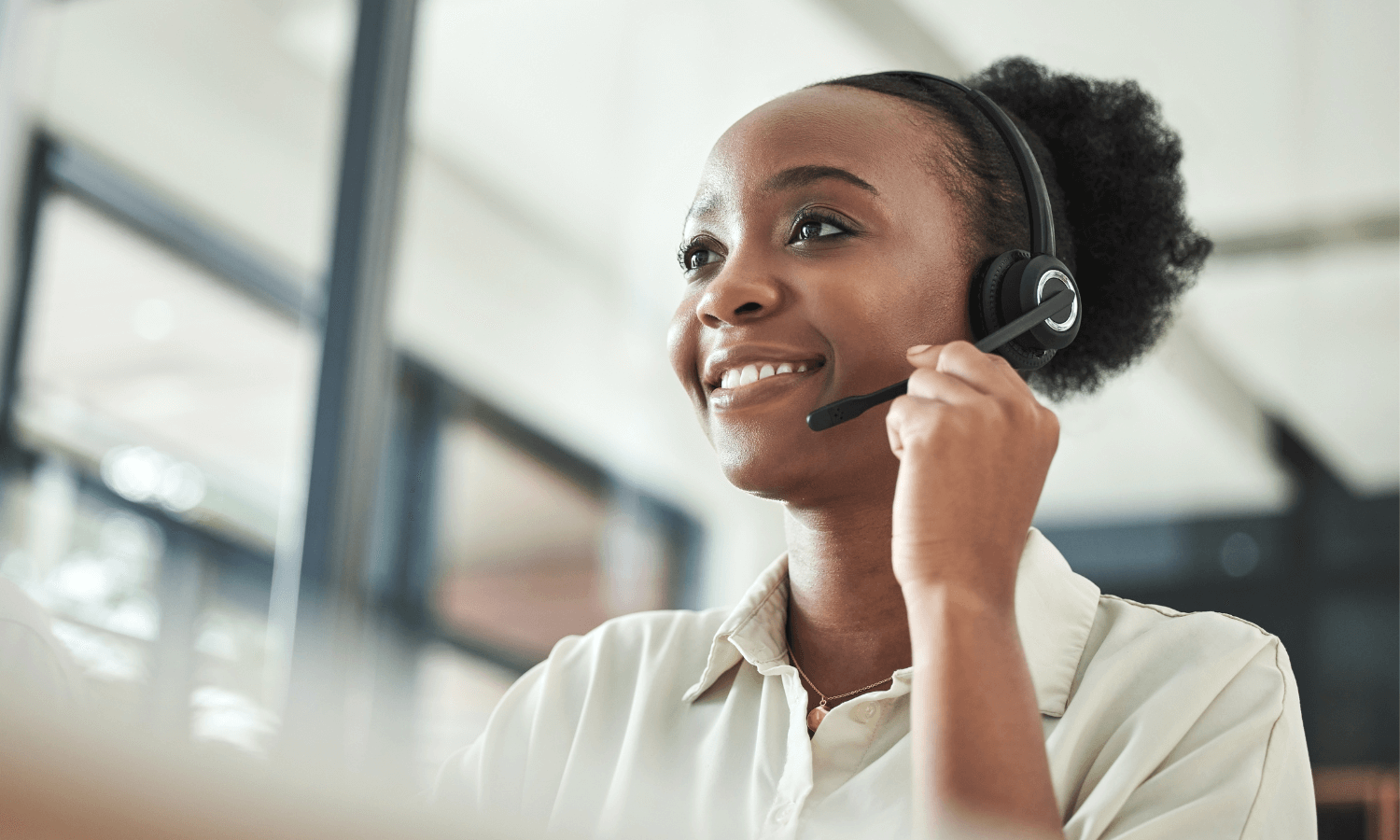 Email and its risks
Email was never designed to be secure yet it's the lifeblood of everyday communication. You need to deliver important information to do important business. Unfortunately, if you can't send sensitive data securely, it often gets sent 'in the clear' - a risk to your customers and your business.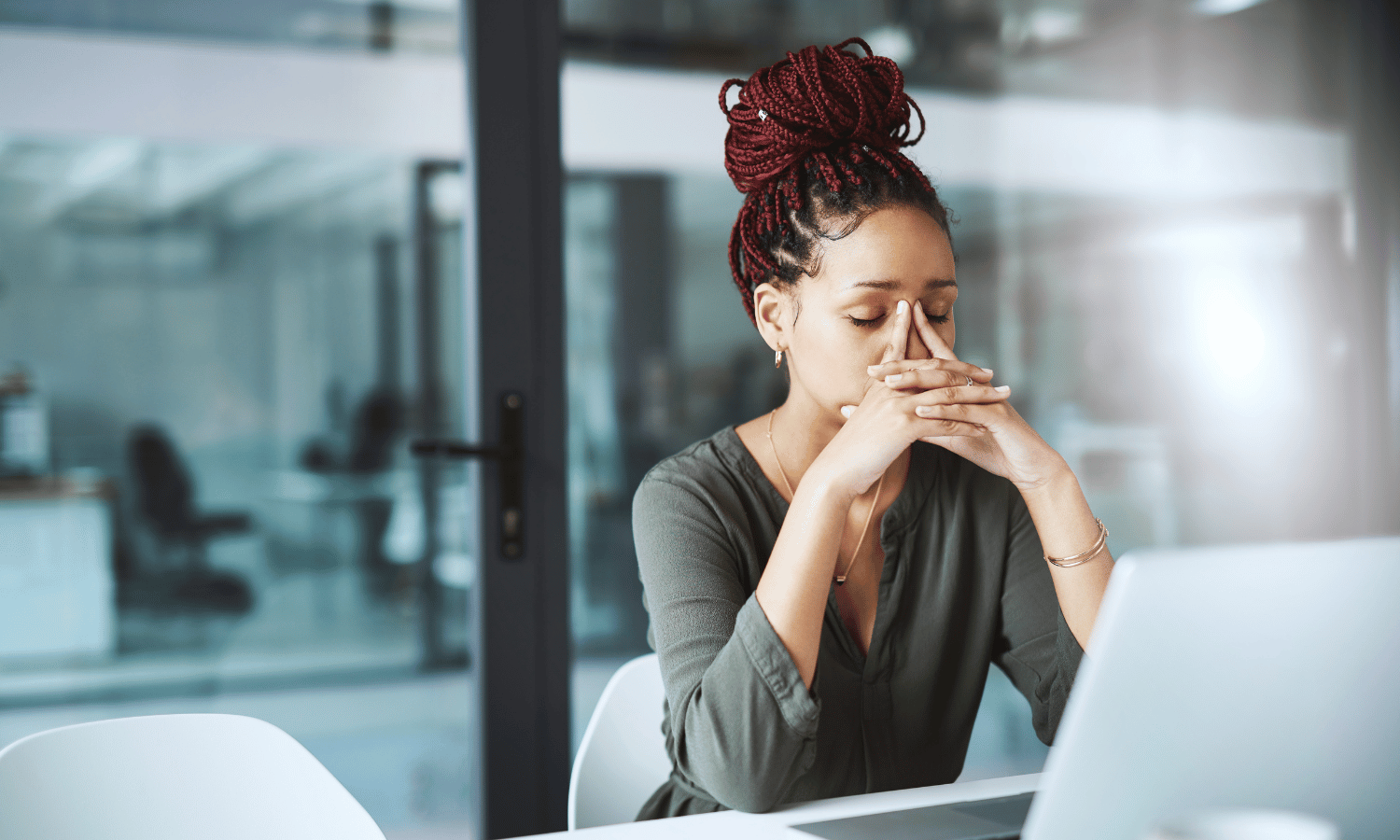 Burnout is a
major risk factor
In our research on staff burnout post-Covid-19 we explored how the impact of remote working on wellbeing affects company cybersecurity imperatives.
Weaker passwords
Burned out employees are 2x as likely to pick weak passwords.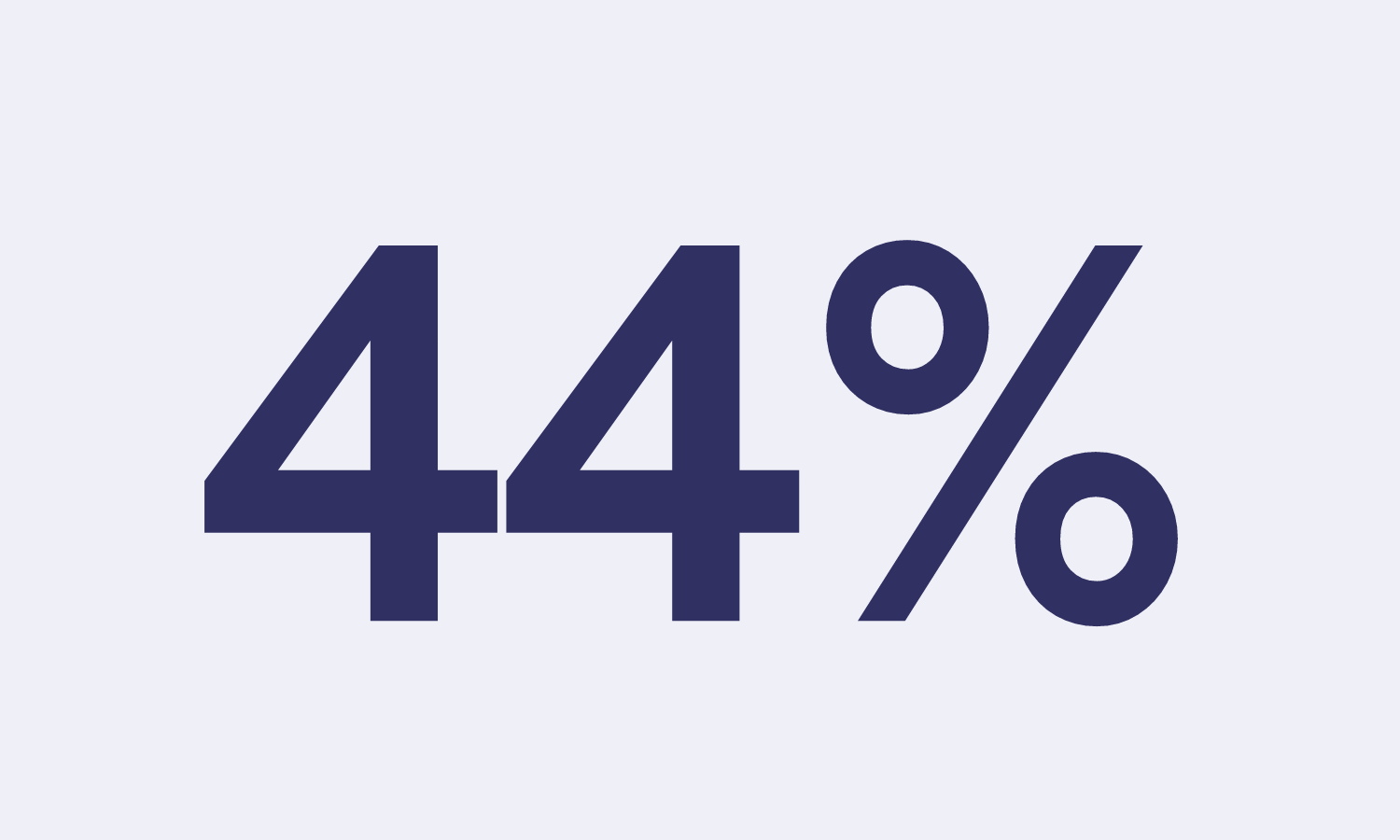 Human error
44% of cyber incidents caused by error are self-attributed to fatigue.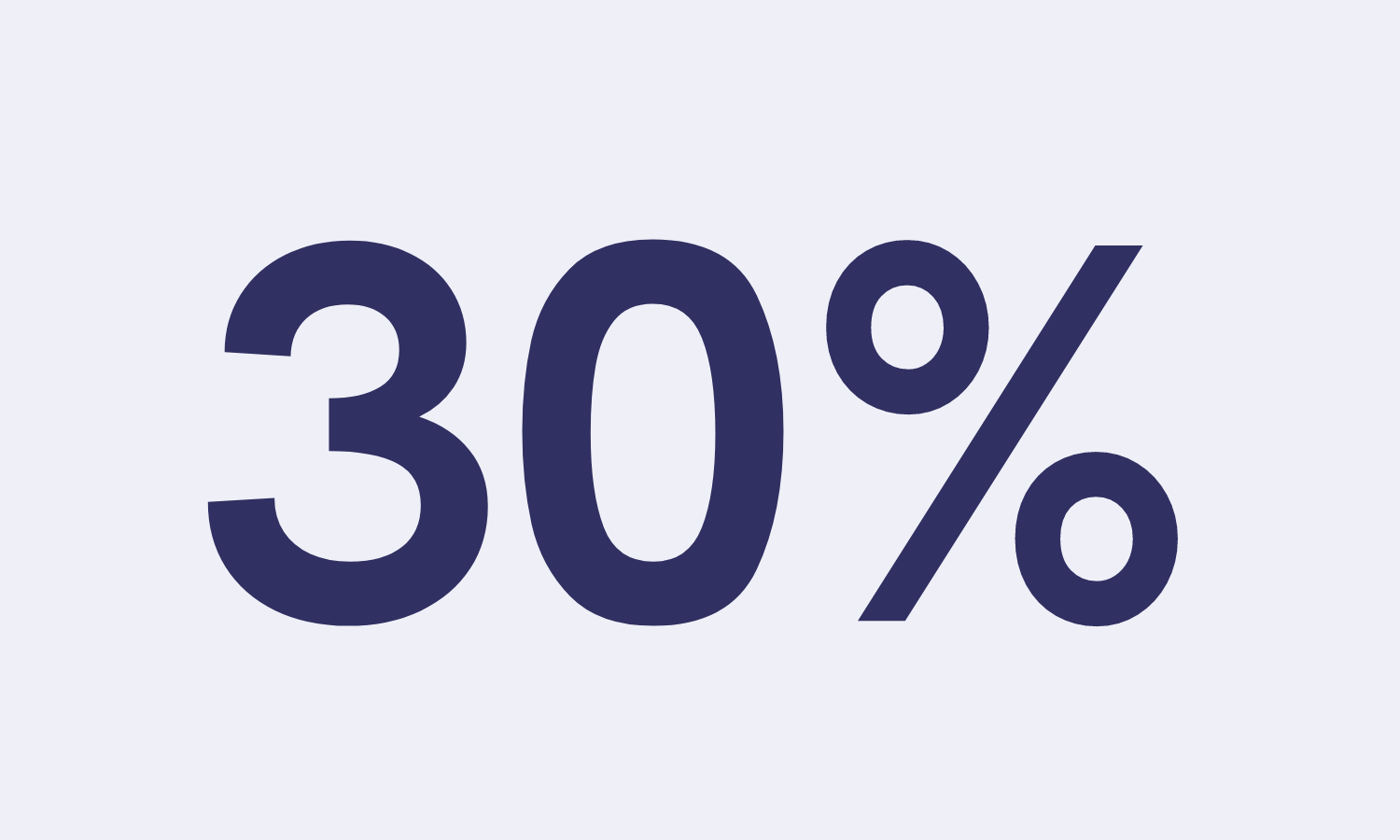 Lack of care
Home workers are 30% more likely to have declining mental health.
Understand the remote risks
We assessed evidence from over 43 sources for definitive answers on the link between remote working and cyber risk.
Protect every
confidential email
Exchange confidential information using our advanced secure email gateway for friction-free customer comms. Protect critical data.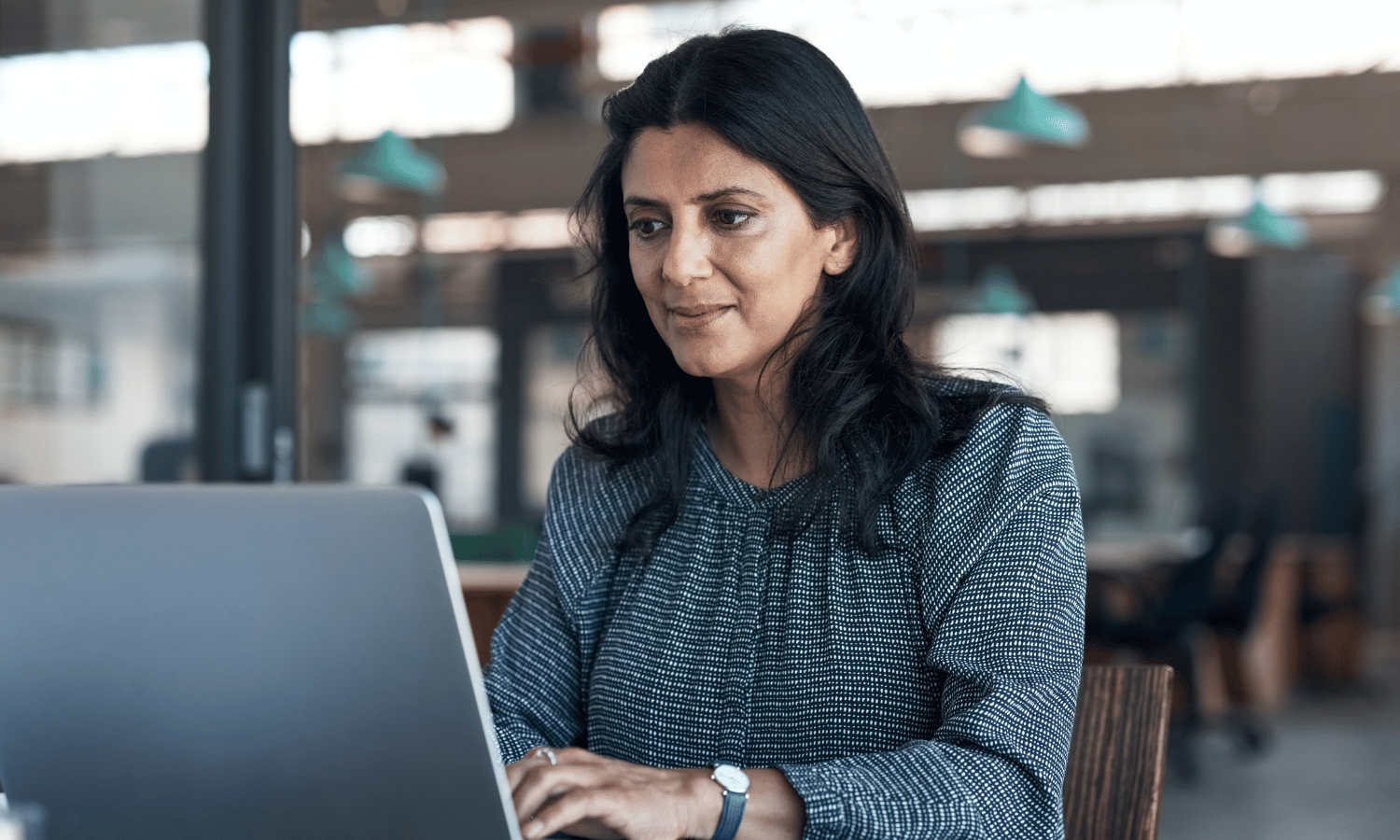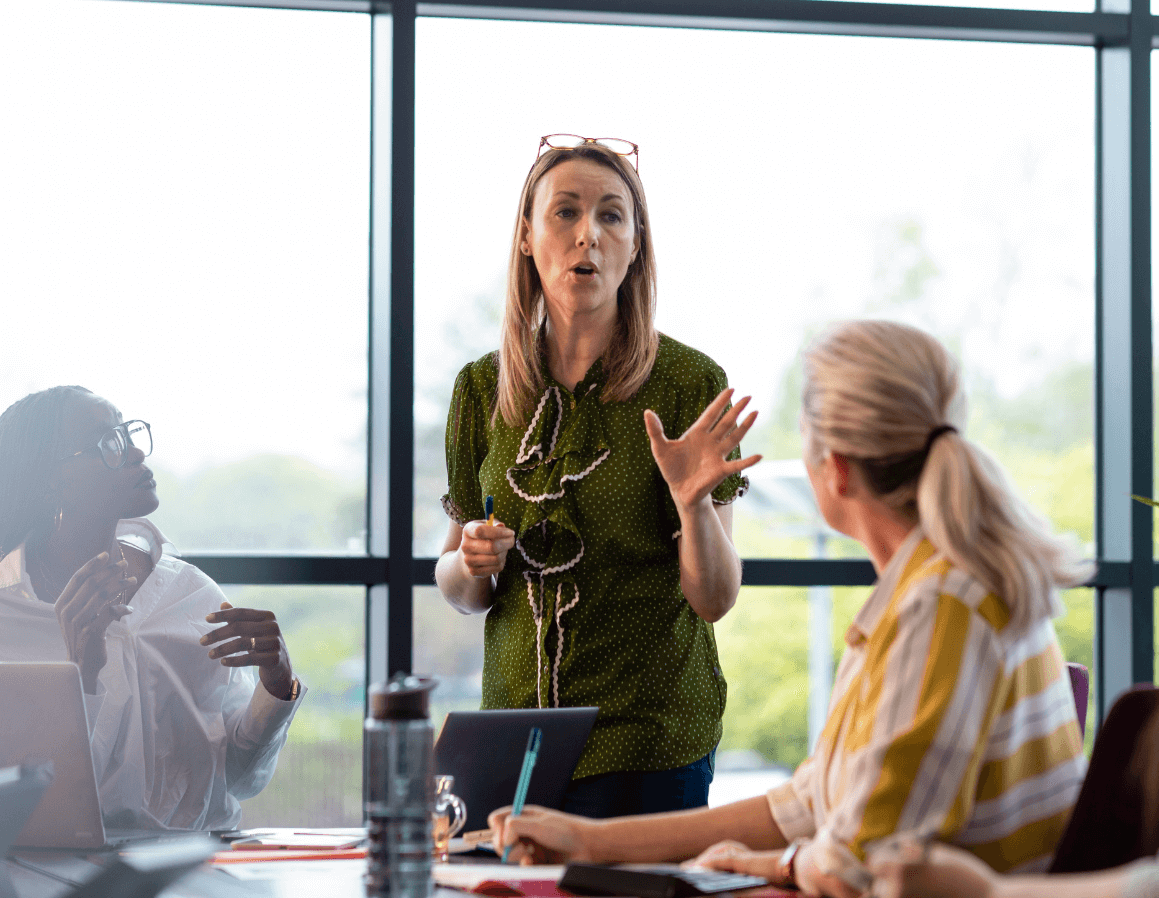 Fully compliant
Comply with FCA/ICO requirements to encrypt sensitive data and record proof-of-delivery.
High response rates
Deliver to the inbox, where your customers will respond. Mailock generates open rates over 80%.
Managed service
Use our managed cloud service or host the Mailock software on-premise with our support.
A secure thread
to your business
Share the power to email securely
It's not enough to protect information one way only. Mailock makes it easy for clients to reply securely to all your messages, and it gives them free sends in case they need to deliver sensitive information to others.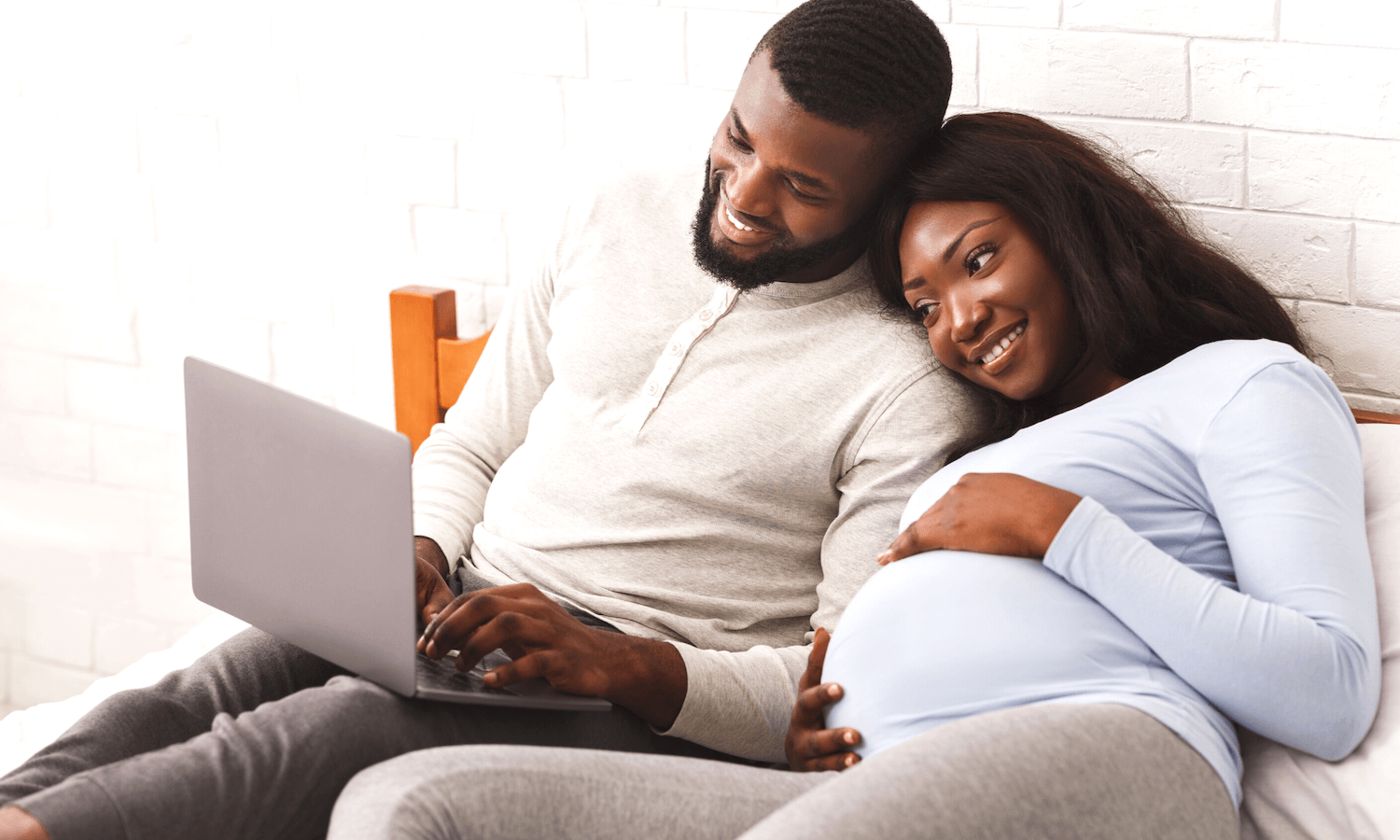 Easy to use
Excellent service as always. Very easy to use. Well done Beyond Encryption!

Kim
Excellent service
My query was dealt with efficiently & promptly. You were very patient!

Clarissa
Safe & secure
Fast - and good to know my details are safe. Easy for me to work out.

James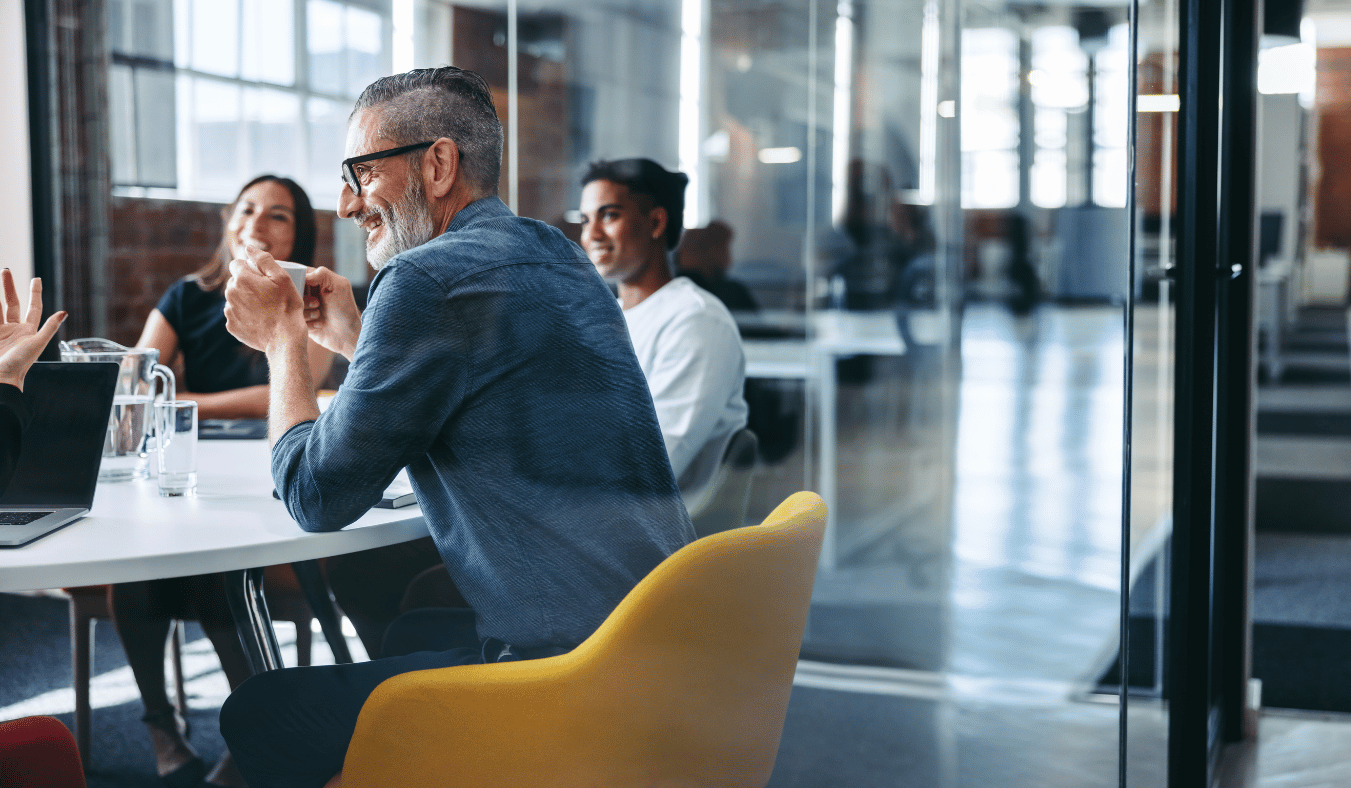 Article
Microsoft Purview Email Encryption vs Mailock: A Comparison
In this review, we look at how Microsoft 365's latest offering, Microsoft Purview Message Encryption (MPME), compares to Mailock's secure email service.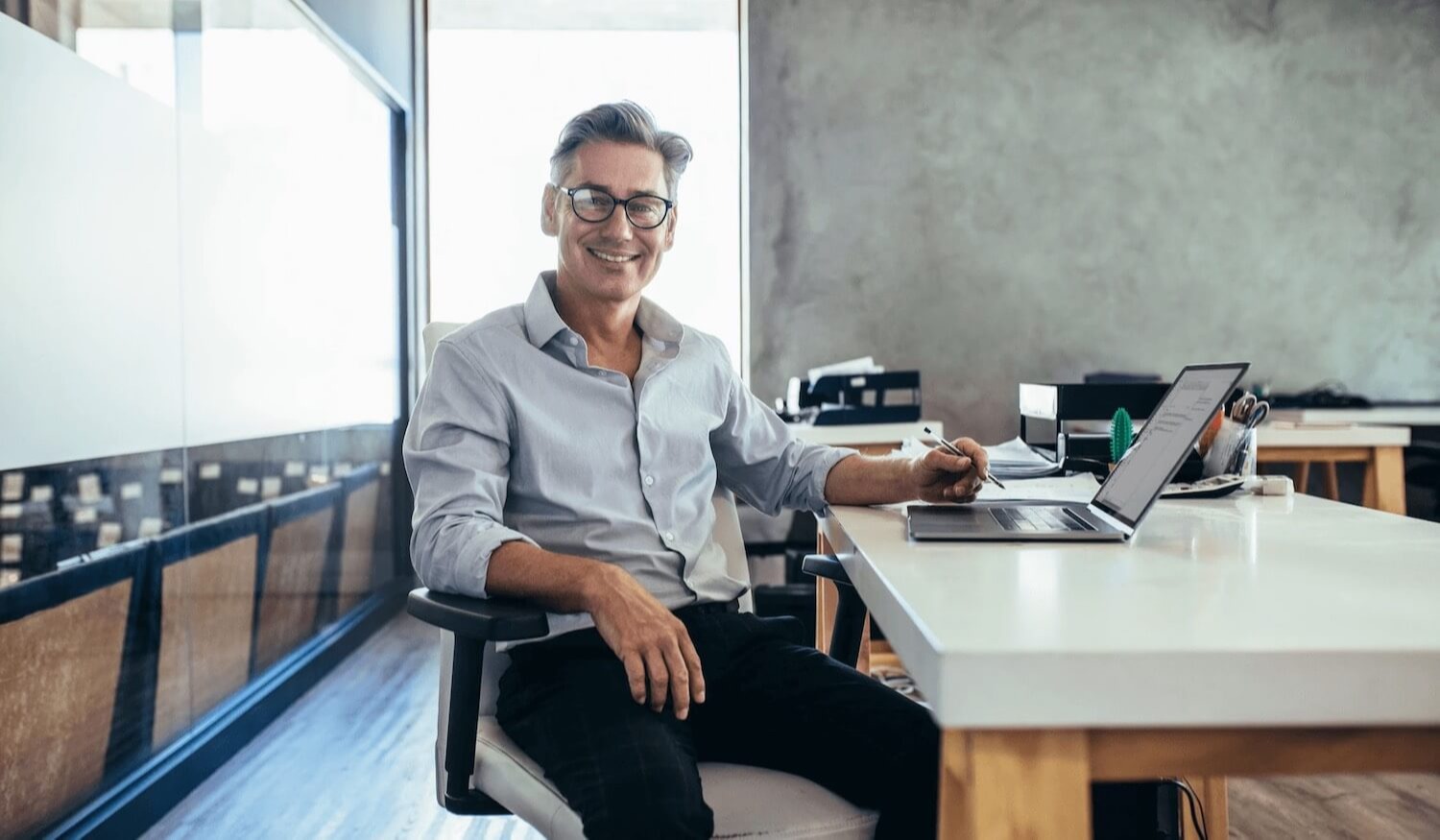 Case study
How The Right Mortgage Keeps Email Data Safe With Mailock
By using Mailock alongside their Customer Relationship Management system, the Right Mortgage can cater for all levels of technical expertise.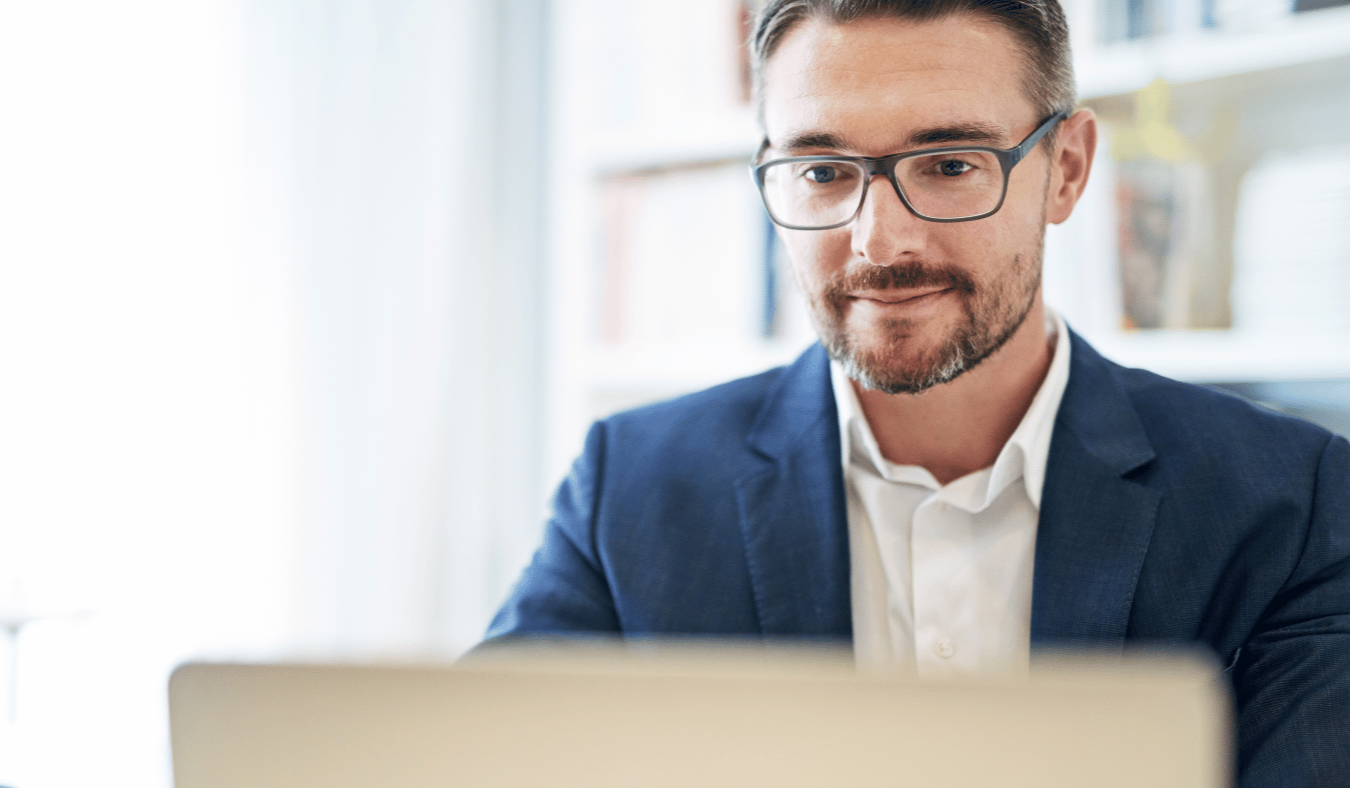 Download
Compliance Checklist: Financial Services Outbound Email
Email was the #1 cause of data incidents in the UK according to ICO reporting. We take you through what you need to know for email compliance.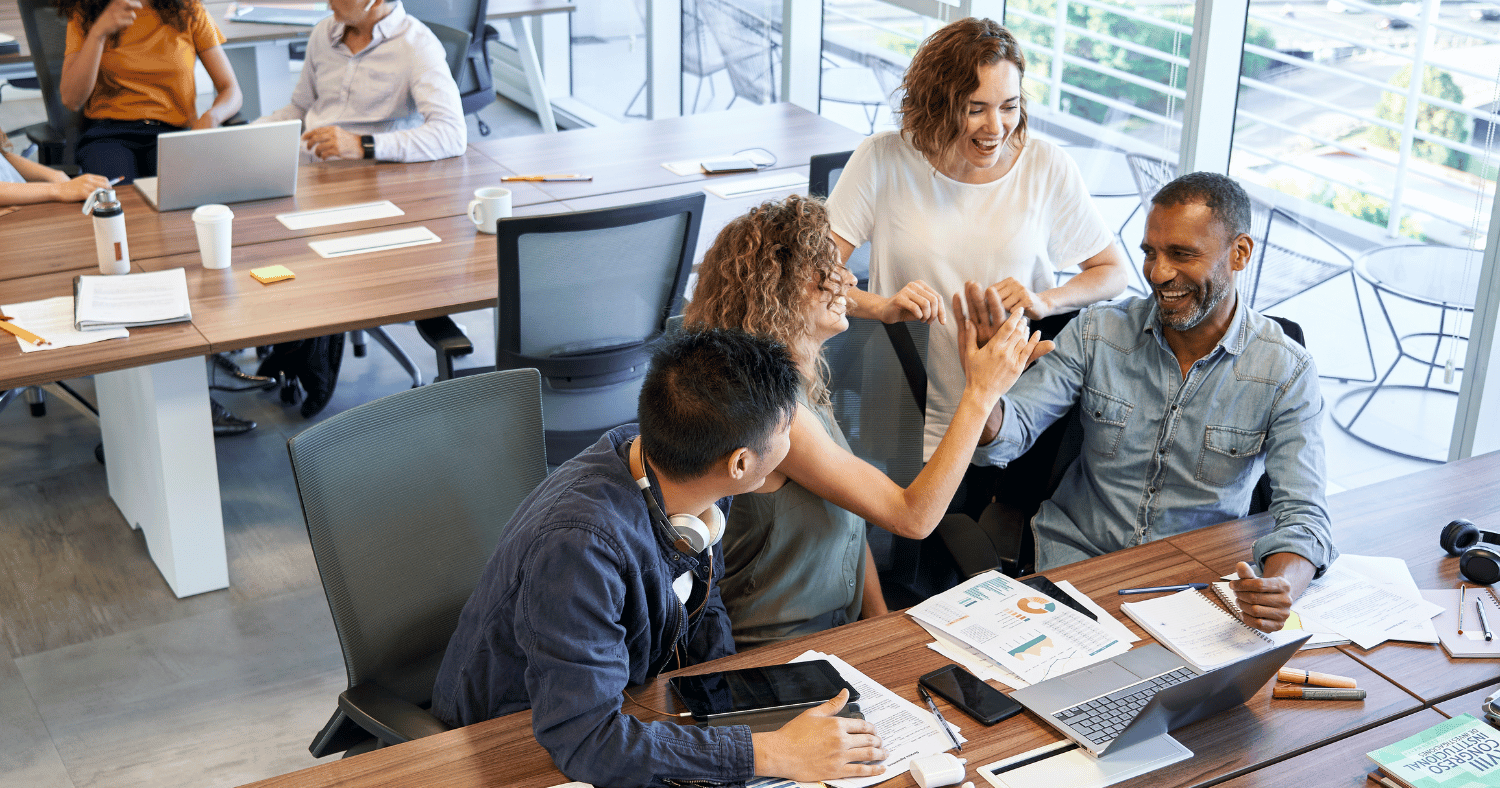 Next steps
Compare plans
Take a look at our subscription plans to see how Mailock could work for your business.