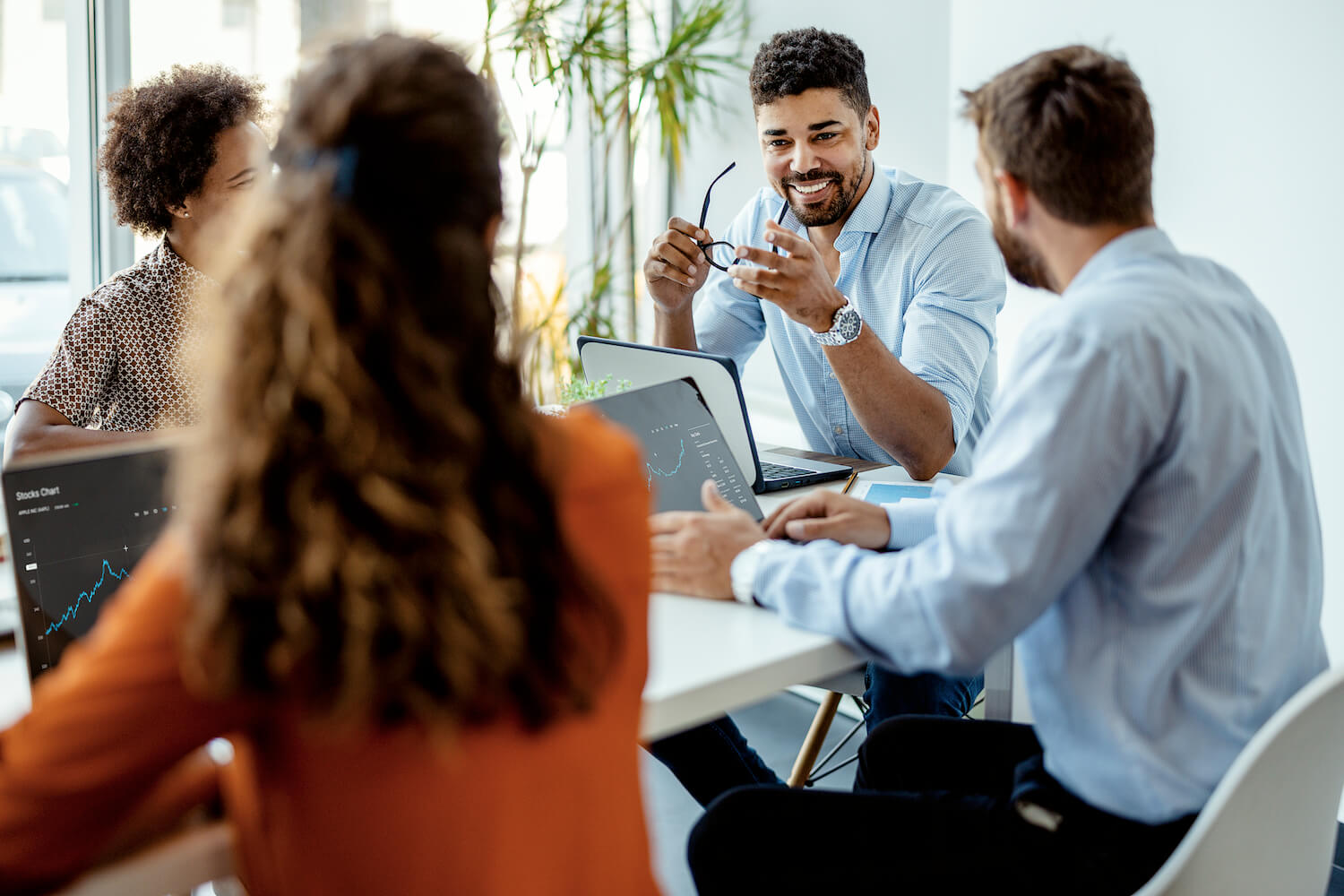 Points of integration
Here are some ways in which apps and devices integrate with Mailock:
Native email client/provider support
Third-party authentication platforms
Custom API/Webhook integrations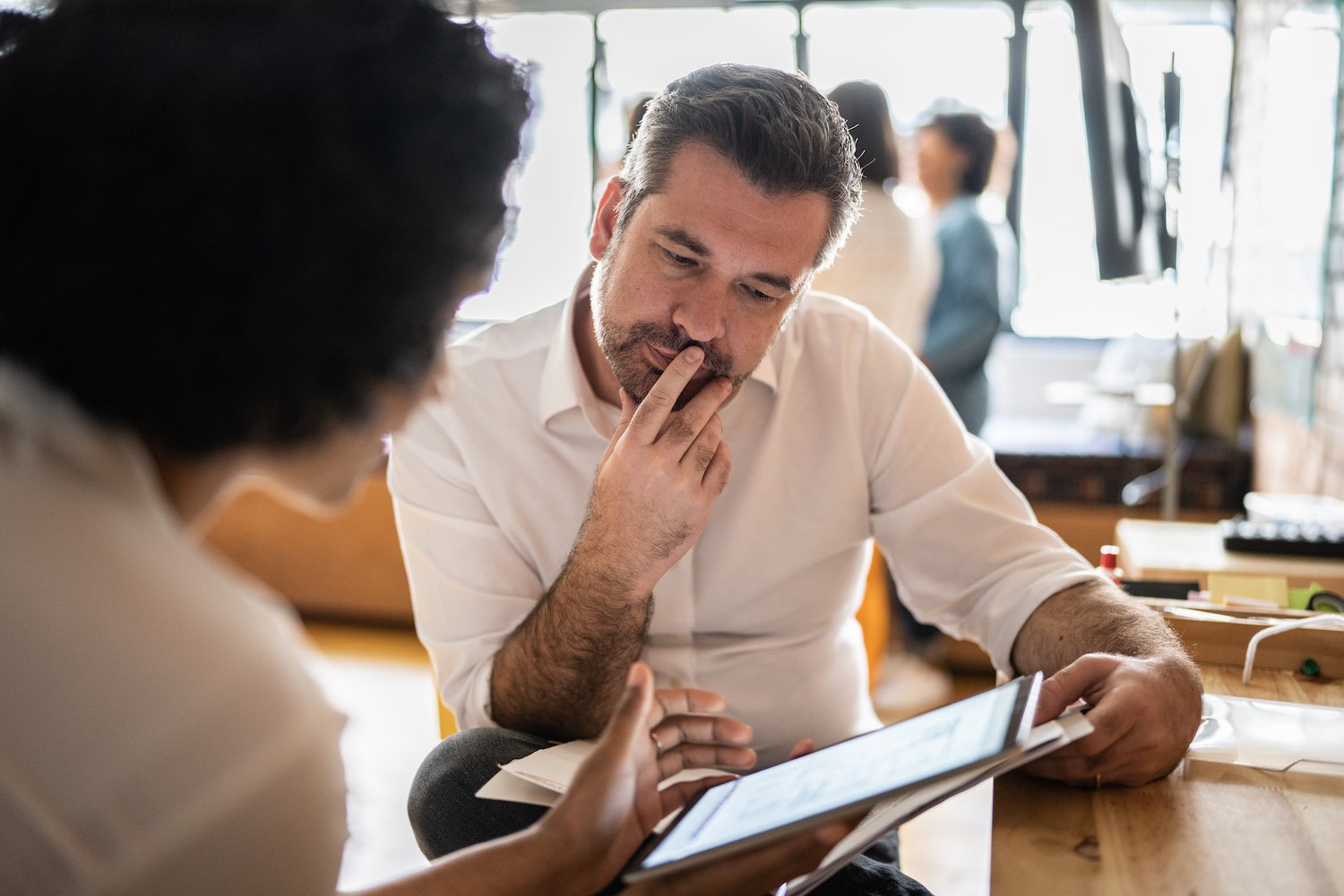 Desktop email add-ins:
Add a secure email button to your desktop
Email exchange providers:
Secure emails using our enterprise gateway
Third-party authentication:
Native third-party ID authentication types
Possible API integrations:
Solutions you could integrate with Mailock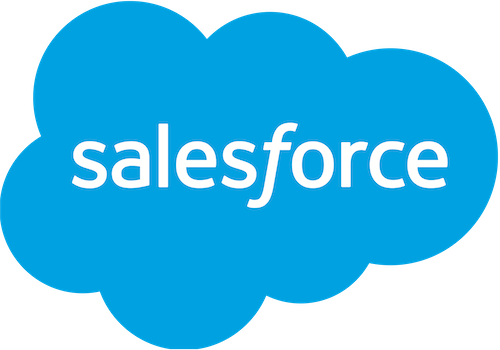 We cannot guarantee the performance or reliability of connections to third-party platforms. If you're looking to build a custom integration with Mailock, or want to learn more about system compatibility, take a look at our operating requirements or data sheets.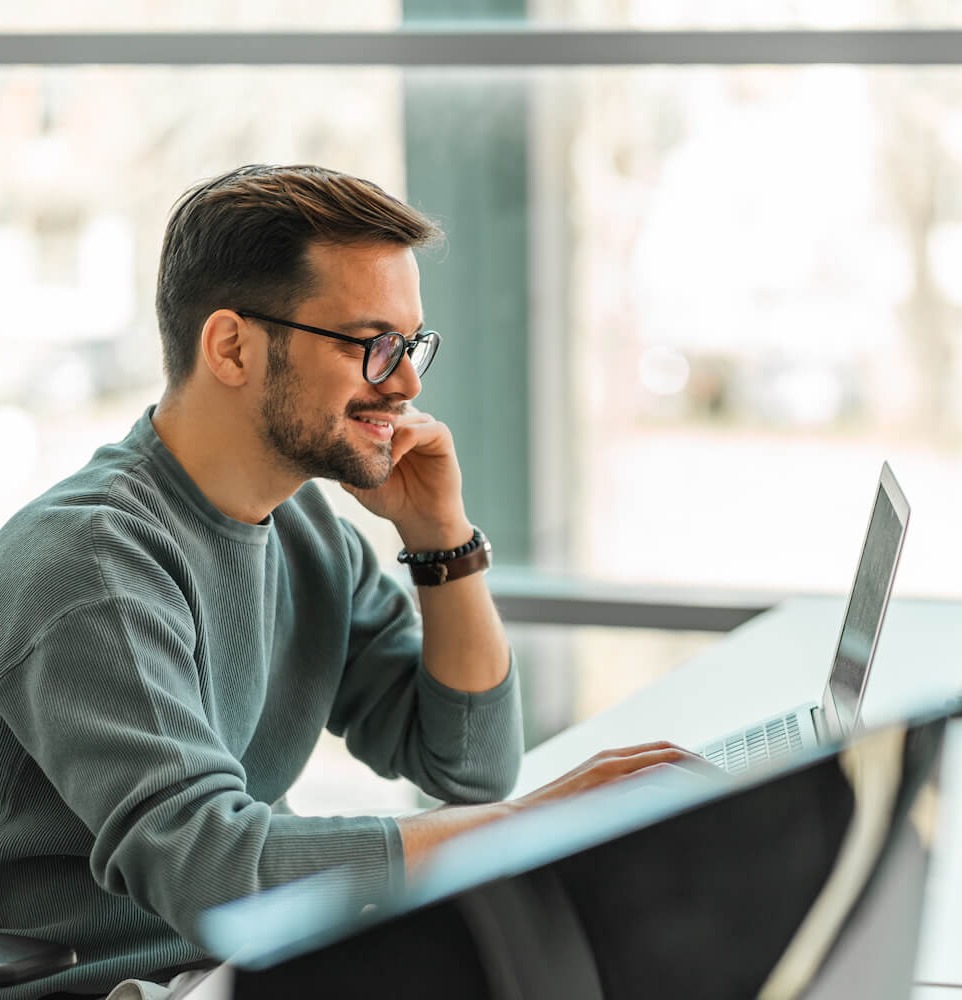 Mailock Overview
Learn more
Learn more about how Mailock works, and choose the right plan and deployment method for your business.