Microsoft 365 integration
Desktop add-in for individual secure emails
Exchange integration for high-volume delivery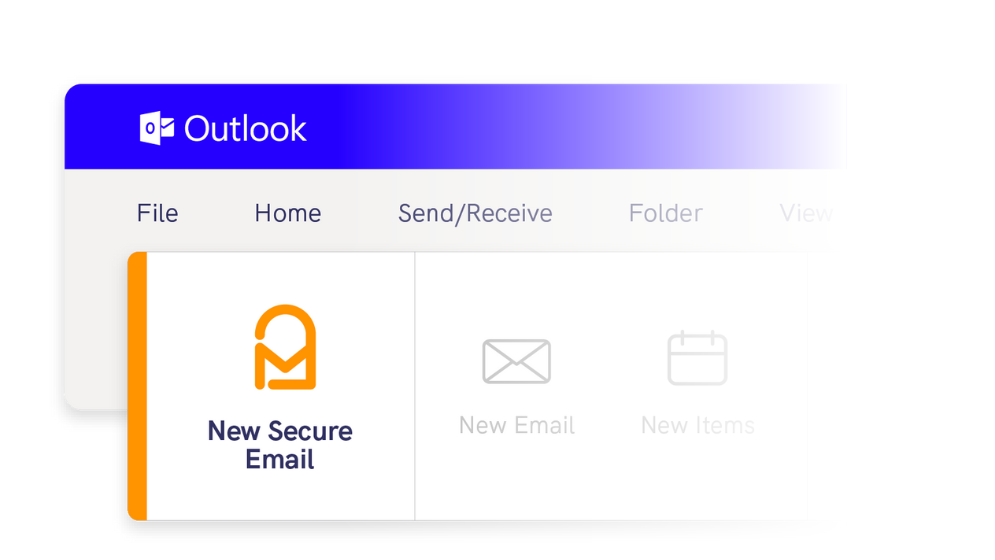 Recipient authentication
Challenge recipients,
protect information
Add multi-factor authentication to your M365 emails. Use SMS, question-and-answer, or Unipass ID challenges to verify recipients 'are who they say'.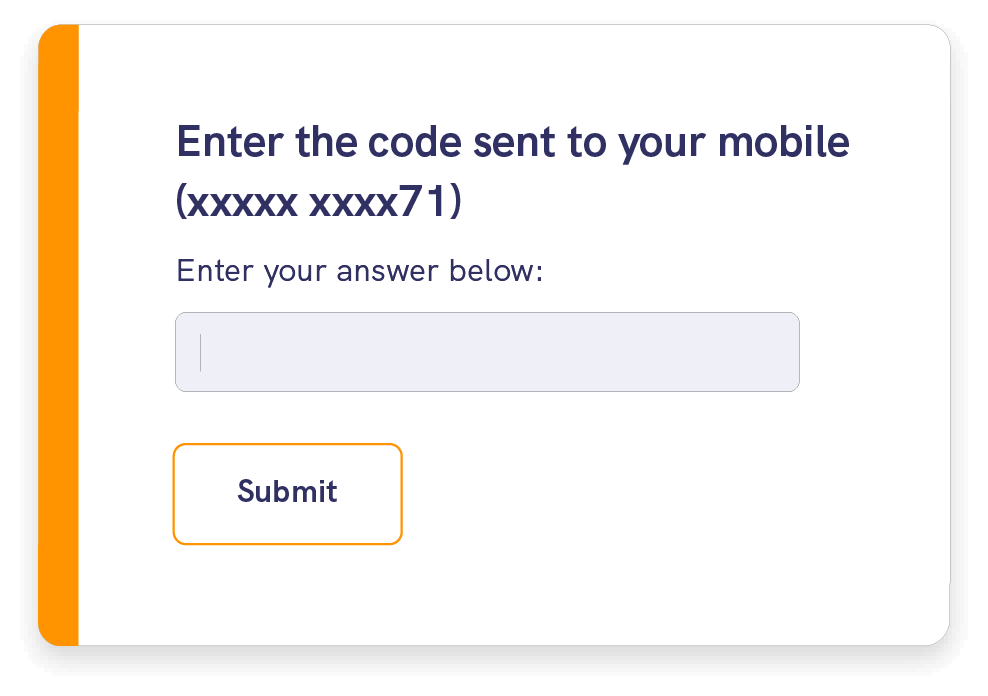 Unilateral revoke
Revoke you
can rely on
While you can recall an email in certain scenarios using M365's native tools, it's down to the recipient to accept. Mailock revokes sensitive emails every time.

Trigger words
'Before you send'
breach prevention
Customise our preset list of trigger words, which, if present in an unsecured email, will surface a prompt to send it securely.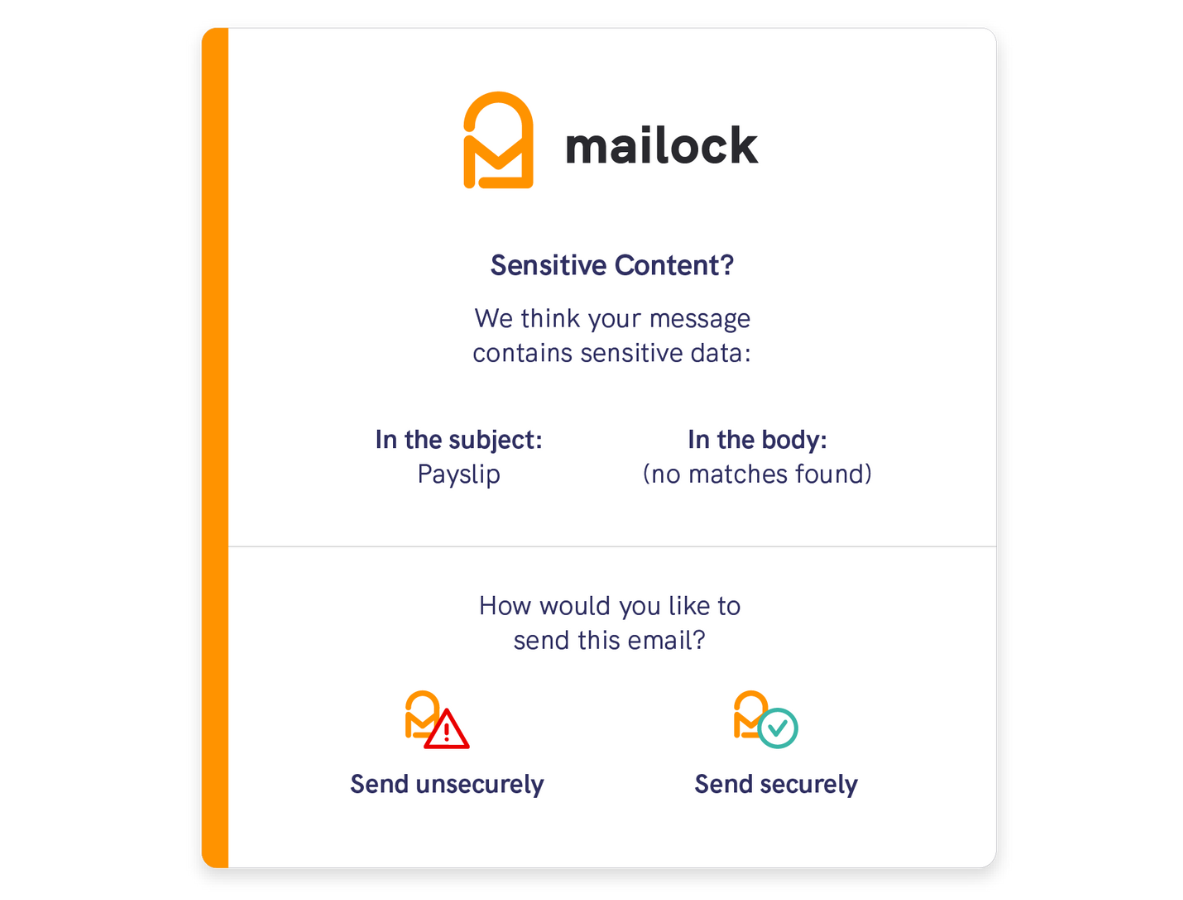 M365
M365 Microsoft Purview Message Encryption
Prevent email interception
End-to-end encryption
Recipient authentication
Trigger words
Audit trails
Message revoke
Read notifications
Engagement analytics
High volume delivery
Multi-tenancy/brand
Mailock
Mailock secure encrypted email
Secure sensitive communications
End-to-end encryption
Recipient authentication
Trigger words
Audit trails
Message revoke
Read notifications
Engagement analytics
High volume delivery
Multi-tenancy/brand
What's M365's
email encryption?
Top tier Microsoft 365 plans (e.g., E5) offer customers access to Microsoft Purview Message Encryption (MPME), part of the Azure Information Protection (AIP) suite. It uses email encryption to reduce the chance of an email getting intercepted.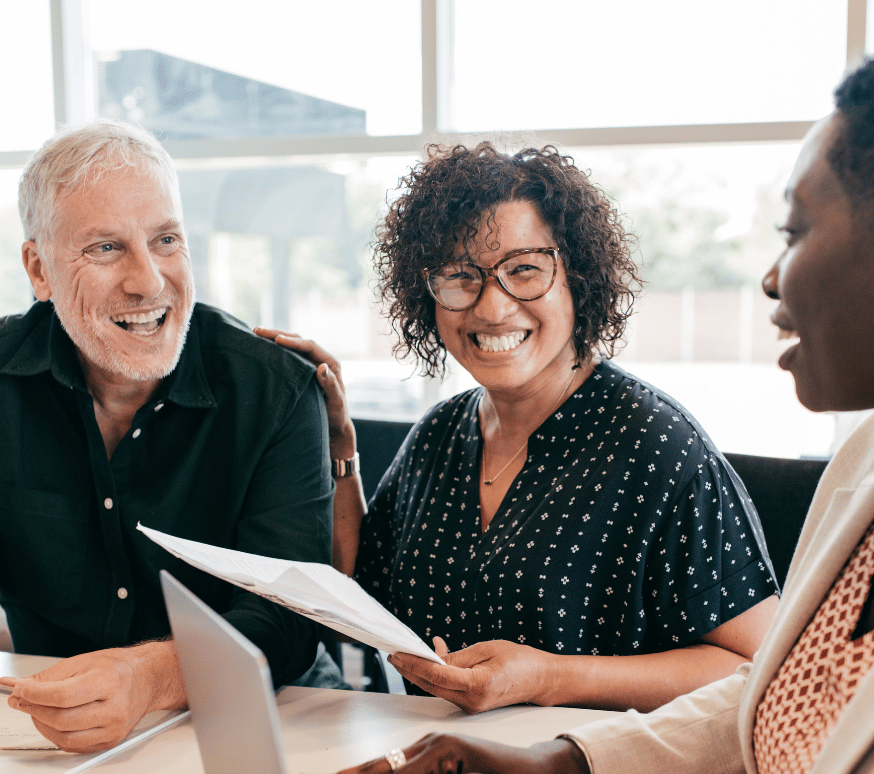 When 365 isn't enough
As the team at Microsoft say, AIP is only designed to be used "to prevent accidental misuse and is not a security boundary." It lacks the authentication capabilities required to ensure delivery to the intended recipient and Microsoft actively discourages the use of encryption at high volumes.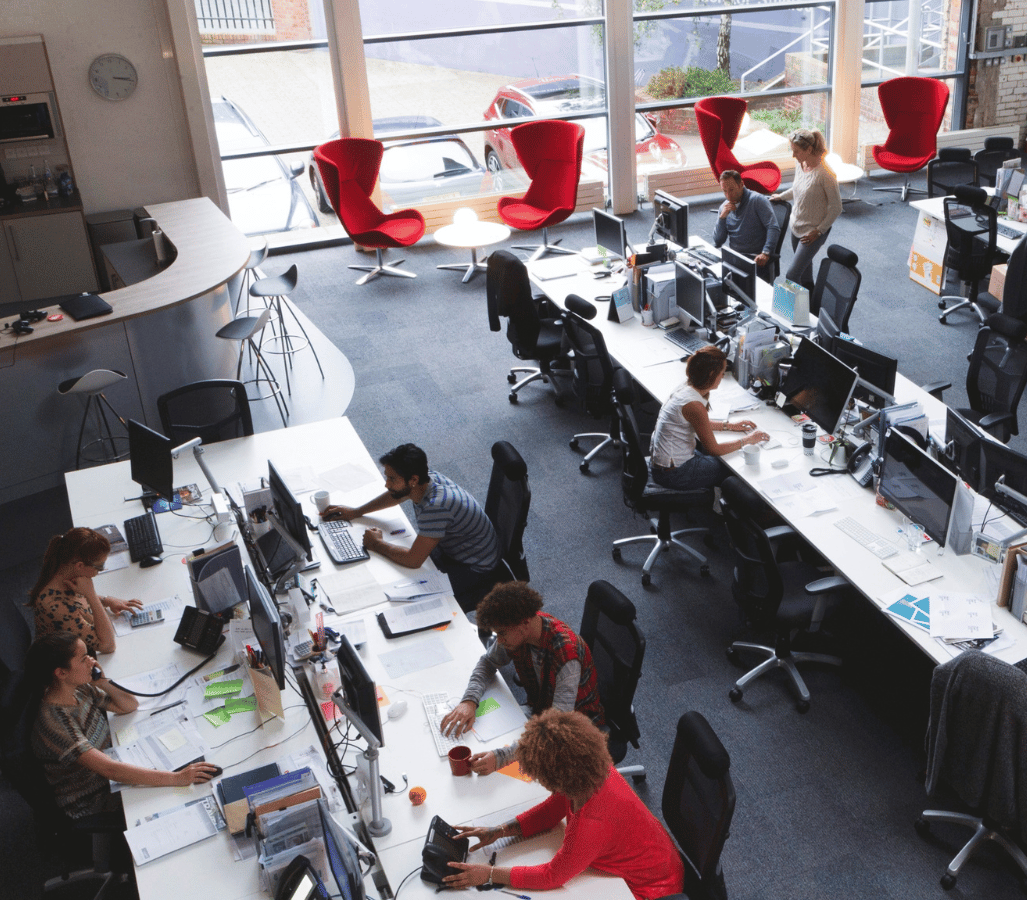 Regulatory compliance
Fulfil your obligations
Protect data in line with regulatory guidance
ICO - GDPR
"Have a policy governing encrypted email, including guidelines that enable staff to understand when they should or should not use it. For example, there may be a guideline stating that any email containing sensitive personal data (either in the body or as an unencrypted attachment) should be sent encrypted."
"[in the event of a data breach] act quickly. Try to recall the email as soon as possible. If you can't recall it, contact the person who received it and ask them to delete it. The 72 hours following a personal data breach are particularly critical."
FCA - COBS
"Keep a copy of relevant electronic communications, made with, sent from or received on equipment: (1) provided by the firm to an employee or contractor; or (2) the use of which by an employee or contractor has been sanctioned or permitted by the firm."
ESMA - MIFID II
"Have sound security mechanisms in place to guarantee the security and authentication of the means of transfer of information, minimise the risk of data corruption and unauthorised access and to prevent information leakage maintaining the confidentiality of the data at all times."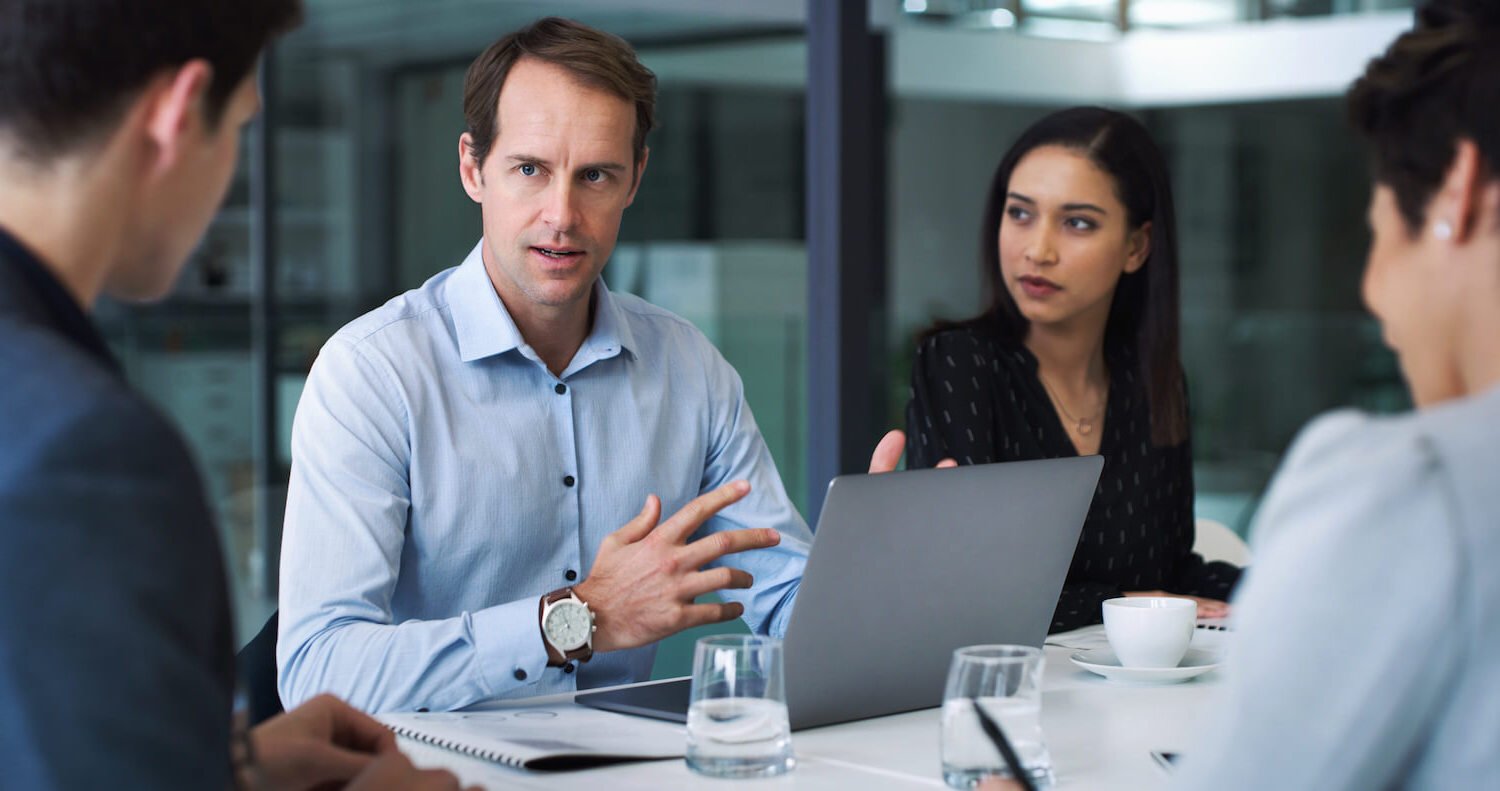 Easy Integration
Plug 'n' play
secure comms
Mailock works seamlessly with other 365 integrations, leaving your emails accessible to data loss prevention and server-side signature tools.
On-premise deployment support
Fully managed cloud service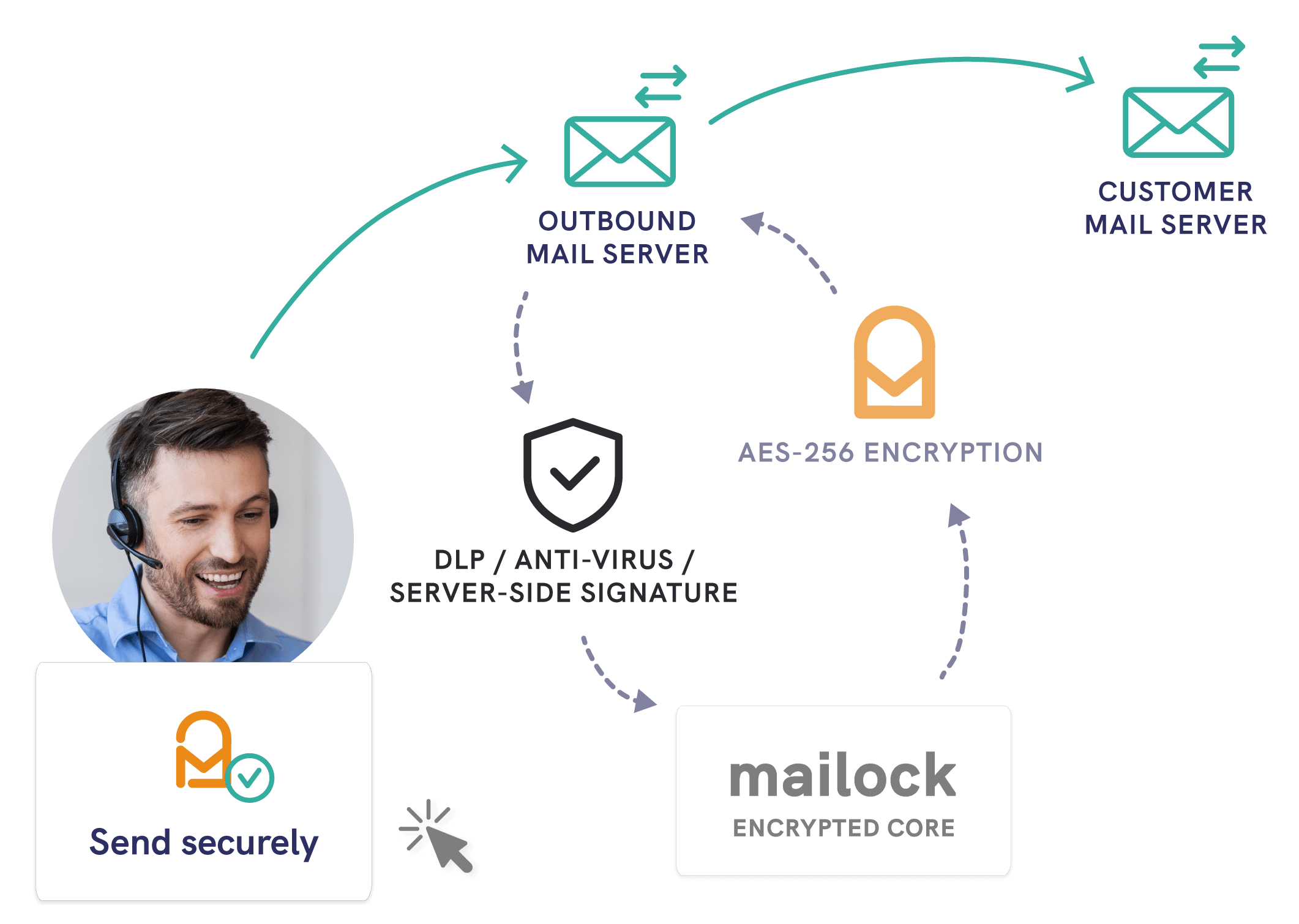 Secure replies
Empower customers
to reply securely
Recipients can read messages and download attachments without creating an account, then connect their email to reply for free.
Customers read-and-reply free
Read-without-registration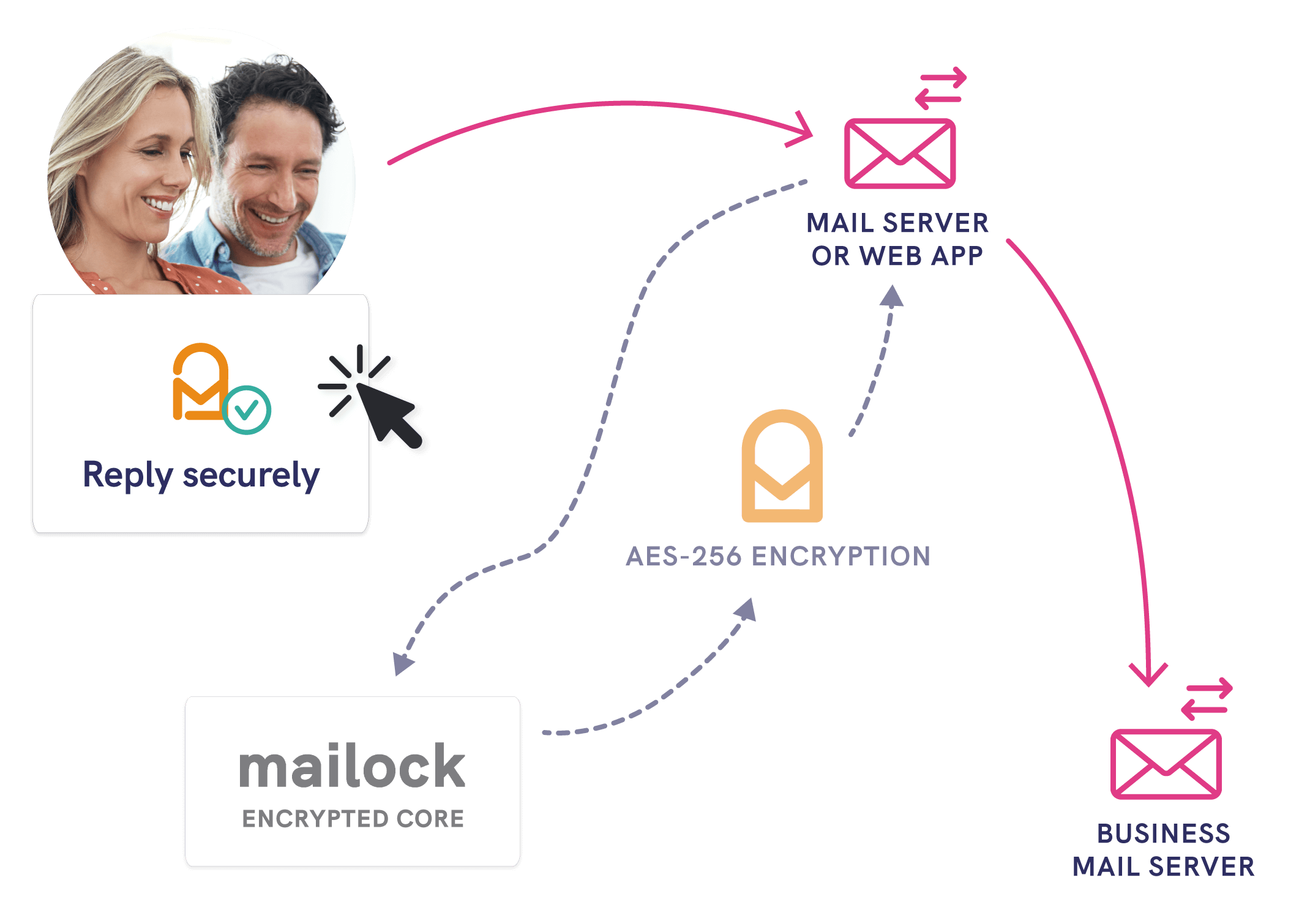 Scaled delivery
Send secure email
at high volume
Do you need to secure email exchanges between contact centre and customer, or switch your confidential output from print-and-post to digital delivery, securely? There is no imposed hard ceiling on volume for Mailock Automated customers.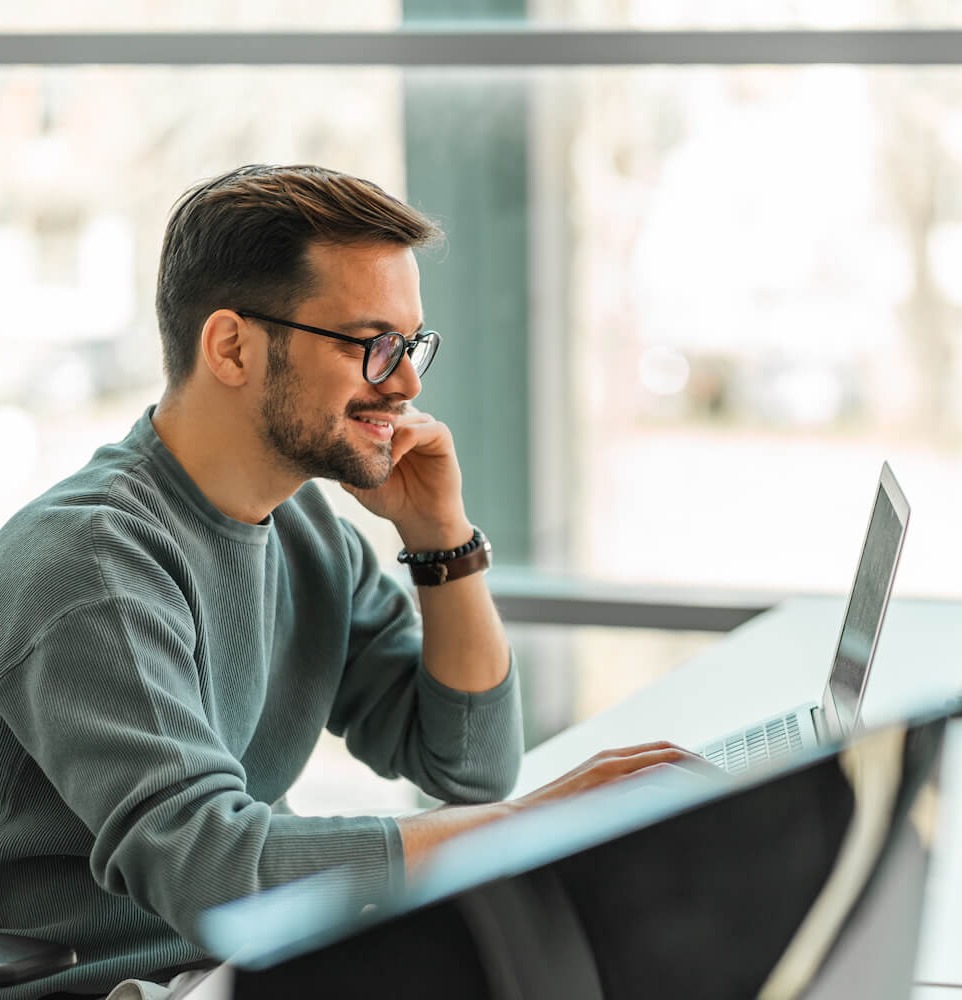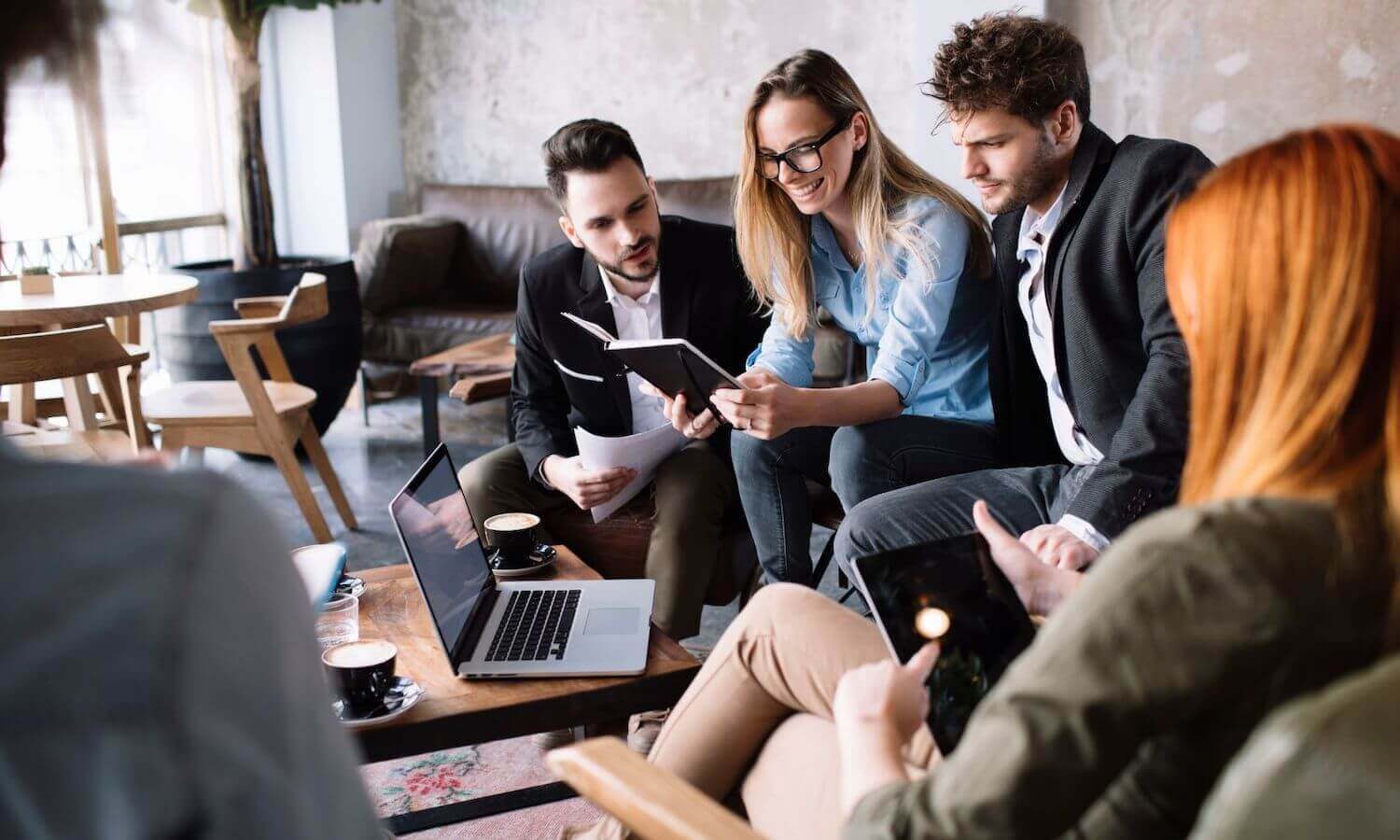 Increase efficiency
Save time spent sending sensitive information back and forth between colleagues, partners, clients and customers. Speed is key to a positive customer experience according to PWC reports.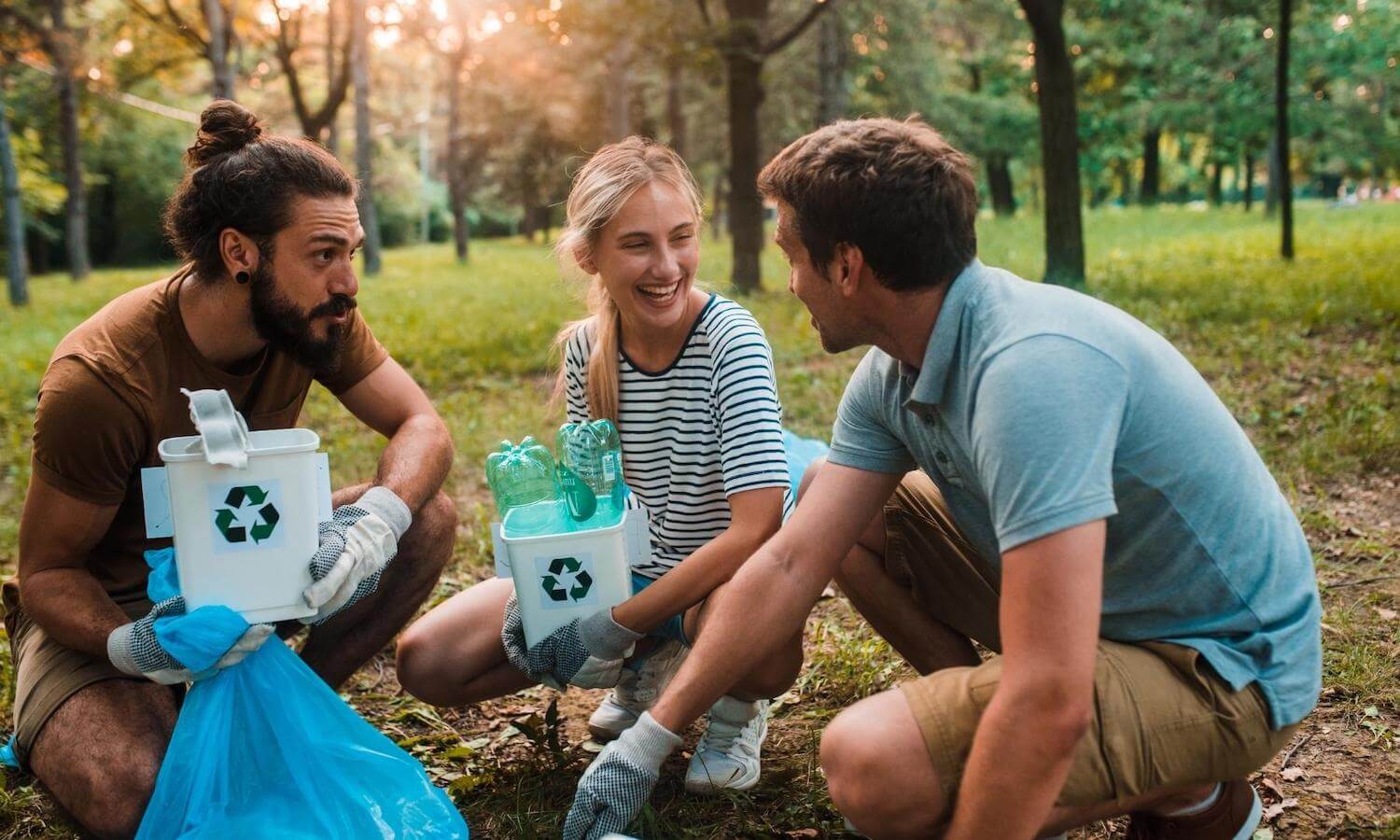 Save paper
Let's reach Net Zero goals together, with innovation. Reduce your paper document output by taking sensitive document exchanges digital. Save carbon and do it with bottom line impact.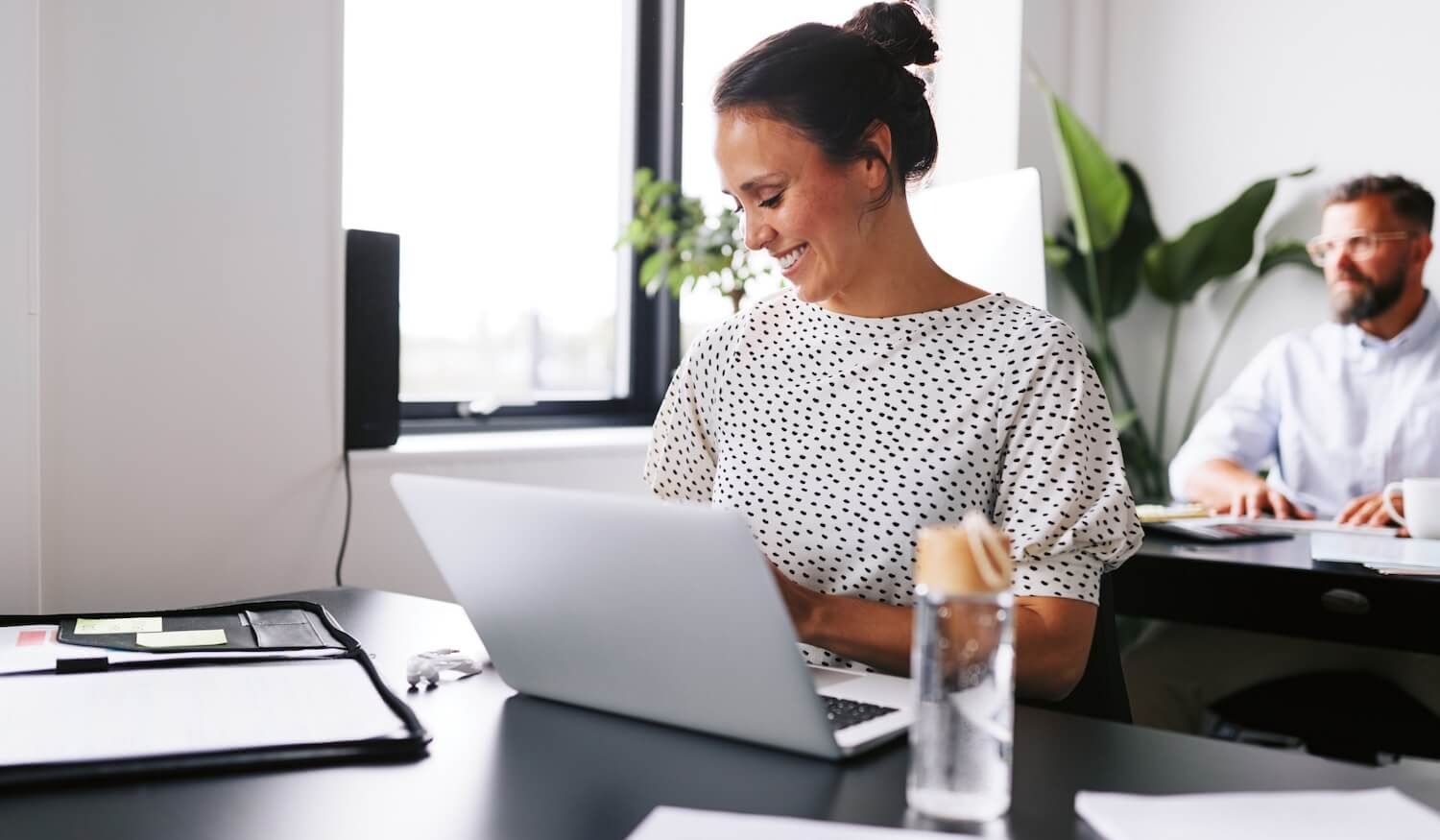 Protect data
Free your business from open-risk email. Protect messages and files from cyber threat and human error. Exchange documents with customers and keep their data safe in line with GDPR.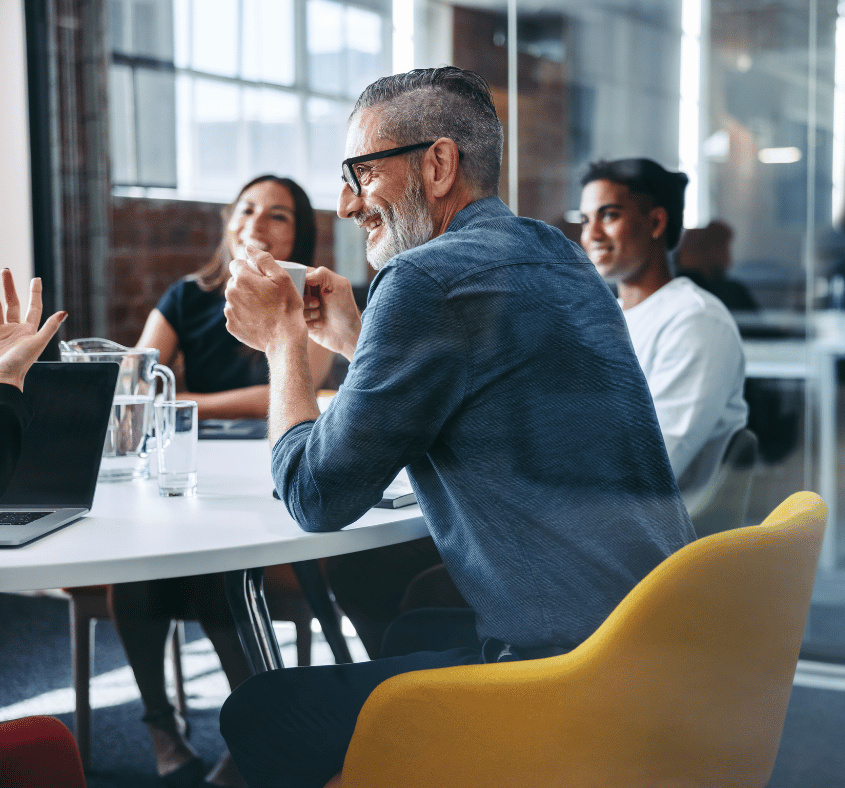 Mailock compared
Read the review: M365 secure email vs Mailock
Read our review comparing Microsoft 365's secure email features with Mailock.