Beyond Encryption
ID-secure email,
admin & analytics
Connect with your customers using the world's most advanced encryption and authentication network. Never compromise the conversation.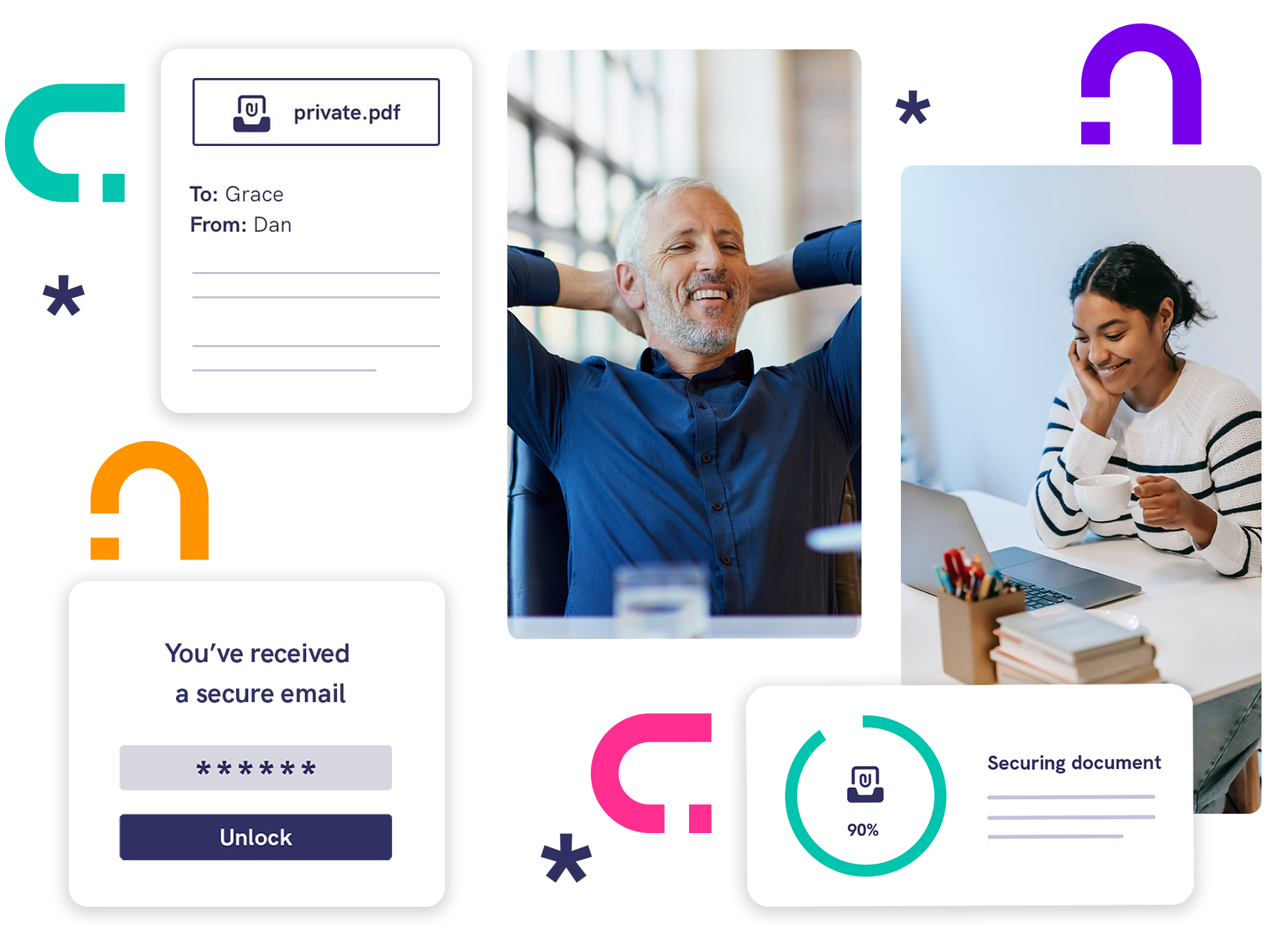 Email encryption
Mailock®
Exchange encrypted emails
Send secure messages and attachments from your email client or automatically encrypt your bulk customer document output.
2-factor authentication
End-to-end AES-256 encryption
Manual, rule-based, or automated
Recipients attach and encrypt free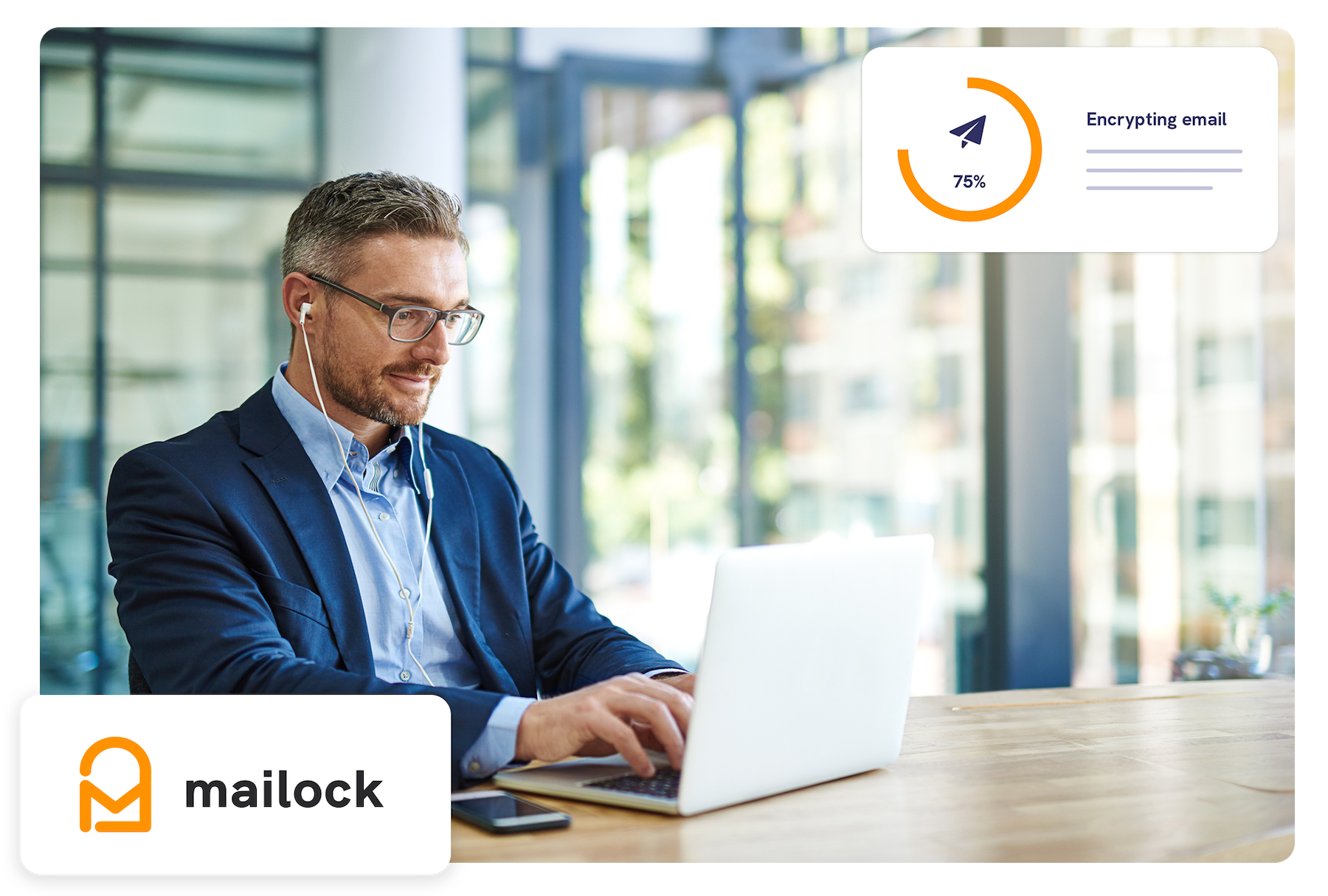 Document Concierge
nigel
Bring your admin to life
Securely store and activate sensitive documents at the push of a button. nigel's AI follows up on events, contacts, and tasks.
Secure documents on your mobile
Lift key information from documents
Get reminders for key dates and tasks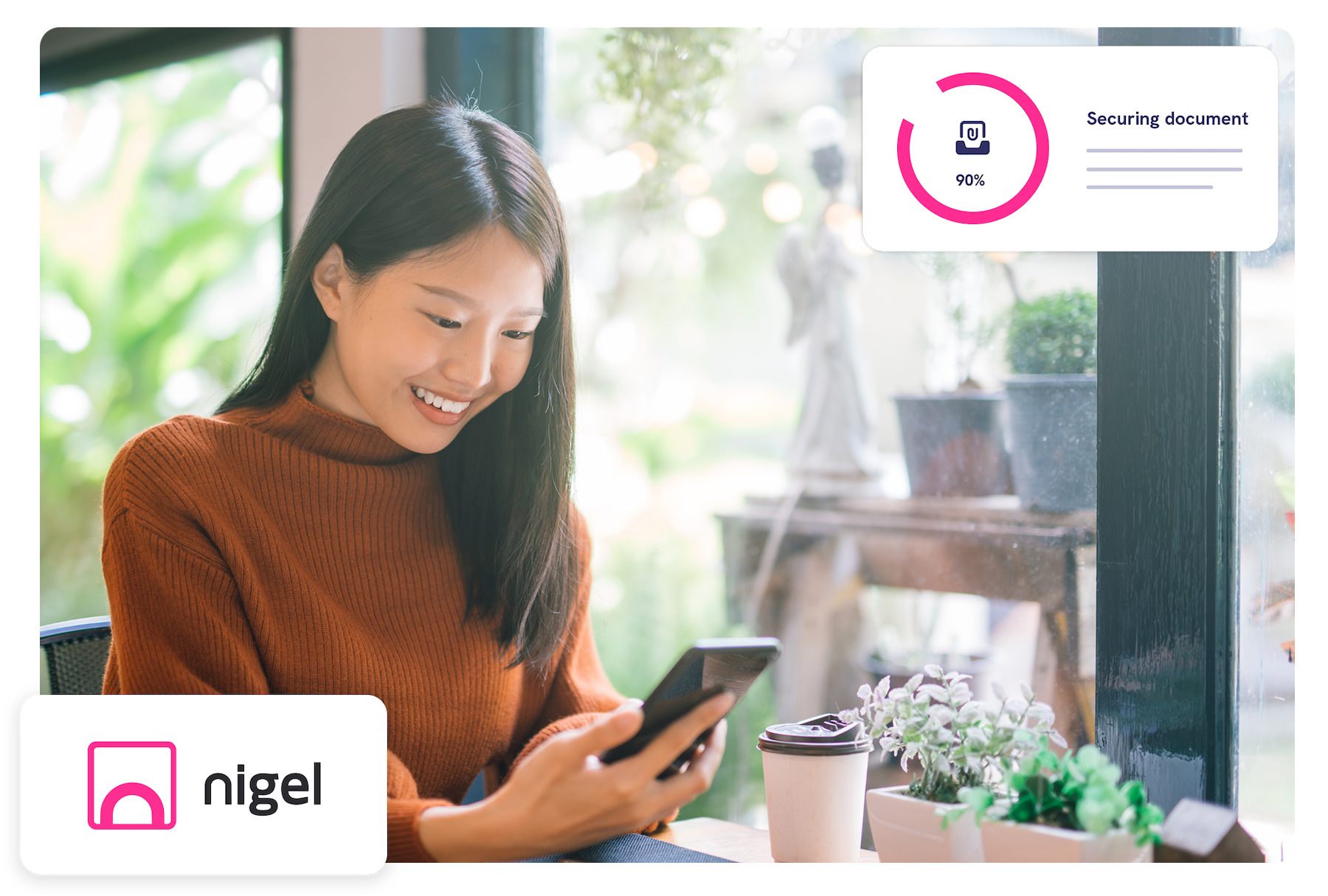 Crowd Authentication®
AssureScore
Identify customers at scale
Verify identity without the need to check ID. AssureScore collates data from network interactions to authenticate customers.
Leverage data from trusted networks
Reduce security-caused process friction
Minimise paper-based identity checks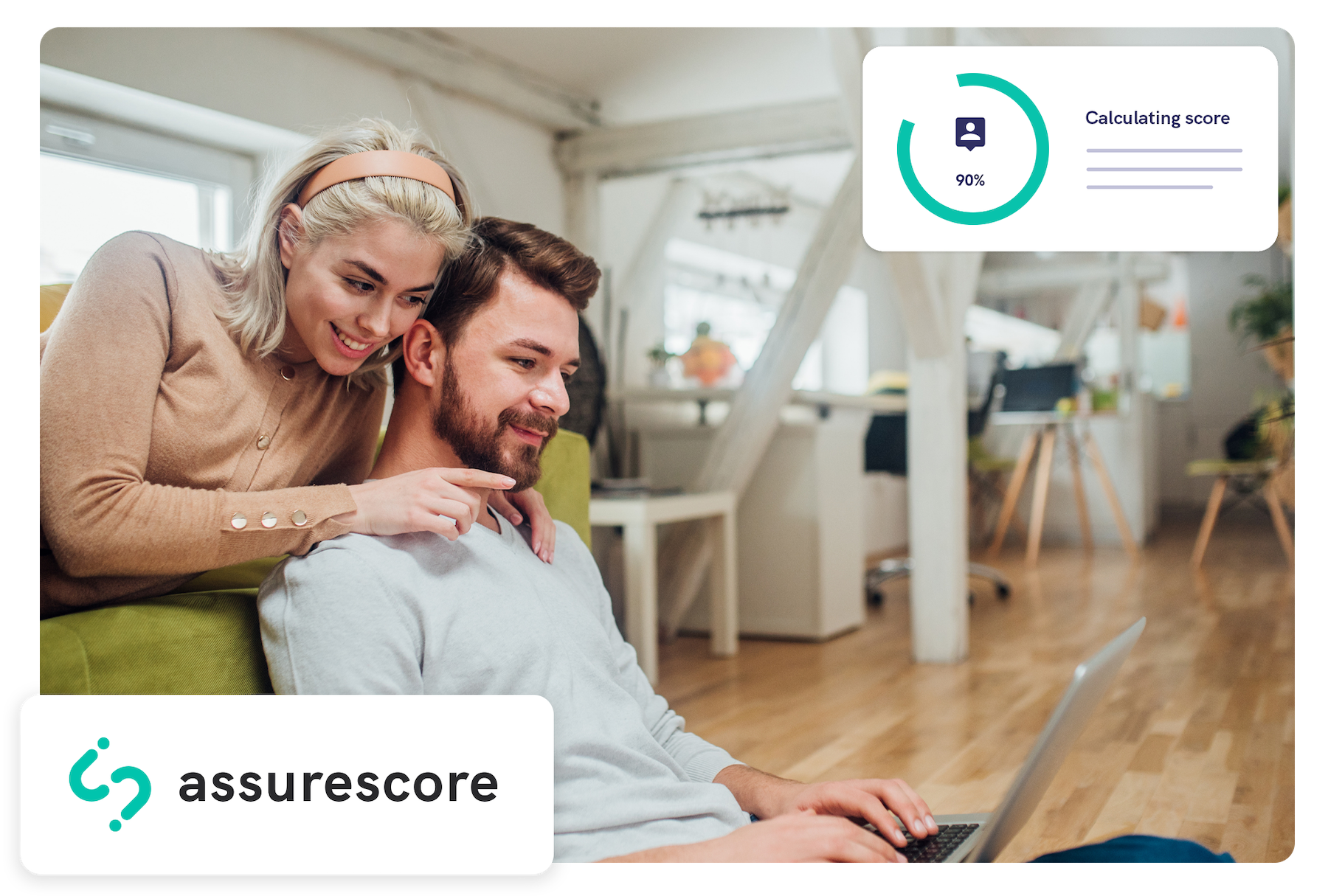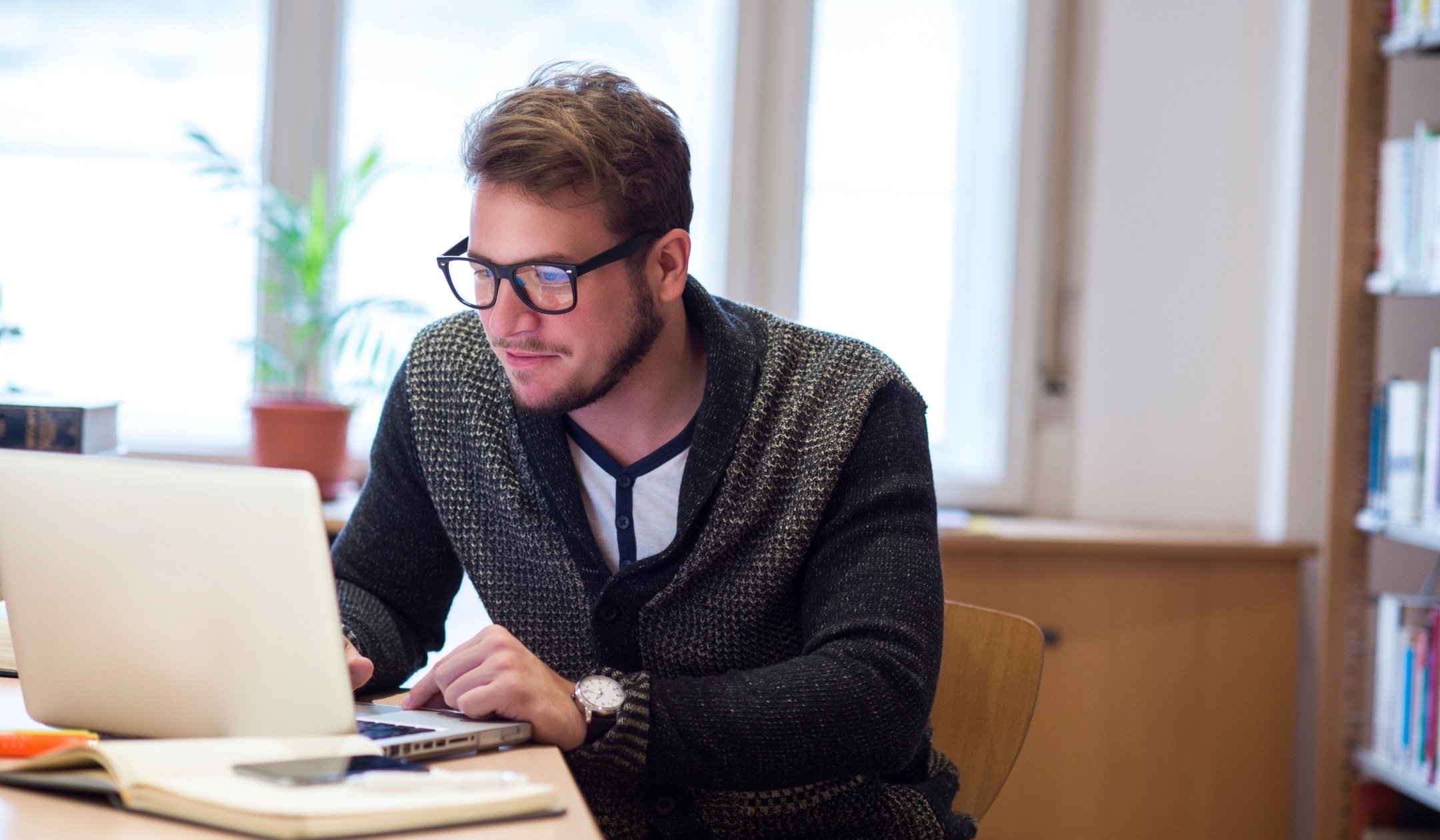 User Report
Annual Secure Email Report
Our 2021 annual user report breaks down the core reasons for secure email usage, the types of document being sent, and the business impact of email encryption.