Beyond Encryption
We're building the world's most secure encrypted communications network, one message at a time.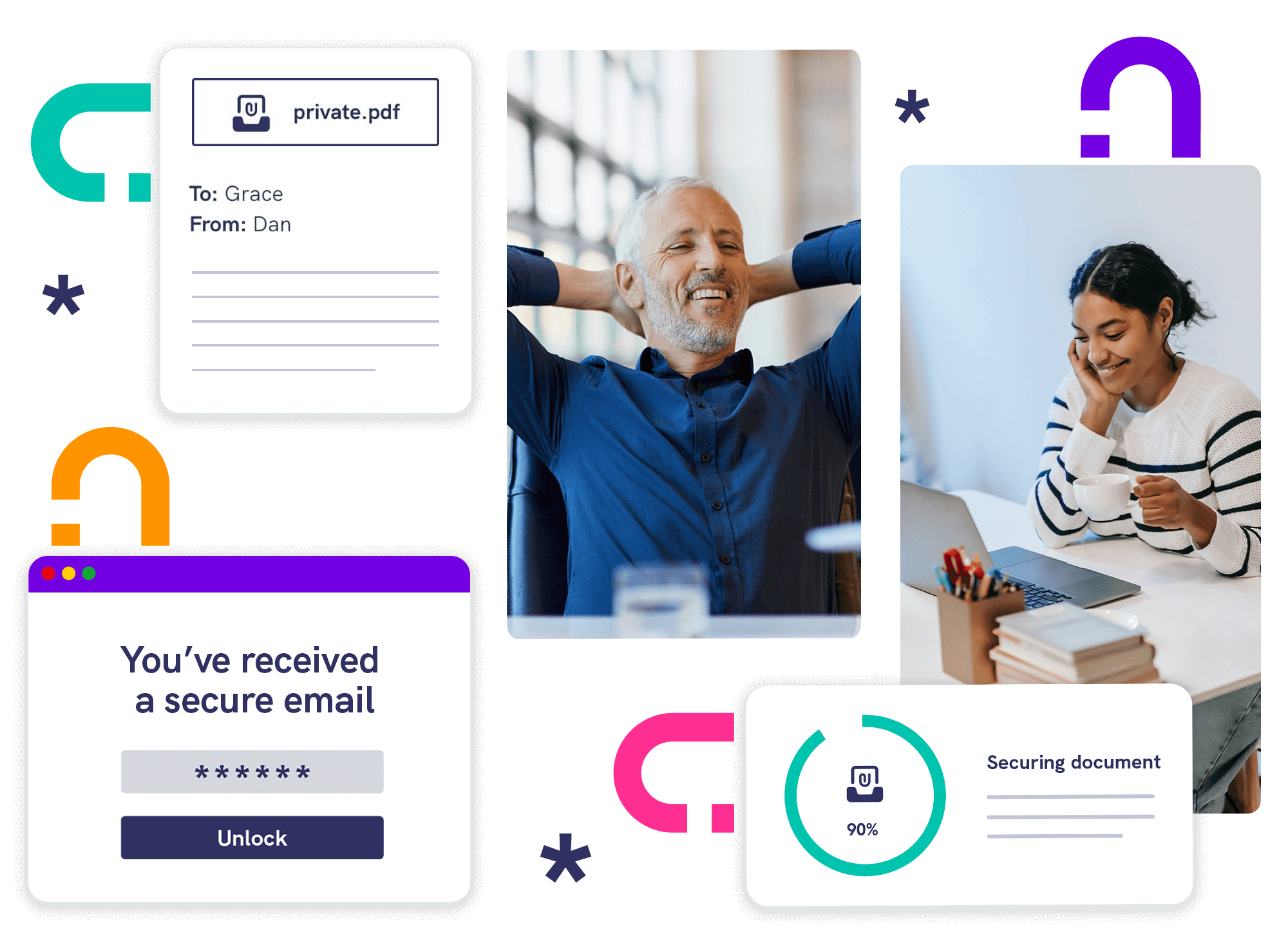 Email encryption
Mailock®
Digitise sensitive document delivery
Upload your documents, add a message, set a 2-factor authentication challenge, and send. Digitise sensitive customer communications.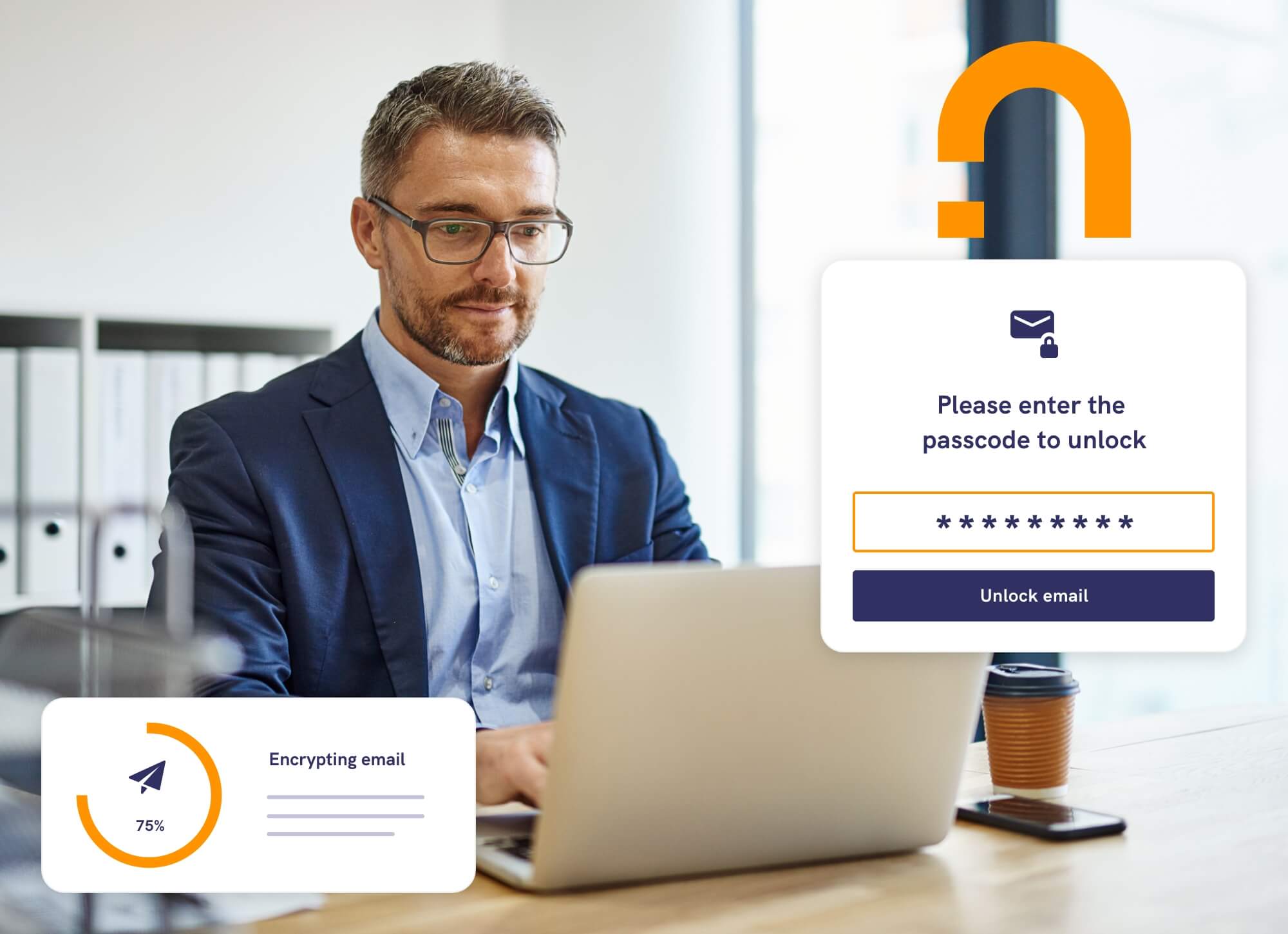 Mailock blog
Recent email security articles
Document Concierge
nigel
Bring your admin to life
Securely store and activate sensitive documents at the push of a button. nigel's AI follows up on events, contacts, and tasks.
Secure documents on your mobile
Lift key information from documents
Get reminders for key dates and tasks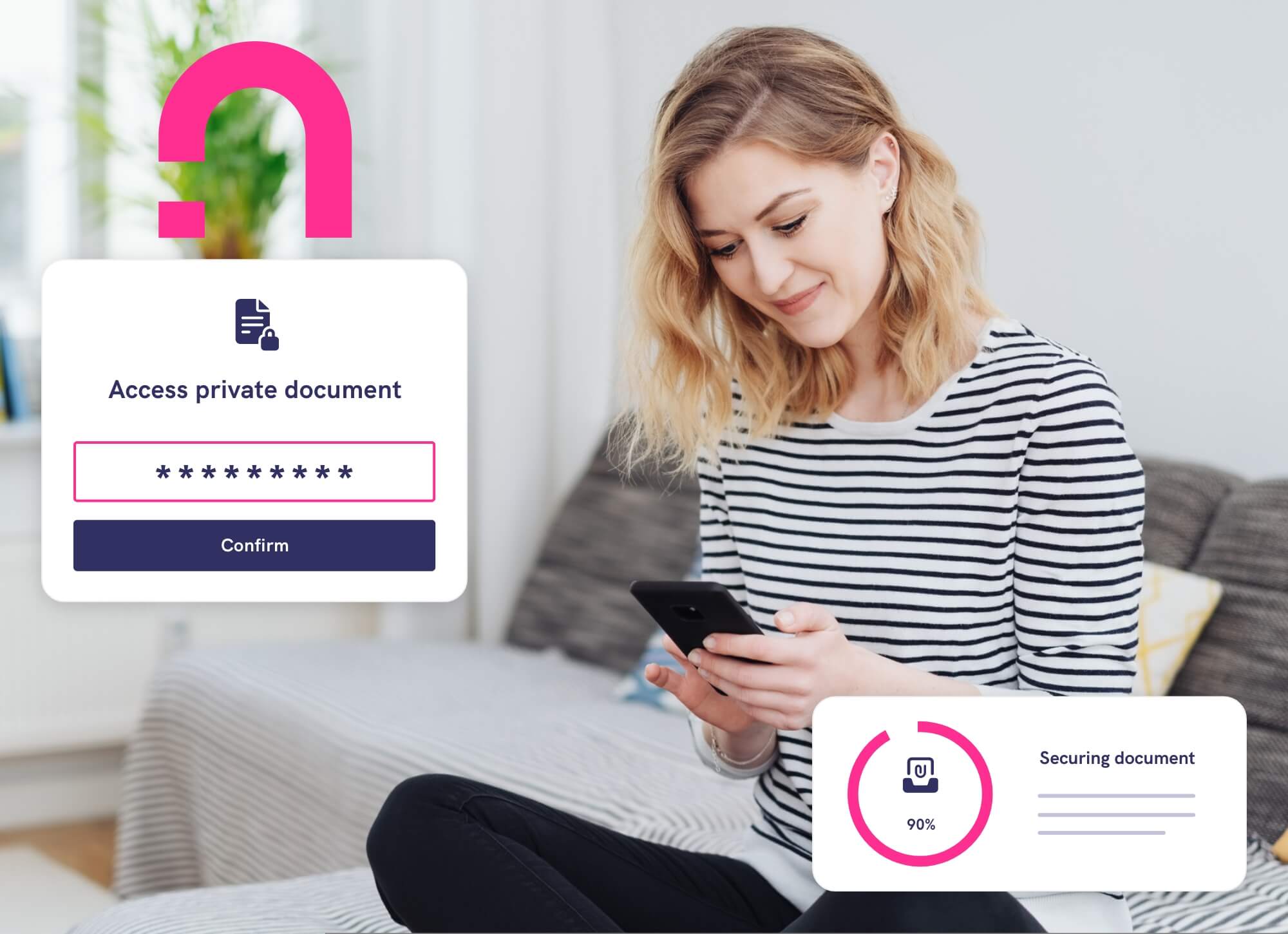 Crowd Authentication®
AssureScore®
Identify customers at scale
Verify identity without the need to check ID. AssureScore collates data from network interactions to authenticate customers.
Leverage data from trusted networks
Reduce security-caused process friction
Minimise paper-based identity checks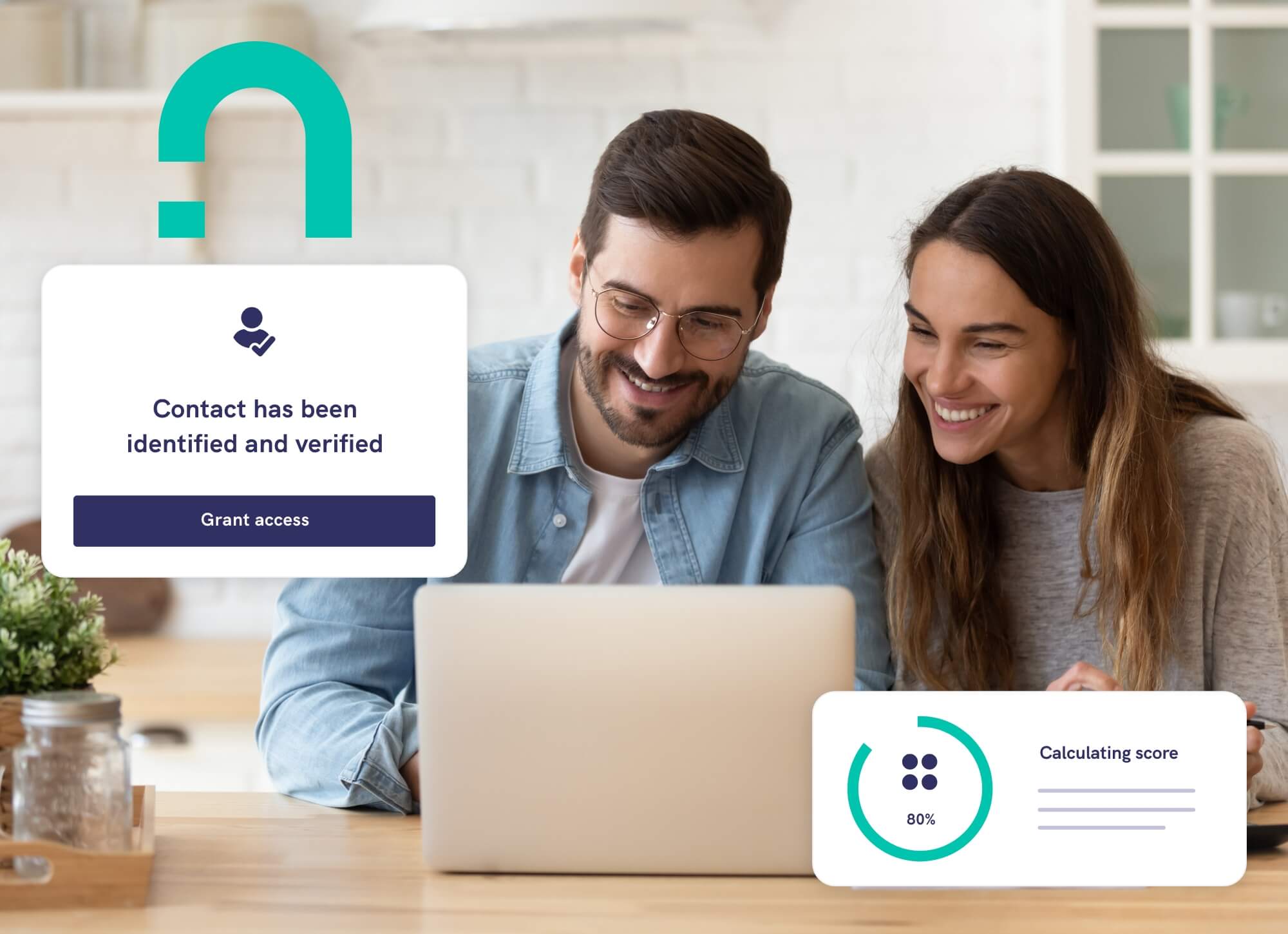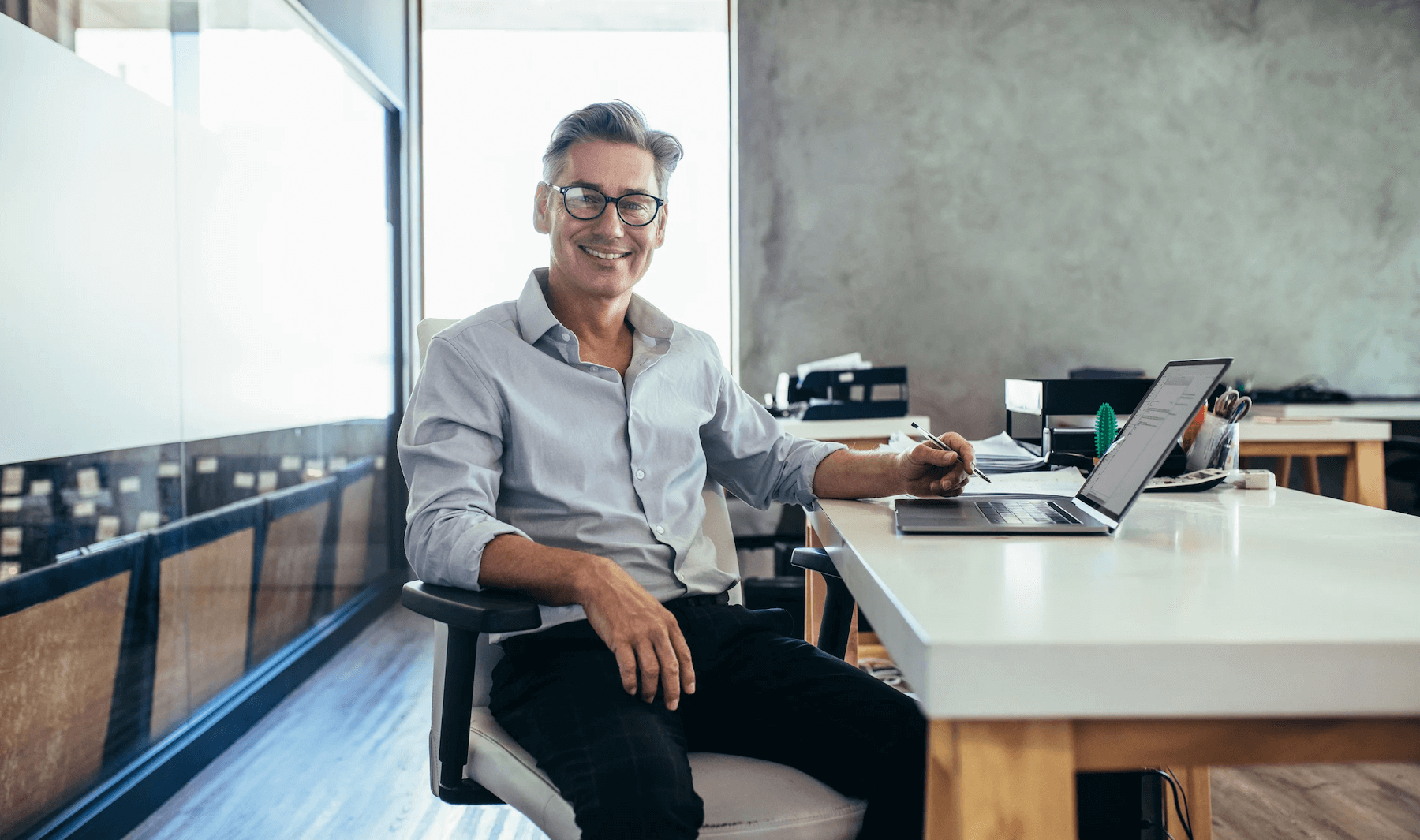 Case Study
How The Right Mortgage keeps email data safe with Mailock
The Right Mortgage's forward-thinking approach to data protection provides their members with a choice of solutions to suit their business needs, pairing maximum email security with high operational efficiency.