Beyond Encryption
We're building the world's most secure encrypted communications network, one message at a time.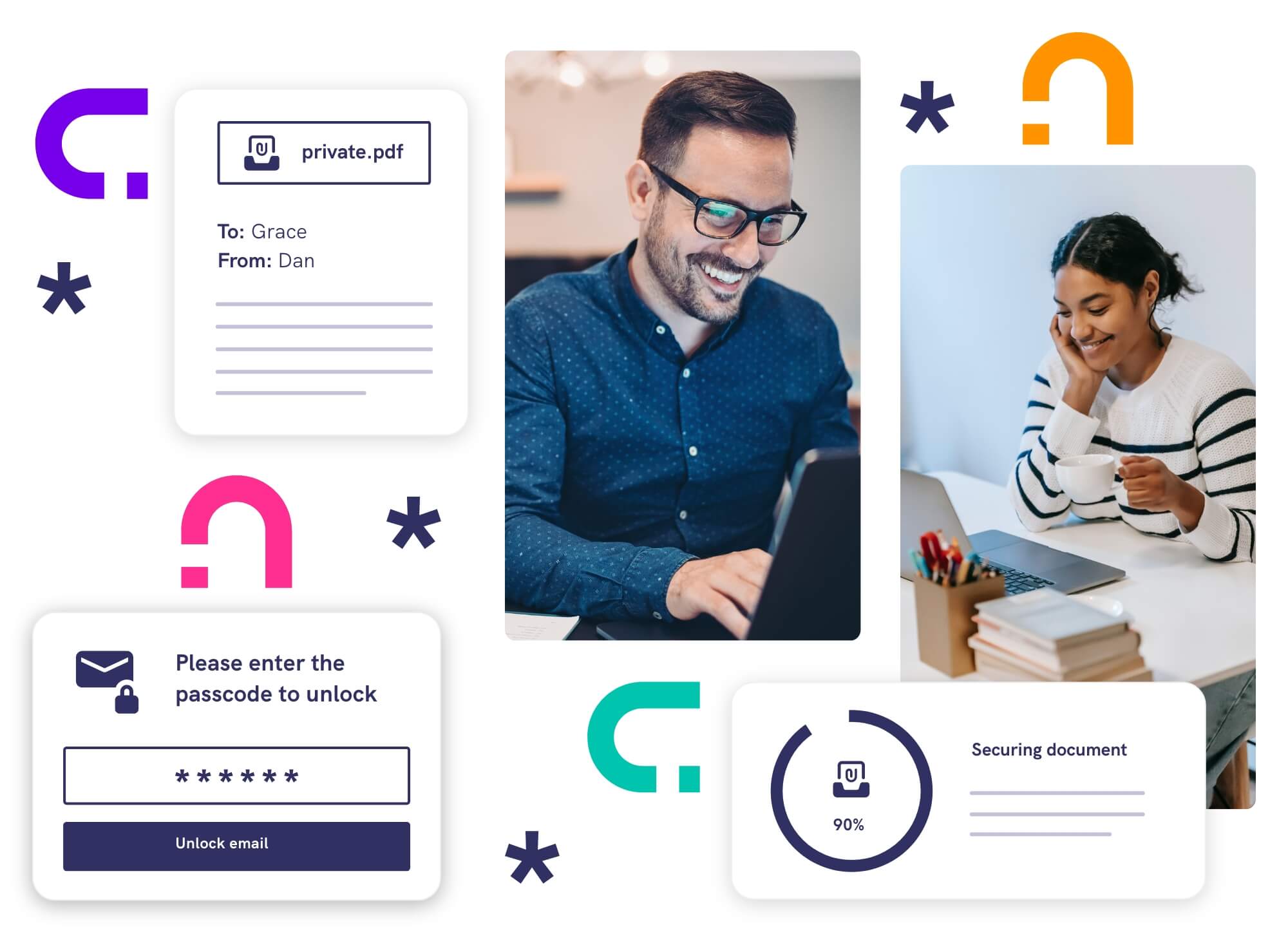 Solutions
Our superpowers
We're on a mission to supercharge digital communications, building an identity ecosystem that maximises security, engagement, and efficiency.
Email encryption
Mailock®
Secure emails and attachments
Compose your message, challenge recipients with 2-factor authentication, and send. Protect emails from unauthorised access.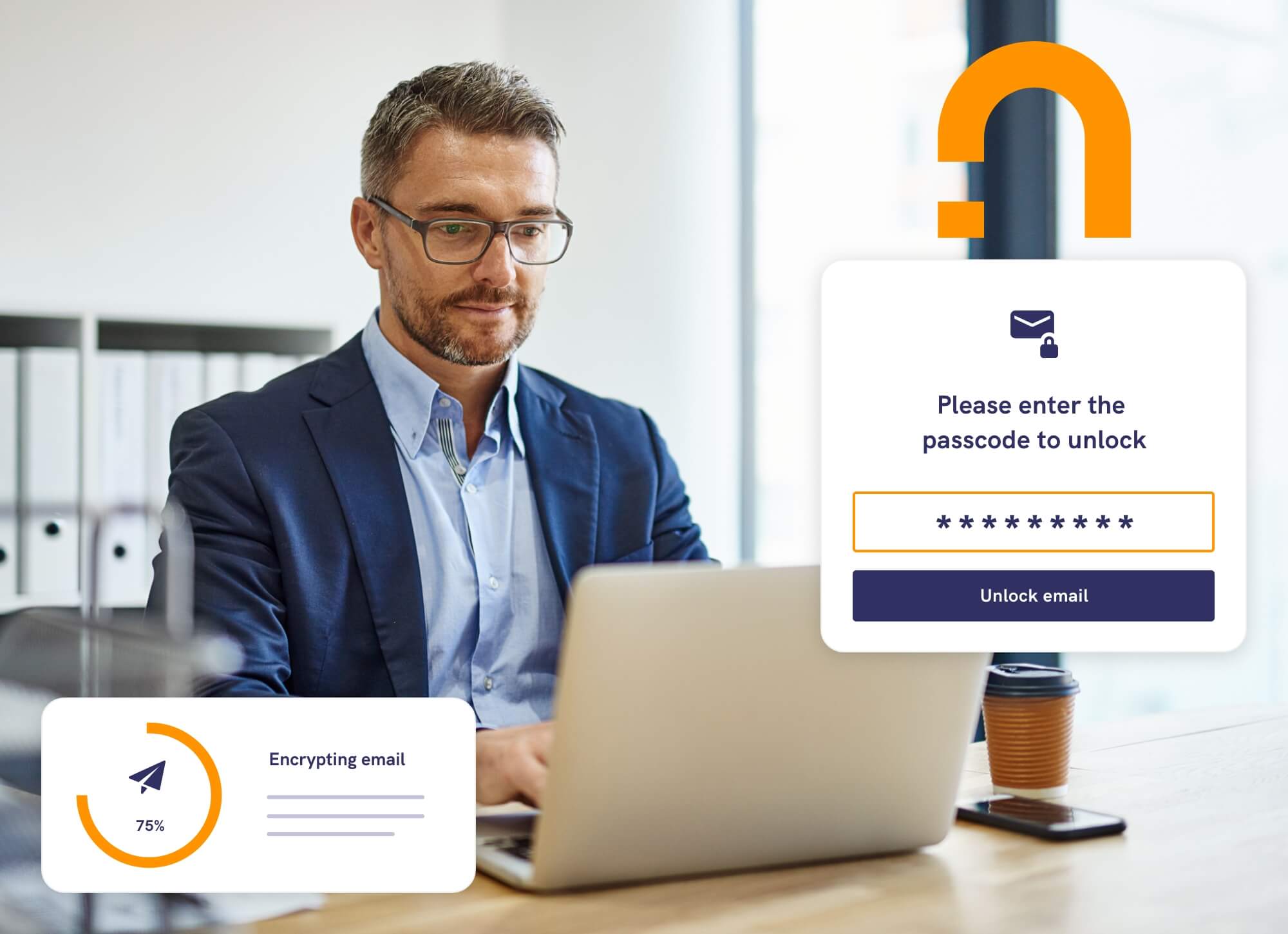 Document Concierge
nigel
Bring your documents to life
Securely store and activate sensitive documents at the push of a button. nigel's AI follows up on events, contacts, and tasks.
Secure documents on your mobile
Lift key information from your admin
Get reminders for key dates and tasks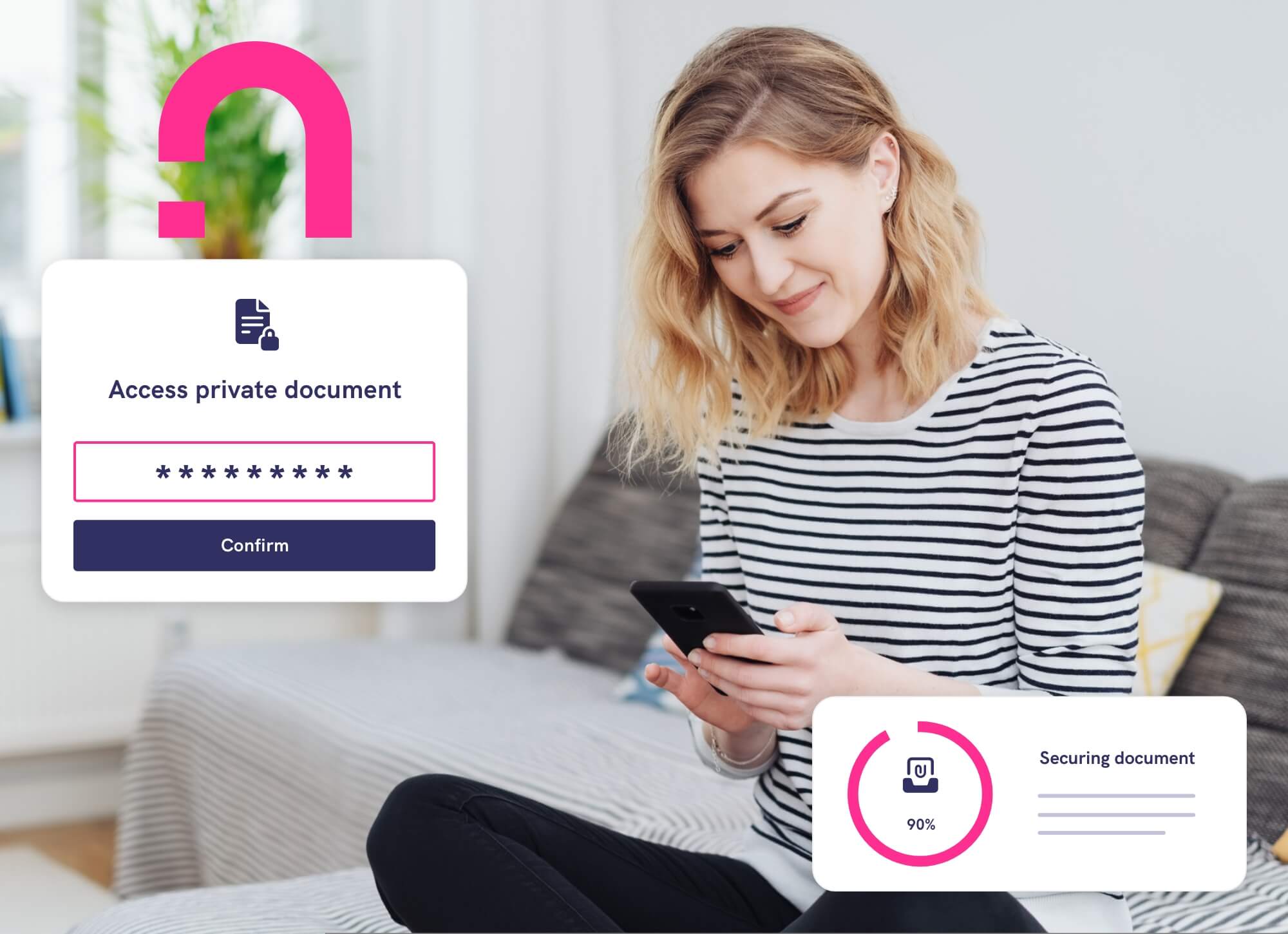 Crowd Authentication®
AssureScore®
Identify customers at scale
Verify identity without the need to check ID. AssureScore collates data from network interactions to authenticate customers.
Leverage data from trusted networks
Reduce security-caused process friction
Minimise paper-based identity checks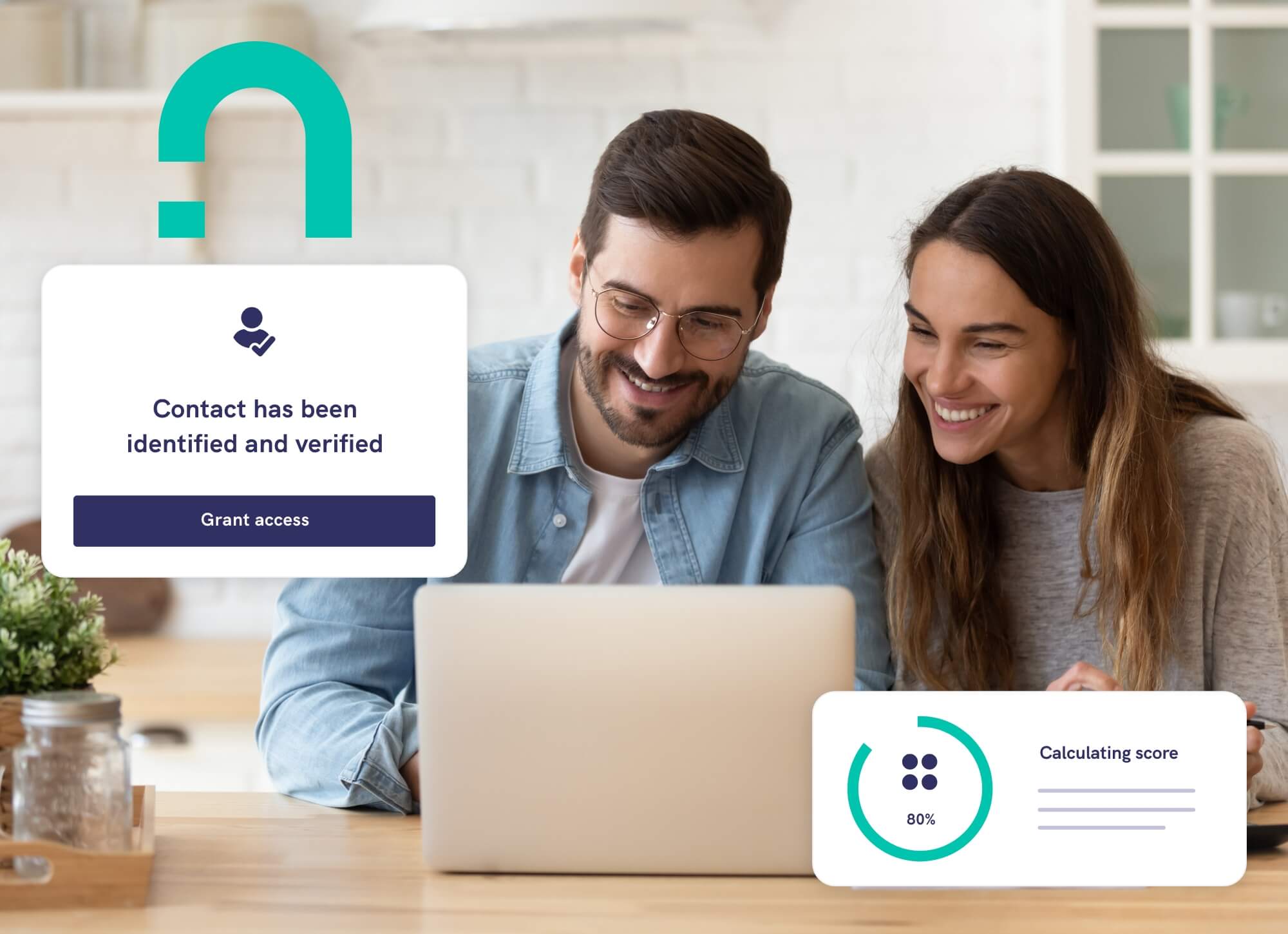 We've got serious
credentials...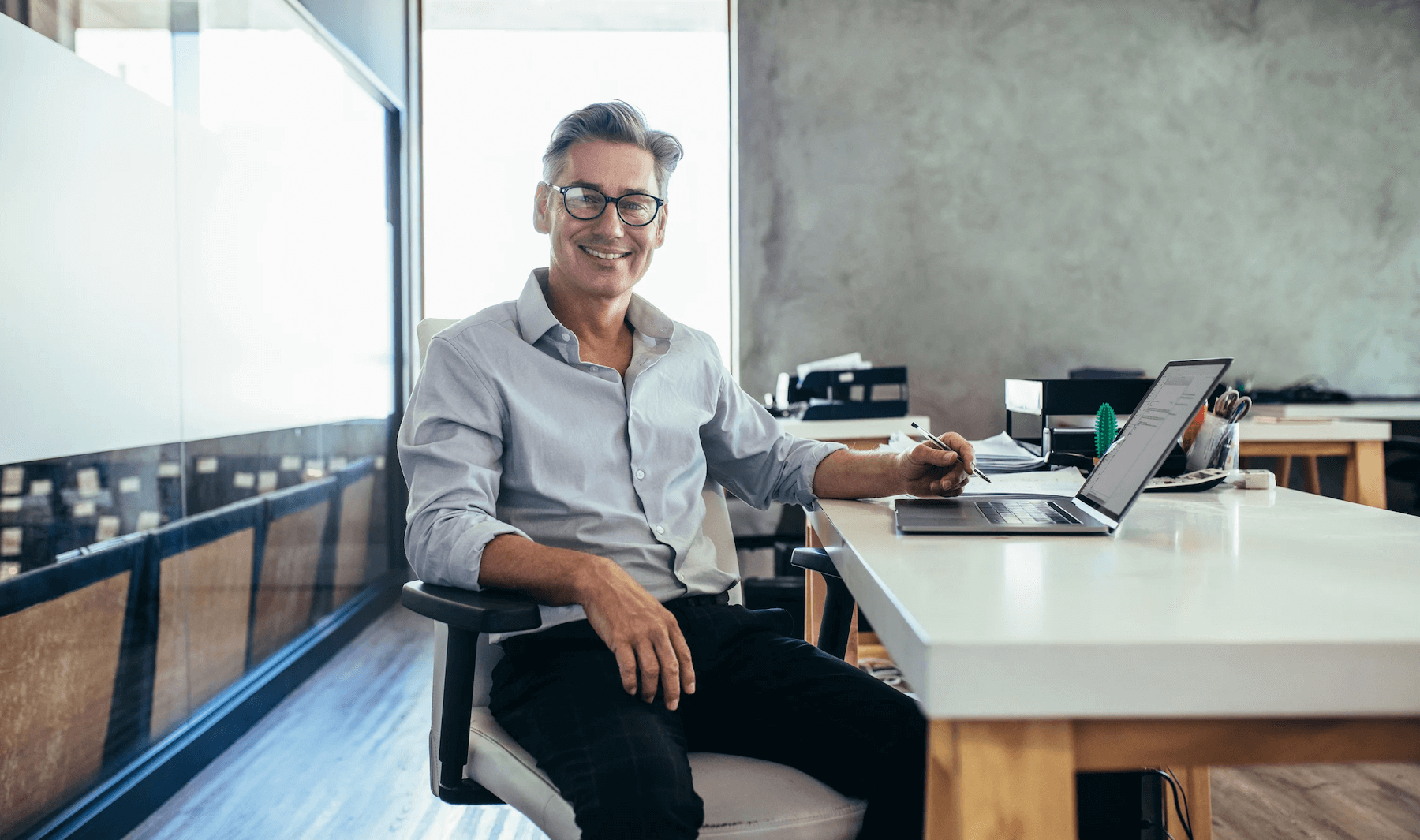 Case Study
How The Right Mortgage keeps email data safe with Mailock
The Right Mortgage's forward-thinking approach to data protection provides their members with a choice of solutions to suit their business needs, pairing maximum email security with high operational efficiency.