Beyond Encryption
Protect your
communications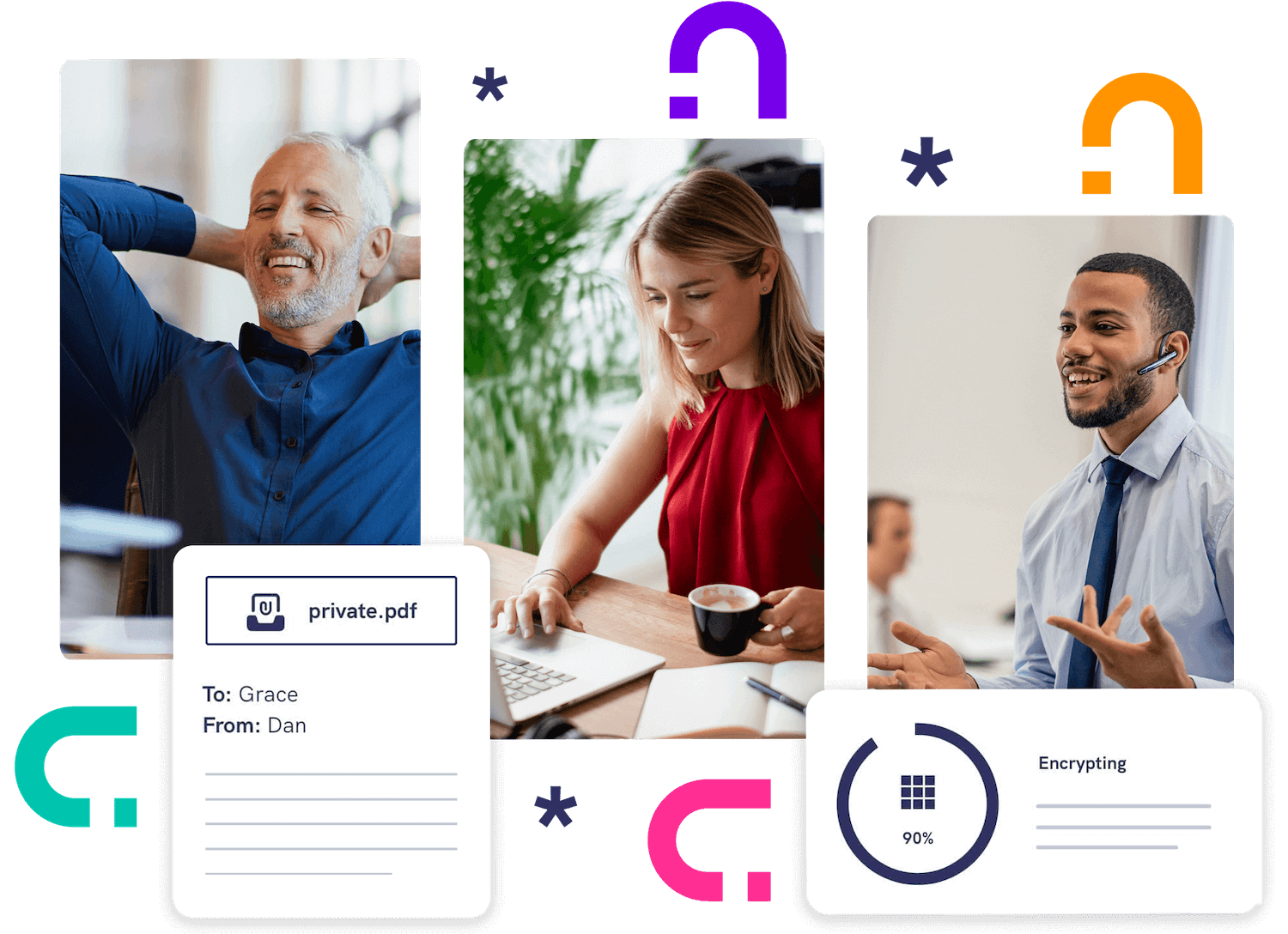 Email encryption
Mailock®
Exchange encrypted emails
Secure individual emails and attachments or encrypt your customer communications at scale, all without switching providers.
End-to-end email encryption
Multi-factor ID authentication
Recipients reply securely for free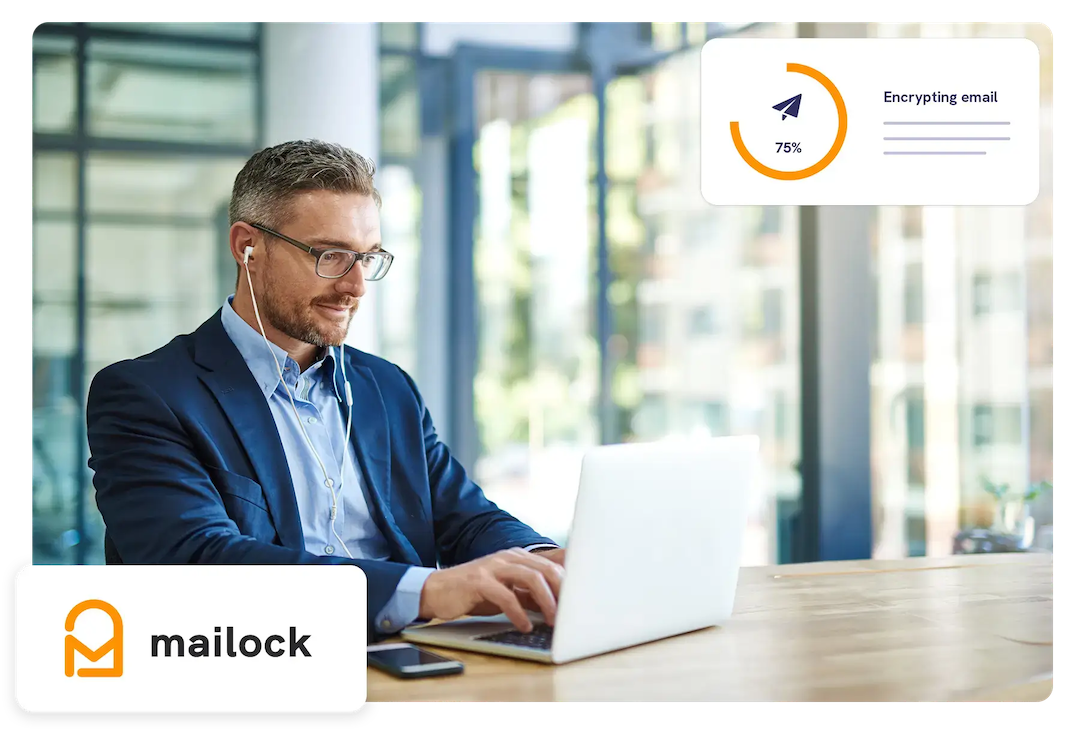 Impresses clients
Clients are very impressed with the security and the knowledge that their personal information and documents are safe.

Excellent support!
Rebecca from support was efficient and friendly when I contacted her to add a new licence to our account. Many thanks!

Affordable pricing
Quick and efficient - most importantly, great easy-to-use products offering online security at very affordable prices.

Document Concierge
nigel
Bring your admin to life
Securely store and activate sensitive documents at the push of a button. nigel's AI follows up on events, contacts, and tasks.
Secure documents on your mobile
Lift key information from documents
Get reminders for key dates and tasks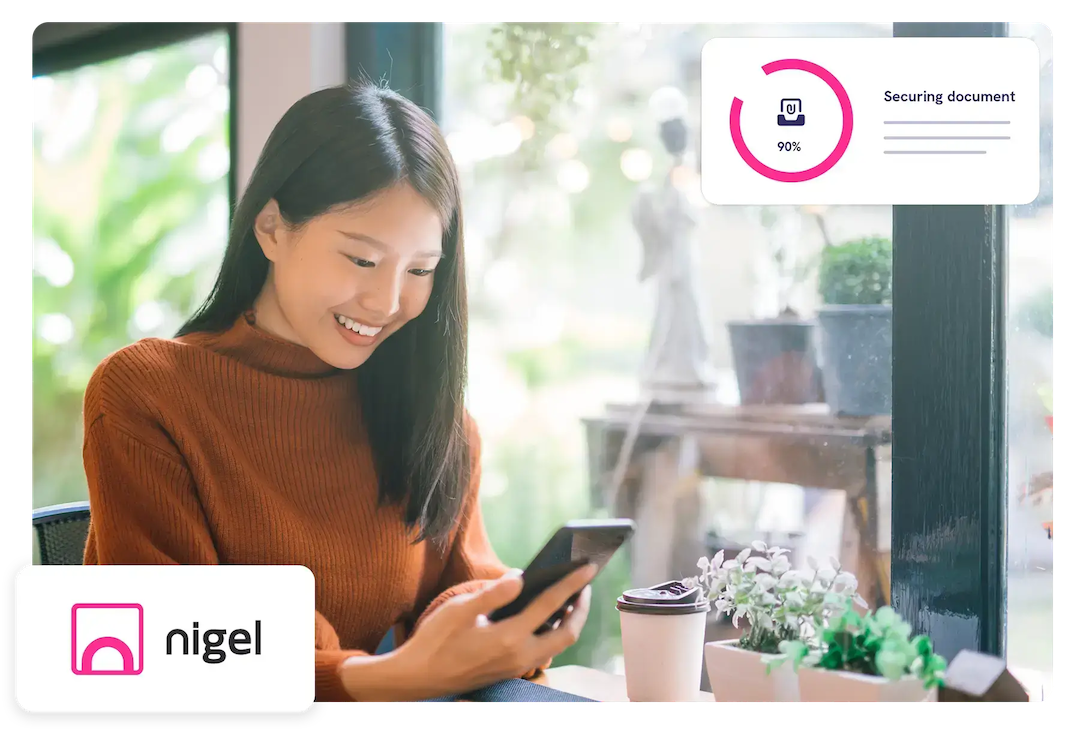 Crowd Authentication®
AssureScore®
Identify customers at scale
Verify identity without the need to check ID. AssureScore collates data from network interactions to authenticate customers.
Leverage data from trusted networks
Reduce security-caused process friction
Minimise paper-based identity checks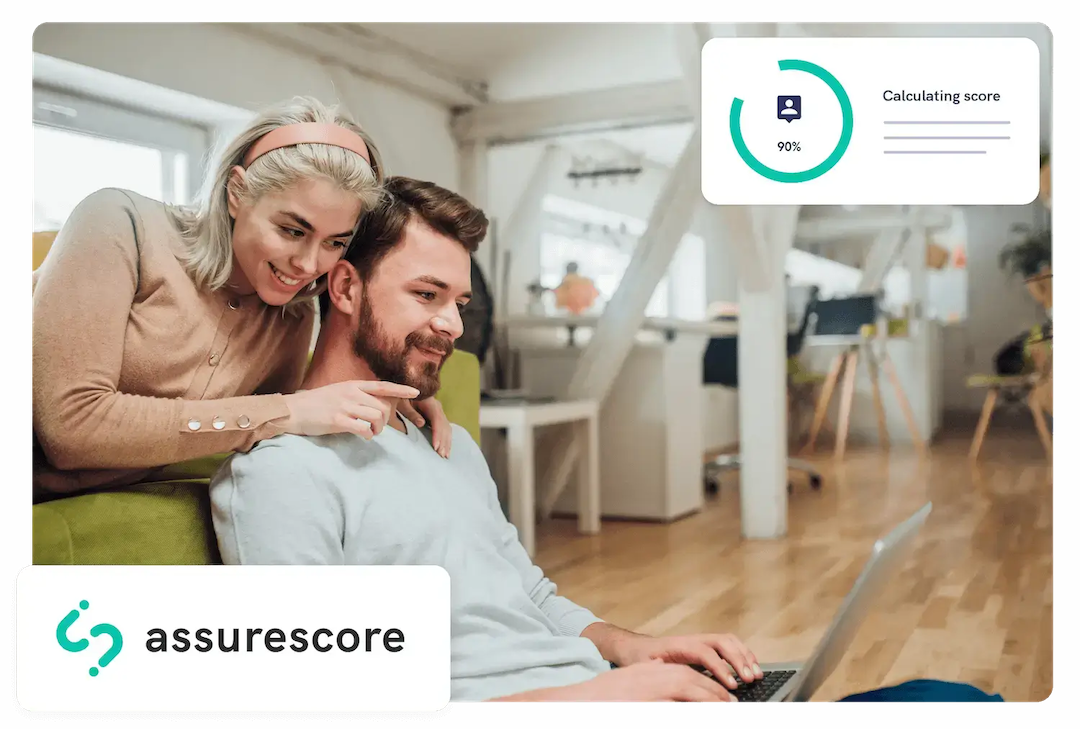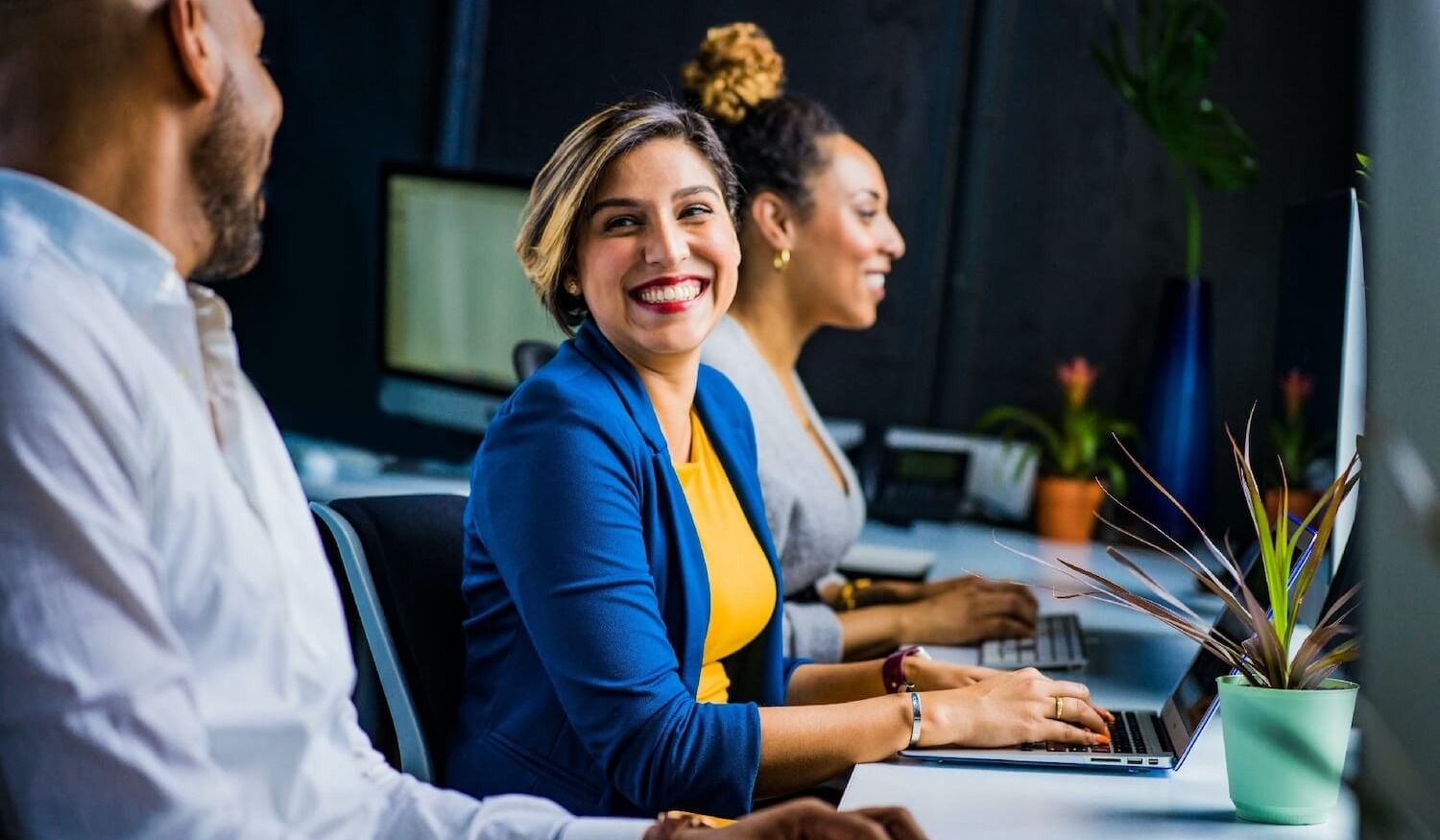 Mailock Enterprise
Protect critical
customer comms
Exchange confidential information using our advanced secure email gateway for enterprise customer comms.