Simple, secure
digital customer communications
Connect with customers using the most secure encrypted email, smart admin, and authentication tech on the planet.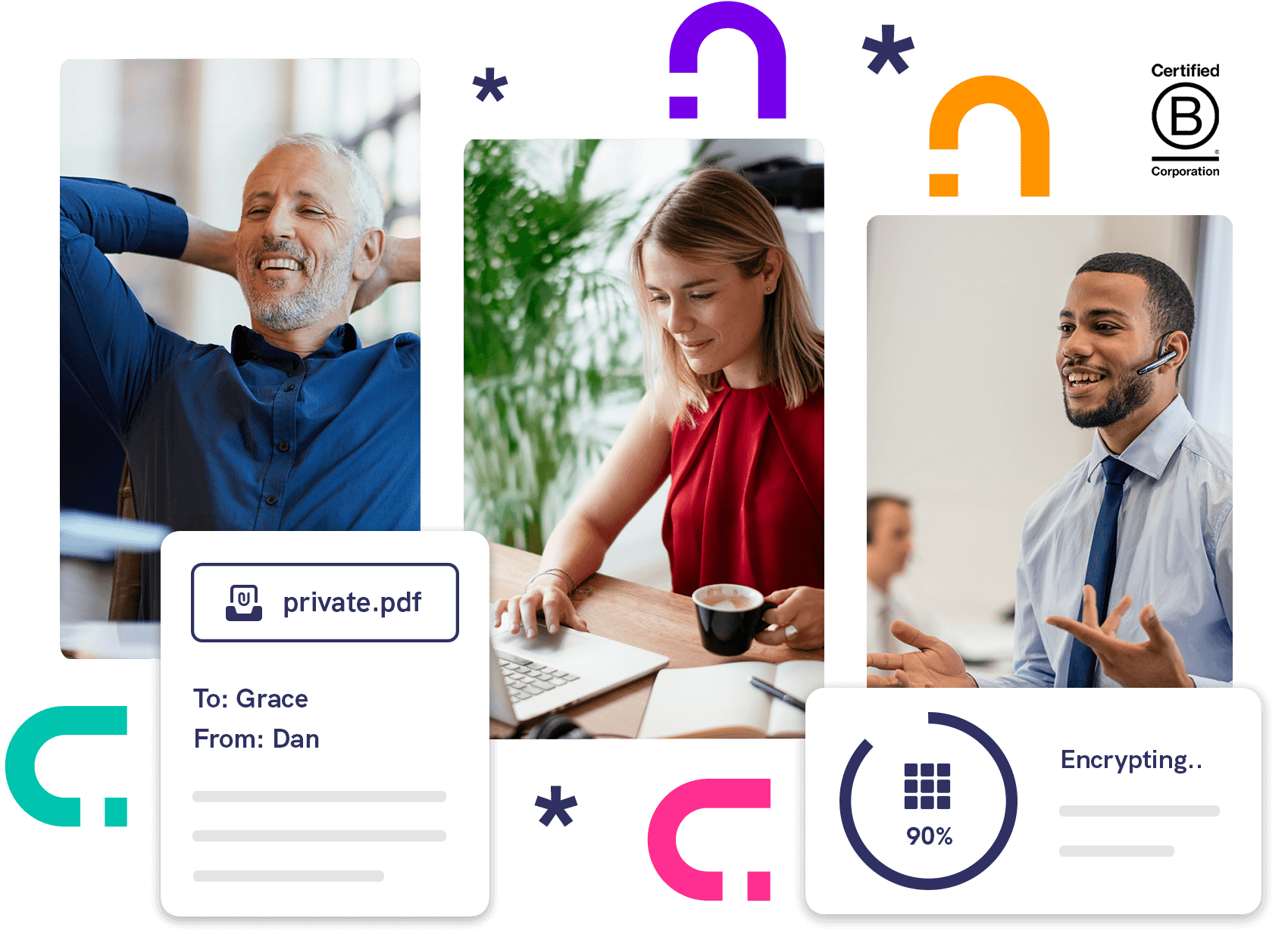 Secure Email
Mailock®
Email sensitive information securely
Secure individual emails and attachments or encrypt your customer communications at scale, without switching your setup.
End-to-end email encryption
Multi-factor recipient authentication
Integrate with any email setup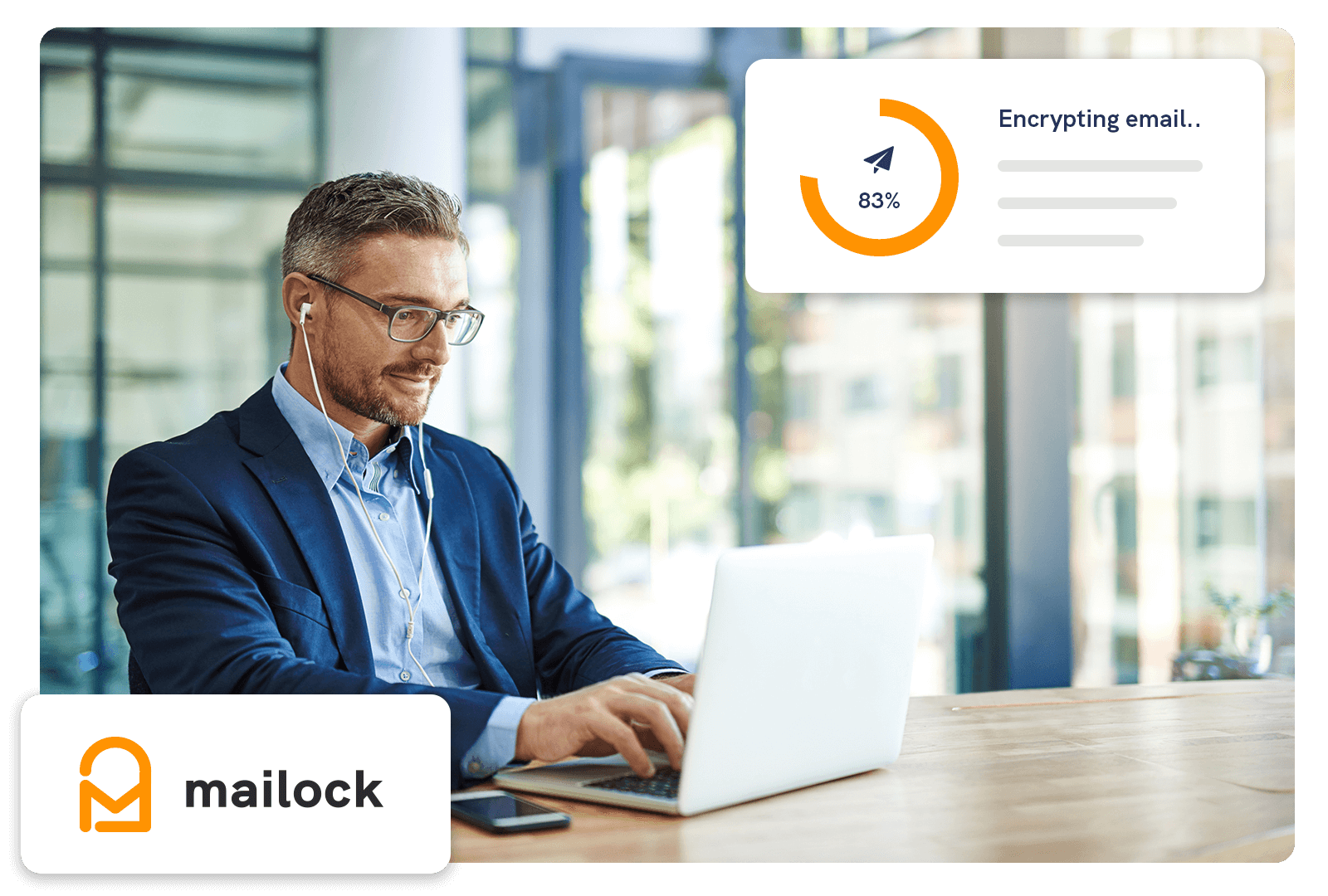 Impresses clients
Clients are very impressed with the security and the knowledge that their personal information and documents are safe.

Excellent support!
Charlie from support was efficient and friendly when I contacted him to add a new licence to our account. Many thanks!

Affordable pricing
Quick and efficient - most importantly, a great easy-to-use product offering online security at a very affordable price.

Document Concierge
nigel
Drive remote customer engagement
Deliver communications securely through a smart app that helps customers to receive, manage, and leverage their life admin.
Deliver communications securely
Permission data for smart functions
Set nudges for dates, tasks, and offers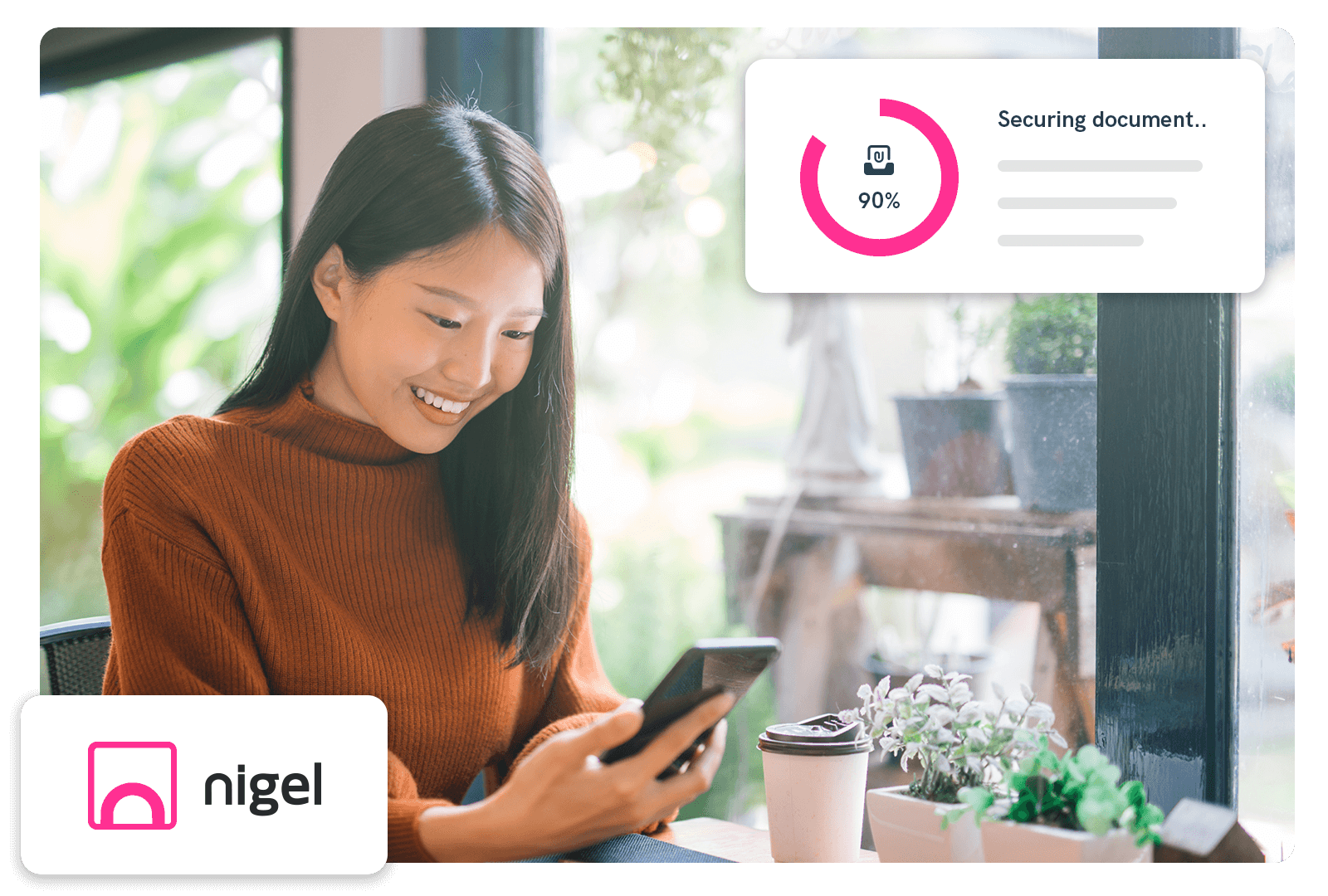 Crowd Authentication®
AssureScore®
Authenticate customers at scale
Verify identity without the need to check ID. AssureScore's data from network interactions helps to profile identity and risk.
Leverage data from trusted networks
Reduce security-caused process friction
Minimise paper-based identity checks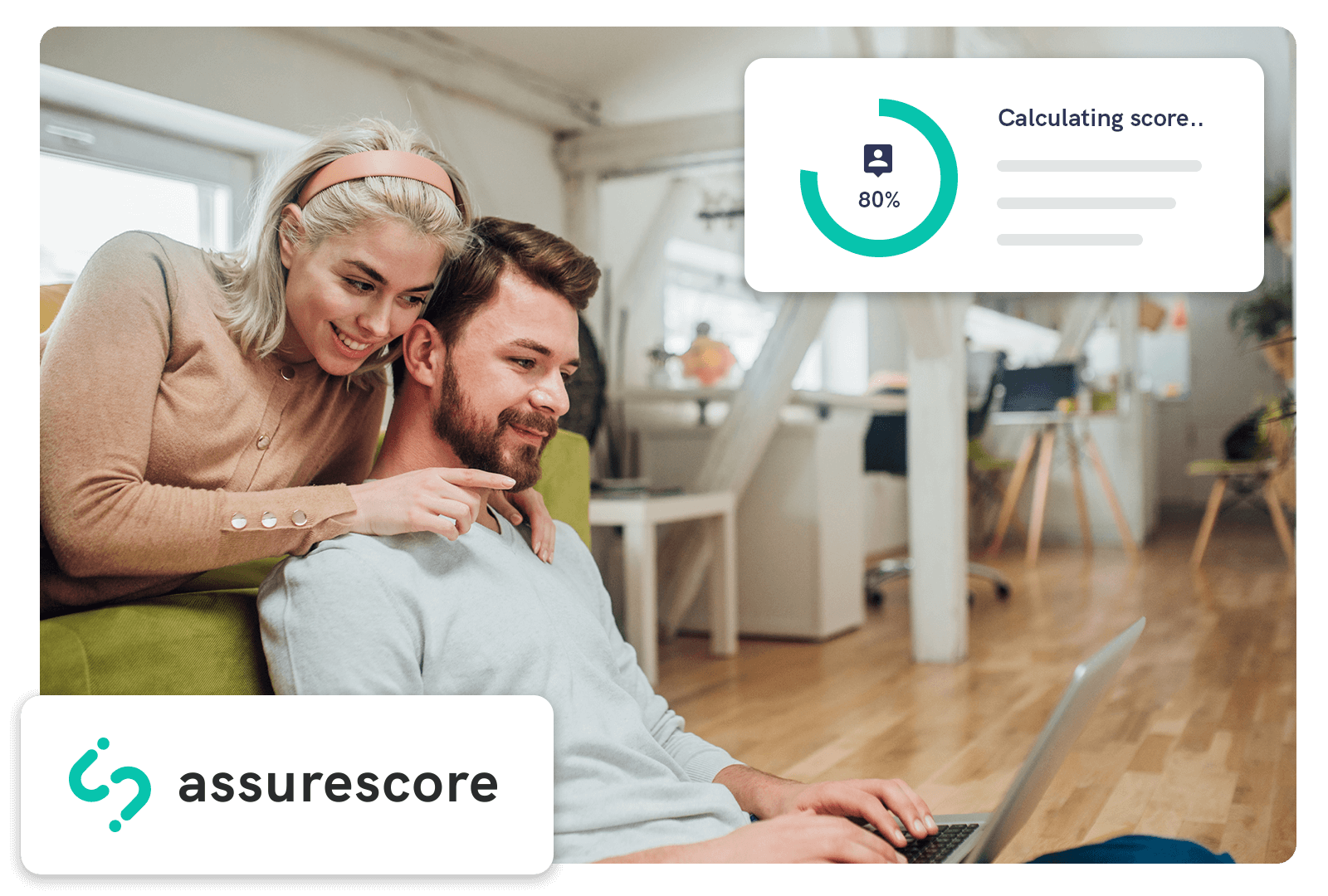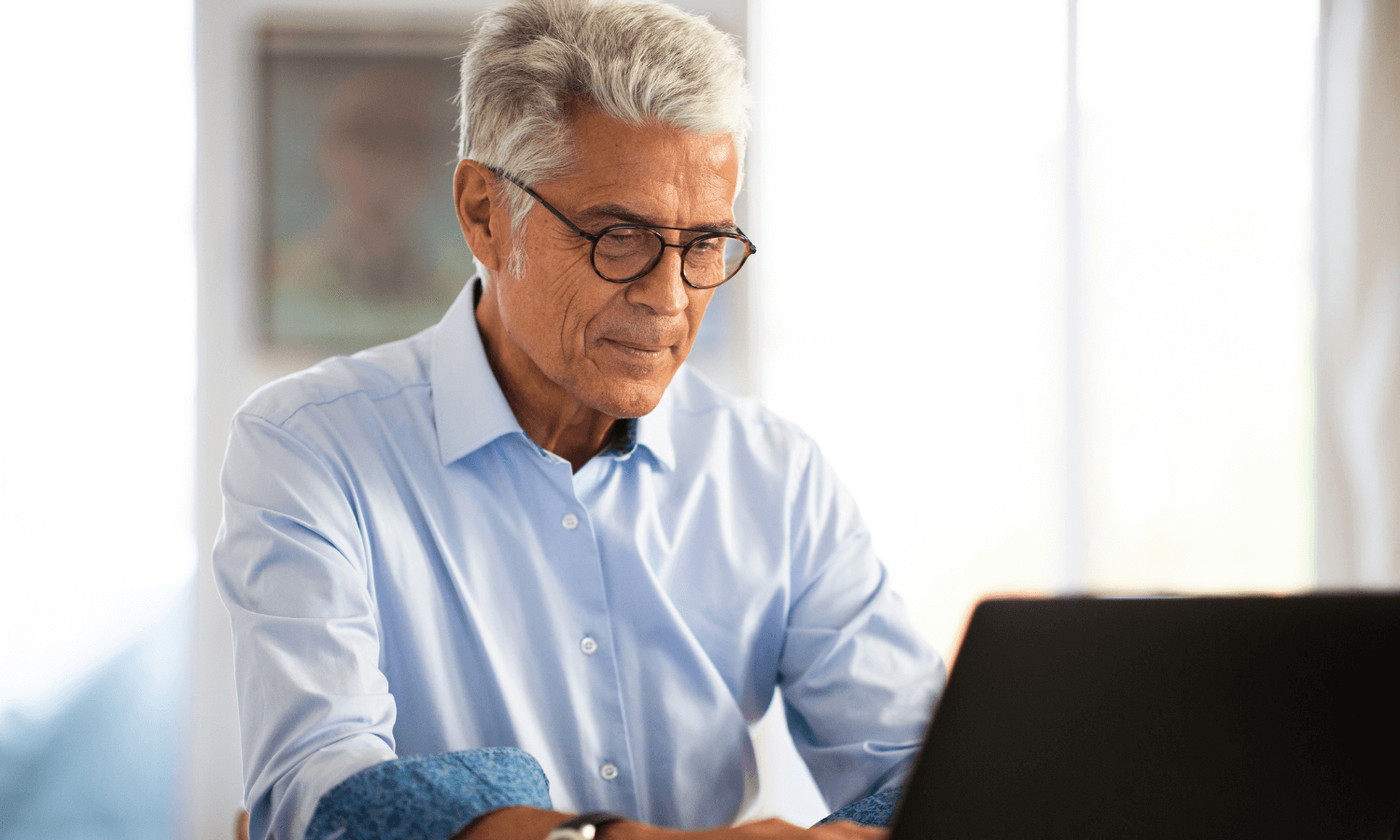 New research
25% Asked To Email Personal Data By A Pension Provider
With the Pensions Dashboard Programme delayed until 2026, tracking down pensions is a less than ideal process that could come at a cost to UK citizens' wealth and personal data.