Use cases
How could Mailock
help your business?
Build a business case for secure email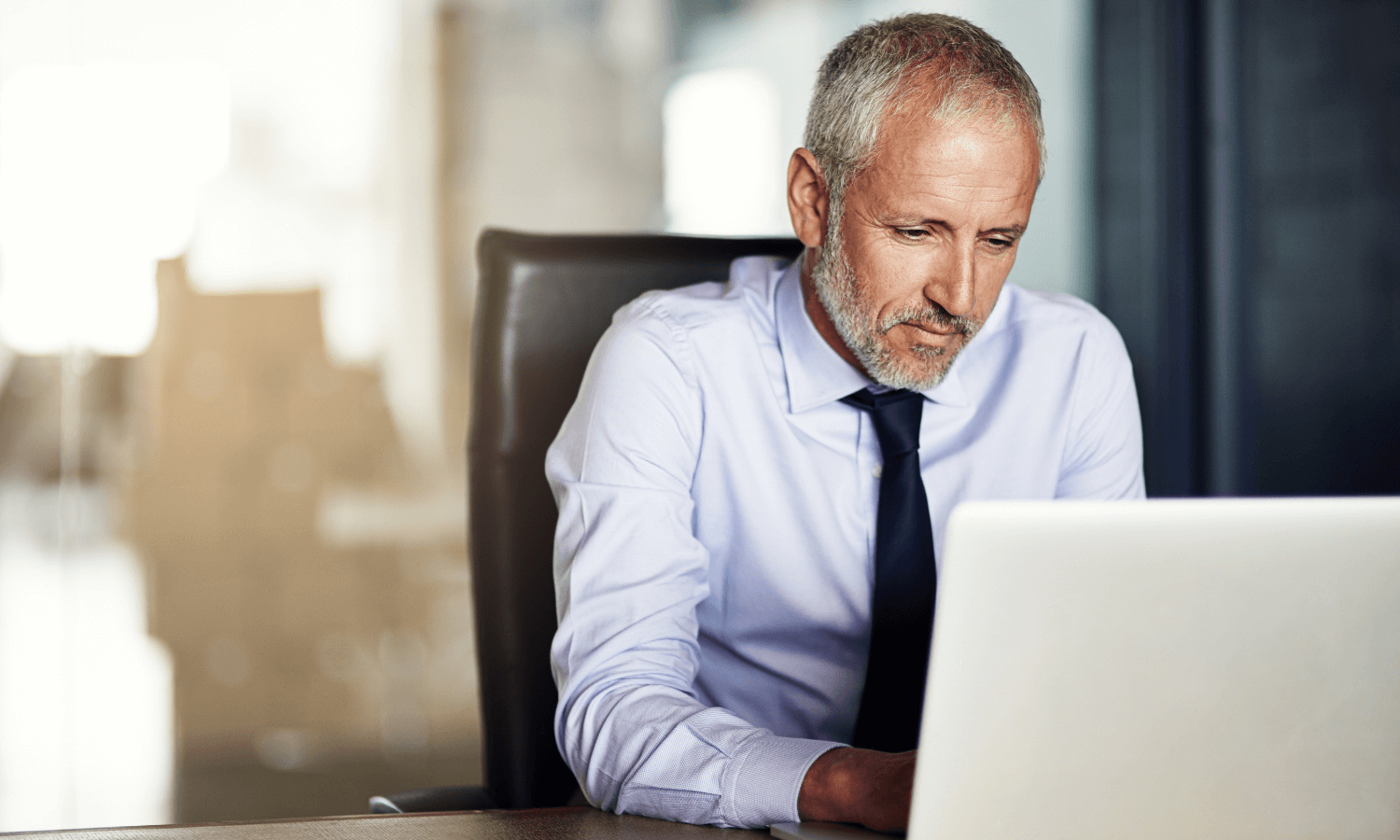 The problem
Over 330 billion emails are sent every day, and that volume continues to rise. But although email is the lifeblood of business communications, it was never designed to be used at this scale. It certainly isn't fit for delivering confidential information.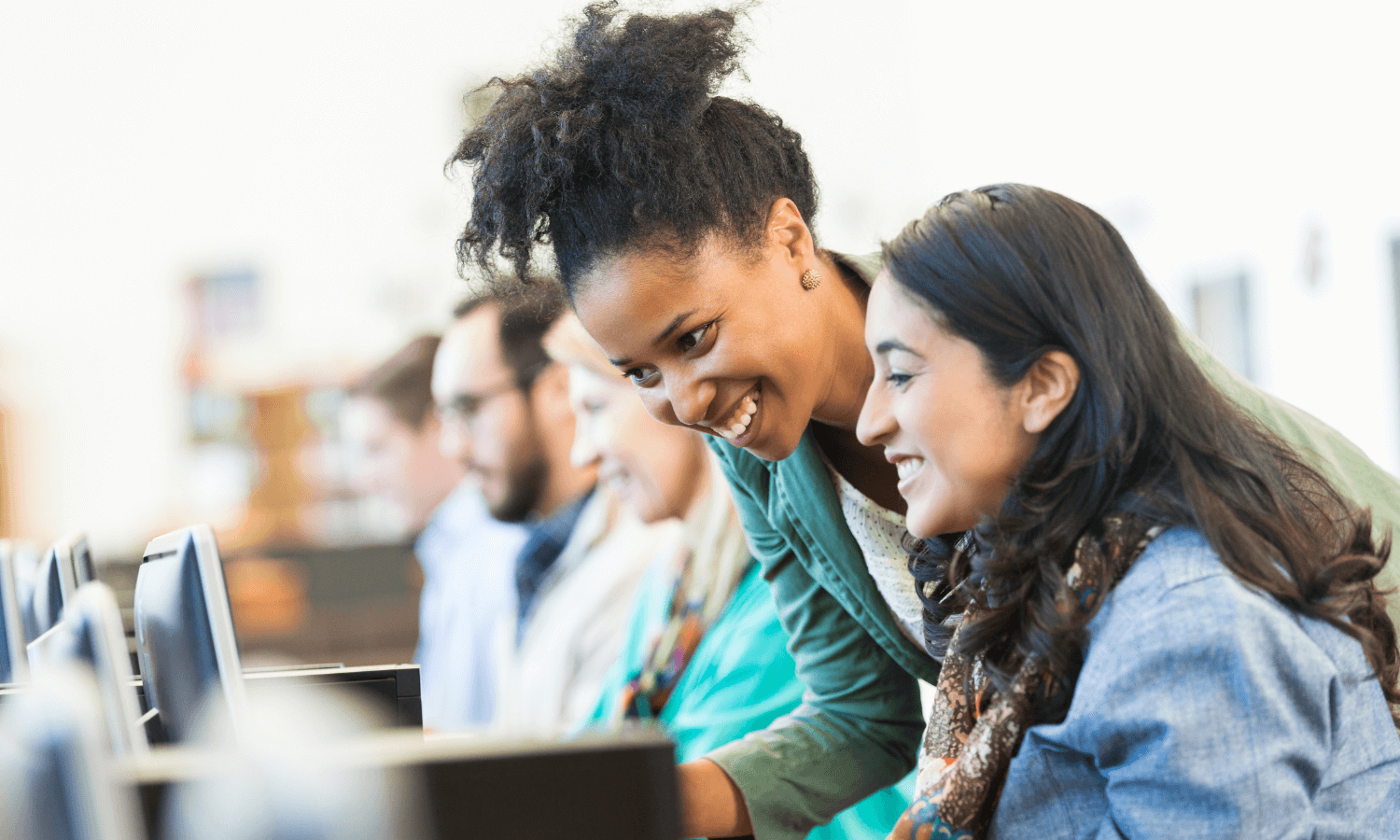 The potential
Imagine the world's most established method of communication being secure. Once we can rely on our messages to only be accessed by the right people, email starts to become useful in cases we never thought it would.