Financial Providers
Digital delivery for financial providers
FinTech adoption is accelerating at rapid pace, but sensitive document processes are holding us back. Exchange sensitive information at scale using ID-secure email.
FCA and ICO compliant secure email
API for automated, bulk delivery
MI and BI intelligence analytics
B2C and B2B comms enablement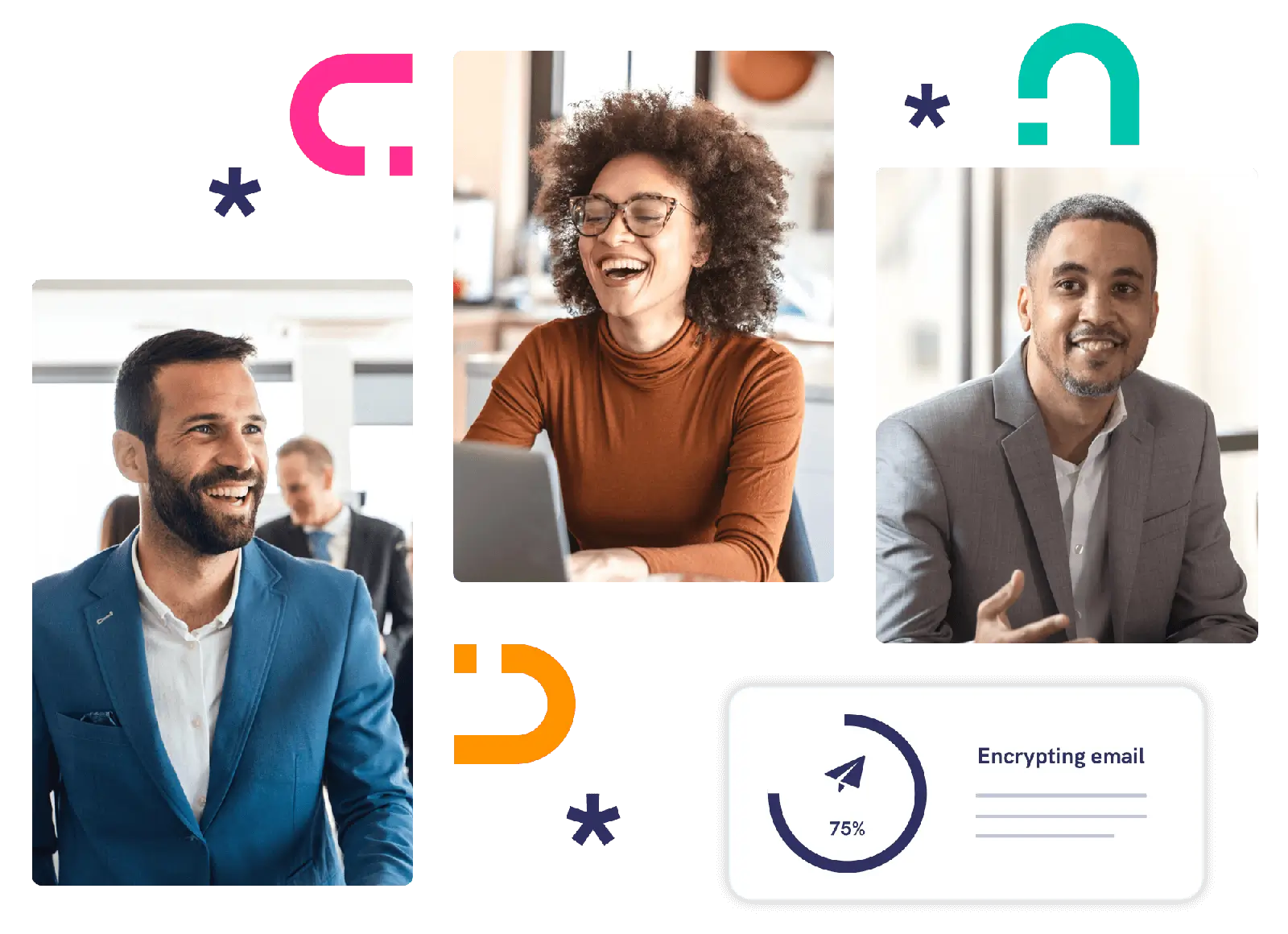 Is your organisation clinging to paper?
Despite FinTech adoption, paper still dominates process
Digital transformation is top of the agenda in financial services board rooms. Paper reduction has played a key role in consumer banking but know-your-customer (KYC) and anti-money-laundering (AML) exchanges are still paper reliant. B2B exchanges have also been neglected (for example, between providers and advisers). In the UK, over 9.5 billion documents are posted each year.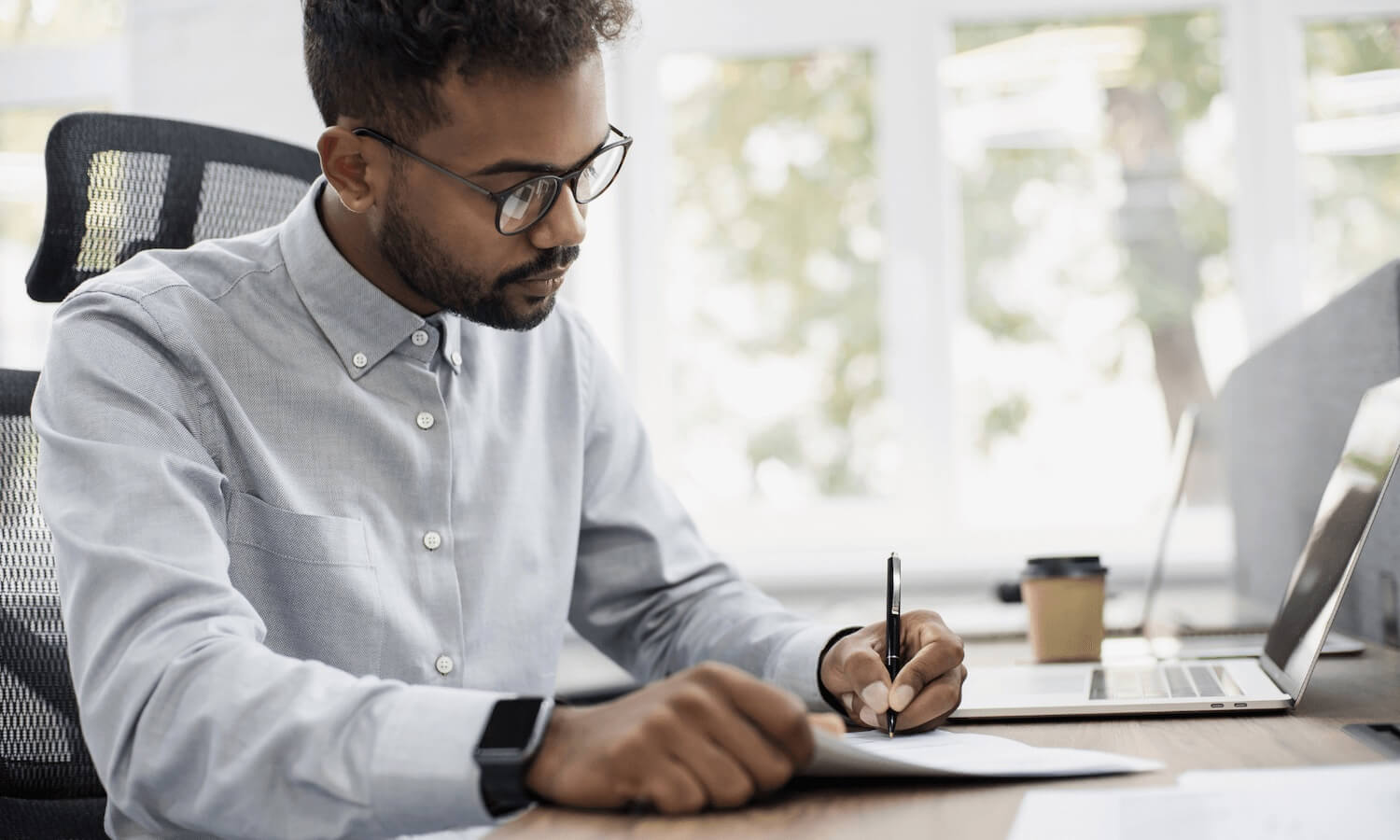 So you've got a portal. What comes next?
Push documents to inboxes and pull portal engagement
Paper-based processes create an efficiency debt. Digitising document delivery promises to fill the gap. Organisations have developed customer portals to deliver on the immediacy that customers expect, only to be met with low engagement and diminished efficiency. The fact is, your portal is one among many fighting for consumer attention. Another login is another possibility for friction. Mailock engages people at their email inbox, which they check 15 times a day.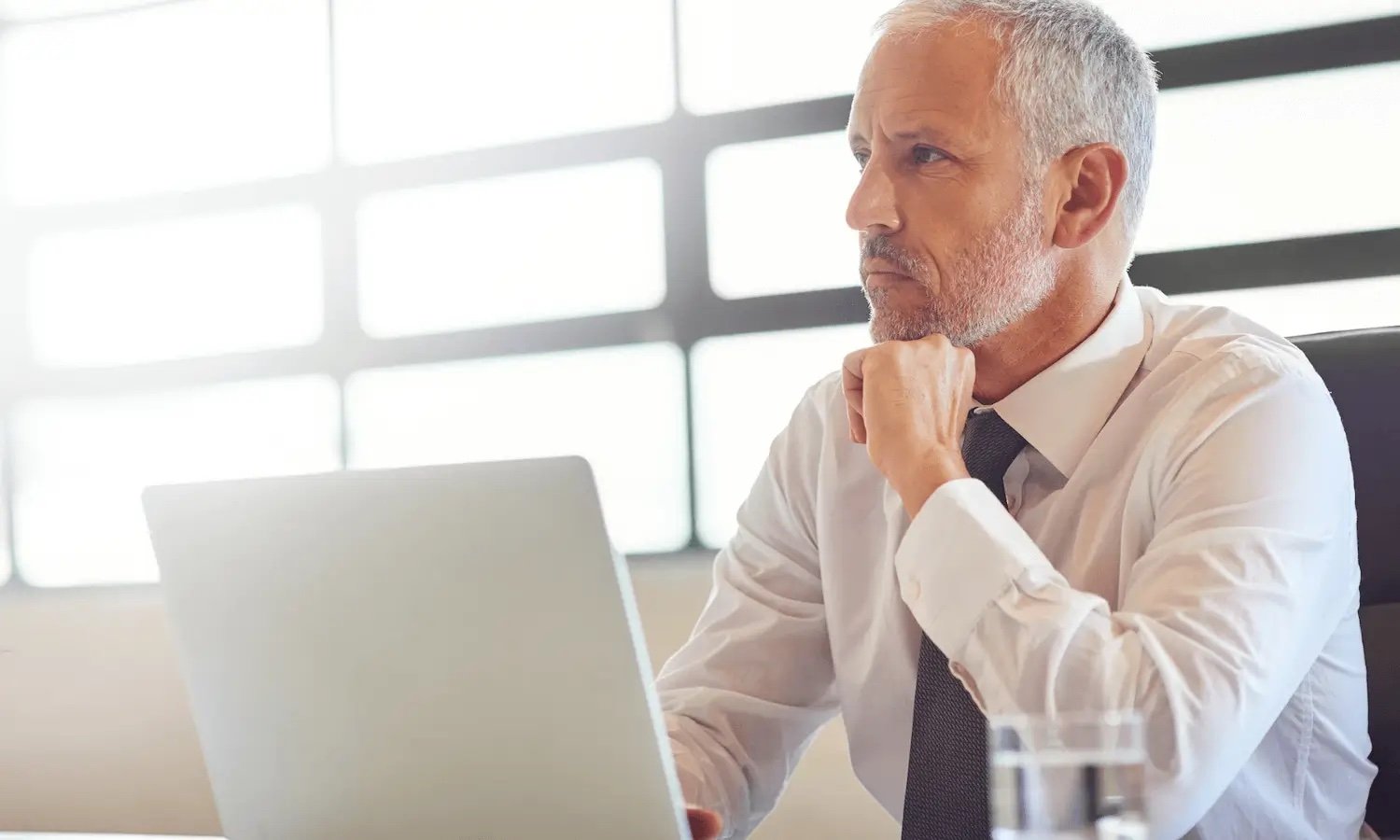 Your trusted community
Connecting advisers, providers, services, and customers
The transition from analogue paper documents to digital sharing will require security and usability working hand-in hand.
Mailock is designed to enable a closer digital connection - between providers, platforms, advisers, and customers.
Each type of relationship requires a different style of verification, engagement, and compliance. By adapting to these relationships, Mailock doesn't just provide security without compromising user experience, it turns user experience into a security advantage.
How it works
Step-by-step
1. Encrypt
Start an encrypted message with a button in your email client, or use company-wide trigger words to route messages containing sensitive information through the Mailock network.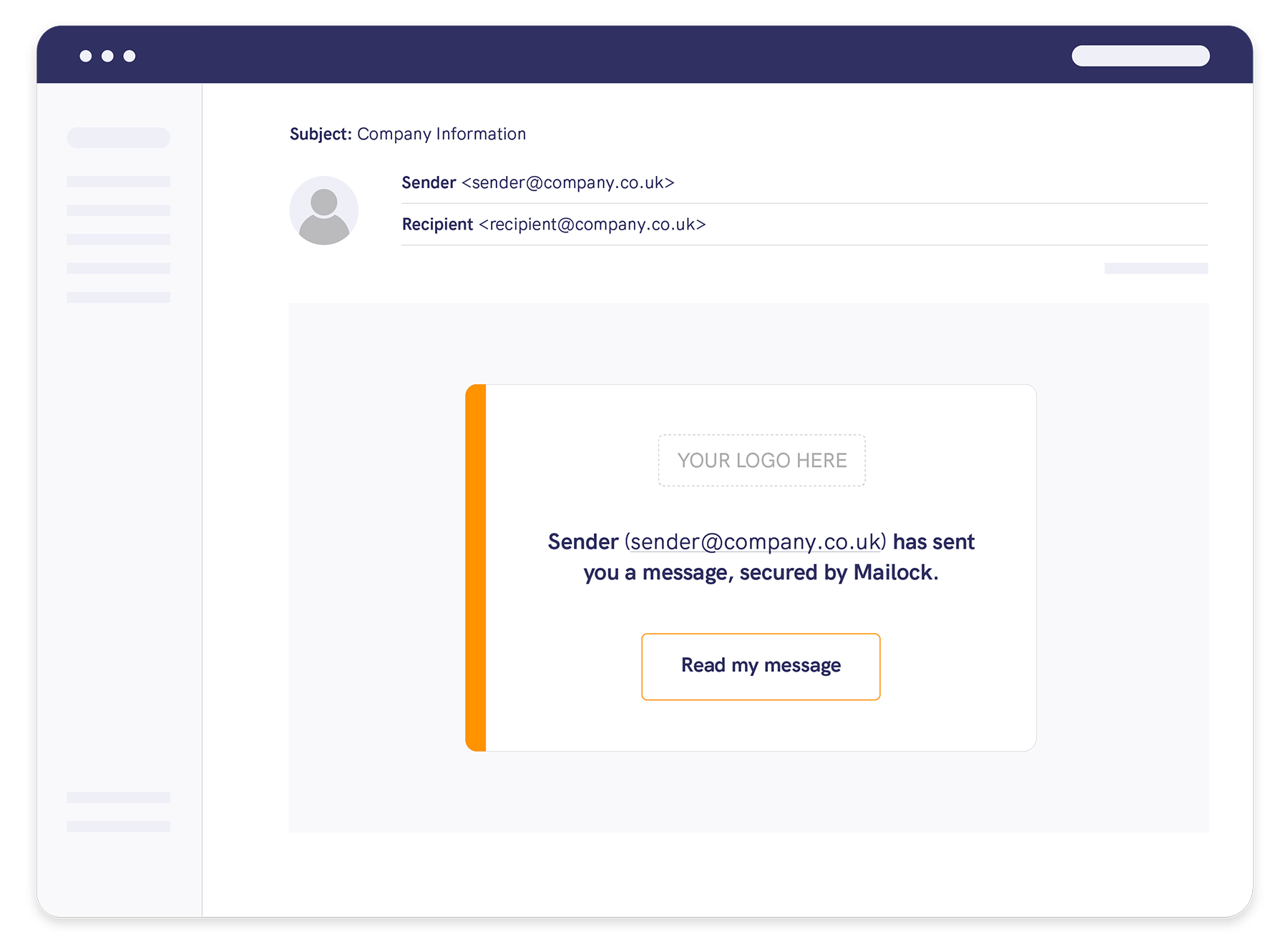 2. Connect
Recipients click 'Open' on the digital envelope to start the Mailock in-browser app. You can set challenges to verify their identity, or allow them to decrypt and read your message right away.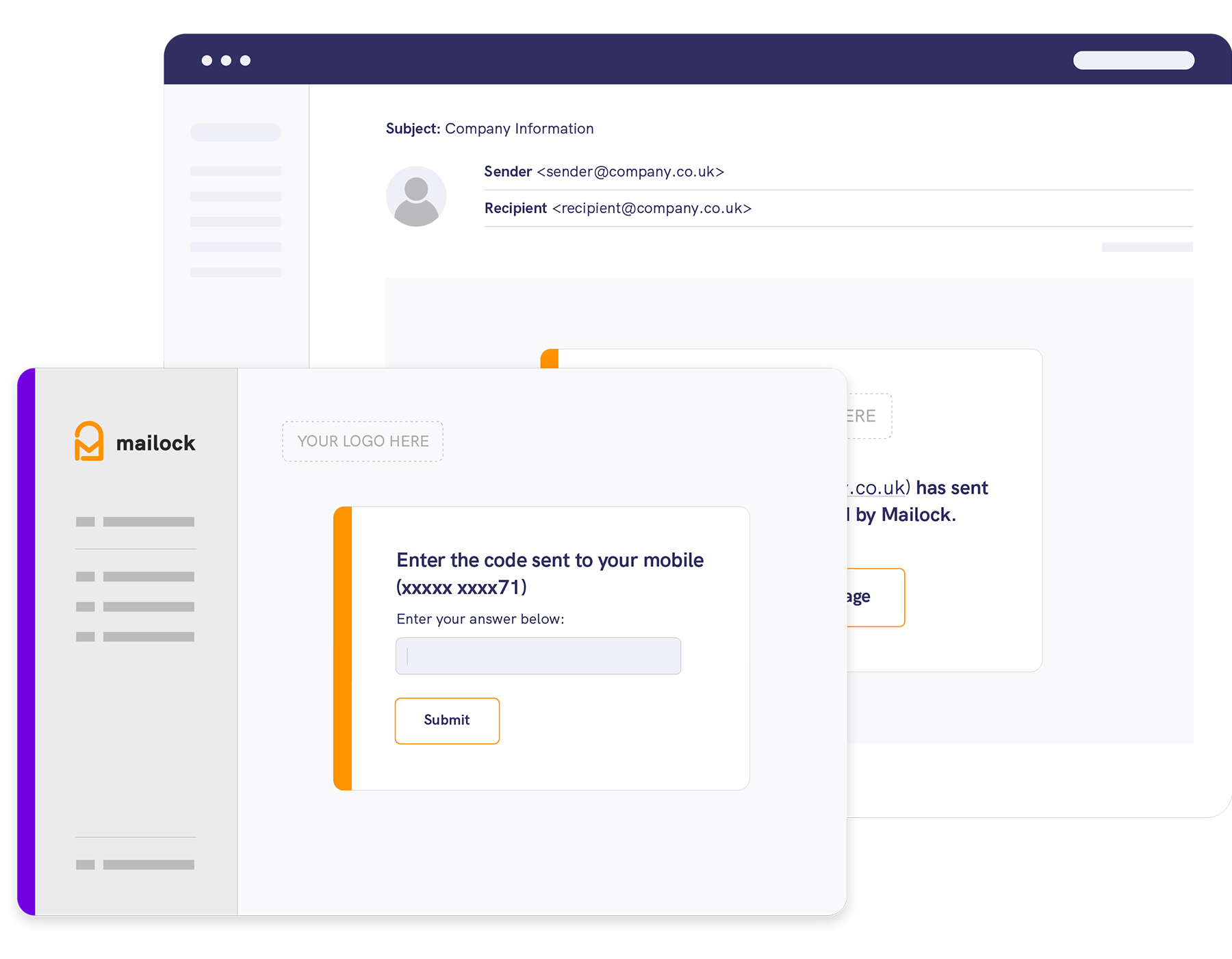 3. Engage
Our browser app works just like an email client. Recipients can download files, compose, attach, and reply. When you receive their replies, they are automatically decrypted into your inbox.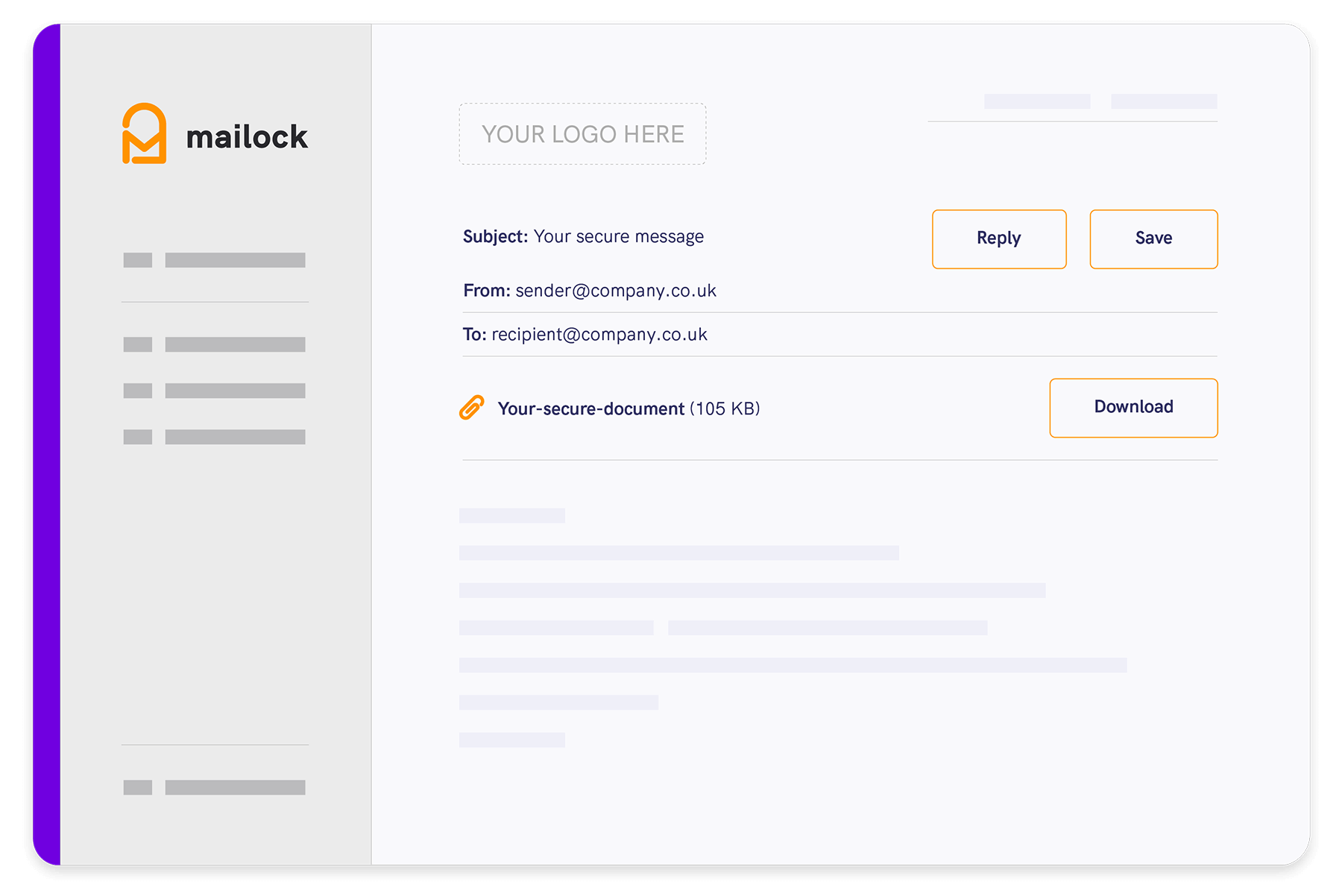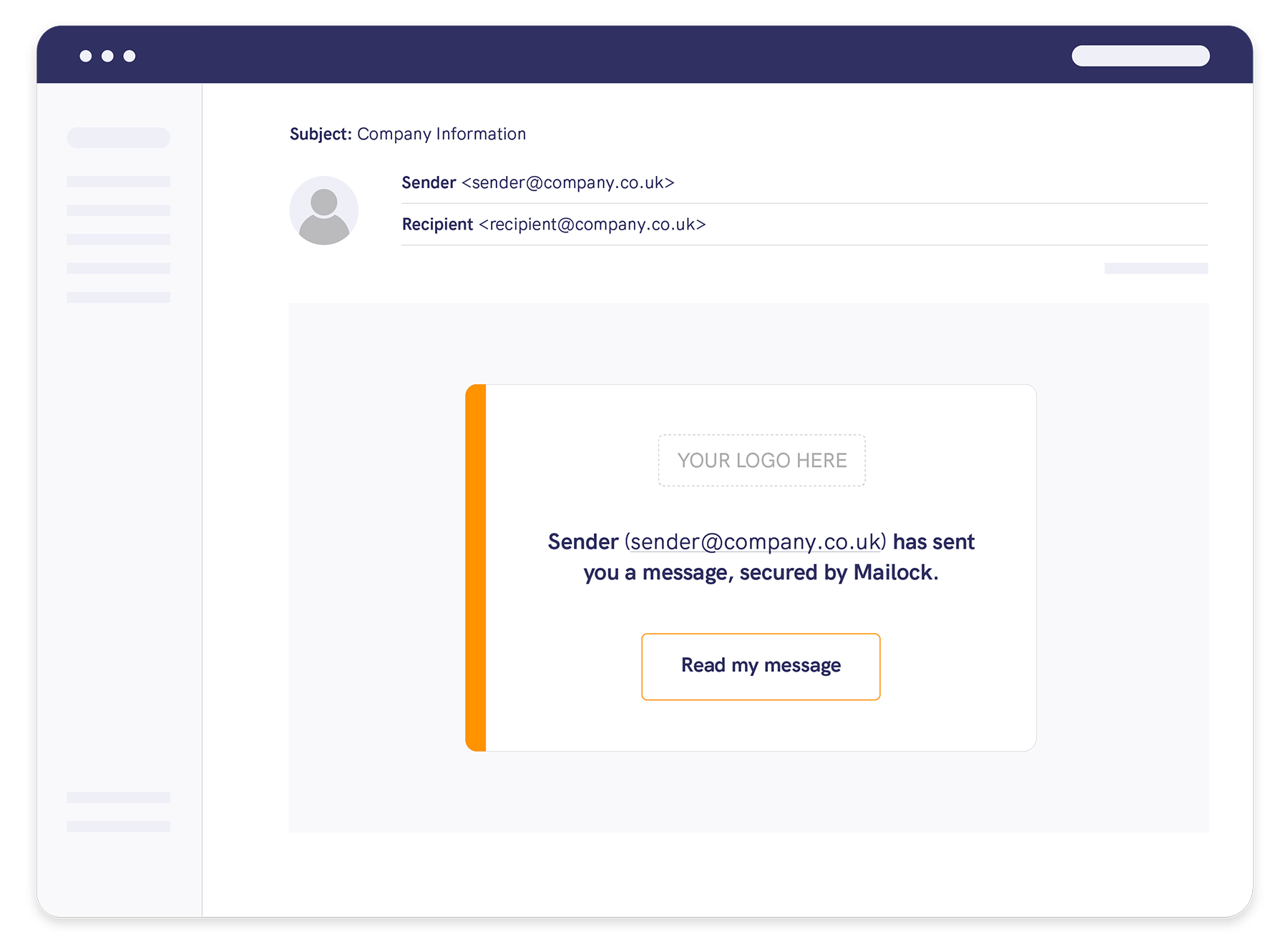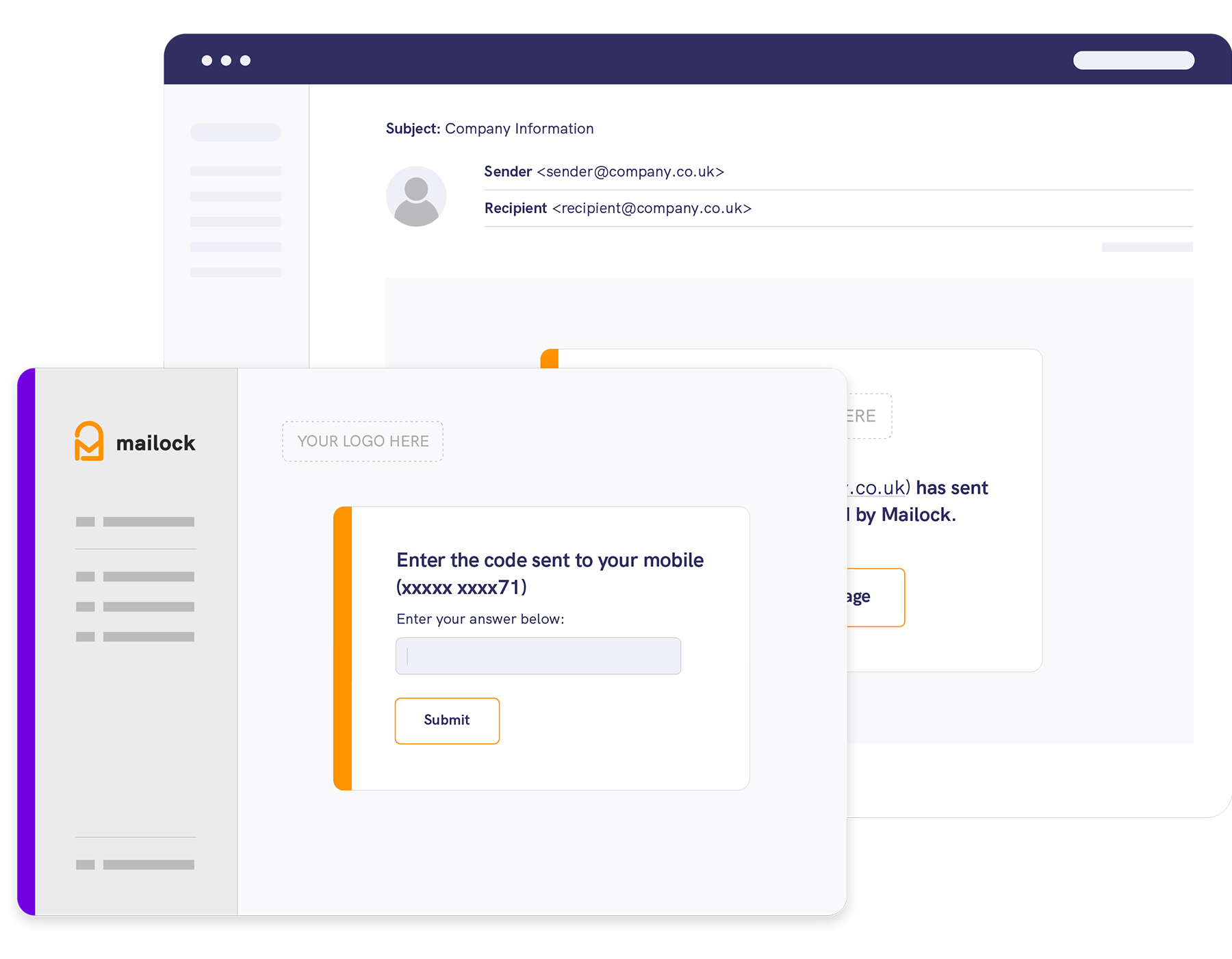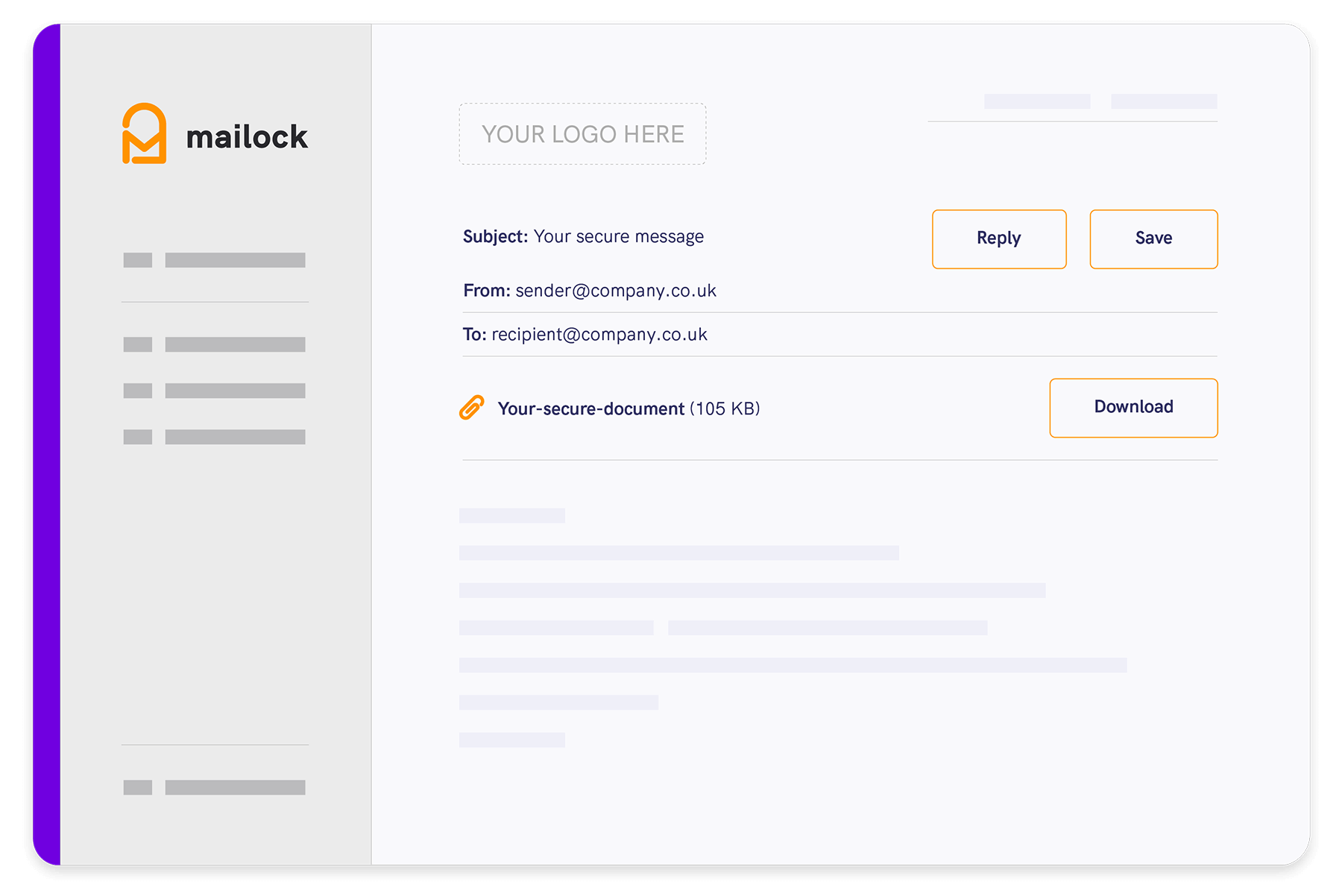 Bottom line impact
A pain in your P&L?!
The cost of post has been rising, and it's not just the price of stamps that's up, but also the cost of couriers — first class and priority services have seen increases in recent years. Mailock empowers you to deliver instantly, securely, at an affordable rate compared to print and post operations.
No more post.

Digitise and deliver.

Postal mail and email are widely used in financial services, but carry a risk of interception. Protect sensitive customer information by encrypting comms and authenticating recipients.
Compliance
Regulatory guidance
Guidance from the ICO and FCA on communications compliance and data security.
Encrypt emails and attachments
"Data controllers should have a policy governing encrypted email, including guidelines that enable staff to understand when they should or should not use it. For example, there may be a guideline stating that any email containing sensitive personal data (either in the body or as an unencrypted attachment) should be sent encrypted."
- ICO, 2021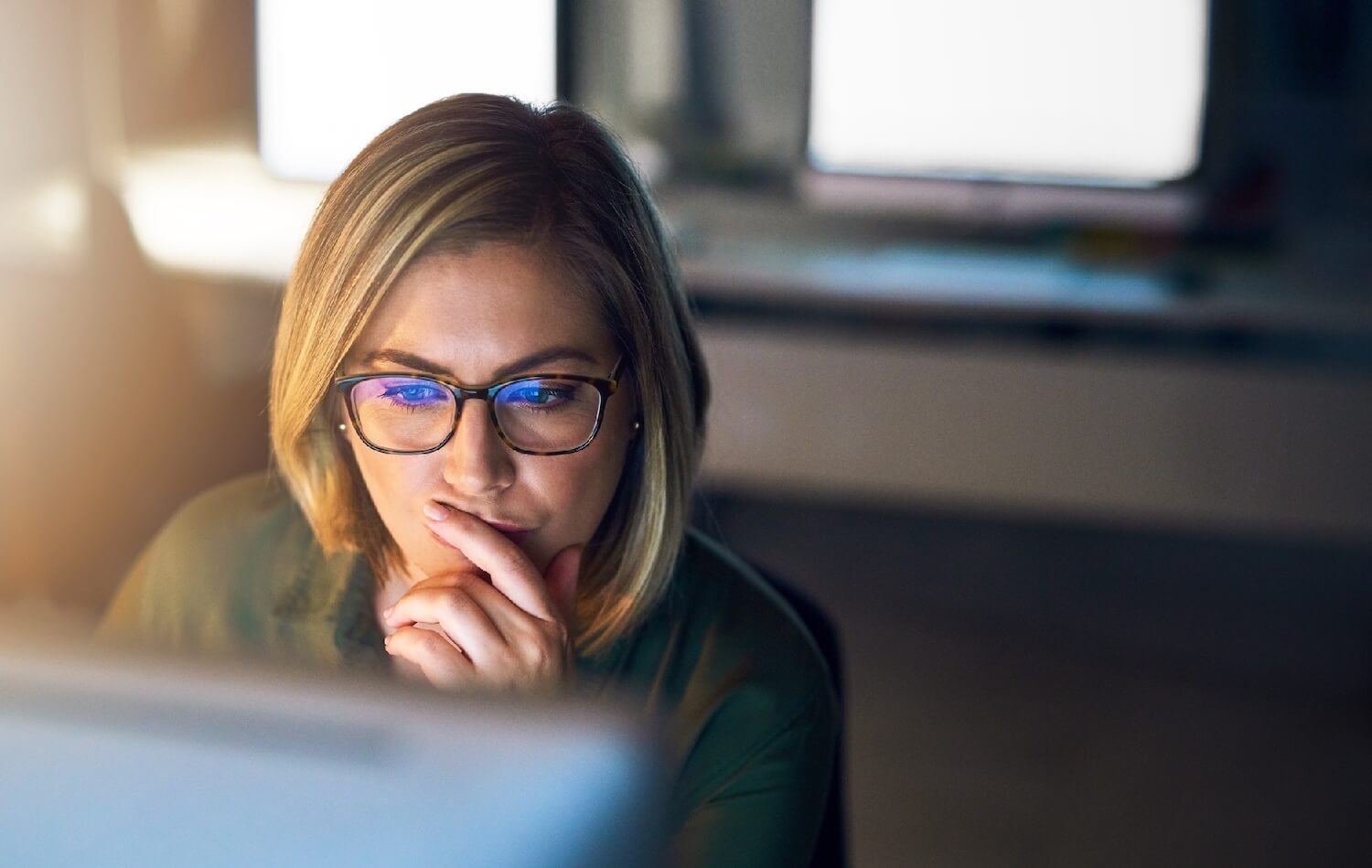 Record data collection audit logs
"If you operate automated processing systems (any IT database), you must keep logs for at least the following processing actions: Collection, alteration, consultation, disclosure (including transfers), combination, erasure.
The law enforcement provisions do not include a definition of 'automated processing system' however it is interpreted to mean any system that undertakes processing by automated means, and is likely to involve human interaction (for example input of or access to data) at some point."
- ICO, 2021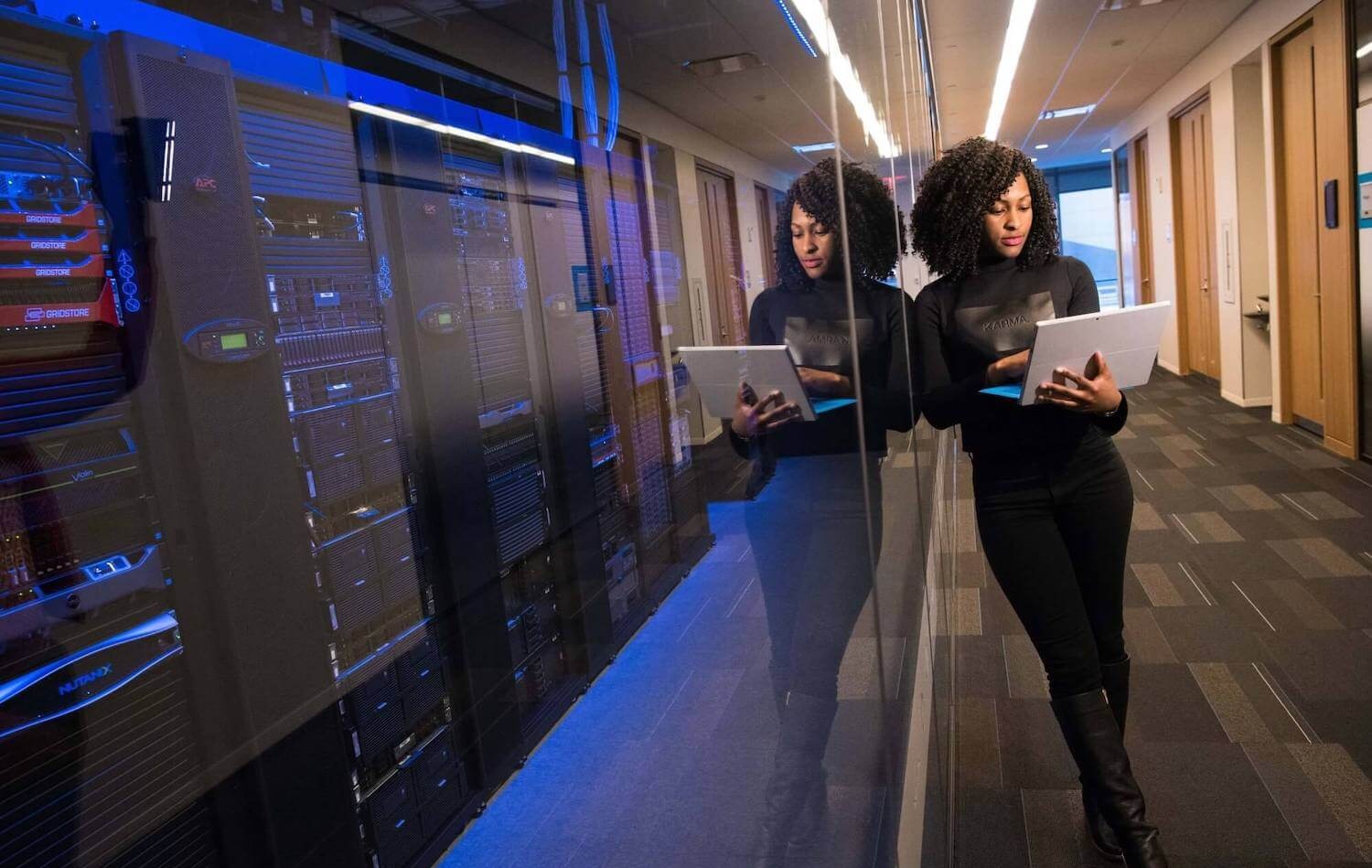 Recall emails as soon as possible
"[in the event of a data breach] act quickly. Try to recall the email as soon as possible. If you can't recall it, contact the person who received it and ask them to delete it. In the future, consider turning off the Autofill tool when sending work emails. The 72 hours following a personal data breach are particularly critical."
- ICO, 2021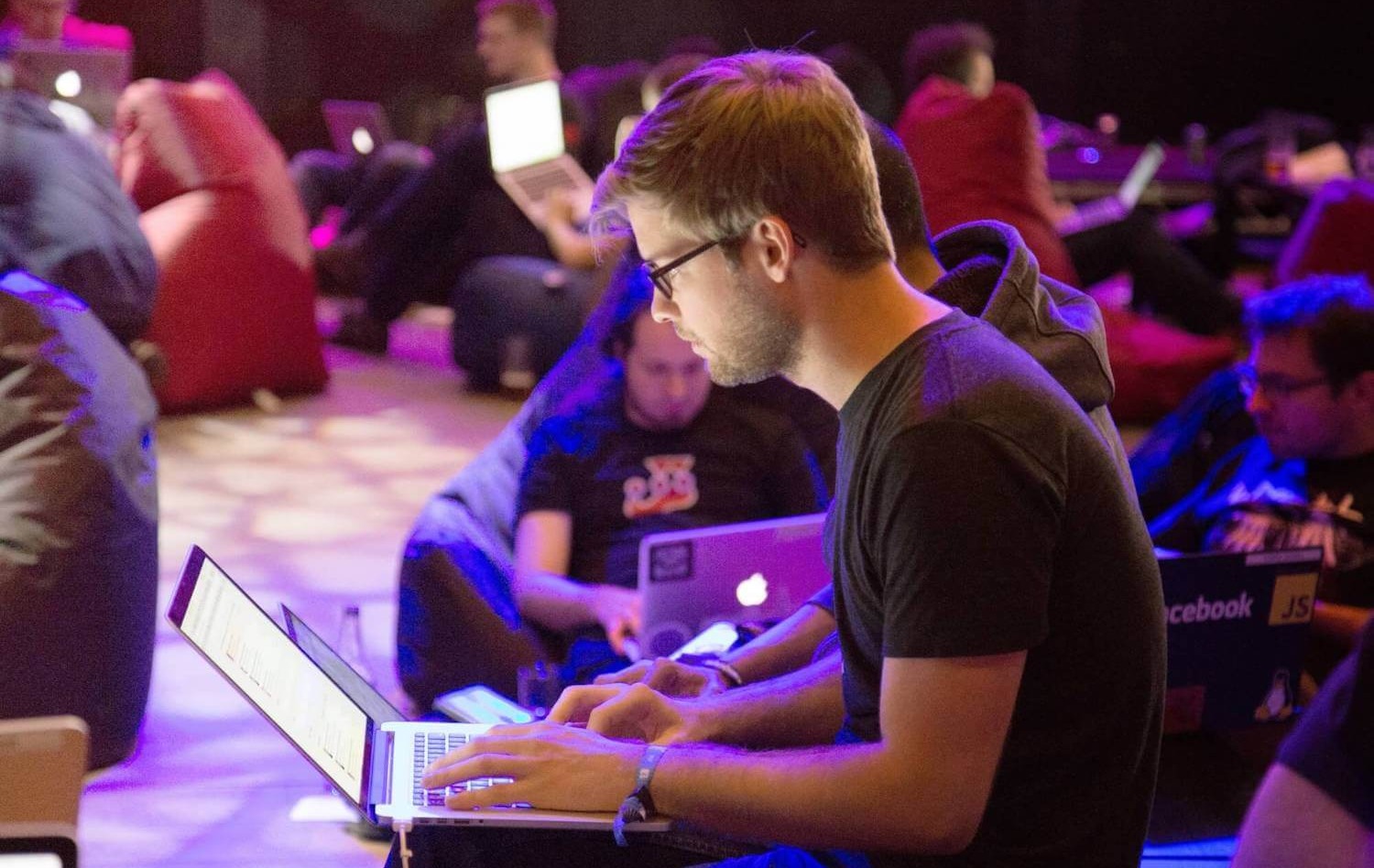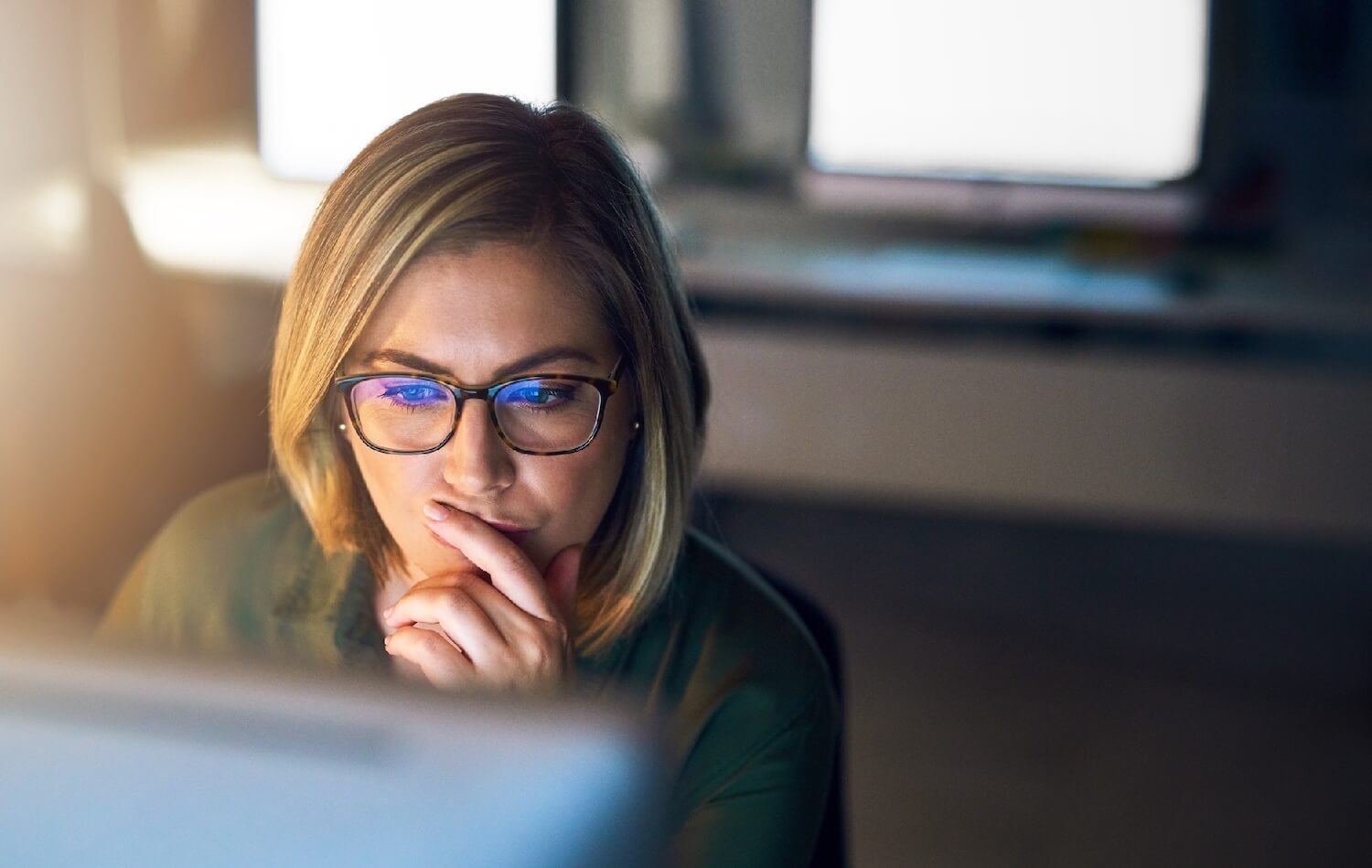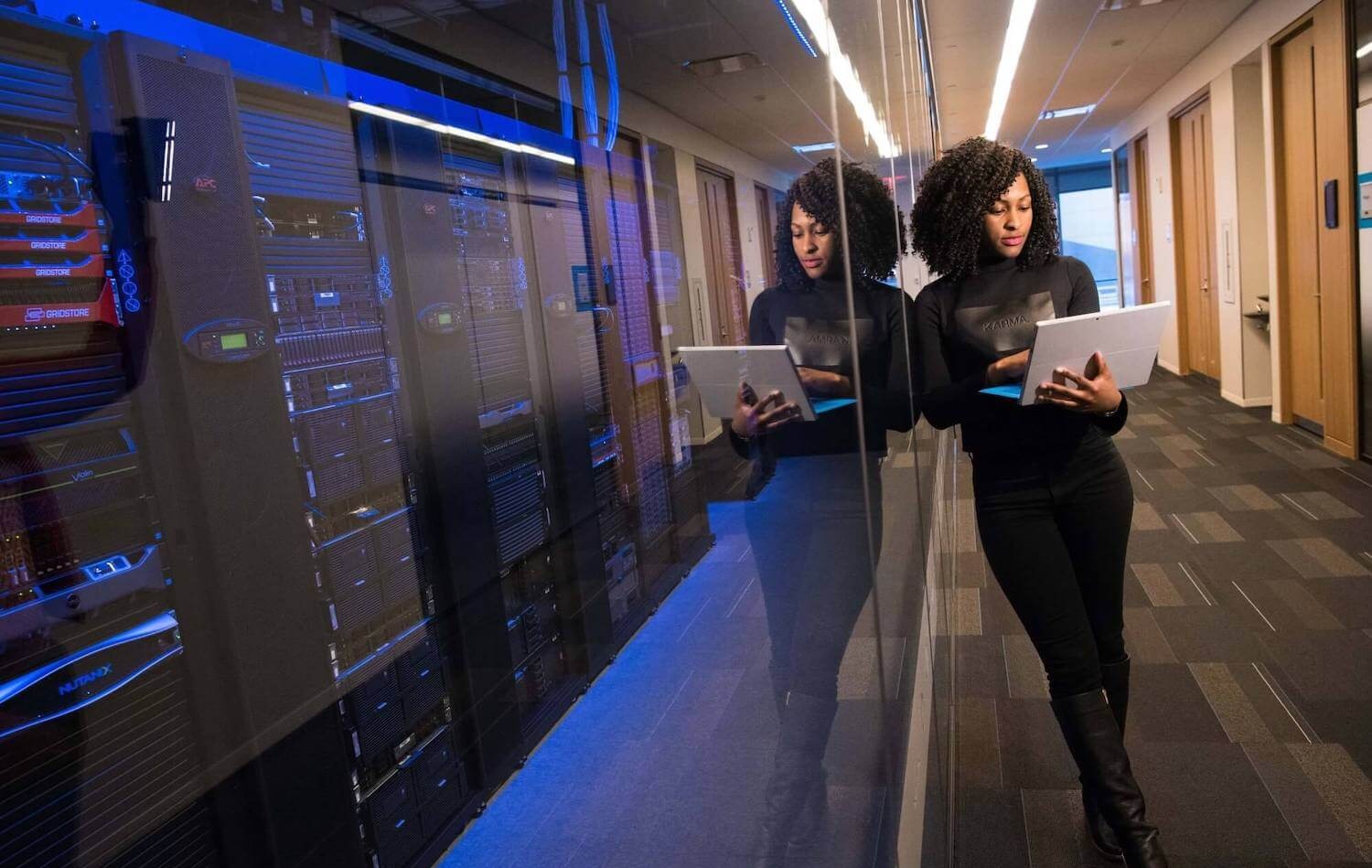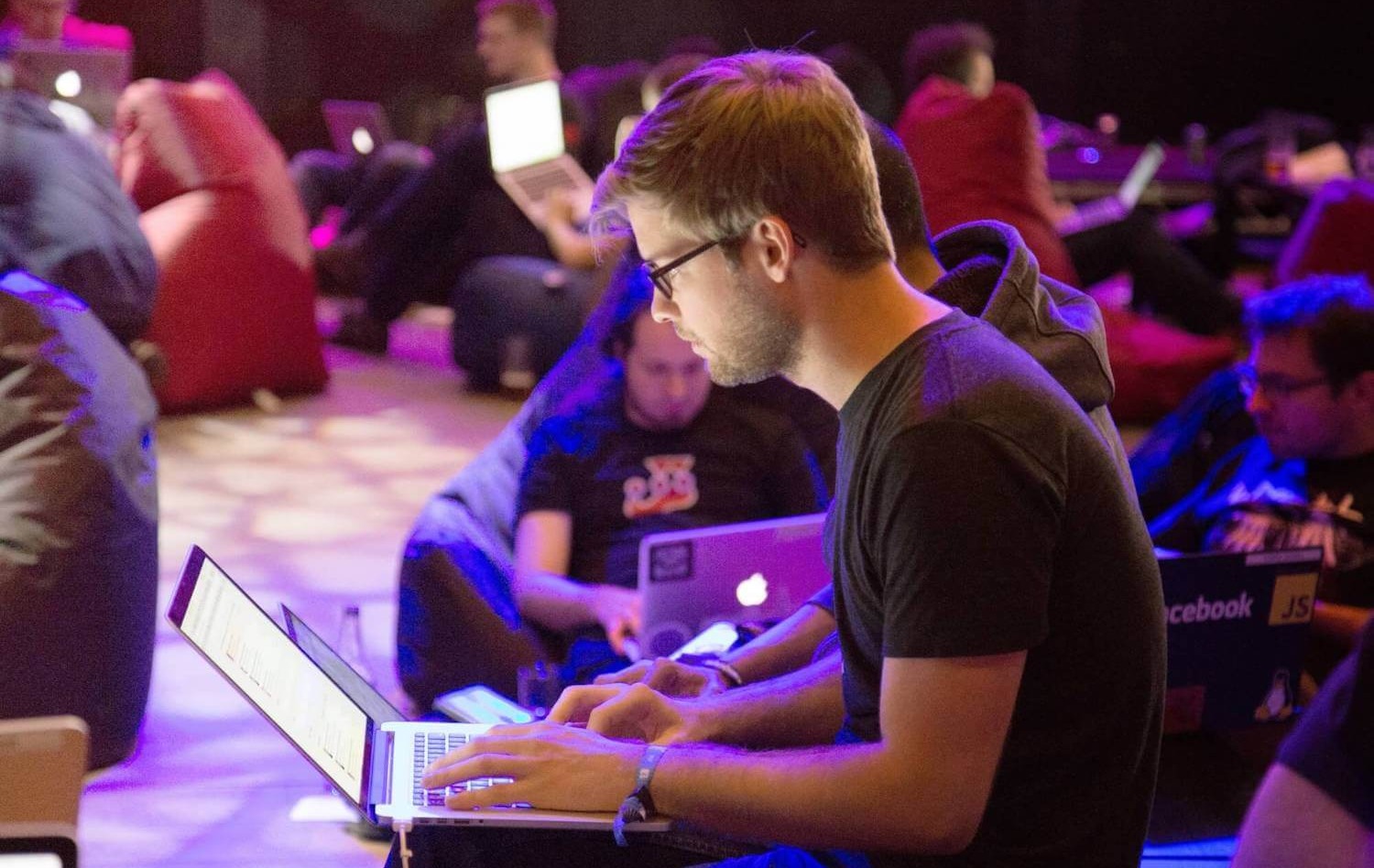 Make an impact
How Mailock helps your organisation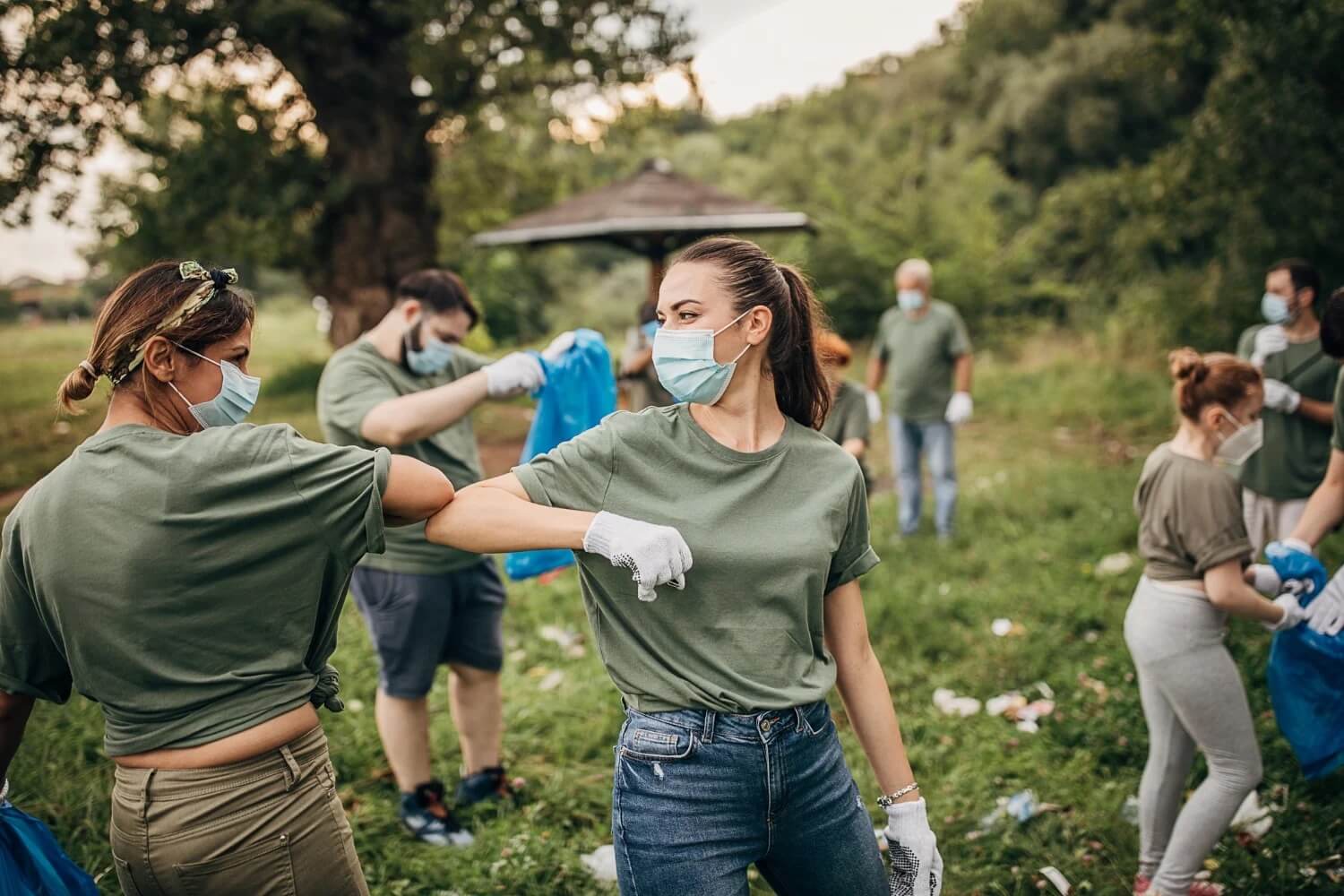 Reach ESG goals
Strengthen your environmental, social, and governance proposition. Businesses with strong ESG goals achieve higher equity returns and reductions in bottom-line risk.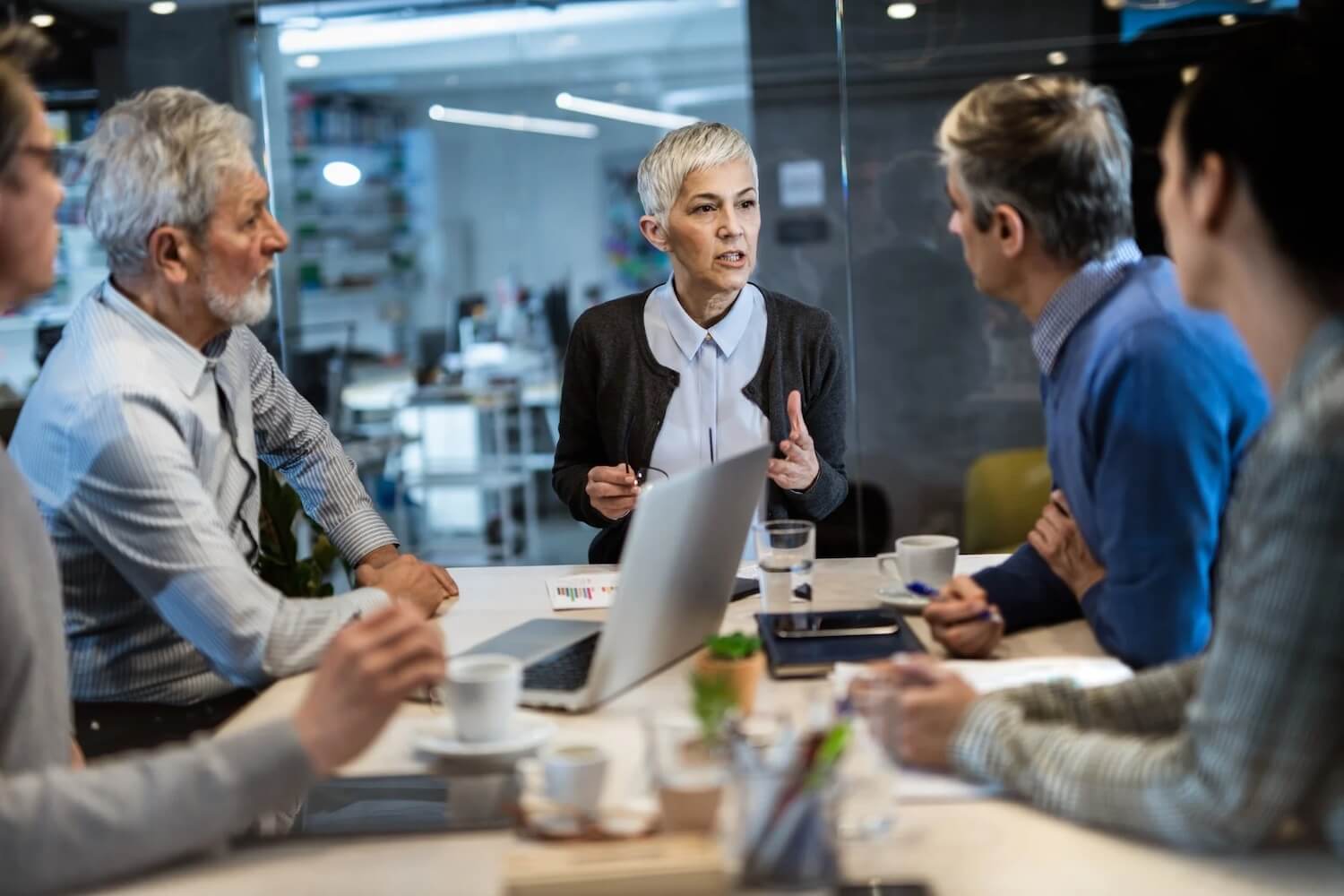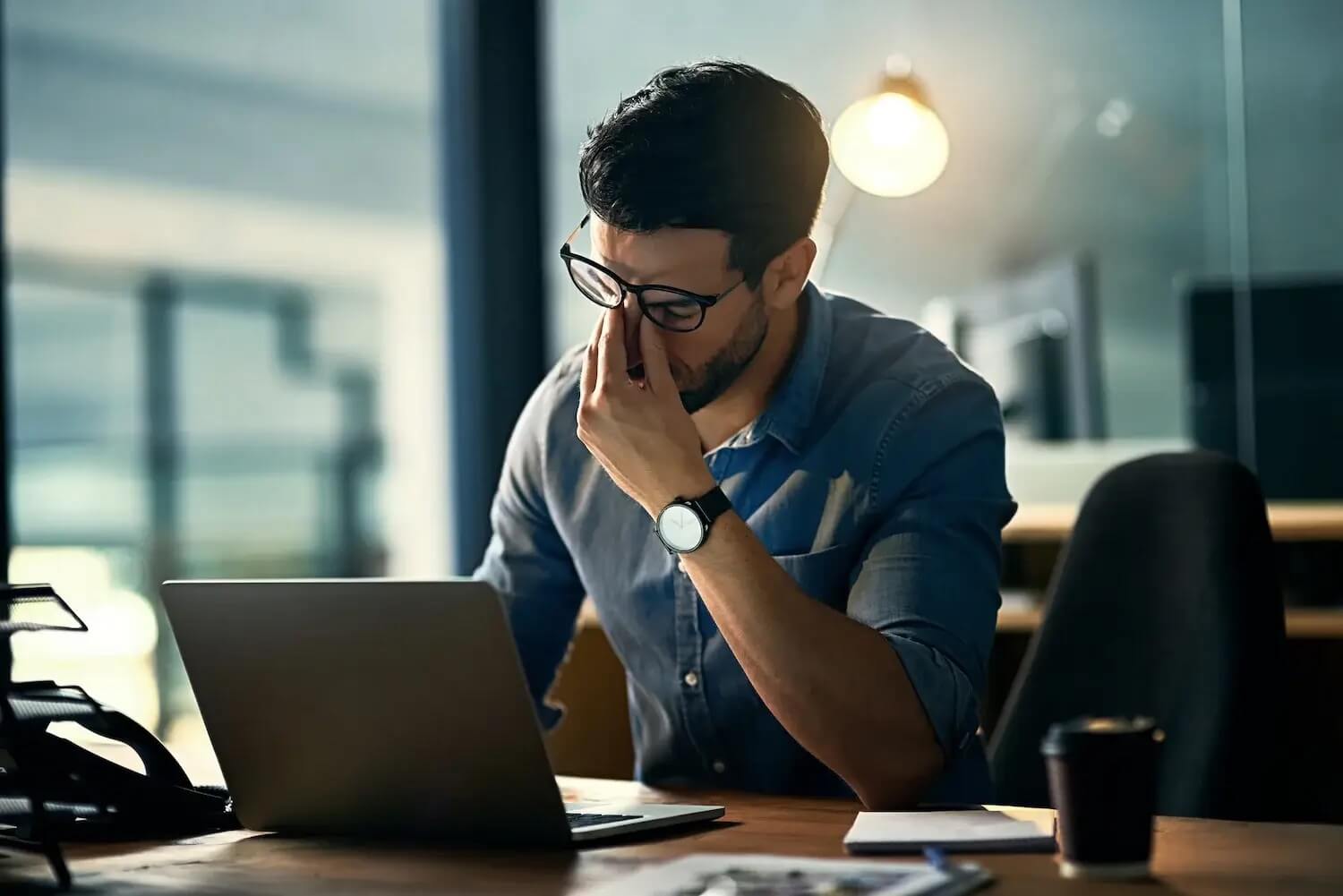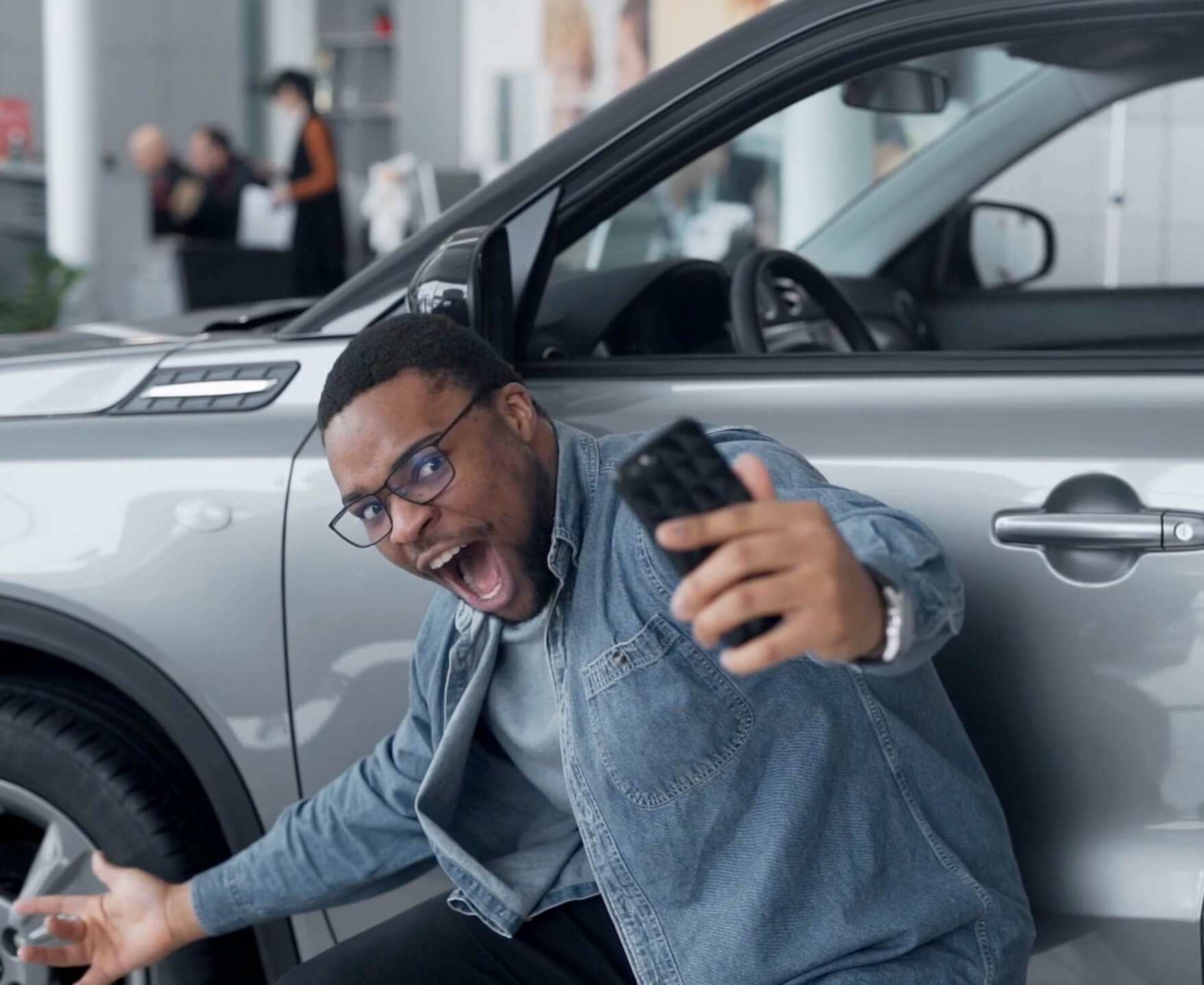 Time to change...
Reduce your
carbon impact
Time is ticking for our planet. It's our mission to help you reduce your carbon impact with digital recorded delivery®.