Financial Providers
Secure email for
financial providers
Deliver sensitive information to customers how they want it - in their inbox (without compromising on compliance).
FCA and ICO compliant secure email
API for automated, bulk delivery
B2C and B2B comms enablement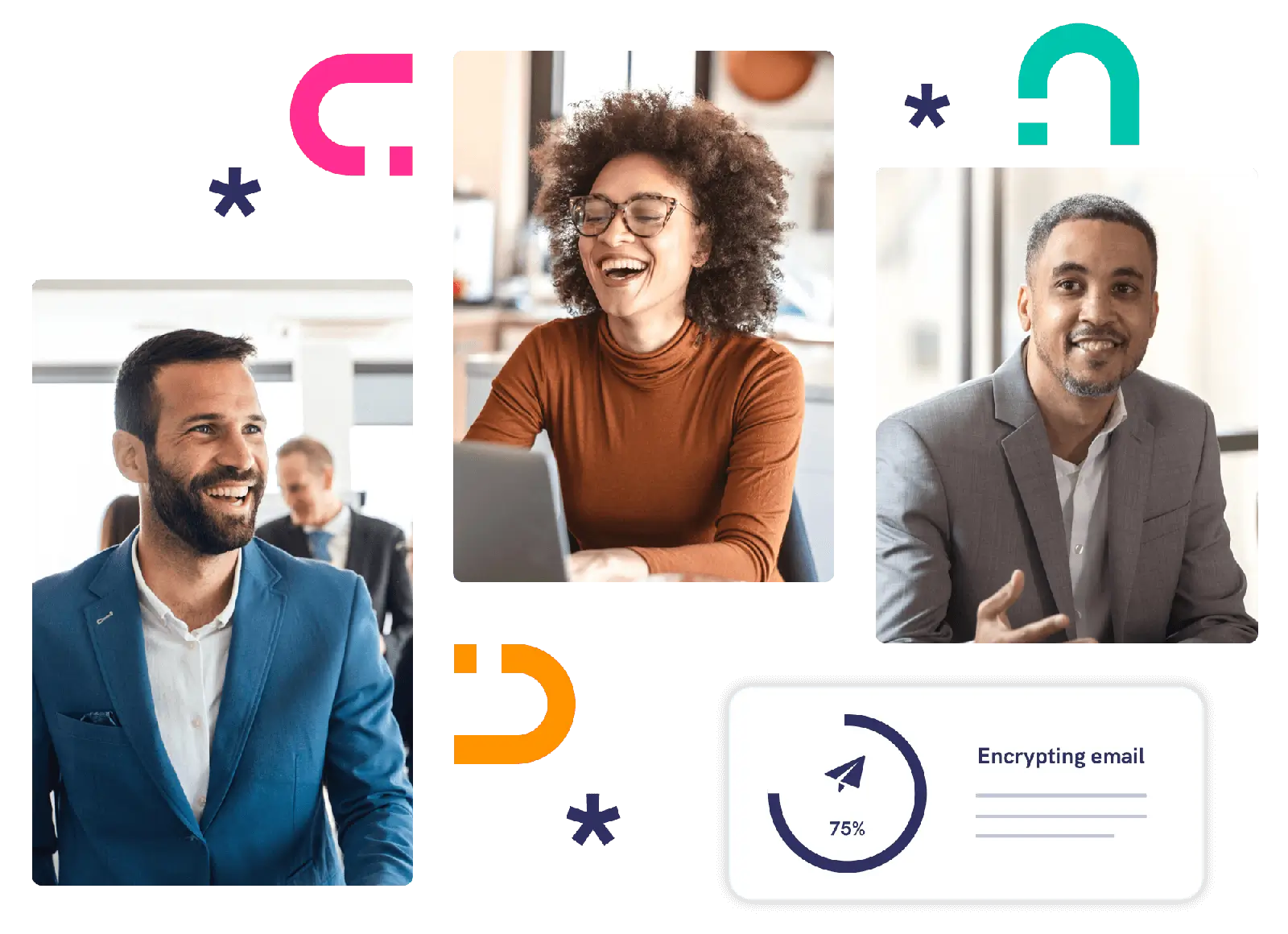 Digital transformation
Is your organisation clinging to paper?
Post still dominates process
Digital transformation is top of the agenda in board rooms. Paper reduction has played a key role in consumer banking but elsewhere paper and post still rules. In the UK, over 9.5 billion documents are posted each year.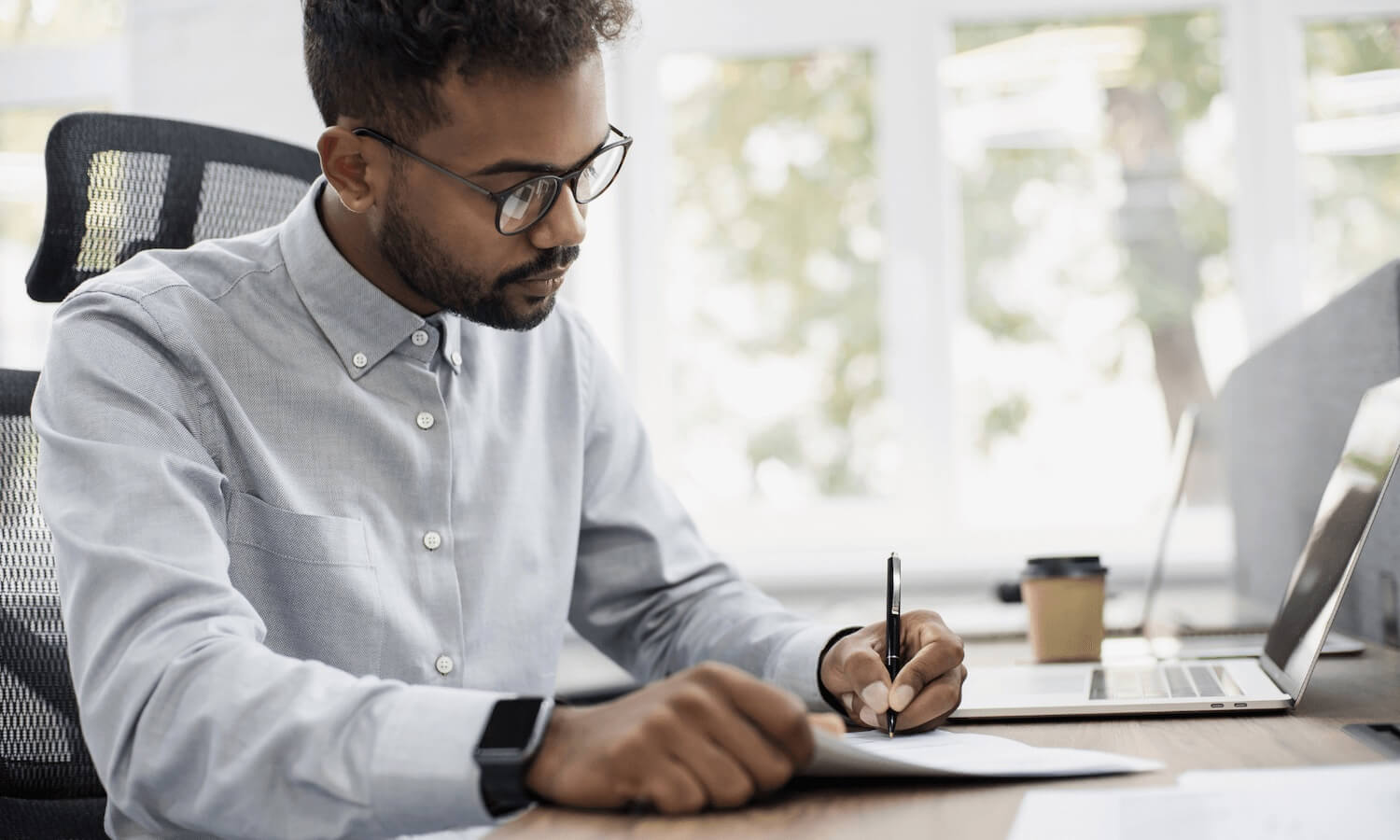 So you've got a portal. What comes next?
Help customers to engage
Organisations have developed digital portals to deliver on the immediacy customers expect, only to be met with low uptake. Mailock pulls people into your portal by engaging them at their email inbox, which they check 15 times a day.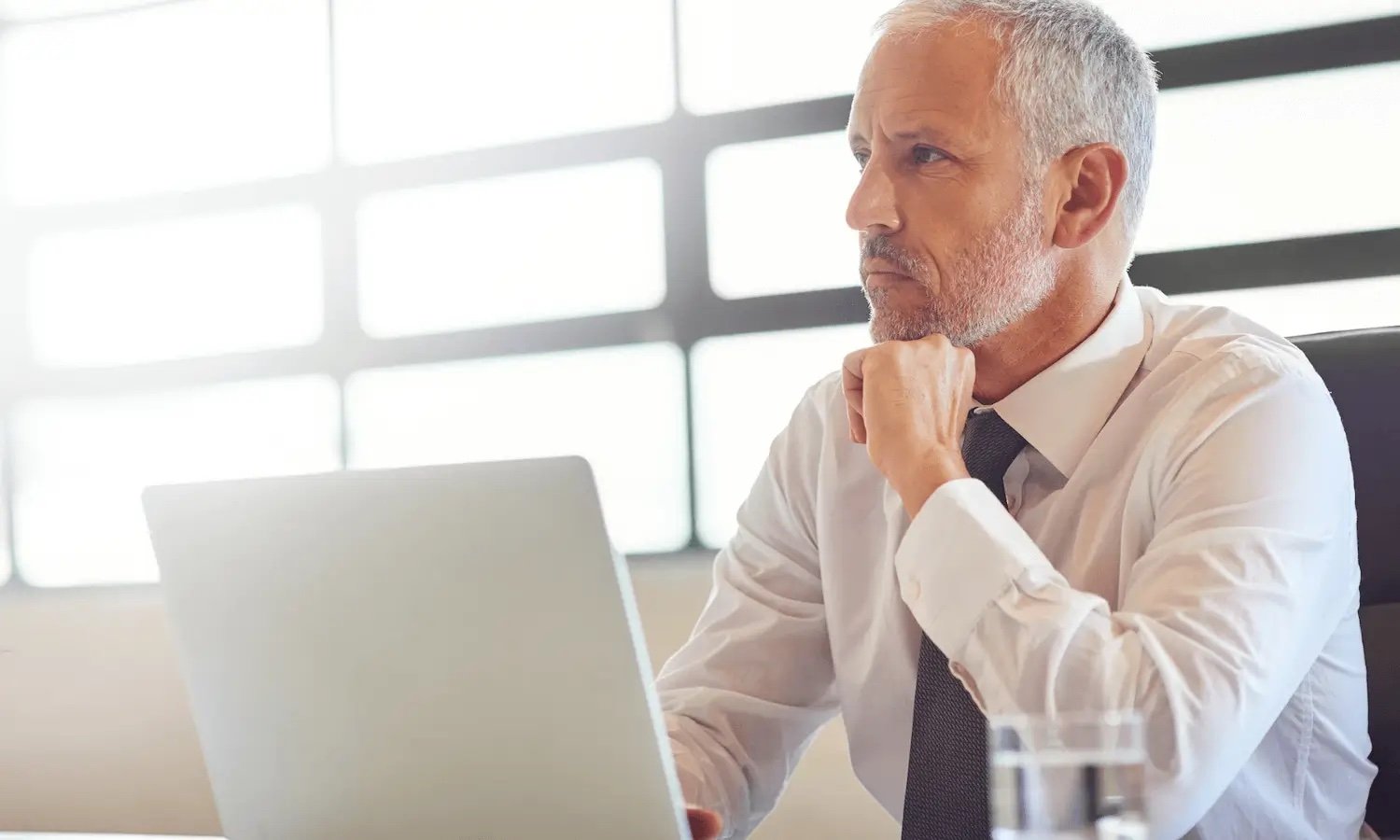 Compliance
Regulatory guidance
Do right by customers and data regulators.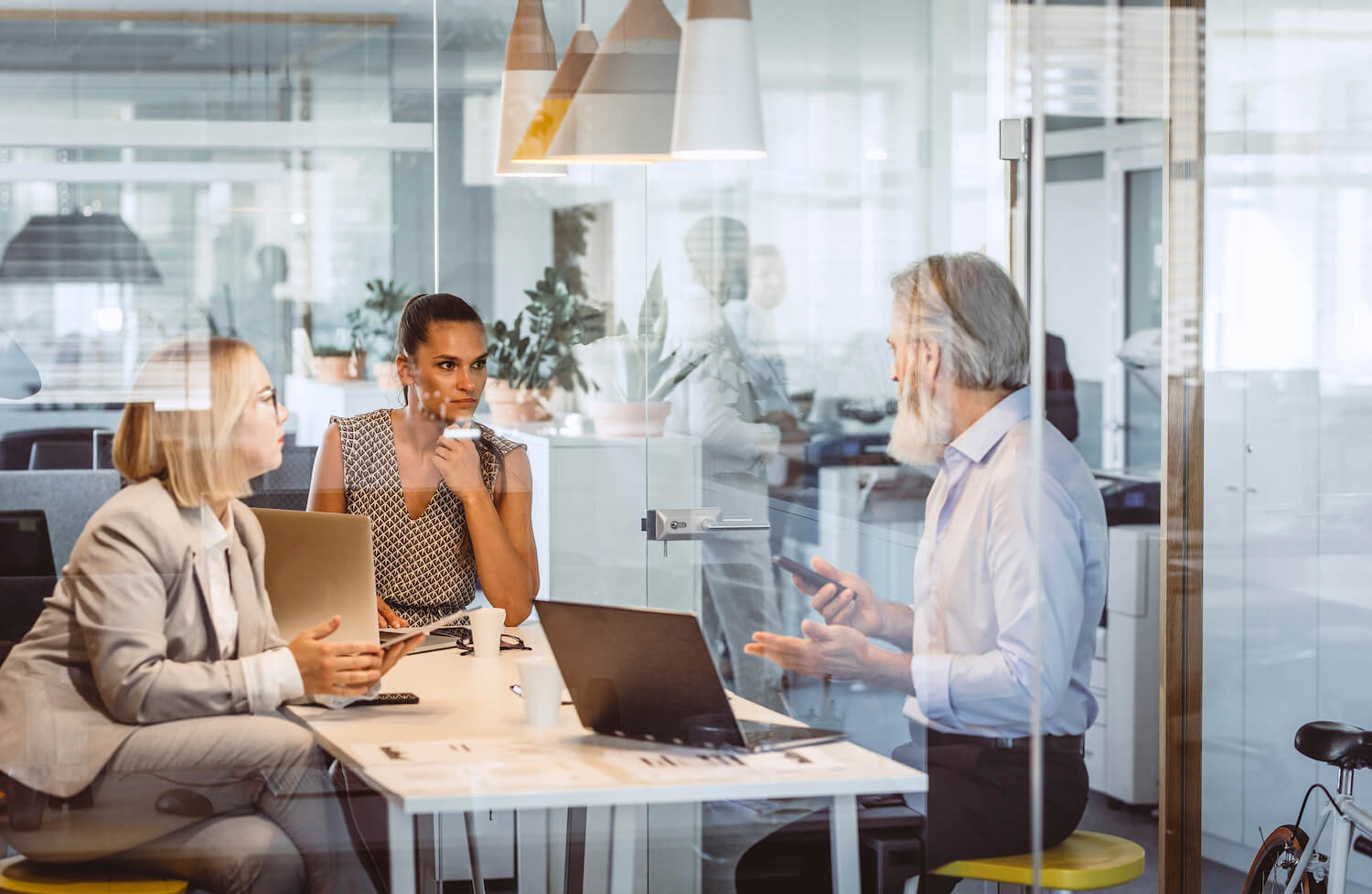 A trusted community
Connecting the financial services
Mailock is designed to enable a closer digital connection - between providers, platforms, advisers, and customers.
Each relationship requires a different type of verification, engagement, and compliance. By adapting to these relationships, Mailock doesn't just provide security without compromising user experience, it turns user experience into a security advantage.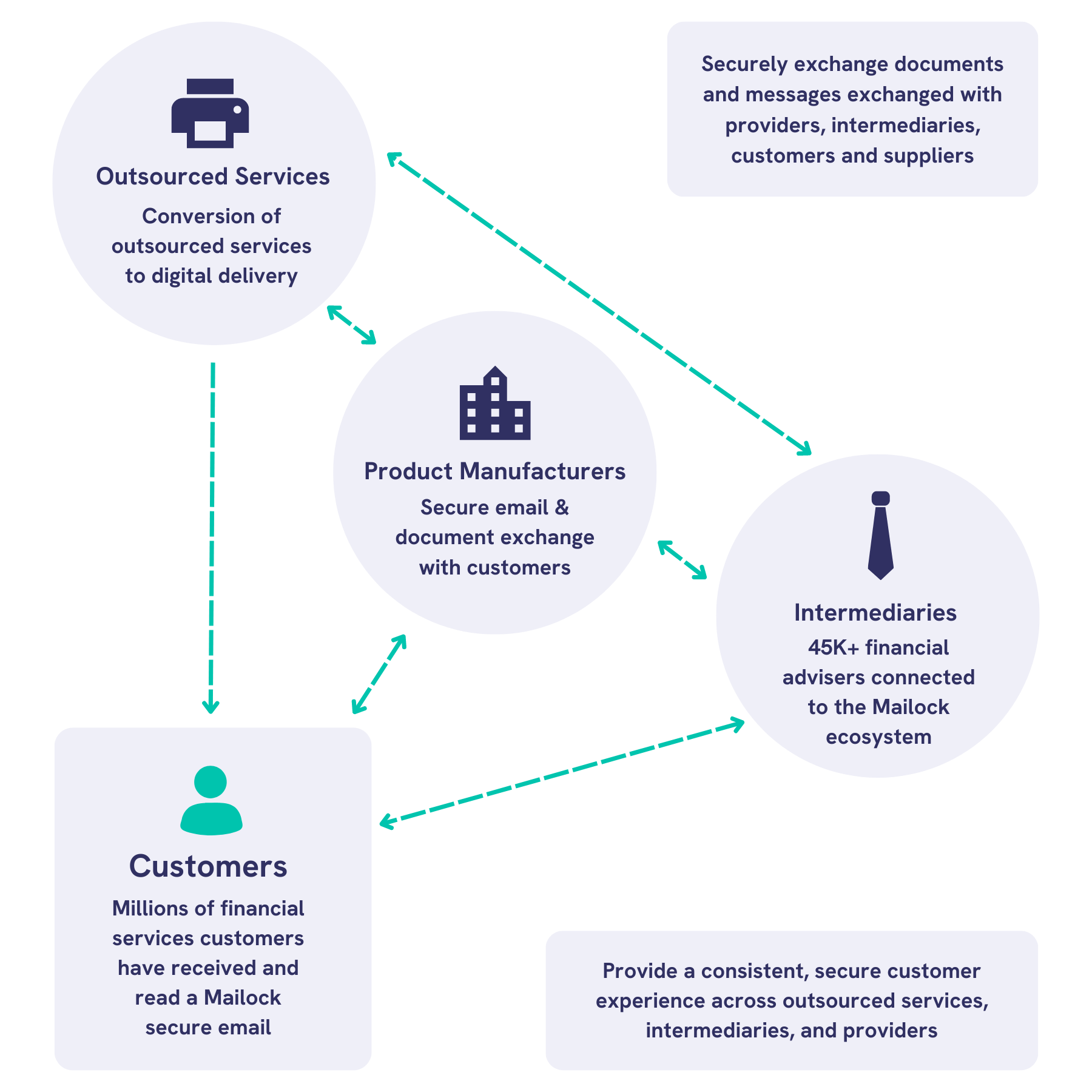 The recipient experience
Step-by-step
1. Receive
Recipients receive a notification email to let them know they have a secure message waiting to be opened. This message can be customised with your company branding or use the familiar Mailock template.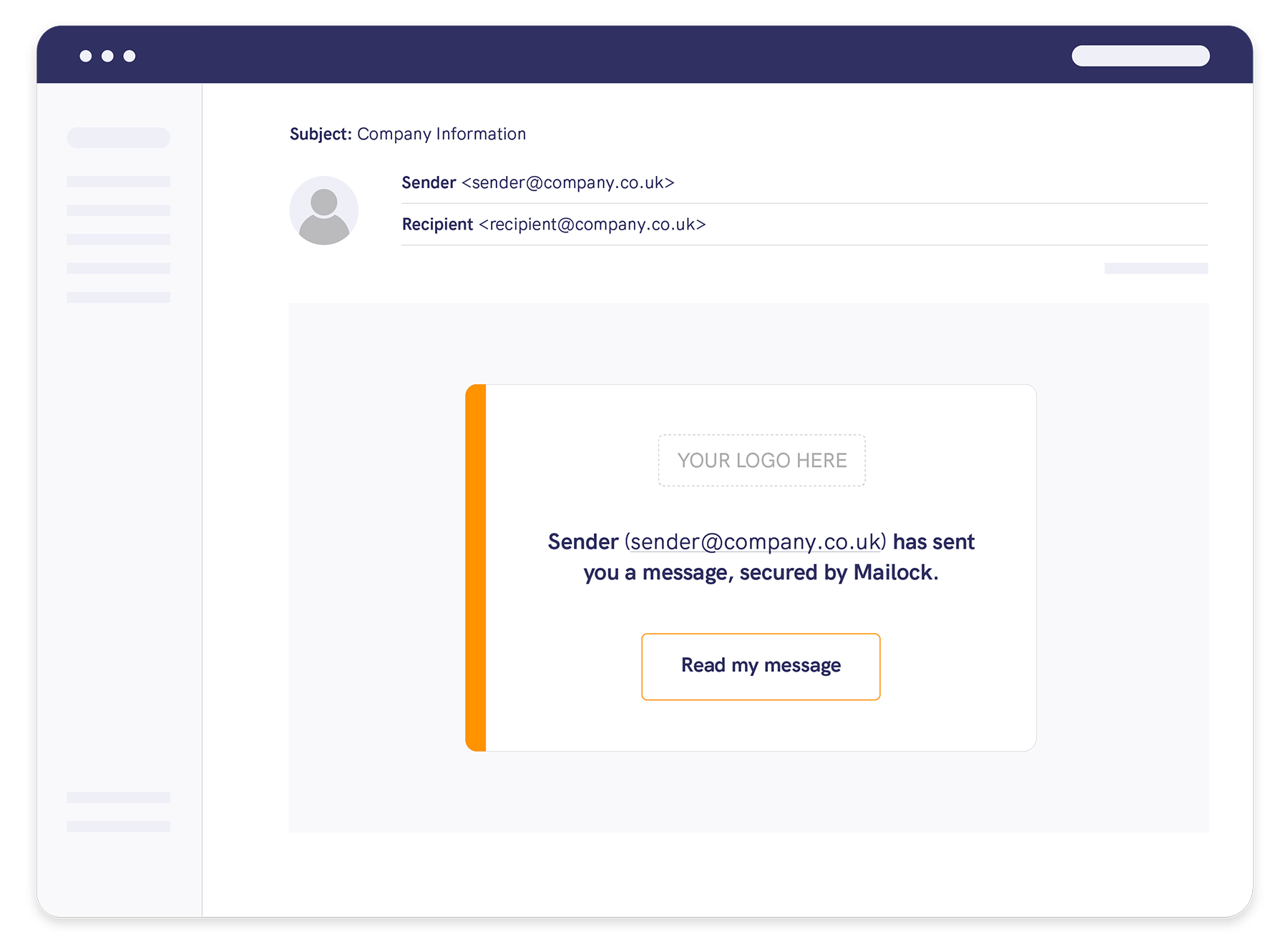 2. Identify
Recipients click 'Open' on the notification delivered to their inbox. They'll answer any challenges that have been set, or if they're trusted, they can open and read right away.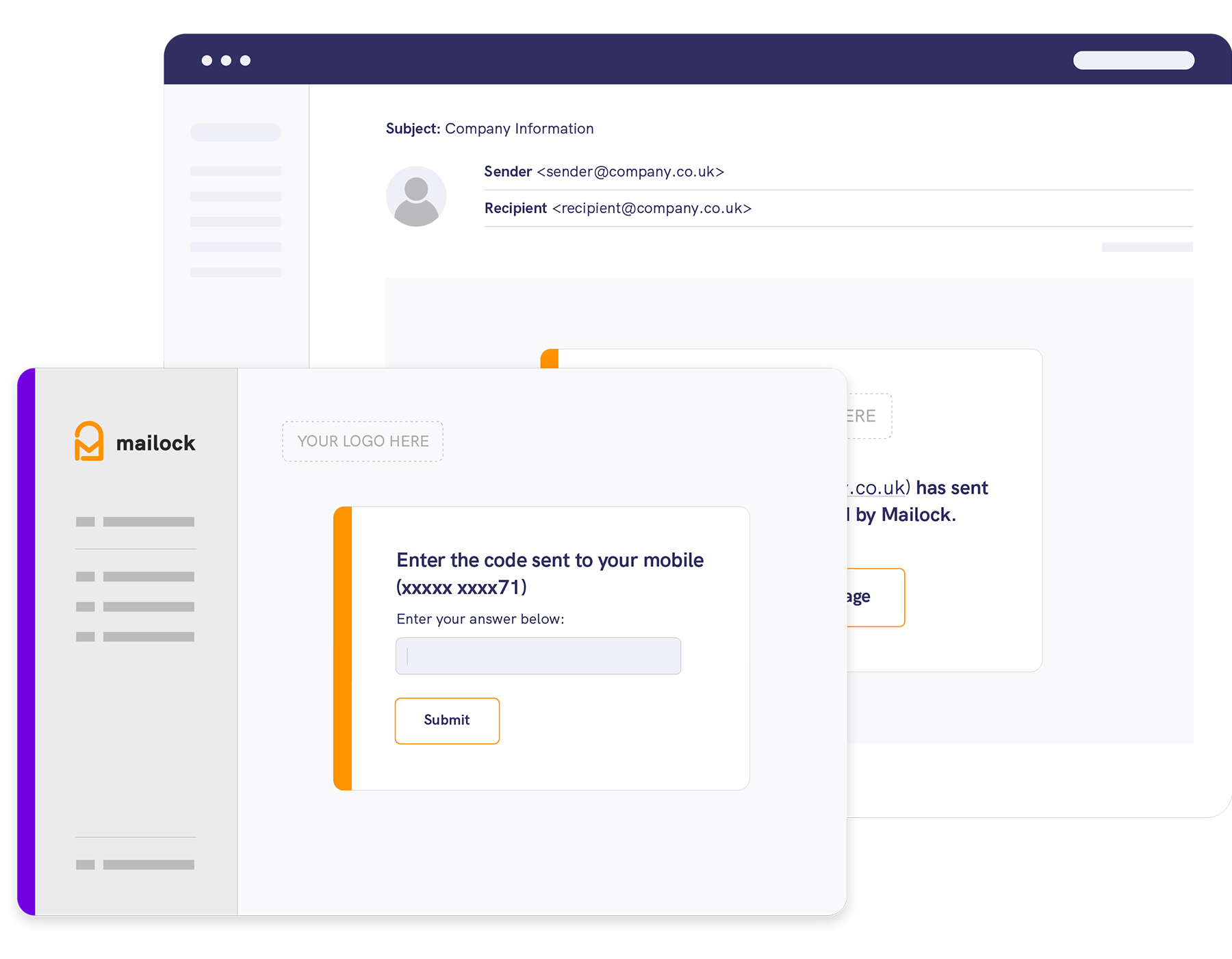 3. Reply
If recipients need to reply to a secure message, they can use Mailock to compose, attach, and send using their existing email address and account. They'll even get a limited number of secure emails to send.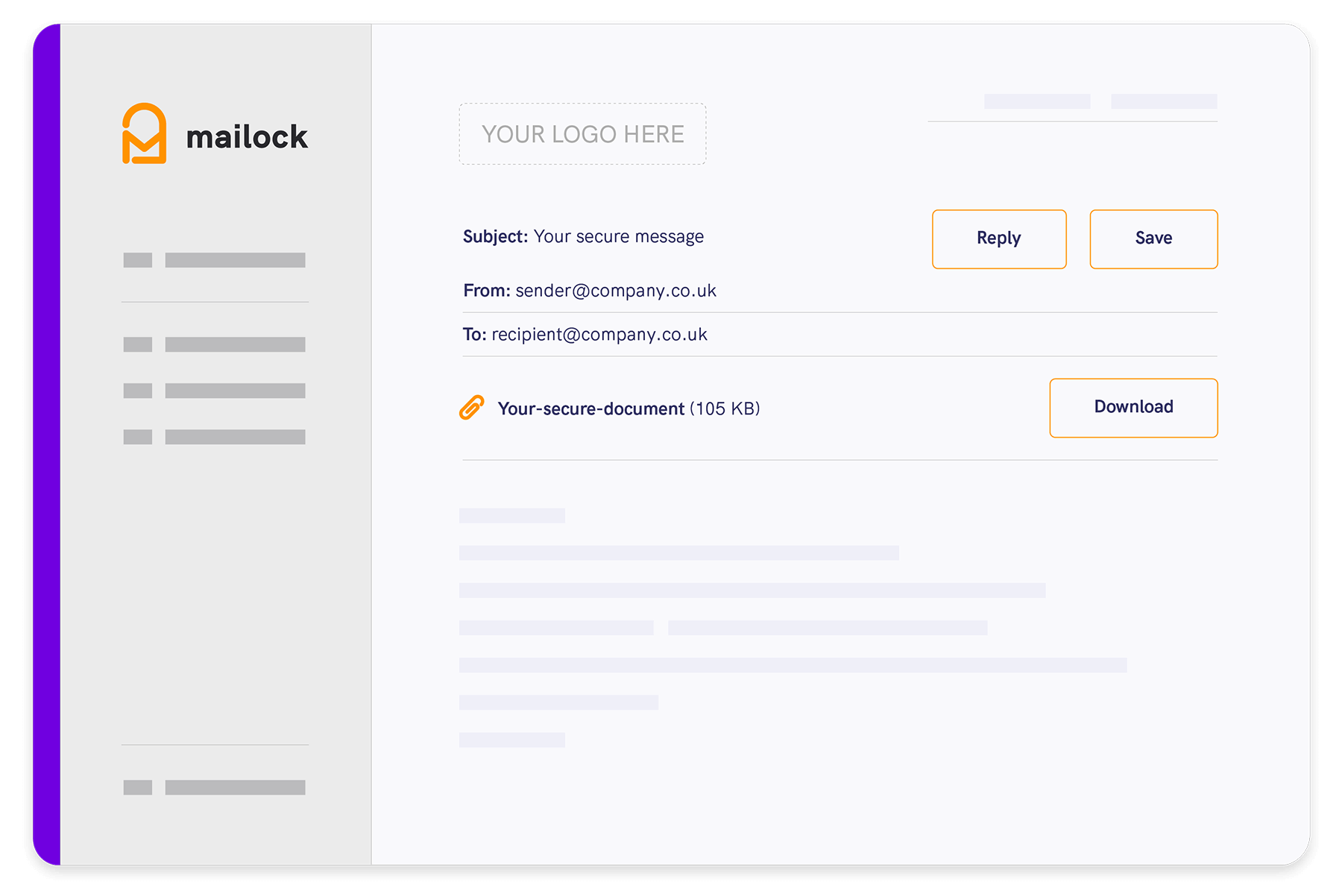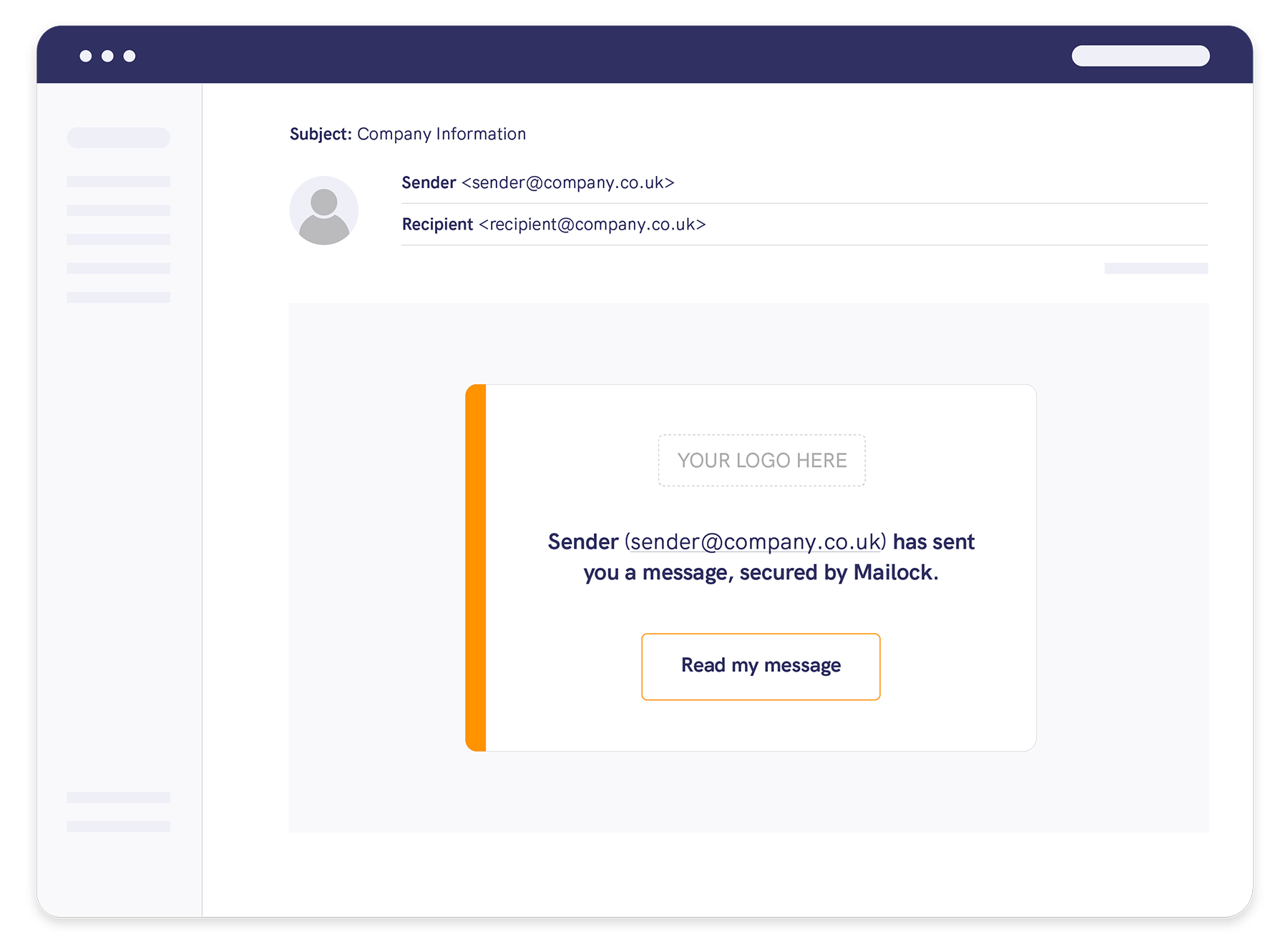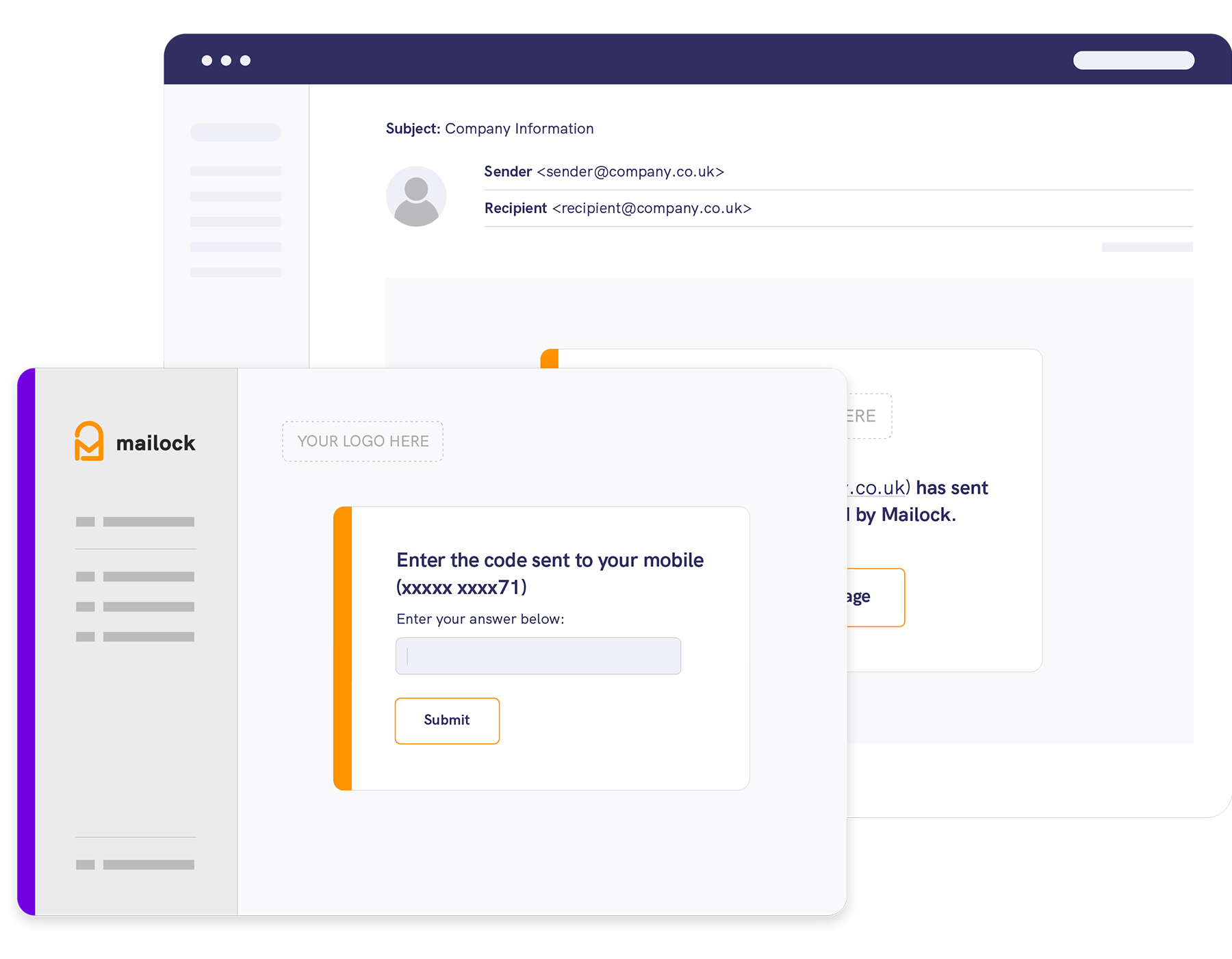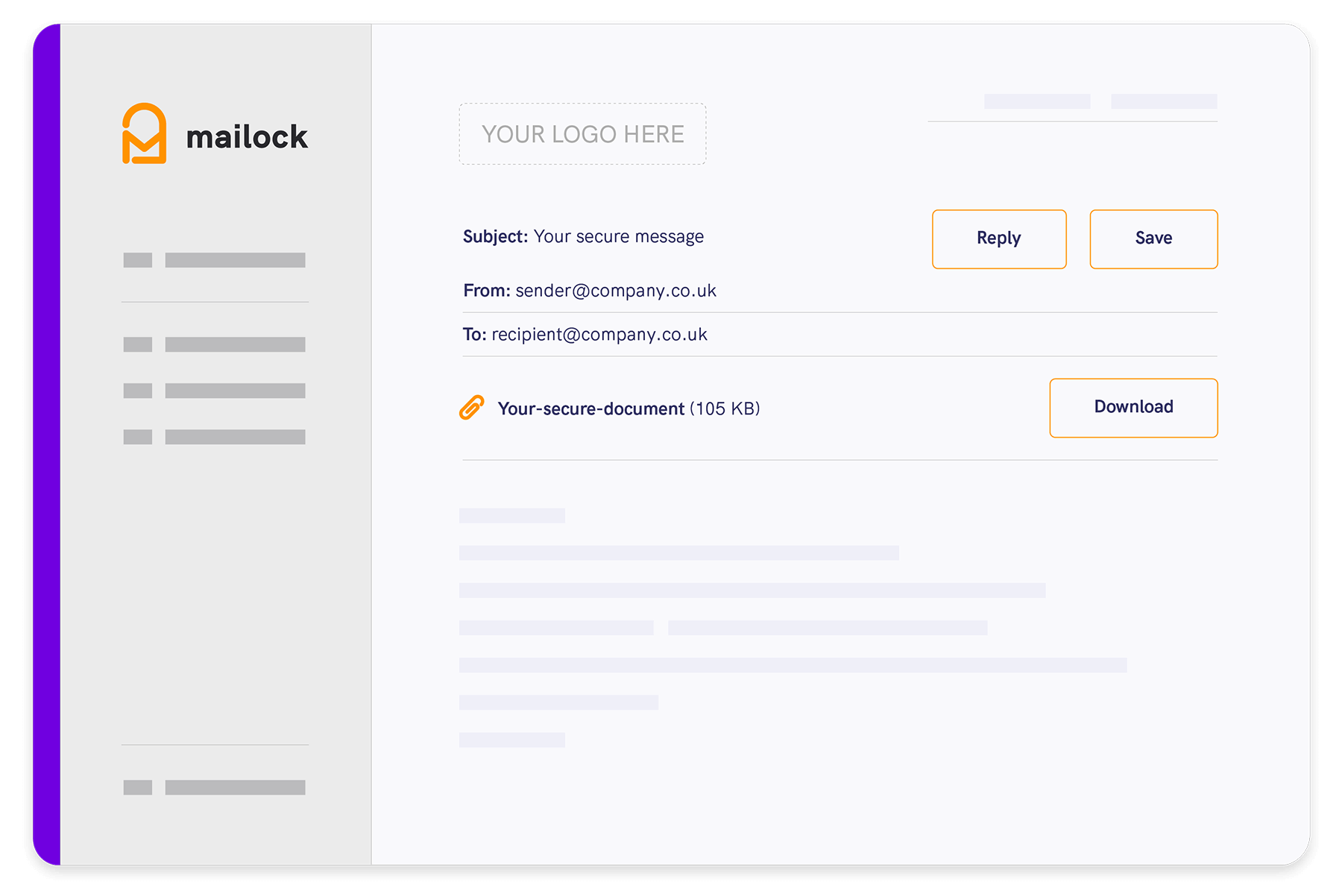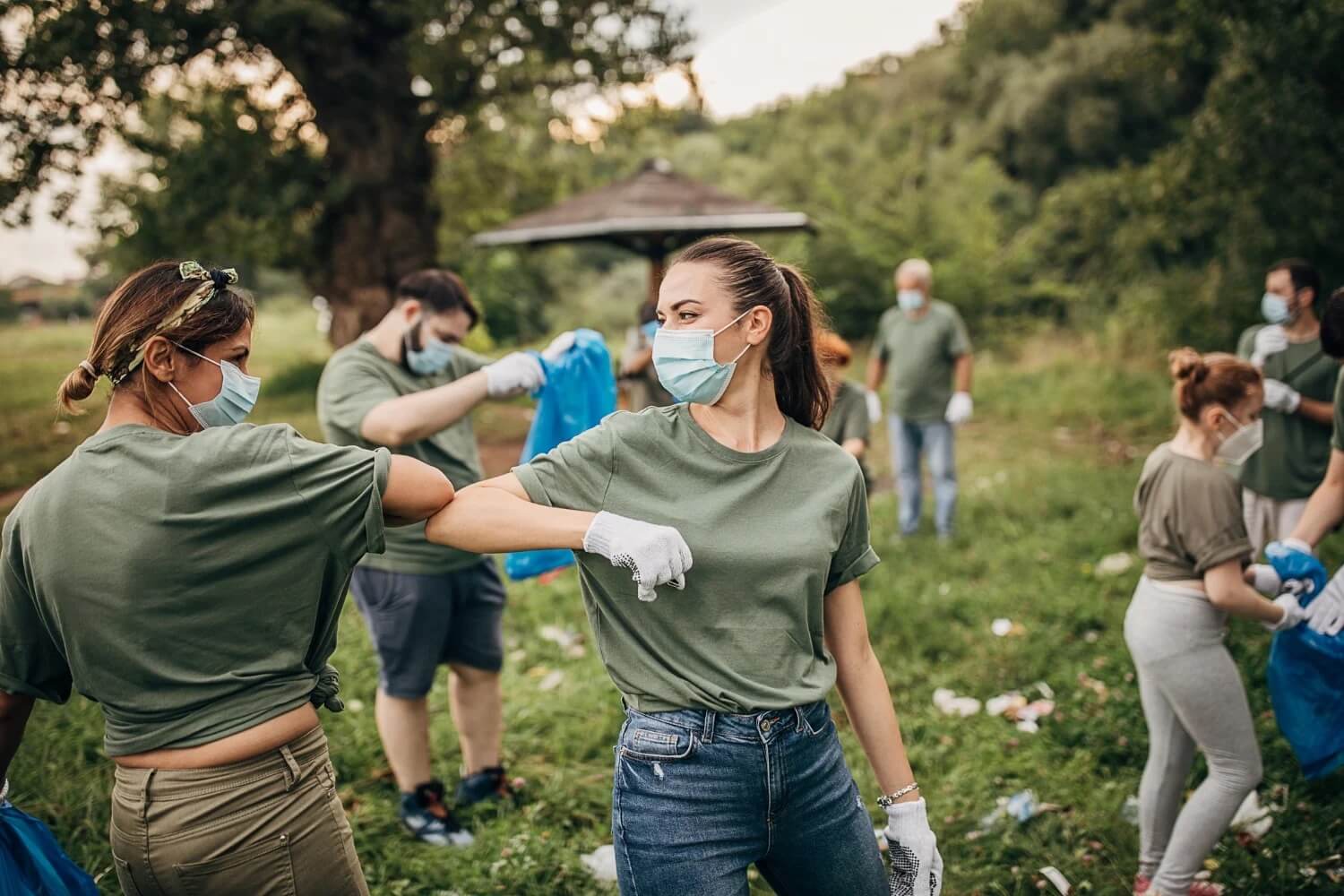 Reach ESG goals
Strengthen your environmental, social, and governance proposition. Businesses with strong ESG goals achieve higher equity returns and reductions in bottom-line risk.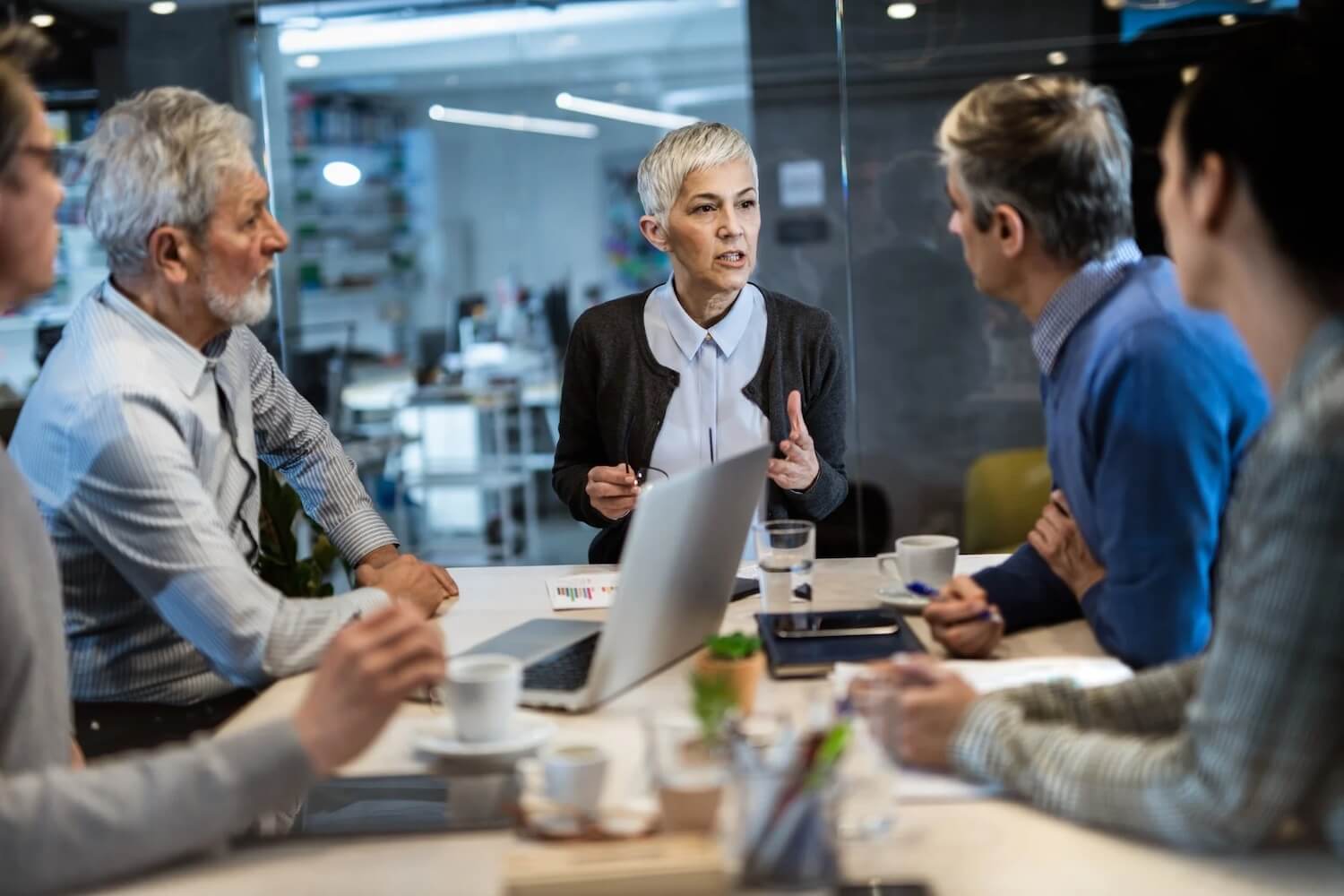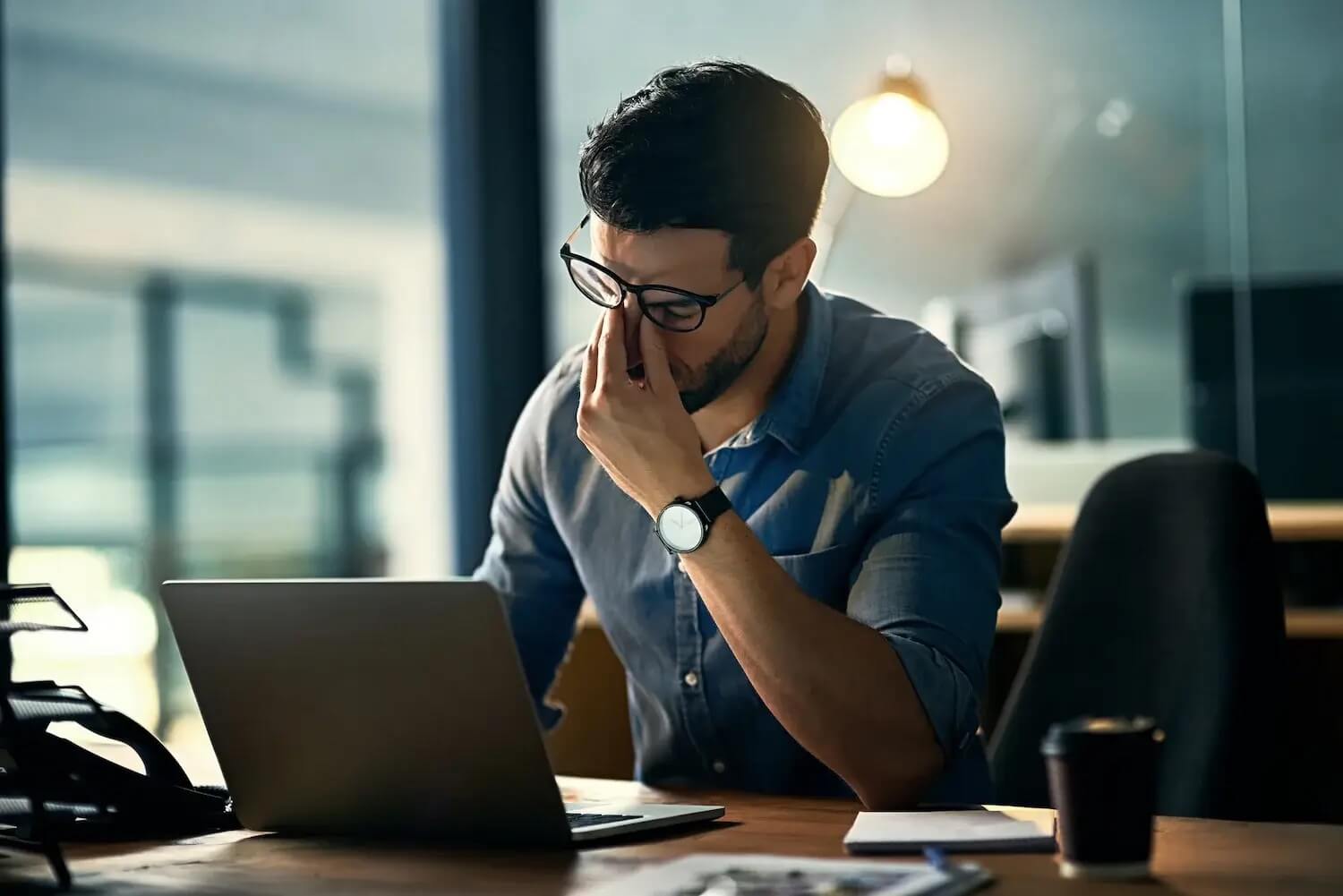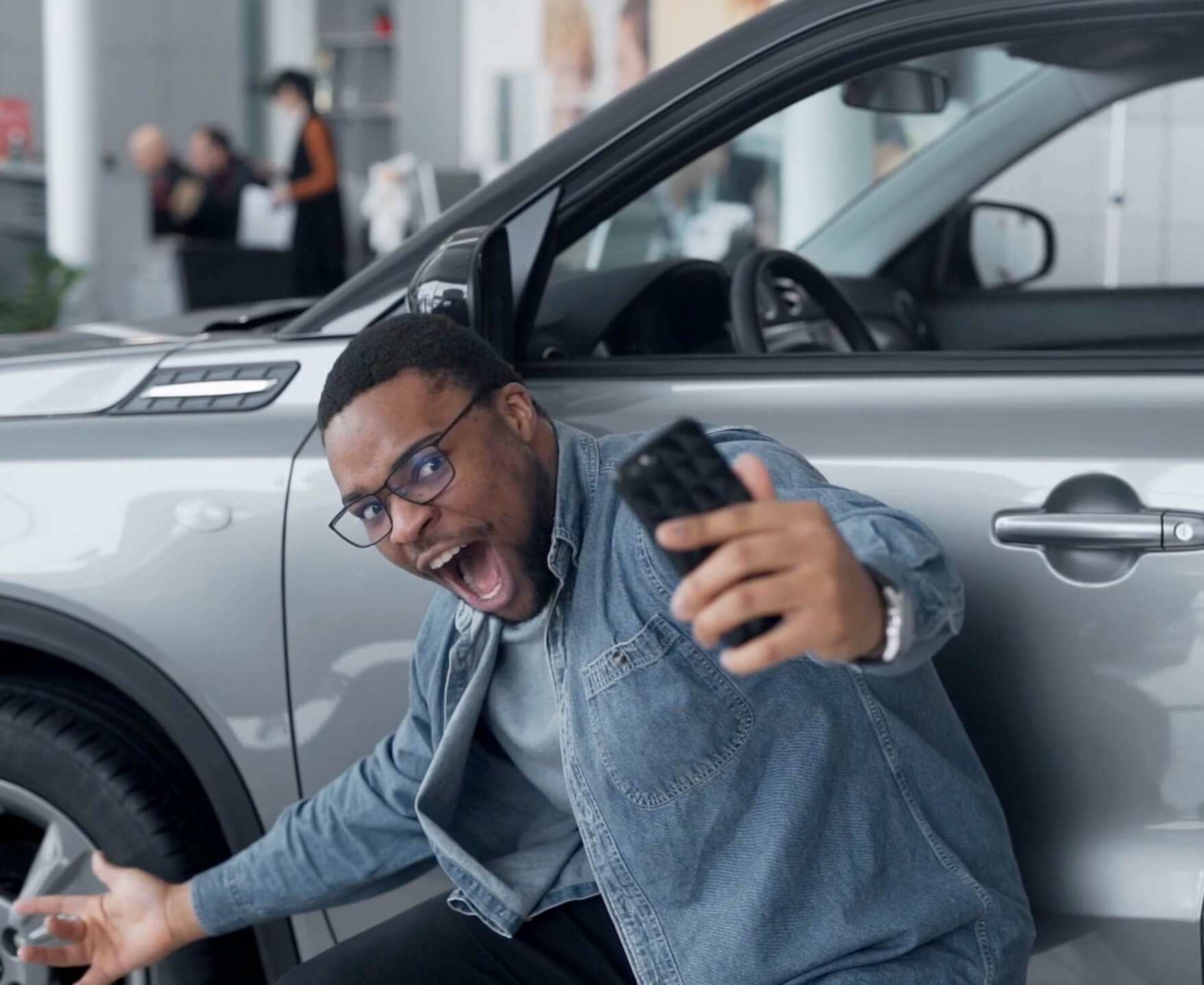 Time to change...
Assess your
carbon impact
Time is ticking for our planet. It's our mission to help you reduce your carbon impact with digital recorded delivery®.