Content hub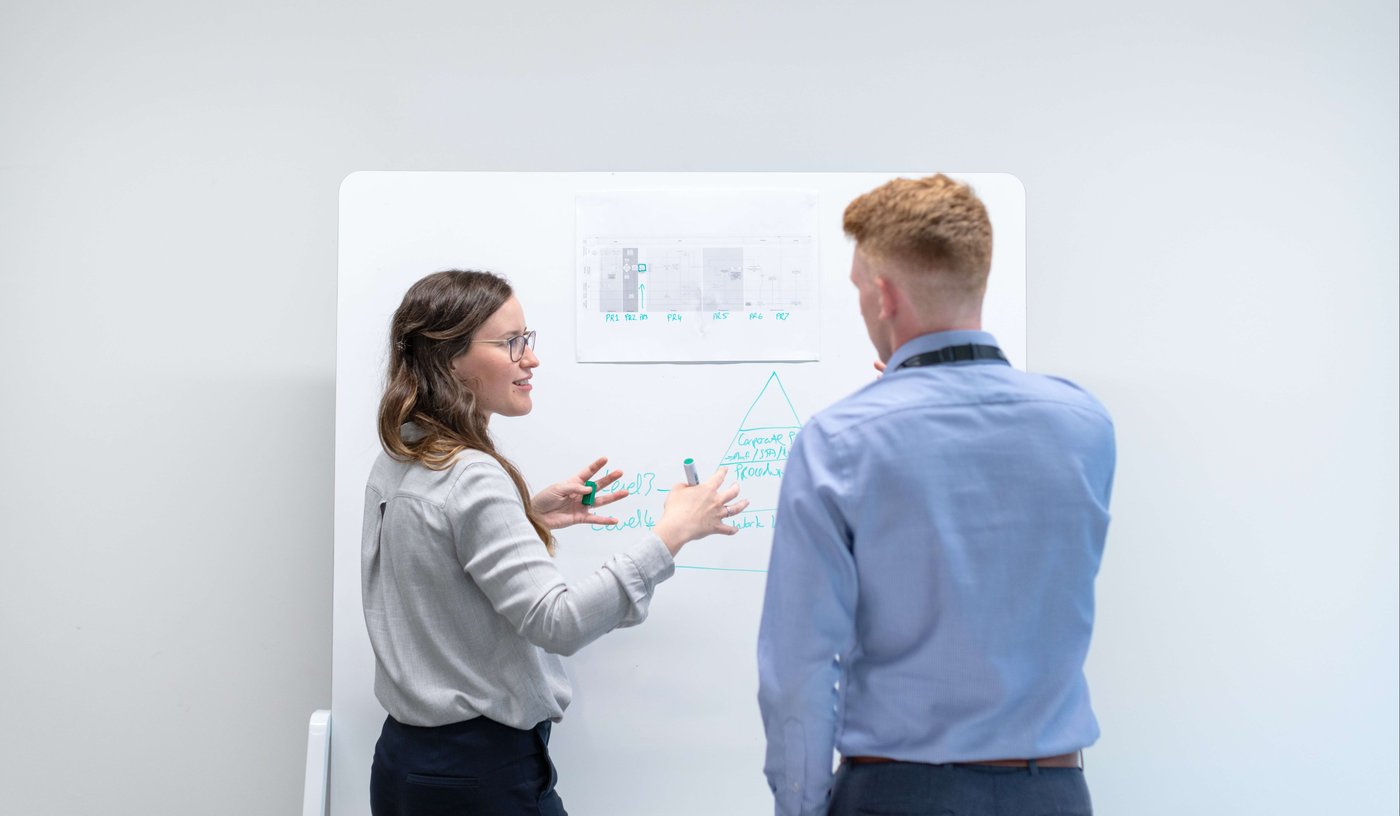 Digital Comms: How to Protect Personally Identifiable Data
Discover the ins and outs of personally identifiable data, discussing what it is, alongside how you can protect it and why you should.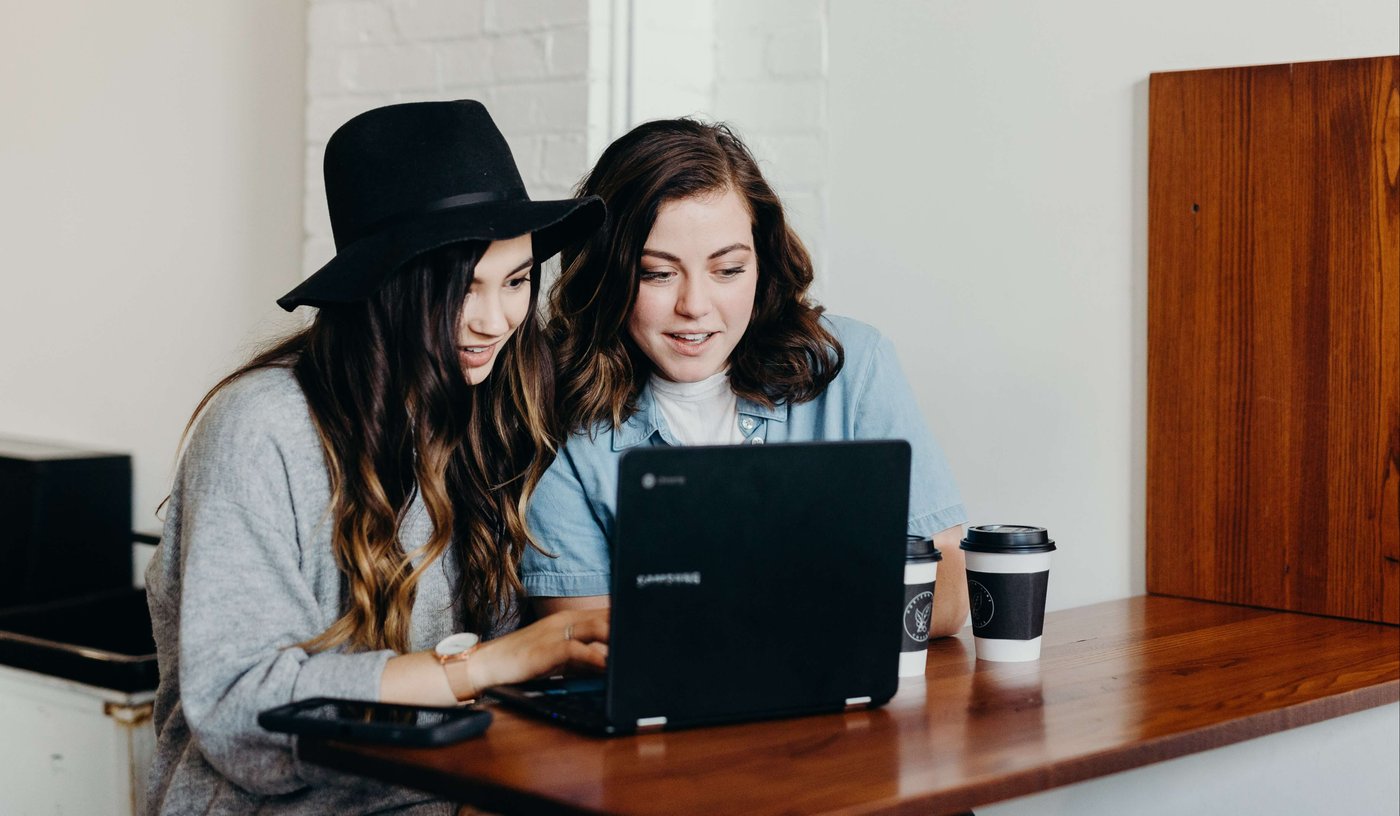 Beyond Encryption Announces Free Secure Comms for All
Press release sharing Beyond Encryption's latest update for Mailock, now offering free secure messages to everyone.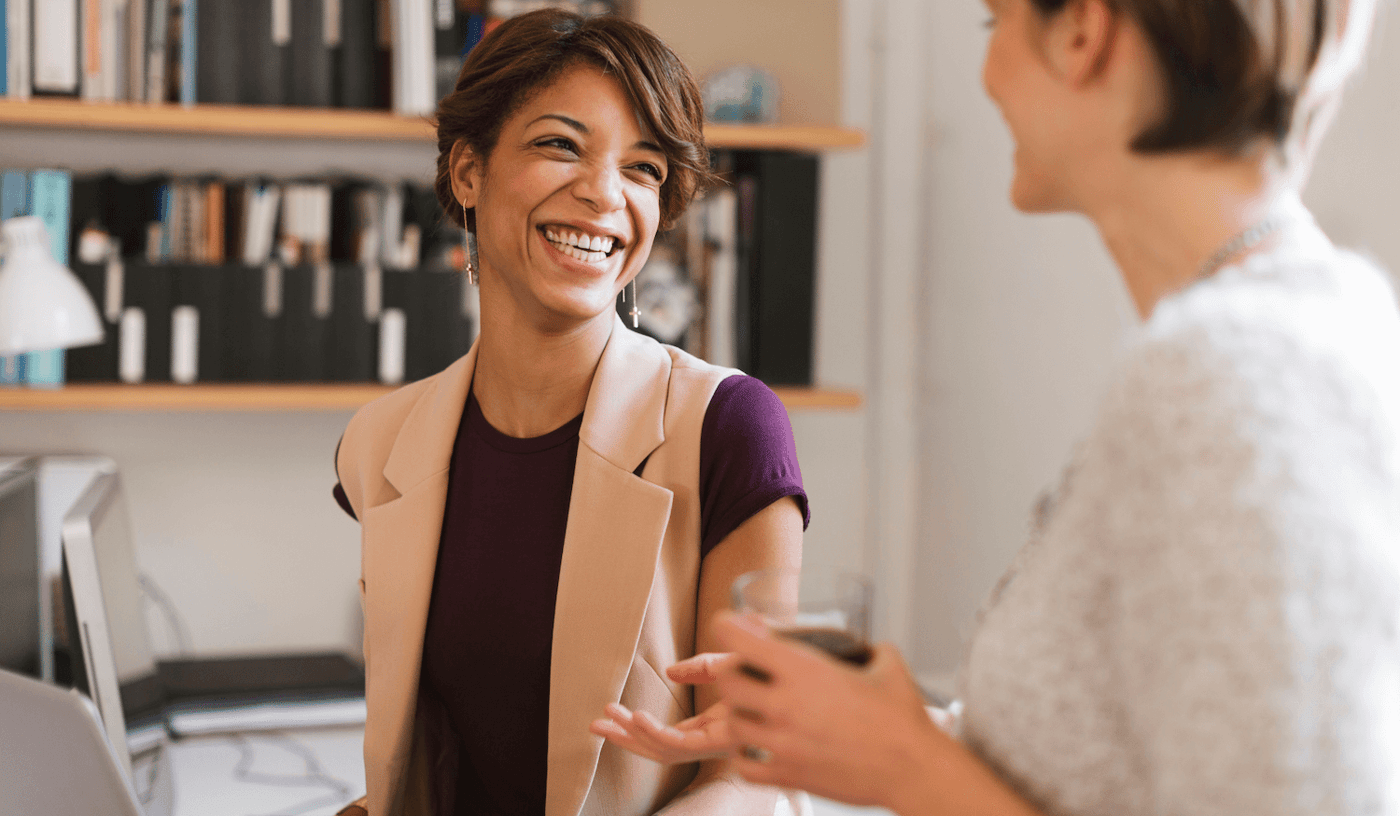 Secure Email for SMEs: What You Need to Know
Since the start of the pandemic, email accounts for an increasing portion of security incidents. Here's what SMEs need to know...
Subscribe
Join the community
Jump onto our email list to get the latest research and guides, secure comms tips & tricks, and exclusive updates.