Content hub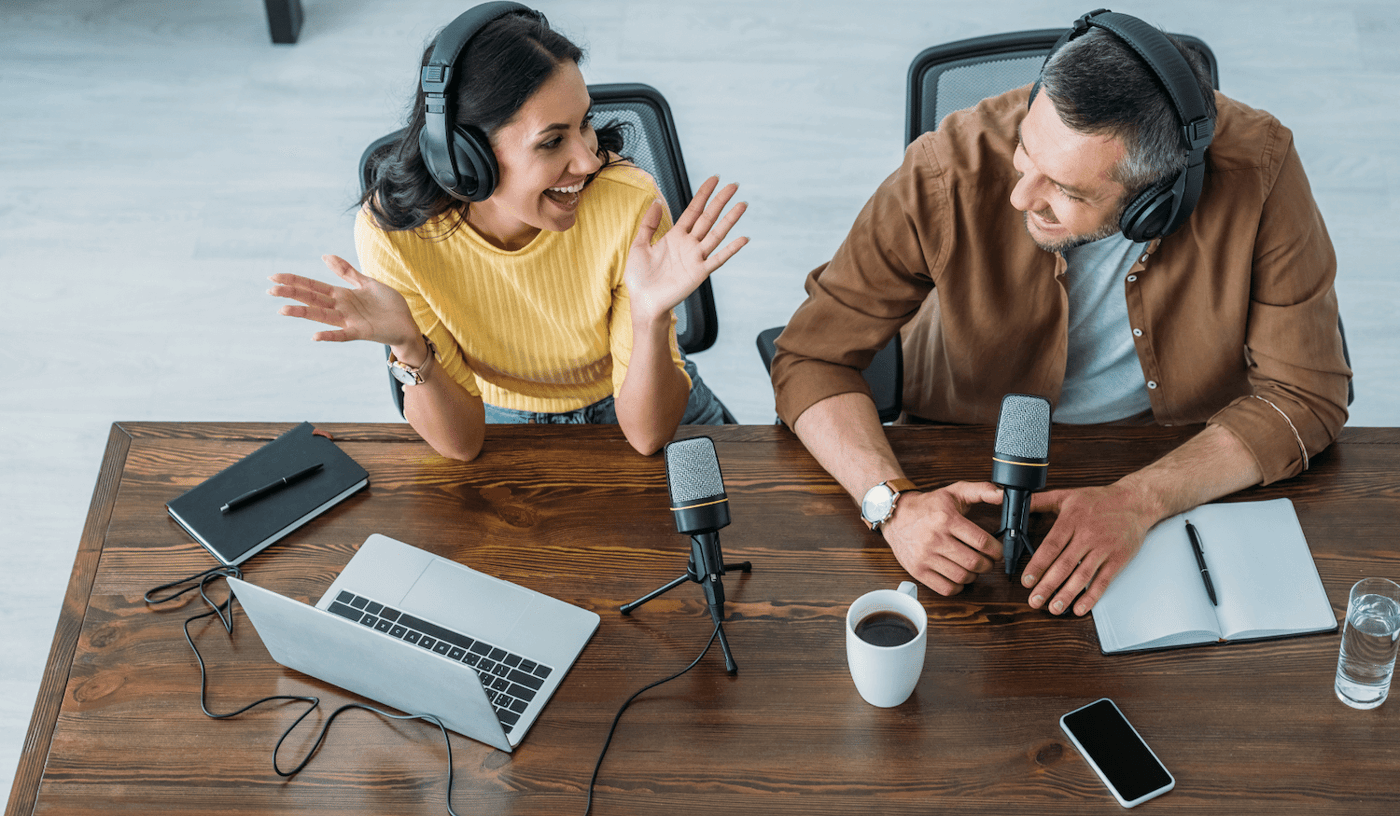 Chats With BE: Diving Into Encryption With Senior Developer Martin
Find out how our catch-up went with Martin, senior software developer, for a chat about Mailock's email encryption technology and how we maximise...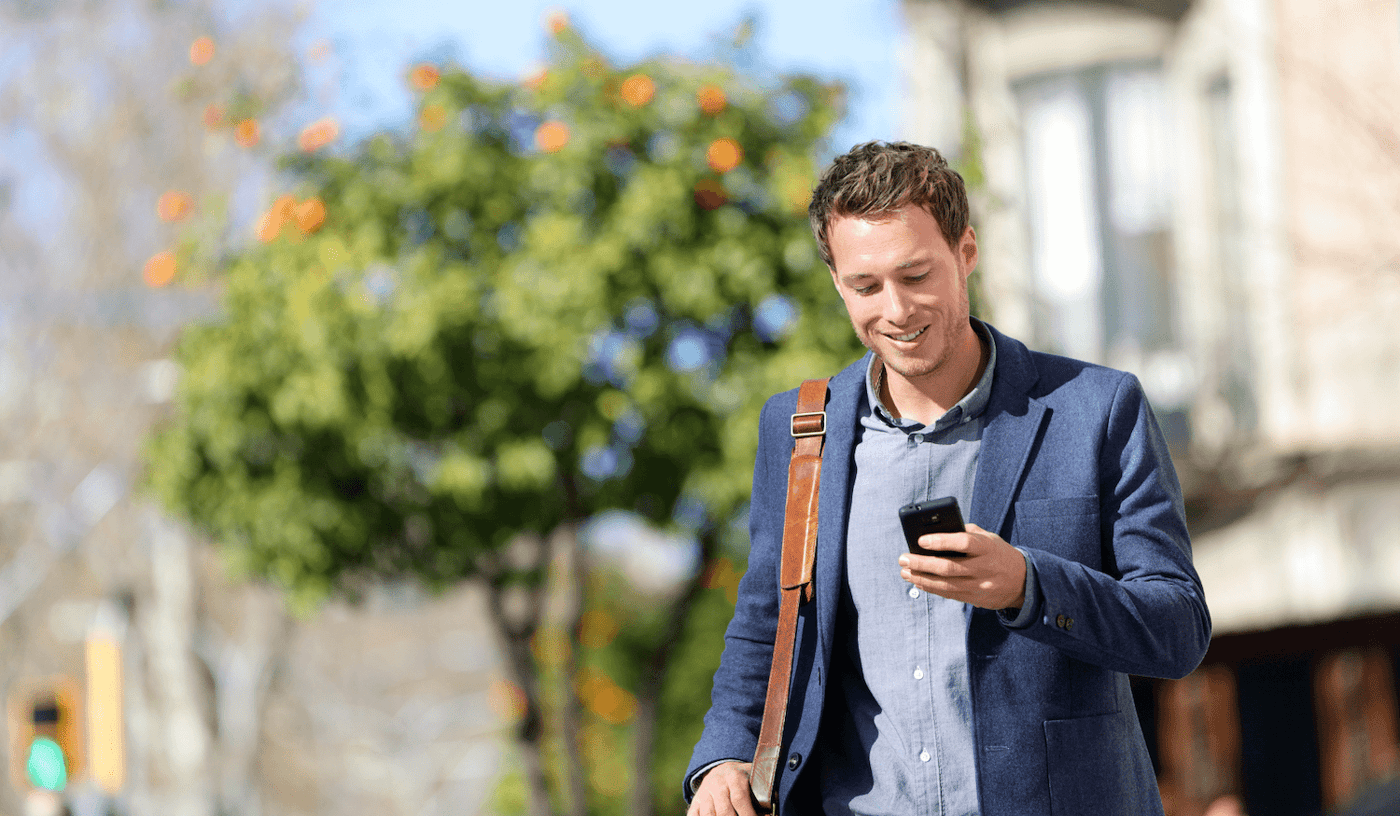 Beyond Encryption: Identity, Trust, and Communication
Eliminating friction in communication without compromising digital identity and our associated regulatory commitments is the...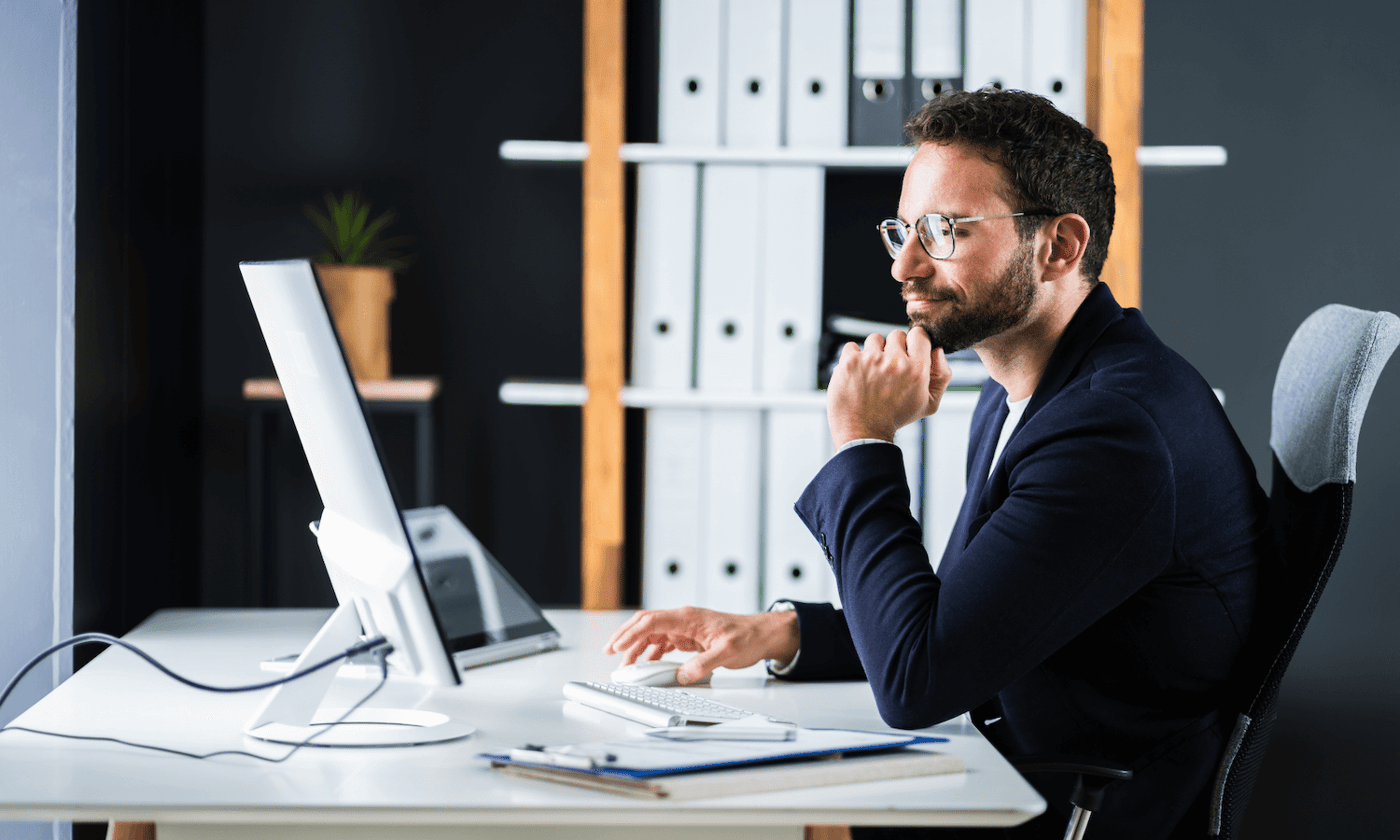 What Is Data Loss Prevention? The Starter Guide To Email DLP
Data loss prevention (DLP) is used to refer to a range of tools that help protect sensitive data including credit card numbers...
Subscribe
Join the community
Jump onto our email list to get the latest research and guides, secure communications tips & tricks, and exclusive company news and updates.