Blog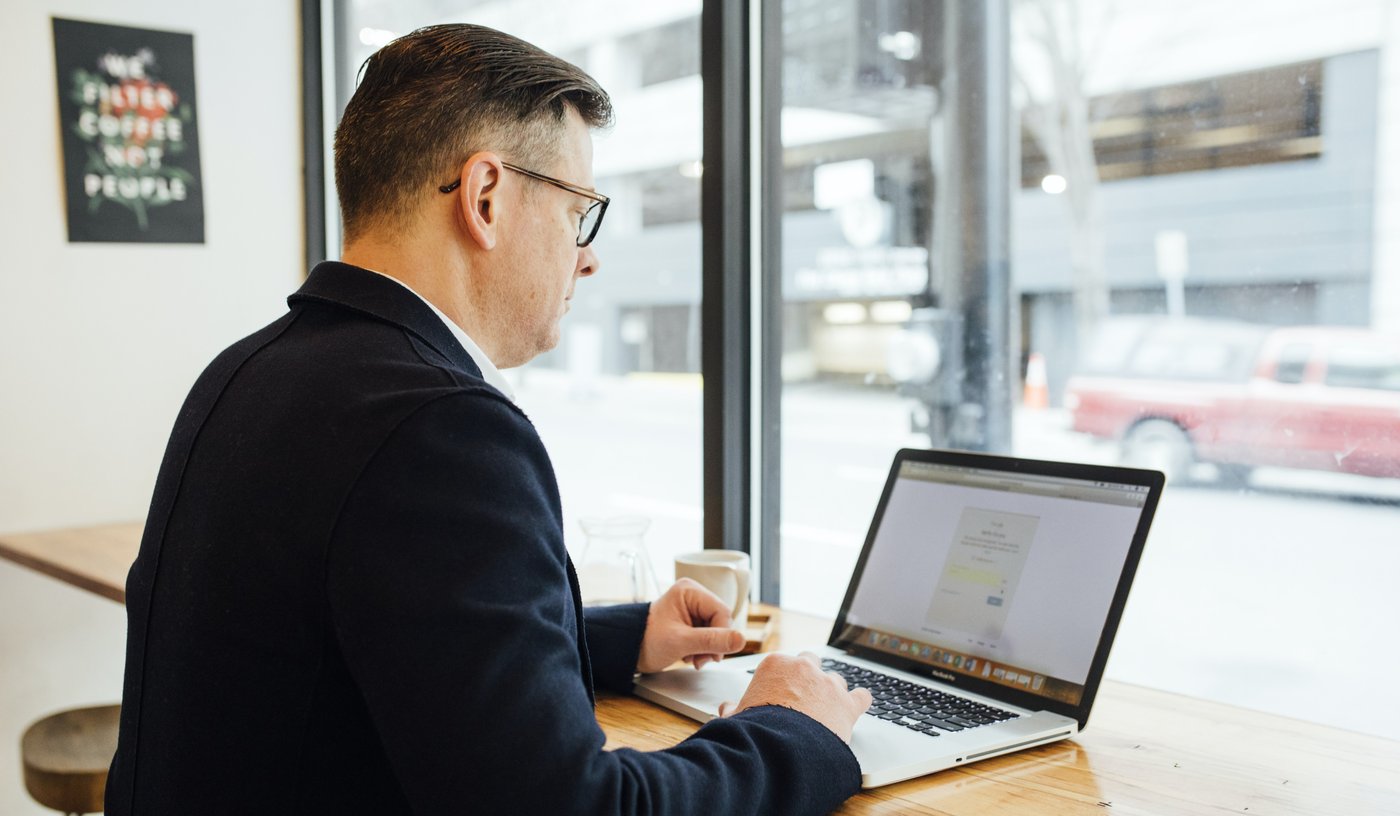 The Growing Pandemic of Cyber-Crime
In the 'new normal', with Zoom and Teams replacing face to face office contact, staff training and support has become more important than ever.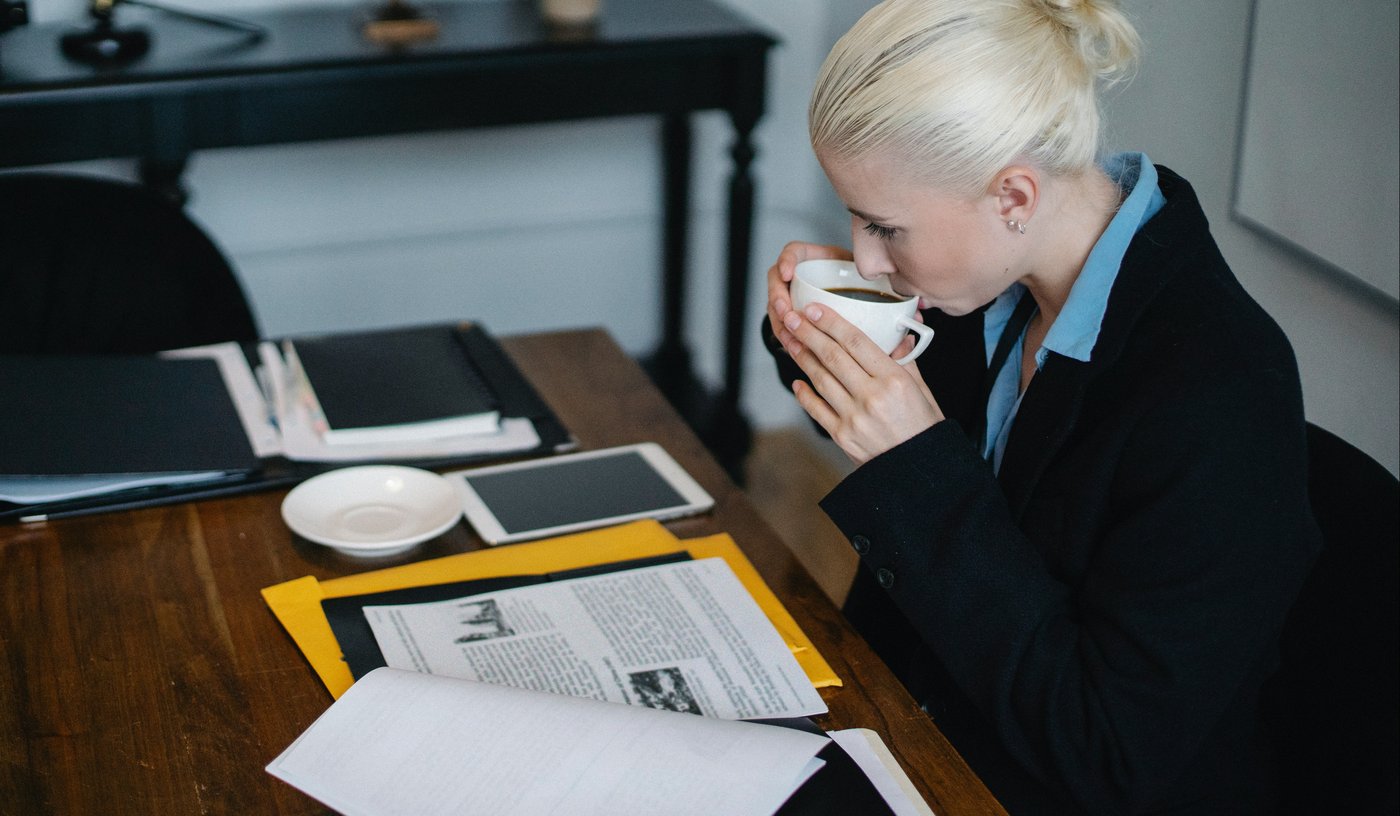 EU-US Privacy Shield Invalidated in EU Ruling
The ECJ has agreed that the Privacy Shield did not provide adequate protection to EU and UK citizens from the monitoring and...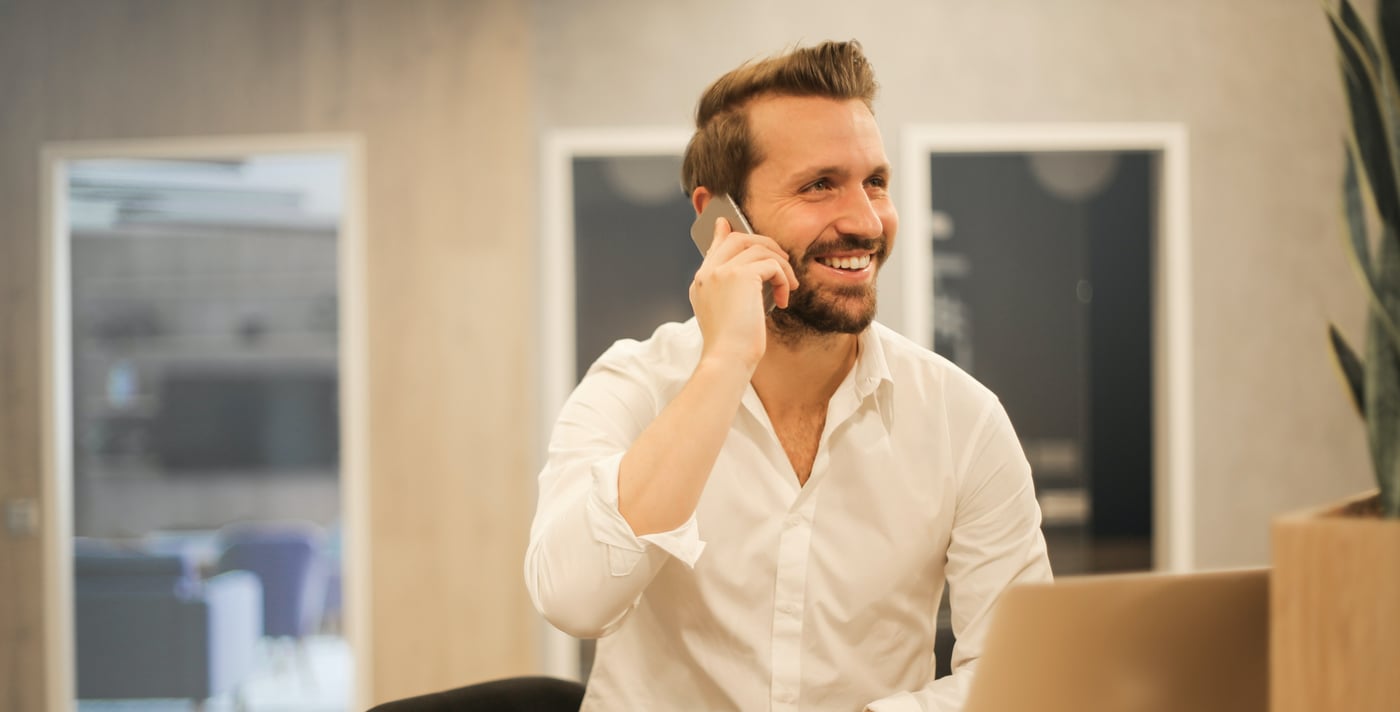 Businesses Not Meeting the Needs of Smarter Working at Risk
There has been an overwhelming 88% backing for electronic signatures identified in a recent Money Marketing readers' poll.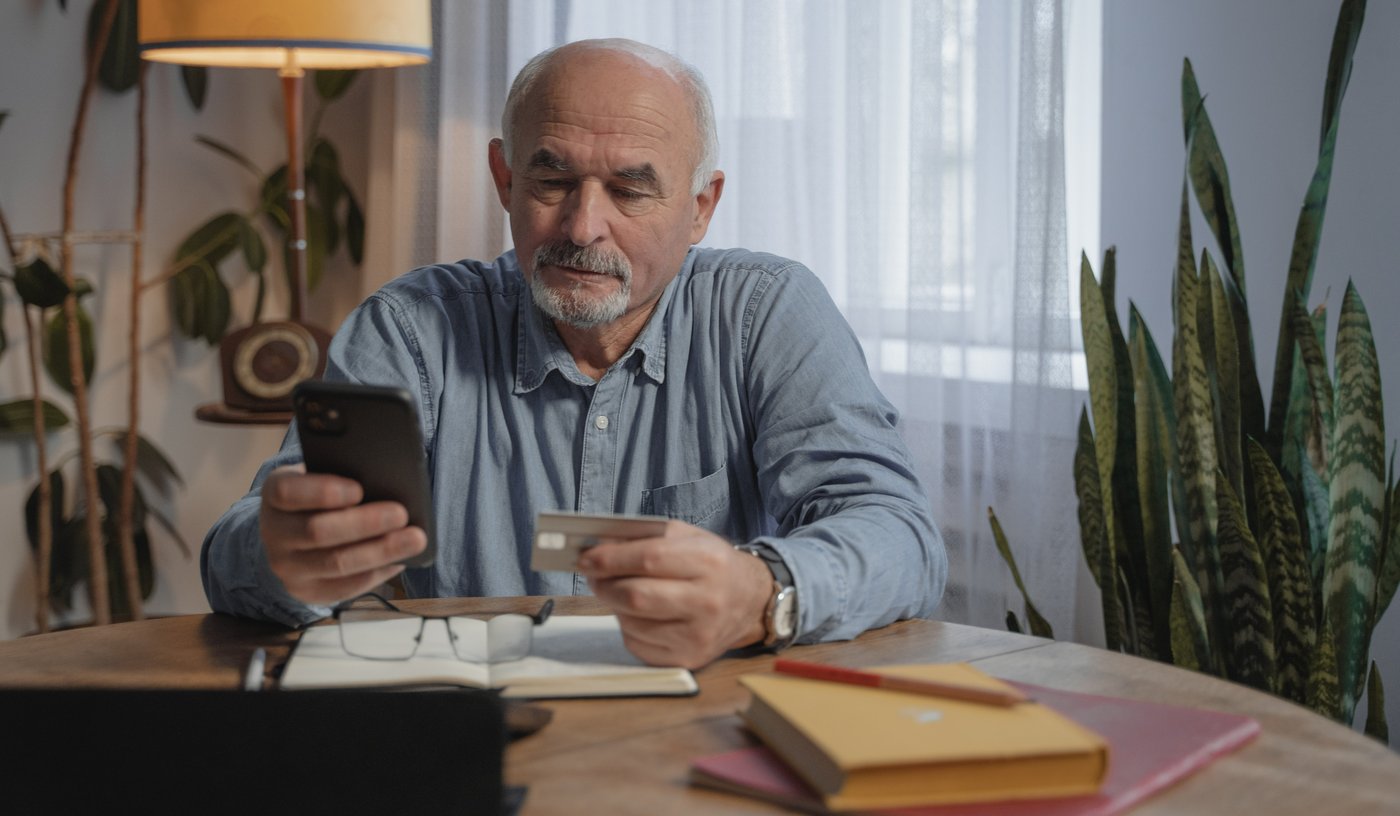 Pru Warns IFAs Over Email Scammers Asking for Payments
IFAs have been warned about scammers pretending to be from Prudential UK and asking for payment...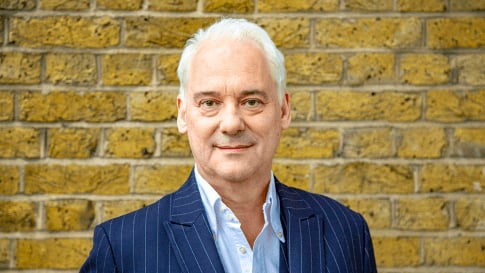 Ian McKenna: The Provider-Adviser Tussle Over Cyber Security
Advisers need to up their game on data security- and providers should not obstruct them from doing...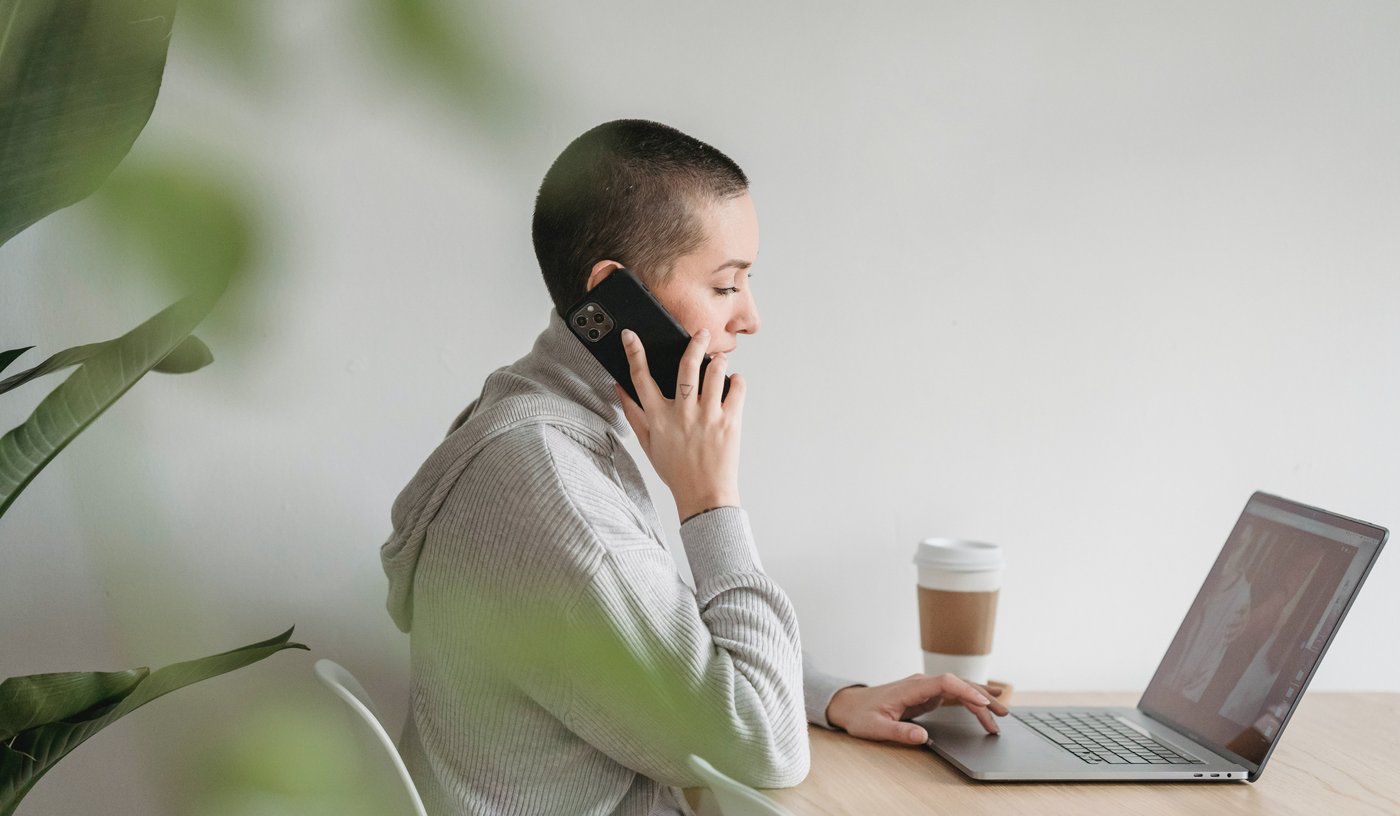 Beyond Encryption Trials Remote Working Policy in Face of Covid-19
A Hampshire-based cyber security firm has followed in the footsteps of Silicon Valley by trialling...
Subscribe
Monthly Newsletter
Jump onto our email list for:
our monthly digital identity newsletter
secure communications tips & tricks
company news and updates
Join our trusted community, today!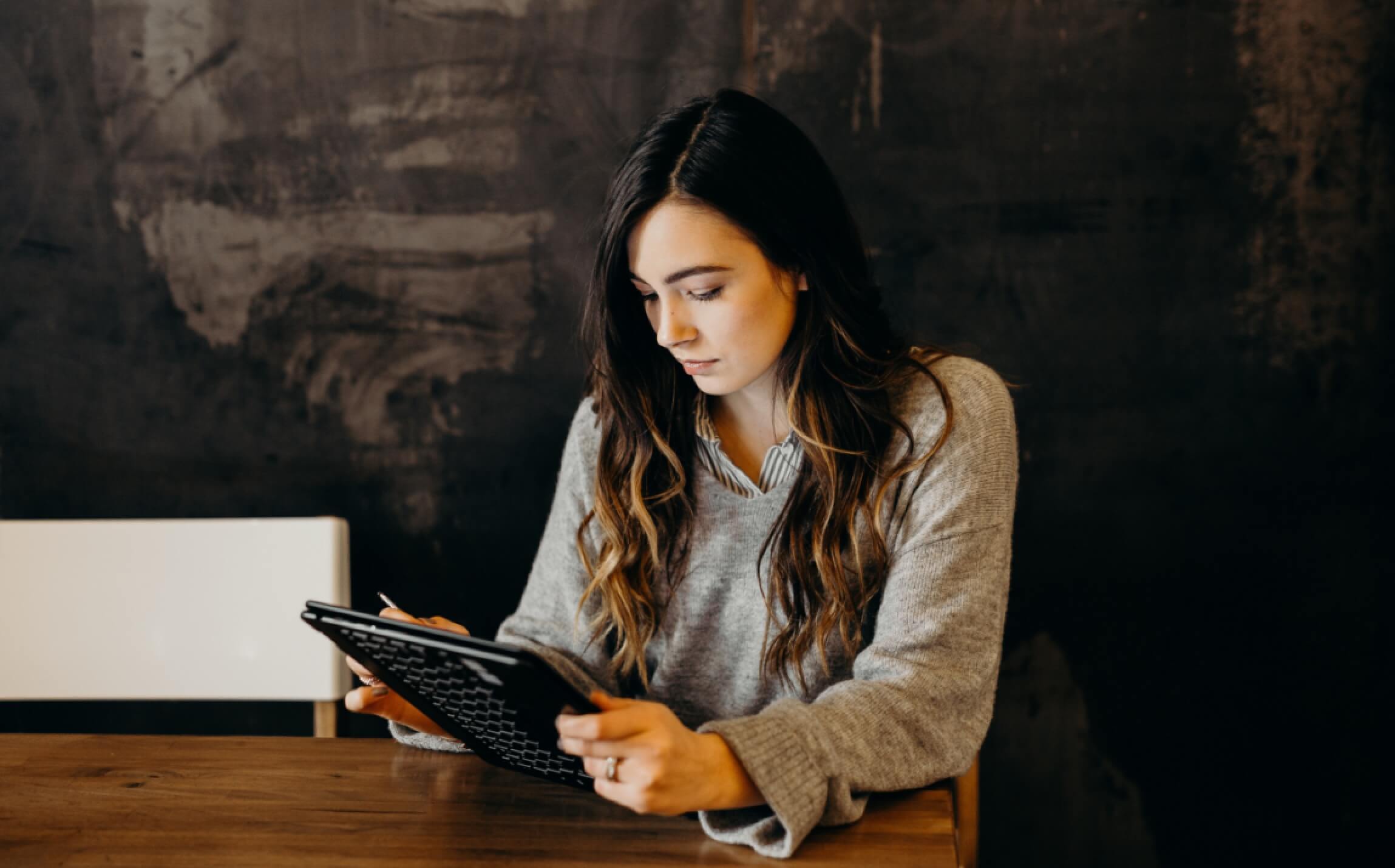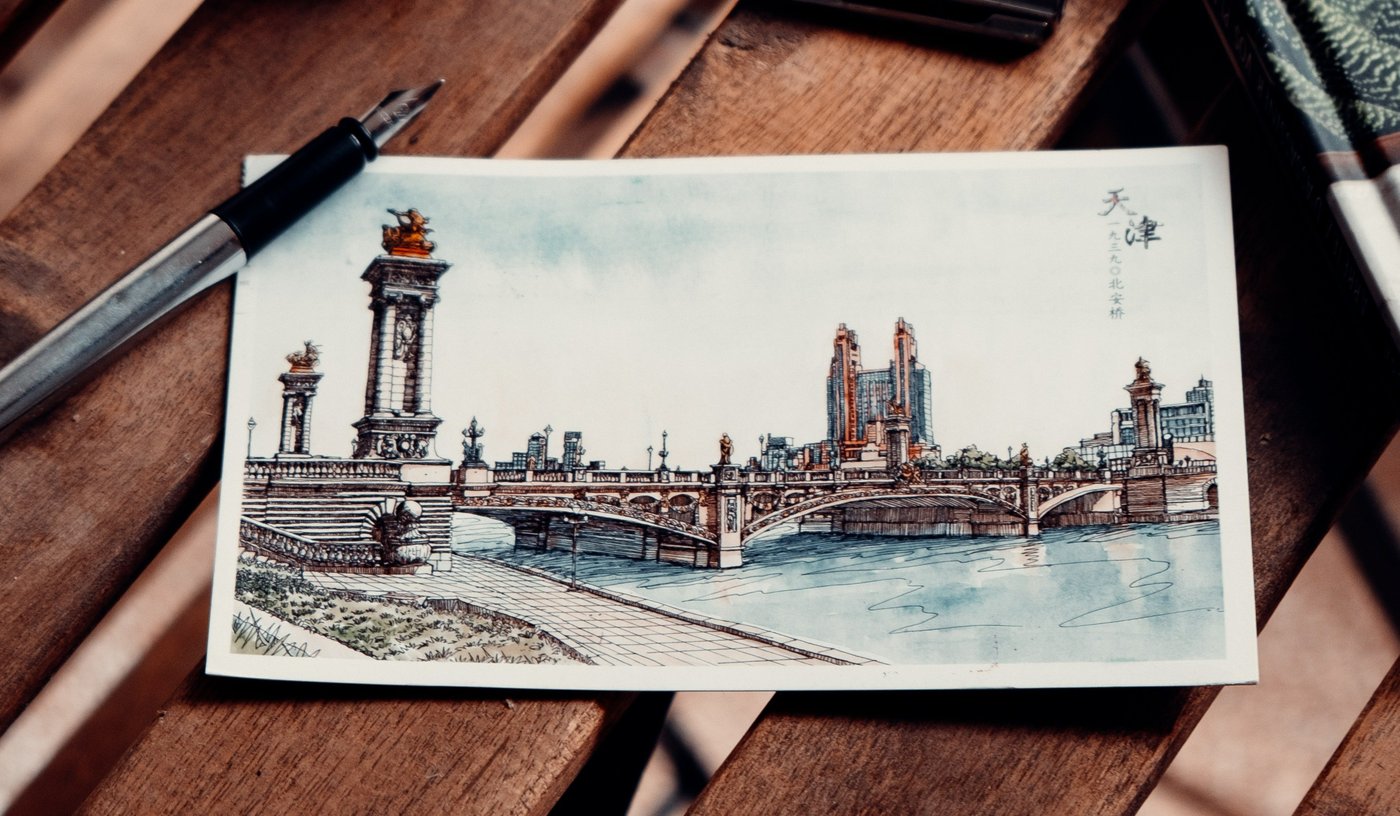 In This Day and Age, We Really Should Stop Sending Digital Postcards
In today's digital world, the postcard is past, but when it comes to protecting...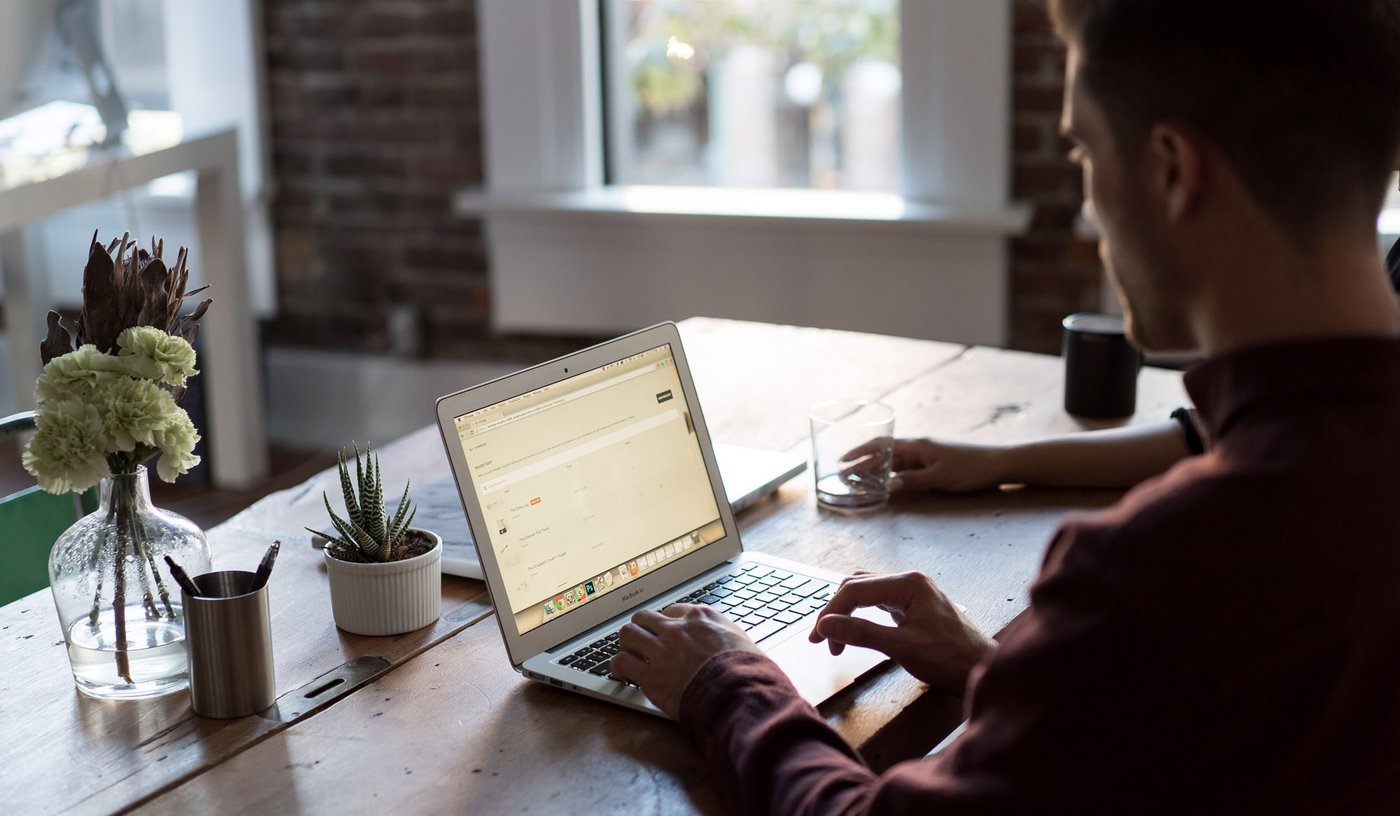 Origo Teams up With Cybersecurity Firm in Secure Email Launch
Origo has teamed up with Beyond Encryption to offer 45,000 advisers a new email...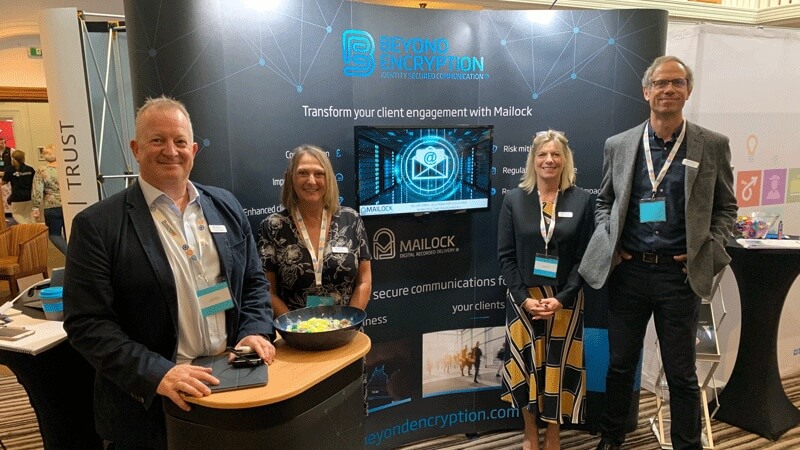 Beyond Encryption Named Finalist in the Solent Business Awards
Beyond Encryption, headquartered in Fareham, has been shortlisted in the Solent...