Content Hub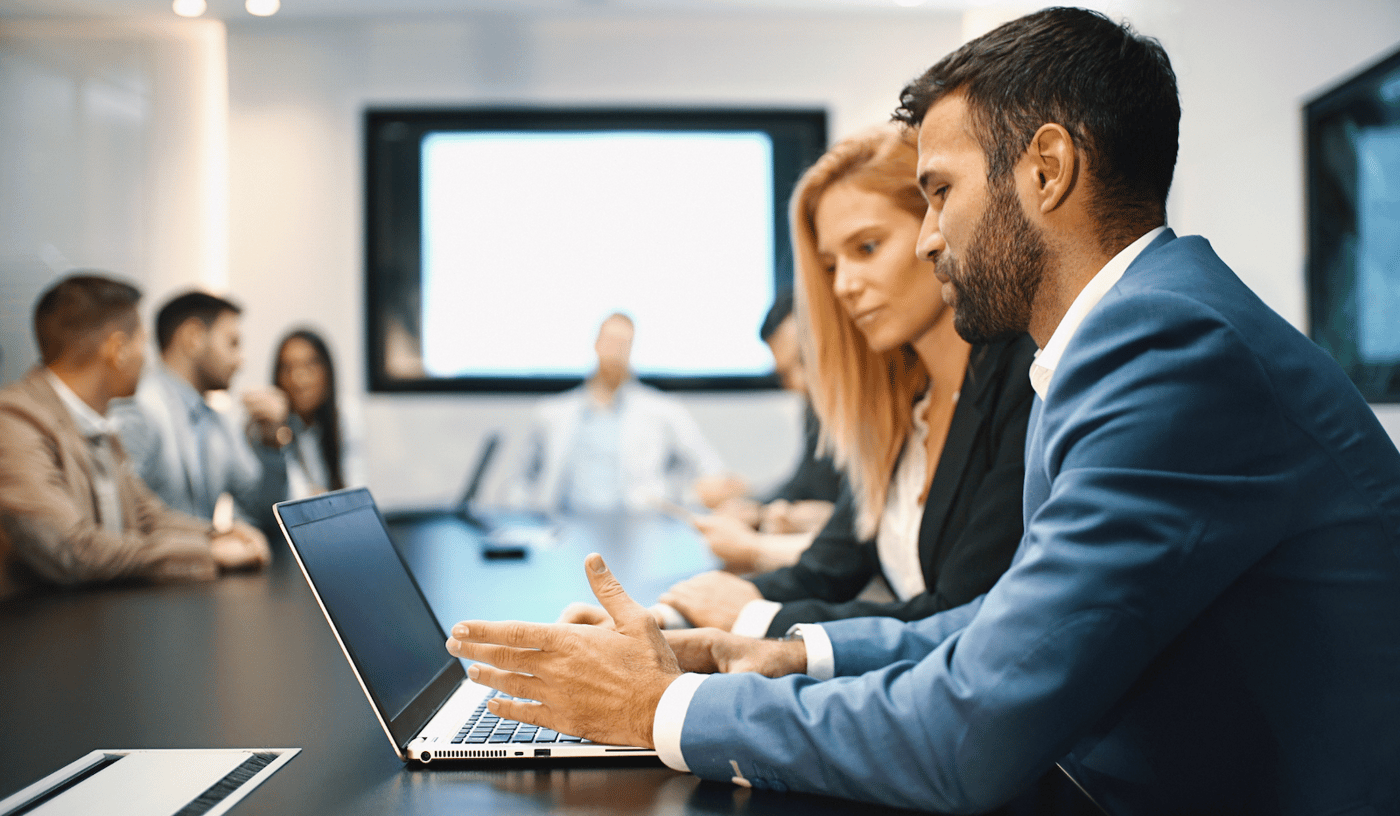 Beyond Encryption Enables Paragon to Look Beyond Print
Communications are changing in the world of finance and investment as companies seek out sustainable, traceable and secure digital communication...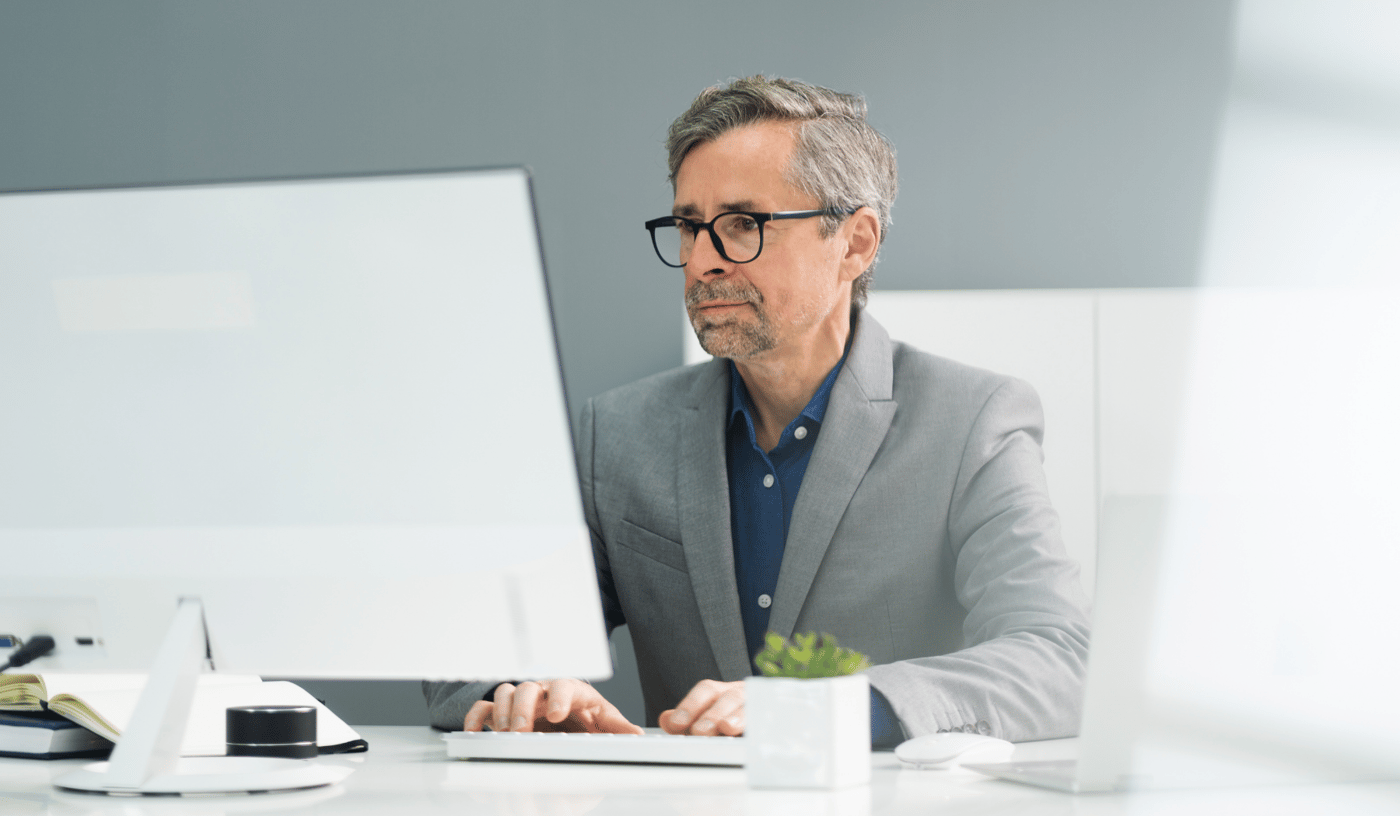 Compliance Checklist: Financial Services Outbound Email
As a financial organisation, a vital area in which compliance must be upheld is within your outbound communications - more...
GDPR and Email: Ensuring Financial Comms Remain Compliant
Now that consumers have been placed in the driving seat when it comes to their data, what does this mean for businesses? GDPR...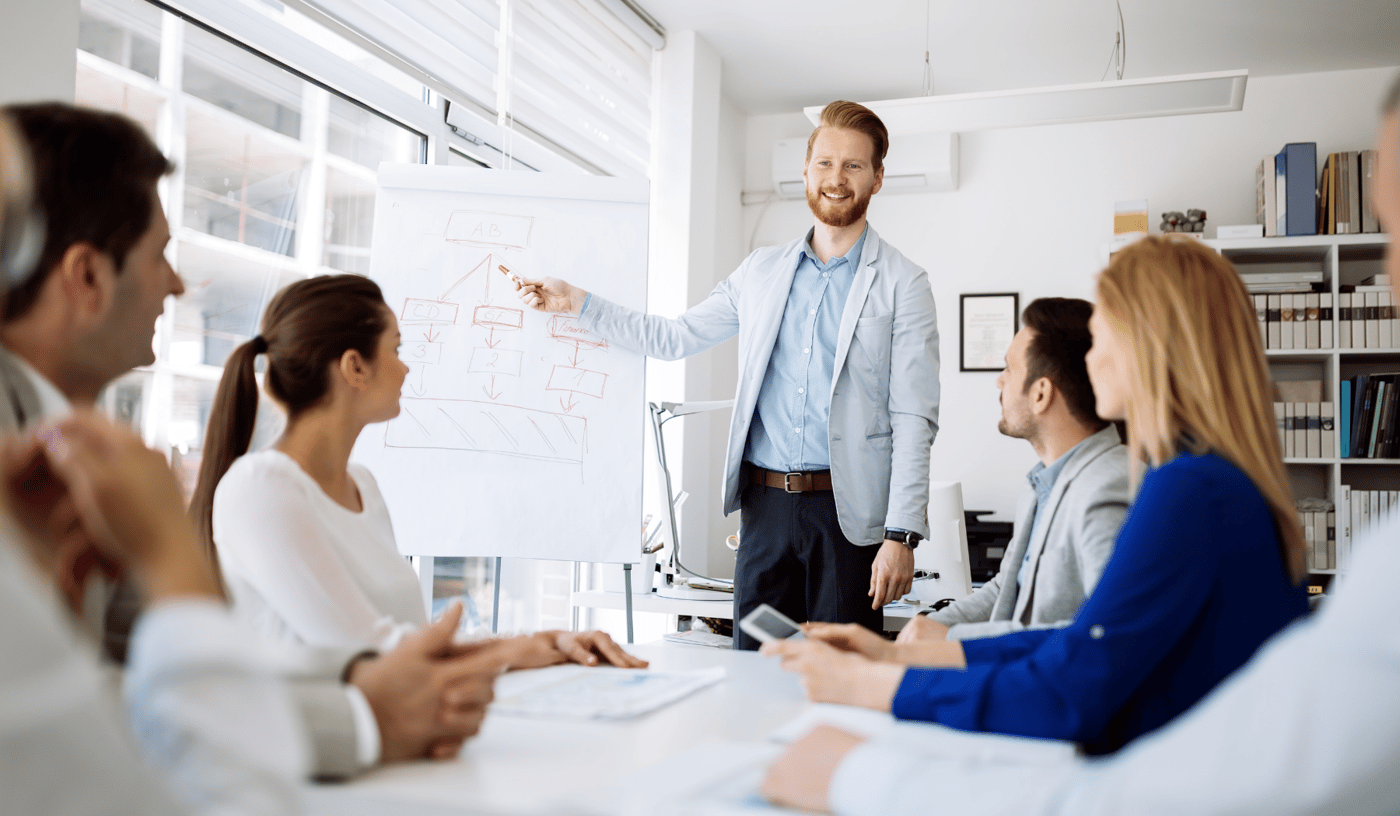 The Key Focus Should be Equipping Teams to Deal With Remote Risk
No one expected a pandemic, or hybrid working to become the norm. This resulted in enterprises...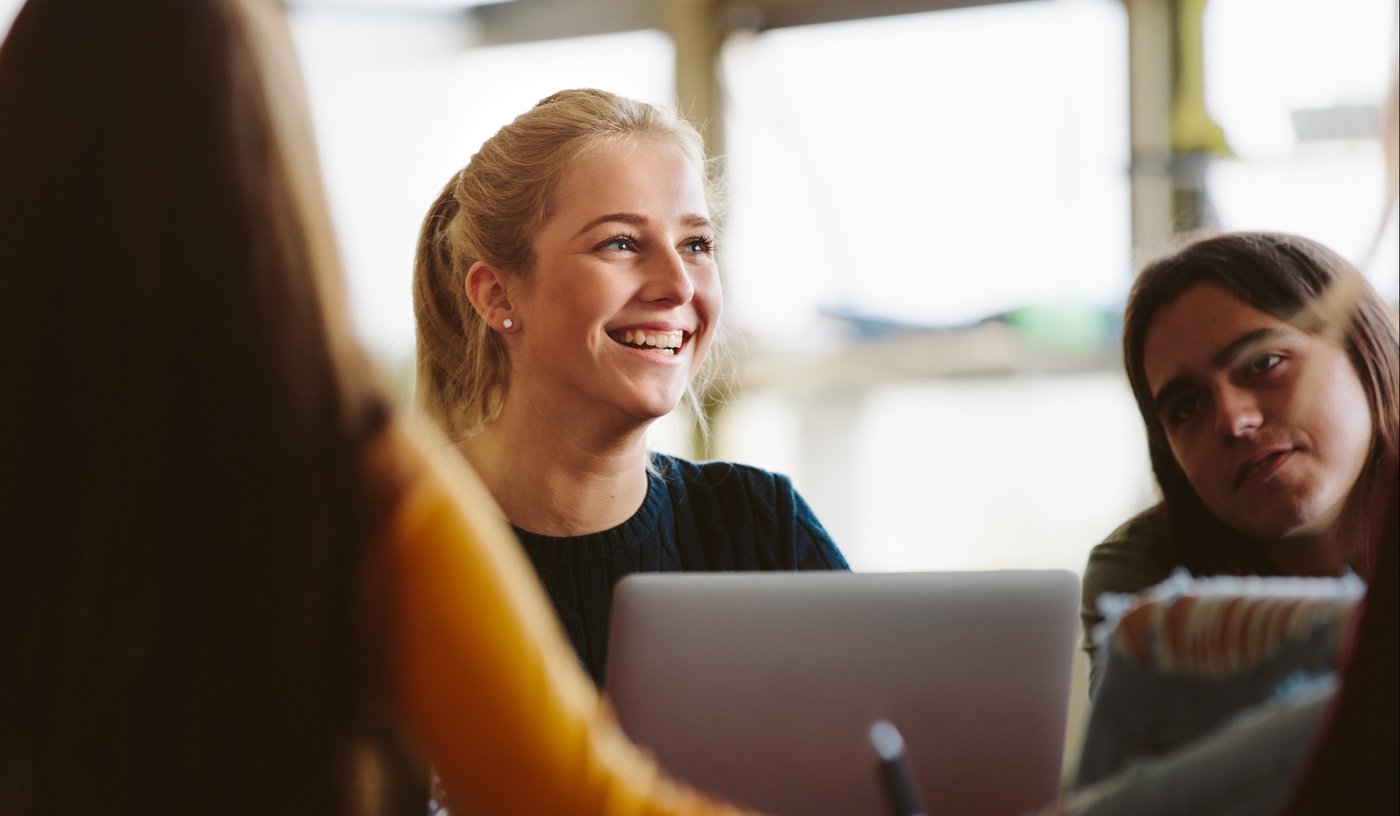 Need-to-Know: 24 Statistics on the State of UK FinTech ESG
2022 is a big year for FinTech ESG. We have collated the latest 24 stats to explore the current...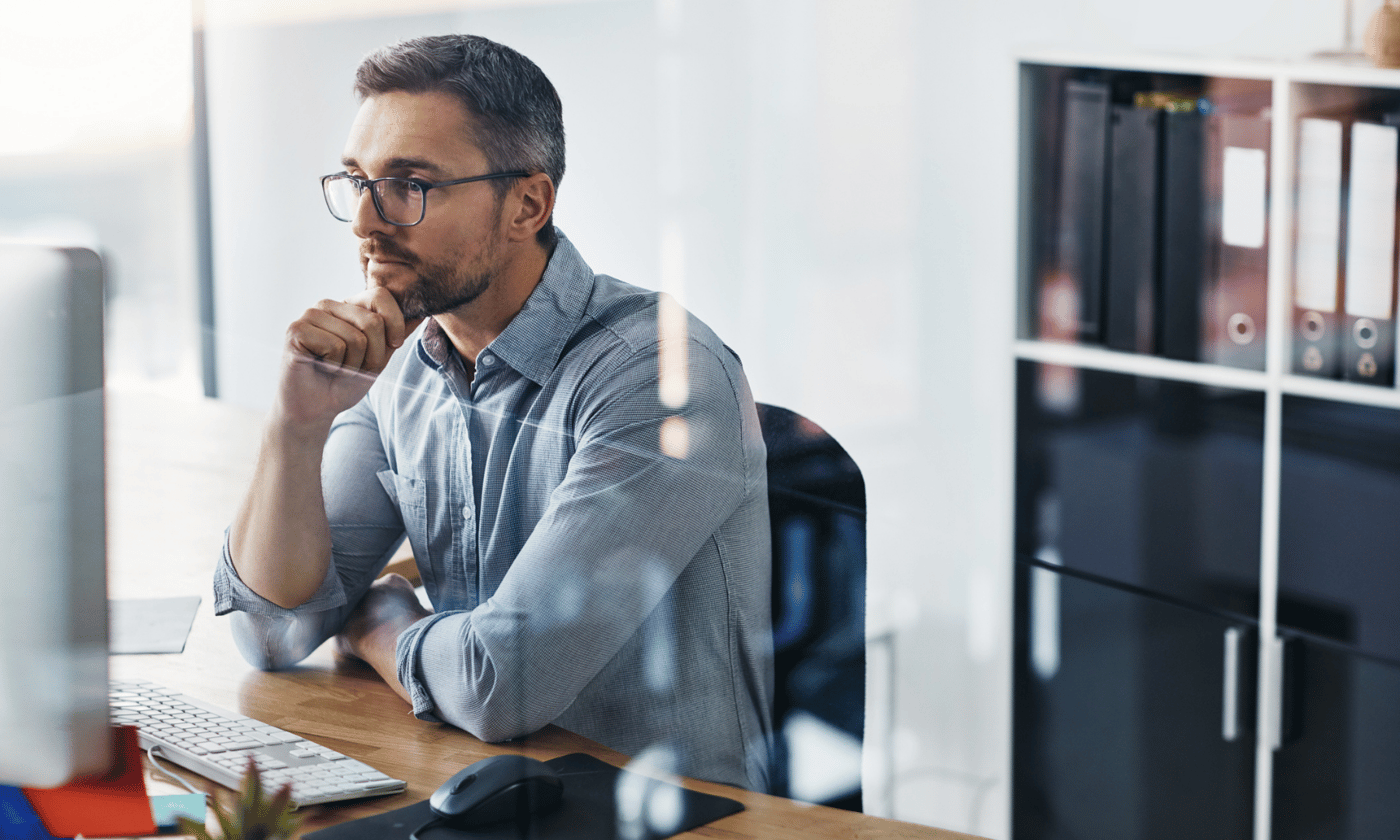 How to Send a Secure Email in Outlook: The Role of Encryption Software
With 20,000 US organisations facing compromised Outlook accounts in March 2021 alone, how can...
Subscribe
Join the community
Jump onto our email list to get the latest research and guides, secure communications tips & tricks, and exclusive company news and updates.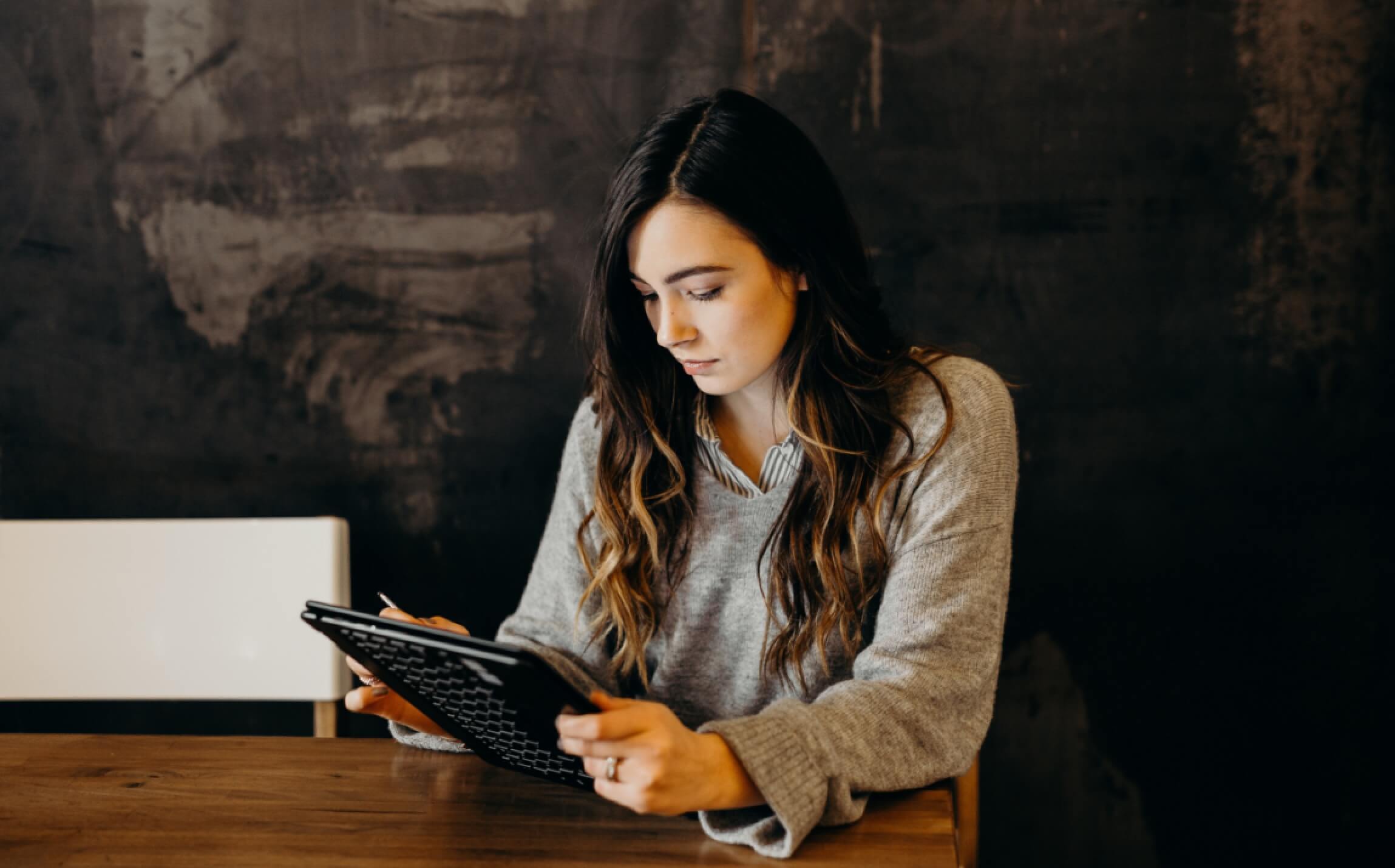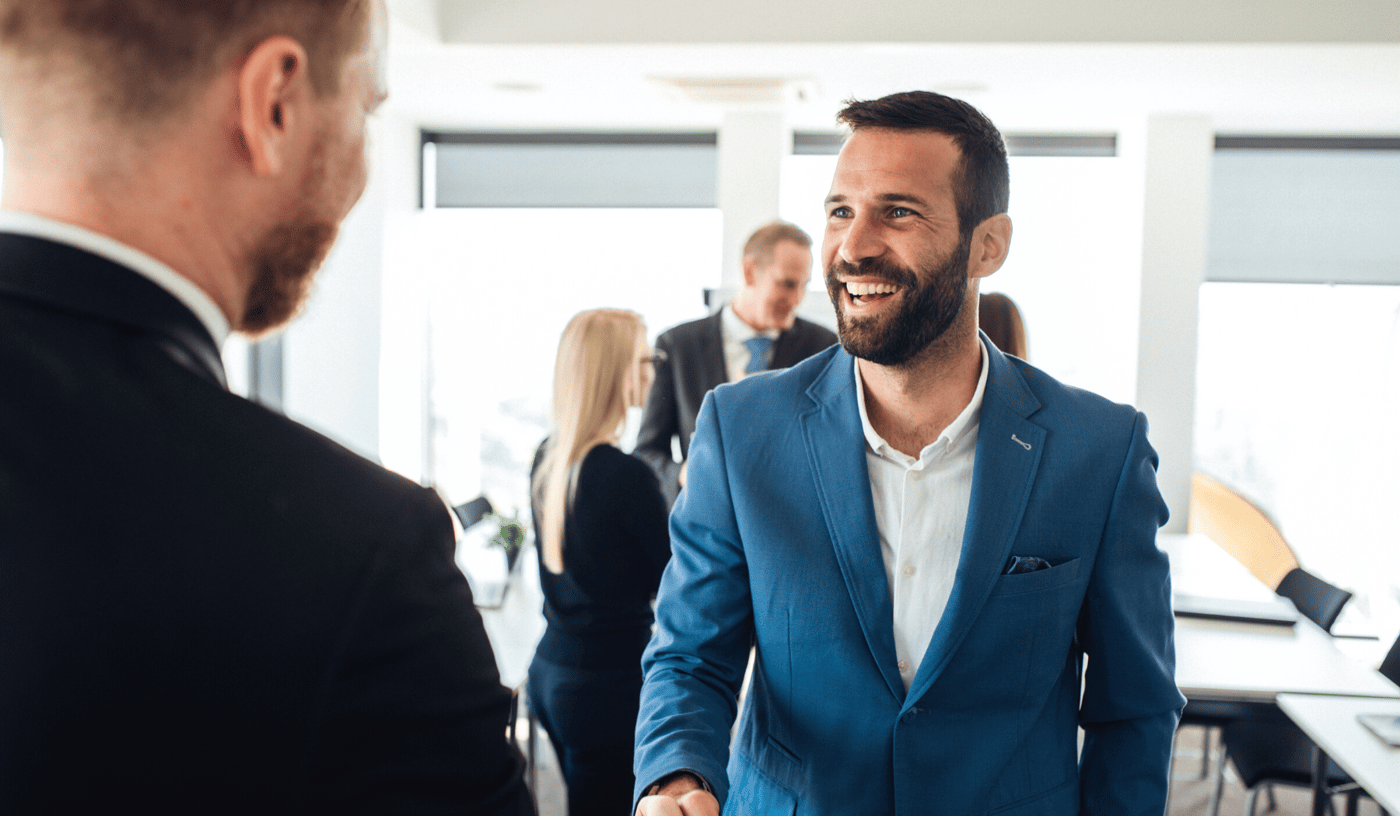 Secrets That Make Sustainability the Key to FinTech Growth
Companies with a strong ESG proposition consistently outperform others at the...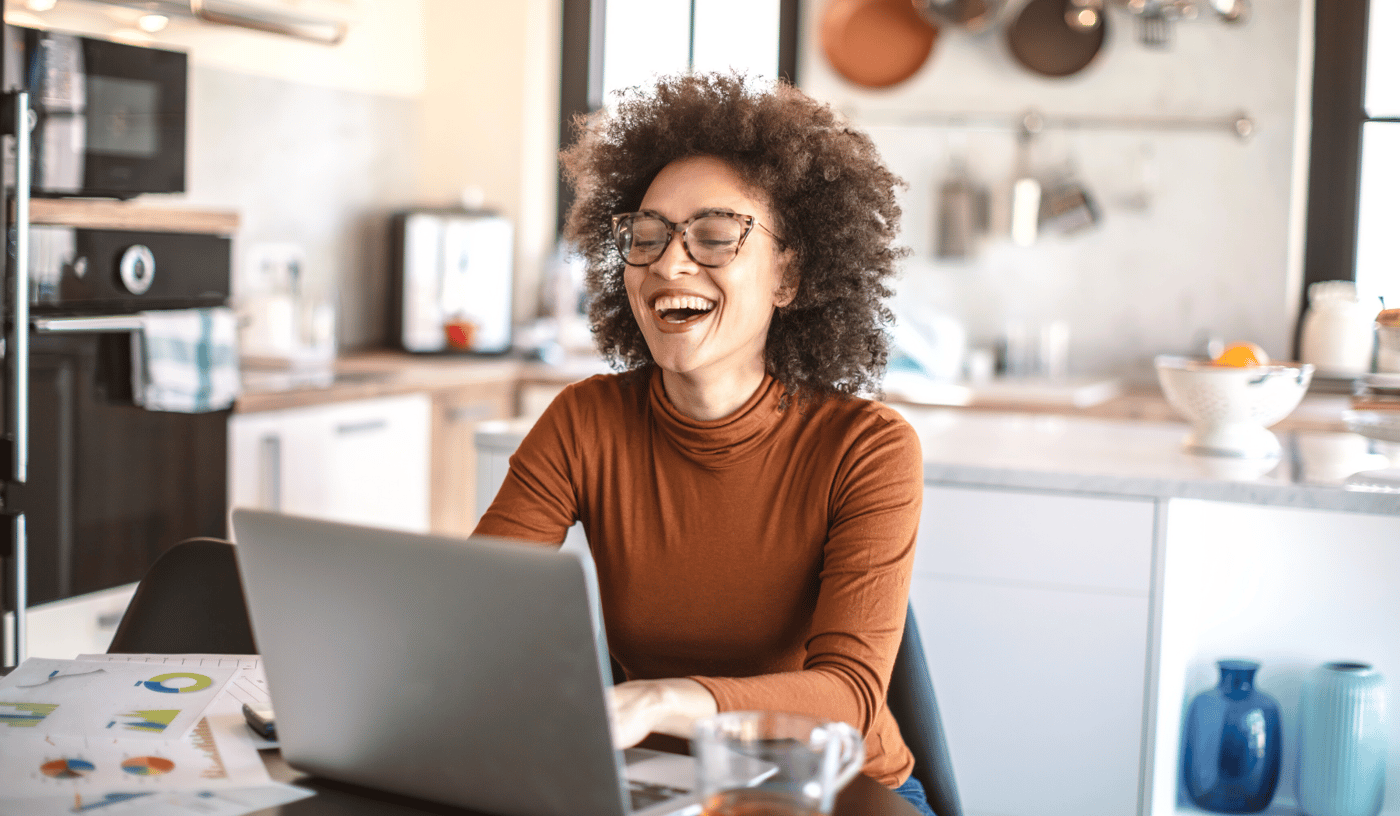 6 Stereotypes About Fintech Leaders That Aren't (Always) True
The popularity of the term FinTech has fuelled misconceptions of entities...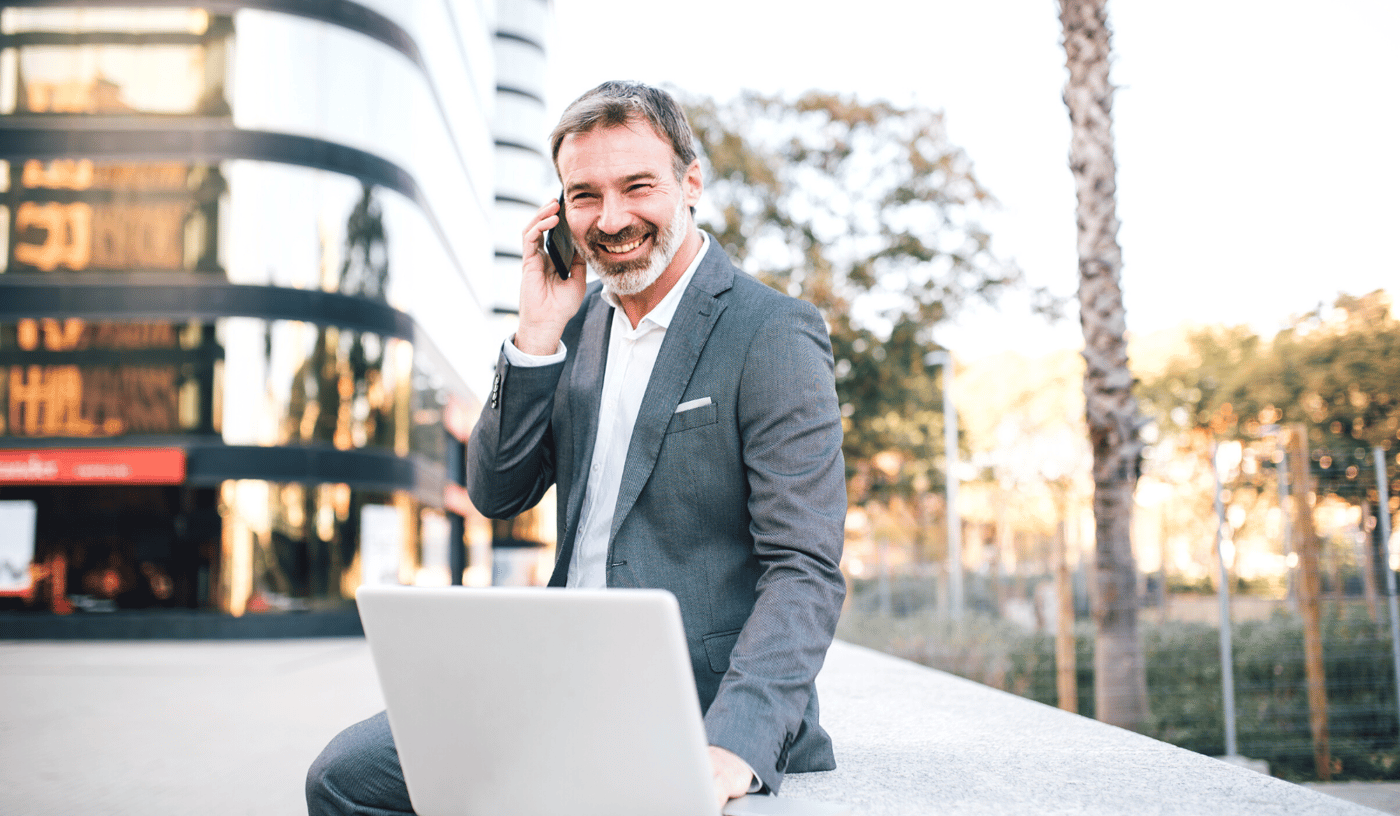 The Hidden Compliance Risks of Digital Change in Financial Services
Financial services organisations are placing heightened focus on new tech and...