Content Hub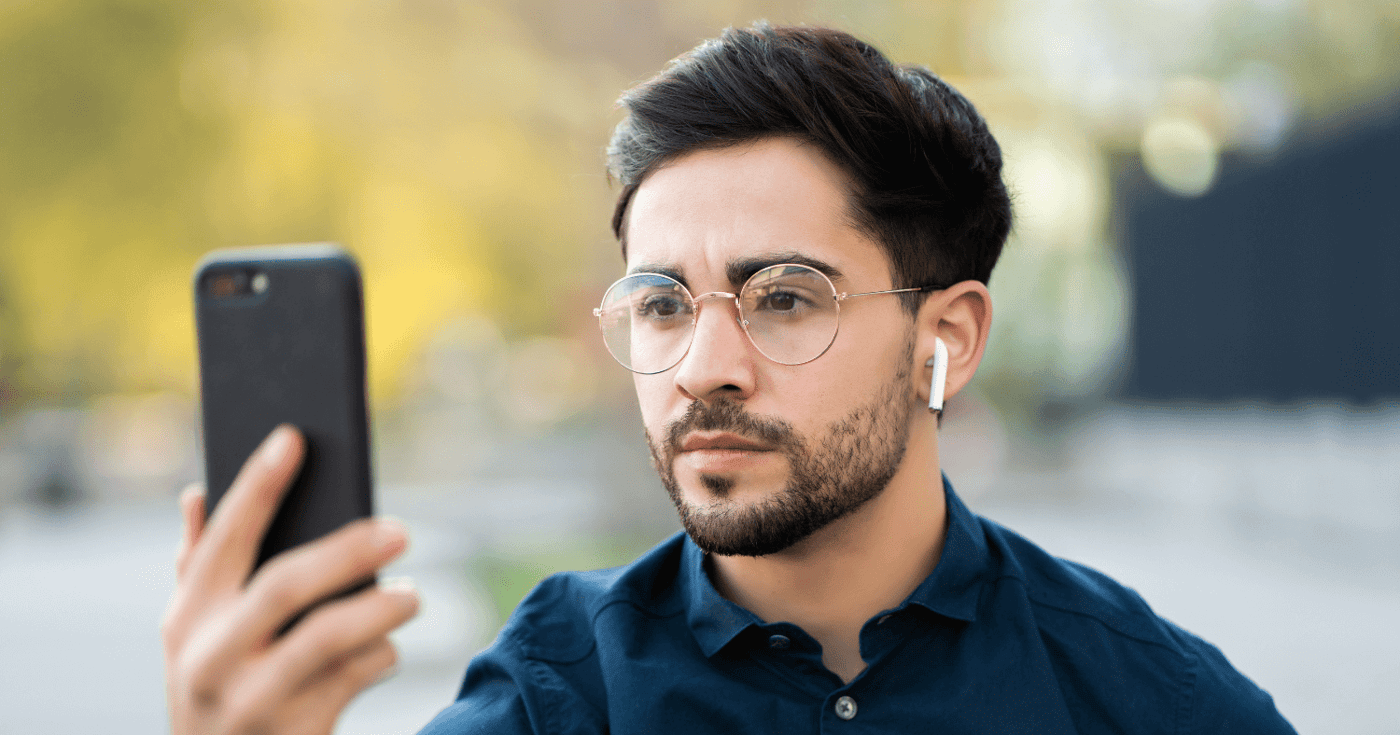 8 Countries With The Most Innovative Digital ID Systems
From Estonia's pioneering e-Residency to India's expansive Aadhaar program, discover how nations are harnessing technology to streamline services.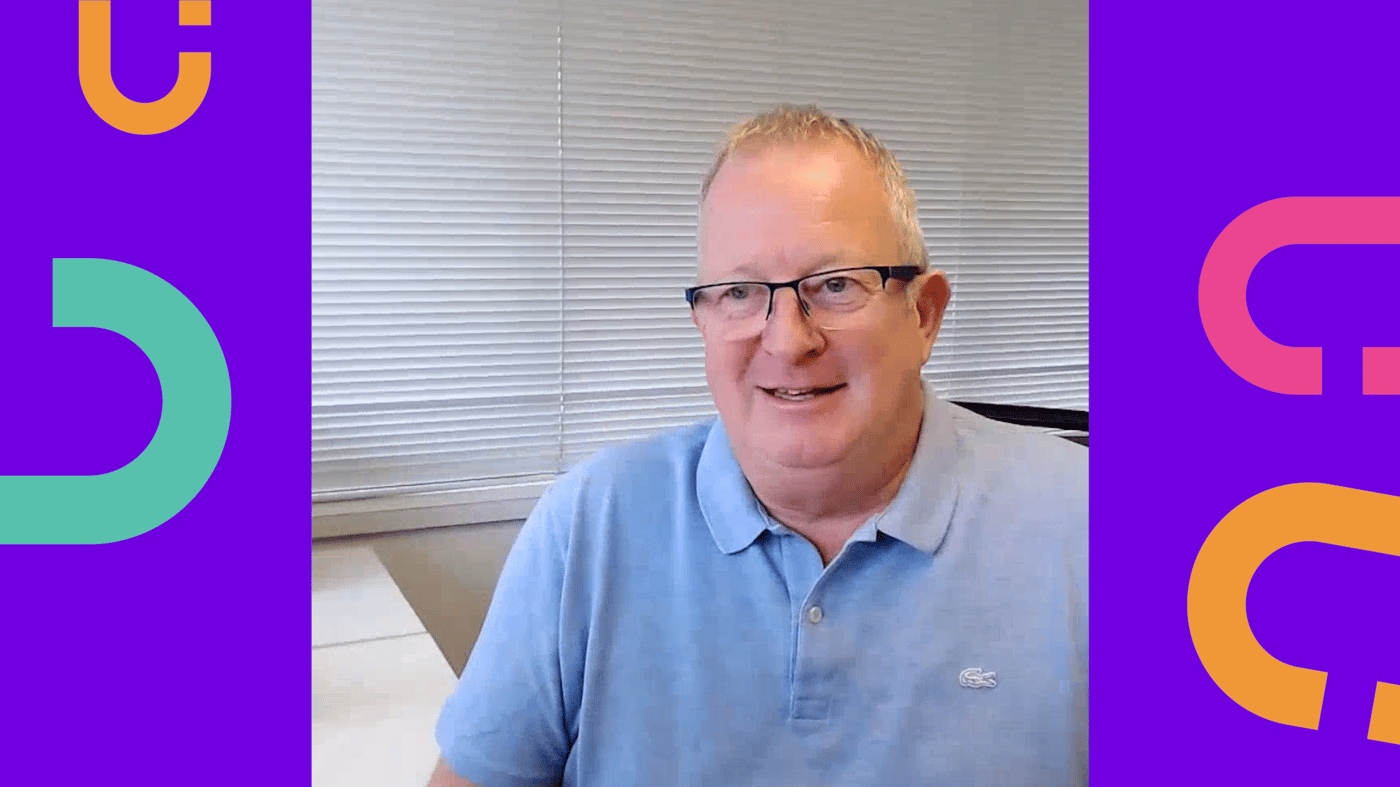 Email: Old But Not Obsolete (Interview With CEO Paul Holland)
Gain valuable insights into the role of email in our lives and its continued relevance amidst the rise of other communication...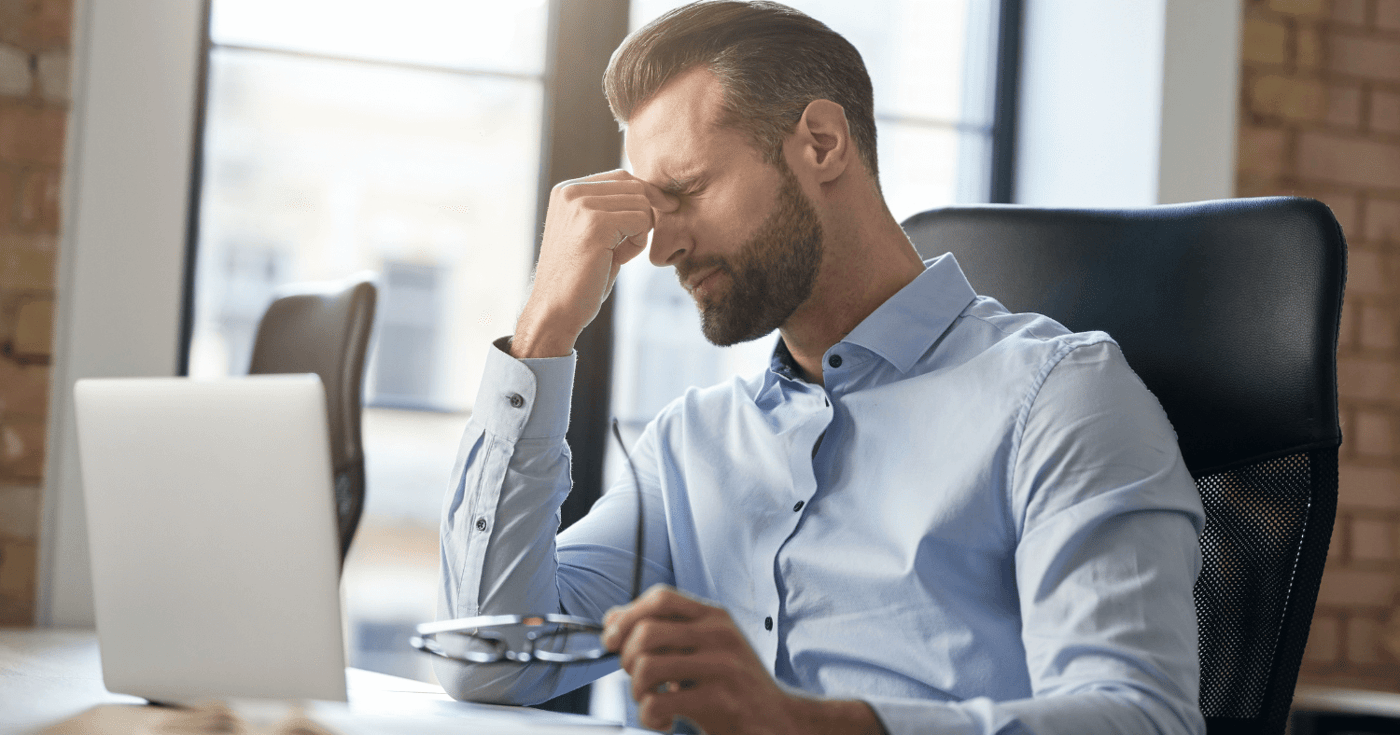 Account Takeover Attacks: How To Lock Down Your Email Inbox
Learn how to protect your email account from takeover and the associated risks. Don't let your sensitive information fall into...
Subscribe
Get live updates
Subscribe to our exclusive secure communications content for professionals in regulated sectors.