Content Hub
cybersecurity - Topic articles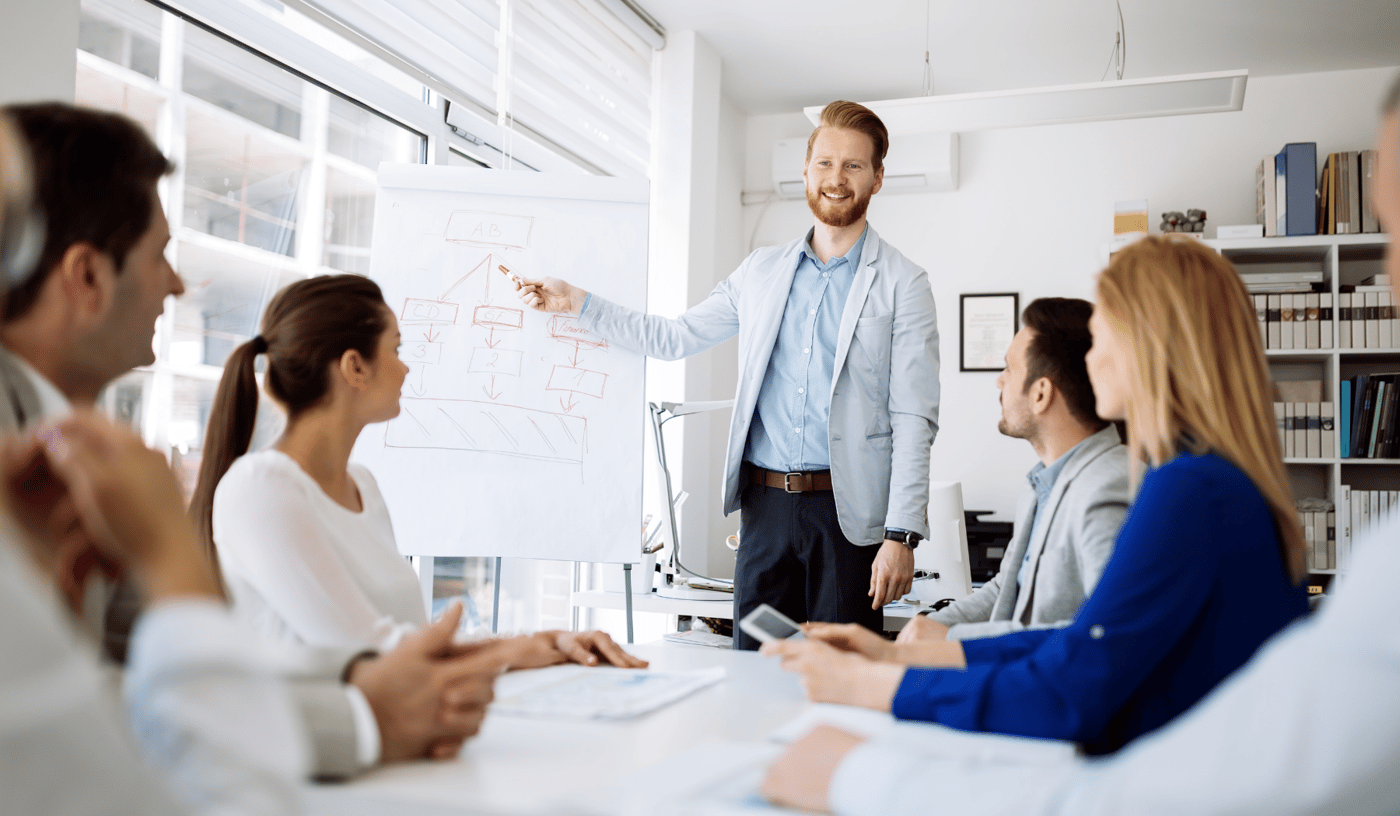 The Key Focus Should be Equipping Teams to Deal With Remote Risk
No one expected a pandemic, or hybrid working to become the norm. This resulted in enterprises being unprepared for cybersecurity challenges.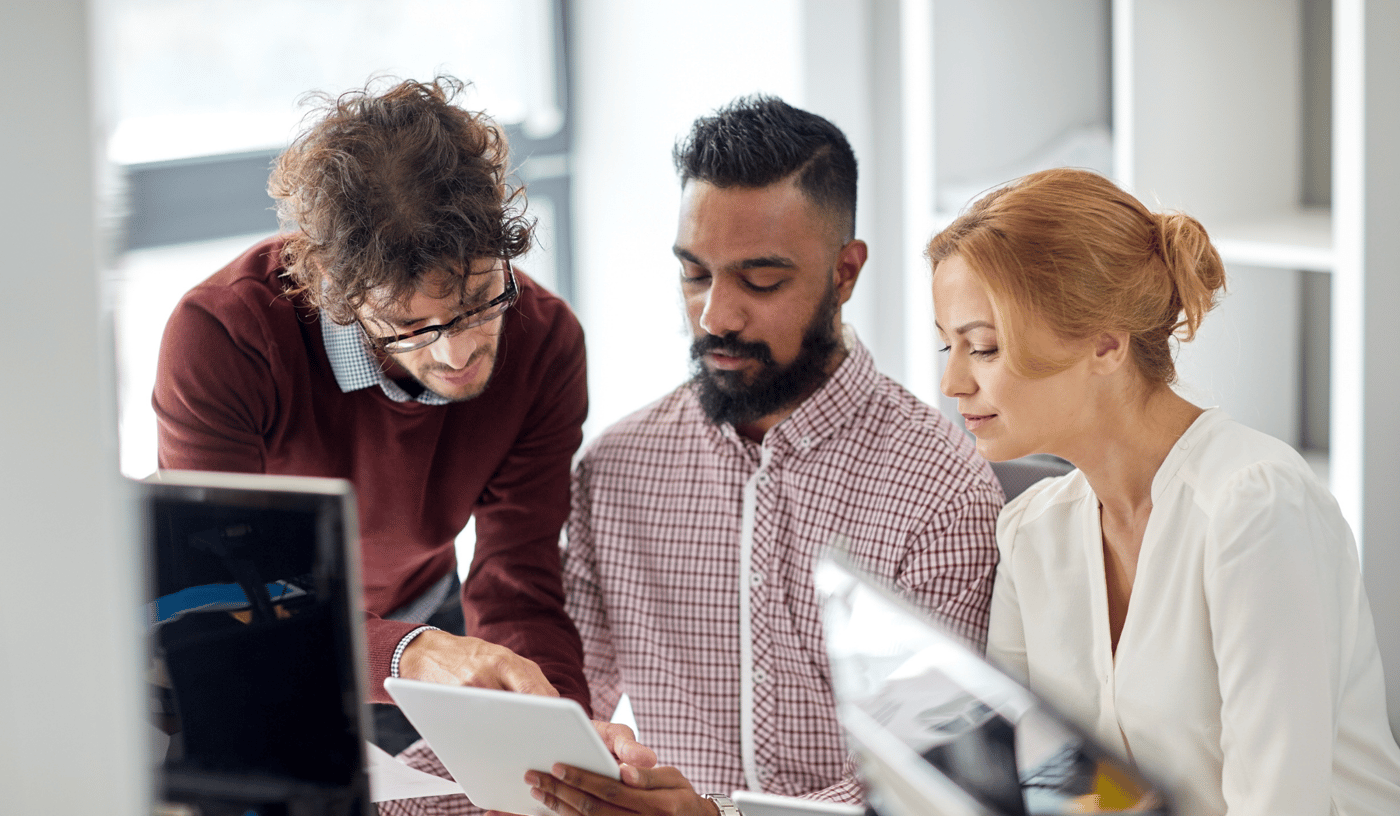 ICO report reveals that 'Phishing' is not the main email threat you should be safeguarding against
The ICO recently released their 2021 Q2 data security report, so we took the opportunity to look over the stats from the past...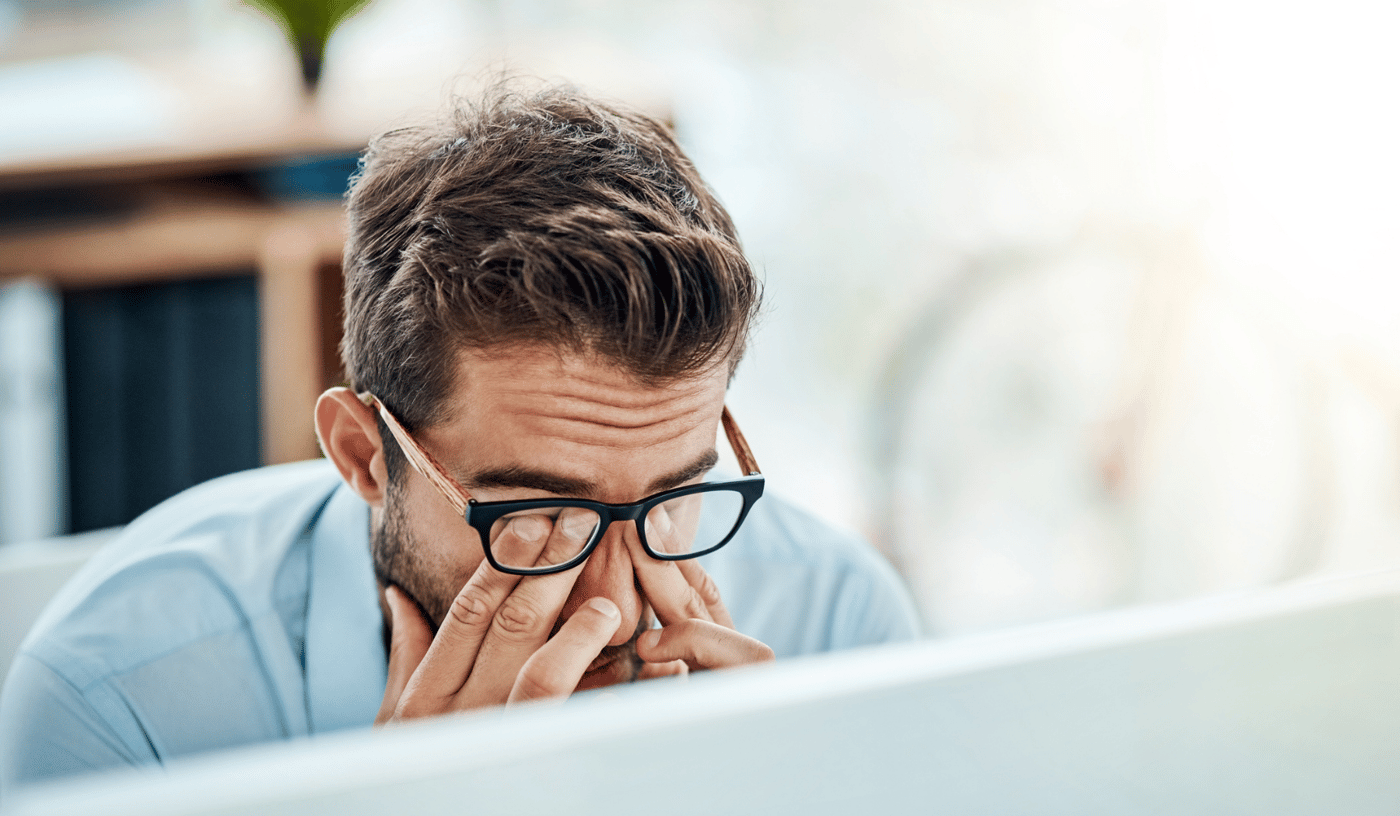 9 Cybersecurity Stats IFAs need to know
Safeguarding confidential information is a priority for IFAs. Discover the 9 cybersecurity stats you need to be aware of to...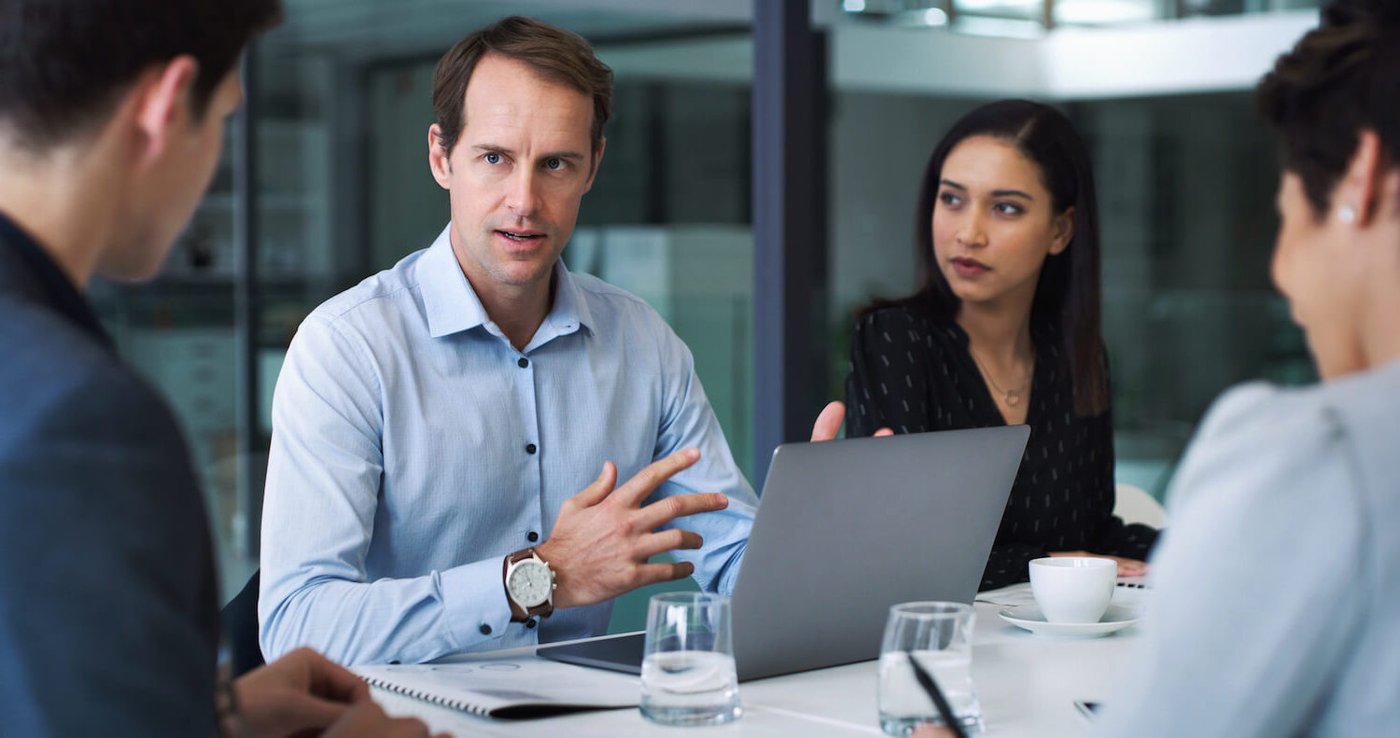 IFA Email Security: How to Protect your Business and Safeguard Clients
Email security is more vital than ever for financial advisers. There has been an 81% increase in...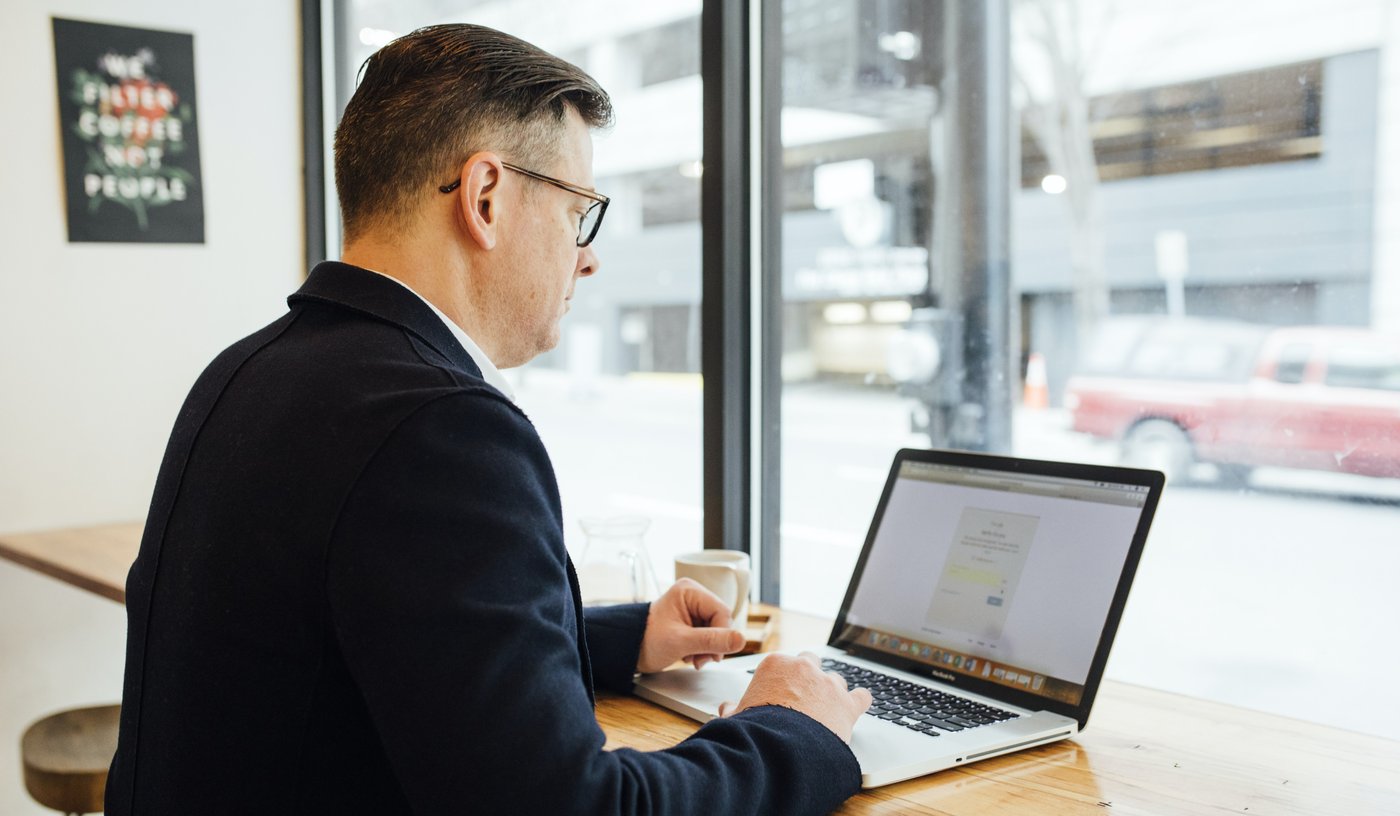 The Growing Pandemic of Cyber-Crime
In the 'new normal', with Zoom and Teams replacing face to face office contact, staff training and...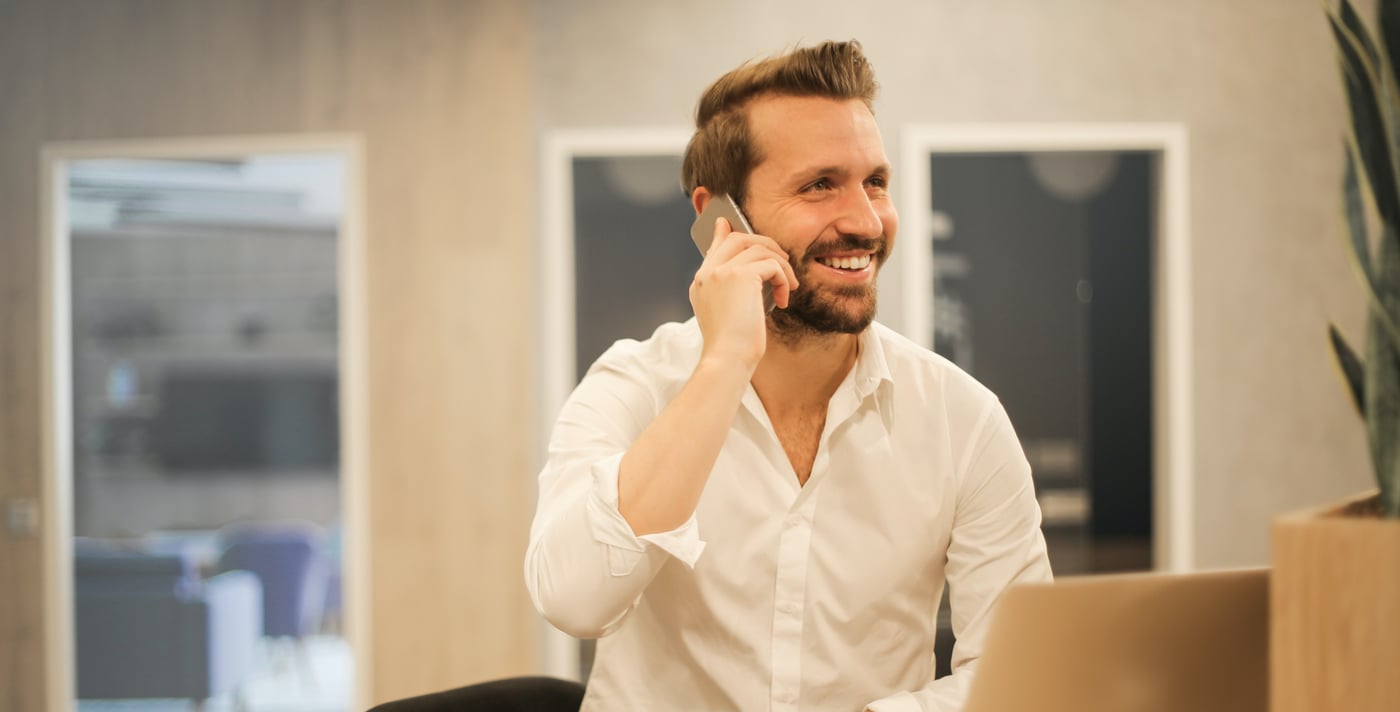 Businesses Not Meeting the Needs of Smarter Working at Risk
There has been an overwhelming 88% backing for electronic signatures identified in a recent Money...
Subscribe
Join the community
Jump onto our email list to get the latest research and guides, secure communications tips & tricks, and exclusive company news and updates.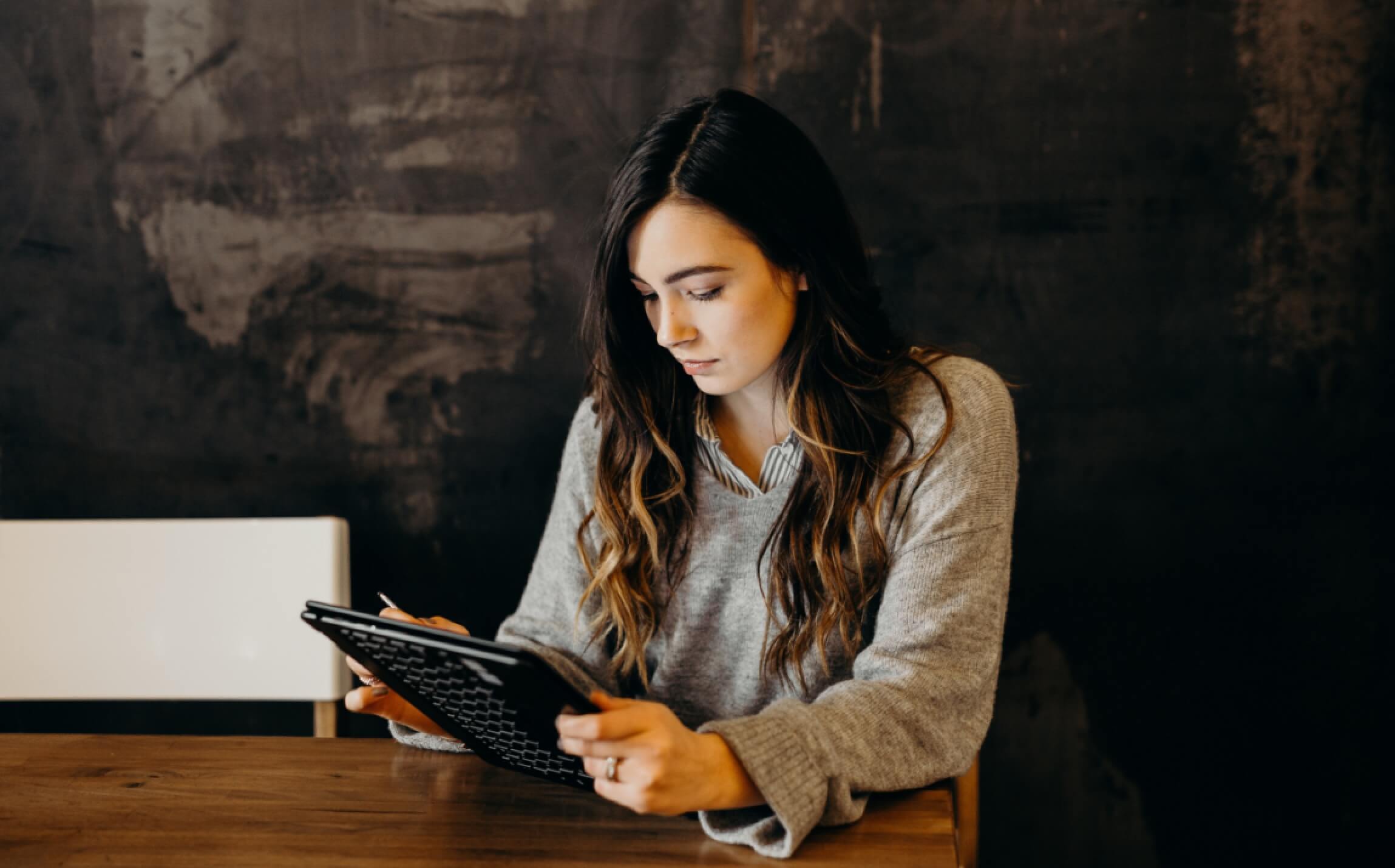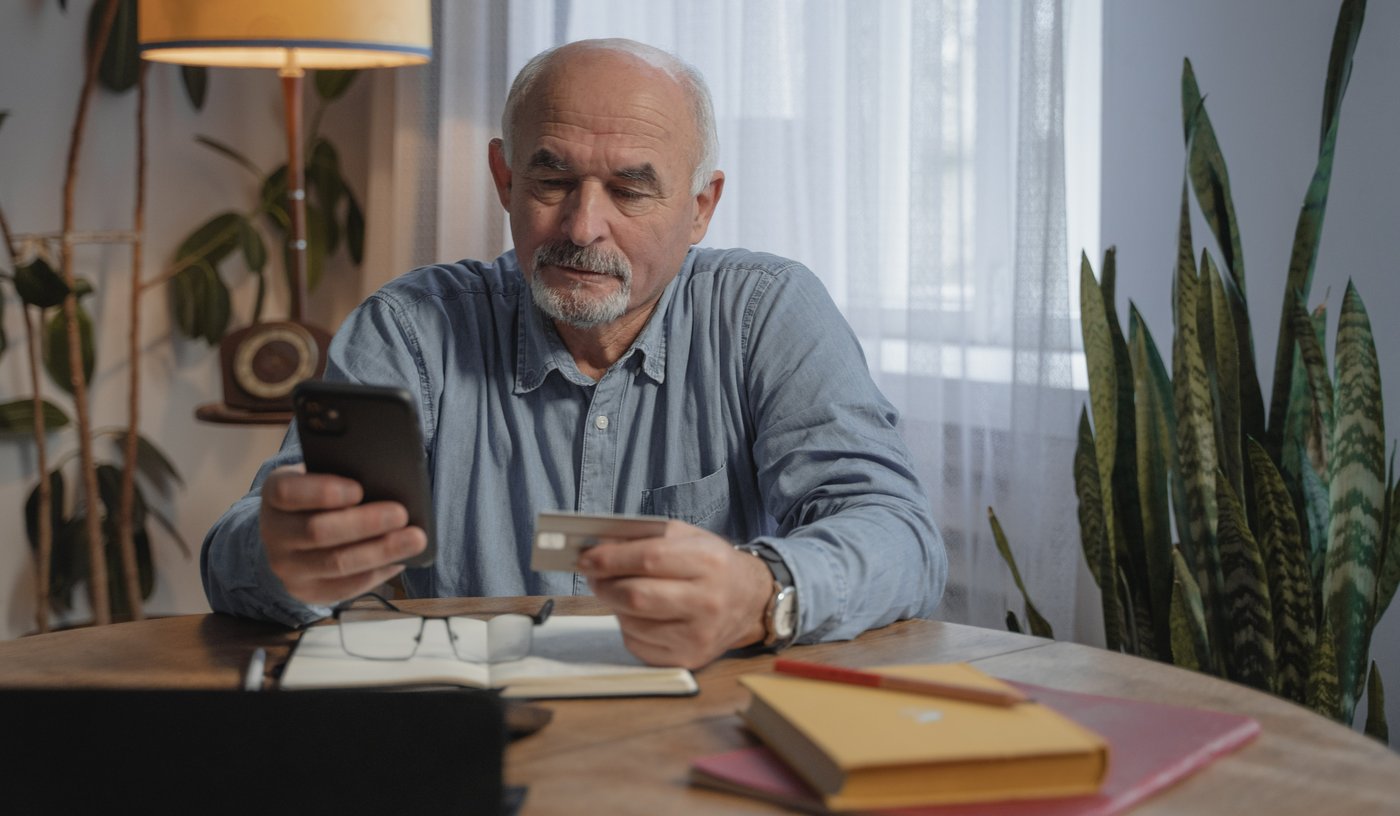 Pru Warns IFAs Over Email Scammers Asking for Payments
IFAs have been warned about scammers pretending to be from Prudential UK and...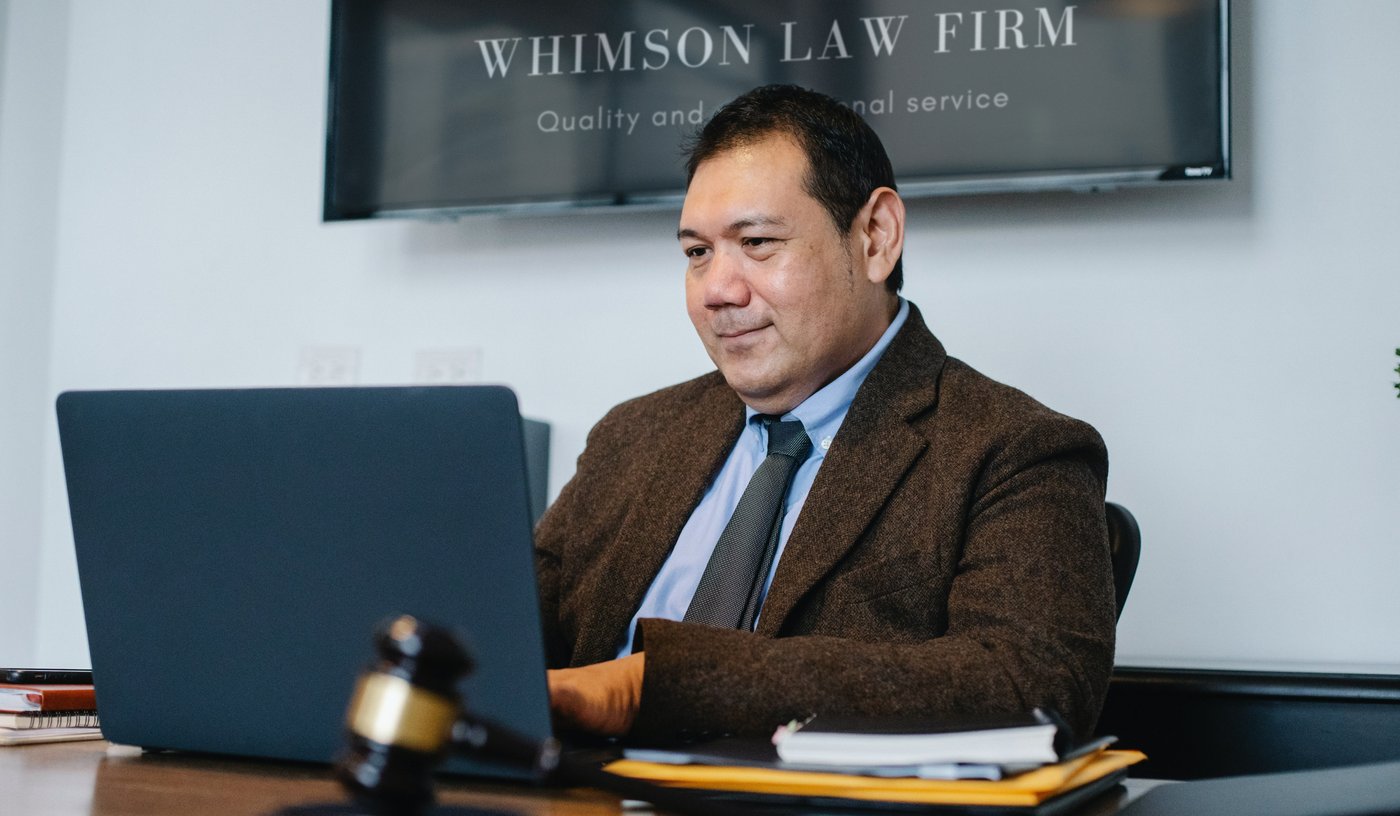 Legal Industry Set to Learn More About Email Security
Beyond Encryption will exhibit at the event alongside its trusted partners,...