Our solutions
Our secure communications superpowers
Explore our communications solutions. Discover why 1,460 companies trust us to secure and supercharge their comms.
Email encryption
Mailock
Secure emails and attachments
Compose your message, challenge recipients with two-factor authentication, and send. Mailock® protects emails from unauthorised access and prevents human error.
Authenticate recipients with 2FA
Encrypt emails and attachments
Full revoke in case of human error
For web, Outlook, or mail server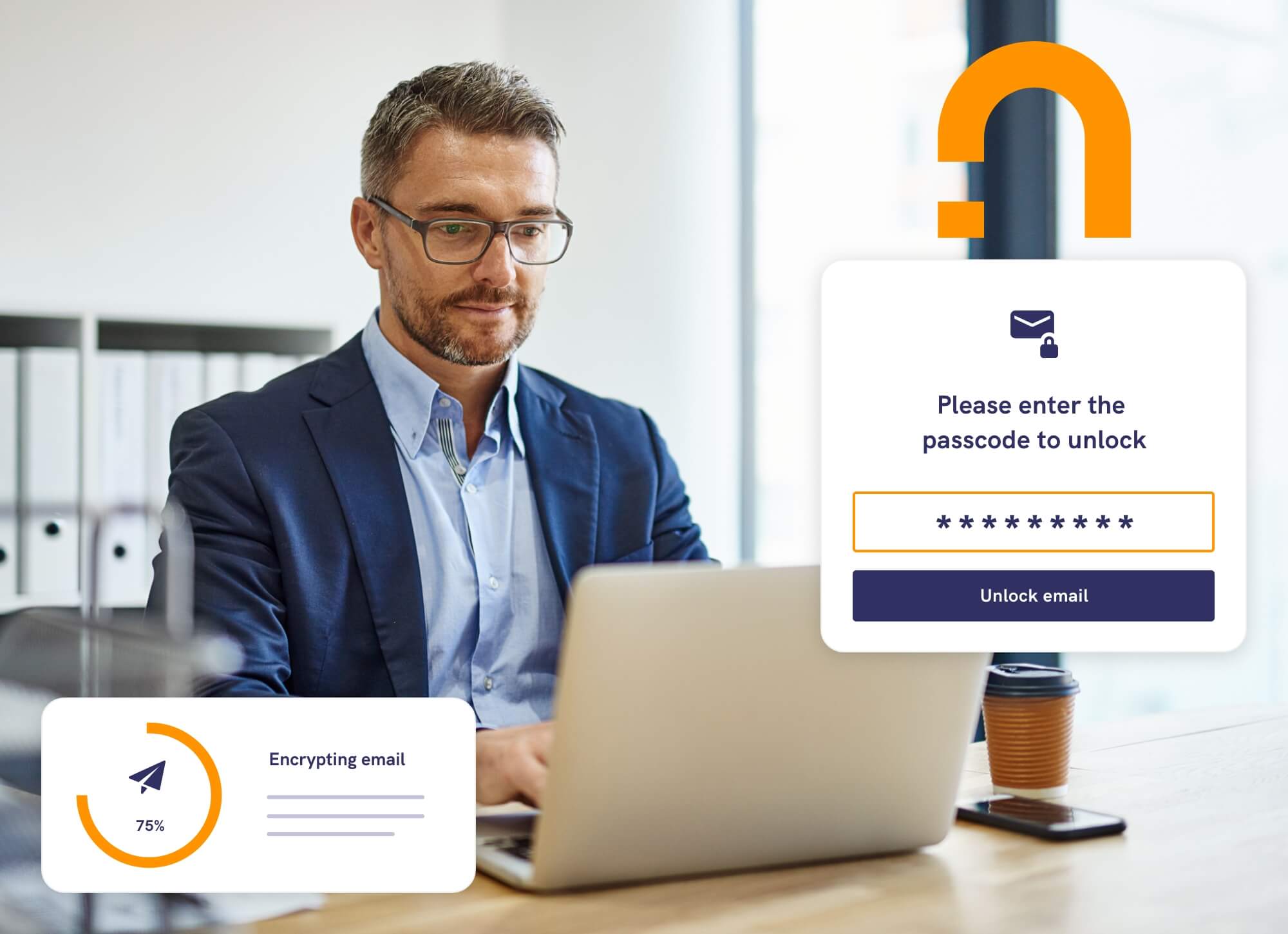 Document Concierge
nigel
Bring your documents to life
nigel's AI understands and acts on key events, contacts, and follow-up tasks from your admin. File, find, remind, and share.
Securely store documents on your mobile
Lift contacts and tasks from your admin
Set and get reminders for key dates
Copy, send, and upload files in a click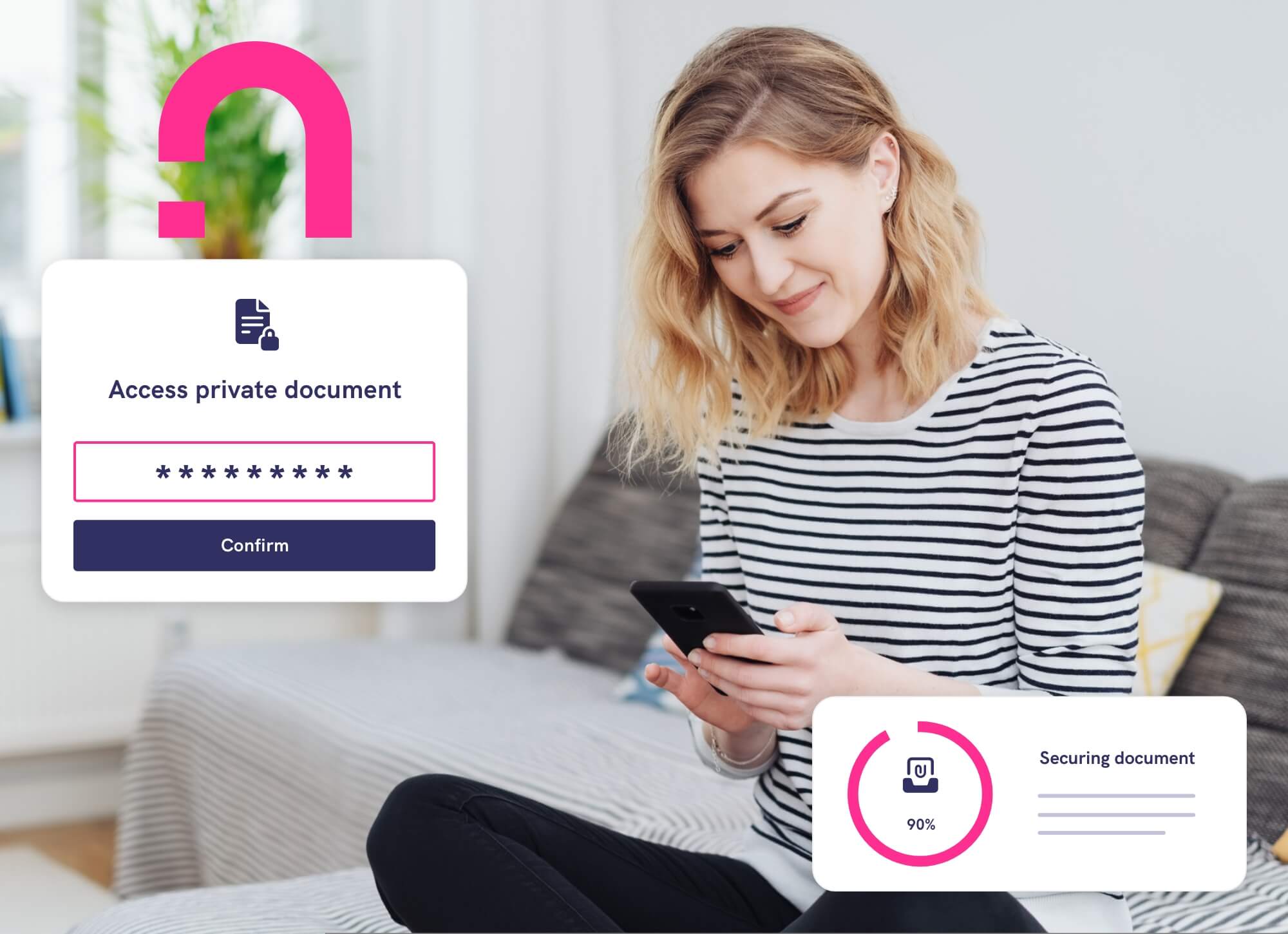 Crowd authentication
AssureScore
Identify customers at scale
Verify identity without the need to check ID. AssureScore® collates data from network interactions to authenticate customers.
Leverage the power of big data
Reduce security process friction
Minimise physical ID operations
Harness Crowd Authentication®