Mailock® For Outlook
Encrypt your
Outlook emails
Email encryption Outlook add-in
Compose encrypted emails and set recipient authentication challenges in a click, right from your Windows Outlook app.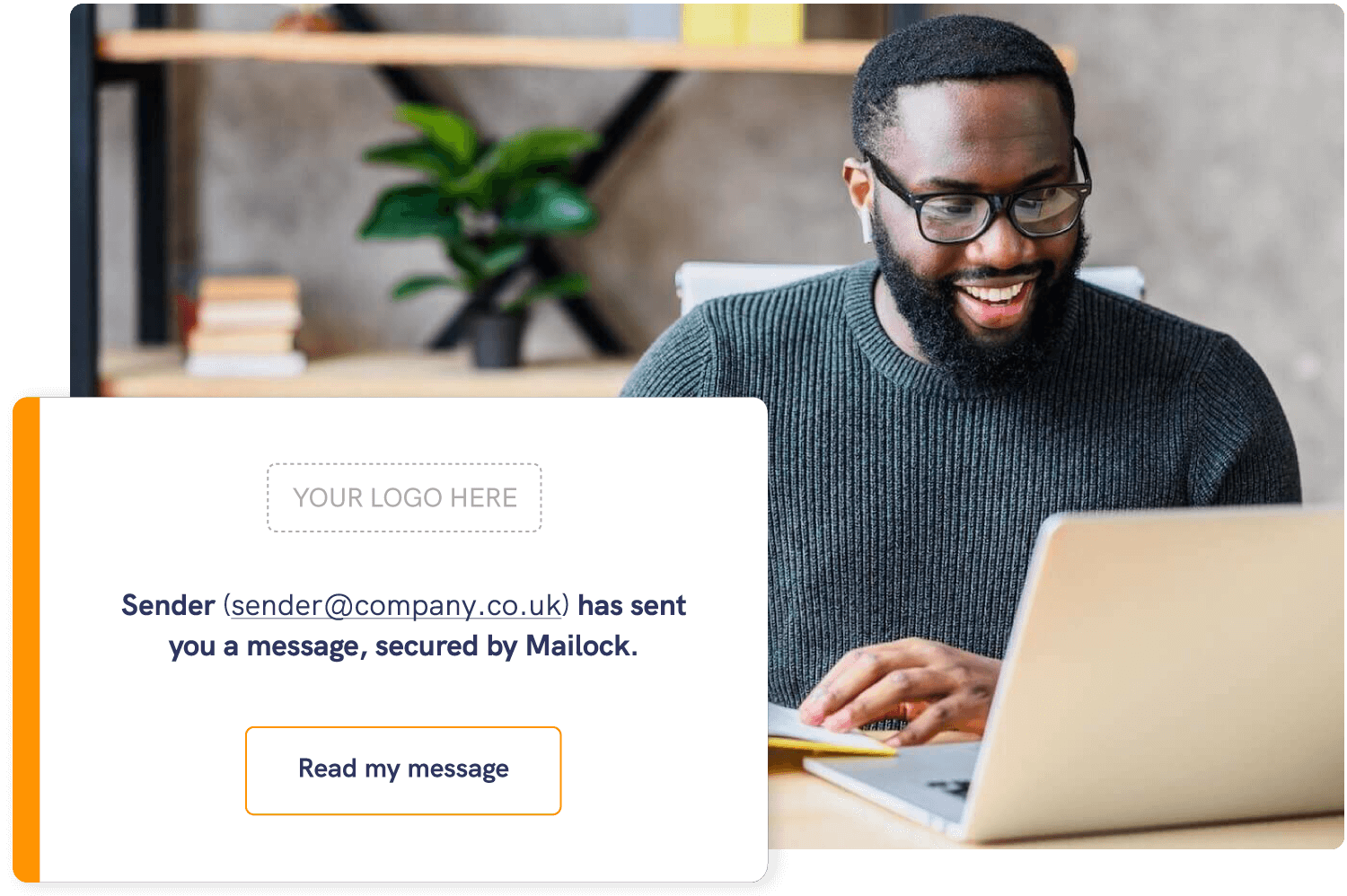 Outbound security
Extend Outlook for
outbound security
Prevent interception and fraud
Protect confidential information with an email encryption Outlook add-in to cover you against outbound email risk.
Multi-factor authentication
Encrypted replies for recipients
Full message and attachment revoke

(regardless of receiving email client)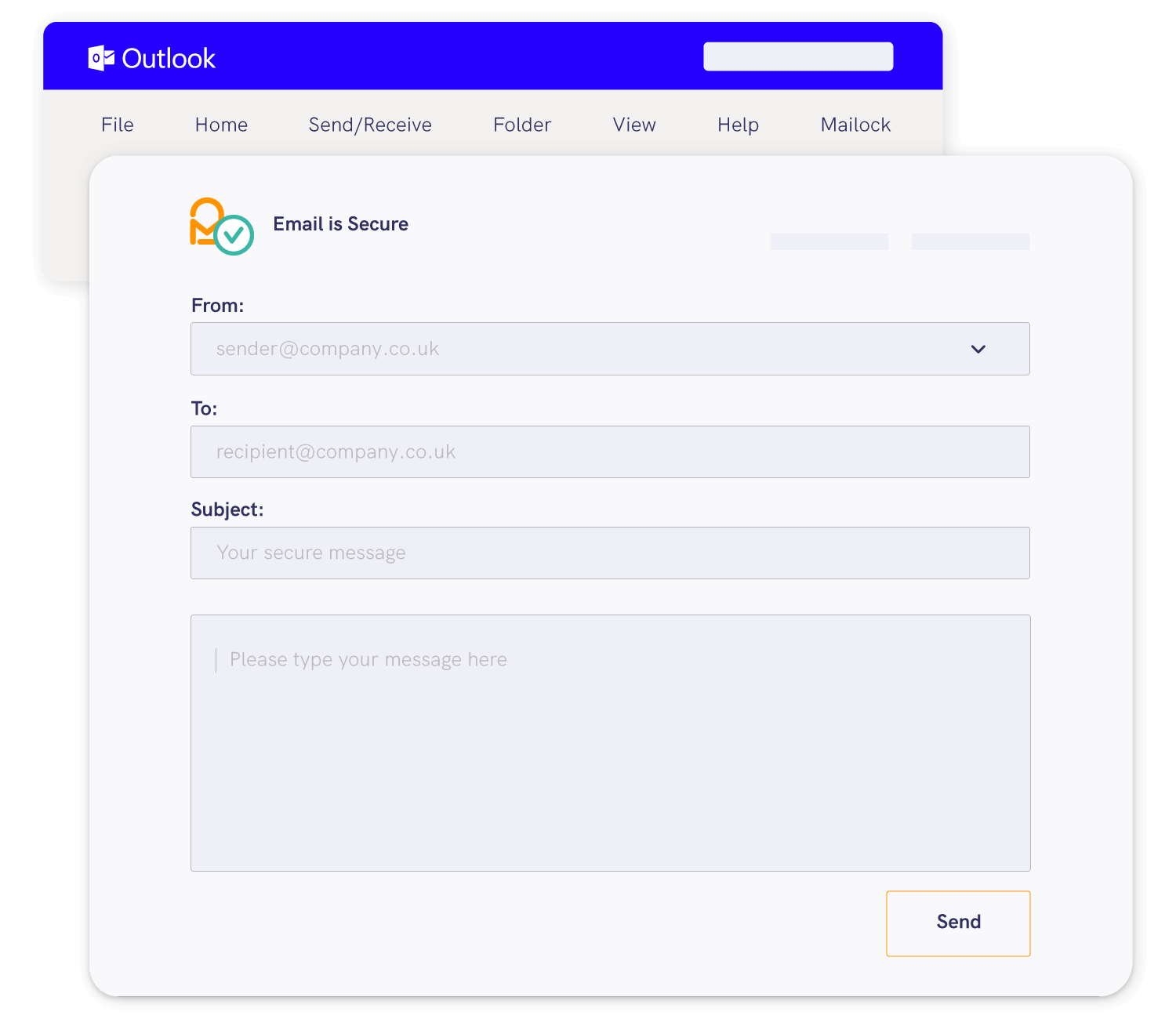 Trigger words
Stop email mistakes

before it's too late
Get sensitive data alerts
Add custom trigger words so the inclusion of specific phrases always results in an email being sent securely. If Mailock thinks it sees sensitive data in your Outlook emails, it'll ask if you want to encrypt them.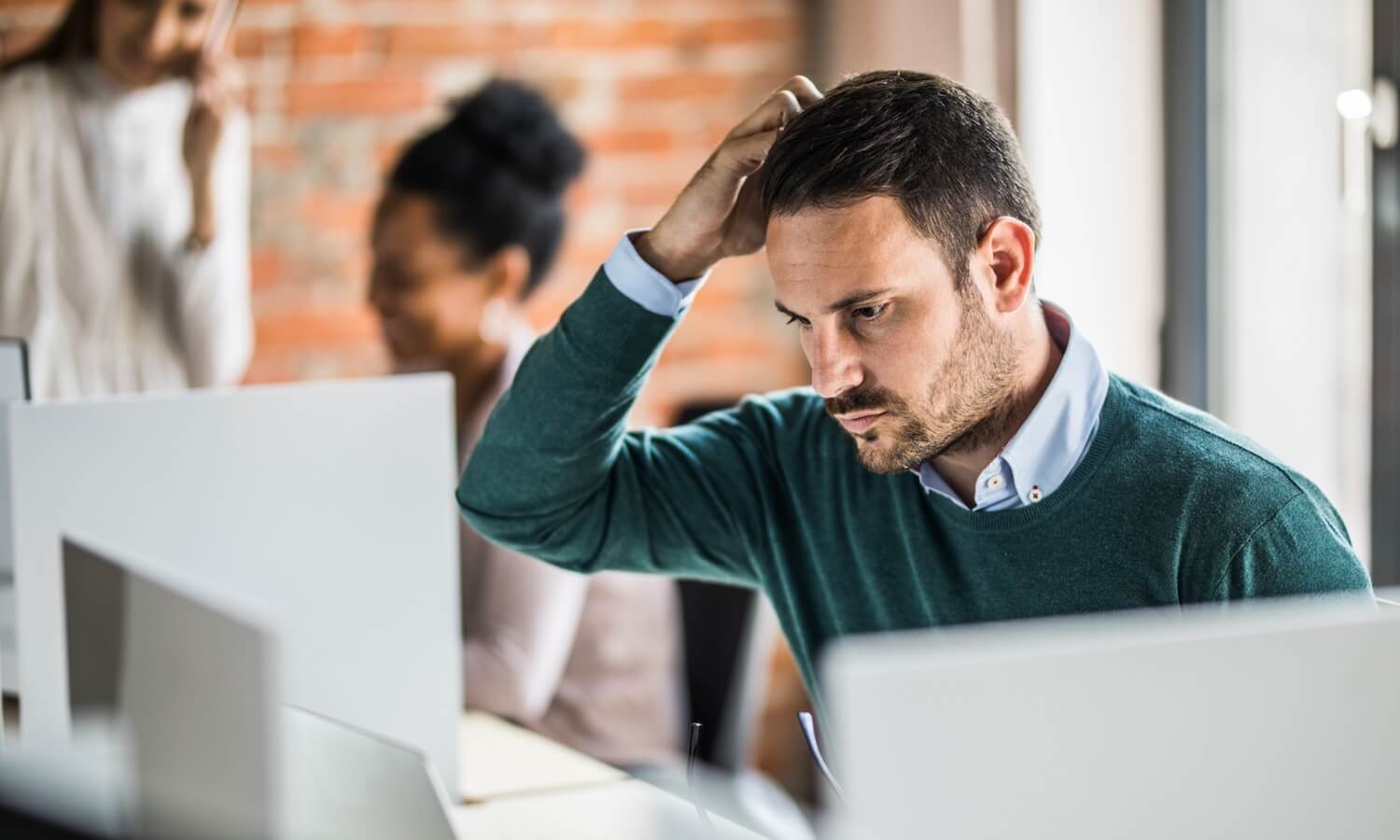 Threat protection
Make the top risks
your top priority
Human error
Make sure emails sent to the wrong recipient remain secure. Use multi-factor authentication to verify ID before recipients gain access. Full revoke for Outlook gives you a "last resort" lockdown.
Cyber crime
Fortify your comms against cyber criminals, with NSA-grade AES-256 encryption. Safeguard confidential data on its journey and at rest on your mail server and in your recipients' inboxes.
Risk training
Mailock for Outlook scans your emails for sensitive key phrases to prevent data loss. Customisable security alerts train you at the point of send to encrypt emails containing sensitive data.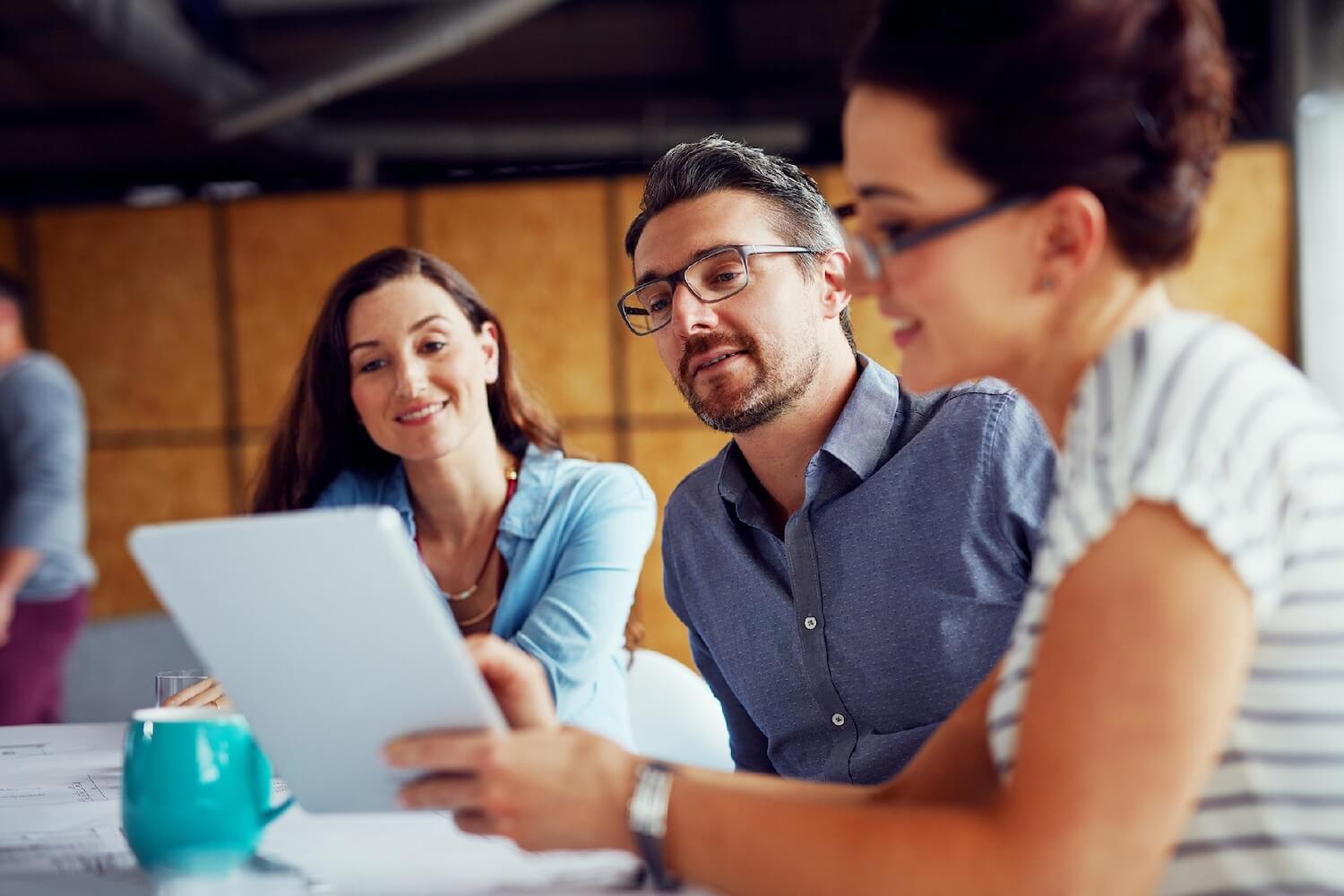 Features
Don't think twice about email risk
Encrypt sensitive business emails and authenticate recipients with an add-in that plugs right into Windows Outlook.
How it works
Step-by-step
1. Encrypt
Start a secure email from Windows Outlook or use our browser app. Set a challenge so only the right people gain access.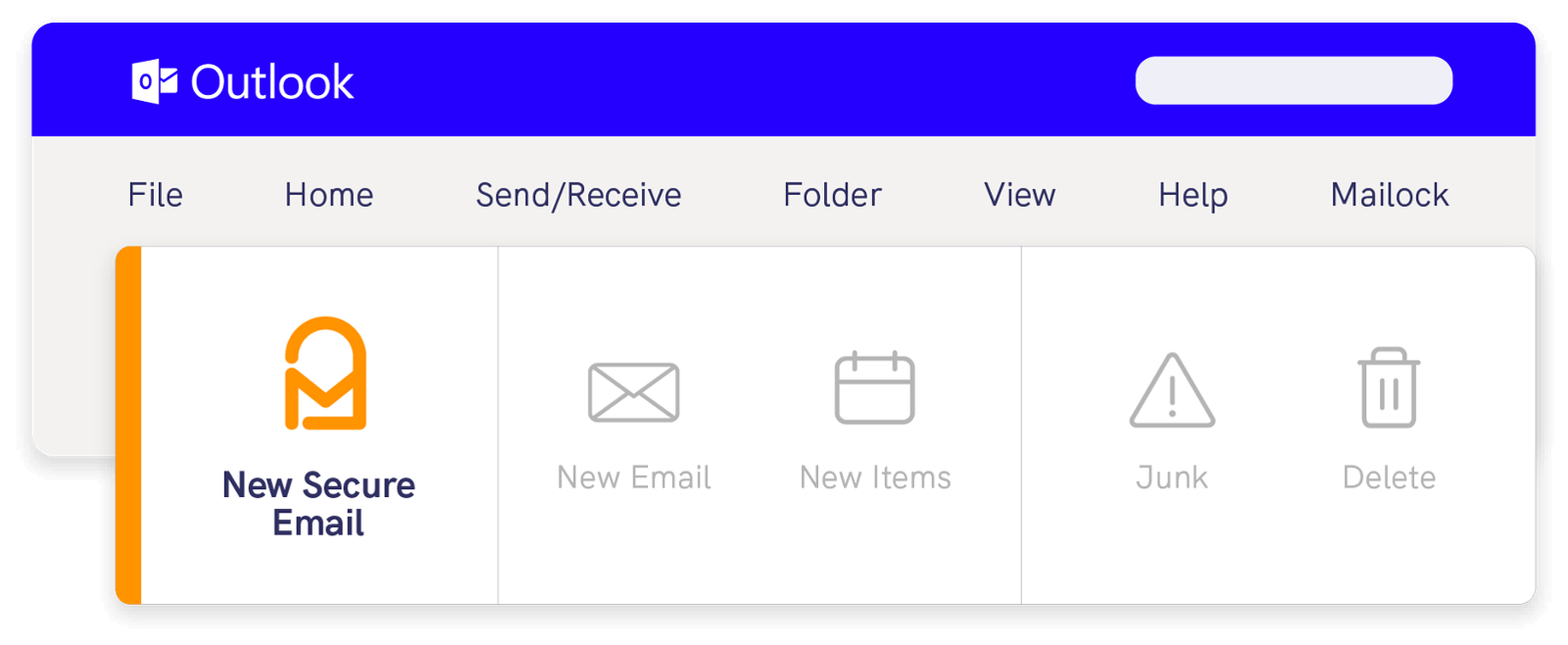 2. Connect
Recipients click 'Open' on the notification delivered to their inbox. They'll answer your challenge in our browser app, or, if they're trusted, they can open and read right away.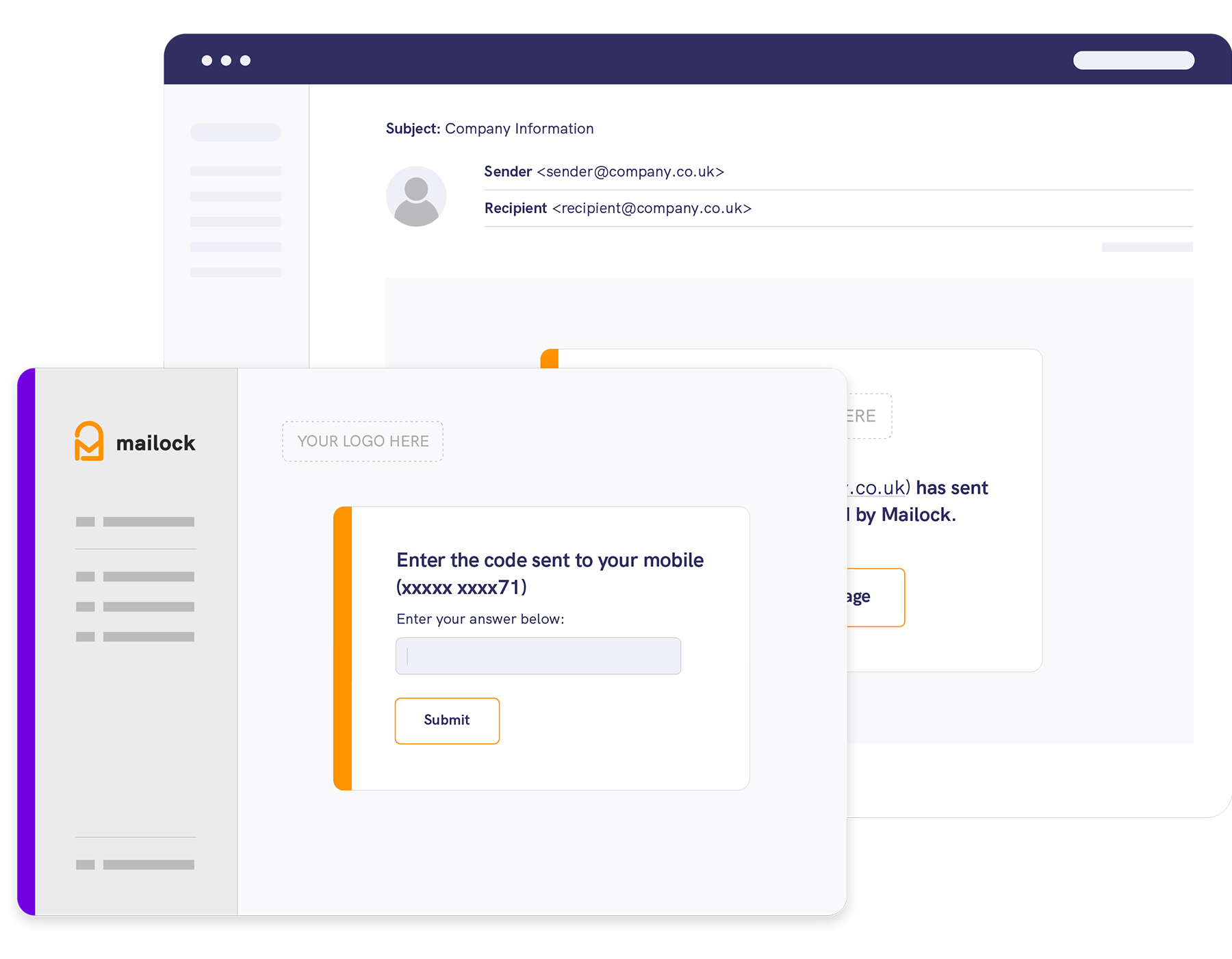 3. Engage
Our browser app works just like an email client. Recipients download files, compose, attach, and reply. Their replies will appear in your Outlook inbox, decrypted, like any other email.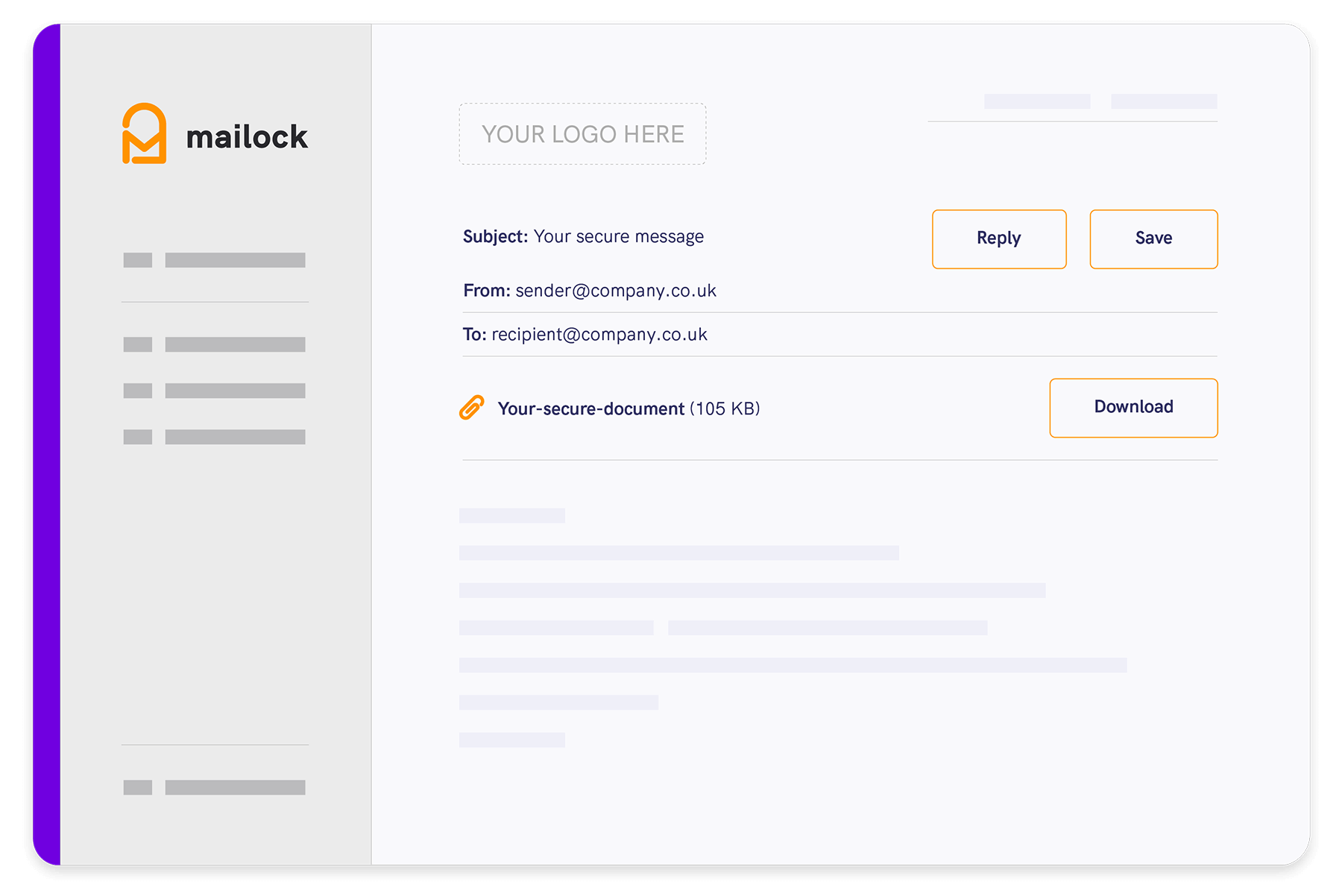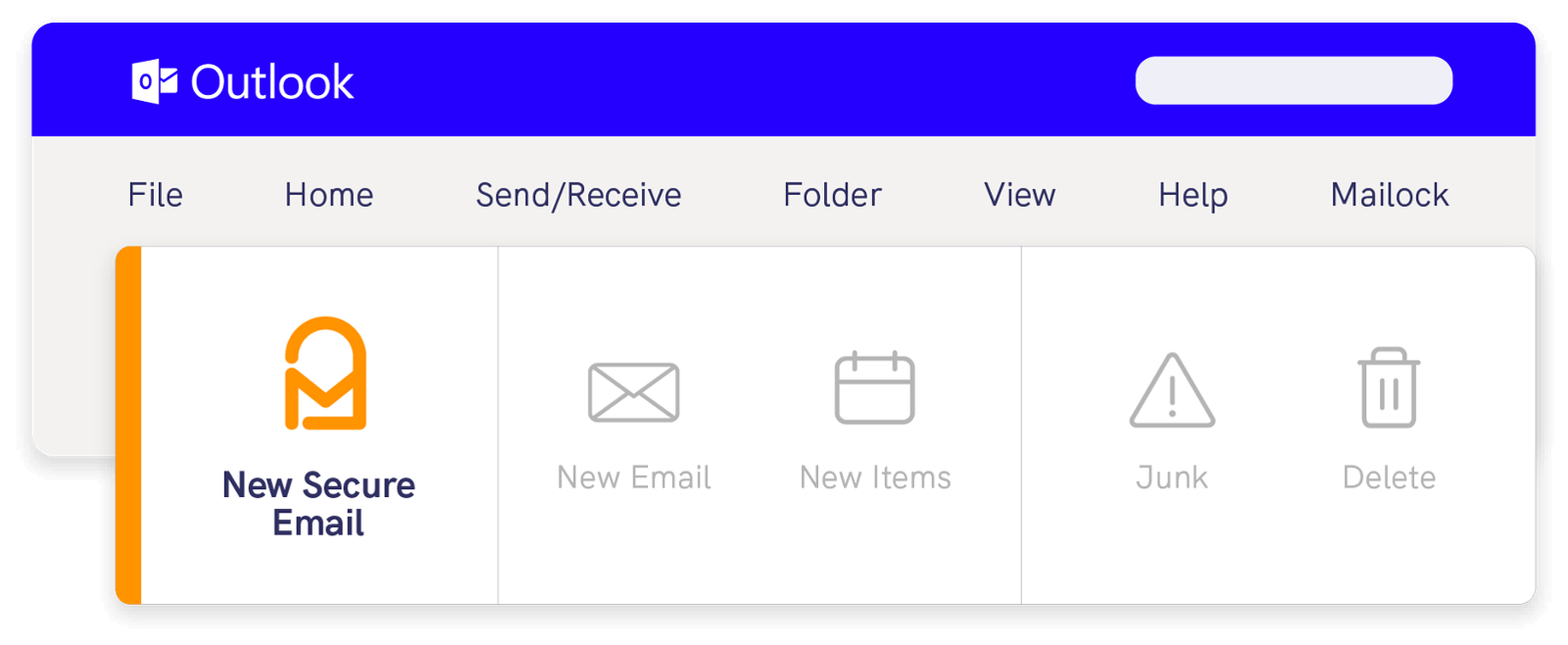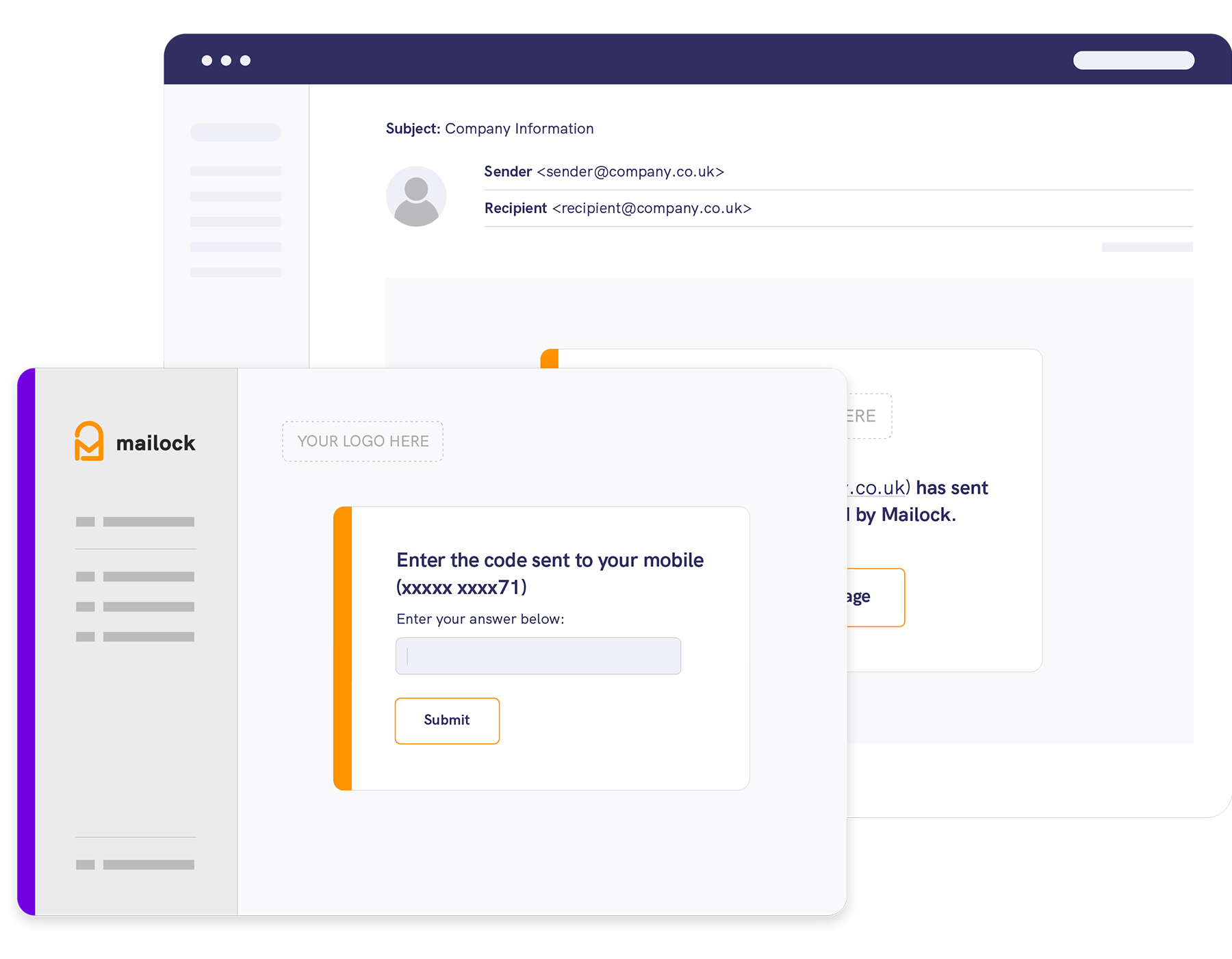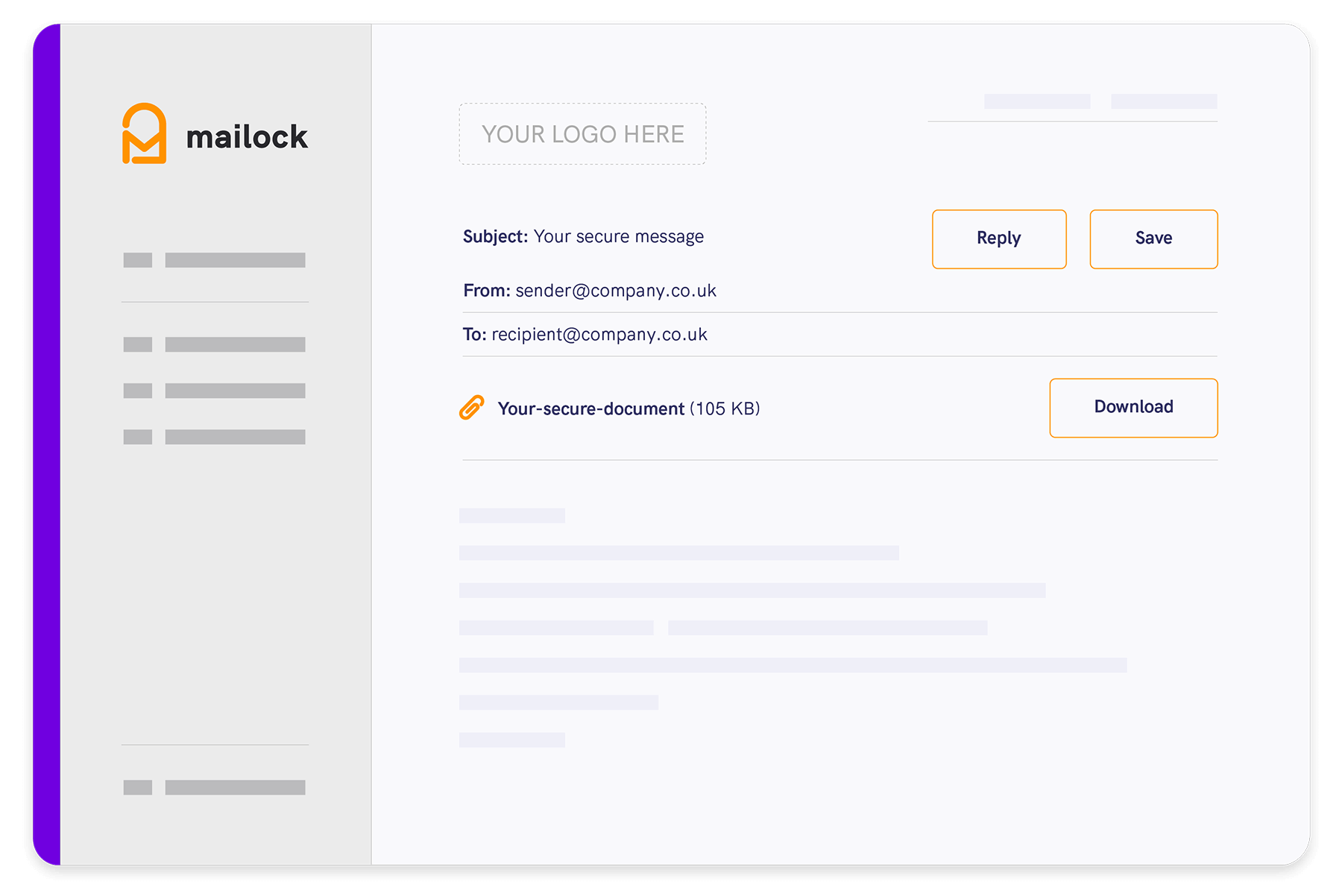 Make an impact
Turn email into your greatest power
Transform communications, meet business goals, and make email a force for good.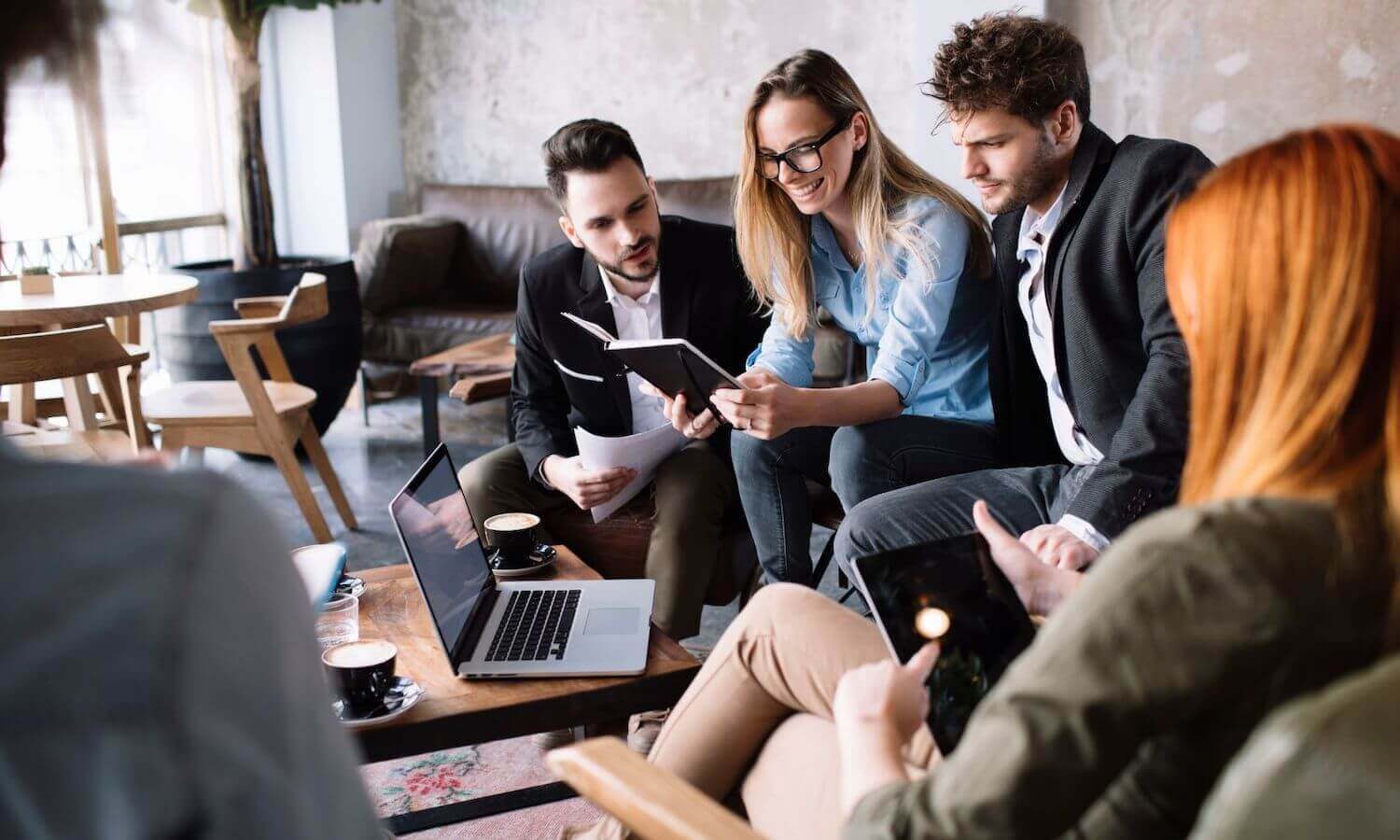 Increase efficiency
Save time spent sending sensitive information back and forth between colleagues, partners, and clients. Speed is key to a positive customer experience according to PWC reports.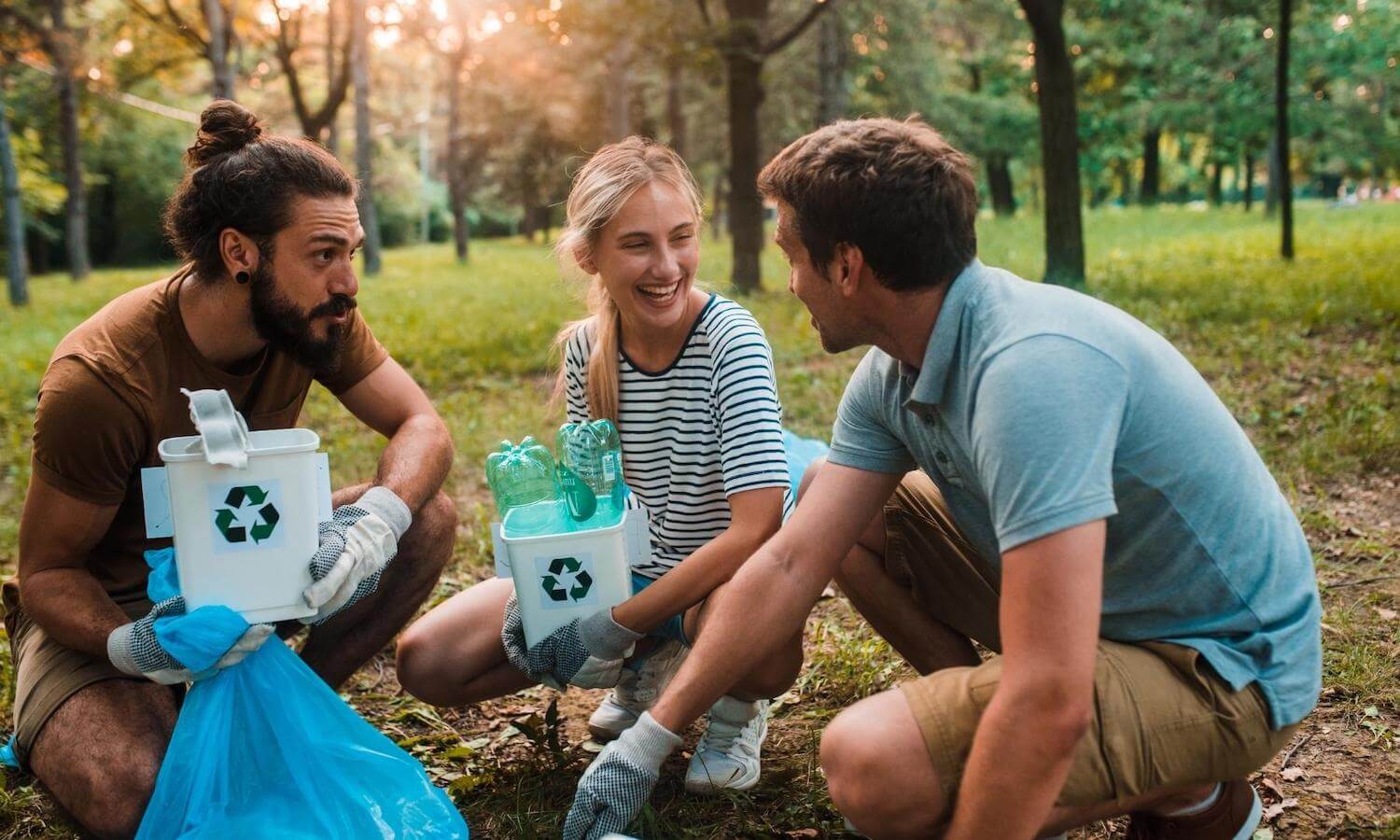 Save paper
Let's reach Net Zero goals together, with innovation. Reduce your paper document output by taking sensitive document exchanges digital. Save carbon and do it with bottom line impact.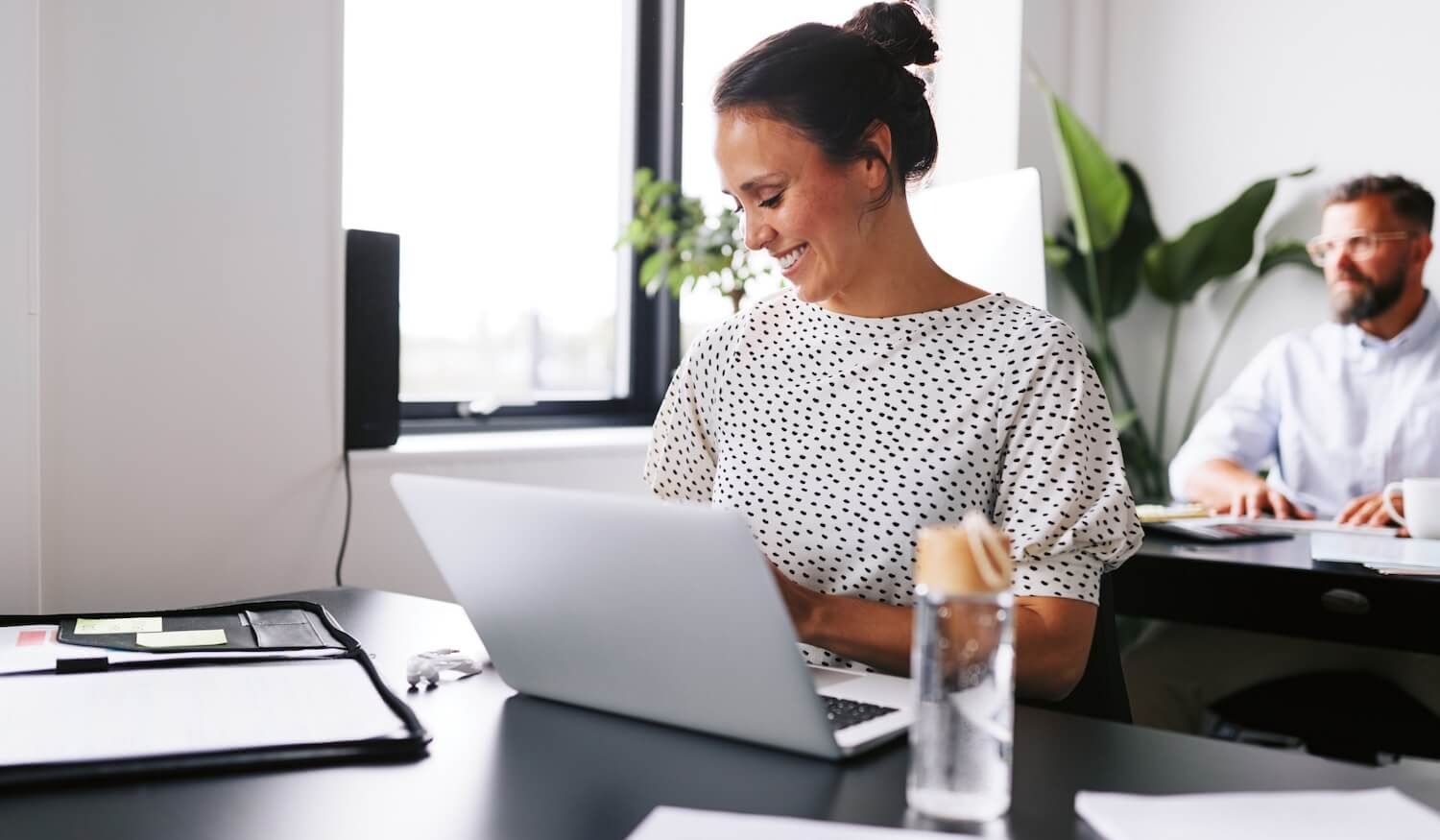 Protect data
Free your business from open-risk email. Protect messages and files from cyber threat and human error. Exchange documents with customers and keep their data safe in line with GDPR.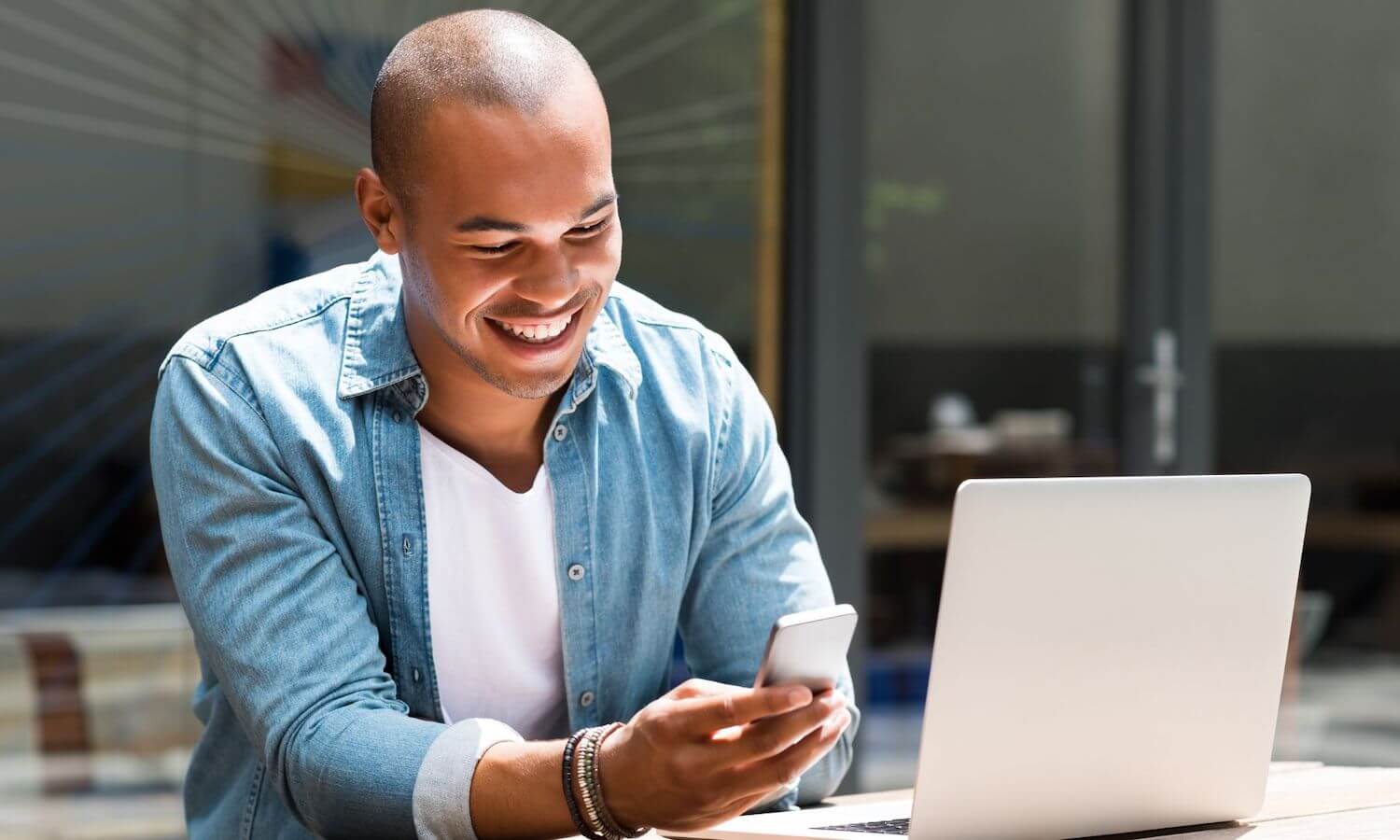 Mailock for Outlook
Free 14-day trial
Try Mailock Pro for free. Get unlimited secure email sends and download the Outlook add-in to use with full functionality.