Mailock® For Outlook
Email encryption
Outlook add-in
Secure email for independents & SMEs
Protect emails from unauthorised access and sender error, with integrated Outlook email encryption. Encrypt, authenticate, and revoke with Mailock.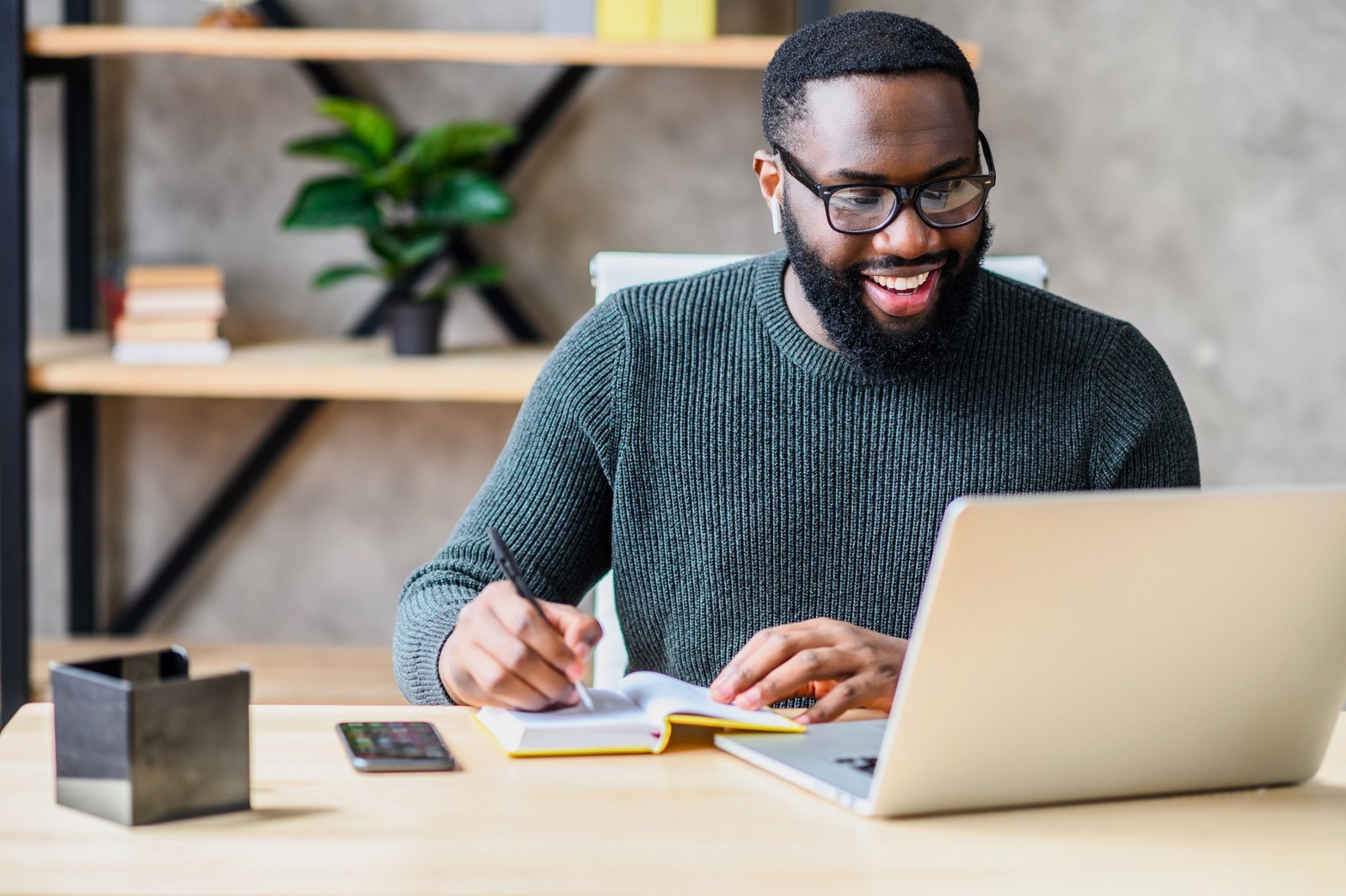 Features
Encrypt emails and attachments at the click of a button
Protect customer and client data with an email encryption add-in that plugs right into your Microsoft Outlook desktop app.
How it works
Step-by-step
1. Encrypt
Start an encrypted message with the click of a button in your email client, compose, and send. Get prompts to encrypt if Mailock thinks you might be sending sensitive information.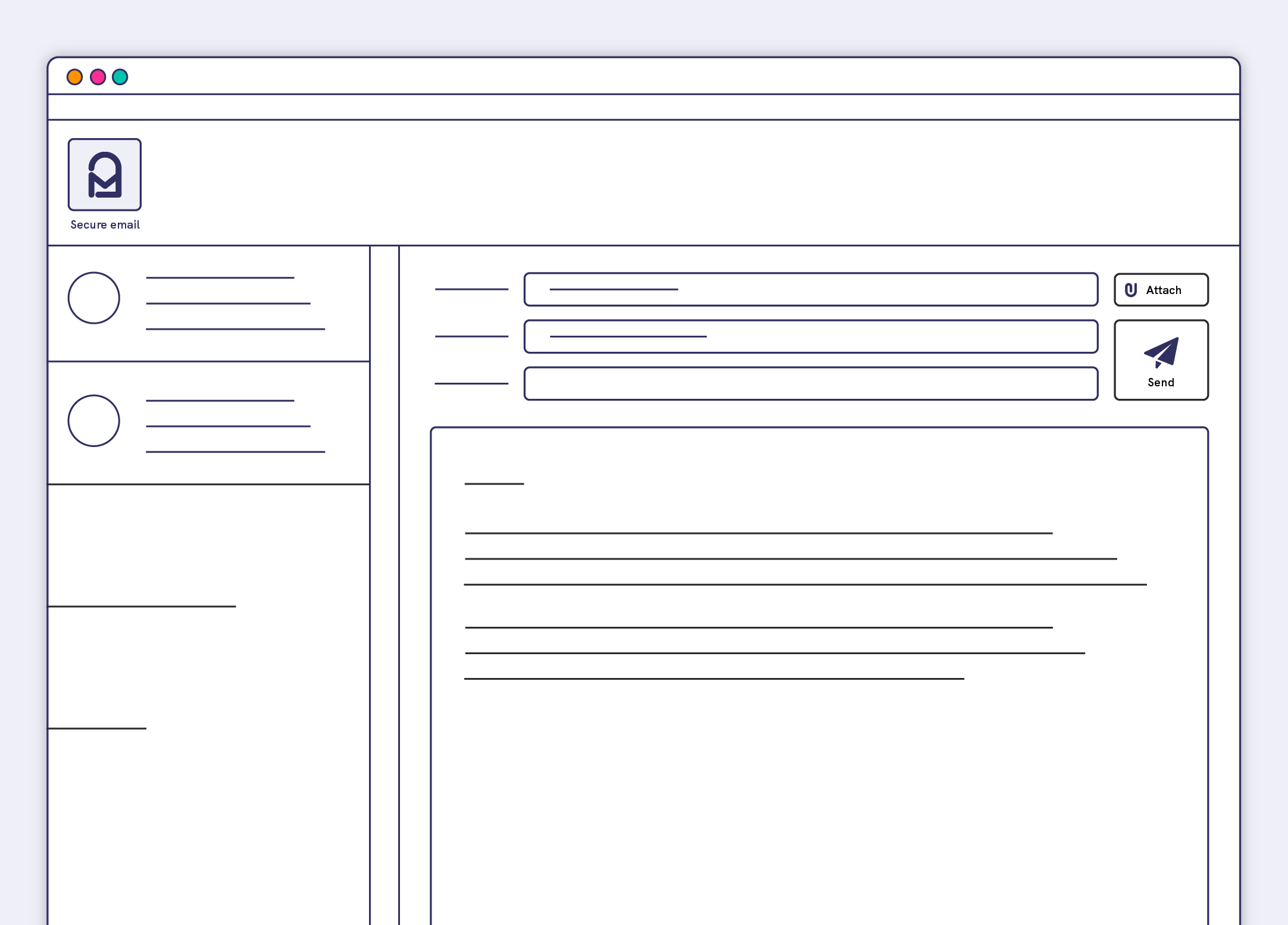 2. Connect
Recipients click 'Open' on the digital envelope delivered to their inbox to start the Mailock in-browser app. Set challenges to verify their identity - or, if they're a trusted contact, they can decrypt and read right away.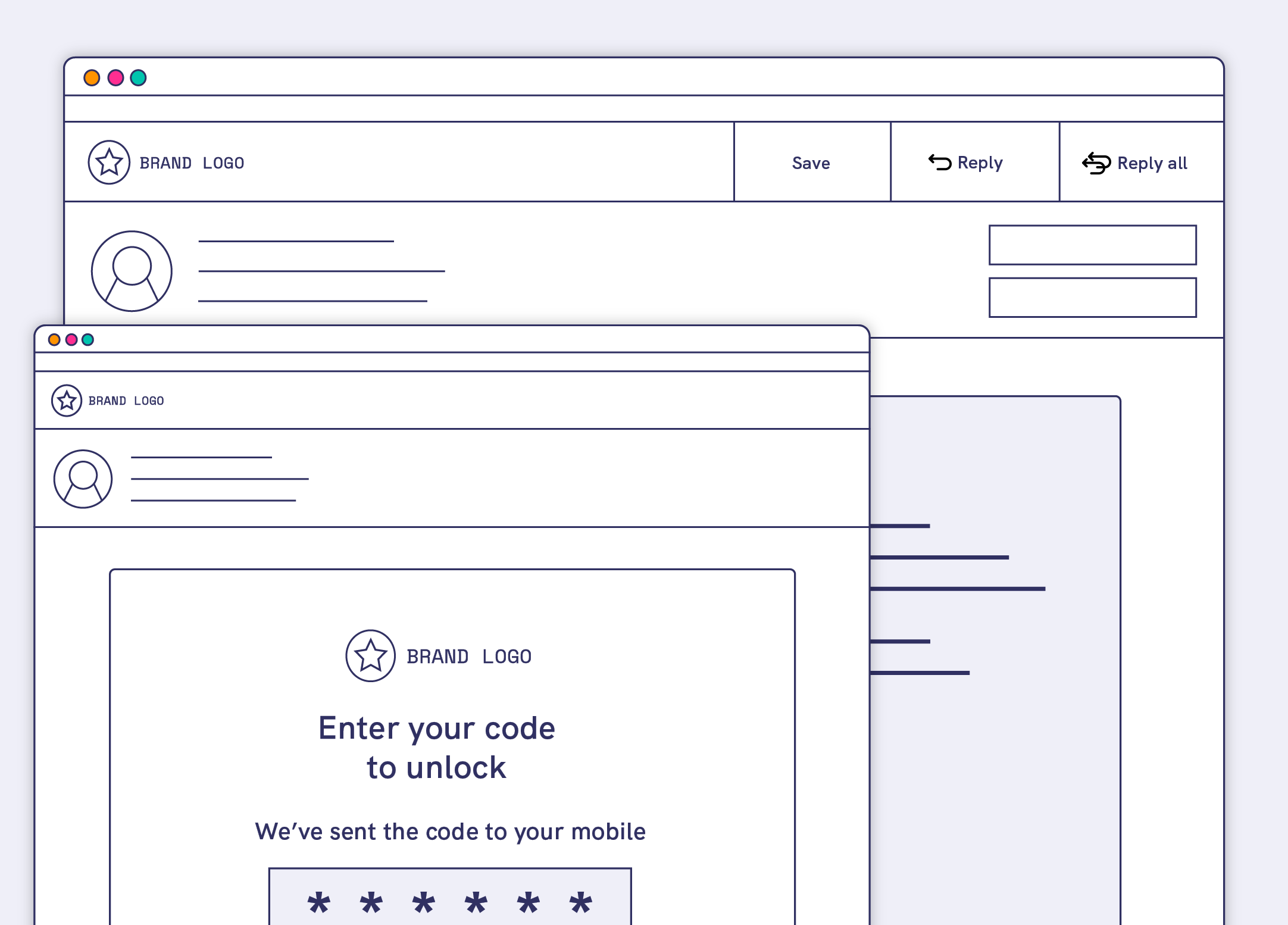 3. Engage
Our browser app works just like an email client. Recipients download files, compose, attach, and reply. When you receive their replies and attachments, they are automatically decrypted into your inbox.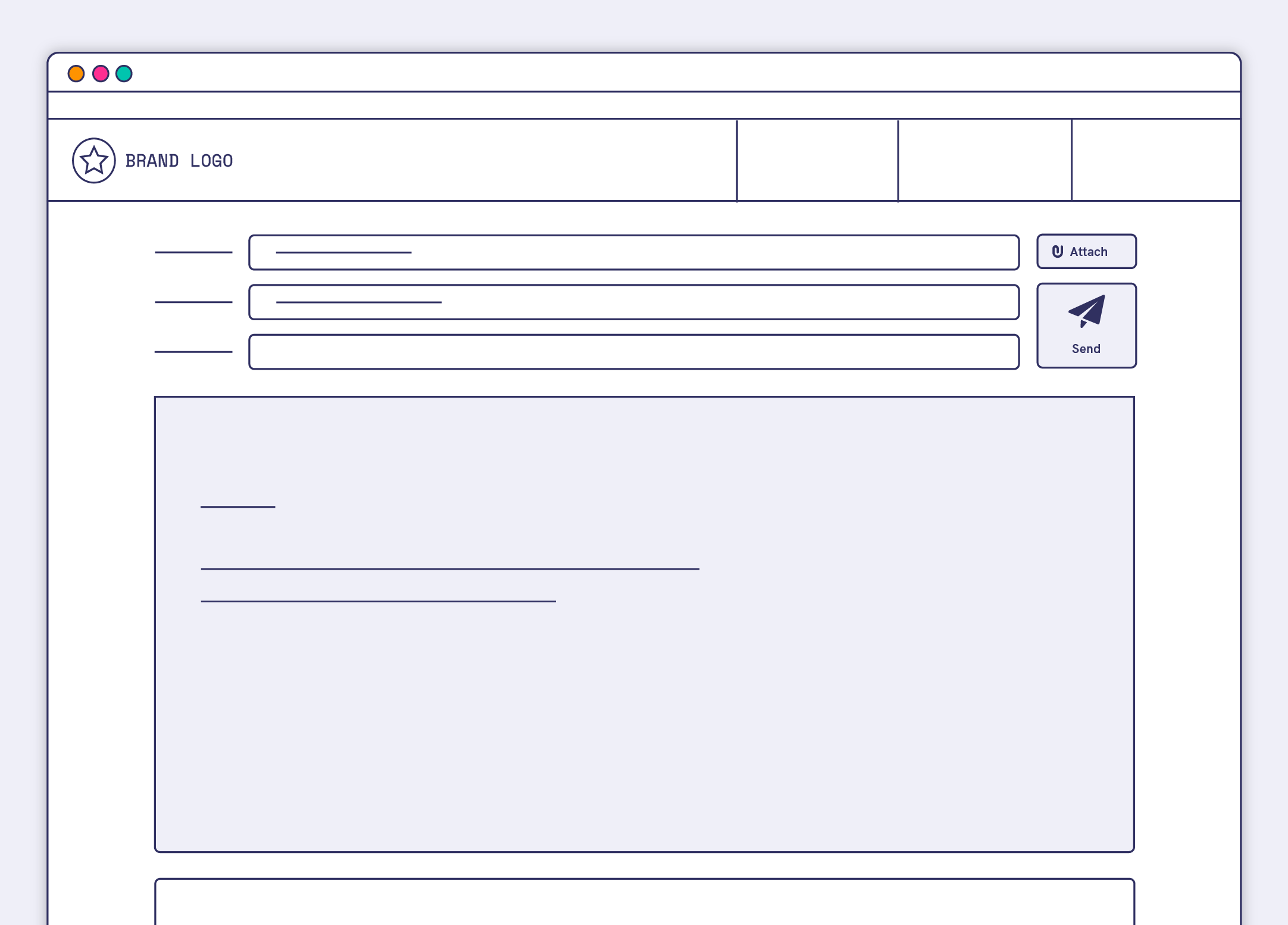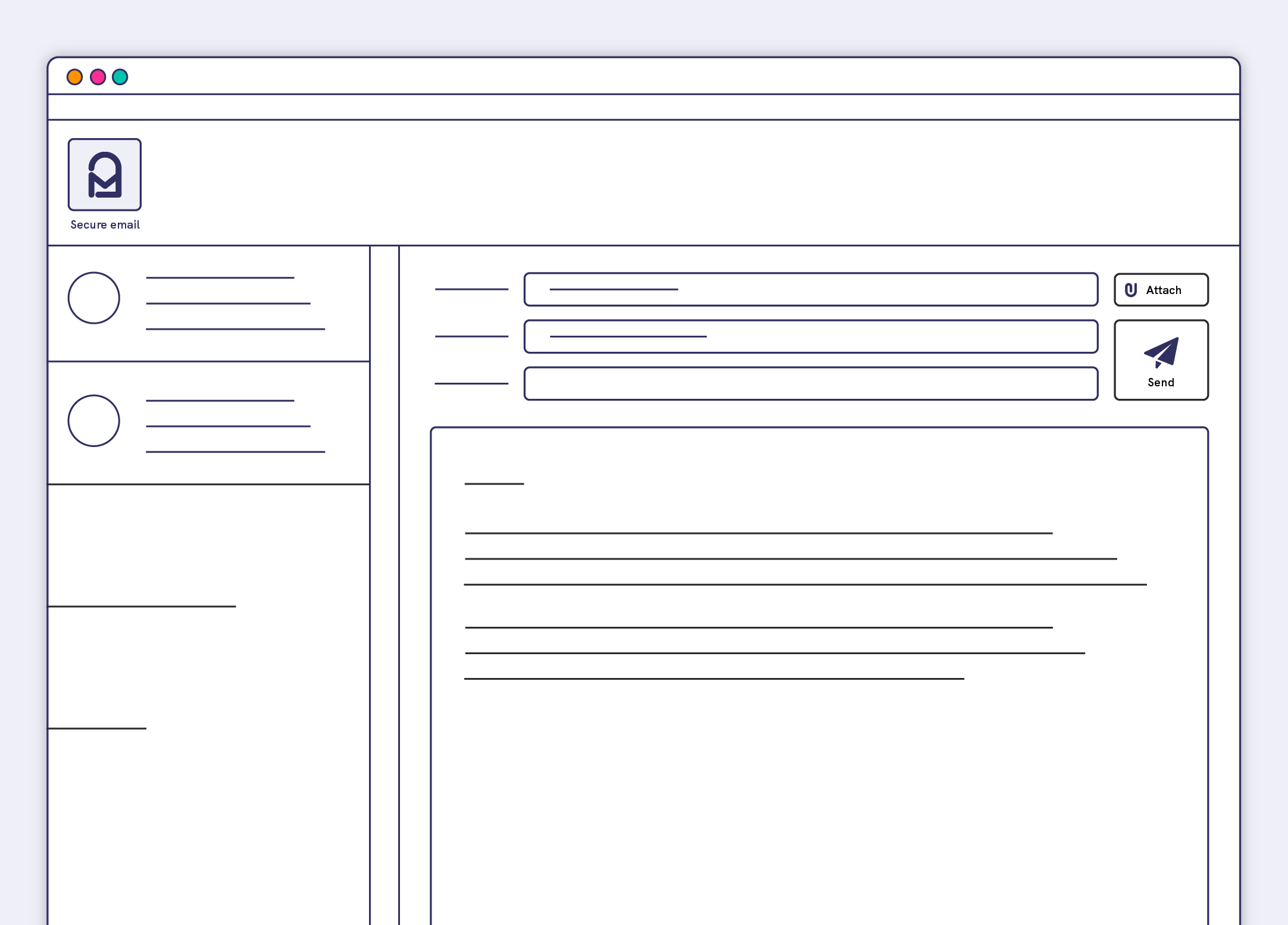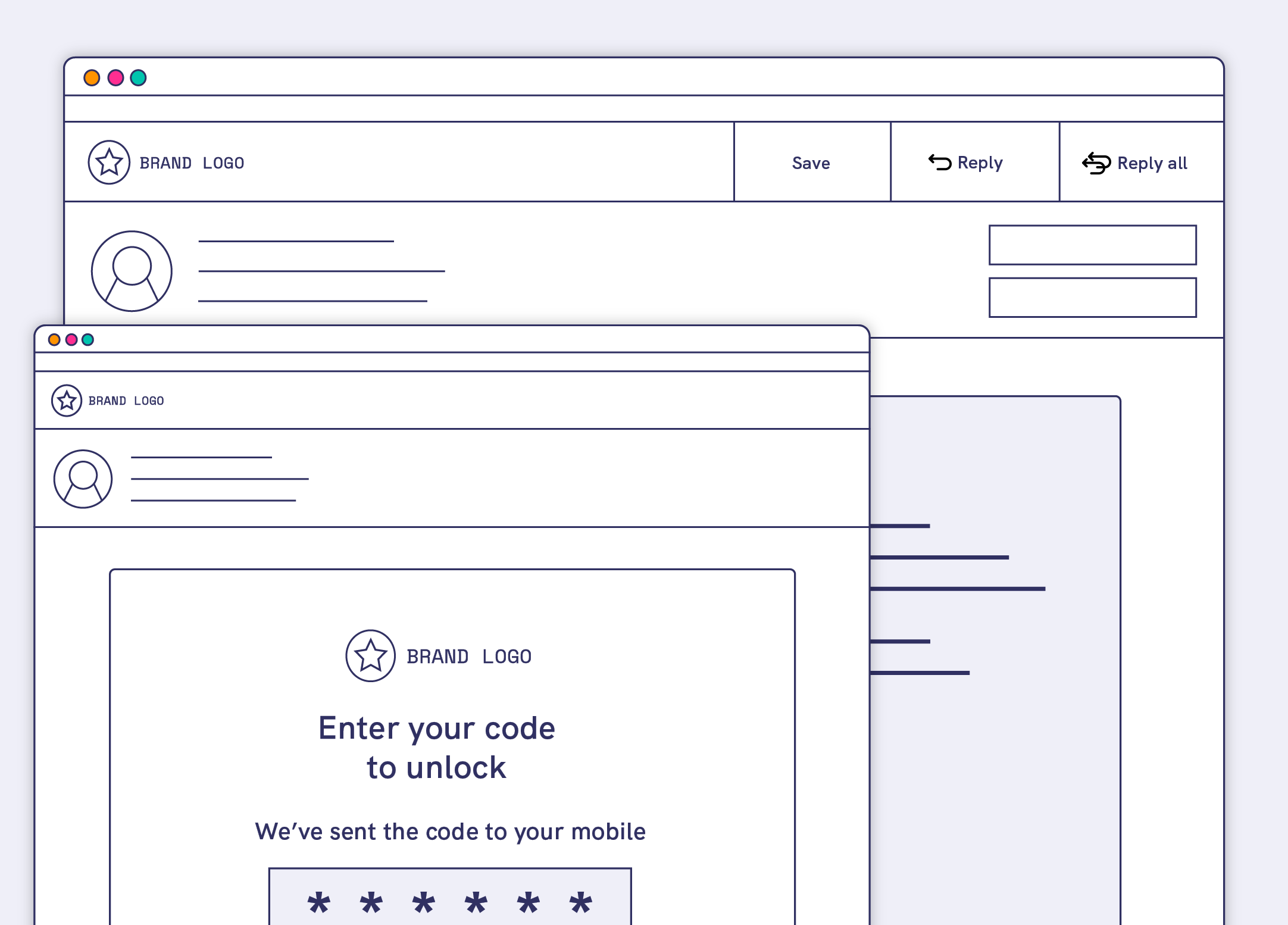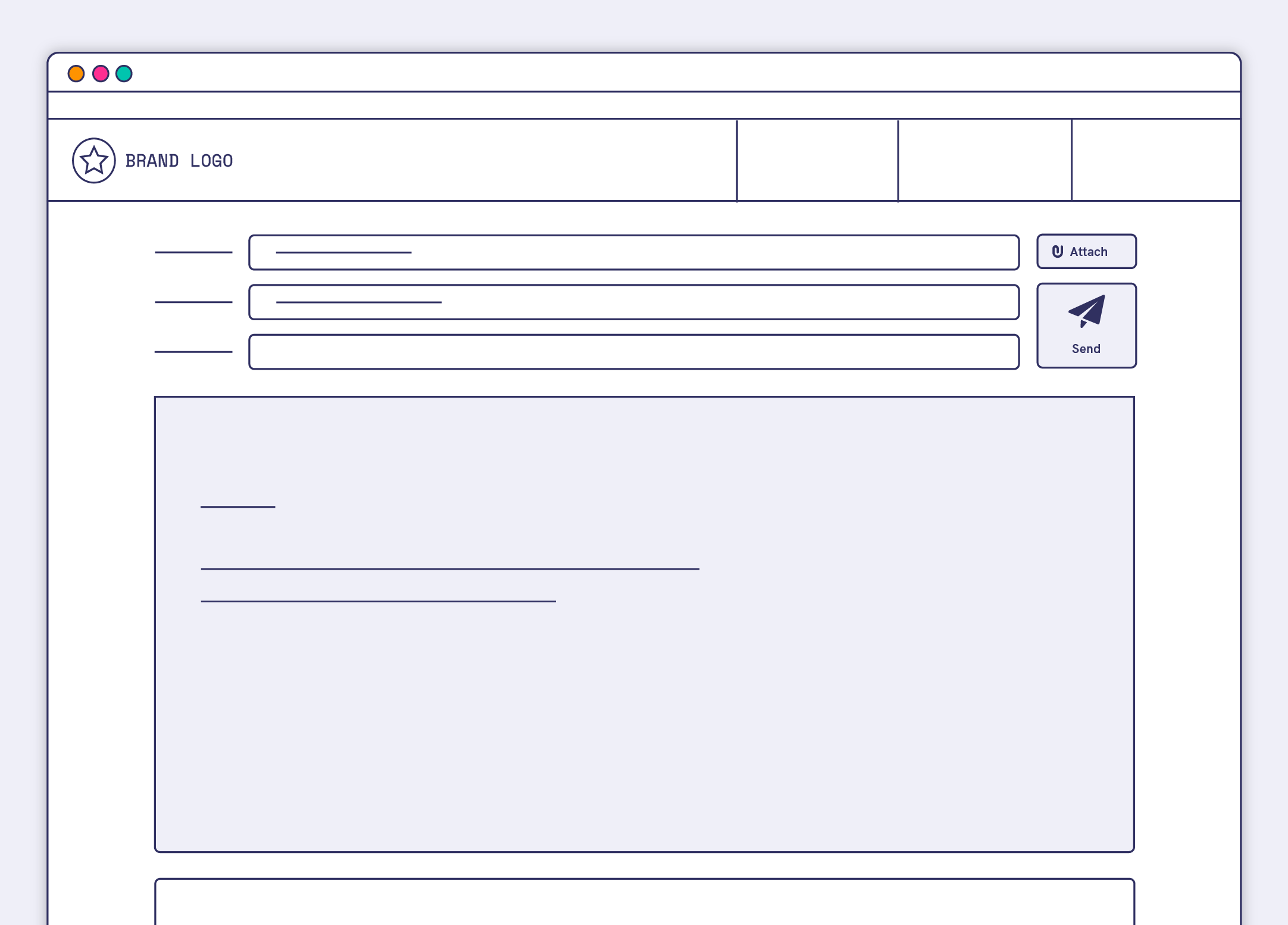 2-Factor Authentication
Make sure the right person is reading
Set read challenges for recipients
SMS: Send a one-time code to your recipient's mobile phone or tablet.
Q&A: Ask your recipient a question only they could correctly answer.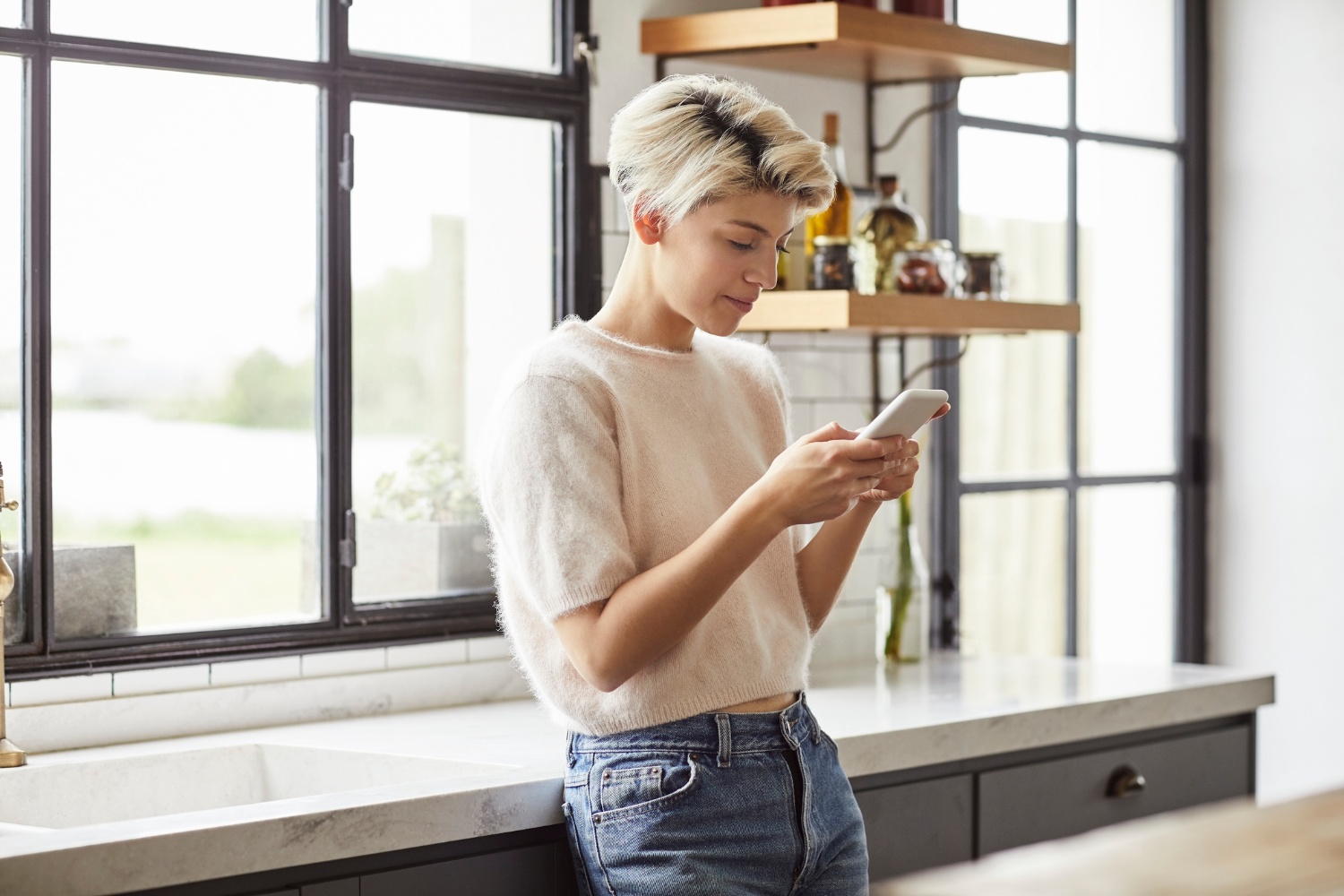 Smart alerts
Prevent a leak
before it happens
Get reminders to encrypt sensitive info
If Mailock thinks it sees sensitive information in your email, it'll tell you. Smart alerts prevent data leaks and they train you and your colleagues to become more intentional about what you send over open-risk email.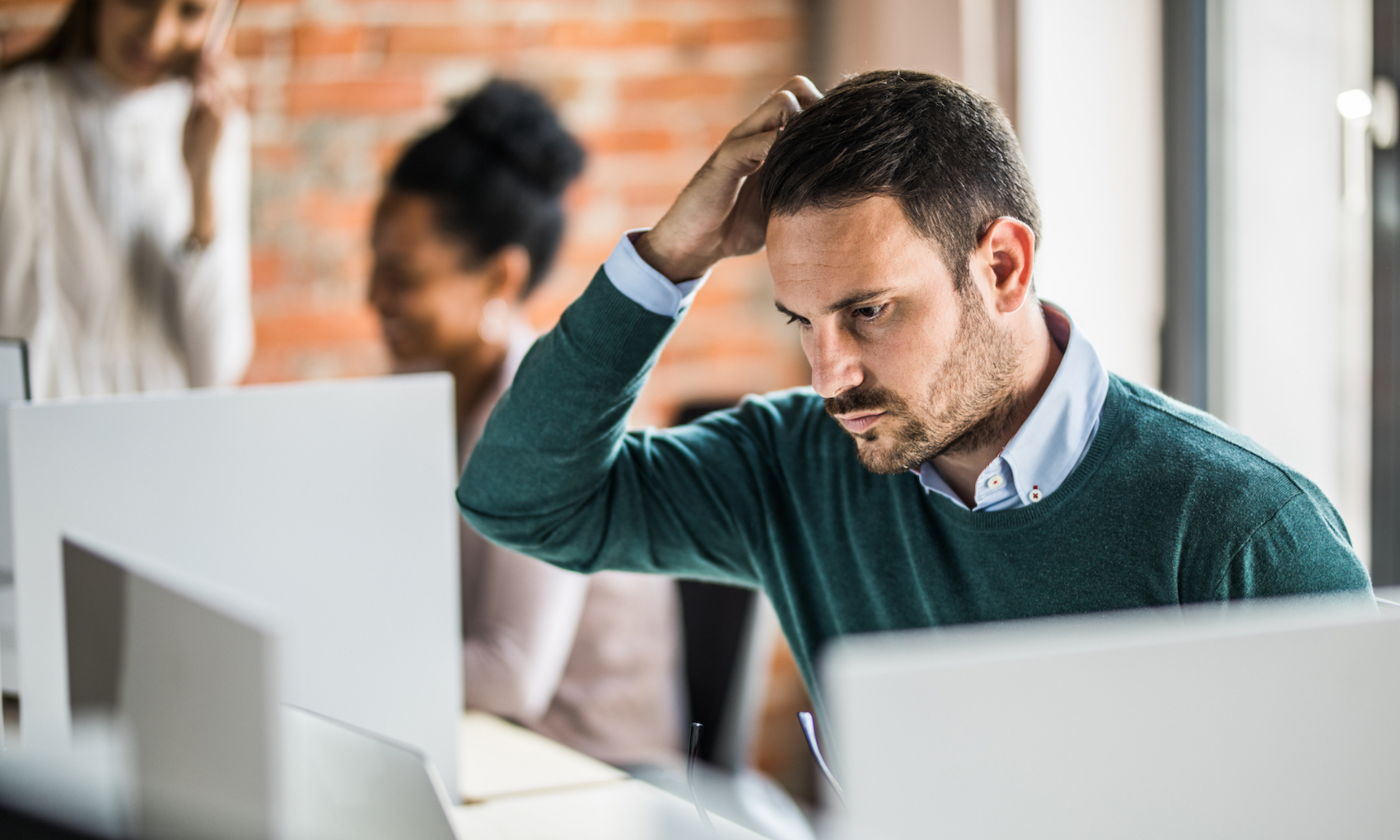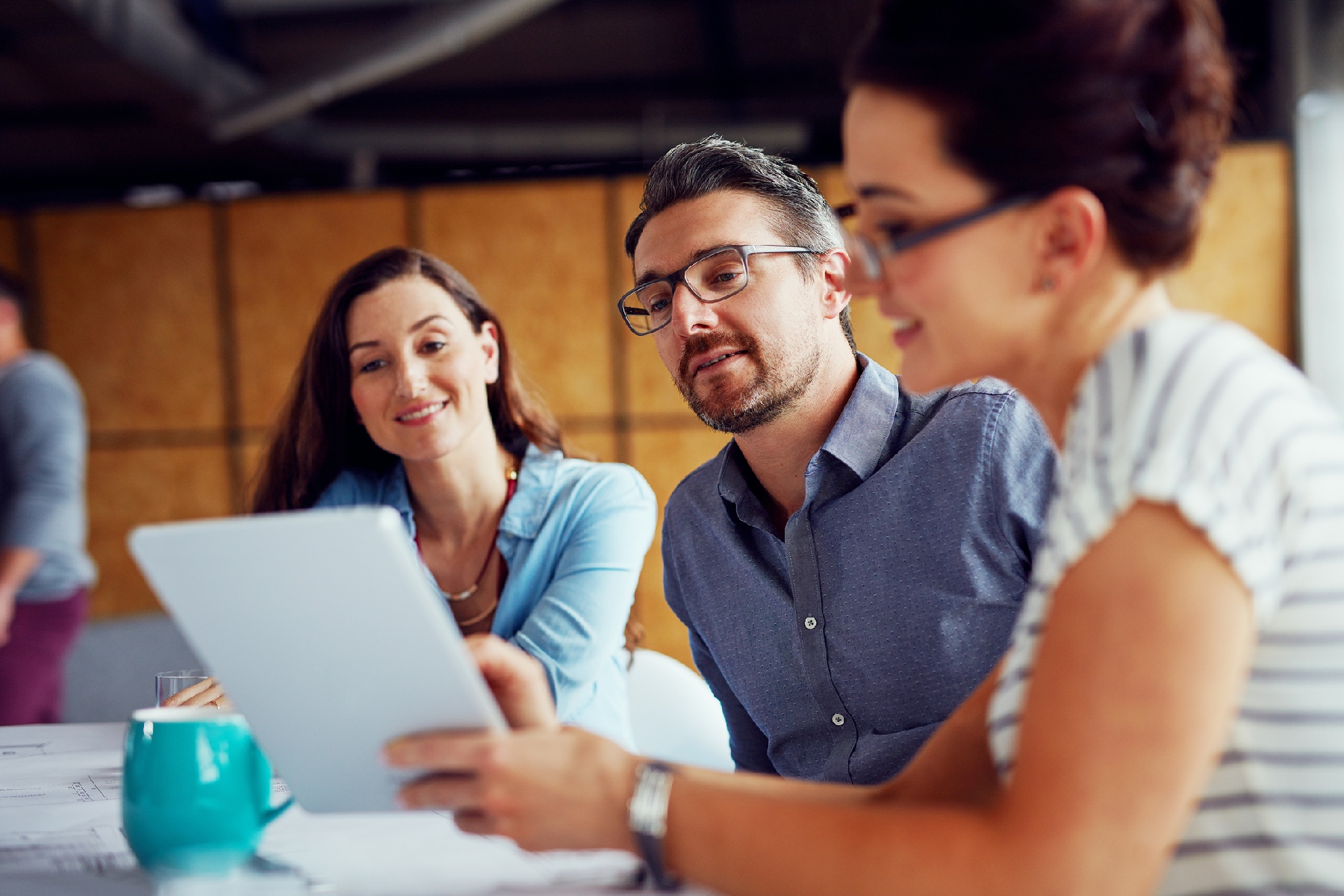 Impact
Turn email into your greatest power
Transform communications, meet business goals, and make email a force for good.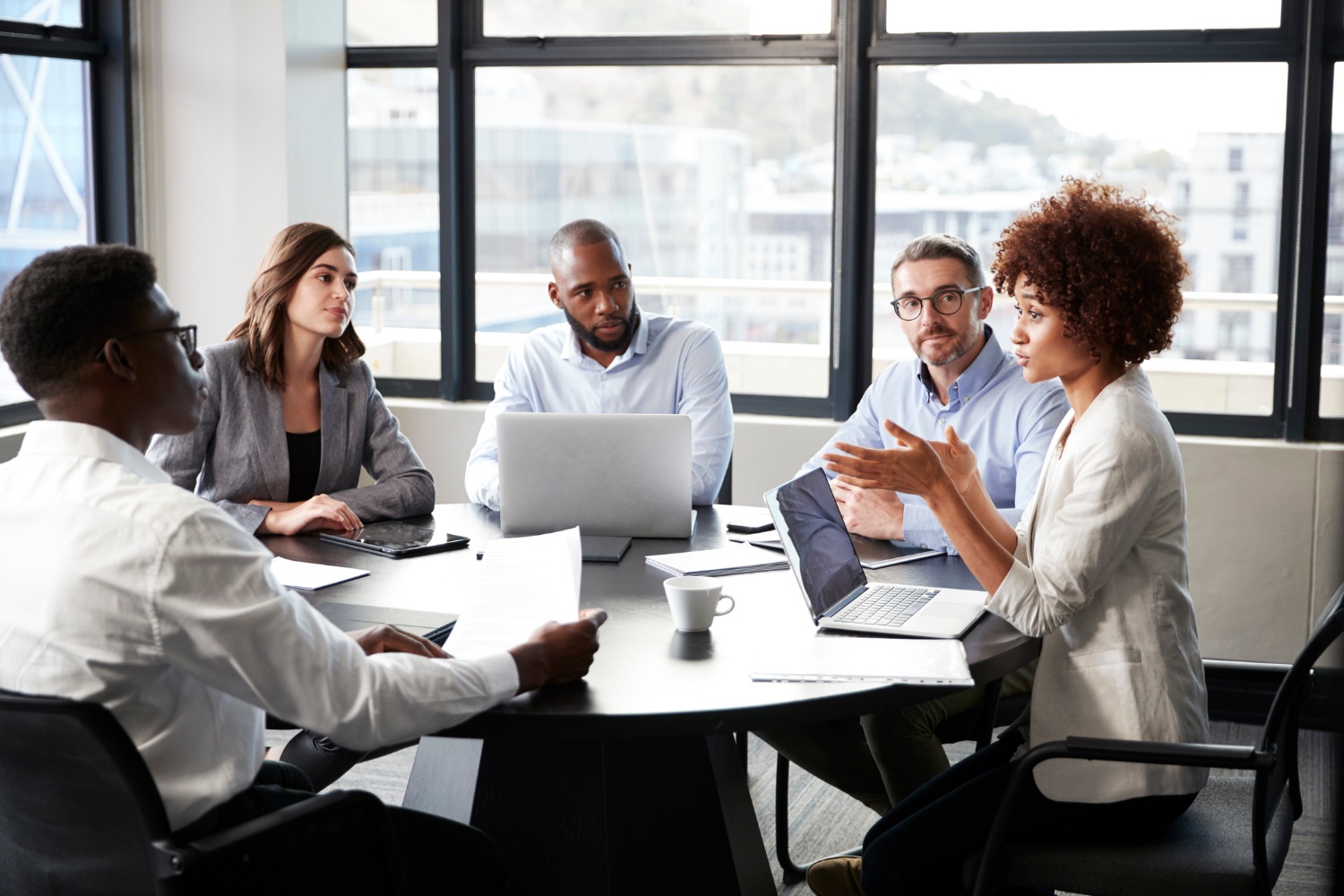 Increase efficiency
Save time spent sending sensitive documents back and forth, such as in AML and KYC processes. Speed is key to a positive client experience according to 80% surveyed.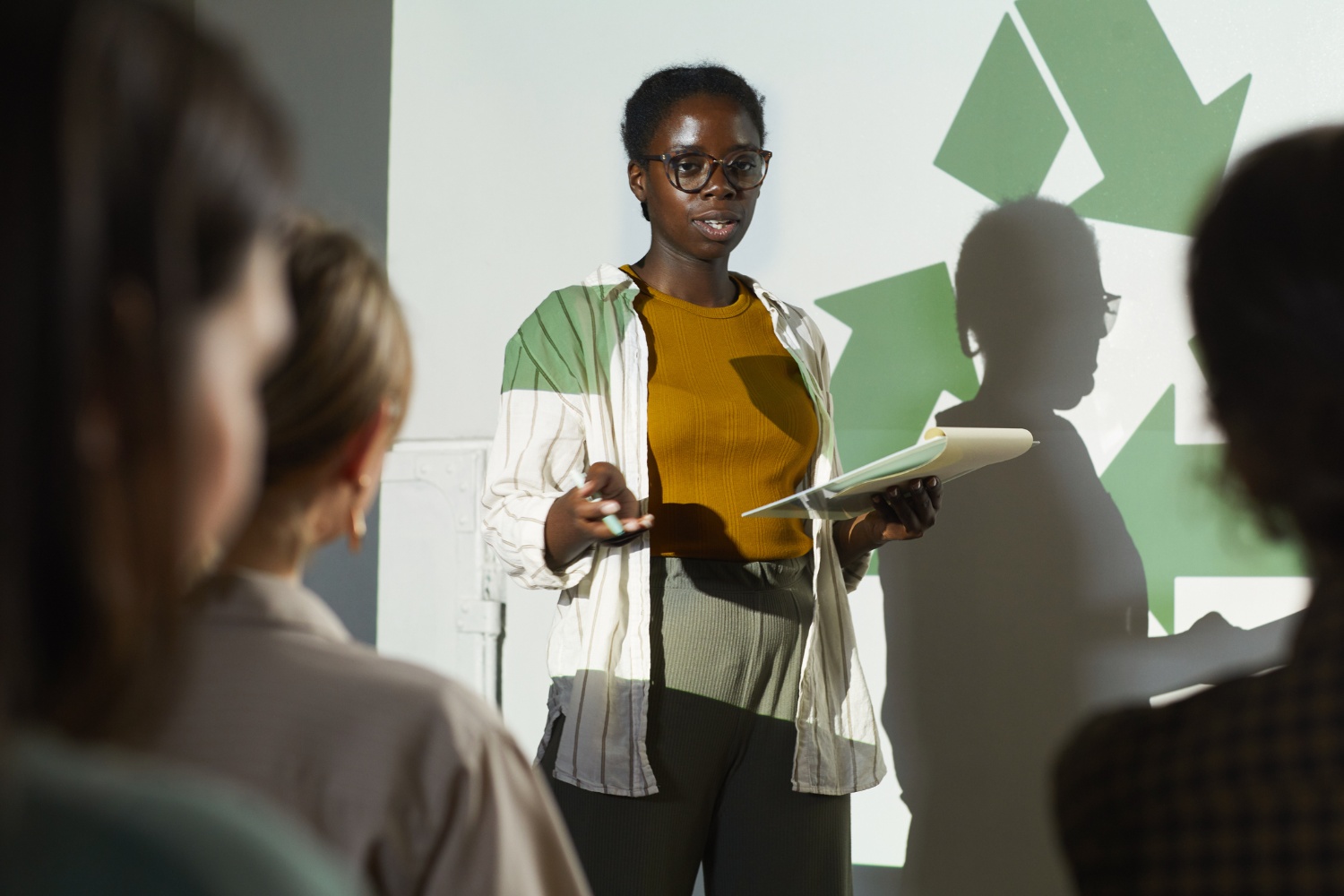 Save paper
Let's get to Net Zero together. Digitise sensitive document exchanges. The financial industry's annual paper output is estimated at over 507 million documents, the equivalent of 50,000 trees.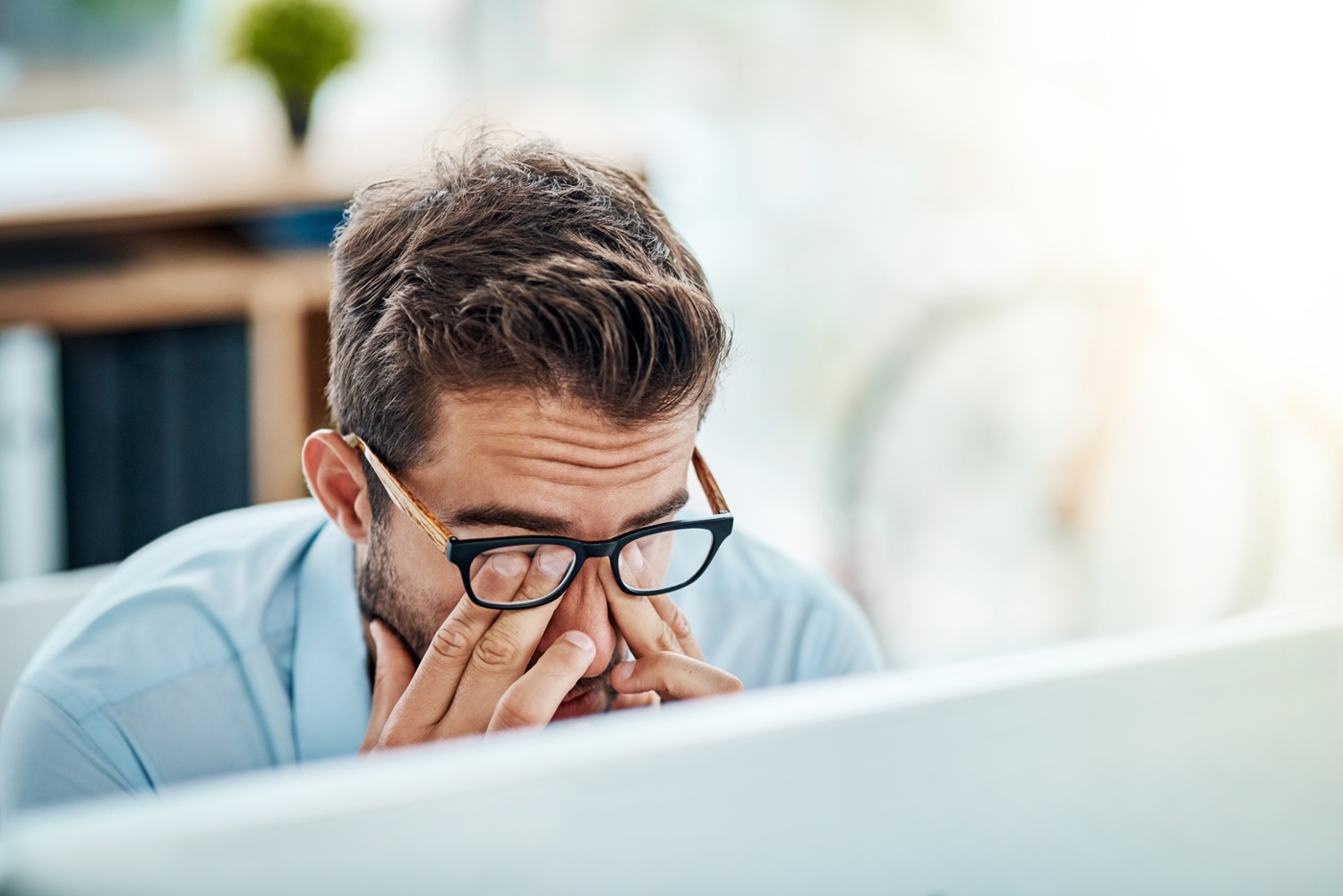 Protect data
Free your business from open-risk email. Protect messages and attachments from cyber threat and human error. Exchange documents securely with customers and keep their data safe.
Protection
Multilayer email security
Cybercrime is rising, but it's not the most common reason for data loss. Emailing the wrong person is the primary cause of incidents. That's why our Mailock for Outlook add-in doesn't just encrypt, it also protects messages from human error.
Human error
Make sure emails sent to the wrong recipient remain secure. Use 2-factor authentication so only the right people can gain access. Full Revoke provides you with a last resort option to strip access.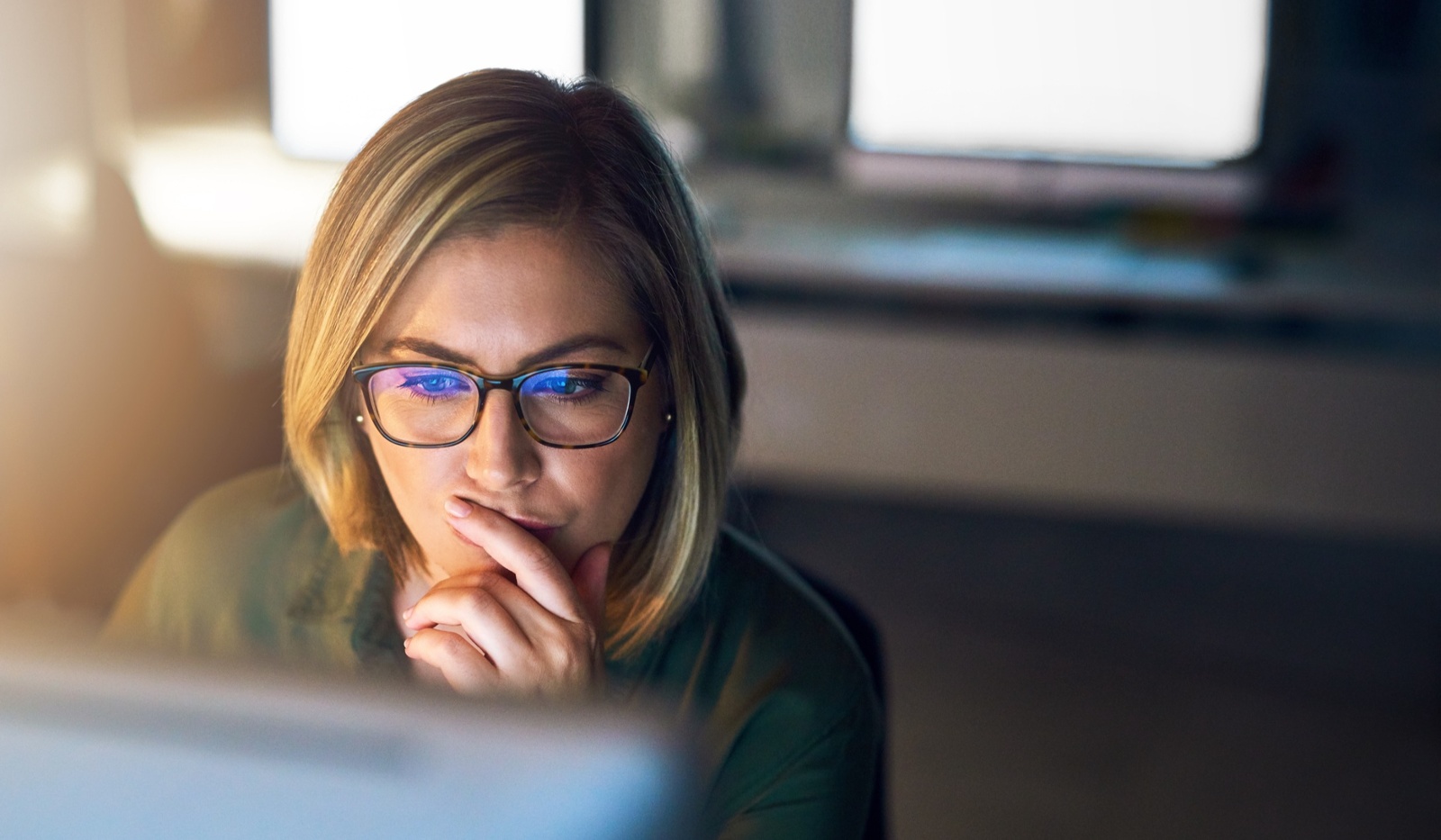 Cyber threat
Fortify your comms against bad actors, with military-grade AES-256 encryption. Mailock safeguards your confidential data on its journey and at rest on your mail server and in your recipients' inboxes.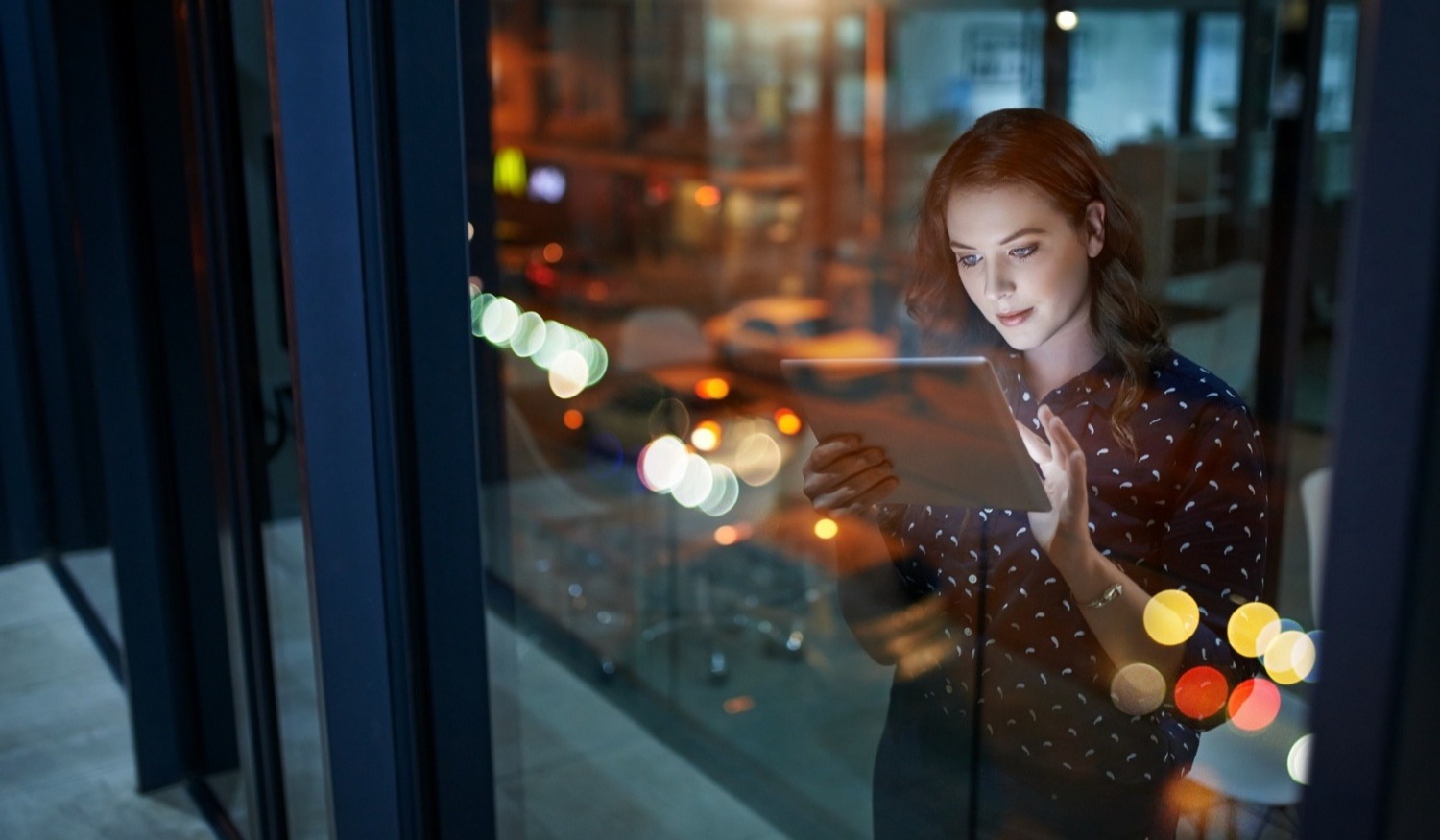 Risk training
Customisable security alerts train employees at the point of sending to encrypt emails containing sensitive data. Mailock scans your emails for key information that your business considers sensitive to prevent data loss.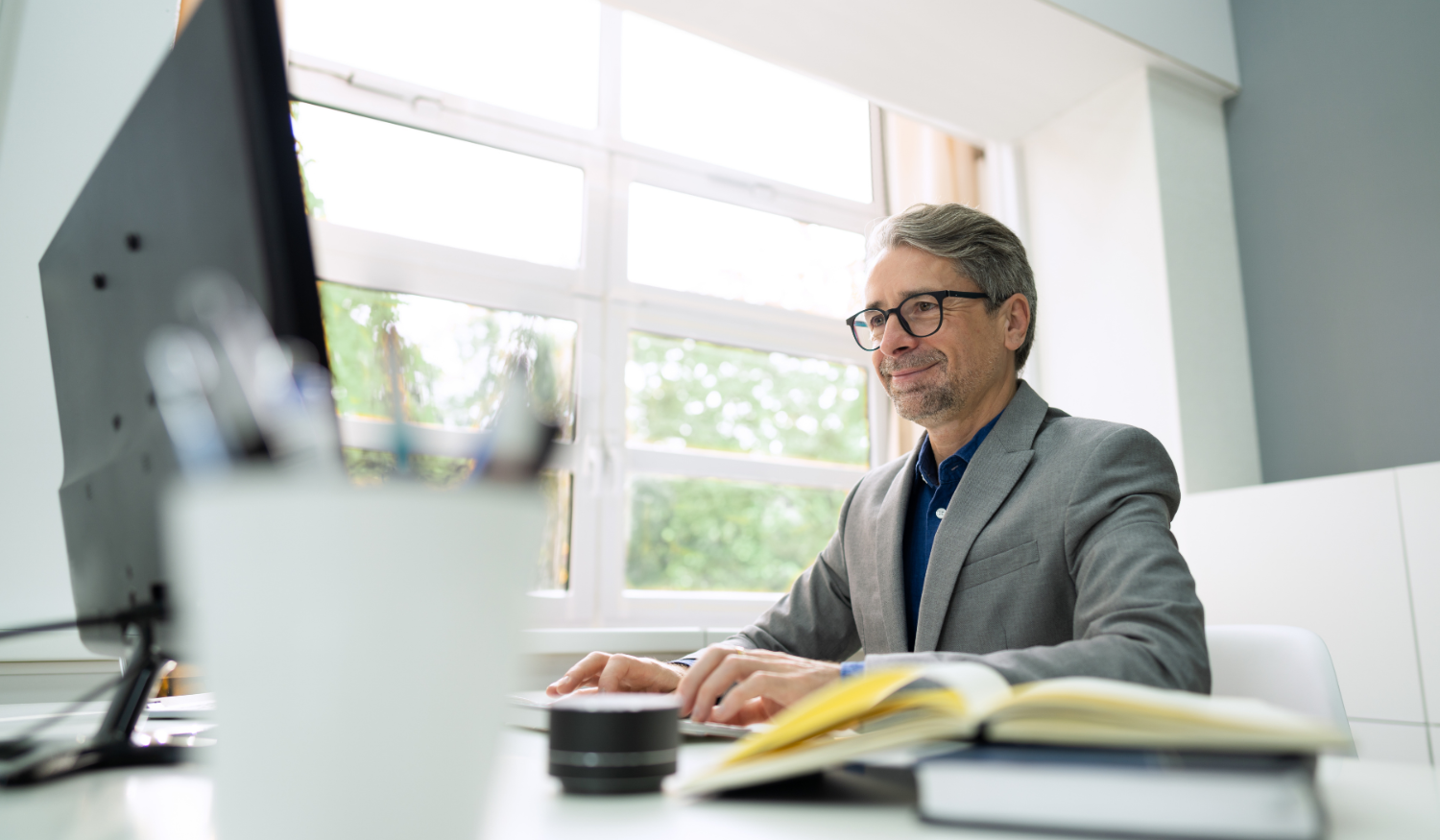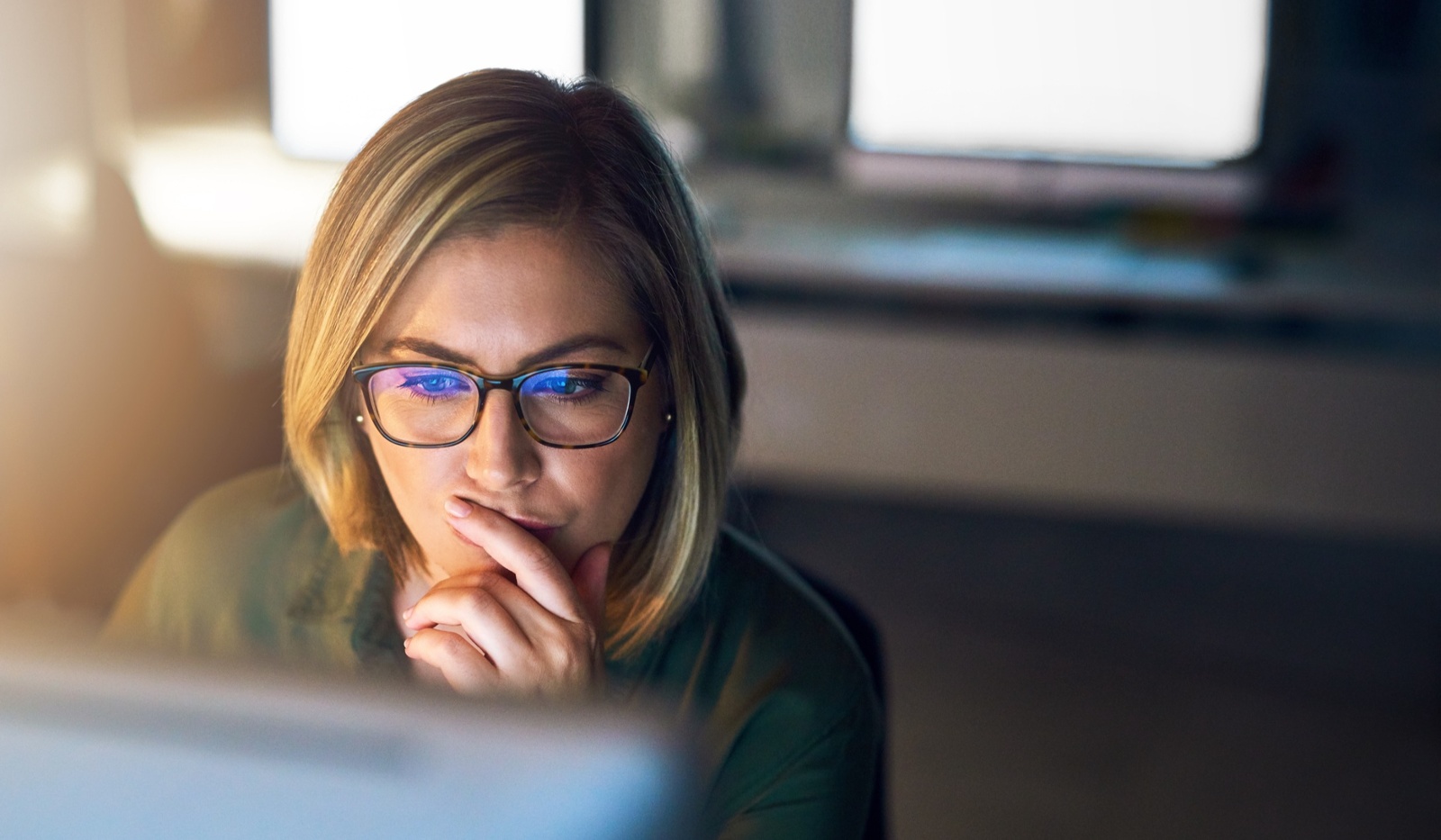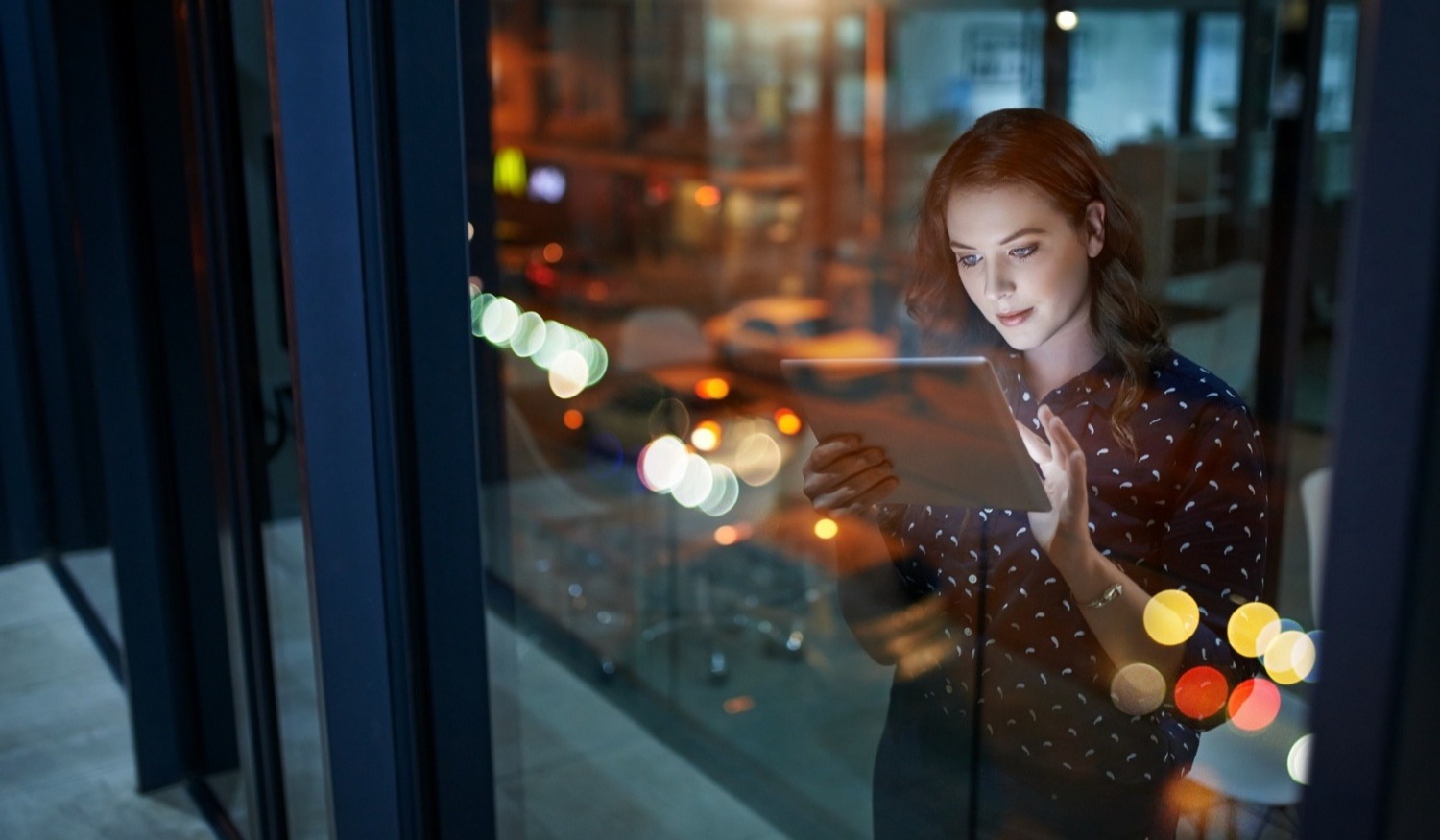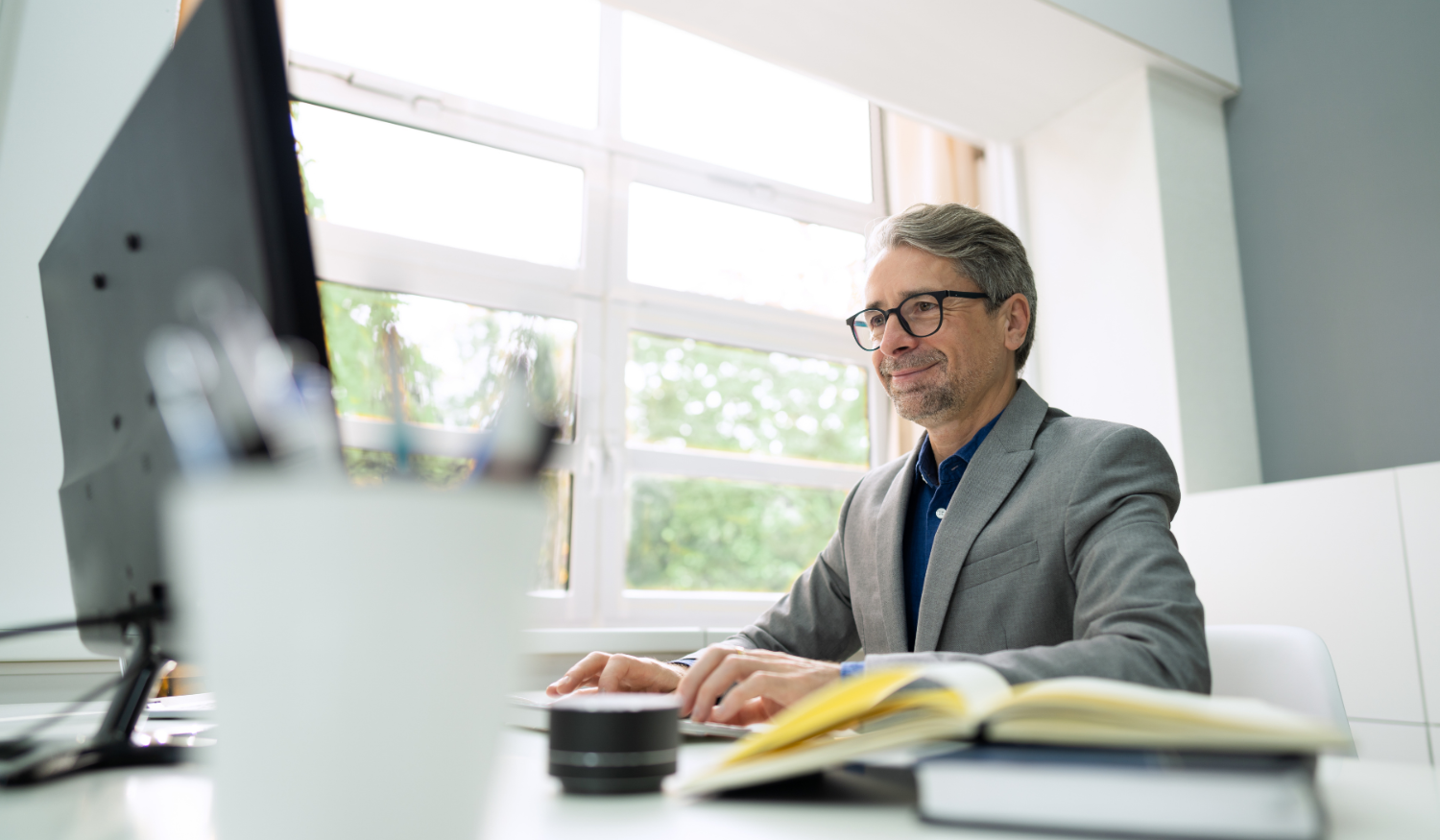 GDPR
"Personal data shall be: processed in a manner that ensures appropriate security of the personal data, including protection against unauthorised or unlawful processing and against accidental loss, destruction or damage, using appropriate technical or organisational measures ('integrity and confidentiality')." — ICO, 2021
MIFID II
"An investment firm shall have sound security mechanisms in place to guarantee the security and authentication of the means of transfer of information, minimise the risk of data corruption and unauthorised access and to prevent information leakage maintaining the confidentiality of the data at all times." — ESMA, 2021
ISO 27001
"You should use encrypted communication channels when transmitting personal data. You should have an encryption policy in place that governs how and when you implement encryption, and you should also train your staff in the use and importance of encryption. When storing or transmitting personal data, you should use encryption and ensure that your encryption solution meets current standards." — ICO, 2021