Mailock® For Outlook
Secure your
Outlook emails
Keep confidential exchanges safe
Encrypt your Outlook emails and set recipient authentication challenges with an easy-to-use add-in for Windows Outlook.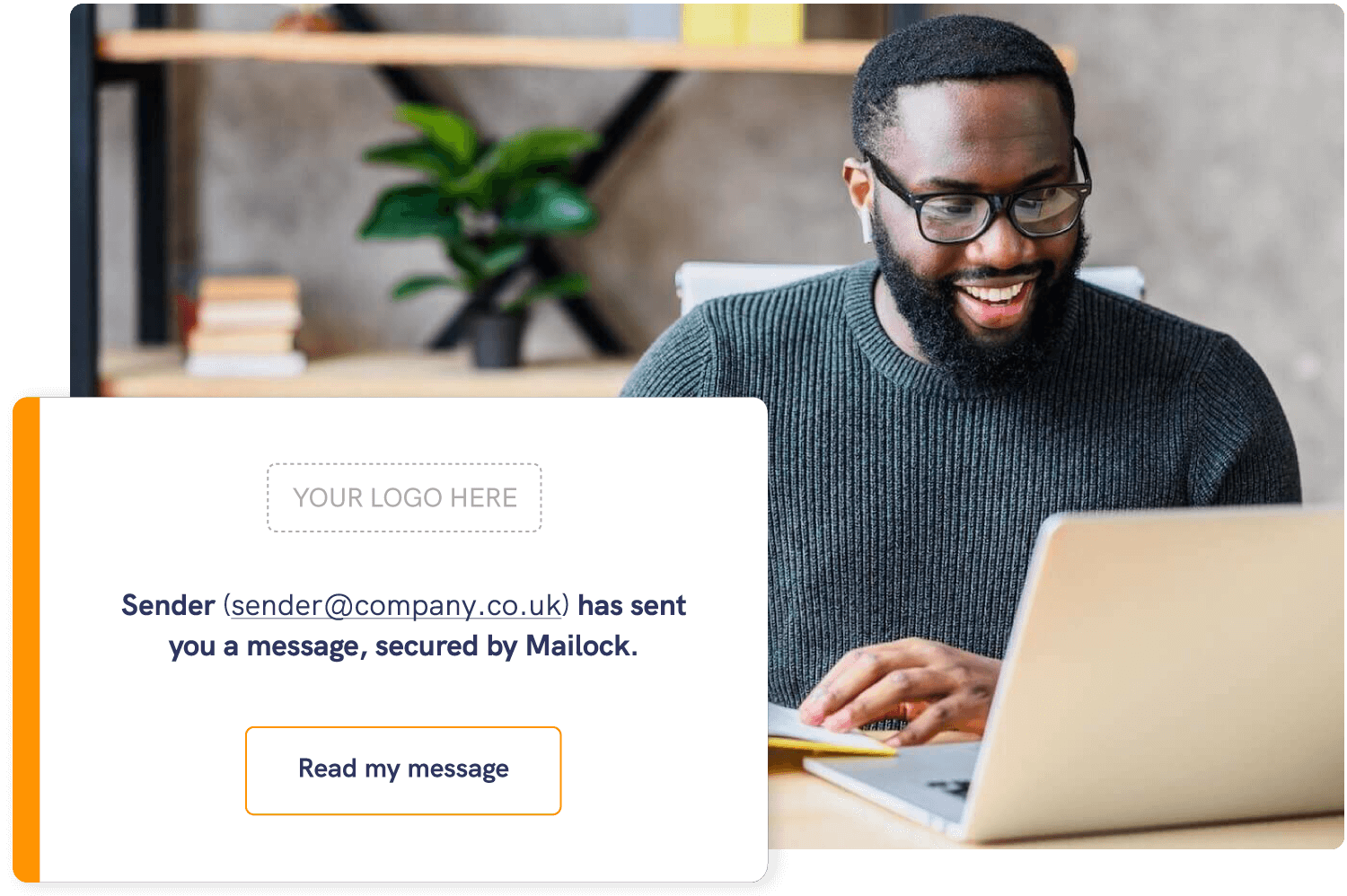 Outlook secure send
How it works
1. Encrypt
Start a secure email from Windows Outlook or use our browser app. Set a challenge so only the right people gain access.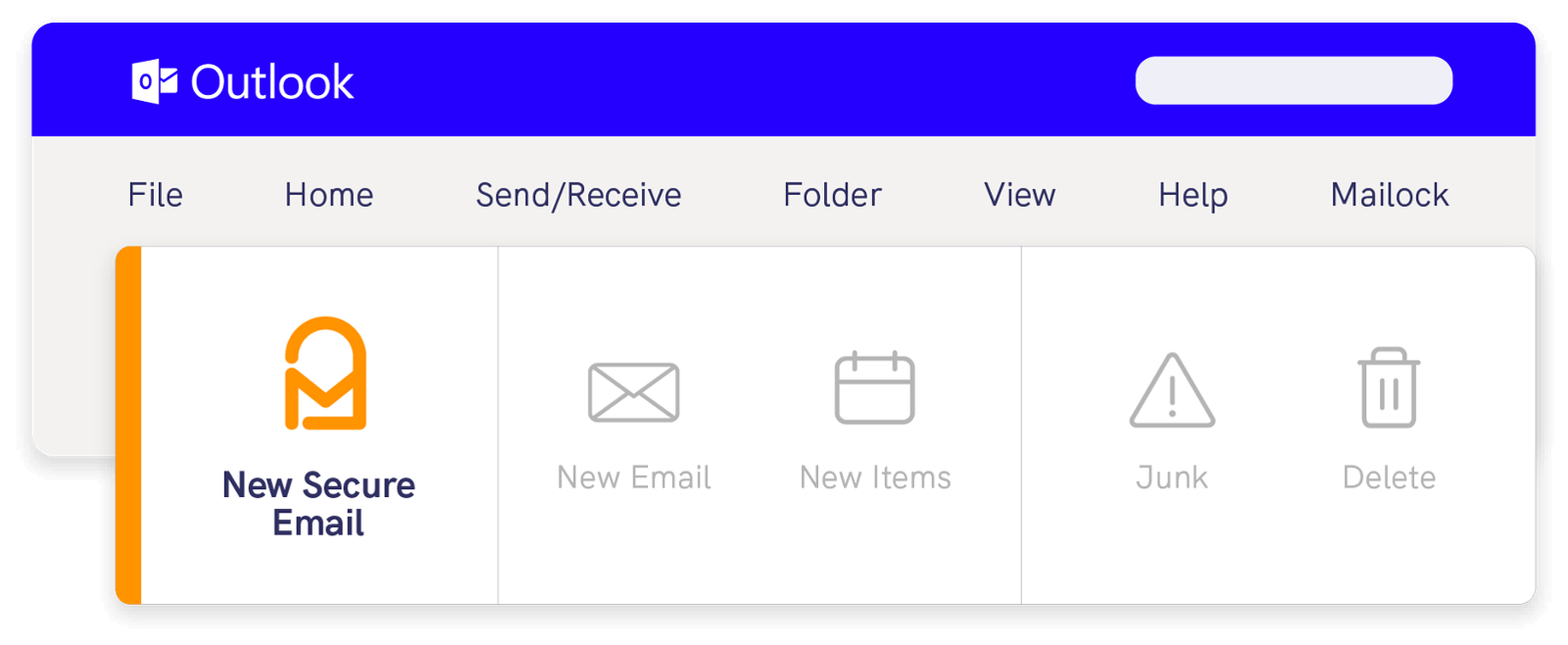 2. Connect
Recipients click 'Open' on the notification delivered to their inbox. They'll answer any challenges that have been set, or if they're trusted, they can open and read right away.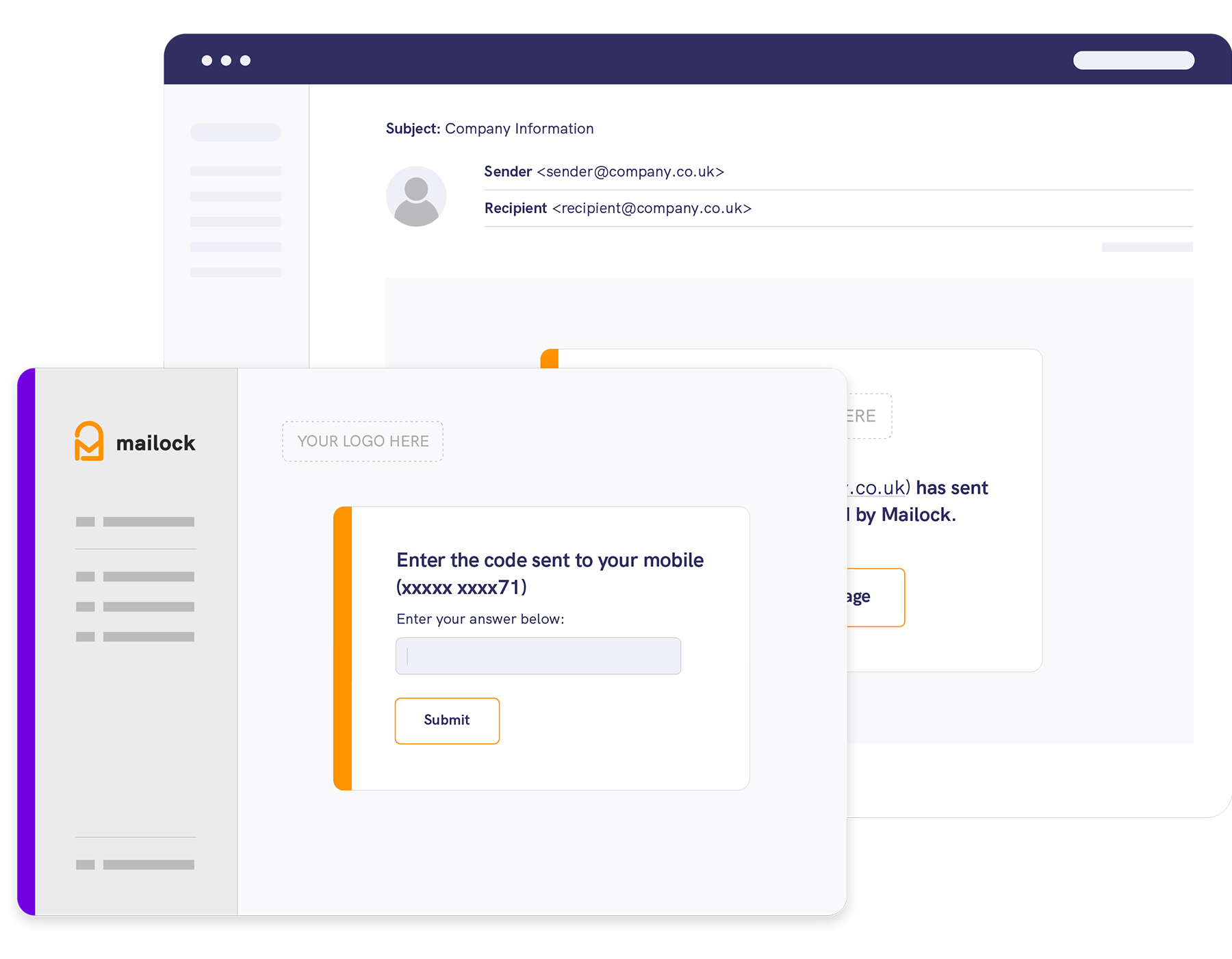 3. Engage
If recipients need to reply to a secure message, they can use Mailock to compose, attach, and reply using their existing email address and account. They'll even get a limited number of secure emails to send.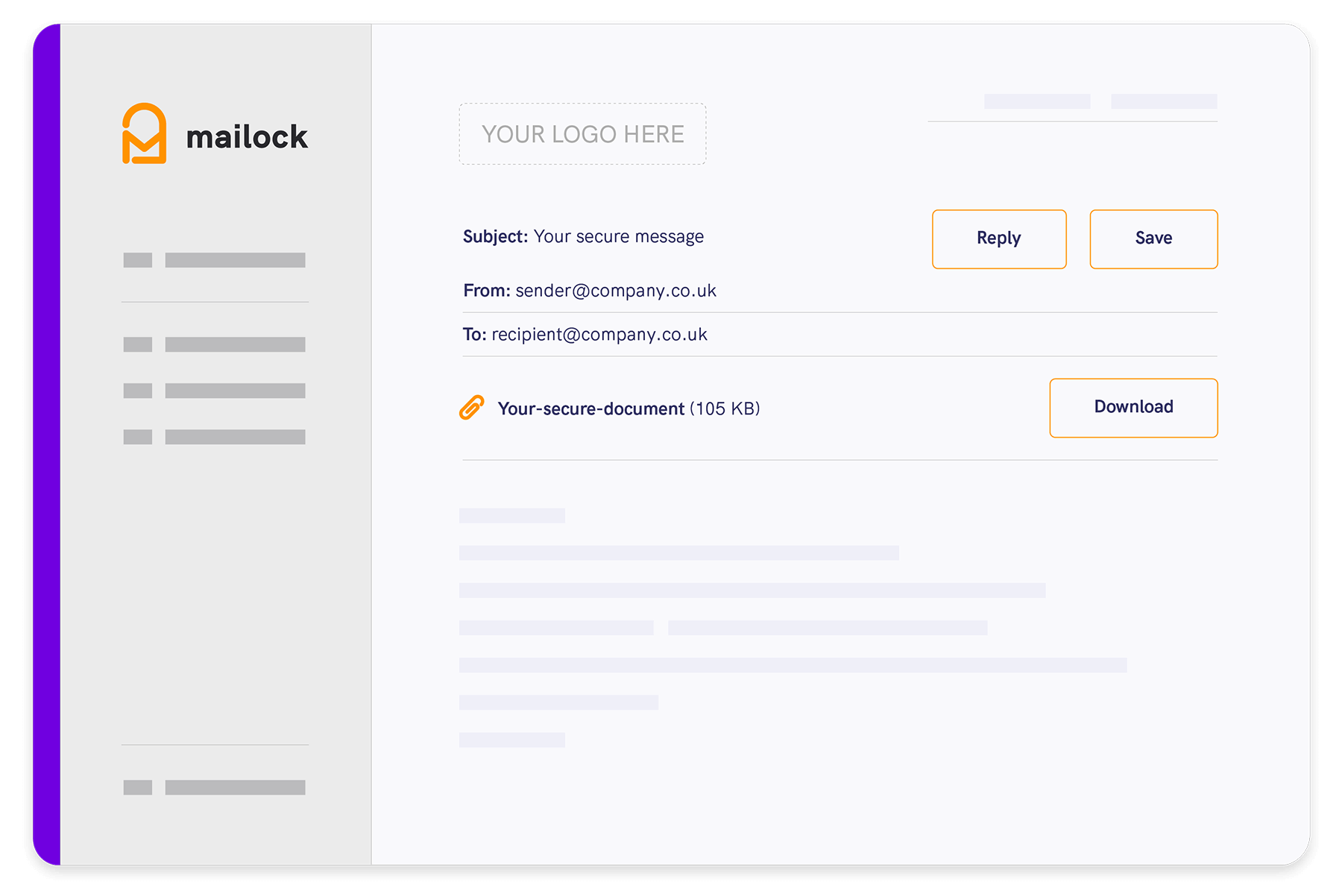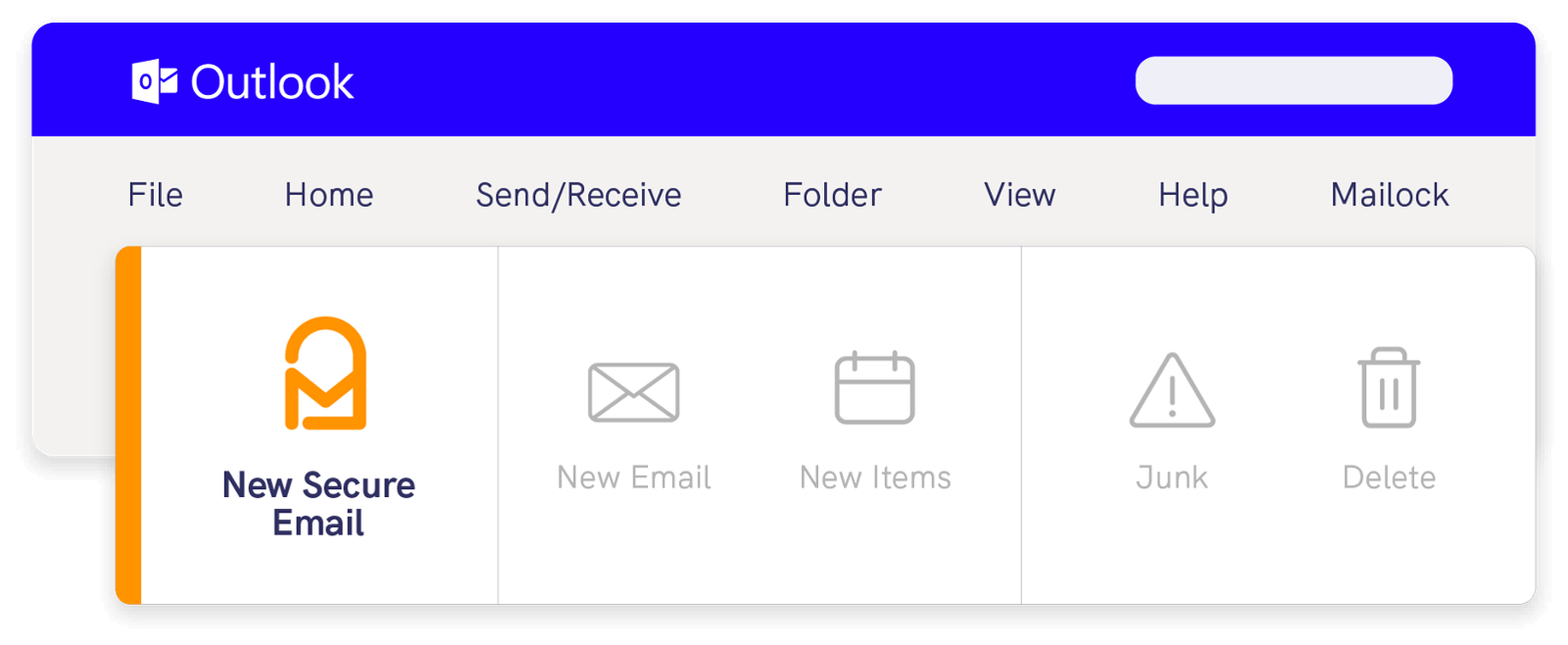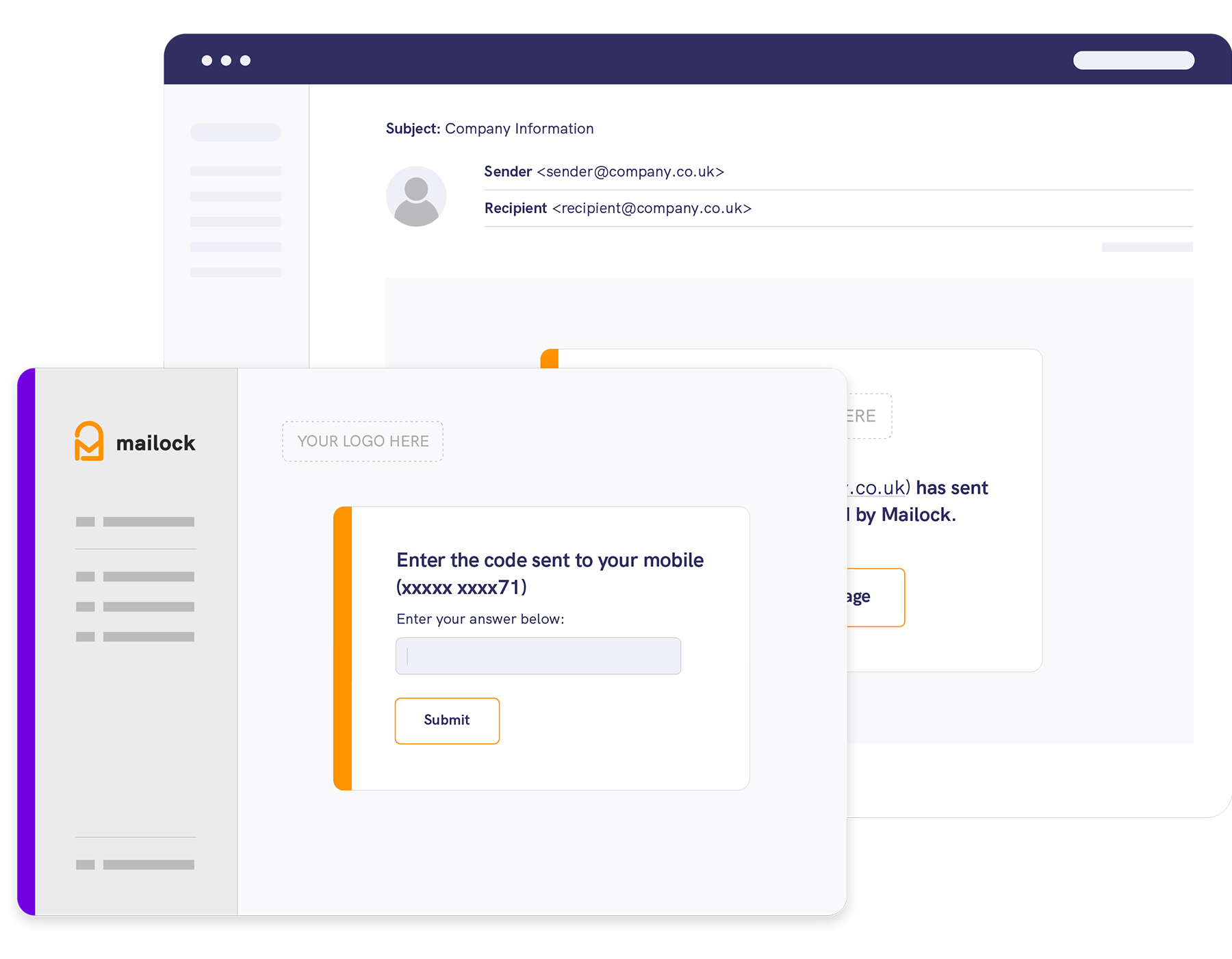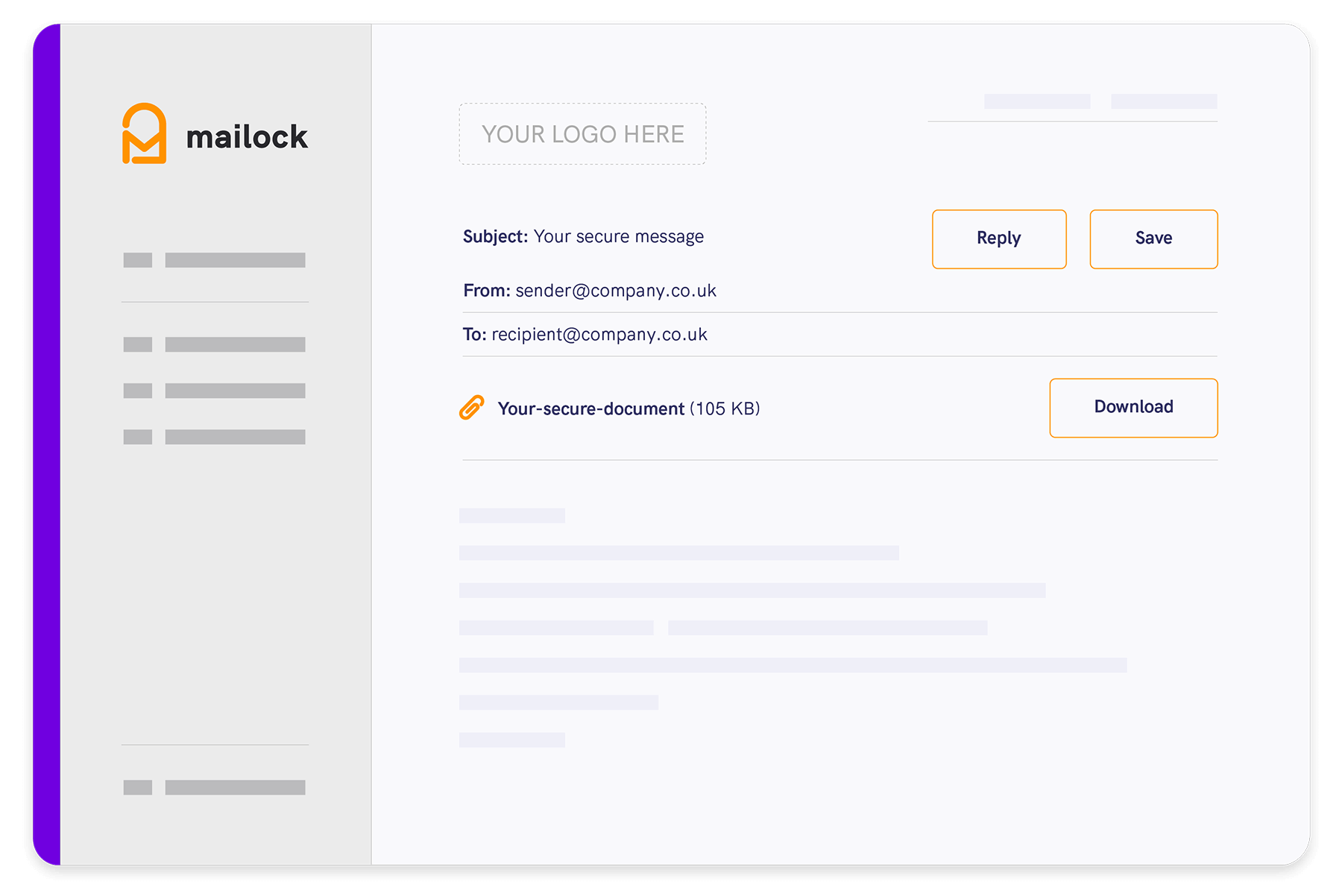 Outbound security
Extend Outlook for
outbound security
Prevent interception and fraud
Protect confidential information with an email encryption Outlook add-in to cover you against outbound email risk.
Multi-factor authentication
'Before you send' trigger alerts
Full message and attachment revoke

(regardless of receiving email client)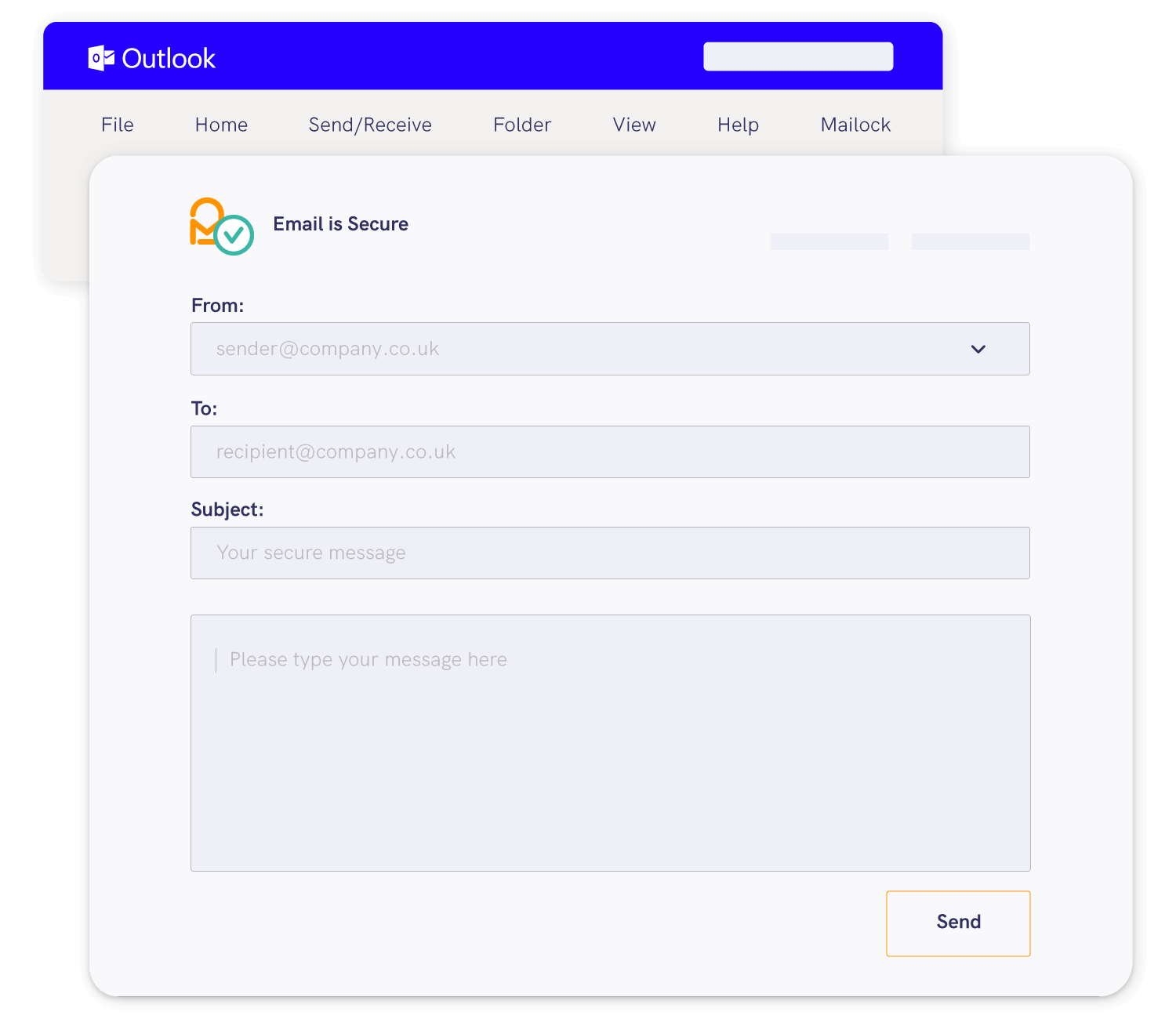 Authentication
Check recipient
identity for access
Set authentication challenges
Ask your recipients to prove they 'are who they say they are' to gain access to secure emails you send them.
SMS: Send a one-time code to your recipient's mobile device.
Q&A: Ask your recipient a question only they could correctly answer.
Unipass ID: Allow financial professionals to verify their ID using Unipass.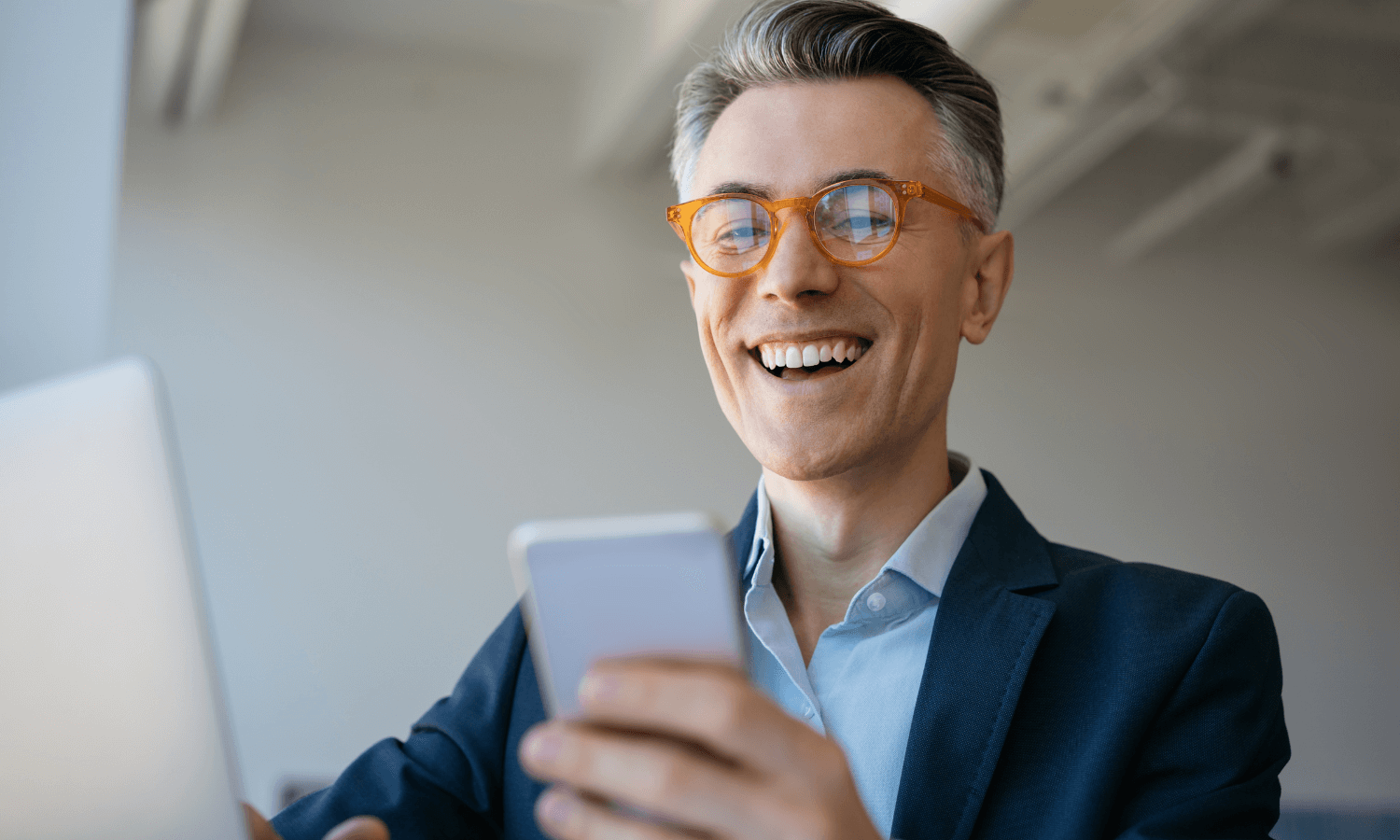 Trigger words
Stop email mistakes
before it's too late
Get sensitive data alerts
Add custom trigger words so the inclusion of specific phrases nudges you to send an email securely. If Mailock thinks it sees sensitive data, it'll ask if you want to encrypt.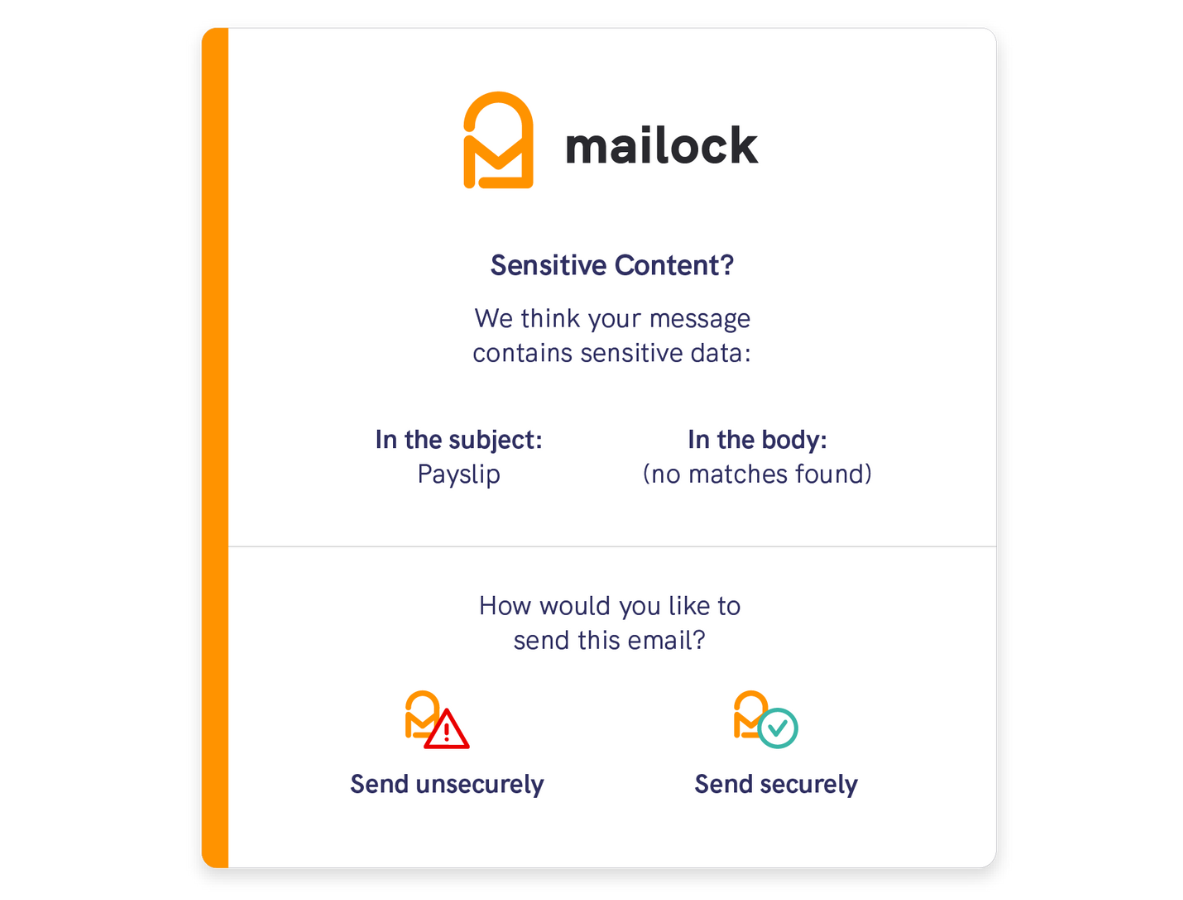 Message revoke
Revoke emails
in every case
Reliably revoke access
Microsoft email recall works in a limited few scenarios. Mailock gives you the power to revoke secure emails immediately and unilaterally to contain a data breach.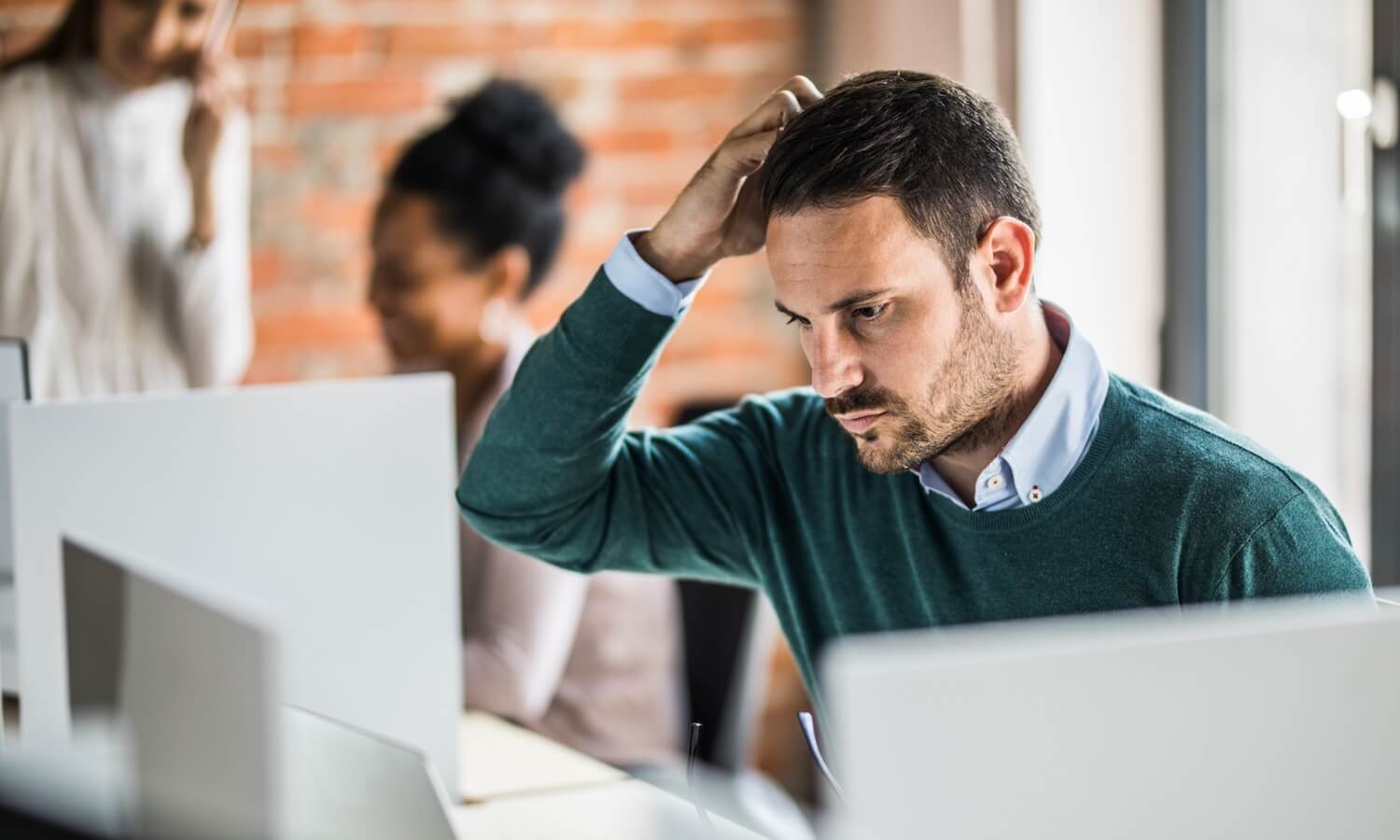 Outlook email compliance
Fulfil your obligations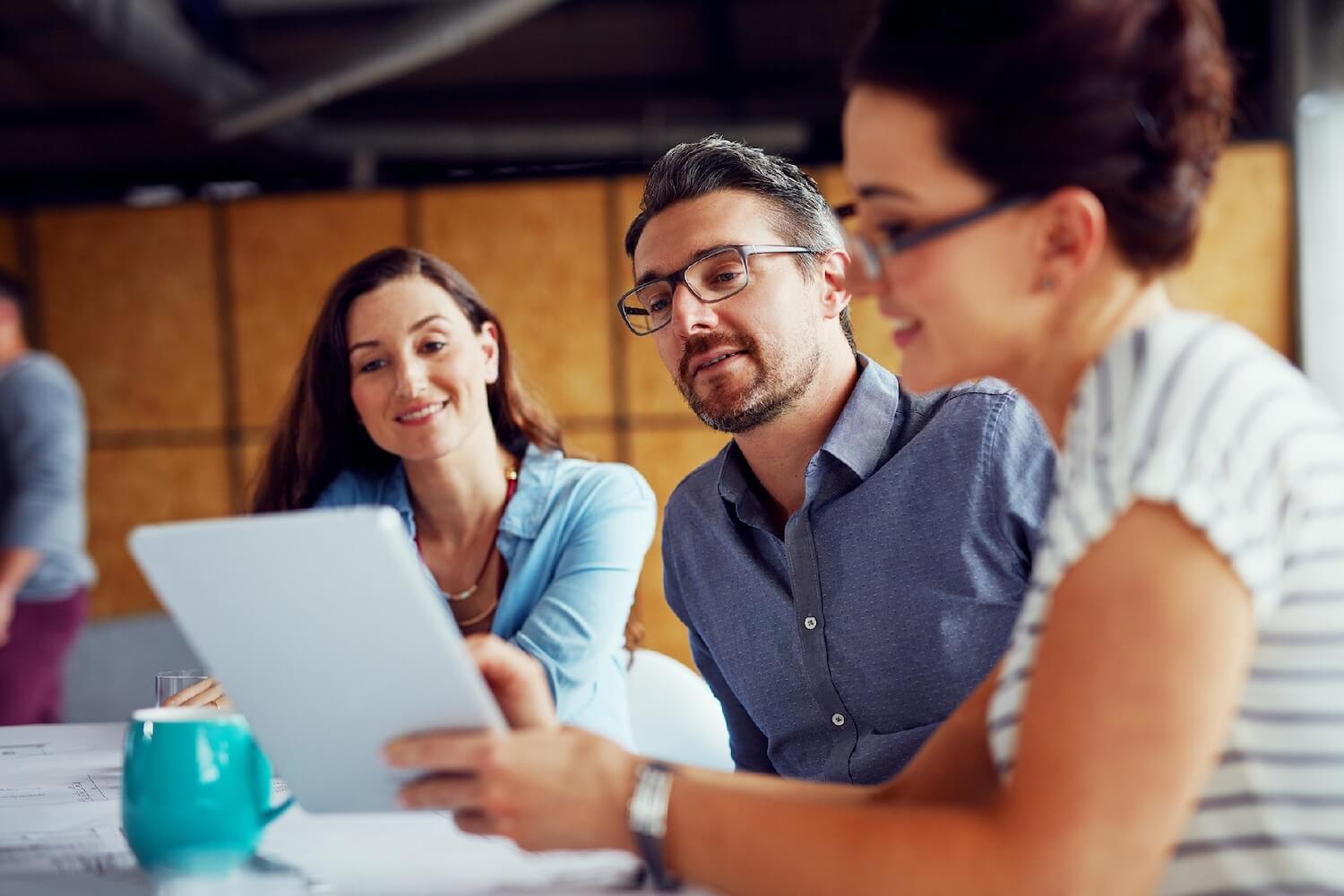 Features
The best Outlook add-in for email risk
Encrypt confidential emails and authenticate recipients with our secure email encryption add-in for Microsoft Windows Outlook.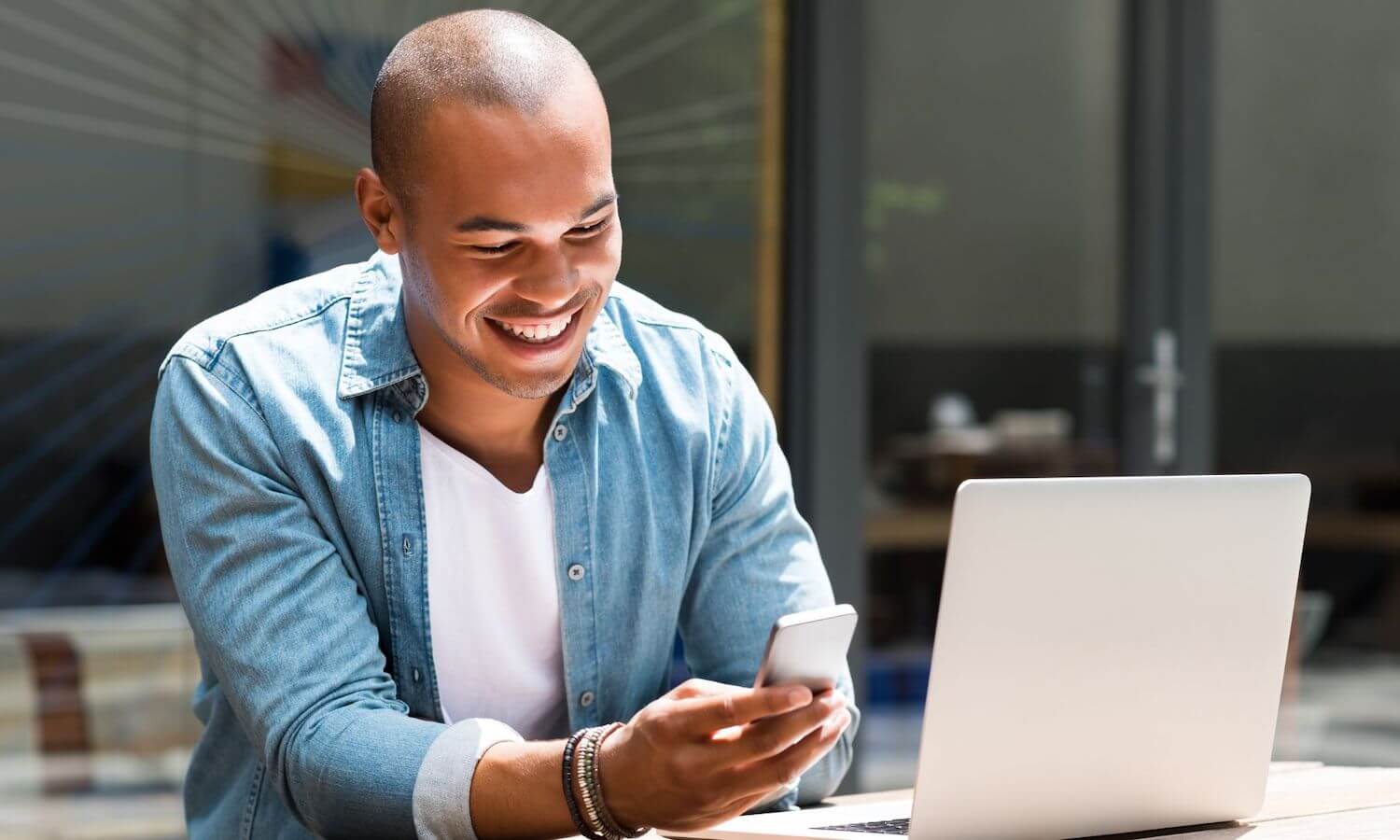 Mailock Pro
Free 14-day trial
Try Mailock Pro for free. Get unlimited secure email sends and download the Outlook add-in to use with full functionality.