Use Case: Engagement
"We need to boost customer engagement"
Another click is another point of friction. Mailock boosts open and response rates by delivering confidential information to your customers' inboxes.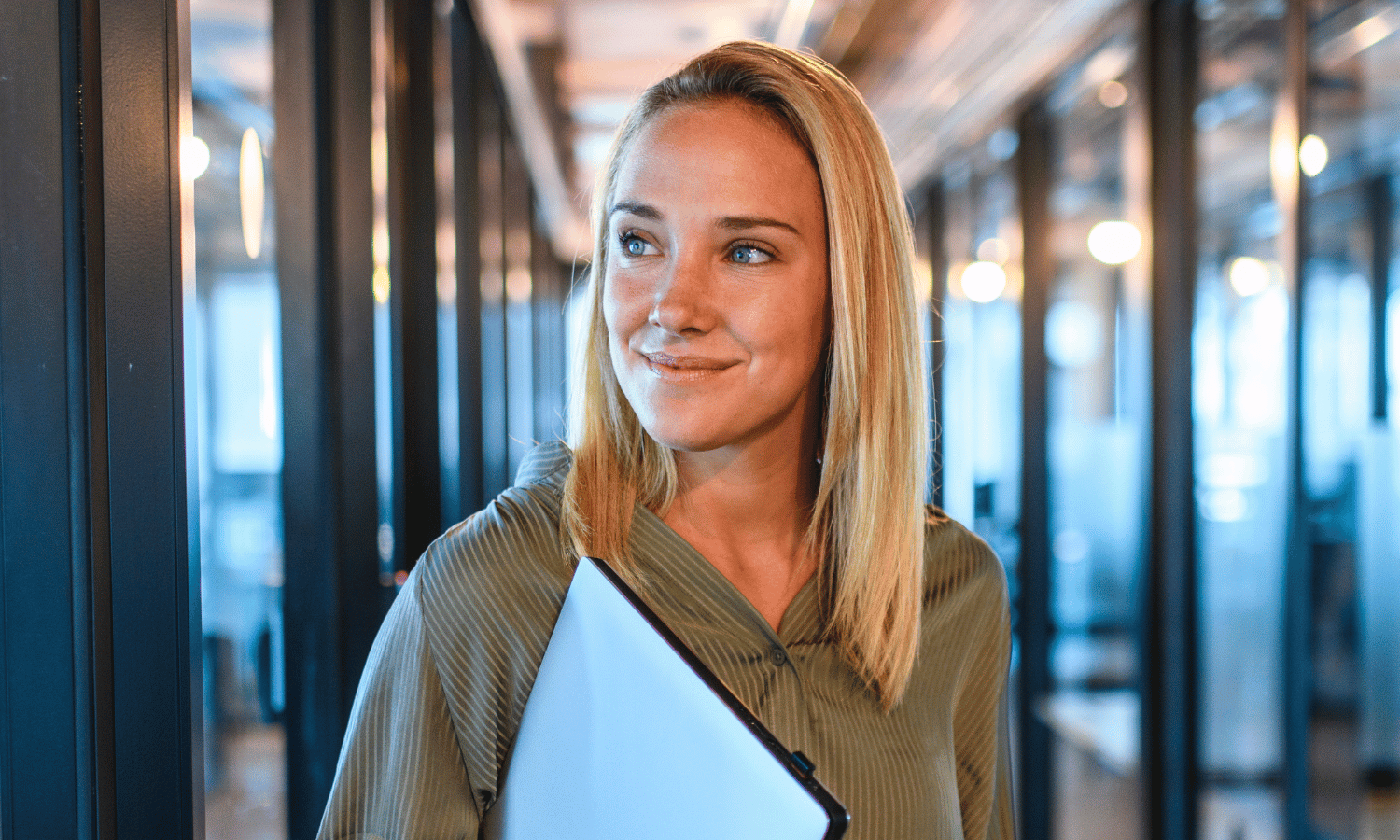 The attention bottleneck
With an average of around 118 online accounts, consumers struggle with password overload while businesses rely on engaging them to move processes forward. Companies are recognising the need to balance owned channels with those that their customers use everyday for successful omnichannel engagement.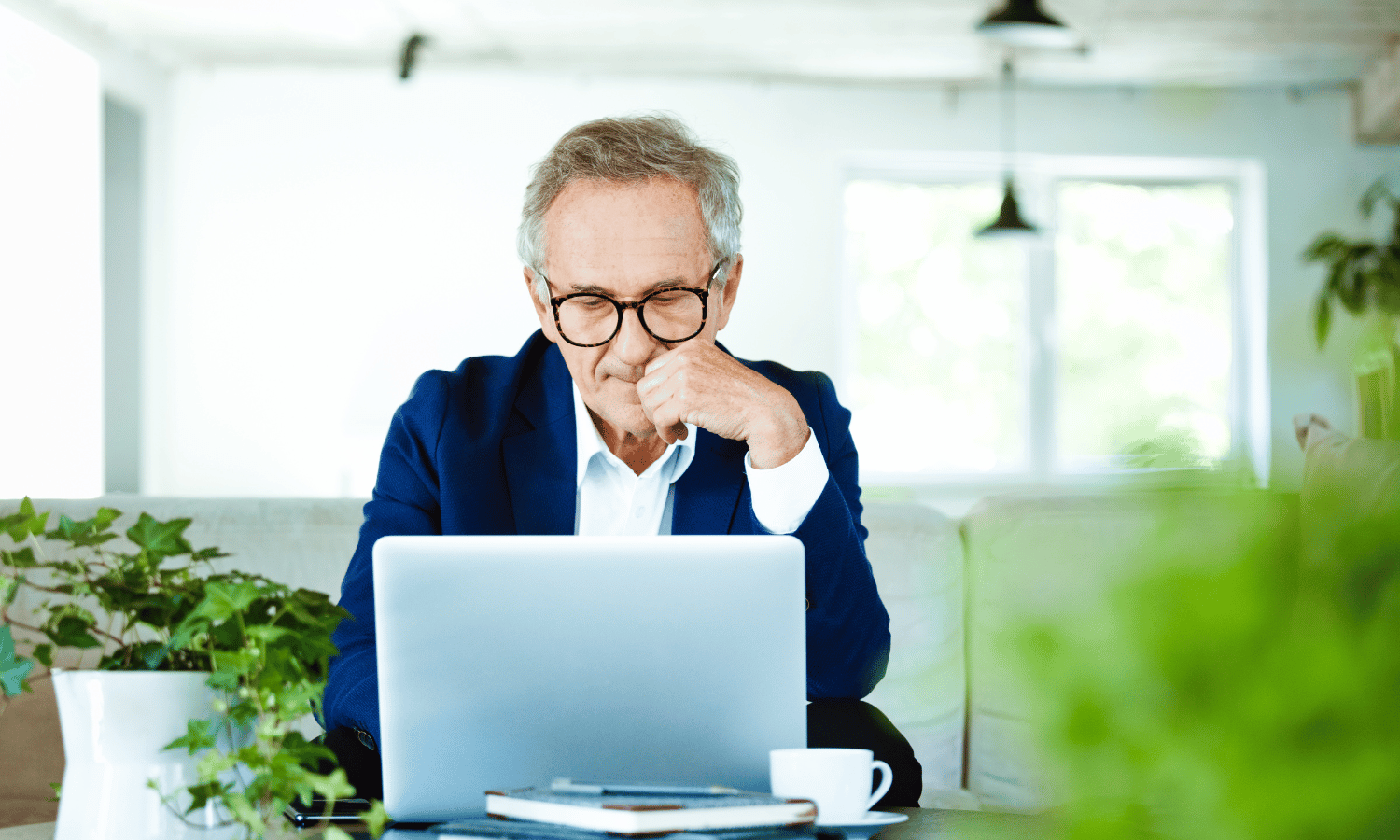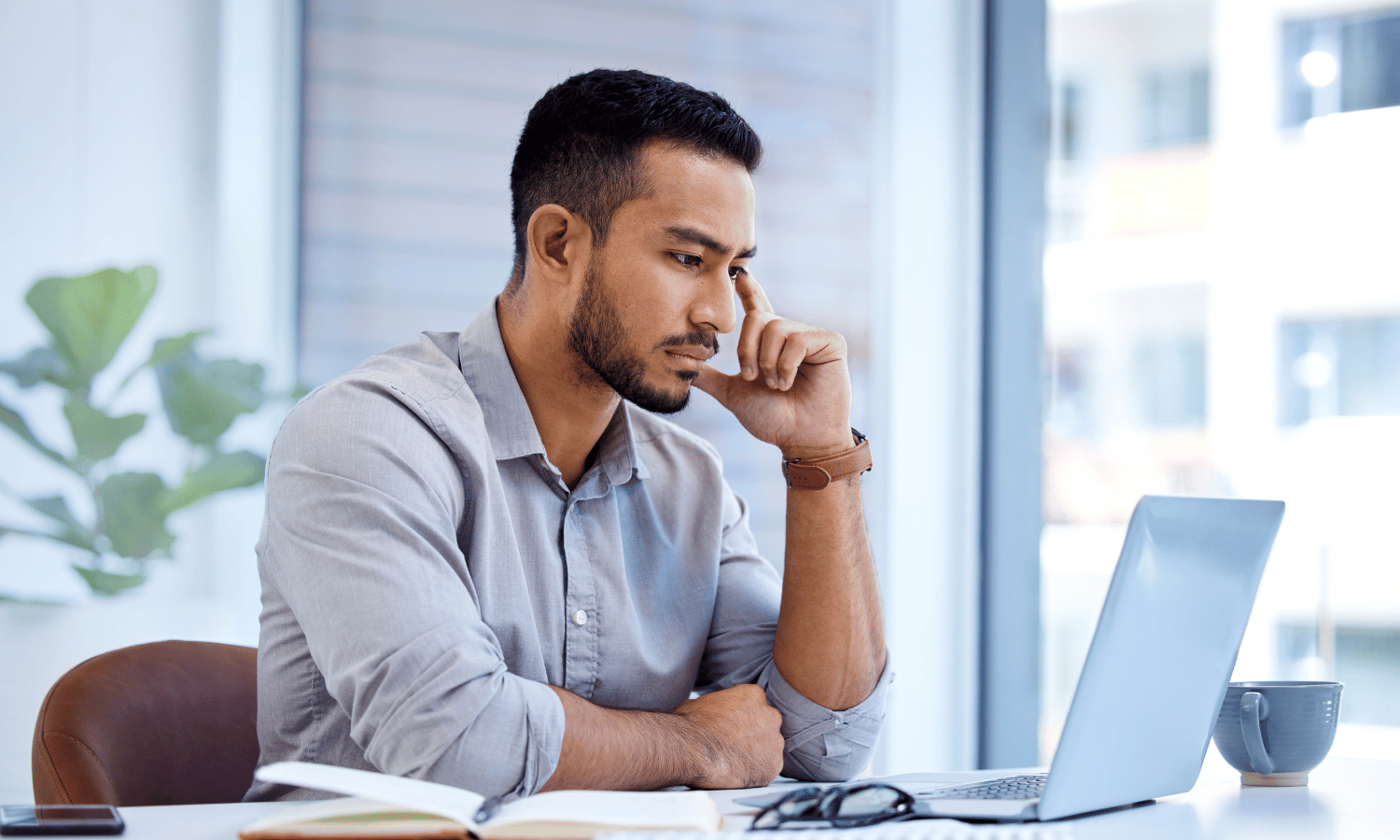 Clicks cost
As UX research shows, the less customer clicks to complete a process, the higher the growth in processes completed. If those processes represent additional revenue, every click comes at a cost.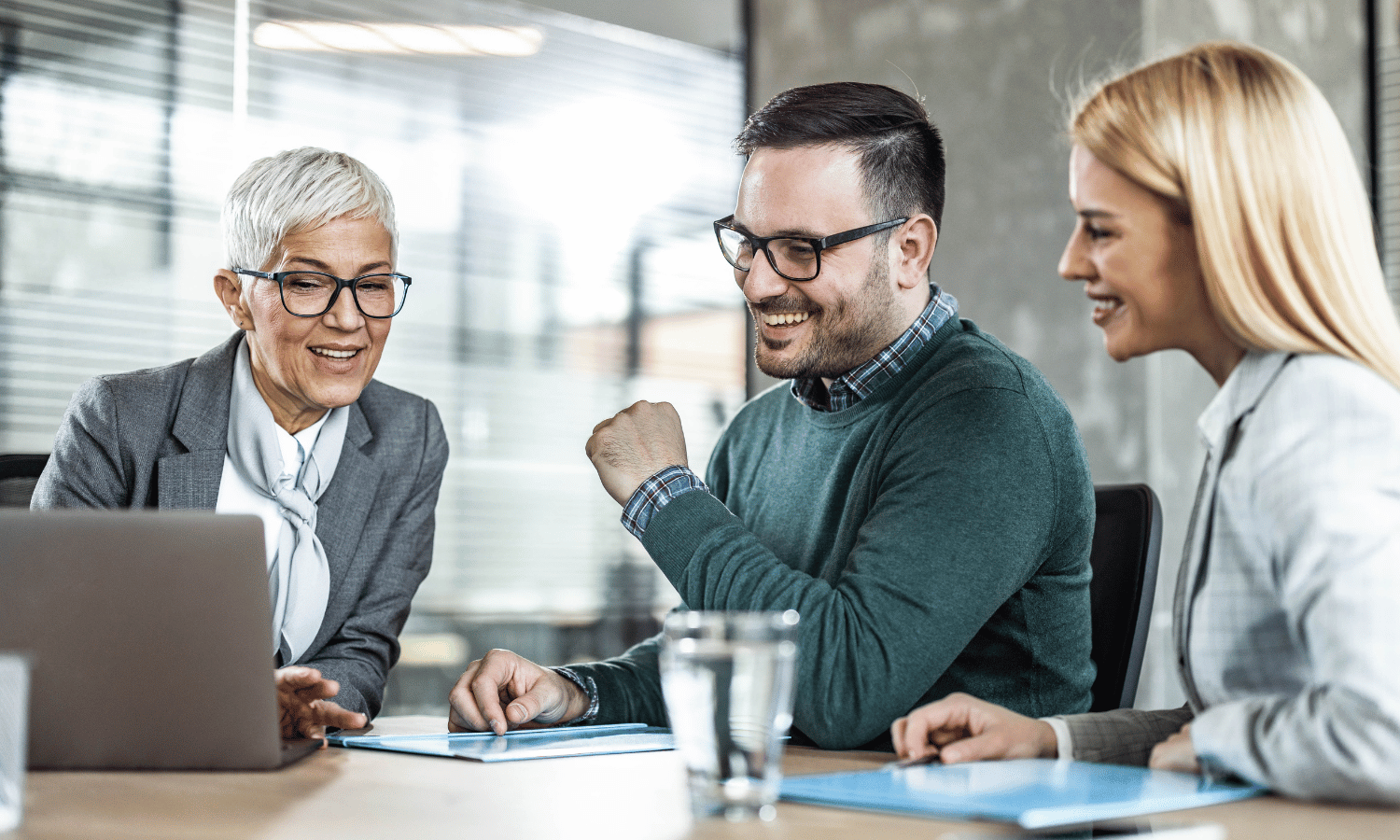 Omnichannel retains
Companies with the strongest omnichannel experiences retain 89% of their customers on average, compared to 33% retention for companies with weak omnichannel customer experience.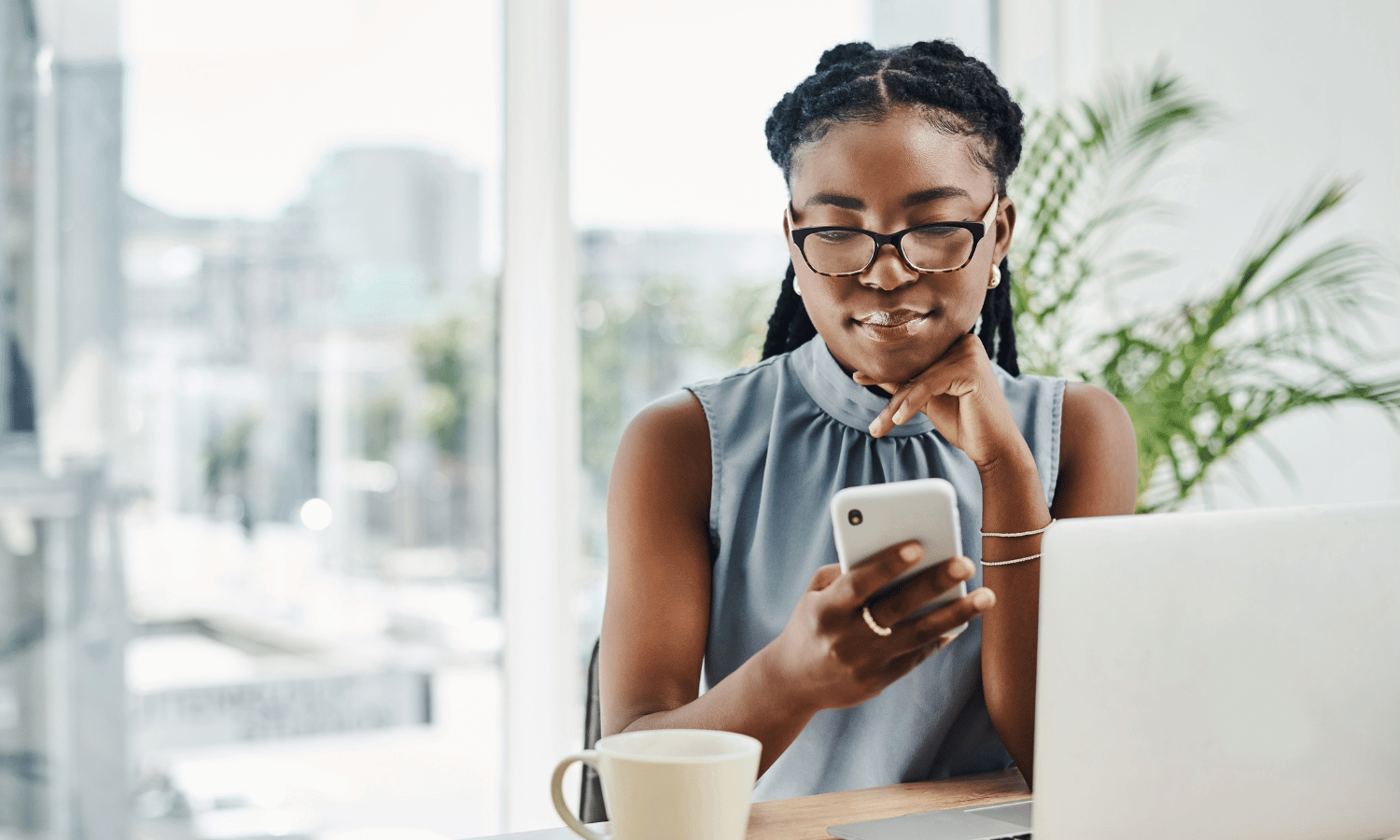 Remember email?!
The fact is, we all prefer to receive important communications by email - and we'll respond accordingly. Over 80% of respondents to recent surveys say they would prefer to receive email communications.
We've tamed the world's favourite comms platform
Mailock secures email, the world's favourite mode of communication, by making sure confidential information is delivered to the right person - only.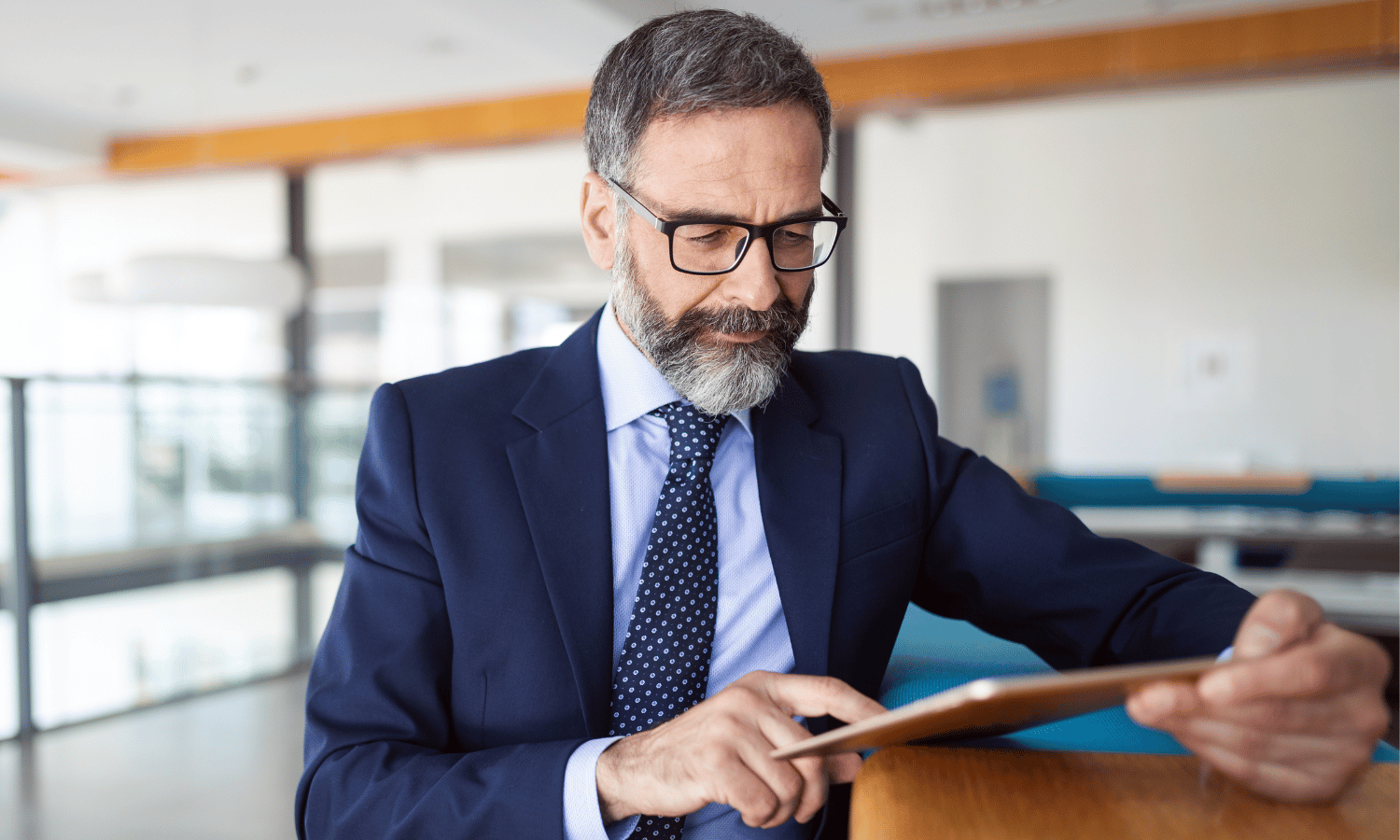 Ease-of-use
3 clicks to what your customers need
Mailock pulls your customers' attention by engaging them at their email inbox (with only 3 clicks to access their confidential email). It's designed to drive engagement, enabling secure, compliant, and easy confidential communication.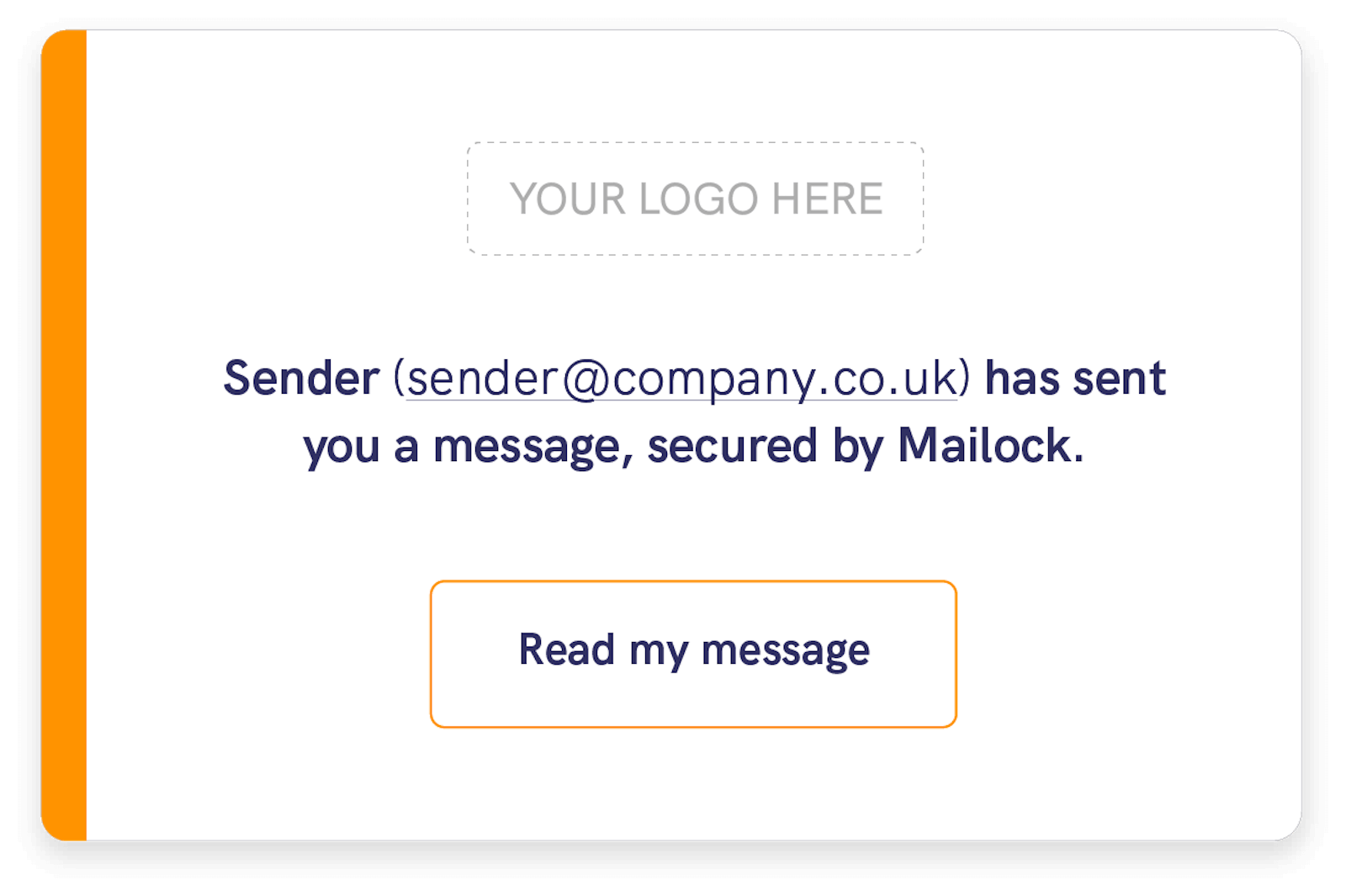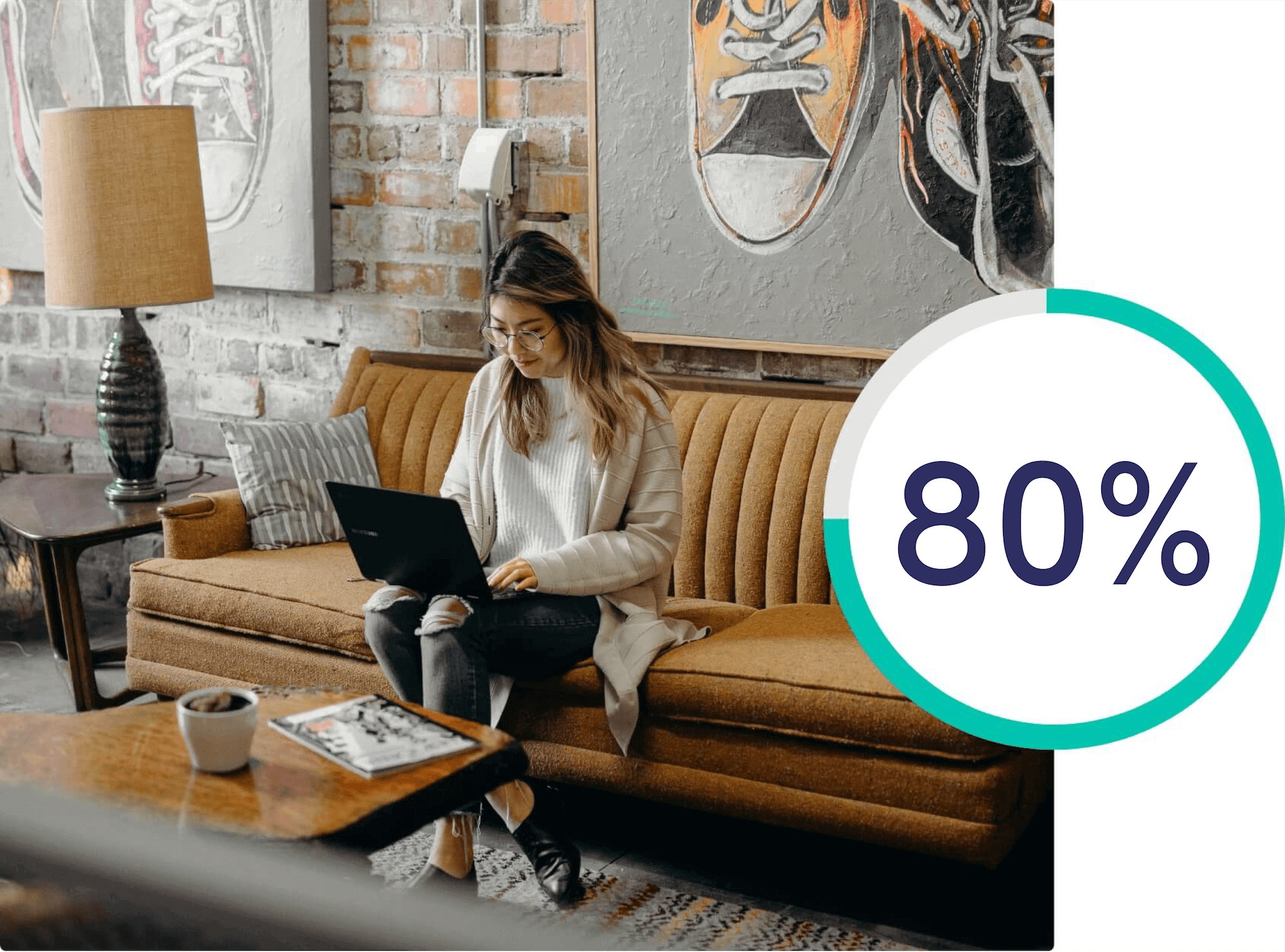 Open rates
Drive customer processes forward with 80% open rates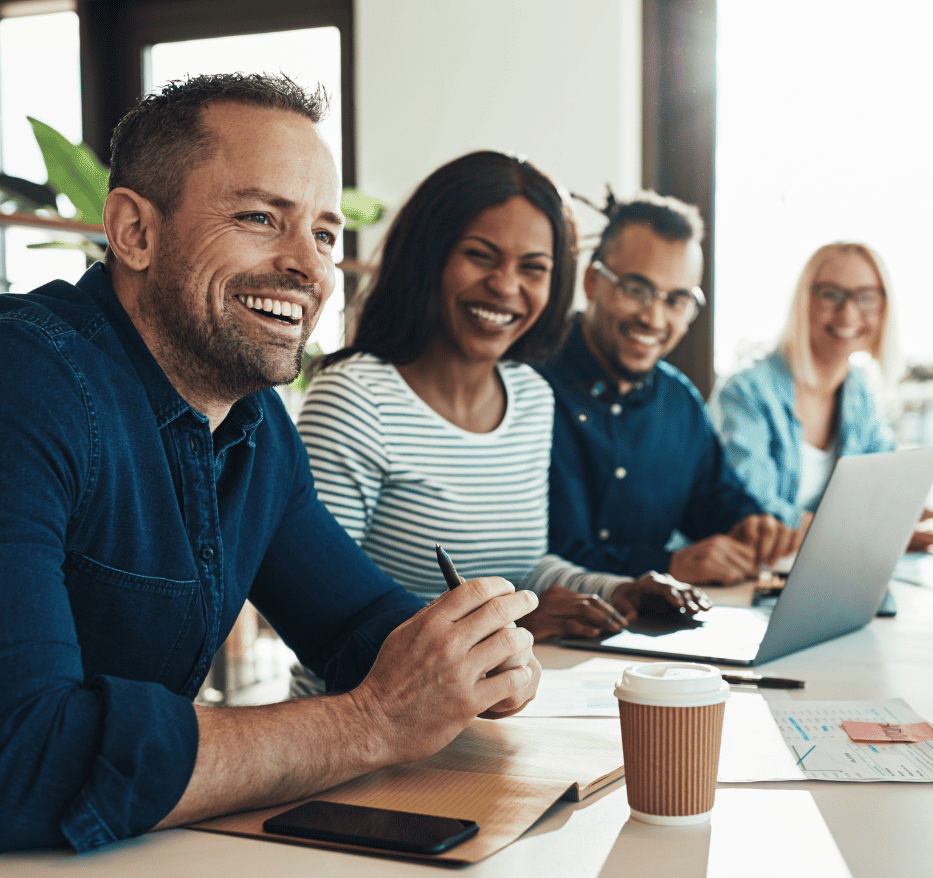 Fully compliant
Comply with FCA/ICO requirements to encrypt sensitive data and record proof-of-delivery.
High response rates
Deliver to the inbox, where your customers will respond. Mailock generates open rates over 80%.
Managed service
Use our managed cloud service or host the Mailock software on-premise with our support.
A secure thread
to your business
Share the power to email securely
It's not enough to protect information one way only. Mailock makes it easy for clients to reply securely to all your messages, and it gives them free sends in case they need to deliver sensitive information to others.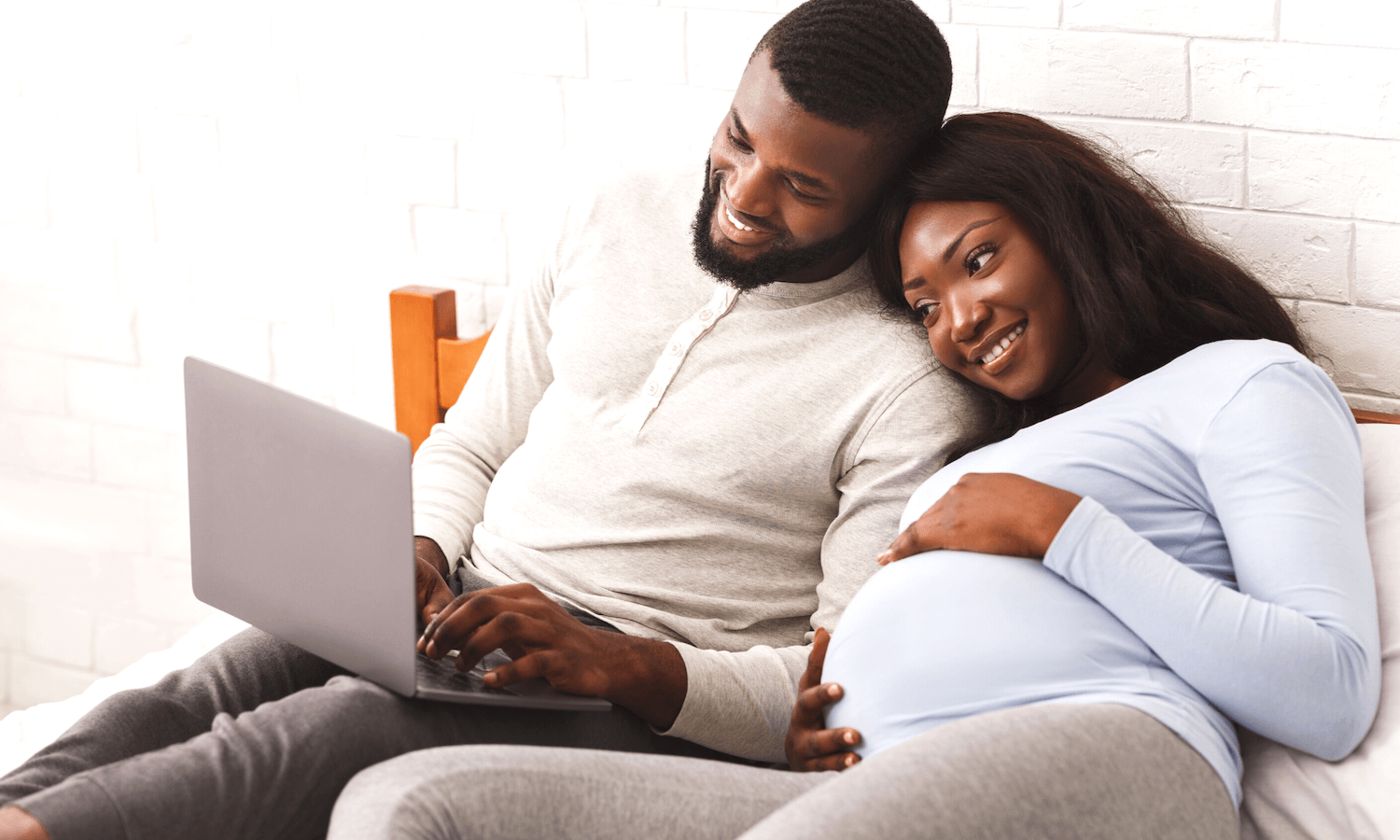 Easy to use
Excellent service as always. Very easy to use. Well done Beyond Encryption!

Kim
Excellent service
My query was dealt with efficiently & promptly. You were very patient!

Clarissa
Safe & secure
Fast - and good to know my details are safe. Easy for me to work out.

James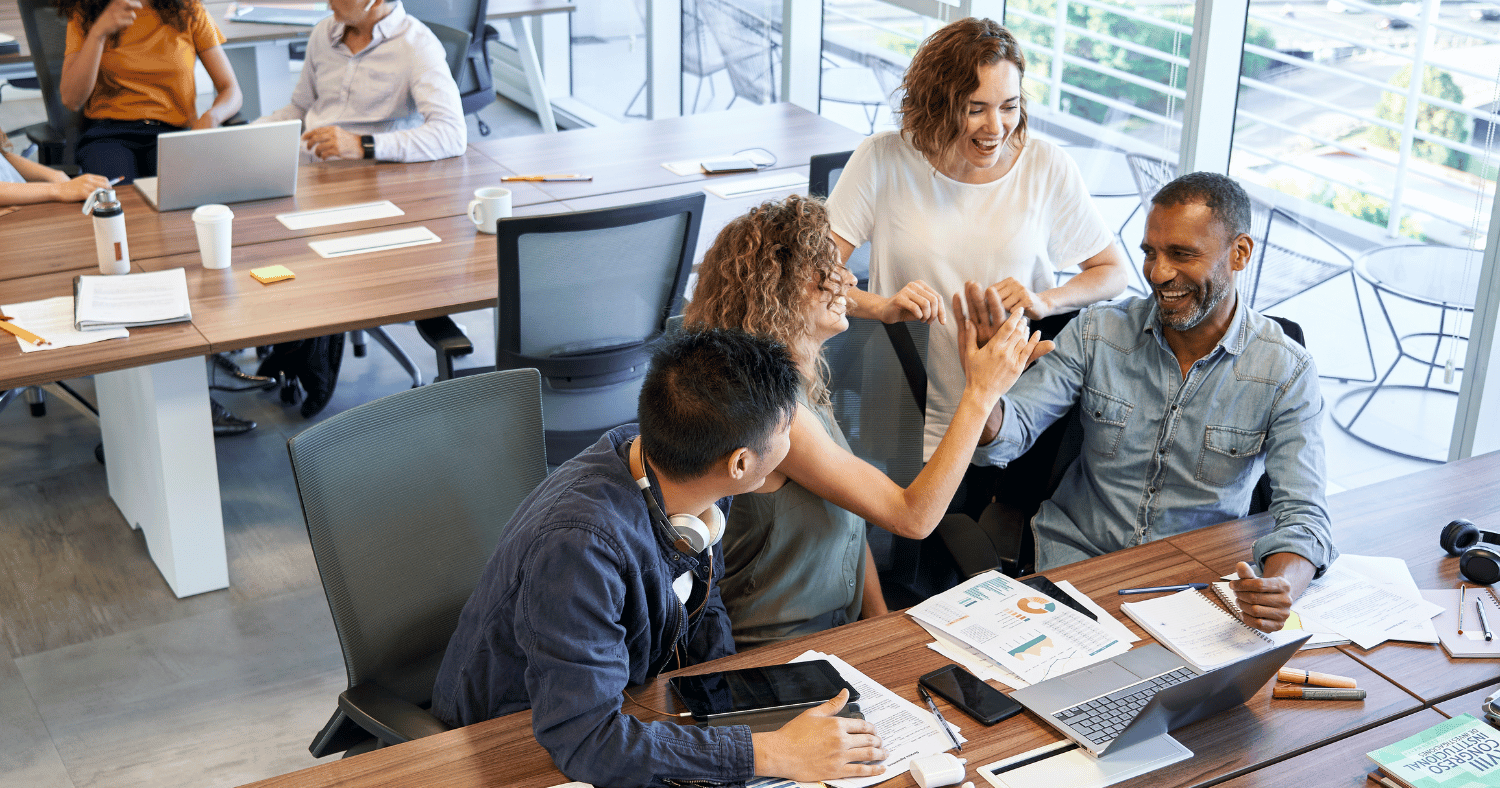 Next steps
Compare plans
Take a look at our subscription plans to see how Mailock could work for your business.