Content Hub
podcast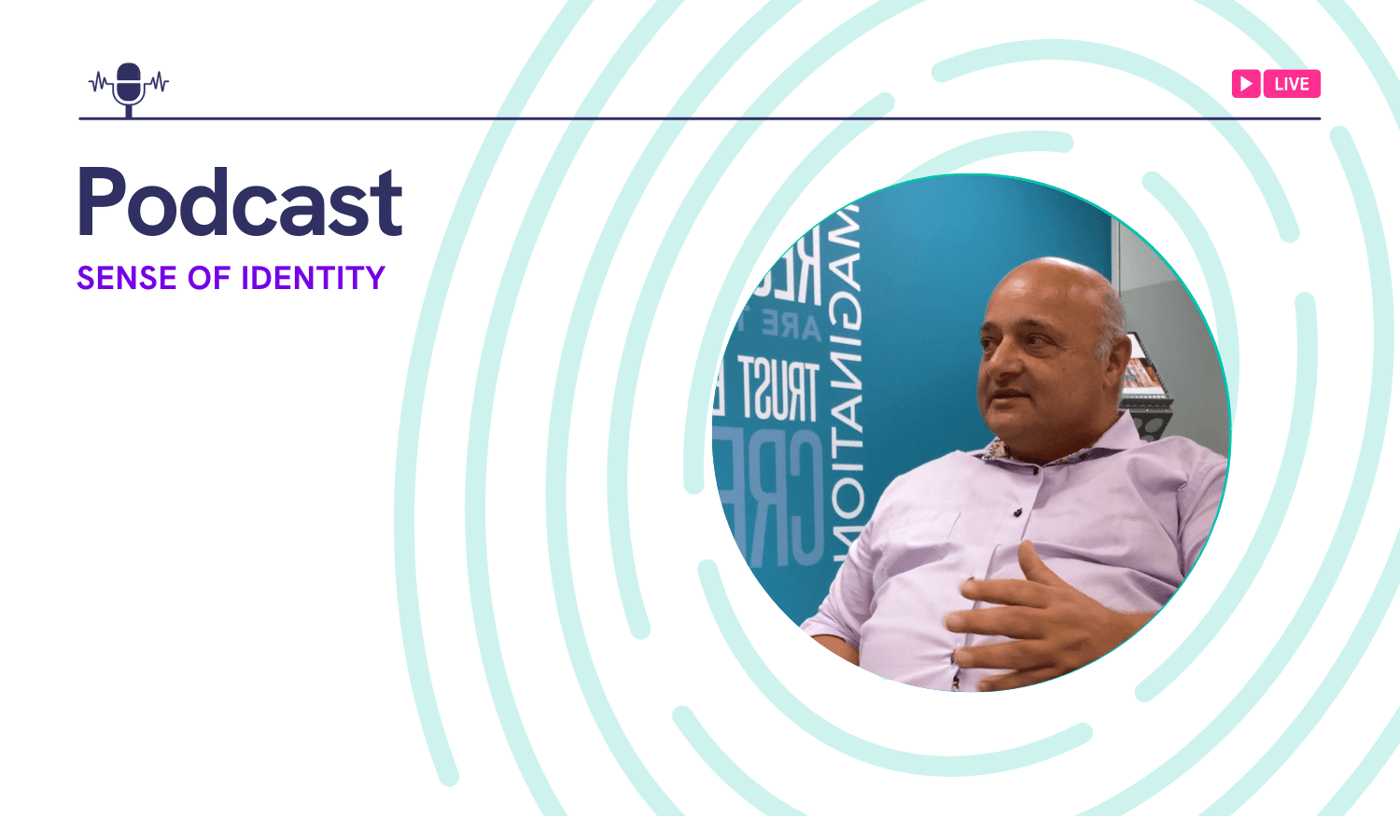 Mind The Gap: Client Engagement In A Tik Tok Era (Podcast)
In episode 2 of our Sense of Identity Podcast, I chatted with Chris Read from Dunstan Thomas about how to engage clients in a Tik Tok era.
Ian McKenna: What's The Future Of Financial Advice? (Podcast)
Paul chats to Ian McKenna, founder of FTRC and Winner of UK Life Insurance Leader of the Year 2022 about the future of...
Subscribe
Join our secure email community
Subscribe for exclusive content on secure communications for professionals in regulated sectors.