Content Hub
podcast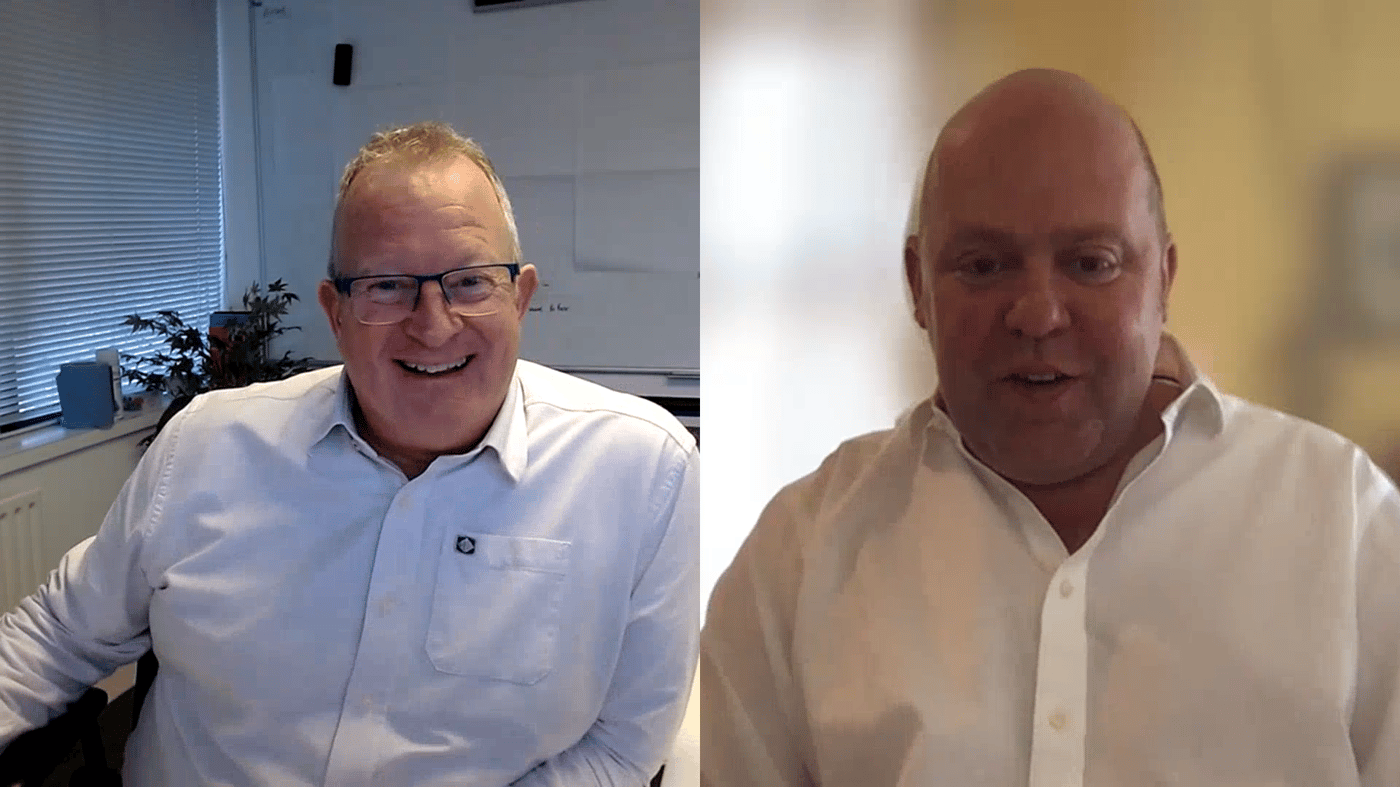 Reassessing The ESG Hierarchy With Simon Pringle (Podcast)
I chatted with Professor Simon Pringle about the changing hierarchy of ESG (environmental, social, and governance) priorities for sustainable...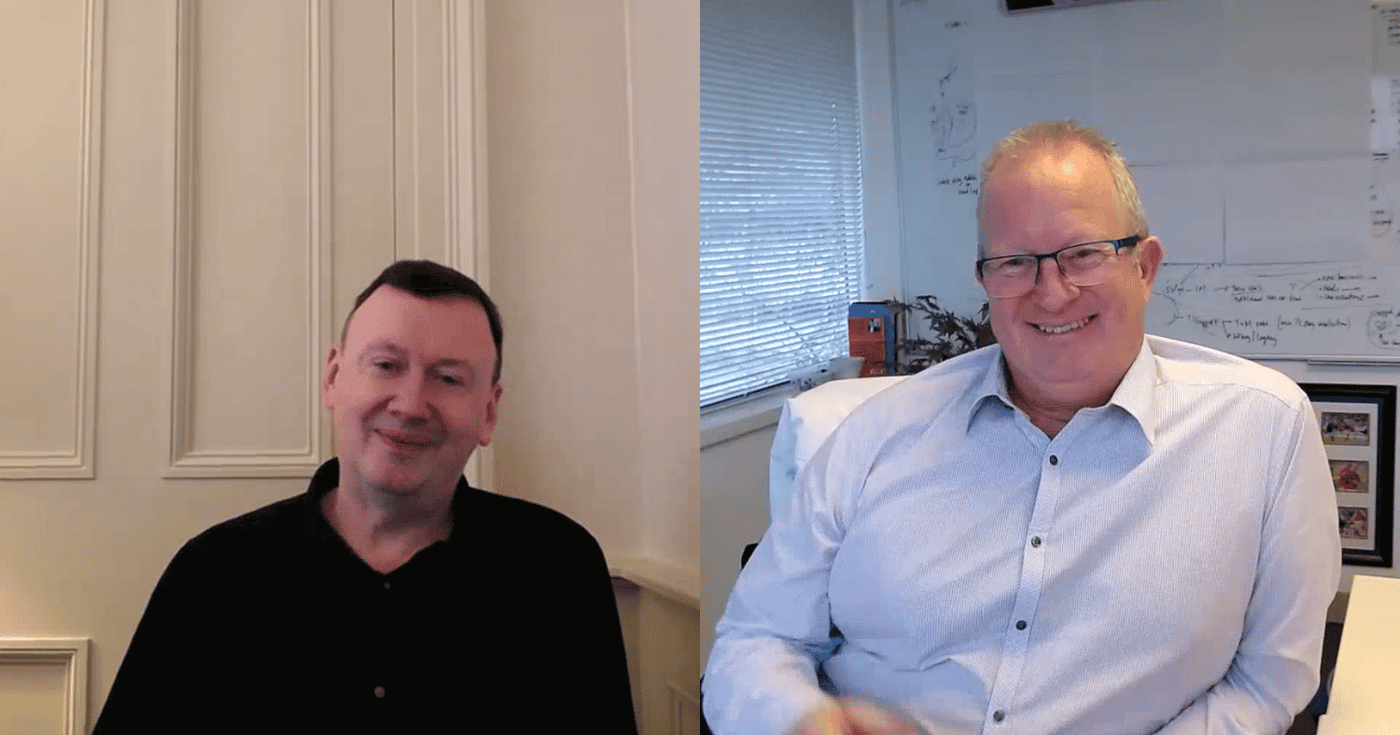 Setting The Standard For Ubiquitous Connectivity With Anthony Rafferty
I caught up with Anthony Rafferty from Origo to discuss how digital technology is changing the financial services industry for...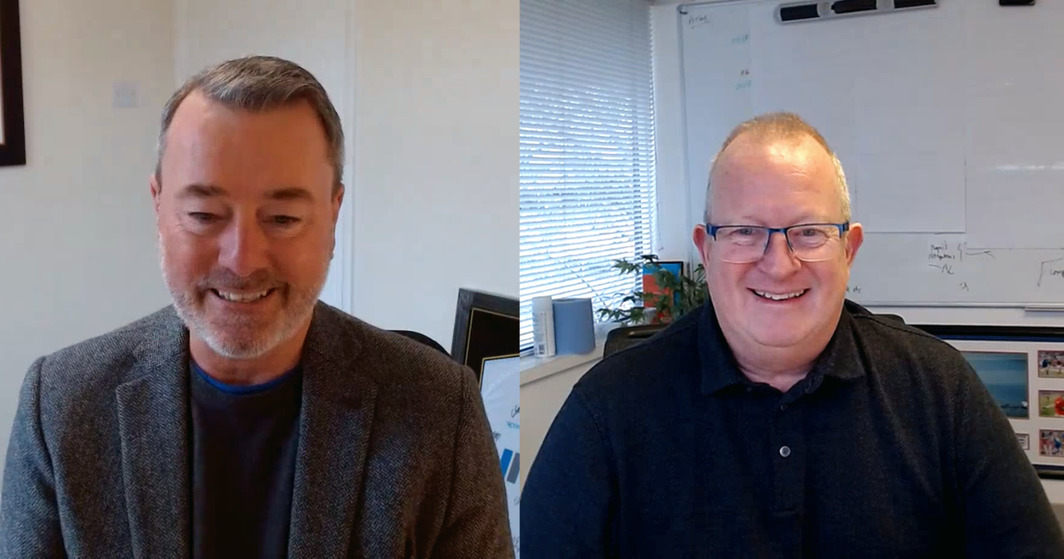 Mindset To Change: Digitising An Analogue World (With Dave Newick)
I caught up with Dave Newick from Arken to discuss his entrepreneurial journey and how Arken is changing document production in...
Subscribe
Get live updates
Subscribe to our exclusive secure communications content for professionals in regulated sectors.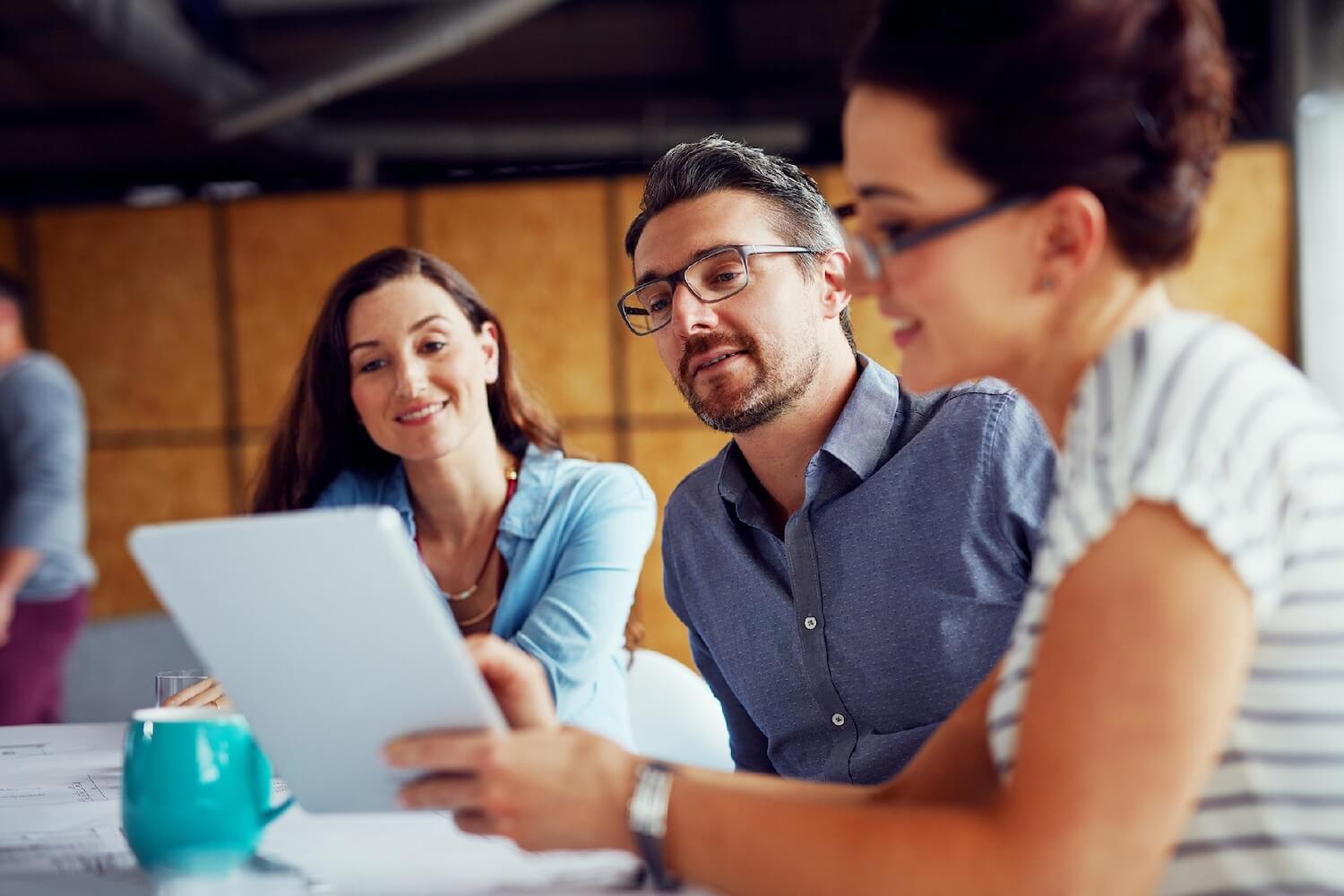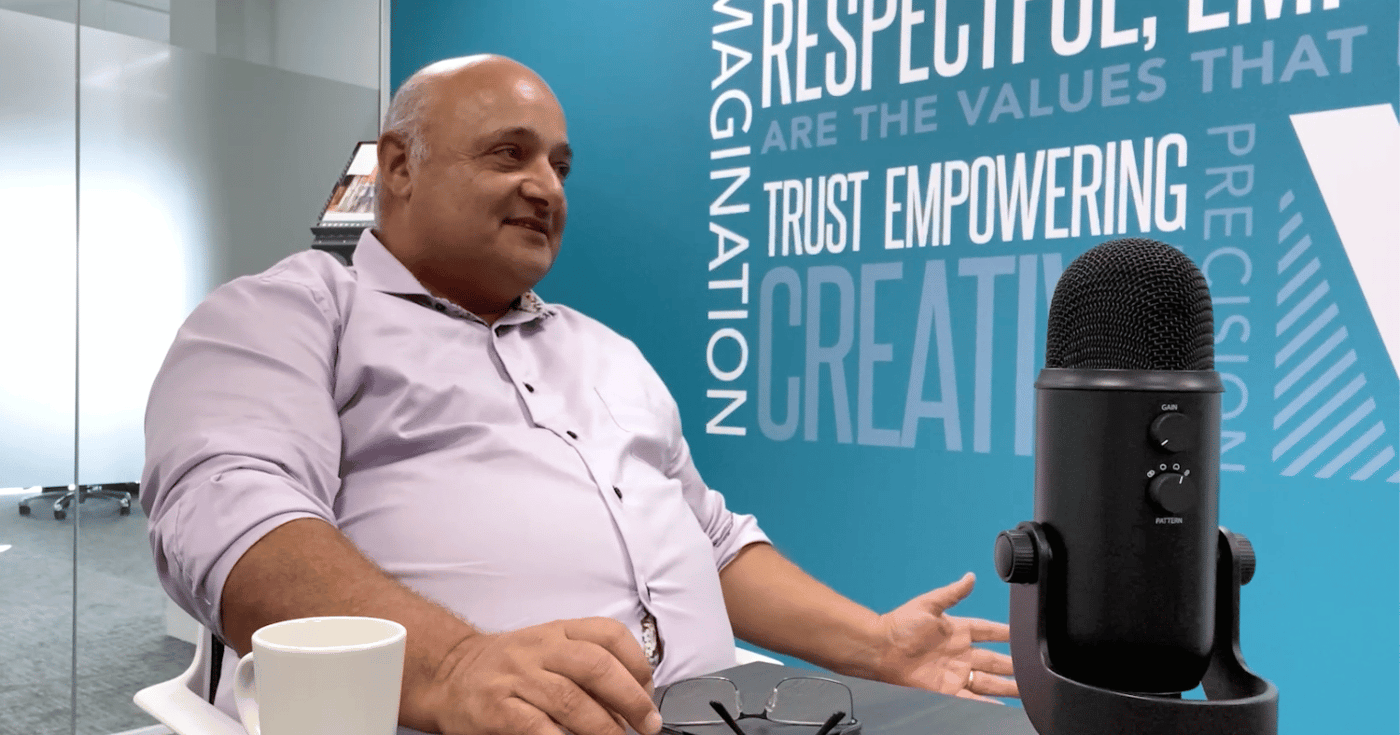 Mind The Gap: Client Engagement In A Tik Tok Era With Chris Read
In Episode 2 of Sense of Identity, I chatted with Chris Read from Dunstan...
Ian McKenna On The Podcast: What's The Future Of Financial Advice?
In this first episode of our Sense Of Identity Video Podcast, I chatted to Ian...