Content Hub
podcast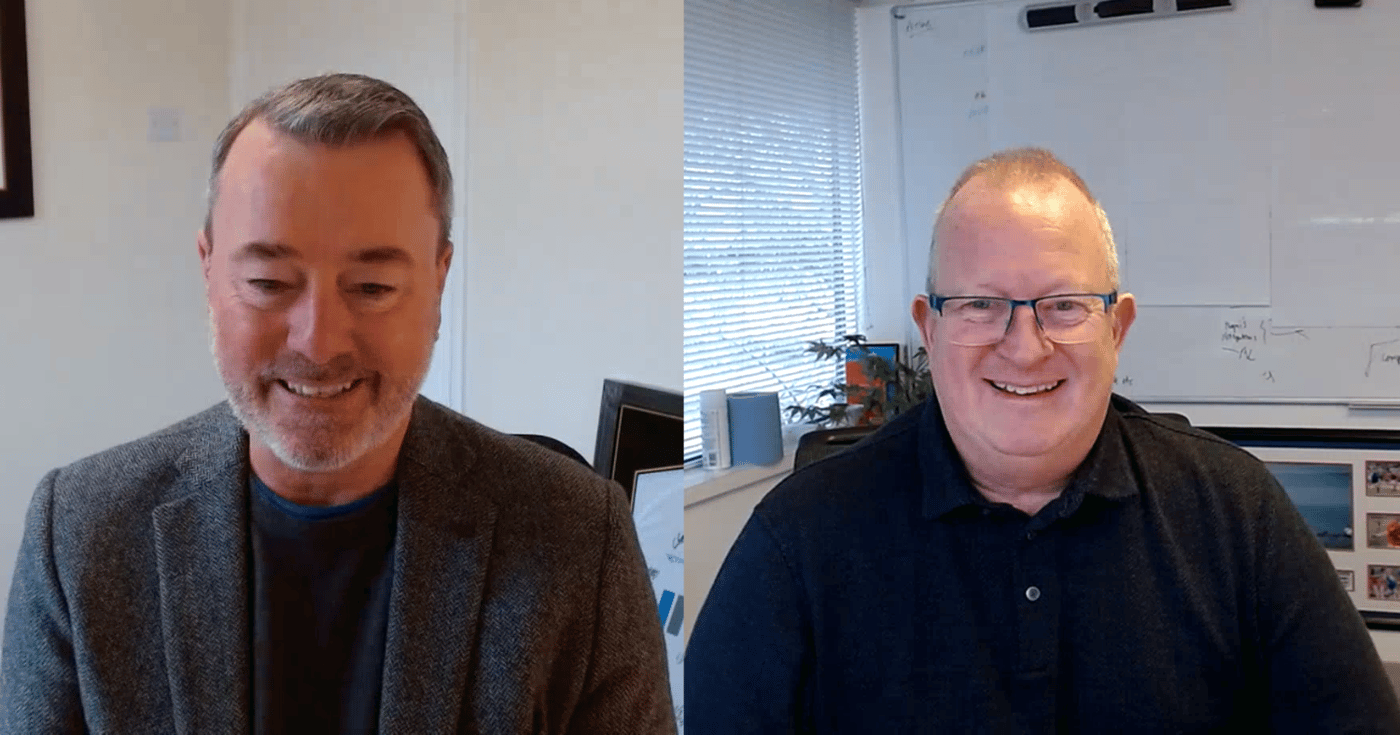 Mindset To Change: Digitising An Analogue World (Podcast)
I caught up with Dave Newick from Arken to discuss his entrepreneurial journey and how Arken is changing document production in the professional...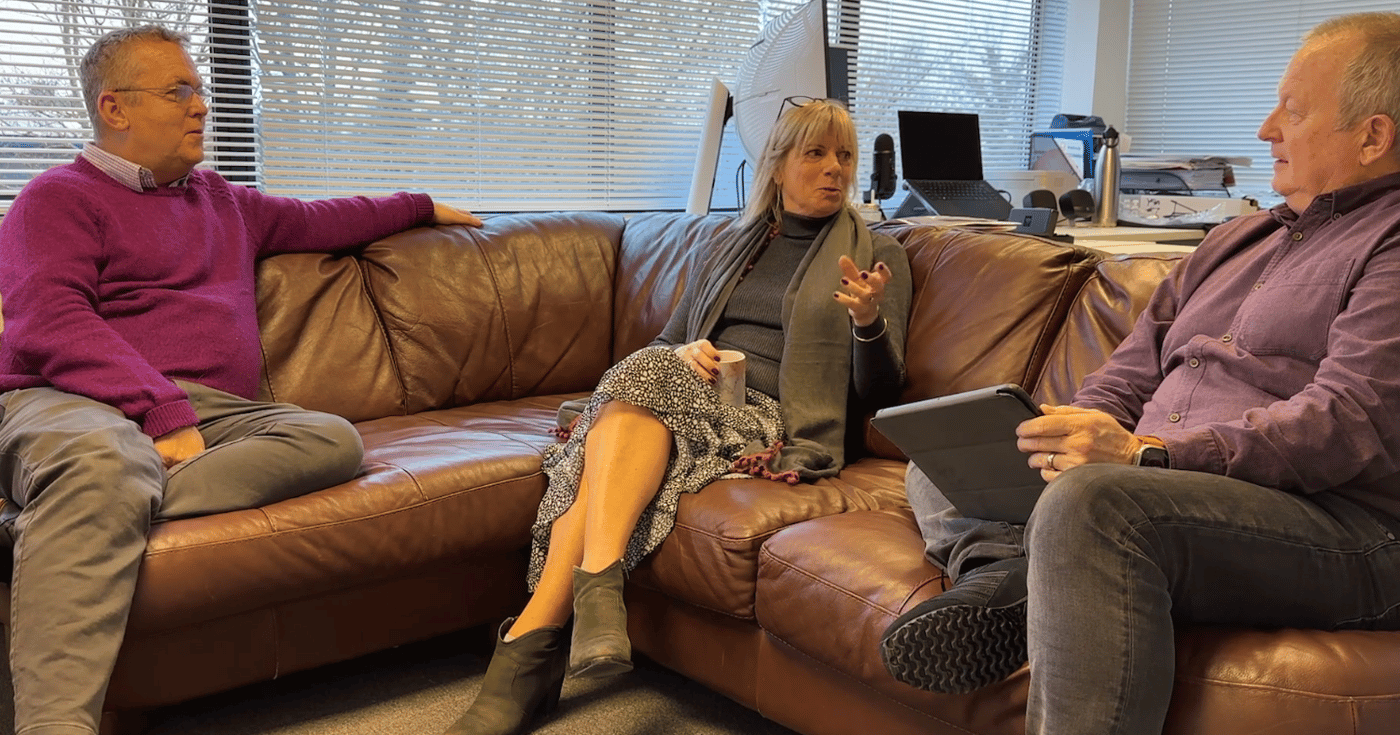 Who Is Coming To Us For Secure Email And Why? (Video)
I sat down with Huw, our Quality and Compliance Manager, and Carole, Head of Network, to discuss the recent surge in demand for...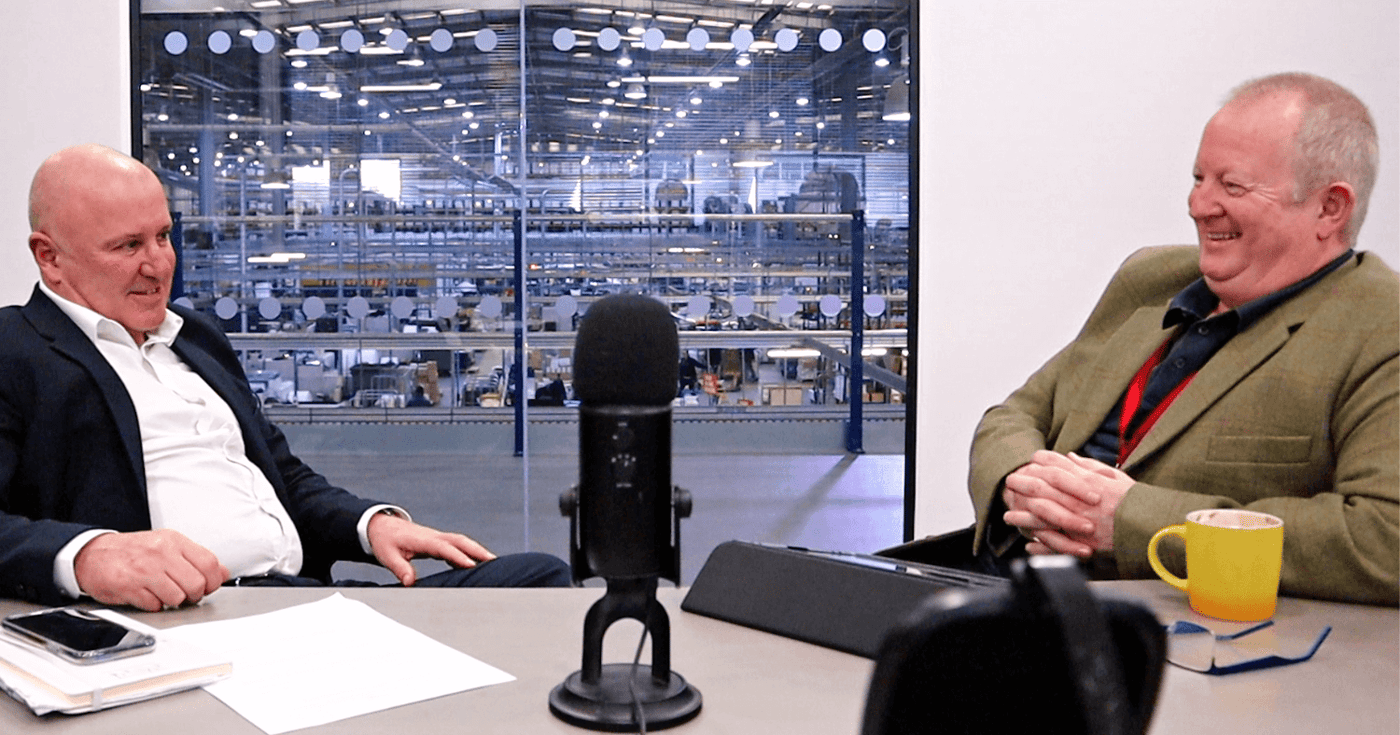 Joining The Dots On Customer Communications (Podcast)
I sat down with Dave Reynolds from Paragon Customer Communications to discuss the importance of multi-channel customer...
Subscribe
Get live updates
Subscribe to our exclusive secure communications content for professionals in regulated sectors.