Content Hub
compliance - Topic articles
GDPR and Email: Ensuring Financial Comms Remain Compliant
Now that consumers have been placed in the driving seat when it comes to their data, what does this mean for businesses? GDPR isn't just an IT...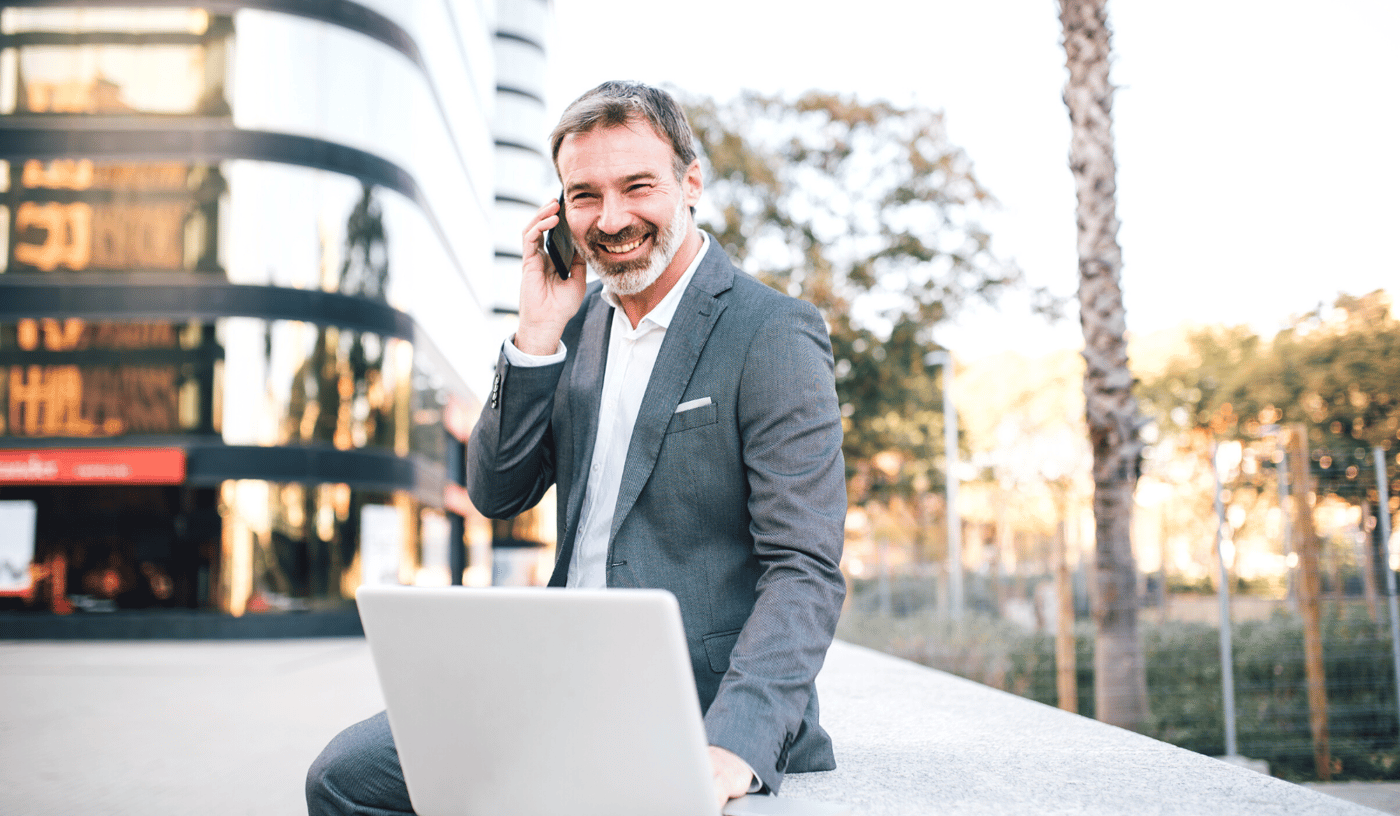 The Hidden Compliance Risks of Digital Change in Financial Services
Financial services organisations are placing heightened focus on new tech and on digitising legacy processes. What are the...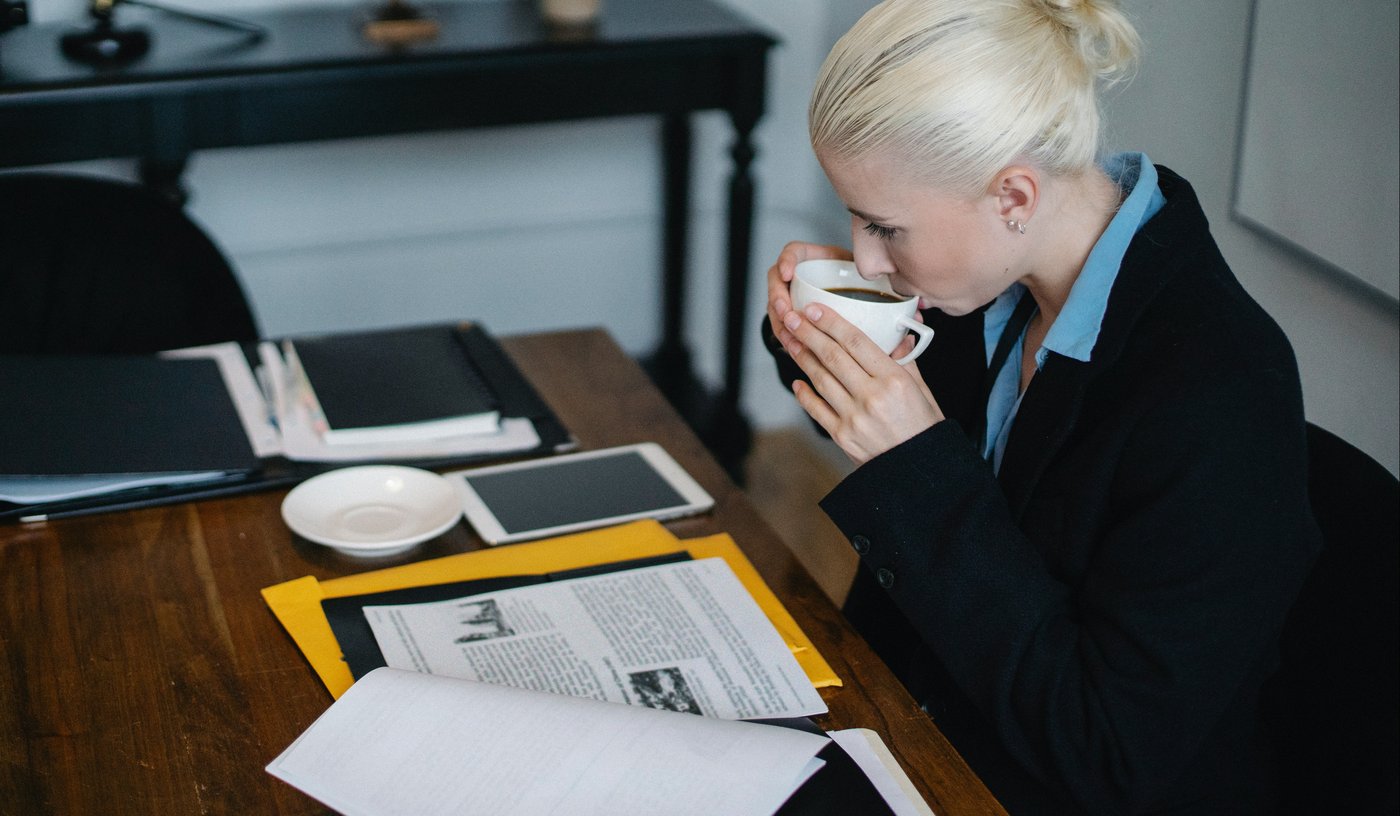 EU-US Privacy Shield Invalidated in EU Ruling
The ECJ has agreed that the Privacy Shield did not provide adequate protection to EU and UK citizens from the monitoring and...
Subscribe
Join the community
Jump onto our email list to get the latest research and guides, secure communications tips & tricks, and exclusive company news and updates.