Content Hub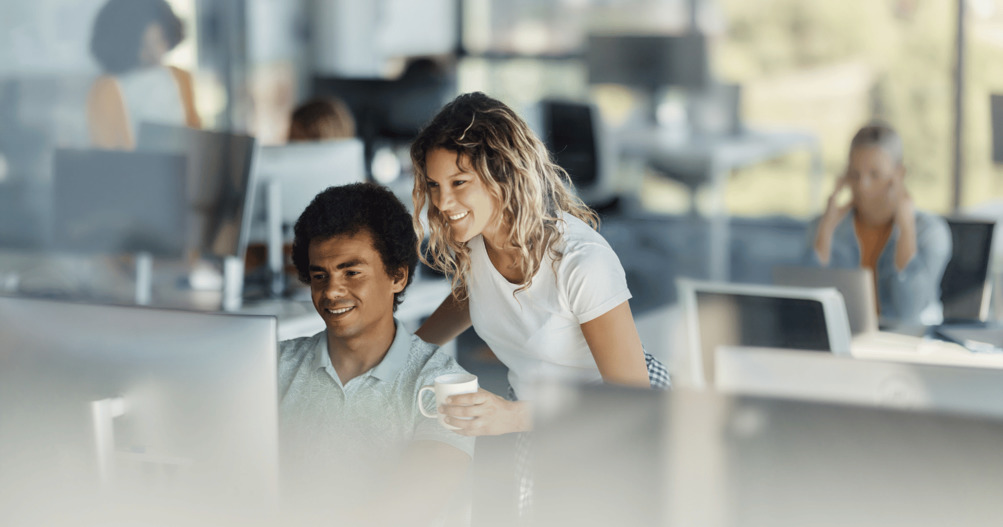 What Is Personally Identifiable Data? Risks and Vulnerabilities
To assess an organisation's risks and vulnerabilities in the management and handling of Personally Identifiable Data, a clear understanding of this...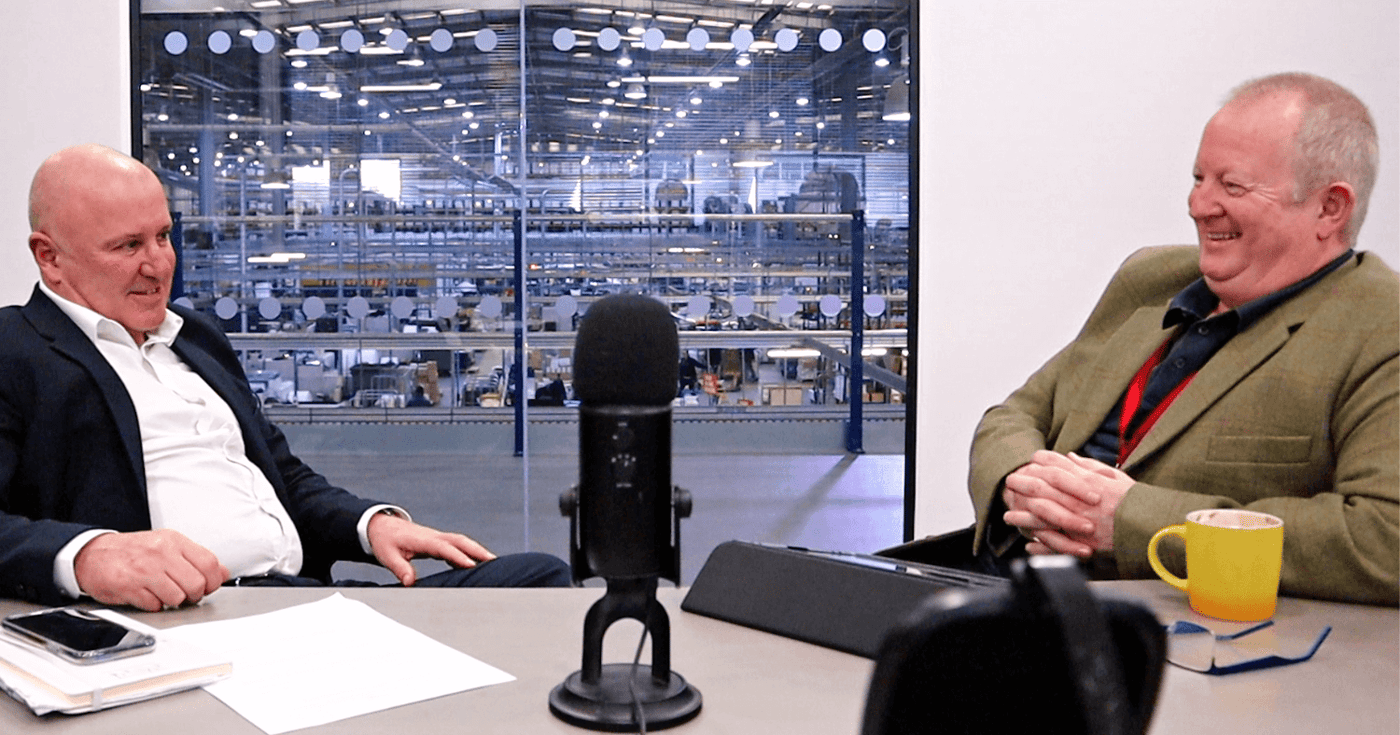 Joining The Dots On Customer Communications With Dave Reynolds
I sat down with Dave Reynolds from Paragon Customer Communications to discuss the importance of multi-channel customer...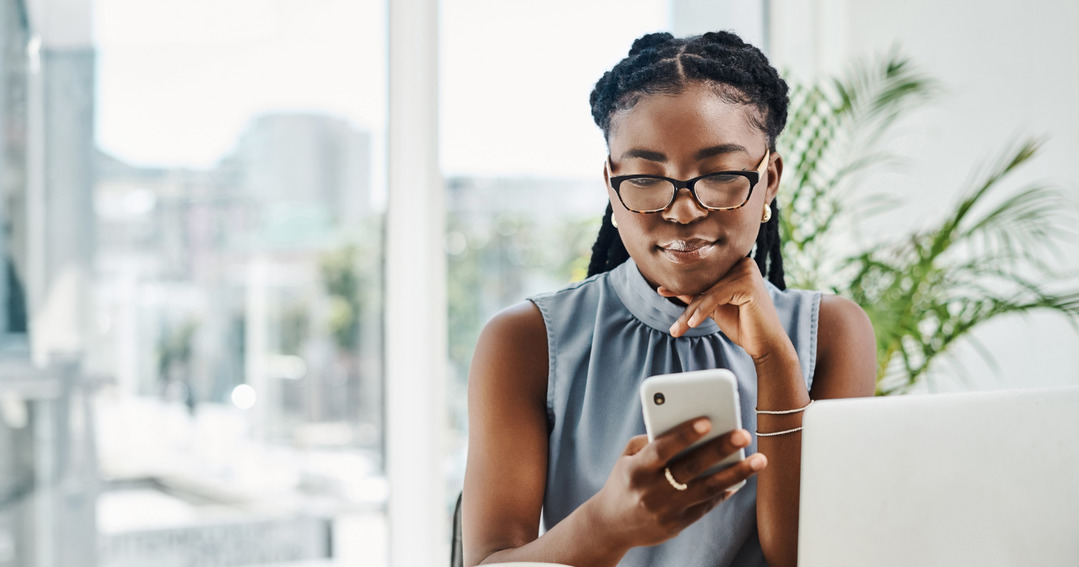 Maintaining Privacy, Transparency and Security Within Your Business
In this article, we explore what data ethics is, why it's so important, and how businesses can adopt a framework that ensures...
Subscribe
Get live updates
Subscribe to our exclusive secure communications content for professionals in regulated sectors.