Content Hub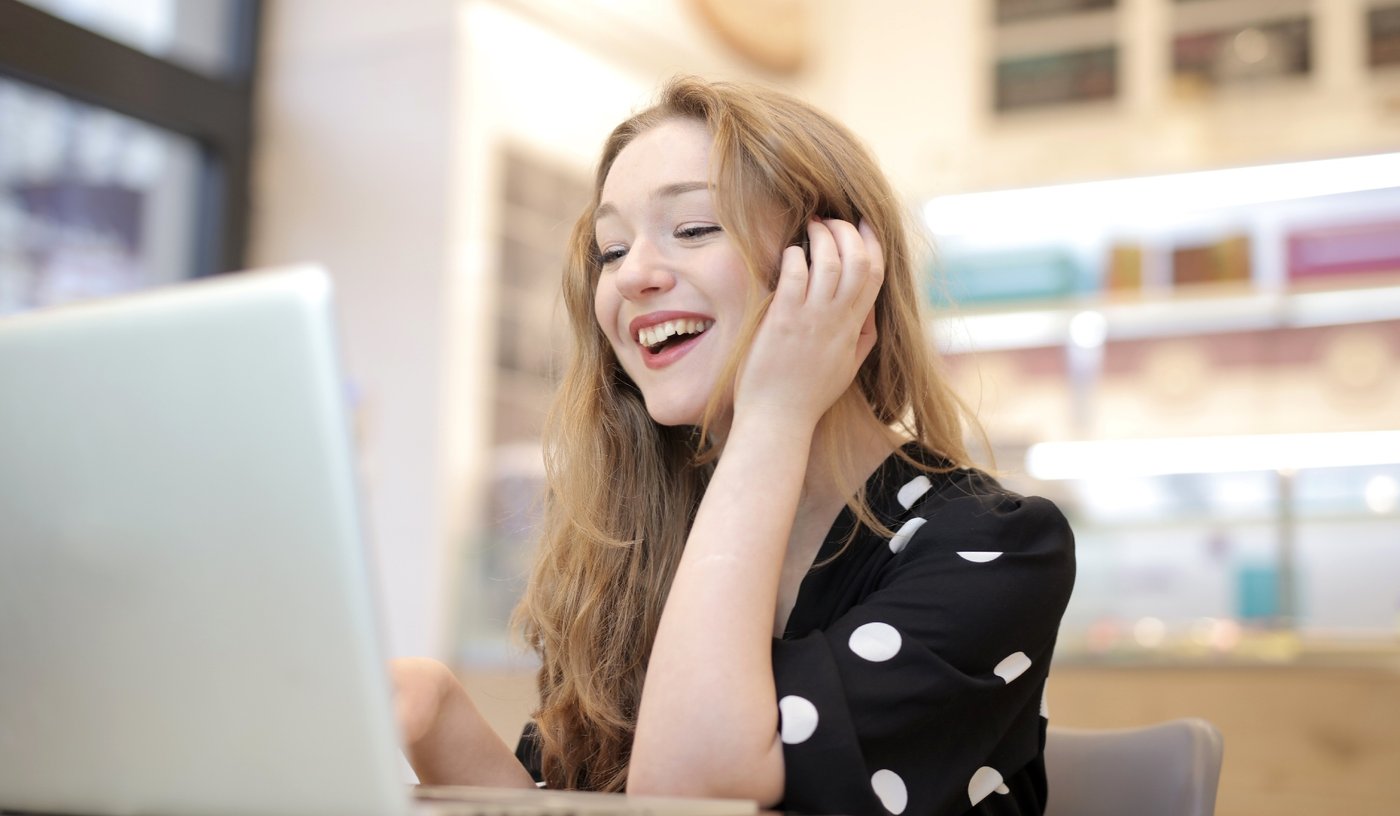 Keeping It Real: Beyond Encryption Discuss International Women's Day
Discussing International Women's Day with Beyond Encryption's CEO and Marketing Director - looking to the future of what it means for Beyond...
The Complete Checklist: 2022 Financial Services ESG Musts
Boards and investors are placing greater focus on Environmental, Social and Governance (ESG). What are the steps to a strong...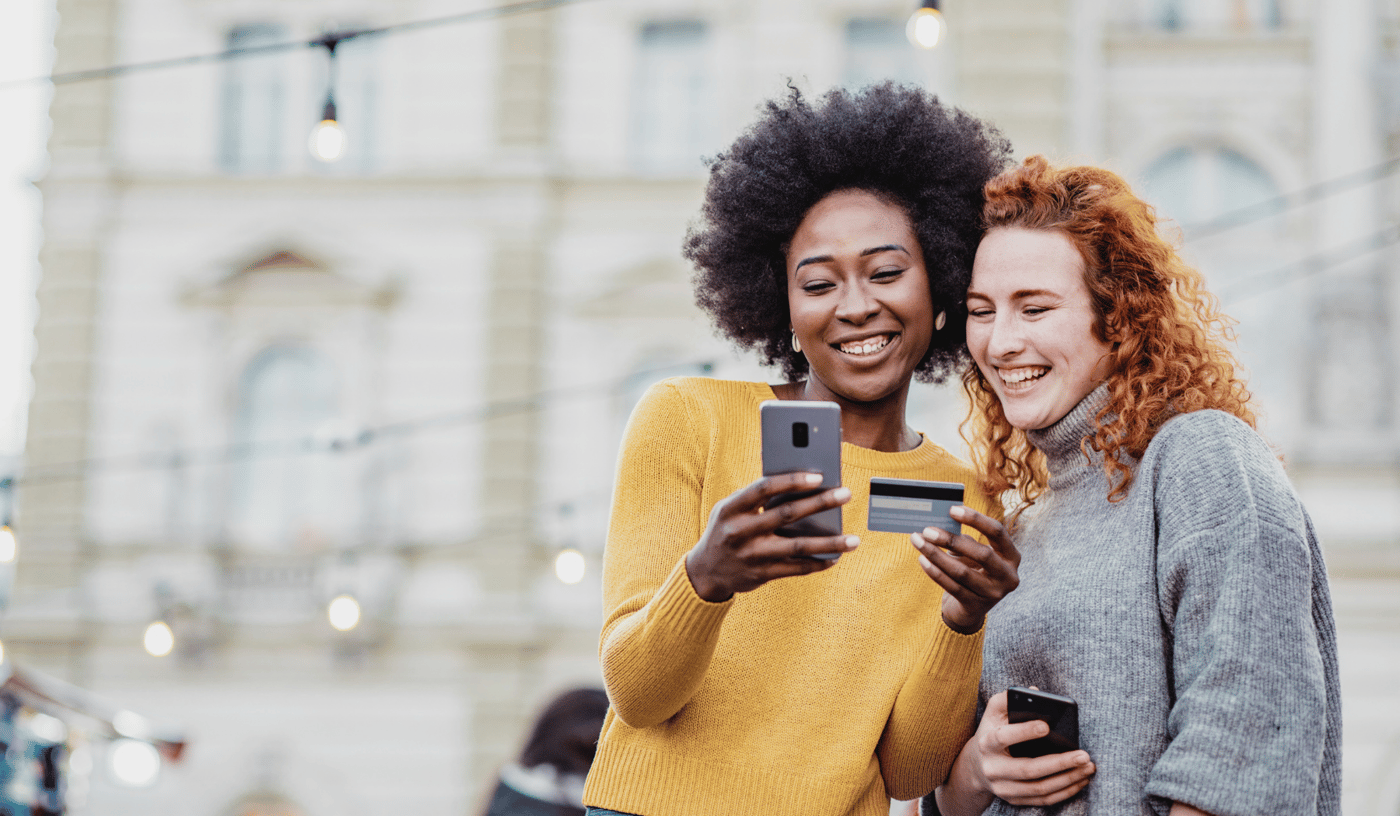 6 Lessons Amazon Has Taught the Financial Services
With digital transformation breaking down boundaries between finance and tech, Amazon can teach the financial services 6...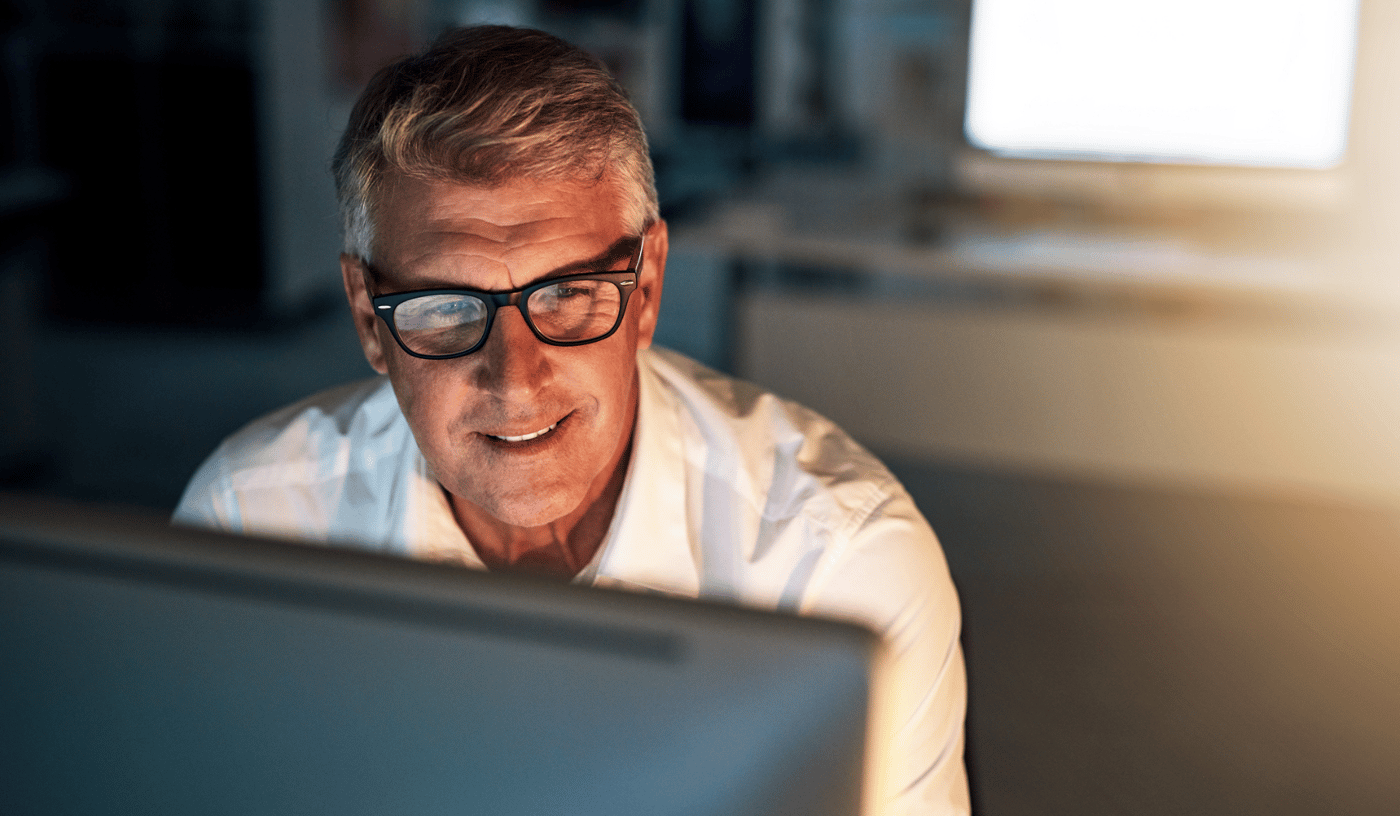 5 Technologies Shaping the Financial Services In 2022
The financial services industry is set for vast and disruptive digital transformation. These are...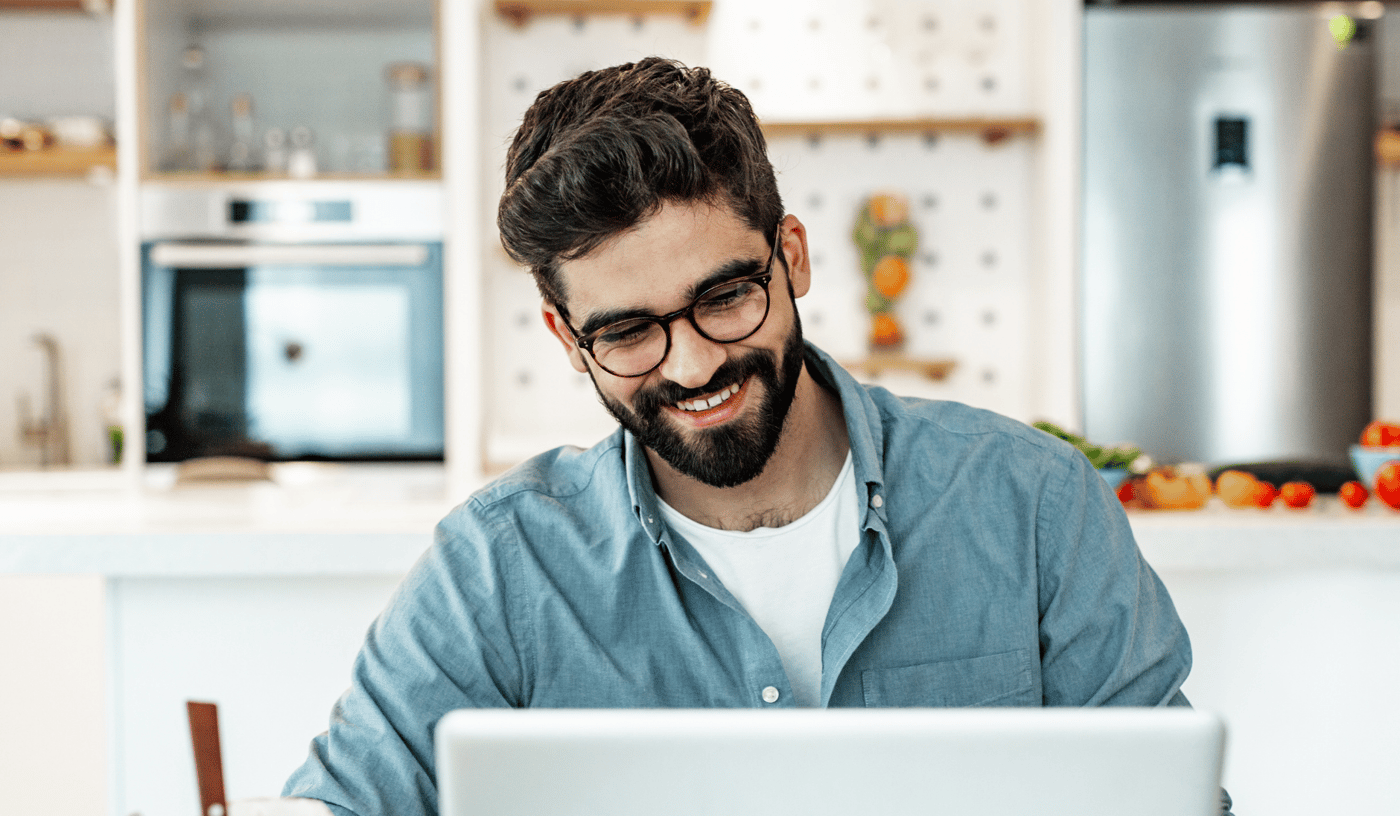 Fighting Fatigue: A Whitepaper on Cyber Risk and Wellbeing
We explore how the impact of remote working on wellbeing affects company cybersecurity imperatives.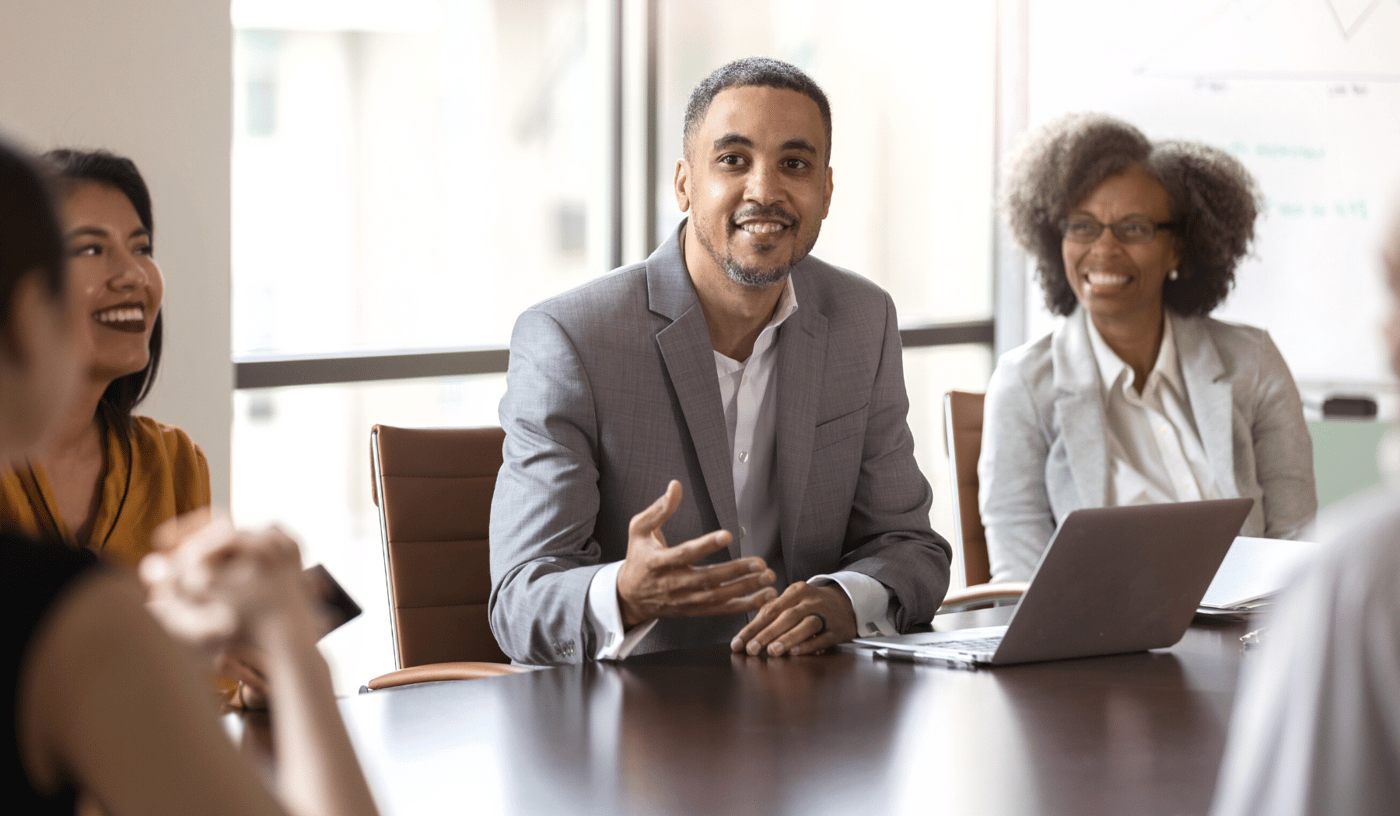 3 Proven Financial Services Growth Tips For 2022 From FinTech Leaders
Growth tips for financial services leaders in 2022, from the FinTech experts themselves. Read it...
Subscribe
Join the community
Jump onto our email list to get the latest research and guides, secure communications tips & tricks, and exclusive company news and updates.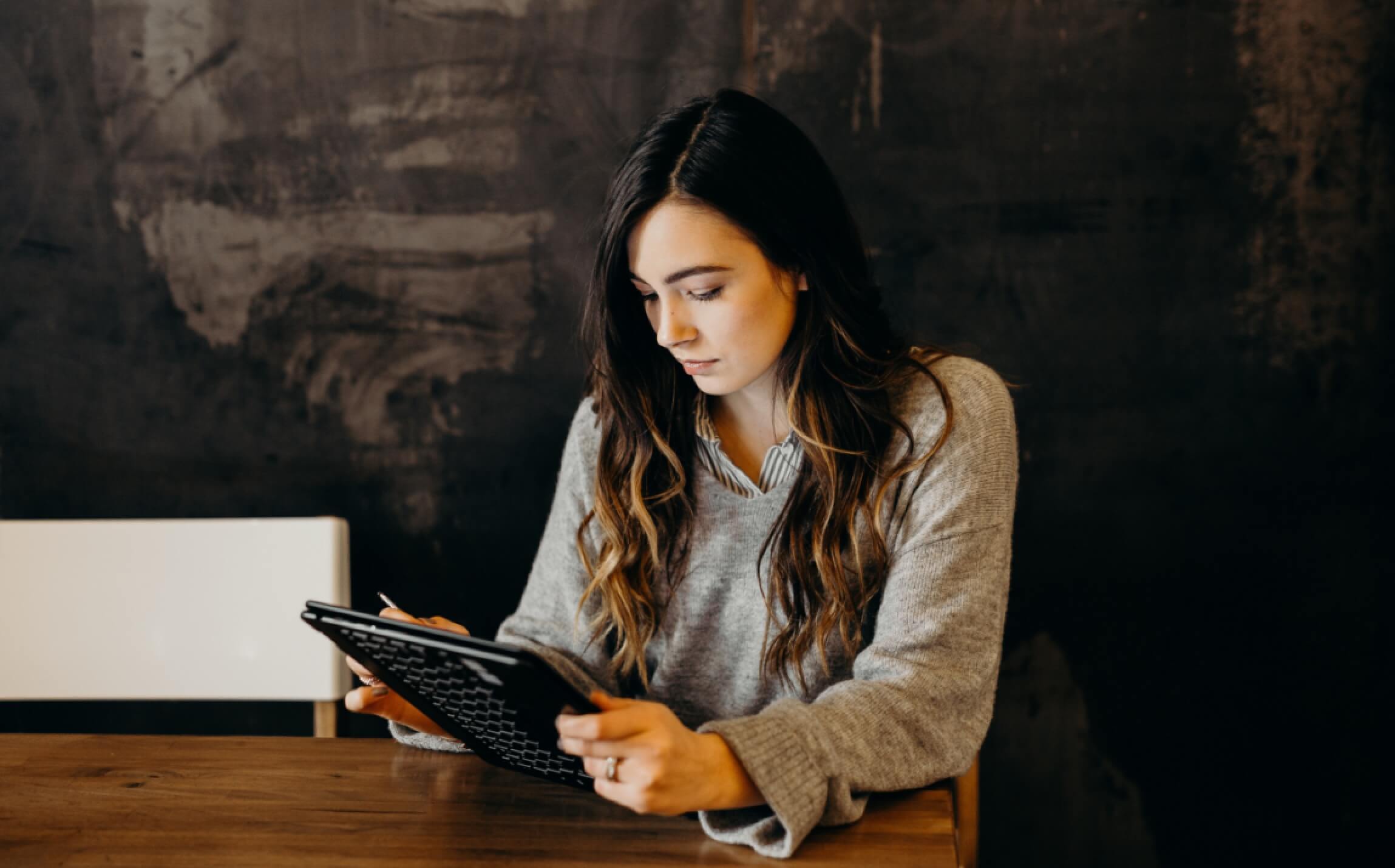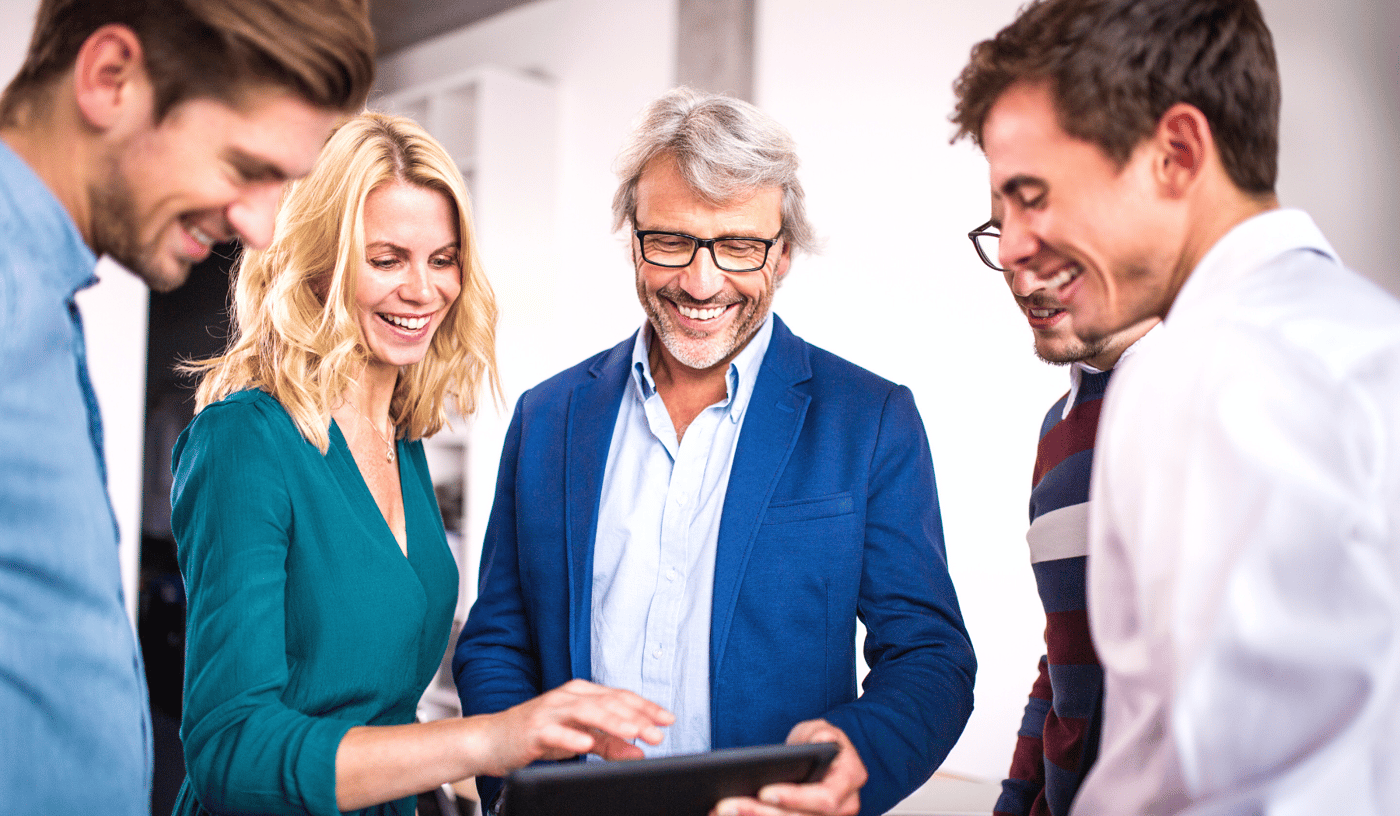 Future Tech 20: Making the Financial Services Success Stories of 2023
Technology will be a key differentiator for financial services companies in...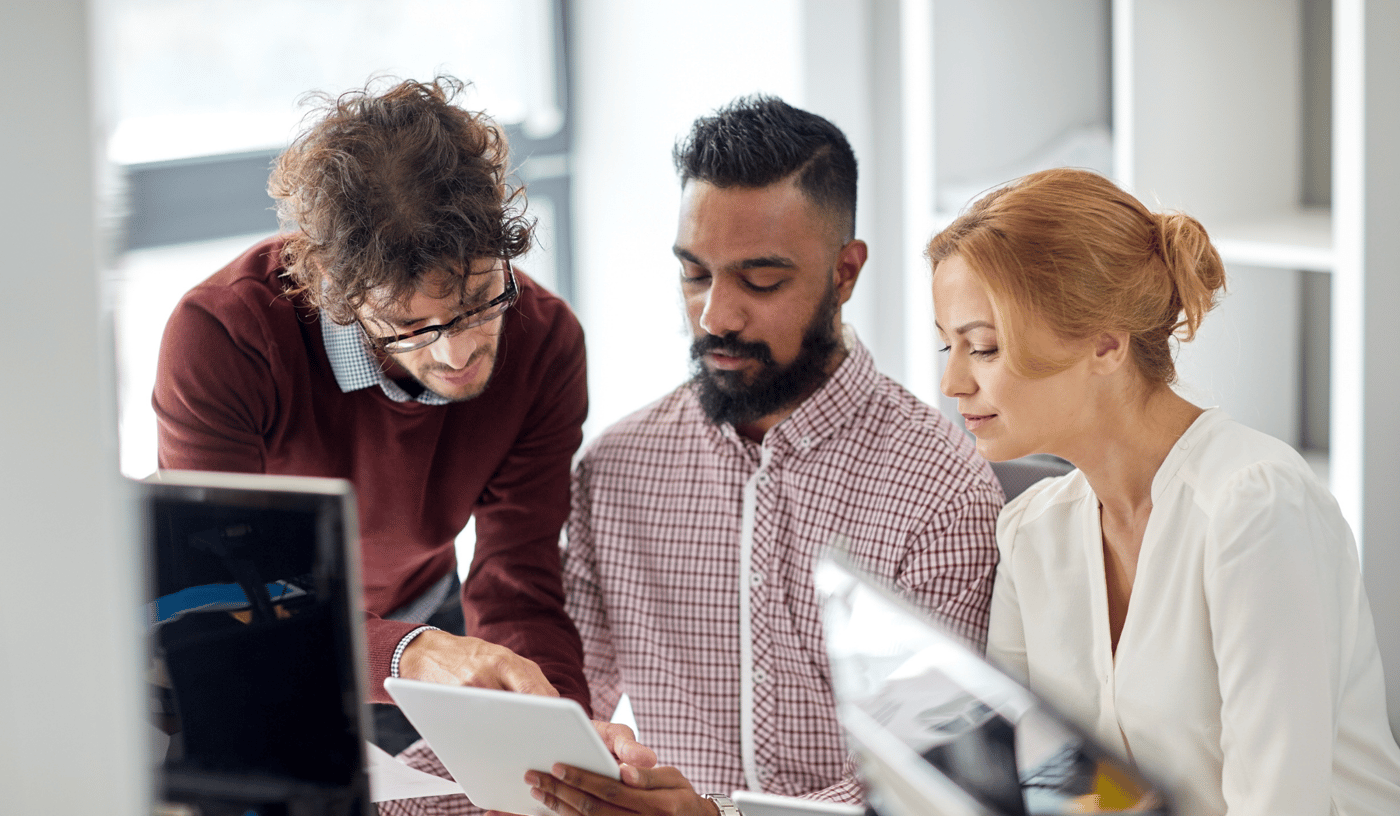 ICO report reveals that 'Phishing' is not the main email threat you should be safeguarding against
The ICO recently released their 2021 Q2 data security report, so we took the...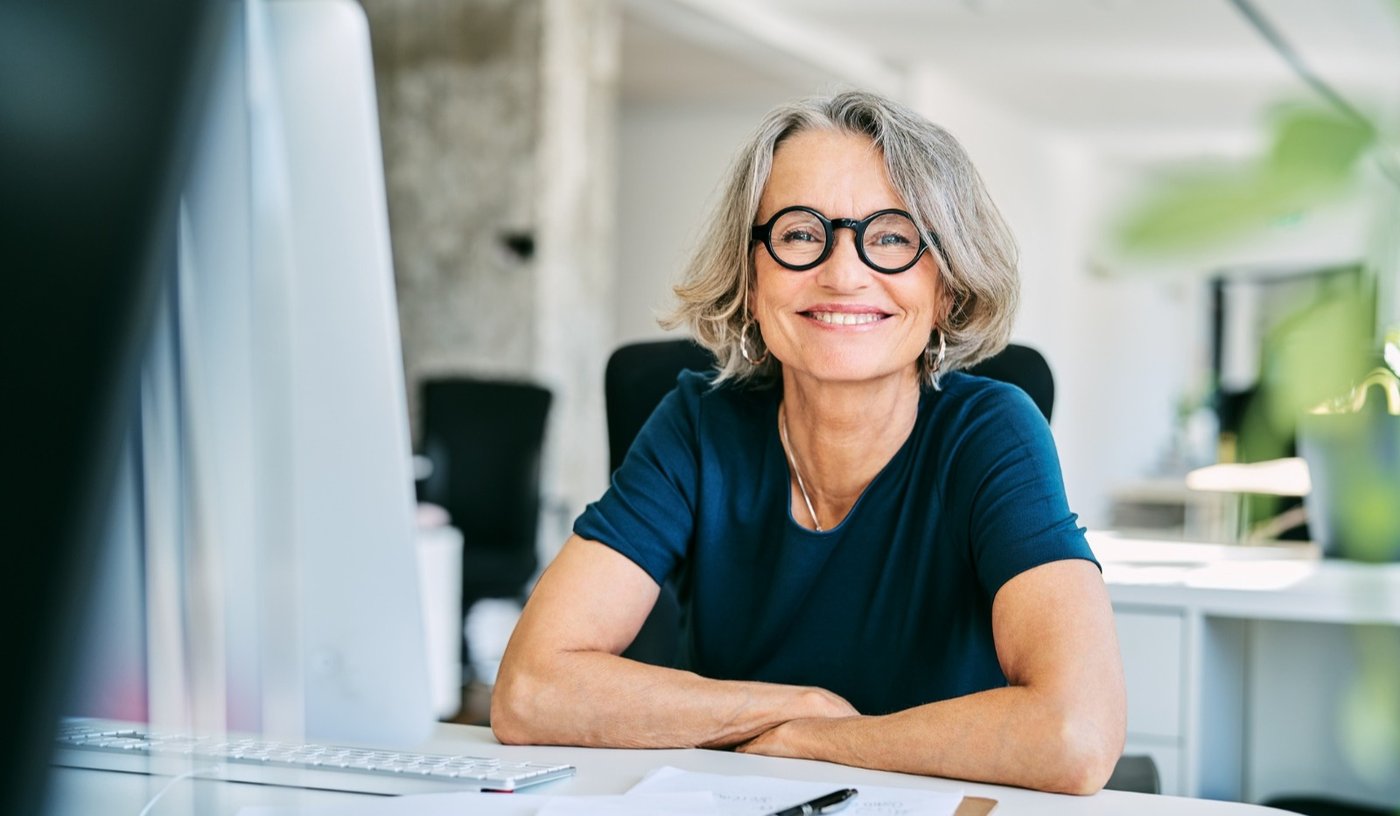 COP26 or Cop-out? What the Agreement Means for UK Financial Services Firms
How do the outcomes from the recent COP26 summit affect businesses across the...