Content hub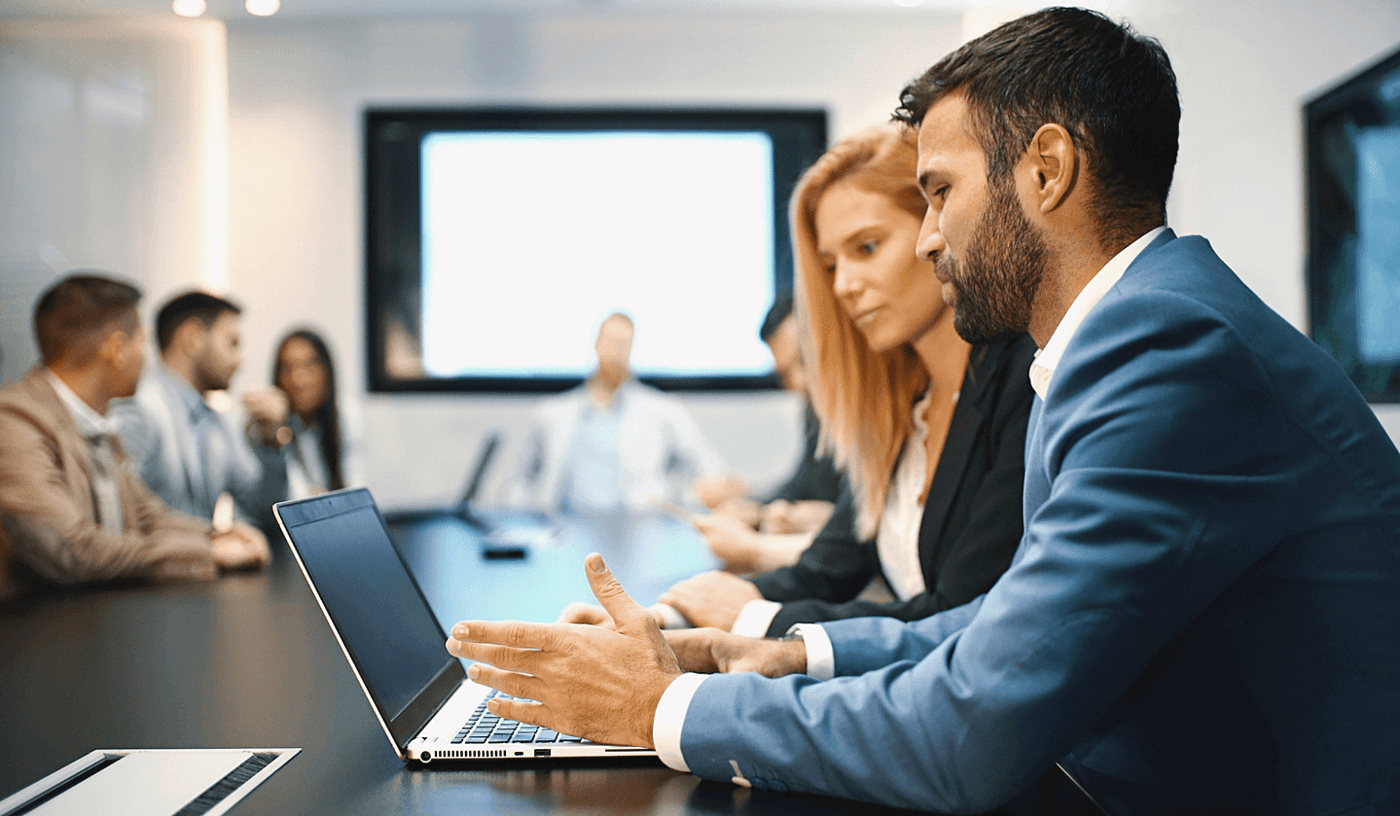 Beyond Encryption Enables Paragon To Look Beyond Print
Communications are changing in the world of finance and investment as companies seek out sustainable, traceable and secure digital communication...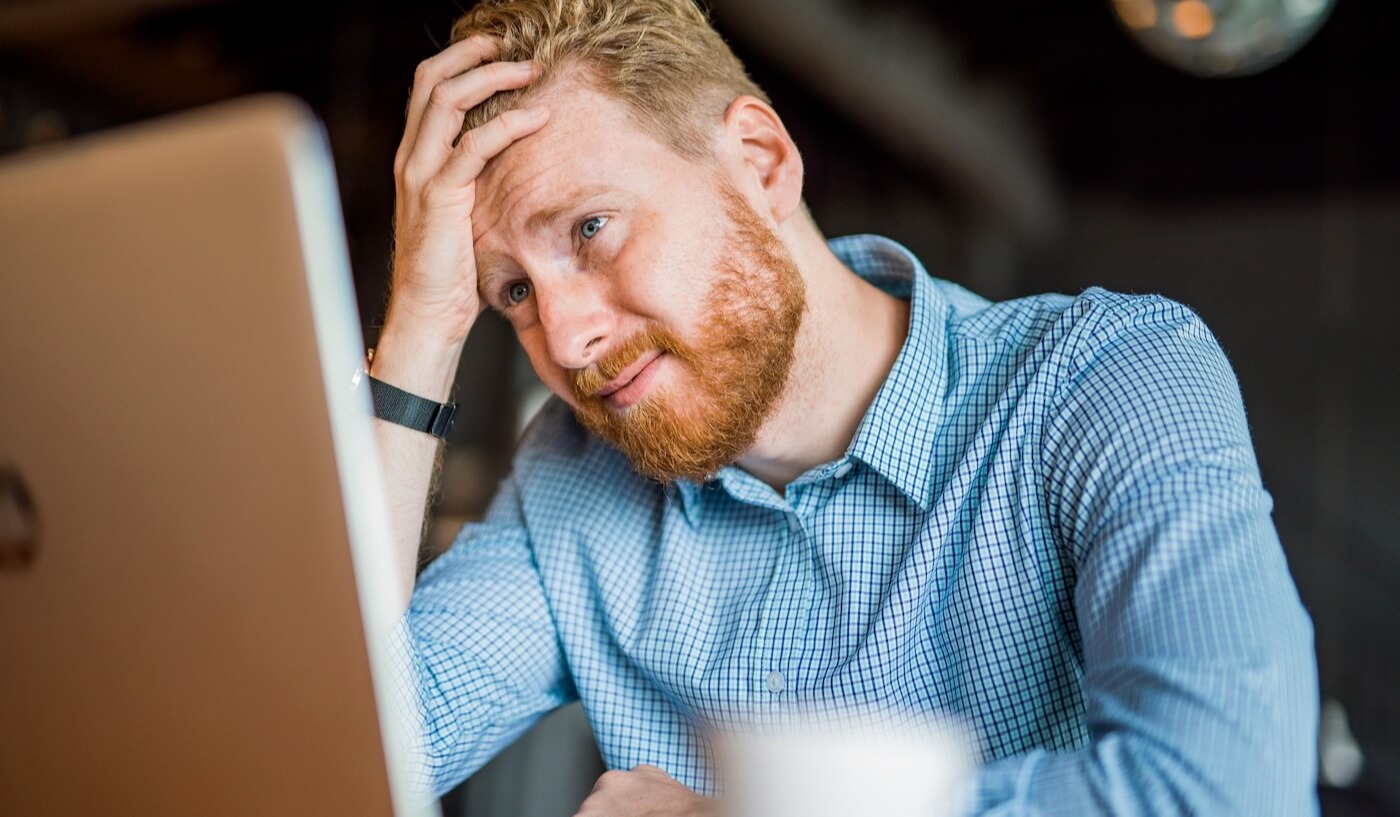 11 Guidelines To Send Secure Customer Emails
We've collated 11 easy steps you should follow when looking to send secure customer emails and protect sensitive information...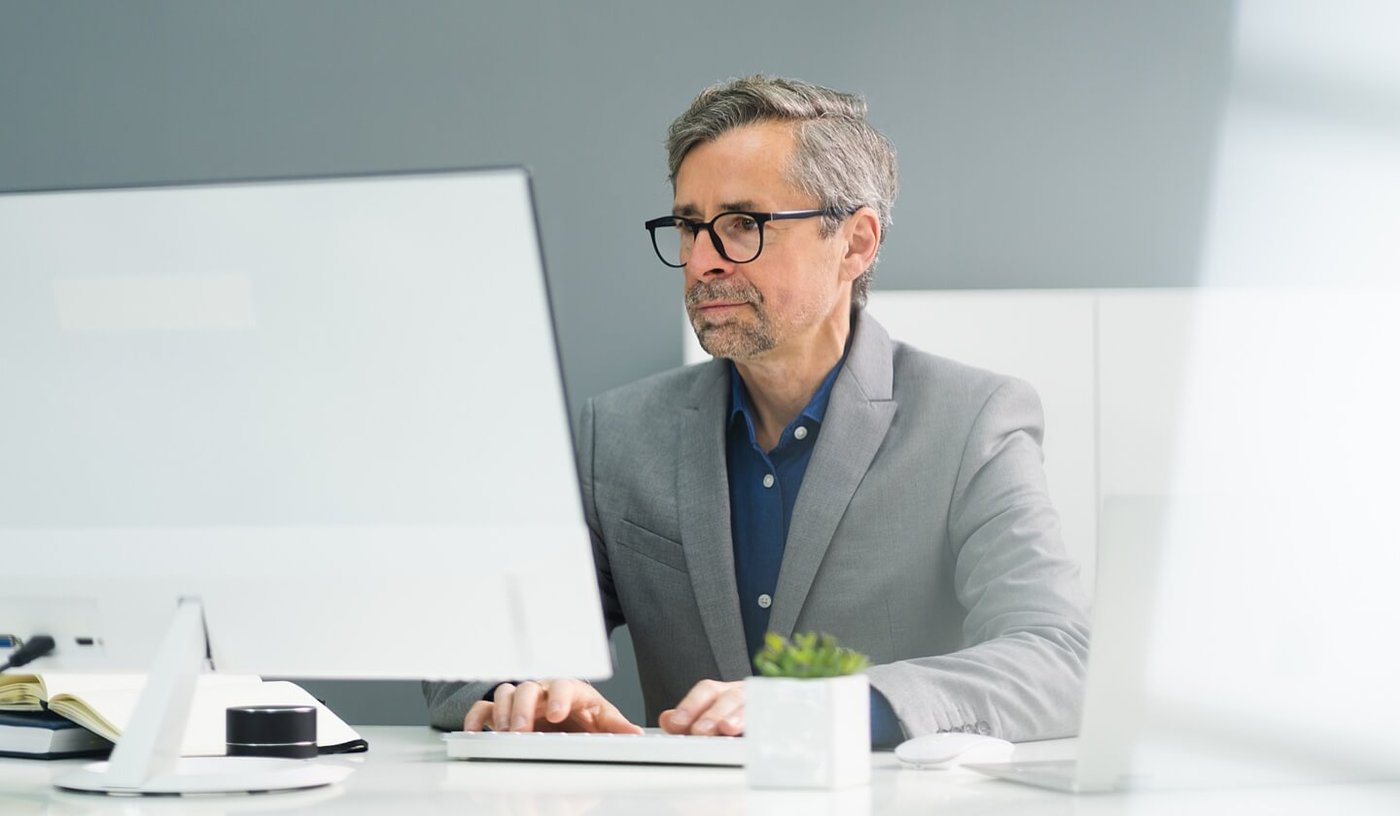 Compliance Checklist: Financial Services Outbound Email
In the financial services, data security and compliance is vital for trust. We explore how firms can ensure financial services...
Subscribe
Join the community
Jump onto our email list to get the latest research and guides, secure comms tips & tricks, and exclusive updates.