Content Hub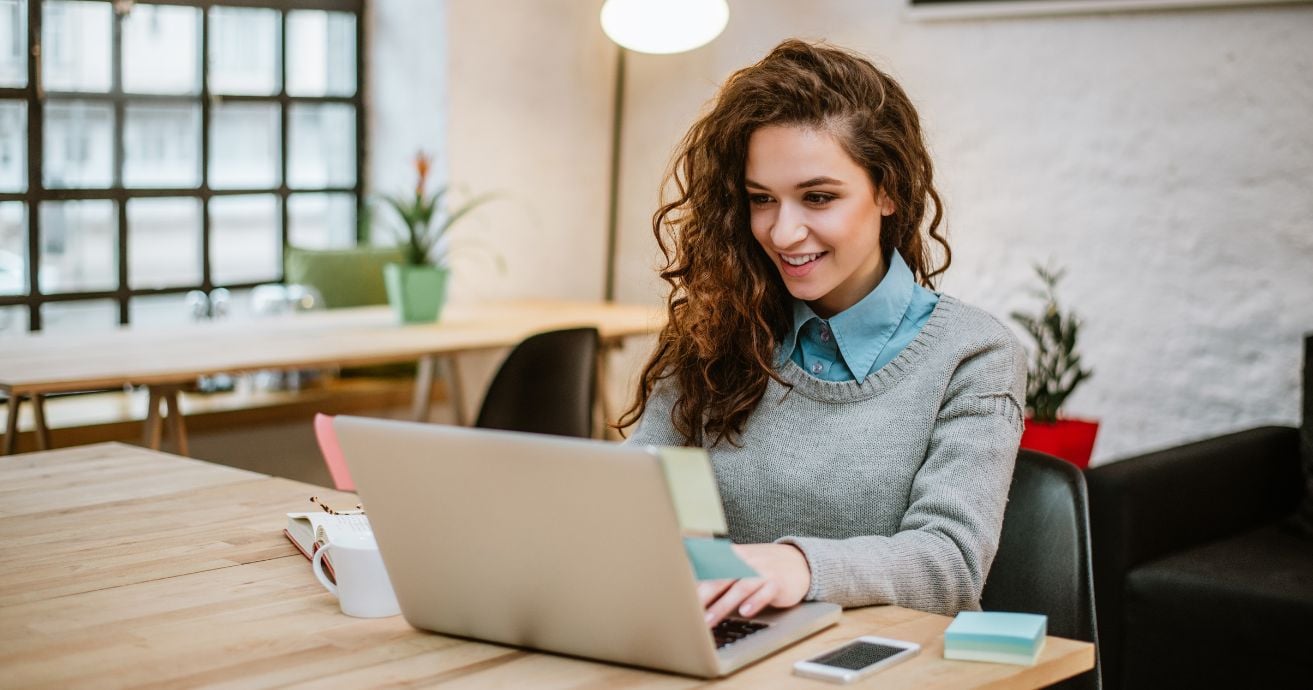 How To Send A Truly Private Email (Can It Be Done?)
Yes, it is possible to send a truly private email (with some caveats!). You need to use encryption and authentication. Here's how to send a private...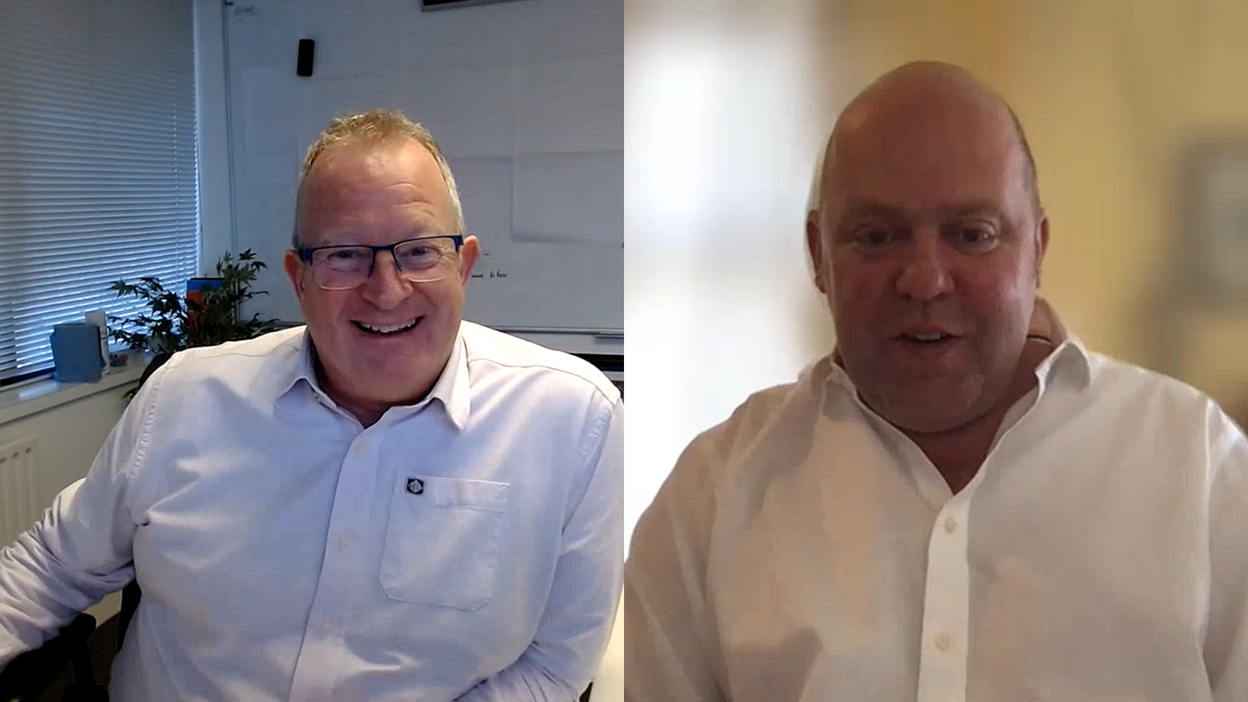 Reassessing The ESG Hierarchy With Simon Pringle (Podcast)
I chatted with Professor Simon Pringle about the changing hierarchy of ESG (environmental, social, and governance) priorities...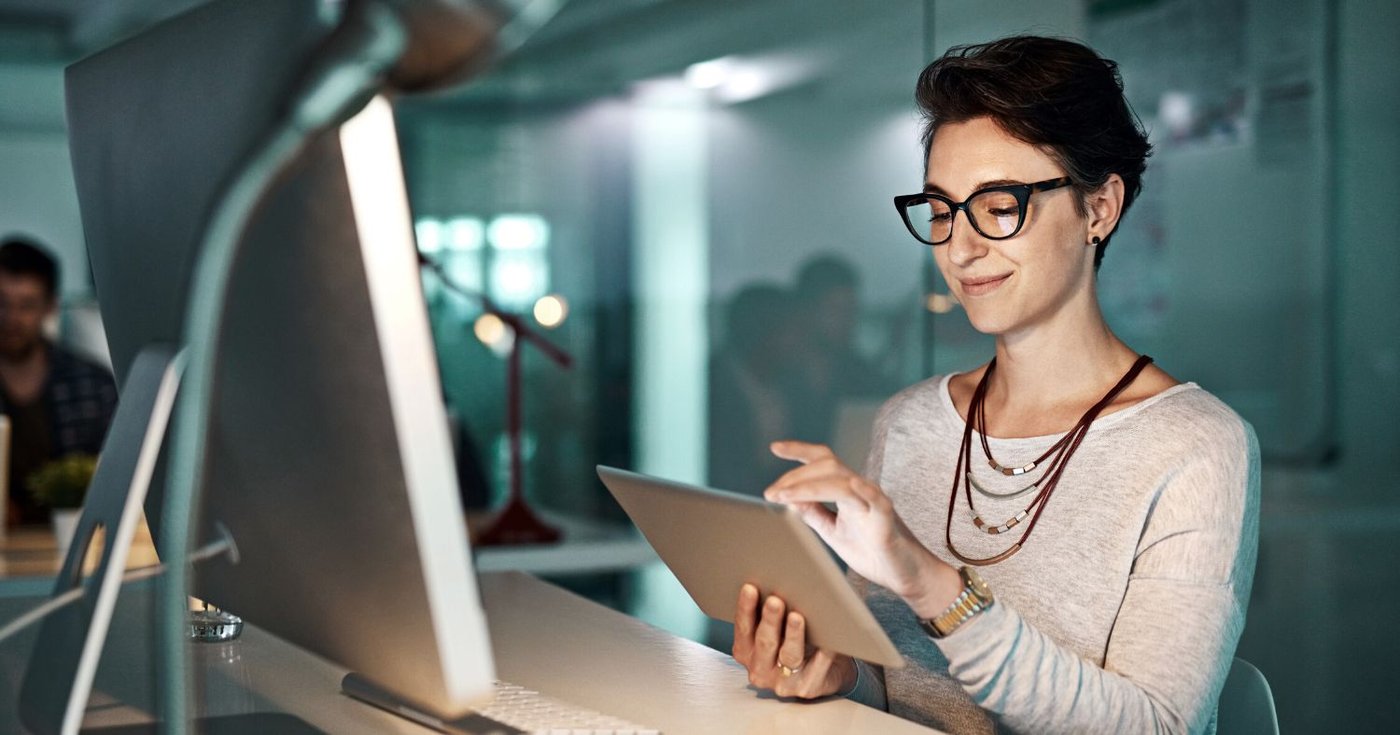 Secure Email Best Practices
Email has become an essential communications tool. We break down the best practices you should be following, and the tools you...
Subscribe
Get live updates
Subscribe to our exclusive secure communications content for professionals in regulated sectors.