Content hub
news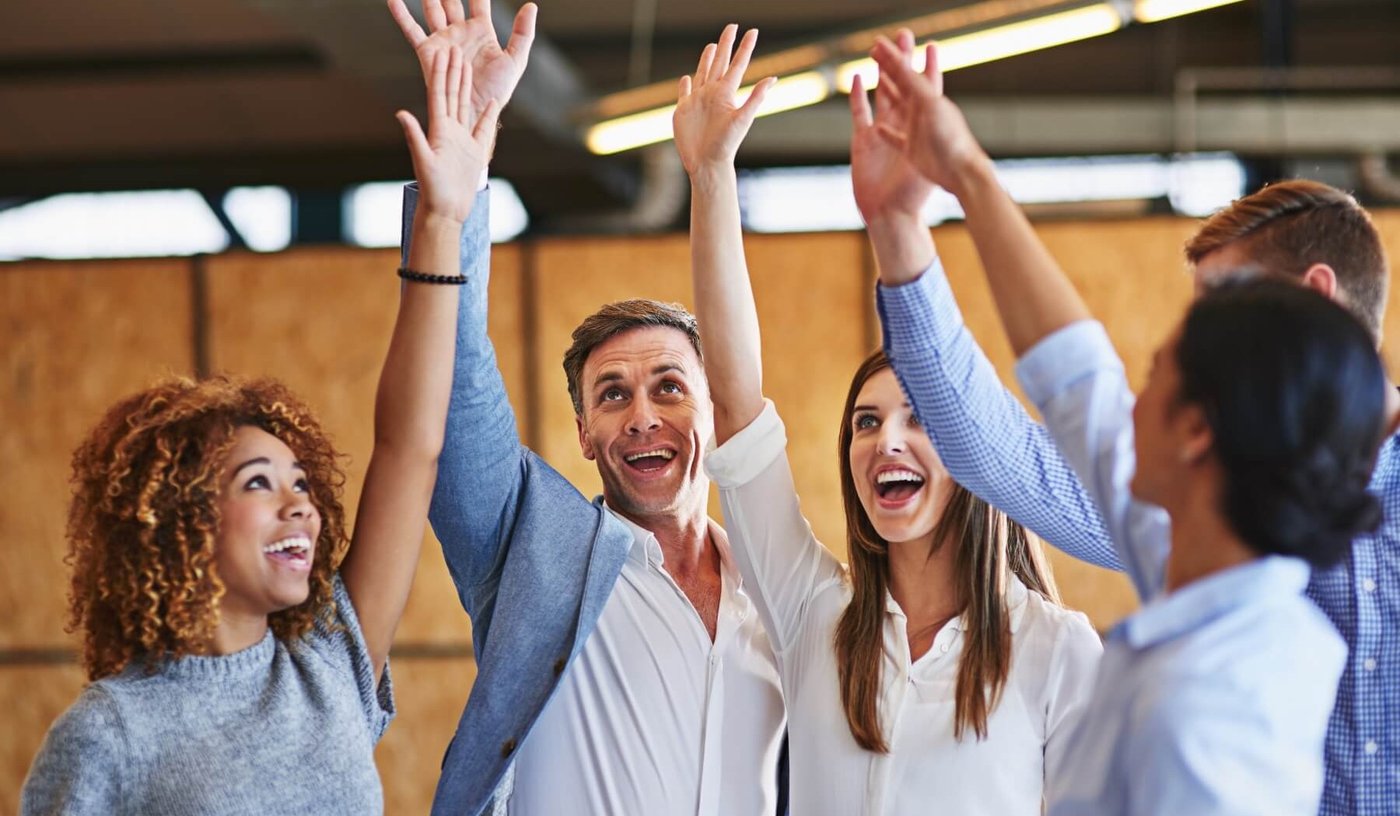 Winning Leadership Team Of The Year At South Coast Tech
We're proud to announce our win at the South Coast Tech Awards, hosted by the Business Magazine, for 'Tech Leadership Team of the Year'.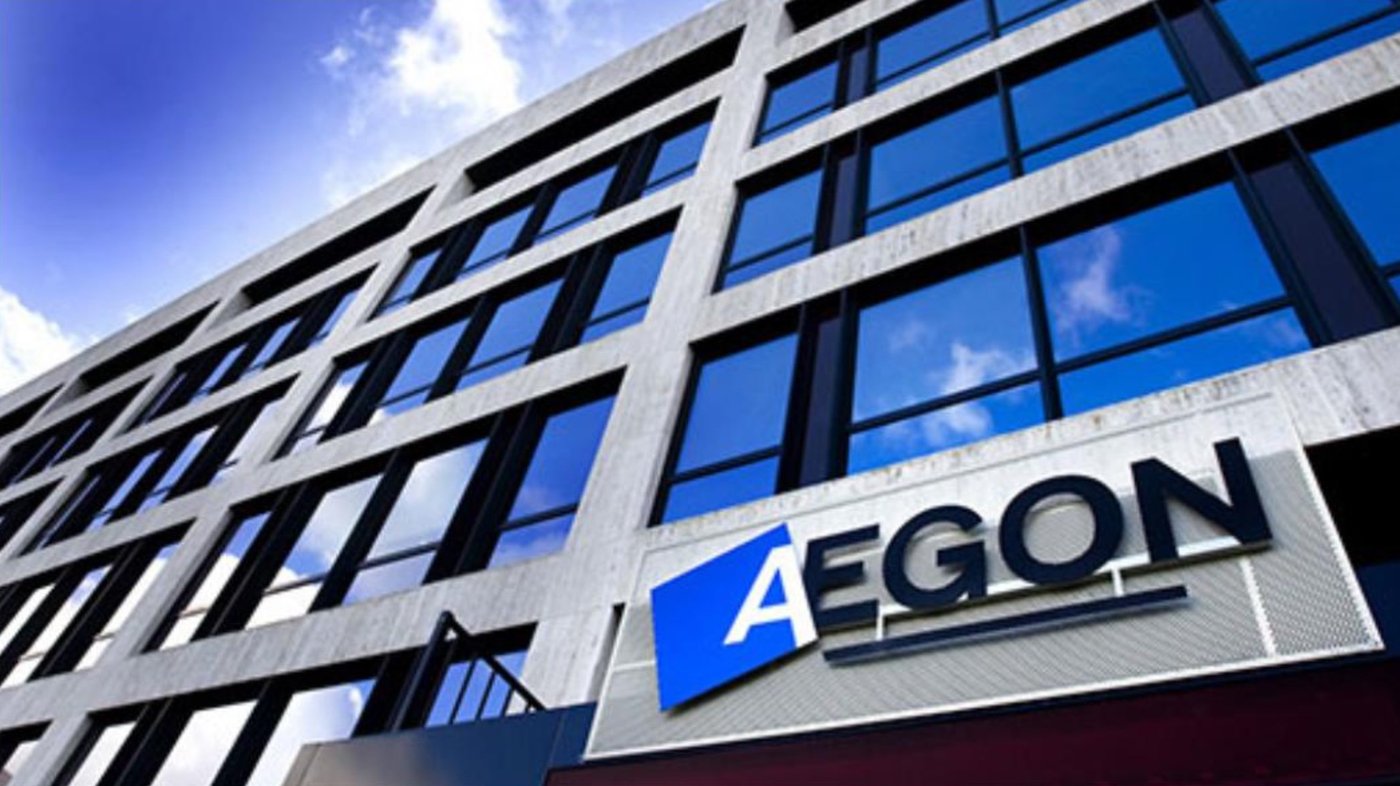 Aegon Launch New Security Measures for Home Working
We are delighted that Aegon is leading the provider field in the adoption of the Unipass Mailock initiative, securing their...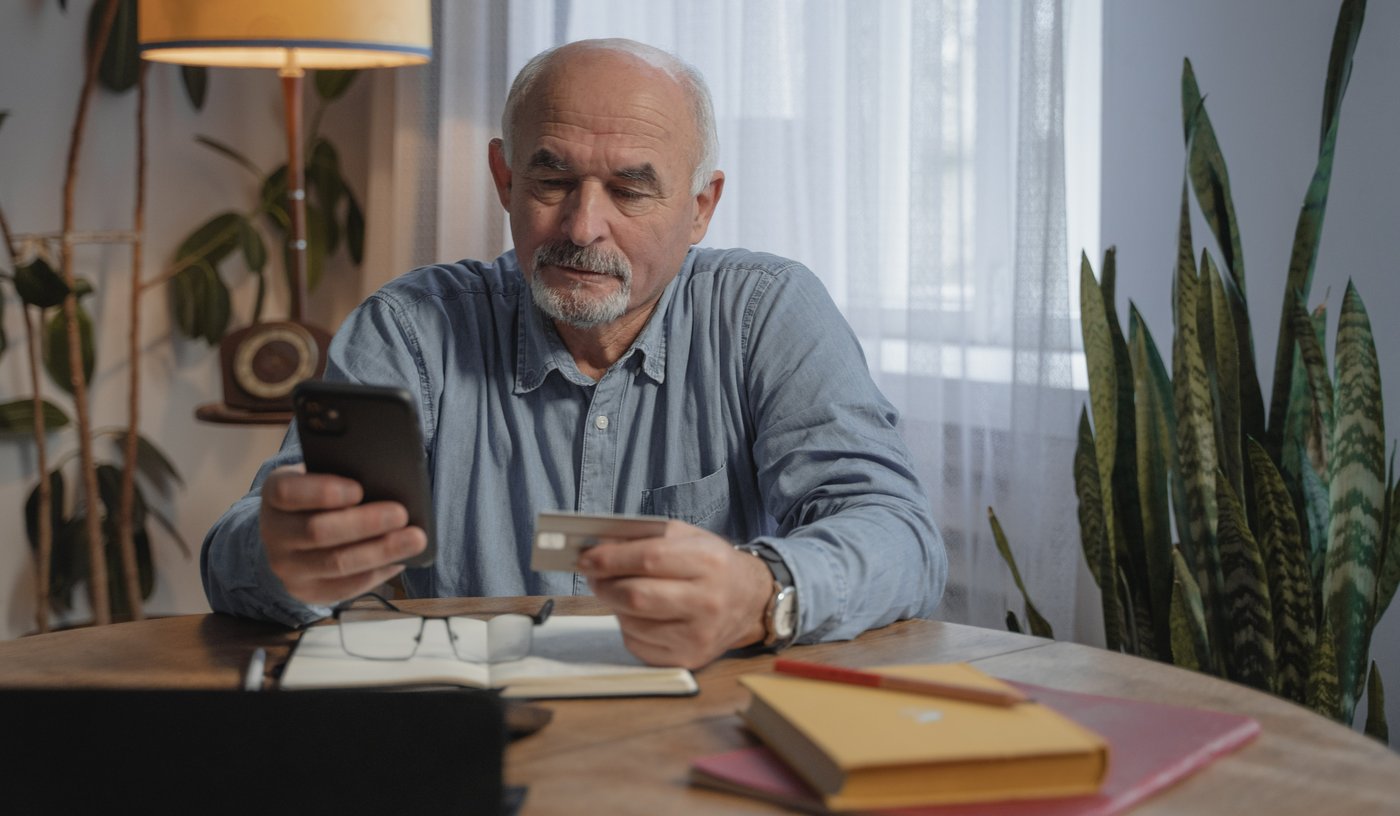 Pru Warns IFAs Over Email Scammers Asking for Payments
IFAs have been warned about scammers pretending to be from Prudential UK and asking for payment details.
Subscribe
Join the community
Jump onto our email list to get the latest research and guides, secure comms tips & tricks, and exclusive updates.