Blog
news - Topic articles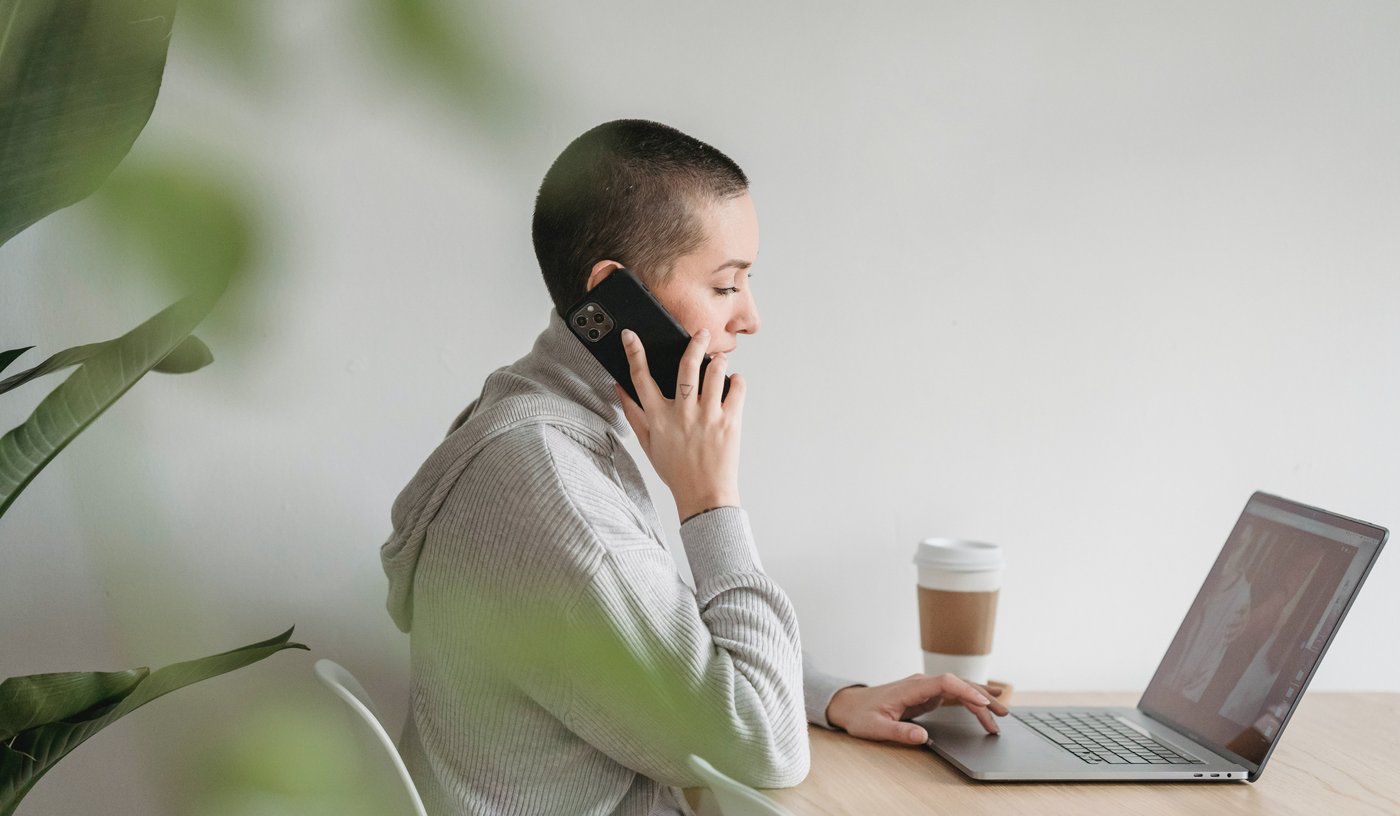 Beyond Encryption Trials Remote Working Policy in Face of Covid-19
A Hampshire-based cyber security firm has followed in the footsteps of Silicon Valley by trialling a remote working policy.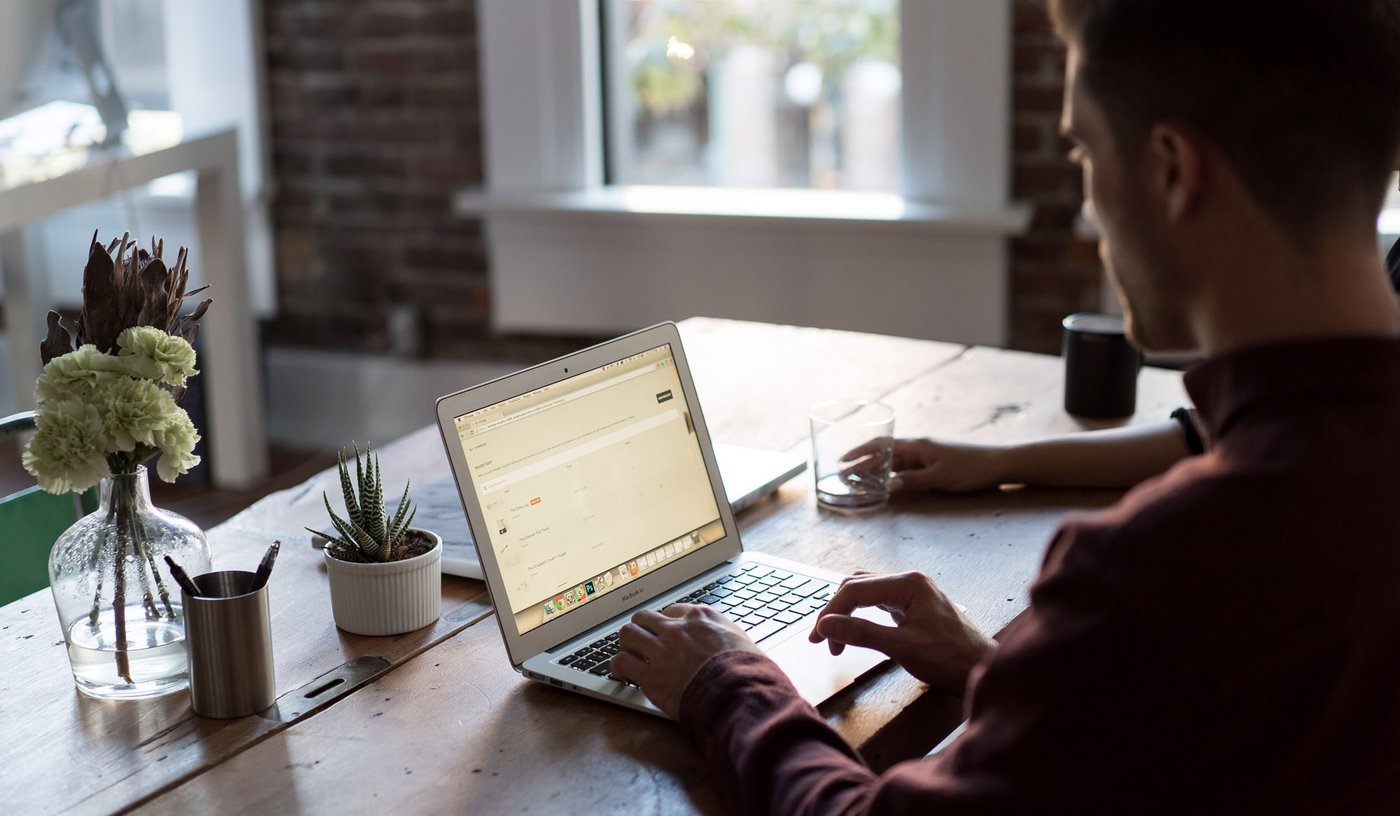 Origo Teams up With Cybersecurity Firm in Secure Email Launch
Origo has teamed up with Beyond Encryption to offer 45,000 advisers a new email messaging system.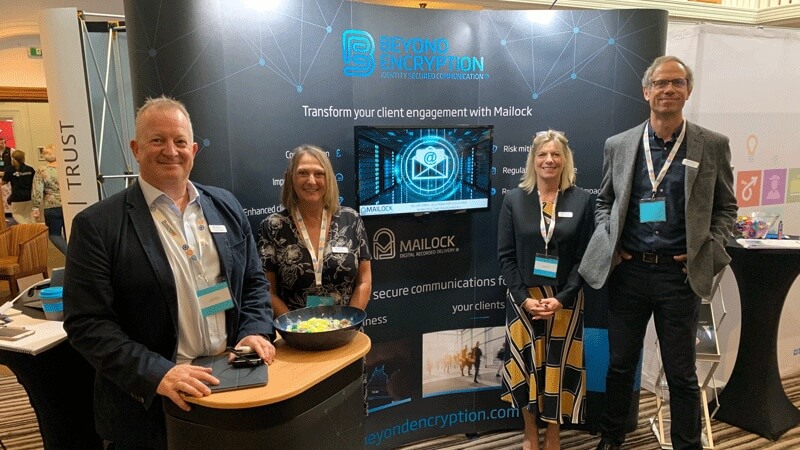 Beyond Encryption Named Finalist in the Solent Business Awards
Beyond Encryption, headquartered in Fareham, has been shortlisted in the Solent Innovation of the Year category.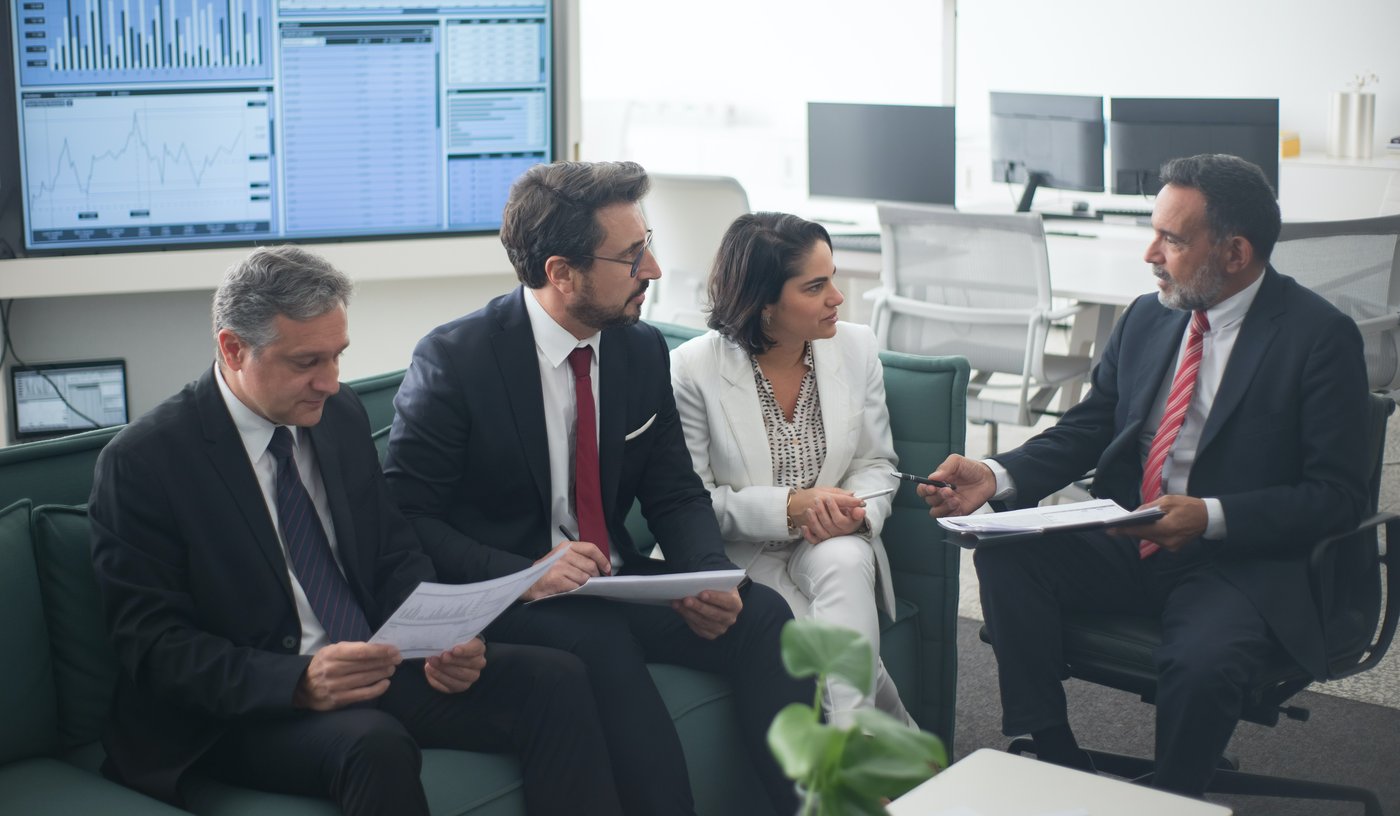 Beyond Encryption Exhibits at Business Innovation South
A brand-new innovation expo takes place in Southampton and Beyond Encryption is in the thick of the...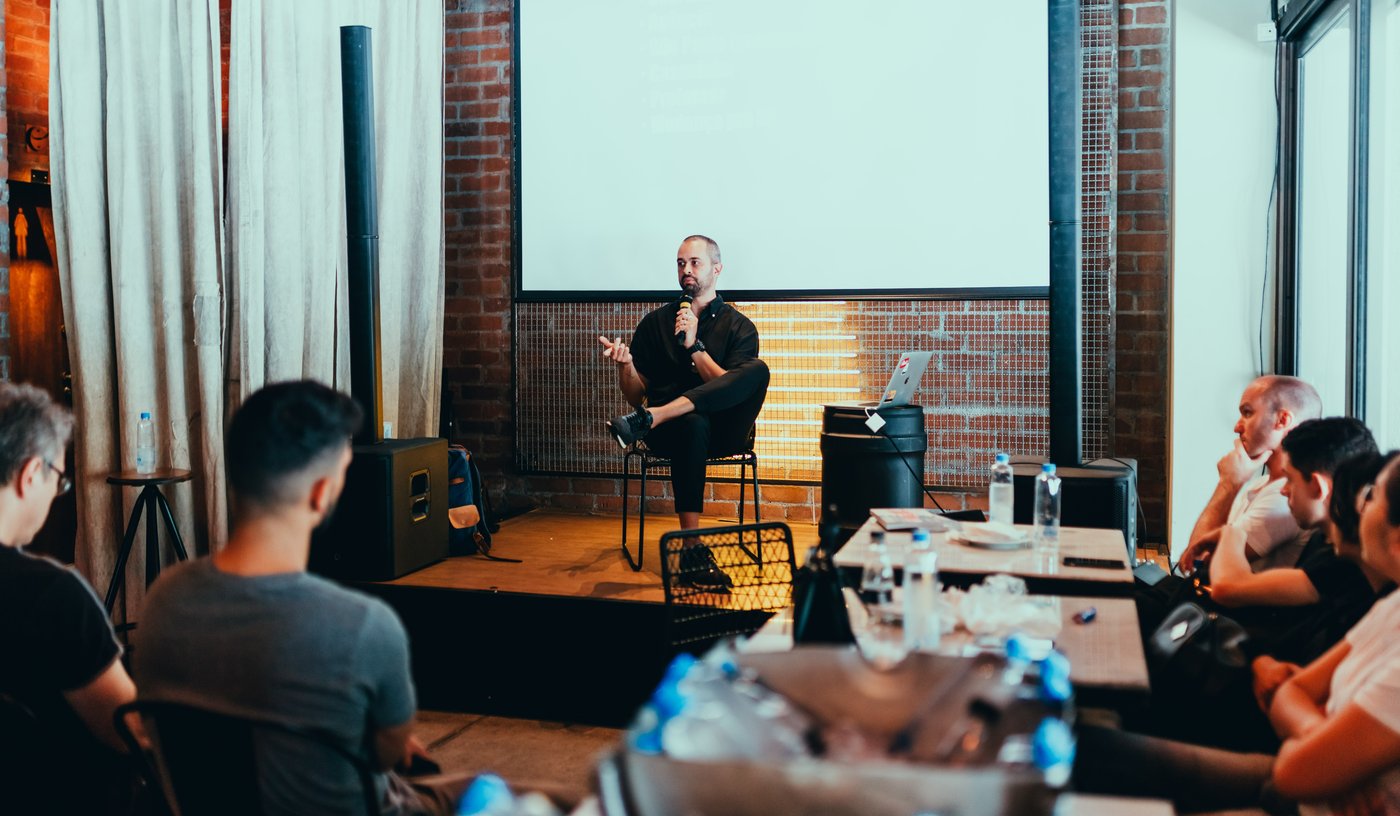 BE and Origo Share Expertise at Personal Finance Society (PFS) Event
Beyond Encryption shared its email and identity security expertise alongside Origo, the Edinburgh...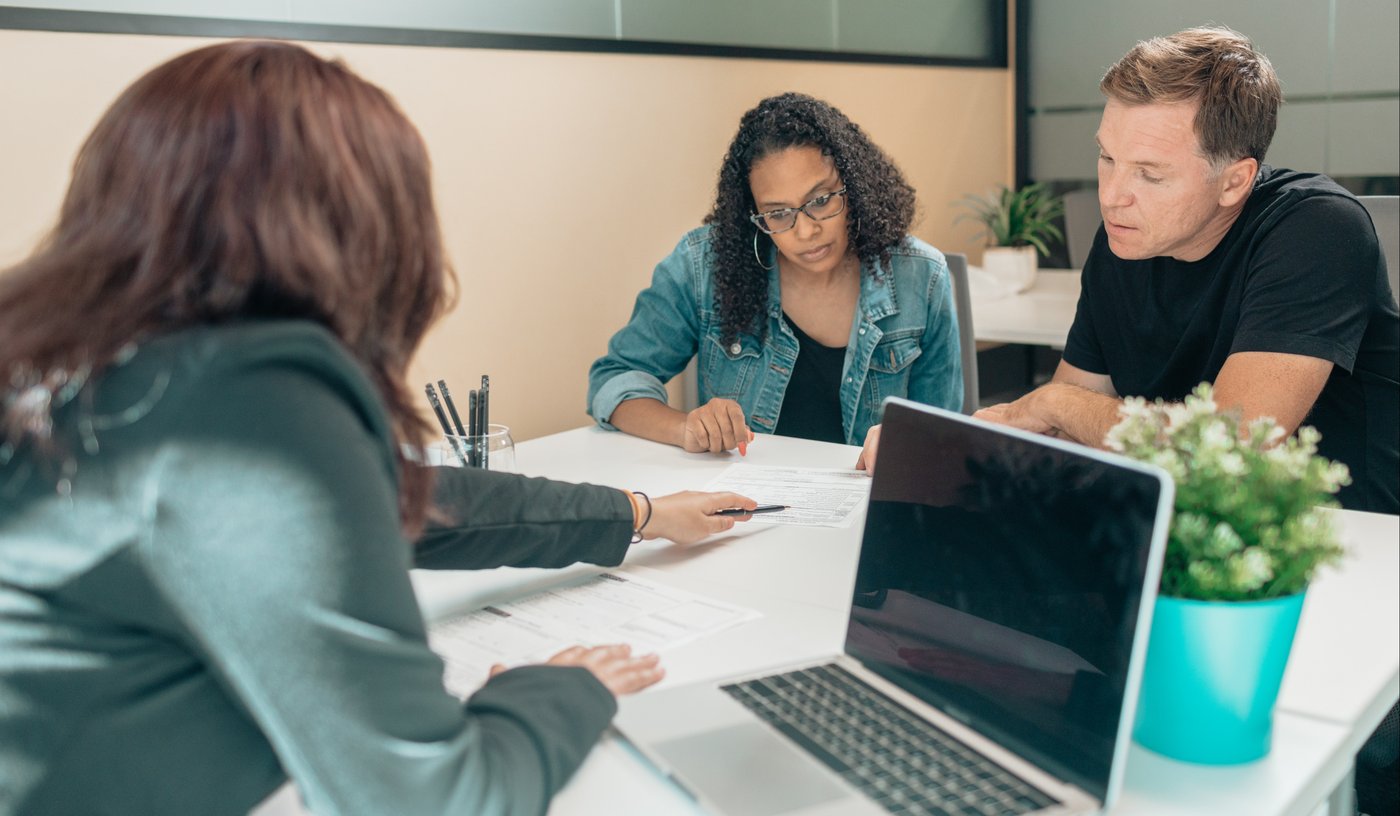 New Partnership Gives Members Access to Cybersecurity Benefits
Members of The Right Mortgage & Protection Network can now access email encryption at discounted...
Subscribe
Monthly Newsletter
Jump onto our email list for:
our monthly digital identity newsletter
secure communications tips & tricks
company news and updates
Join our trusted community, today!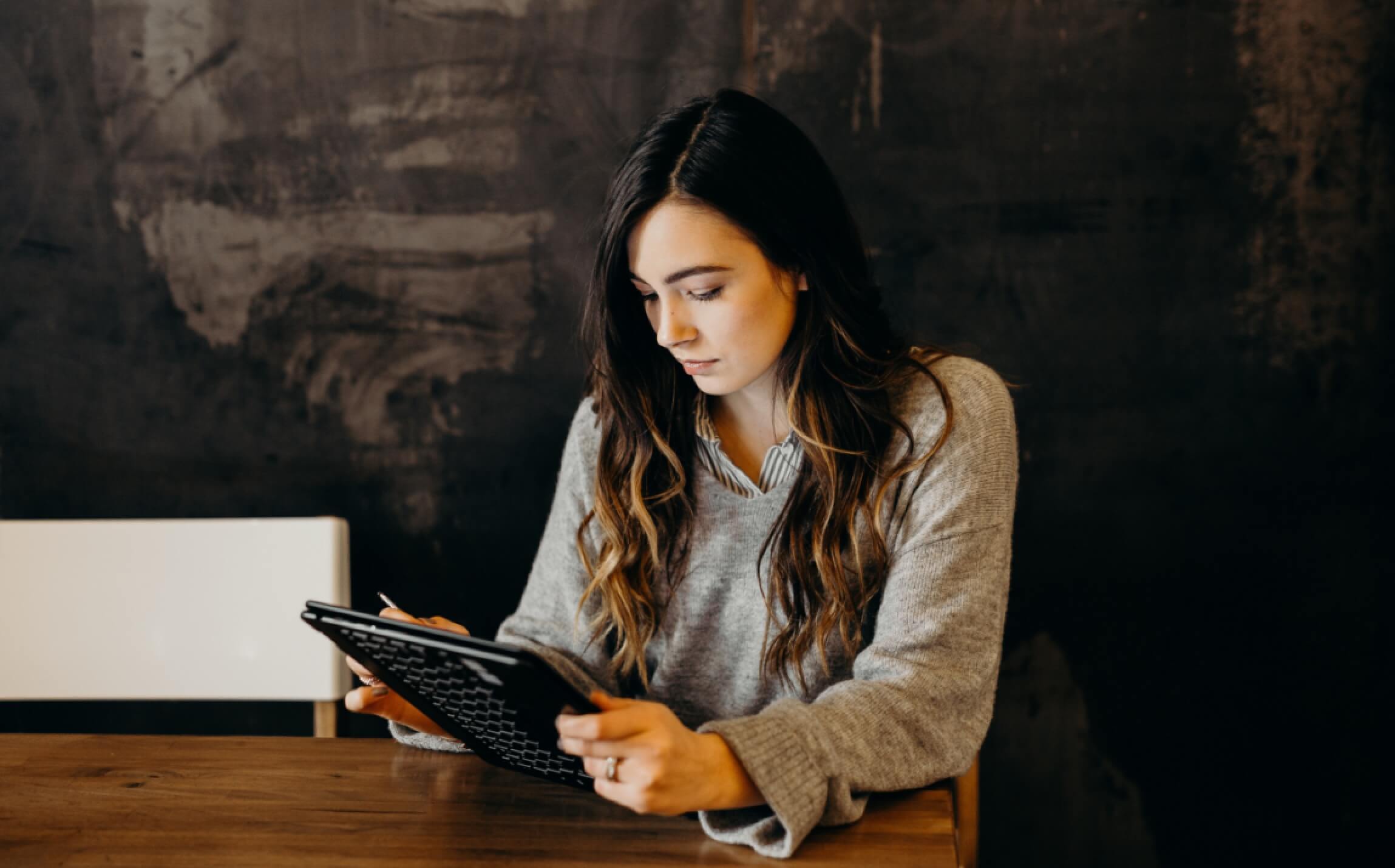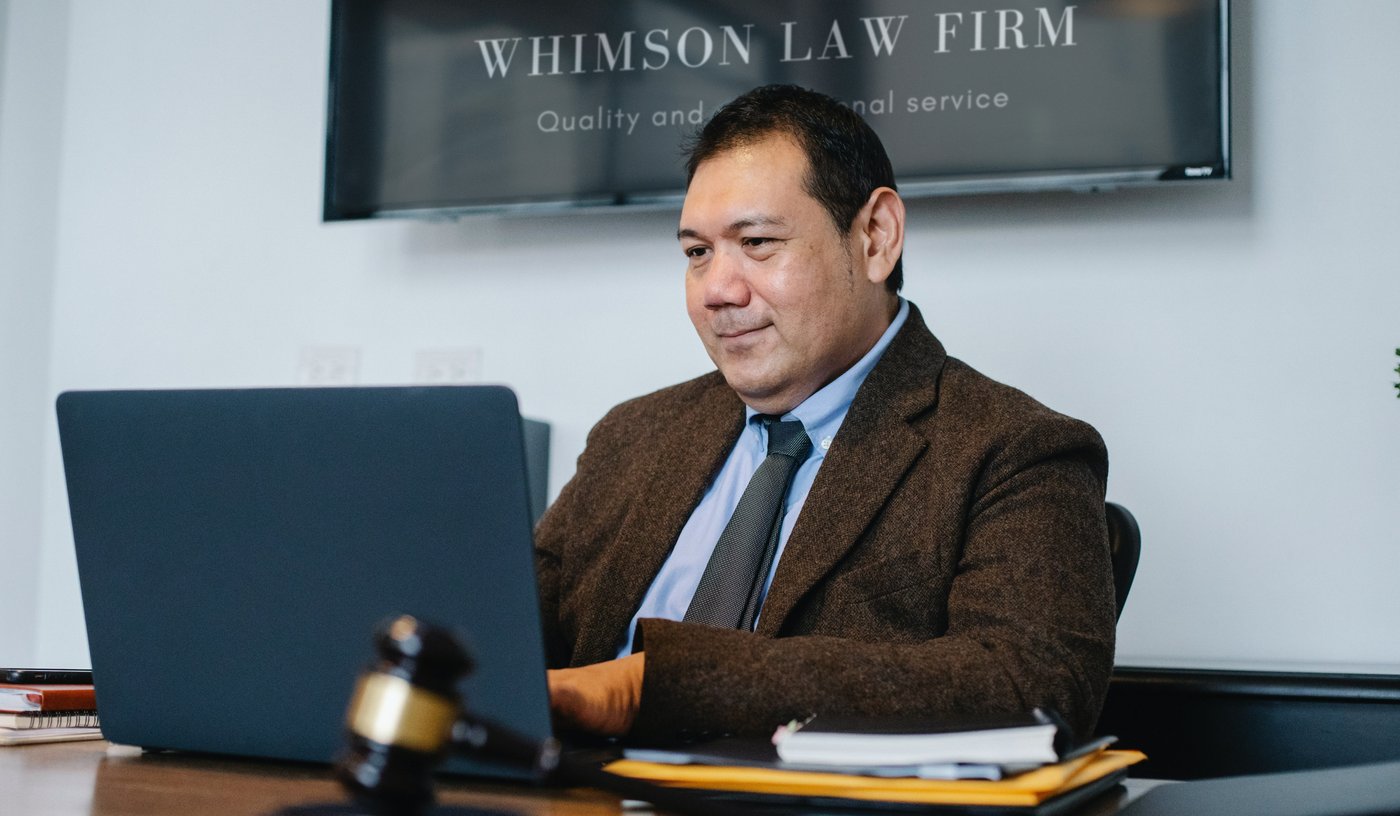 Legal Industry Set to Learn More About Email Security
Beyond Encryption will exhibit at the event alongside its trusted partners,...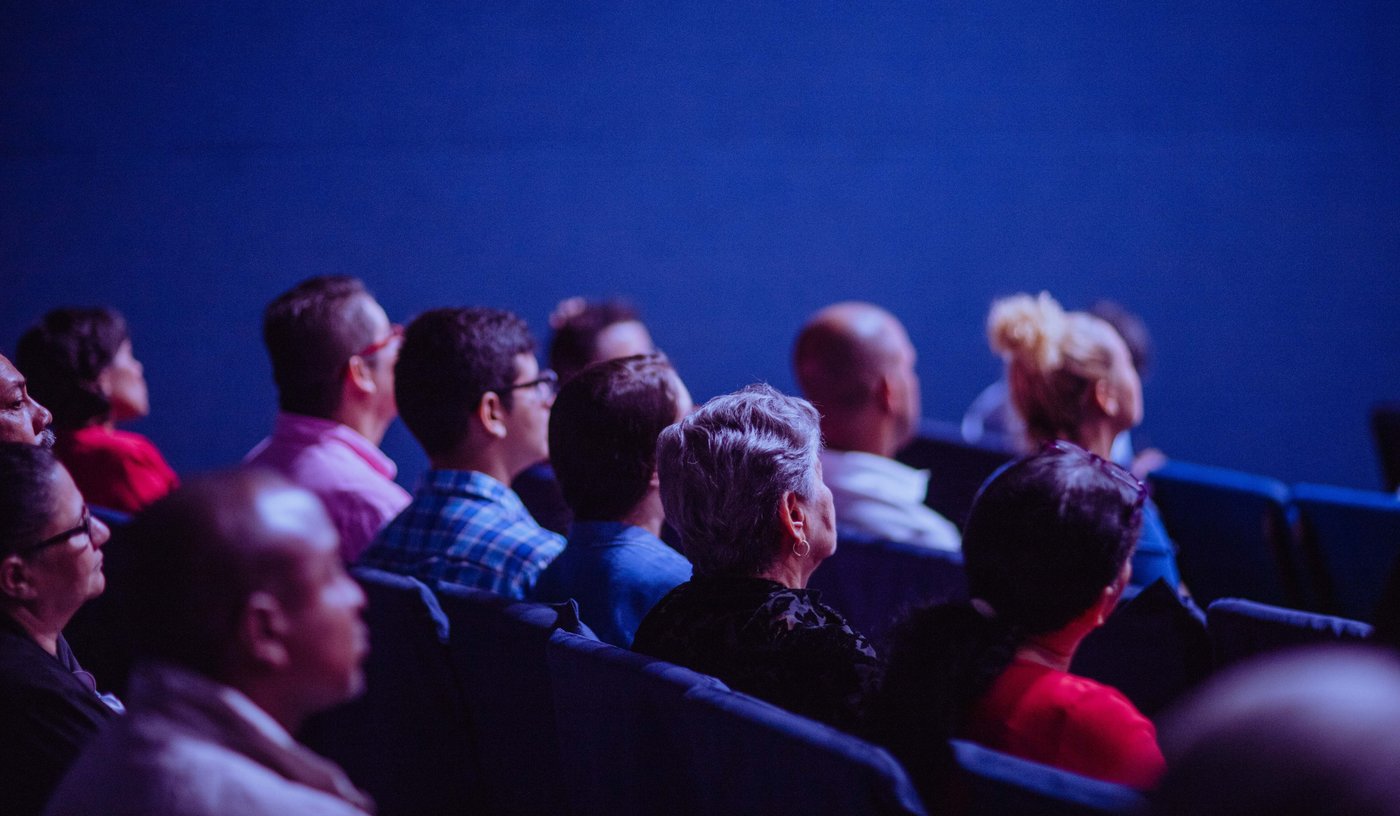 Beyond Encryption Present at Key Industry Events
Beyond Encryption attend the PIMFA Financial Crime Conference 2019 in London...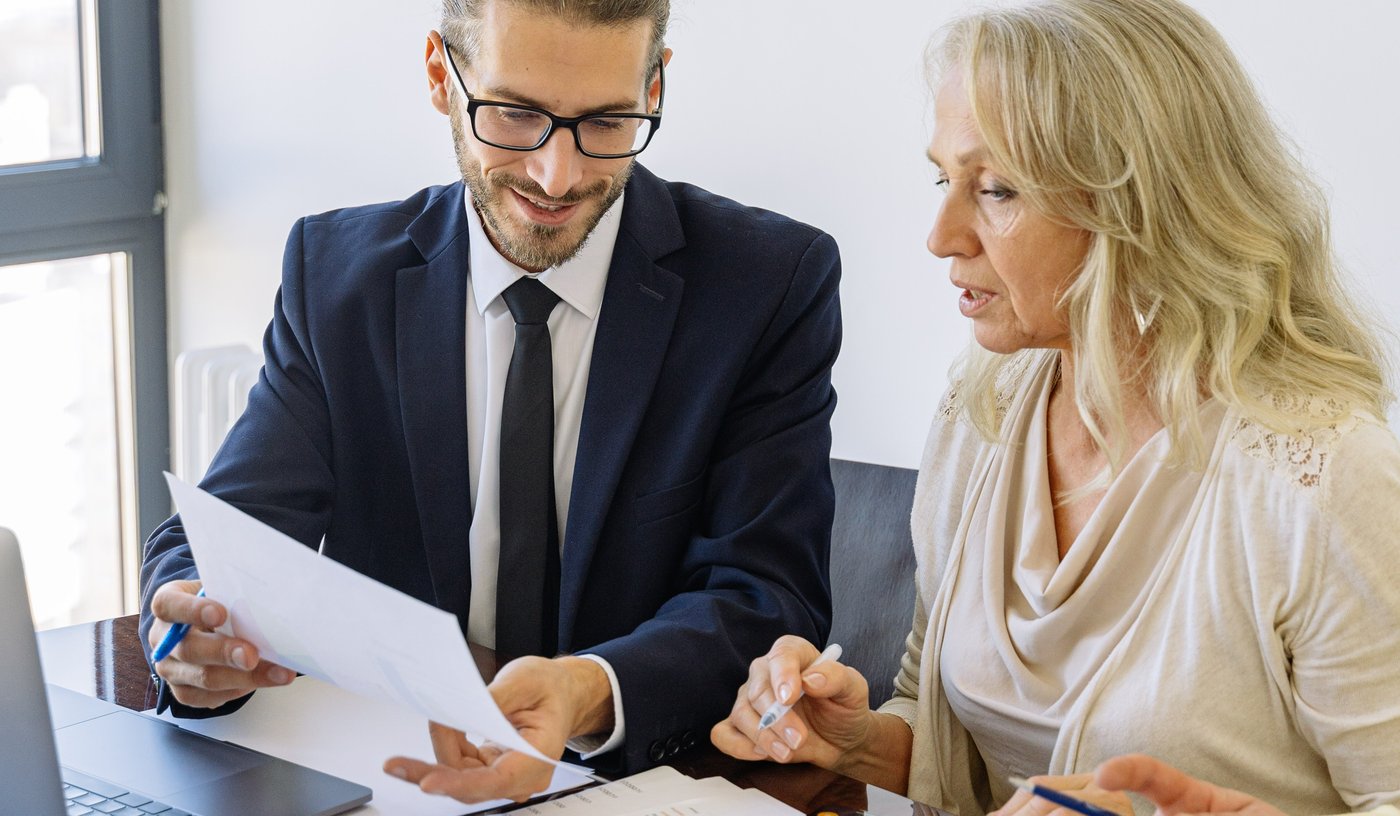 MP Suella Braverman Praises Beyond Encryption for Fighting Cybercrime
Fareham MP, Suella Braverman, has been praising Hampshire-based, cyber security...