Content Hub
interview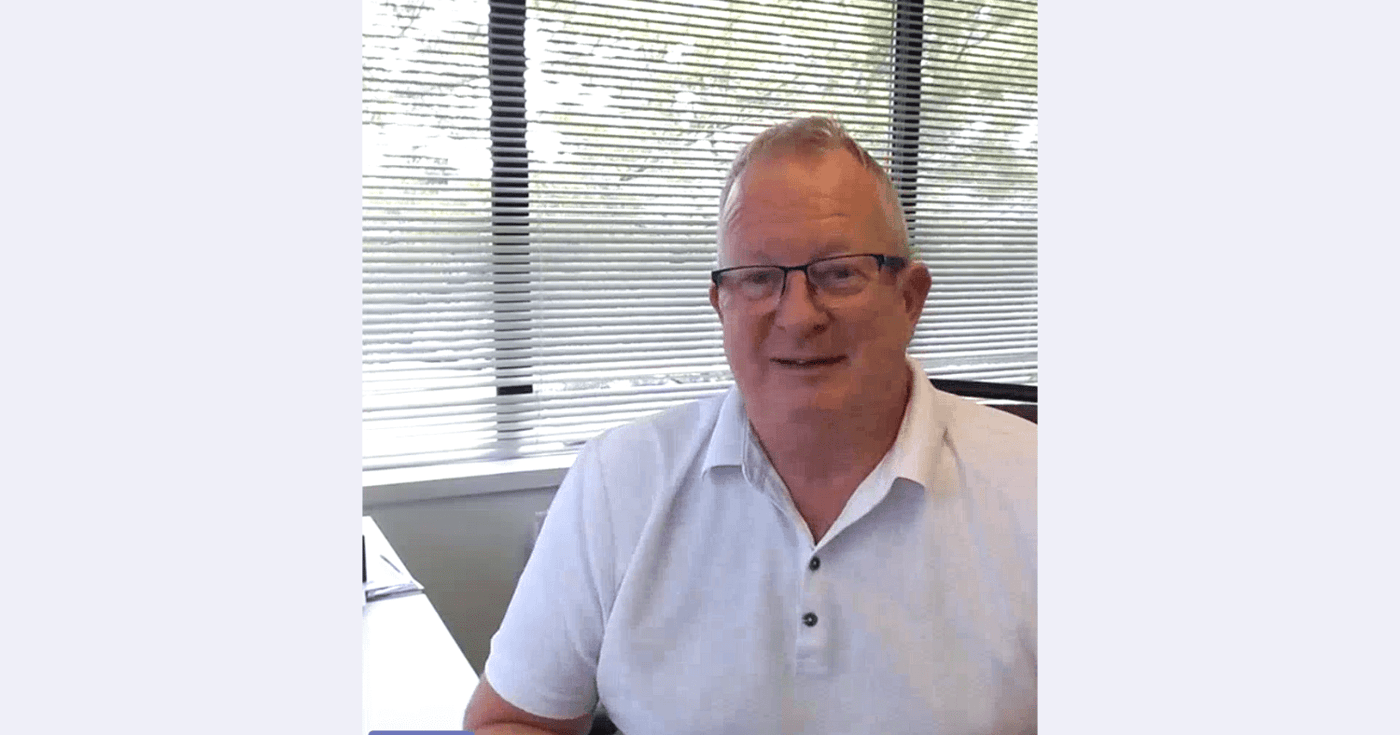 CEO Interview: Risk Tech, Regulation, And Education
CEO Paul Holland offers valuable insights on remote communication, the evolving landscape of risk tech, and the need for simplicity in security.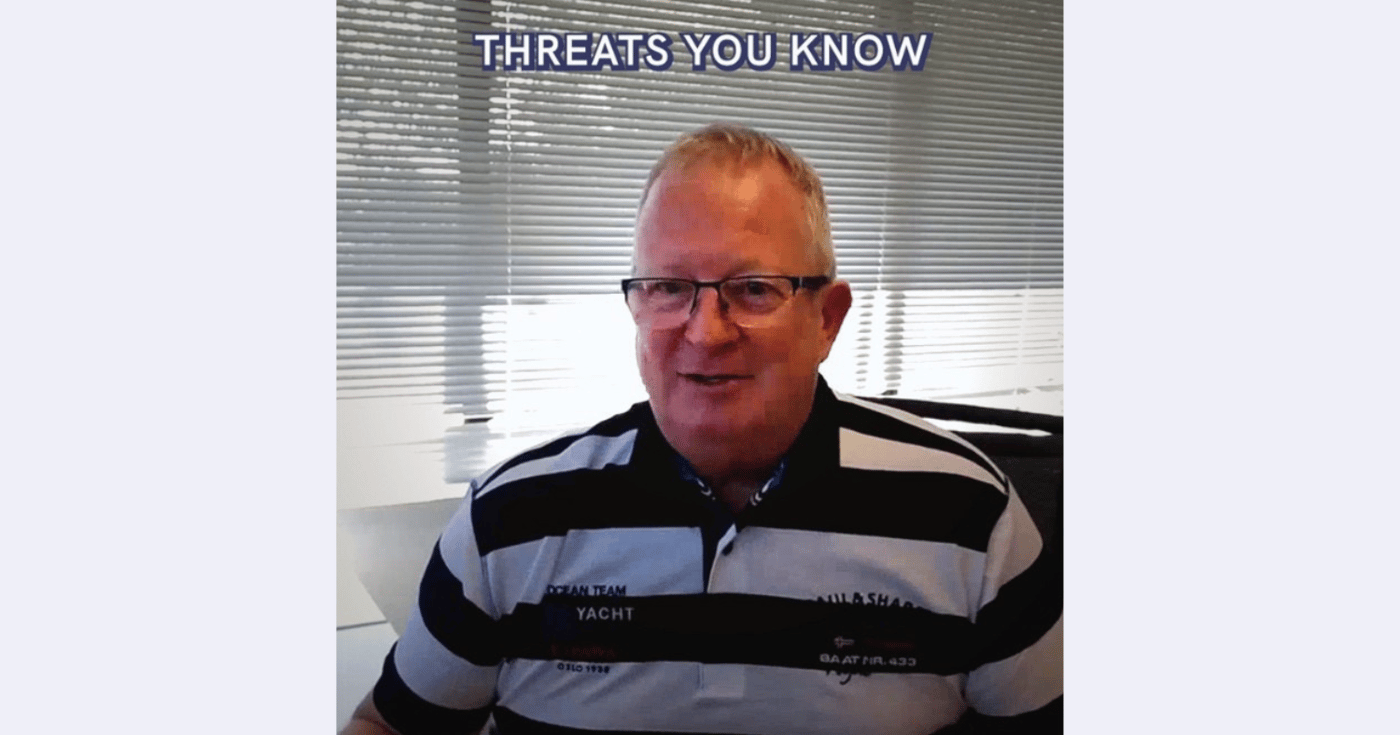 Outbound Email Security: Is It Becoming The Norm?
I turned the mic on CEO Paul this week to ask where outbound email security is going, the risks, and the opportunities it can...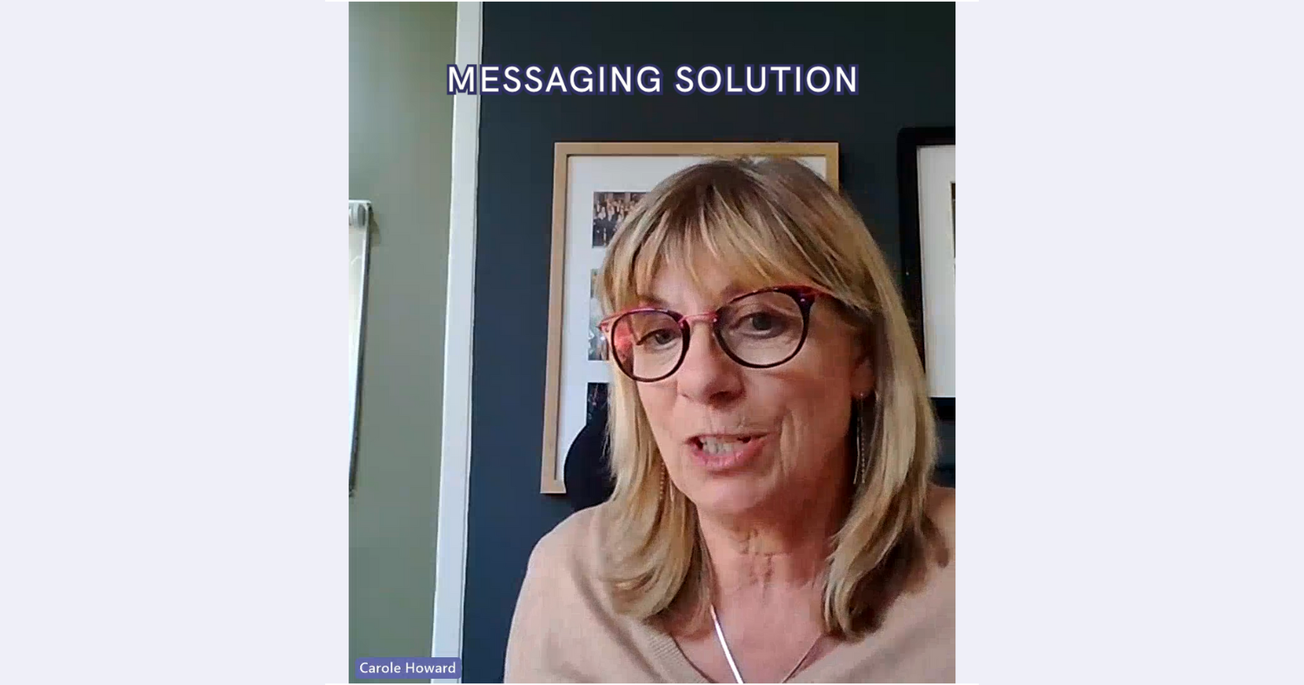 What Does Consumer Duty Mean For Adviser Communications?
Consumer Duty is on every financial firm's agenda. Carole, our head of network sales, explains what Consumer Duty means for...
Subscribe
Get live updates
Subscribe to our exclusive secure communications content for professionals in regulated sectors.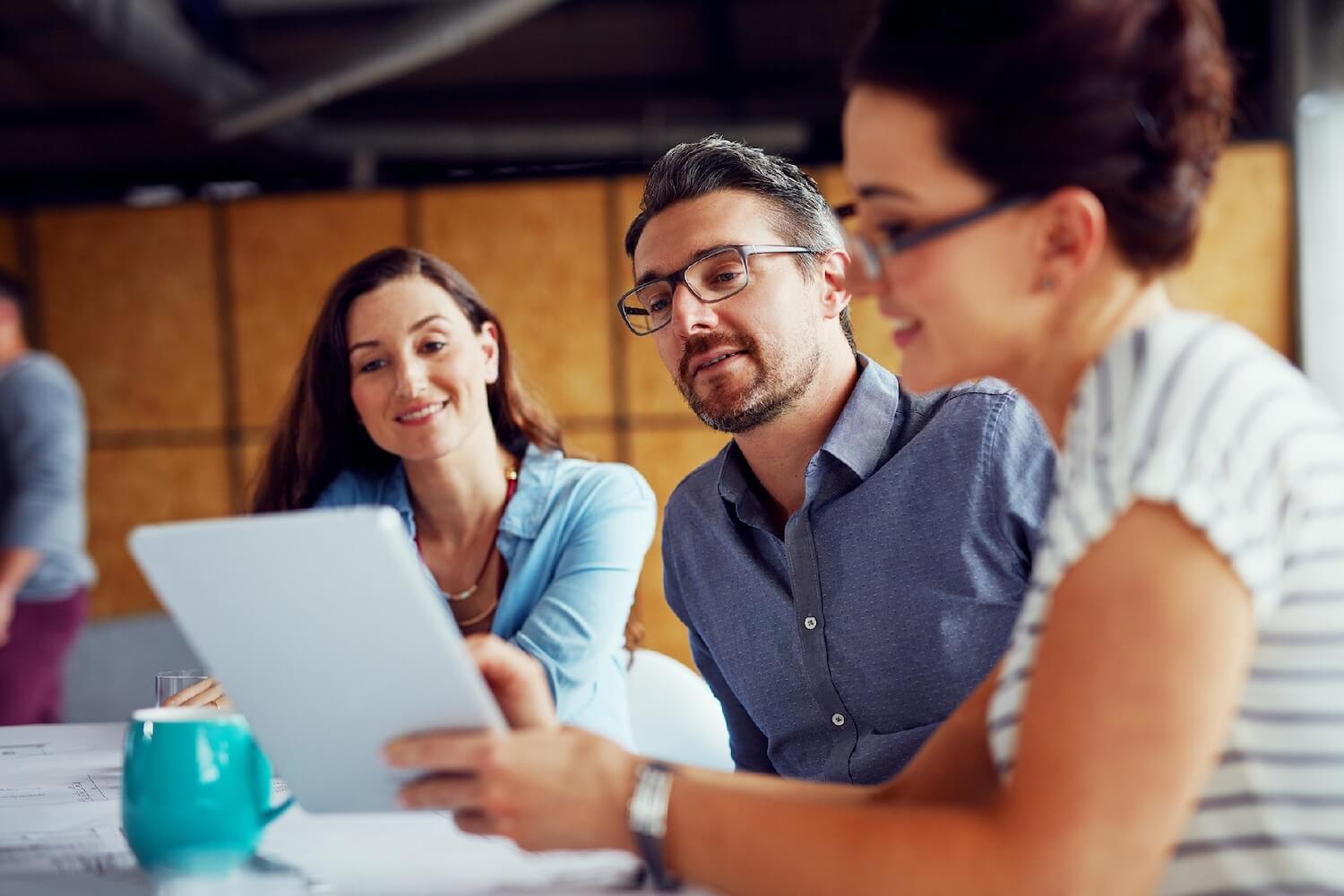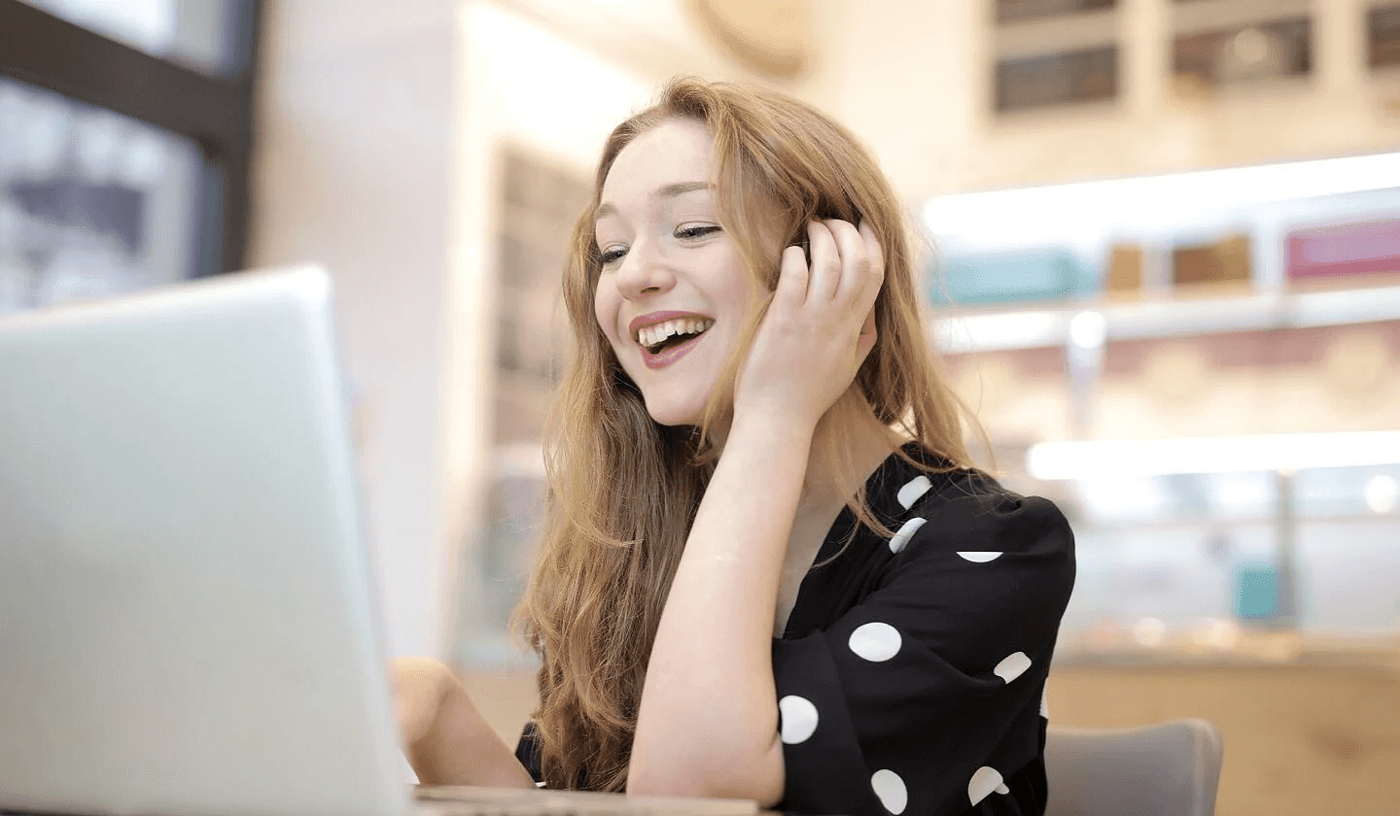 Keeping It Real: Beyond Encryption Discuss International Women's Day
Discussing International Women's Day with Beyond Encryption's CEO and Marketing...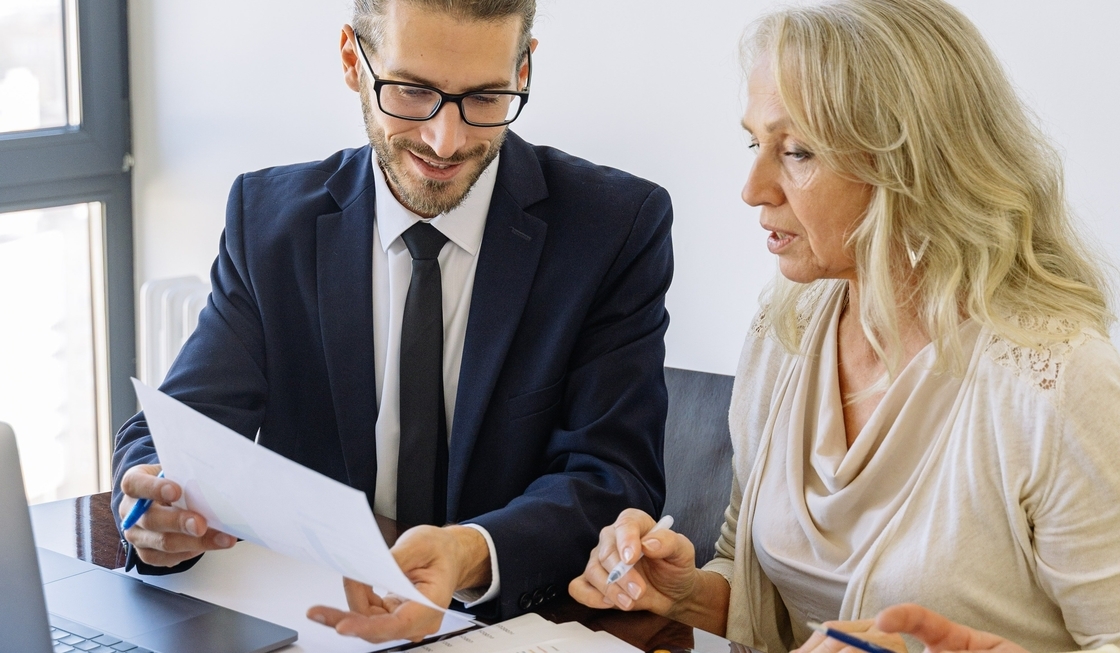 MP Suella Braverman Praises Beyond Encryption for Fighting Cybercrime
Fareham MP, Suella Braverman, has been praising Hampshire-based, cyber security...