Content Hub
interview
Interview: What Is Cyber Essentials? Answers From Cyber Tec Security
Cyber Essentials is a UK-based Certification scheme designed to show that organisations have the minimum level of cyber security protection. Learn...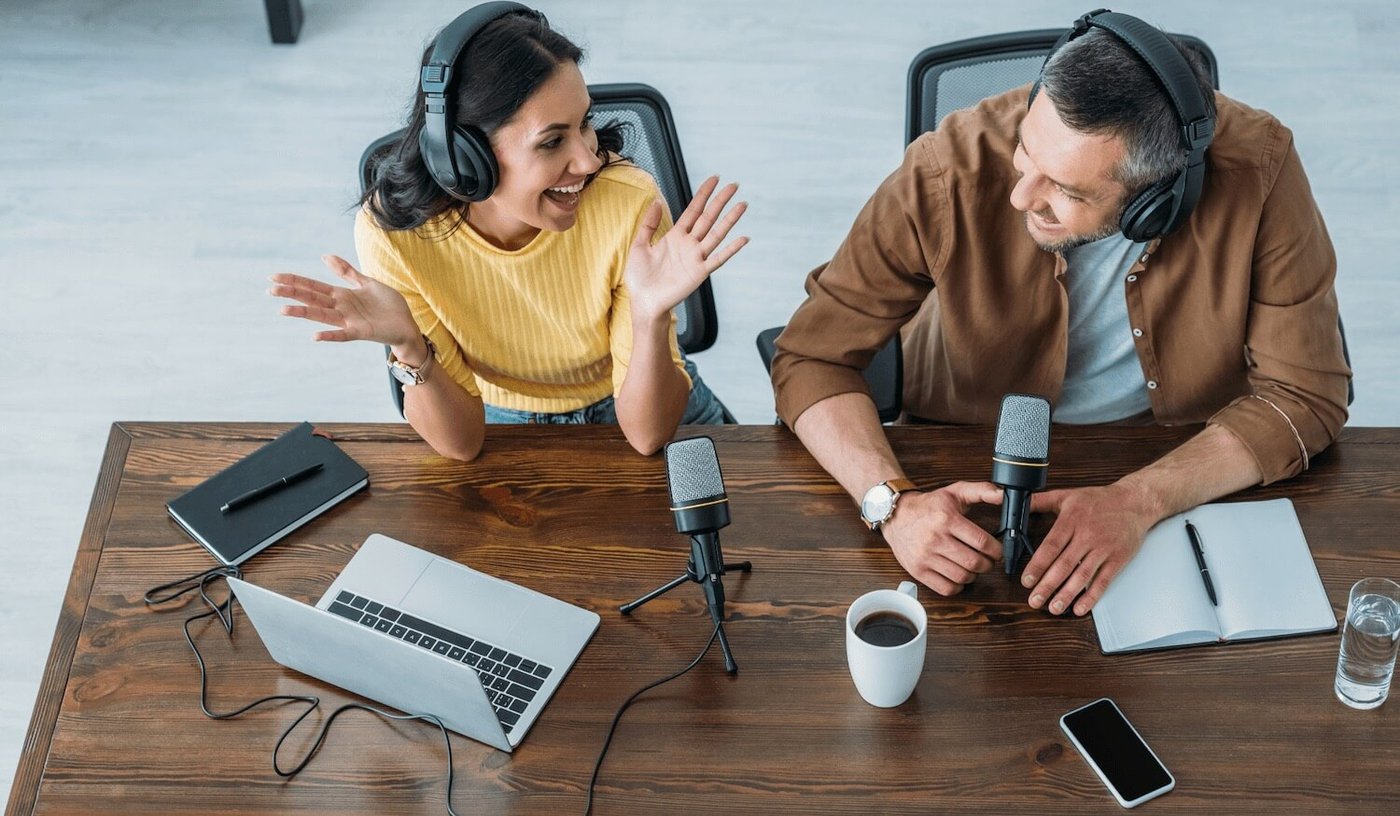 Explaining Email Encryption, With Senior Developer Martin
We caught up with Beyond Encryptions's Martin, senior software developer, to listen to him explaining email encryption and how...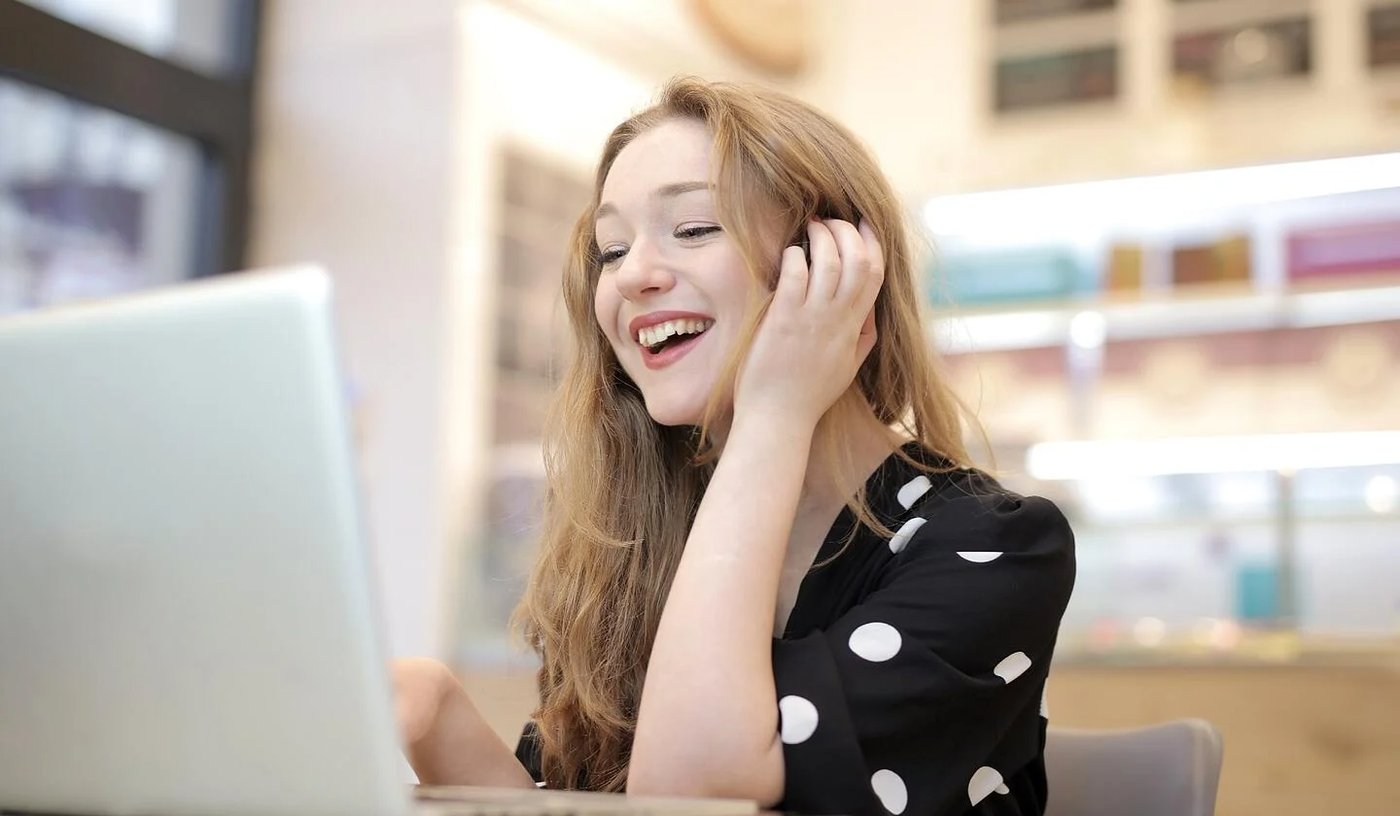 Keeping It Real: Beyond Encryption Discuss International Women's Day
Discussing International Women's Day with Beyond Encryption's CEO and Marketing Director - looking to the future of what it...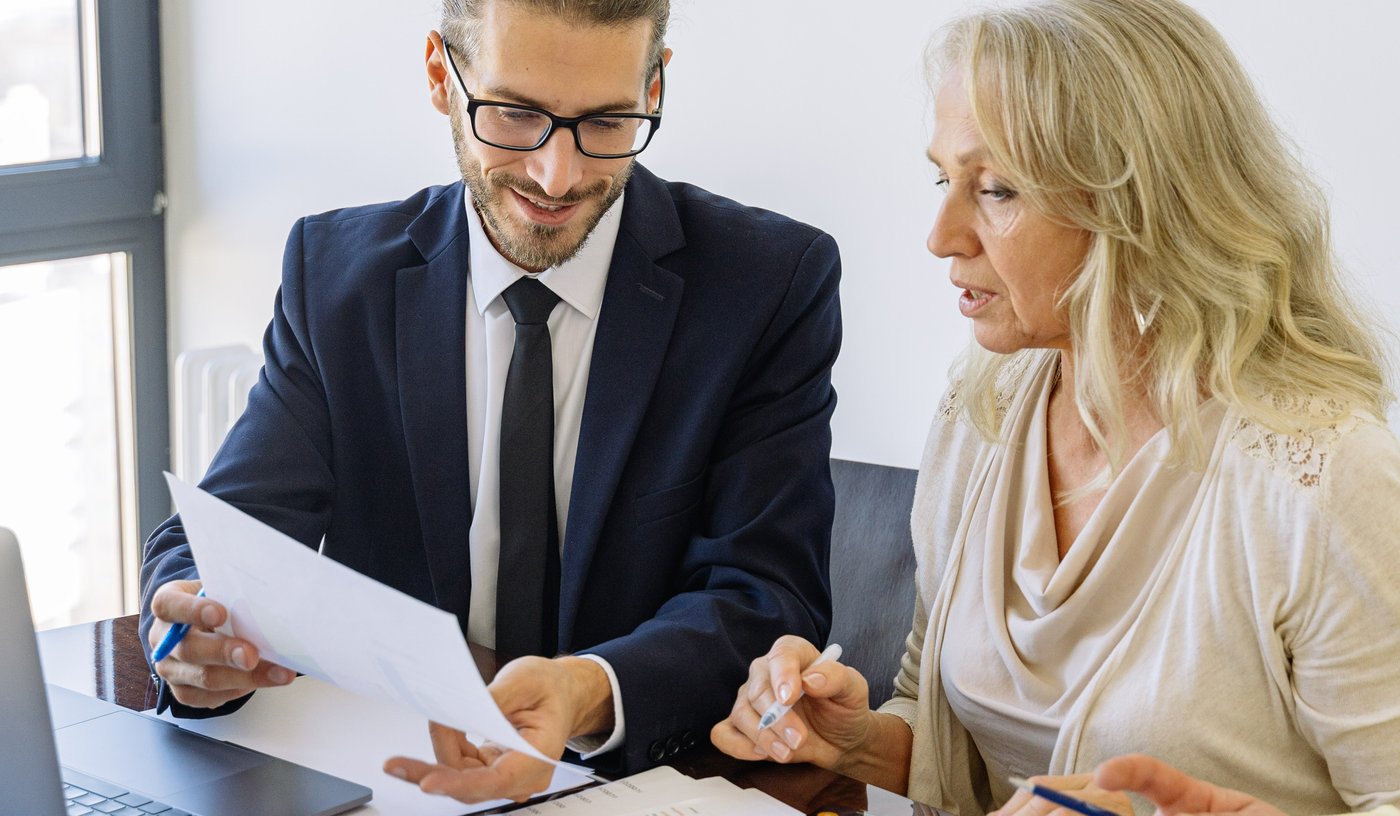 MP Suella Braverman Praises Beyond Encryption for Fighting Cybercrime
Fareham MP, Suella Braverman, has been praising Hampshire-based, cyber security company Beyond...
Subscribe
Join our secure email community
Subscribe for exclusive content on secure communications for professionals in regulated sectors.