Use Case: Print & Post
"We spend too much on print, pack, and post"
Rising costs and inefficiencies make recorded post an expense you could do without. Reduce the outlay with Mailock - digital recorded delivery®.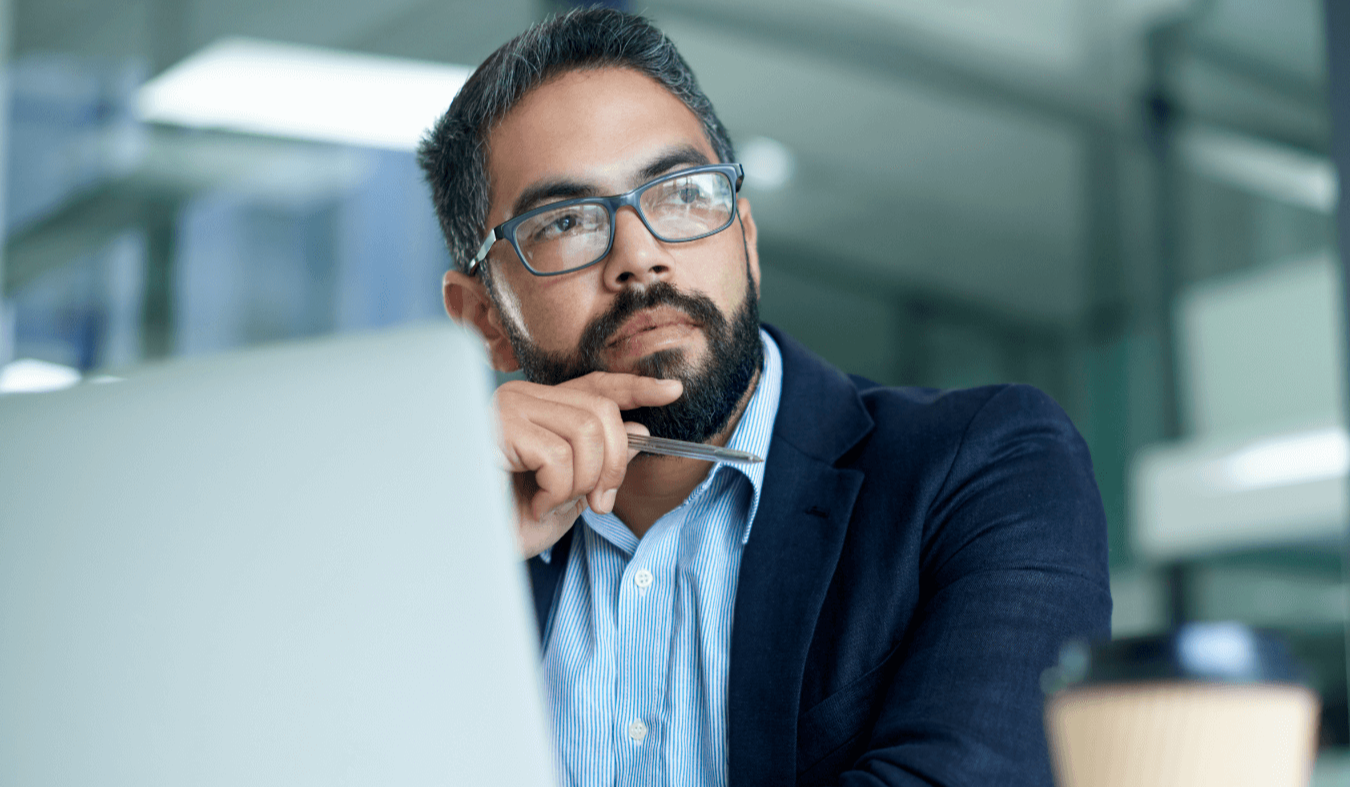 A changing landscape
Confidential customer communication has been slow to keep up when it comes to digital transformation. Regulatory requirements and security concerns have led organisations to continue using tracked post. With rising costs and dwindling service capability, companies are looking to digital alternatives.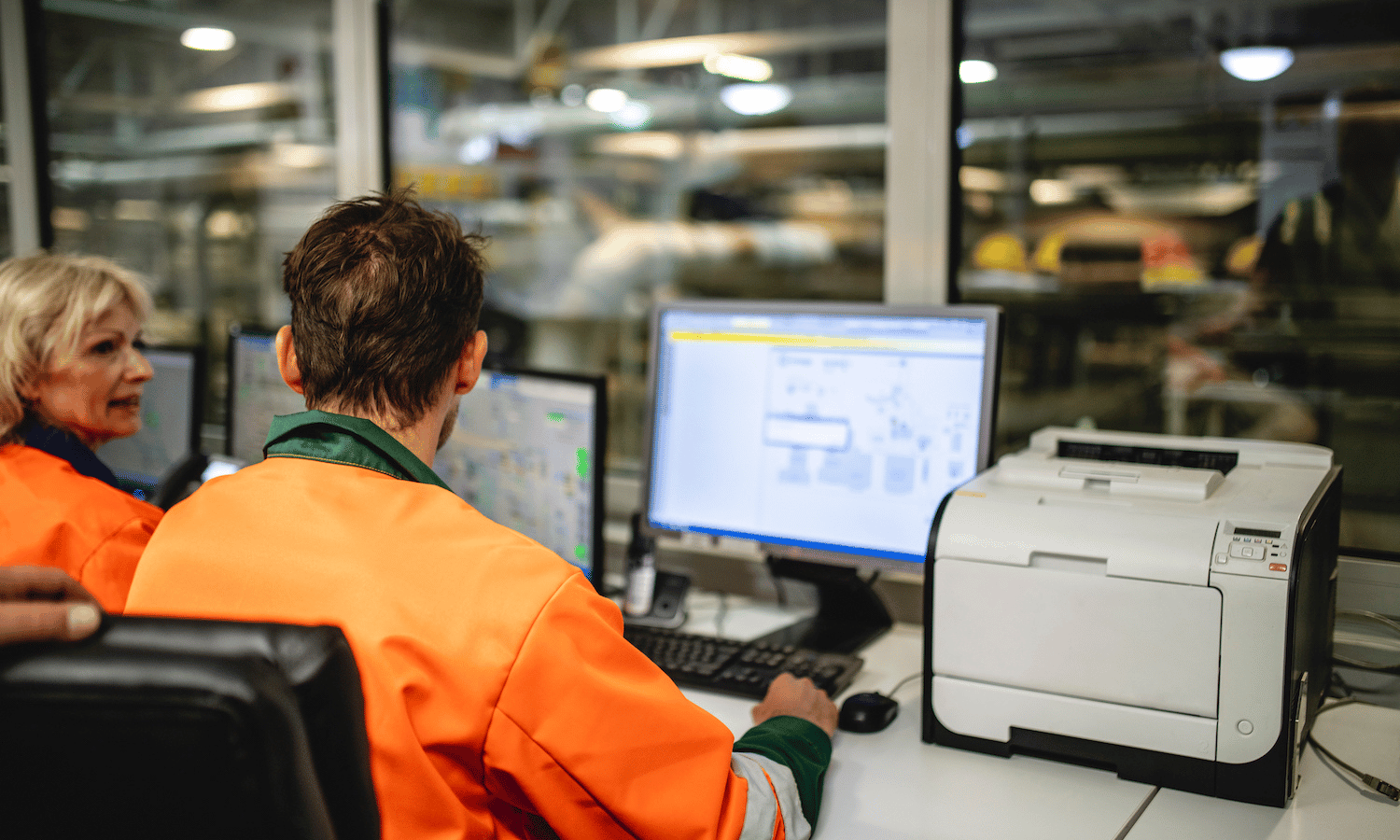 Time to change?
We evaluated the advantages of taking your confidential print and post digital in research conducted with Project Rome's Simon Pringle, Associate Fellow Of Chatham House & Professor at University of Edinburgh.​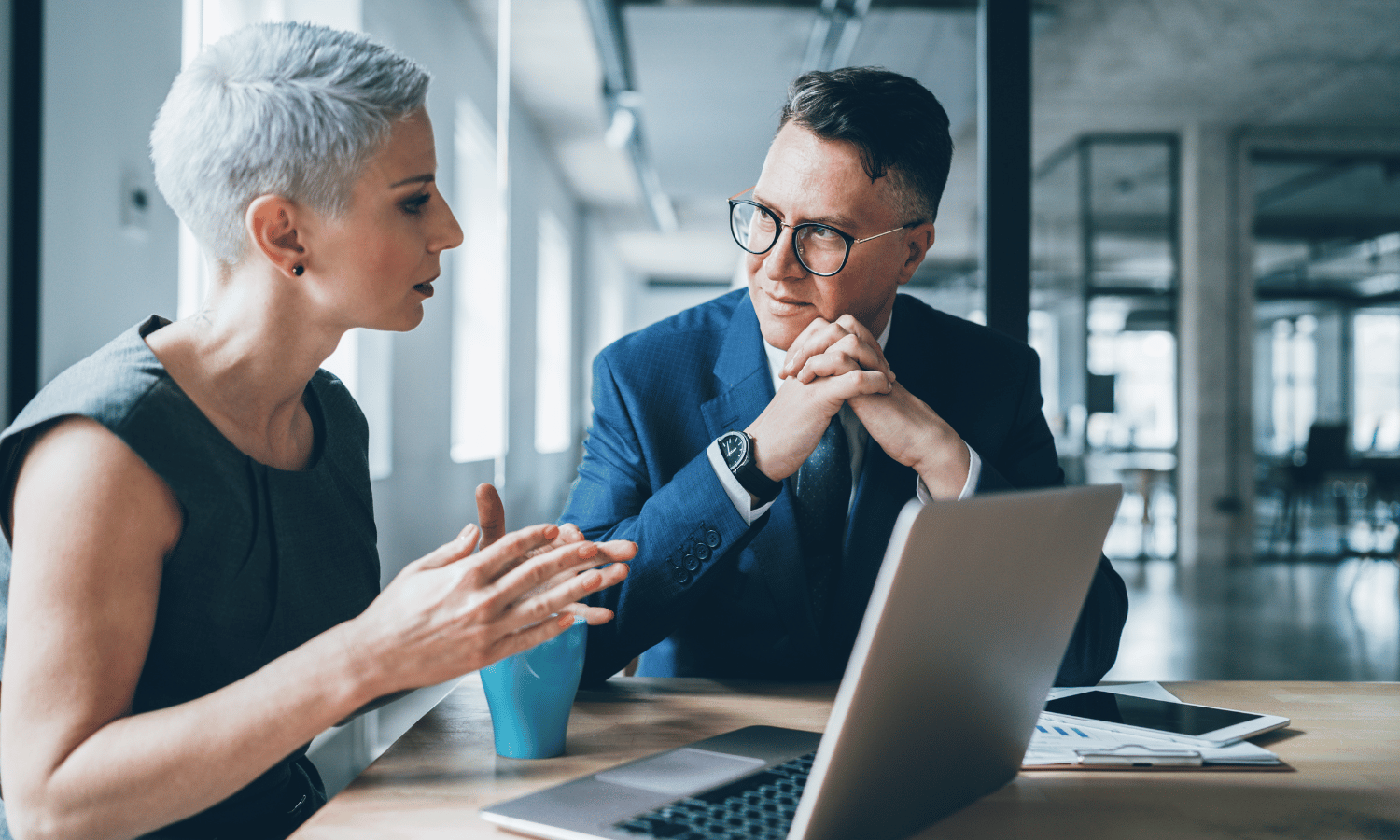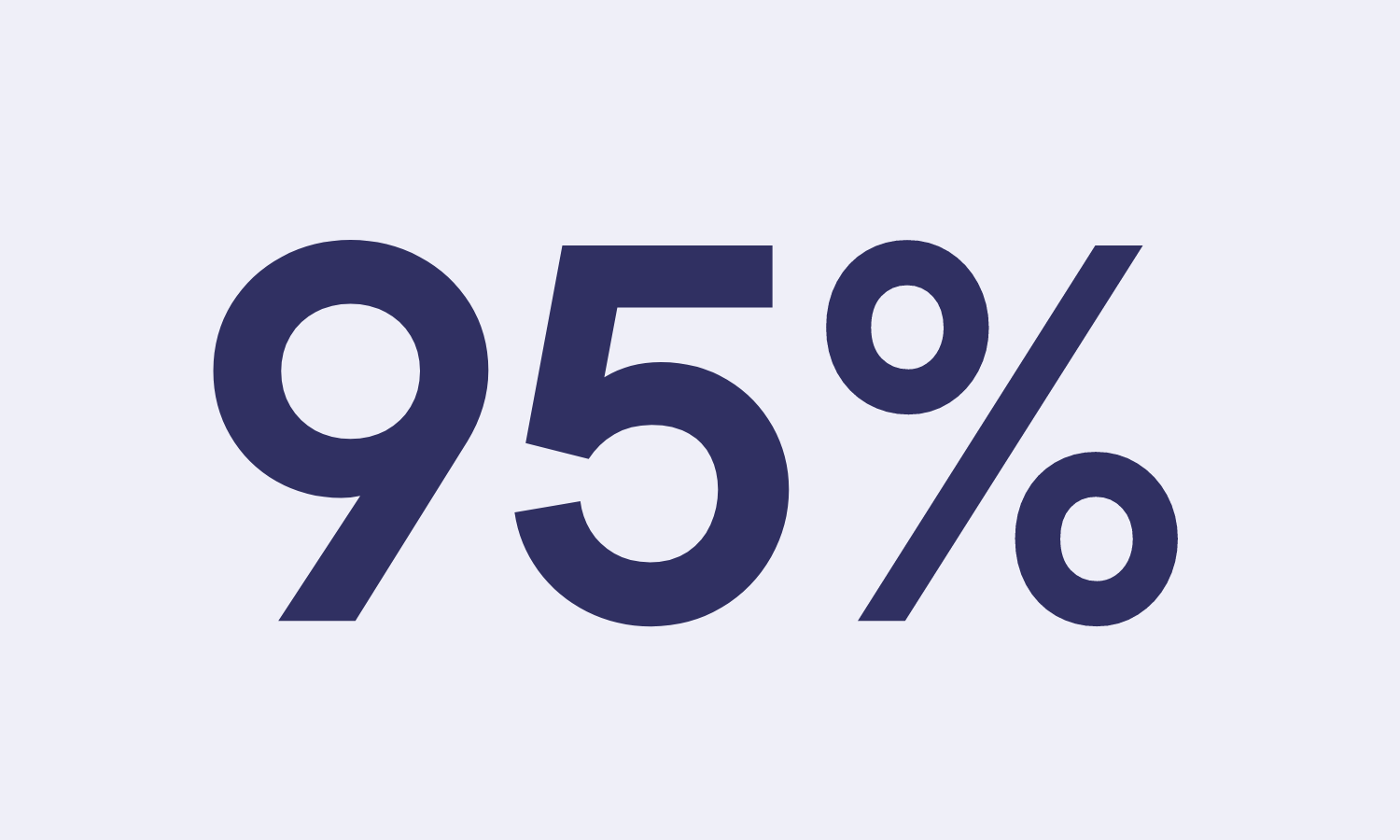 Lower costs
Through our consultancy process, we found that for businesses with high outputs, secure email generates 95% savings on print, pack, and post.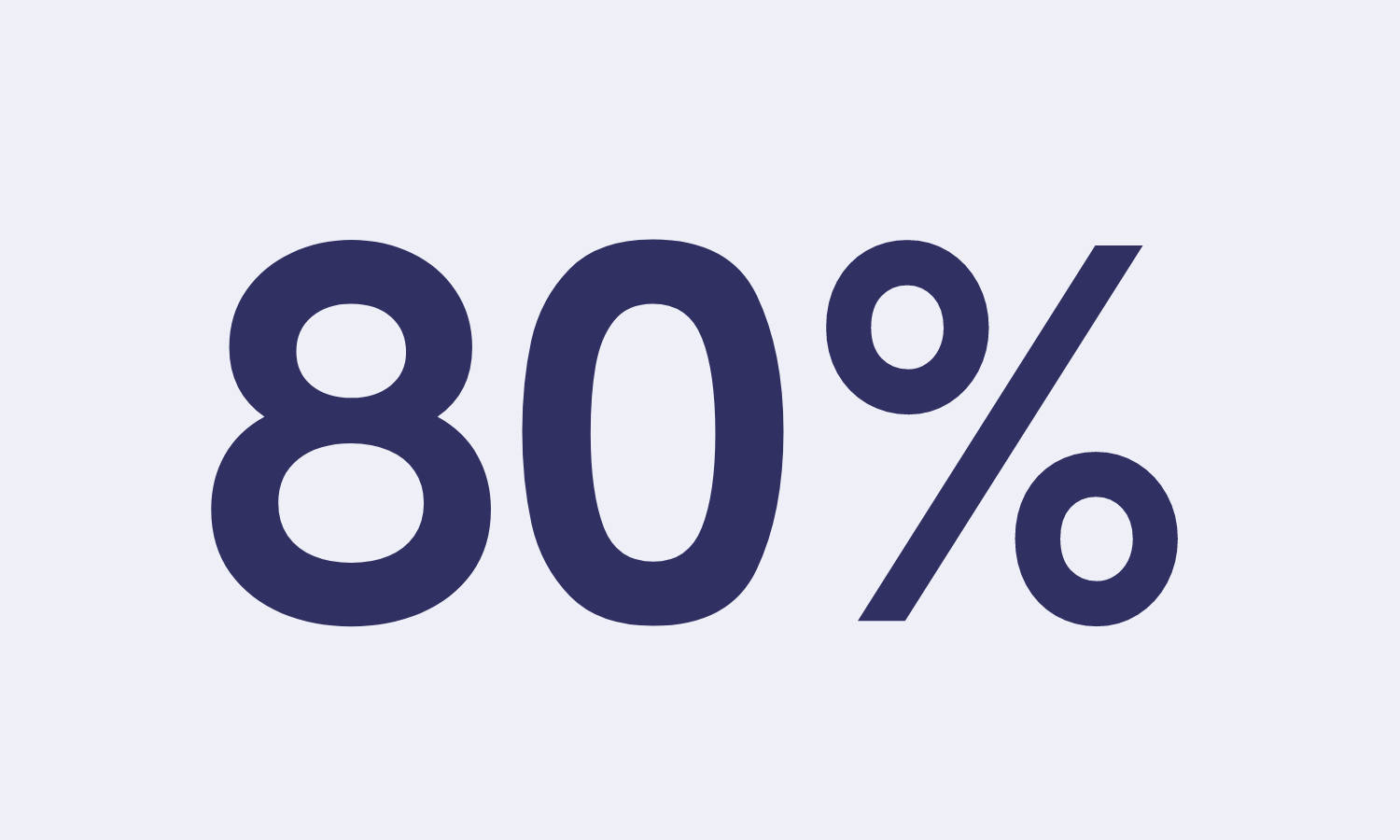 Carbon savings
Taking into account the full lifecycle of paper production and delivery, secure email helps businesses to reduce their carbon impact by over 80%.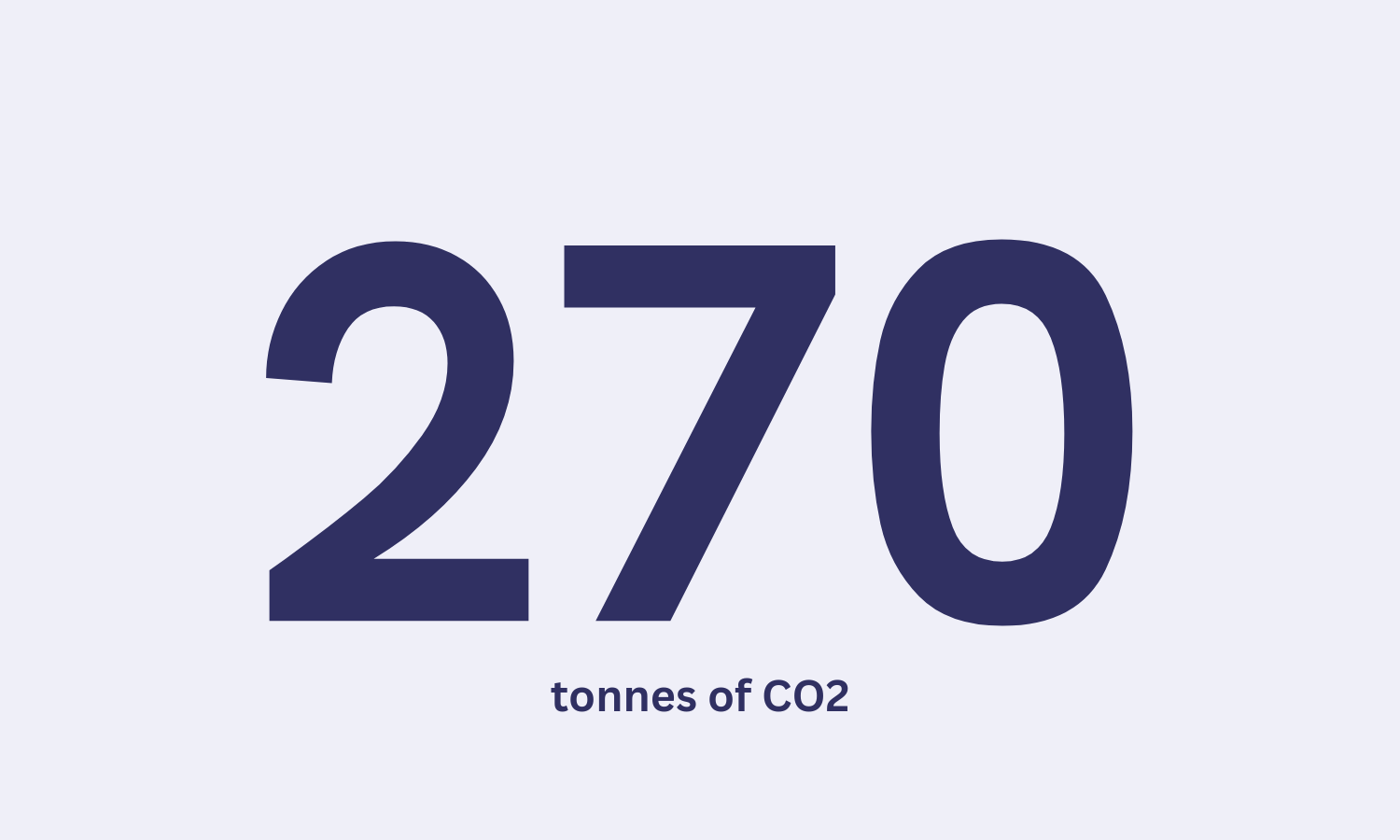 Results to be proud of
By applying the findings to our existing base, we were able to show our client, Aegon, that it has saved 270 tonnes of CO2 since joining our service in 2019.
What could you save?
Take our 2-minute online assessment to see how much carbon you could save by switching from post to secure email.
Benefit from digital recorded delivery
Mailock is designed to help organisations to deliver confidential information securely with full compliance. Deliver at 10% of the cost of print, pack, and post and benefit from all the efficiencies of digital communication.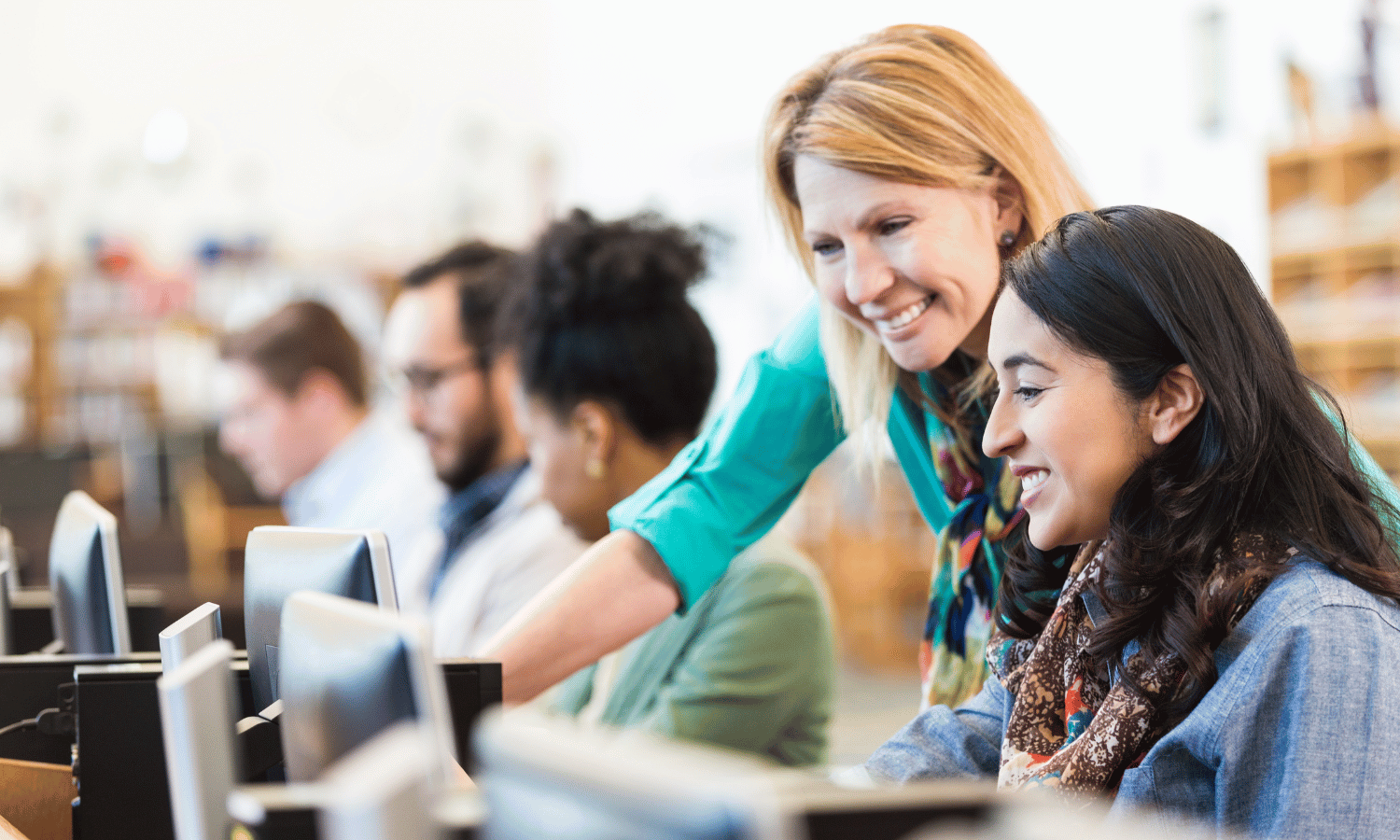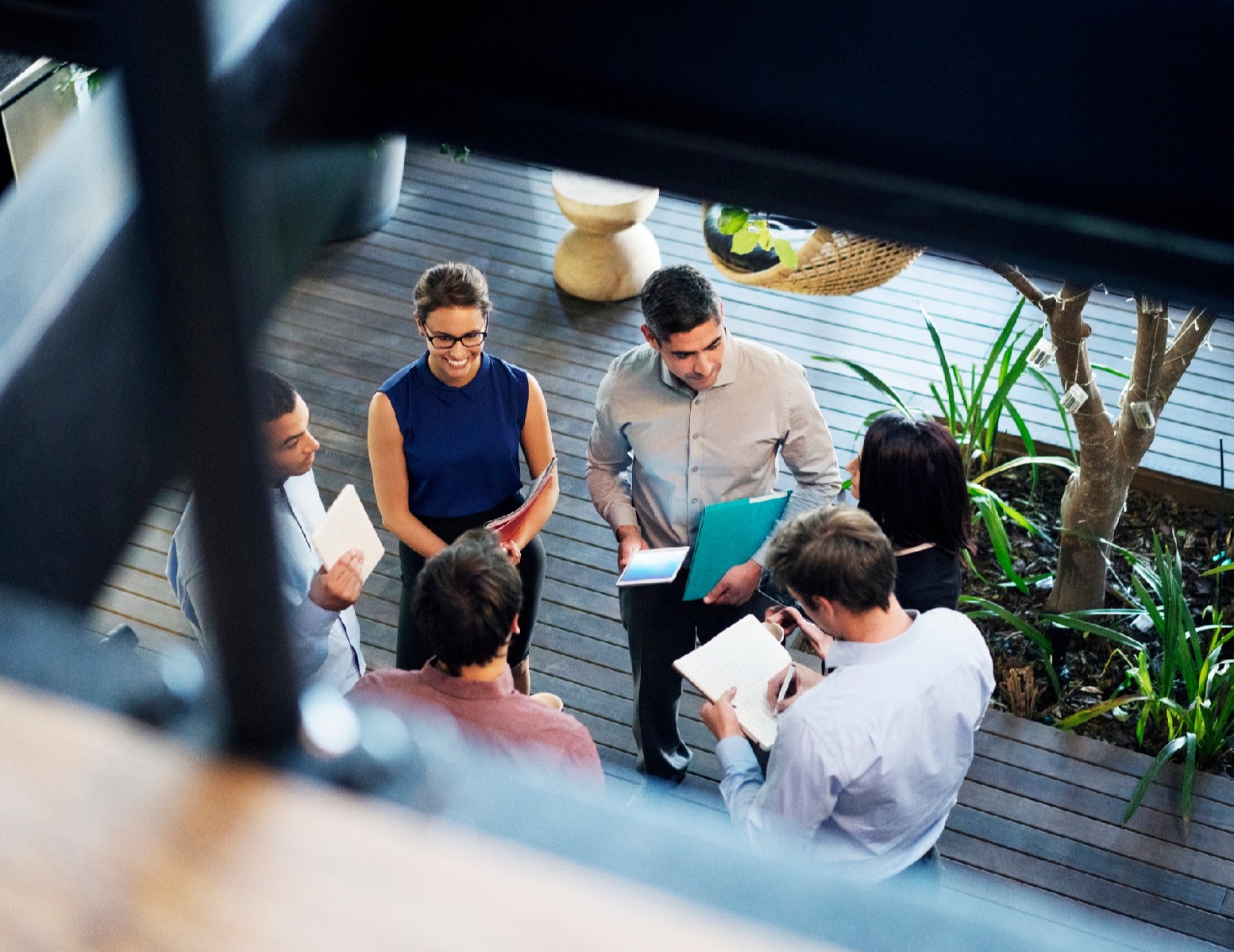 Scaled delivery
High response rates
Deliver to the inbox, so customers respond. Mailock generates over 80% open rates.
Easy deployment
Integrate easily with your mail flow or ask your third-party provider about Mailock.
Managed service
Use our managed cloud service or host the Mailock software on-premise with our support.
A secure thread
to your business
Share the power to email securely
It's not enough to protect information one way only. Mailock makes it easy for clients to reply securely to all your messages, and it gives them free sends in case they need to deliver sensitive information to others.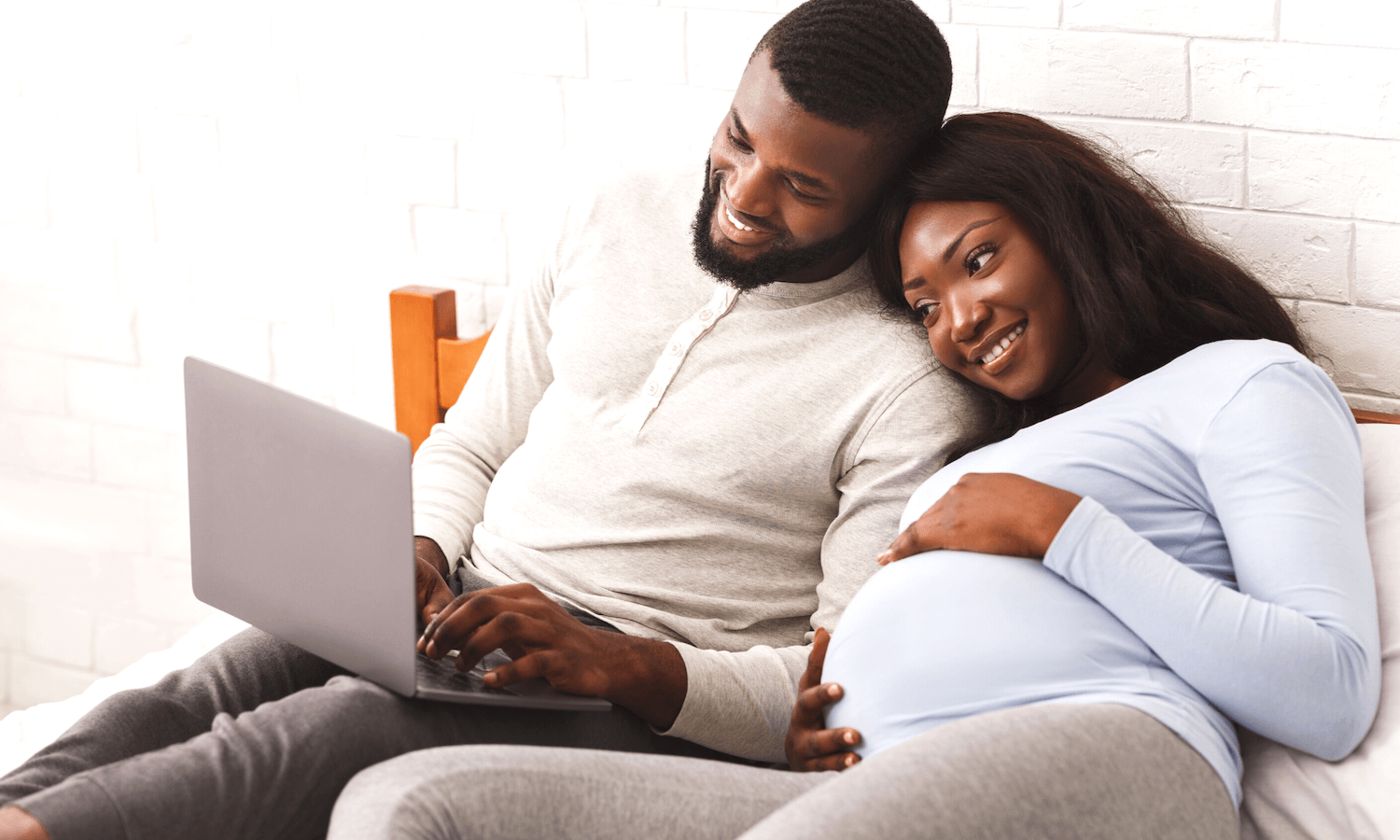 Easy to use
Excellent service as always. Very easy to use. Well done Beyond Encryption!

Kim
Excellent service
My query was dealt with efficiently & promptly. You were very patient!

Clarissa
Safe & secure
Fast - and good to know my details are safe. Easy for me to work out.

James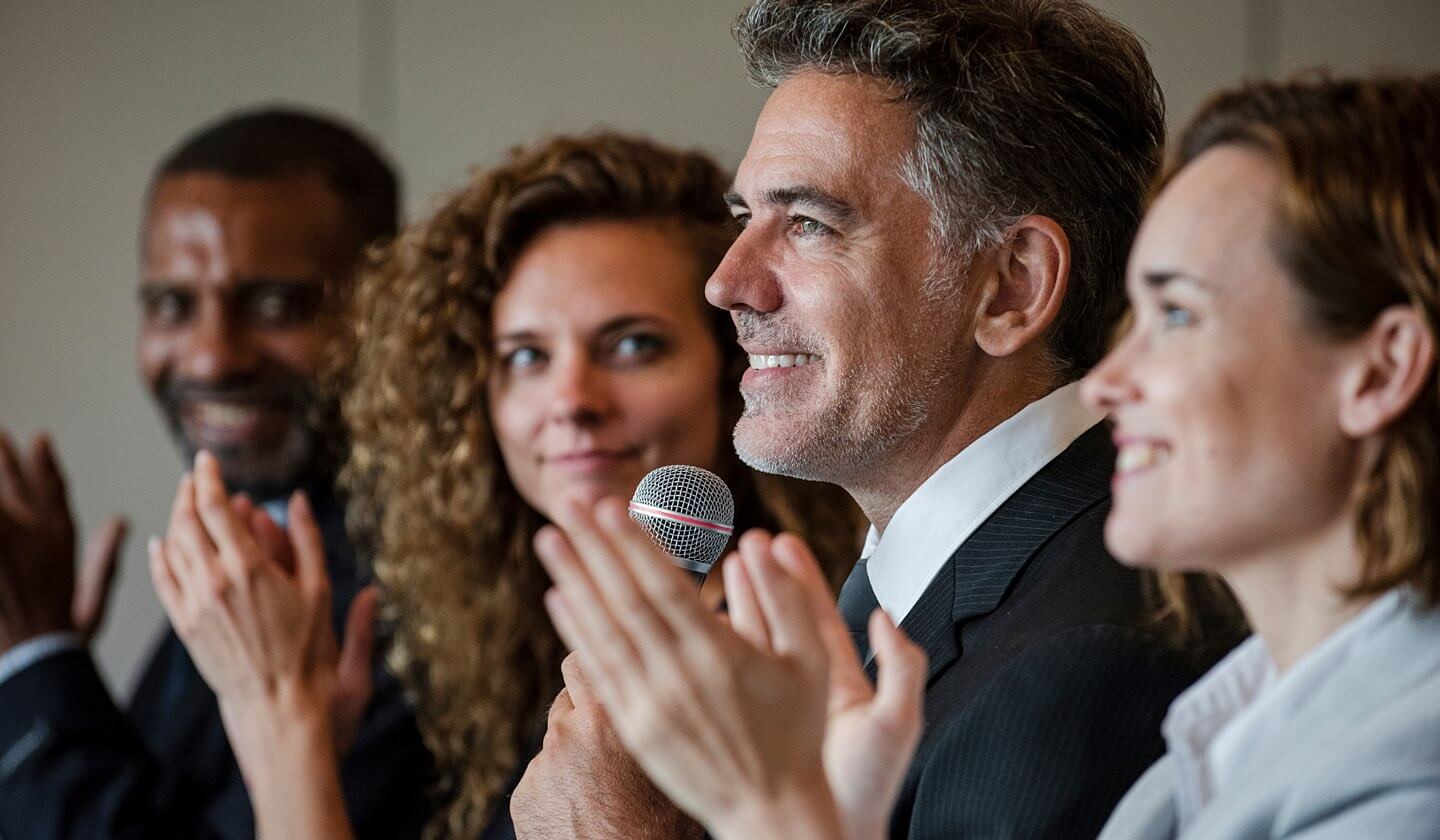 Case study
How Aegon Saved An Estimated 270 Tonnes Of CO2
Life and Pensions provider Aegon joined the network by deploying Unipass Mailock to secure their customer communications in late 2019.
Podcast
ESG Anarchy: A Catalyst For Corporate Change, Or Is It? (Podcast)
In episode 3 of our Sense of Identity Podcast, we discuss the role of environmental, social, and governance (ESG) in driving corporate change.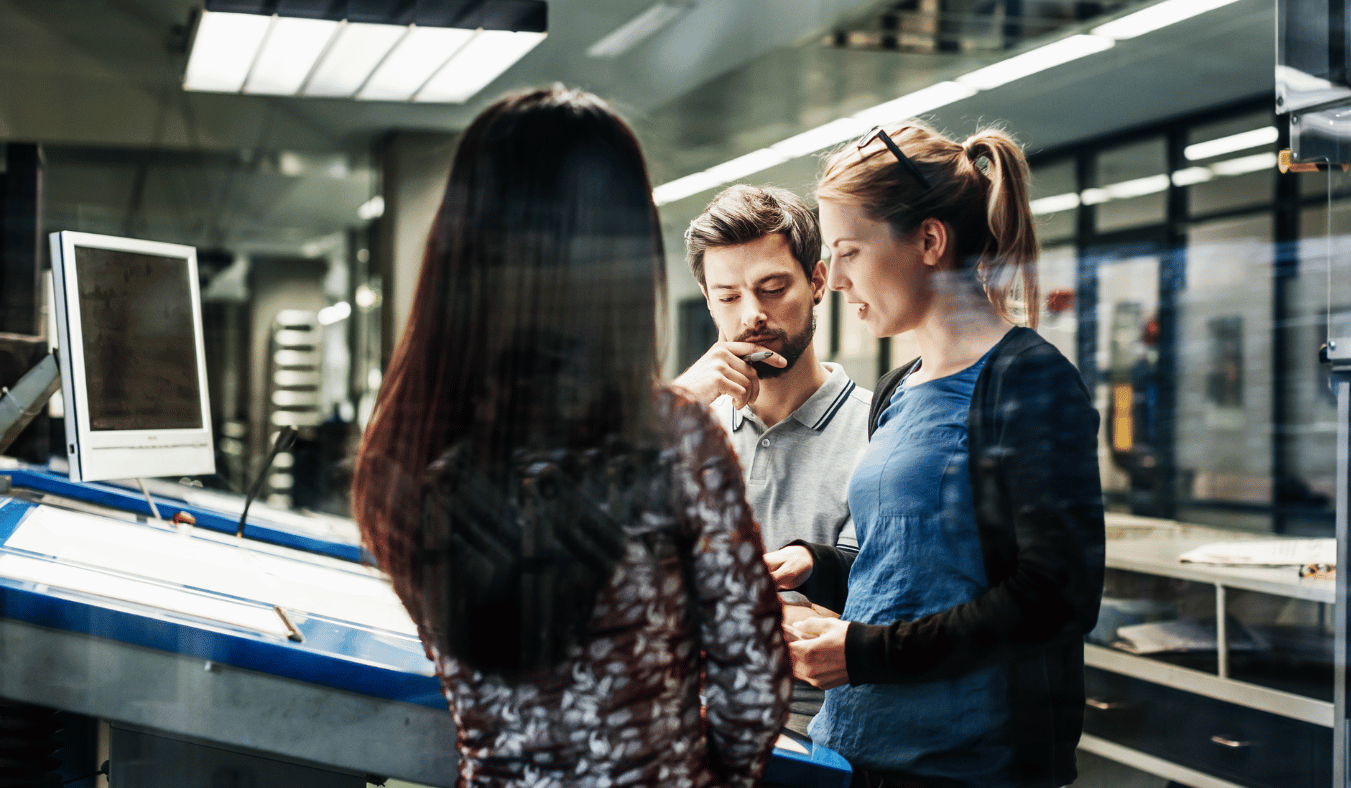 Article
Beyond Encryption Enables Paragon To Look Beyond Print
Beyond Encryption works with Paragon to support finance and investment companies seeking sustainable, traceable and secure alternatives to postal delivery.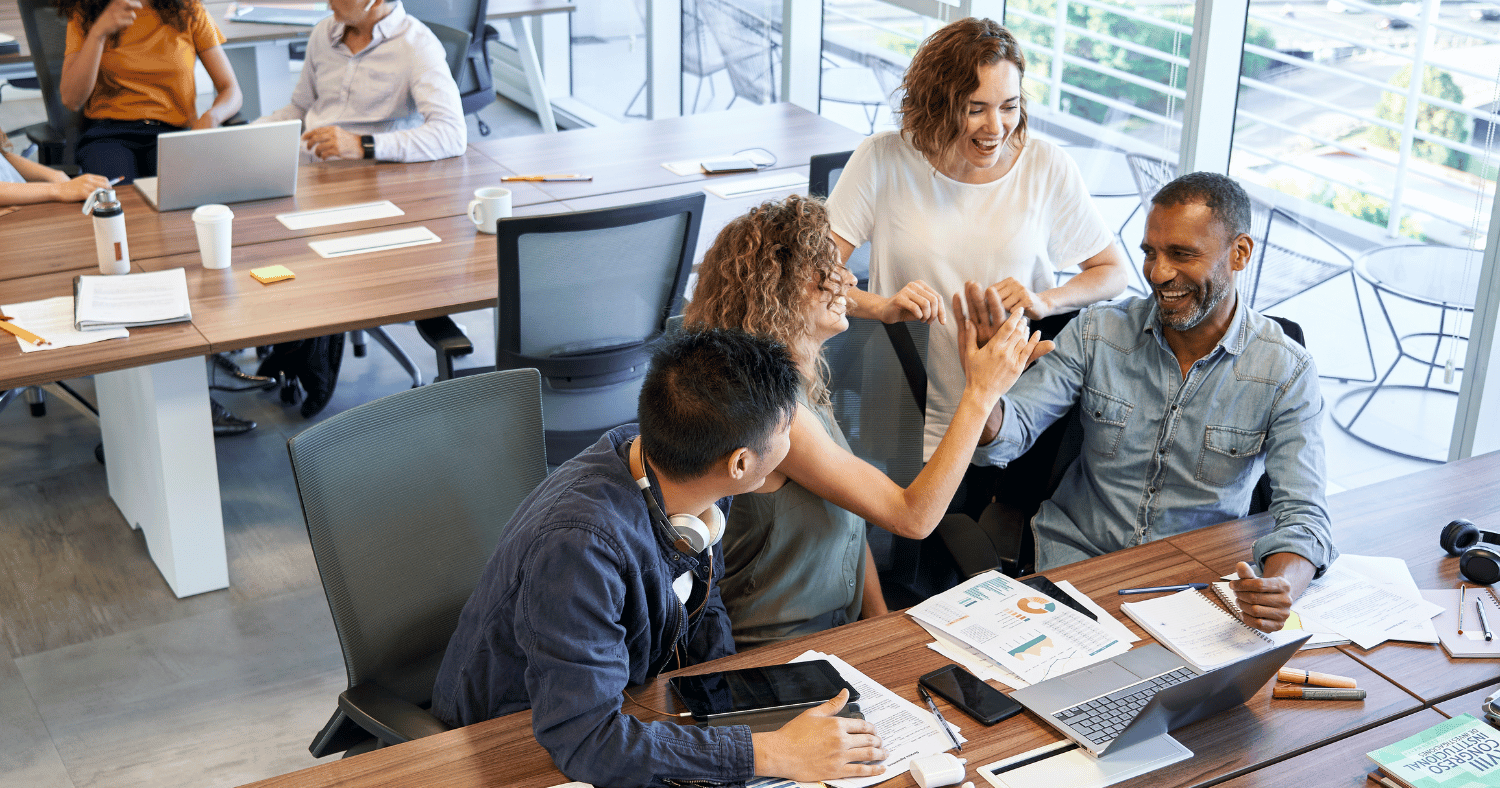 Next steps
Compare plans
Take a look at our subscription plans to see how Mailock could work for your business.