Impact monitoring
Time to change...
Digitising financial services comms
Time is ticking for our planet, yet it's estimated 70% of processes remain paper-related in the financial services. We're on a mission to help organisations to reduce their impact by switching to secure email.
Why make the switch?
There is no escaping the fact that we need to change - and soon. To reach the goal of Net Zero by 2050, we need to reduce our reliance on carbon-intensive materials and processes. Switching a portion of our sensitive document output to digital recorded delivery® is an immediate step toward reducing our reliance on carbon. Life and pensions provider Aegon made the switch in 2019 and has already saved an estimated 270 tonnes (CO2e).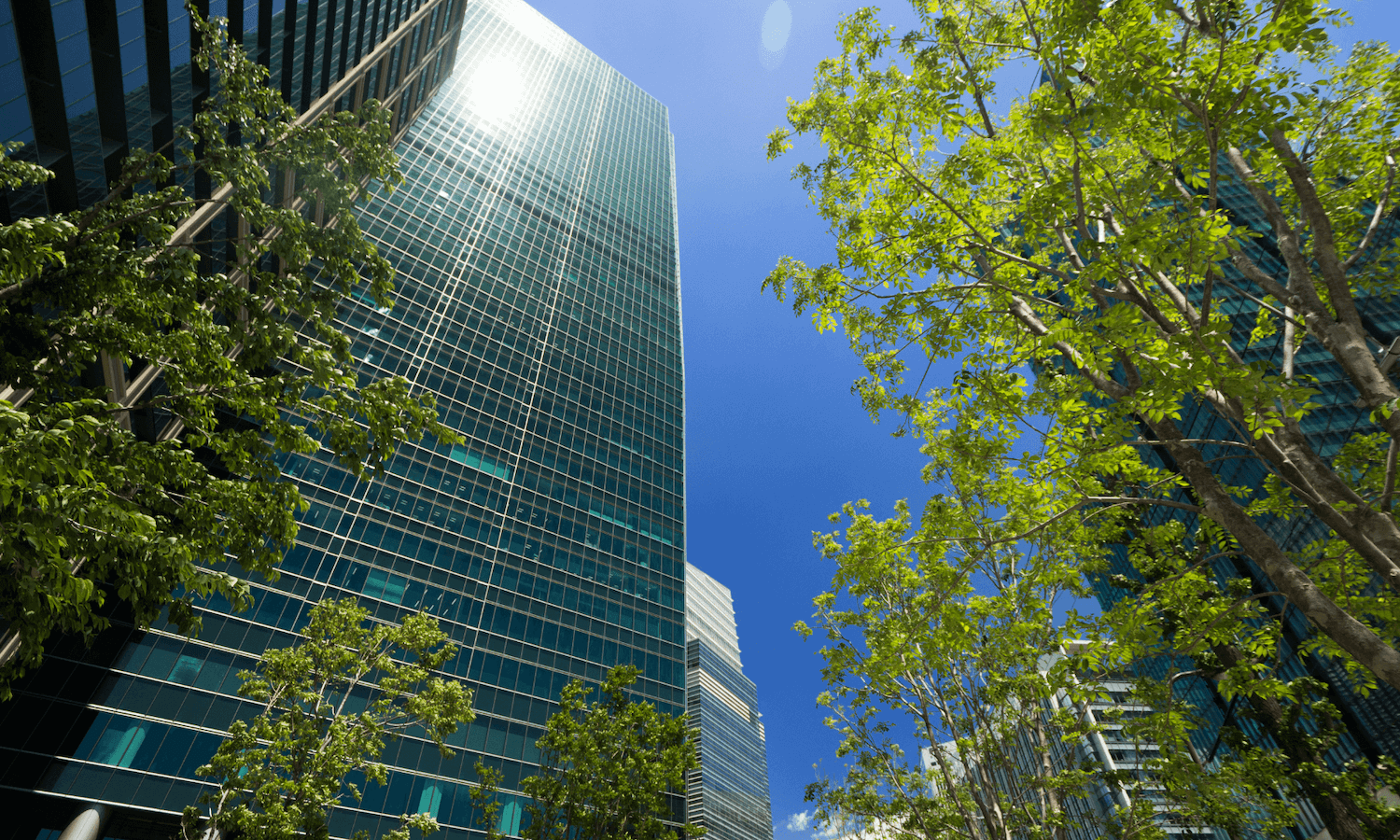 Mailock - digital
recorded delivery®
Through our secure email solution, Mailock, we're giving organisations the power to make a difference. By securely digitising comms, Mailock removes the need to send sensitive documentation in the post, reducing your carbon output and increasing operational efficiency. We already work with some of the UK financial services industry's finest, who use Mailock as a small piece of the jigsaw to aid their transition to a low carbon economy.
Meet regulatory compliance obligations
Exchange personal information securely
Engage customers (with free secure replies)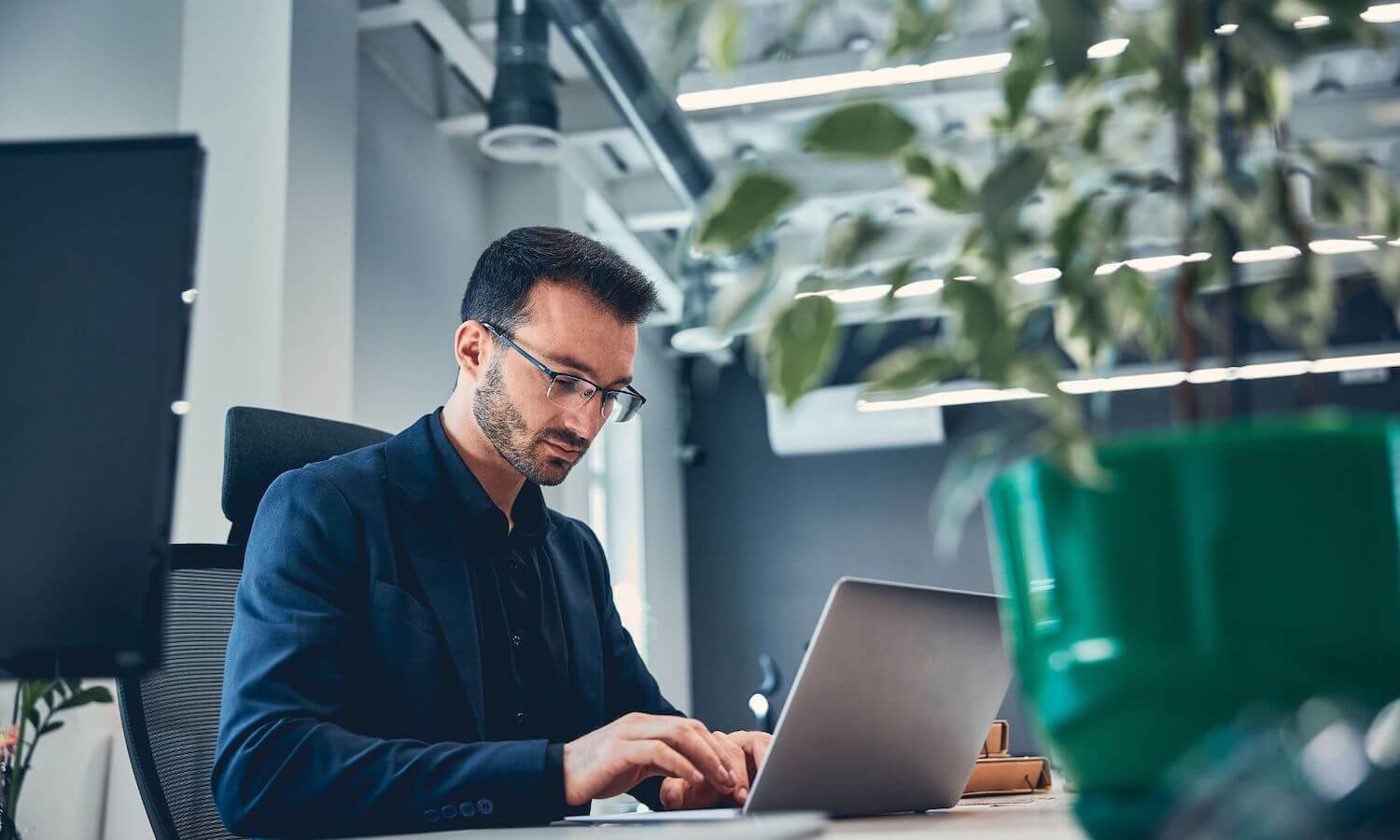 We'll change together
We're working with change makers who are leading the charge to a low carbon future, including Project Rome, FTRC, and Paragon Customer Communications. We created a set of criteria based on research by Project Rome to assess the ecological impact of the financial services industry's document output. Now we need your help. We're asking organisations to complete our impact assessment to benchmark where we're at, so we can plan where we end up.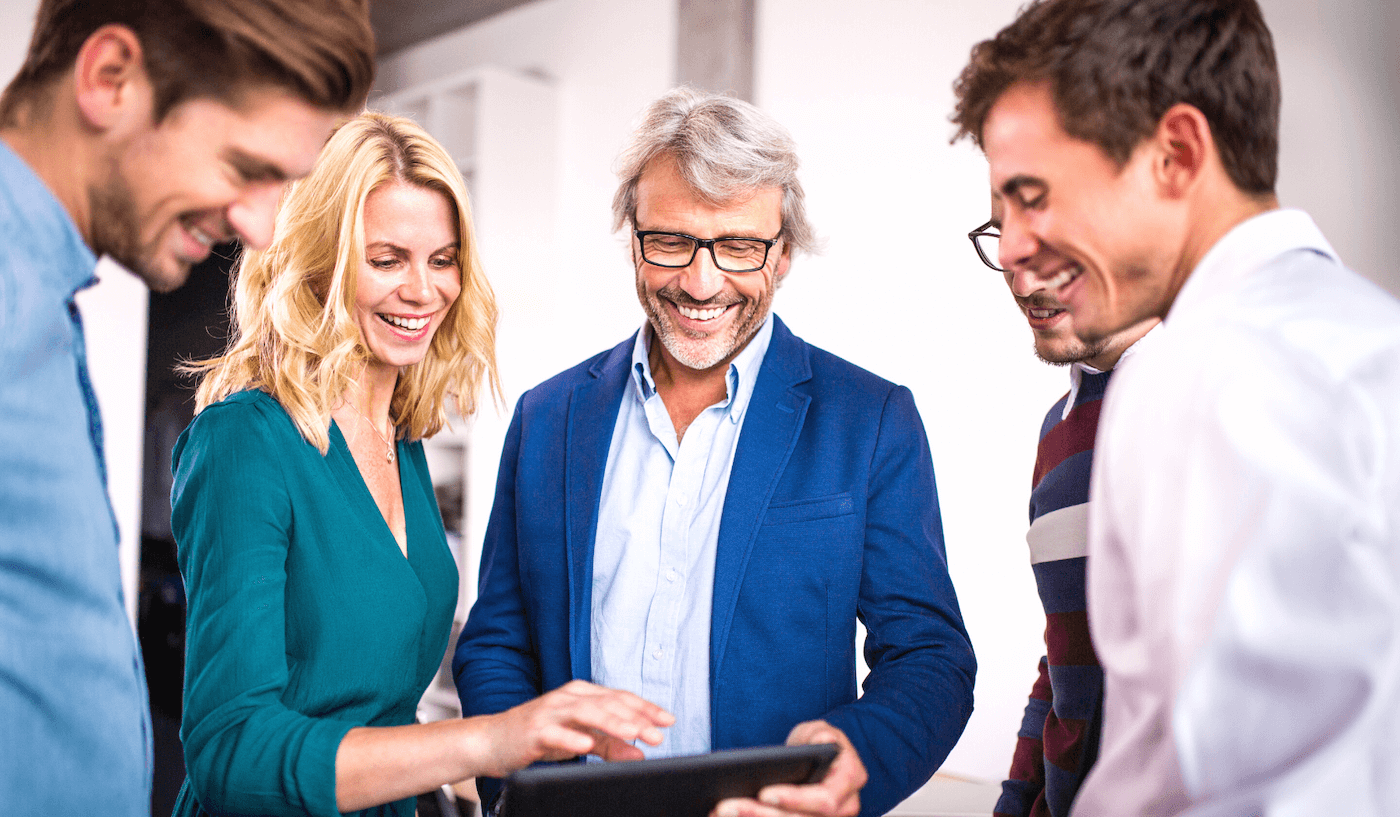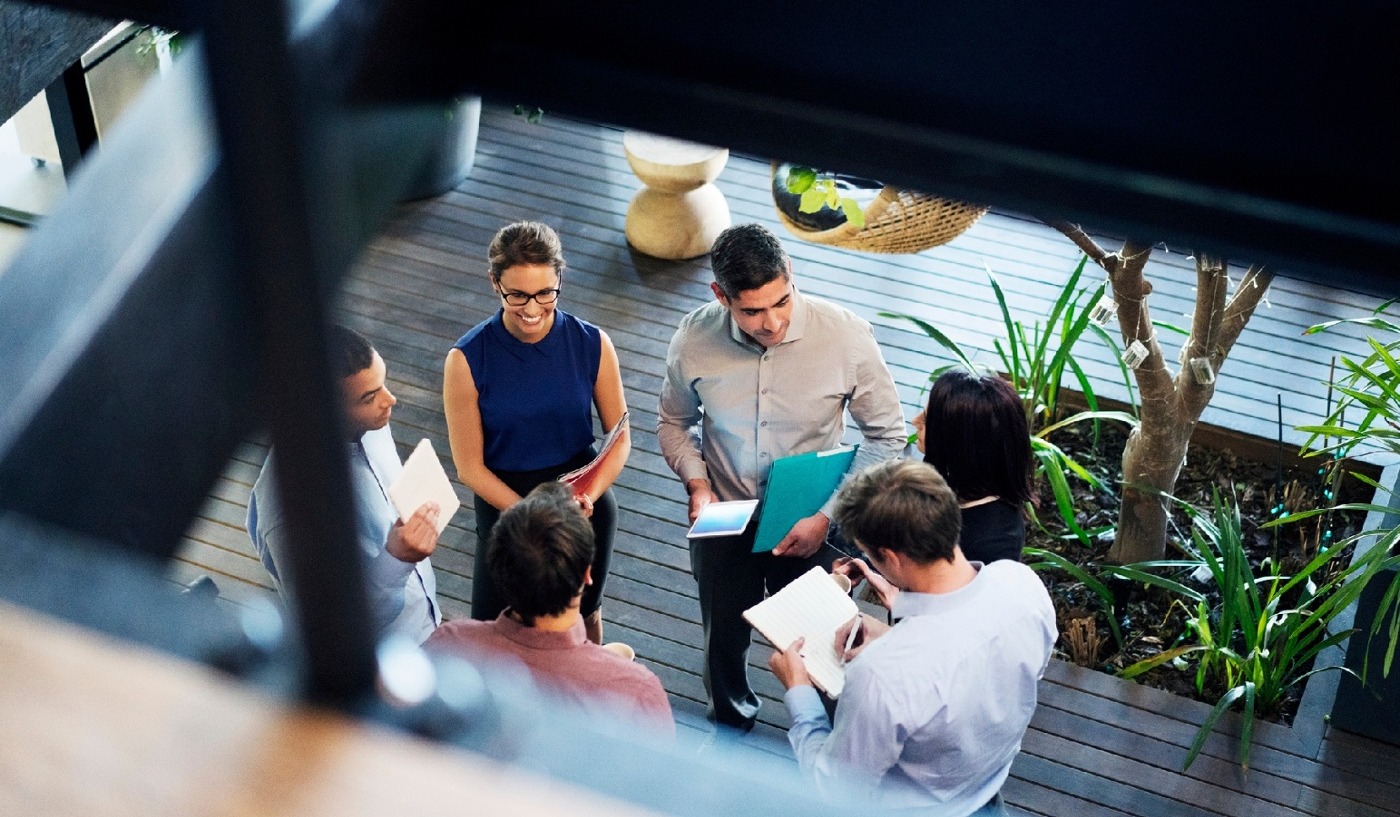 Impact assessment
Could you drive change?
Take our 2 minute impact assessment to see how much carbon you could save by switching to secure email delivery.