Use Case: Portals
Deliver from customer portal to email inbox
Document portals can be costly to develop but are often met with low take up from customers. Mailock drives engagement by delivering to the inbox securely.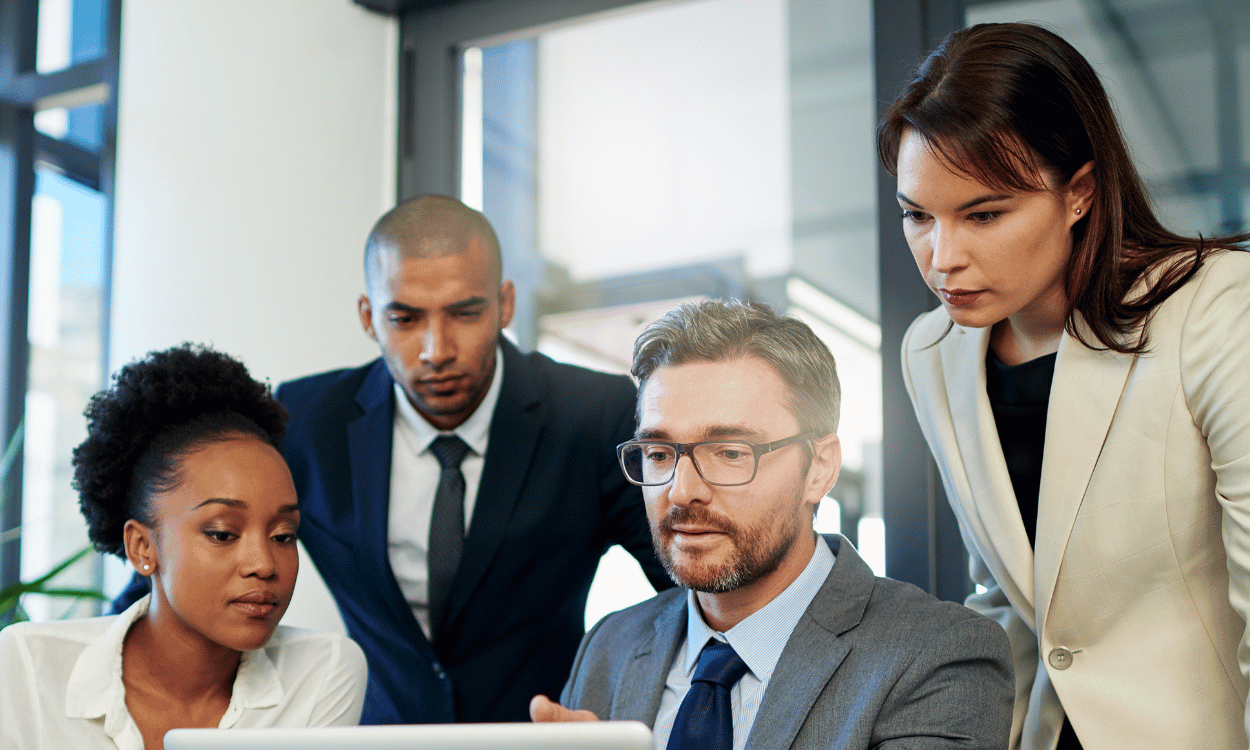 A lack of engagement
Covid-19 accelerated the use of customer portals to deliver sensitive information online. We didn't have time to think 'do my customers actually want a portal?' - we had to act. Now, with access to so may online accounts, customers' engagement with them has dropped off. Many companies are looking at better ways to deliver confidential information and elicit a response.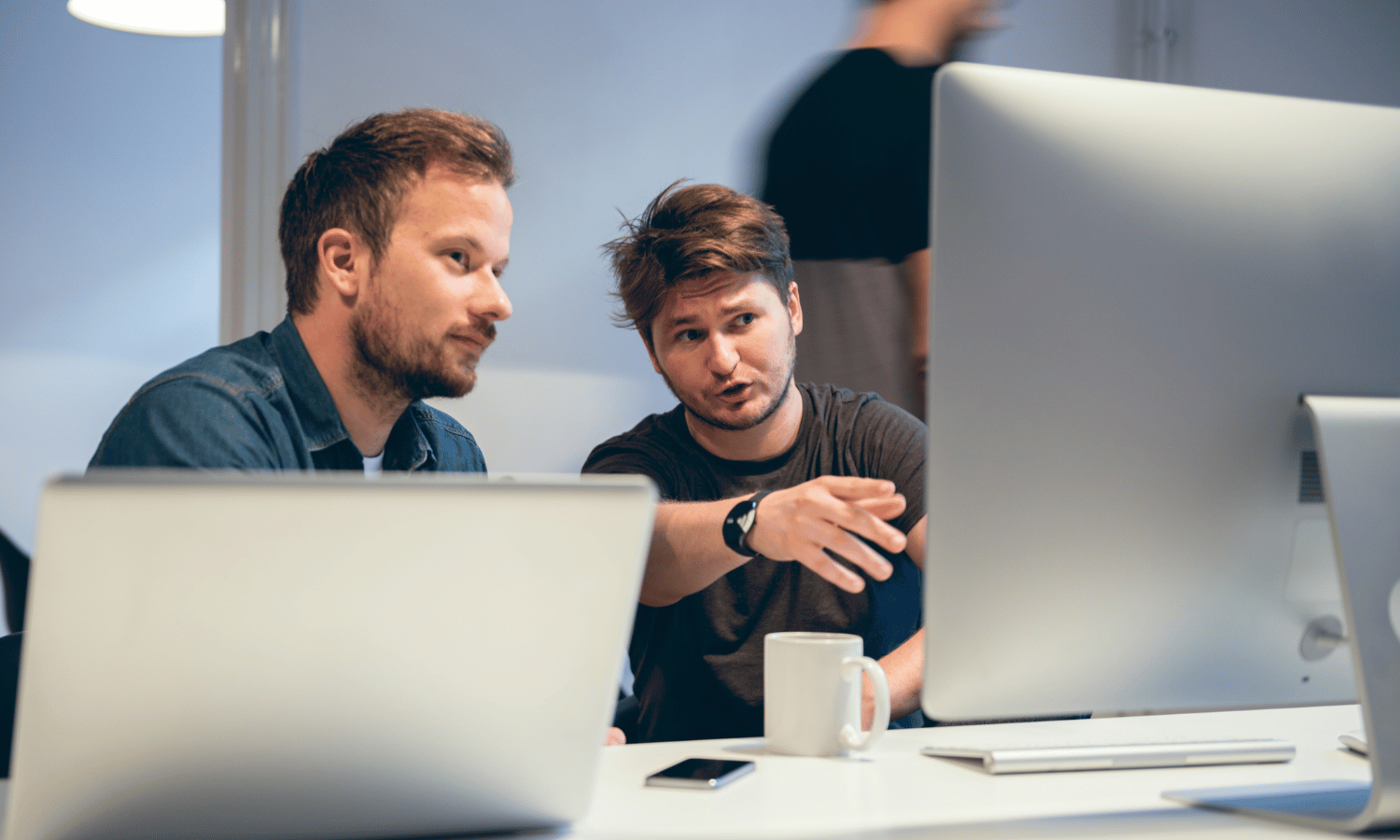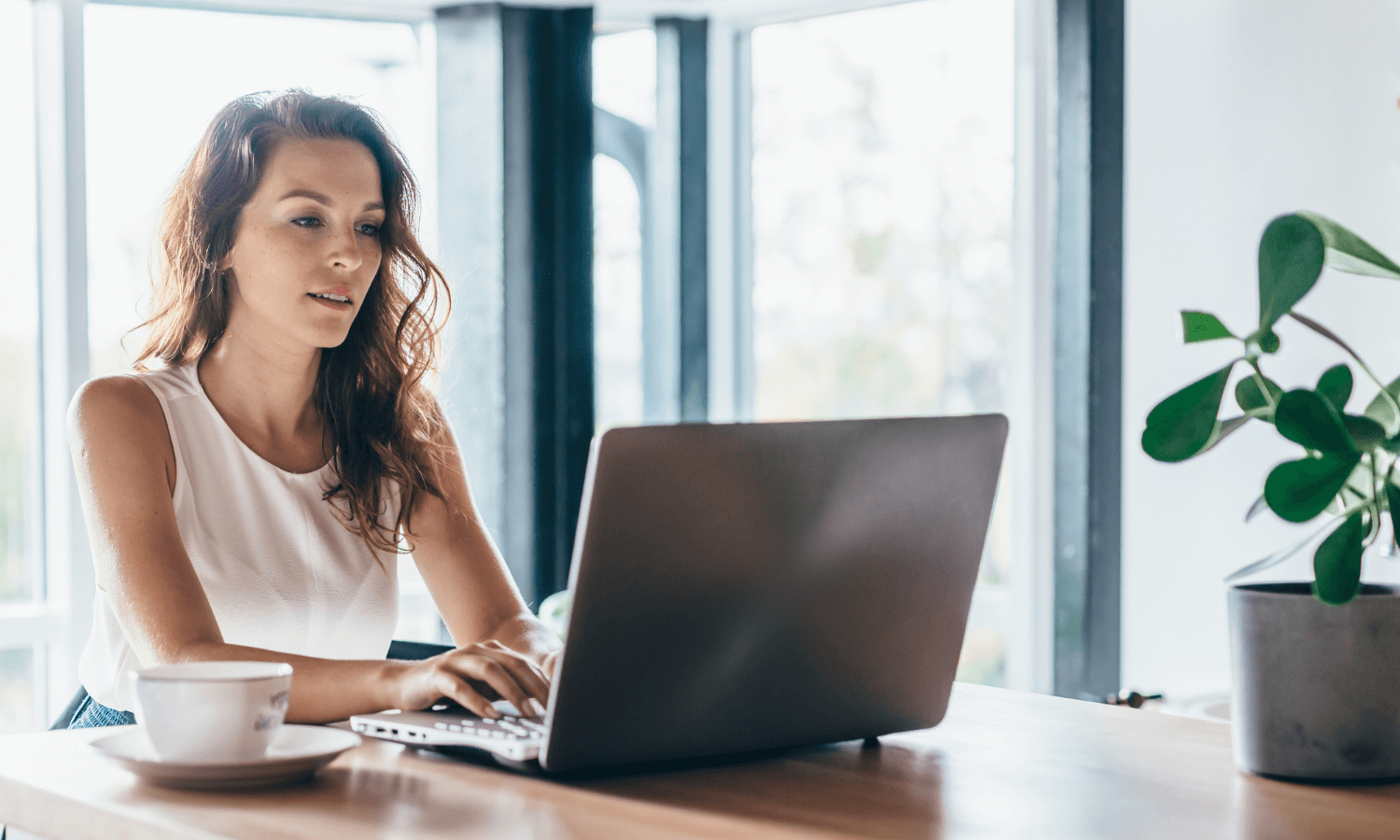 Portal usage
Despite over 77% of consumers having access to at least one portal, engagement is low. The average consumer has over 118 online accounts, and your portal is one of many fighting for their attention.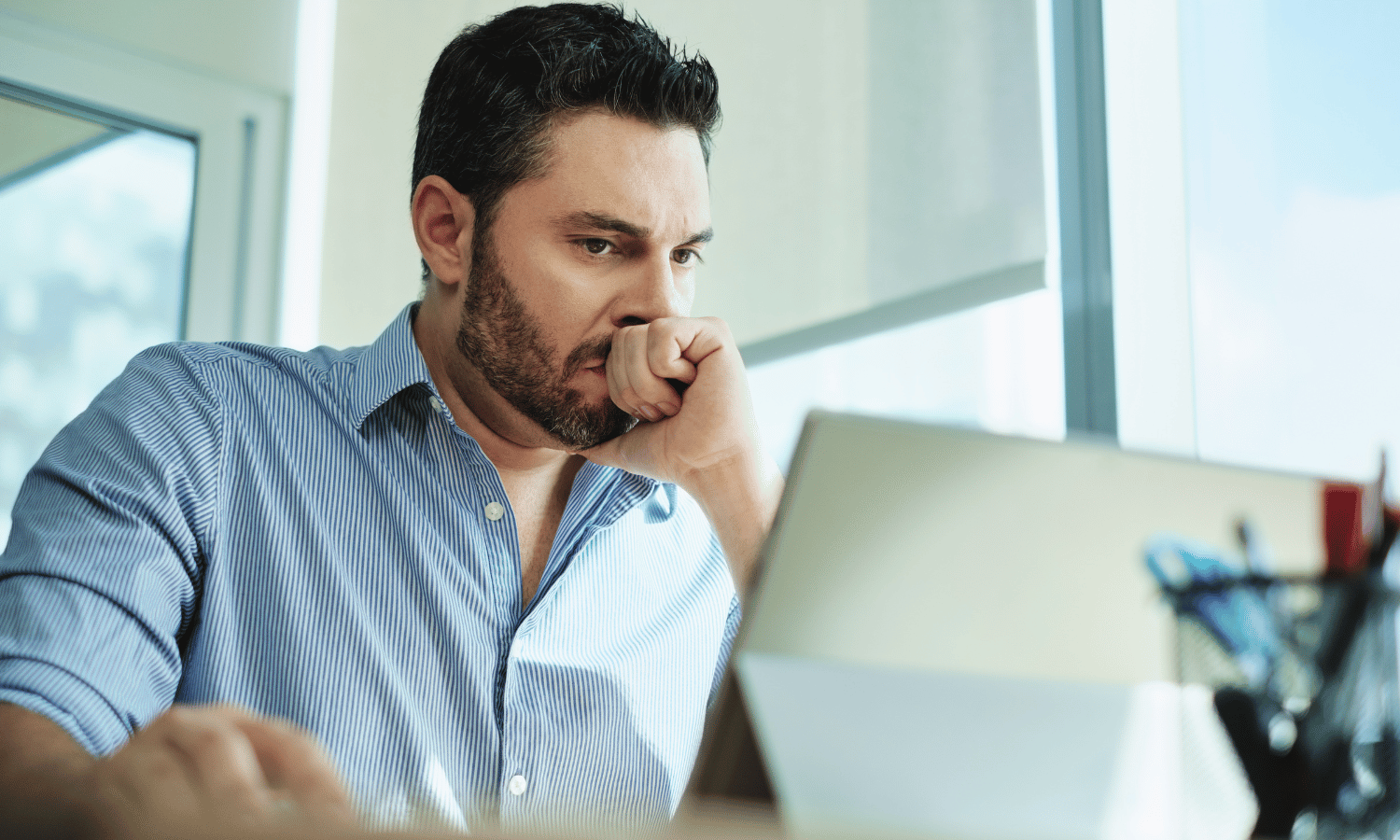 A password, a problem
61% of consumers reuse passwords across multiple portals - they're tired of the friction. Pushing another password onto your customers gives them another problem that they didn't ask for.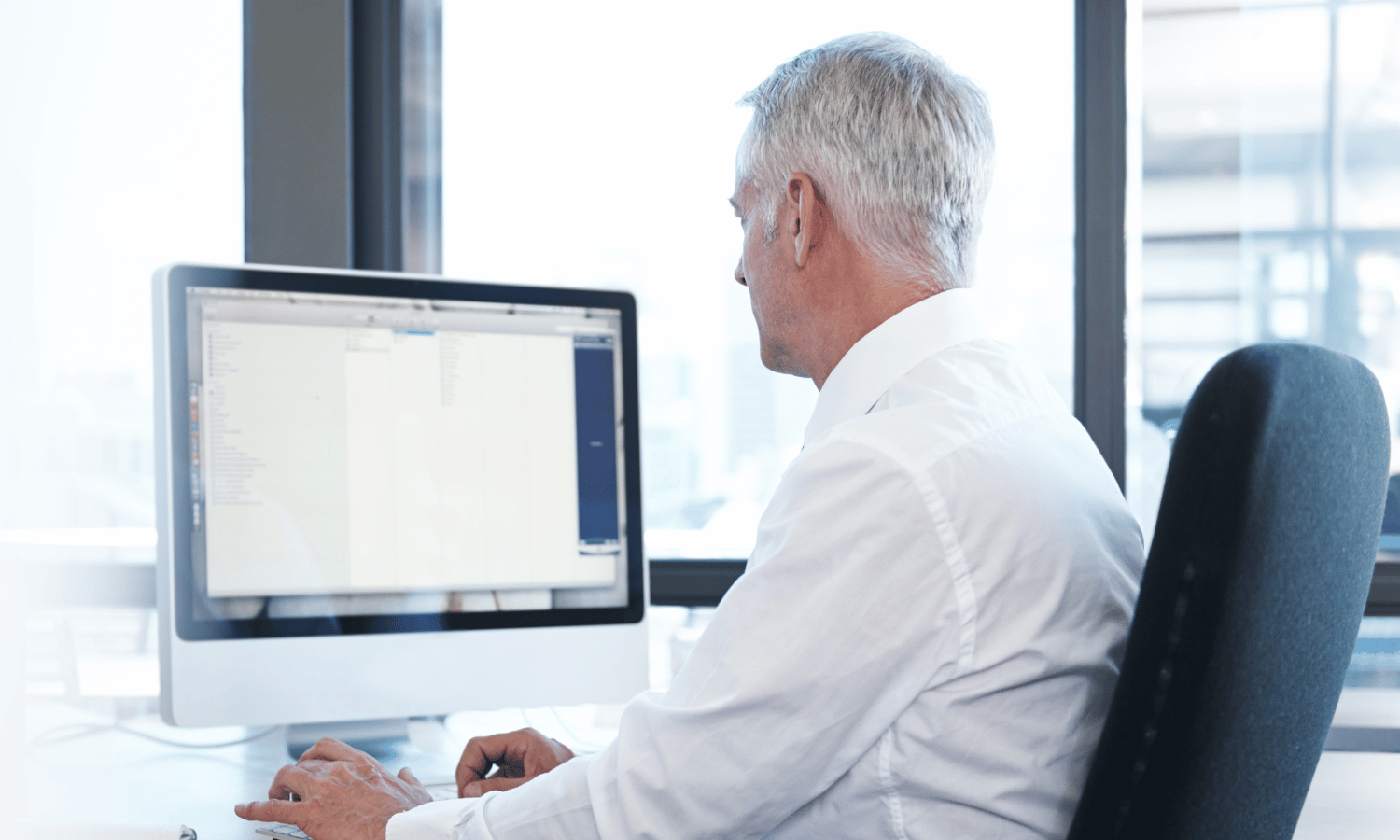 Remember email?!
The fact is, we all prefer to receive important communications by email - and we'll respond accordingly. Over 80% of respondents to recent surveys say they would prefer to receive email communications.
We've tamed the world's favourite communication
Mailock secures email, the world's favourite mode of communication, by making sure confidential information is delivered to the right person - only.
User experience
Made to connect
Our financial services advantage
Mailock is designed for a closer digital connection - between product providers, platforms, intermediaries, and customers.
In financial services, where we do most of our work, each of these relationships requires a different type of verification, engagement, and compliance. By adapting to these relationships, Mailock doesn't just provide security without compromising user experience, it turns user experience into a security advantage.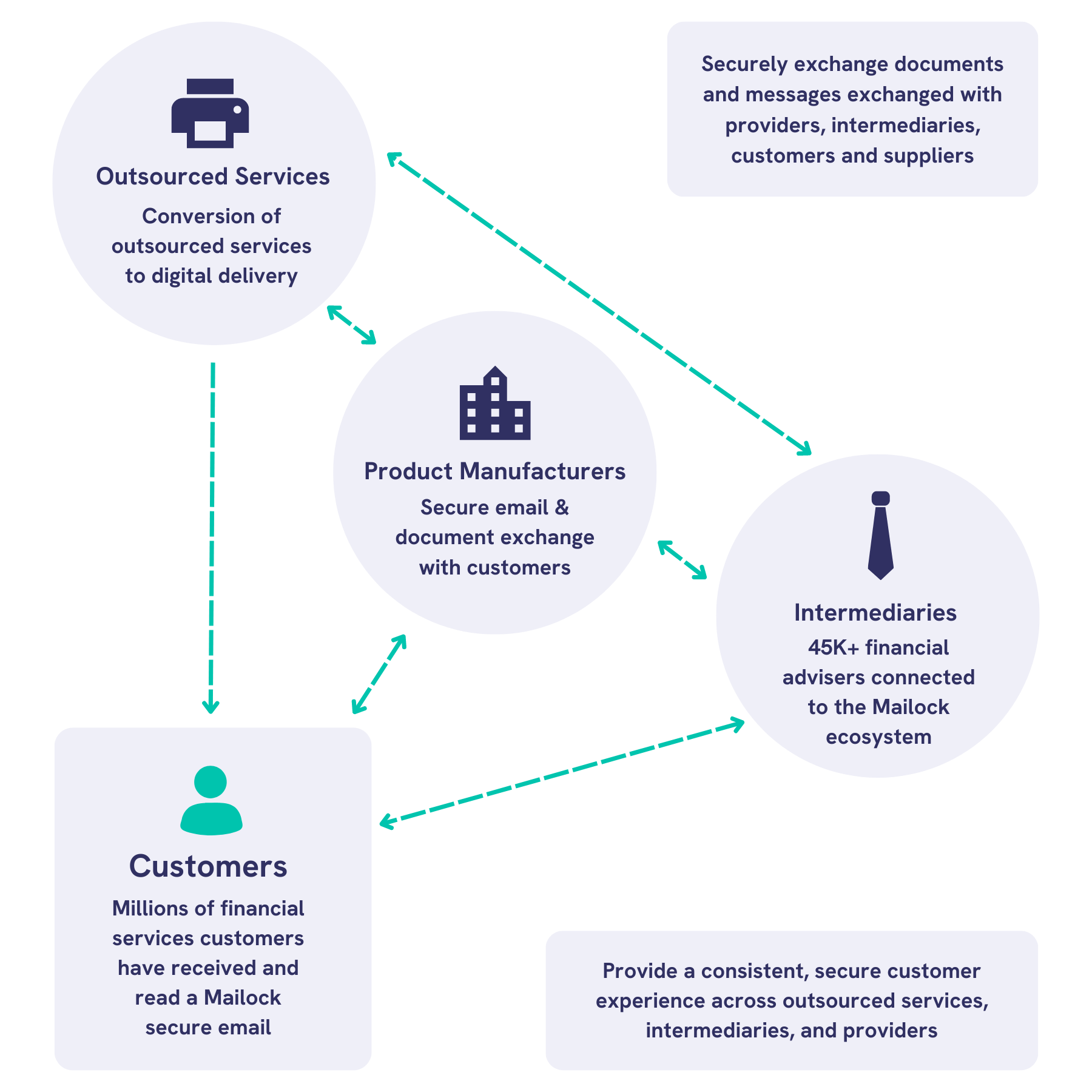 1. Receive
Recipients get a notification email to let them know they have a secure message waiting to be opened. This message can be customised with your company branding or use the familiar Mailock template.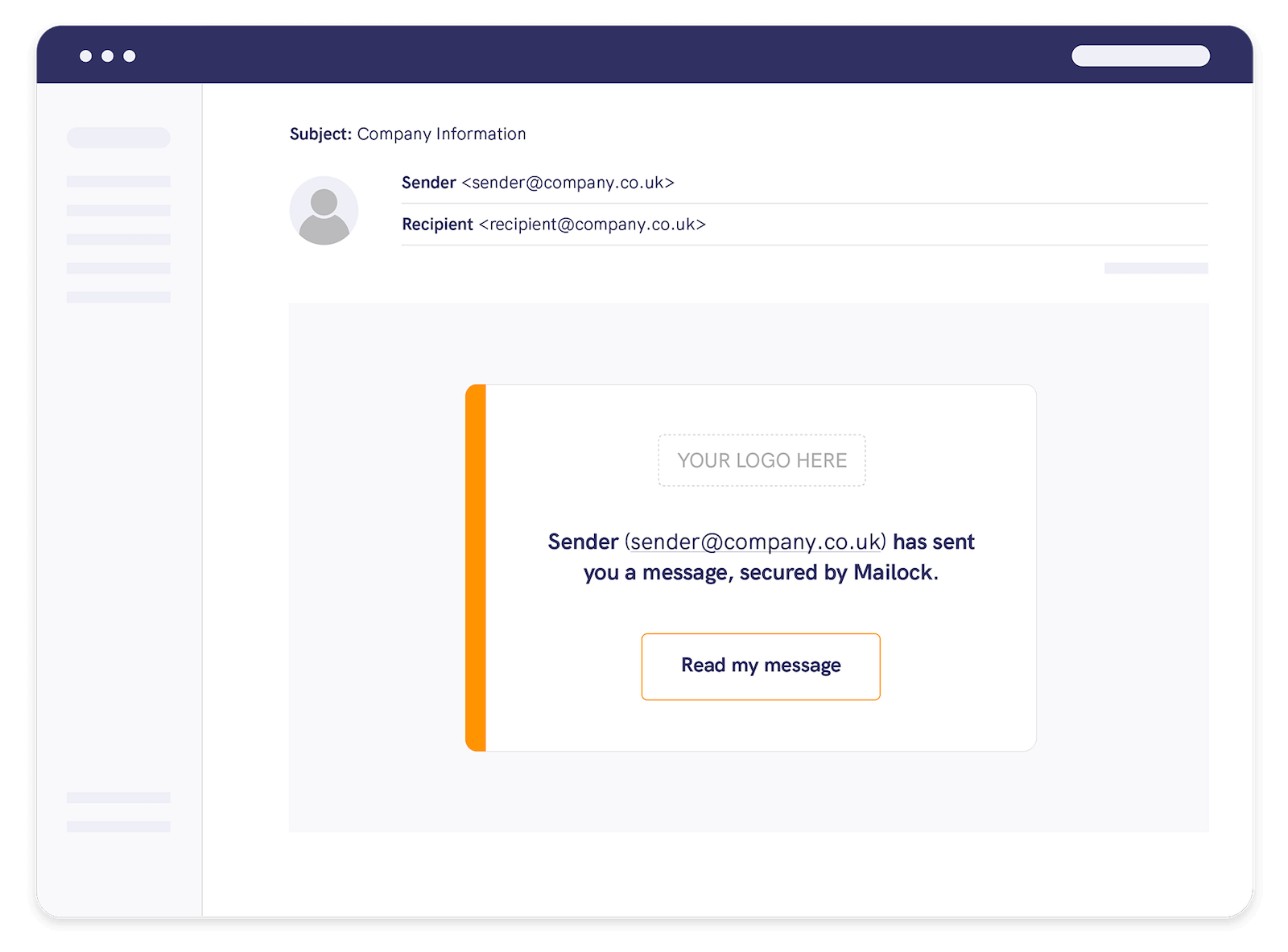 2. Identify
Recipients click 'Open' on the notification delivered to their inbox. They'll answer any challenges that have been set, or if they're trusted, they can open and read right away.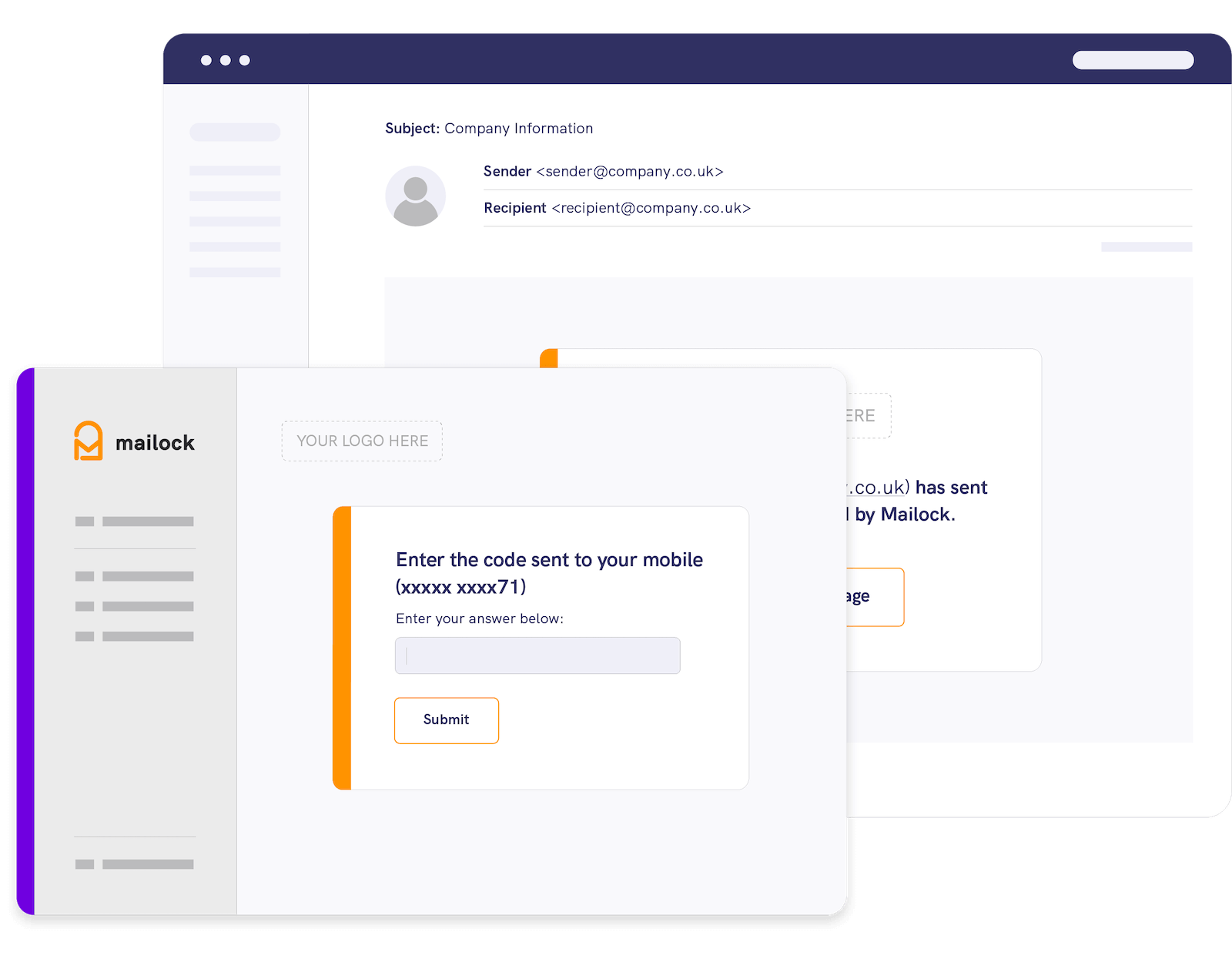 3. Reply
If recipients need to reply to a secure message, they can use Mailock to compose, attach, and reply using their existing email address and account. They'll even get a limited number of secure emails to send.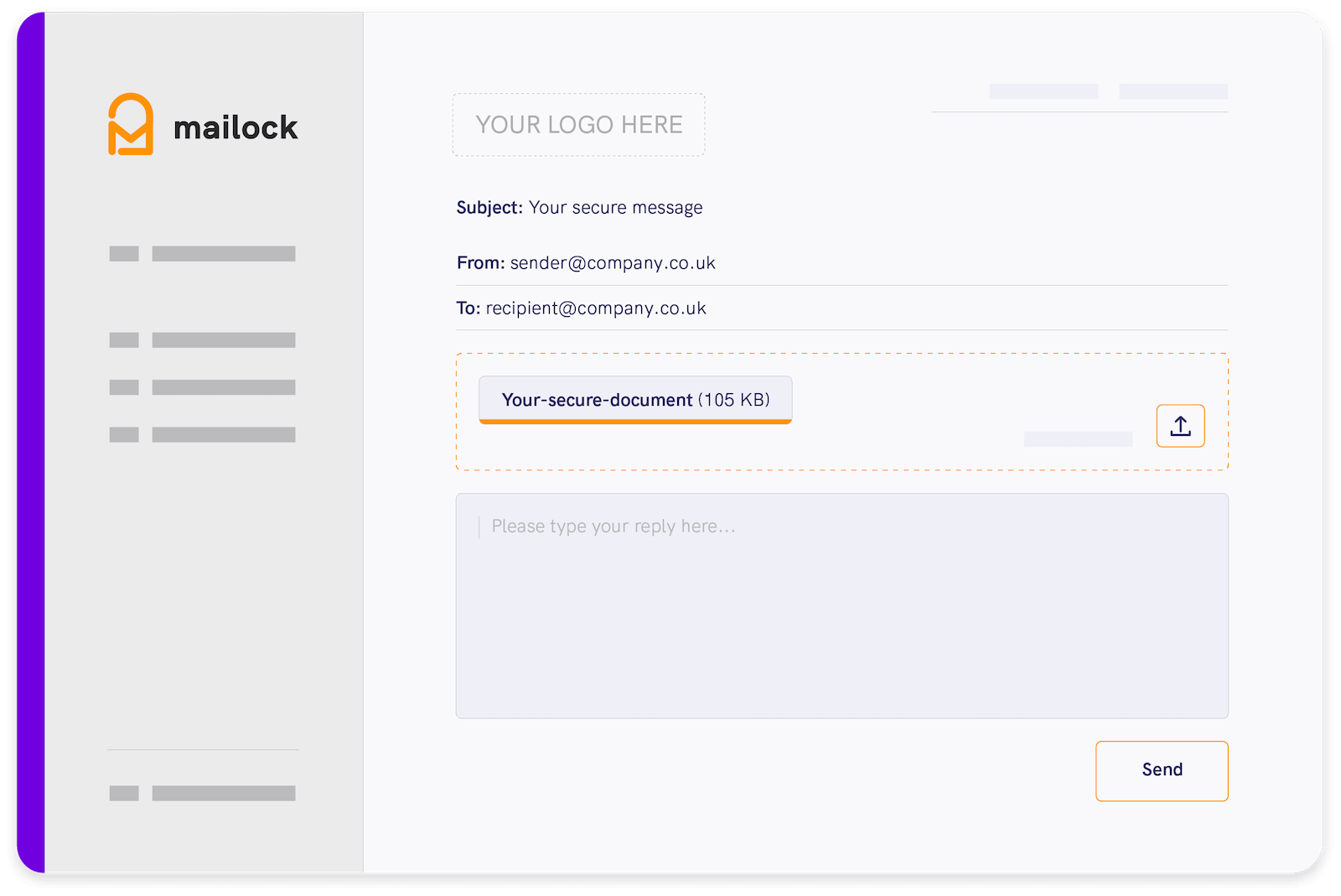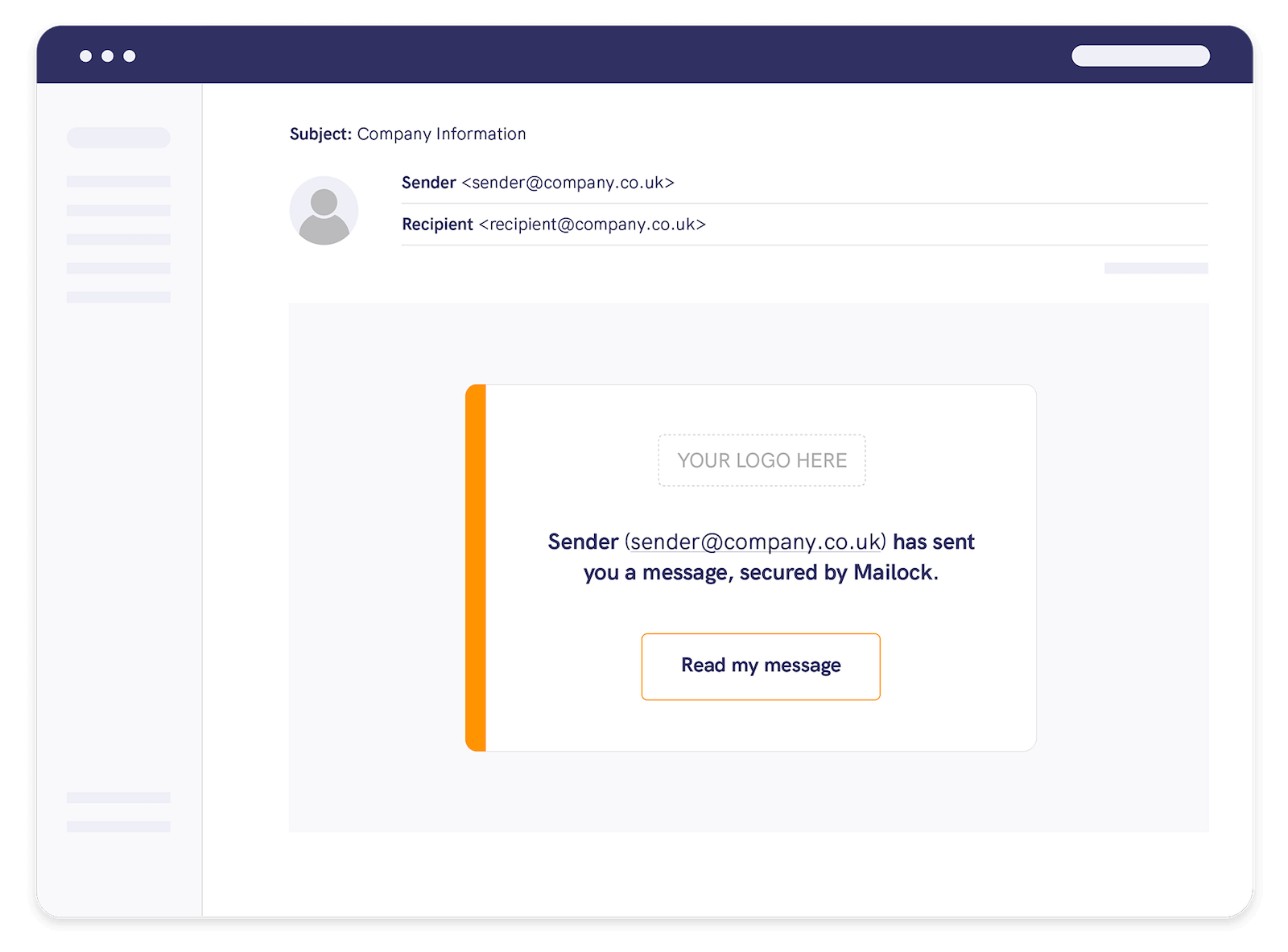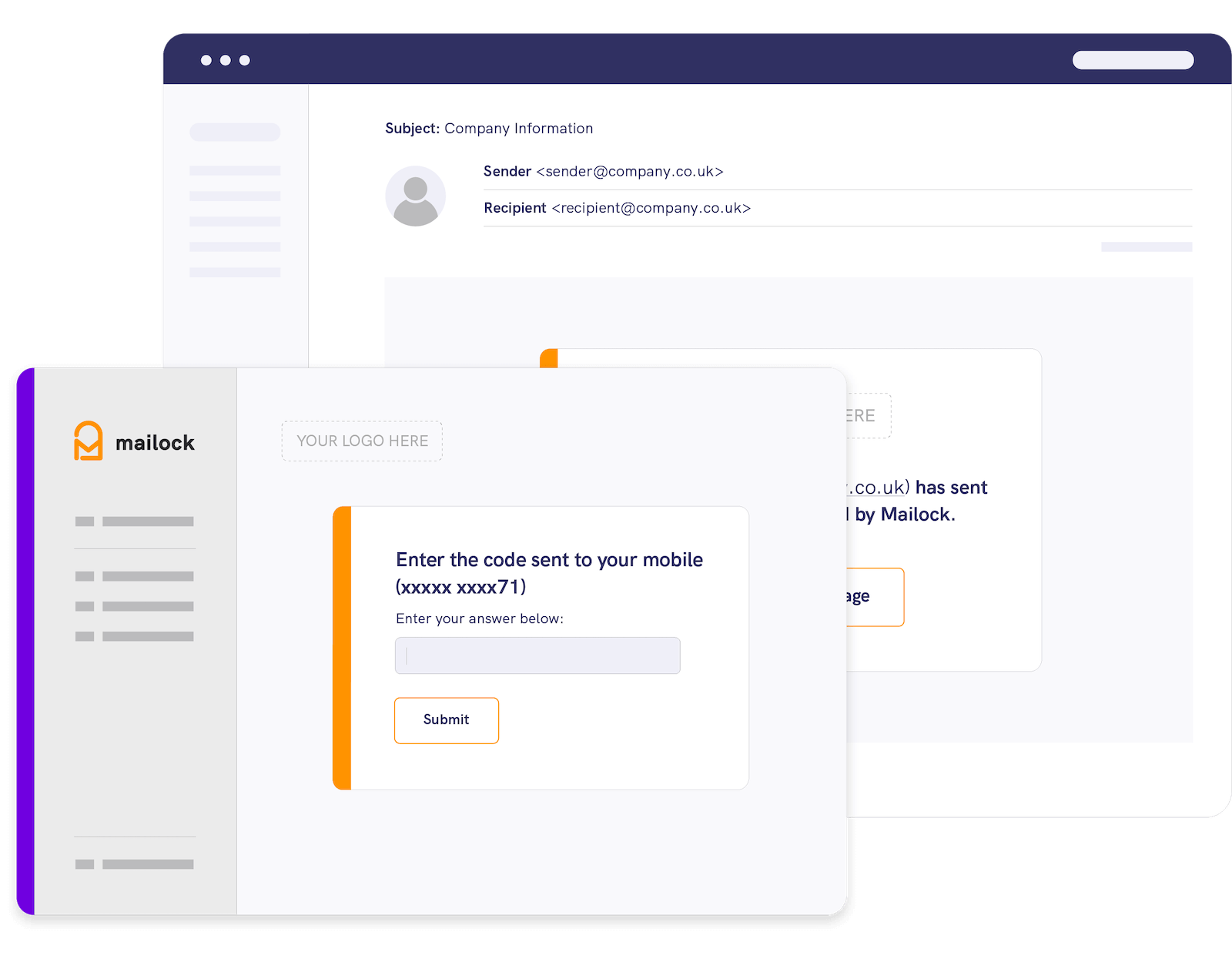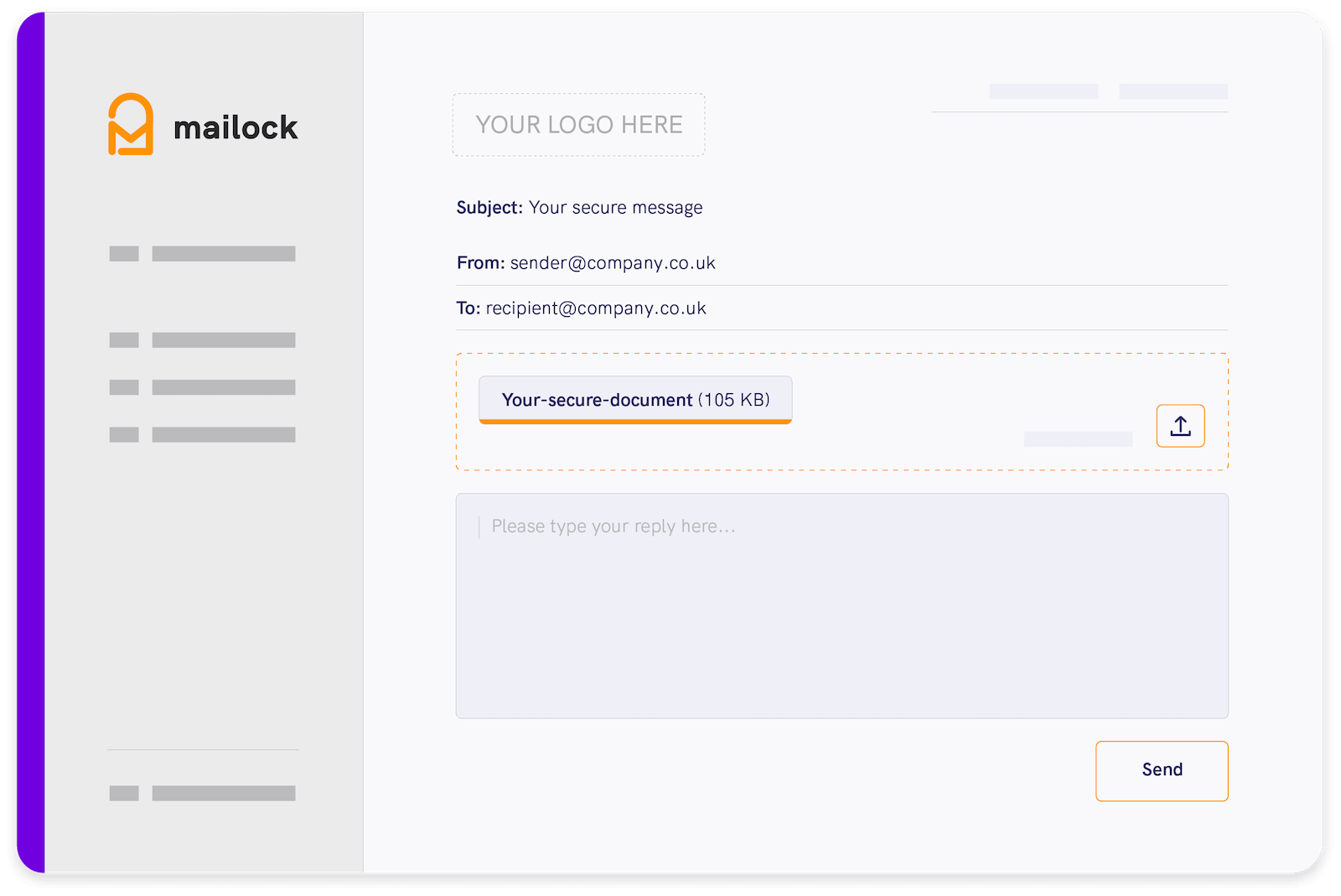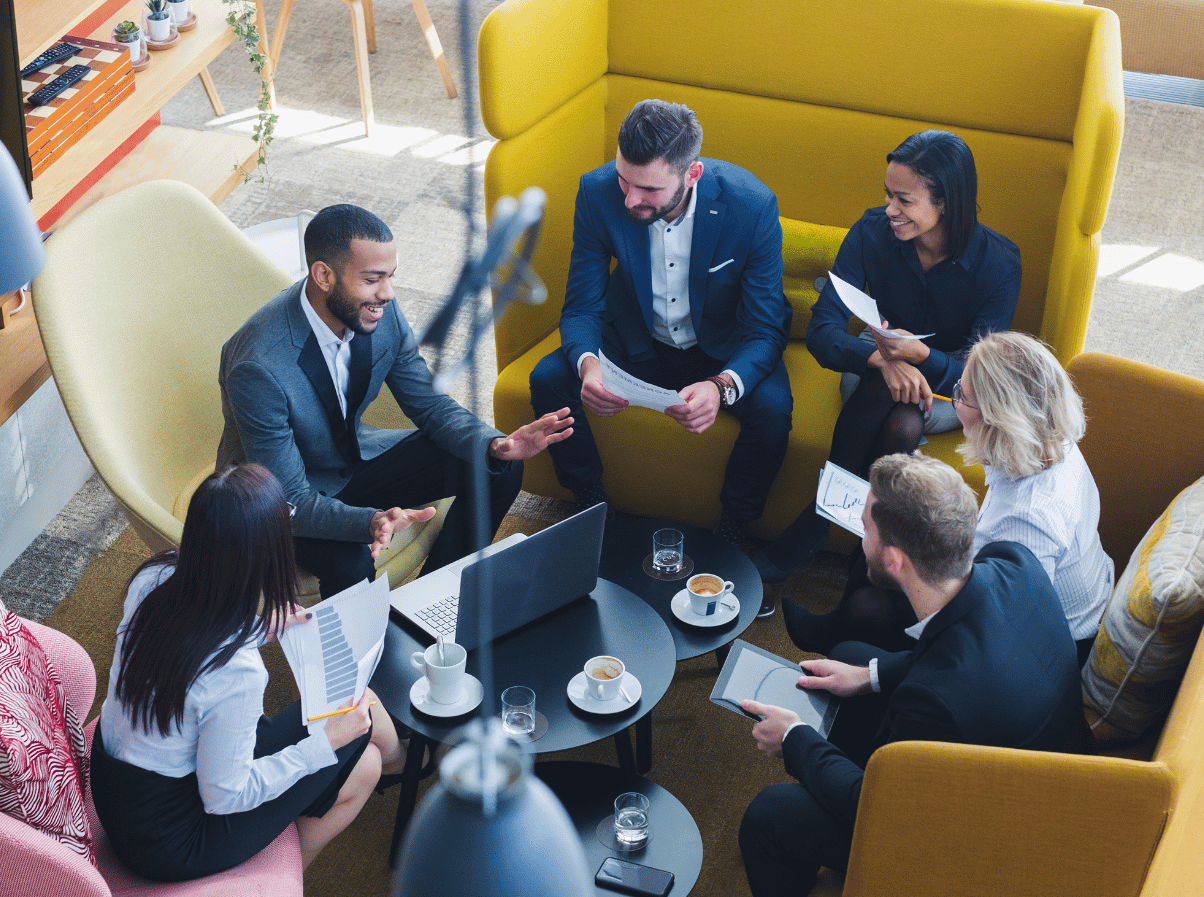 Fully compliant
Comply with FCA/ICO requirements to encrypt sensitive data and record proof-of-delivery.
High response rates
Deliver to the inbox, where your customers will respond. Mailock generates open rates over 80%.
Managed service
Use our managed cloud service or host the Mailock software on-premise with our support.
A secure thread
to your business
Share the power to email securely
It's not enough to protect information one way only. Mailock makes it easy for clients to reply securely to all your messages, and it gives them free sends in case they need to deliver sensitive information to others.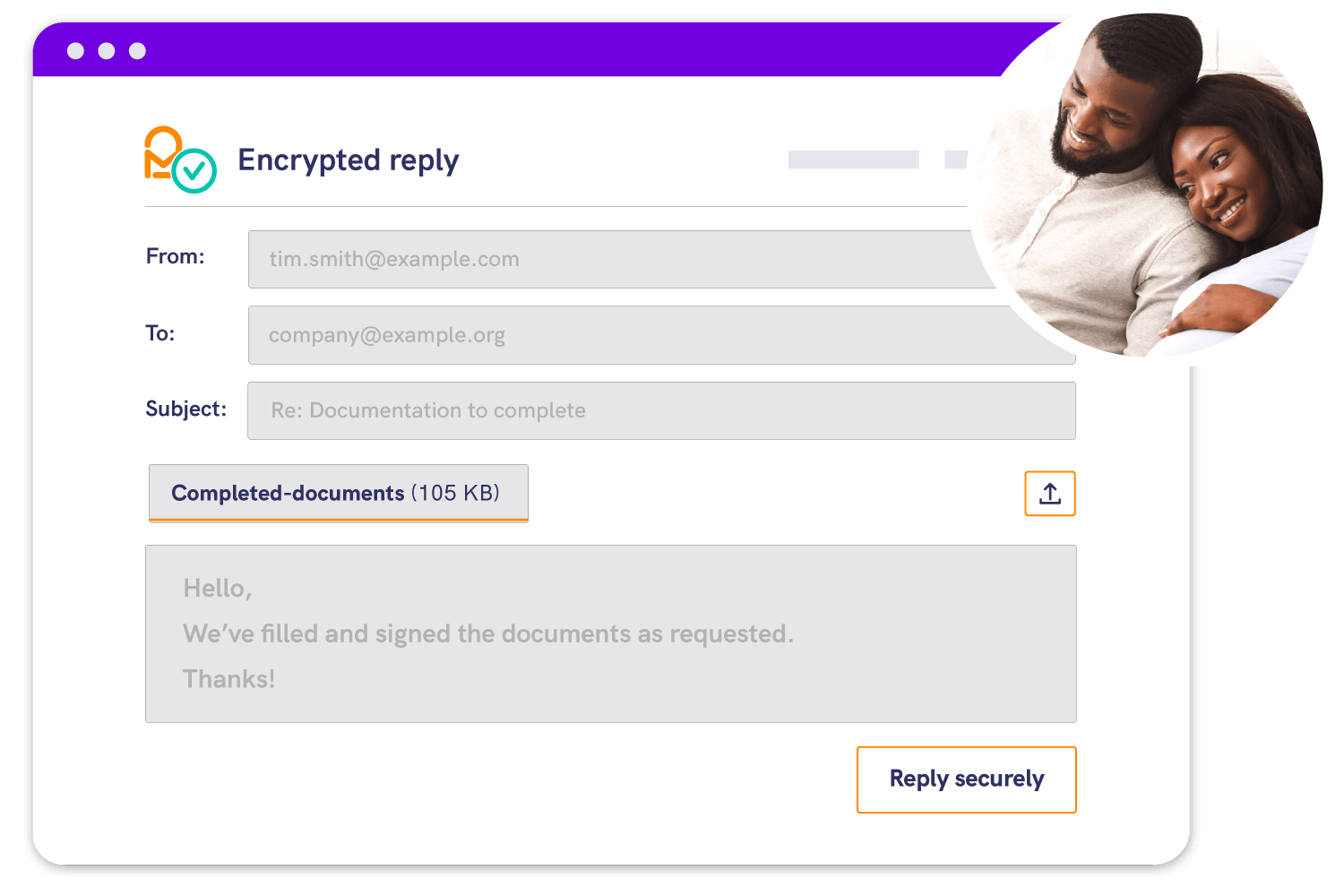 Easy to use
Excellent service as always. Very easy to use. Well done Beyond Encryption!

Kim
Excellent service
My query was dealt with efficiently & promptly. You were very patient!

Clarissa
Safe & secure
Fast - and good to know my details are safe. Easy for me to work out.

James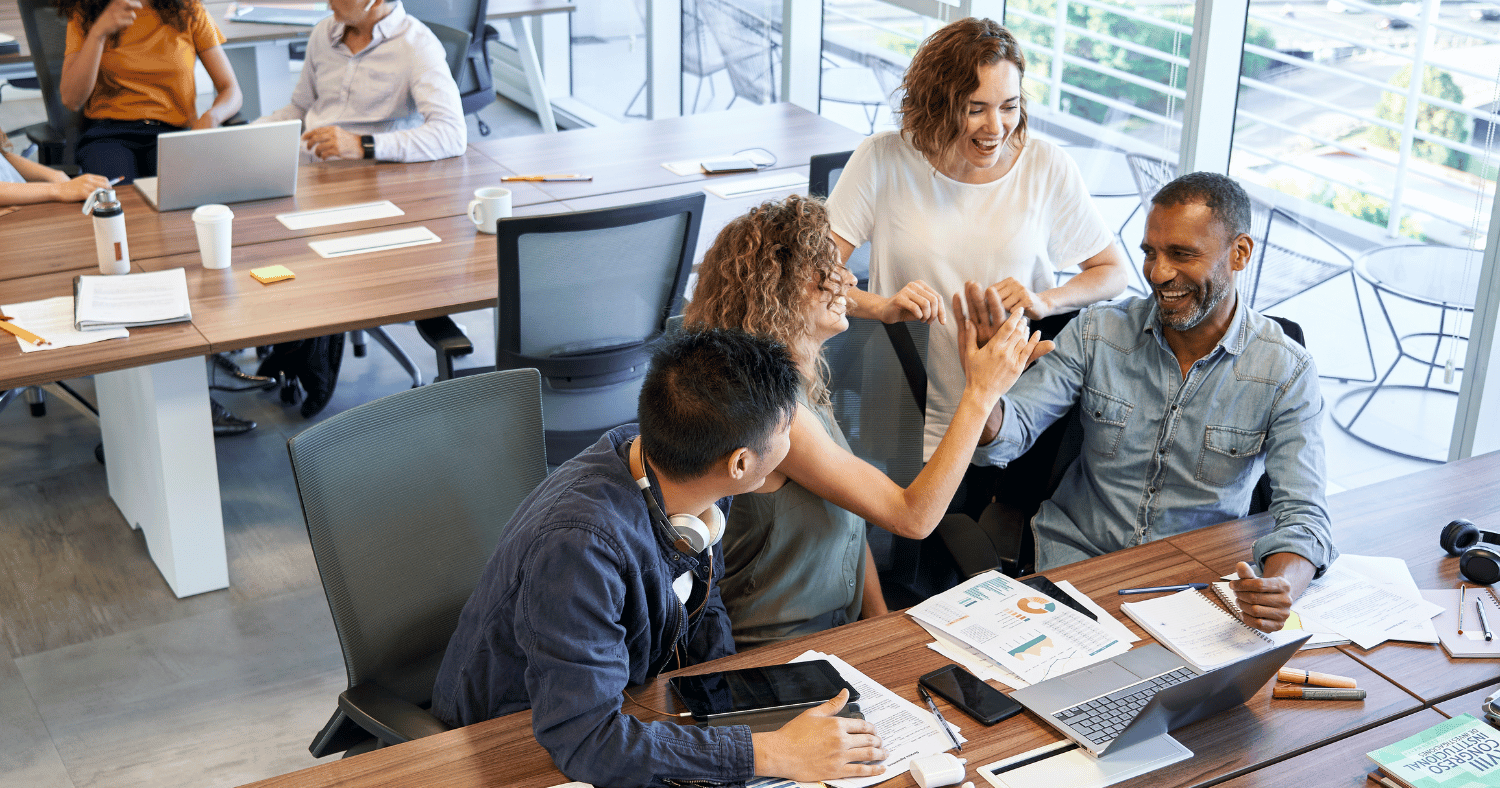 Next steps
Compare plans
Take a look at our subscription plans to see how Mailock could work for your business.