Why choose us?
Ten reasons
to choose B.E.
With decades of experience developing security and service technologies, we lead the way in encryption, authentication, and digital identity.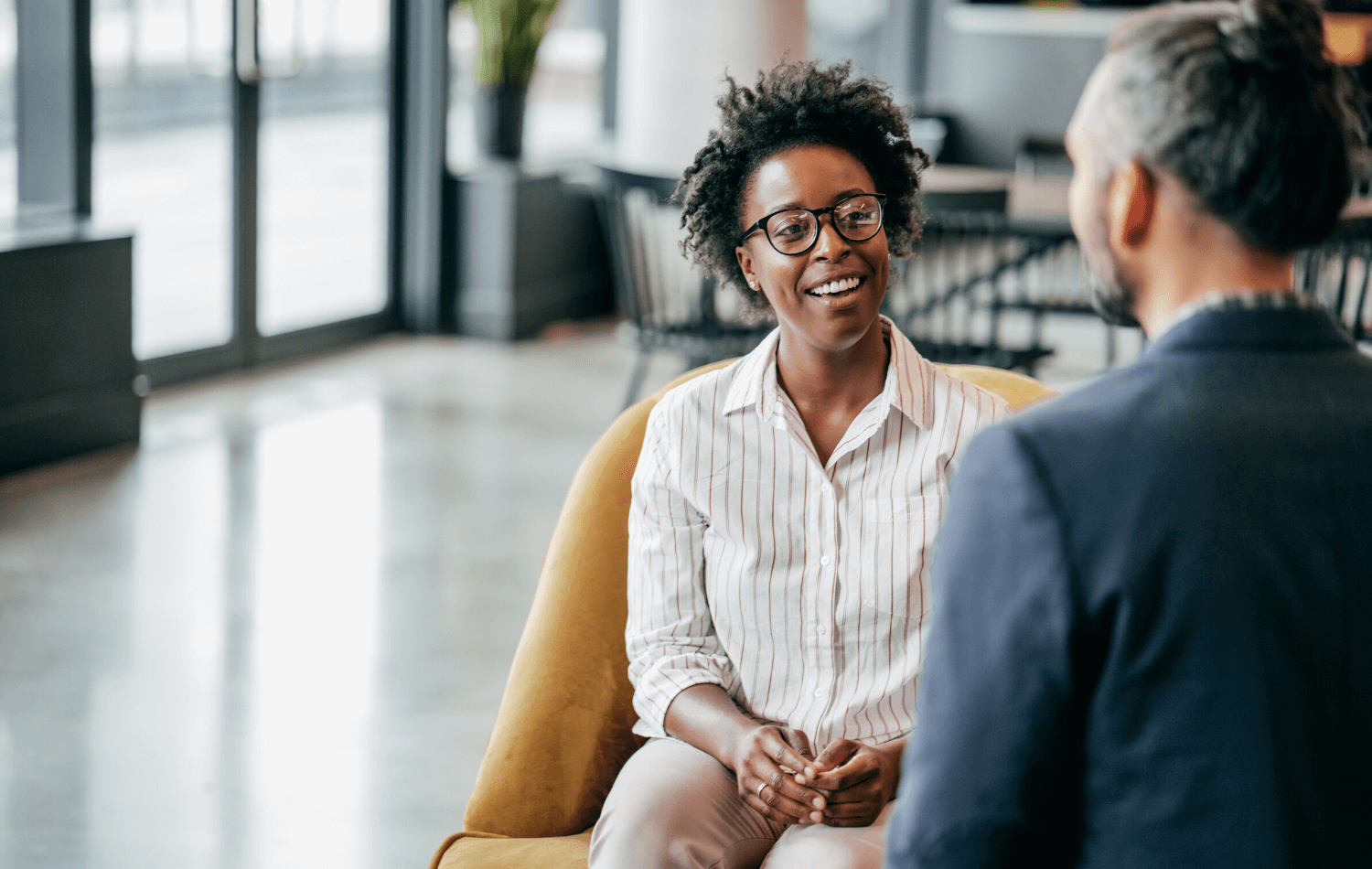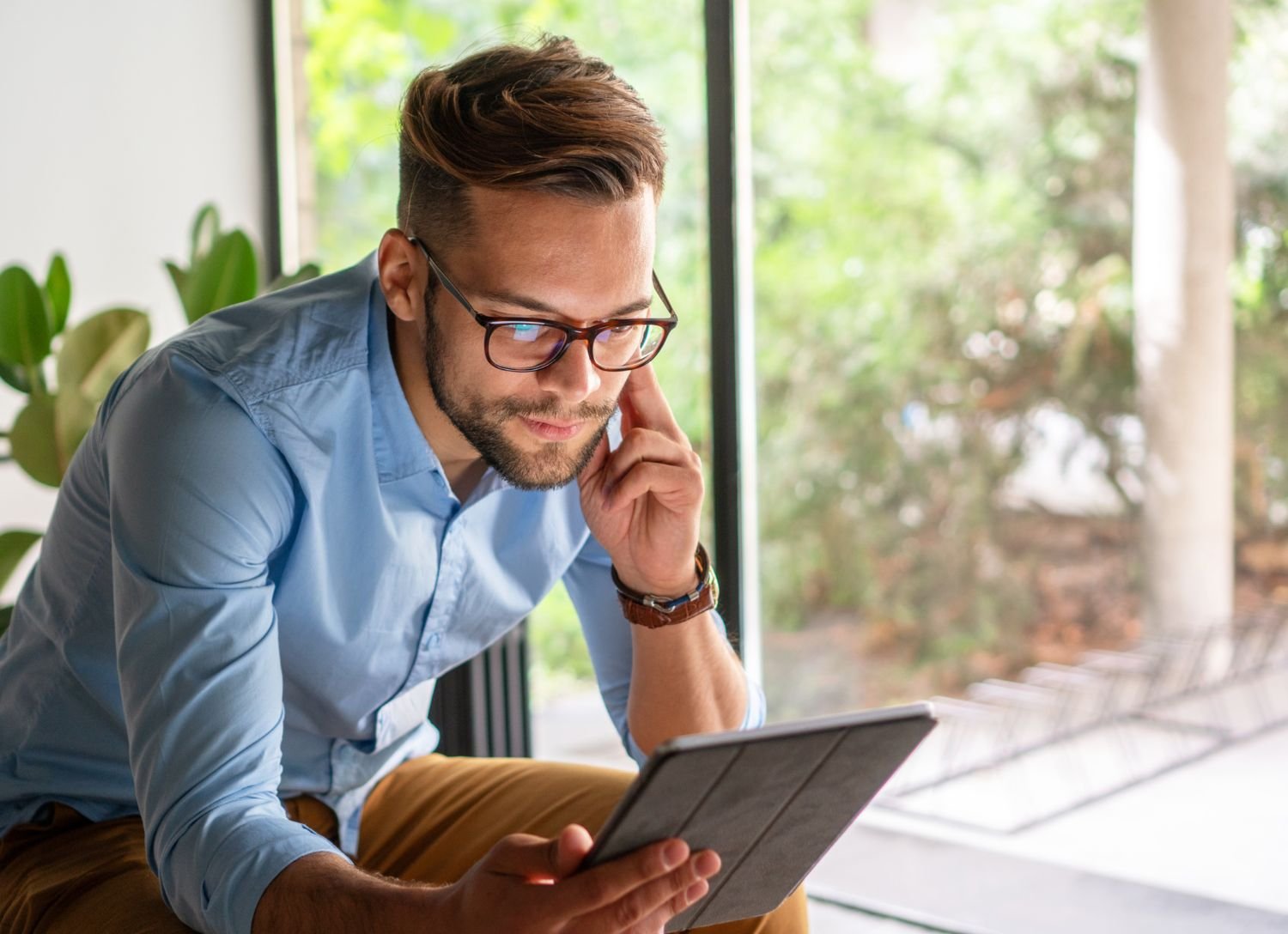 Mailock
Find out more about our flagship secure email solution, Mailock
See how Mailock secure email is helping businesses to transform their communications, one message at a time.