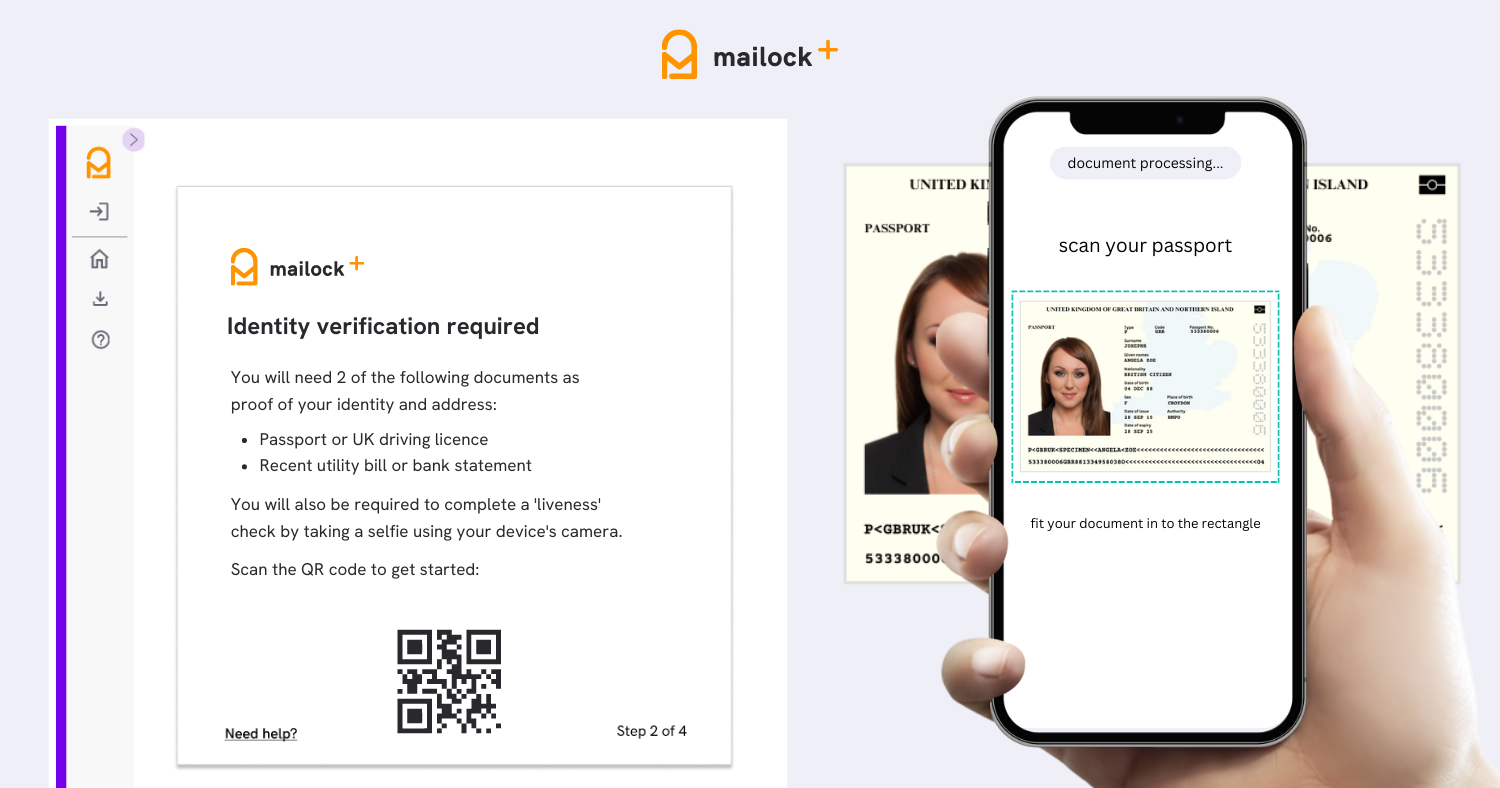 What is ID&V?
Authenticate identity by email using a passport or driver's licence and utility bill (Coming soon!)
Identity document verification is available as an add-on to our Enterprise Mailock plan. It enables businesses to verify the identity of email recipients by checking their passport or driver's licence and utility bill.
How does it work?
A successful ID document verification check enables the correct recipient of a secure email to access their message and download any attachments.
The check also provides senders with a certified ID&V (identity and verification) statement to keep on record. This can be used for remediation, claims, or to maintain compliance with industry regulations on keeping auditable communications logs.

Here's how it works:
1️⃣ The recipient gets a secure email notification in their inbox prompting them to verify their identity to gain access.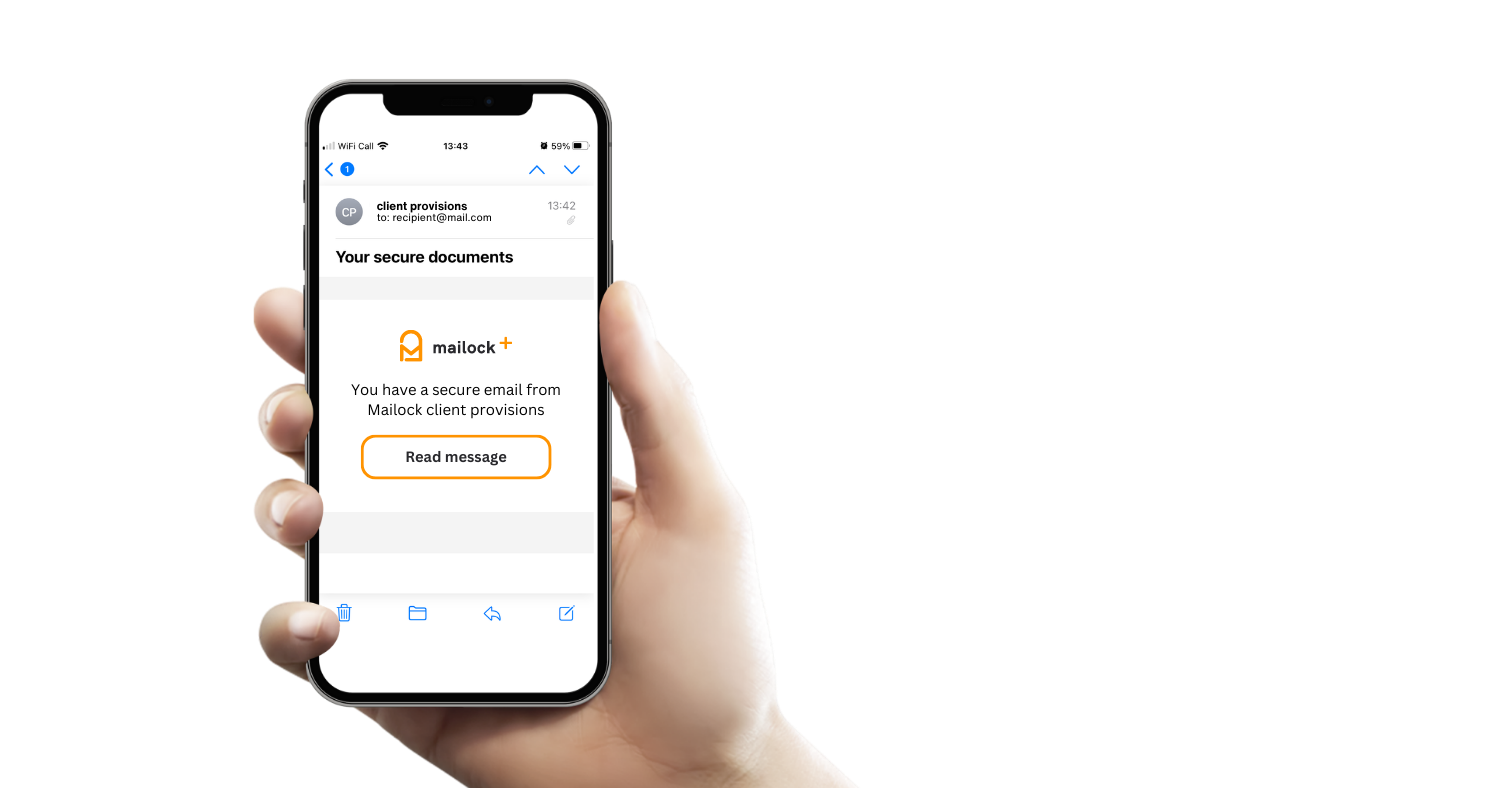 2️⃣ They follow the instructions to capture their passport (or driver's licence and utility bill) using their mobile device's camera.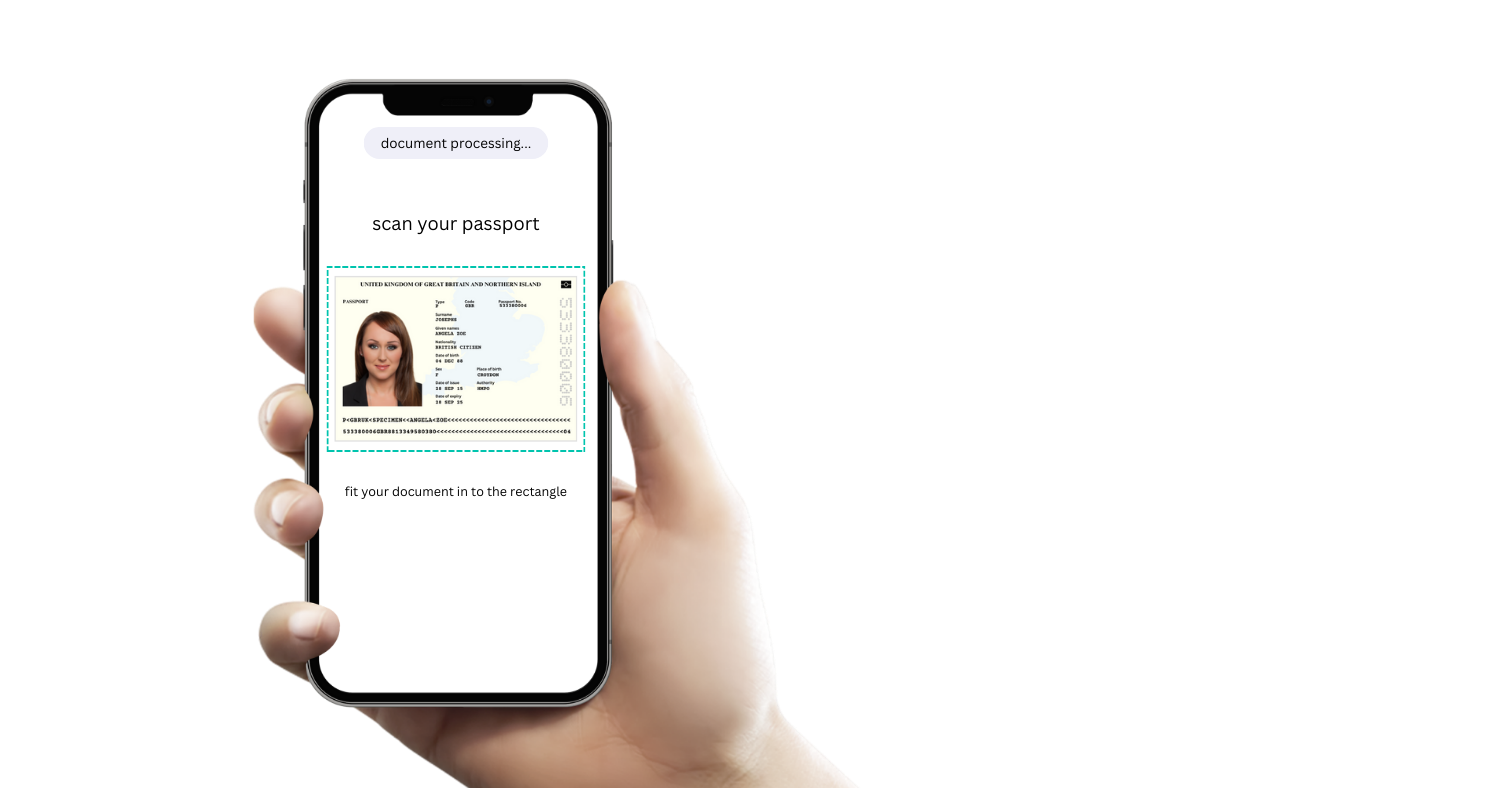 3️⃣ A selfie or 'liveness' test is completed to match the recipient's face to their document using biometric identifiers.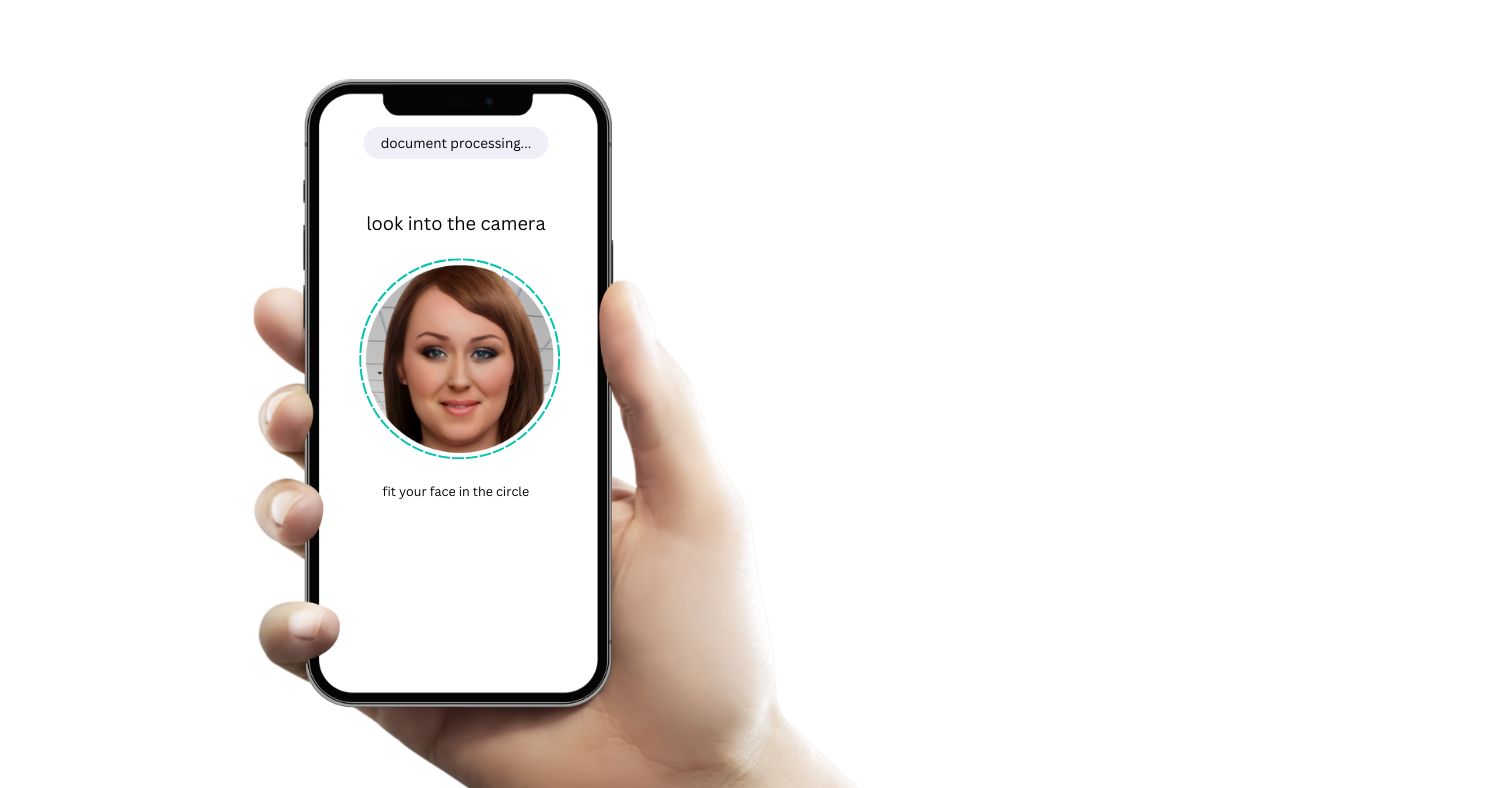 4️⃣ Subject to a matching ID, the recipient can access their email message and the sender receives a certified ID&V statement.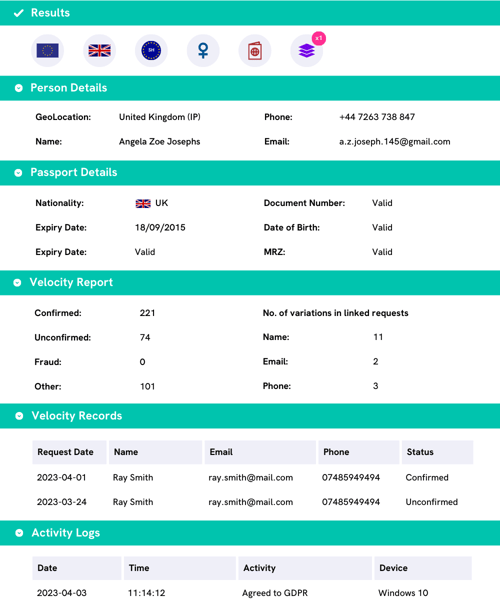 An ID&V statement can be used as proof-of-receipt for the sender's records, minimising their liability and warding off litigation.
In high value KYC (know-your-customer) processes, verifying identity during initial communications can minimise any delays that might be caused by reliance on customers to proactively submit documents.
To find out more on how you could use Mailock's identity authentication processes in your business, book a live demo.