Automation upgrade
From Enterprise to Automated: Explained
See how easy it is to start sending secure email in bulk by upgrading your Mailock Gateway licence.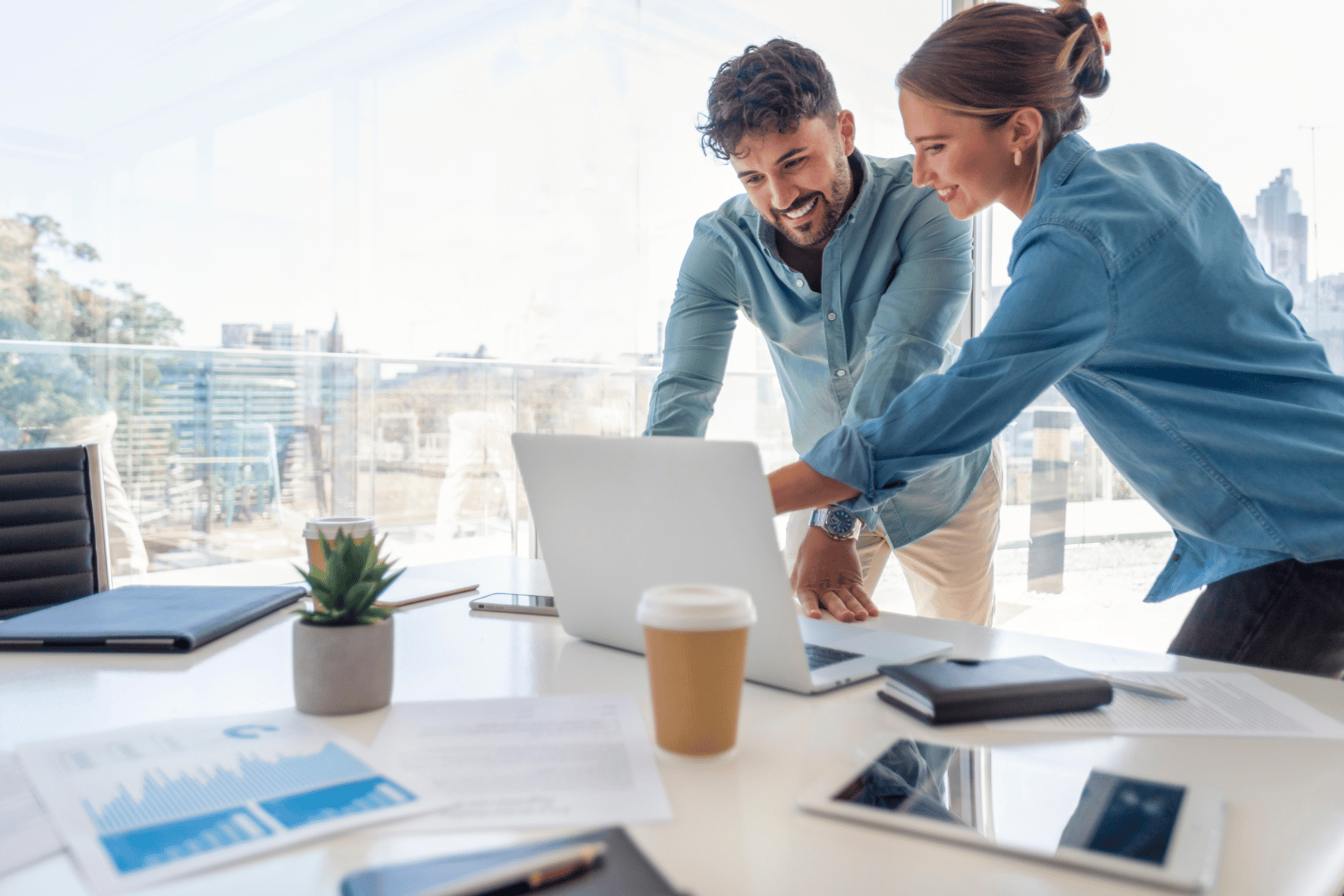 What is Mailock Automated?
If you have a Mailock Enterprise gateway installed, you already have all the infrastructure you need to deliver secure email at high volume. Simply upgrade to an Automated licence for:
high volume send capability
configurable branding at scale
advanced queueing & analytics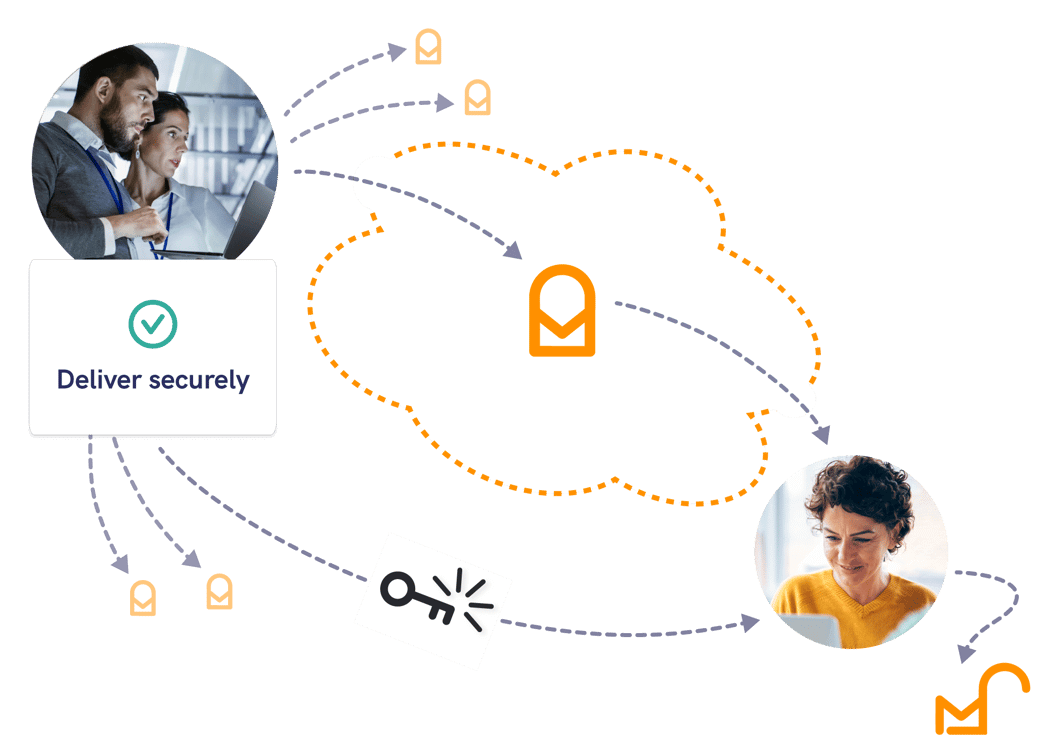 Getting started
Sending at scale
1. Upgrade your licence
To start sending at scale, upgrade your licence to Automated. Your rate limits will increase and you will have access to advanced configuration options.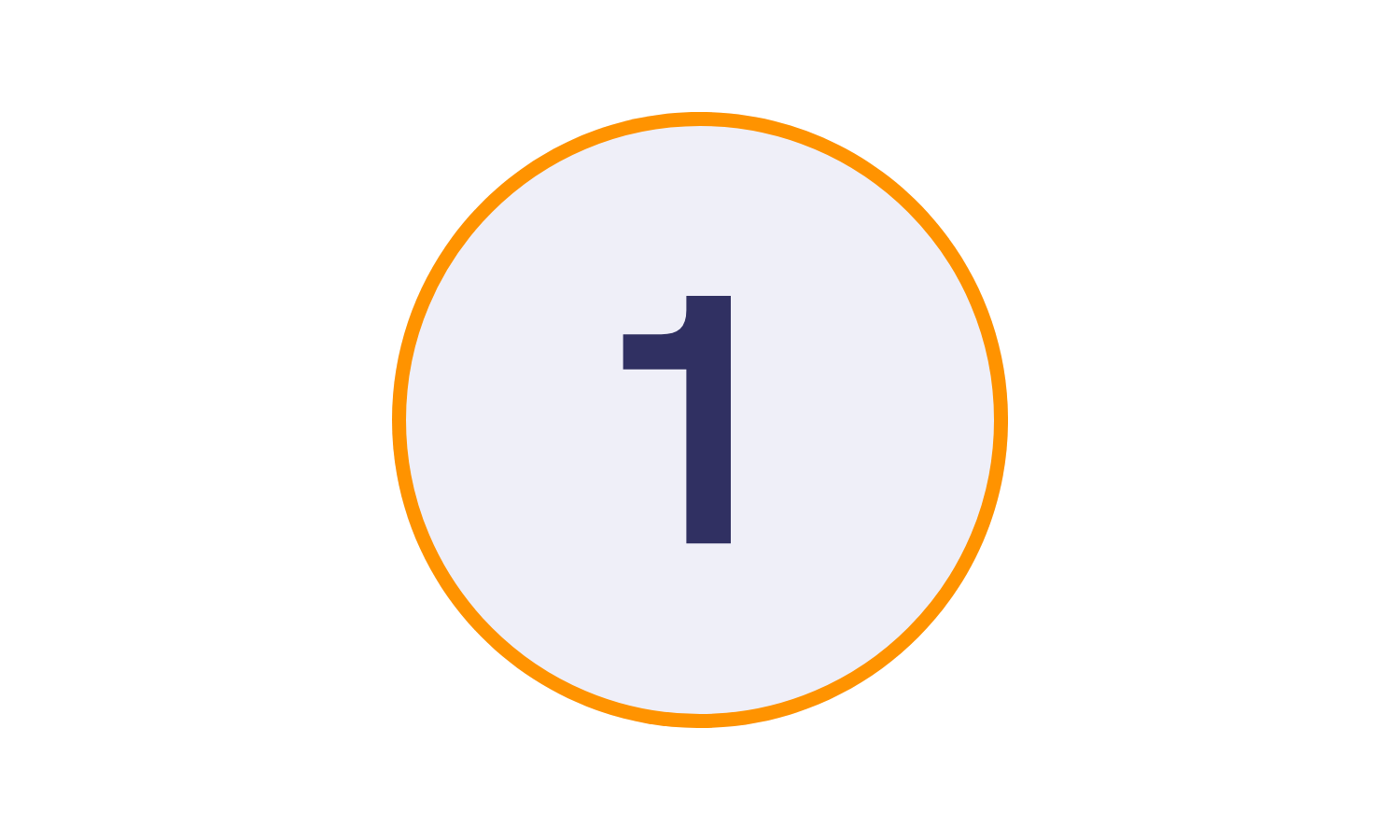 2. Configure your mail flow
We'll provide you with rules to add to your mail flow to detect which emails need to be sent securely so they can be routed through the encryption process.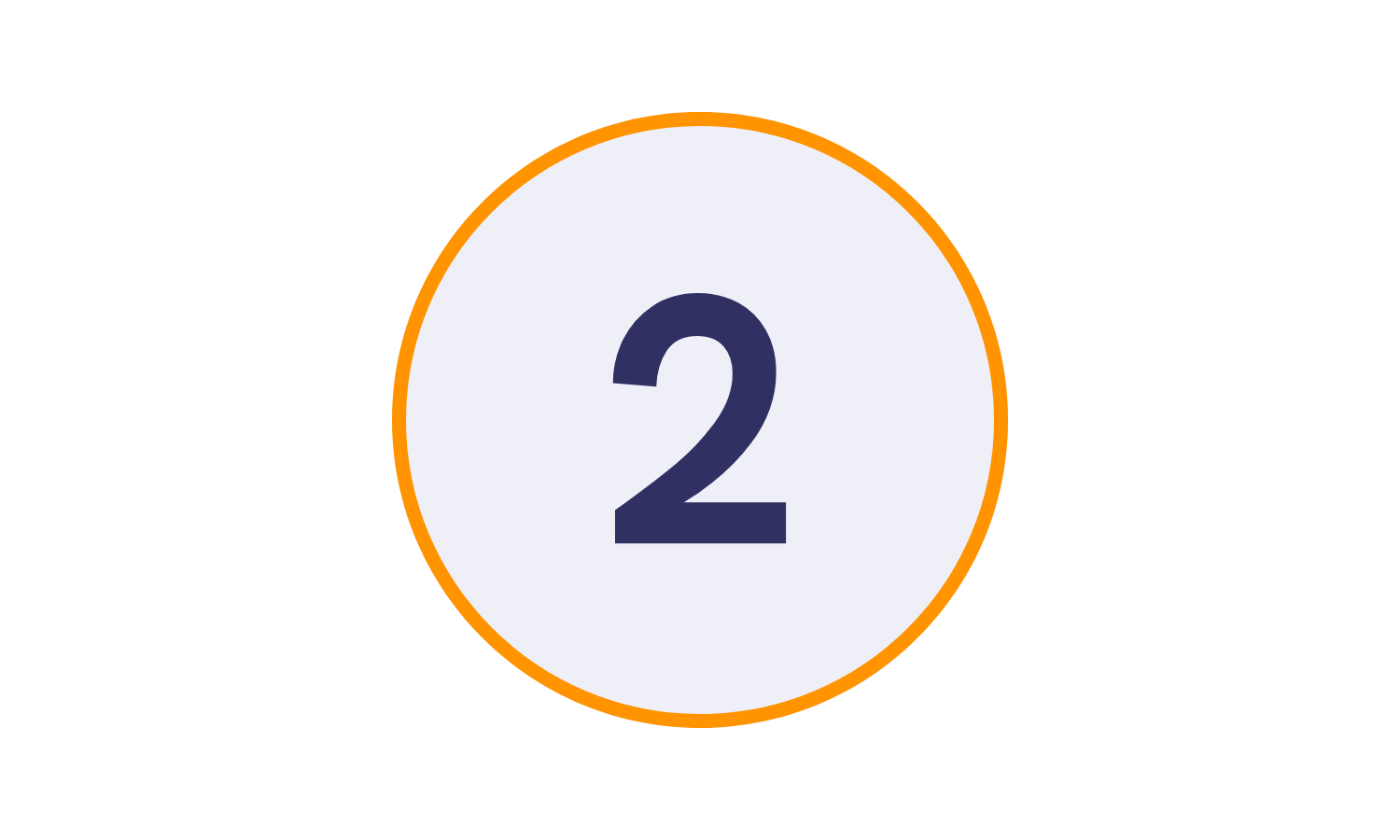 3. Trigger the encryption
Add an X-header or your subject line phrase of choice to emails that need to be encrypted. You can also use X-headers to configure branding and security.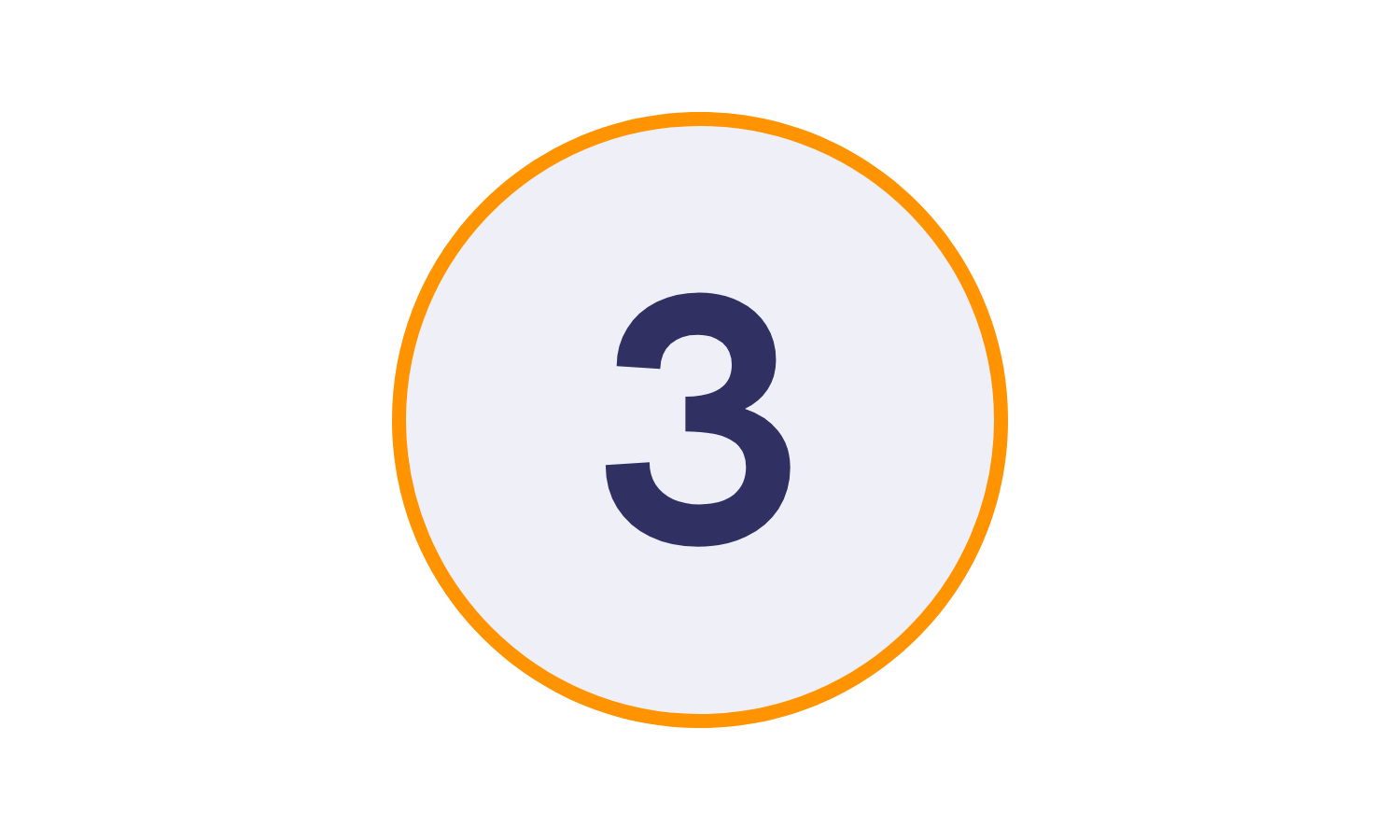 Technical features
Advanced configuration
A Mailock Automated licence gives you all the technical support you need to send secure email at high volume, including:
header persistence
multiple relay support
custom message expiry
disable web replies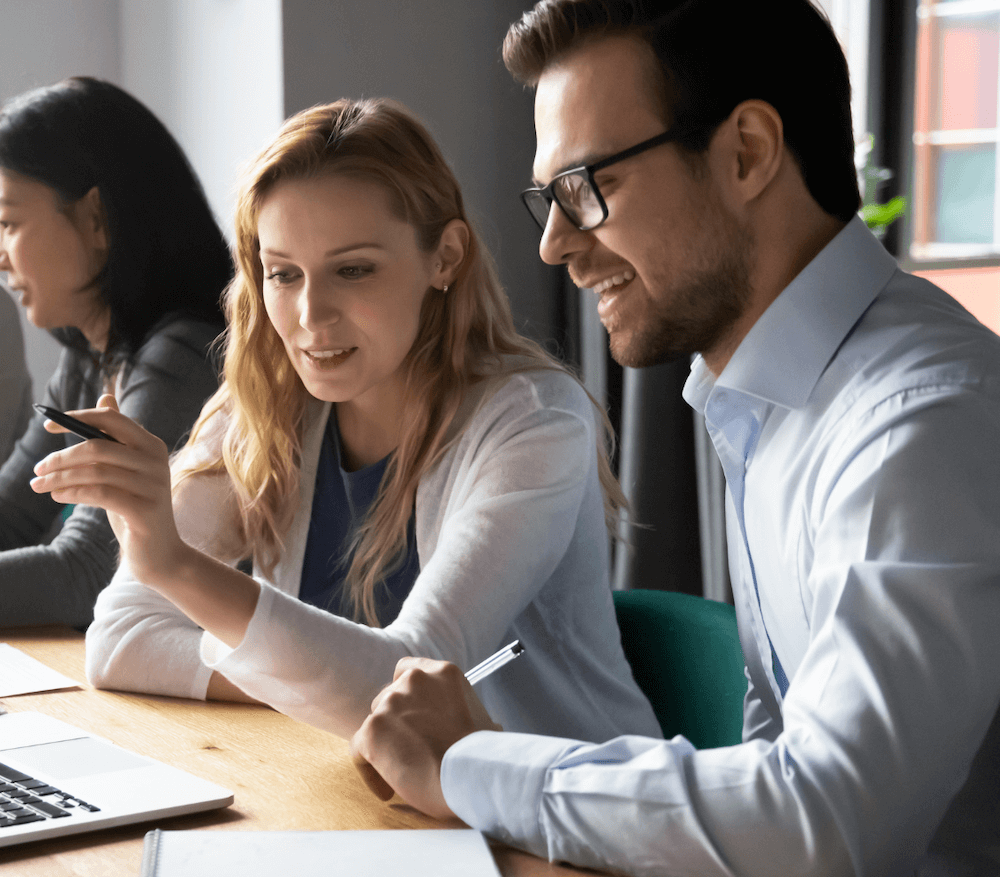 Next steps
Speak to the team
Speak to one of our technical sales representatives to understand how Mailock Automated could help your organisation.