Plans & Pricing
Get started
Free
For 'once in a while' sends
Free
up to 5 sends monthly
Email encryption
Q&A recipient challenges
Outlook add-in (Windows)
Securely reply to messages
14-day free trial
Pro
For professionals and teams
£9.30 after free trial
per user/month, unlimited sends*
Everything in Free, plus:
SMS recipient challenges
Unipass ID recipient challenges
Your company branding
Custom trigger words
Sent message tracker
Message revoke
Enterprise
For high volume protection
£300 - £30K
per month, volume-based*
Everything in Pro, plus:
Keyword-based encryption
M365/Exchange integration
Advanced delivery analytics
API control & monitoring
Single or multi-tenancy
On-prem/cloud hosting
Automated bulk send
* Terms and conditions
All prices exclude VAT.

Fair usage policy applies to unlimited secure email quotas.
Message expiry periods vary by plan as per the FAQ item below.
Features, pricing, and data storage periods for enterprise plans vary based on infrastructure, requirements, and the package negotiated with our team.
Our Acceptable Use Policy and End User Agreement apply to all plans.
When do messages expire?
Secure email data is stored for a specific time period before it expires. This time period is based on the sender's Mailock plan.
Recipients can easily download a copy of a secure email and save it before it expires.
Expiry periods are as follows:
Mailock Free accounts are limited to 21-day message expiry.
Mailock Pro accounts are limited to 365-day message expiry
Enterprise and Automated accounts have at least 365-day message expiry.
What is a recipient challenge?
Recipient challenges allow you to verify your recipients are the right people before they gain access to the secure emails you send them.
Mailock users can set a variety of challenge types for recipients, including:
Q&A: Set a question unique to your recipient that they must correctly answer.
SMS: Input your recipients' phone number to send a code to their mobile device.
Unipass ID:

Allow financial professionals to verify their identity using Unipass ID.

ID&V: Request a document check using a passport or utility bill and driving licence (coming soon!).
What is the Outlook add-in?
The Mailock Outlook add-in for Windows adds secure email to your desktop.
Installing the Mailock Outlook add-in will enable the following features in your email client:
Compose secure emails
Set recipient challenges
Track sent messages
Revoke sent messages
Surface trigger word alerts
Auto-decrypt inbound secure emails
What is Unipass ID?
Unipass ID is a virtual pass that enables professionals to log on to multiple financial services platforms.
Linking your Unipass ID with your Mailock secure email account means you can use the same login method that you use on other financial services platforms to verify your identity on the Mailock network.
As Unipass ID is a professionally registered identity, Mailock users can also choose to "trust" others who have linked their Unipass ID when they send them secure emails.
What are trigger words?
All new Mailock accounts contain our preset list of trigger words that, if present in an unsecured email, will surface an alert asking you if you want to send a message securely.
Examples of these words include:
'Confidential'
'Sensitive'
'Investment'
With a Pro or Enterprise account, you or your company administrator can edit this preset list of trigger words to reflect your security policy.
What is the message tracker?
Mailock tracks a number of actions taken on your secure emails and provides you with a timestamped log of activity, including:
Message opens
Challenge attempts
Attachment downloads
The message tracker is available to view on the web or in Windows Outlook using our add-in.
What is automated bulk send?
Mailock Automated is an optional add-on to Mailock Enterprise that enables bulk delivery features for scaled customer communications.
With Mailock Automated, you can batch and deliver sensitive communications at high throughput. It is optimal for statements or other documents that need to be sent out regularly to a large audience of customers.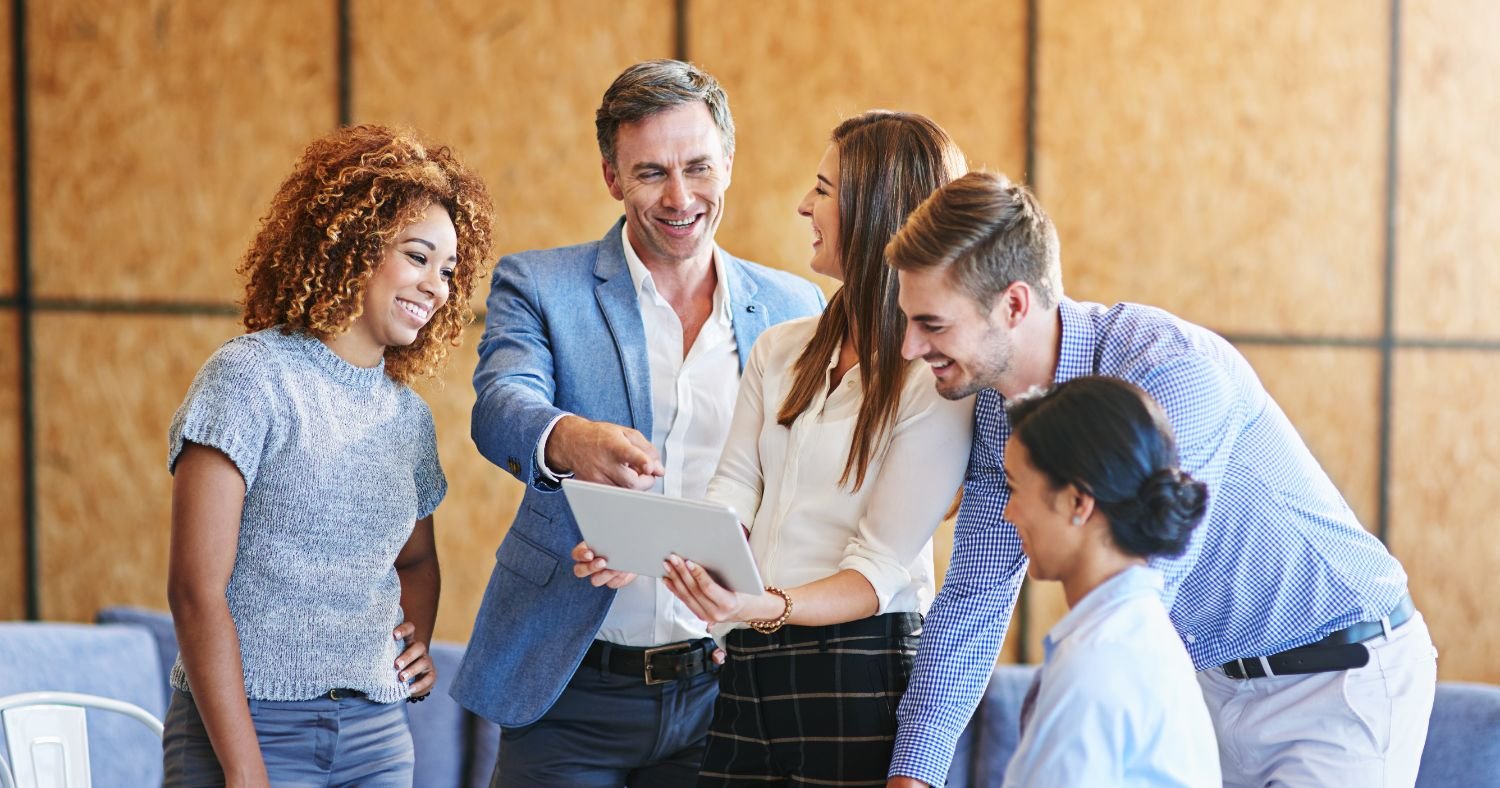 Case studies
Take a look at
our case studies
See how we've transformed communications for businesses like yours.