Resources
101 Guides
Research and guides on identity, outbound email security, and digital transformation for leaders in regulated sectors.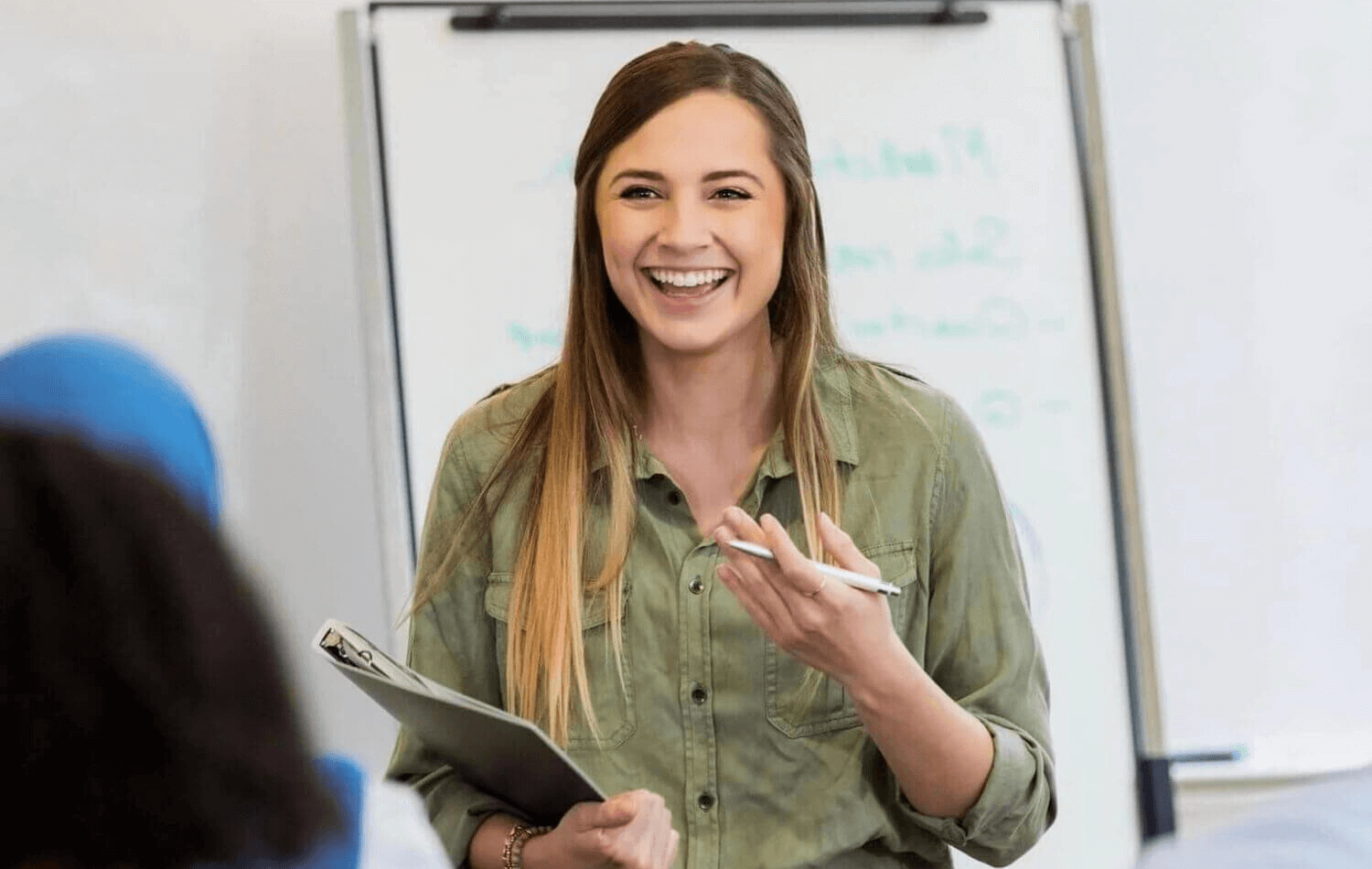 101 Guide
What is email encryption?
Definition, best practices and statistics
Email encryption is the disguising of email content to protect it from interception by unauthorised parties. Learn more about email encryption in our 101 guide.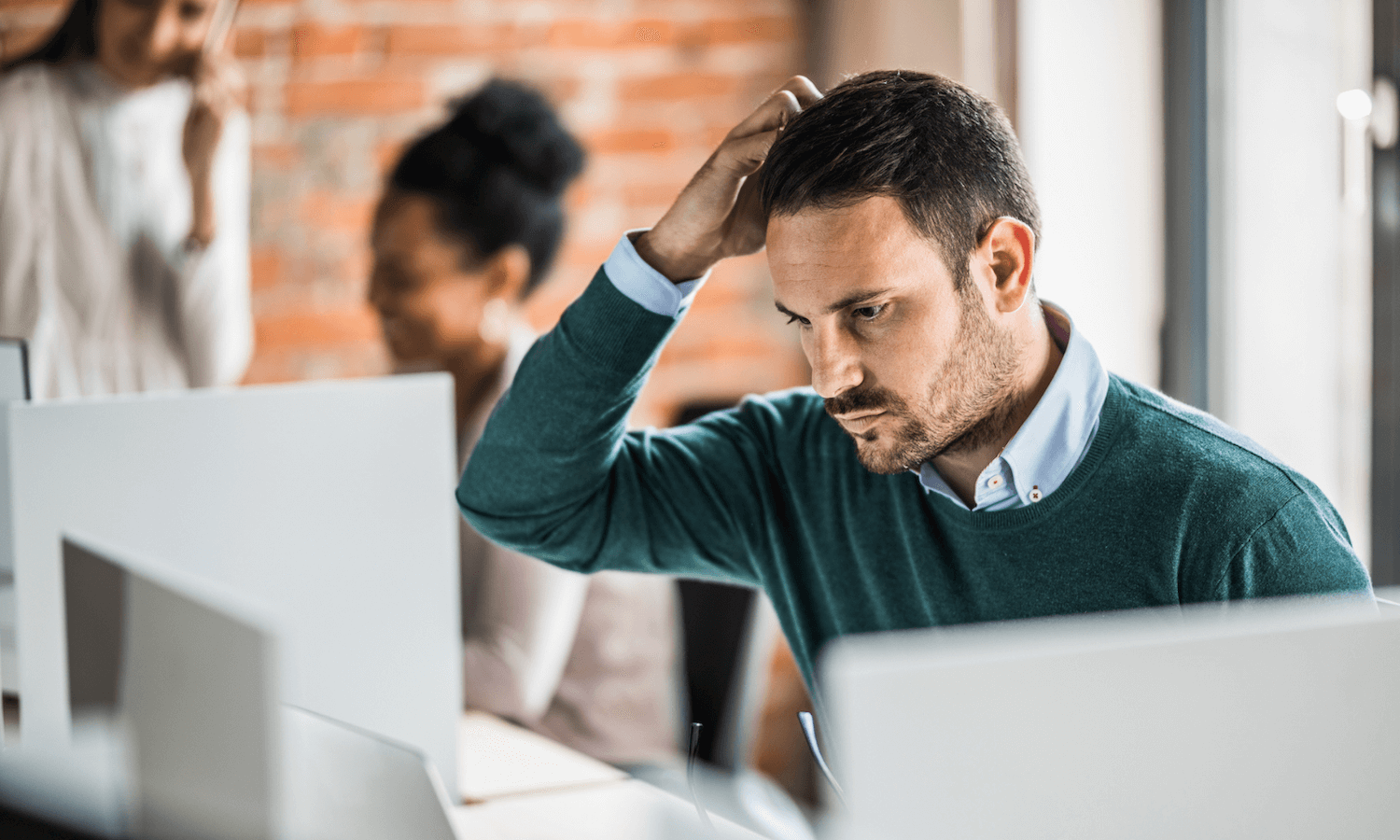 101 Guide
What is secure email?
Email encryption and authentication guide
Secure email solutions use email encryption and identity authentication to protect outbound information. Learn more about secure email in our 101 guide.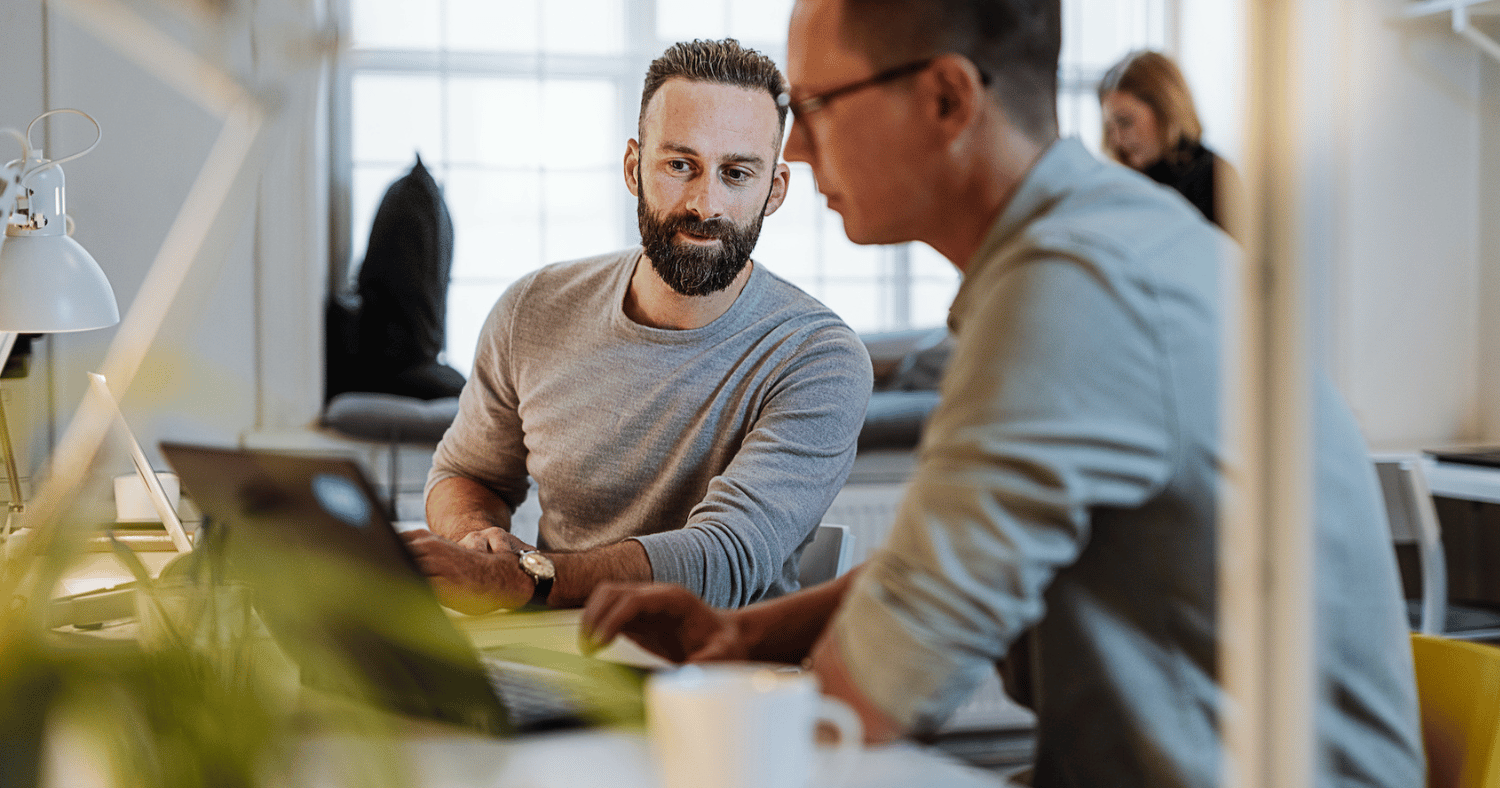 101 Guide
What is email authentication?
Sender and recipient authentication 101
Email authentication verifies the legitimacy of an email sender or recipient. Learn about email authentication in our 101 guide.
101 Guide
What is outbound email security?
Protecting your digital communications
Outbound email security protects the data we send out into the world. Learn how to protect your comms in our enterprise guide.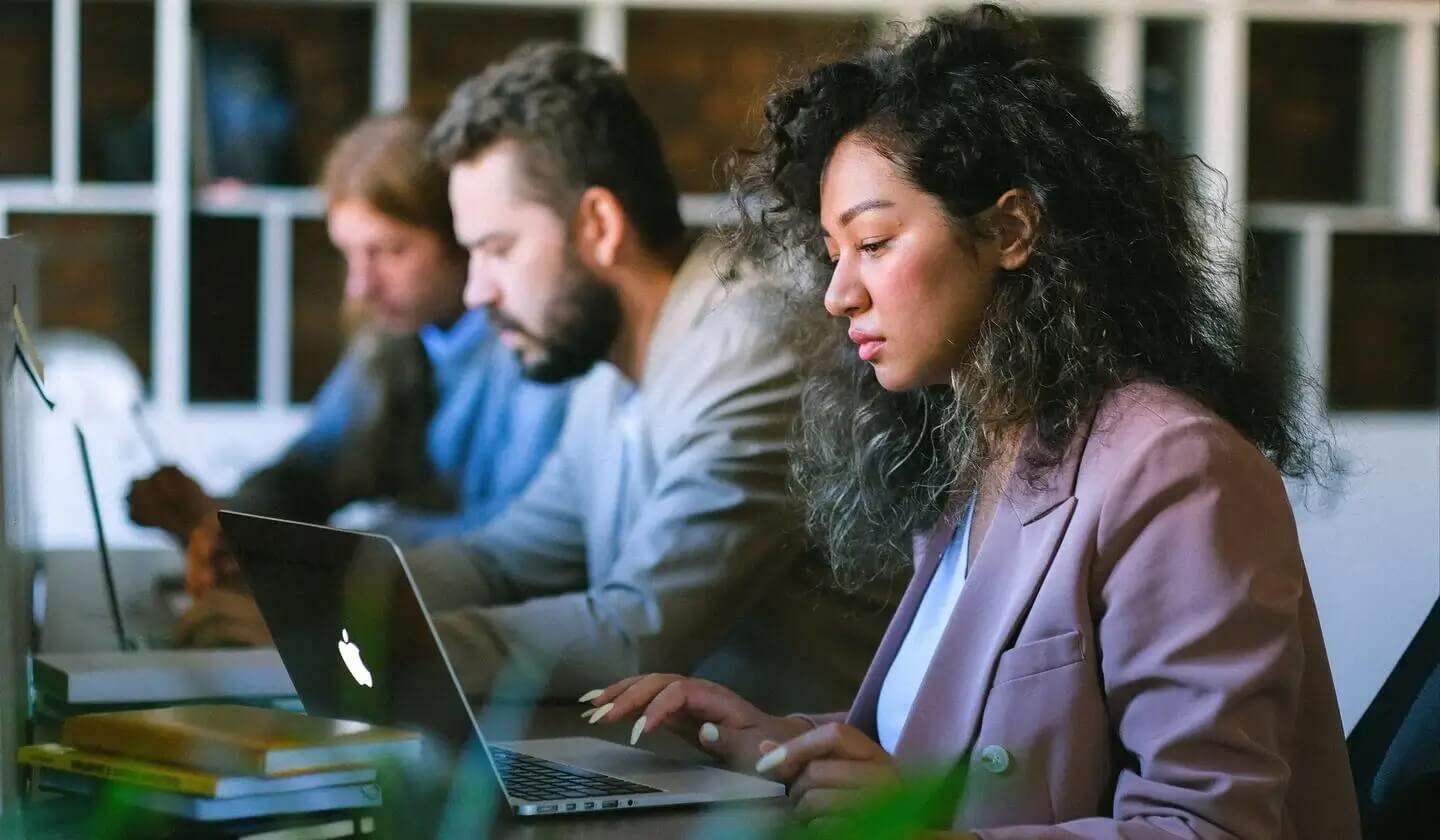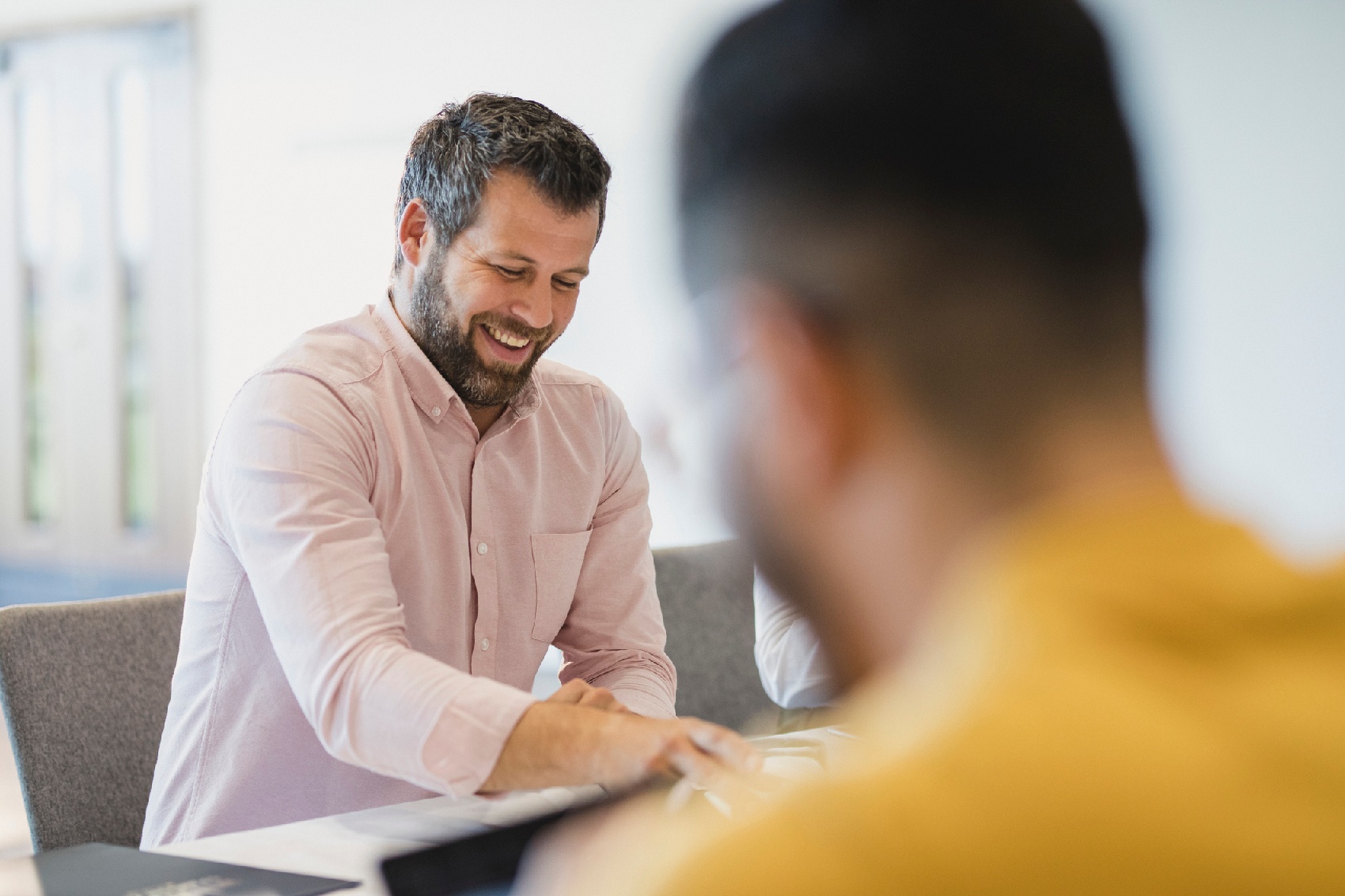 Mailock
Learn more about our secure email solutions
Exchange emails securely, identify recipients and much more, with Mailock.