Professional Development
Struggling to drive change in FS?
In 2022, financial services organisations will continue on a trajectory of rapid digital transformation. Over 56% of CEOs plan to increase investment in digital change. What are the barriers to a successful change programme?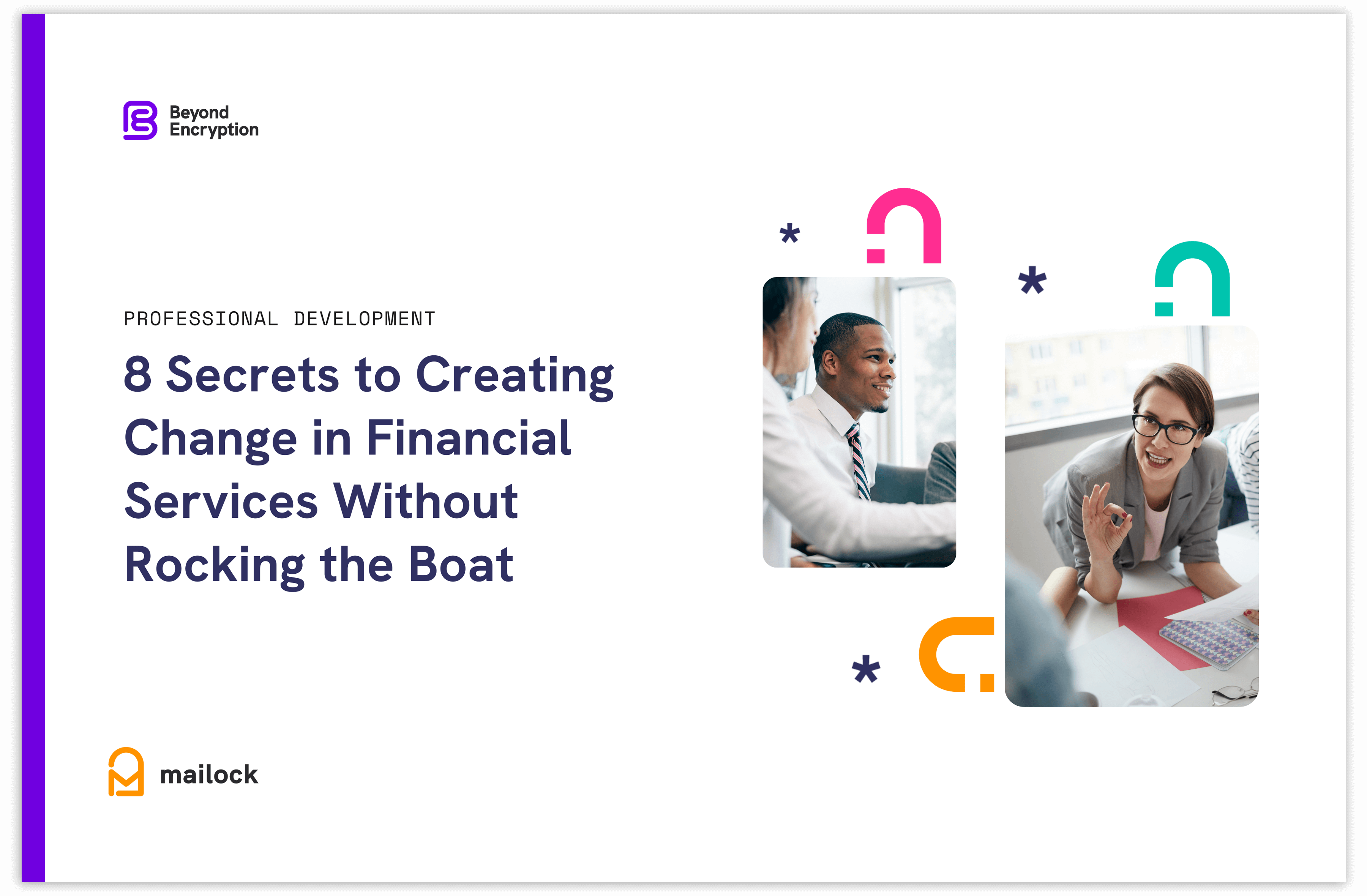 Paul Holland
A message from our CEO
Key takeaways
We compiled evidence from over 19 key research sources to find the secrets to creating change within the financial services.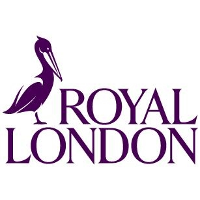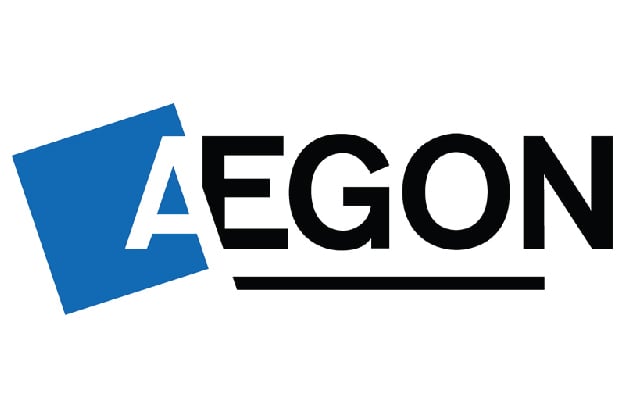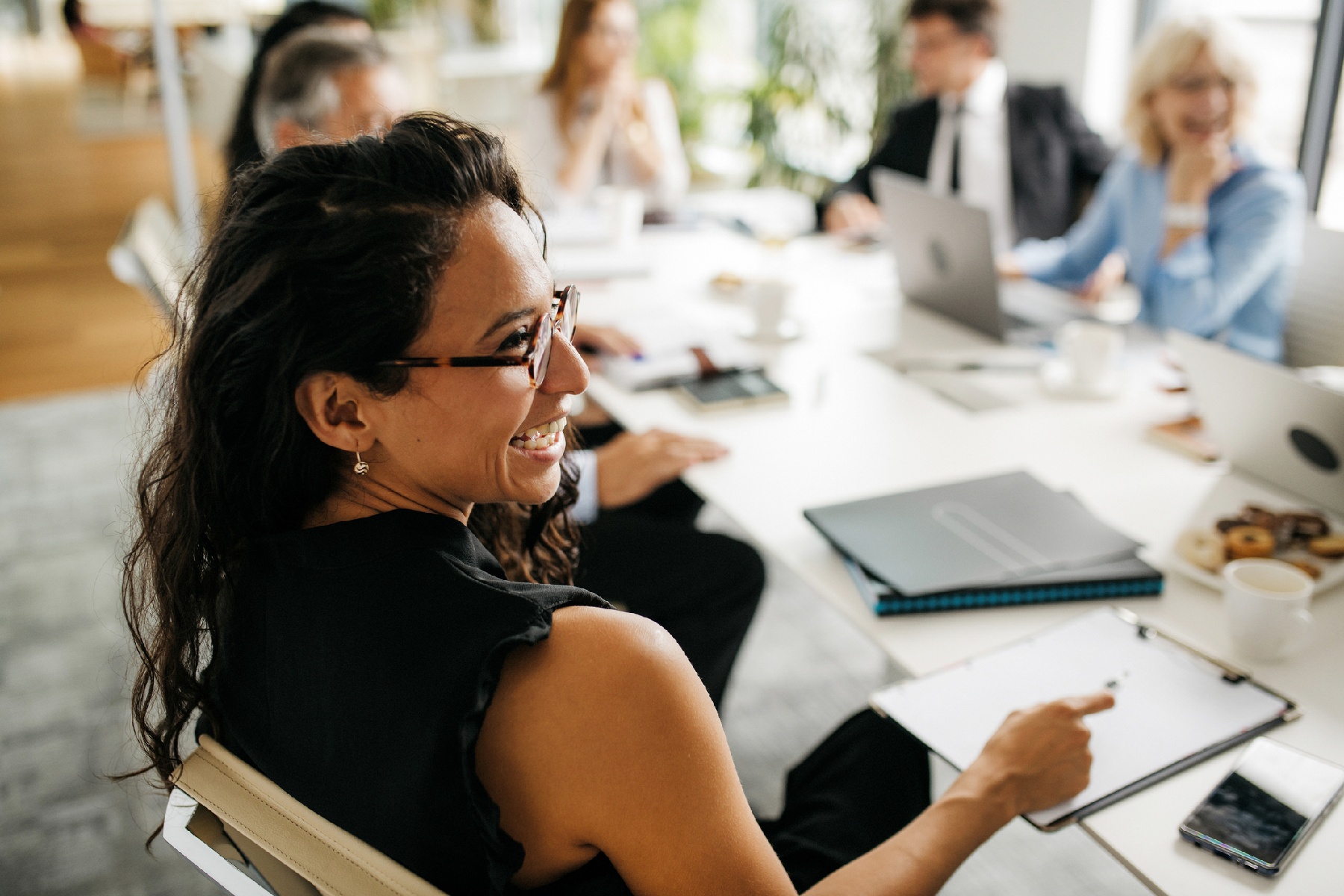 Motivating change buy-in
Making upskilling a core focus
Is your budget big enough?
Planning for risk, always
A delicate legacy approach
Communicating, the right way