Financial Services ESG
Does your ESG strategy have all bases covered?
Businesses and investors are placing greater focus on Environmental, Social and Governance (ESG) than ever before. What are key steps every financial services organisation needs to take to support a strong ESG proposition in 2022?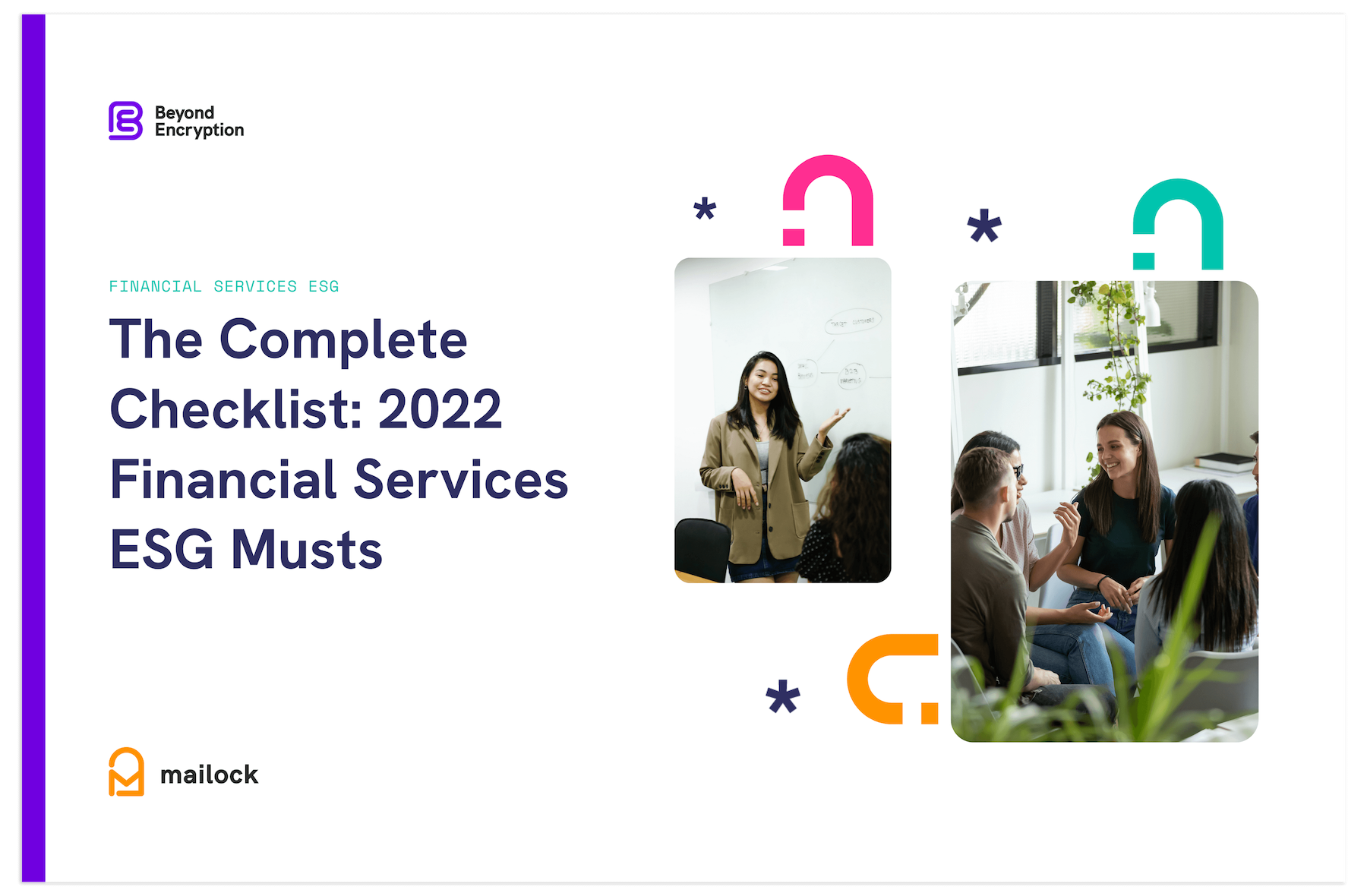 Paul Holland
A message from our CEO
Key takeaways
We compiled evidence from over 21 research sources to understand the steps financial services firms need to take to firm up their ESG strategy in 2022.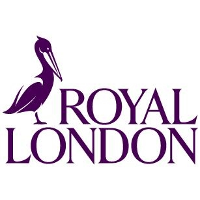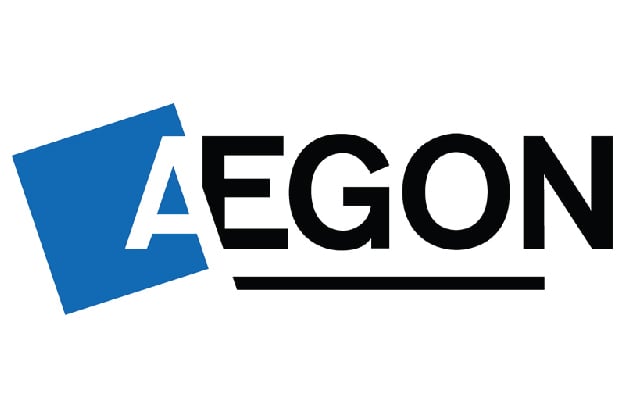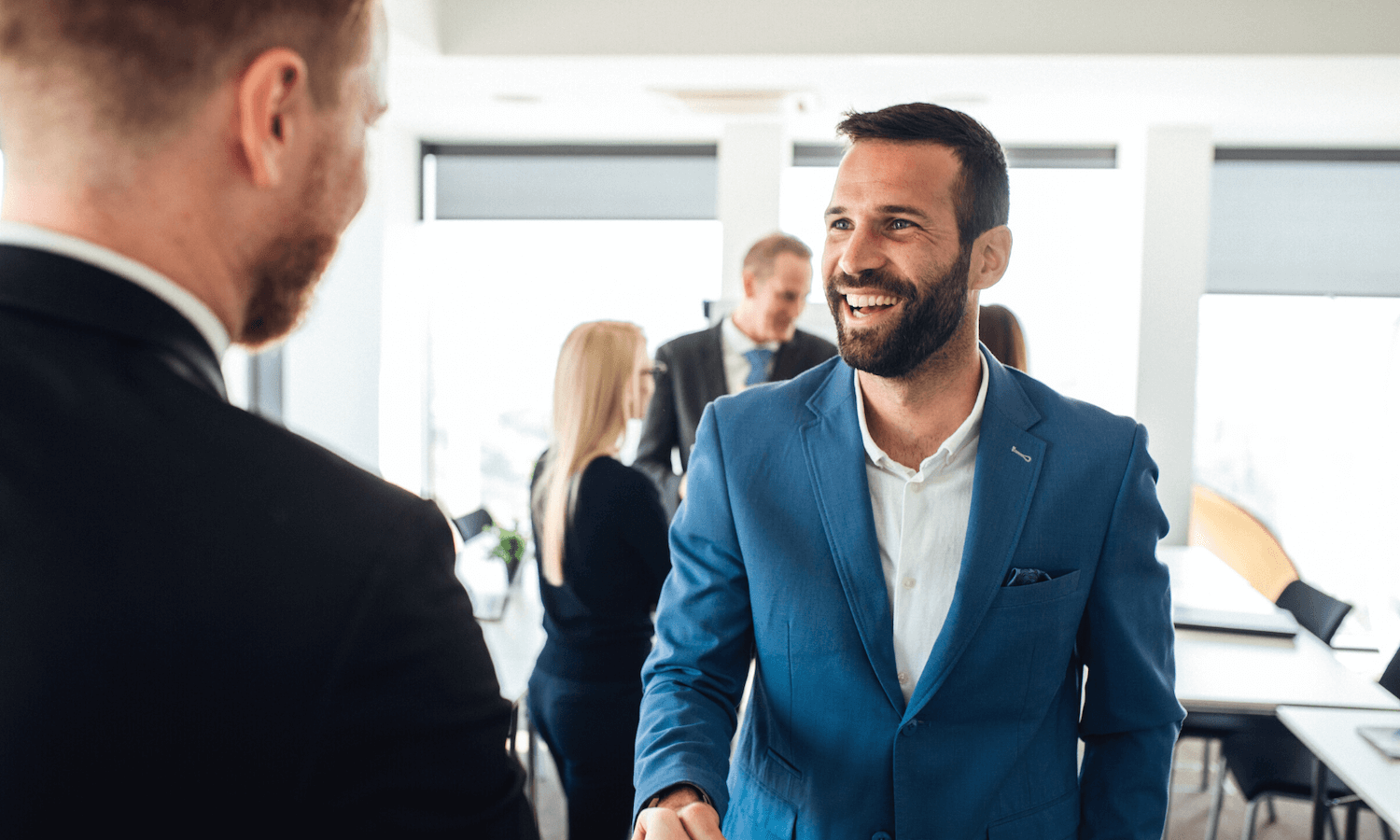 Key dates you need to plan for
Integrating existing frameworks
Data management and utilisation
Trust and transparency regulation
Technological change and support