Financial services Tech
Is your firm tech-
ready for 2023?
Technology will be a key differentiator for bottom-line growth in the financial services industry in 2023. Over 50% of firms plan to increase investment in technologies such as AI, blockchain and cloud computing over the next two years. Twenty technologies will shape the success stories of the near future.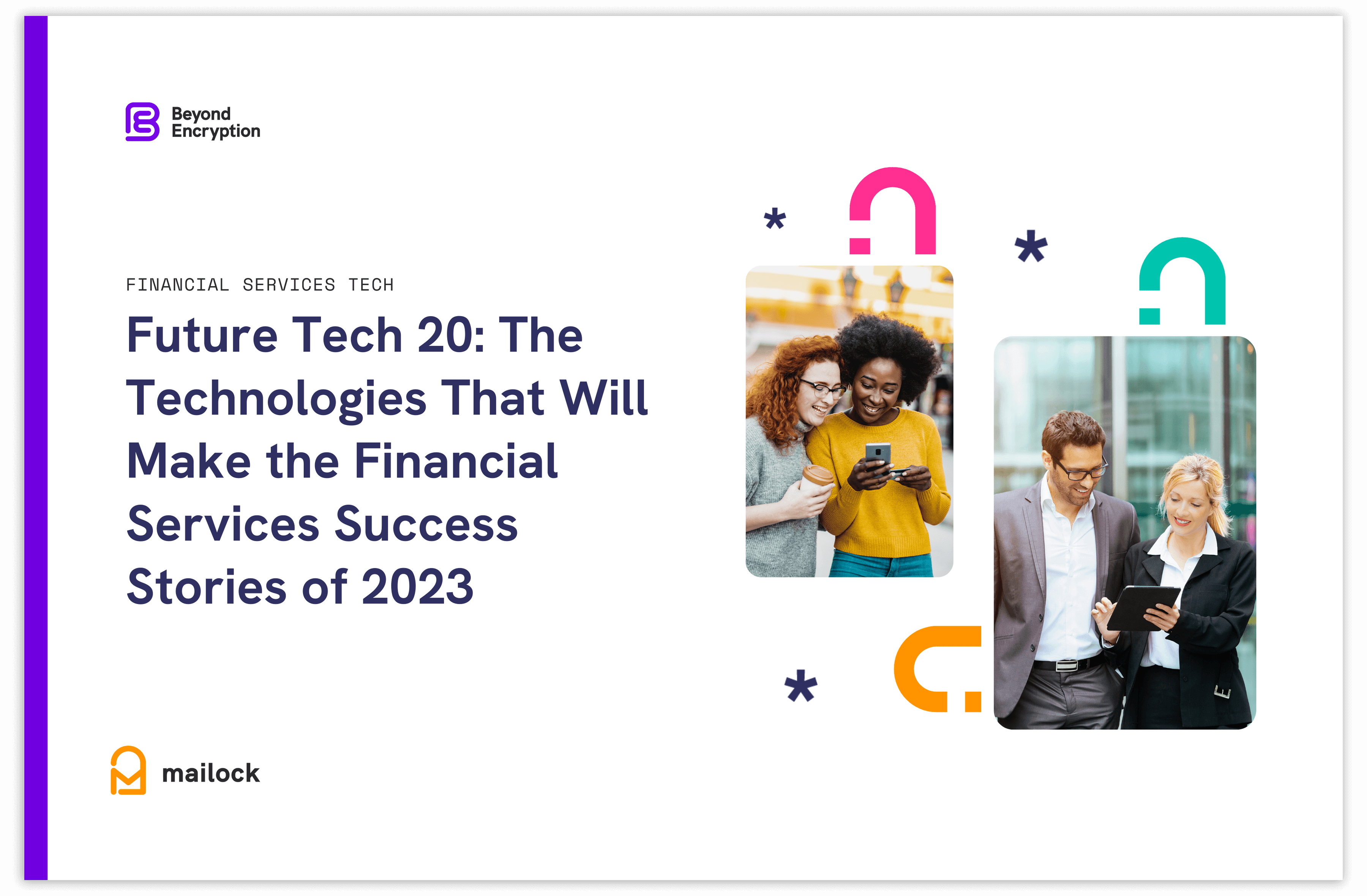 Paul Holland
A message from our CEO
Key findings
We compiled evidence from over 64 sources to discover the tech setting the stage for financial services growth success in 2023.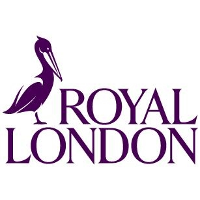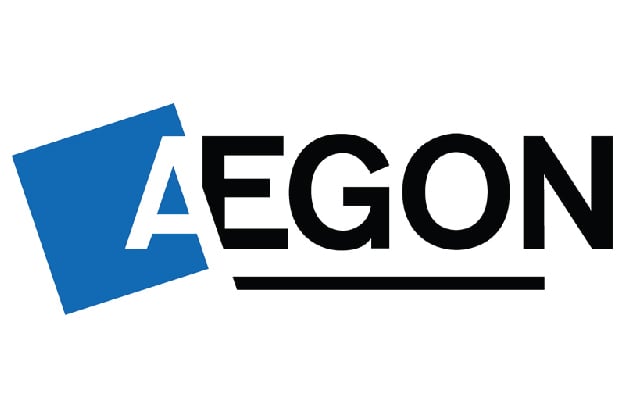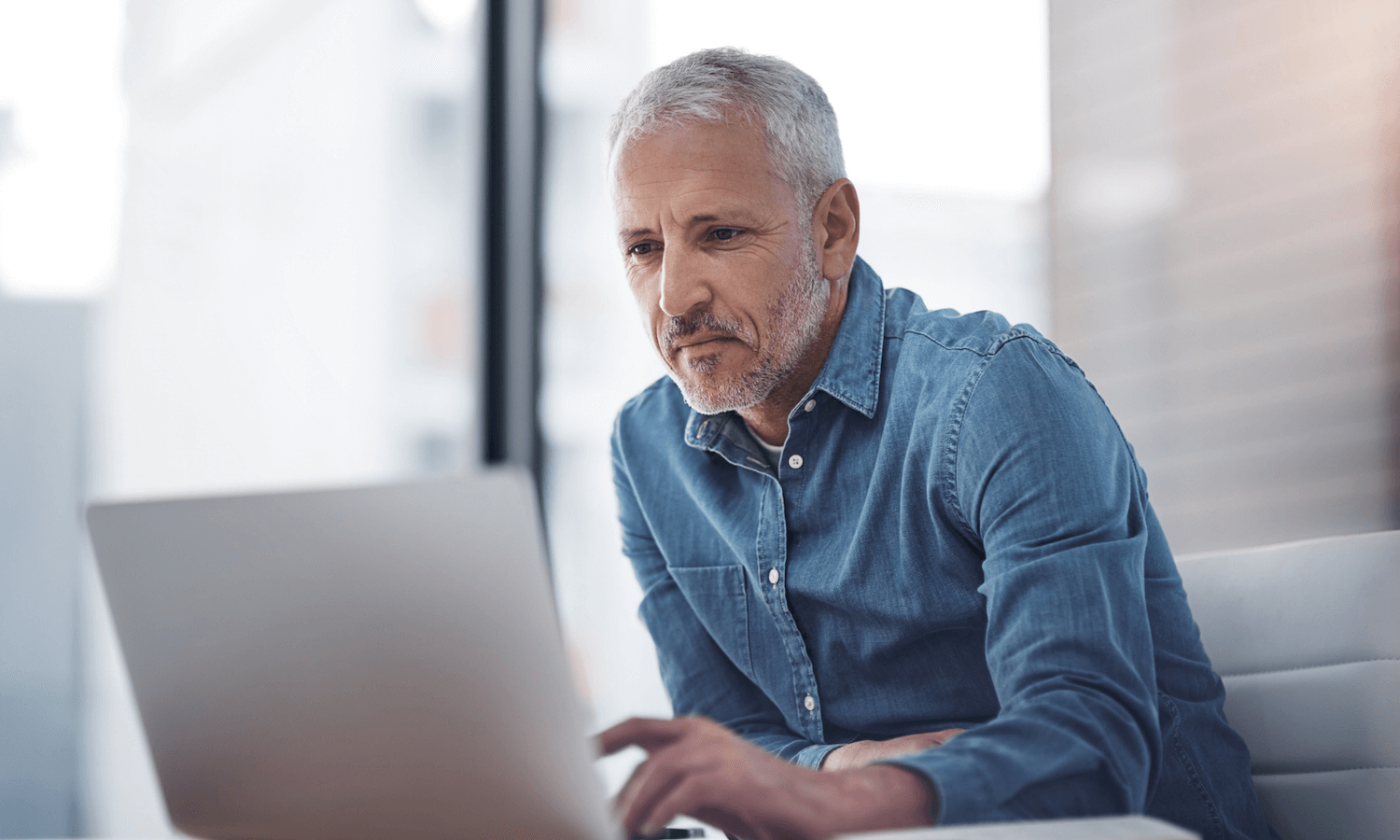 Revenue-positive institutional tech
FinTech investment focus in 2022
Leaders' self-reported growth plans
Innovation opportunities arising
The #1 future tech for 2023