Change management
What processes has your firm overlooked?
Financial services leaders are focused on next-generation technologies for igniting institutional change. Yet, 73% of enterprise transformations fail to scale and produce a sustained return-on-investment. Five processes are getting left behind by financial services organisations through digital change.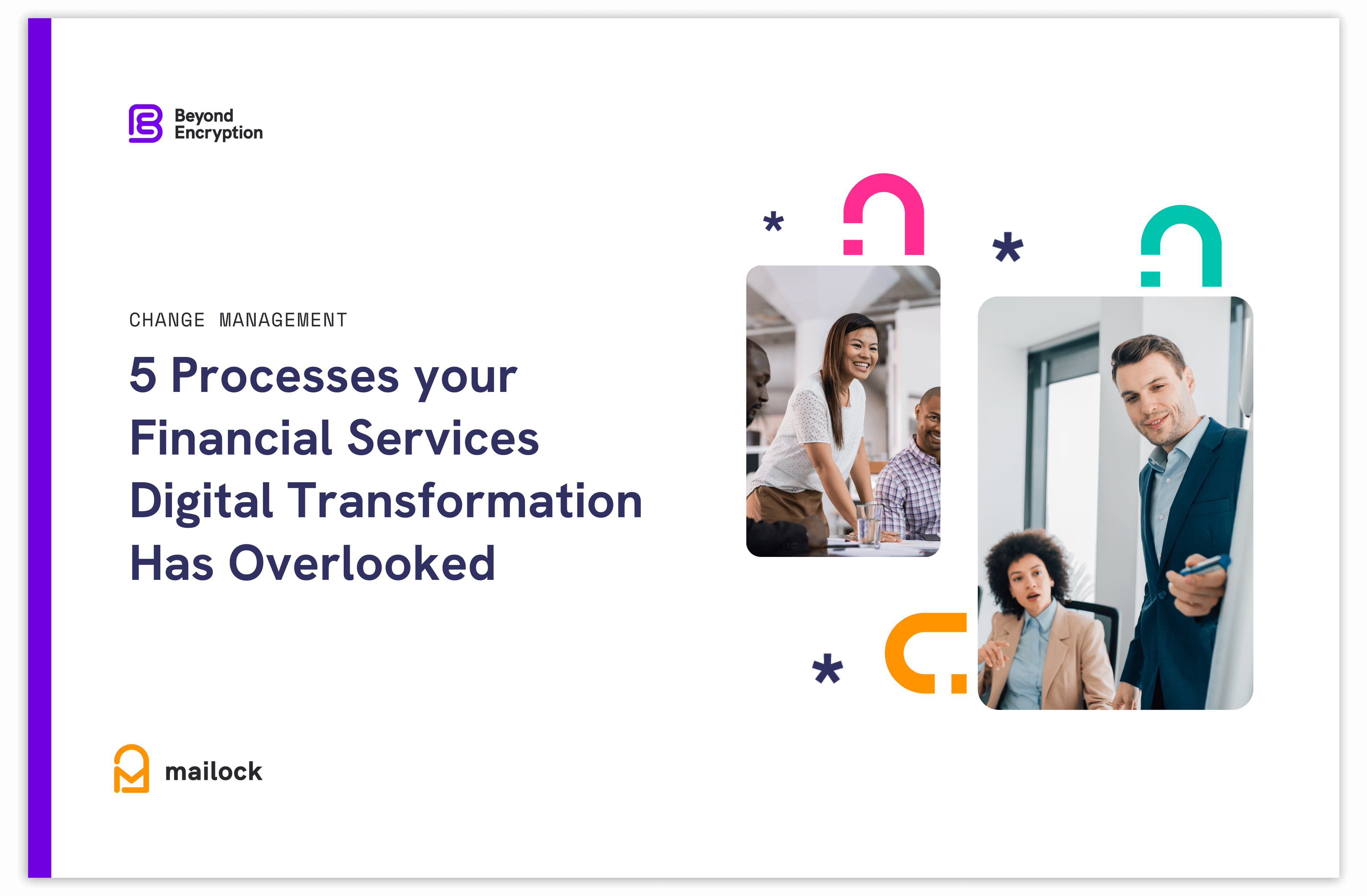 Paul Holland
A message from our CEO
Key findings
We compiled evidence from over 16 key research sources to discover the processes that are commonly overlooked in financial services digital transformation.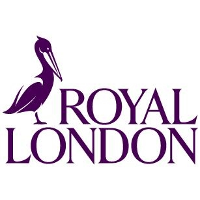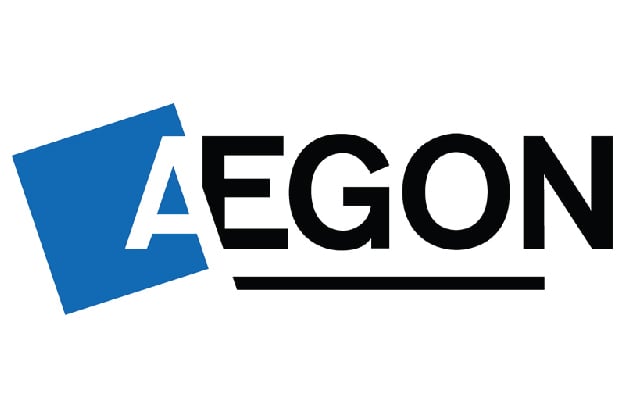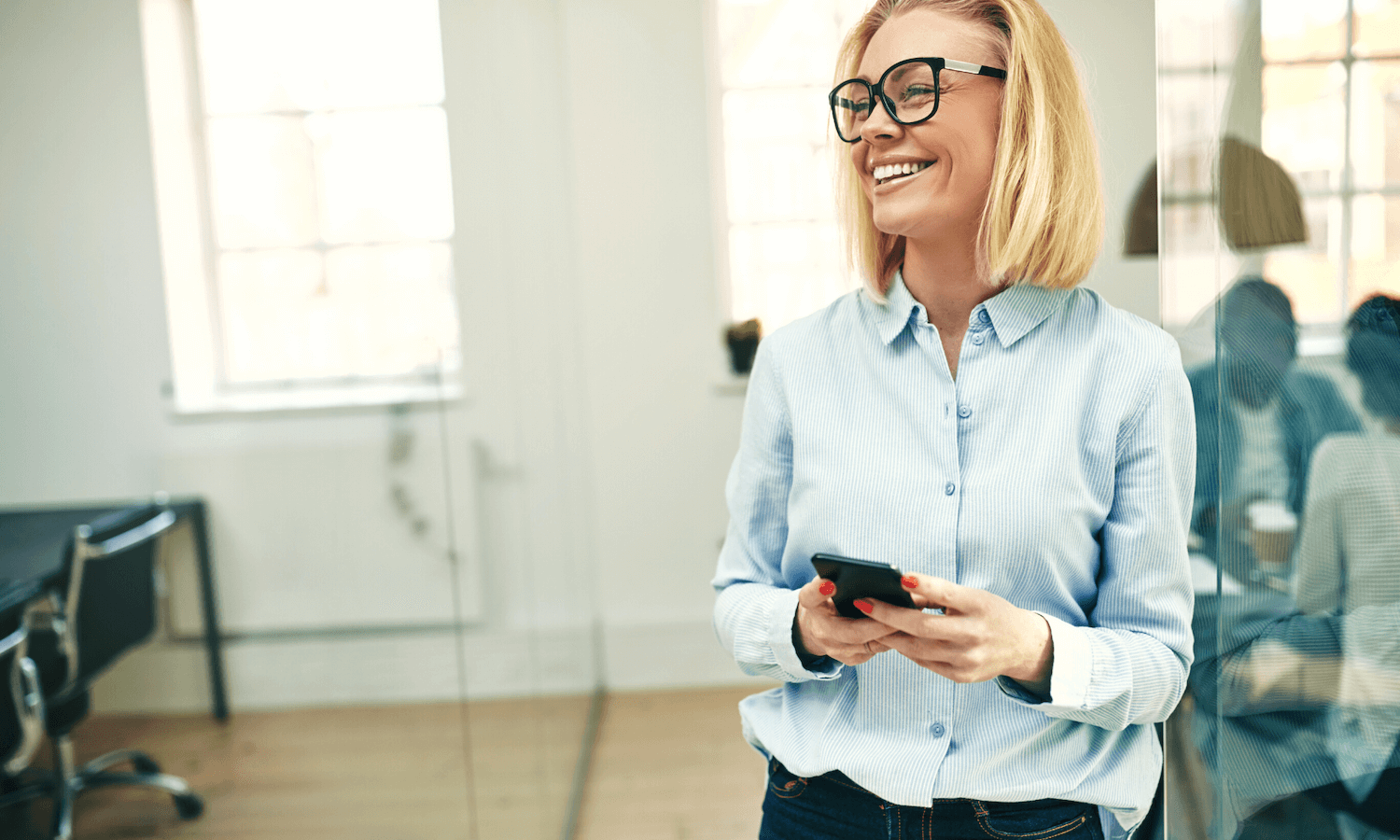 Overlooked financial service processes
Legacy maintenance or improvement?
Finding embedded culture processes
Are your staff on the change journey?
Retaining cyber security levels