Whitepaper
Is wellbeing the
new risk factor?
We explore how the impact of remote working on wellbeing affects company cybersecurity imperatives.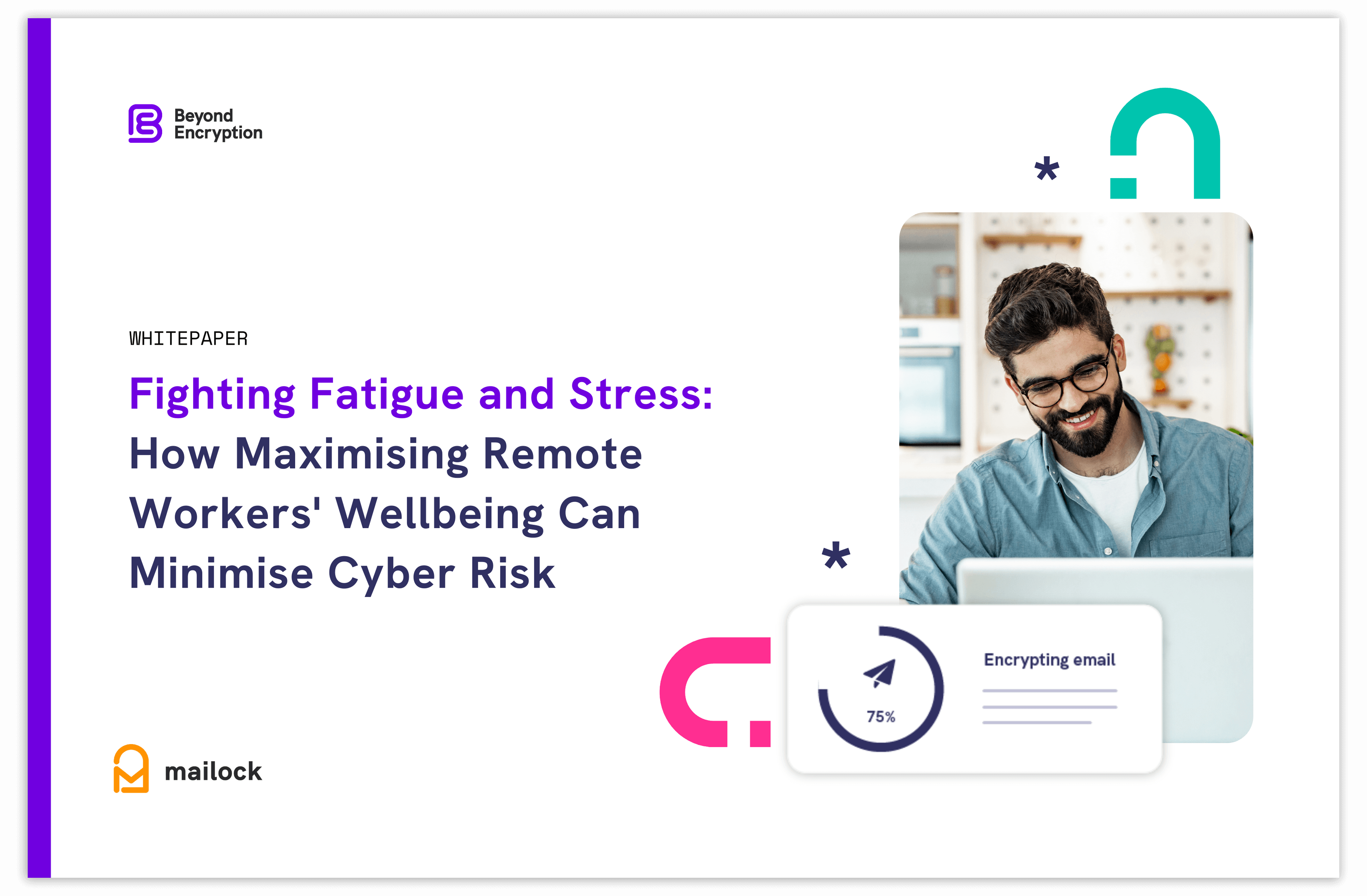 Paul Holland
A message from our CEO
Get the facts
Account for wellbeing in your cybersecurity strategy.
We've compiled evidence from over 43 sources for the latest answers on the link between remote working and cyber risk.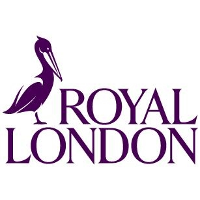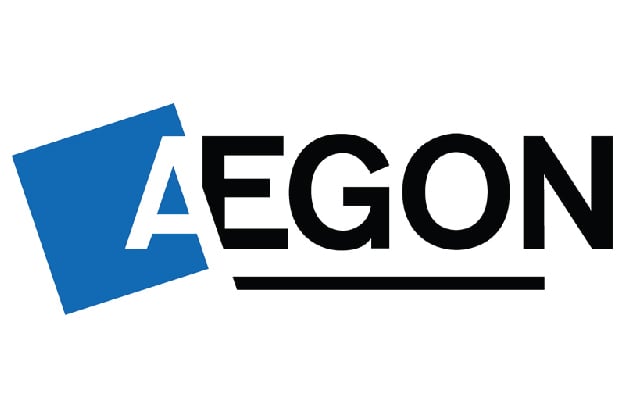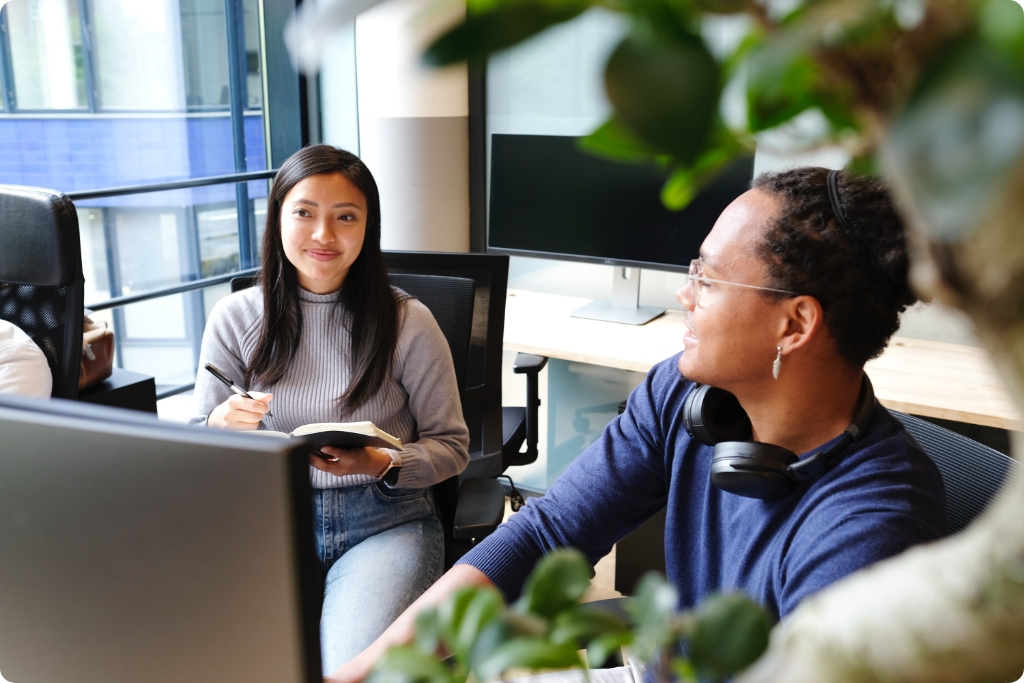 Covid-19 and its effect on businesses

The impact of working from home
Employee fatigue and stress: avoidable
Staff wellbeing and cybersecurity
Tackling wellbeing's security impact